The Belvedere Wedding Photography
The Belvedere Wedding Photography – Joya's Dad couldn't hold it together (and nor could her mom) when he saw her for the first time in her wedding dress at the Monaco Hotel, Baltimore. Fighting through the tears, and after a couple of attempts to take a portrait with his daughter, there still wasn't a dry eye in the room. Understandably so Joya is the only daughter and the youngest child and as in the Lebanese tradition, still lived at home.
Joya and Rani married in the beautiful old Catholic Church of St. Alphonsus. Following a recessional through tall pillars, high gabled ceilings, and dappled stained-glass light, we experienced the delight of riding in a custom 1933 Packard with period music broadcast to the streets full of smiling and pointing onlookers. Even the most nonchalant pedestrians couldn't help break their cool demeanor to sneak a second look. The Belvedere greeted us with its reliable splendor and Rani & Joya were introduced as husband and wife to the ornate 12th floor ballroom filled with rousing applause; escorted by traditional Lebanese percussion. Our newly weds twirled their first dance through wafting fog to a sweet vintage tune. 
After an emotional couple of speeches from Joya's Maid of honor and Rani's sister, Rani's best man gave a very sincere and to the point (albeit brief) toast, much to guests' delight. Next came a meal of Chicken Chesapeake, fillet, and grilled veggies, followed by Lebanese live music, taking us through a night of dancing and pure joy.
Rani & Joya, it was such a pleasure to have met you both. Photographing your wedding was made so easy by your grace and poise. I wish you all the happiness in the world.
Ceremony location : Catholic Church of St. Alphonsus, Baltimore, MD
Reception location : The Belvedere
Wedding date : May 31, 2014
Bakery : The Belvedere
Florist : Ultimate Floral Design
Videography : Blue Sky Films
Makeup Artist : Tymia Yvette
Hairstylist : Salon Tony
Event Planner : JBC Event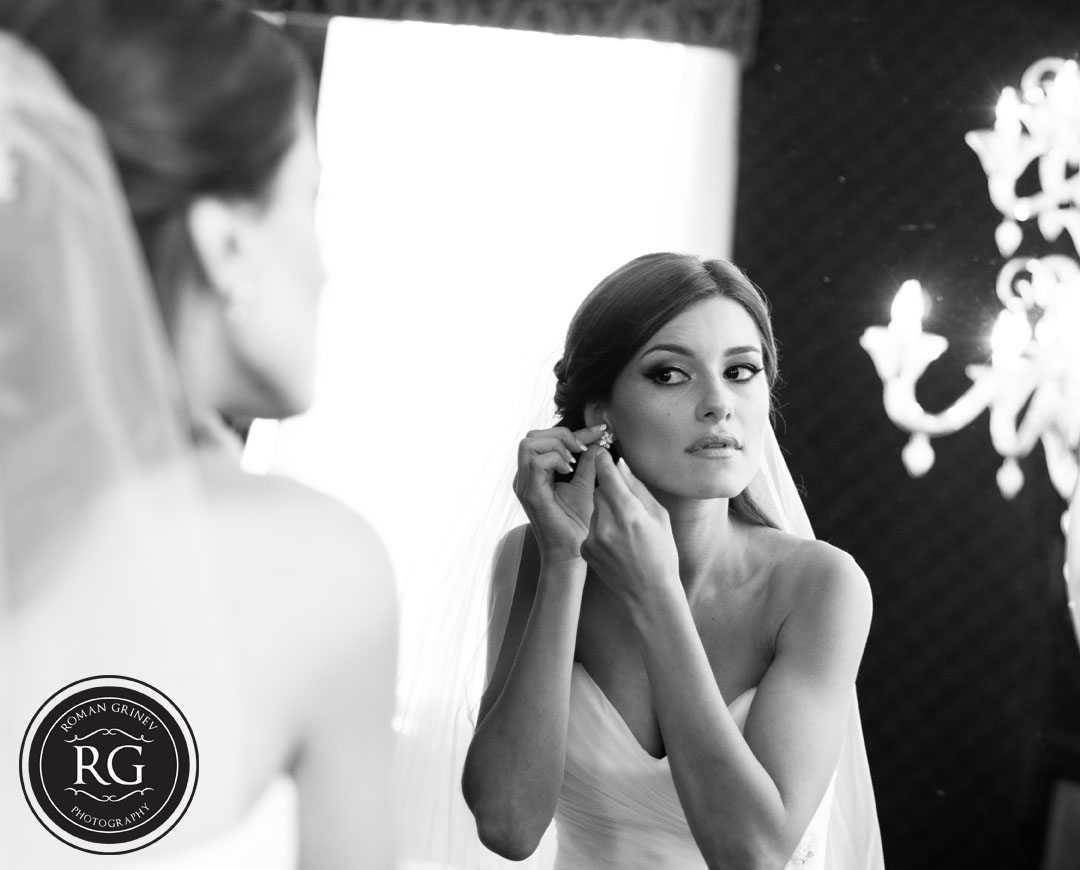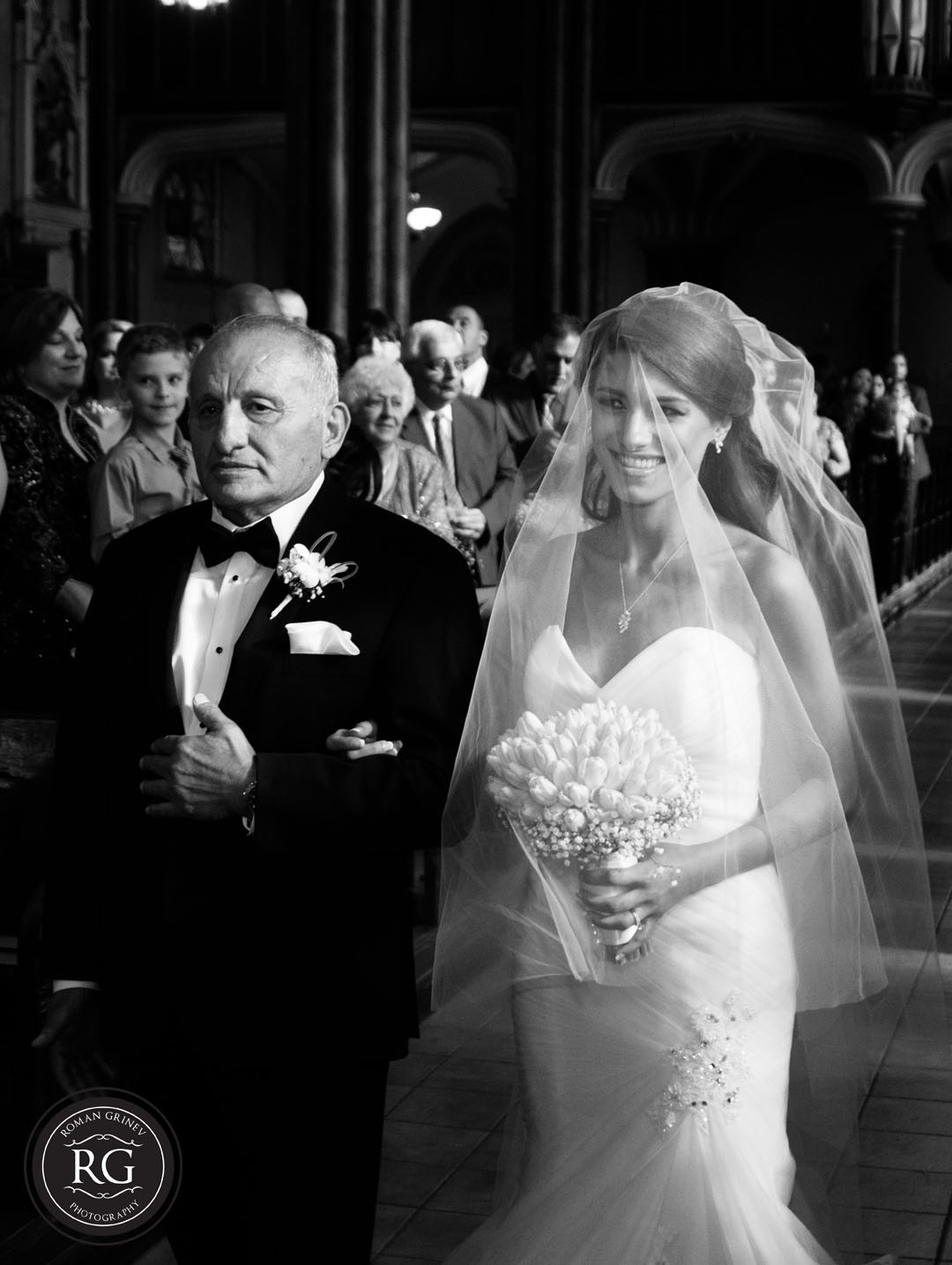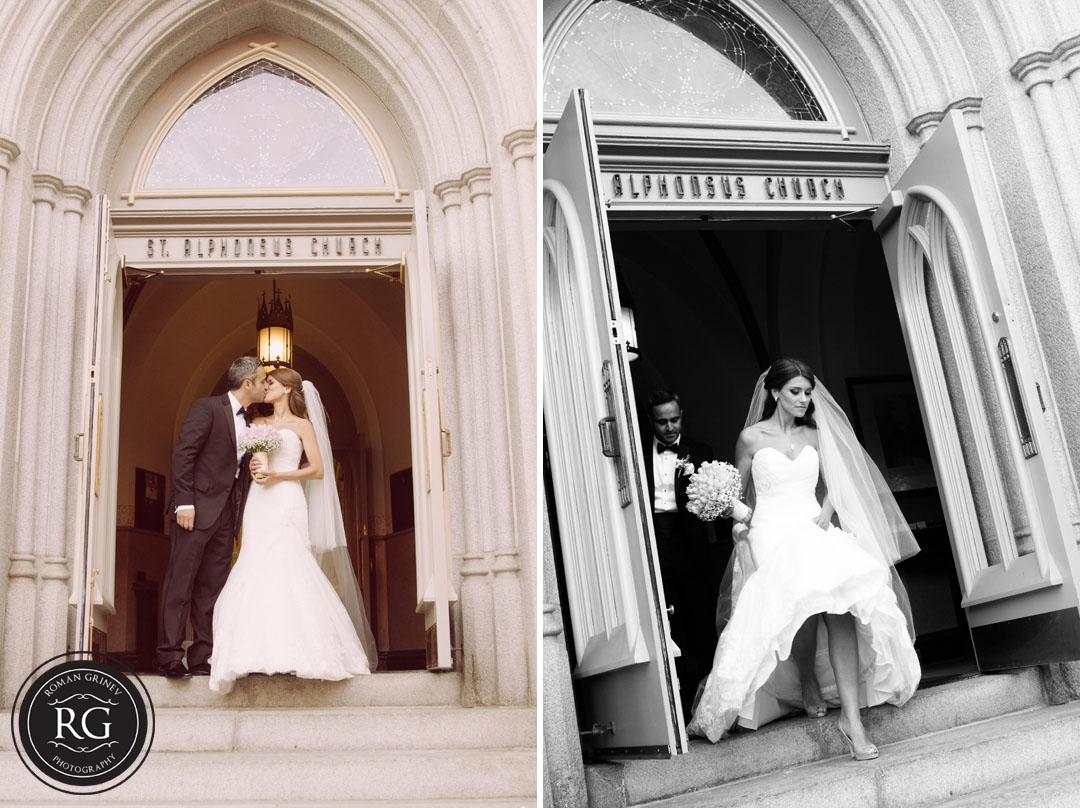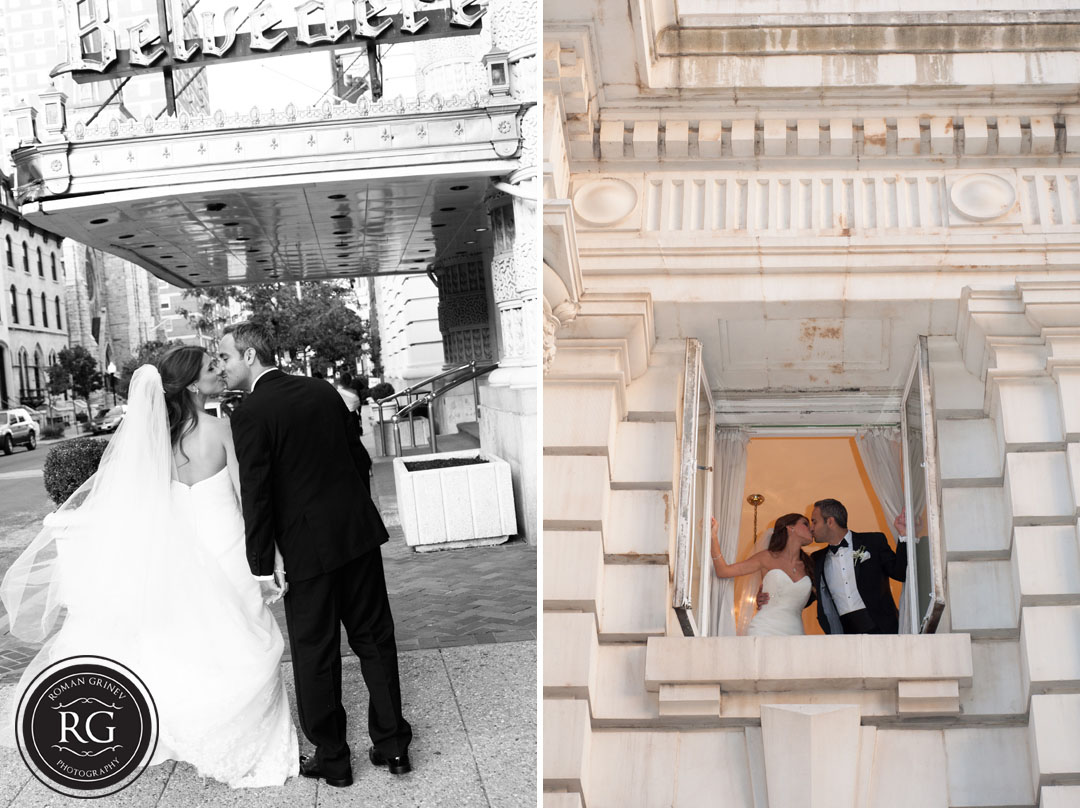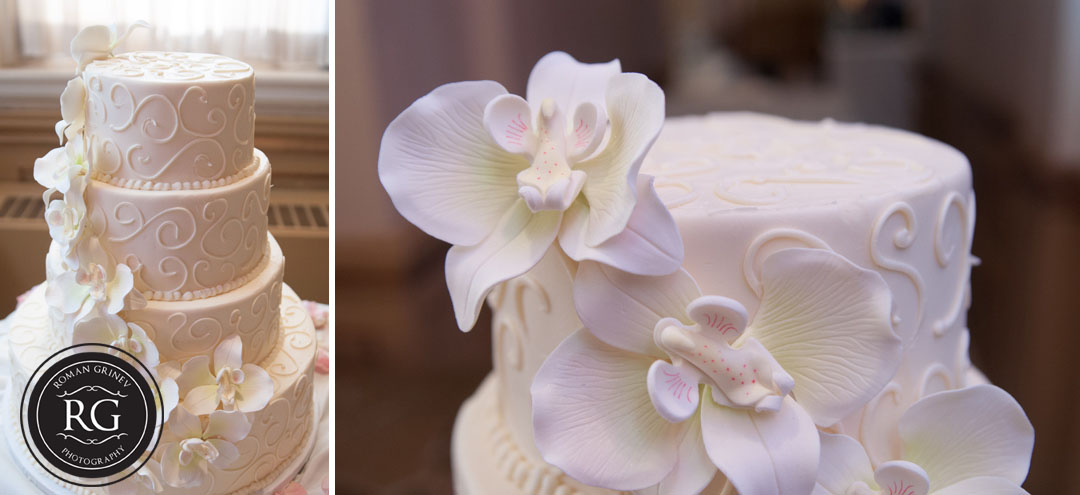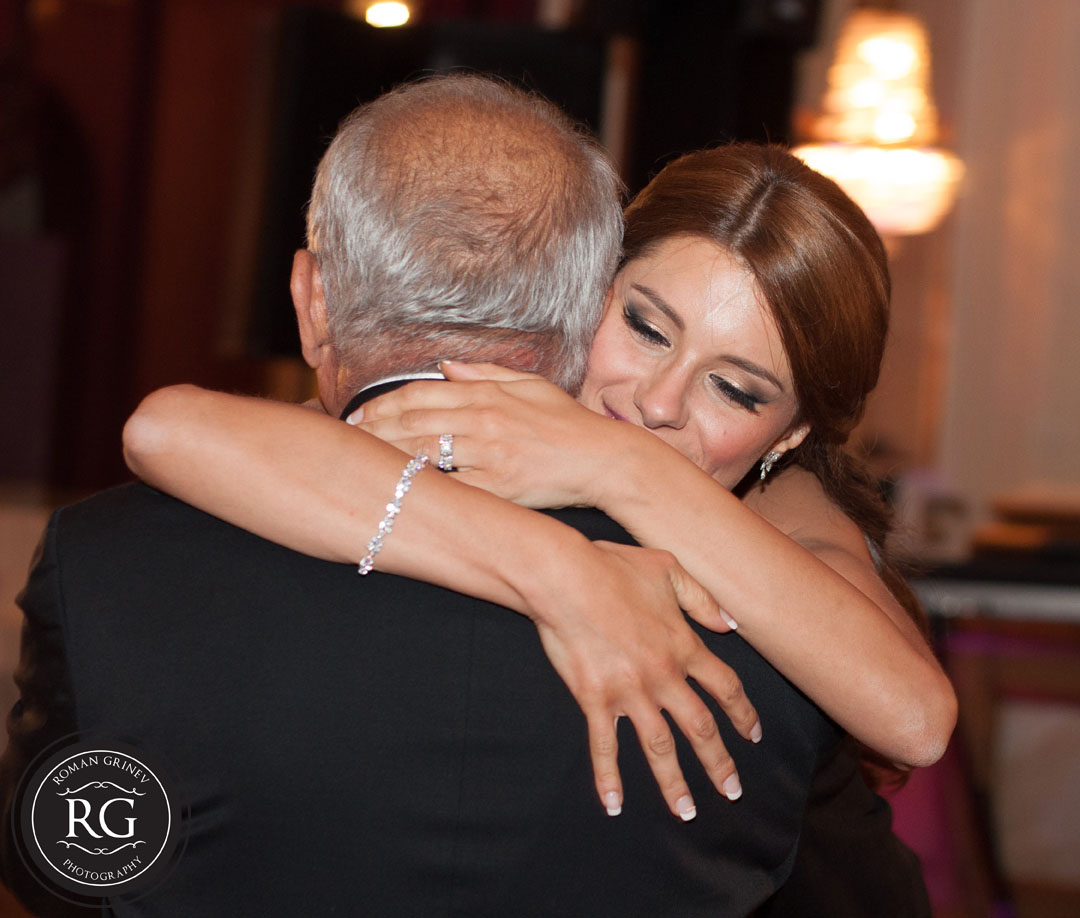 We love sharing relevant information and staying connected. Go ahead and take a second to connect with us.

Find our post helpful? Share it with friends using the these social media icons
[shareaholic app="share_buttons" id="6476628″]
Need a photographer for your next event, portrait, or project? Contact us today for a complimentary, no obligation consult.
Oops! We could not locate your form.