Hyatt Regency at Crystal City Wedding Photography
We started the the day with Amanda in her bridal suite for final wedding day preparations. From there we headed over to the nearby Crystal City Water Fall Park for photos prior to the ceremony. The big reveal, where Amanda and Alex first saw each other happened at the park, which at that time was full of people enjoying the day and the weather. It definitely helped create a buzz and excitement for the event! We spent about 30 minutes or so at the park for group photos before heading back to the hotel for the ceremony. The Ketubah signing and ceremony were both wonderful with rooms full of smiles and a few happy tears. Since we shot all of the group photos prior to the ceremony, it was immediately off to the cocktail hour and party right after the ceremony!
Ceremony and reception location : Hyatt Regency, Crystal City, Virginia
Wedding date : August 16, 2014
Photographs by Napoleon and Rob
Florist : Shelly's Floral Enterprise
DJ : Electric Entertainment
Hairstylist and Makeup : Creative Images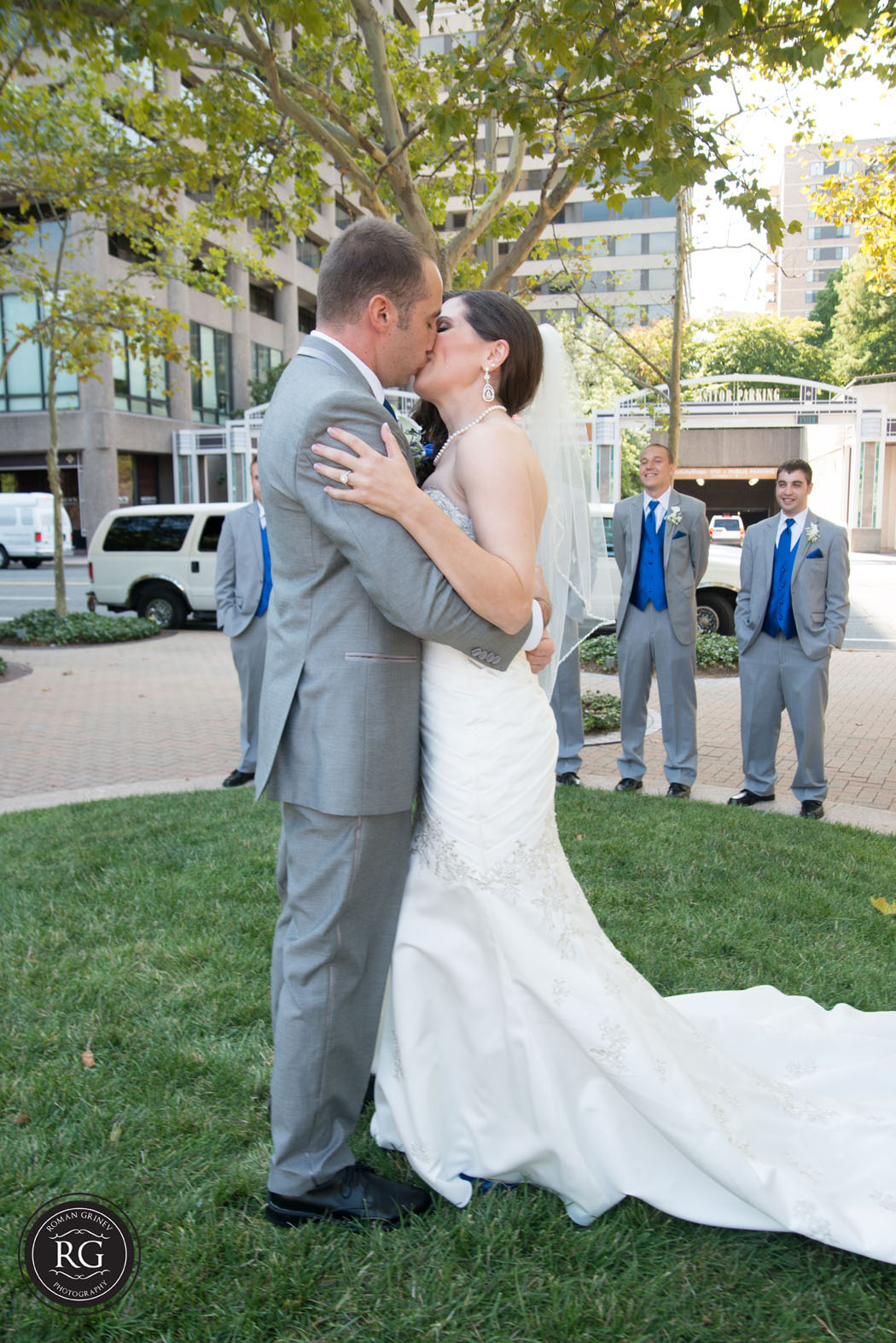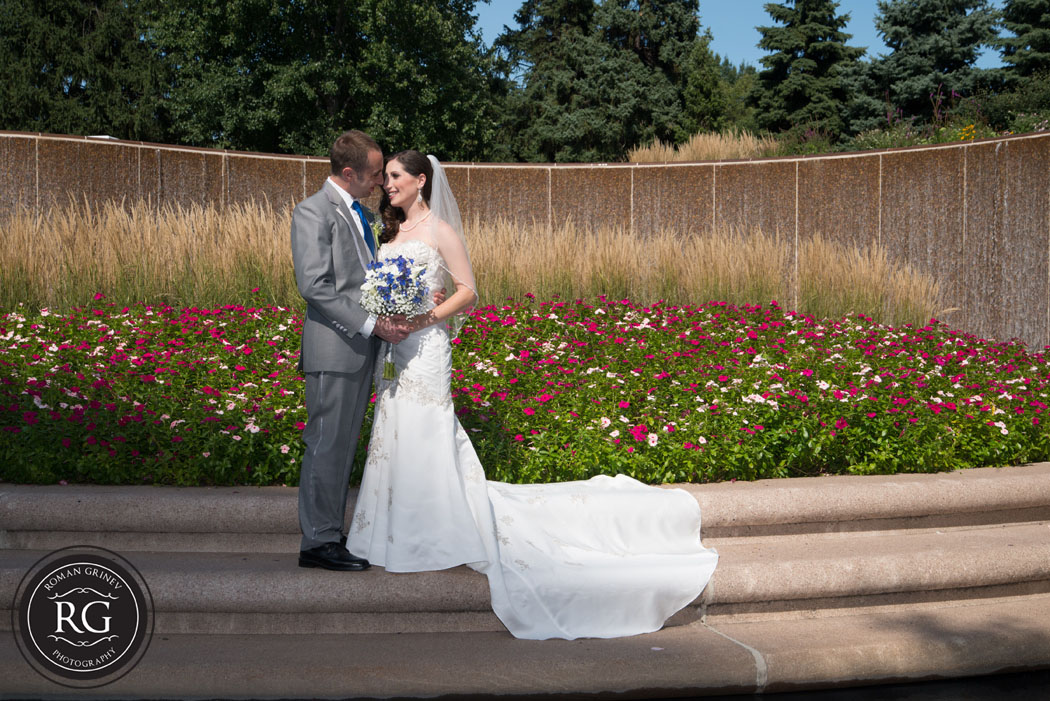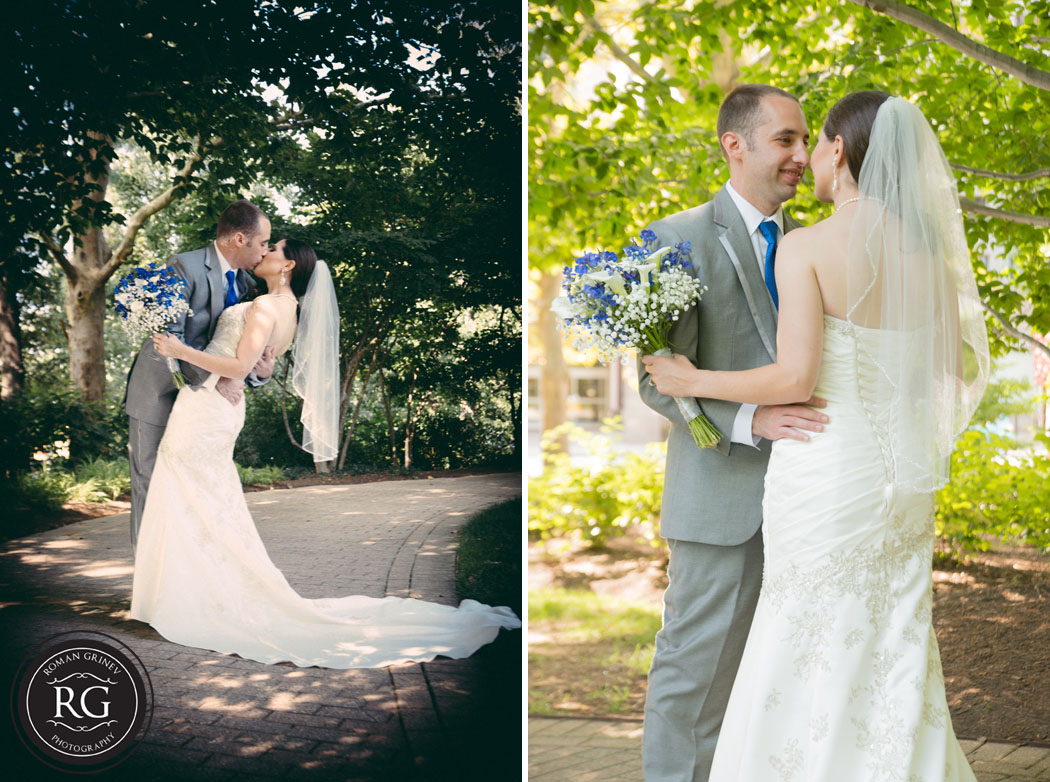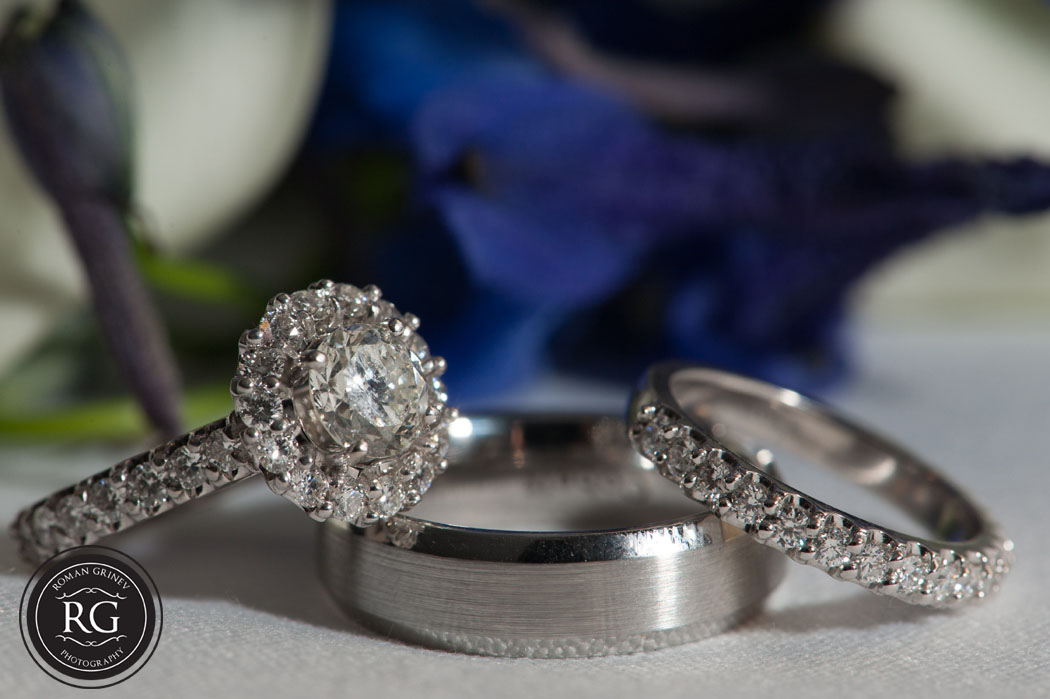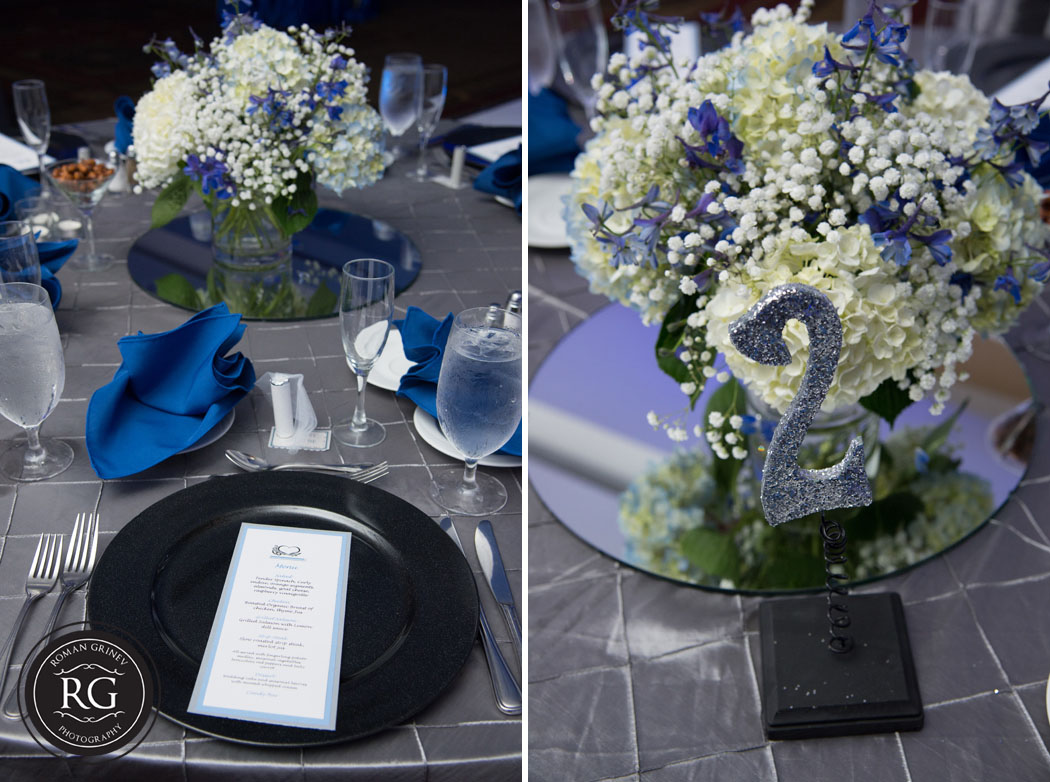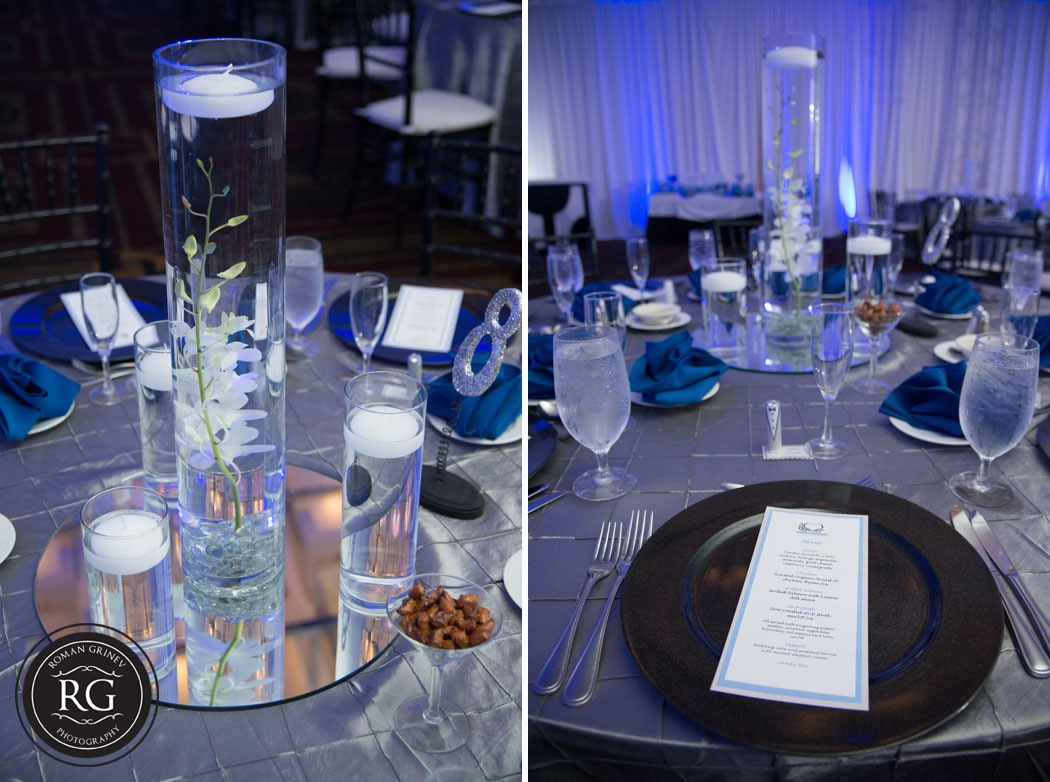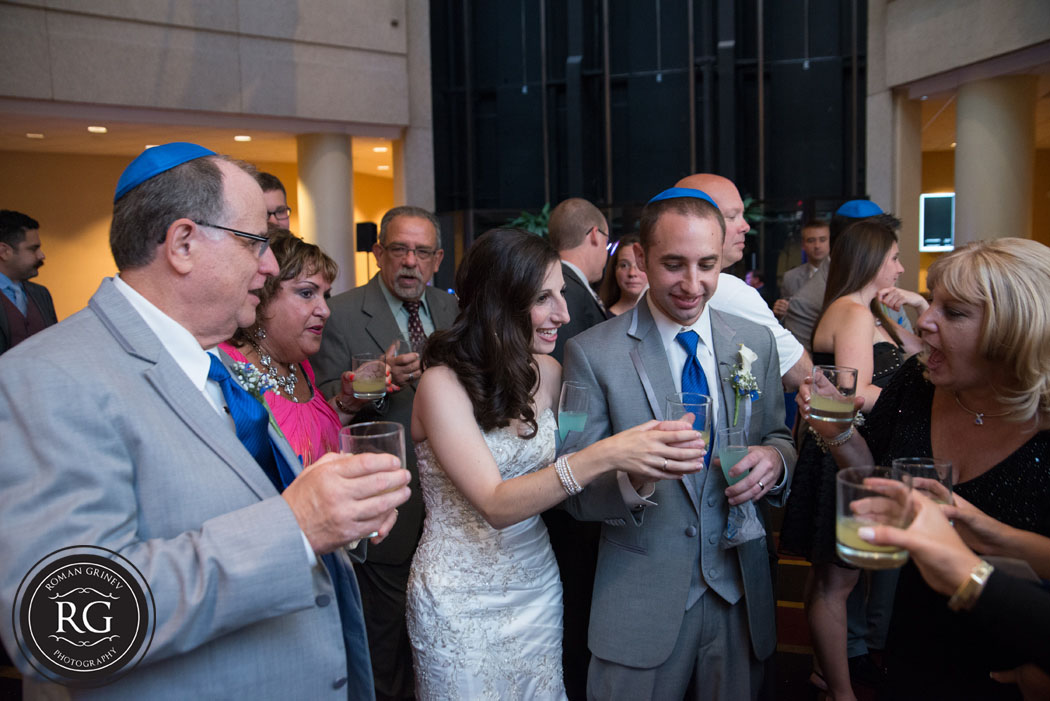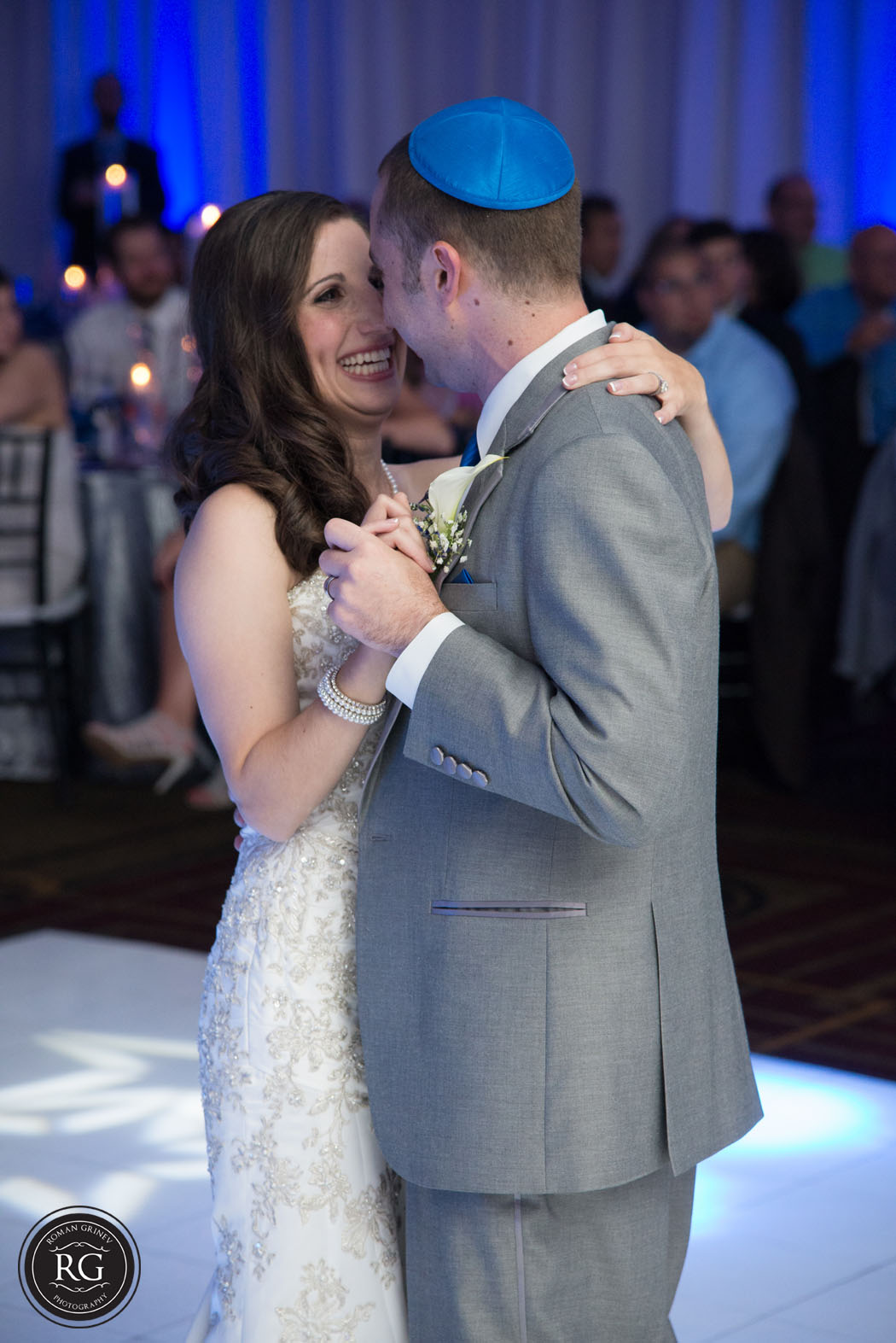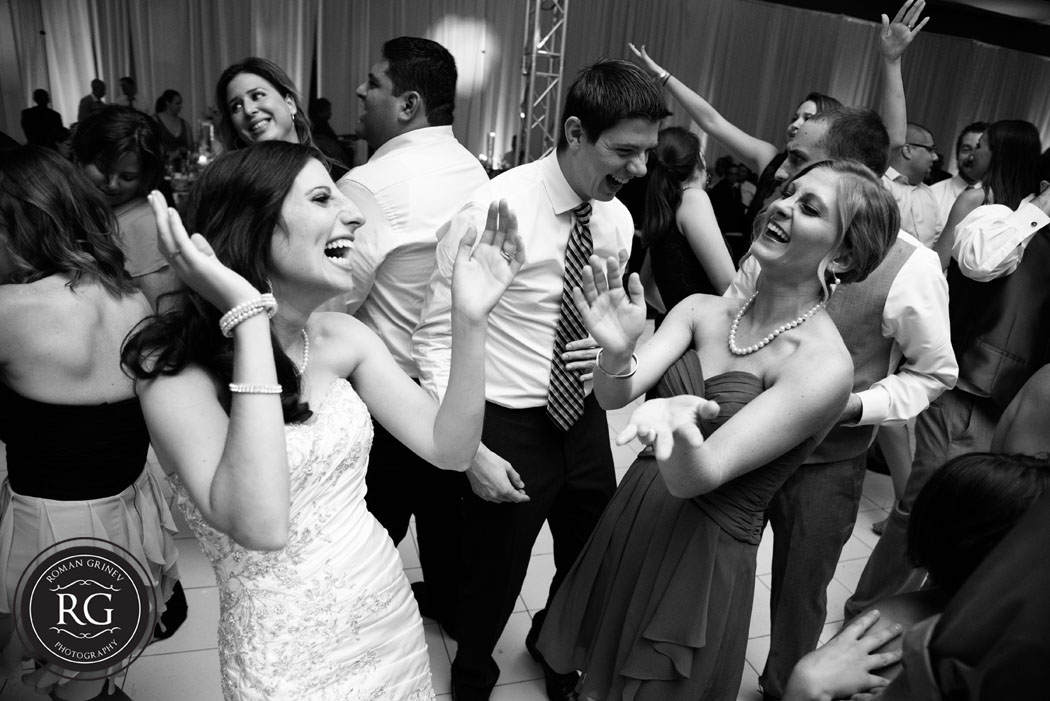 Planning a wedding? Read more about our Virginia Wedding Photographers.