Linganore Winecellars Wedding Photography
Linganore Winecellars ceremony and reception of Naomi and Tom on a beautiful sunny day.
Such a beautiful day for a wedding… no humidity, easy temperatures and only a little sunburn from the midday outdoor wedding with views all-round of the rolling vineyard.
With hands-on support from their many friends and family, Naomi and Tom took their whole day in such easy stride (which included an extended stroll out across the rolling, knee high pastures to steal a few sweet photos amongst the grapevines). All without losing their breath or breaking a sweat. 
Tom and Naomi's height difference was not obvious at all as Tom never shied from laying kisses on Naomi's temple, holding her tenderly and so close; and without hesitation, they always seemed to met so equally to spontaneously kiss each. 
A sentimental  Jewish ceremony on the ridge under the Chuppah made by Naomi's sister, concluded with multiple attempts by Tom to smash "the glass" only to have it fly out from under his heel and land in the isle.
Our newlyweds and guests danced an enthusiastic Horah under hand cut posts and beams soaring 3 stories above the barn dance floor, framed by grape motive etched concrete.
Family members gave such loving speeches including a poem written by Naomi's Mom.
Linganore wines accompanied a light lunch including a waffle bar, and a variety of beautiful deserts were enjoyed in lieu of a traditional wedding cake.
Vintage music broadcast from records played on genuine gramophones, encouraged the barn full of guests to Swing, Twist, and Mash-potato the afternoon away.  
Tom and Naomi, it is obvious how well you love those around you. You meet everyone without pretense and your open heartedness was so readily reciprocated by your friends and family. Thank you for the privilege of documenting your love and decency.
Wedding date : June 8, 2014
Photographs by Rachel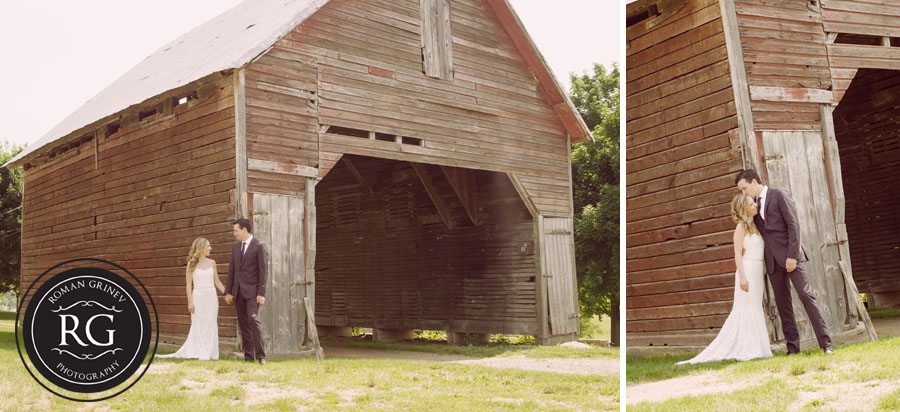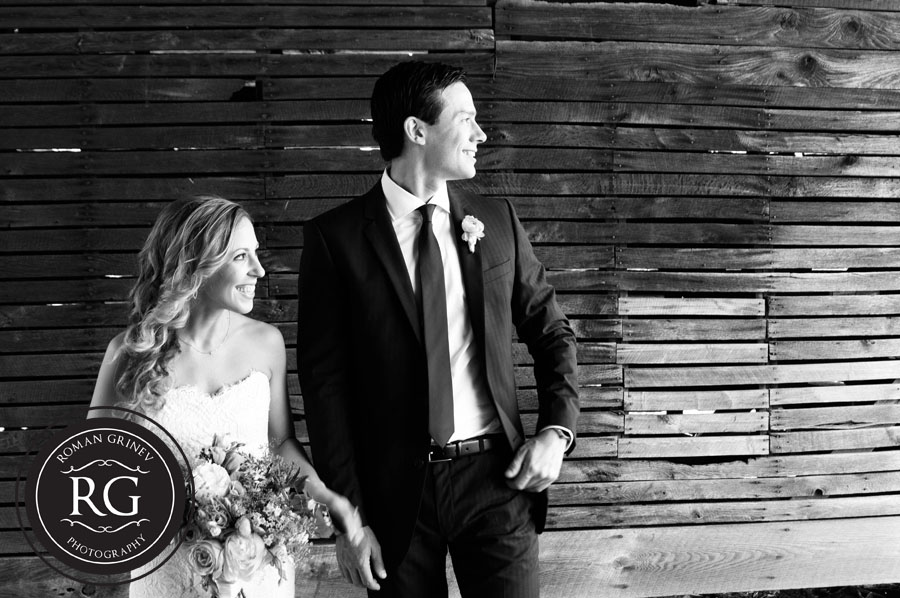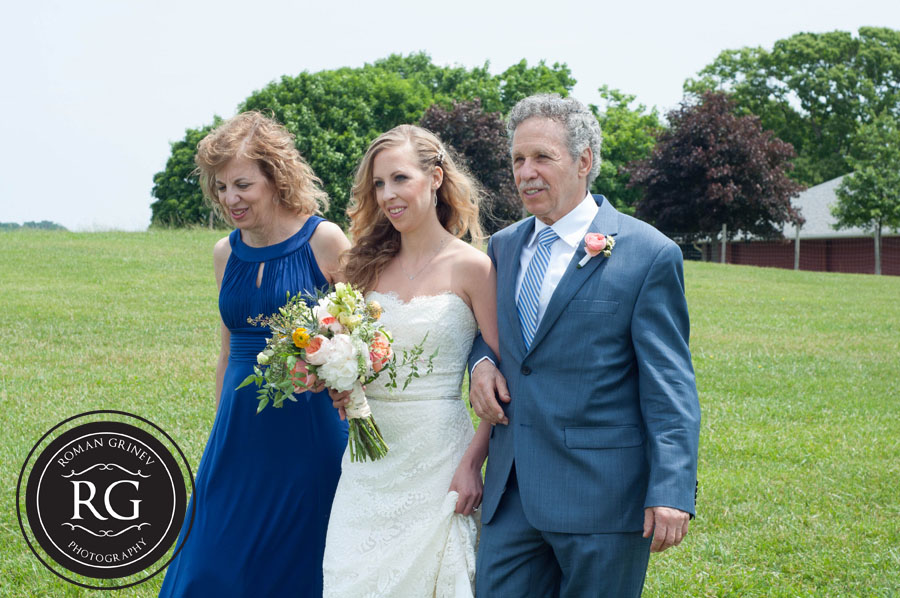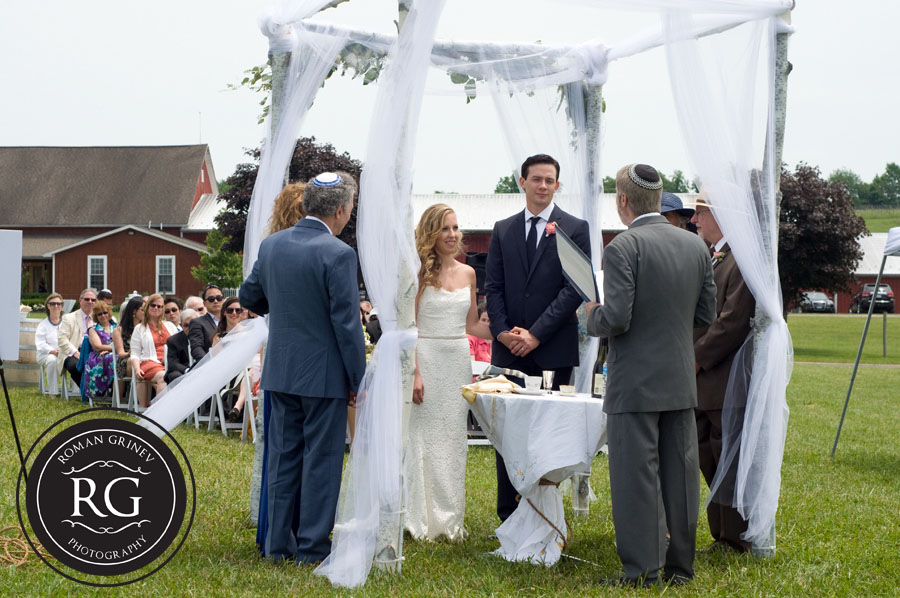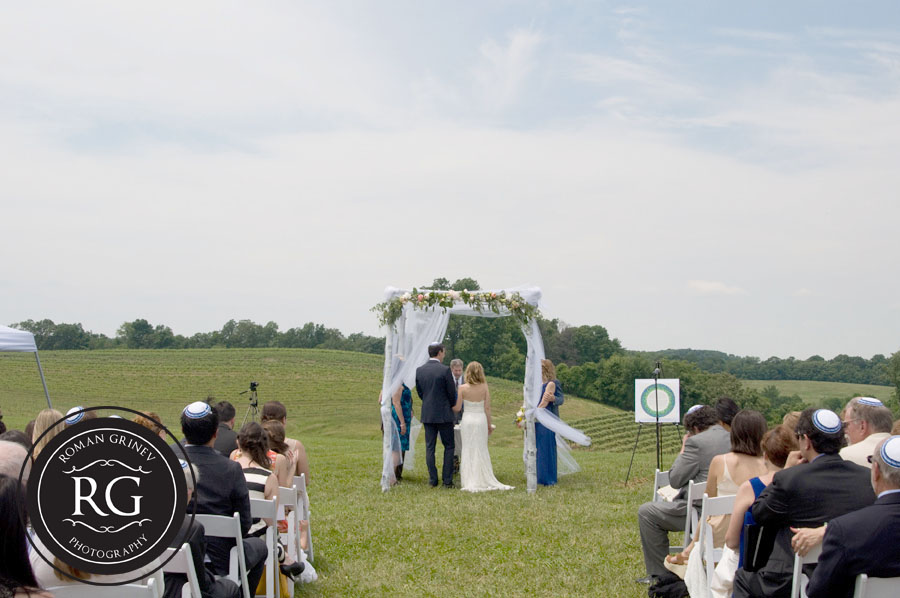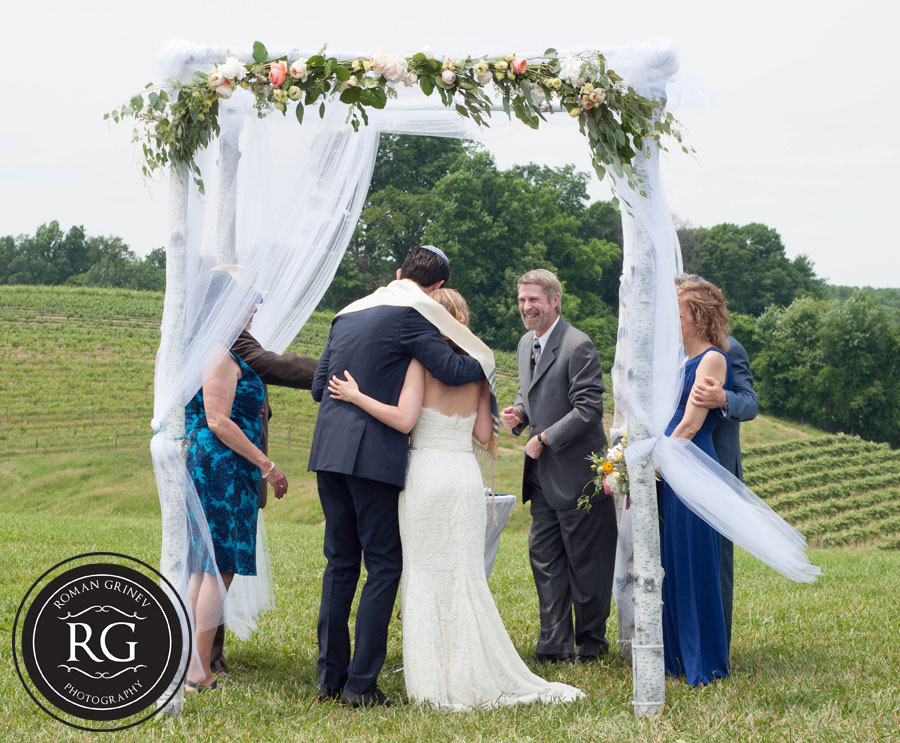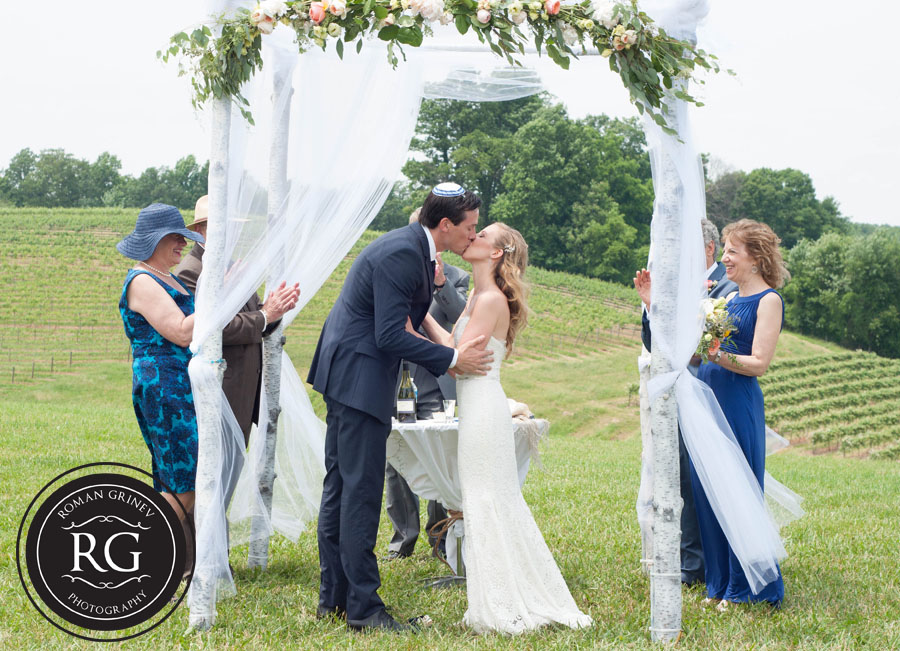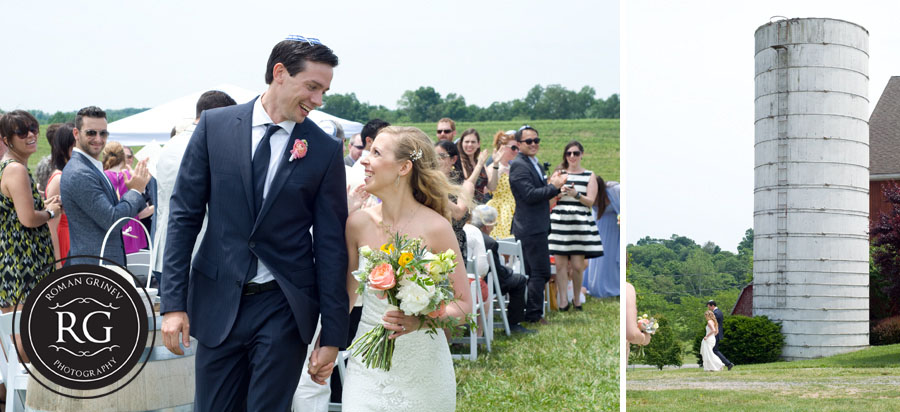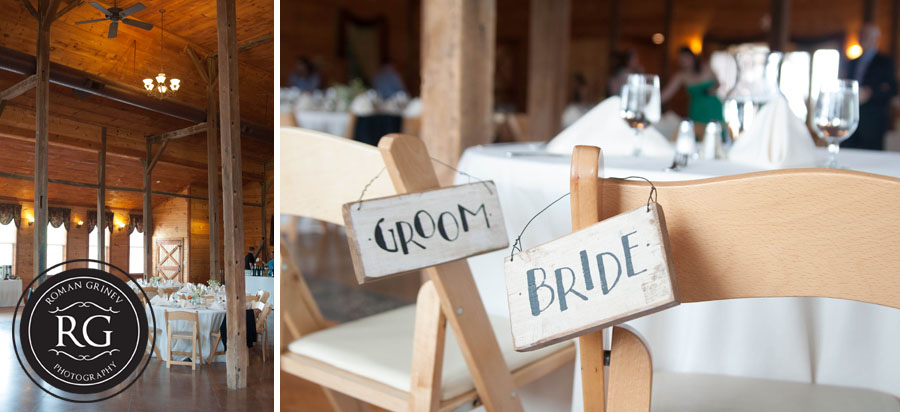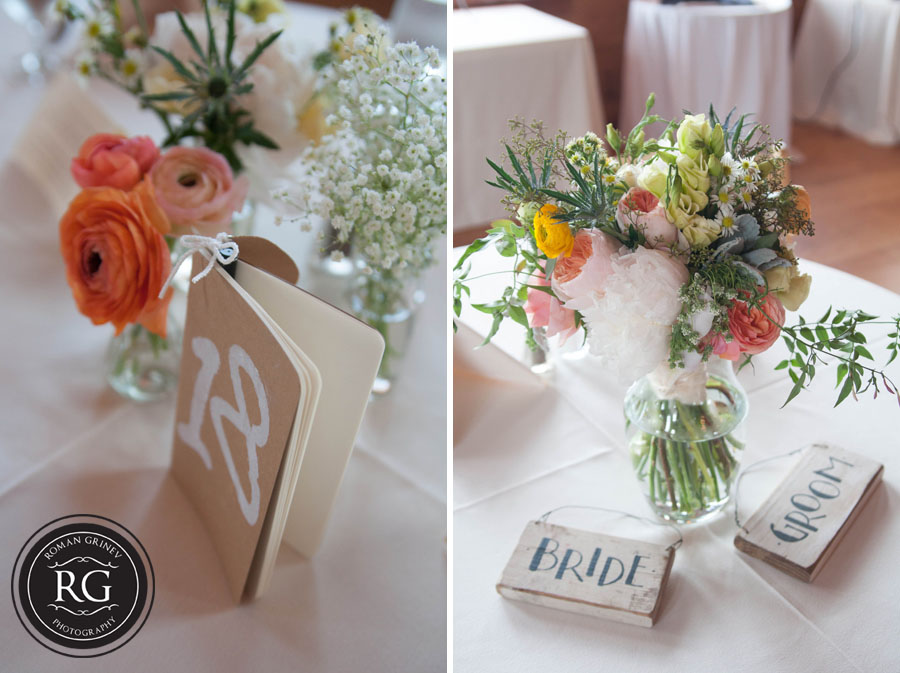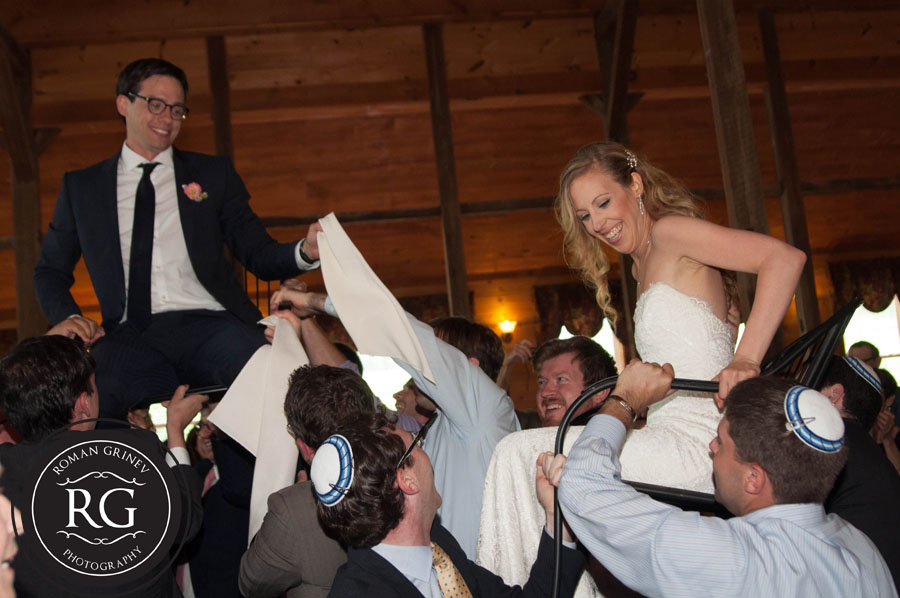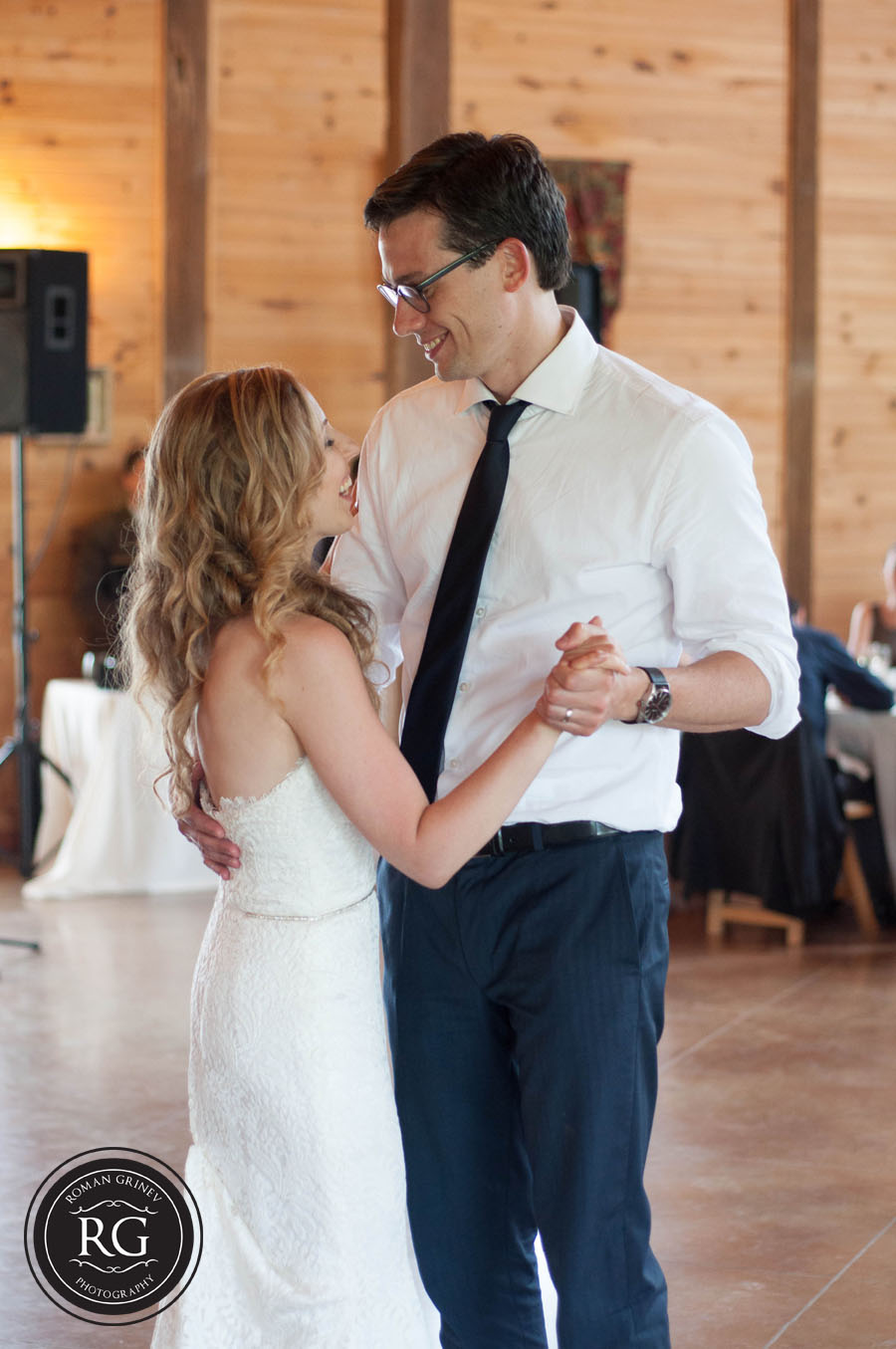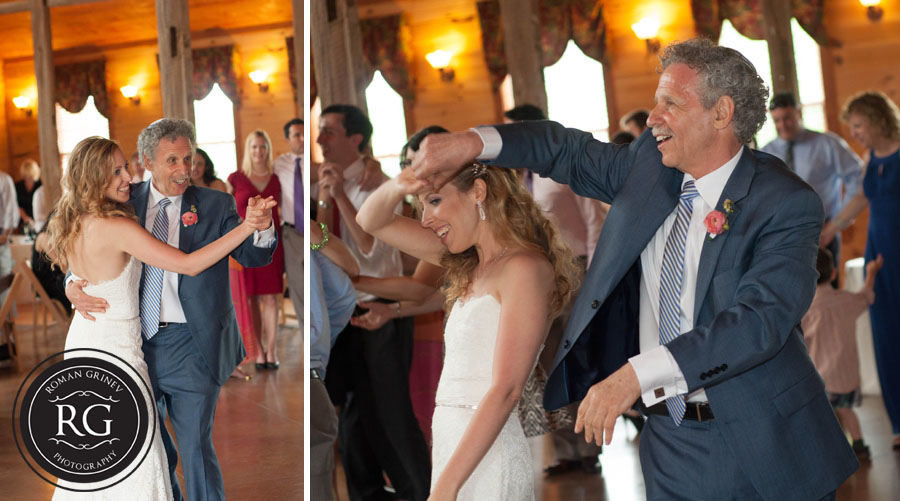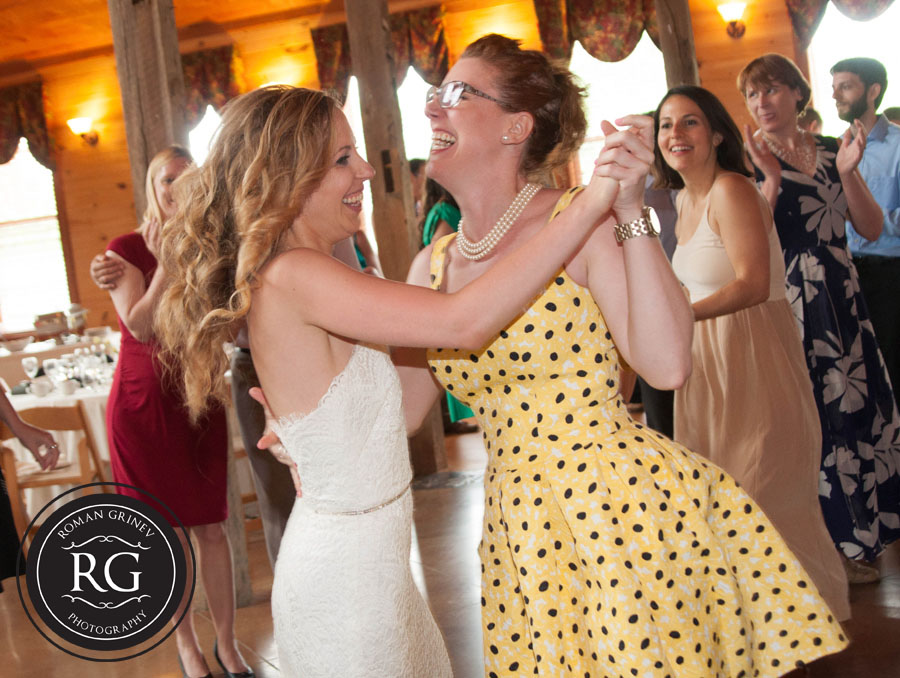 We love sharing relevant information and staying connected. Go ahead and take a second to connect with us.

Find our post helpful? Share it with friends using the these social media icons
[shareaholic app="share_buttons" id="6476628″]
Need a photographer for your next event, portrait, or project? Contact us today for a complimentary, no obligation consult.
Oops! We could not locate your form.