The Mansion at Valley Country Club Wedding Photos
Becky really should win some kind of award for the most organized bride! When I arrived at her hotel room everything was running like a well oiled machine. Her and her bridesmaids were ahead of schedule and in great spirits. The highlight of the getting ready photos for me, and I'm sure Becky too, was a wonderful first look between Becky and her father.
After some quick casual portraits and a toast to the bride we headed off to the beautiful St. Ignatius Catholic Church for a lovely ceremony, which included some laughs as Becky made extra sure that the ring was firmly secured on David's hand!
The reception was held at the incredible Mansion at Valley Country Club. If you're a football fan you can't help but be fascinated by all the NFL memorabilia in the bar area since the mansion was owned by the late great Hall of Fame Baltimore Colts player Art Donovan.
Everyone enjoyed a delicious meal, entertaining speeches, and some very spirited dancing on a packed dance floor. Becky won the battle of the wedding cake although David seemed very happy by Becky's technique for removing the cake from his face! So it was a win-win situation for both of them!
The entire day was perfectly planned and executed which made for a very relaxing and love filled event for everyone. This was perfect since Becky and David are two of the nicest people you could ever hope to meet. Congratulations and best wishes!
Ceremony location : St. Ignatius Catholic Church, Baltimore, MD
Reception location : The Mansion at Valley Country Club
Wedding date : June 21, 2014
Photographs by Rob
Bakery : Graul's Bakery
Florist : Flowers by Michael
Music : DJ David Orlando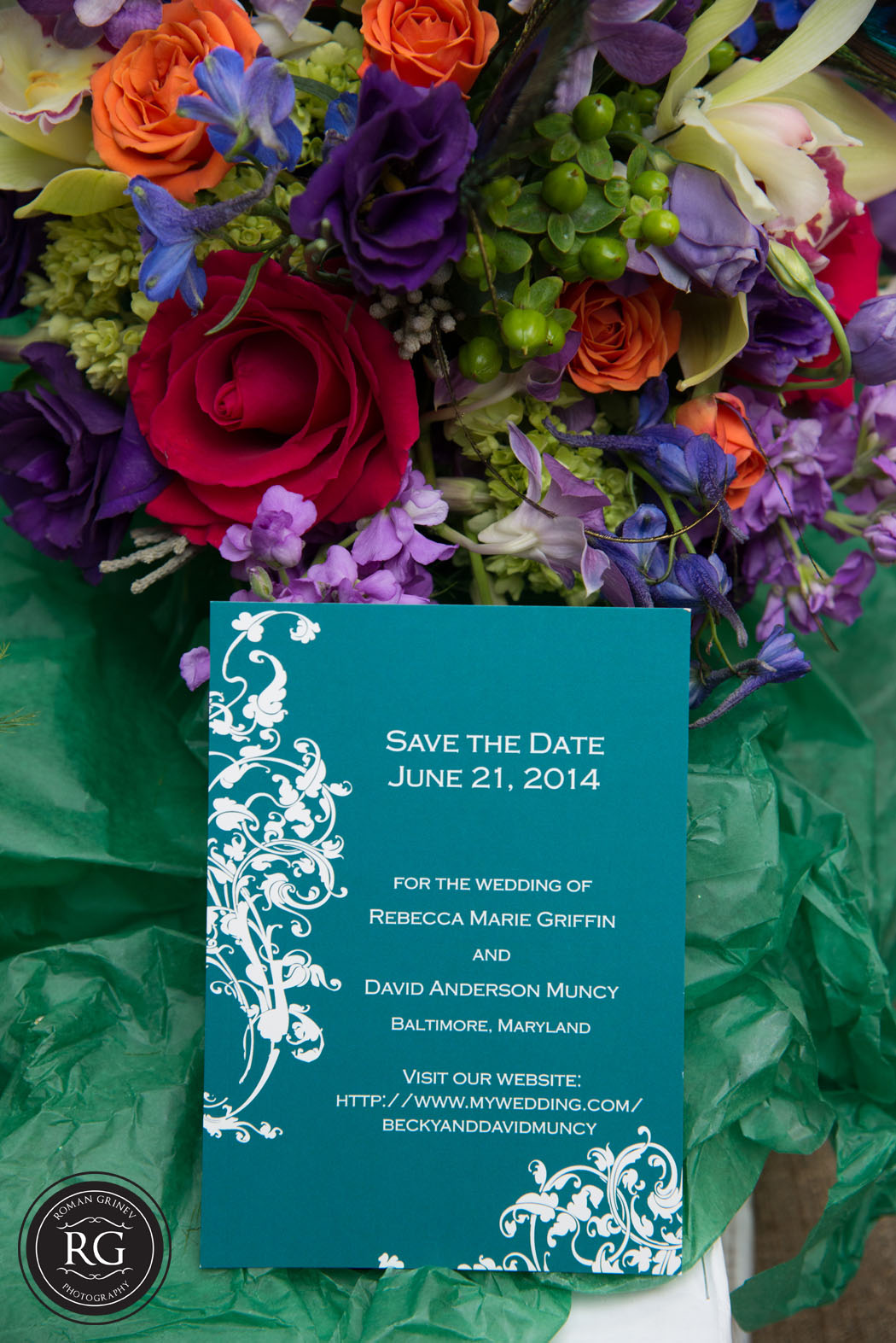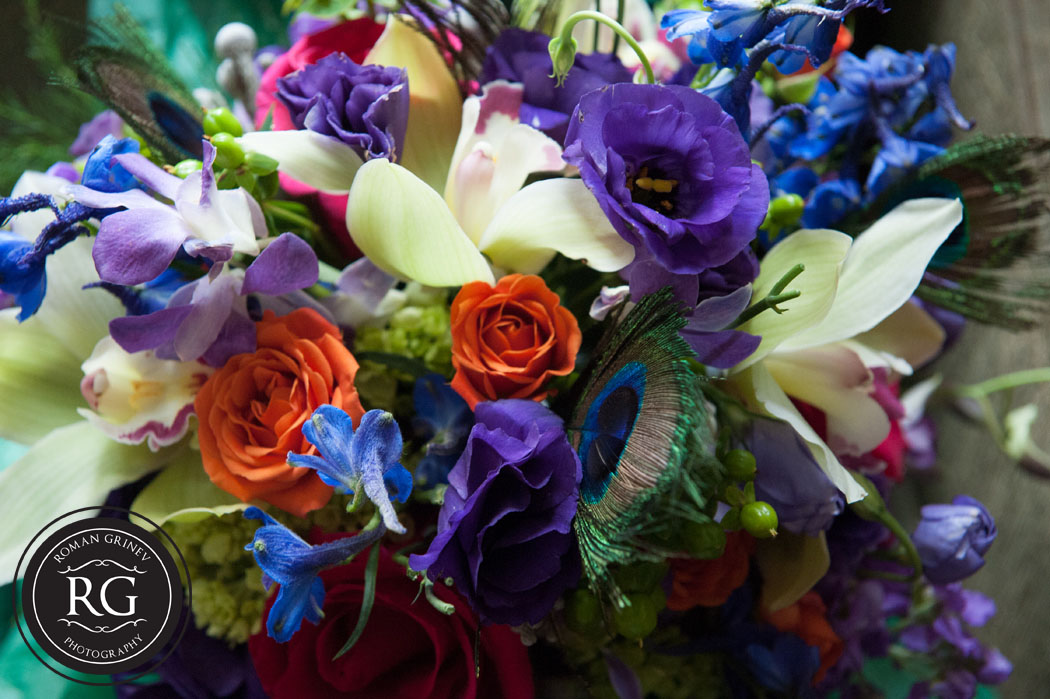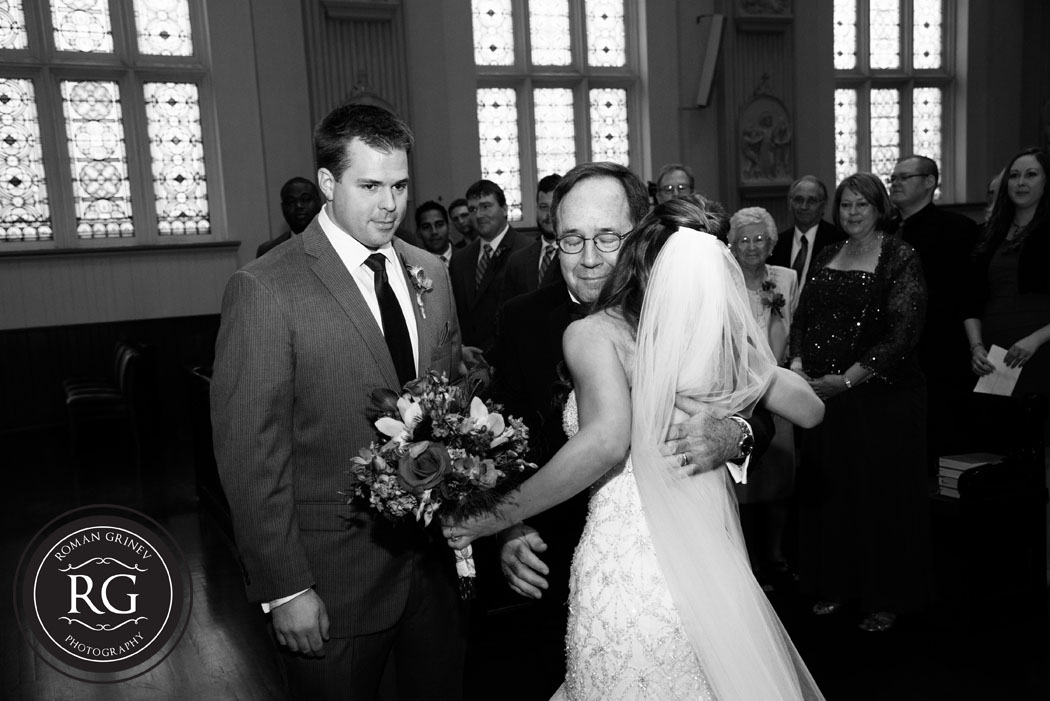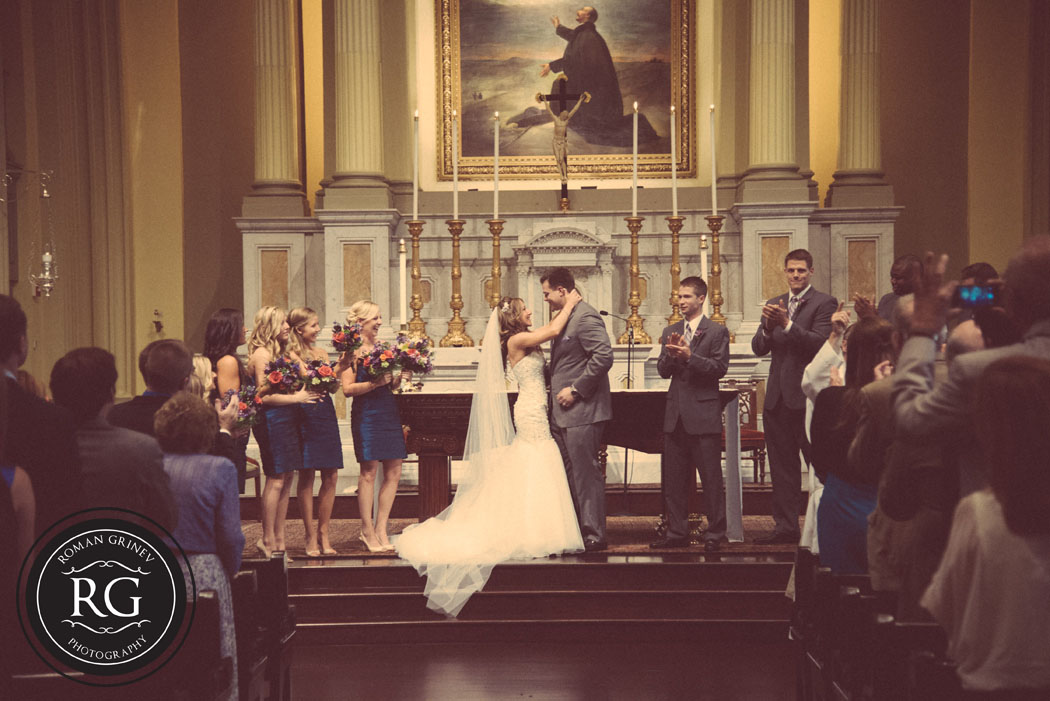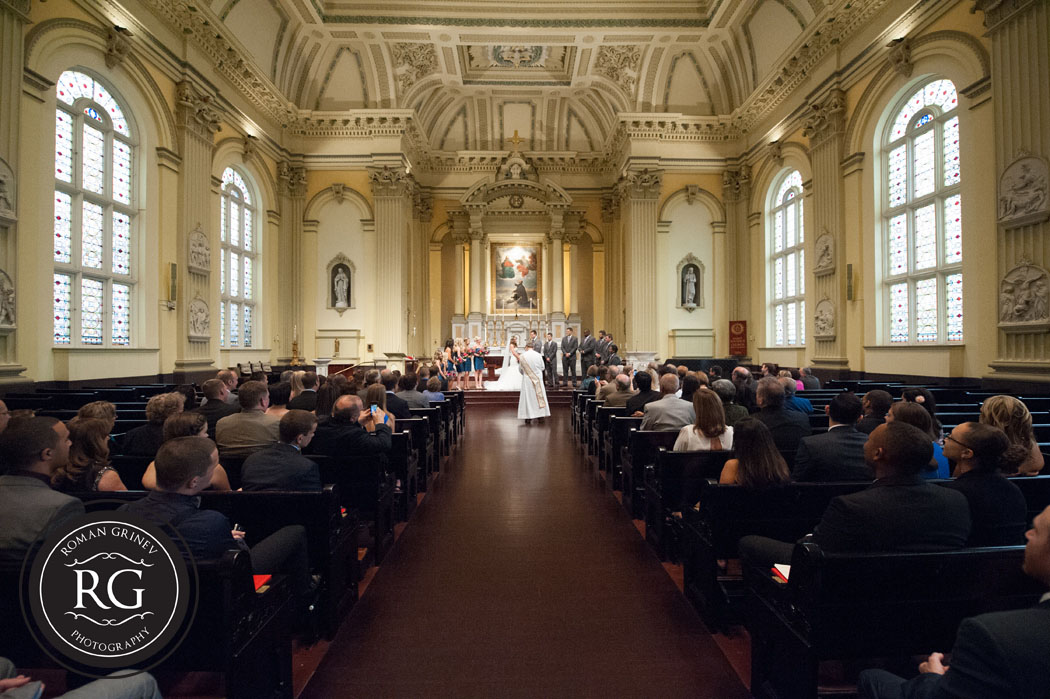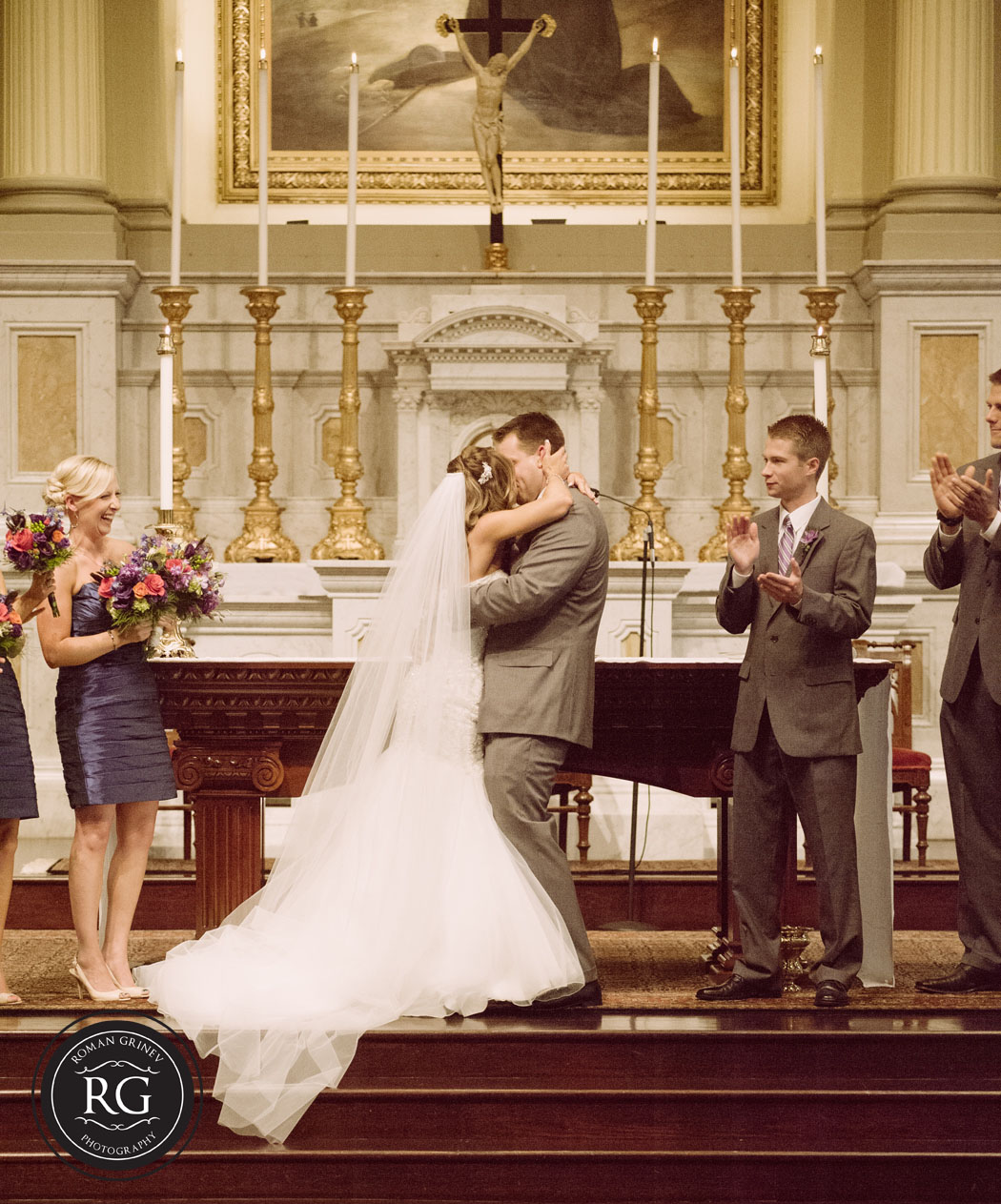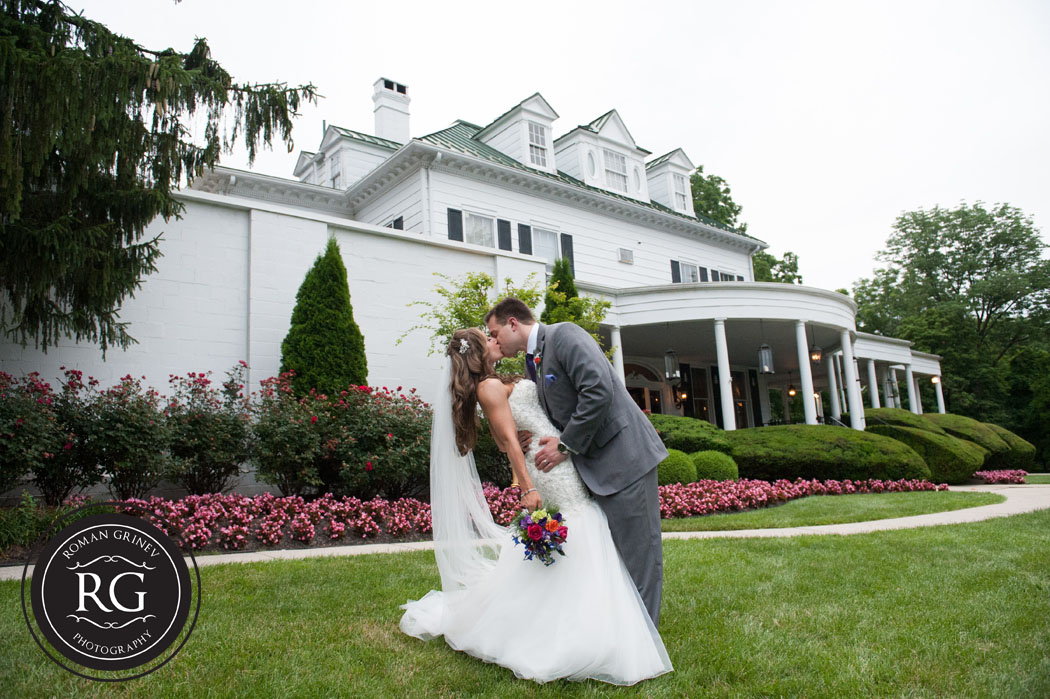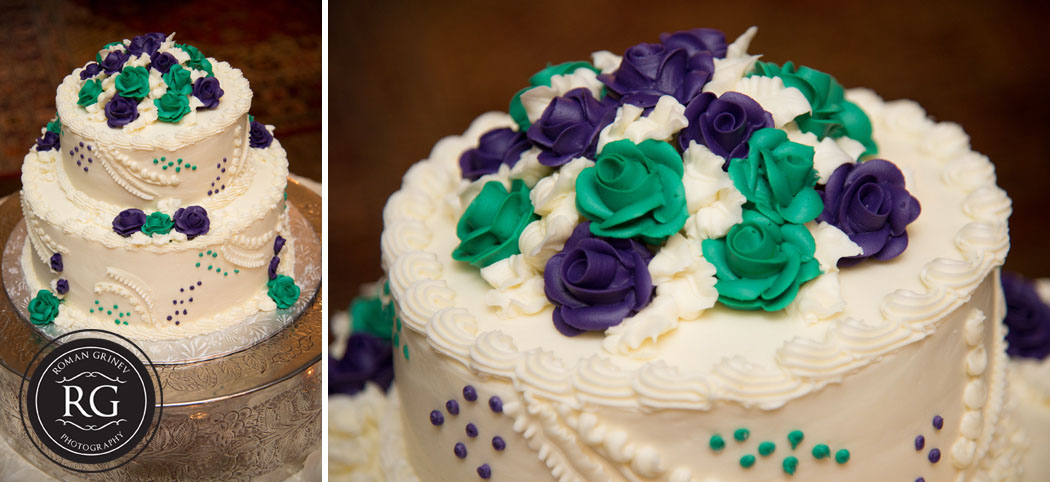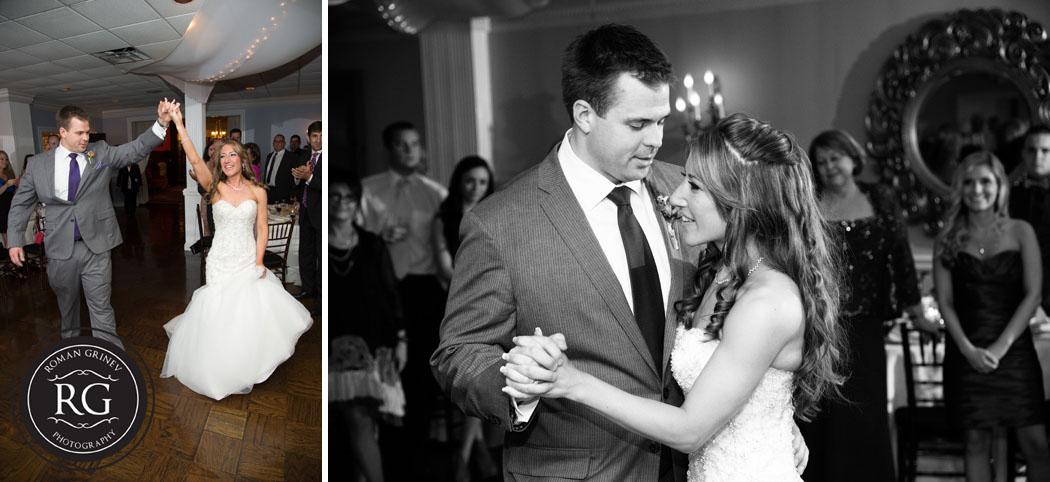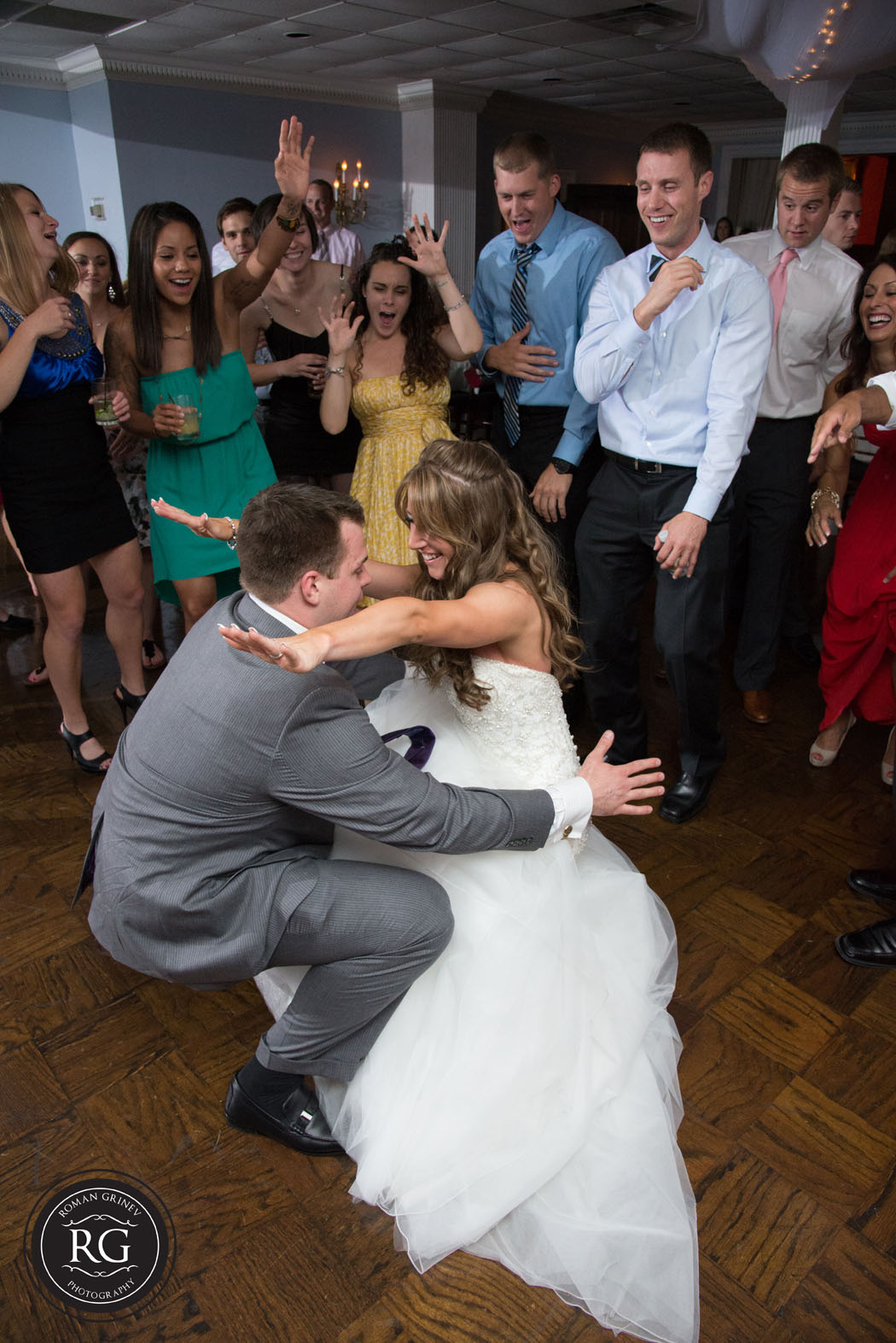 We love sharing relevant information and staying connected. Go ahead and take a second to connect with us.

Find our Mansion at Valley Country Club post helpful? Share it with friends using the these social media icons
[shareaholic app="share_buttons" id="6476628″]
Need a photographer for your next event, portrait, or project? Contact us today for a complimentary, no obligation consult.
Oops! We could not locate your form.