Montgomery Country Club MD Wedding
Montgomery Country Club MD wedding of Colleen and Will who were married on a gorgeous Saturday afternoon.  I met up with Colleen at her Mom's house where all of her sisters and bridesmaids were getting ready.  It was great to see that they were all relaxed and that Colleen was enjoying the process of getting ready for her big day. After all the preparations were complete, it was off to the country club where I caught up with Will and the guys.  The men relaxed while waiting for the ladies to arrive.  Because they chose to take group photos prior to the ceremony, we arranged to have a first look for Colleen and Will.  The anticipation of the big moment was priceless and evident in both of their faces. 
The ceremony was great with all of their family and friends gathered in the intimate space they chose with an amazing view of the golf course grounds.  After the ceremony, it was just the three of us that took a few more minutes to take some more photos, only this time, officially as a married couple.  The rest of the evening was full of laughs and dancing.  Everyone truly enjoyed their time together in celebrating the happy couple!
Ceremony and reception location : Montgomery Country Club
Wedding date : June 7, 2014
Photographs by Napoleon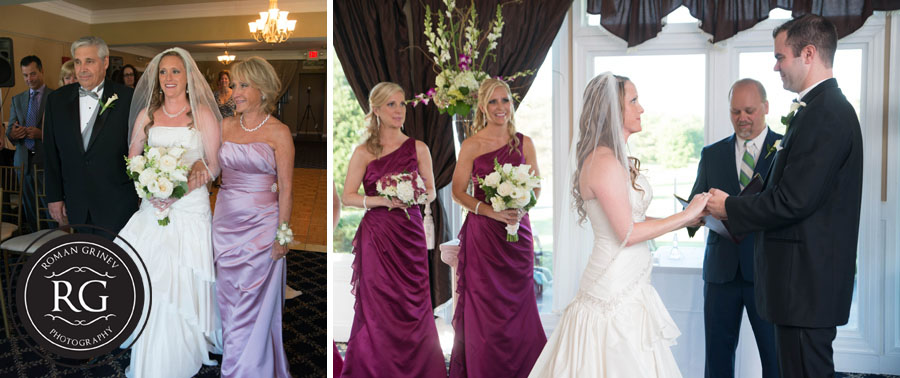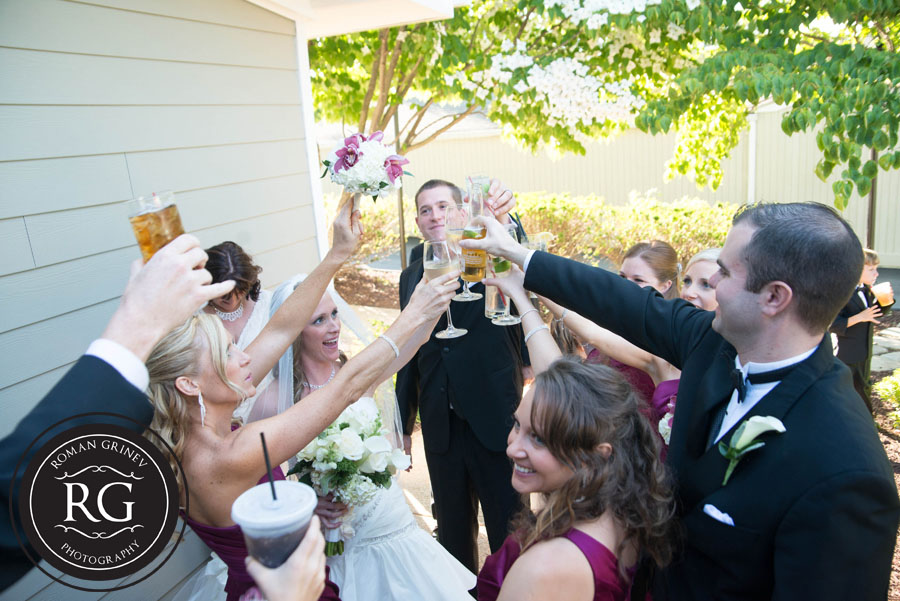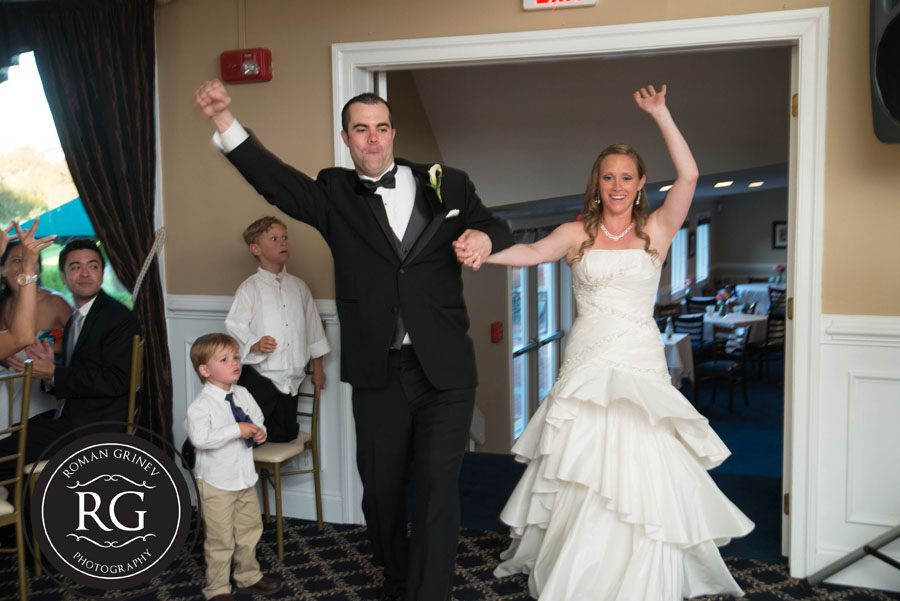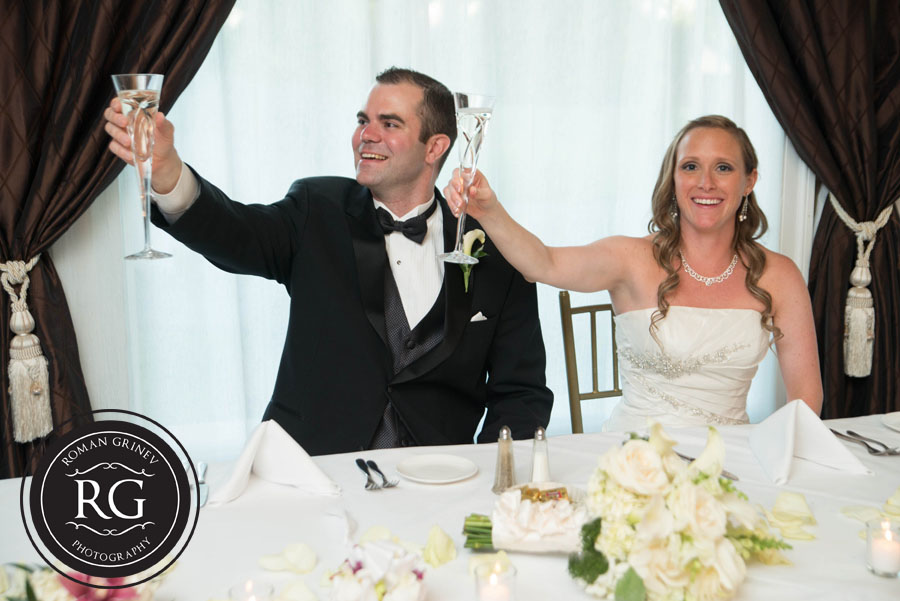 We love sharing relevant information and staying connected. Go ahead and take a second to connect with us.

Find our post helpful? Share it with friends using the these social media icons
[shareaholic app="share_buttons" id="6476628″]
Need a photographer for your next event, portrait, or project? Contact us today for a complimentary, no obligation consult.
Oops! We could not locate your form.