Wedding Photography Pricing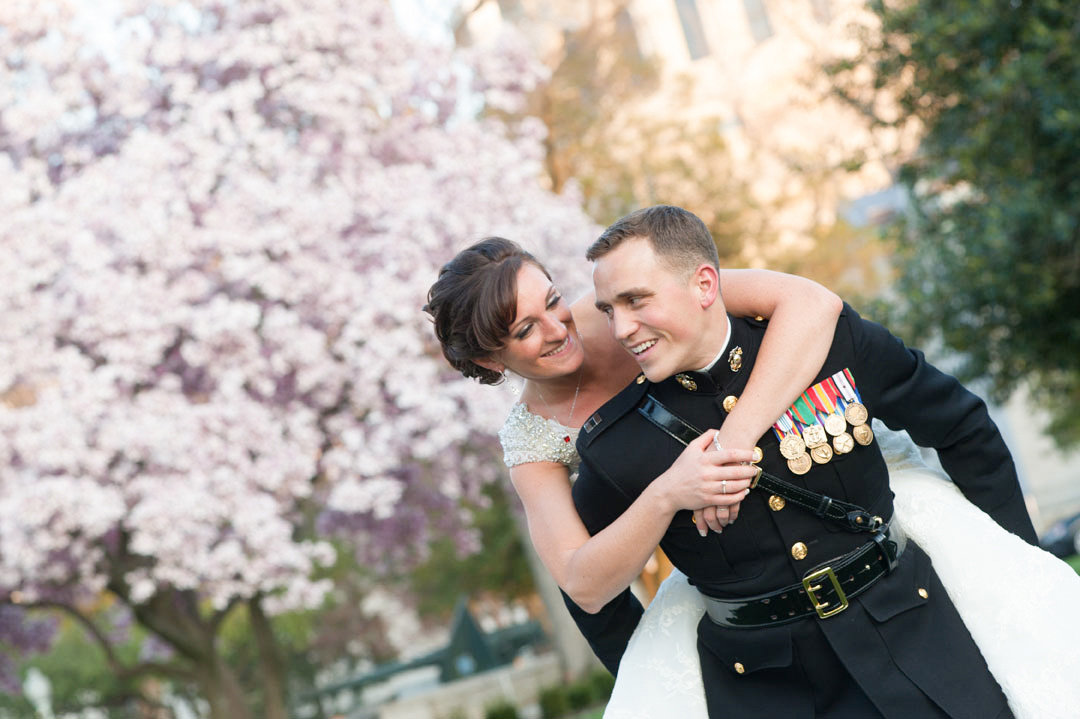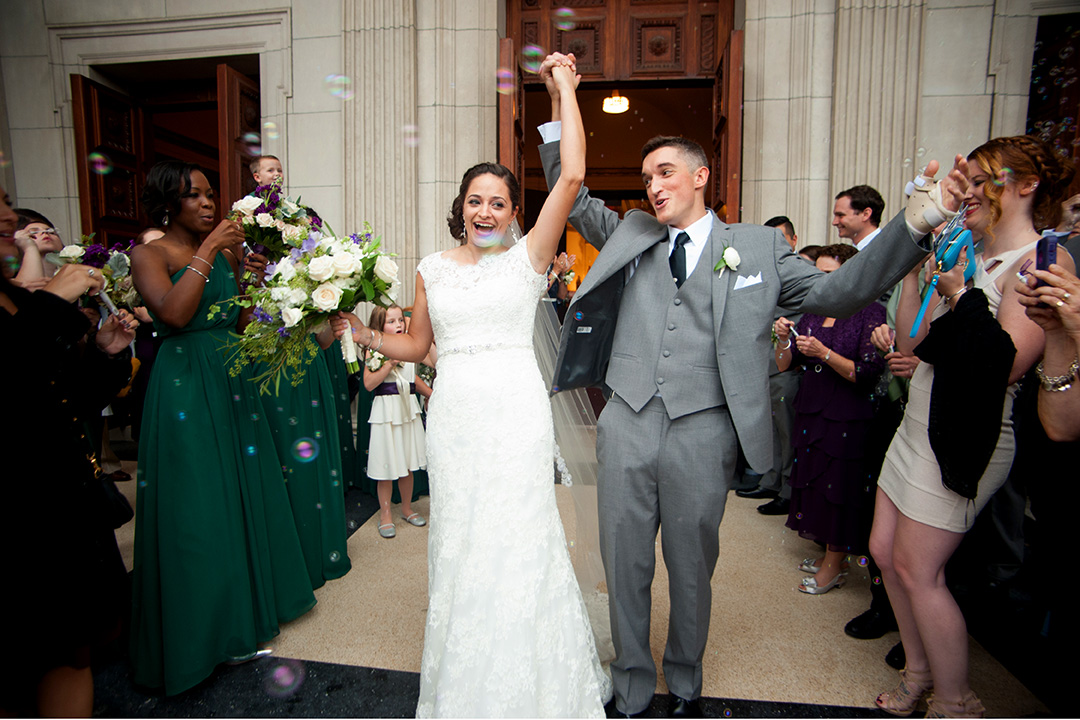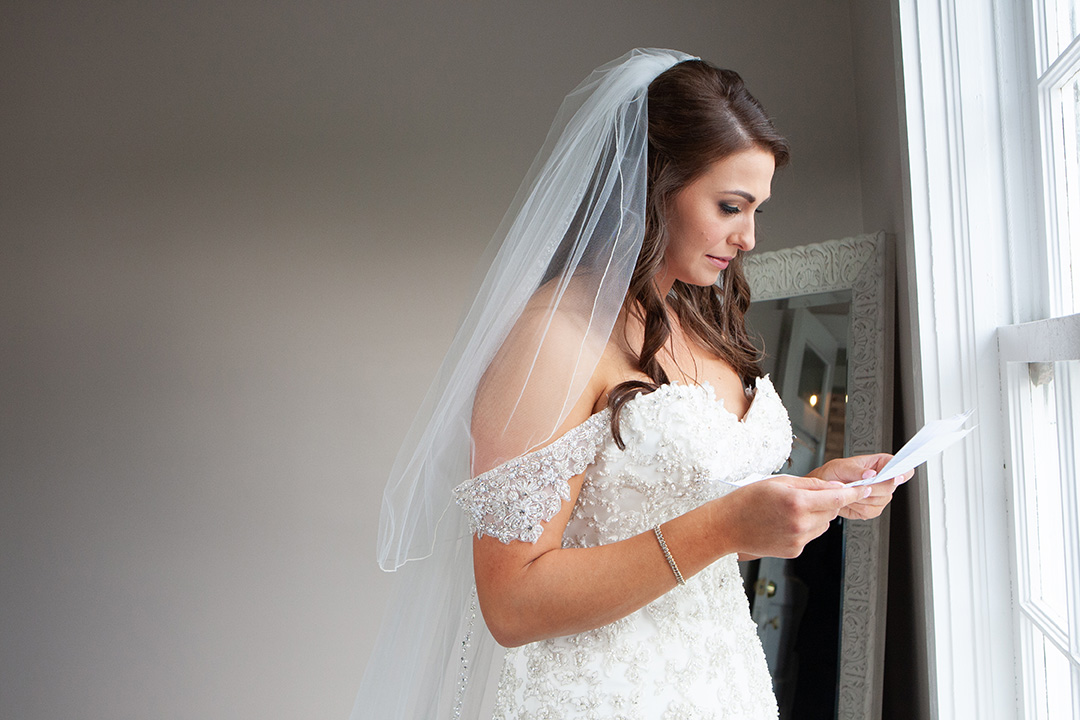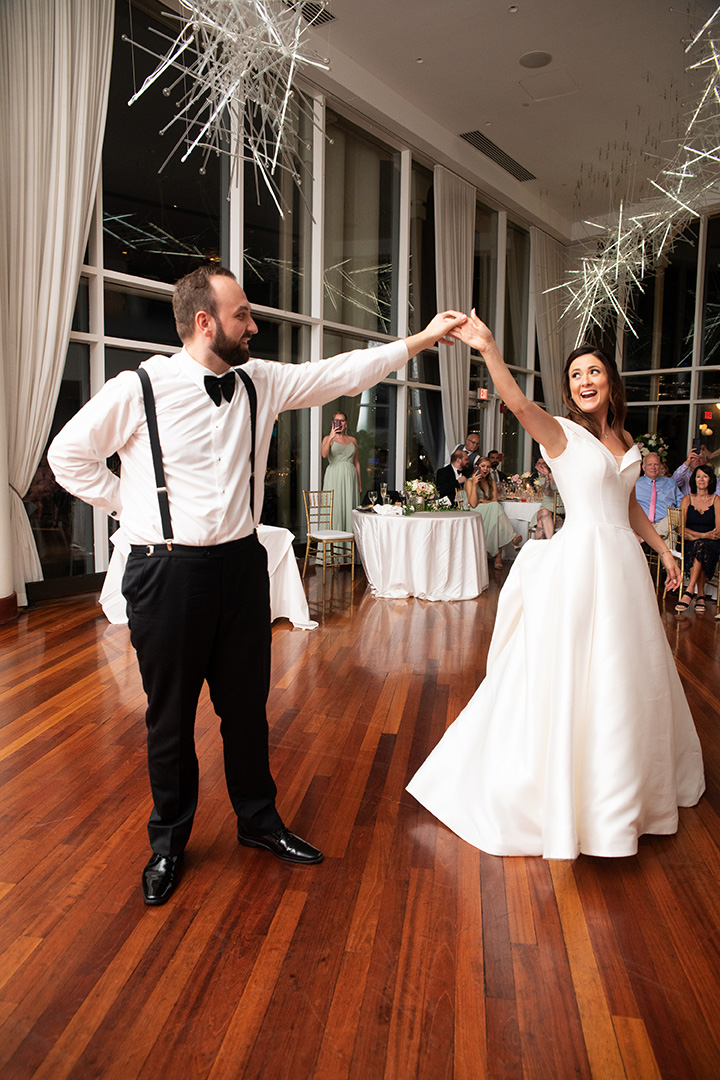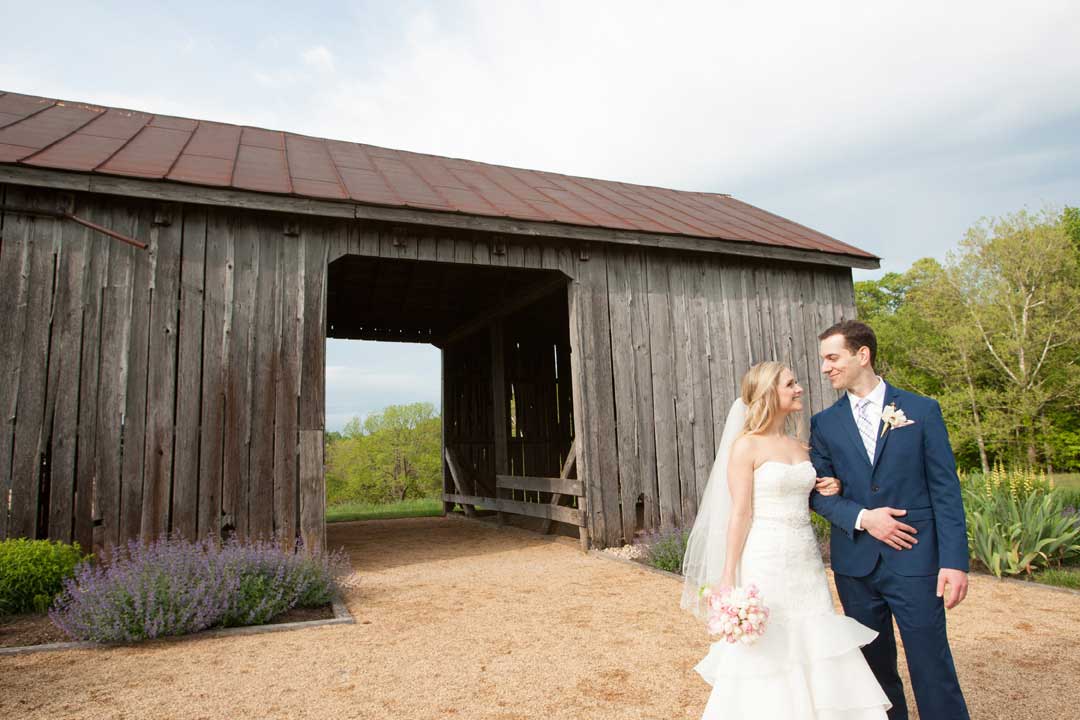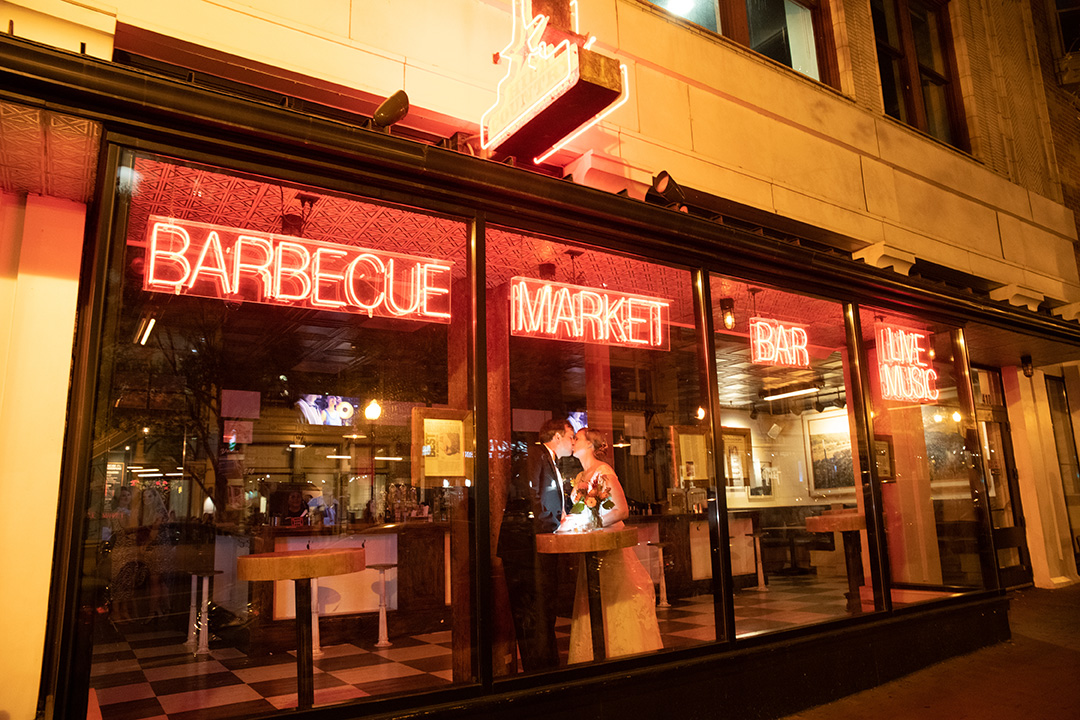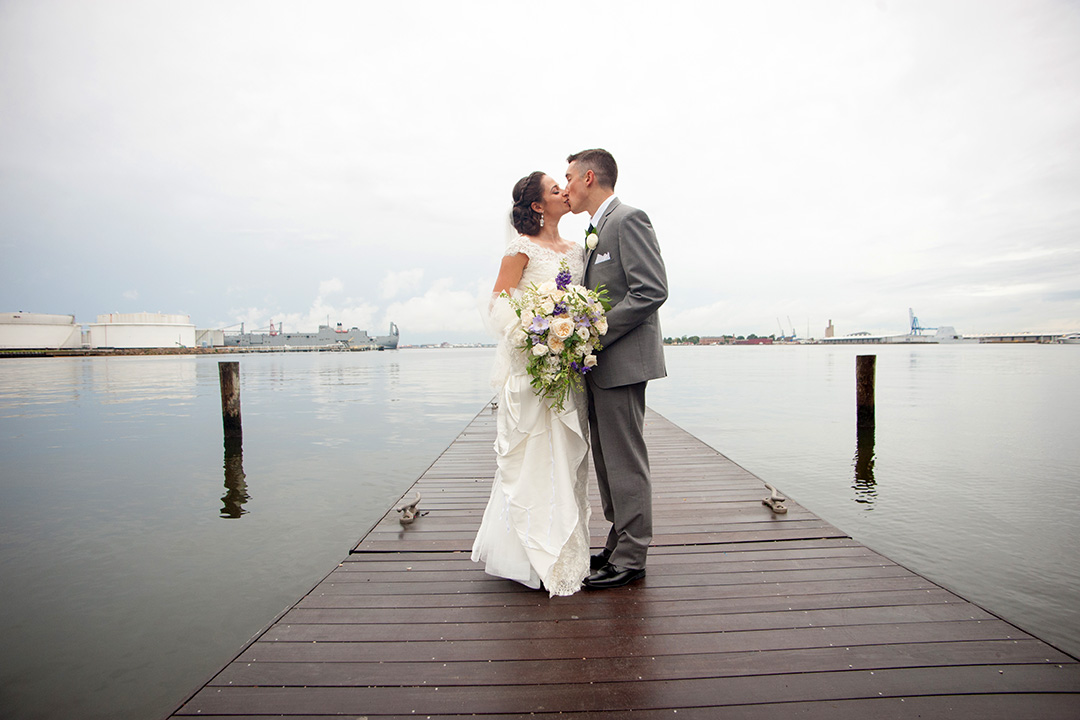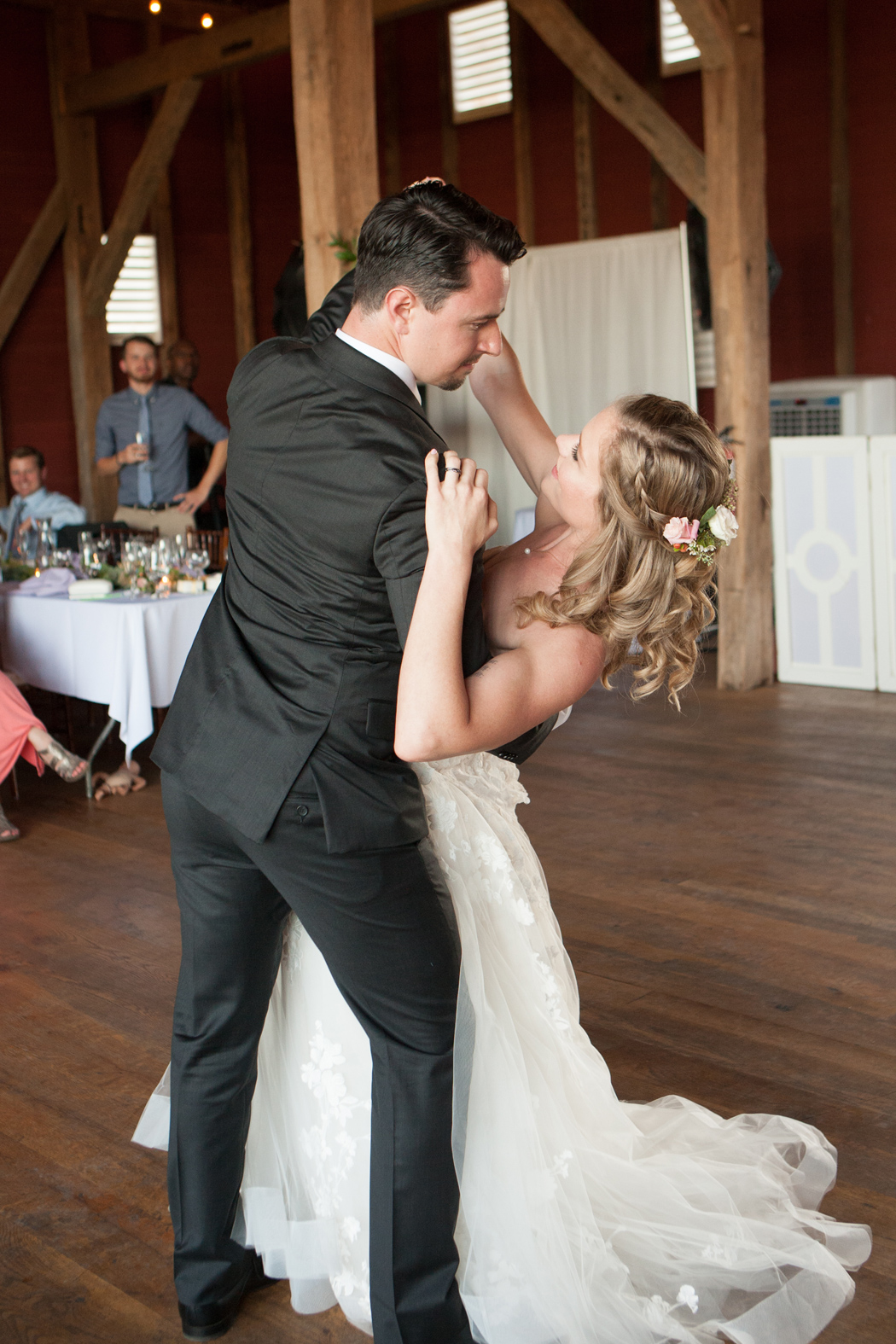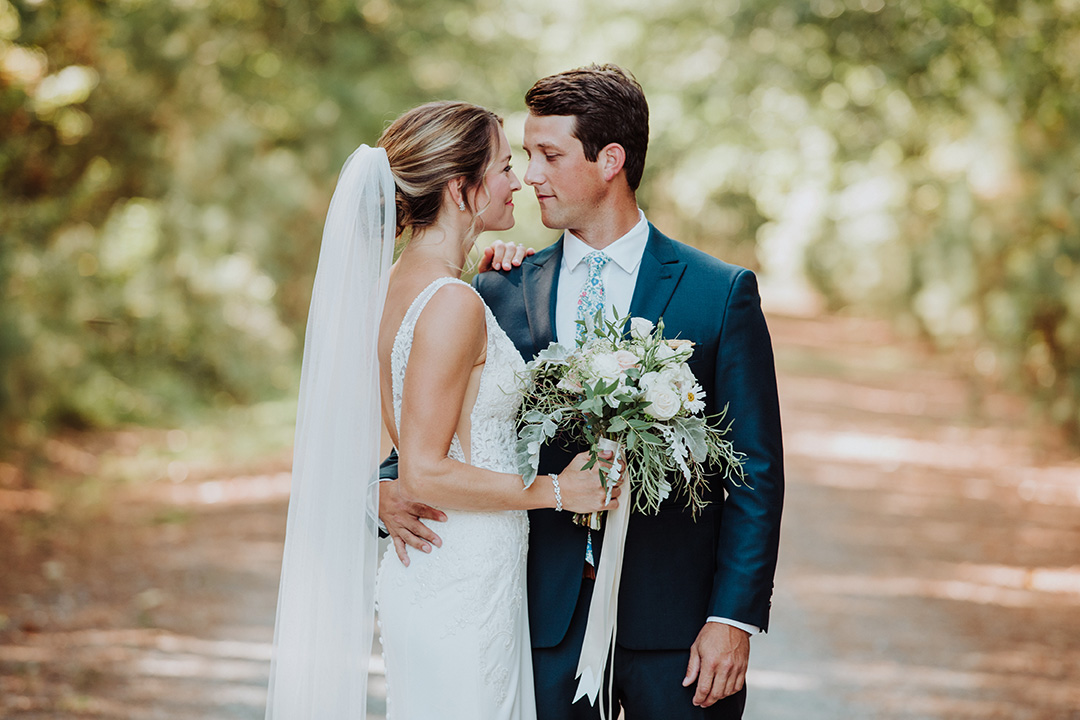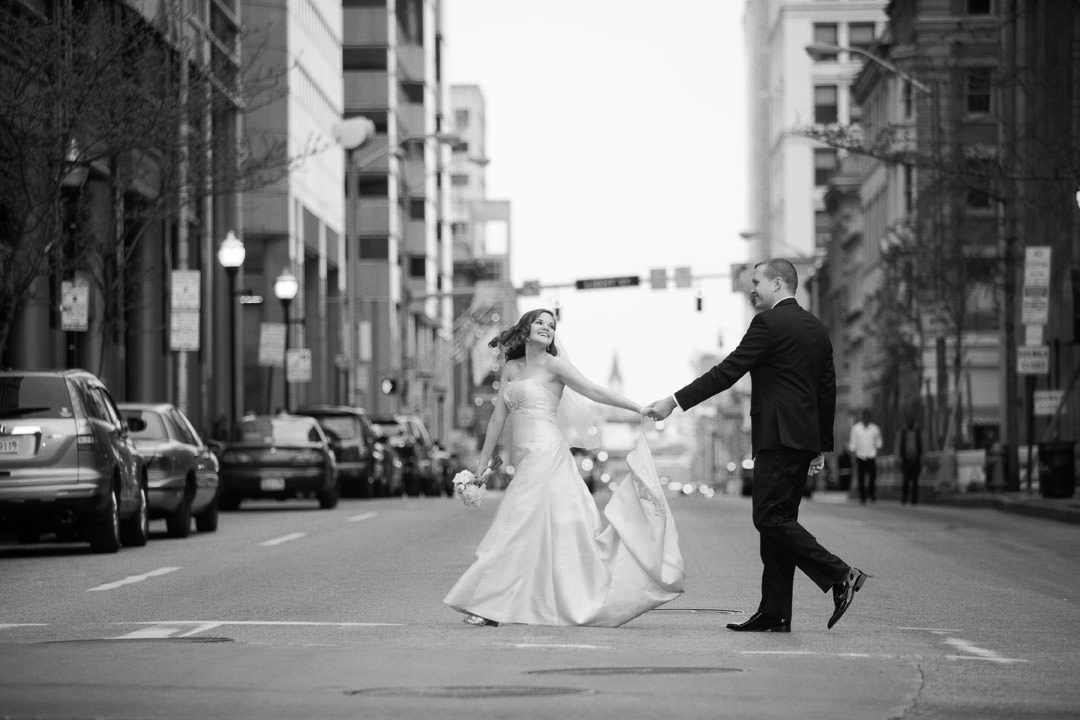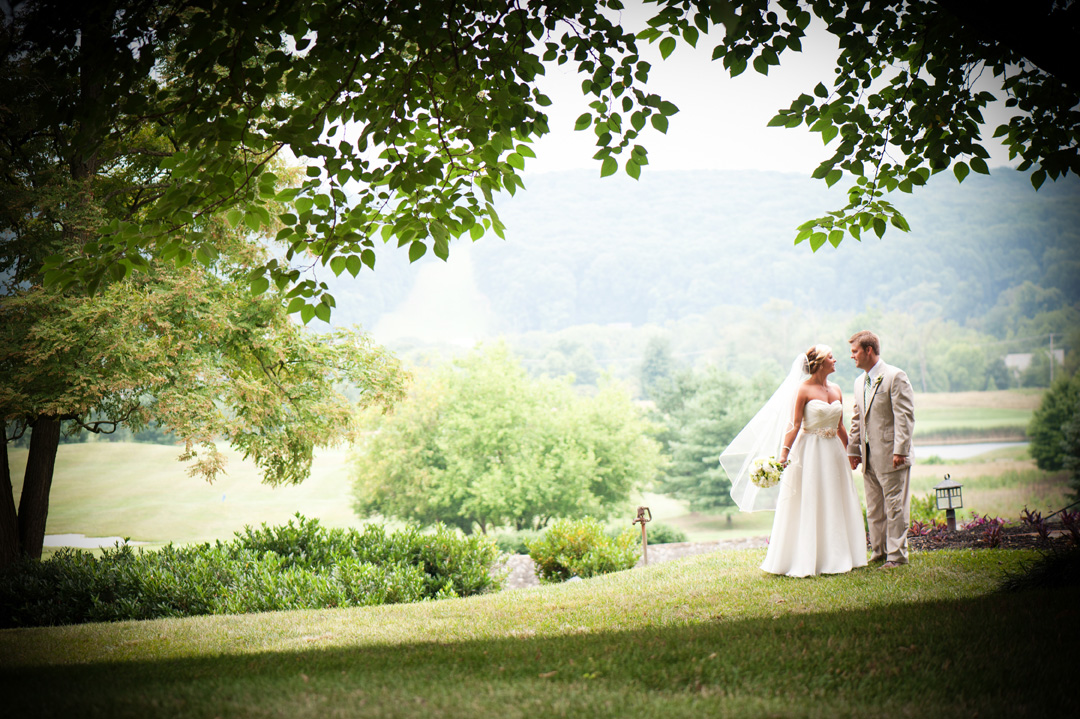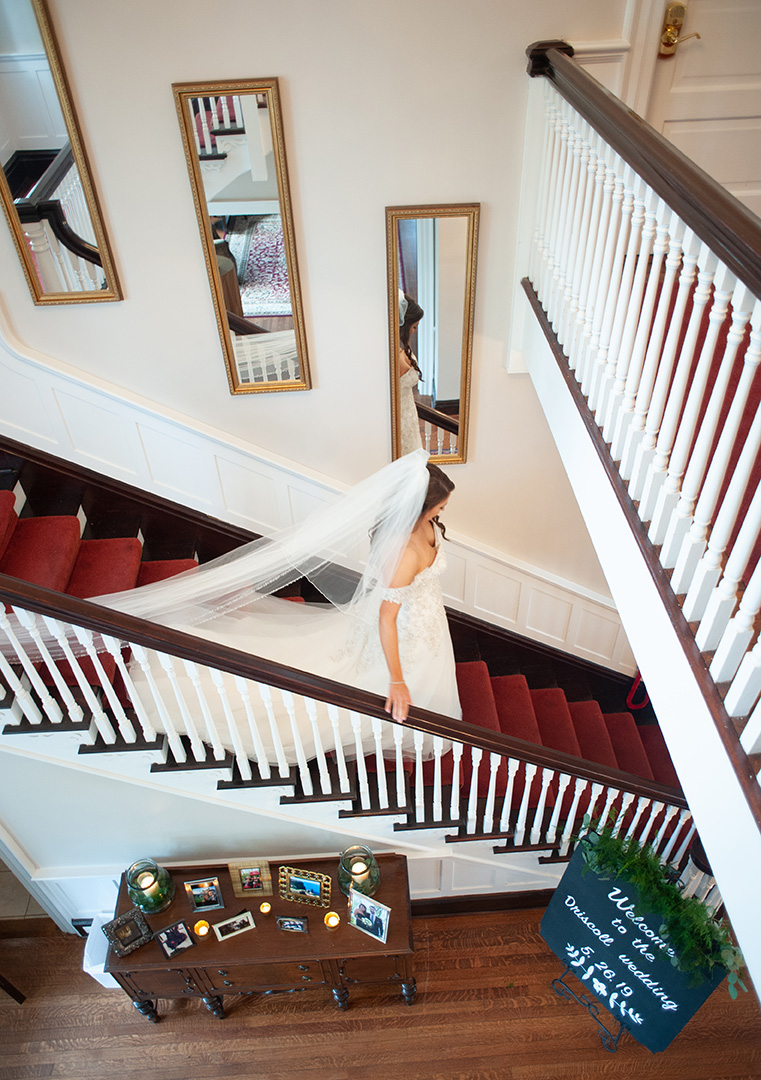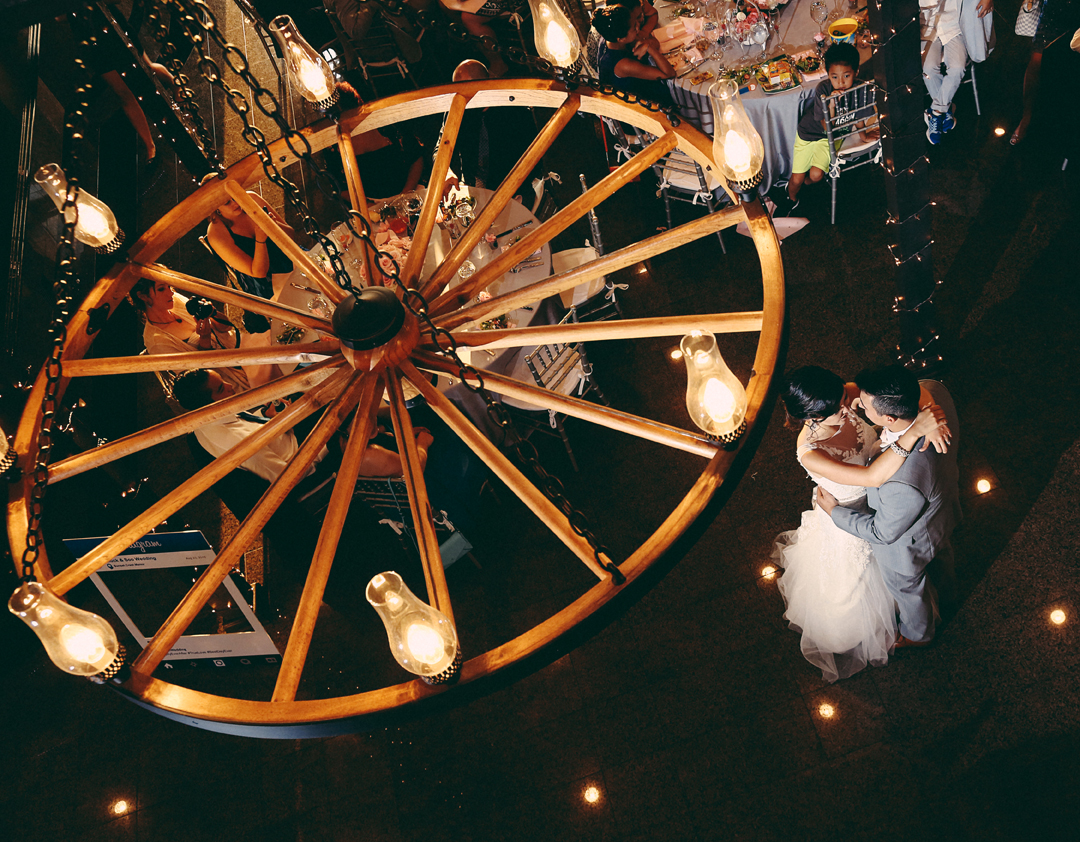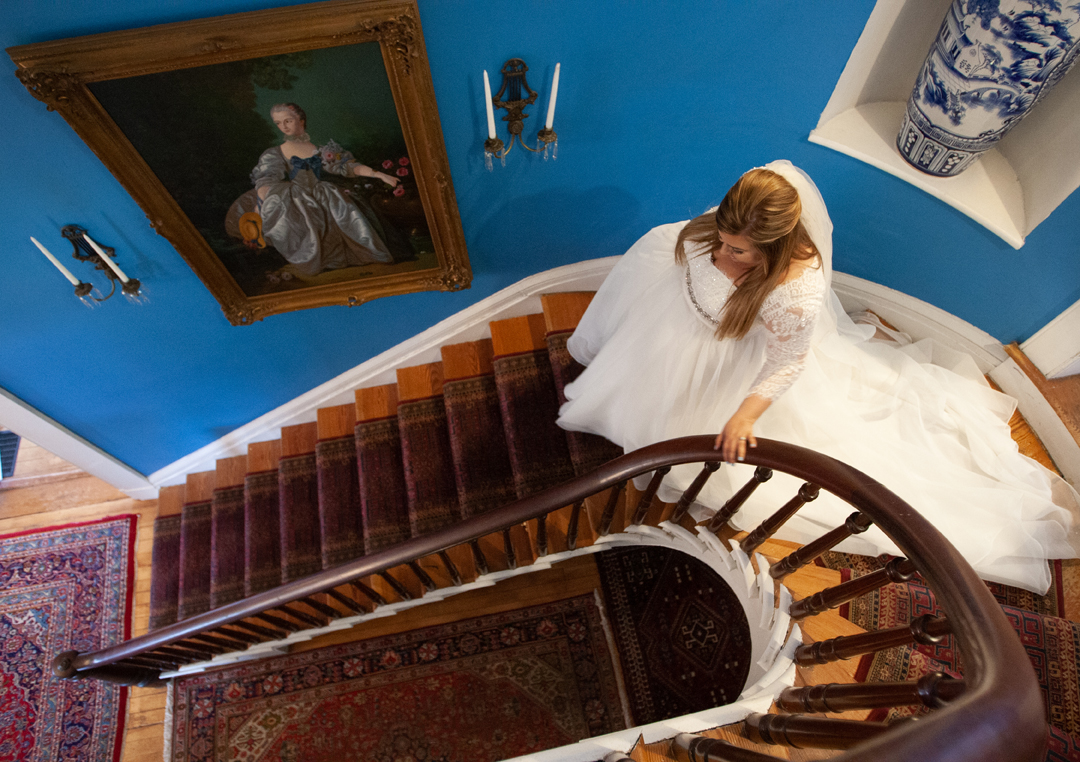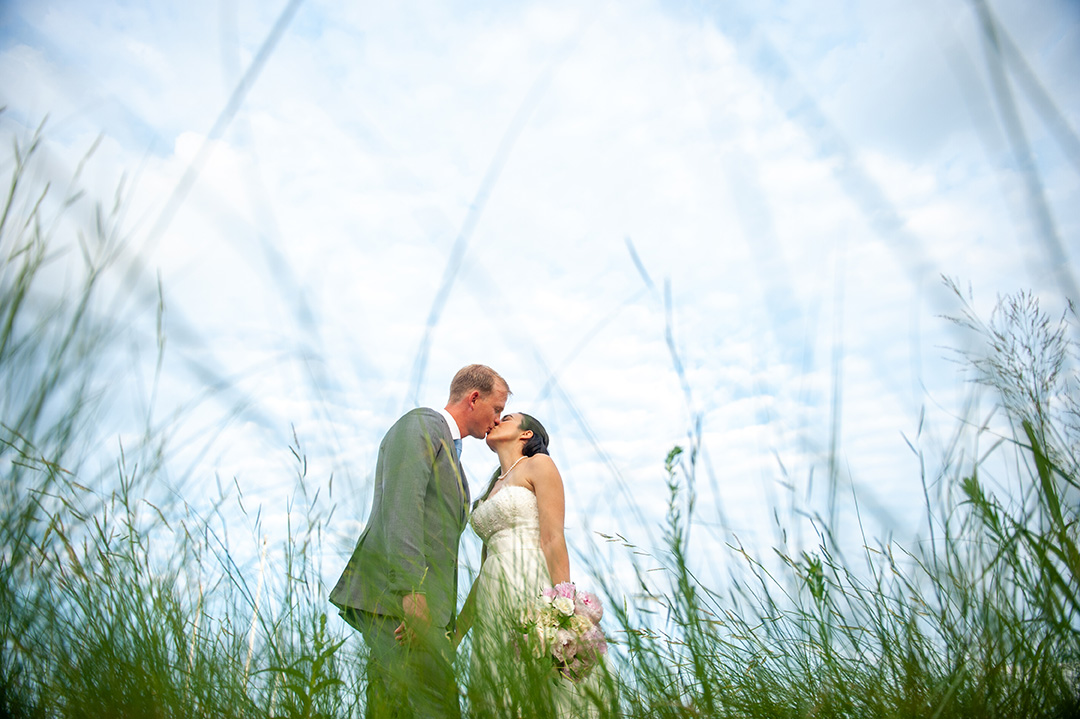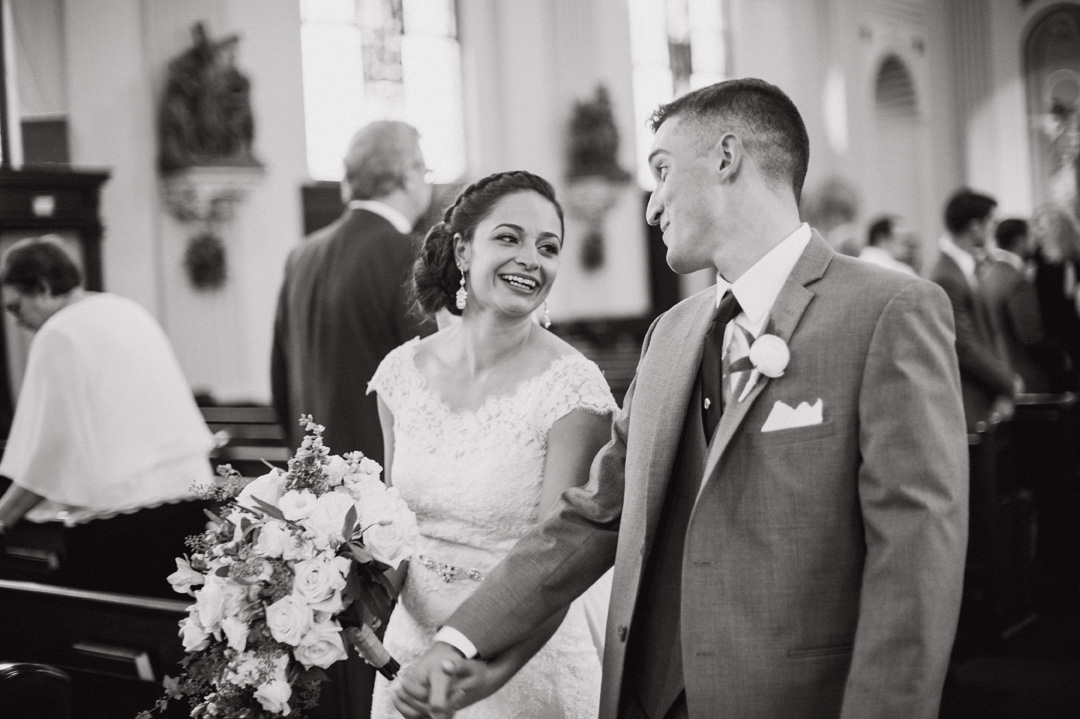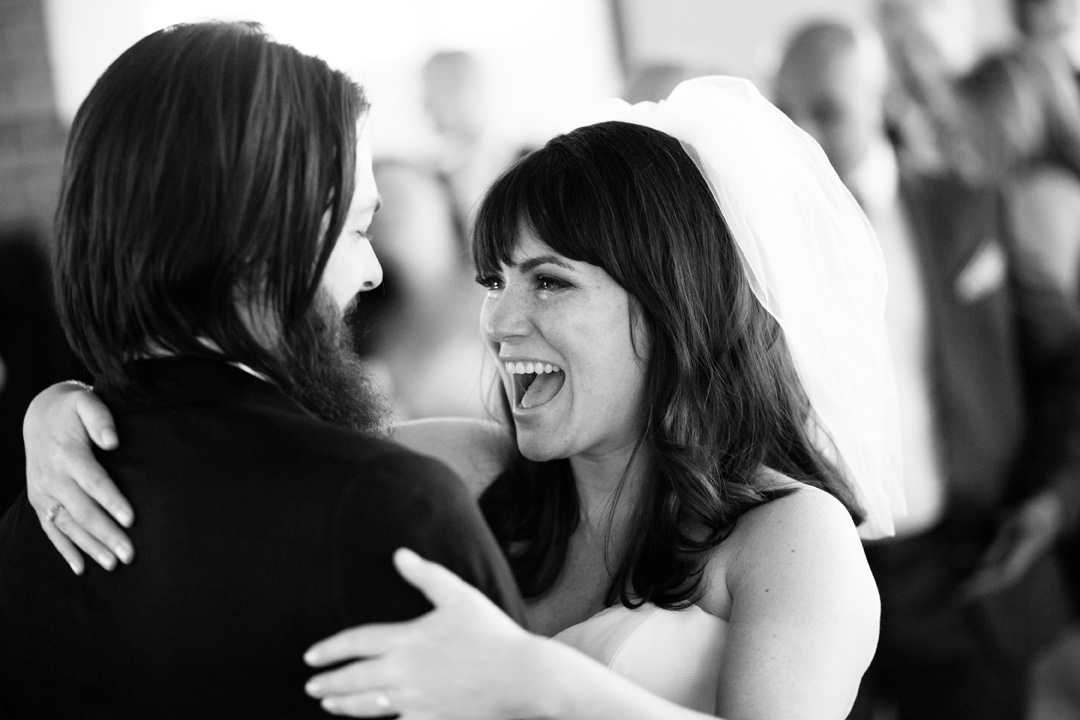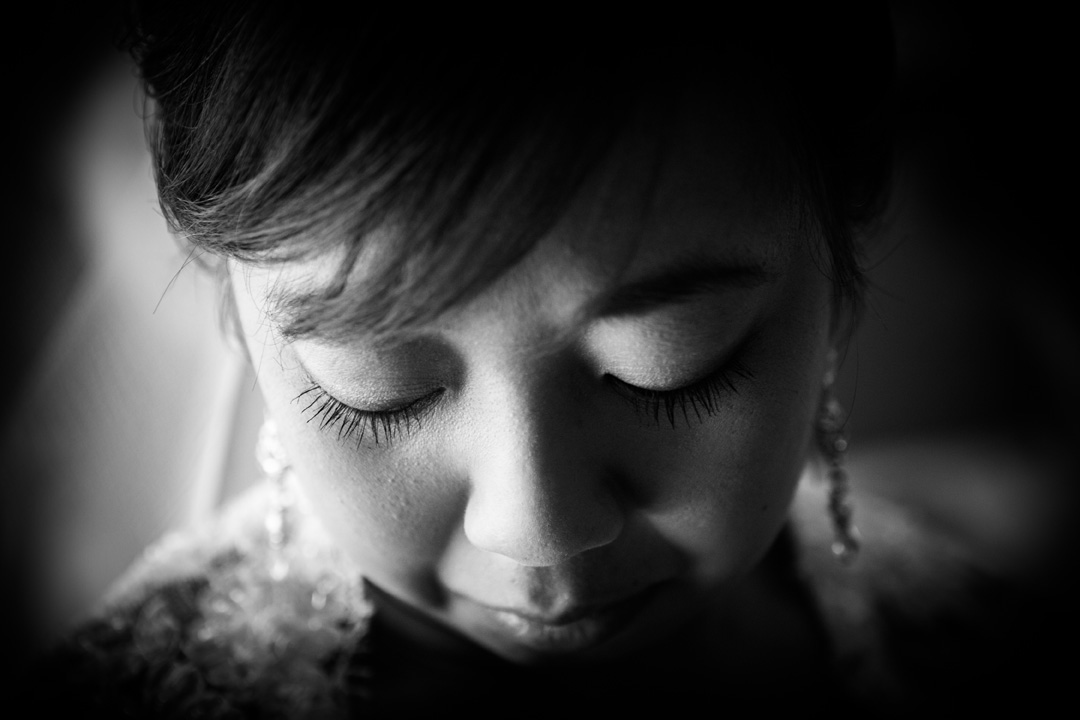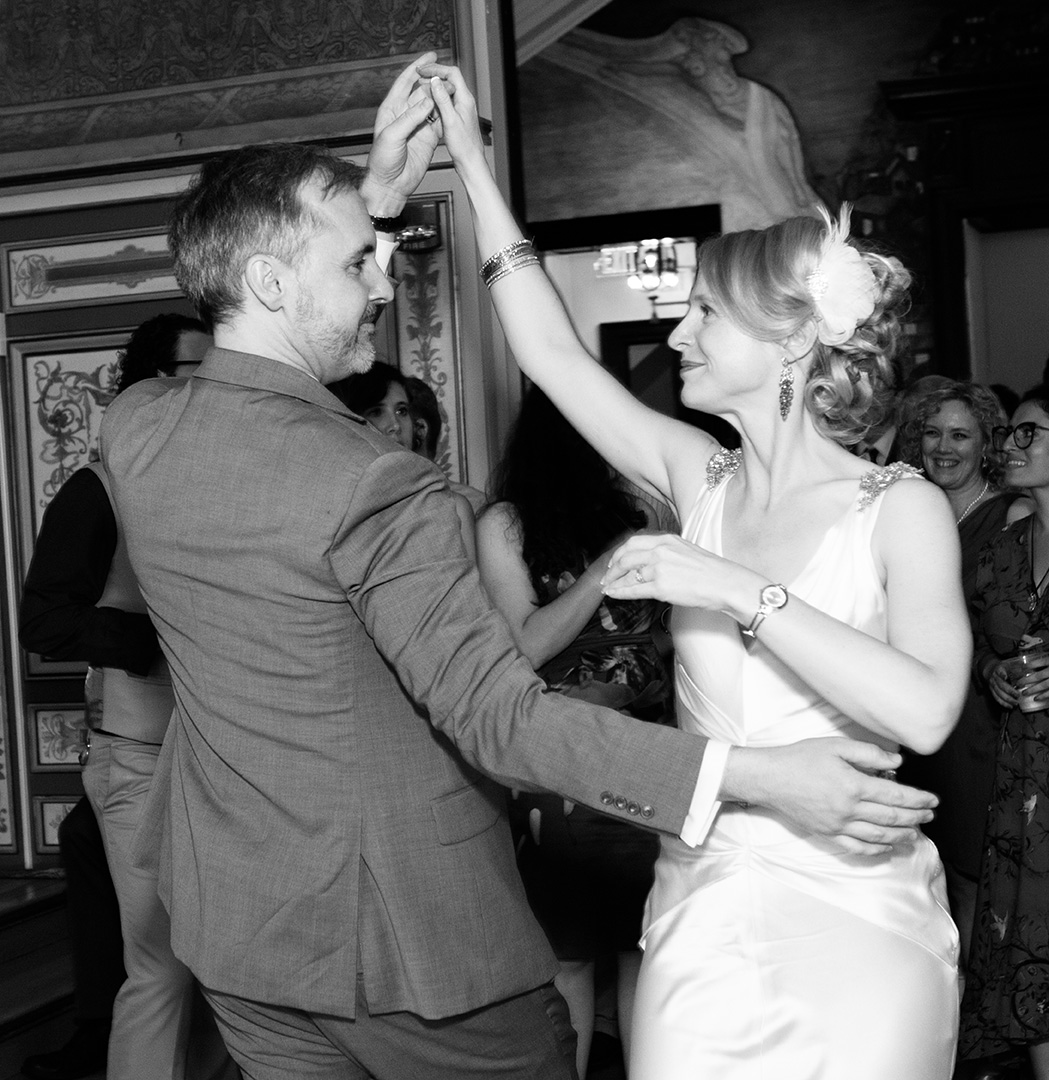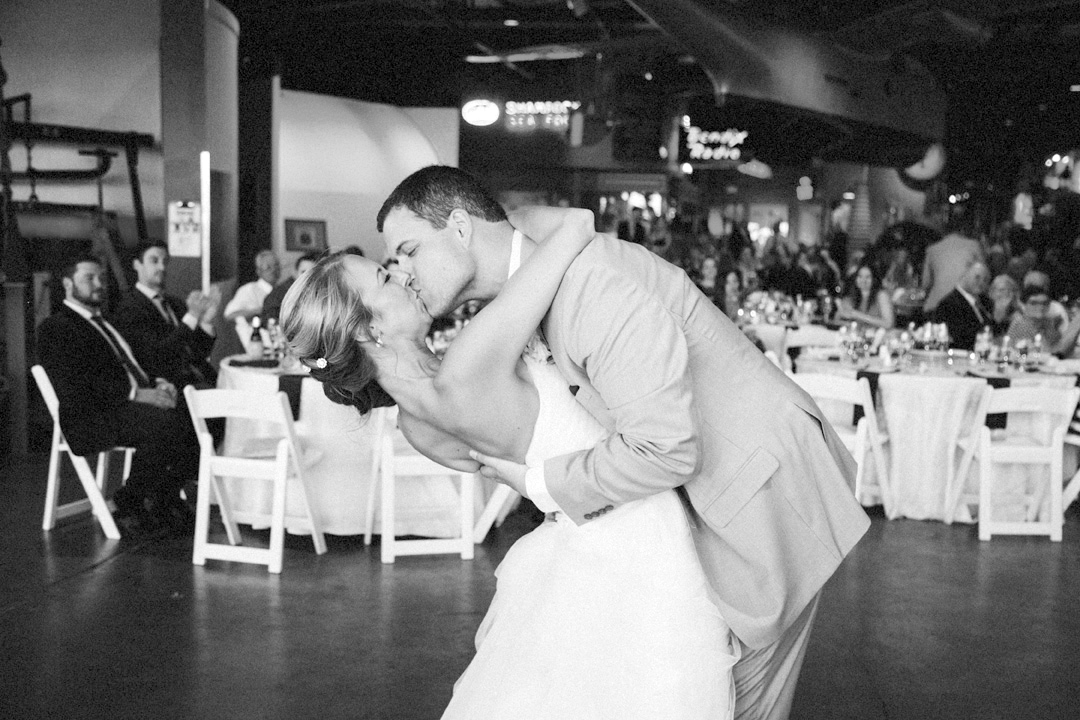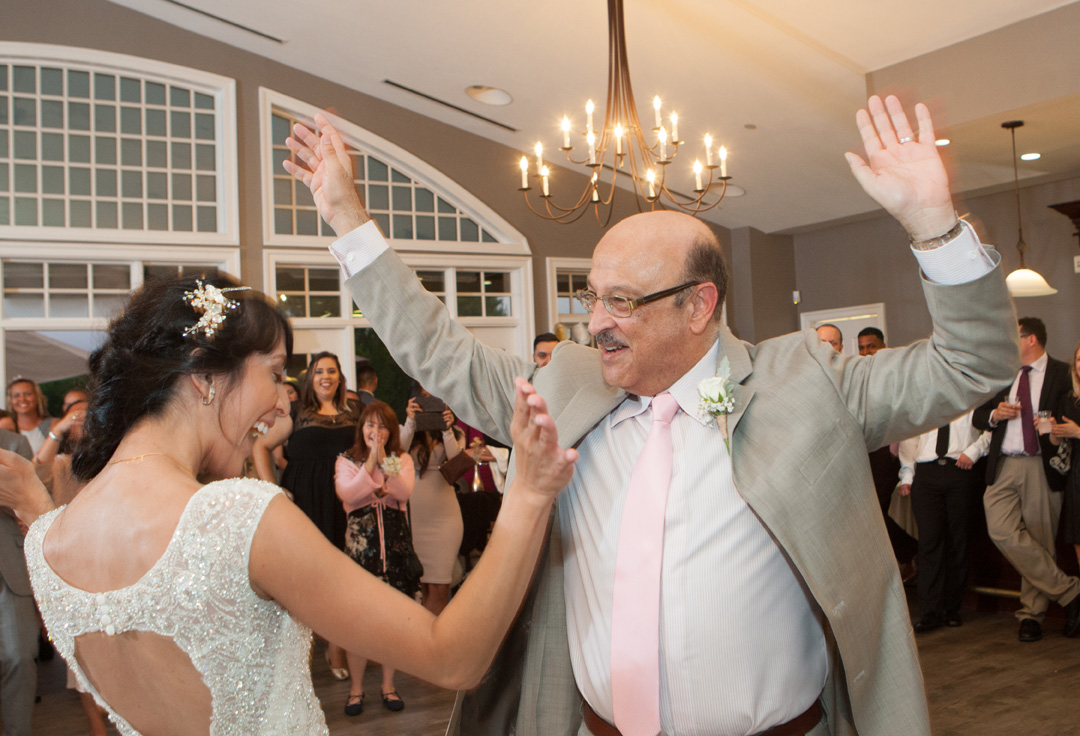 Let's Chat
Let's set up a time to speak on the phone, so we can talk some more about your wedding and I can answer any questions you may have. Scheduling a time for us to speak is super easy and fast. You can schedule a phone meeting online at a time that's convenient for you. Access my calendar and available times here.
About Us & Our Approach
• Awarded the Couples Choice Award from Wedding Wire & The Knot's Best of Weddings award
• Capture real & unscripted moments to tell your story of the day as it naturally unfolds
• Unobtrusive, photojournalistic wedding photography & artistic portraits will make for an enjoyable experience & beautiful images
• Assist with organizing family group photos & provide gentle direction of creative couple portraits
• Select your photographer & speak with them before the wedding
• Back up photographers in case of an emergency
• Trusted by thousands of couples since 2001
Our Work
• Individual photographers' wedding portfolios
All of Our Wedding Photography Coverage Includes
• Photojournalistic wedding photography with portraits
• Photographer of your choice
• Unlimited locations
• Unlimited exposures in RAW format (converted to jpegs) resulting in the best resolution available. (The highest quality photographs will come from RAW format)
• Post processing/editing of high-resolution digital images
• Color images and black & white images
• Downloadable link of fully post processed/edited & unwatermarked high-resolution images (jpeg images converted from RAW format)
• Full rights & print release giving you unlimited & unrestricted usage of your images for making prints, albums, posting online, etc
• All images posted to a secure site with online ordering
• Backup photographers in case of an emergency & backup of all digital files at 2 locations
Select the amount of coverage you need & includes all the items above. Additional time is $200/hour. Additional Package Options Below. 
Option 1 – $2300
8 hours of coverage with 800-1200 post processed/edited images including full rights & print release
Option 2 – $2000
6 hours of coverage with 600-1000 post processed/edited images including full rights & print release
Option 3 – $1800
4 hours of coverage with 400-600 post processed/edited images including full rights & print release
Adding a Second Photographer
If you would like 2 photographers, choose the amount of coverage needed for each photographer from the above options of 4,6, or 8 hours. When you add a second photographer, you will receive $200 towards the second photographer.
Additional photographer details & coverage options:
• There are no "main" or "secondary" photographers so when you hire 2 photographers you get two primary photographers.
• Since not all studios will show you the work of their second photographers or give you the ability to choose a specific second photographer, it's a good idea to ask who your second photographer would be and to see their work
• By selecting an additional photographer, you will receive an additional 400-600 fully post processed/edited & unwatermarked digital negatives (high resolution jpeg images converted from RAW format) with full rights & print release
Additional Package Options & Albums
• Additional time is $200/hour. Additional time after a signed contract is $250/hour
• Full set of 4×6 prints (great for gifts or creating your own album/scrapbook) – $600 per photographer
• 1 hour engagement session with digital files at a location of your choice – $450
• Zookbinders custom designed 20 side 8×8 with approximately 40-45 photos & large cover photo $650
• Zookbinders custom designed 20 side 10×10 with approximately 50-55 photos & large cover photo $800
• Zookbinders custom designed 20 side 12×12 with approximately 55-60 photos & large cover photo $950
• Add an identical replica album set with wrap around cover photo to any album purchased above (2) 6×6 copies $650