Rocklands Farm Wedding Photography
Ceremony and reception location : Rocklands Farm
Wedding date : April 16, 2016
Photographs by Roman
Bakery :Fancy Cakes by Leslie
Florist : Park Florist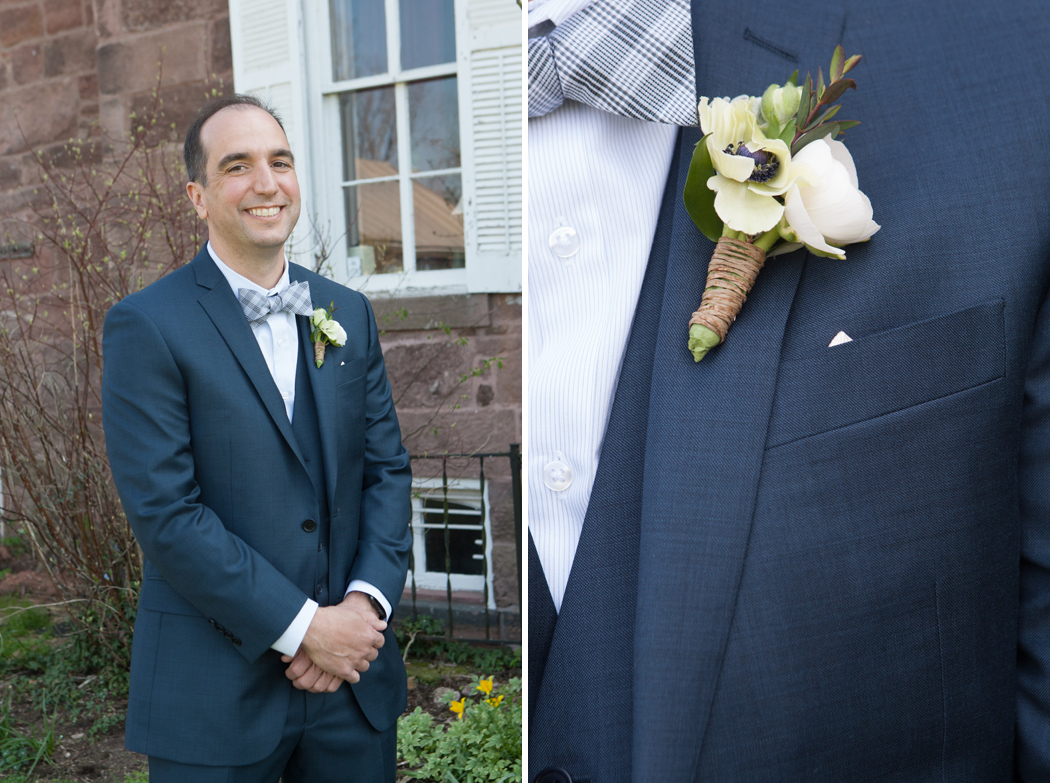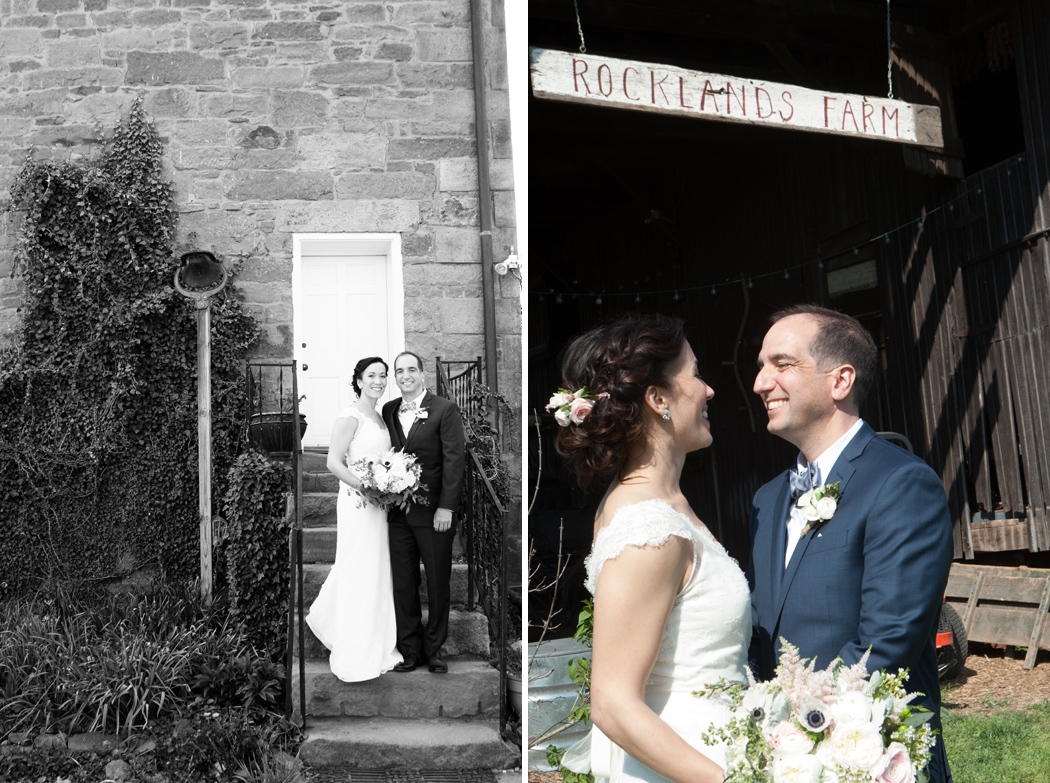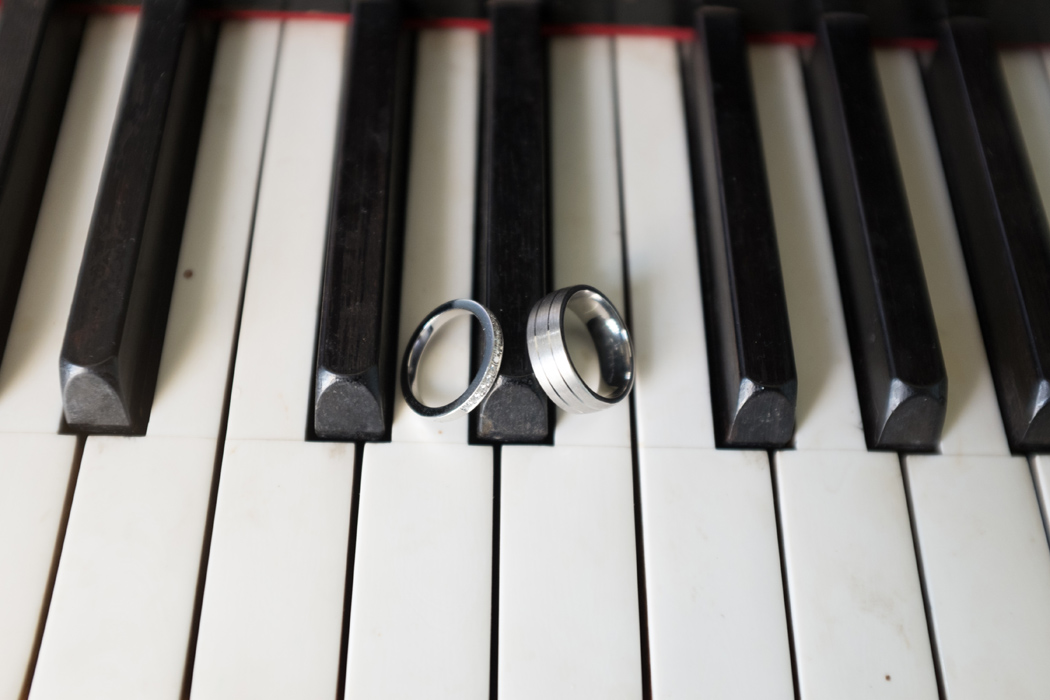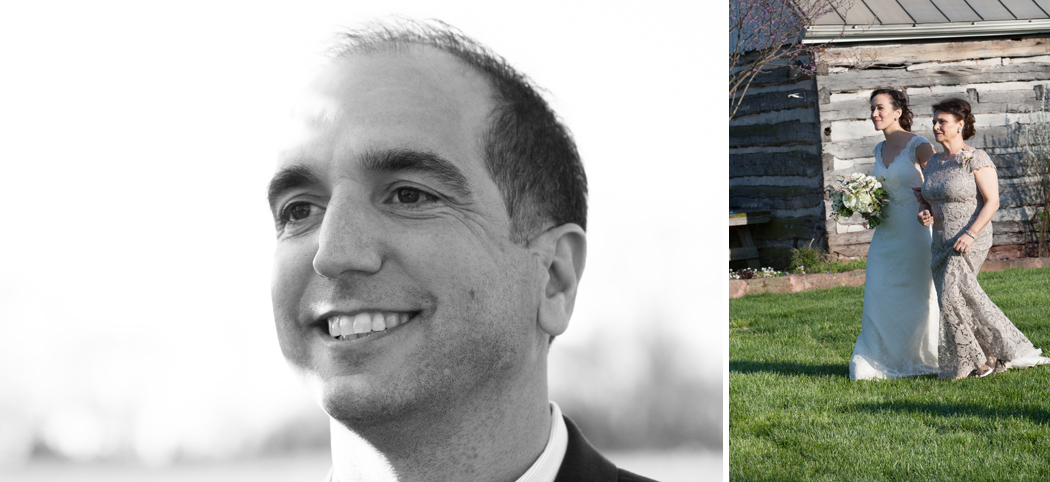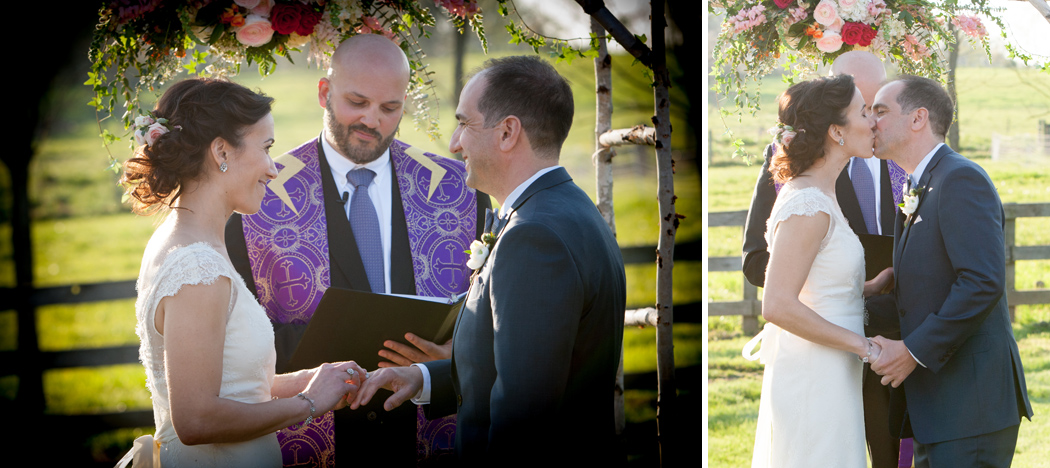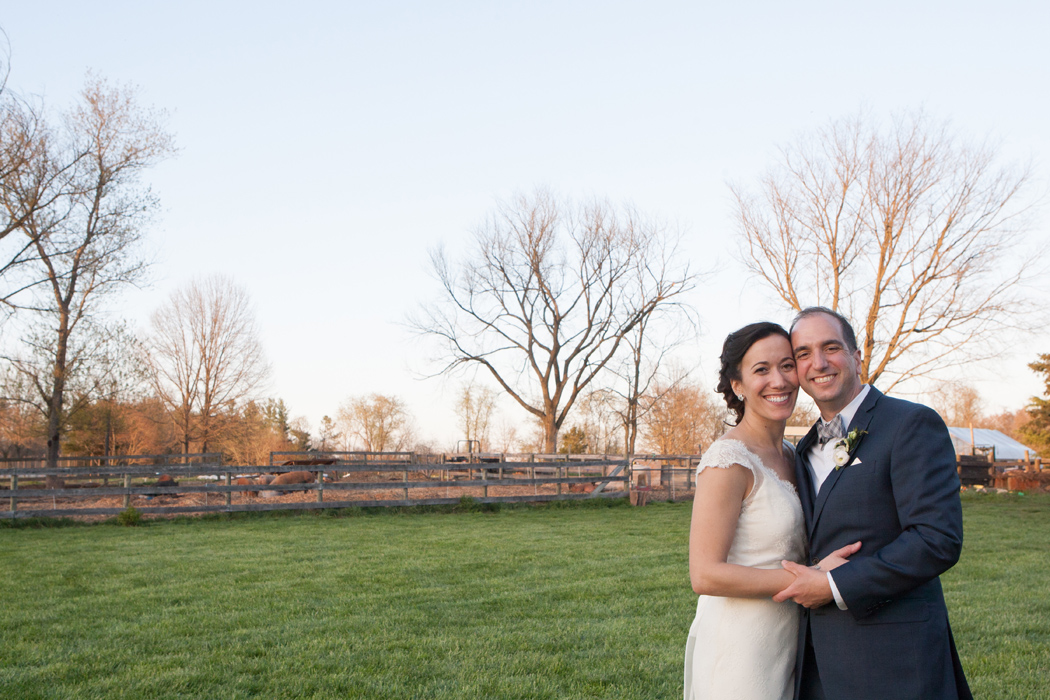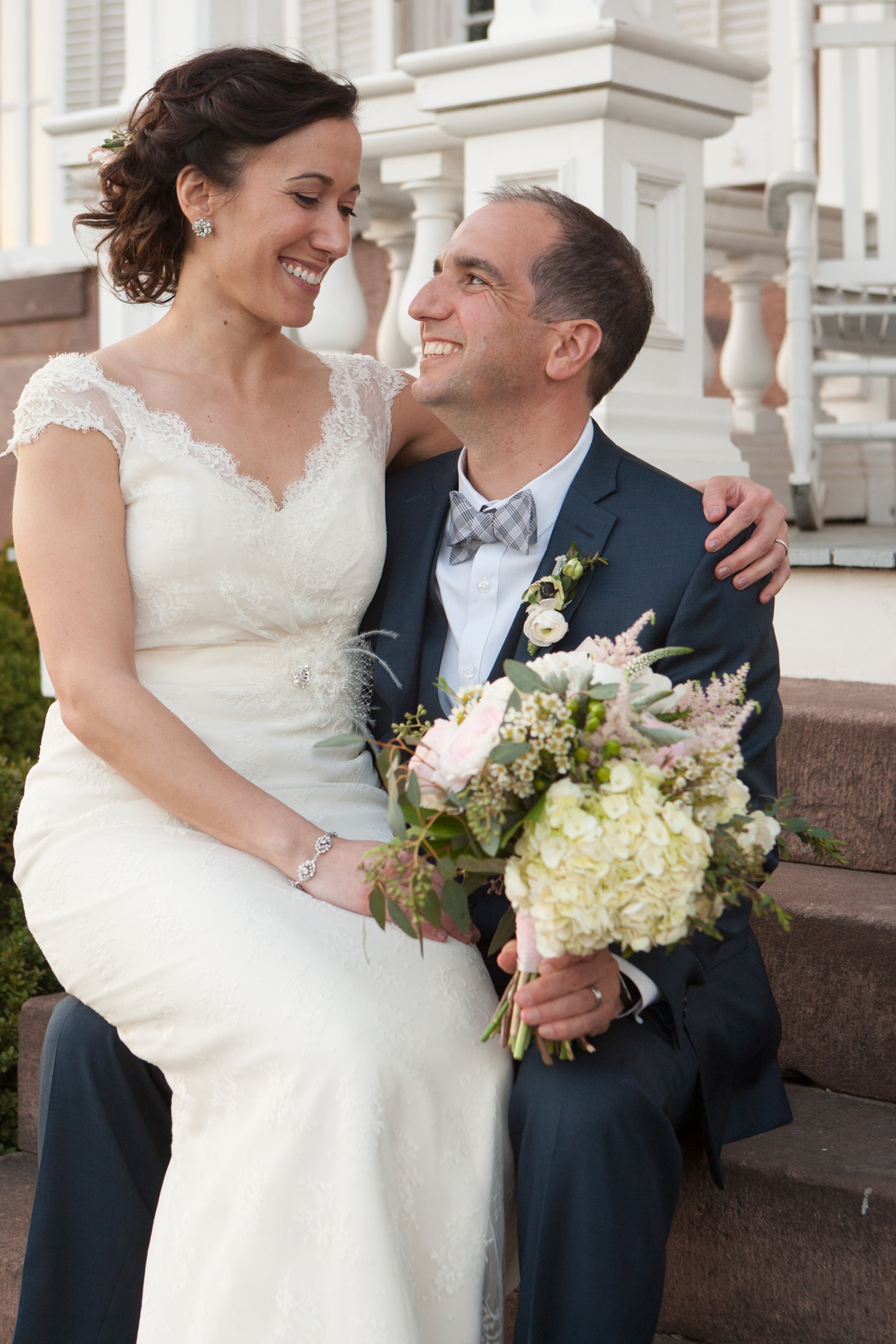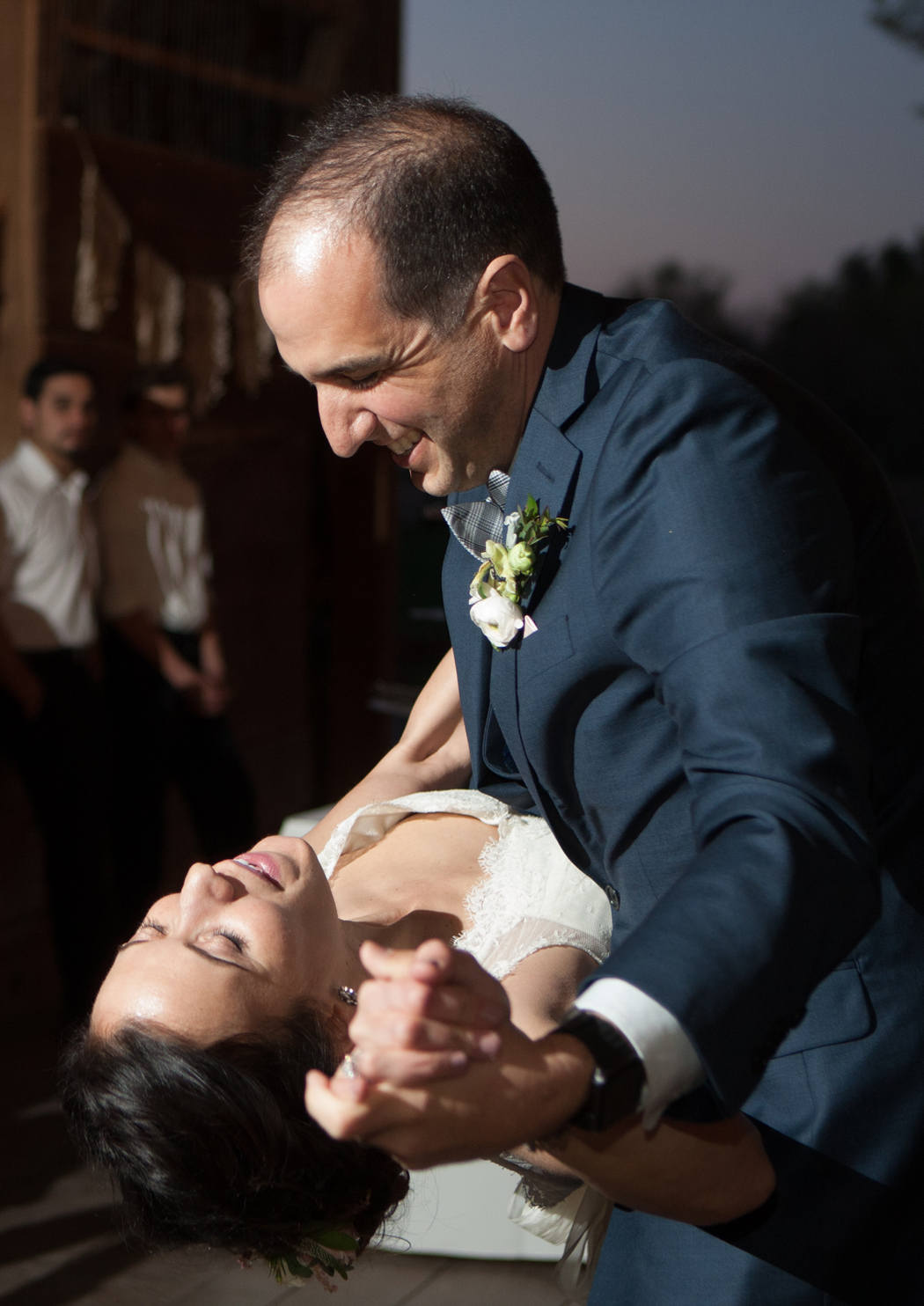 Advice From the Bride and Groom
What advice can you give to other couples planning their wedding?
Hindsight is 20/20 but looking back my biggest piece of advice for couples who are planning their wedding is to try and enjoy the process. There are so many moving parts and it's hard not to stress but things really do come together in the end.
 Were there any online resources that you found especially helpful?
The online resources we turned to the most were weddingwire.com for vendor recommendations, theknot.com for helpful lists and advice, and rileyandgrey.com for our fun and beautiful wedding site.
What part of the planning process was most fun for you?
Selecting the music was the part I enjoyed the most. It was a lot of fun to put our stamp on the festivities by selecting and curating our favorite songs for each part of the event. We wanted everyone to dance their hearts out and it was a blast listening to tons of songs to create our perfect playlist!
Where did you find inspiration for your wedding?
We wanted the wedding to reflect our ideals and our aesthetic — cozy, laid-back and romantic. We knew the moment we found Rocklands Farm that we had found our venue and a special place that will be part of our lives for many years to come.
What was your favorite wedding moment?
My favorite moment was when the music started playing after dinner and the dance floor filled up. You spend months of planning not only to capture the vision you have for your big day but also to make the experience a happy and memorable one for your guests. Seeing everyone out there dancing and having a blast was so deeply satisfying. In that moment, all our hard work was worth it.