Katie B.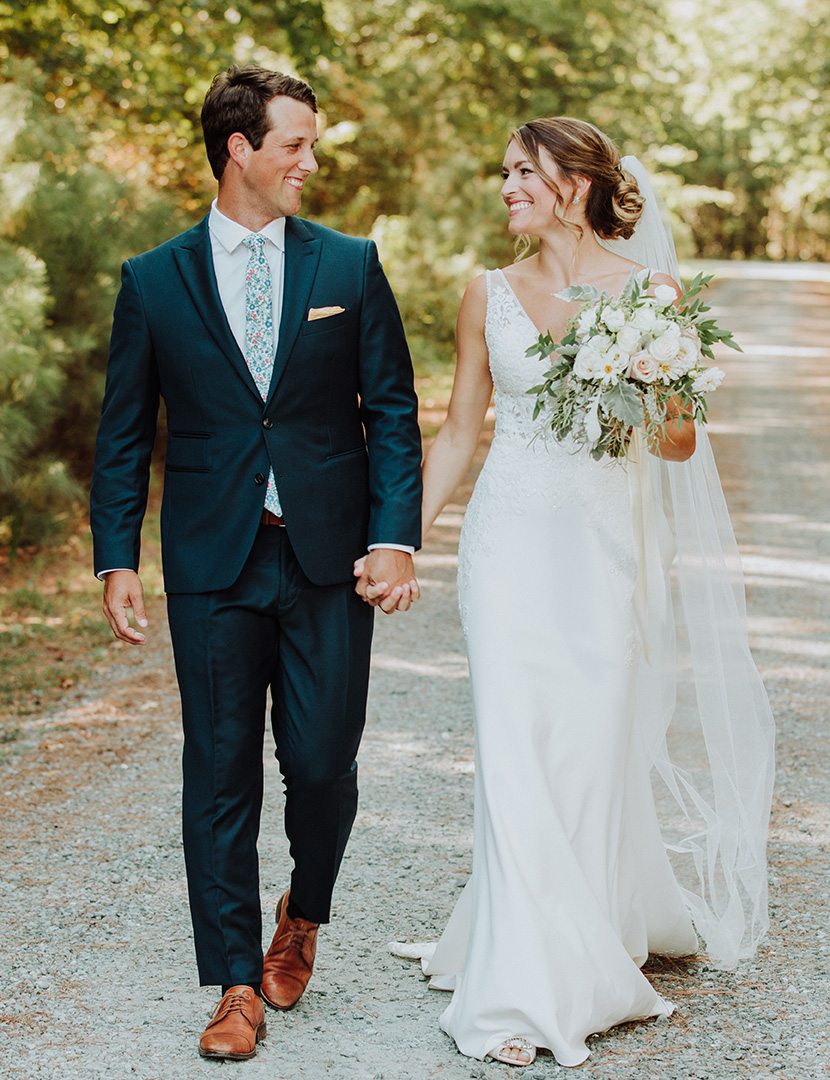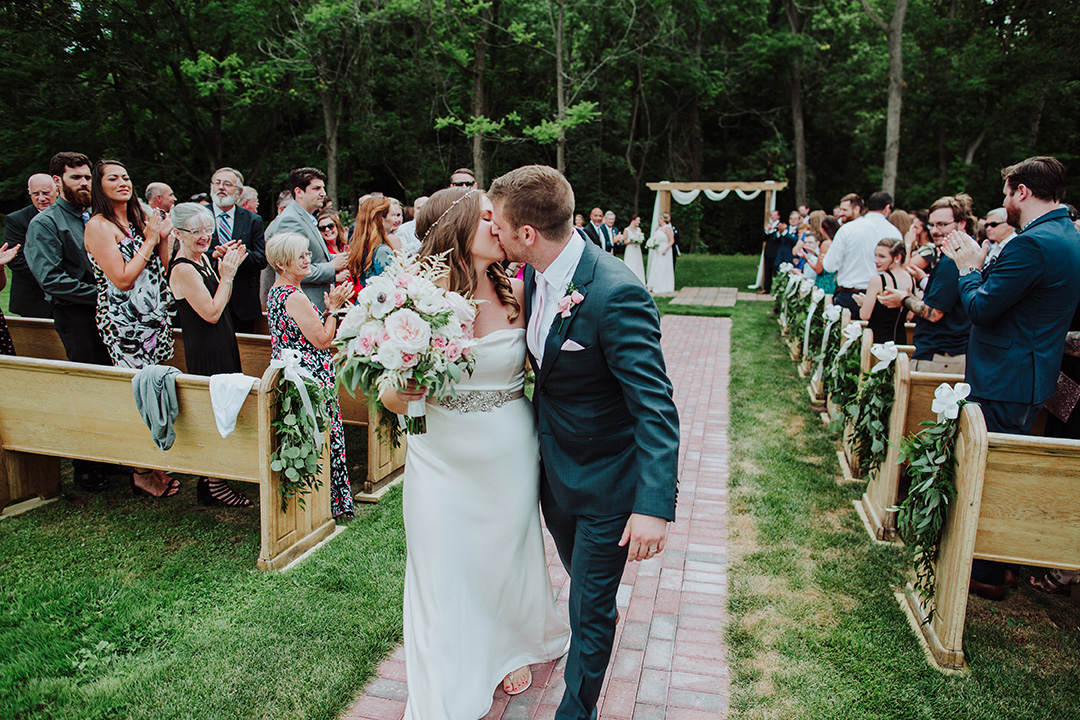 Please enjoy the automatic slideshow of Katie B's portfolio or view as a collage
Complete Weddings: Swan Cove Manor: Slideshow or Collage, The Towers: Slideshow or Collage, The Wellwood: Slideshow or Collage
I'm from Portland, Maine. I have a BA in Art History and MA in East Asian Classics and have been immensely creative my entire life. I went back to school to study photography after traveling and doing volunteer work in Nepal and Vietnam. I discovered how much I loved capturing the stories and events of people's lives. I am naturally drawn to the powerful moments that we share together and am genuinely moved by the beauty of weddings in particular. I strive to capture your wedding in a documentary style that tells the story of your day as beautifully, authentically and emotionally as possible. I'm calm, easy to work with, kind, energetic, flexible and work hard to give my couples the very best experience possible. Apart from my love of travel and experiencing other cultures (in 2019 I had the opportunity to travel and photograph in Italy and Japan!), I'm also an avid yoga practitioner and animal lover. I have two cats that are the love my life. It brings me such enormous joy to be invited into your world to witness and document the beauty and complexity of one of your most important life events.