Not Just a Photographer, the Right Maryland Wedding Photographers
NOT JUST A PHOTOGRAPHER, THE RIGHT MARYLAND WEDDING PHOTOGRAPHERS
Our Maryland wedding photographers are capable of capturing every moment of your big day. Each member of the team is an experienced wedding photographer and has additional skills that make our work so uniquely rich, crisp, and full of life. At Roman Grinev Photography we give you the freedom to work with any of our wedding photographers :Roman, Thomas, Napoleon, Ilia, Peyman,  Laura,  Rodney,  or Rob..
Portraits: All of our photographers are as comfortable in the studio as they are at your wedding. This means they have the technical expertise of a studio portrait photographer combined with the dynamic flair of a wedding photographer. This results in wedding portraits taken on location that are beautifully clear while still feeling natural and spontaneous.
Photojournalism:   Thoroughly documenting an event through photographs is a difficult and demanding task. It is a talent honed and developed over many years and dozens of events. All of our wedding photographers can move with the action to find that perfect shot that will capture the essence of an event.
MARYLAND WEDDING PHOTOGRAPHY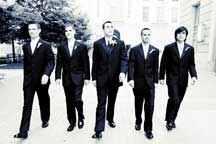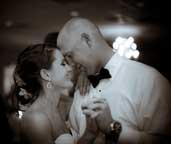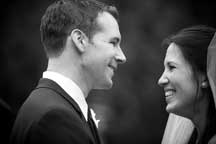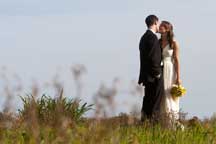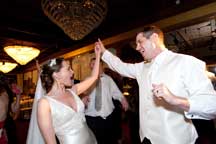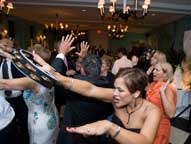 Although all of your wedding day activities are structured around that one moment of singular importance, there is a lot more going on than simply a ceremony, an "I do", and a kiss.
A wedding is like a family reunion, a birthday bash with friends, and a national holiday all rolled into one. A wedding is an event, with enough pageantry & personality to fill three normal days to bursting.
Simply being involved in a wedding is thrilling & it's something you never want to forget.
To really capture all of the joy & excitement in your wedding, you need to do more than simply "take pictures". You need a photographer who will anticipate things before they happen & capture all of the small things that line up to make your day so special & unique.
CAPTURE EVERY MOMENT WITH BEAUTIFUL MARYLAND WEDDING PHOTOGRAPHY
With one of our Maryland wedding photographers you'll have the opportunity to work with a well-rounded professional who can provide you with a complete memory of your special day. You'll have a visual record of the day to enjoy & share with friends and family. With every moment from the first look to last dance artfully captured.
CONTACT THE BEST WEDDING PHOTOGRAPHERS
If you are interested in hiring one of our photographers, contact us to set up a meeting to discuss your wedding
Click here for an instant quote on our Maryland wedding photography services.
MARYLAND WEDDING VENUES
Check out the links below for details on some beautiful venues available for your wedding documented by our Maryland wedding photographers.
Glenview Mansion
Ceresville Mansion
Strathmore Mansion
Great Room At Savage Mill
Liriodendron Mansion
Antrim 1844
We offer wedding photographers throughout all of Maryland including Annapolis, Baltimore, College Park, Frederick, Gaithersburg, Germantown, Laurel, Rockville, Chevy Chase, Bethesda, Ellicott City, Silver Spring, and Towson.
Go to our Main Maryland Photographers page
Return to the Roman Grinev Photography Homepage or view our wedding portfolios by our Maryland wedding photographers
Related pages : Washington DC Wedding Photographers, Virginia Wedding Photographers, and Baltimore Wedding Photographers.