Home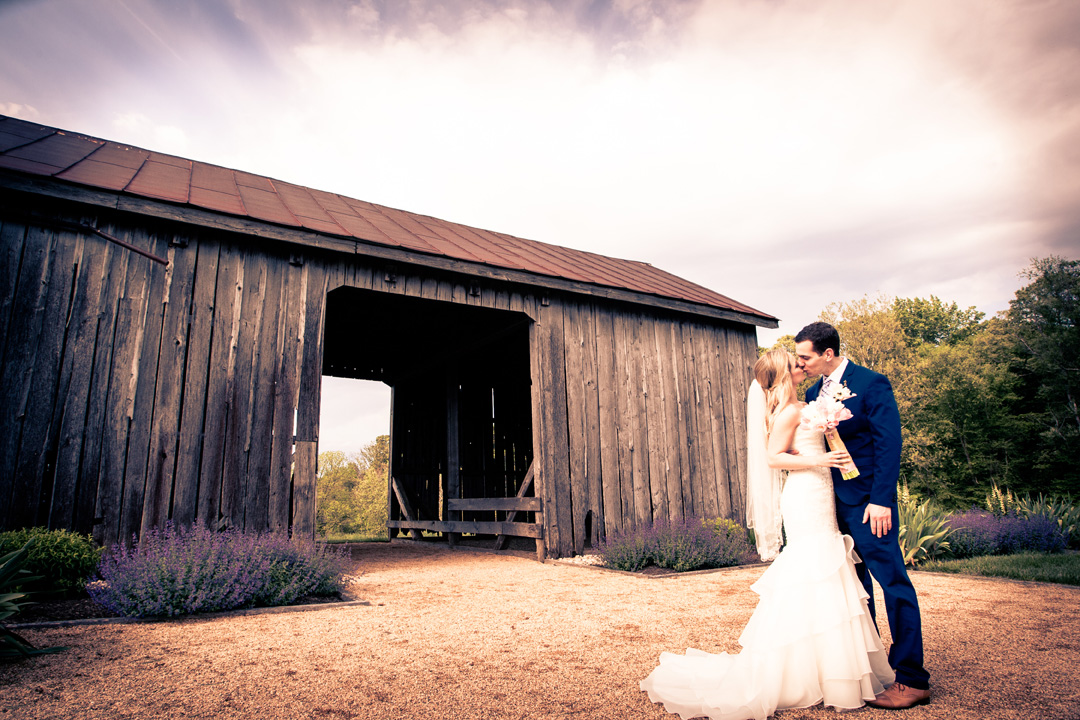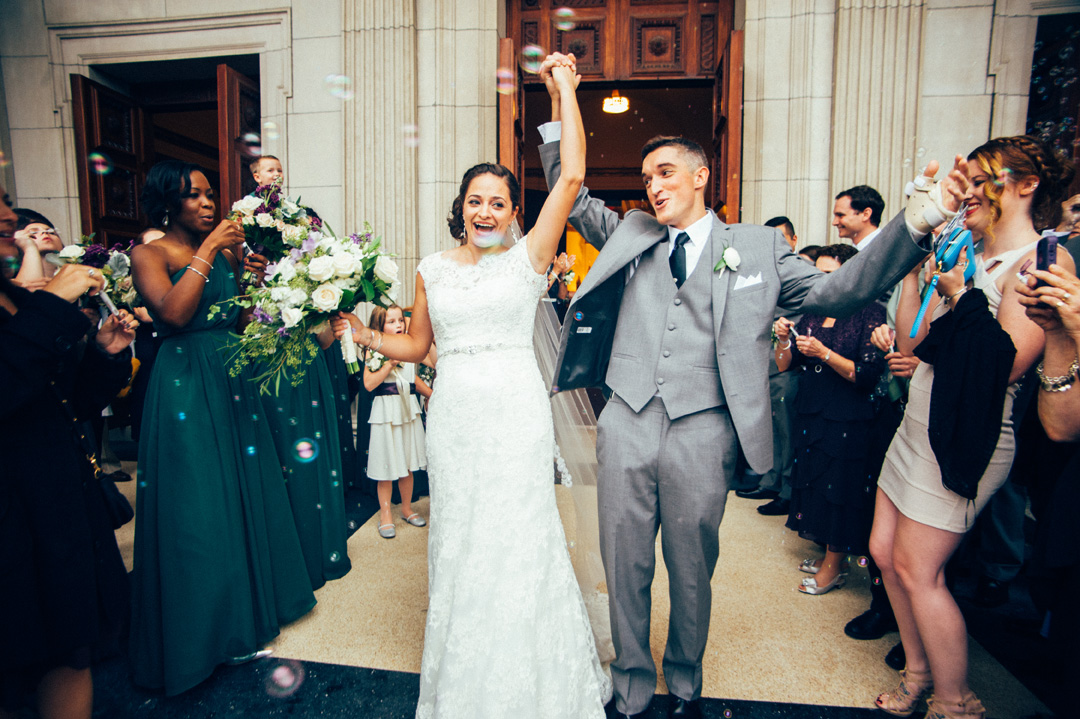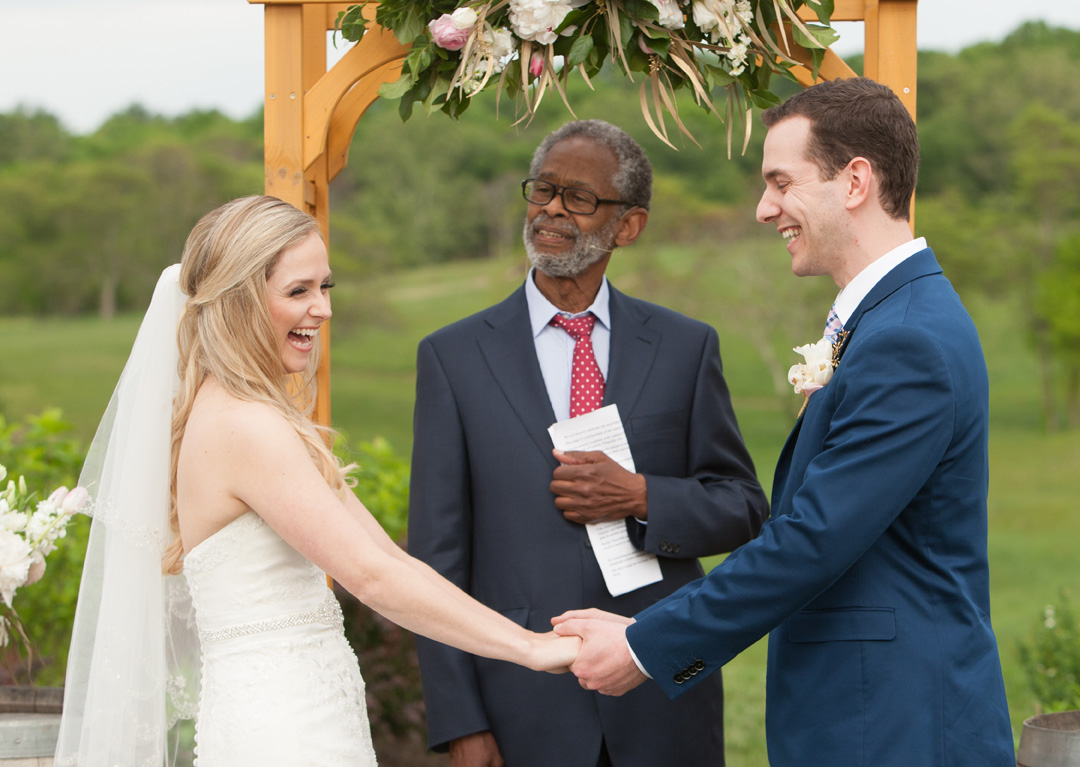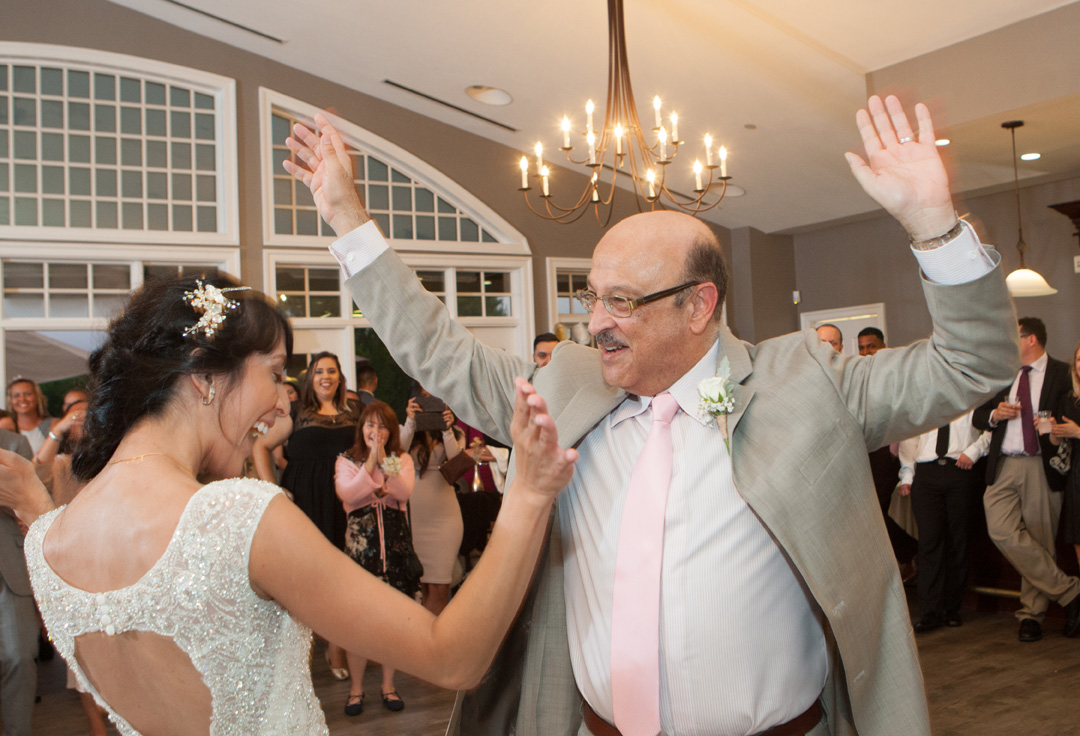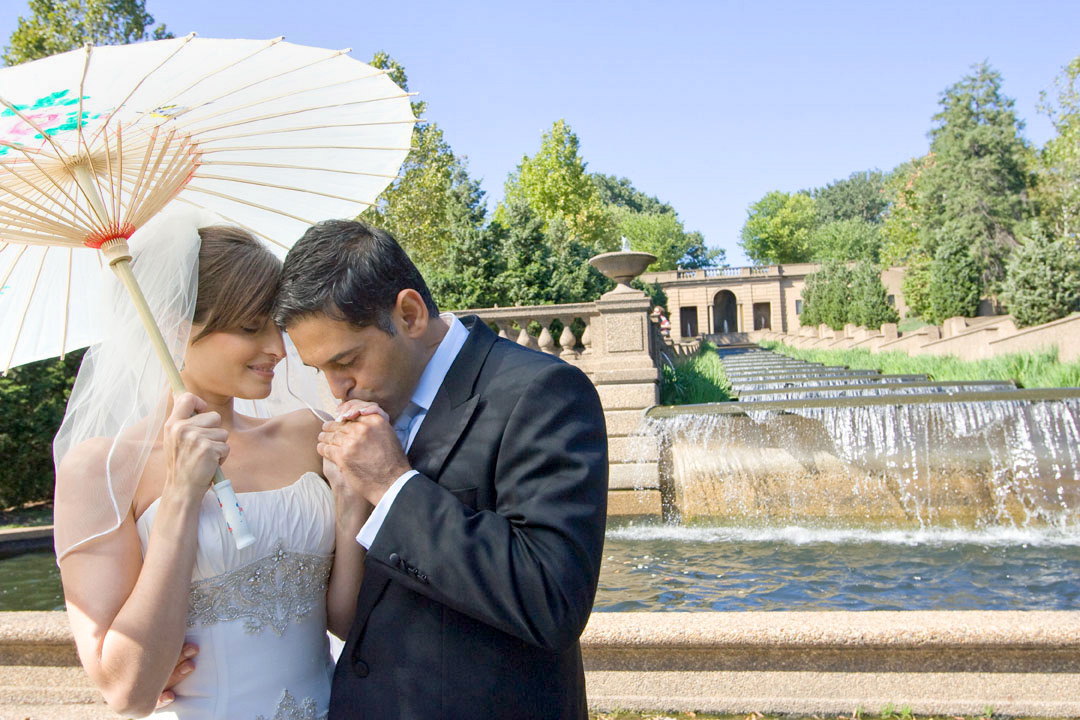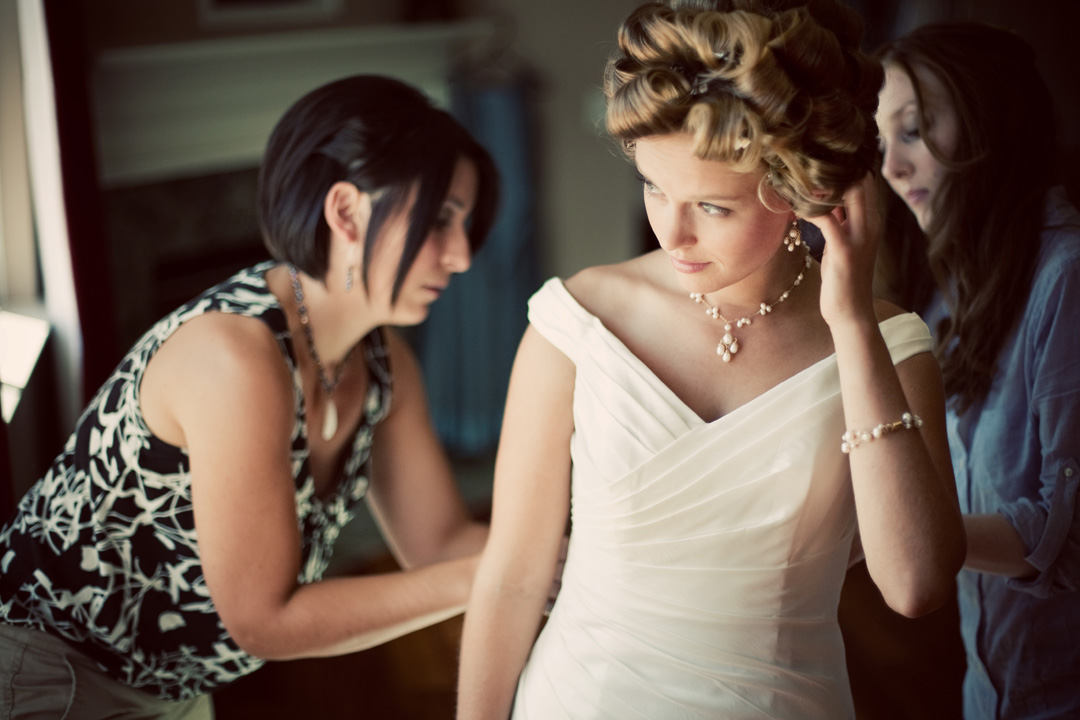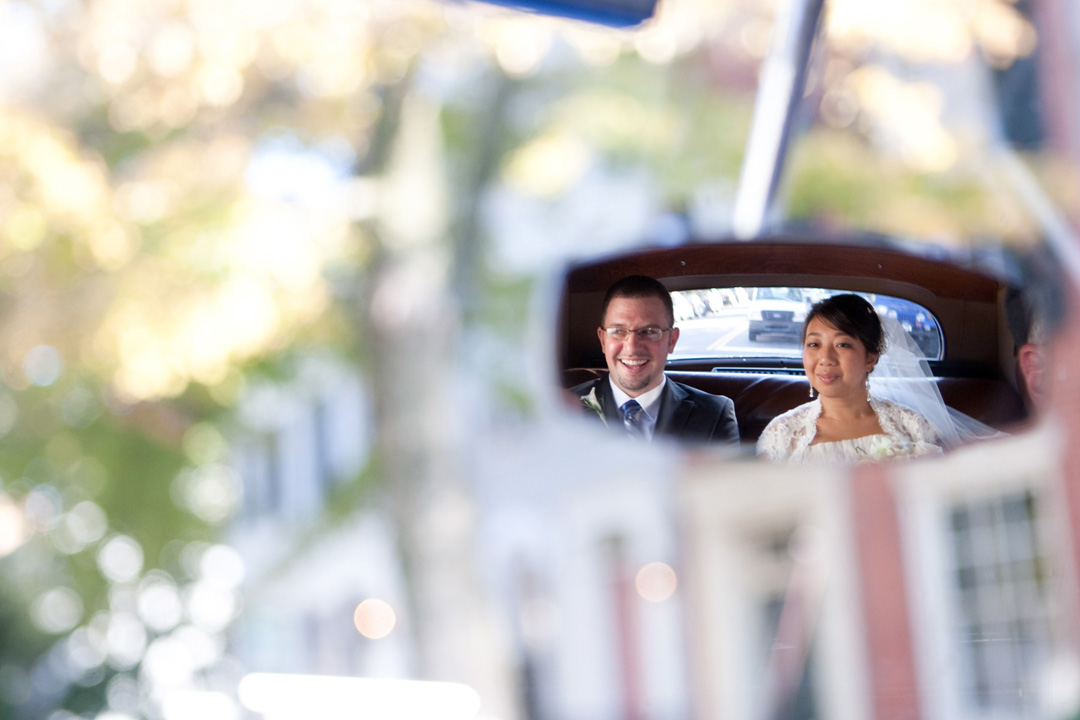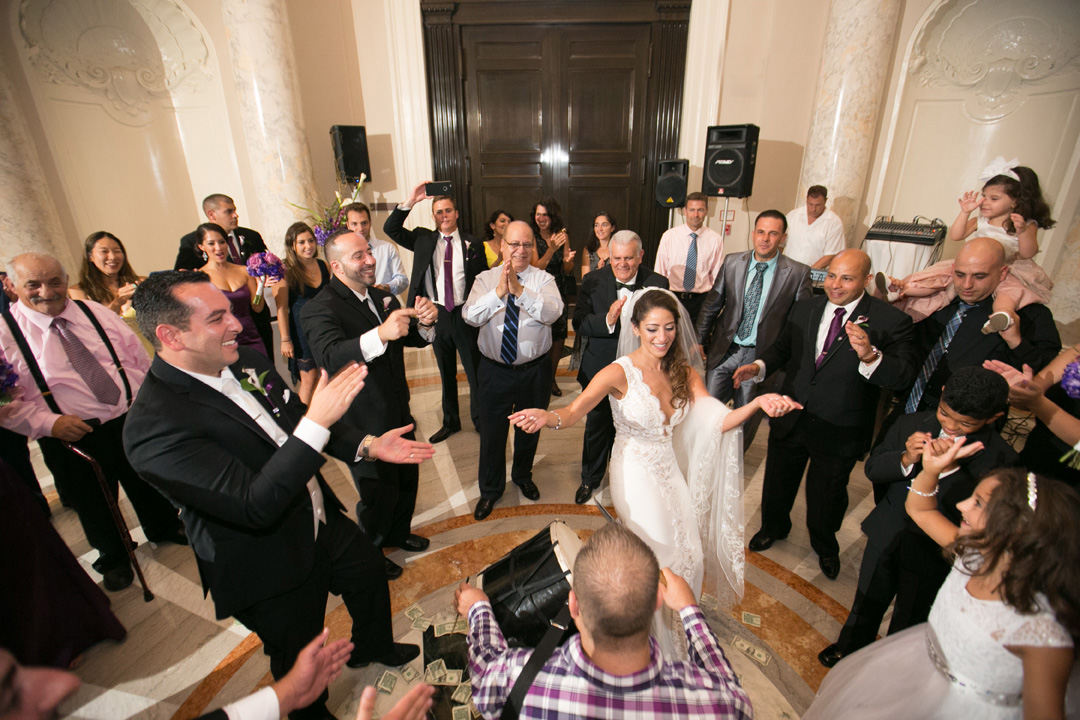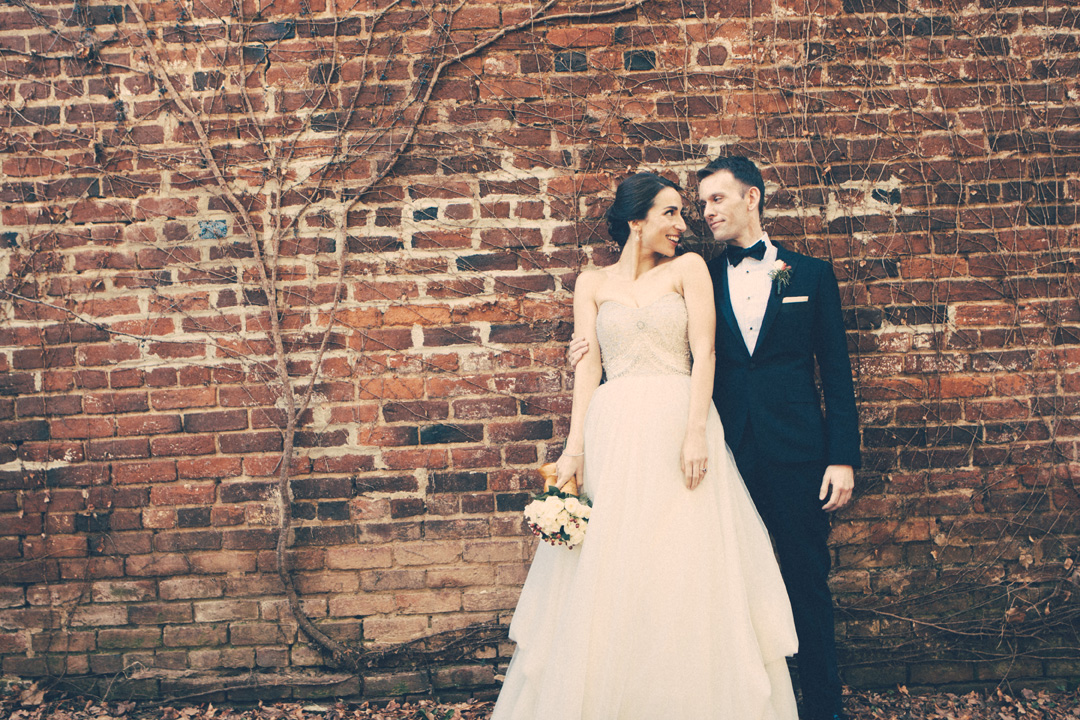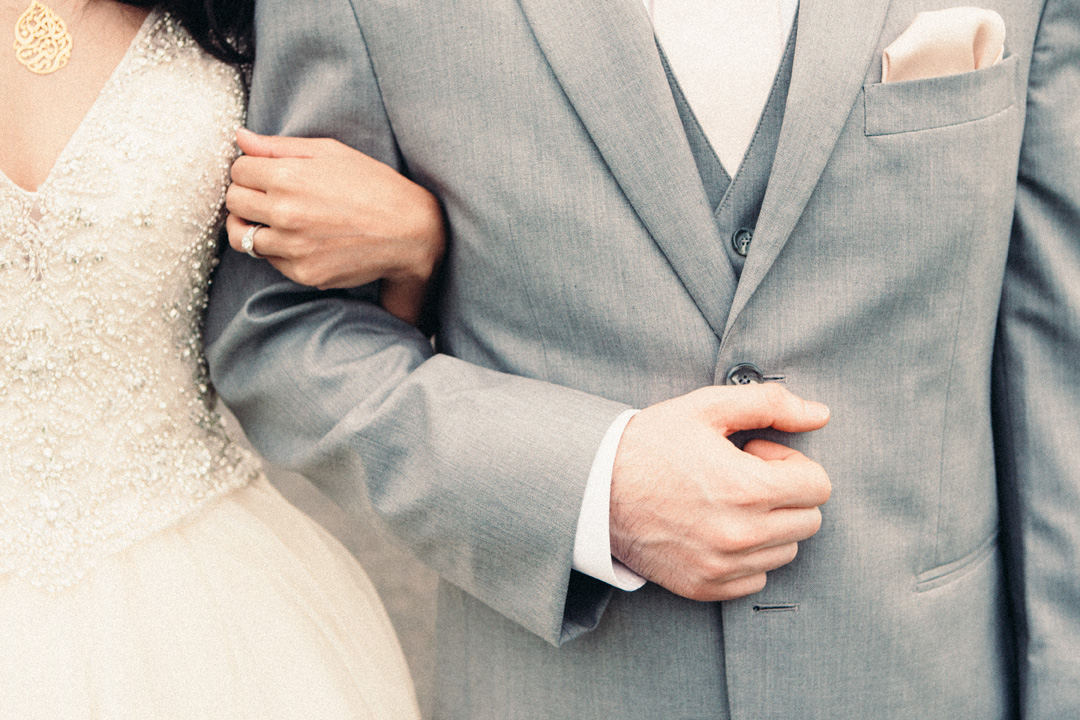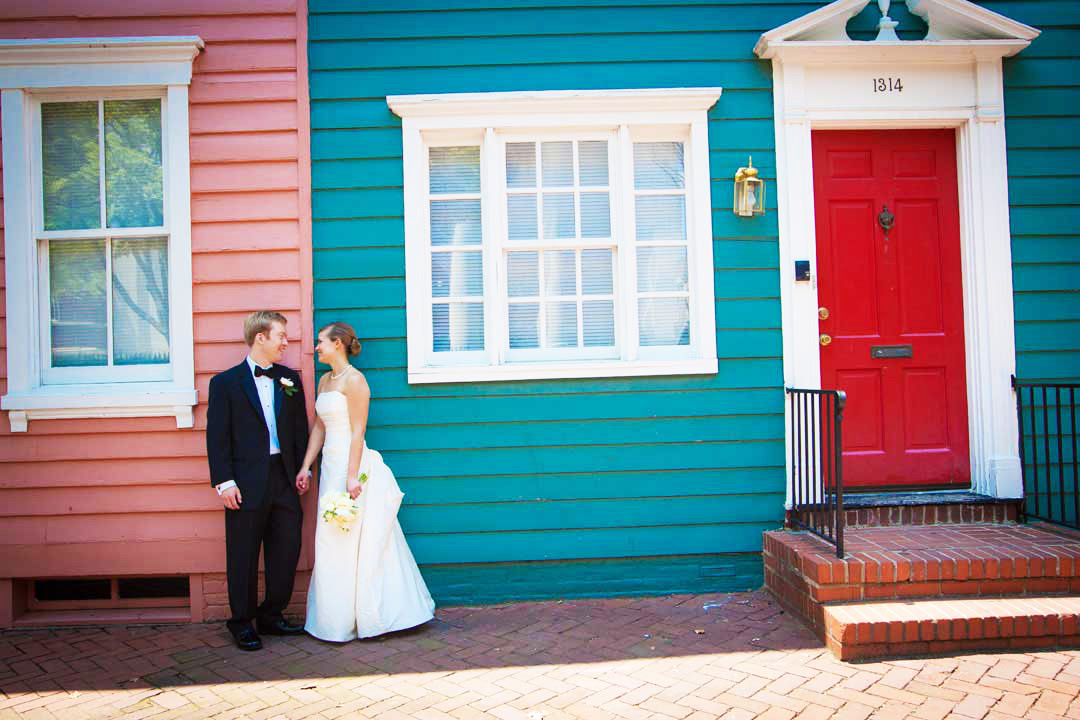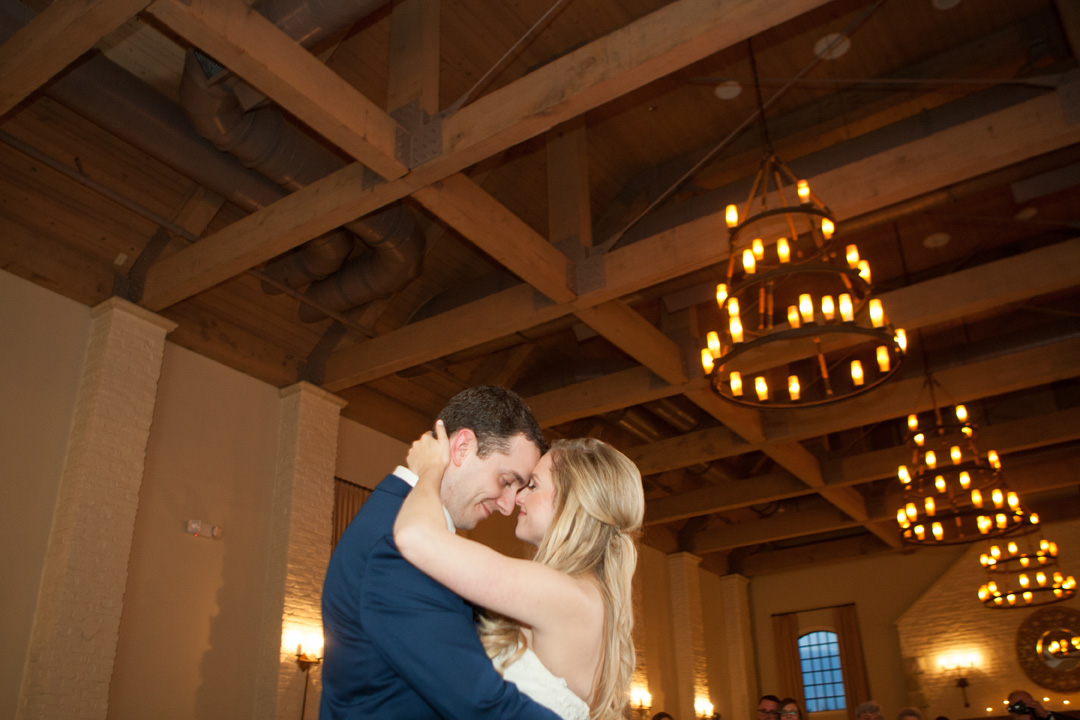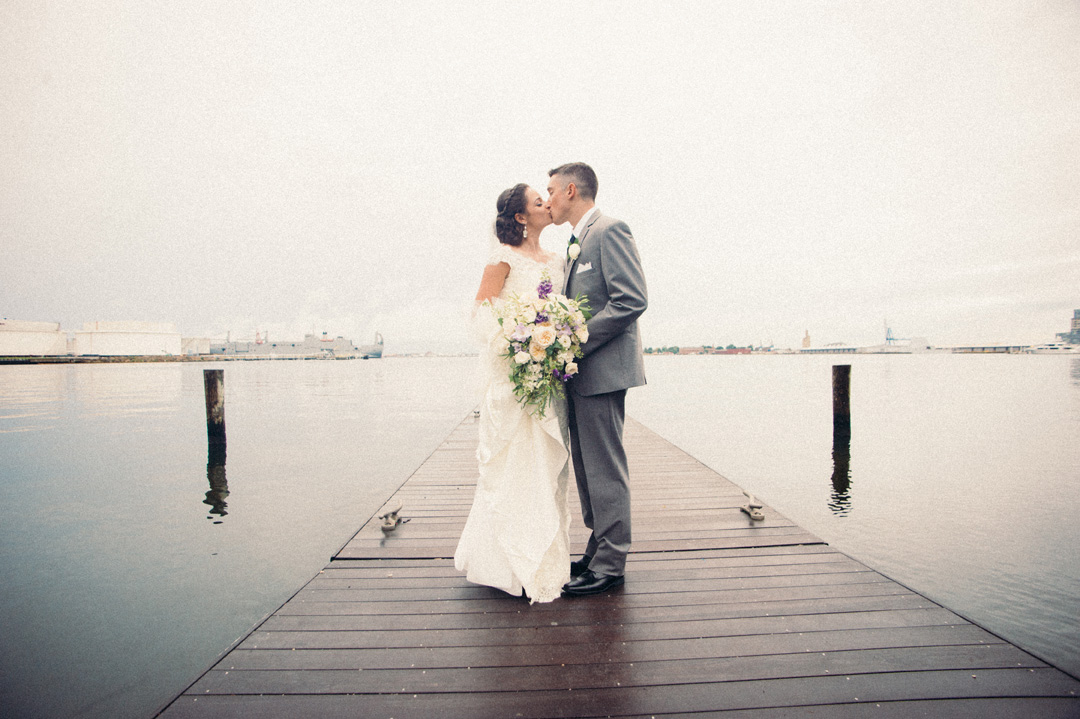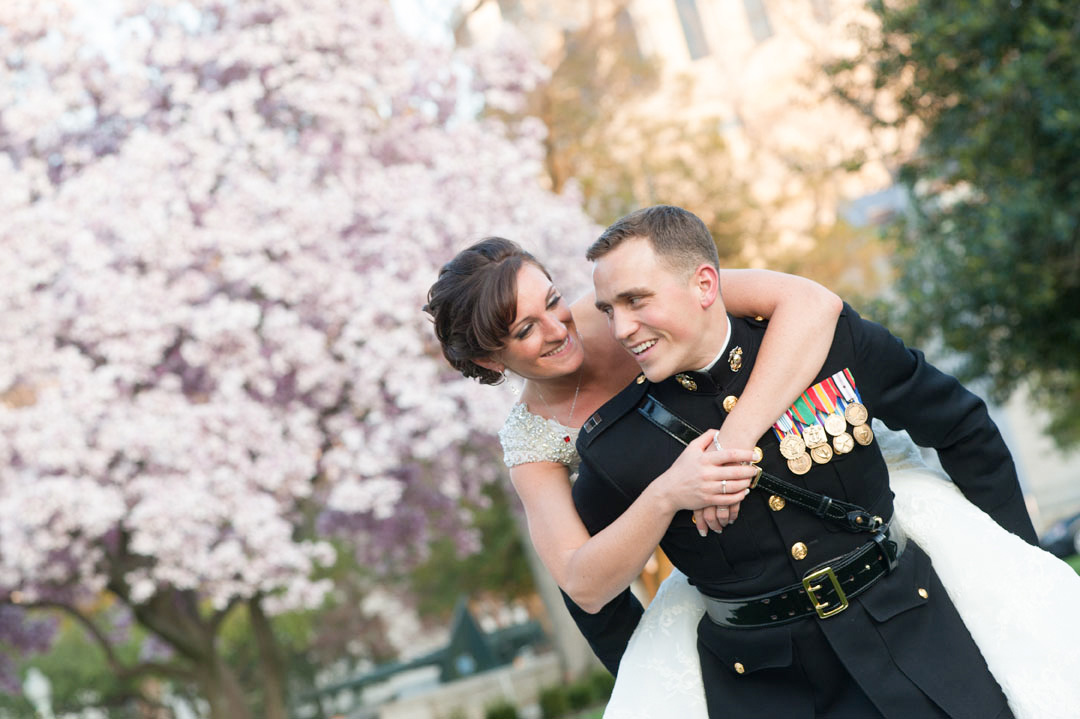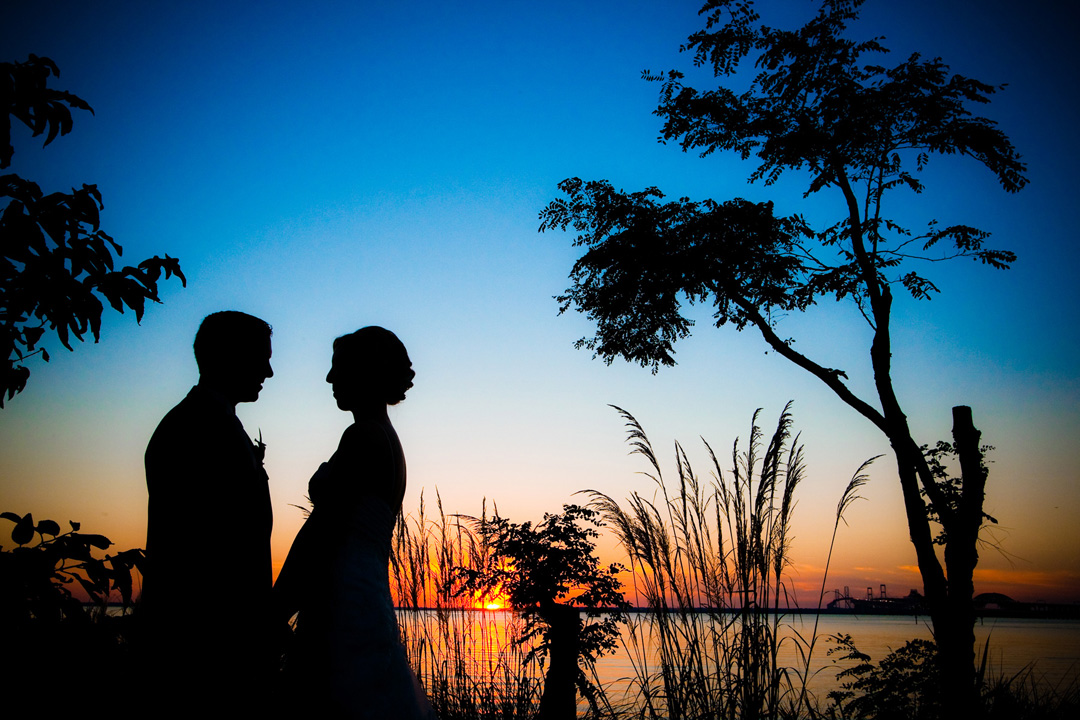 Wedding Photographers Serving Washington DC, Maryland, and Virginia
We are local award-winning wedding photographers who capture real moments & creative portraits, without interfering with the natural flow of the day. Our unobtrusive, photojournalistic wedding photography & artistic portraits will guarantee an enjoyable experience & beautiful images to tell your story. We are passionate about telling your story and have been documenting real moments along with portraits since 2001.
Professional Wedding Photographers
Our wedding photographers are experts in telling the visual story of your day through our documentary-style (photojournalistic) approach to photography. We unobtrusively capture the natural flow of your wedding day as it unfolds. 
Our wedding photography team is diverse and each of us brings our own unique style and perspective to your wedding day. Because you choose your photographer, you will find that we offer a variety of styles including documentary or photojournalist, vintage, modern, contemporary, lifestyle, and classic. Each one of our photographers has an individual portfolio and biography that you can look at.
Our unique documentary approach is combined with the fine art of photography to produce creative and storytelling images. We strive to capture the joy, spontaneity, and excitement in all of your special moments.
Our professional photographers consist of some of the most experienced & visionary wedding photographers in the Washington DC, Maryland, and Northern Virginia area.
For 18 years our professional photographers have visually told the story of your special days by capturing your most special and authentic moments. Let us tell your unique story by framing every detail of each moment with our creative documentary approach.
Awards and Industry Recognition
In recognition of our award-winning photography, outstanding customer service, and glowing reviews from many happy clients, we've been awarded the Couples Choice Award from Wedding Wire & The Knot's Best of Weddings award.
Local Wedding Photography Studio
We offer wedding photography services throughout Maryland, Washington D.C., Northern Virginia. Our large span of coverage in the area makes it easy for you to work with us.
Let's meet in Maryland, Washington DC, or Virginia
Let's meet for coffee at a location that's convenient for you, so we can talk some more about your wedding. We will show you more of our work & answer any questions you may have. We offer daytime and evening appointments during the week and on select weekends. Contact us to schedule a consultation or instantly view our complete package information and pricing online.