Annapolis Wedding Photographers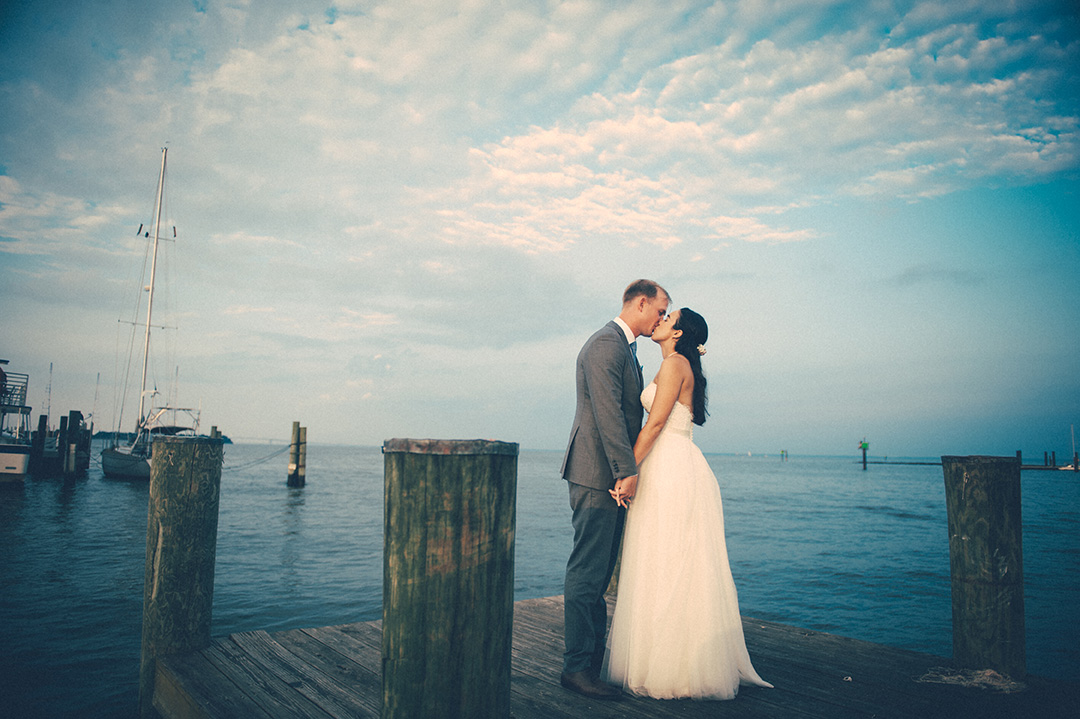 Complete the form to INSTANTLY view our prices & packages.
"*" indicates required fields
Are you looking for a charming and historic town to get married in? Annapolis, Maryland, maybe just the place for you! Annapolis offers a unique and romantic backdrop for your wedding day with its colonial architecture and beautiful waterfront setting. Plus, there are plenty of great restaurants and hotels in town to choose from, so you'll have everything you need right at your fingertips. If you're considering getting married in Annapolis, check out this blog post for more information.
Your wedding is one of the most important days of your life, so it's essential to choose a photographer who will perfectly capture the day's memories. However, with so many wedding photographers, it can be challenging to know where to start. So here are a few tips to help you choose the right person for your big day.
Take a look at their portfolio and ensure their style matches your vision for the photos.

Read reviews from other couples to get an idea of their level of customer service.

Make sure you carefully review their packages and prices to make sure it meets your needs.

Choose someone who fits your budget. Photographers' rates vary widely, so be sure to ask about pricing before deciding.

Make sure they are available on your wedding date. Many photographers book up well in advance, so check their availability before hiring them.
By following these tips, you're sure to find the perfect Annapolis wedding photographer to document your special day.
Wedding Photography in Annapolis MD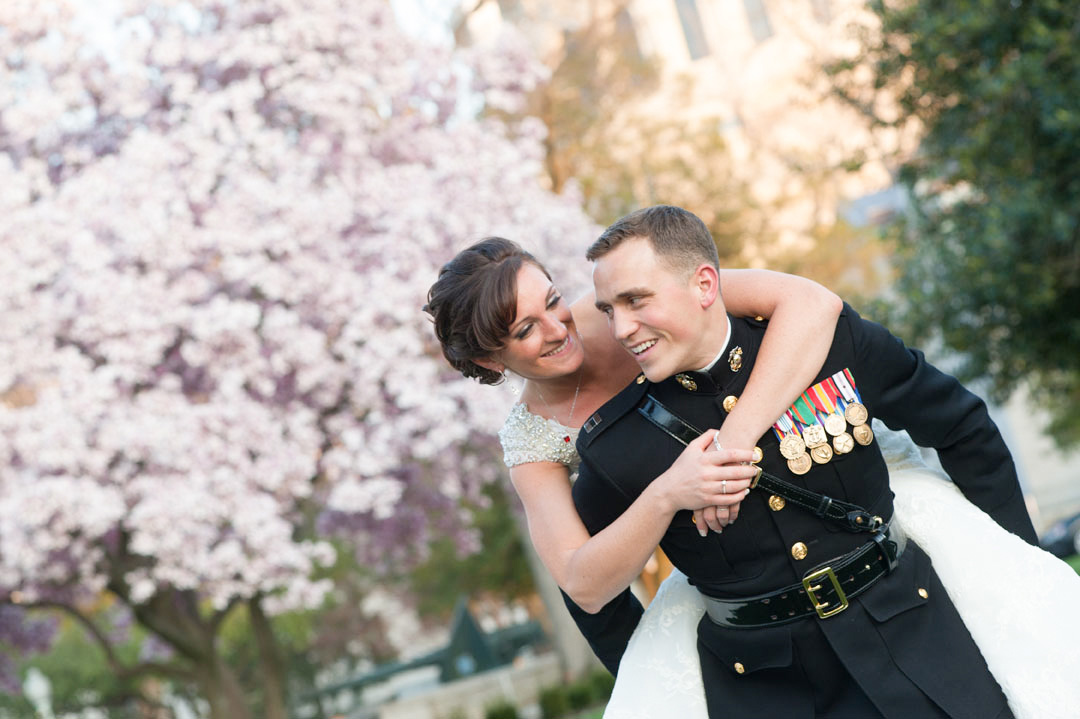 There are two main styles of wedding photography: traditional and photojournalistic. Traditional photography usually involves posed shots of the bride, groom, and guests. Traditional photography can also be time-consuming and may not capture the true spirit of the day. They will often direct the subjects. On the other hand, photojournalistic photography captures candid moments as they happen. The photographer will generally try to stay out of the way and let the event unfold naturally. Photojournalistic photography can be more spontaneous and natural, including portraits and family photos. Ultimately, it's up to you to decide which style is right for you.
Wedding Photographers in Annapolis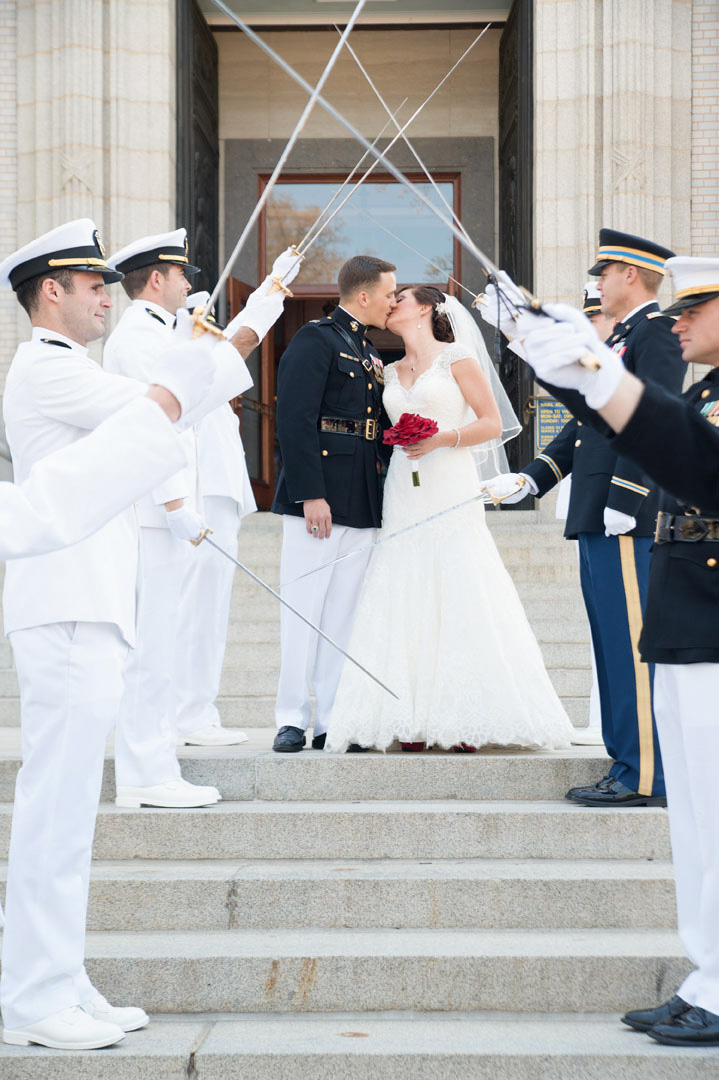 When you book a wedding photographer, you are not just booking someone to take pictures. From the initial consultation to the delivery of the final product, your photographer should make you feel comfortable at every step of the process. Here is what you can expect from a professional wedding photography experience:
Your photographer will work with you to develop a customized wedding photography package that meets your needs and budget.

On the day of the event, your photographer will arrive early to capture all the pre-ceremony excitement.

They will be discreet yet attentive during the ceremony and reception, capturing all the moments as they unfold.

After the event, your photographer will deliver a beautifully edited collection of quality photos.
When considering wedding photography, it's important to remember that the photographer will be with you all day. From getting ready in the morning to the last dance of the night, they will be capturing every moment. Therefore, it's essential to find a photographer who understands your vision.
Annapolis Wedding Photographer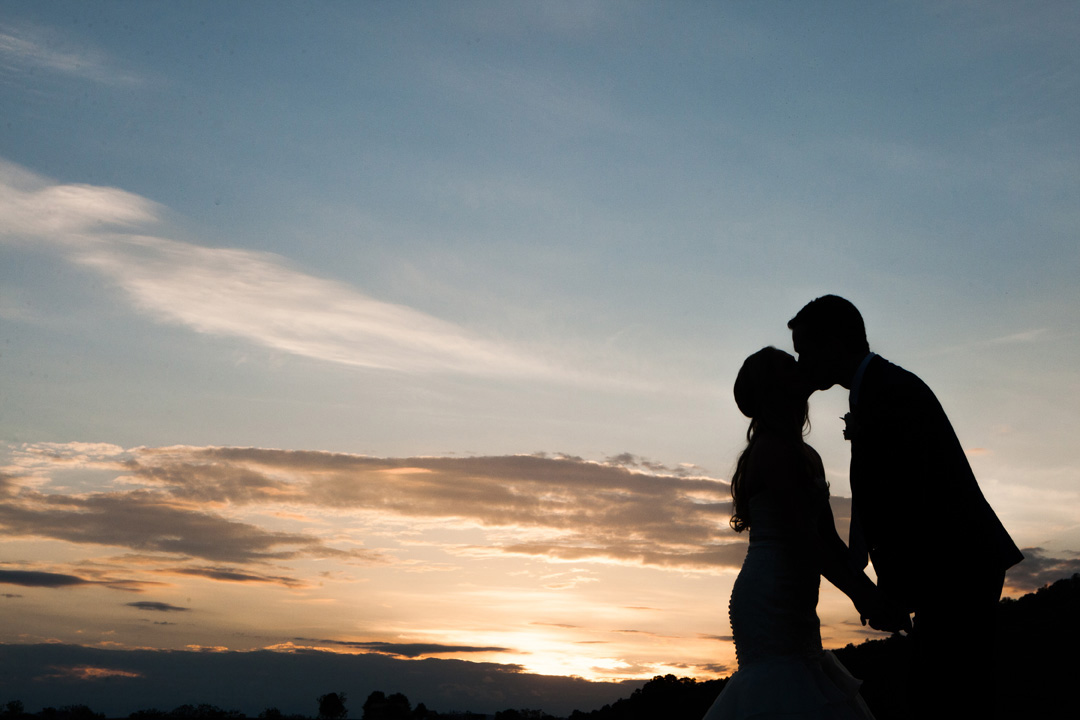 Here are a few things to expect from your wedding photographer: 
1. Expect to convey your vision to your photographer. They should understand what you're looking for and be able to help you capture it. 
2. Expect your photographer to be flexible and accommodating.
3. Expect high quality photos that capture the emotion of your day. Your wedding photos should be beautiful and timeless reminders of your special day.
Your wedding is one of the most important days of your life. It is a day that you will want to remember forever. That is why it is essential to have a professional photographer capture all the special moments. A professional photographer will know how to capture the perfect moments of your wedding. They will learn how to capture the day's emotions and create beautiful memories that you will cherish for a lifetime. Professional photographers also have the experience and expertise to handle unexpected situations that may arise during your wedding day. They will be able to keep things on track so that you can relax and enjoy your big day.
There are many important factors to consider when hiring a photographer, and Annapolis wedding photographers are no exception. First, you'll want to ask about their experience, style, and vision for your big day. But there are also some specific questions you should ask Annapolis wedding photographers before making your final decision. So here are four essential questions to keep in mind:
1. What is your wedding photography experience?
2. What is your shooting style?
3. What do you feel makes your work unique?
4. What is your vision for my wedding photos?
Asking these questions will help you better understand what Annapolis wedding photographers can offer and ultimately help you make the best decision for your big day. Experience is essential, especially when it comes to weddings. You want someone who knows how to handle all the surprises and challenges that can come up on your wedding day. 
We hope you found these tips helpful when planning your wedding.