Wedding Photography Editing Options
All our packages include post processing / editing of your weddings photos. All images are color balanced (true color of the images), adjusted for lightness/darkness, and re cropped when necessary. A choice of 4 editing options are included in all of our packages, allowing you to select the editing style that best suits you. All images are captured in color and any editing changes can be reverted to the original colored image. In many cases, we can capture a series of similar images, so we can deliver a color version, black & white version, and a version with an artistic enhancement if you select that option. You only need to pick the option below, and all image selections will be made by us.
Click on Any Image to Enlarge
Option 1: Color Images Only
All color images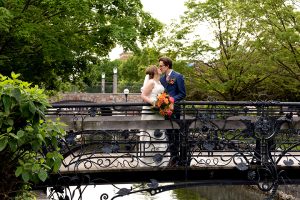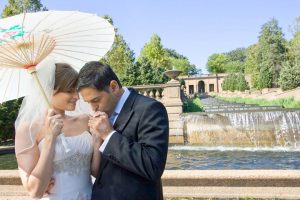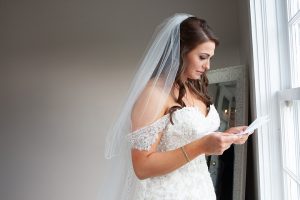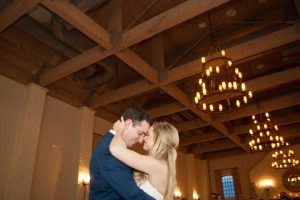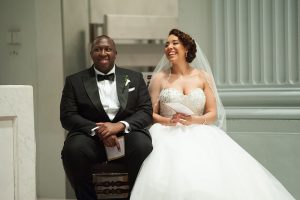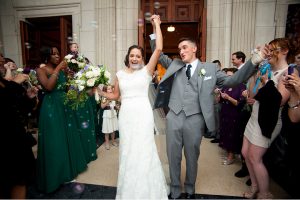 Option 2: Color Images and Black & White Images
Mostly color images with some black and white images. We will select some images to be converted to black and white.
Option 3: Color Images & Artistic Enhancements
Mostly color images, plus we will select some images for additional artistic enhancements and effects. Here are some samples. This is just a small selection of artistic enhancements; not all of these will be used.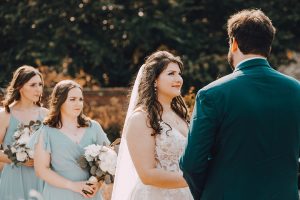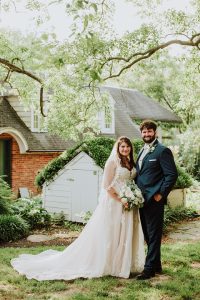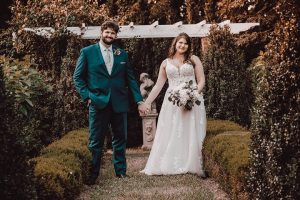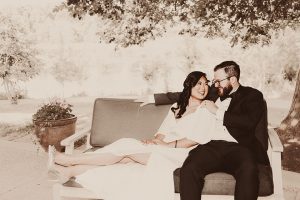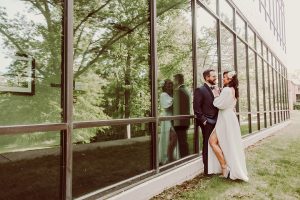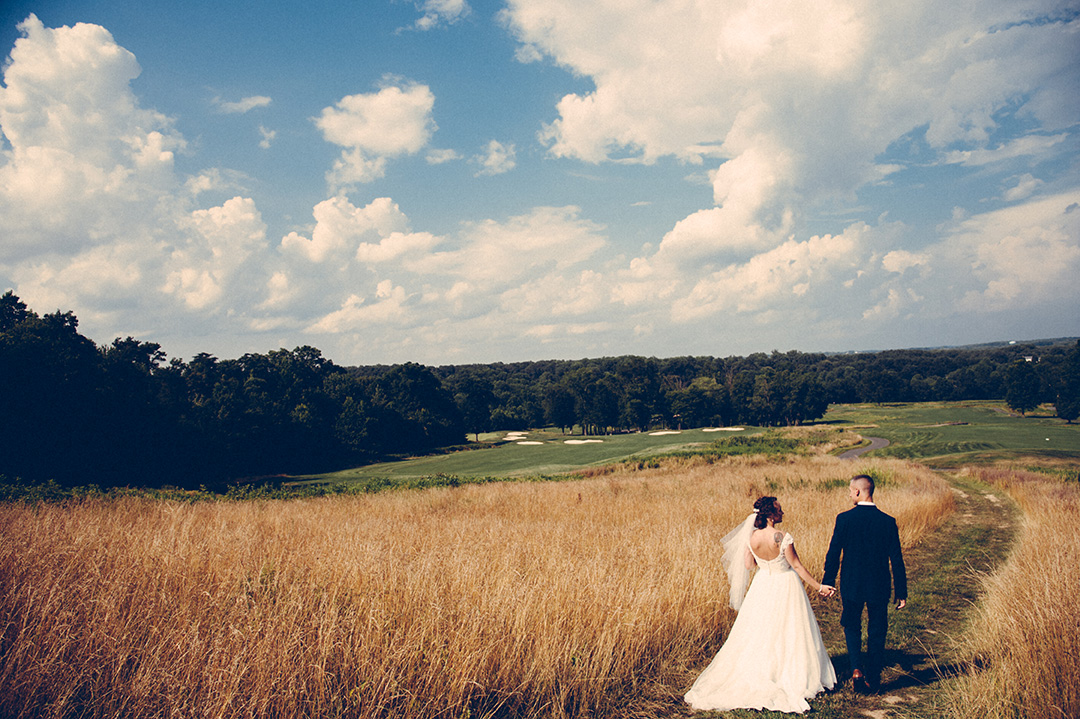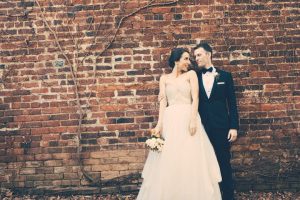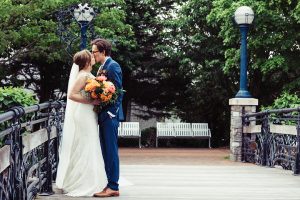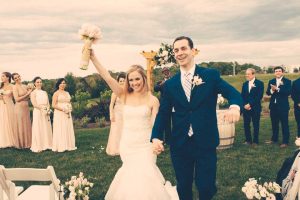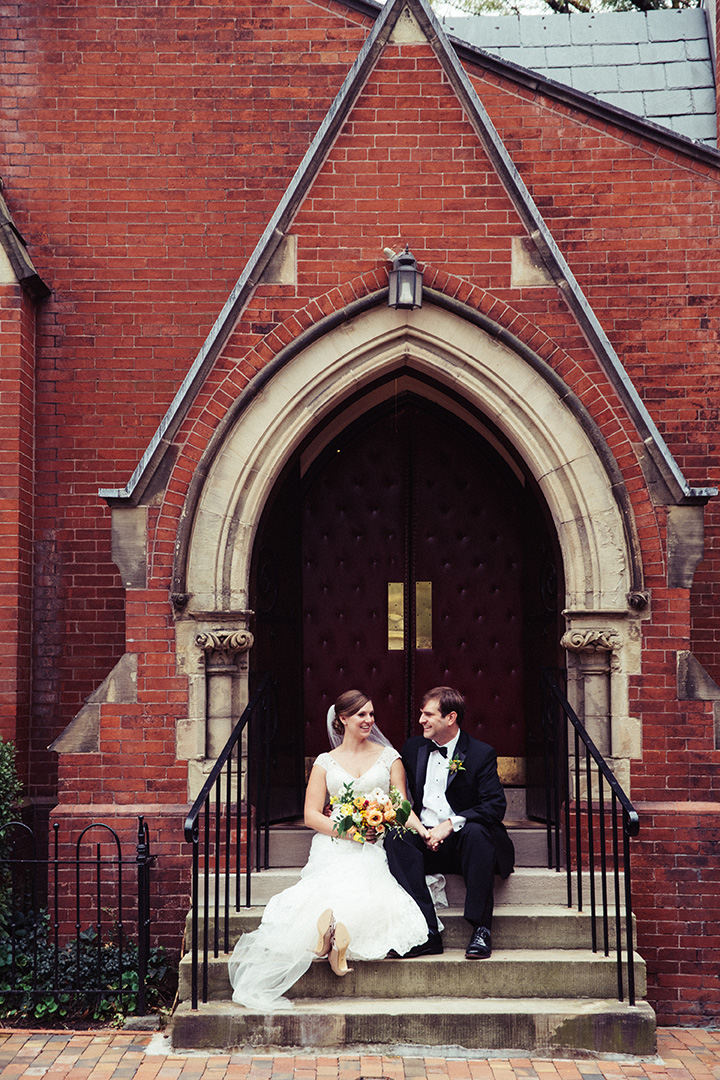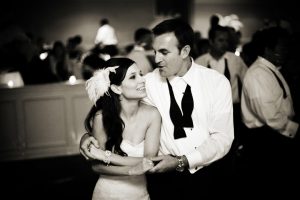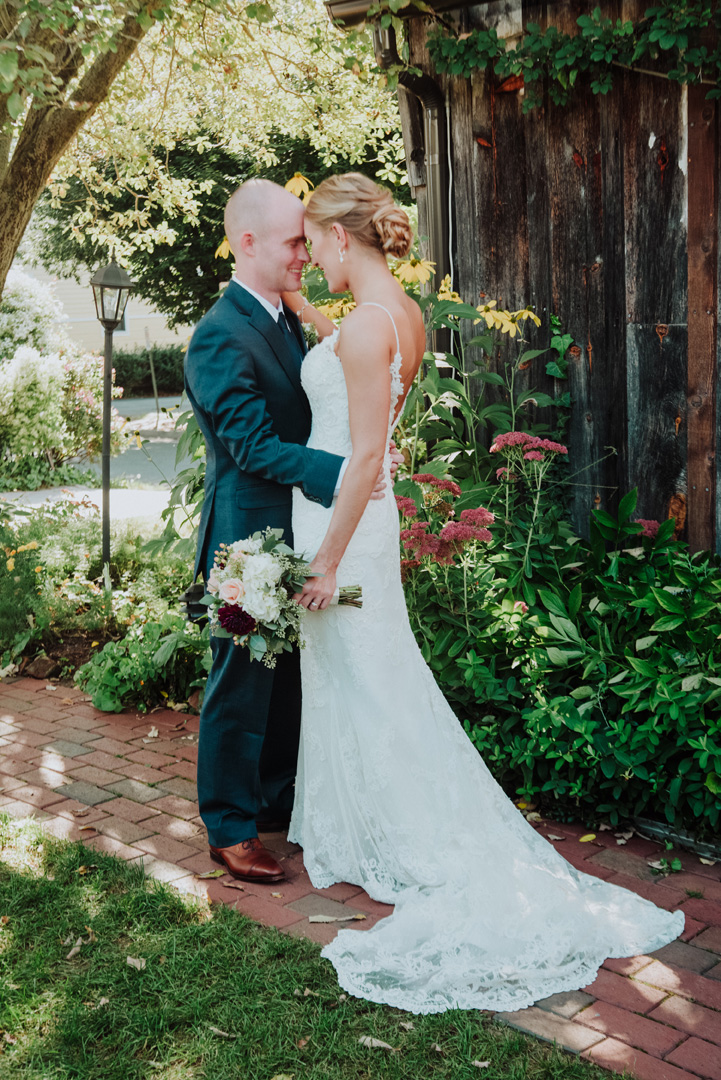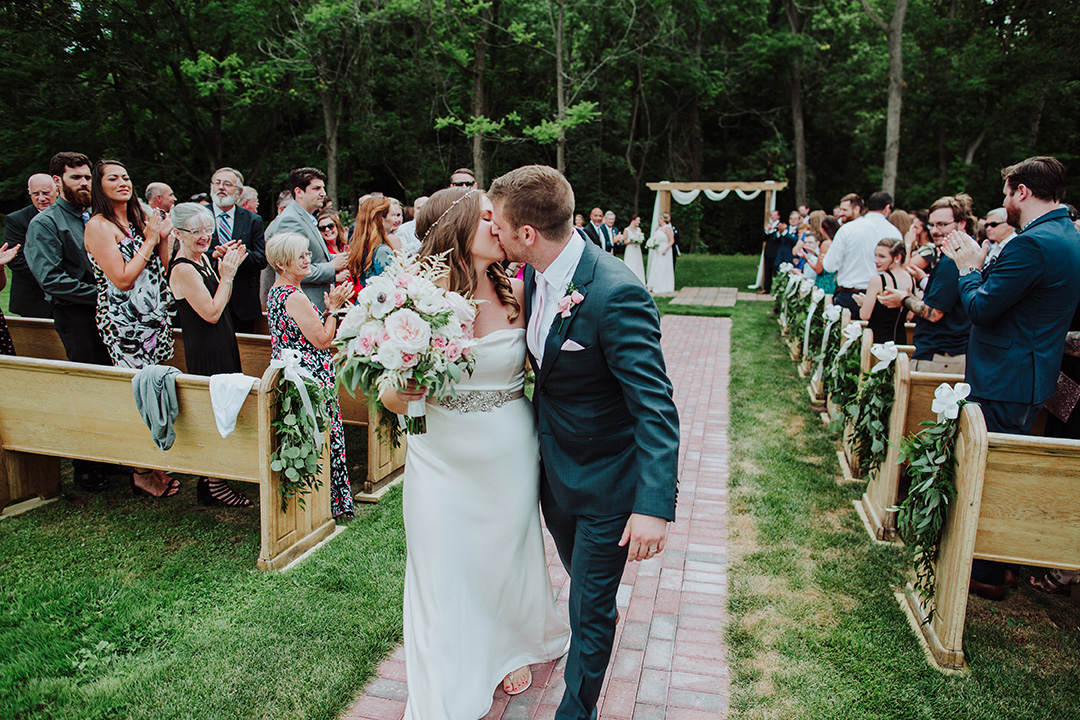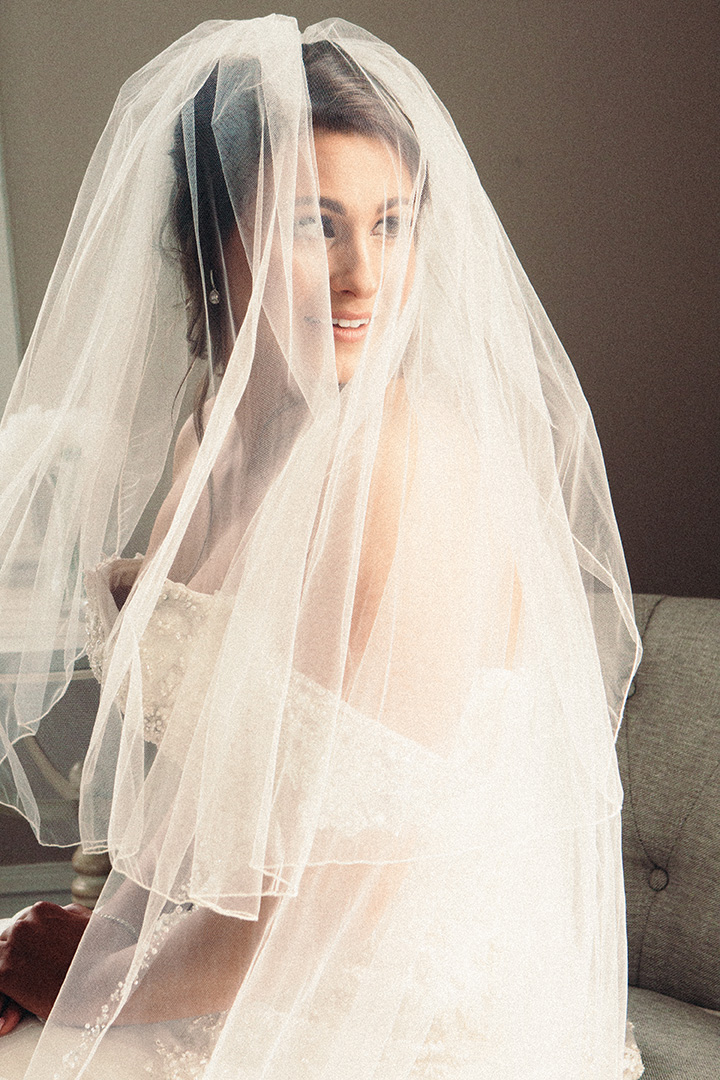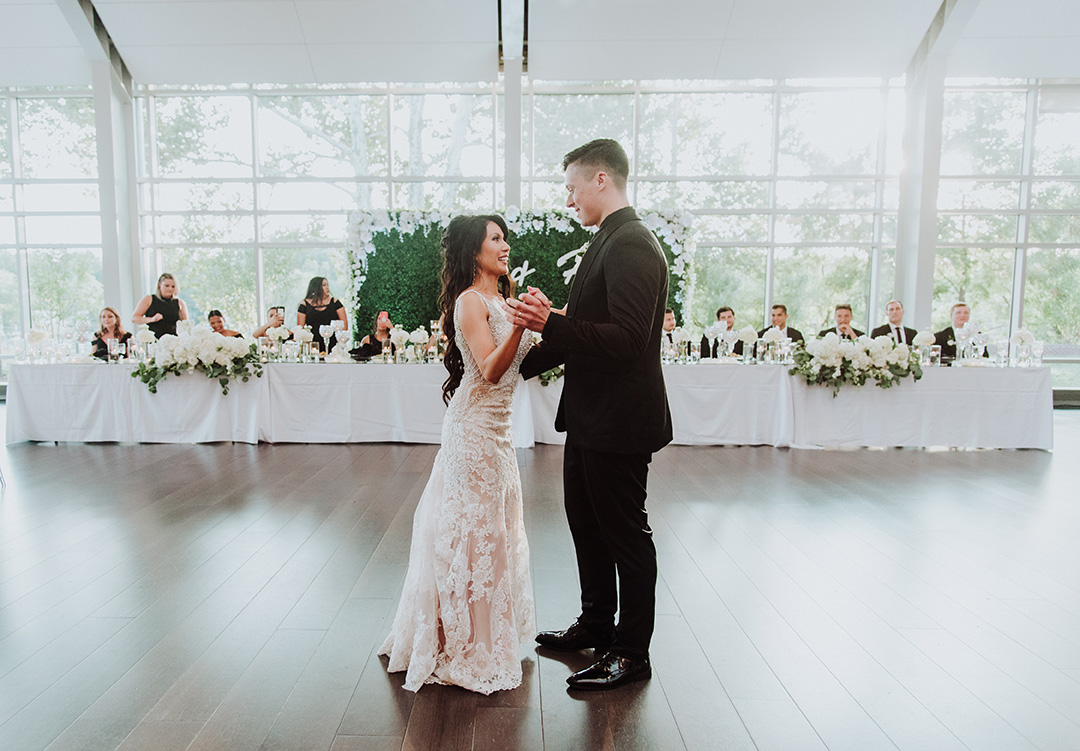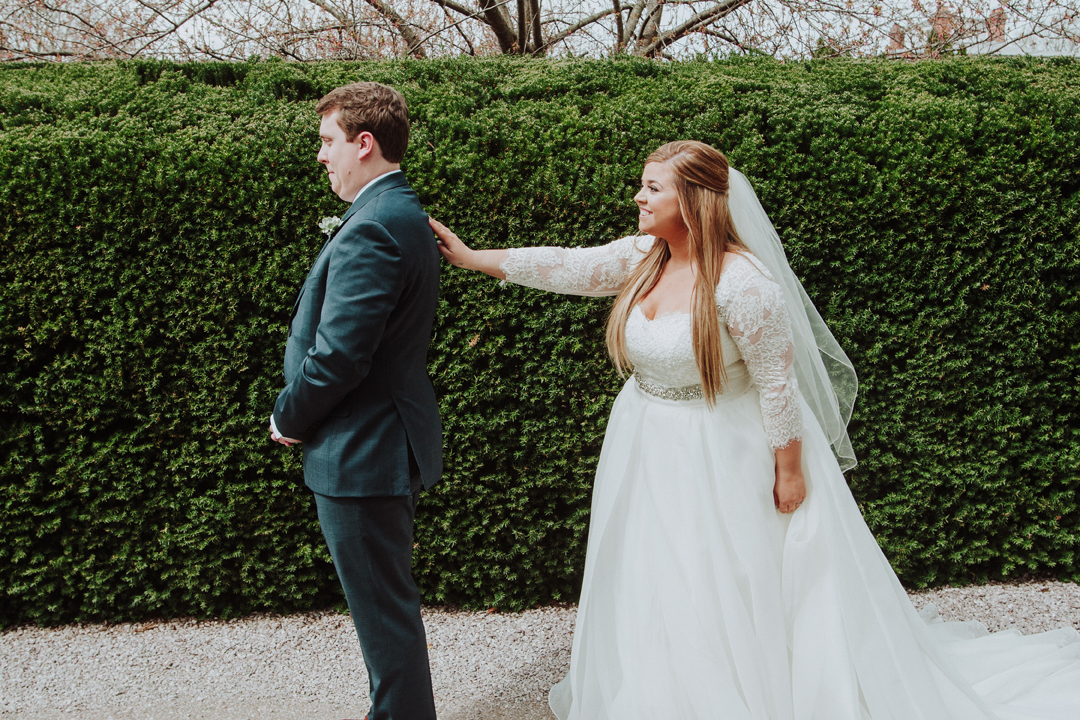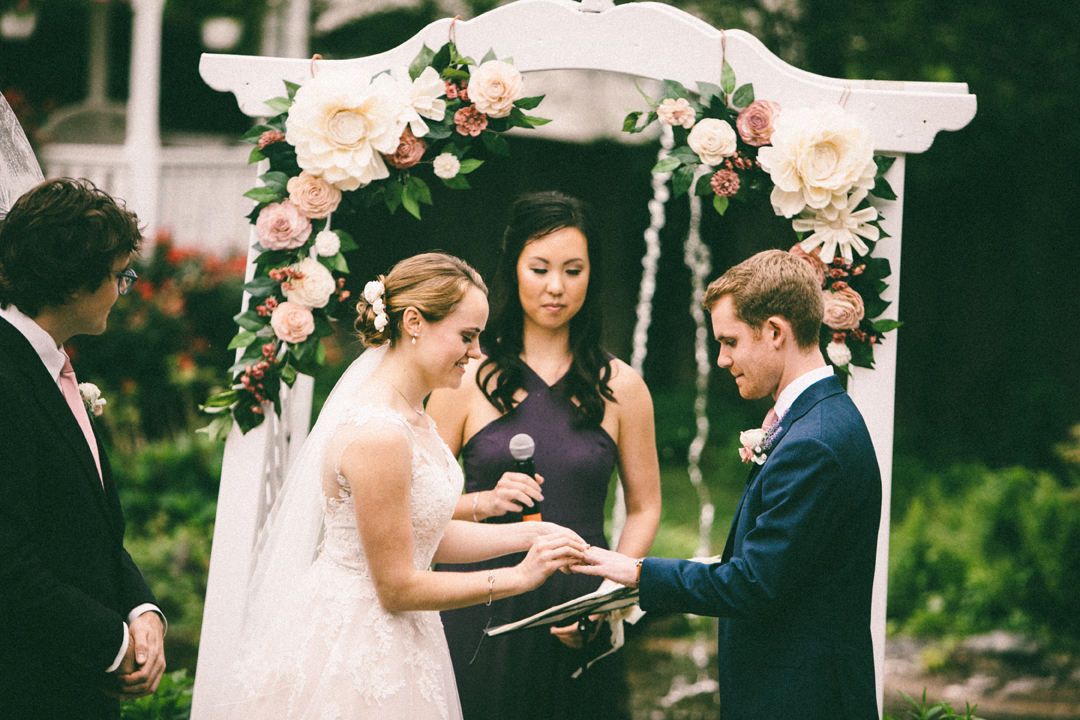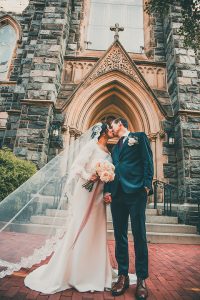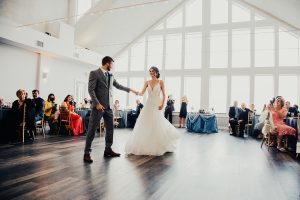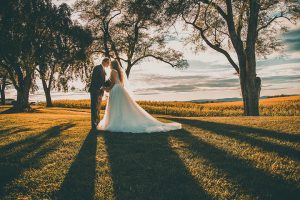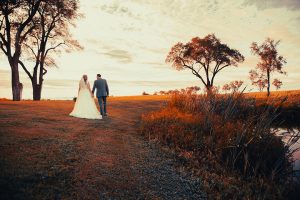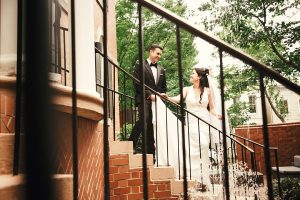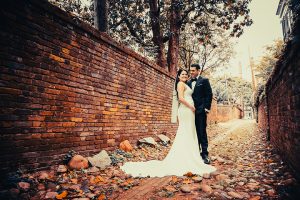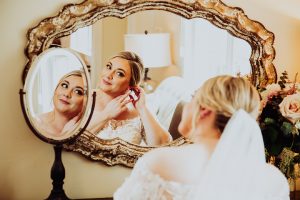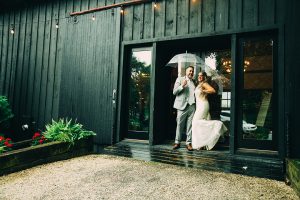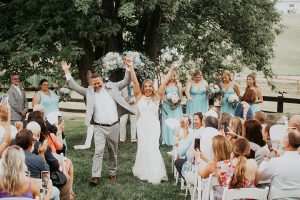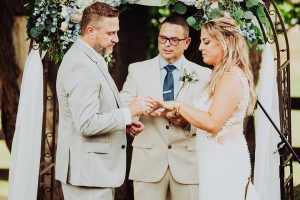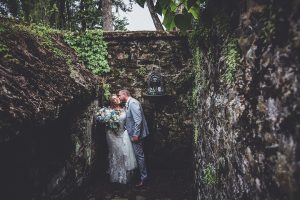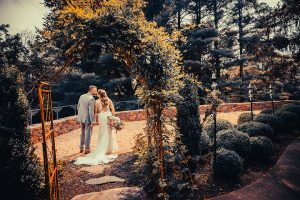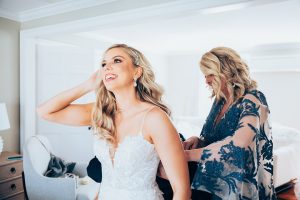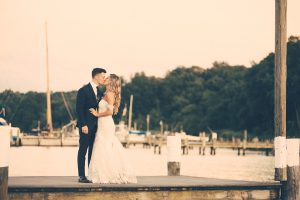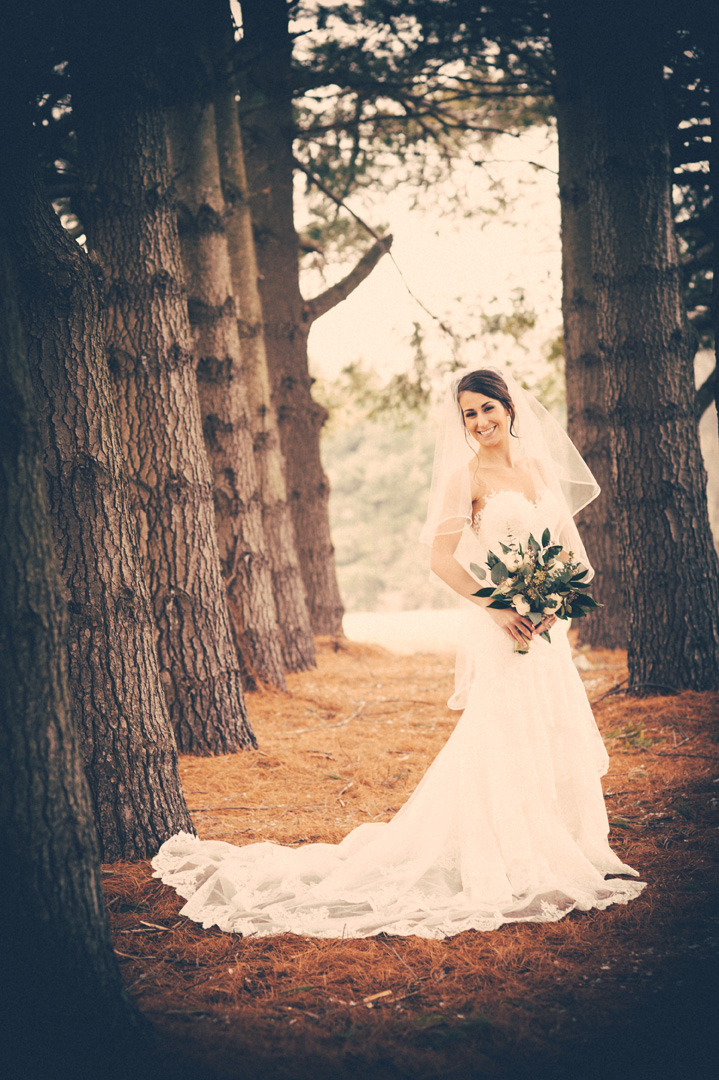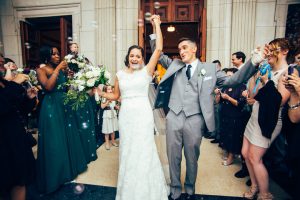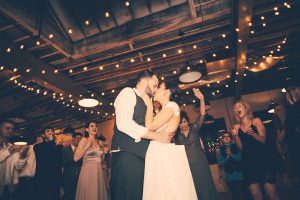 Options 4: Color Images, Black & White Images, and Artistic Enhancements
Mostly color images, some black and white images, and some artistic enhancements described in option 3.