Engagement Session Photographers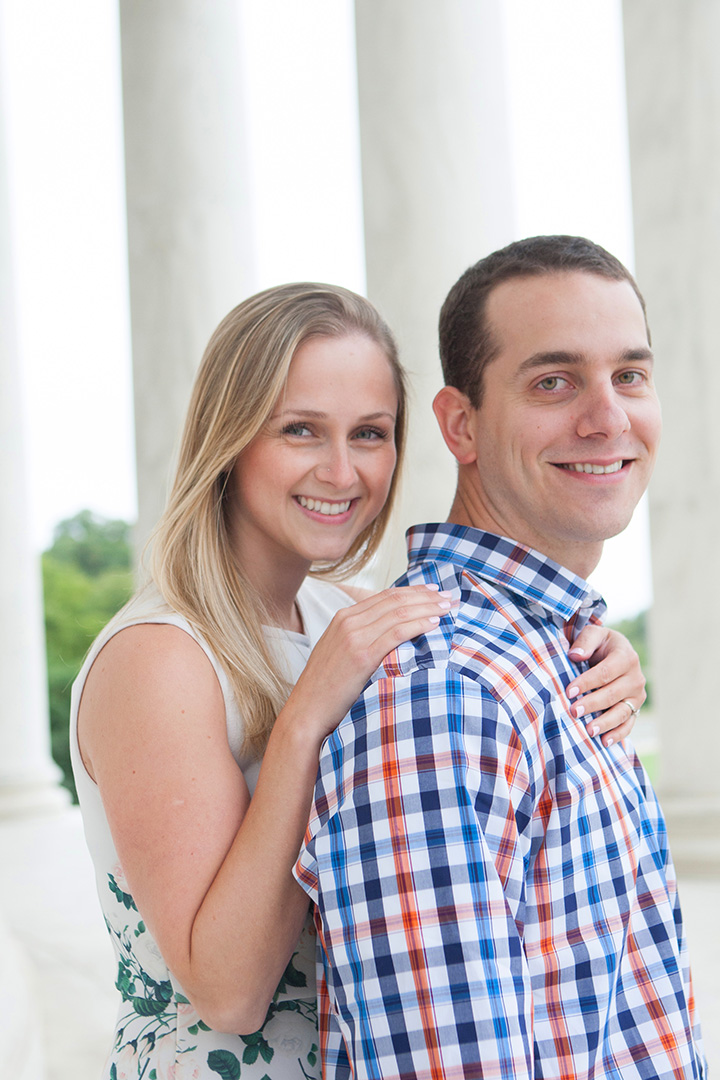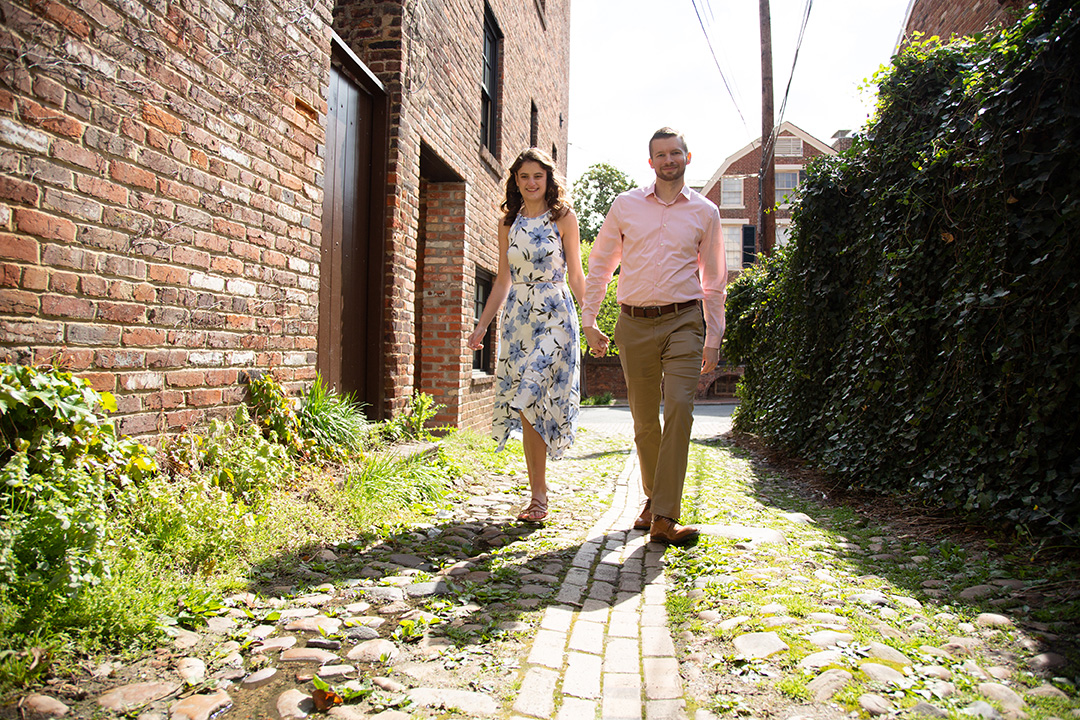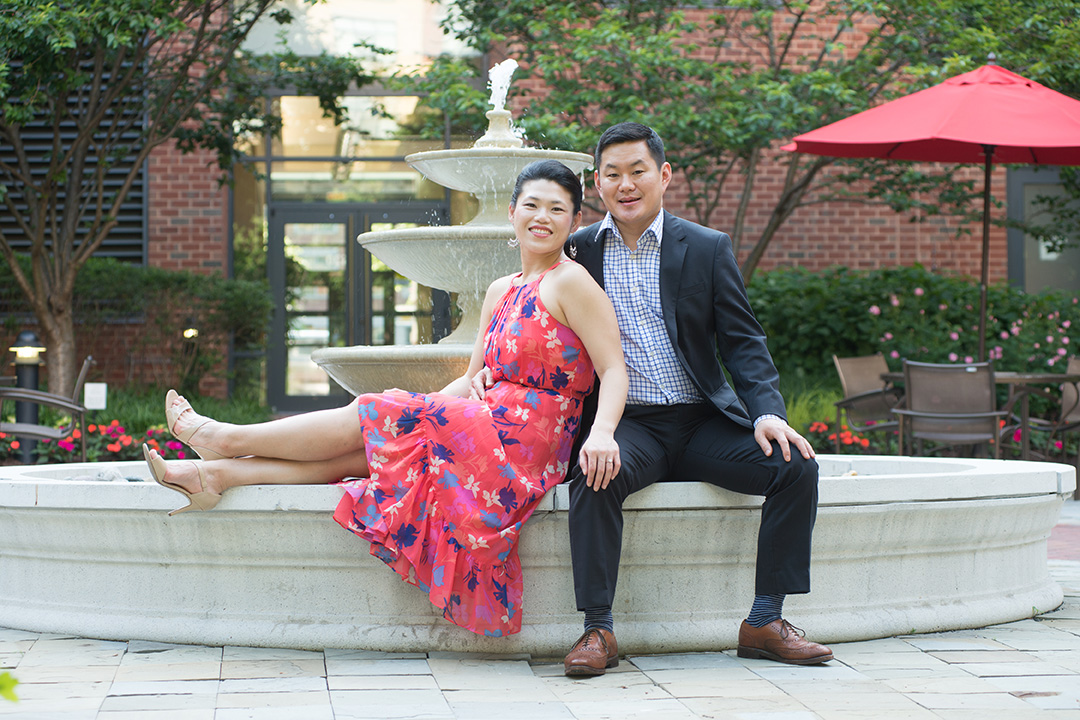 Please enjoy the automatic slideshow of our engagement session portfolio or view as a collage
Complete the form to INSTANTLY view our portrait prices.
"*" indicates required fields
Engagement Session Photographers
Engagement sessions are a wonderful way for couples to capture the love and excitement surrounding their impending marriage. These sessions provide a break from the stress of wedding planning and offer an opportunity for couples to have fun and create beautiful memories. Our photography studio specializes in engagement sessions that combine formal and informal portraits to capture the unique personalities and love stories of each couple we work with.
One of the benefits of engagement sessions is the opportunity to shoot in a natural setting. Parks are popular because they offer beautiful scenery, natural light, and a relaxed atmosphere. We love taking our couples to different locations within the park, exploring various backdrops and lighting conditions to create a diverse range of images. Whether it's a lakeside view or a field of wildflowers, we strive to create a setting that reflects the couple's style and love story.
At our photography studio, we encourage our clients to be themselves and have fun during the session. We understand that not everyone is comfortable in front of the camera, so we start with simple poses to help ease any nerves. We believe the best images come from authentic moments, so we let the session unfold naturally, capturing candid moments and genuine expressions. We work to make our clients feel relaxed and comfortable, resulting in images that truly capture their personalities and love for each other.
While we do include some formal portraits, our focus is on capturing the couple's personalities and the love they share. We believe the candid, unscripted moments make the best images, so we strive to capture those throughout the session. We specialize in both posed and candid portraits, giving our clients a wide range of options for their engagement sessions. We can accommodate your needs, whether you want classic, traditional poses or more spontaneous, playful shots.
Working with a professional photographer for your engagement session allows you to create a fun and authentic experience that captures the real moments that make your relationship unique. Our skilled photographers have years of experience creating stunning portraits that reflect each couple's unique personality and style. We serve clients in Maryland, Virginia, Baltimore, Annapolis, and Frederick, and we are committed to delivering exceptional service and high-quality images that will be treasured for years to come.
In addition to the beautiful images, engagement sessions allow couples to bond and strengthen their relationship. The session allows the couple to spend quality time together, having fun and creating lasting memories. The experience can also help the couple become more comfortable in front of the camera, benefiting their wedding day photos.
Engagement sessions can also be used for practical purposes such as save-the-date cards or wedding invitations. Couples can create personalized and unique invitations using images from the session that reflect their personalities and style. These images can also be used for wedding websites or social media announcements, allowing friends and family to share the excitement of the upcoming nuptials.
When planning an engagement session, choosing a photographer who understands your vision and can work with you to create a personalized experience is essential. At our photography studio, we work closely with our clients to understand their needs and preferences. We believe communication is key to creating a successful session, and we strive to make planning as easy and stress-free as possible.
We offer portrait sessions at the follow locations:
• Seneca Creek State Park (Gaithersburg, MD)
• Cabin John Regional Park (Potomac, Maryland)
• Harpers Ferry (Harpers Ferry, WV)
• Sugar Loaf Mountain (Dickerson, MD)
• Quiet Water Park (Annapolis,MD)
• Baker Park (Frederick,MD)