Frederick Photographers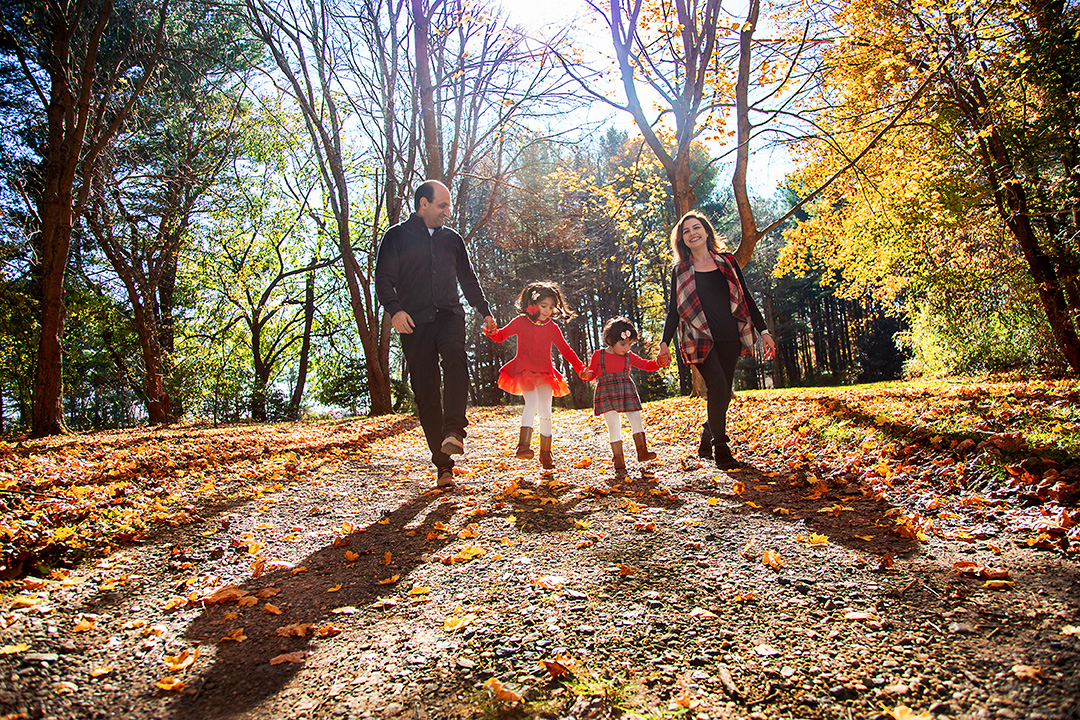 We are a team of passionate photographers who specialize in capturing our clients' beautiful moments and emotions. With our exceptional photography services, we strive to create stunning images that will take your breath away.
Whether you are looking for wedding photography, mitzvah photography, portraits, or headshots, our team has the expertise and experience to capture your special moments. We understand that each event is unique and we take the time to understand your needs and preferences. We strive to provide a personalized and tailored experience that ensures your photographs are everything you want them to be.
Wedding Photography
Your wedding day is one of the most significant events in your life, filled with moments you will cherish for years. It is a day that marks the beginning of a new chapter in your life, and we understand the importance of capturing every precious moment of it.
Our photography studio specializes in wedding photography that tells your unique story through our photographs. We believe your wedding day is more than just a day; it is a lifetime of memories you will treasure forever. So our skilled team of photographers will work closely with you to ensure that every moment of your wedding day is captured beautifully, from exchanging vows to cutting the cake and everything in between.
As Frederick photographers, we are intimately familiar with the local wedding venues and can recommend the best locations for your photoshoot. We understand that every couple is different, and we strive to create a personalized experience that reflects your style and vision. We specialize in capturing candid moments that showcase the genuine emotions of your special day and posed portraits.
Our goal is to make you feel comfortable and at ease in front of the camera so that we can capture the authentic moments that make your wedding day so unique. We are passionate about our craft and take pride in delivering exceptional photographs you will treasure for a lifetime. So let us help you tell your unique love story through our wedding photography and capture every moment of your special day in a way you will cherish forever.
Mitzvah Photography
As Frederick Photographers, we know how crucial it is to preserve the memories of your child's mitzvah. We are dedicated to creating a comprehensive and personalized mitzvah photography experience to capture this momentous occasion's essence. Our skilled team of photographers is committed to storytelling, and we will work closely with you to document every detail of your child's special day.
We believe every mitzvah is unique and deserves to be captured distinctively. That's why we approach each event with a fresh perspective, taking the time to understand your family's vision and priorities. Our photography style combines candid moments and posed portraits, and we use various techniques and equipment to achieve the best results.
Our candid approach lets us capture authentic moments, emotions, and interactions that make your child's mitzvah special. We focus on capturing those little details that might go unnoticed, such as the joyous expressions on your family's faces, the laughter, and the tears of happiness. We also understand the significance of posed portraits, which showcase your child and their family in the best light possible.
Portraits
Our portrait photography services are designed to capture both formal and fun portraits. We specialize in capturing the essence of our clients in natural settings such as parks, where they can relax and be themselves. Our skilled photographers will work closely with you to ensure your portraits reflect your unique personality.
As photographers in Frederick, we are familiar with the local parks and can recommend the best locations for your portrait photoshoot. We specialized in capturing candid moments and posed portraits that showcase the beauty of our clients.
Headshots
Our team of experienced Frederick photographers knows how to create the perfect environment for your headshot.
We believe that the location of your headshot session is just as important as the photos' quality. That's why we choose local parks in Frederick for our photography sessions. Not only do they provide a beautiful backdrop for your photos, but they also give you a chance to relax and feel at ease. Our goal is to capture your personality and essence naturally and authentically, and what better way to do that than in the great outdoors?
Our headshot photography services are perfect for professionals looking to update their LinkedIn profiles, entrepreneurs building their brands, or individuals who want to have stunning portraits of themselves. We understand the importance of a great headshot and how it can help you stand out.