Frederick Wedding Photographers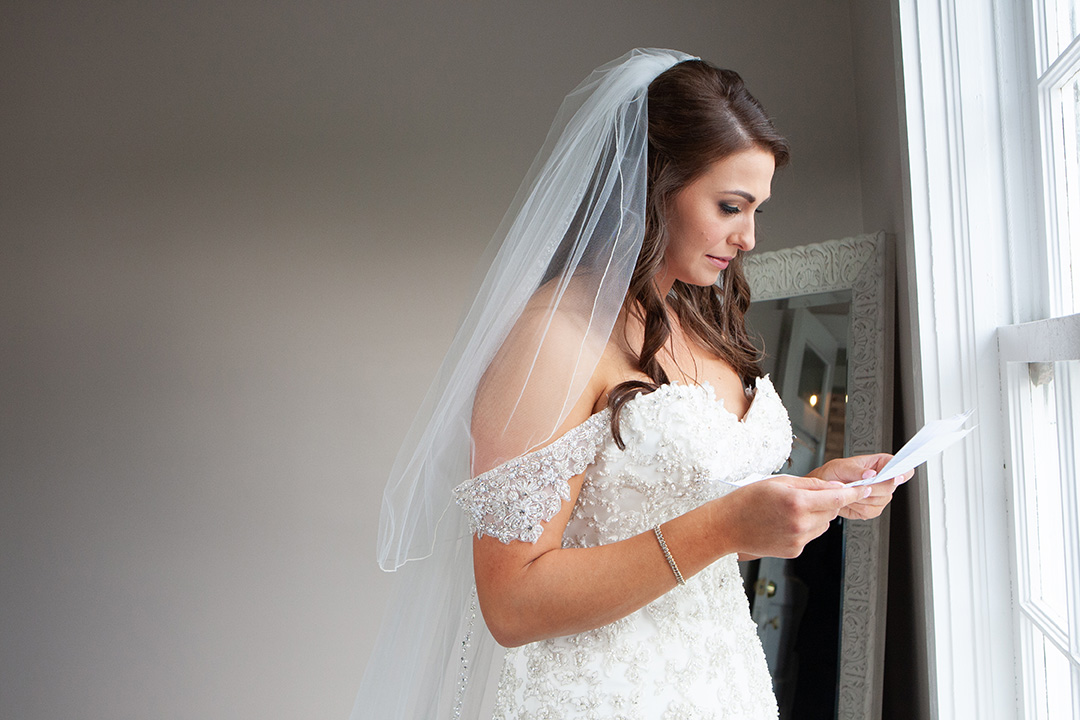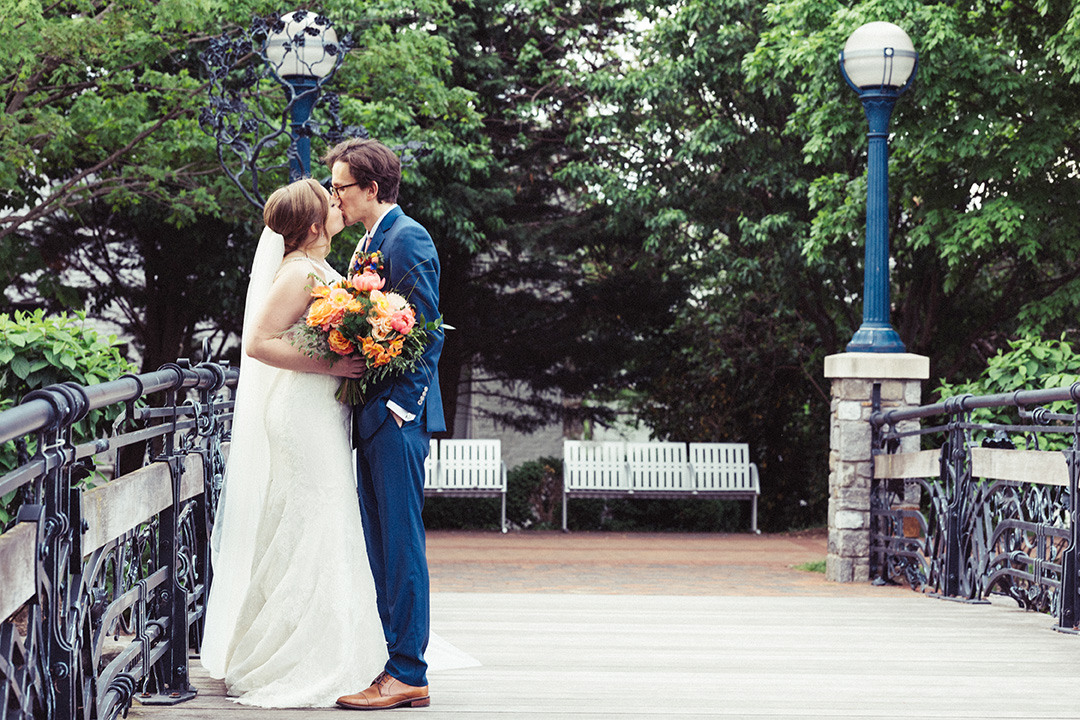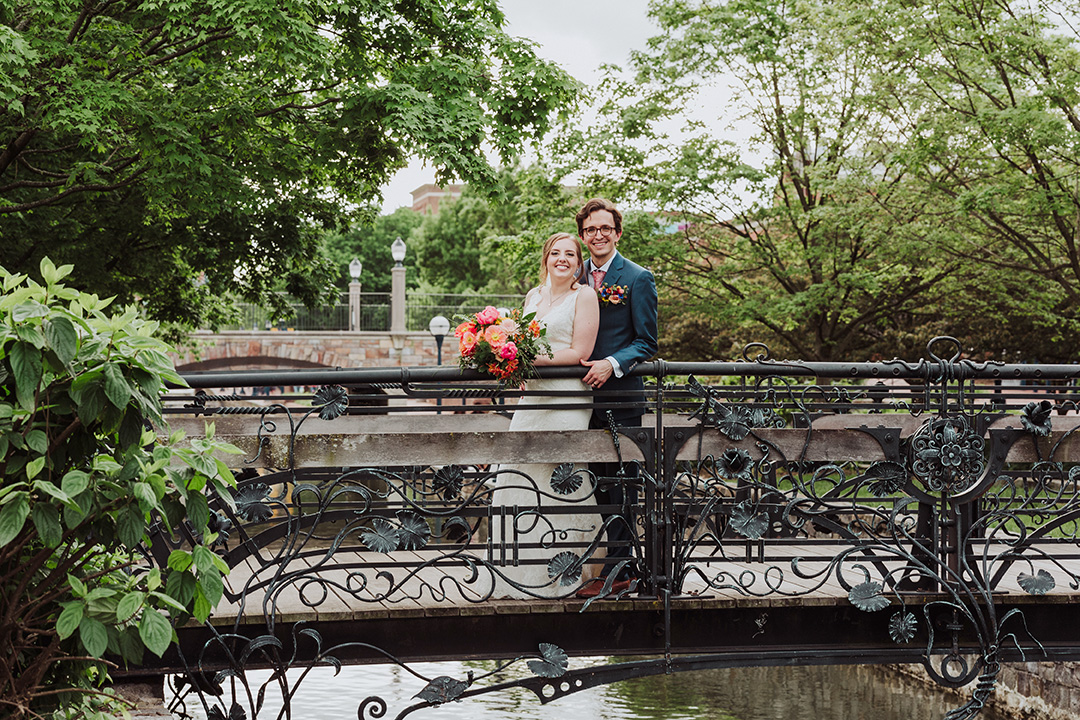 Complete the form to INSTANTLY view our prices & packages.
"*" indicates required fields
The Importance of Hiring a Frederick Wedding Photographer
Choosing the right wedding photographer is essential to capturing your big day's beautiful and cherished moments. Here are a few reasons why selecting the right Frederick wedding photographer is essential:
Capturing Memories: A wedding photographer is responsible for capturing special moments on your wedding day. You will look back on these moments for the rest of your life, and you want to ensure that they are captured in the best possible way.

Professional Expertise: A professional Frederick wedding photographer has the knowledge and experience to capture the perfect shots, whether it's concerning lighting, composition, or posing. This expertise ensures that your photographs will look amazing and professional.

Unique Style: Every photographer has their unique style, and choosing a Frederick wedding photographer who can capture your wedding in a style that matches your vision is essential. Do you want your photos to be traditional or contemporary, formal or casual? Ensure your photographer understands your vision and can deliver your desired style.

Attention to Detail: A skilled Frederick wedding photographer pays attention to the details that make your wedding unique. They will capture the little things you might miss, such as the flower arrangements, the table settings, or the intricate details of your wedding dress.

Memories that Last a Lifetime: Your wedding day is one of the most important days of your life, and your wedding photographs are memories that will last a lifetime. Choosing a Frederick wedding photographer who will capture these memories in a way that you will treasure forever is essential.
Benefits of Hiring a Professional Frederick Wedding Photographer
There are several benefits to hiring a professional wedding photographer in Frederick:
Experience: Professional wedding photographers have extensive experience in capturing weddings. They know the best angles, lighting, and techniques to create stunning images that capture the essence of your special day.

High-Quality Images: Professional photographers use high-end equipment and software to capture and edit your wedding photos. They know how to produce high-quality, sharp, well-lit, and adequately composed images.

Attention to Detail: Professional wedding photographers pay close attention to every detail to ensure that they capture every special moment. They know how to anticipate and capture those once-in-a-lifetime moments that you will treasure forever.

Professionalism: Professional wedding photographers are reliable, punctual, and have a professional demeanor. They will show up on time, dress appropriately, and behave professionally throughout your wedding day.

Peace of Mind: Hiring a professional wedding photographer will give you peace of mind on your wedding day. You can relax and enjoy your day knowing that a professional capture all the important moments.

Creative Ideas: Professional wedding photographers have many creative ideas to help you capture unique and memorable images. They can suggest poses, locations, and lighting to help you get the best possible images.
Considerations When Selecting a Frederick Wedding Photographer
Selecting a wedding photographer in Frederick requires careful consideration and attention to detail. Here are some key factors to consider when choosing a photographer for your special day:
Style: The first thing to consider when selecting a wedding photographer is their photography style. Do you prefer traditional, classic, or contemporary photography? Do you want candid, natural shots or posed portraits? Look through the photographer's portfolio to ensure their style matches your vision for your wedding day.

Experience: It is important to choose a photographer with experience shooting weddings. Wedding photography requires unique skills, and an experienced photographer will know how to capture the perfect shots in any situation.

Availability: Make sure the photographer is available on your wedding date and can accommodate your timeline. Many popular wedding photographers book up quickly, so it is important to inquire early.

Pricing and Packages: Wedding photography can vary significantly, so it is important to determine your budget and find a photographer who offers packages that fit within it. Ensure you understand what each package includes and ask about any additional fees or charges.

Equipment and Backup Plan: Ensure the photographer has professional-grade equipment and backup equipment in case of malfunctions. They should also have a backup plan in case of inclement weather or other unexpected situations.
By considering these factors and taking the time to research and meet with potential photographers, you can ensure that you find the perfect photographer to capture your special day in Frederick.
Frederick Wedding Photographer's Style
Wedding photography styles can vary greatly, and it's important to determine which style matches your personality and wedding theme before selecting a photographer. Here are some popular wedding photography styles:
Traditional: This classic style involves posed, formal shots of the wedding party and family members in a studio or at locations around the venue.

Photojournalistic: This style captures candid moments throughout the day, focusing on telling the wedding story through photos.

Fine Art: This style is about creating beautiful, artistic images more like works of art than traditional wedding photos.
Our Wedding Photography Style
As Frederick wedding photographers, our photography style combines photojournalistic and portrait techniques, allowing us to capture the beauty and emotion of your special day. Our approach is to document your wedding in an authentic, artistic, and timeless way. We have a keen eye for detail and a passion for storytelling, which enable us to capture candid moments and real emotions as they unfold.
Our photojournalistic approach allows us to capture your wedding day's natural beauty and unique moments. We create real, candid, and emotion-filled images by capturing real moments as they happen. We also use our portrait skills to create stunning and artistic portraits you will treasure for years. We understand that every wedding is different, and we work closely with our clients to create images that tell their unique love stories.
Whether you're getting married in a grand ballroom or a rustic barn, we will work tirelessly to document your wedding day beautifully. We take pride in our ability to blend into the background, allowing us to capture every moment without disrupting the flow of your wedding day. We are dedicated to providing our clients with a stress-free and enjoyable experience, and we strive to create images that will bring you joy for years to come.
What Should You be Looking for in a Wedding Photographer Portfolio?
When looking at a wedding photographer's portfolio, there are several key things you should consider:
Consistency: Look for consistency in the photographer's style and quality across their portfolio. A good photographer should have a cohesive body of work that showcases their style and approach.

Variety: Look for variety in the photographer's portfolio. A good photographer should be able to capture various emotions, moments, and styles, from candid shots to formal portraits.

Attention to detail: Pay attention to the photographer's attention to detail, such as lighting, composition, and framing. These details can make a big difference in the overall quality of the photos.

Storytelling: Look for a photographer who can tell a story through their photos. A good wedding photographer should be able to capture the emotions and moments of the day in a way that tells a compelling story.

Technical skill: Look for technical skills in the photographer's portfolio, such as proper exposure, sharp focus, and accurate color balance. These technical aspects are essential for creating high-quality images.