Northern Virginia Wedding Photographers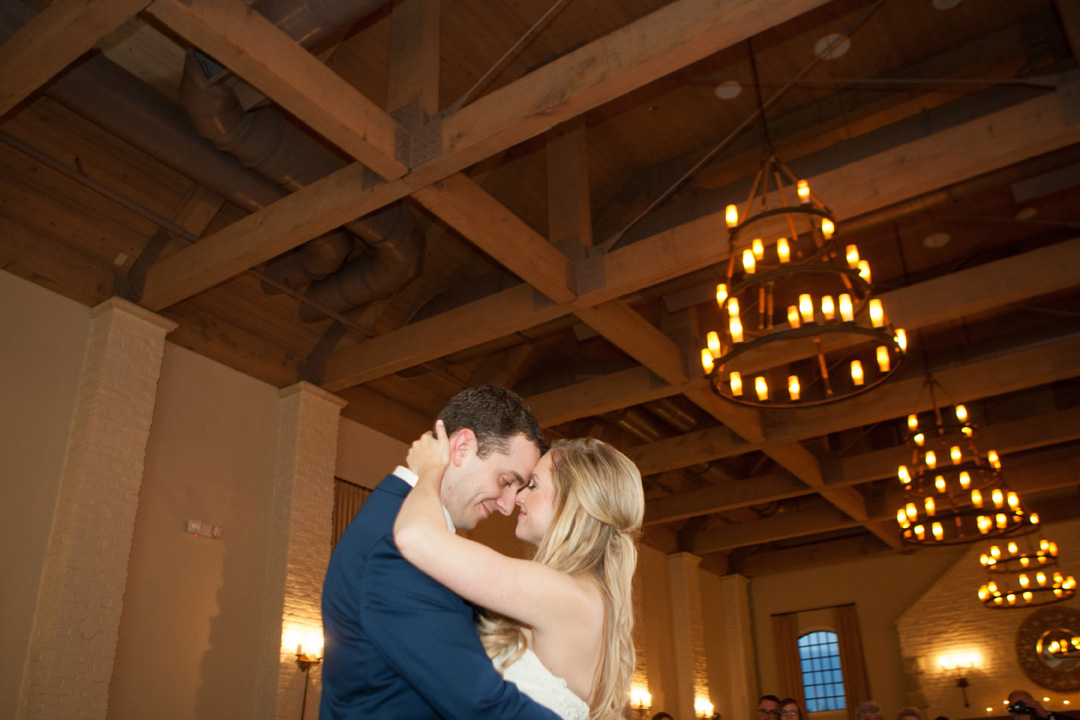 When planning your Virginia wedding, it is essential to choose the right photographer to capture the story of your big day. If you are looking for a photographer who will capture beautiful and timeless images, you should consider researching hiring a Northern Virginia wedding photographer. So if you are searching for the perfect wedding photographer, consider reading this article.
Wedding photography is an essential aspect of any wedding. It captures the memories of the day that will last a lifetime. That is why choosing a photographer who will capture your special day ideally is essential. Northern Virginia has many talented photographers to choose from, so take your time and find the perfect one.
Wedding Photos
There are many things to consider when choosing a photographer. First, it is important to find a photographer who has a vision that matches your vision for your wedding day. For example, do you want traditional posed wedding photos, or do you prefer a more photojournalistic approach? Photojournalist wedding photographers use more natural light and tell the story by capturing genuine emotions. Generally, all wedding photographers will take photography family photos. Once you have decided on the style of photography you like, please take a look at the photographer's portfolio to get an idea of their skill level. Make sure that they have experience shooting weddings, as this will ensure they are prepared for anything that might happen on your big day.
Another important factor to consider when choosing a photographer in Northern VA is their experience. Ask how many weddings they have photographed and how long they have been in business. This will give you an idea of their expertise and ensure that they can photograph the type of photos you are looking for. Finally, ask about the photographer's package options and pricing.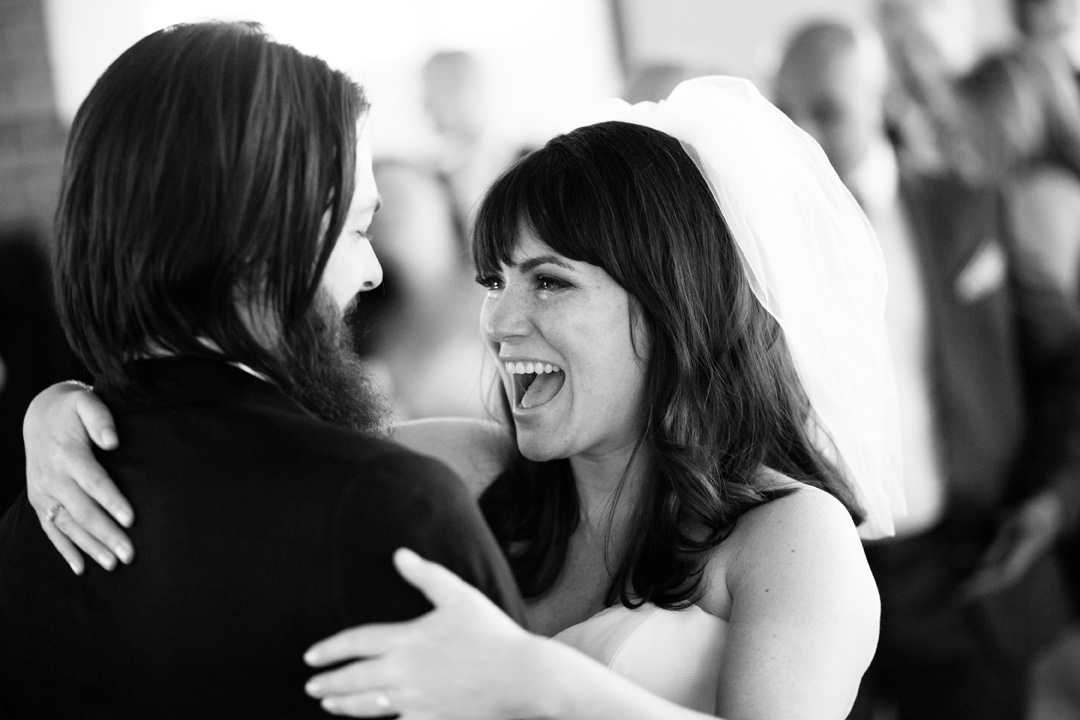 Photography Expectations for your Virginia Wedding
You should expect them to be professional and prompt and document all the important moments of your wedding day. You should also expect your photographer to be easy to work with and give you final photographs that you will love. When working with a wedding photographer in Northern Virginia, you can expect to receive high-quality, professional photographs that capture all the important moments of your wedding day. They will work with you to ensure that all your specific needs are met and that you are happy with the final product. You can expect your photos to be clear, well-composed, and to photograph the feeling of your wedding day perfectly.
First and foremost, you want to find someone who shares your exact vision for your wedding day. Then, look through their portfolio to understand their vision and approach to photography. If their style isn't a good fit for you, the photos they take will likely not reflect the look and feel you're going for on your Virginia wedding day.
When narrowing down your choices for Northern Virginia photographers, be sure to ask each one about their pricing and packages. It's important to find a photographer who is within your budget and offers the services and products you're looking for. For example, some photographers may offer digital files as part of their package while others charge extra.
Once you've found a few photographers whose work you love, set up a phone consultation, this is your chance to ask more detailed questions about their process and what's included in their packages.
When speaking with photographers, you must discuss how many hours of coverage you need. Most photographers offer packages that include a certain number of hours and other services such as an album or prints.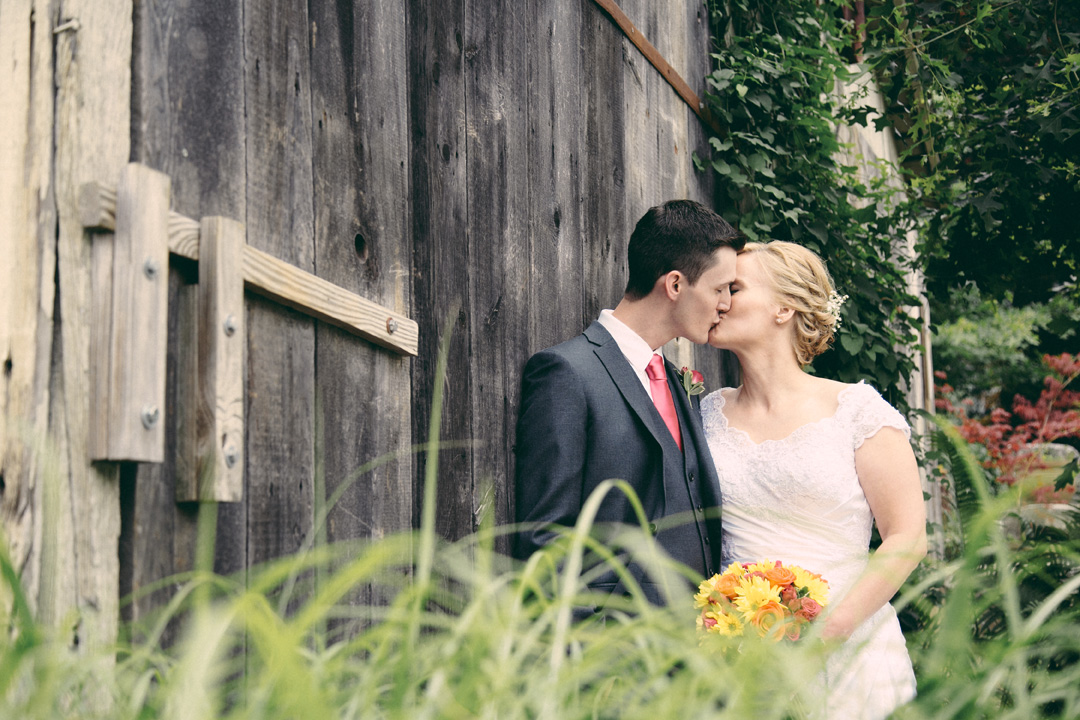 When looking for a wedding photographer in the DC area, consider the following:
-How much experience does the photographer have?
-Are they familiar with your venue and the shots you want?
-What is their style?
-Do they have backup equipment in case of an emergency?
-How many weddings have they shot previously?
-Are they insured?
-What is the price for their services?
-How many photos will I receive?
-What is the turnaround time for receiving the final photographs?
-Will they provide digital files or prints?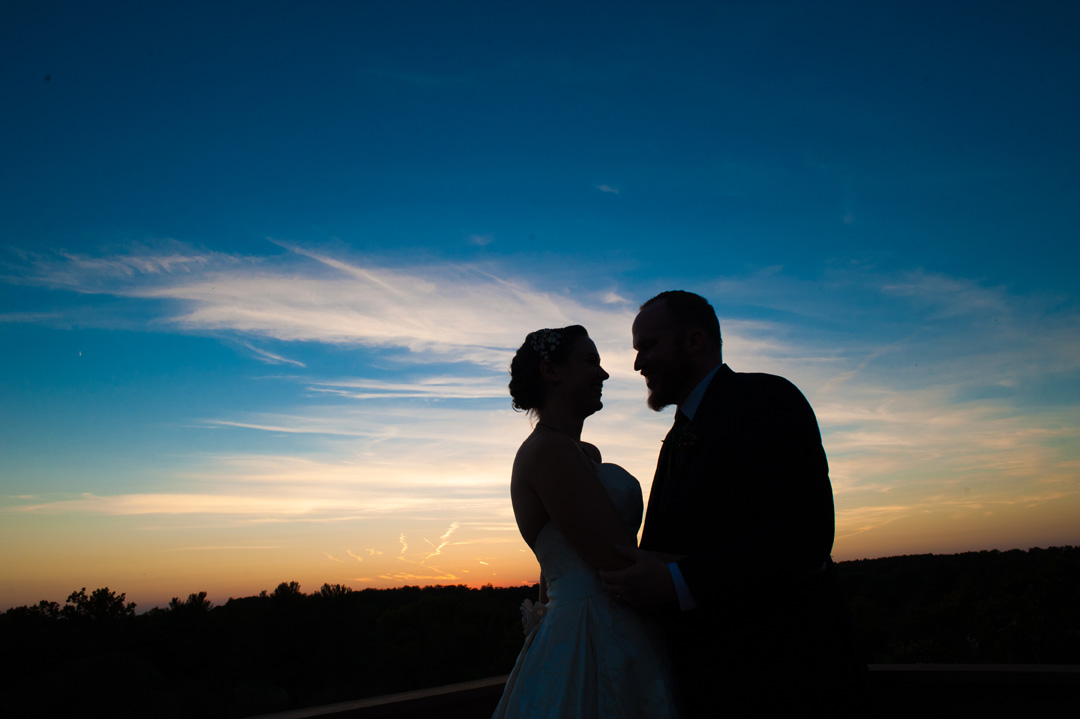 Wedding Photographers in Northern Virginia
Successful wedding day photography requires careful planning and coordination. First, the photographer will speak with you to discuss their vision for the day. They will then determine a schedule that allows ample time for both posed and candid shots. On the wedding day, the photographer will arrive early to set up and scout out locations. They will also work closely with the wedding party to ensure that everyone is where they need to be when it is time to take photos. Throughout the day, the photographer will constantly evaluate lighting conditions and seek the best angles to capture special moments. A skilled wedding photographer can ensure that the couple has a beautiful story of their special day by putting in the necessary preparation.
When looking for a wedding photographer, it is important to find one that fits your budget. There are several ways to find affordable photographers in Northern Virginia. When searching for a photographer, it is important to read reviews. Although price is an important factor, you need to review their wedding photography portfolios to ensure you like their wedding images and that their style aligns with your vision for the wedding day. You also want to check their packages to see what's included to ensure they have everything you want.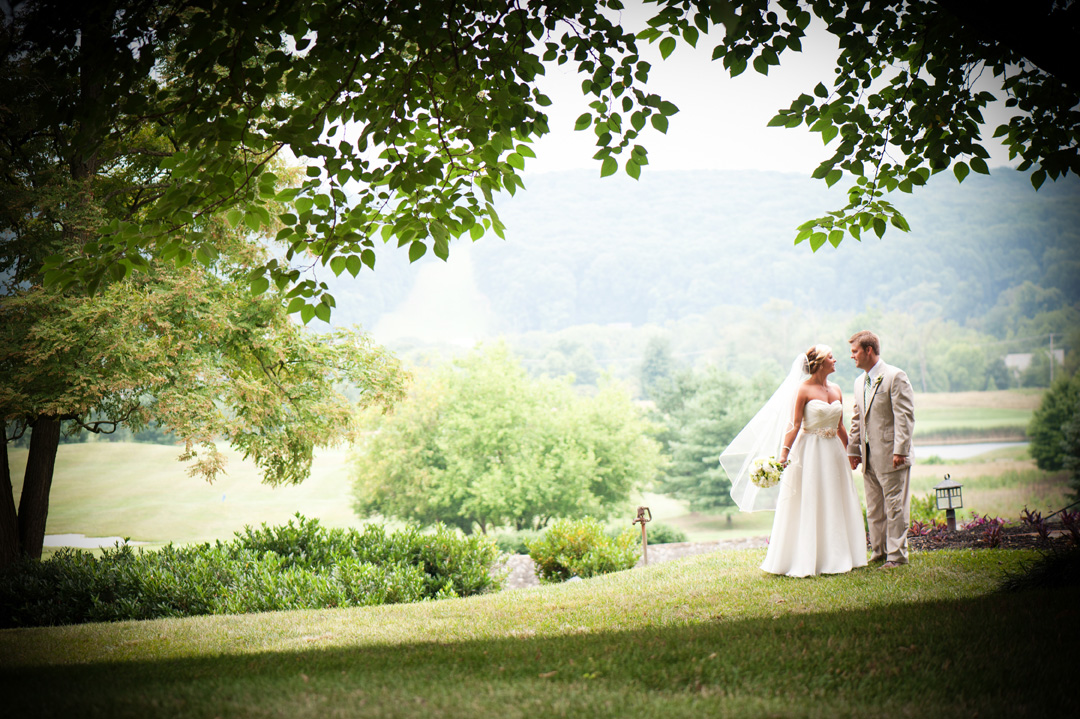 Northern Virginia Wedding Photographer
Are you looking for a Northern Virginia wedding photographer? If so, you've come to the right place. At our studio, we specialize in capturing beautiful wedding photos that capture the emotion and excitement of your big day. We'll work with you to create a photography package that meets your needs and budget, and we'll be there to capture every moment of your wedding day. Contact us today to learn more!