Portrait Photographers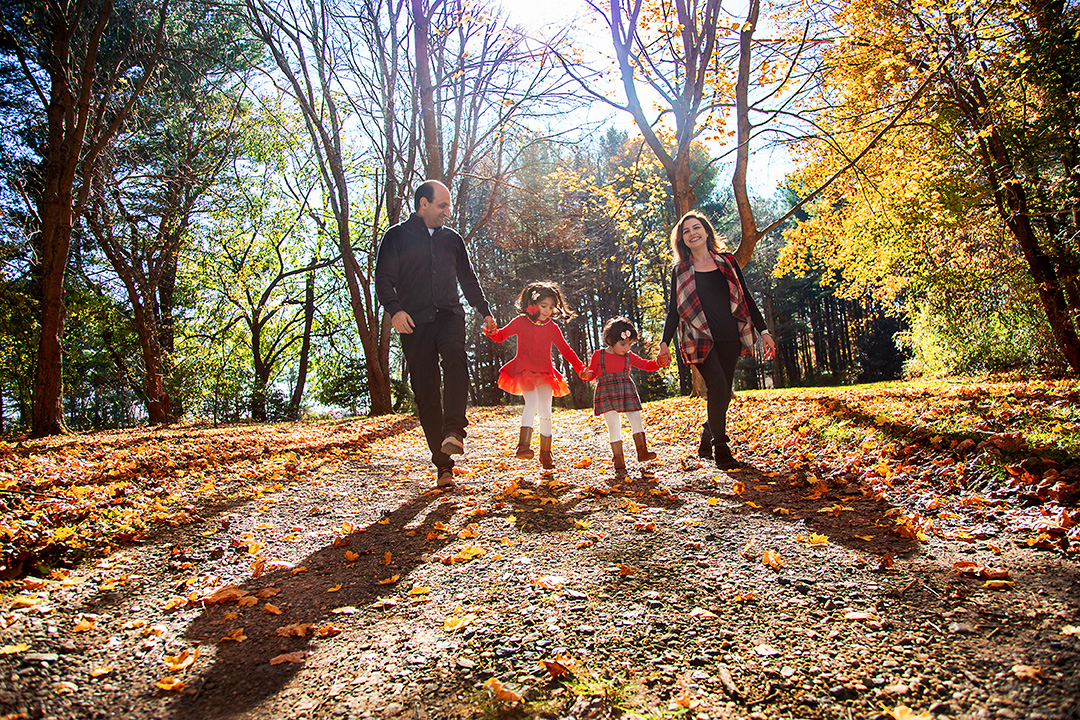 Please enjoy the automatic slideshow of our portraits portfolio or view as a collage
Complete the form to INSTANTLY view our portrait prices.
"*" indicates required fields
Family portraits are an important part of creating a family's legacy. They capture a moment in time that can never be replicated and become cherished memories passed down from generation to generation. A family portrait is not just a photo but a symbol of the love and bond within a family.
At our studio, we understand the importance of capturing these special moments. Therefore, we strive to create portraits that capture the beauty of the moment and the essence of each family's unique personality and style. Our approach to family portraits combines the best of both worlds by creating a balance between formal and informal portraits.
Formal family portraits are perfect for capturing traditional family moments. They are more structured and composed, with everyone posing in a specific way. When creating formal portraits, our photographers pay attention to every detail, from the lighting and poses to the clothing and accessories. We want to ensure that every family member looks their best and that the portrait represents the family's unique style.
Informal family portraits allow you to showcase your family's fun and playful side. They are perfect for capturing the joy and laughter of spending time with loved ones. In informal portraits, we encourage families to be themselves and enjoy the moment. We capture moments such as hugging, laughing, and simply enjoying each other's company.
Our skilled photographers are experts at capturing the spontaneous moments that make your family unique. We strive to create portraits full of life and personality, reflecting the special bond within your family.
One of the unique aspects of our family portrait sessions is that we shoot them in natural settings, such as parks or outdoor locations. By doing this, we can capture the beauty of nature and the peacefulness that comes with it. In addition, natural settings provide the perfect backdrop for family portraits, giving them a timeless and classic look.
When shooting in natural settings, we pay attention to the lighting and environment to ensure the portraits are beautiful and natural. Our photographers are experts at finding the perfect angles and lighting to create stunning and authentic portraits.
At our studio, we understand that not everyone is comfortable in front of a camera or in a formal setting. That's why we strive to create a comfortable and enjoyable experience for our clients. We want our clients to feel at ease during their sessions, and we do our best to create a relaxed and fun environment. We believe a happy and relaxed family leads to beautiful and memorable portraits.
Our skilled photographers are experts at making families feel comfortable in front of the camera. We guide on poses and expressions, ensuring that every family member looks their best. We encourage families to be themselves and have fun during their sessions, resulting in portraits that capture the true essence of the family.
We offer portrait sessions at the follow locations:
• Seneca Creek State Park (Gaithersburg, MD)
• Cabin John Regional Park (Potomac, Maryland)
• Harpers Ferry (Harpers Ferry, WV)
• Sugar Loaf Mountain (Dickerson, MD)
• Quiet Water Park (Annapolis,MD)
• Baker Park (Frederick,MD)