DC Wedding Photographers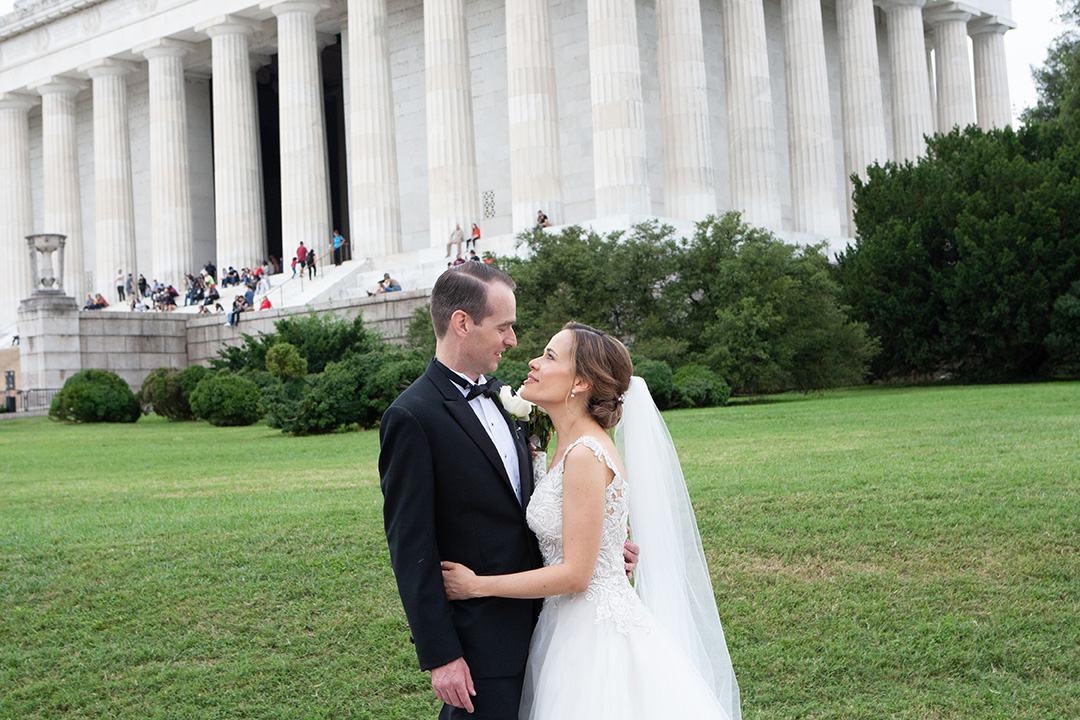 When it comes to planning a wedding, many important decisions need to be made. One of the most important is choosing a photographer. A Washington, DC wedding photographer can capture all the important moments of your big day and create lasting memories. Washington DC is home to some of the most beautiful architecture and scenery in the country, making it the perfect backdrop for wedding photos. Local photographers know all the best spots in the city to take stunning pictures and will work with you to capture all the special moments of your wedding day.
There are a couple different approaches that Washington, DC photographers take when it comes to style. Some focus on photojournalism (capturing real emotions and real moments), while others prefer a more traditional approach. Whether you're looking for traditional posed shots or more creative and candid images, Washington DC wedding photographers can provide you with beautiful photos that you'll treasure for a lifetime. Every wedding photographer has a unique style. They understand that every couple is different and will take the time to get to know you and your style to ensure your photos are perfect for you.
Wedding Photographers in Washington DC
Wedding photography styles vary depending on the photographer. Some wedding photographers prefer to take candid shots, while others prefer a more posed approach. Some photographers focus on capturing the emotions of the wedding day and capturing the event's uniqueness. However, all wedding photographers share one goal: to capture the wedding day's memories beautifully and uniquely. The best way to choose a professional photographer is to look at their portfolio and see if their style matches your vision for your wedding day.
When choosing a wedding photographer, it is essential to consider their experience. You will want to ensure that the Washington DC Wedding photographer you choose has plenty of experience photographing weddings. This will ensure that they know how to capture the perfect moments on your big day. In addition, you will want to make sure that the person you choose is comfortable working with you and your fiance. You should feel comfortable asking them questions and sharing your ideas with them.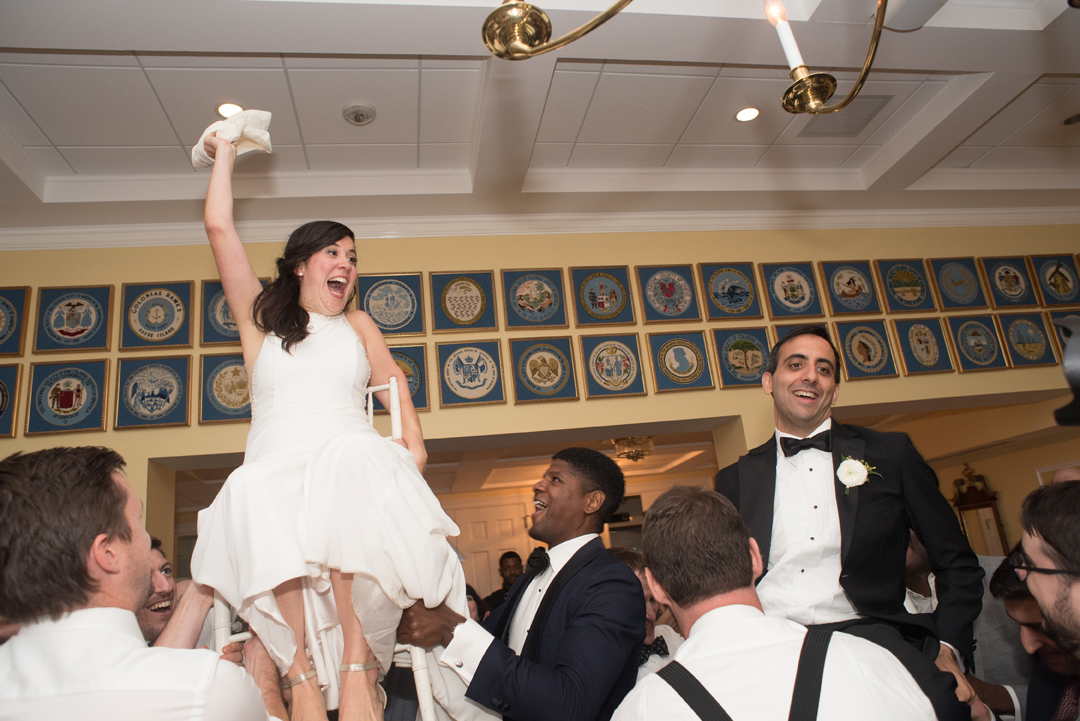 Look at their Wedding Photography Portfolio
There are many things to consider when searching for a wedding photographer in DC. First, when looking at different photographers' websites, be sure to take a look at their portfolios. This will give you a good idea of their work style and whether or not it is what you are looking for.
Once you have a list of potential photographers, take the time to read reviews. Don't be afraid to ask questions when you're speaking with potential photographers. You should feel comfortable with the person you choose to capture your wedding day, so ask about their experience and vision for your big day. You'll want to make sure that the person you have chosen for your special day has shot weddings in the Washington, DC area. They should be familiar with the city and the available venues. This will help them capture the perfect shots on your big day.
When it comes to price, wedding photography packages can vary widely. Be sure to get a detailed estimate before booking to know precisely what you're getting and what to expect. Also, ask about extras like engagement shoots or bridal portraits, as these can add up quickly.
There is no set time for when to start looking for a wedding photographer, but it is generally recommended to start searching around six to eight months before the big day. This will give you enough time to find the right person and book them for the date. It is also essential to remember that wedding photographers tend to book up quickly, so it is best to start your search as early as possible.
If you are looking for a specific type of photographer, such as a documentary style photographer, it is best to start your search even earlier. These photographers can be hard to come by and are often booked up well in advance.
When you have finally found the perfect person for your big day, you must make sure that you have a contract in place. This will protect both you and the photographer in case of any problems that may occur on the day of the wedding. This will also ensure that both parties are clear on the terms of the agreement.
When choosing a Washington wedding photographer, look for someone with lots of wedding experience. Wedding photography is a highly specialized field, so you'll want to ensure your photographer has extensive experience capturing weddings. You'll also want to find someone with a creative eye who can capture the emotion of your big day. Another important consideration is customer service.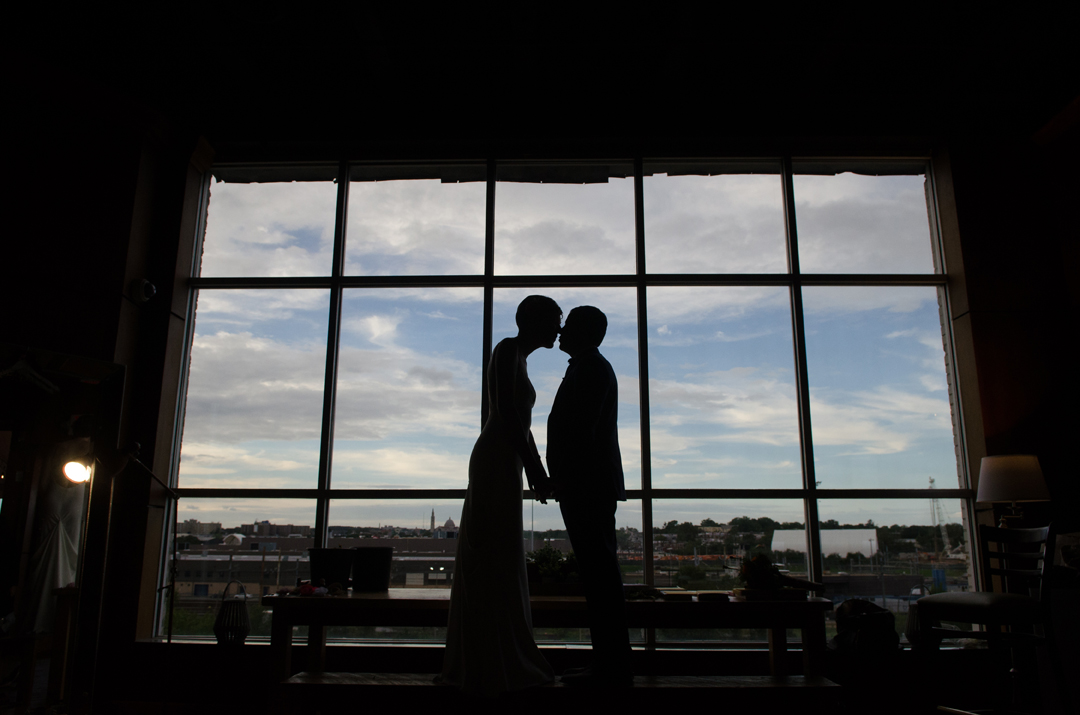 Here are some of the benefits of hiring a Washington, DC wedding photographer:
They know the area well: Washington, DC is a large complex city. A local wedding photographer will know all the best places to take photos. They will also be familiar with the traffic patterns and will be able to get you to your photo locations quickly and efficiently.
They have experience photographing weddings: A good wedding photographer will have a lot of experience photographing weddings. This means that they will be able to anticipate the needs of the bride and groom and will be able to capture all the critical moments.
They can provide a unique perspective: A local wedding photographer will be able to offer a unique perspective on your wedding. They will be able to capture the feeling of the day and the event's excitement.
When it comes to choosing a wedding photographer, couples have many photography options to choose from. For example, many photographers offer albums that capture all the special moments from the big day. Engagement sessions are also a popular option, allowing couples to get comfortable in front of the camera before their big day. In addition, many photographers offer a range of packages that can be customized to fit the needs and budget of any couple. With so many options available, couples are sure to find a photographer that will capture their big day perfectly.
Award-Winning Local Studio Serving Dc, Maryland, and Virginia
If you're looking for wedding photographers in Washington to capture real moments of your unique love story, please see our images. Besides documenting weddings all of DC, we also cover weddings in Maryland and Virginia. We are looking forward to hearing from you and capturing memorable moments for your perfect day.