DC Wedding Photographers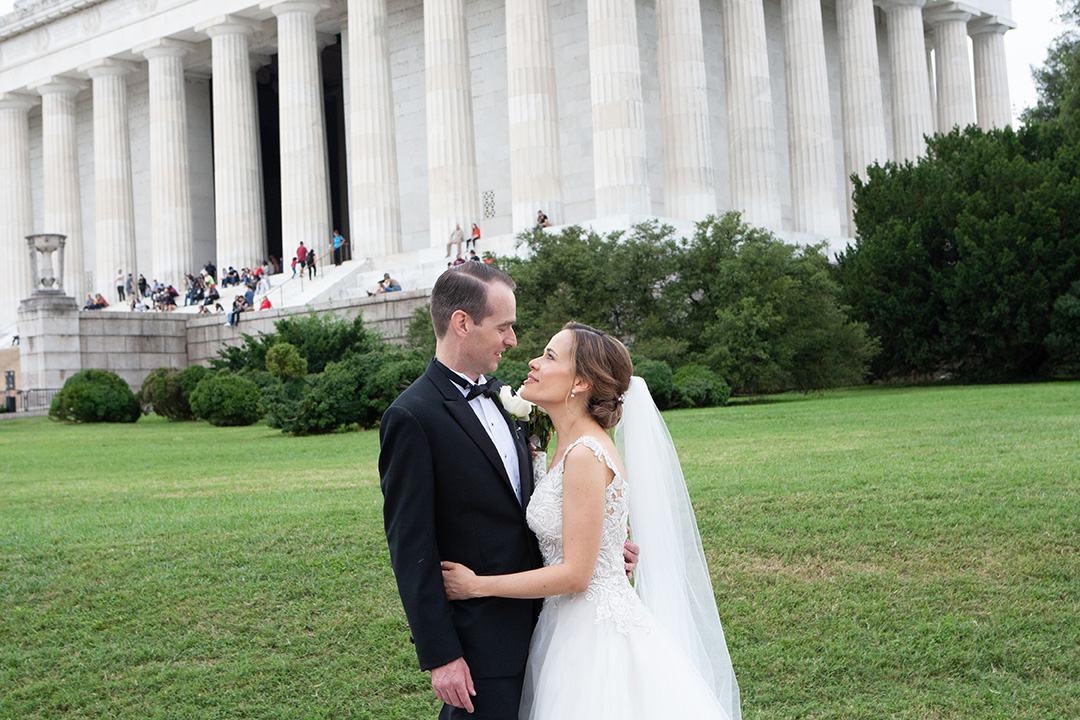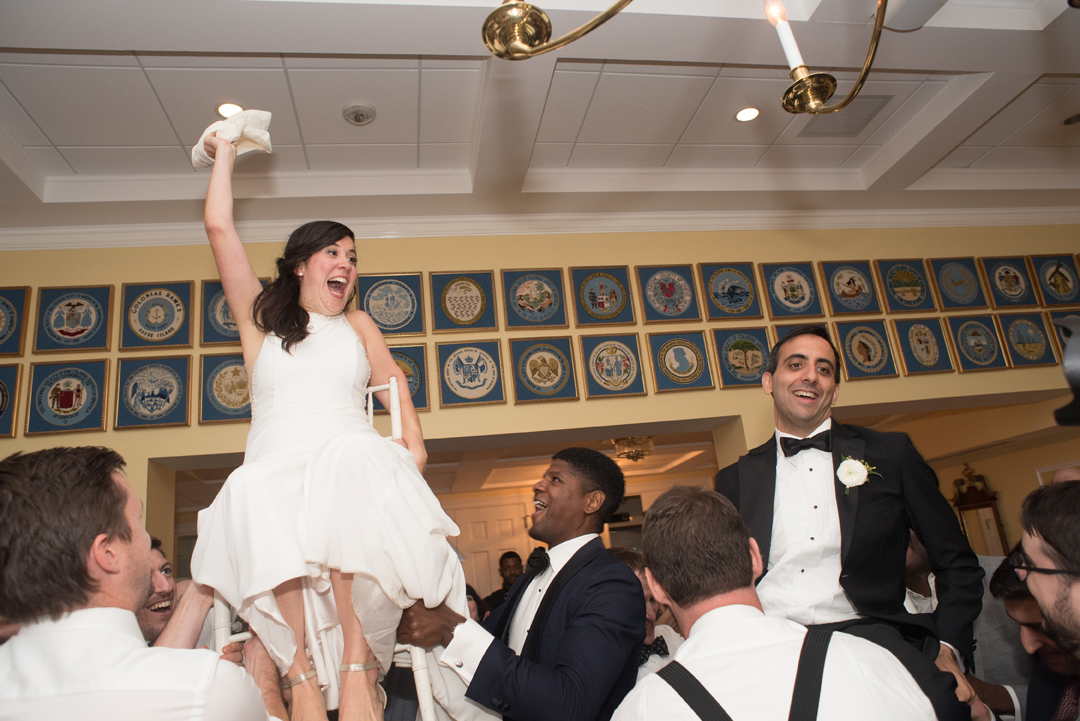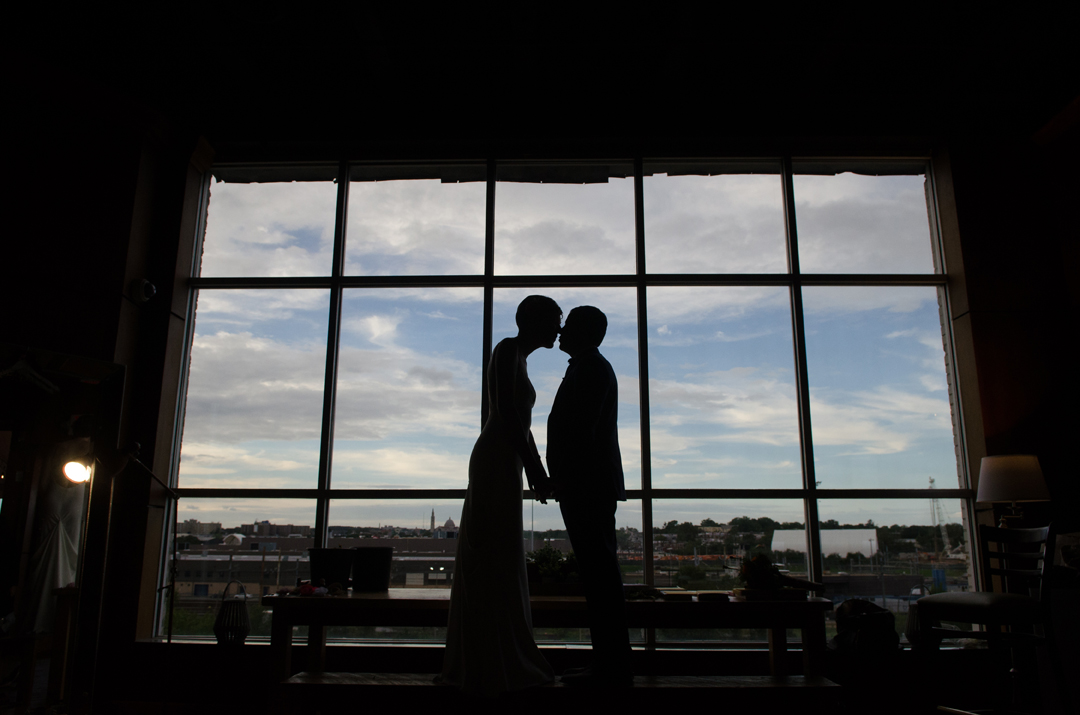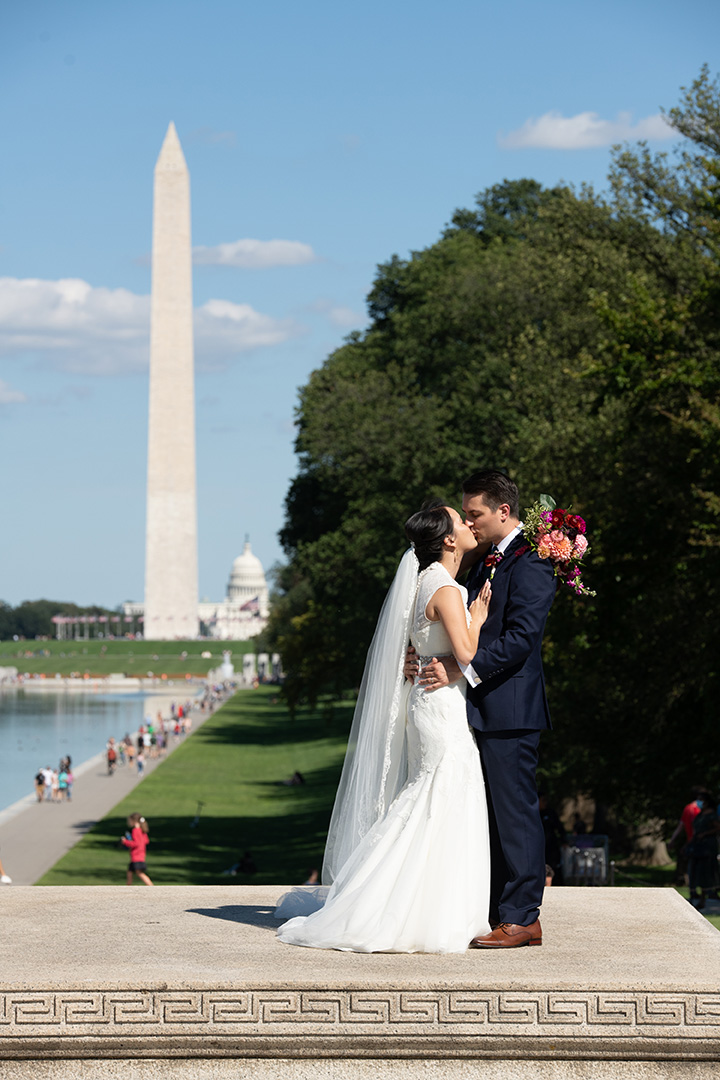 When planning a wedding, choosing the right photographer is crucial. After all, these professionals will be responsible for capturing all of the important moments of your big day, from the first glimpse of your future spouse walking down the aisle to exchanging vows and beyond. And choosing a talented photographer who can faithfully and beautifully capture these precious memories is paramount to having beautiful wedding photos that you will treasure for years to come.
Choosing the best wedding photographers comes down to several key factors, including experience level, aesthetic style, and lighting techniques. With many years of experience working in weddings, top photographers have likely honed their skills and become adept at capturing stunning shots under different lighting conditions. They also have an innate sense for composition and anticipate each moment before it happens so that they can quickly and artfully snap photos as events unfold. And when it comes to aesthetics, top wedding photographers are known for creatively bringing out challenging lighting scenarios, resulting in images with rich color tones and stunning contrasts.
So if you're looking for the best possible wedding photography experience, look for professional photographers with a proven track record of success in this field! Their unique blend of technical skill, artistic vision, and in-the-moment intuition will ensure you get brilliantly composed photos that perfectly capture all the joys and emotions of your special day.
Wedding Photographers in Washington DC
There are a couple of different approaches that Washington, DC, photographers take when it comes to style. Some focus on photojournalism (capturing real emotions and moments), while others prefer a more traditional approach. Whether you're looking for formal posed shots or more creative and candid timeless images, Washington, DC, wedding photographers can provide you with beautiful photos that you'll treasure for a lifetime. Every wedding photographer has a unique style. They understand that every couple is different and will take the time to get to know you and your class to ensure your photos are perfect for you.
When choosing a wedding photographer, it is essential to consider their experience. You will want to ensure that the Washington, DC, Wedding photographer you choose has plenty of experience photographing weddings. This will ensure they know how to capture the perfect moments on your big day. In addition, you will want to ensure that the person you choose is comfortable working with you and your fiance. You should feel comfortable asking them questions and sharing your ideas with them.
Look at their Wedding Photography Portfolio
There are many things to consider when searching for a wedding photographer in DC. First, when looking at different photographers' websites, be sure to take a look at their portfolios. This will give you a good idea of their work style and whether or not it is what you are looking for.
Once you have a list of potential photographers, take the time to read reviews.  Don't be afraid to ask questions when speaking with potential photographers. You should feel comfortable with the person you choose to capture your wedding day, so ask about their experience and vision for your big day. You'll want to ensure that the person selected for your special day has shot weddings in the Washington, DC, area. They should be familiar with the city and the available venues. This will help them capture the perfect shots on your big day.
When it comes to price, wedding photography packages can vary widely. Be sure to get a detailed estimate before booking to know precisely what you're getting and what to expect. Also, ask about extras like engagement shoots or bridal portraits, as these can add up quickly. There is no set time for when to start looking for a wedding photographer, but it is generally recommended to start searching around six to eight months before the big day. This will give you enough time to find the right person and book them for the date. It is also essential to remember that wedding photographers tend to book quickly, so it is best to start your search as early as possible.
Washington DC Wedding Photographers
It is best to start your search even earlier if you are looking for a specific type of photographer, such as a documentary style photographer. These photographers can be hard to come by and are often booked well in advance. When you have finally found the perfect person for your big day, you must ensure that you have a contract. This will protect you and the professional photographer in case of any problems on the wedding day. This will also ensure that both parties are clear on the terms of the agreement. When choosing a Washington wedding photographer, look for someone with lots of wedding experience. Wedding photography is highly specialized, so you'll want to ensure your professional photographer has extensive experience capturing weddings. You'll also want to find someone with a creative eye who can capture the emotion of your big day. Another important consideration is customer service.
Here are some of the benefits of hiring a Washington, DC, wedding photographer:
They know the area well: Washington, DC is a large complex city. A local wedding photographer will know all the best places to take photos. They will also be familiar with the traffic patterns and can get you to your photo locations quickly and efficiently. They have experience photographing weddings: A good wedding photographer will have a lot of experience. This means that they will be able to anticipate the needs of the bride and groom and will be able to capture all the critical moments. They can provide a unique perspective: A local wedding photographer can offer a unique perspective on your wedding. They will be able to capture the feeling of the day and the event's excitement.
When it comes to choosing a wedding photographer, couples have many photography options to choose from. For example, many photographers offer wedding albums that capture all the moments from the big day. Engagement sessions are also popular, allowing couples to get comfortable in front of the camera before their big day. In addition, many photographers offer a range of packages that can be customized to fit the needs and budget of any couple. As a result, couples will find a photographer to capture their big day perfectly with many options available.
Award Winning Wedding Photographer & Top Wedding Photographers
Please see our images if you're looking for wedding photographers in Washington to capture real moments of your unique love story. Besides documenting weddings all over DC, we also cover weddings in Maryland and Virginia. We look forward to hearing from you and capturing memorable moments with our visual storytelling style. Yearly our studio is ranked as one of the best wedding photographers in the area. At our studio, we understand that your wedding day is one of the most important days of your life. So we're committed to documenting your special day with beautiful, timeless photos. Our award-winning, talented photographers will work with you to capture every special moment, from the first kiss to the last dance. We want you to be able to relive your wedding day over and over again, and our stunning photos will help you do just that. Candid photos are the best way to tell the story of your special day. They capture the joy, love, and excitement of the occasion. And they'll help you relive your wedding day for years. Our wedding style captures those precious moments to create love stories for happy couples. The fine art of wedding photography is to strike a balance between candid and family photos in a stress free way. Our wedding photography does just that, so you have a fantastic selection of wedding photos of your love story.
When capturing the most important day of your life, finding the best wedding photographers is essential. With our expert skills and a keen artistic eye, our talented professionals can perfectly capture all the special moments of your big day, from exchanging vows to cutting the cake. But what sets genuinely great wedding photographers apart from those who are merely adequate? In our opinion, they can craft beautiful images that truly tell a story. Whether using light and shadow to evoke emotion or experimenting with unique composition techniques, our wedding photographers can create masterful photos that perfectly capture your special day's magic and excitement.
Wedding Photos
When it comes to wedding photos, there is tremendous value in preserving memories and setting the stage for future generations. Throughout your marriage, you will likely flip through these photos regularly to reminisce about your special day and all the days that followed. But beyond just being a source of enjoyment, wedding photos can also help you to document key events and milestones throughout your relationship; for example, you might look back on these pictures years later to celebrate anniversaries or significant life events like important birthdays or birth of children. vWith such rich sentimental value, it's no wonder that so many couples consider wedding photos essential elements of their marriages.