Katie's Portfolio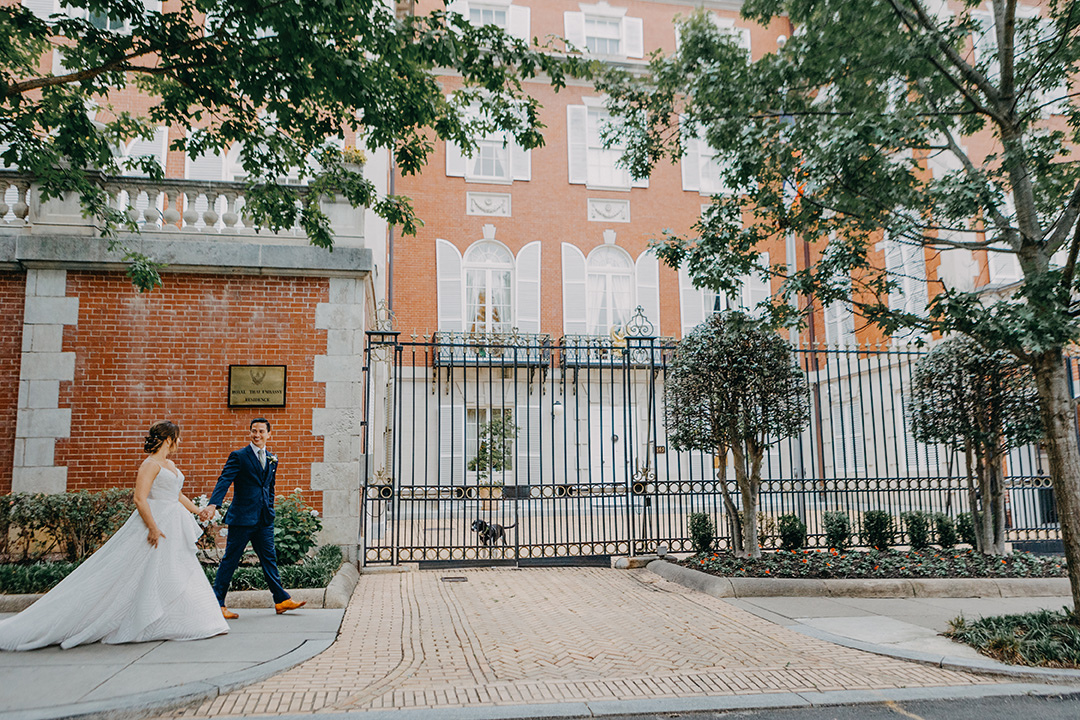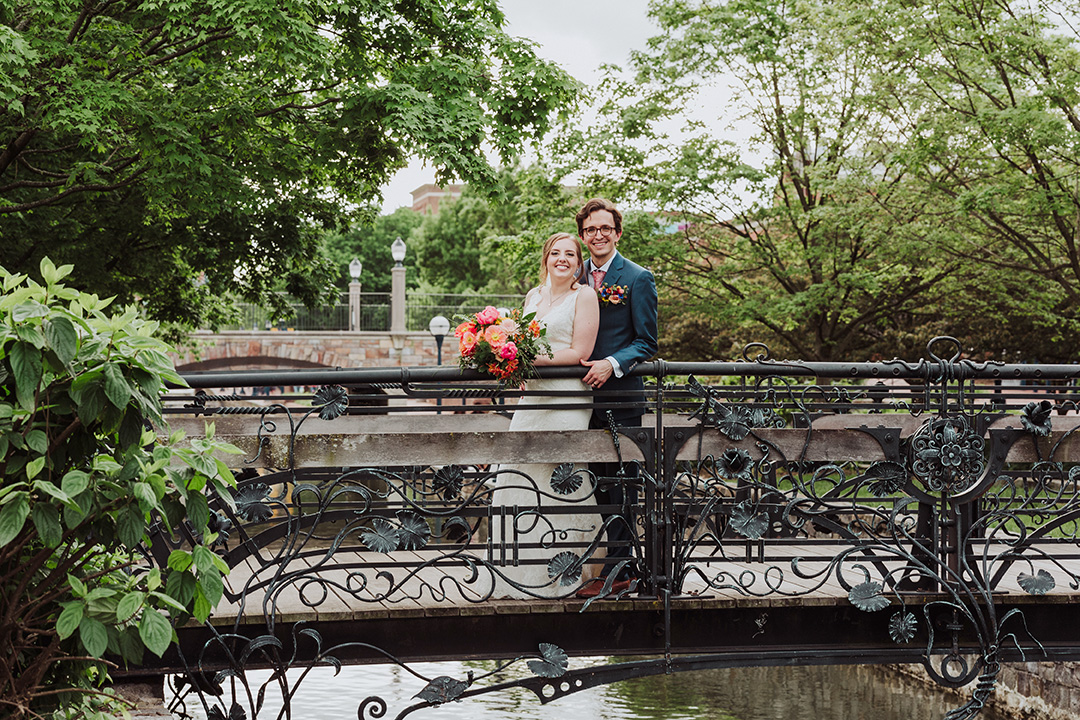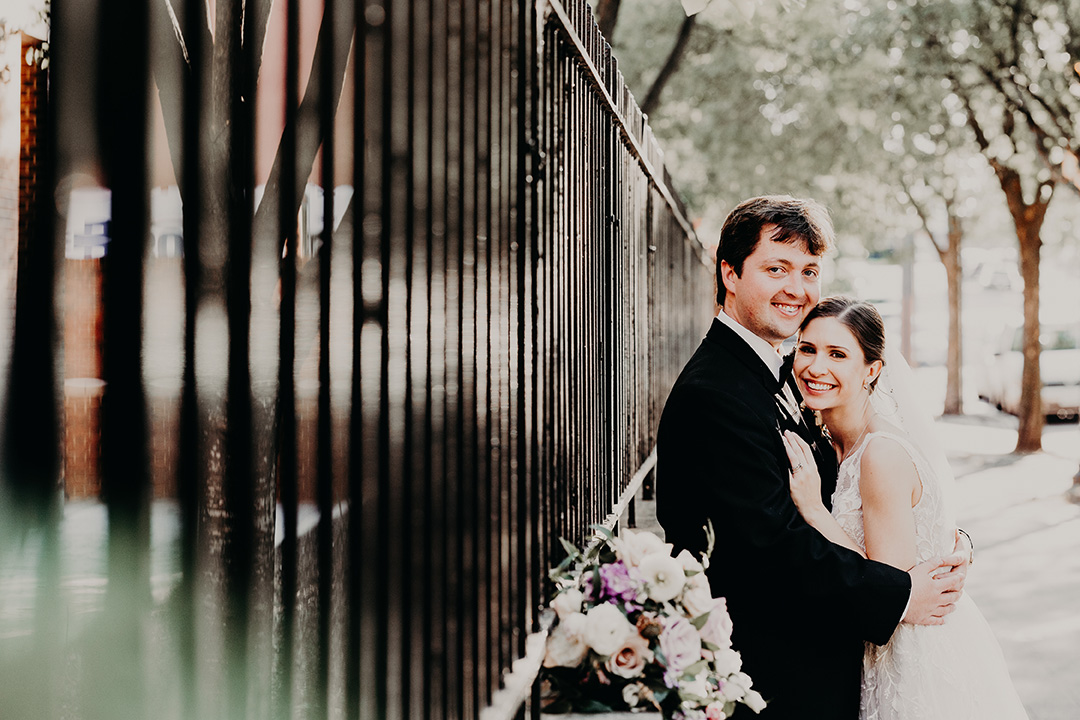 Please enjoy the automatic slideshow of Katie's portfolio or view as a collage
View Complete Weddings by Katie:
Thomas Birkby House: Slideshow or Collage
St. Regis Hotel: Slideshow or Collage
Capital Hilton
Biography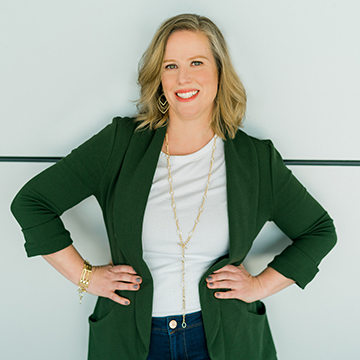 Experience as a wedding photographer: 16 years
Number of years working for the studio: 5 years
Congratulations on your upcoming wedding! I love that you are taking a look at my portfolio and possibly considering me for your photographer. My ultimate goal for your wedding is to make you feel at ease in order to to capture your personalities & authentic moments throughout the day. I am a pretty laid back person and find that this has a positive effect on the couples I work with. I am there to document your day as events unfold, but will also assist in posing you when appropriate, to help you look your best. I find that this approach, along with getting some amazing detail shots, is a great combination for wedding photography.
I am a mom with two young hooligans, so I am pretty much up for anything. I am good at corralling people for family photos and being in charge when I need to be and then stepping back and being unobtrusive. Your family of 40 doesn't scare me – we just prepare for family photos ahead of time.
I have been photographing weddings for 16 years. Before weddings I photographed commercially for many magazines and newspapers & have a degree in photography. What this means to you is that yes, if given the opportunity to photograph your wedding, I will do a great job.  My favorite part of weddings is the emotion. I do my best to capture you, your family and guests experiencing pure joy, laughter & tears. And of course it doesn't hurt that you will look your best too! I'd love to capture amazing photos for you.
Complete the form to INSTANTLY view our packages & prices.
"*" indicates required fields