Napoleon's Portfolio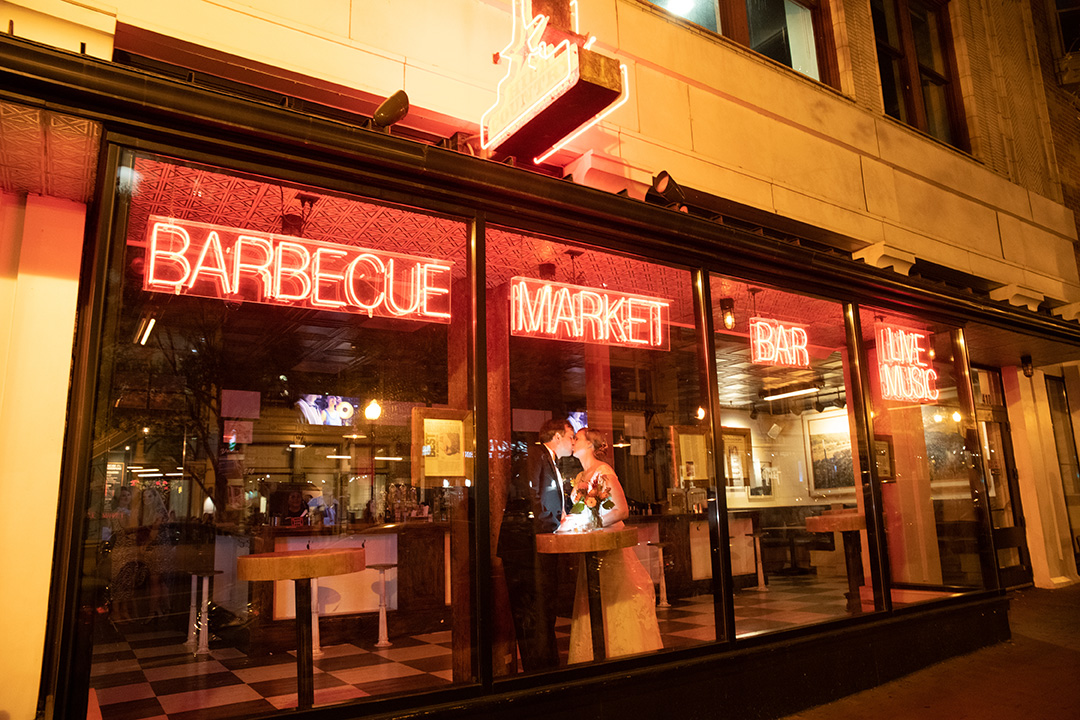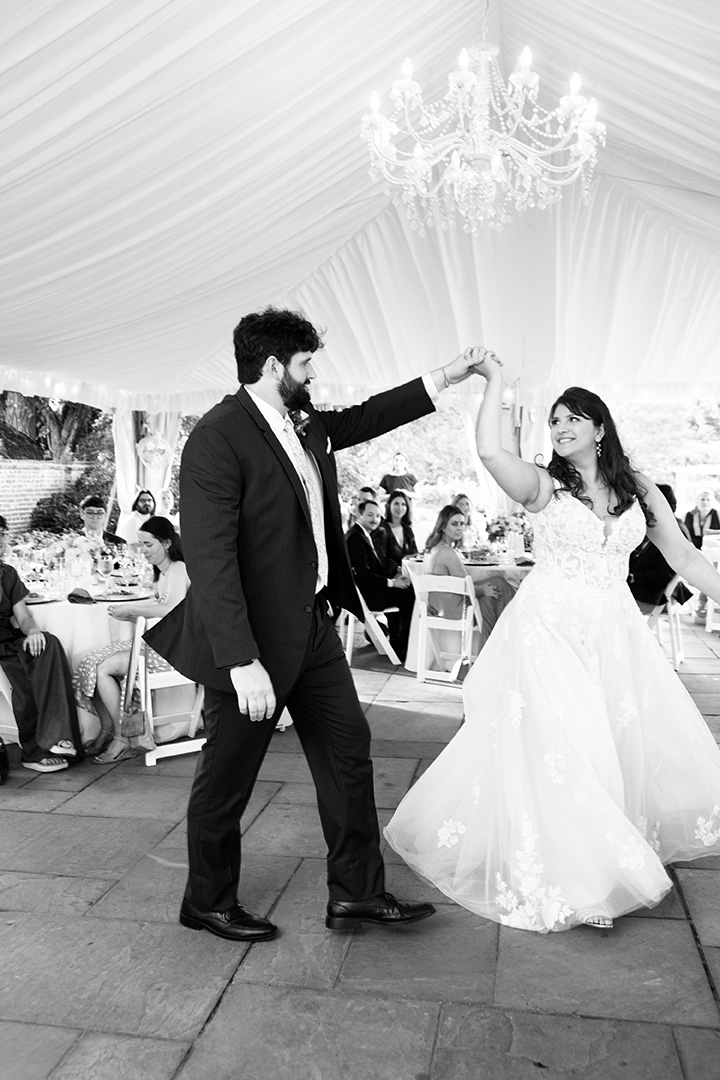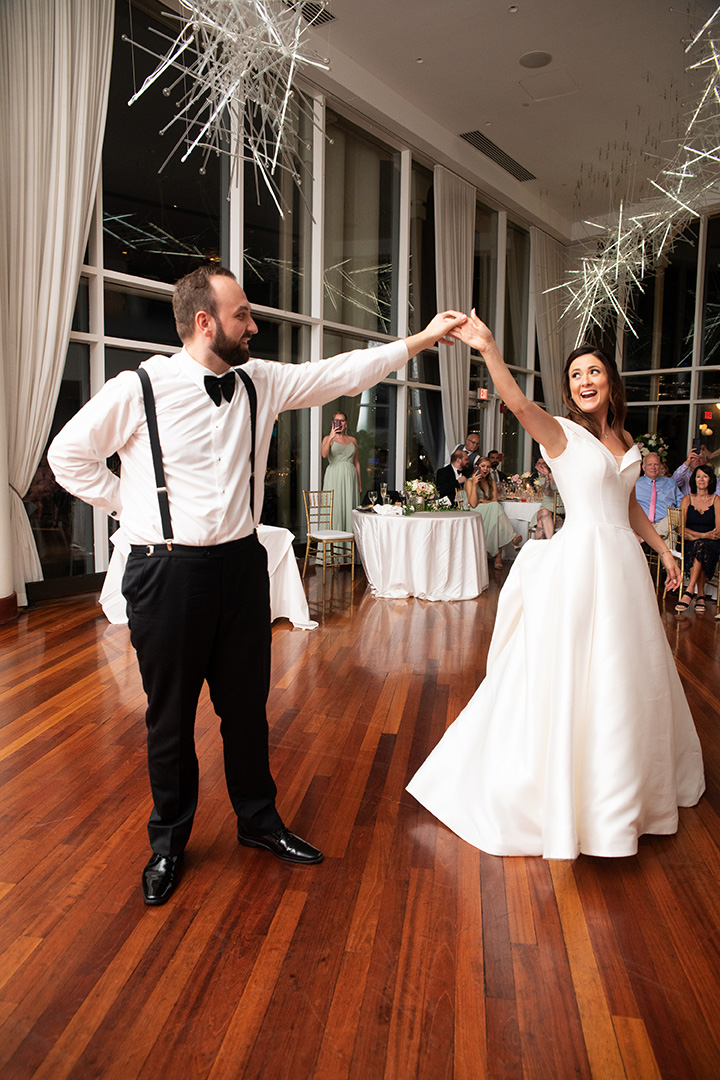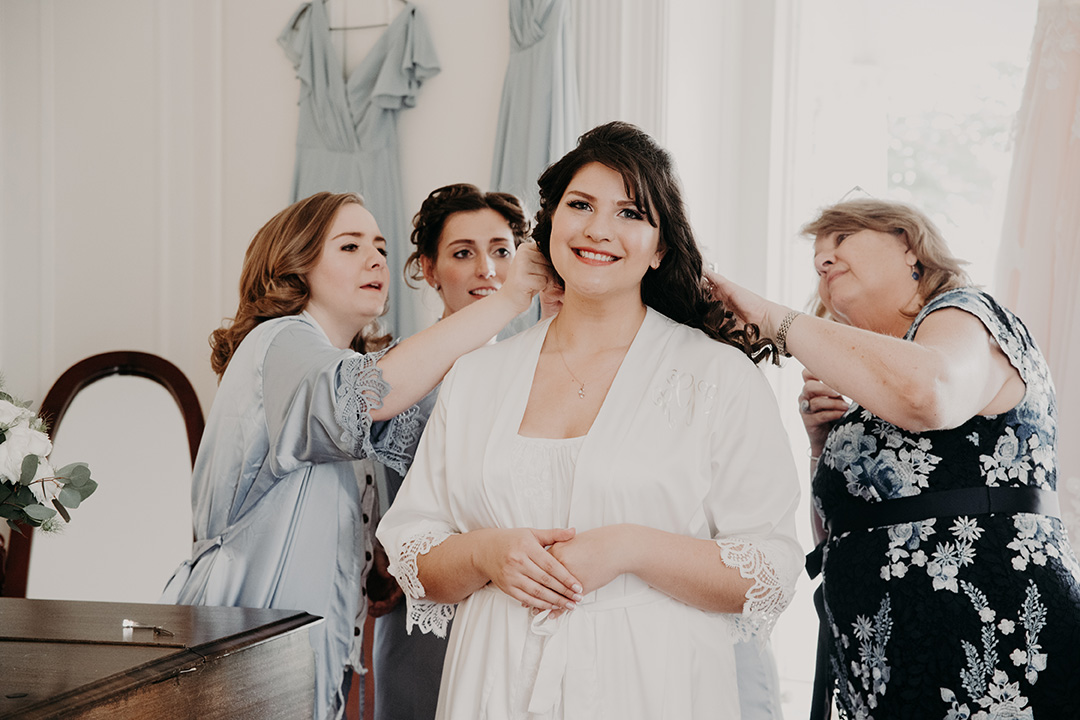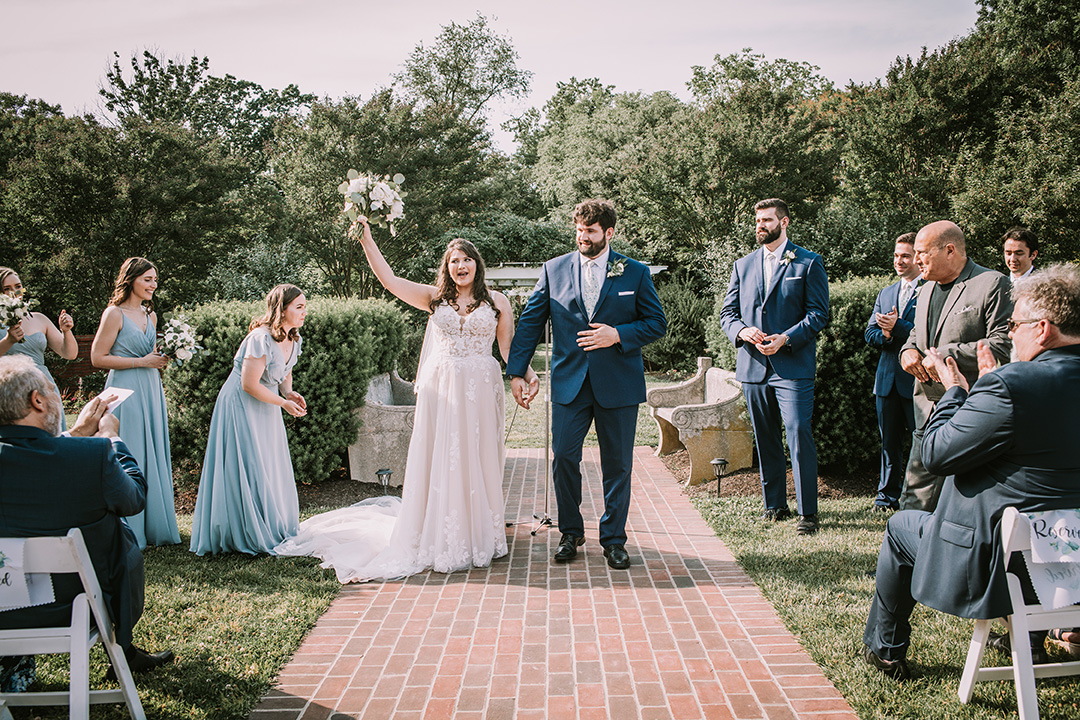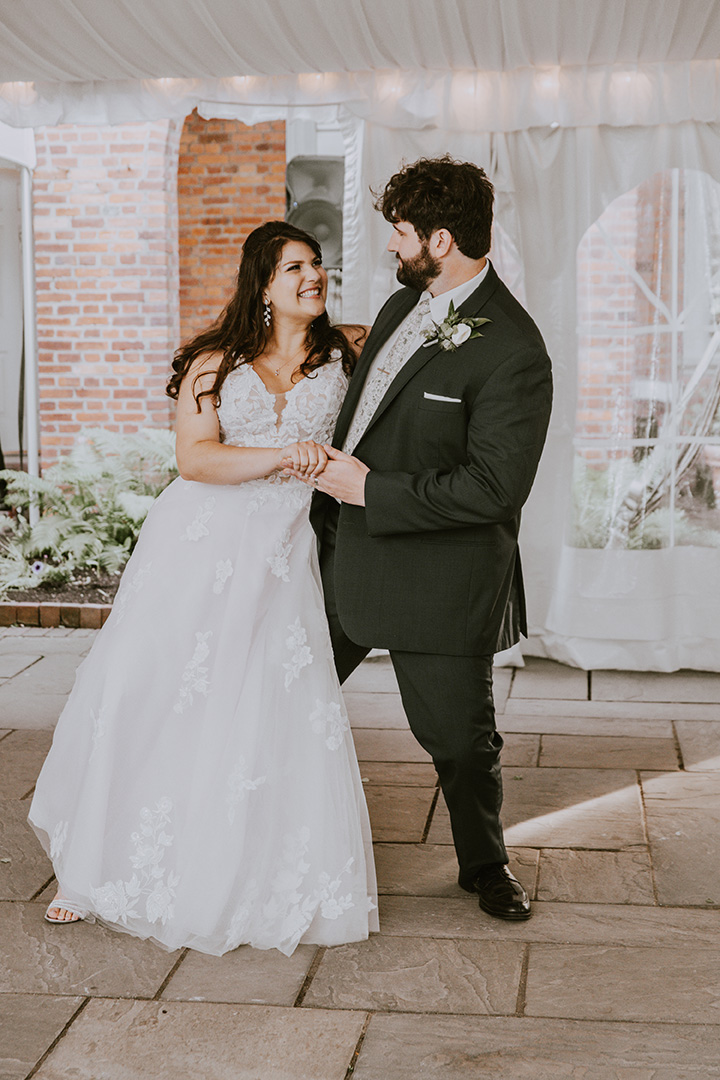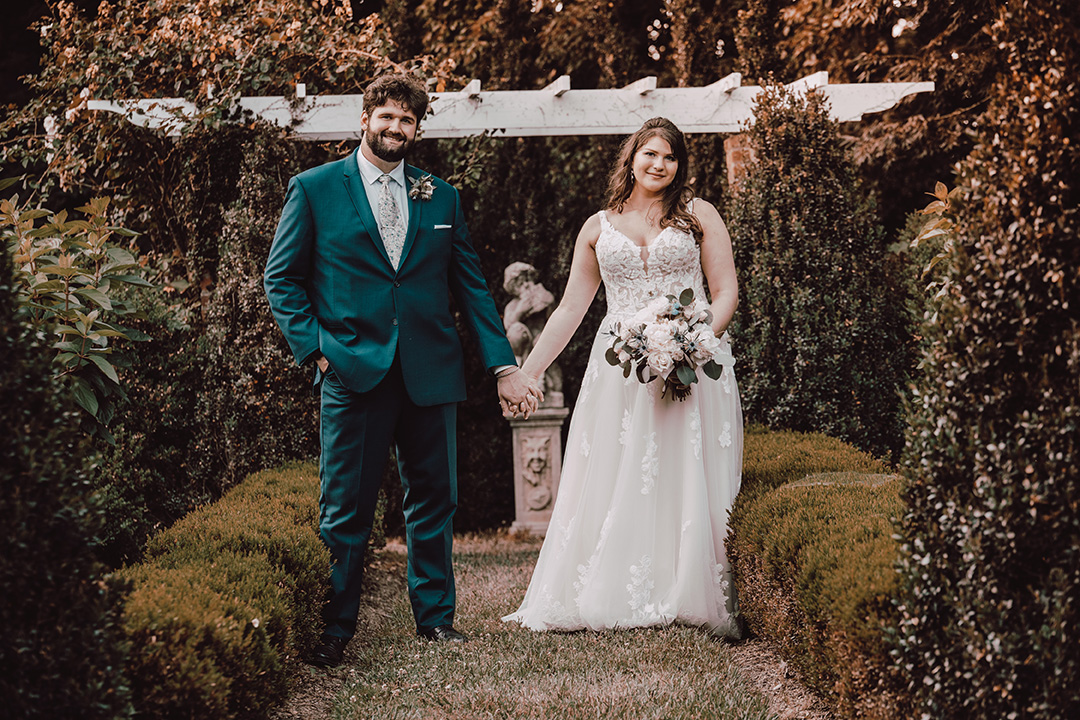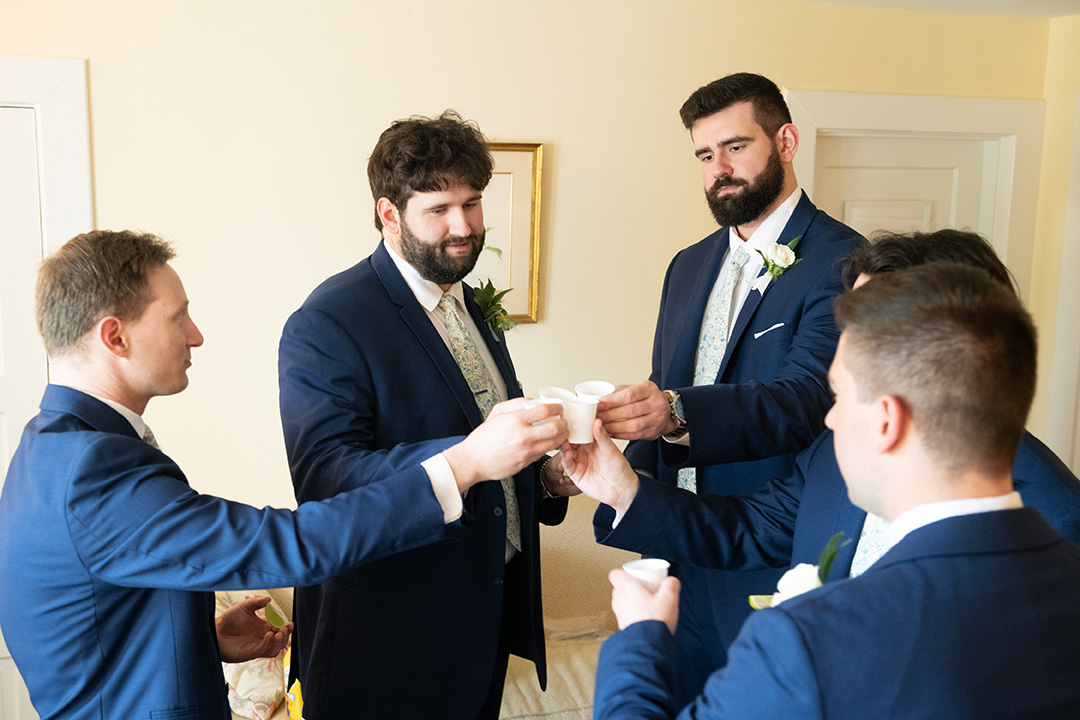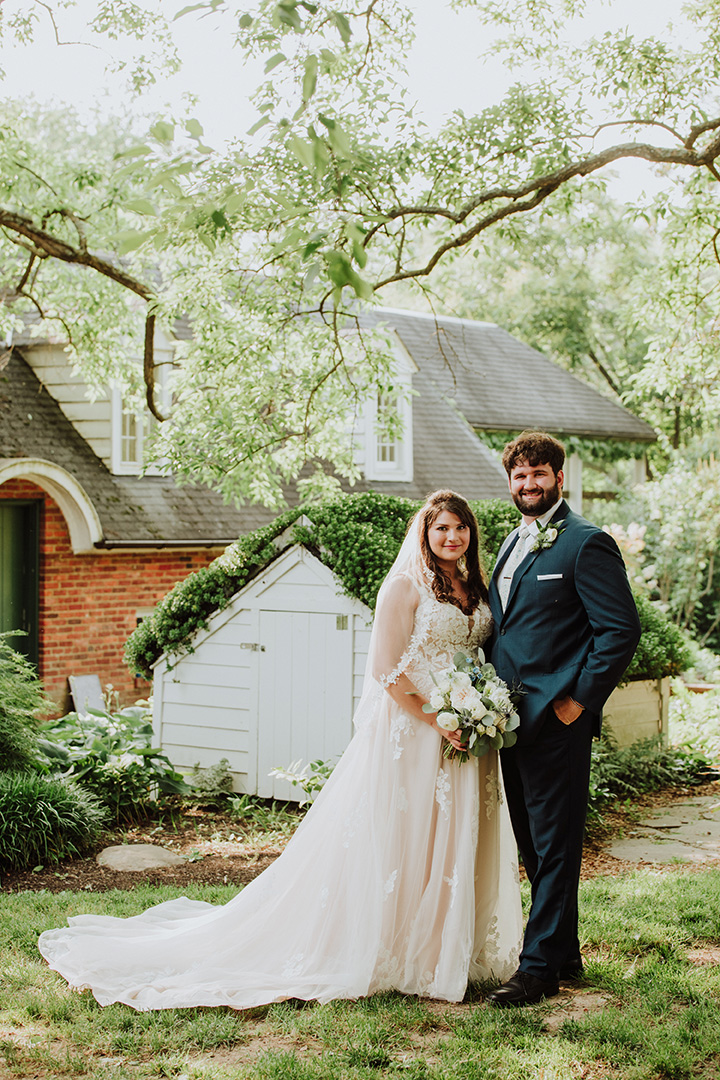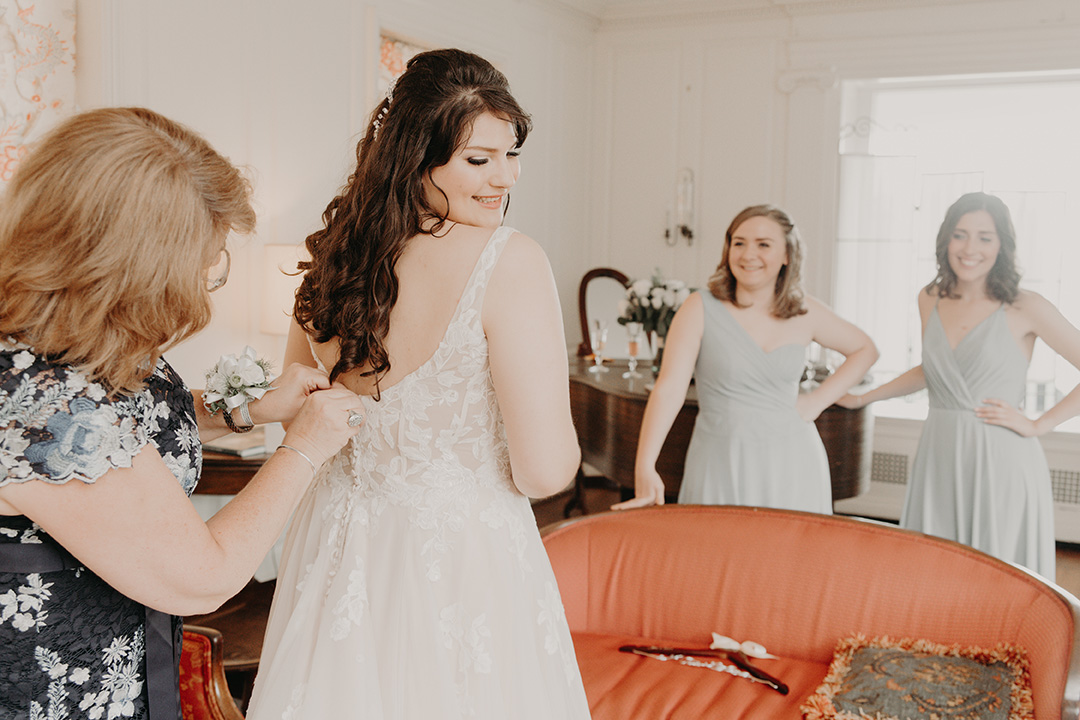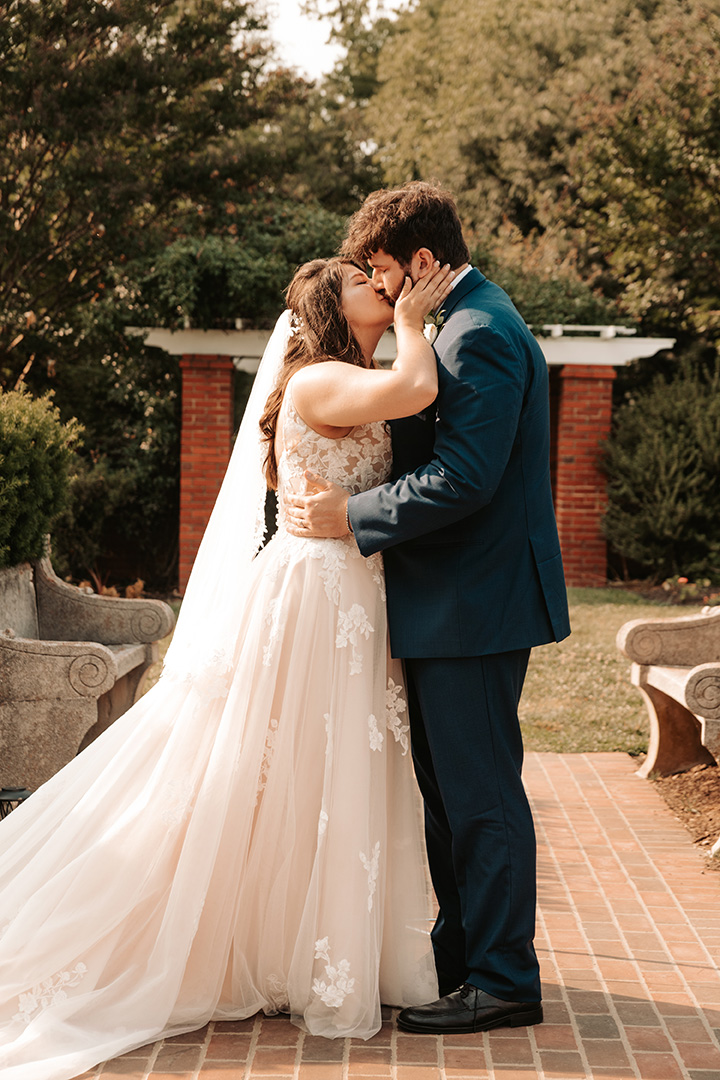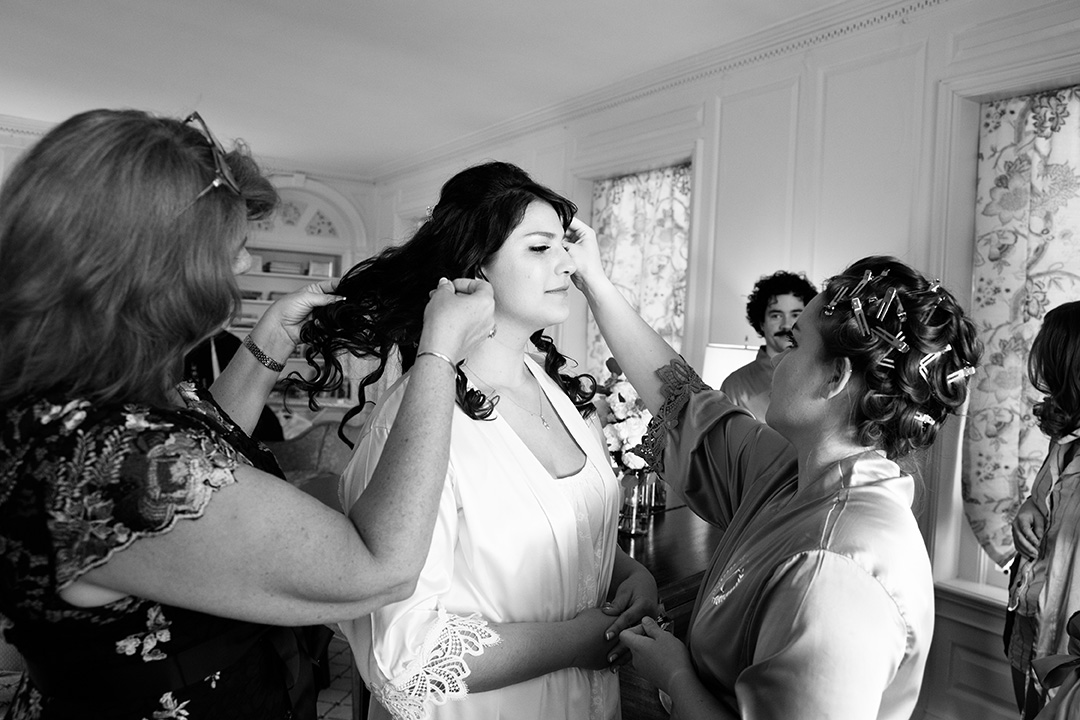 Please enjoy the automatic slideshow of Napoleon's portfolio or view as a collage
See complete weddings on our blog
Biography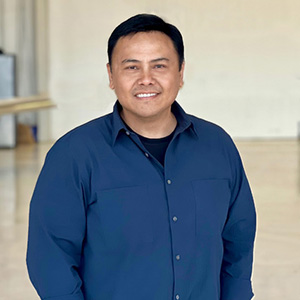 Experience as a wedding photographer: 24 years
Number of years working for the studio: 16 years
I approach photography in much the same way I approach life — with passion, with wonderment and with eyes wide open, wanting to capture every amazing moment it has to offer. My love for art and photography grew from a desire to travel and experience the world, to dig my toes into far-away beaches, walk centuries-old cobblestone streets, experience exotic smells and flavors, immerse myself in other cultures and see first hand the tapestry of beauty that it contains. You could say that I attended a photography school like no other.
Through various relationships, I have been able to expand upon my calling of becoming a professional photographer. I've been shooting weddings since the late 1990s, allowing me to travel and shoot at some amazing locations nationally and internationally. My relationship with the NFL's Baltimore Ravens Cheerleaders has also offered numerous opportunities for commercial and fashion photography. My photographs have been published in such national publications as Sports Illustrated, People Magazine and Player Magazine as well as several regional publications.
A wedding is a grand milestone in life's journey. Some dream about this day from childhood. But after the toasts are made, the cake is cut and the last dance had, only your wedding pictures and memories remain. I take great pride in the privilege entrusted to me to help immortalize that wonderful day through photography. I am quite easy going and my ability to develop a personal connection with clients contributes, in no small part, to the success of my images. It isn't unusual to find me contorted in some way — whether lying on the ground or perched on something — or training my camera on a scene like a hunter stalking prey for the sake of getting "the shot." It is with this care and vested interest that I approach each wedding day, as if it was my own. From the first frame of the day to the last, my photographic style is a balance of meticulous calculation and exuberant spontaneity. I infuse my portraits with the elegance and visual impact of my commercial experience while my candid images exude the true nature of life that comes from someone wishing to see the world with the help of his camera.