Roman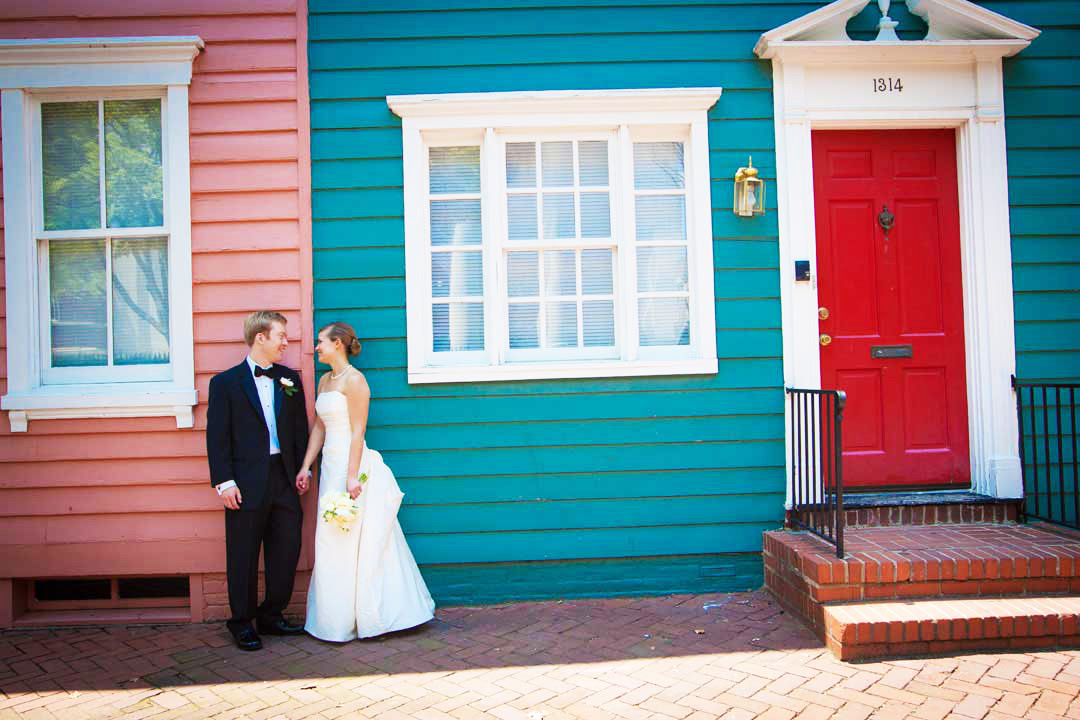 Please enjoy the automatic slideshow of Roman's portfolio or view as a collage
Complete Weddings:
Early Mountain Vineyards: Slideshow or Collage
Meridian House
Testimonial
"From the first contact with him, he was always very cordial, detail-oriented and helpful in making sure our day was going to be very special. On the day of the wedding, he stayed mostly in the background to be able to capture the moments from our day from start to finish. He also took tons of pictures to make sure he got the best shot possible. He went through post processing of each and every one to make sure they were as perfect as they could be. We highly recommend using Roman for your wedding day photographer." – Freddy & Emily
Biography
I wasn't one of those kids who had a camera around his neck at the age of 2. Actually, I didn't really grow up in a creative household. Both my parents worked 9-to-5 jobs. After high school, I went off to business school because that's all I really knew. In my third year of college, I was required to take an elective. I chose photography, and wow – it really opened my eyes to see the world from a completely new perspective. I found I really enjoyed going around the streets of Boston, just documenting street life as I saw it. Around this same time, I met an artsy girl named Kim, who is now my wonderful, creative wife. (And yes, she's still artsy.)
All of these forces got me out of business school and into a professional, full-time photography program at the New England School of Photography. What a great experience and a great foundation. I immediately discovered that my passion was documenting people and their lives, so in 1996, I started working for local newspapers in Massachusetts. I fell into weddings by accident when a fellow photographer at the paper told me she shot weddings on the side.
Back in the old days — 1996 — I imagined a wedding photographer posing and setting up every picture. Basically, running the wedding. That surely wasn't me or my style, but I loved to photograph weddings and was relieved to find that most people were much happier with a less obtrusive, more documentary style.
Kim and I moved to the Washington DC area in 2000 for a change of pace, since we both grew up in Massachusetts. I continued working for newspapers and balancing a wedding photography business, but decided in 2003 to focus solely on documenting weddings. Now, to each wedding, I bring everything I have — my passion for the craft and my experience documenting hundreds of weddings and thousands of newspaper assignments — and I love every minute of it.
I currently live in Maryland with Kim and our 13-year-old son, Zach. Having an artist for a mother and a photographer for a father, Zach did have a camera around his neck at the age of 2.