Sarah's Portfolio


























































Please enjoy the automatic slideshow of Sarah's portfolio or view as a collage
See complete weddings on our blog
Biography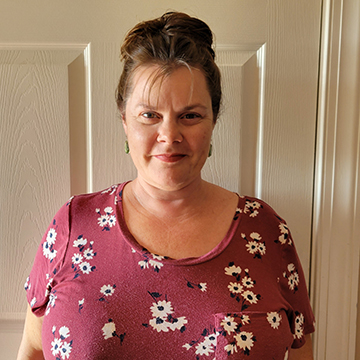 Experience as a wedding photographer: 22 years
Number of years working for the studio: 2 years
As a wedding photographer, I deeply love capturing authentic moments and telling love stories. My goal is to ensure that your special day unfolds naturally and that you enjoy every moment of it. I believe in capturing the giggles, snuggles, nose wrinkles, and subtle nuances of emotion that make your love story unique.
With years of experience in the industry, I have developed the ability to be a "fly-on-the-wall" photographer, capturing every detail and intimate moment without disrupting the flow of the day. So whether it's the excitement of getting ready, the ceremony's emotions, or the reception's joy, I'll be there to document it all.
My approach is about creating a relaxed, enjoyable atmosphere that allows your love to shine through. My goal is to create timeless and heartfelt images you will cherish forever, whether exchanging vows in a grand cathedral or eloping in a cozy backyard.