roman@romangrinev.com (301) 656-2121
Wedding Photographers capture the story and spontaneity of your big day throughout Maryland, Virginia, Washington DC
Weddings, Portraits, Mitzvahs and Corporate Events in Maryland, Washington DC, and Virginia
The photographers at Roman Grinev Photography are experts in telling the visual story of your 
wedding
, 
Mitzvah
 and other special events through our documentary-style approach to photography. We capture the natural flow of your wedding day or special event, which creates a narrative of spontaneity. Our goal has always been to unobtrusively document your event or wedding day as it naturally unfolds.
Most of our special event and wedding photographers have extensive experience working as photojournalists, where they perfected their craft and learned to capture and illustrate stories. In addition, some of our photographers have considerable experience in fashion and commercial photography. Each one of our photographers has an 
individual portfolio
 and biography  that you can look at. 
Our photographers consists of some of the most experienced & visionary event, bar/bat mitzvah, corporate, editorial, and wedding photographers in the Washington DC, Maryland, and Virginia area. 
We also specialize in portraits—family and professional—and corporate photography.  Our portraits reflect your tastes and objectives: formal and serious; informal and fun … you name it.
For over 15 years our wedding photographers have visually told the story of your special days by capturing the most precious and real moments. Let us tell your unique story by framing every detail of each moment with our creative documentary approach to your event, bar/bat mitzvah, corporate project, environmental portraits, and wedding photography.
Awards and Industry Recognition
Our experience has paid off with industry recognition and awards like the "2013 Bride's Choice Award" from Wedding Wire and the best of Wedding photographers 2013 award from The Knot for our exceptional customer service, stunning line of high quality products, and our fantastic clients who have trusted us with capturing their most important moments. 
Local photography studio
We have a centrally located photography studio easily accessible from Washington D.C. and the Baltimore area.   Our photography services are available throughout Maryland, Washington D.C., Virginia. Our large span of coverage in the area  makes it easy for you to work with us.
Washington DC Wedding Photographers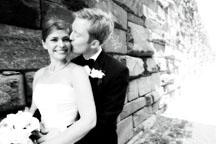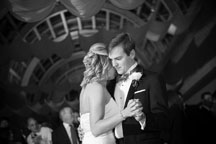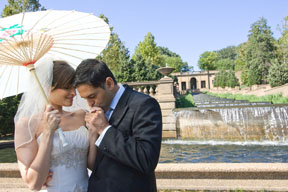 Roman Grinev Photography is home to some of the finest Washington DC wedding photographers around. Their familiarity with the region, personable natures, and focus on providing newlyweds with an easy and enjoyable customer service experience makes them wonderful to work with. But beyond their skill at capturing poses or organizing the family for a group shot, is their ability to find fledgling memories and document every blissful moment. Our team has a unique set of skills that sets us apart from the competition. Every one of our Washington DC wedding photographers not only has extensive experience documenting weddings, but they are also adept in the art of creative portrait photography. It is this combination that makes our team the perfect choice for your big day. Here you can read more about our Washington DC wedding photographers .  We hope you'll enjoy viewing our complete weddings from our Washington DC wedding photography Washington Club ~ Daughter's of the American Revolution
Maryland Wedding Photographers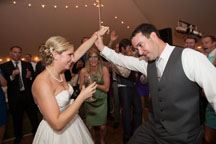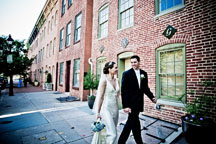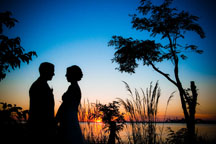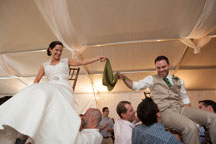 Our Maryland wedding photographers are capable of capturing every moment of your big day. Each member of the team is an experienced wedding photographer and has additional skills that make our work so uniquely rich, crisp, and full of life. With one of our Maryland wedding photographers you'll have the opportunity to work with a well-rounded professional who can provide you with a complete memory of your special day. You'll have a visual record of the day to enjoy & share with friends and family. With every moment from the first look to last dance artfully captured. Here you can read more about our Maryland wedding photographers.  Here are a couple of complete weddings from our favorite Maryland wedding photography - Columbia Country Club ~ Walkers' Overlook
 Virginia Wedding Photographers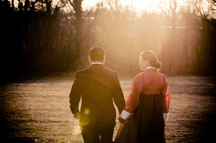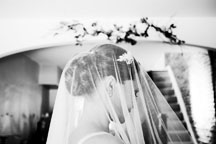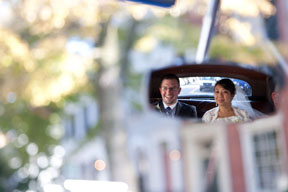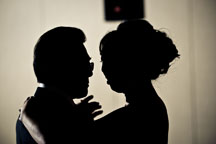 Our Virginia wedding photographers are accomplished artists. They come with an understanding of the things that will help make your day as stress free as possible. Our Virginia wedding photographers are skilled at documentary photography, meaning they know how to take in the action and create a visual narrative of the entire event. We will be there for all your favorite moments, and capture other gems you never even knew existed. Here you can read more about our Virginia wedding photographers. Here is one complete weddings from our favorite Virginia wedding photography – Westin in Alexandria
Baltimore Wedding Photographers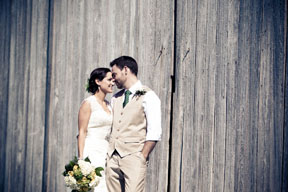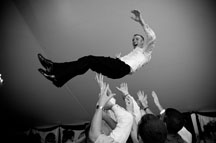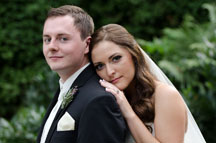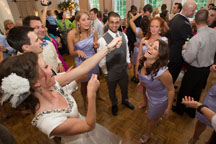 Our Baltimore wedding photographers are all highly trained, experienced and skilled professionals. They are based locally and have been shooting in the Baltimore area for 15 years. We believe in letting our work speak for itself so feel free to learn more about our Baltimore wedding photographers . We hope you enjoy one of our favorite complete weddings from our favorite Baltimore wedding photography – Cloisters Castle
About Our Photographers
Washington DC Photographers ~ Maryland Photographers ~ Baltimore Photographers ~ Virginia Photographers 
Contact us to schedule a no obligation consultation  or instantly view our complete package information and pricing online.