Clarendon Ballroom Wedding Photography
It was a beautiful Saturday when I met Alaina
 and Bryan
 to capture their wedding. I first met Alaina who was getting ready with her sister, mom and friends while Bryan and the boys got ready a few floors away at the 
Residence Inn in Arlington. 
The mood was very calm and low key in both rooms. As Alaina started on her way to 
Faith Lutheran Church, a friend spotted her in the lobby of the hotel and ran up to give her a four leaf clover she had just found. 
 All was well as Bryan waited upstairs of the church and guests where seated in the pews by the groomsmen. Alaina was downstairs with the bridesmaids, there was a slight problem with the dress, but luckily one of Alaina's friends who was a guest at the wedding was led down into the basement as she was the only one who had seen the dress tried on and knew the secret to latching it. One of the bridesmaids  commented how that would be the one crisis today, and now it's over. The four leaf clover had done it's job.
The ceremony went on without a hitch, the couple said their vows and where married. As they exited the church, Alaina raised her bouquet above her head as she gripped Brian with the other hand. Afterwards we headed out to do some family pictures in front of the church, and then some of just the two of them alongside the church in a garden area. Then the couple hoped on a shuttle bus and headed to 
Clarendon Ballroom for the reception. 
The bridal party gathered on the rooftop deck and drank a toast to the marriage of their friends. They joined the rest of the guests downstairs and the celebration continued. The bridal party danced into the room as they where announced. Ailaina wore red white and blue star-shaped sunglasses and  Bryan wore a red, white and blue extra tall top hat as they entered the ballroom together, introduced for the first time a husband and wife. Right from the start there was dancing, the floor was not empty once all night.
 It was great seeing just how much they are adored by their friends and family. I had a wonderful time with Alaina and Bryan and think they will have a long and happy life together.
Ceremony location : 
Faith Lutheran Church, Arlington, VA
Reception location : 
Clarendon Ballroom, Arlington VA
Wedding date : June 14, 2014
Photographs by Shamus
Florist : Petal's Edge
DJ: Jared Rosen
Hairstylist/Makeup artists : Trisha Uraje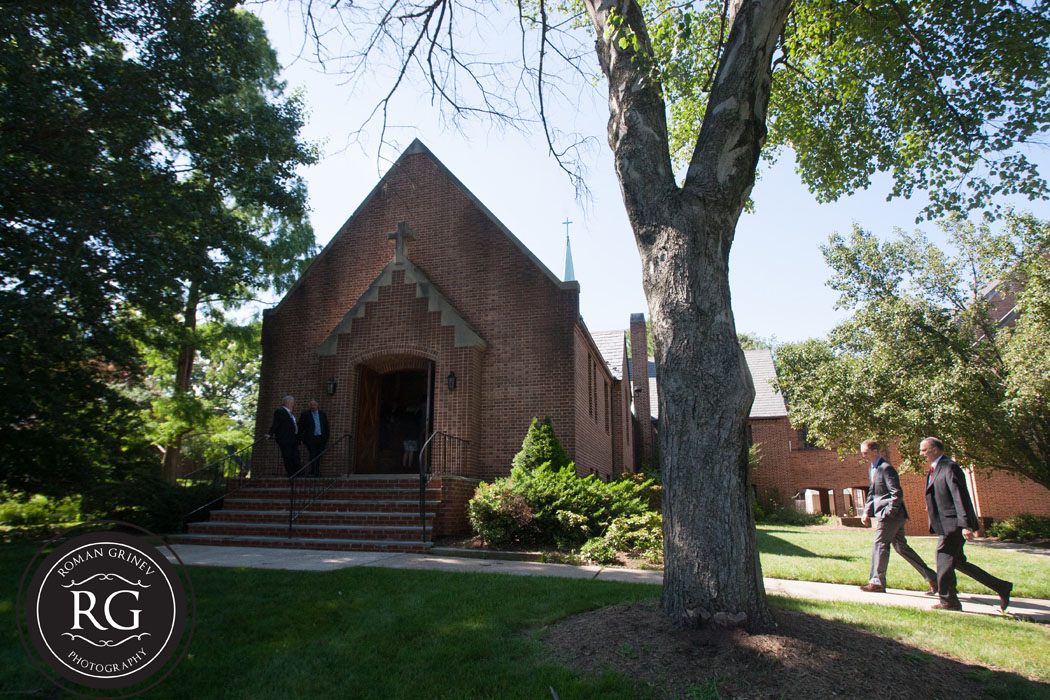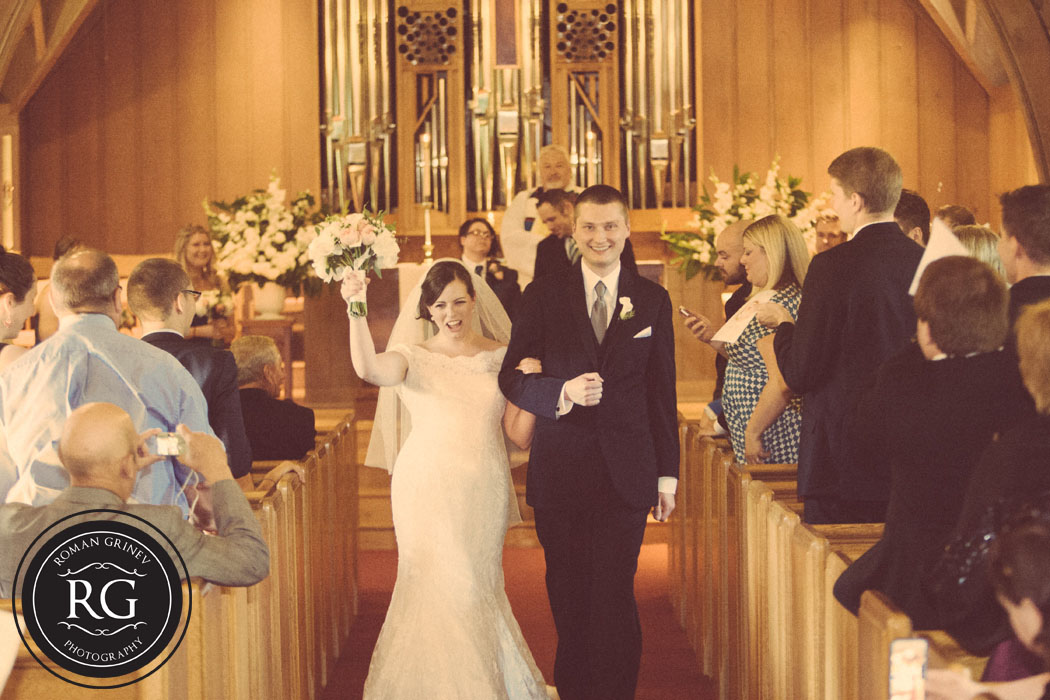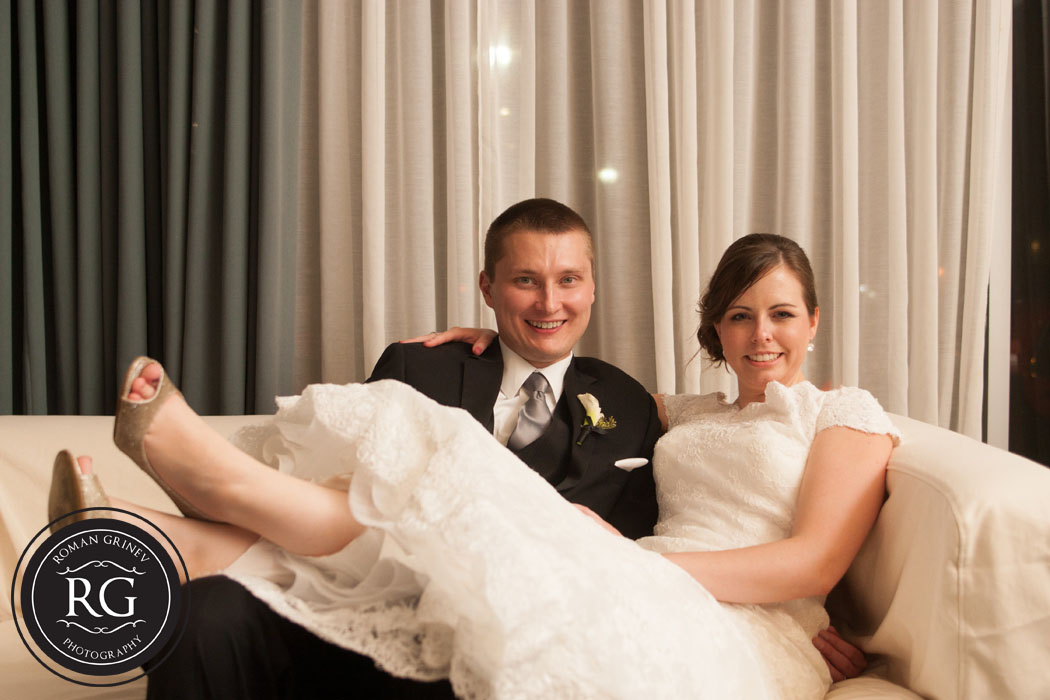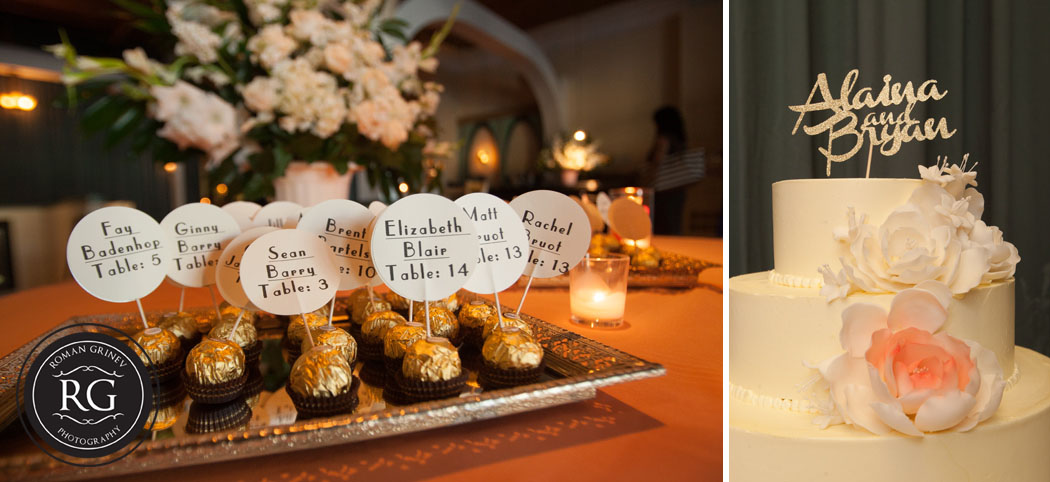 We love sharing relevant information and staying connected. Go ahead and take a second to connect with us.

Find our post helpful? Share it with friends using the these social media icons
[shareaholic app="share_buttons" id="6476628″]
Need a Virginia wedding photographer for your next Virginia wedding or portrait? Contact us today for a complimentary, no obligation consult.
Oops! We could not locate your form.