Antrim 1844 Wedding Photography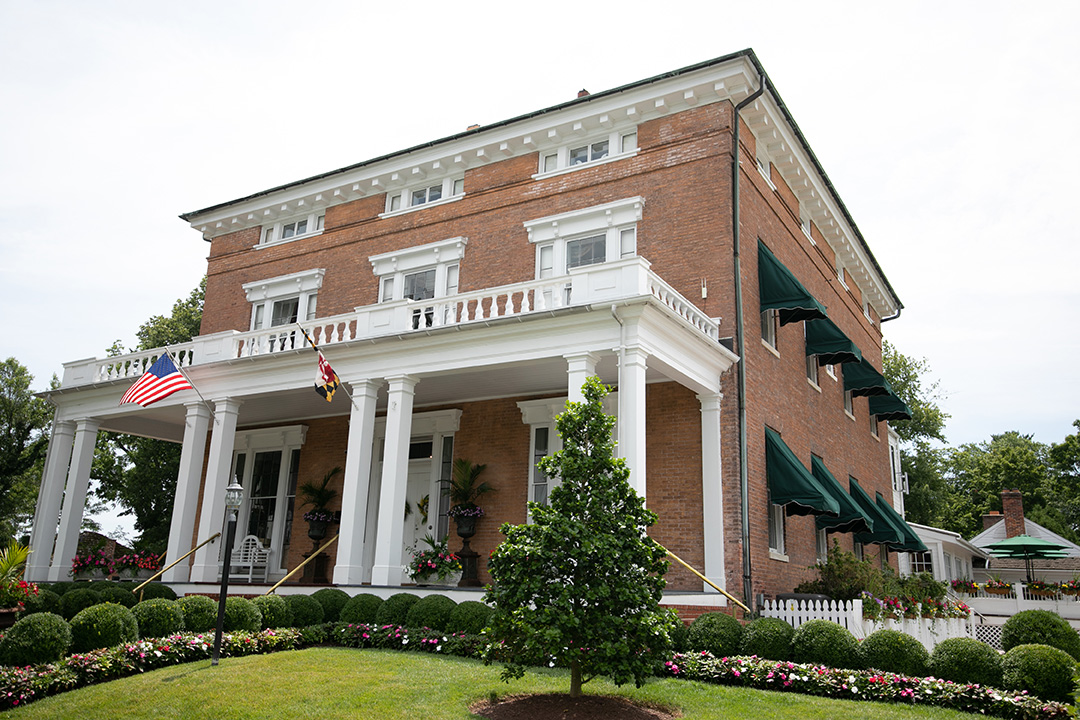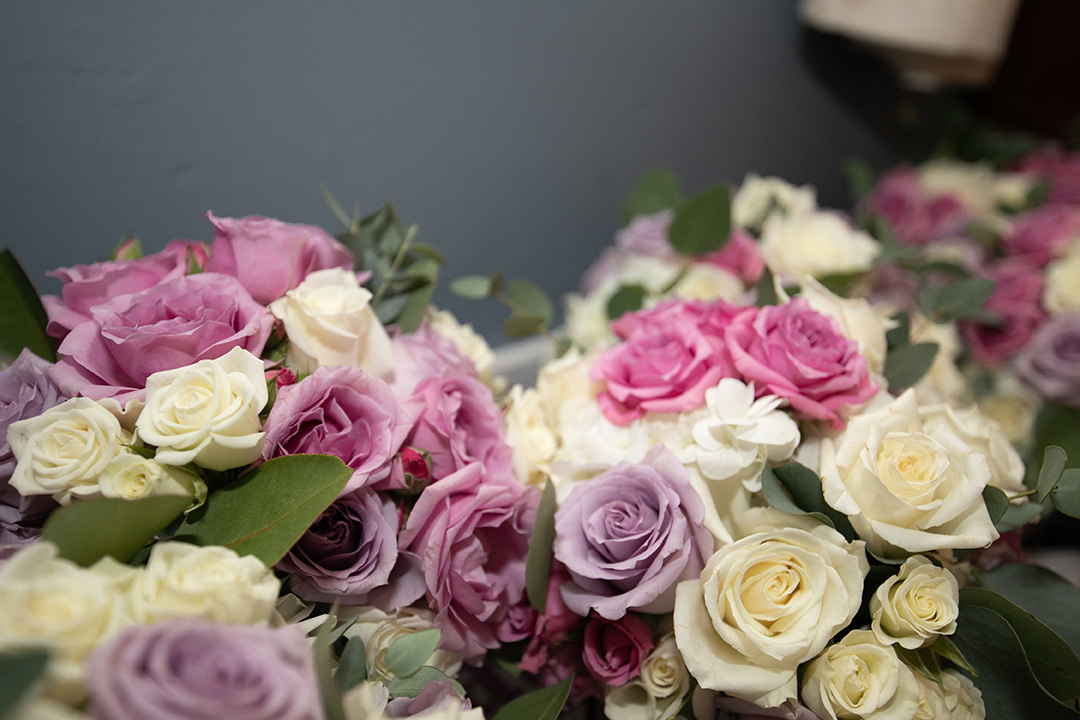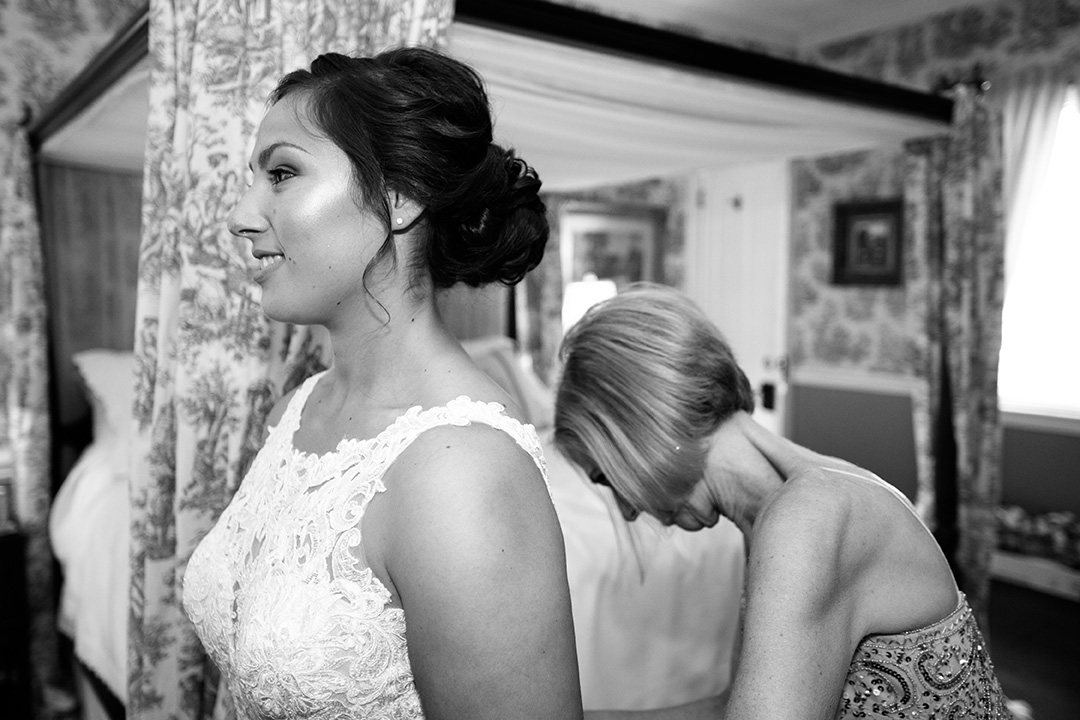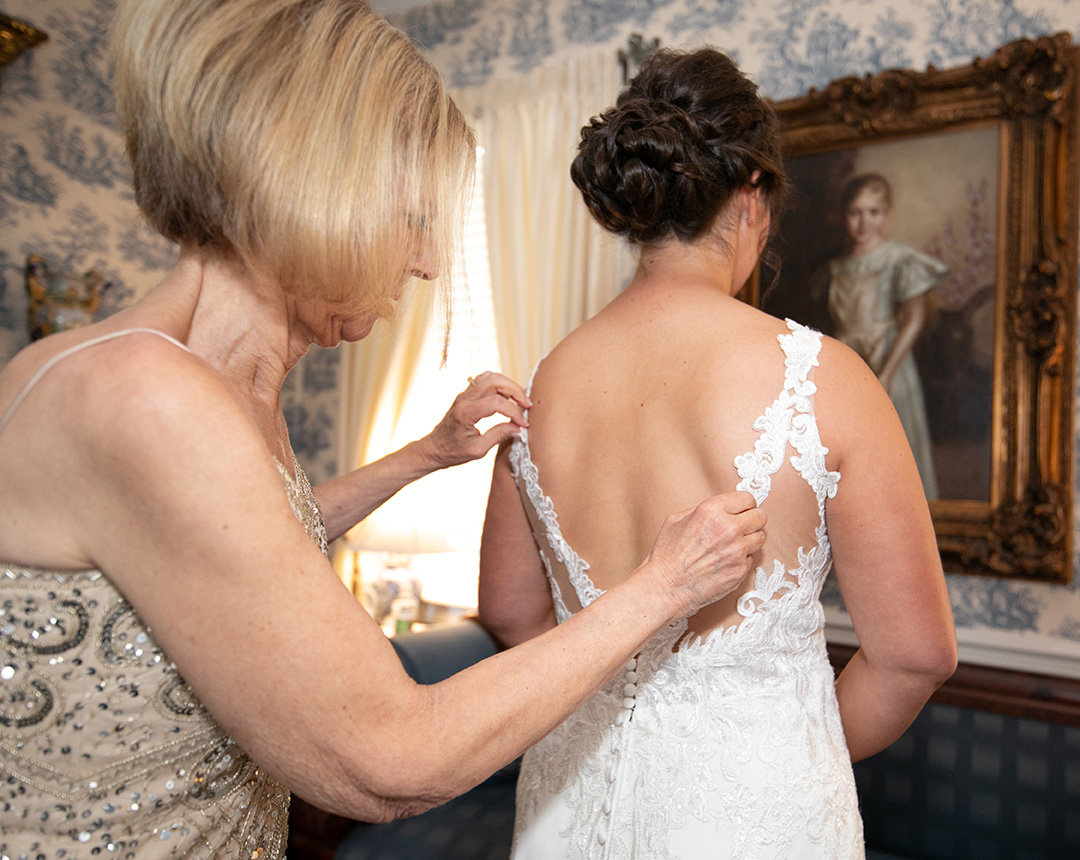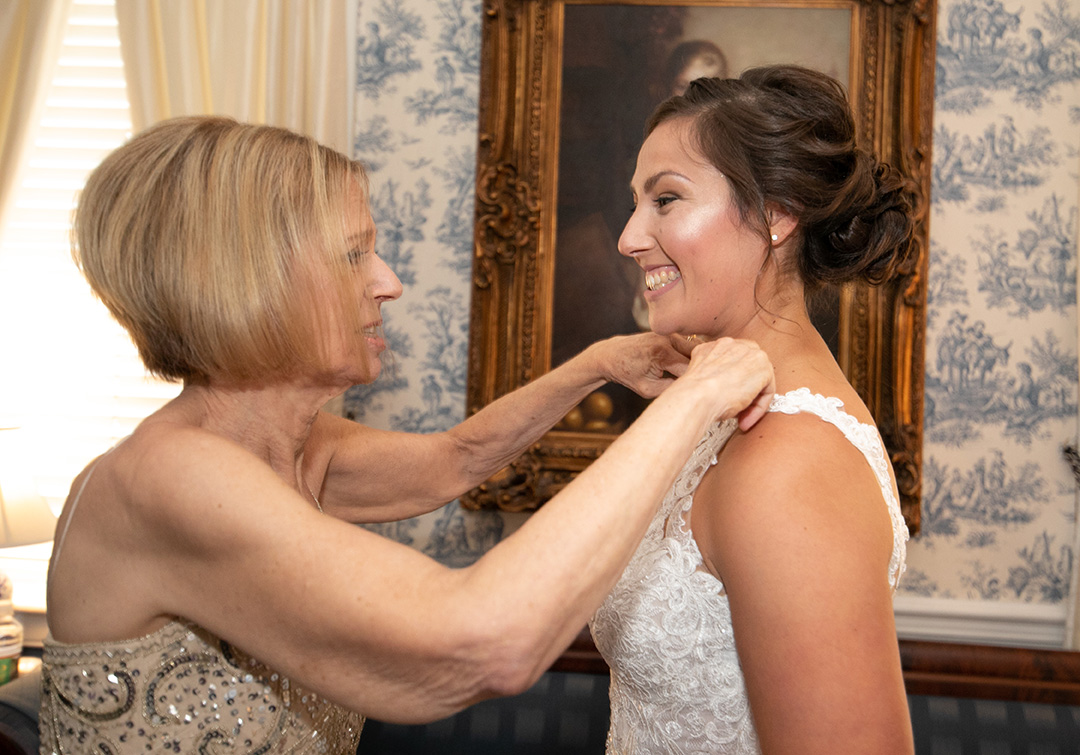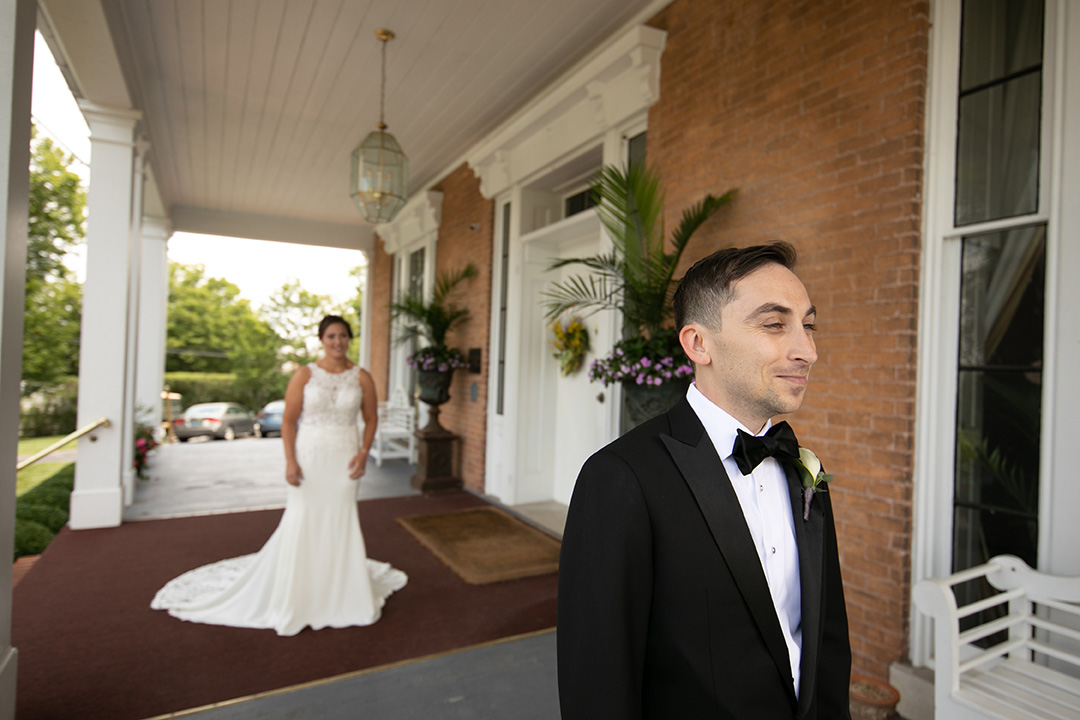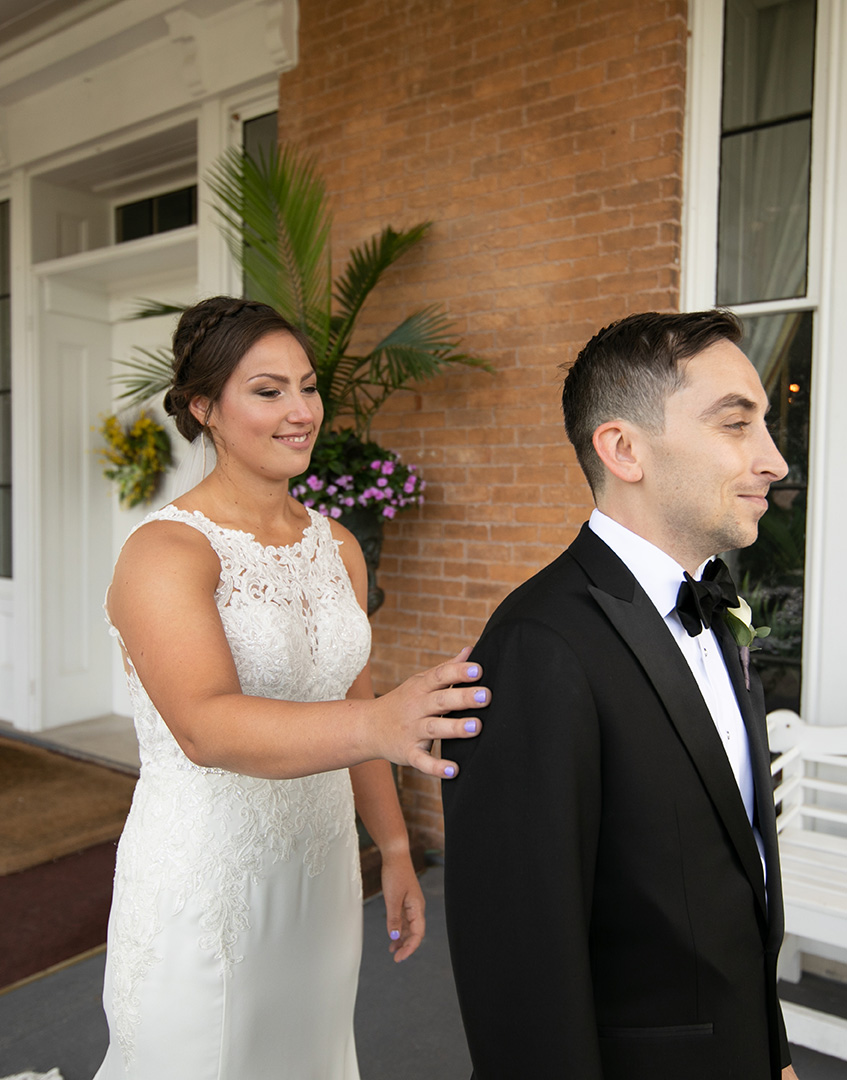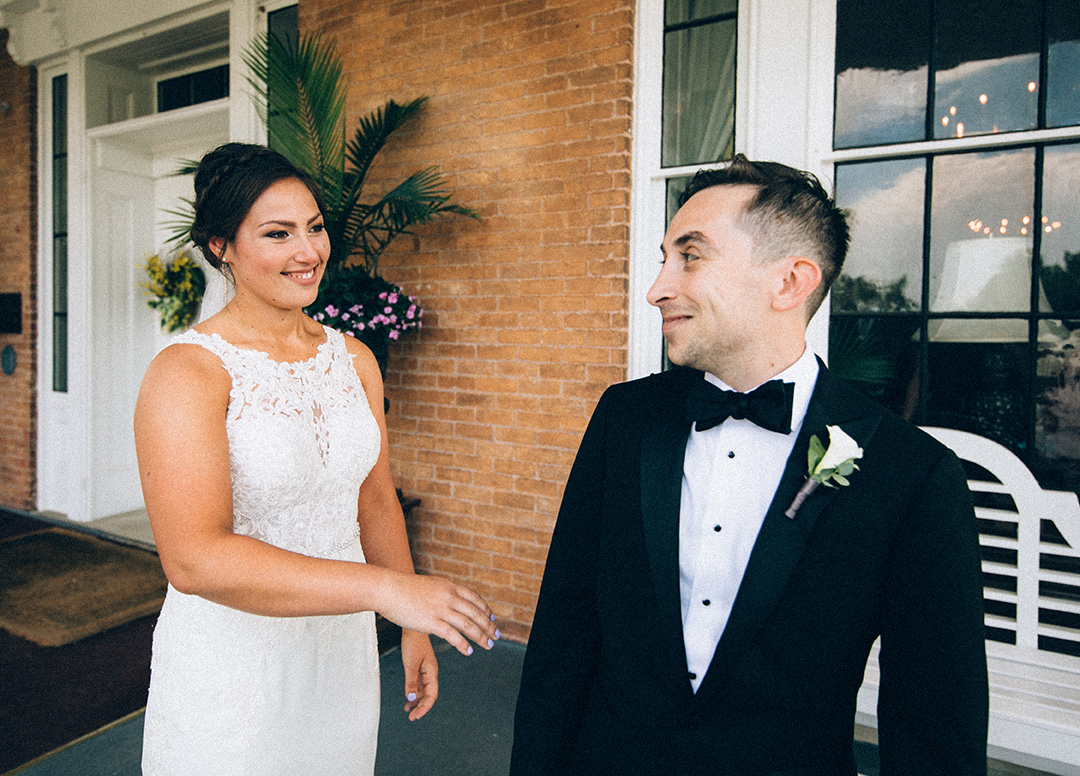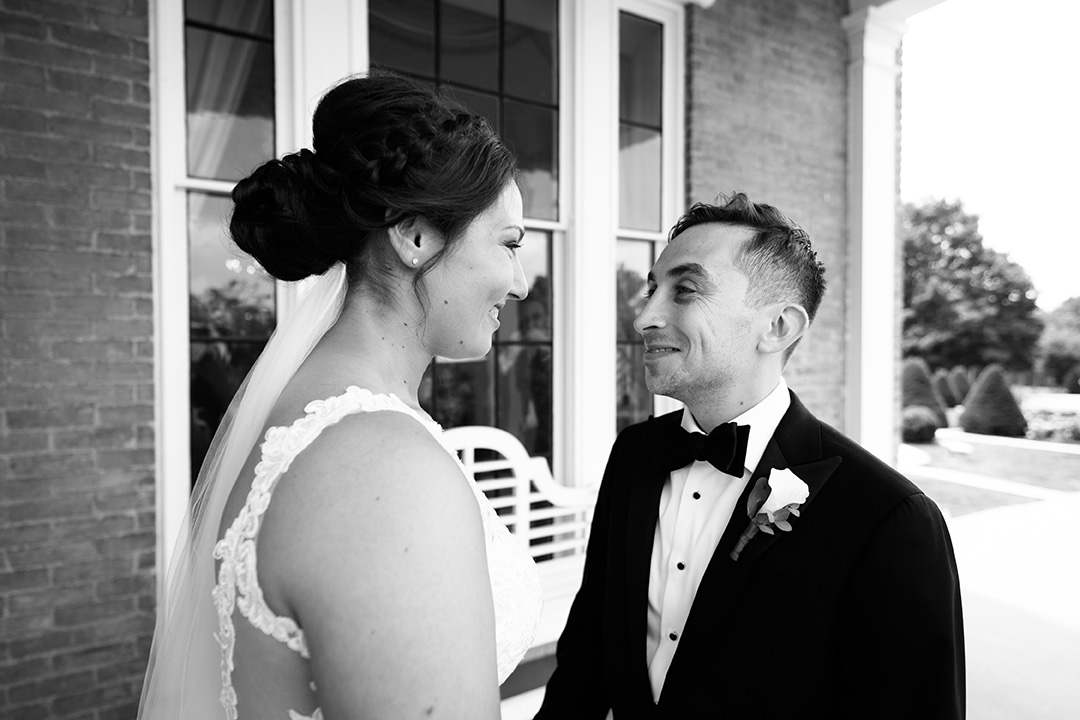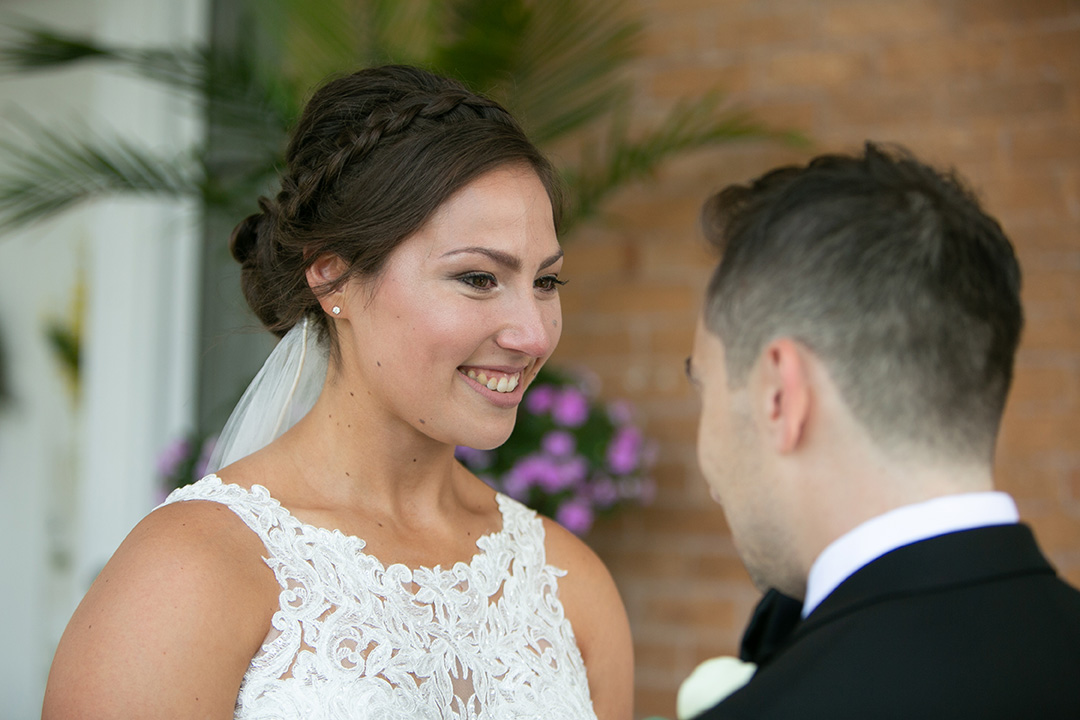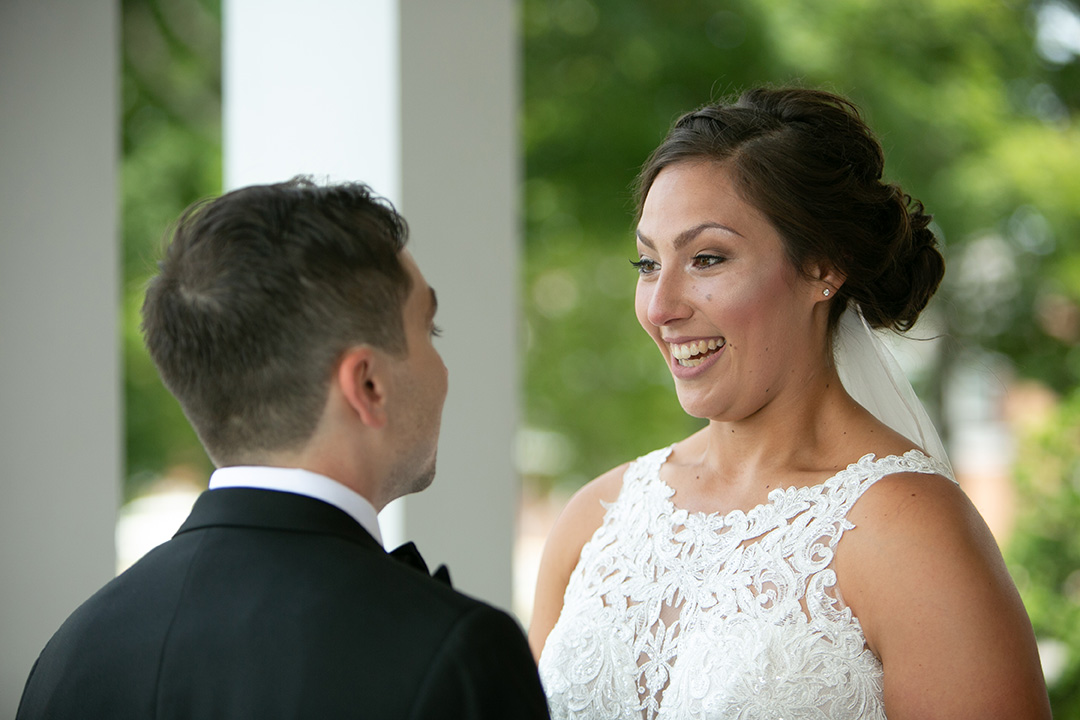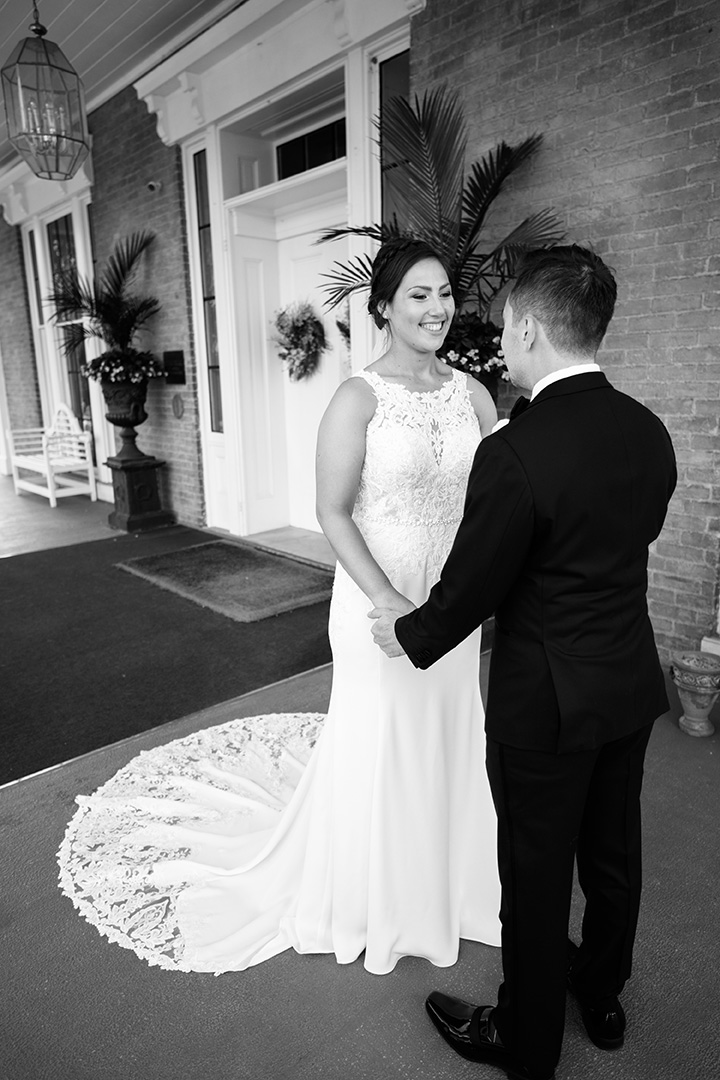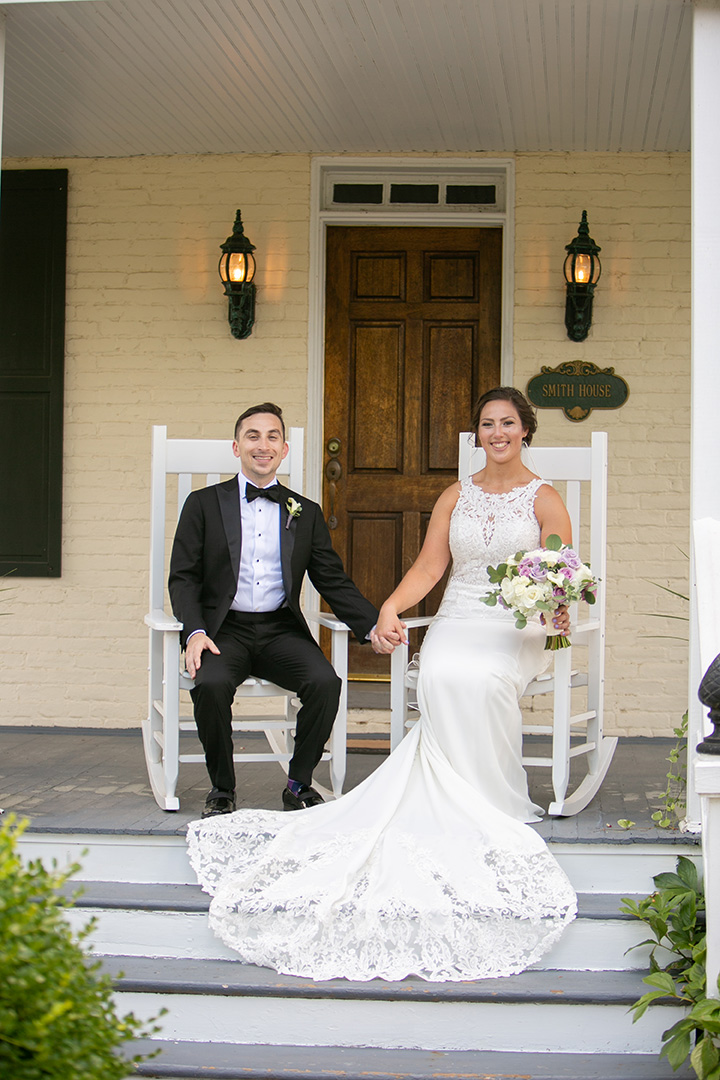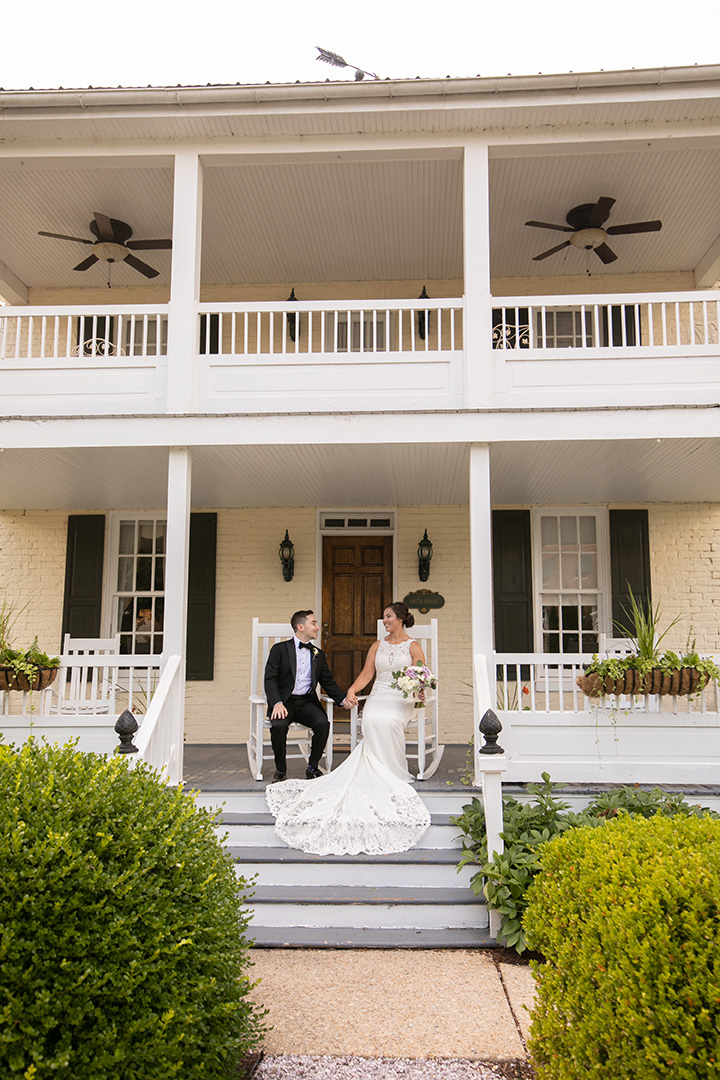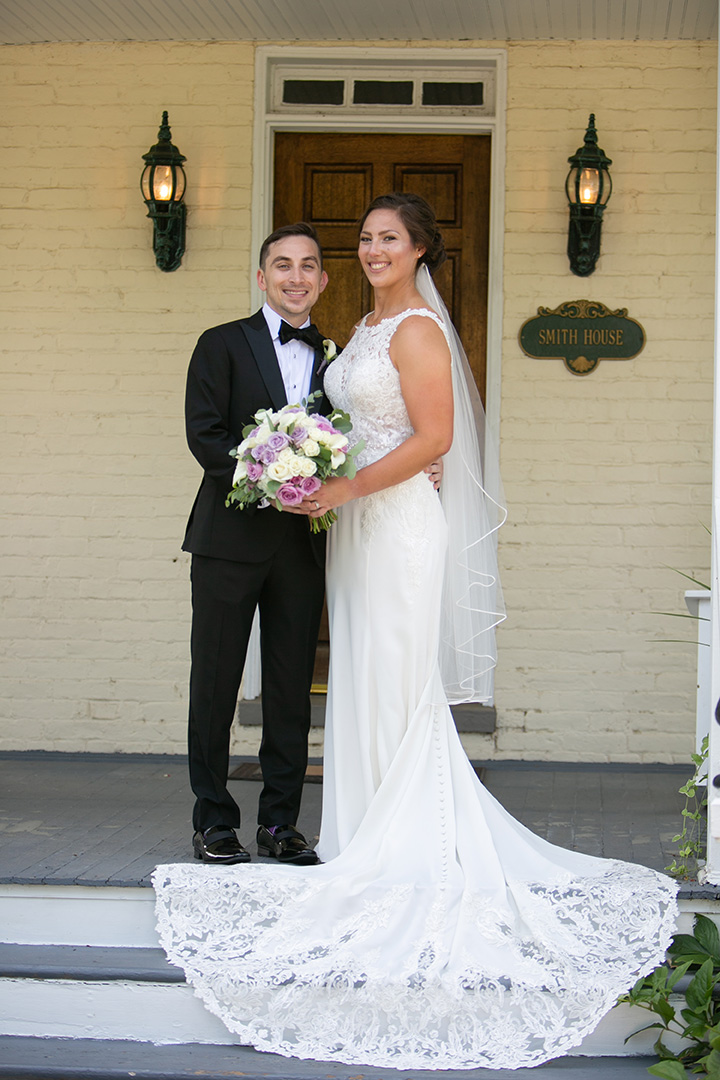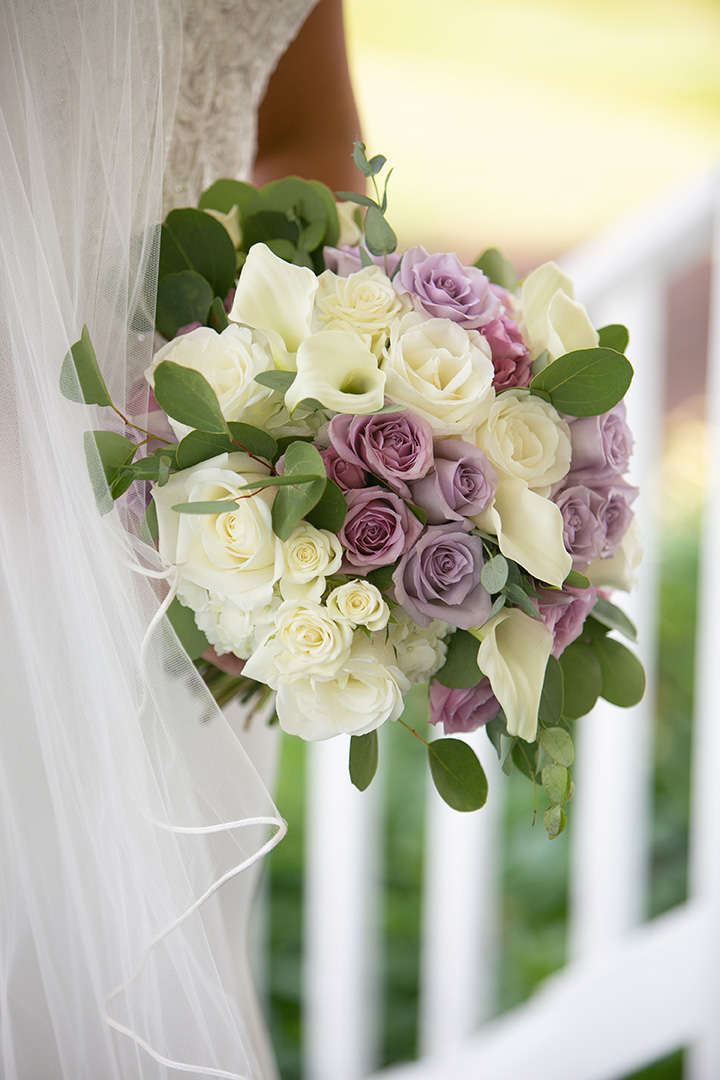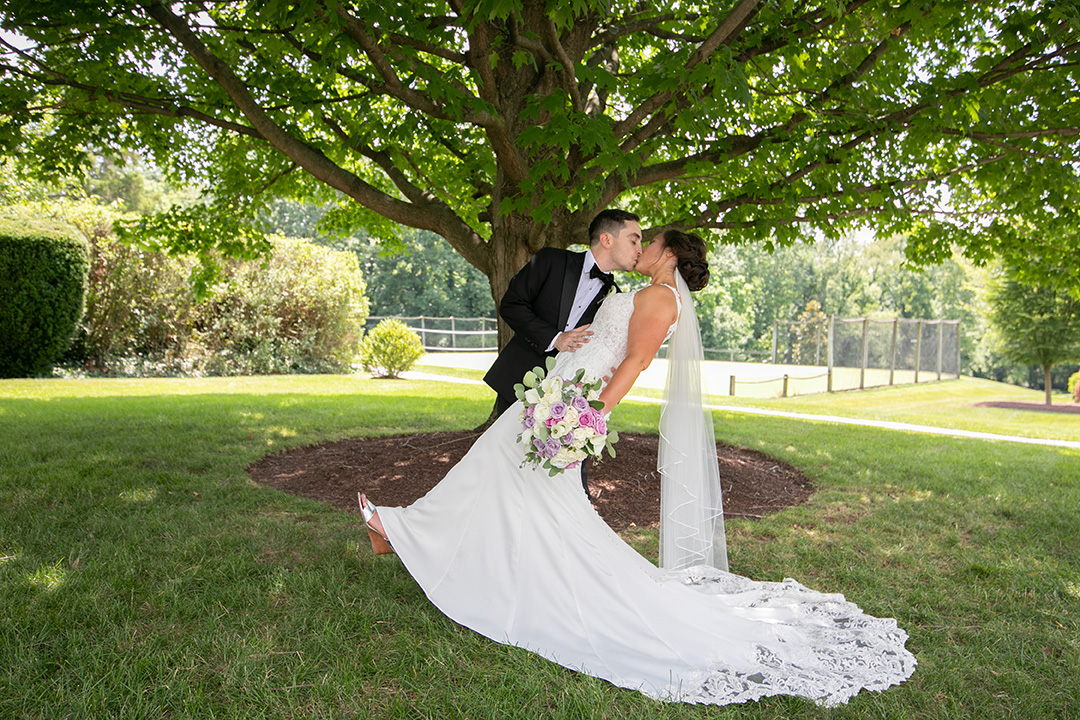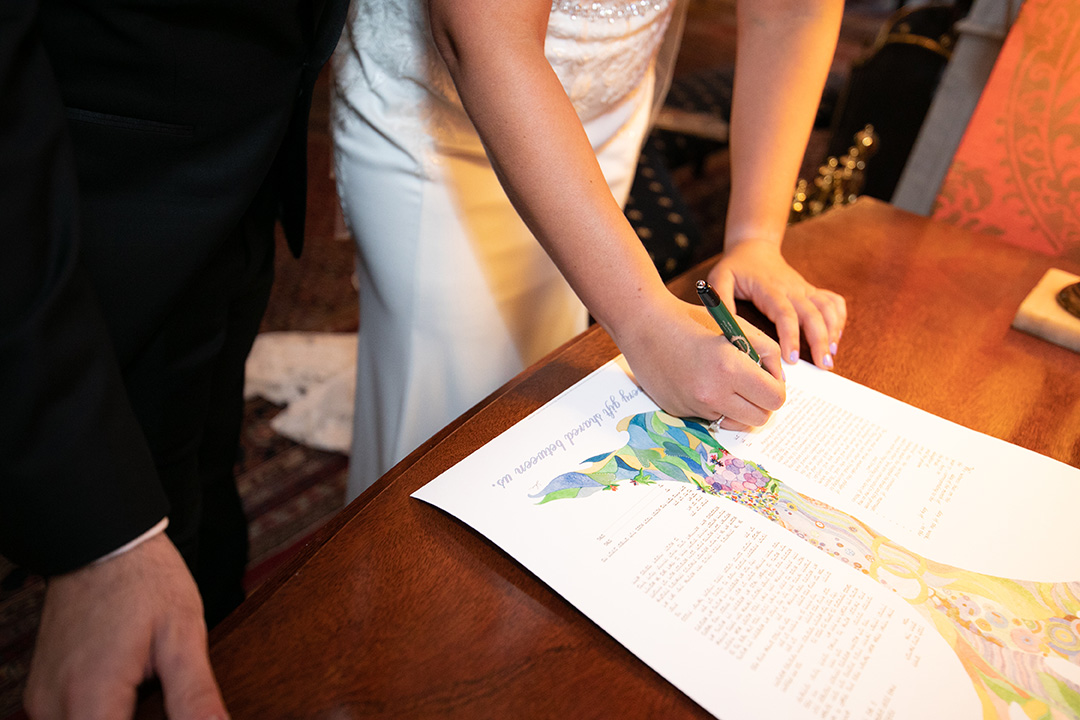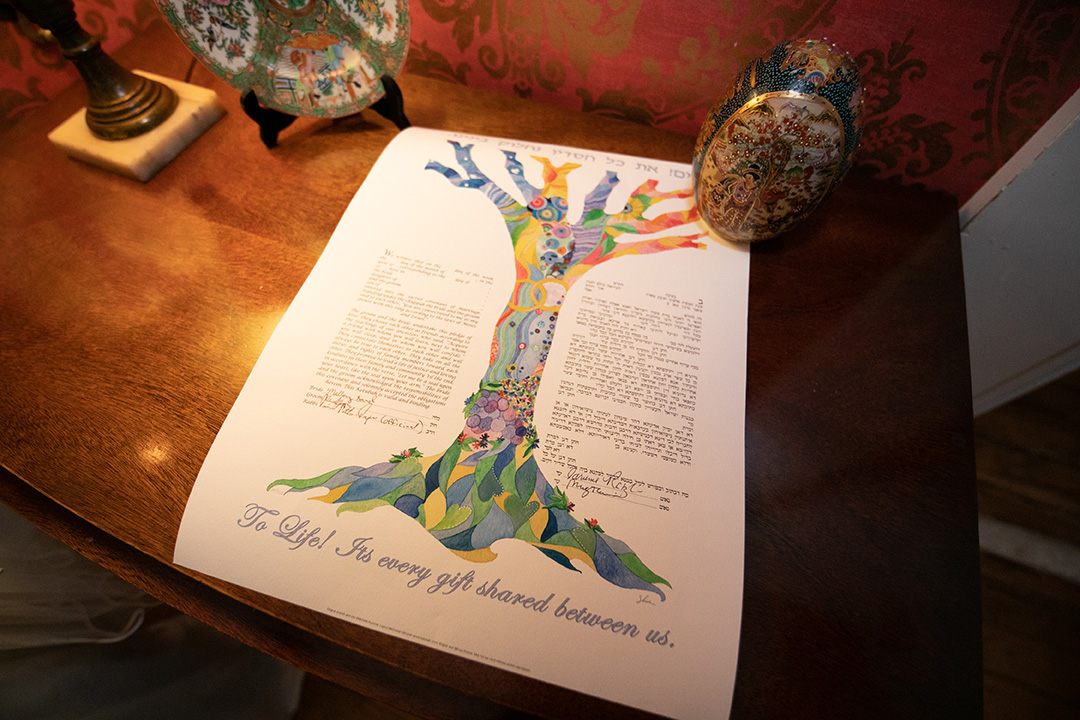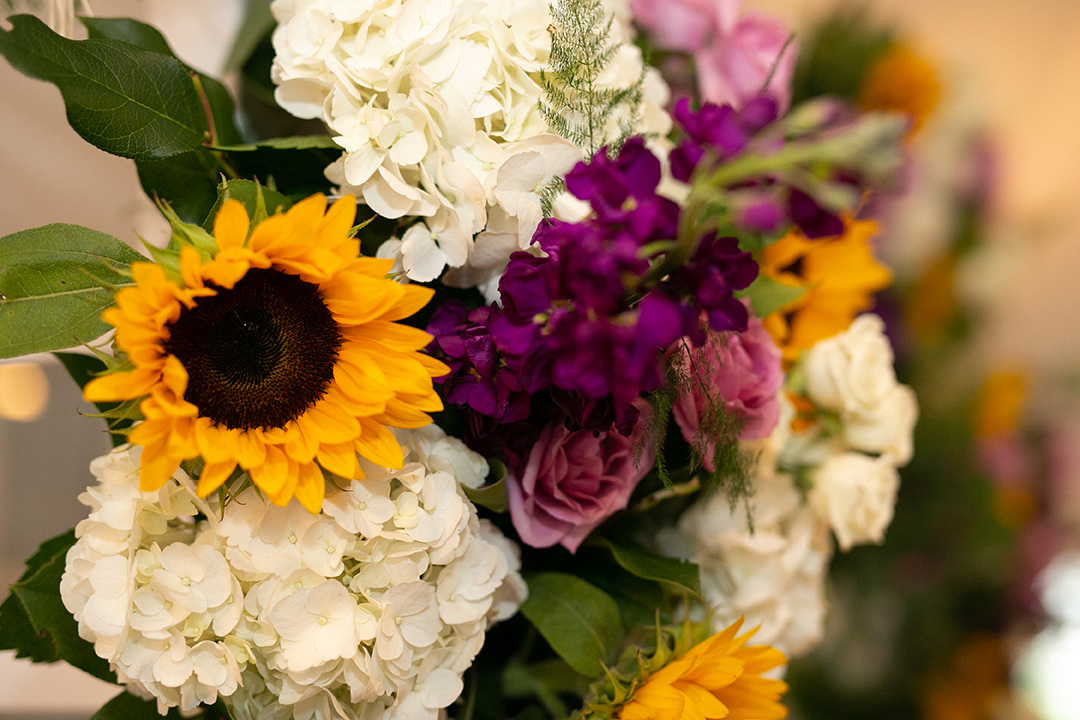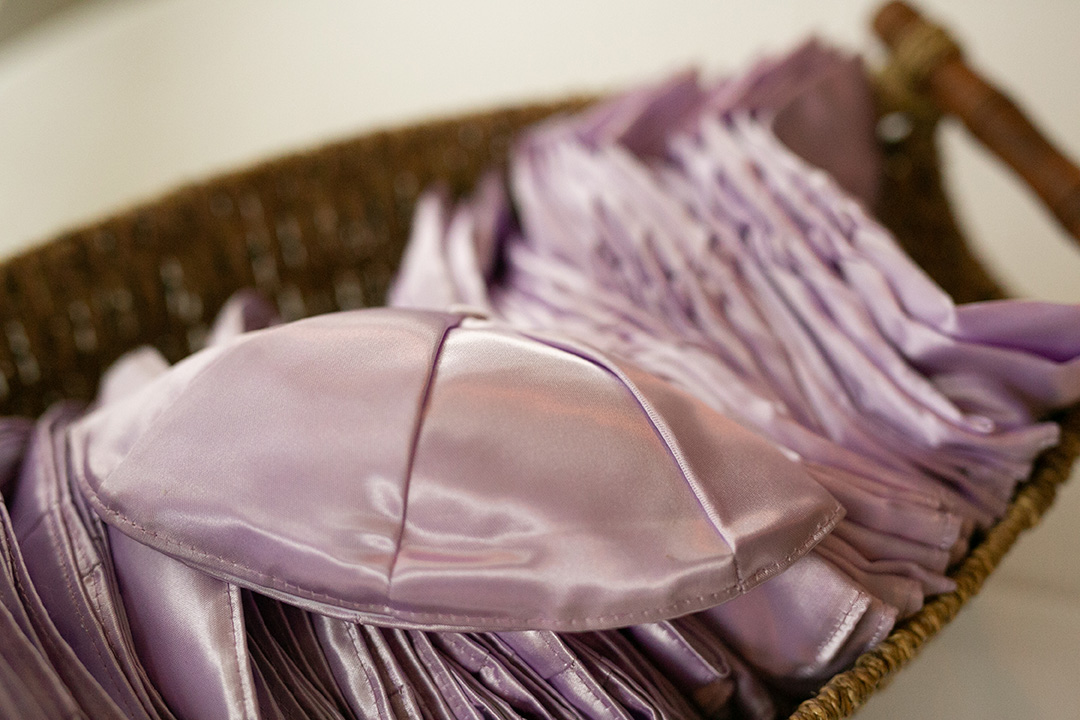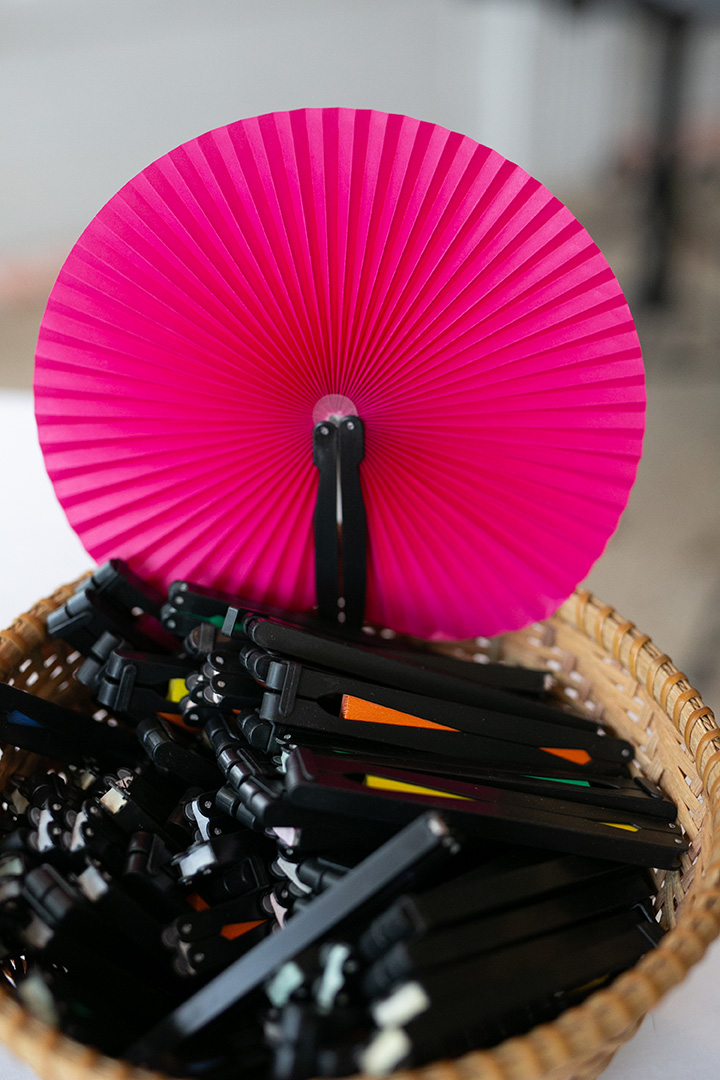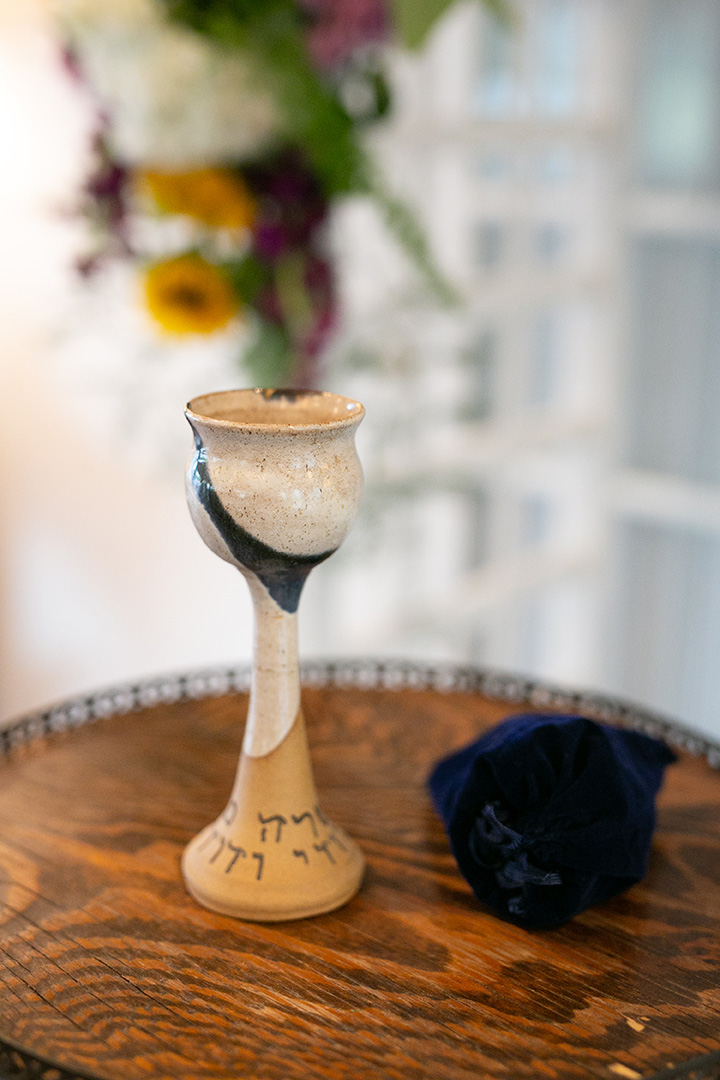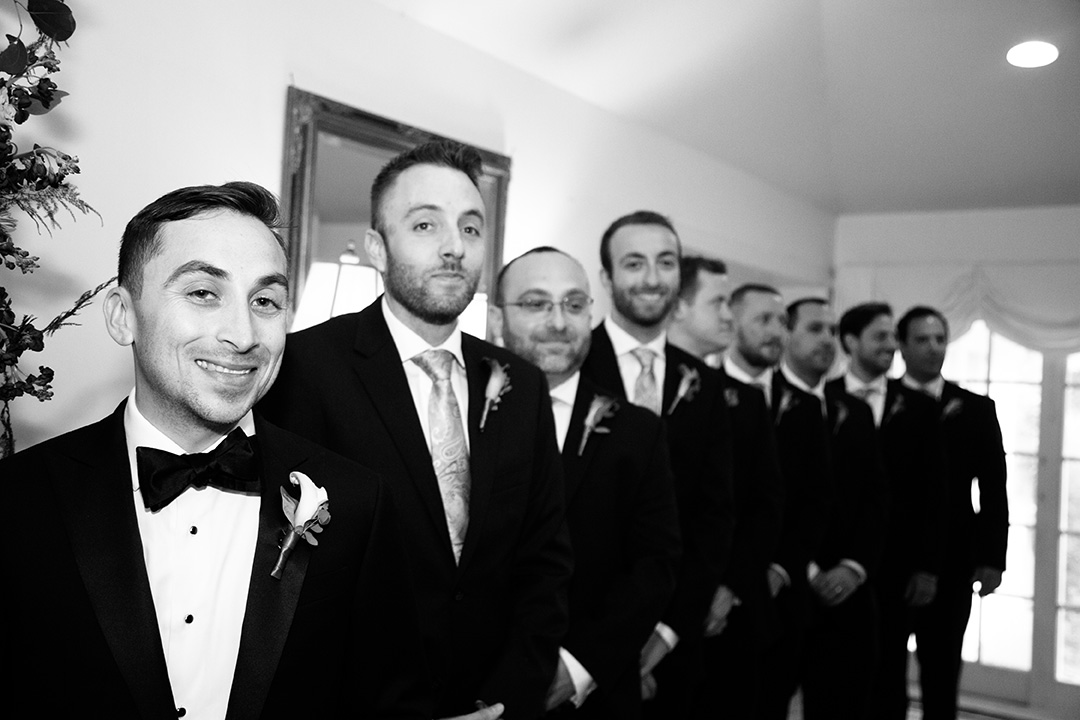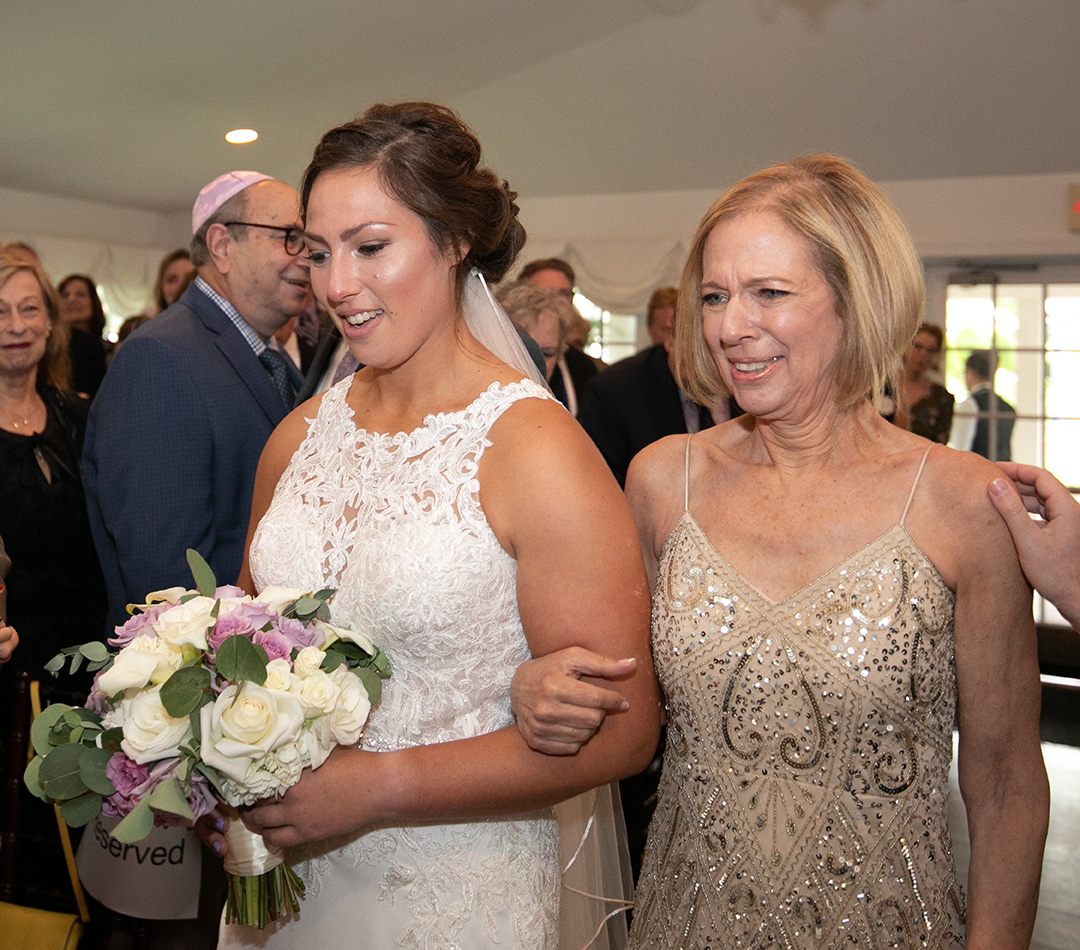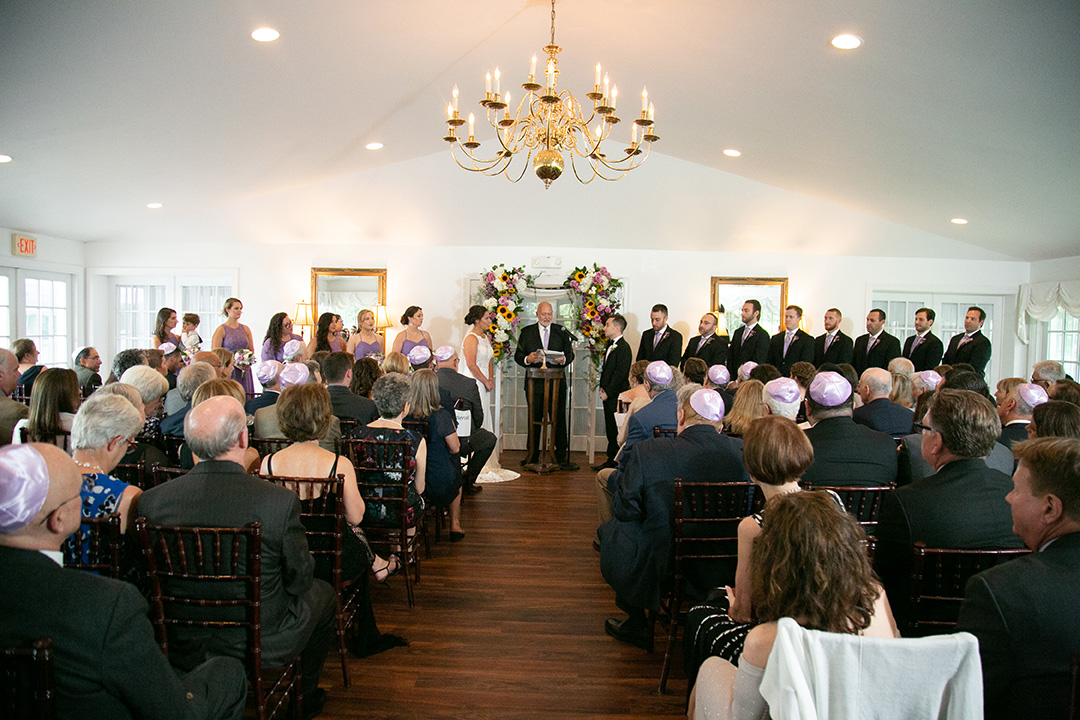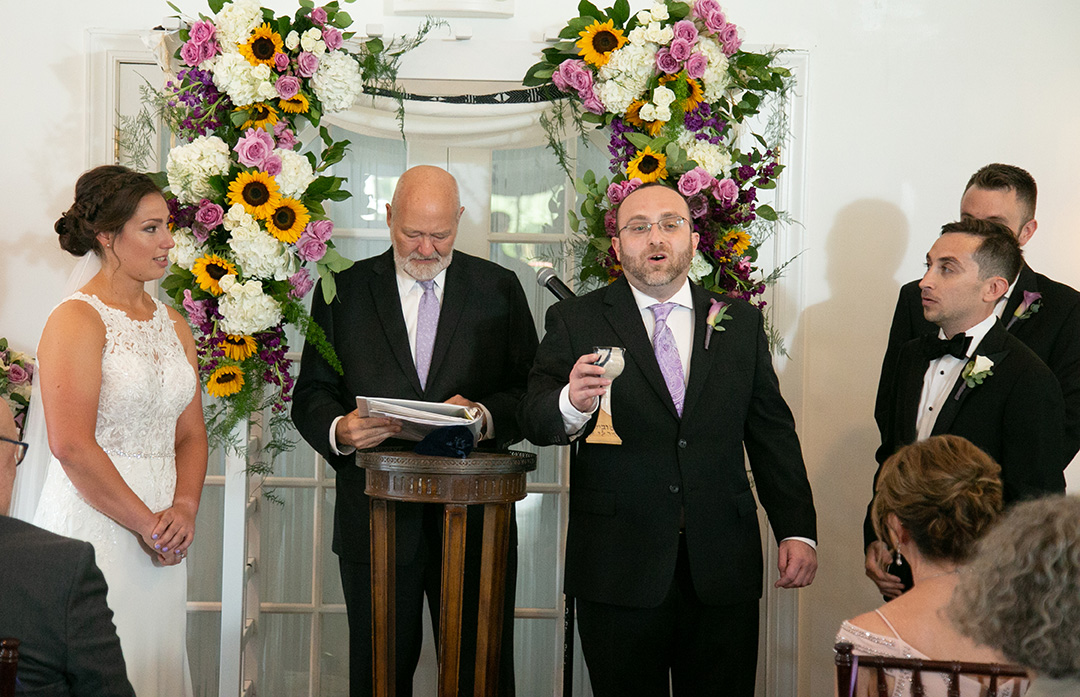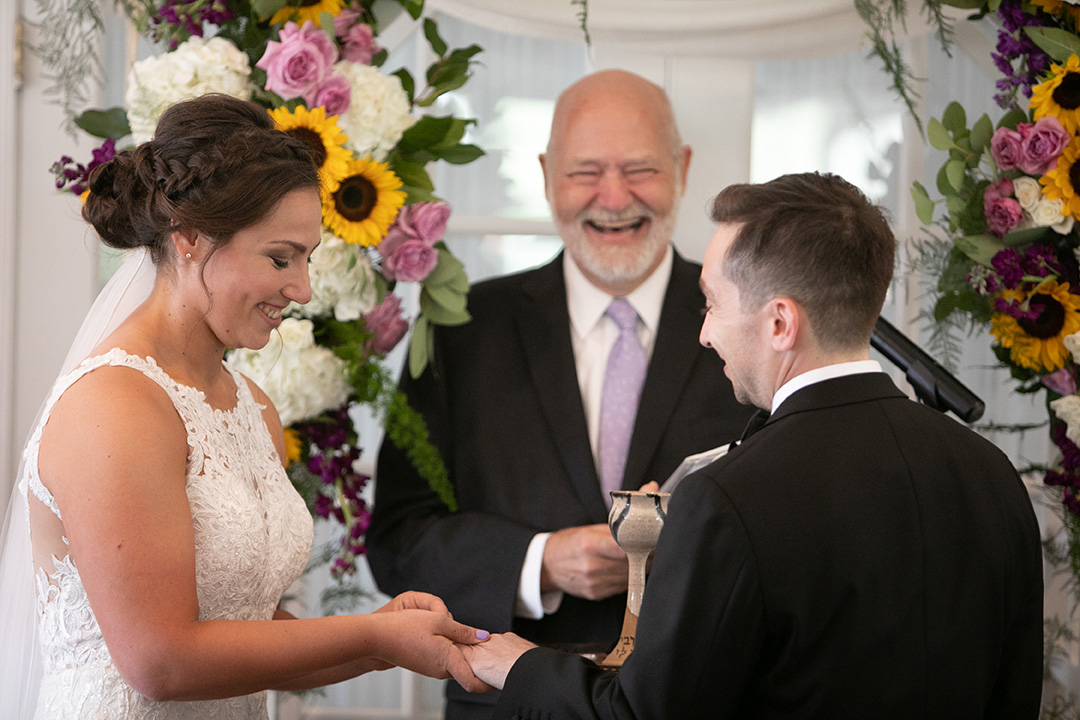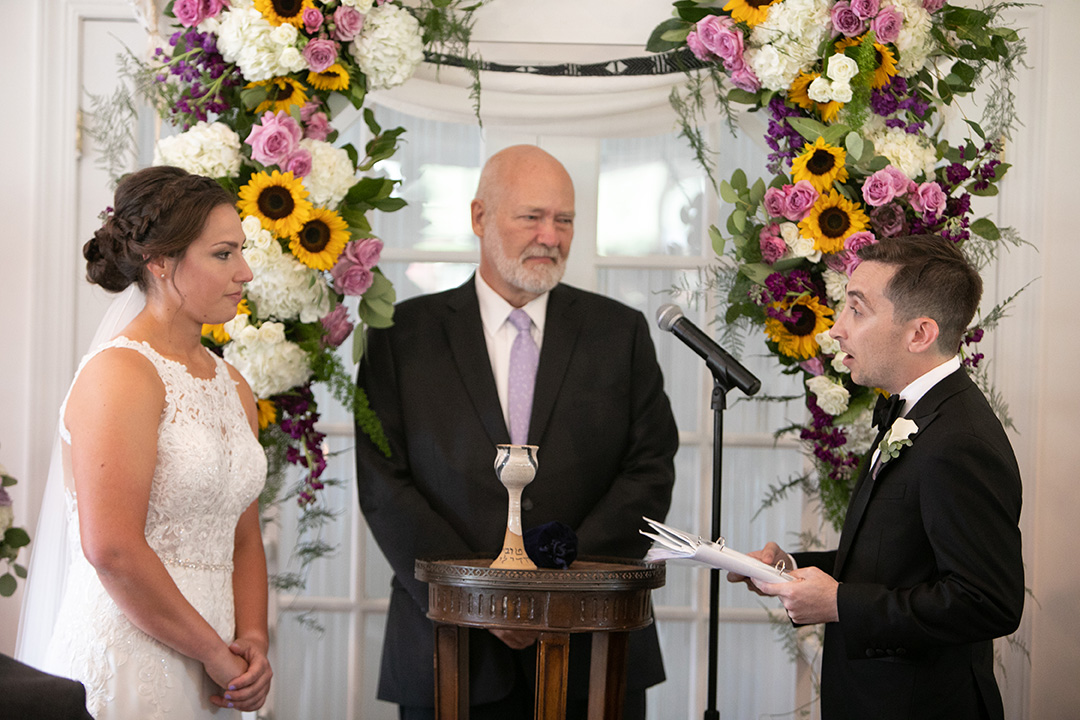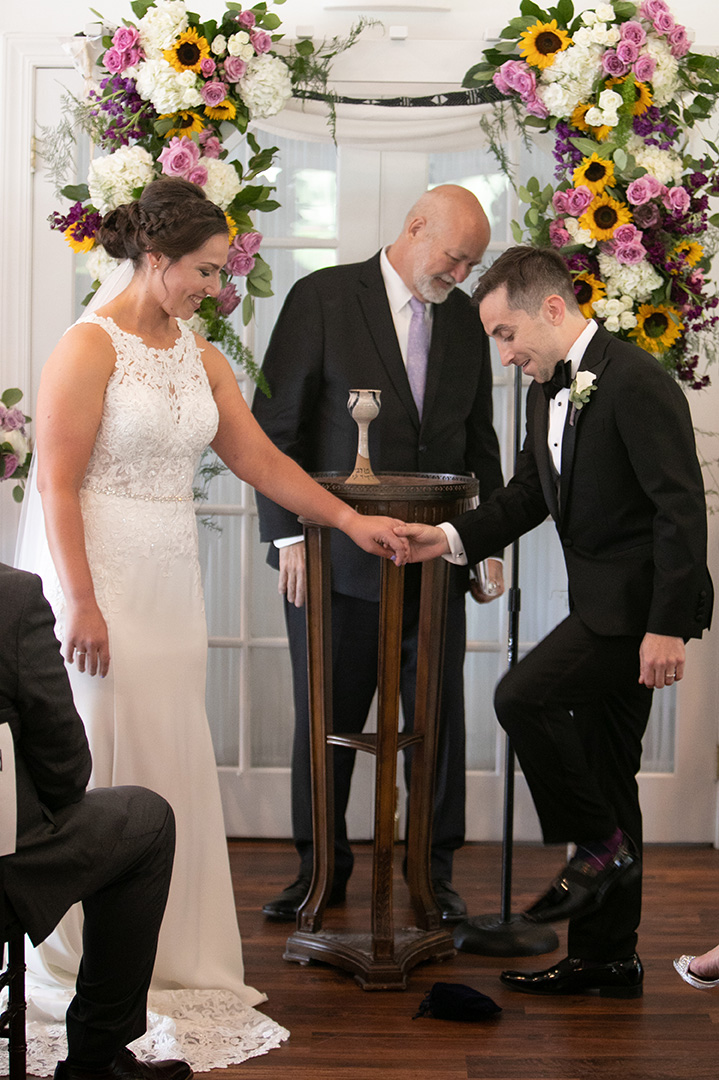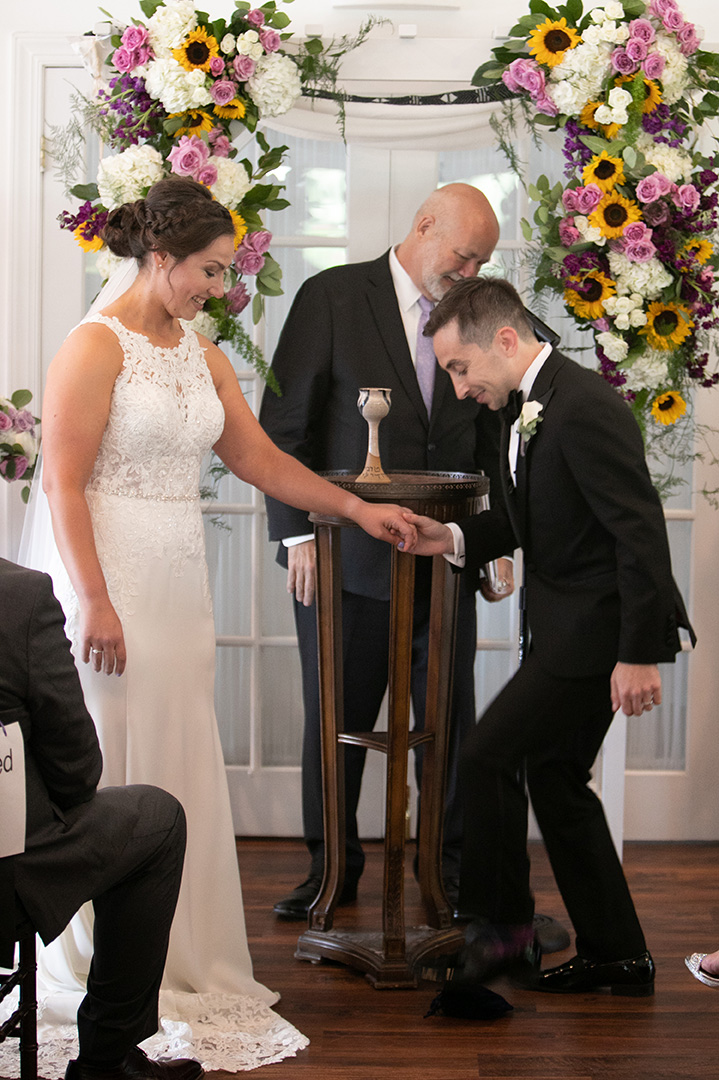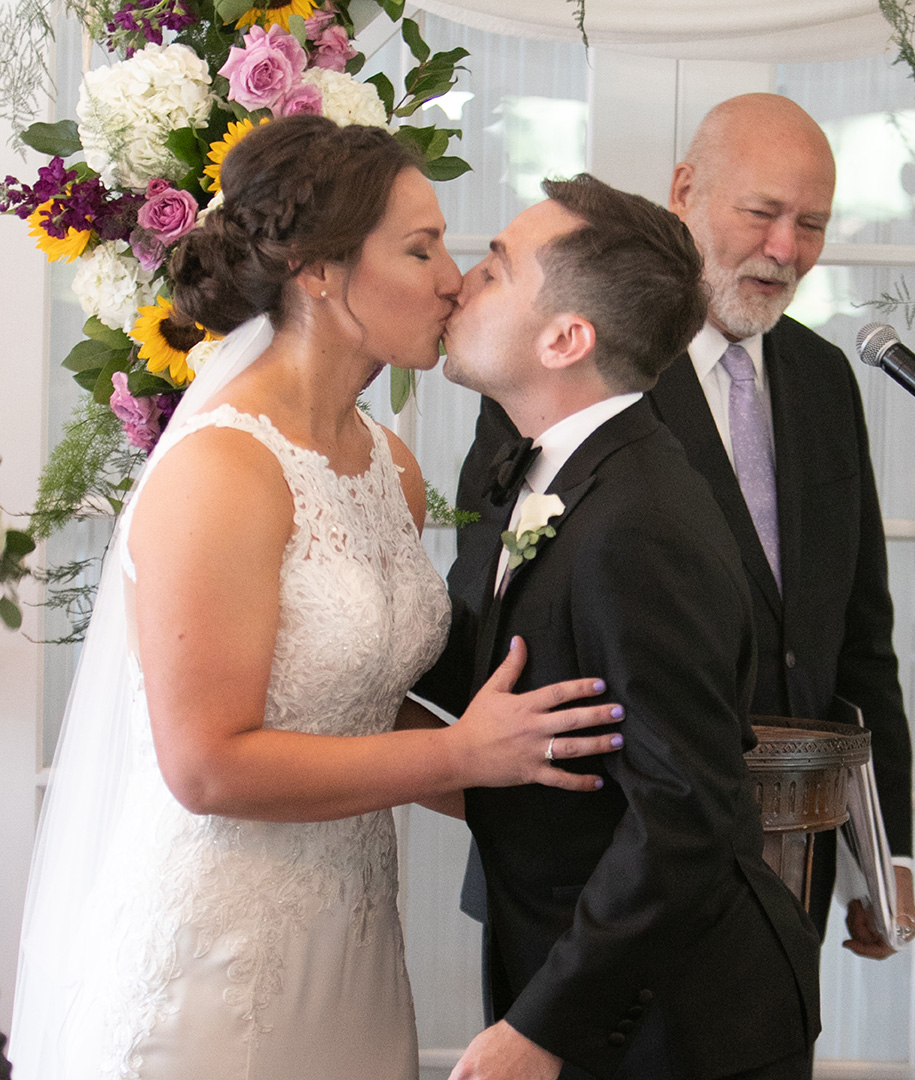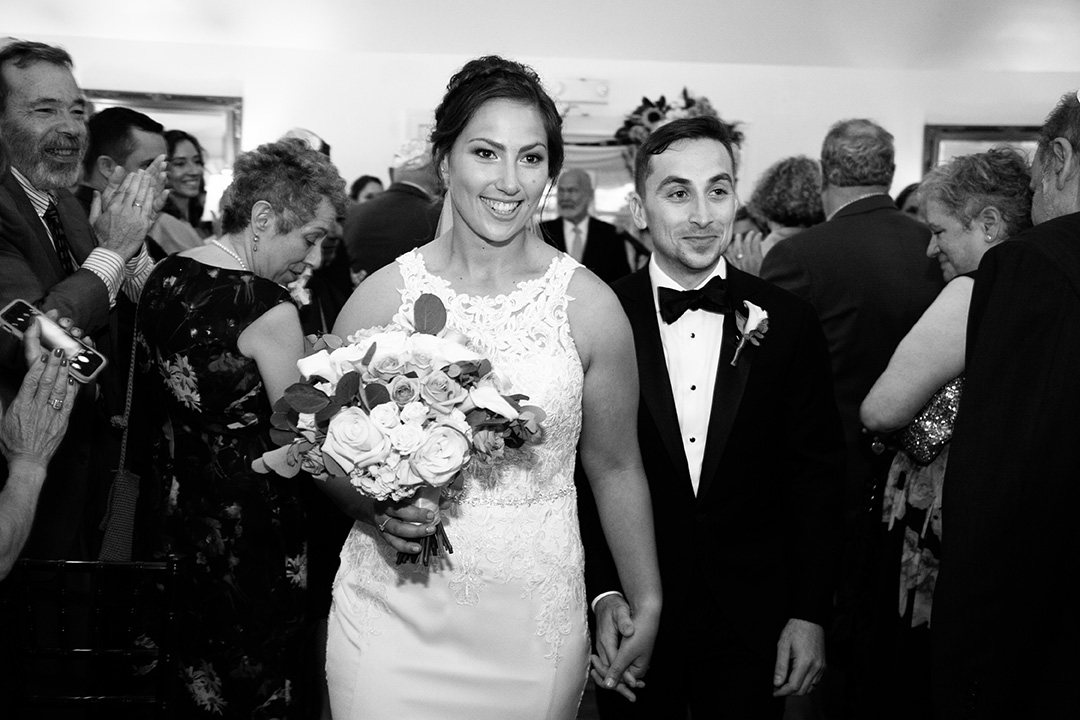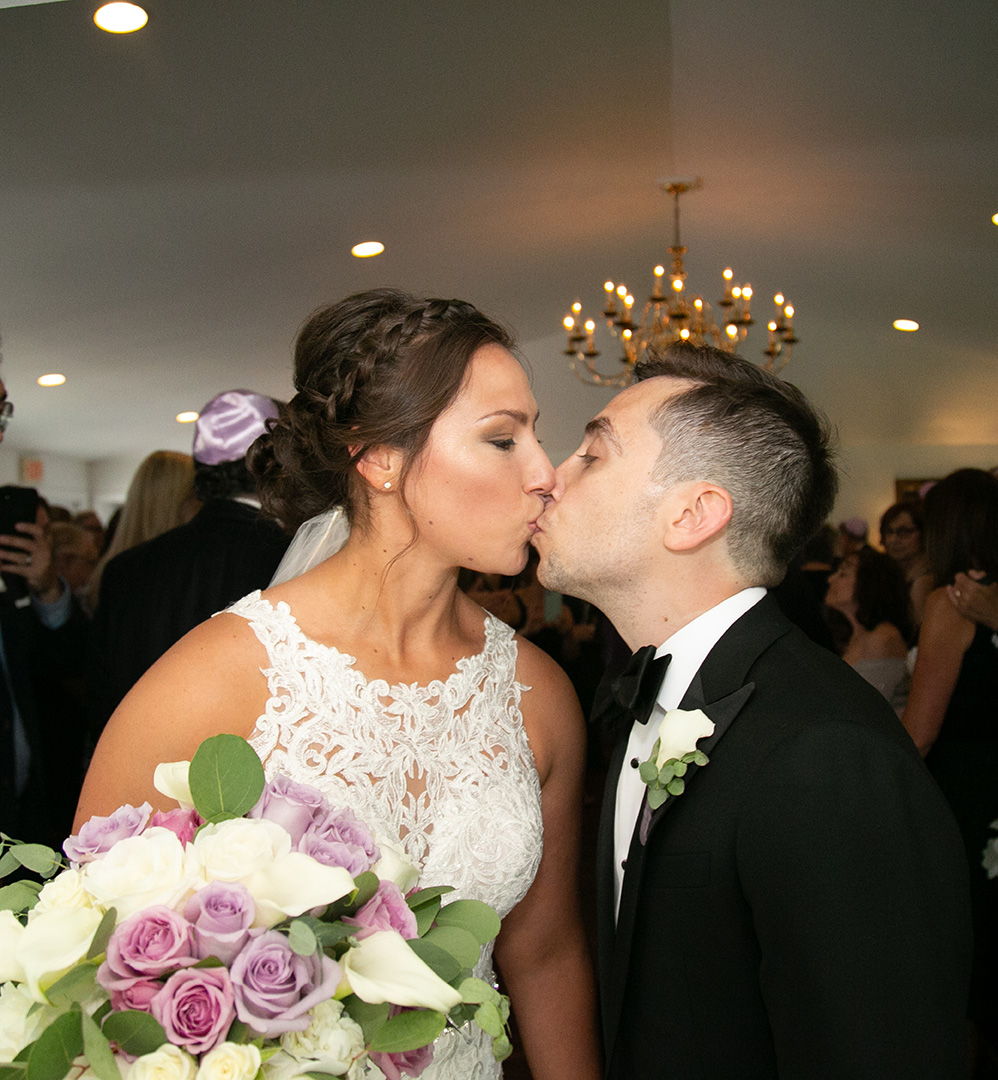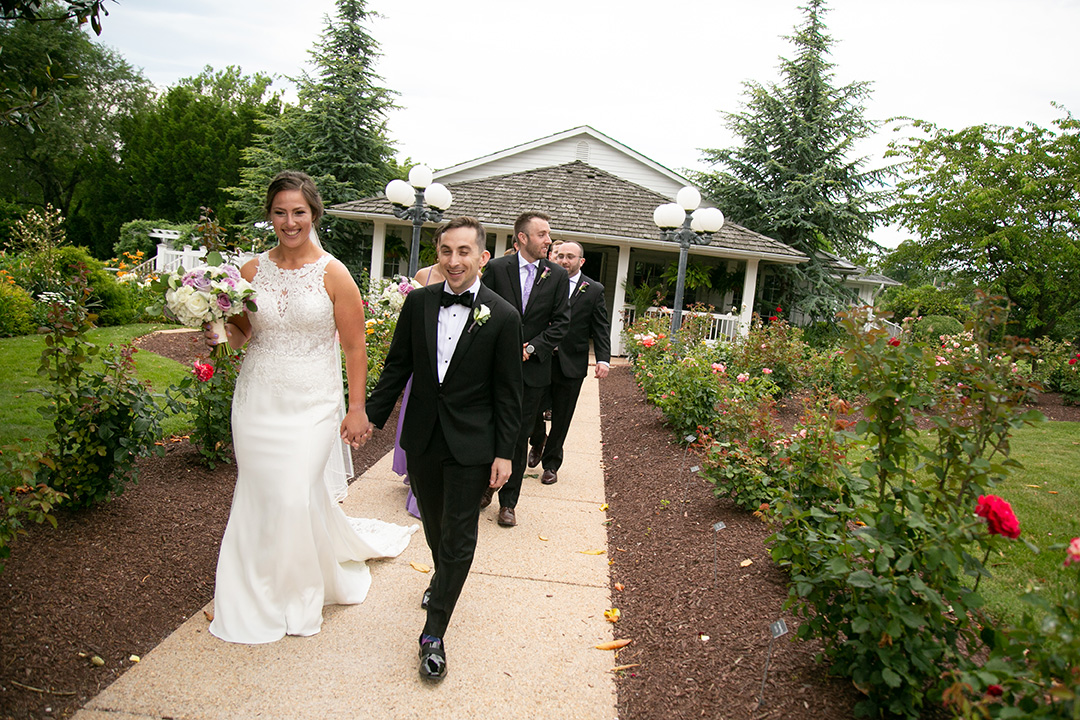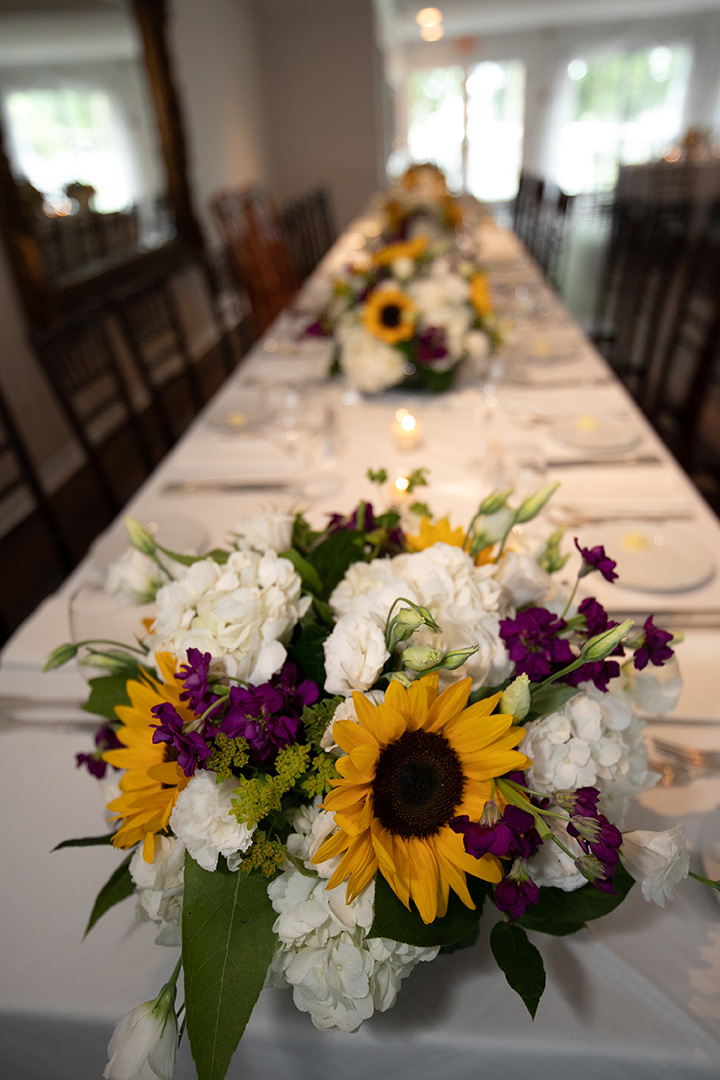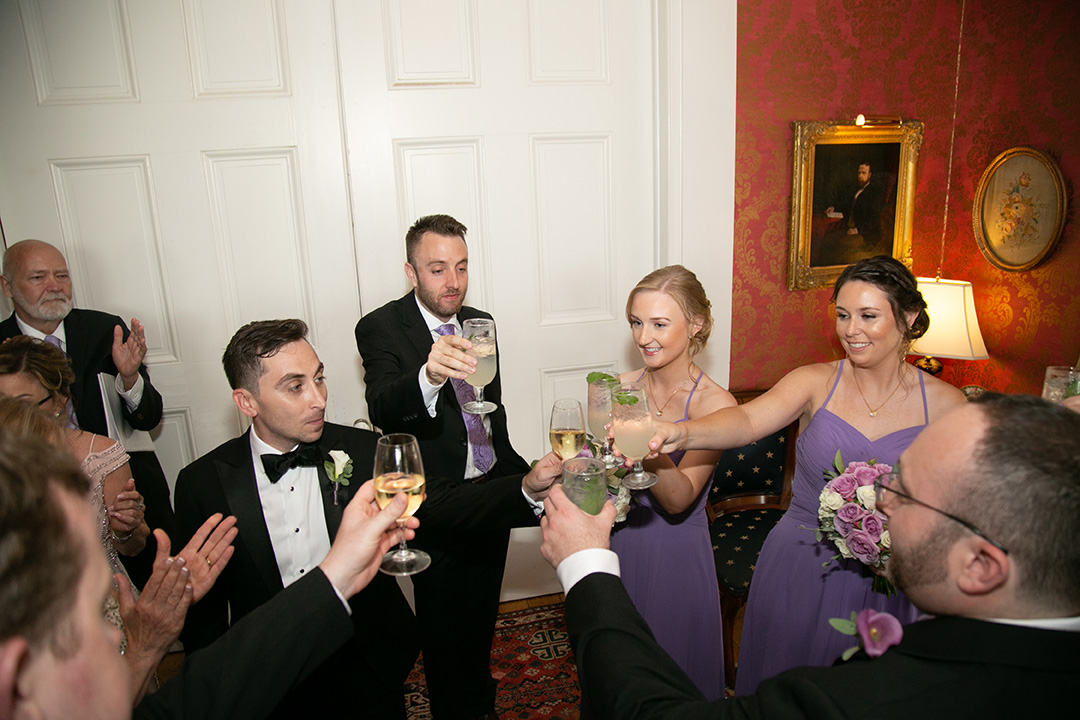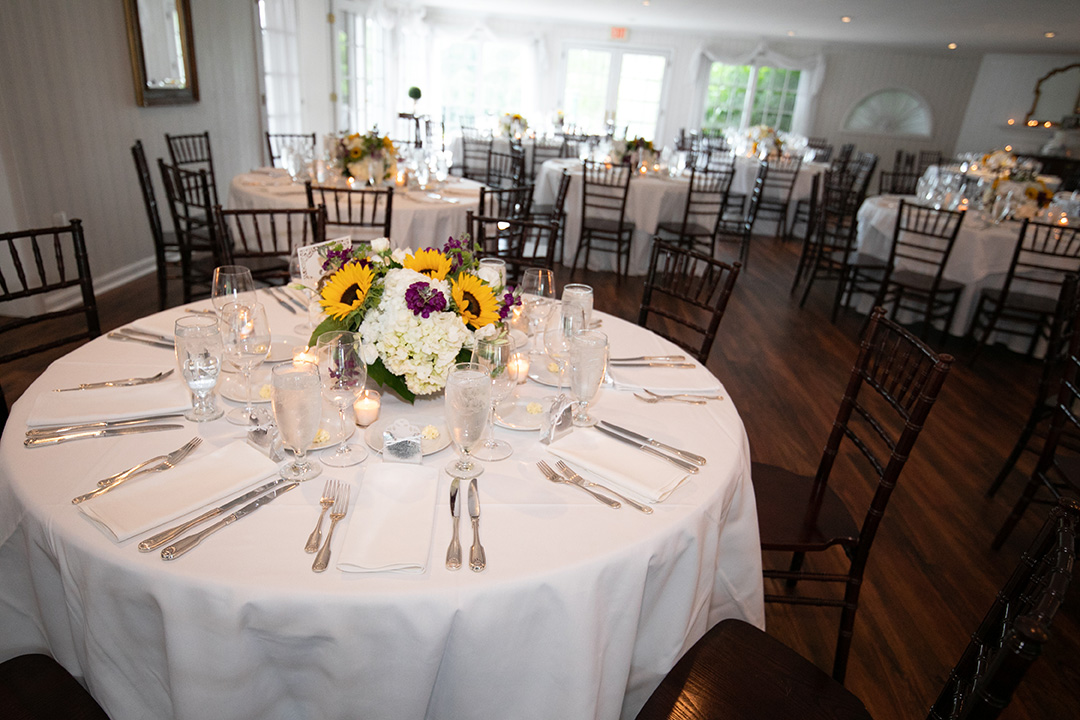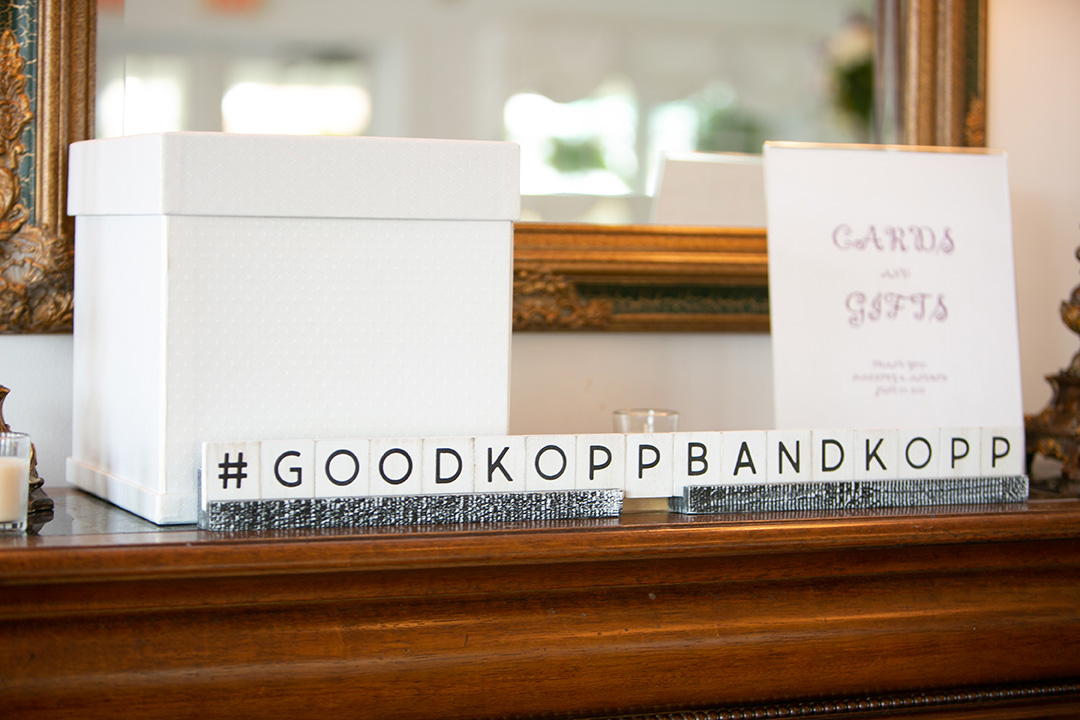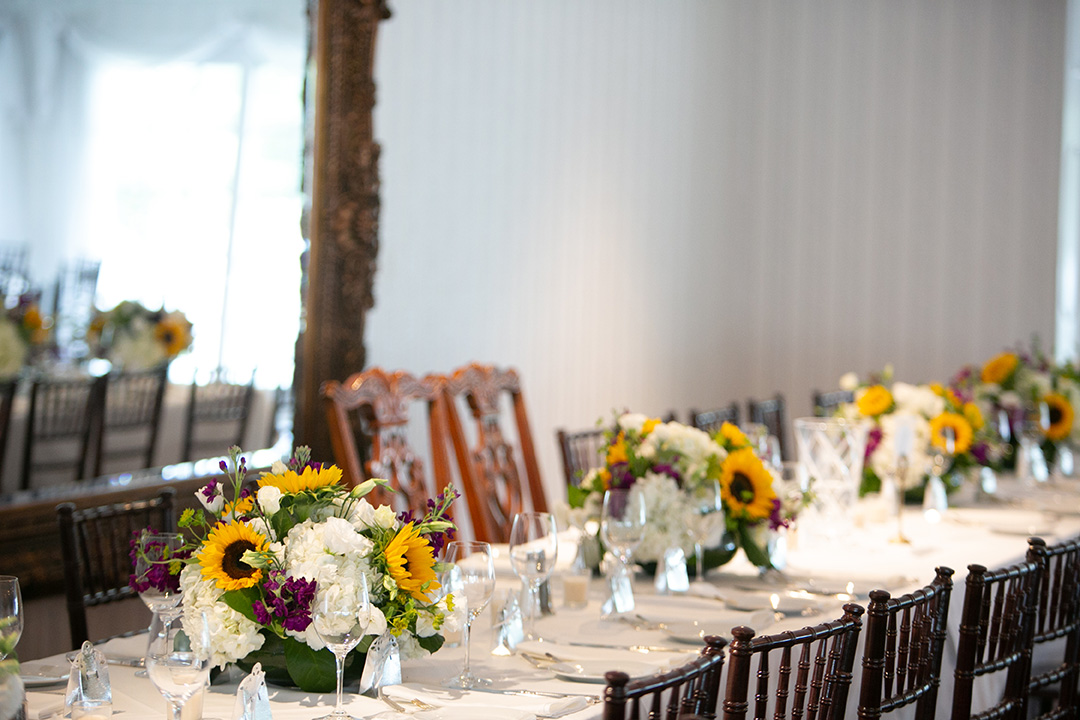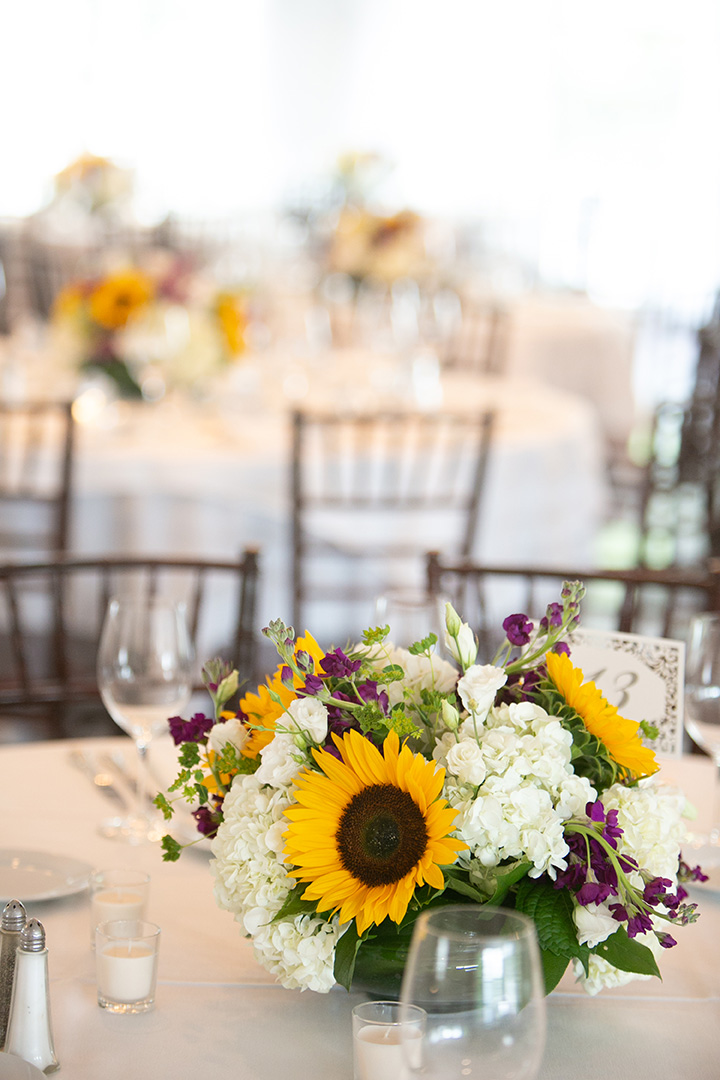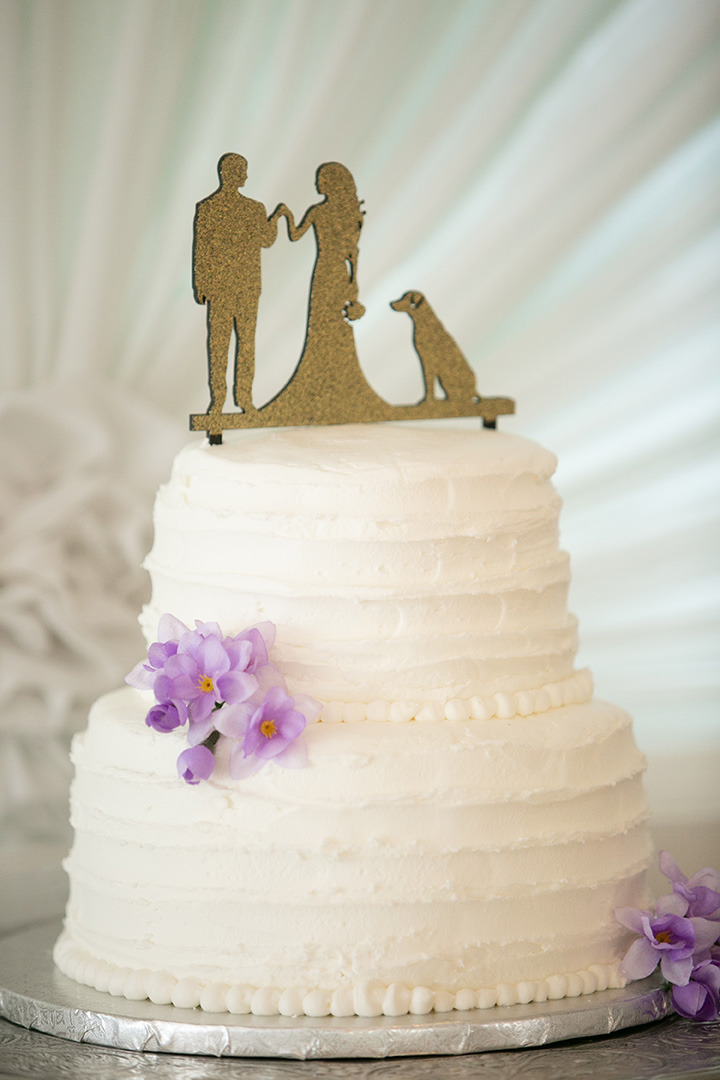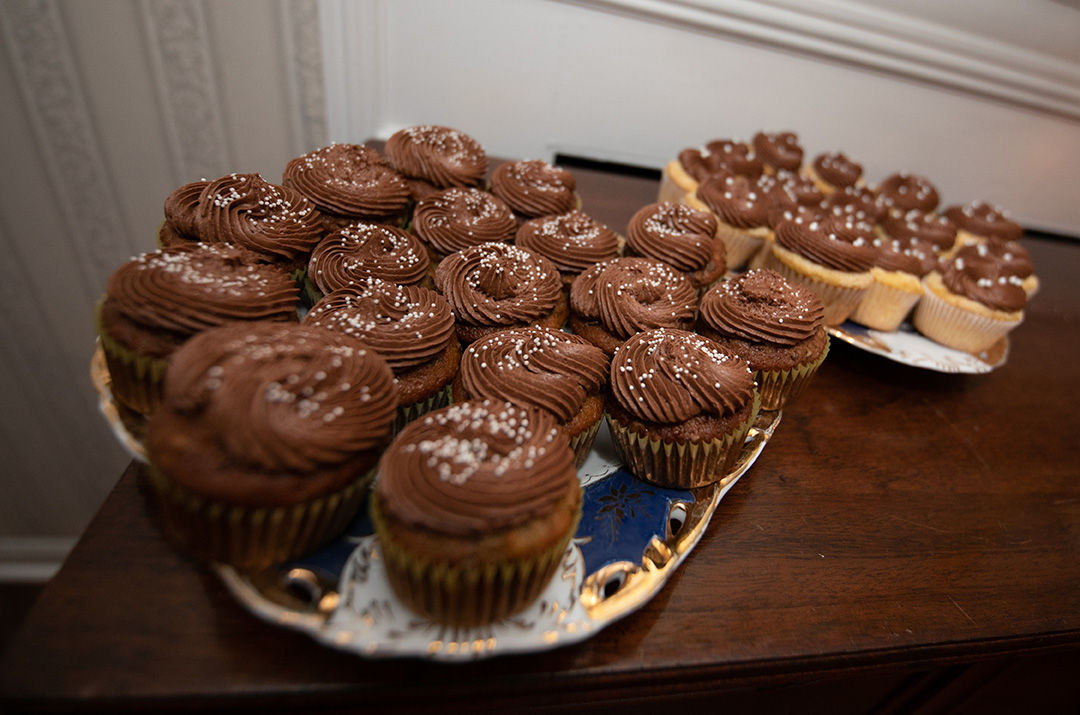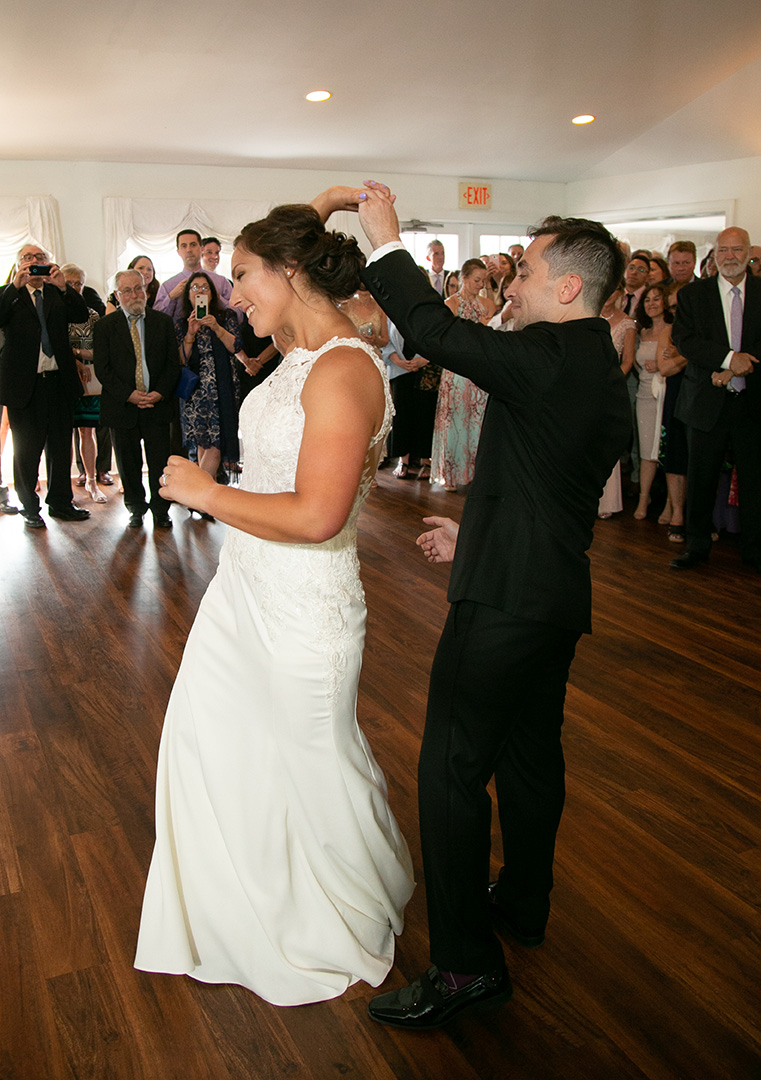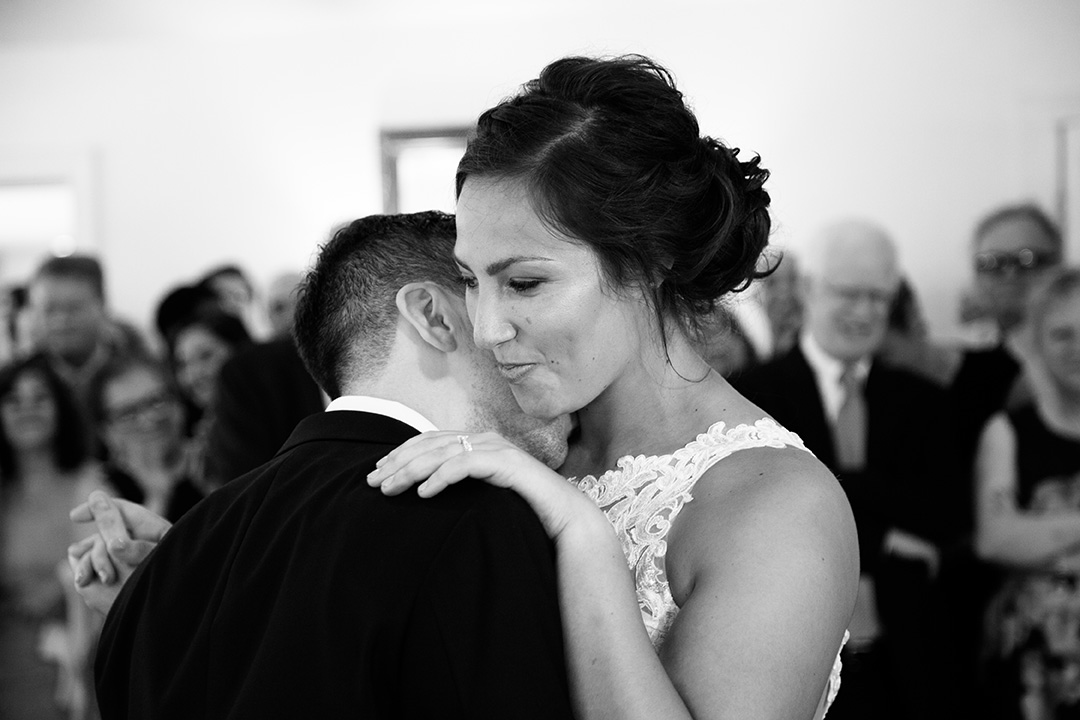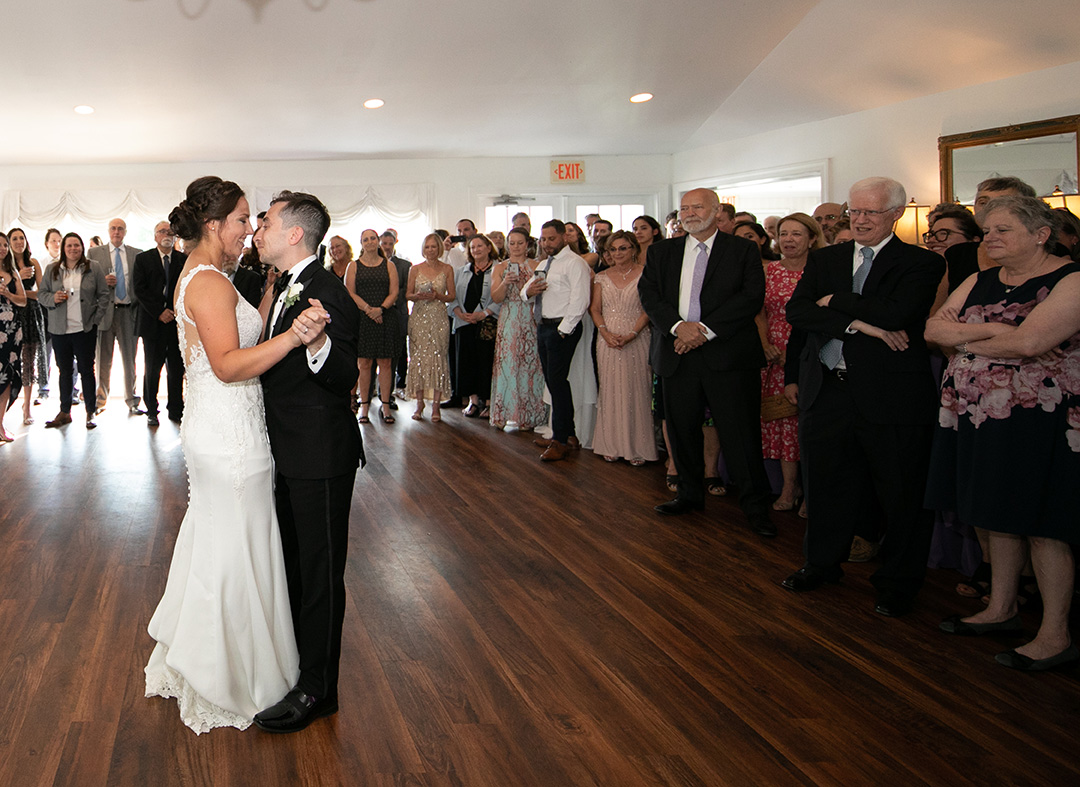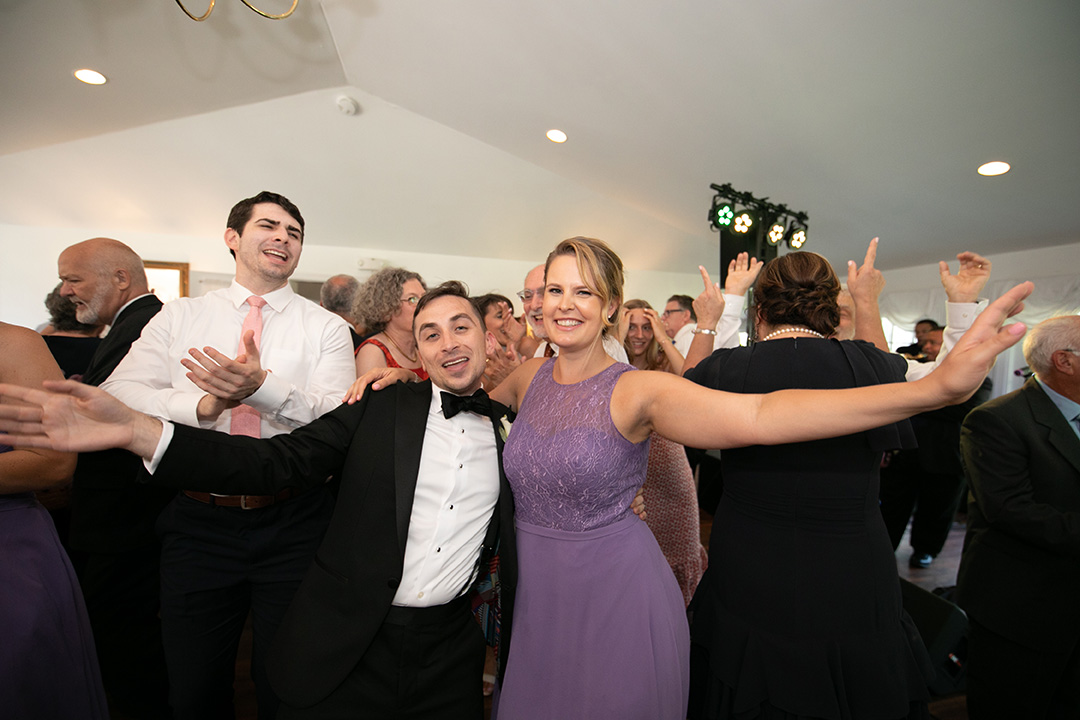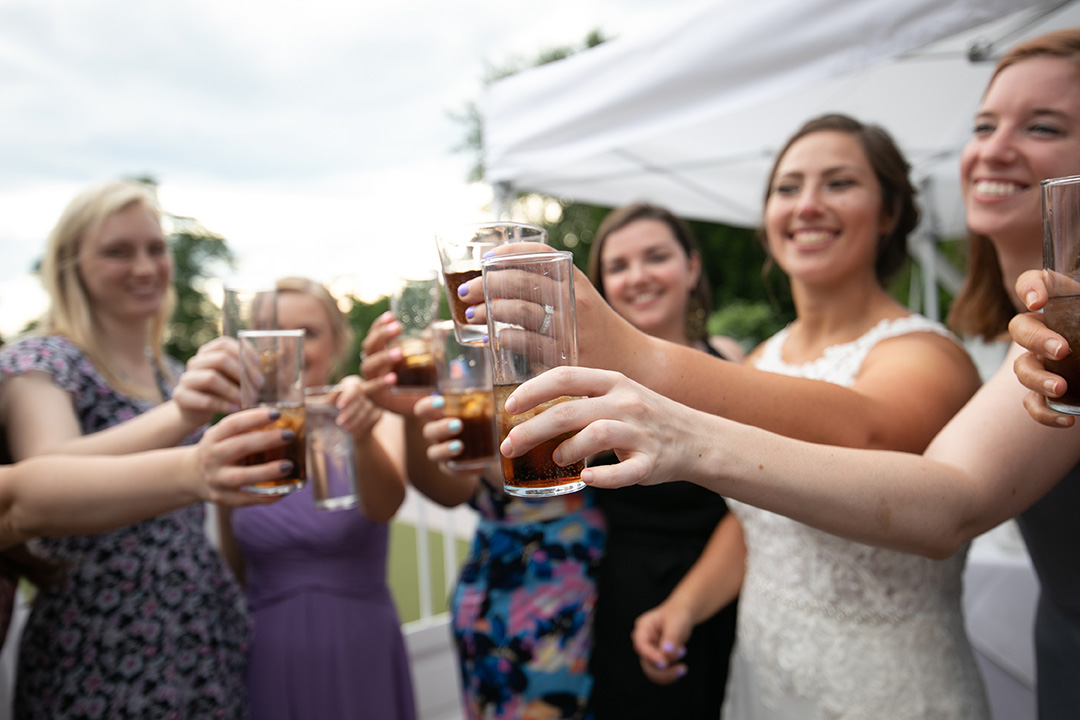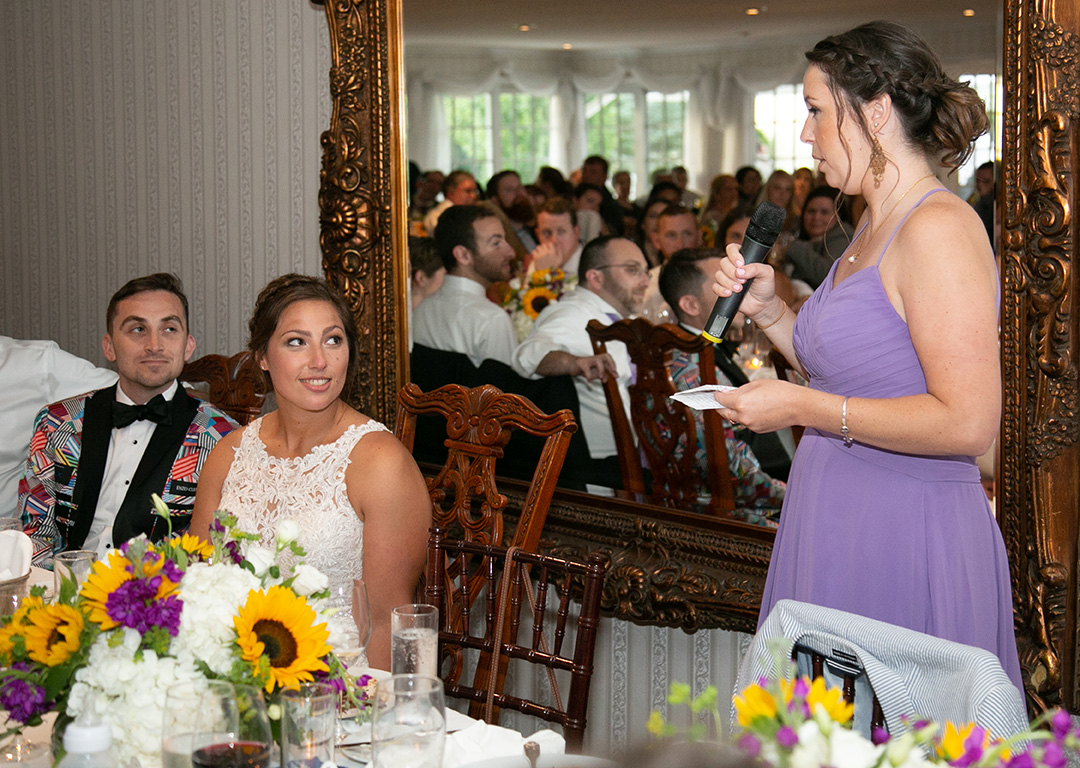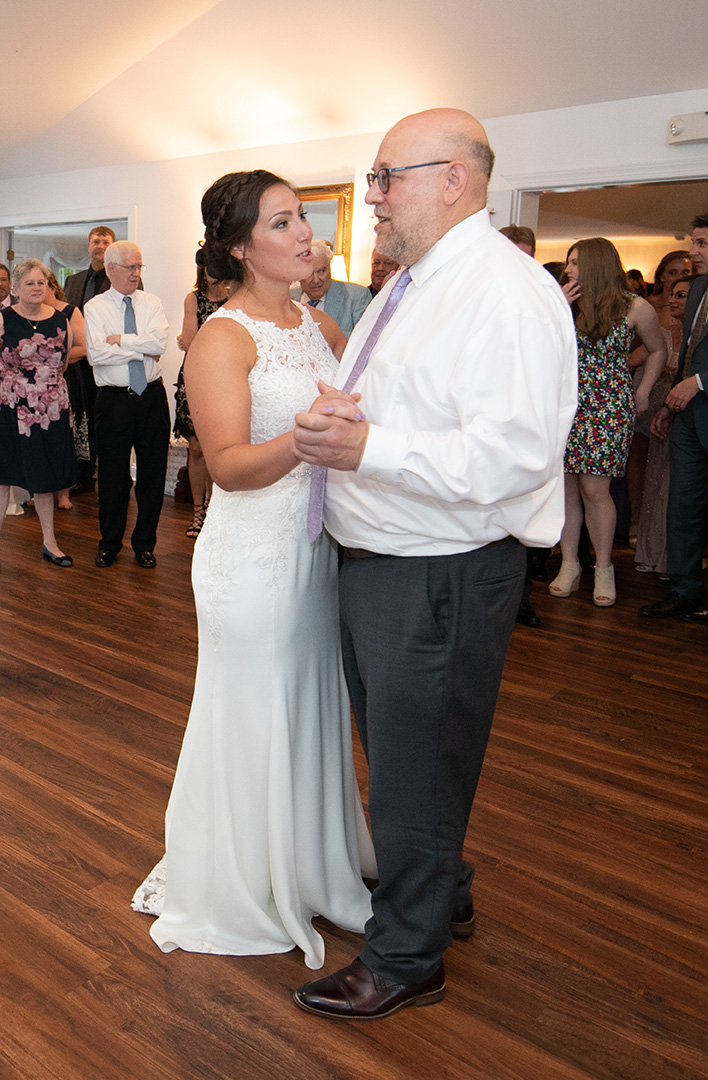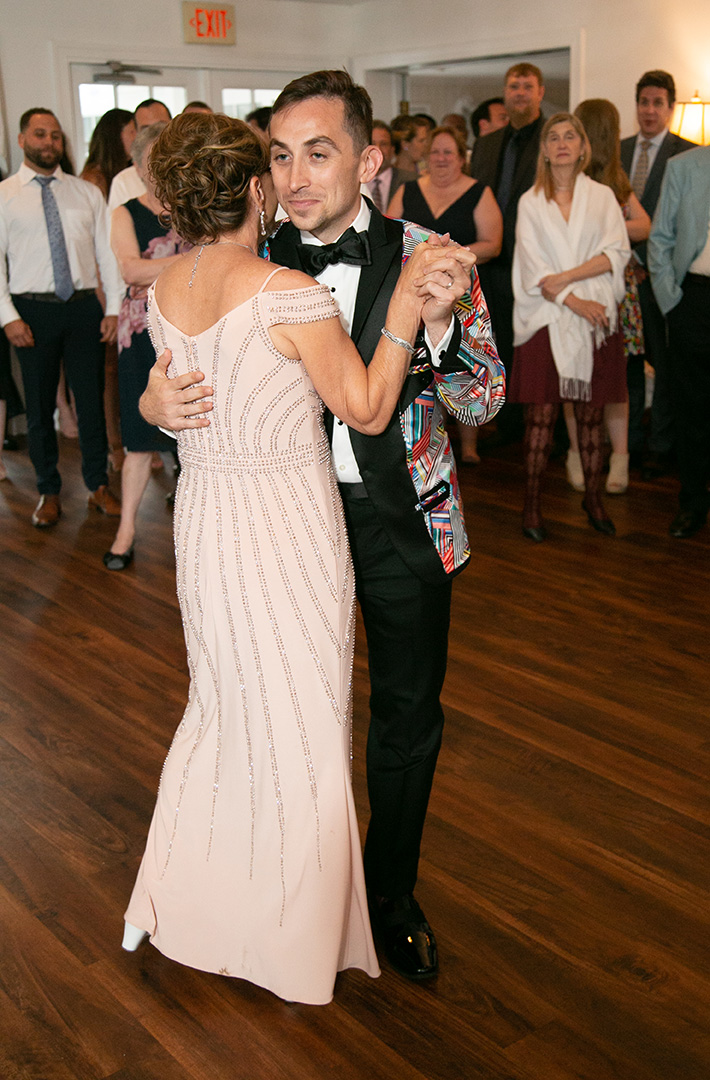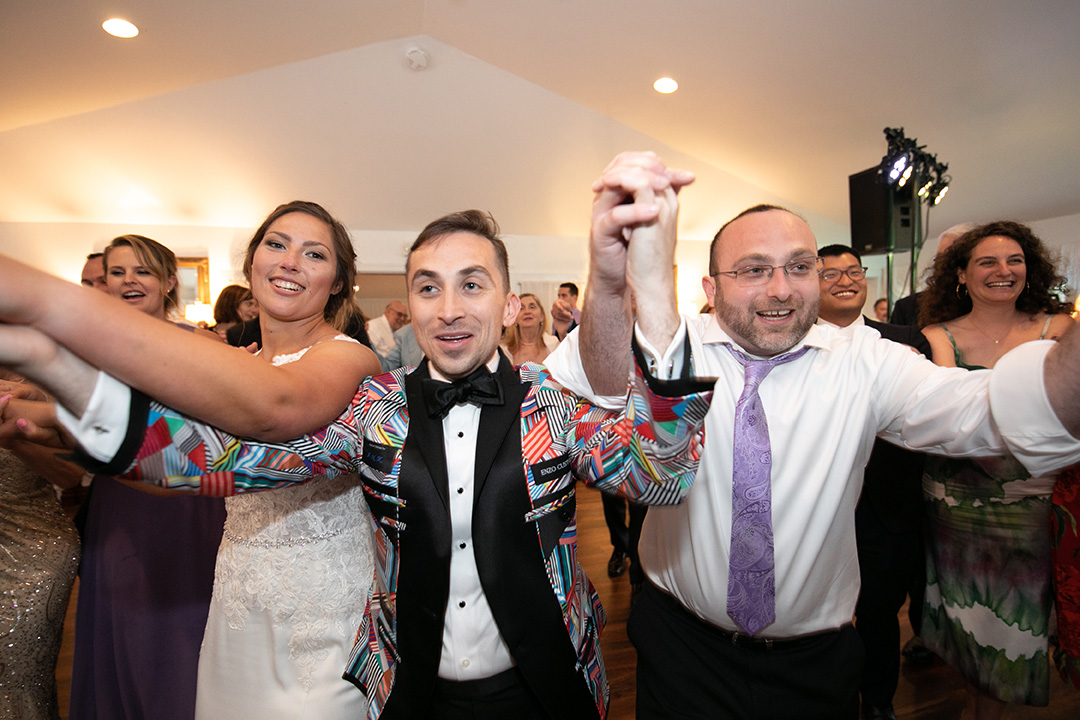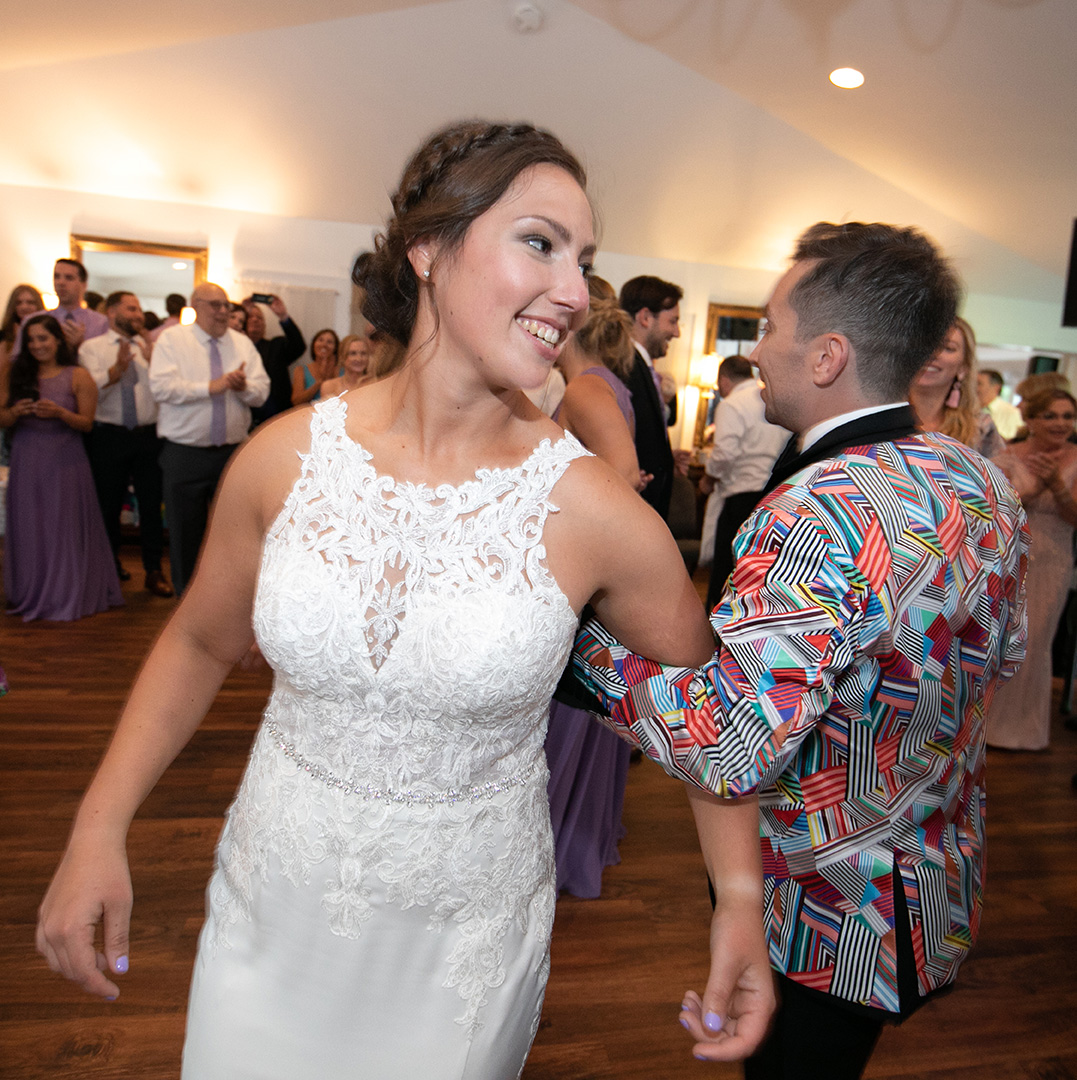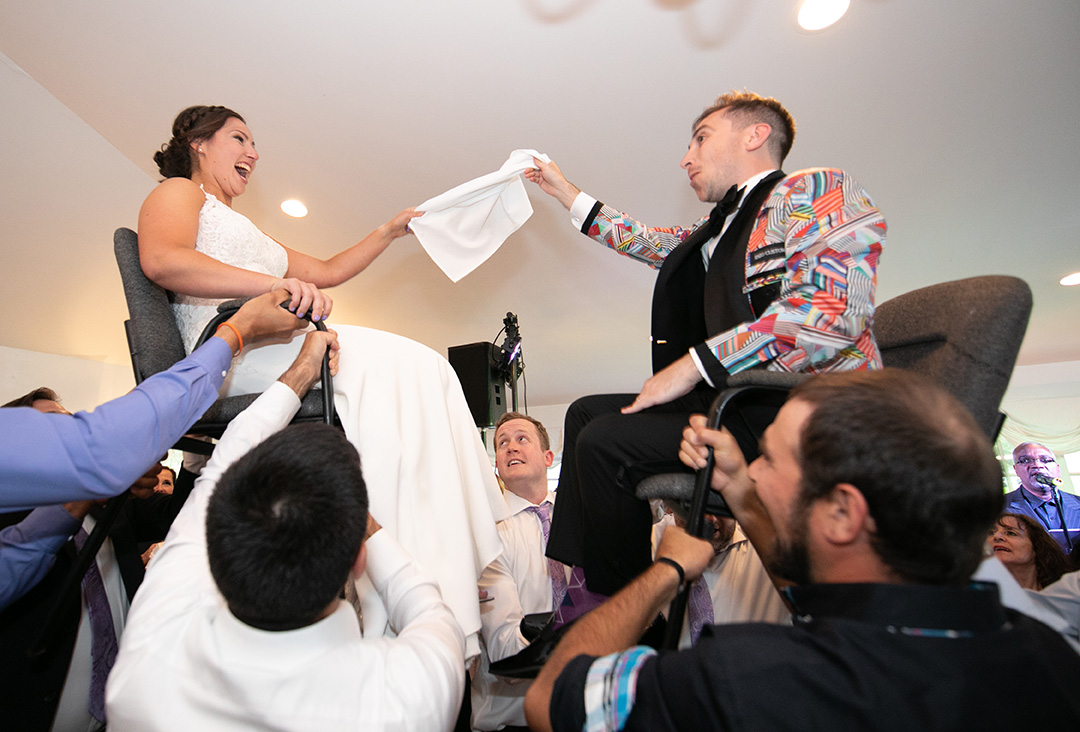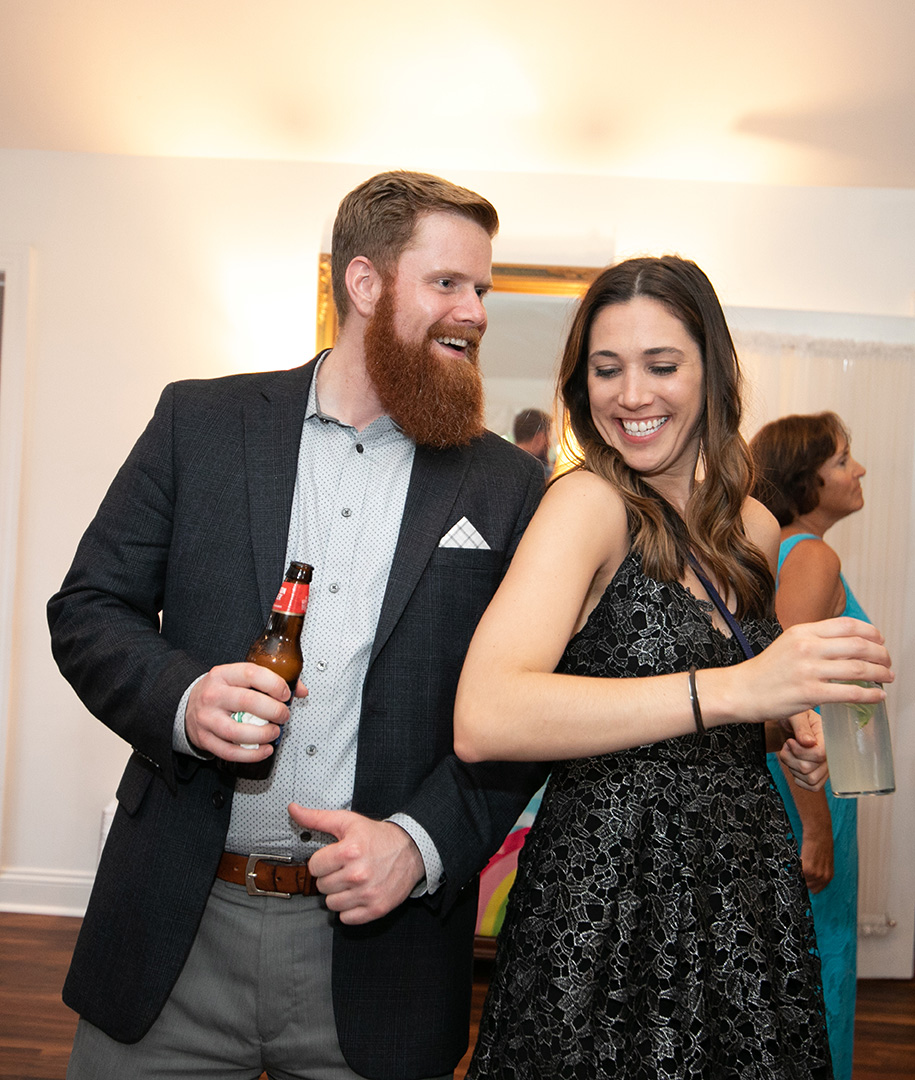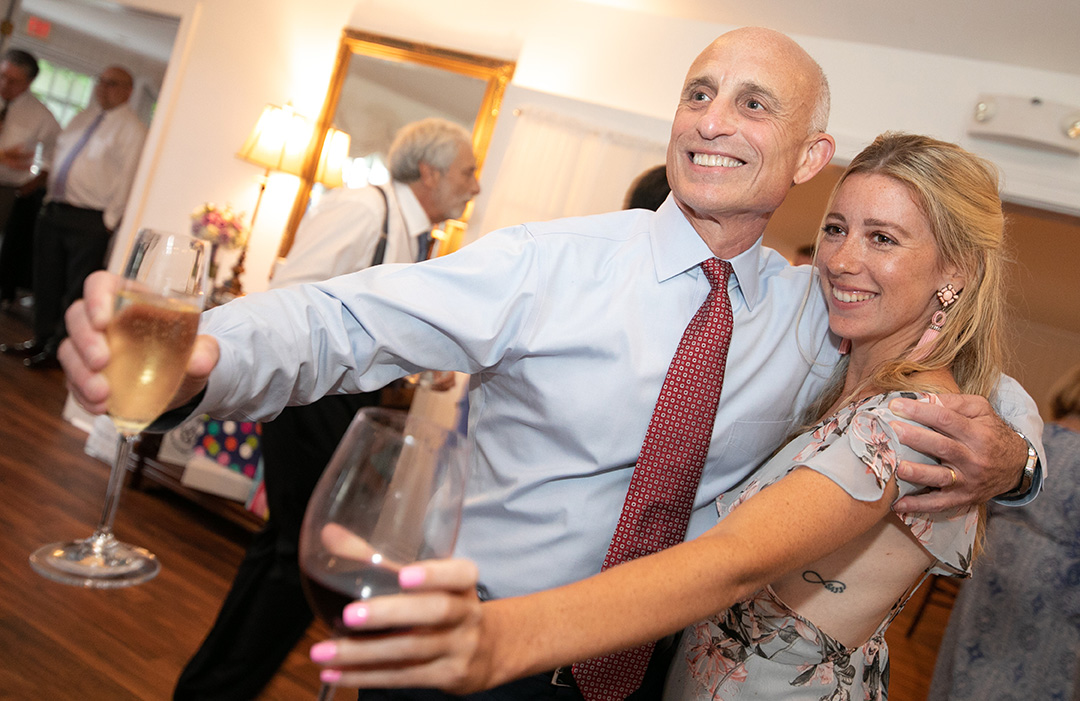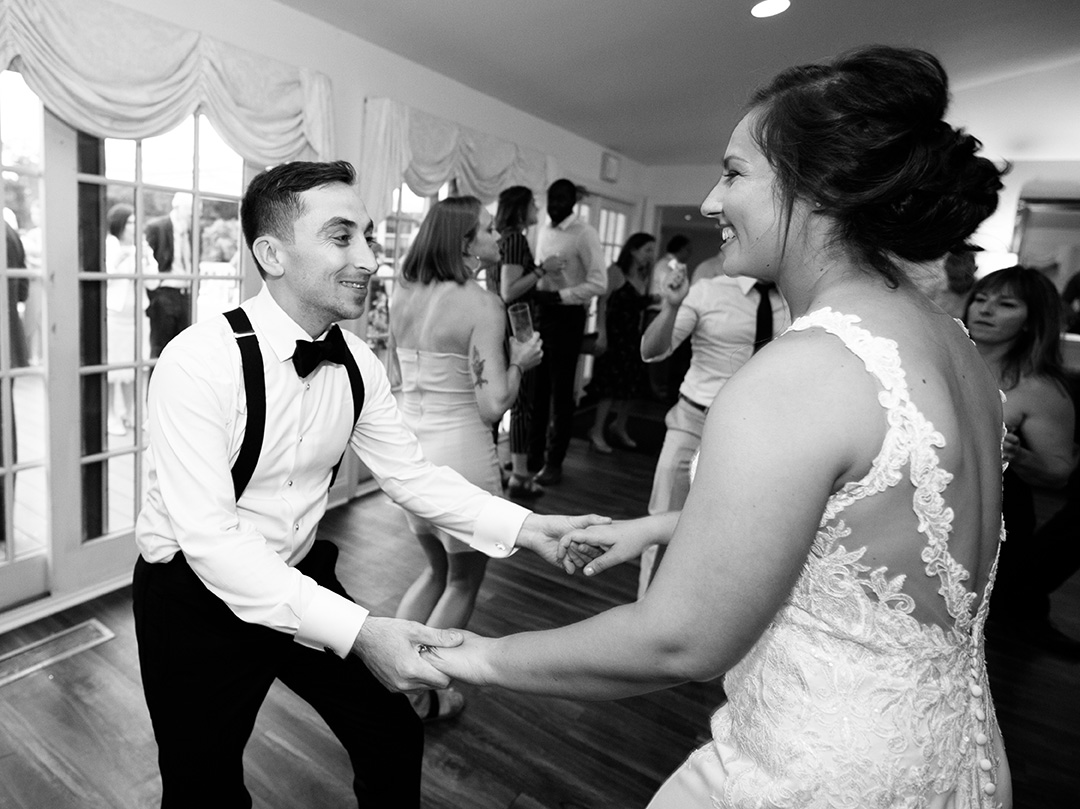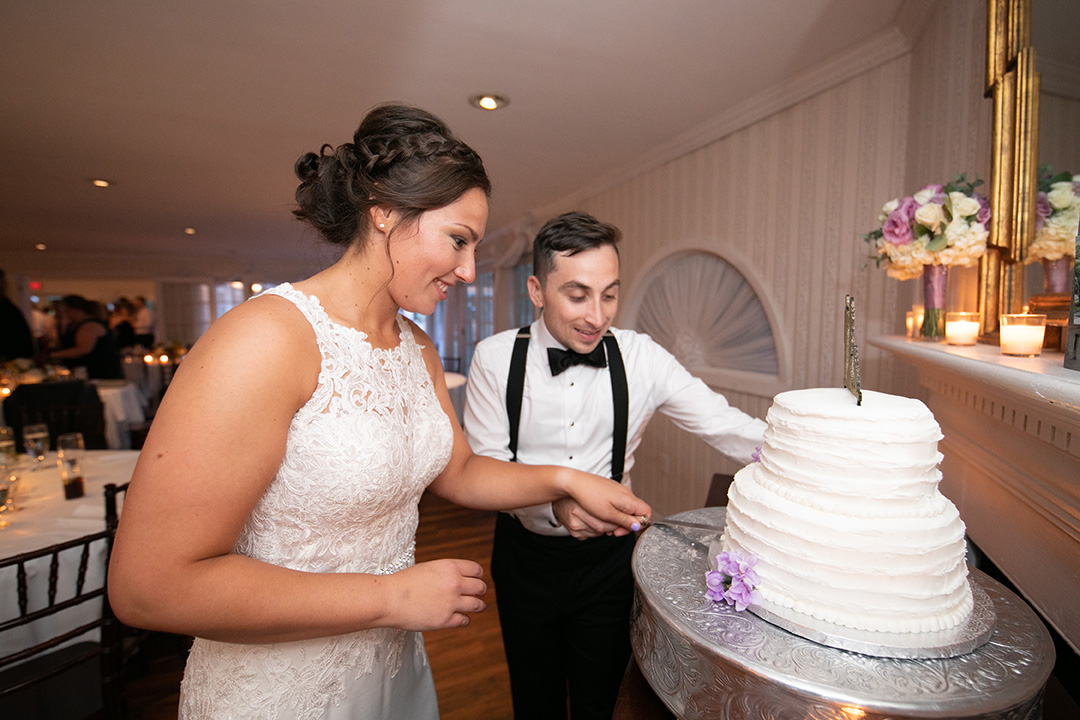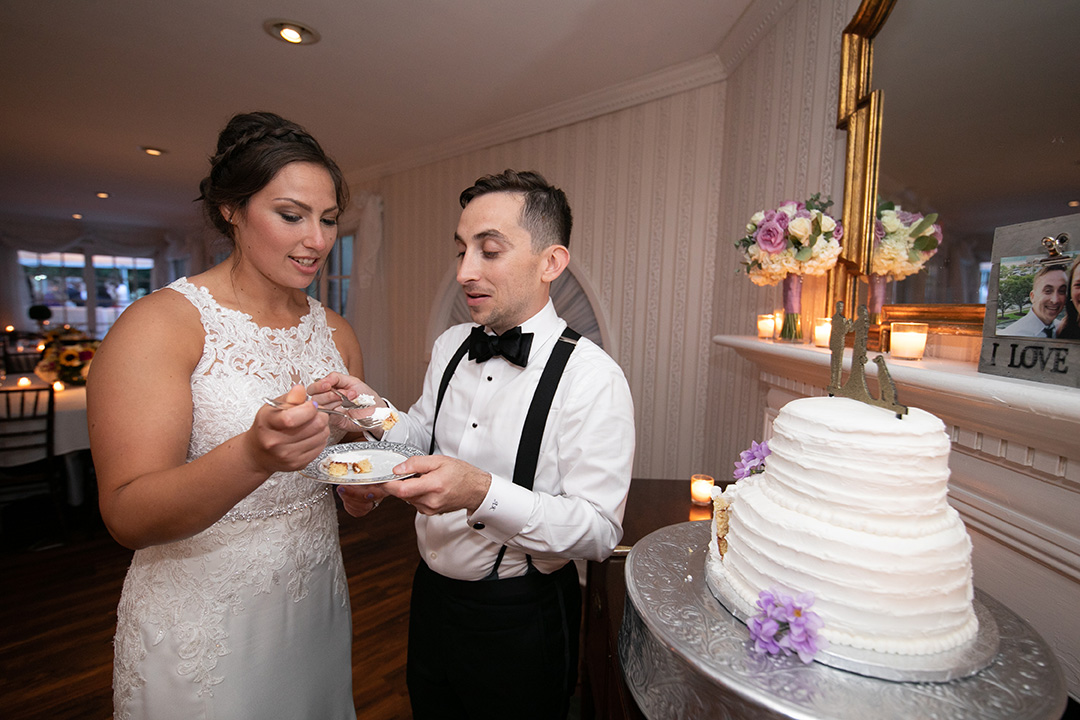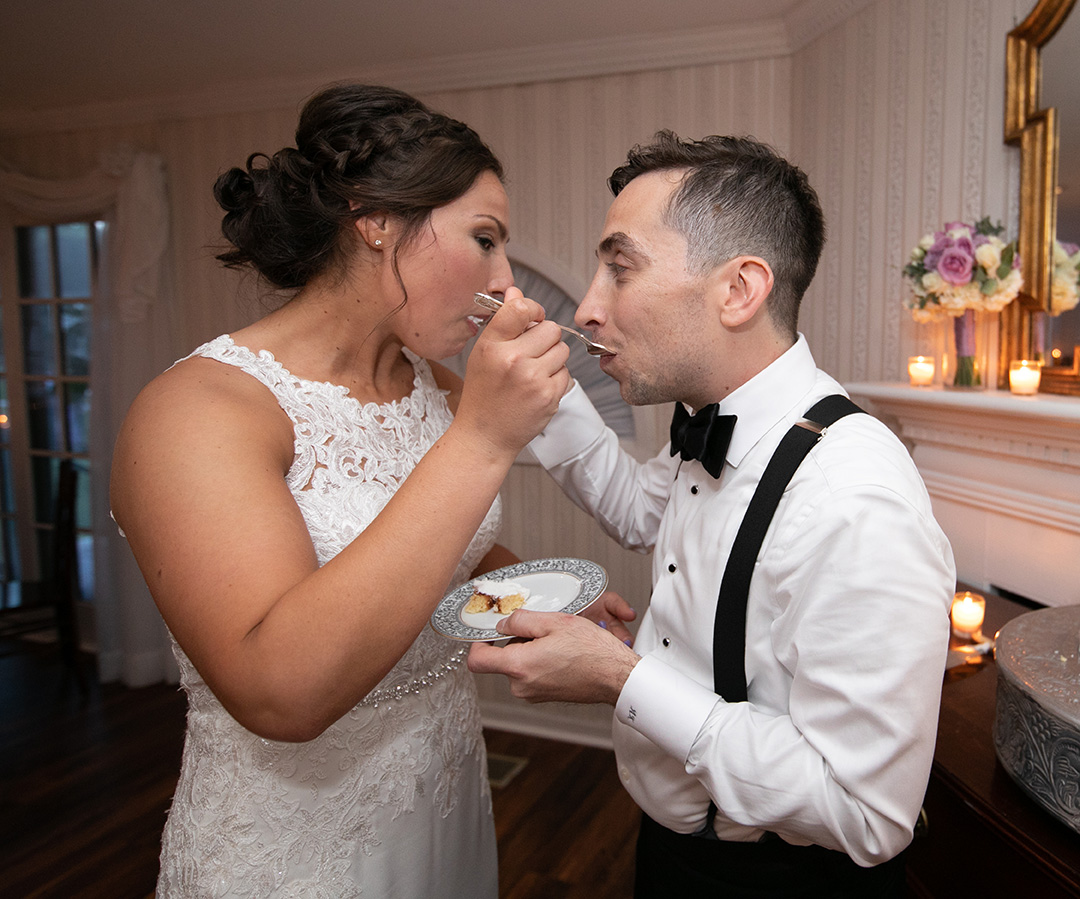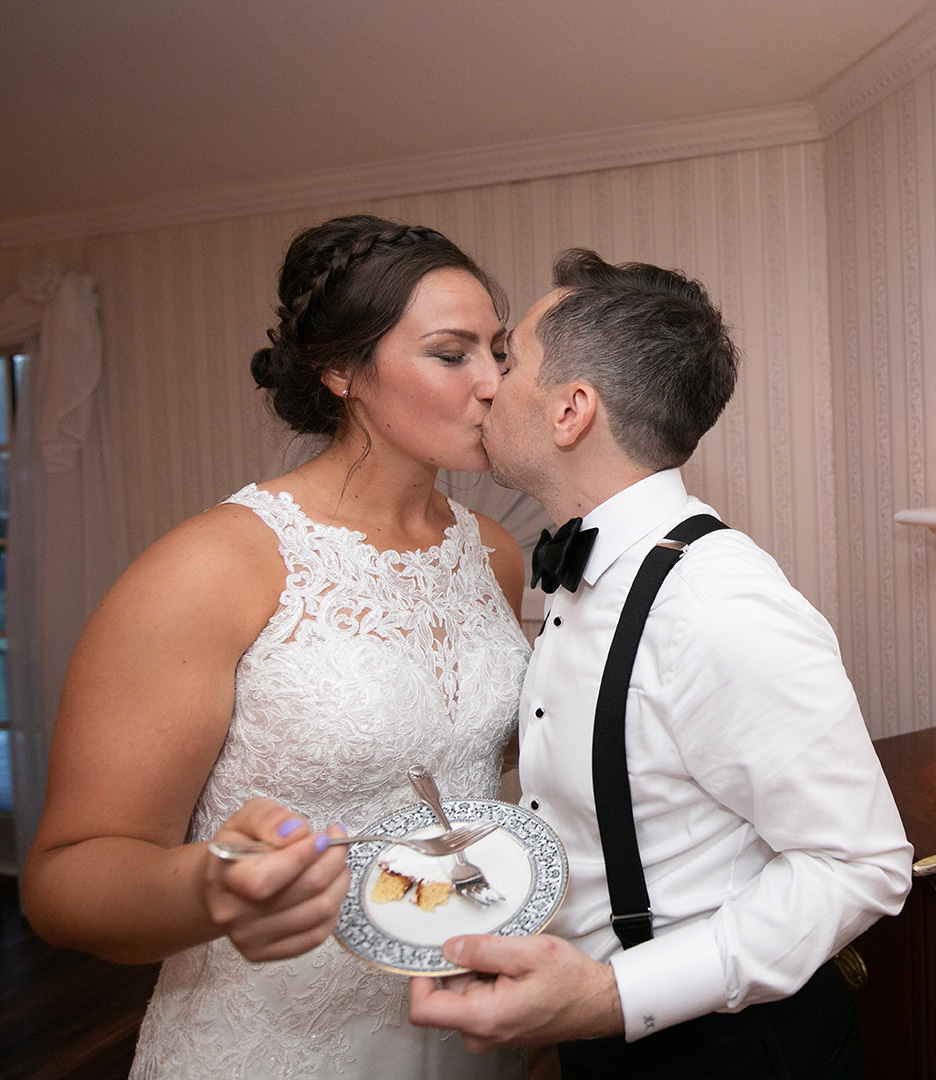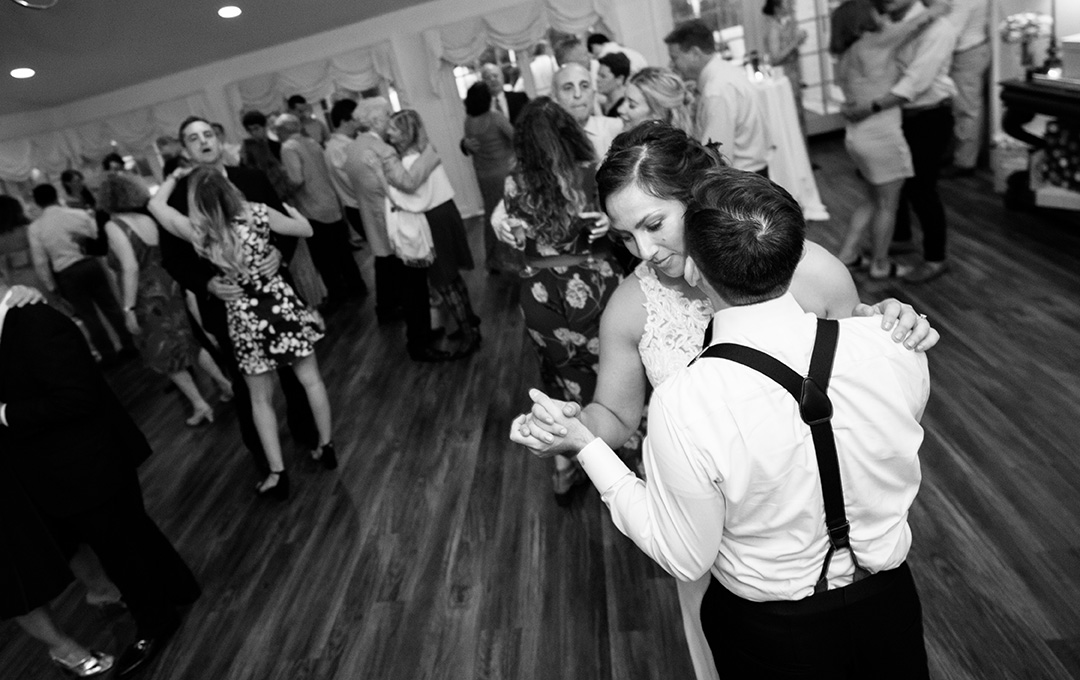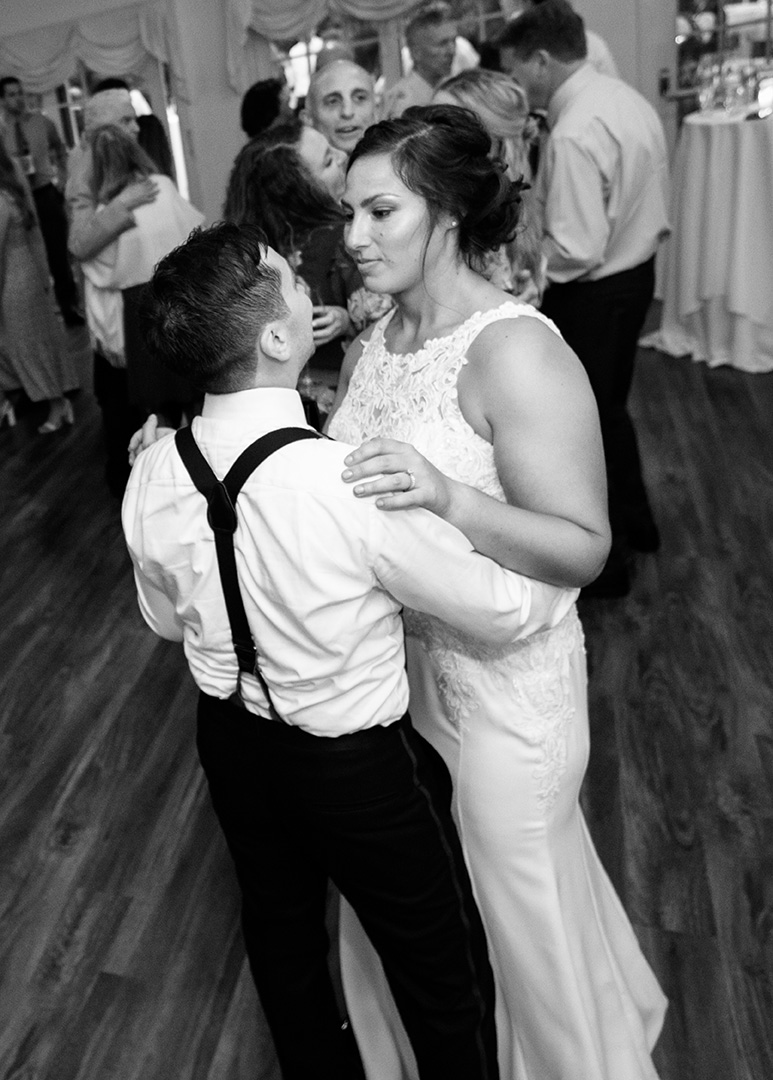 Complete the form to INSTANTLY view our wedding photography prices & packages.
Antrim 1844 Wedding in Taneytown, Maryland
The Antrim 1844 estate is a wedding venue located in Taneytown, Maryland. The estate is situated on 24 acres of rolling hills. It includes a manor house, carriage house, and the pavilion that have all been restored and updated to accommodate modern weddings and receptions. The beautiful venue location can accommodate up to 300 guests. This historic architecture offers couples a chance to exchange vows in a beautiful setting, and guests can enjoy cocktail hour with hors d'oeuvres in the mansion's elegant parlor before sitting for dinner in the grand ballroom. Antrim 1844 also has a lovely rose garden for outdoor ceremonies and receptions. The Antrim 1844 venue offers a variety of amenities for wedding ceremonies and receptions. There is an on-site event coordinator to help plan the event, and the staff can provide catering and alcohol services. There are also rooms available for guests to stay overnight, and the venue is located in a picturesque setting with plenty of outdoor space for photos.
Wedding Venue with Historic Architecture
There are few places more beautiful than Antrim 1844 for a wedding. Nestled in the rolling hills of Maryland, this historic estate offers a stunning setting for your big day. So whether you're having an intimate gathering or a large celebration, Antrim 1844 is the perfect place to say "I do." 
Wedding Planning Services
They understand that your wedding day is one of the most important days of your life. That's why they offer a wide range of wedding planning services to help make your dream wedding come true. They believe when you book a venue for your wedding, you're not just reserving a space – you're choosing an all-inclusive package that will make your special day truly unforgettable. Their talented staff will work with you to customize every detail, from the menu to the décor, ensuring your vision becomes a reality. And, of course, their exquisite setting will provide the perfect backdrop for your photos. Nestled in the heart of historic Taneytown, Antrim 1844 offers a truly unique experience for you, your guests, and your wedding party.
Perfect Venue with Enchanting Atmosphere
The bridal party will appreciate the convenience of getting ready on-site in one of our beautifully appointed suites. With plenty of space for everyone to relax and prepare for the big day, you'll have everything you need to prepare in style. The bridal suite is fit for a princess, with its private entrance, sitting room, and dressing room. The bride can relax and enjoy her wedding day while being pampered by her attendants. The groom's quarters are located in the carriage house, which has been converted into a luxurious apartment. This provides the groom and groomsmen a private space to prepare for the big day.
Ceremony Locations with Picturesque Rose Gardens
Meanwhile, your guests will enjoy exploring the estate grounds, taking in the sweeping views, and admiring the stately manor house. When it's time for the ceremony, you'll say your vows in front of a picturesque backdrop that will make your wedding photos unforgettable. This historic property features picturesque rose gardens and a fountain that provides a stunning backdrop for your wedding ceremony with peaceful surroundings. There are a variety of outdoor ceremony locations to choose from. The venue also offers a pavilion for an indoor ceremony. The pavilion can accommodate 200 guests, making it a dream venue for the perfect ceremony space or reception. Eliminate any worries over the weather disrupting your wedding day by marrying at the beautiful glass pavilion. The glass provides breathtaking views of the fresh, richly colored garden while protecting your guests and bridal party.
After the ceremony, you and your wedding guests will enjoy cocktail hour on the lawn or the rose garden with peaceful surroundings. Cocktail hour can also be held inside the manor house with its historic architecture.
Wedding Reception Catered by Smokehouse Restaurant
Picture this: You're having your wedding reception in a beautiful, rustic pavilion on a sprawling estate in rural Maryland. Sound too good to be true? It's not. The manor offers all the charm of a bygone era with its hand-carved mantels and intricate millwork, while the surrounding grounds provide stunning views of rolling hills and richly colored gardens. Best of all, Antrim 1844 can accommodate weddings of all sizes – from an intimate gathering of family and friends to a large celebration with hundreds of guests.
Weddings Photos
If you're looking for a breathtakingly beautiful setting for your wedding photography, look no further than Antrim 1844! This majestic estate is set amidst richly colored gardens with an incredible view of the Taneytown countryside – it's the perfect backdrop for your wedding photos. This stunning background, combined with a secluded location, makes Antrim 1844 one of the most sought-after wedding venues in the area for your wedding photos. The stately mansion and formal gardens provide a beautiful backdrop for wedding photography. Antrim 1844 is a lovely wedding venue located in the heart of historic downtown Taneytown, Maryland. The picturesque setting and classic architecture provide a stunning backdrop for your wedding photos.
Wedding Photographers
The venue is a popular choice for wedding photographers due to its scenic setting and various locations for wedding portraits. The property includes several outdoor areas perfect for capturing those special moments. Some of the most popular places for wedding photography at Antrim 1844 include the gazebo, the rose garden, and other formal gardens. Wedding photographers can use the richly colored gardens for formal or casual portraits. For example, the formal English Tea Rose Garden contains a variety of rose plants, beautiful fountains, and historical architecture. The Rose Garden is a fantastic backdrop for your wedding photos. The venue also has a wide range of indoor spaces that can be used for family portraits and portraits of the bridal party.