Discover the Magic of Virginia Barn Wedding Venues: A Guide to the Best Rustic Settings for Your Big Day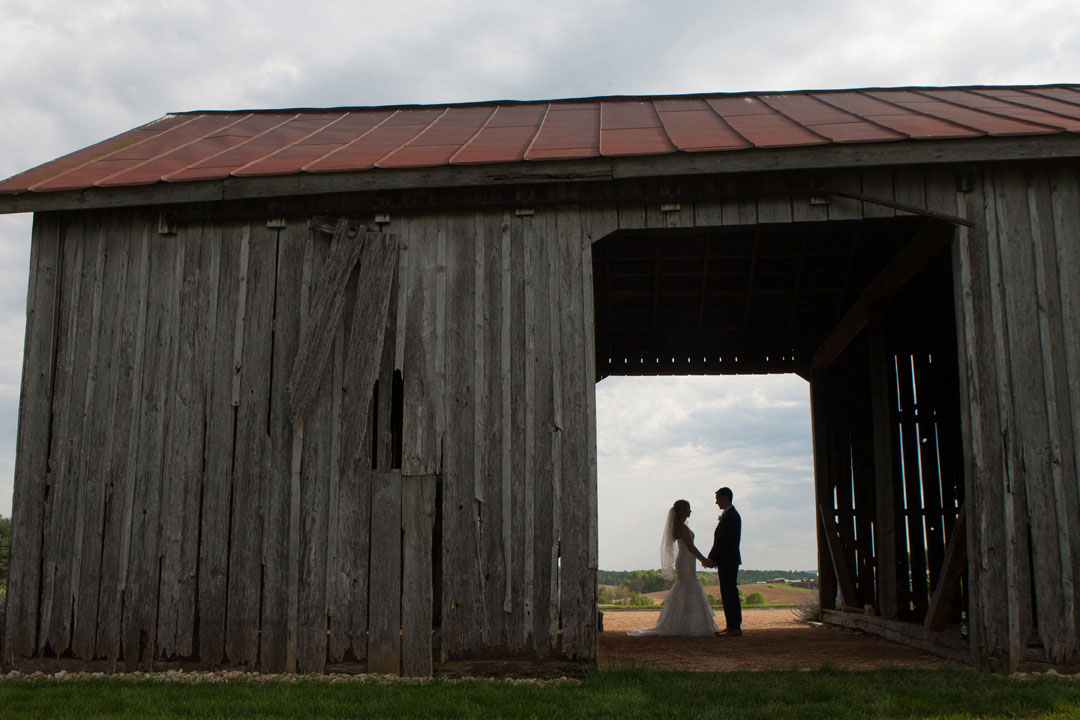 Virginia is a popular wedding destination due to its rich history, natural beauty, and diverse range of venues. From scenic beaches and rolling hills to historic mansions and elegant wineries, Virginia offers a range of options for wedding ceremonies and receptions. Couples can choose from various indoor and outdoor settings, from traditional ballrooms to rustic barns and from urban cityscapes to peaceful countryside. Additionally, Virginia has a thriving food and beverage industry, offering excellent cuisine for wedding events. From classic Southern dishes to contemporary fusion cuisine, couples can find various delicious options to make their special day unforgettable.
Barn wedding venues have become increasingly popular in recent years, offering a charming, rustic, and often intimate setting for weddings. Combining natural wood and stone elements with exposed beams, open spaces, and often beautifully landscaped surroundings create a warm and inviting atmosphere. Barns often have a relaxed, informal feel, which can help to create a more laid-back and enjoyable atmosphere for both the couple and their guests.
Another appeal of barn wedding venues is the versatility they offer. Many barns can be customized to fit the couple's specific needs, such as incorporating twinkling fairy lights, rustic-chic decor, or even combining the couple's style into the space. They also often offer ample space for the ceremony and reception and can accommodate large and small events.
Additionally, many barn venues are located on sprawling farms or estates, offering stunning views of rolling hills, pristine meadows, or lakes, which provide beautiful backdrops for wedding photos. Whether you are looking for a classic country setting, a chic and sophisticated look, or something in between, barn wedding venues offer a unique and charming environment for your special day.
Factors to Consider When Choosing a Barn Wedding Venue in Virginia 
When choosing a barn wedding venue in Virginia, it is important to consider the following factors:
Location: Consider the venue's proximity to your guests and transportation options.

Size and Capacity: Make sure the venue can accommodate your guest list and all the planned activities.

Amenities: Check for amenities such as a catering kitchen, restrooms, lighting, and sound systems.

Weather Considerations: Consider the venue's climate control options, a backup plan in case of inclement weather, and outdoor space for guests.

Decor and Style: Make sure the barn fits your vision and style for your wedding.

Parking and Accessibility: Check for adequate parking and accessibility options for guests with disabilities.

Availability and Booking Process: Check the venue's availability and the booking process, including deposit and payment requirements.

Vendor Restrictions: Ensure you are aware of vendor restrictions and whether the venue allows outside vendors.

Cost: Consider the price and compare it with other barn wedding venues in Virginia to ensure you get the best value for your budget.
Considering these factors, you can choose a barn wedding venue in Virginia that fits your needs and ensures your wedding day is a memorable and enjoyable experience.
Top Barn Wedding Venues in Virginia
The Barns at Hamilton Station Vineyards – A rustic and elegant venue located on a vineyard in Hamilton, Virginia. Features a restored barn and beautiful outdoor spaces for weddings.

The Barn at Willow Brook – A historic barn in the heart of Leesburg, Virginia, has been transformed into a stunning wedding venue. Features beautifully manicured gardens and charming indoor event space.

The Stables at Bluemont Vineyard – A unique and romantic venue located in the heart of Virginia wine country. Features a restored barn, beautiful gardens, and breathtaking views of the surrounding countryside.

The Barns at Stone Manor – A beautifully restored 19th-century barn in Middletown, Virginia, surrounded by rolling hills and beautiful gardens. Features a charming indoor event space and a stunning outdoor ceremony area.

Oatlands Historic House and Gardens – A historic estate in Leesburg, Virginia, featuring beautiful gardens, stunning architecture, and charming indoor event space. Ideal for couples seeking a romantic and sophisticated wedding experience.

The Barn at One Loudoun – A modern wedding venue in the heart of Loudoun County, Virginia, featuring a stunning indoor event space and beautiful outdoor areas for ceremonies and receptions.

Stone Tower Winery – A beautiful winery in the heart of Virginia wine country, offering stunning views, a charming event space, and delicious wine for wedding celebrations.

Goodstone Inn & Estate – A luxurious and romantic venue located in the rolling hills of Middleburg, Virginia. Features beautifully restored historic buildings, lush gardens, and a stunning outdoor ceremony space.
Benefits of Having a Barn Wedding in Virginia
Rustic Charm: Barn weddings in Virginia offer a unique, rustic charm that is perfect for couples who want a relaxed and laid-back atmosphere for their big day.

Beautiful Scenery: Virginia is known for its stunning landscapes and countryside, making barn weddings ideal for those looking for an outdoor wedding venue.

Versatile Space: Barns can be decorated and transformed into the perfect setting for various wedding styles, from formal to bohemian.

Cost-Effective: Compared to other wedding venues, barn weddings in Virginia are often more affordable, making them an excellent option for those on a tight budget.

Personalized Experience: Having a barn wedding in Virginia allows for more control over the wedding planning process and the ability to personalize the event to your tastes and preferences.

Memories to Last a Lifetime: A barn wedding in Virginia creates a unique and memorable experience for you and your guests, which will be remembered for years.
Complete the form to INSTANTLY view our packages & prices.
"*" indicates required fields