Mexican Cultural Institute Wedding Photography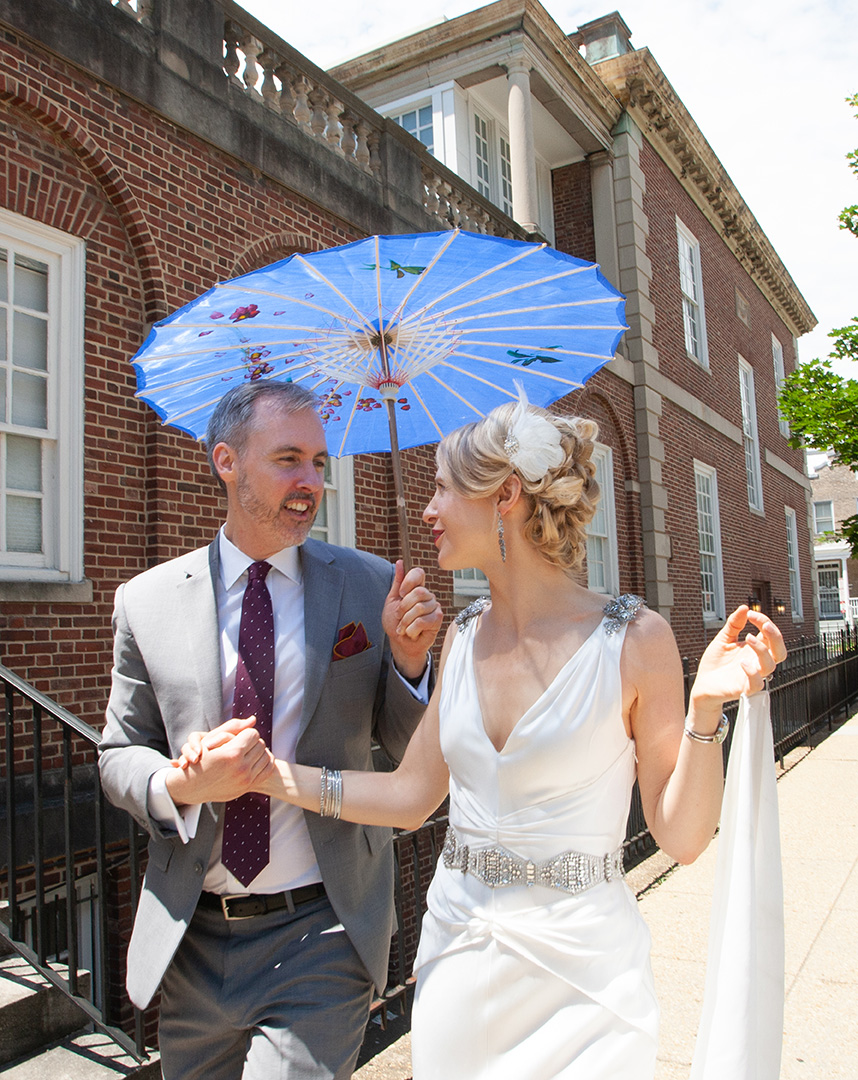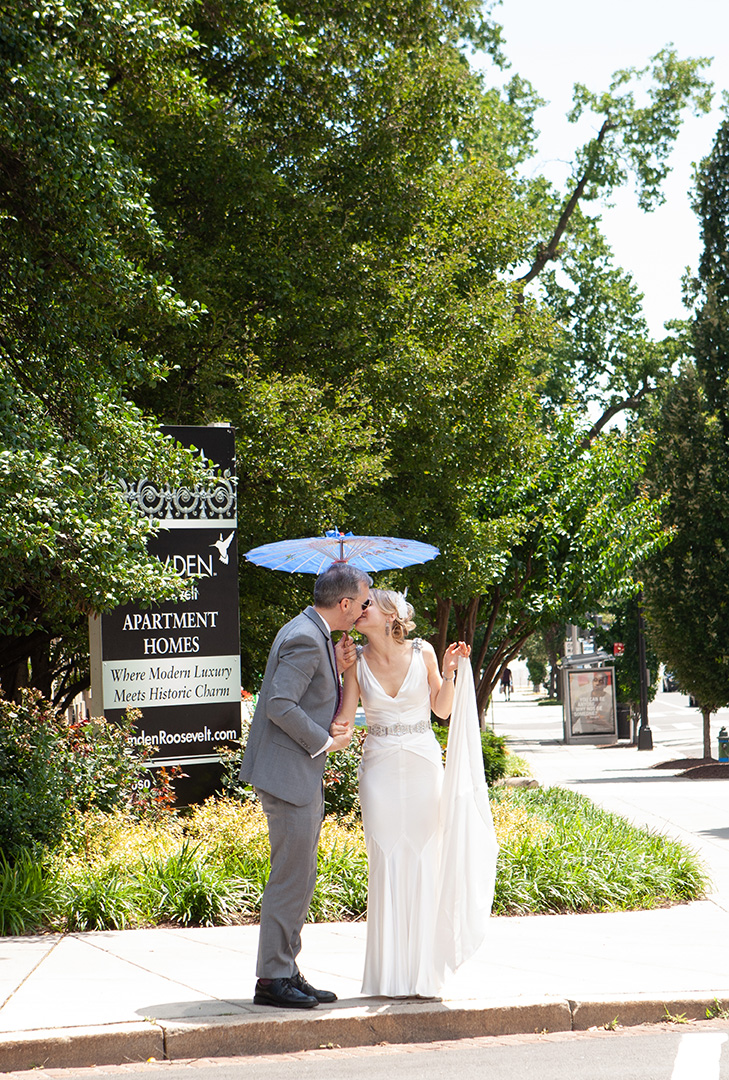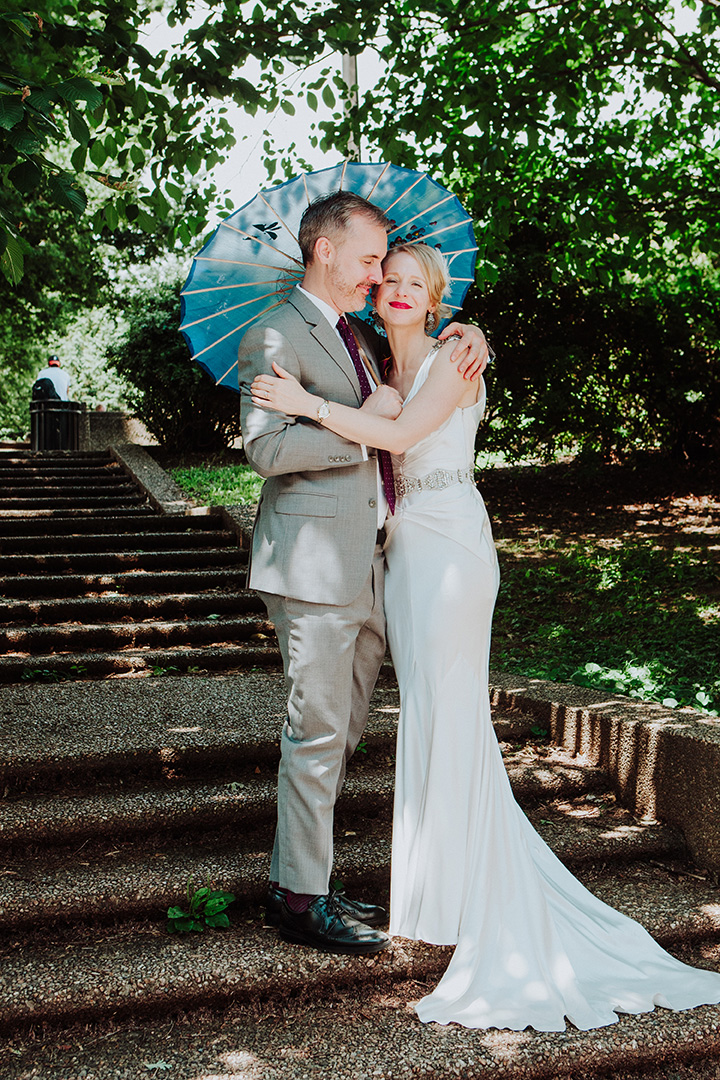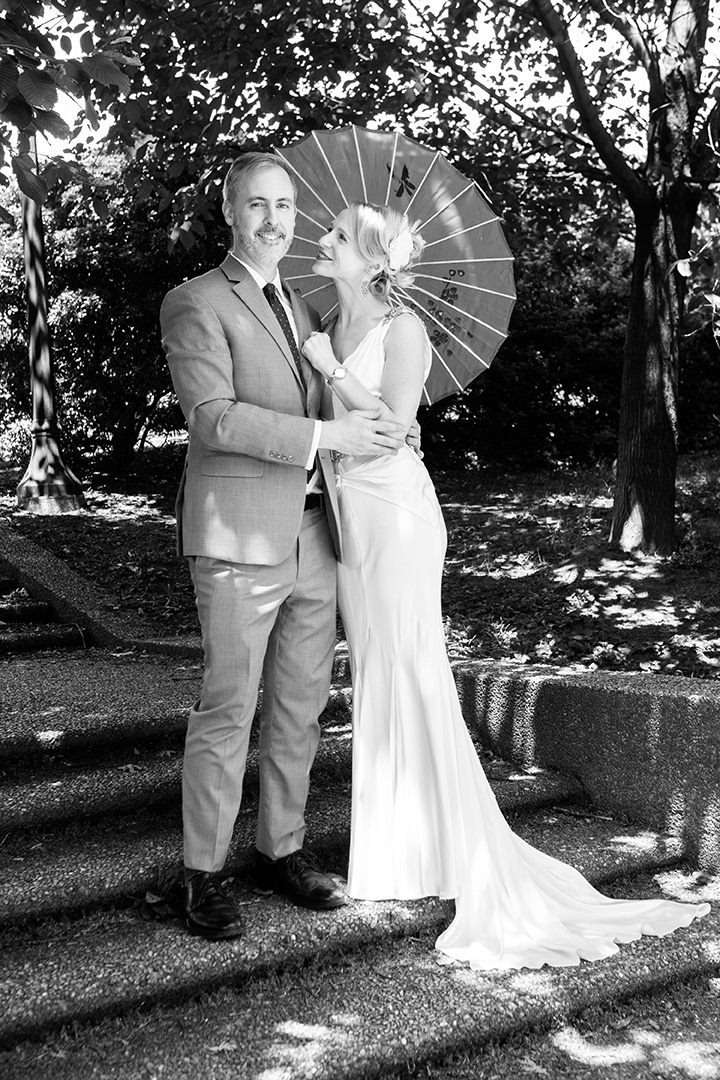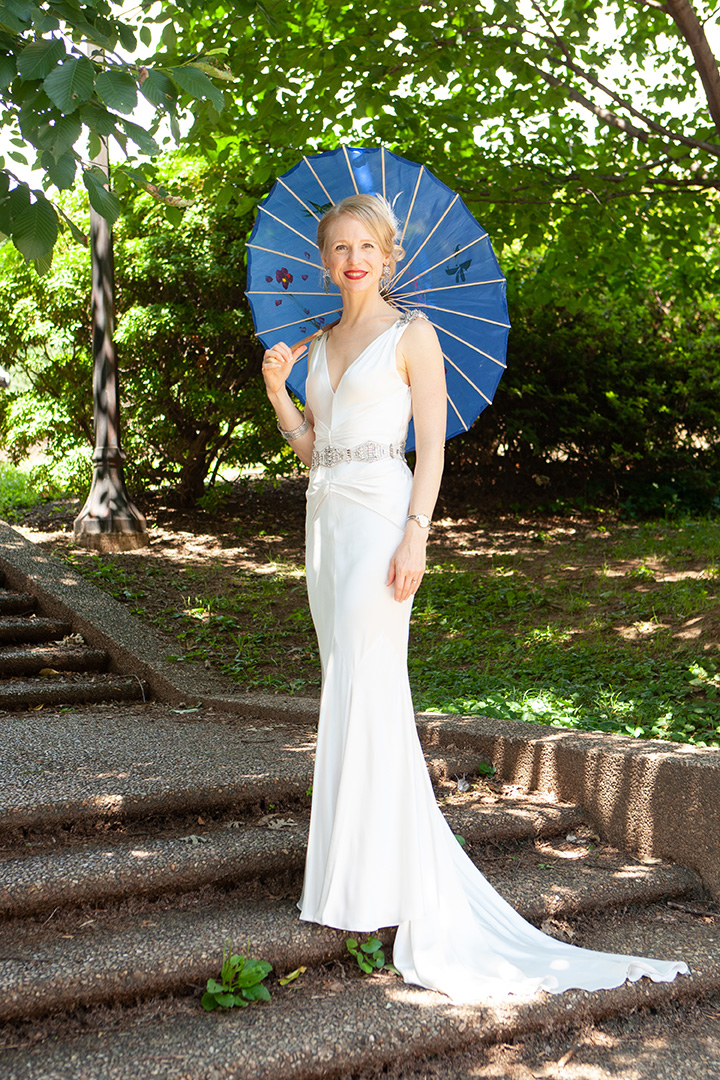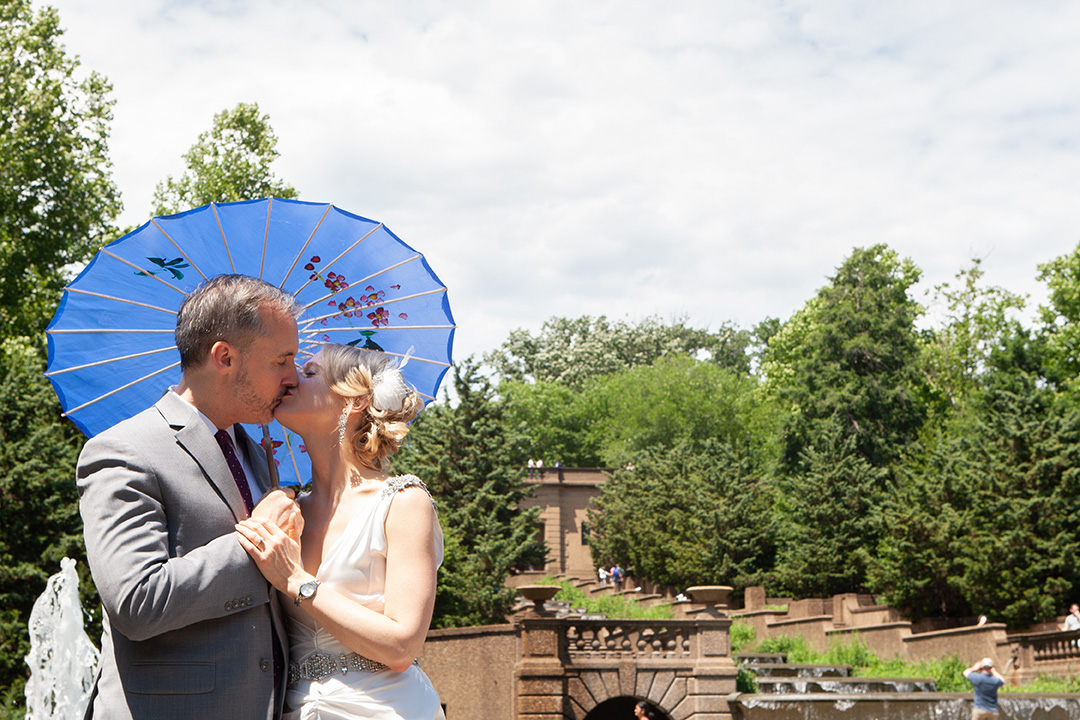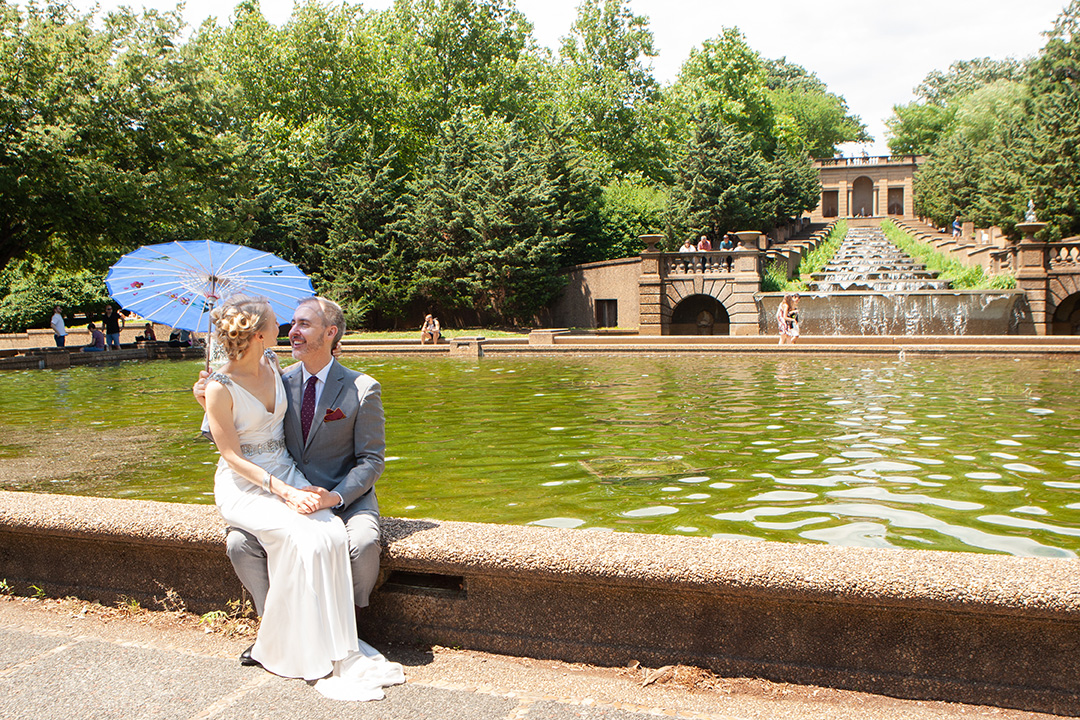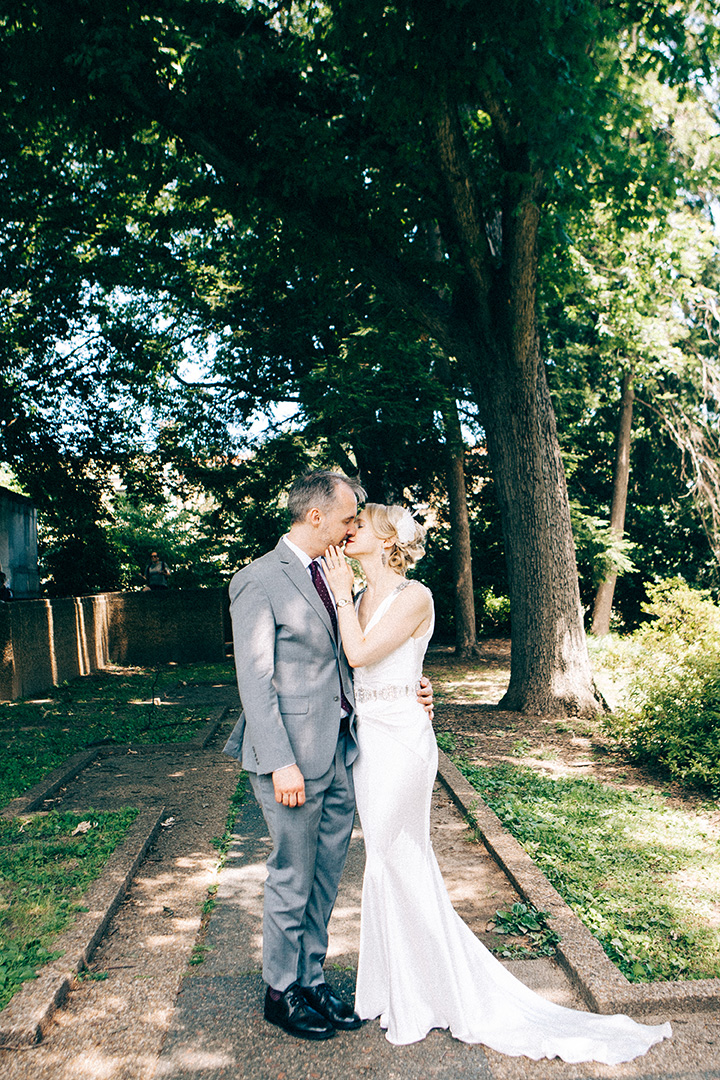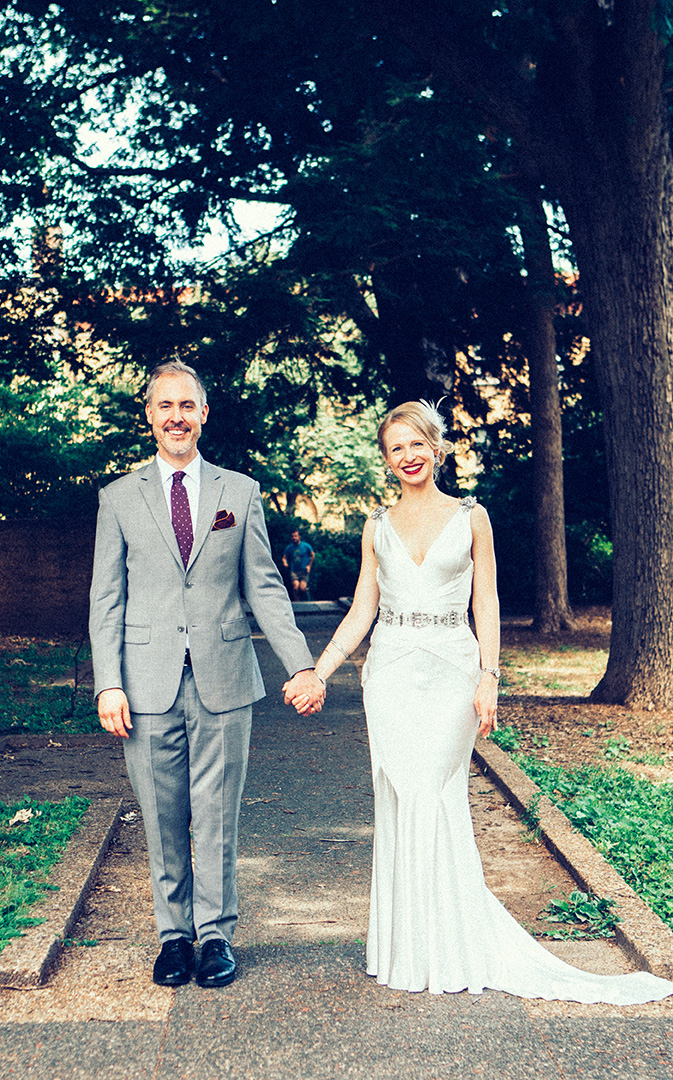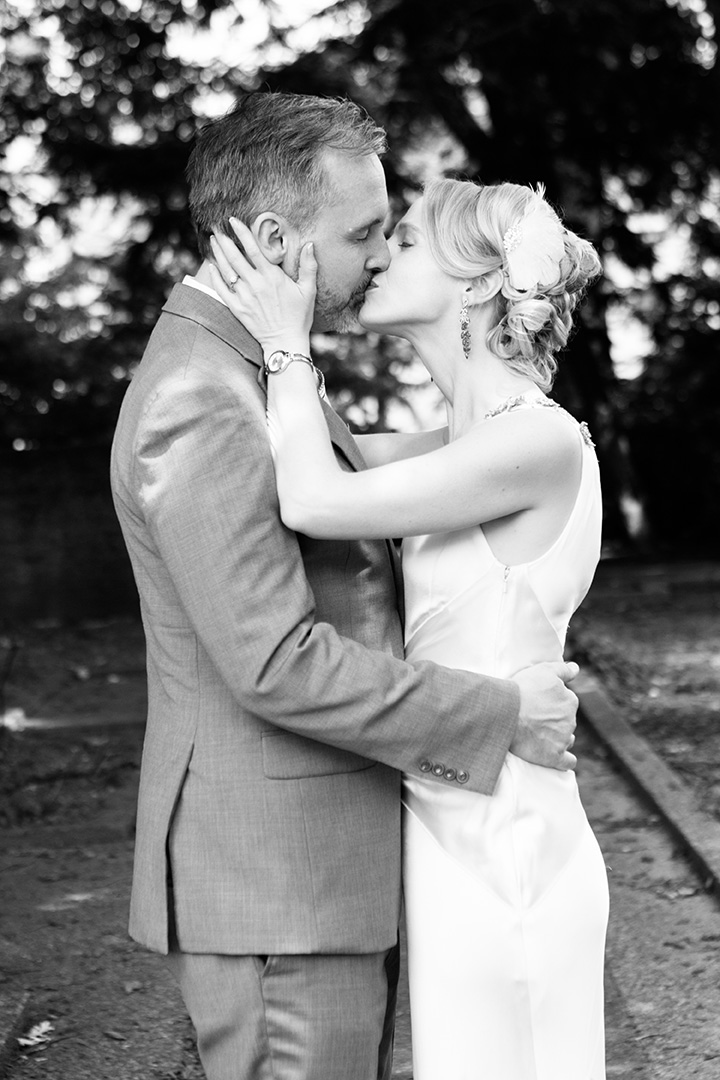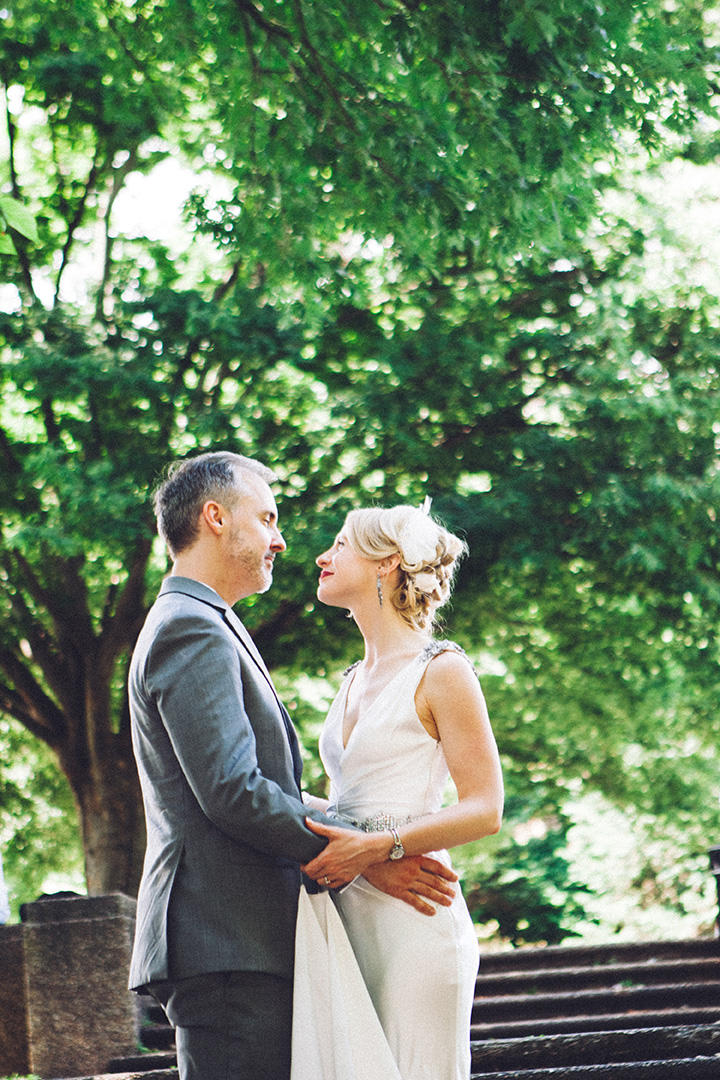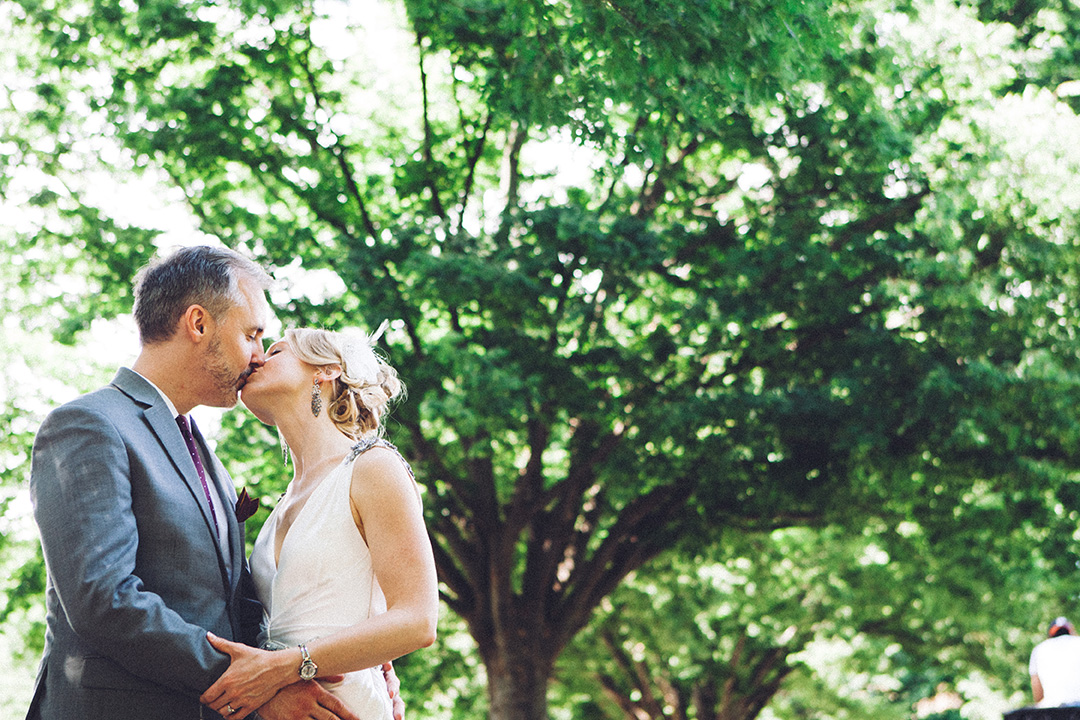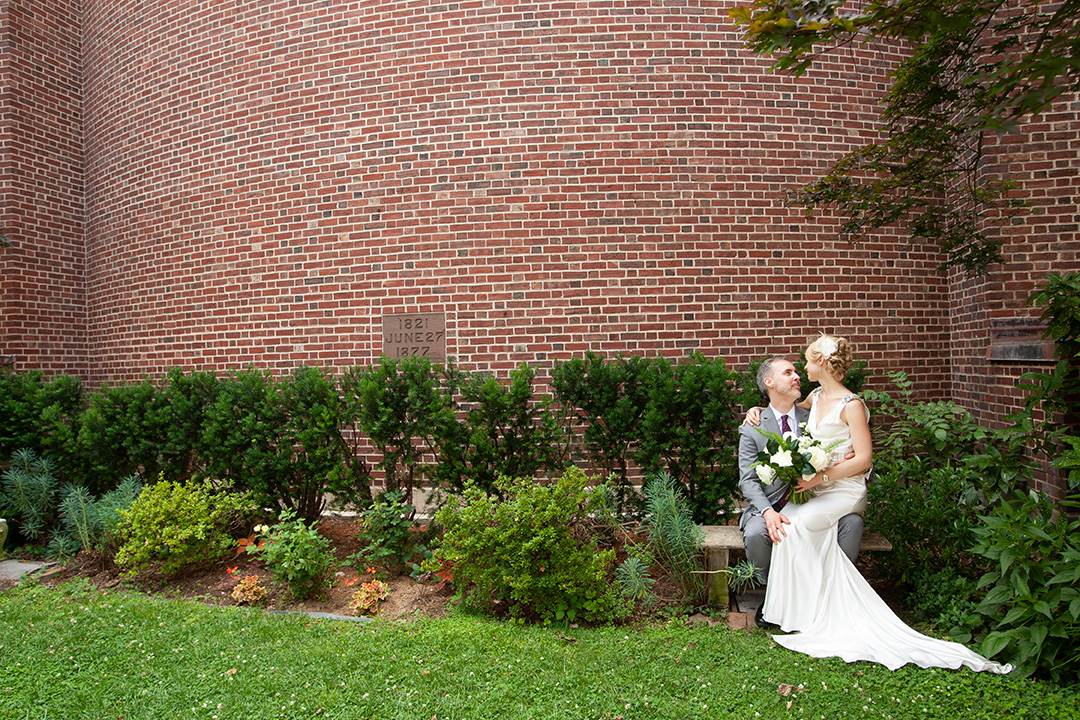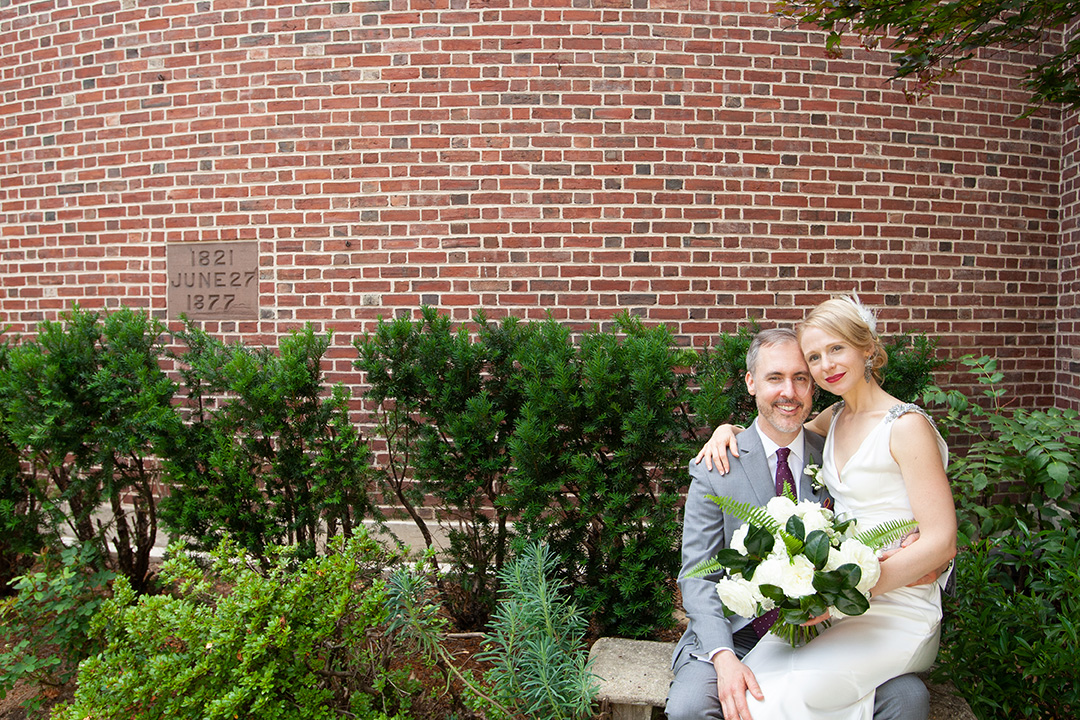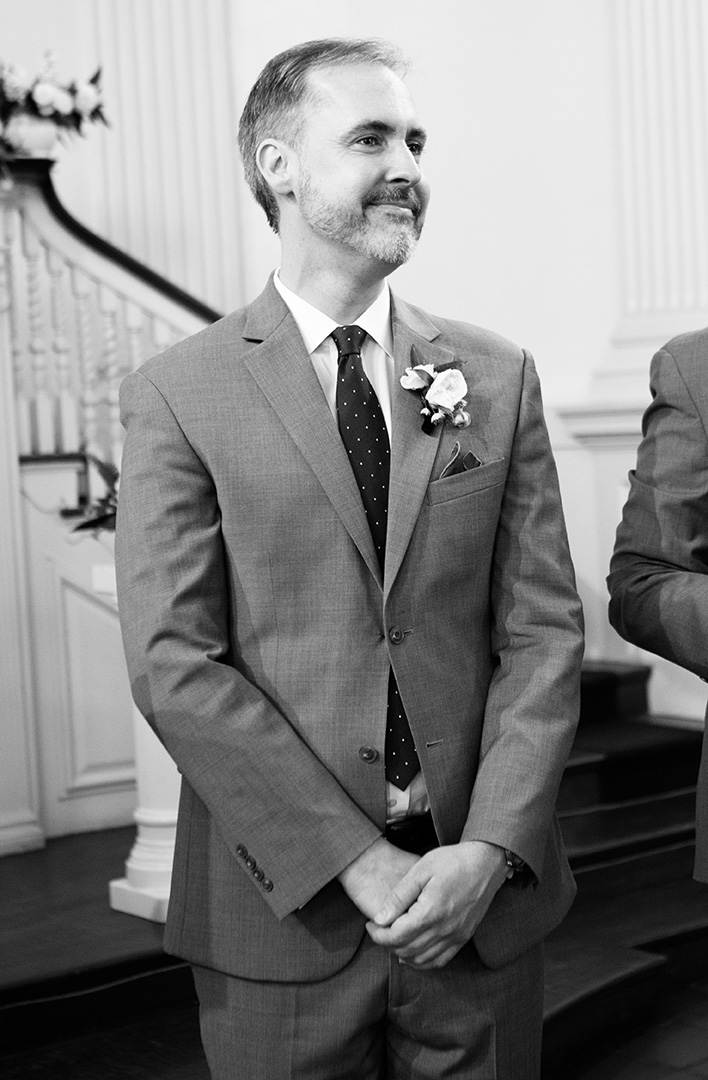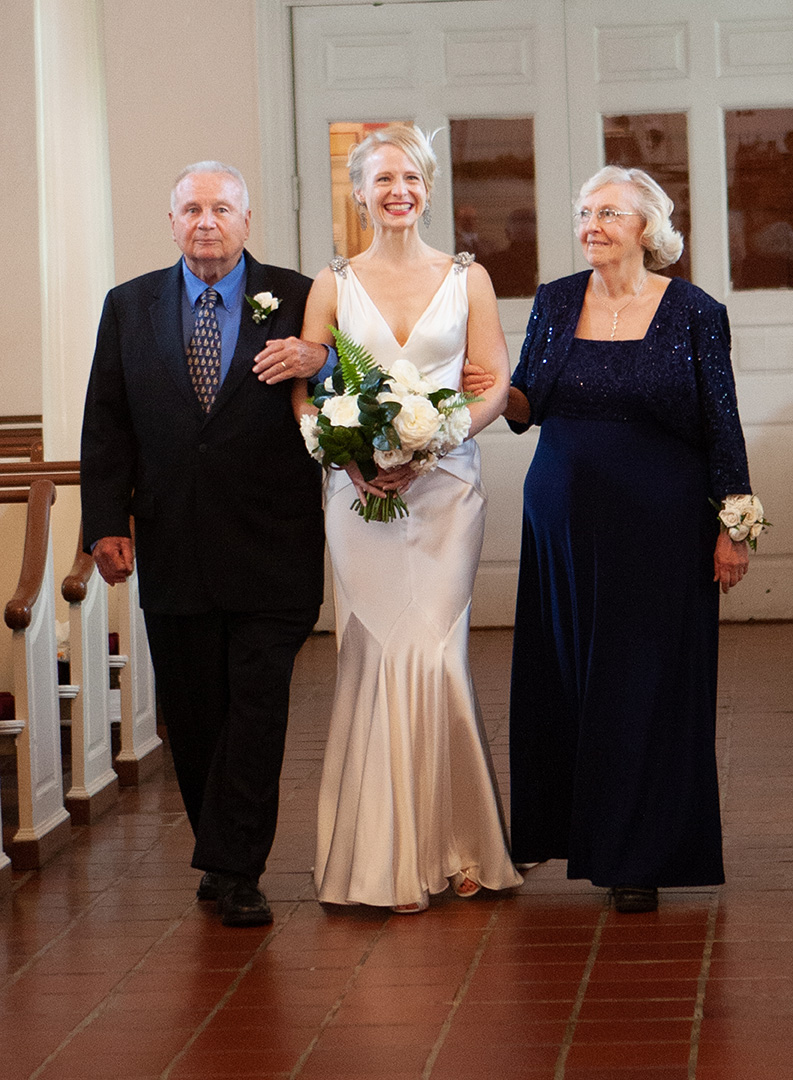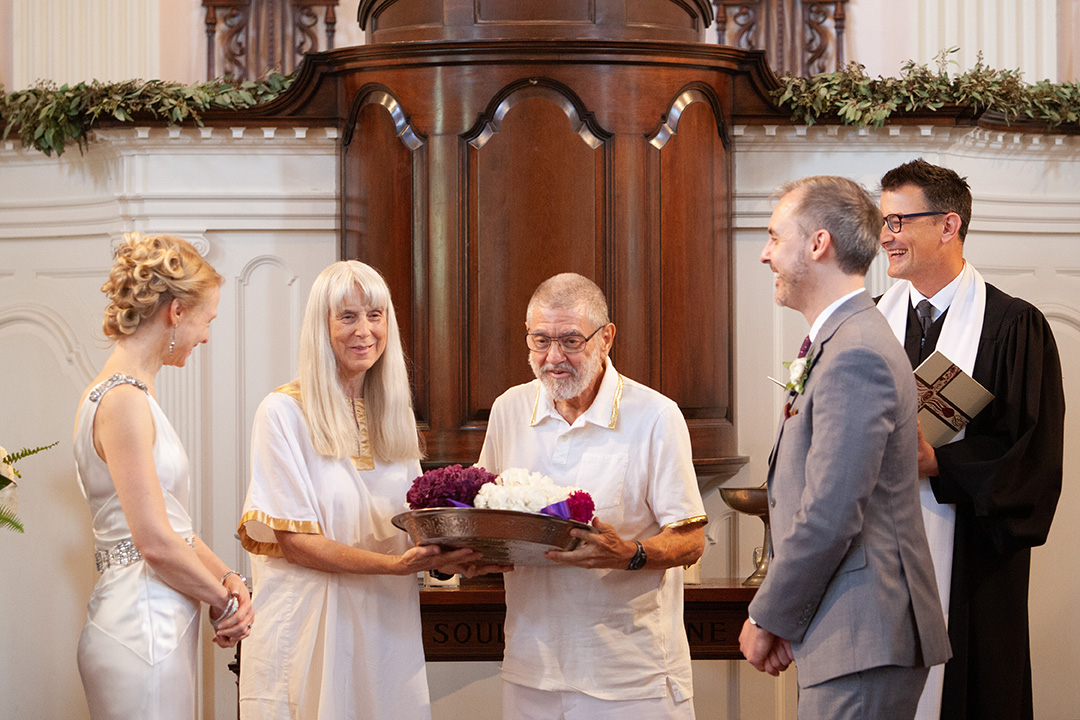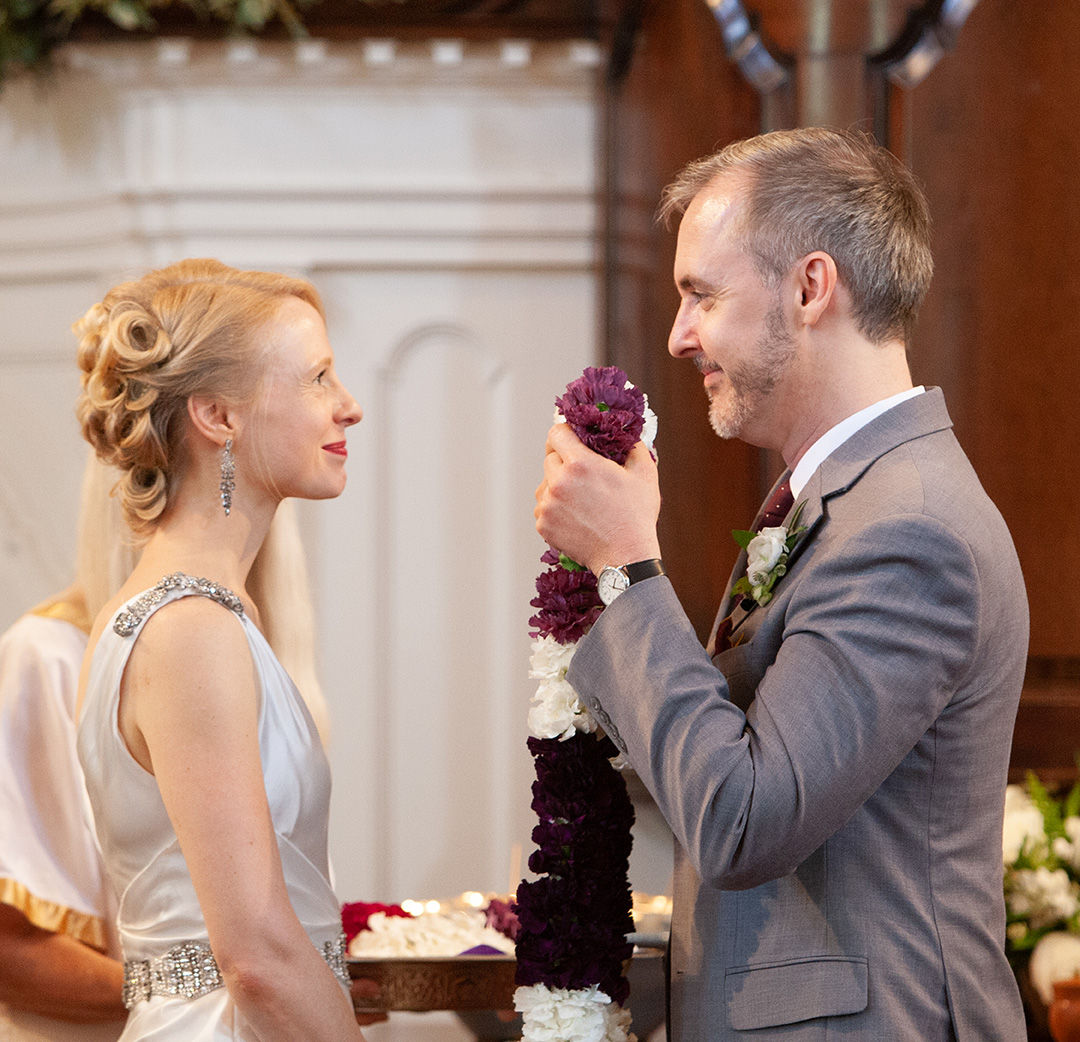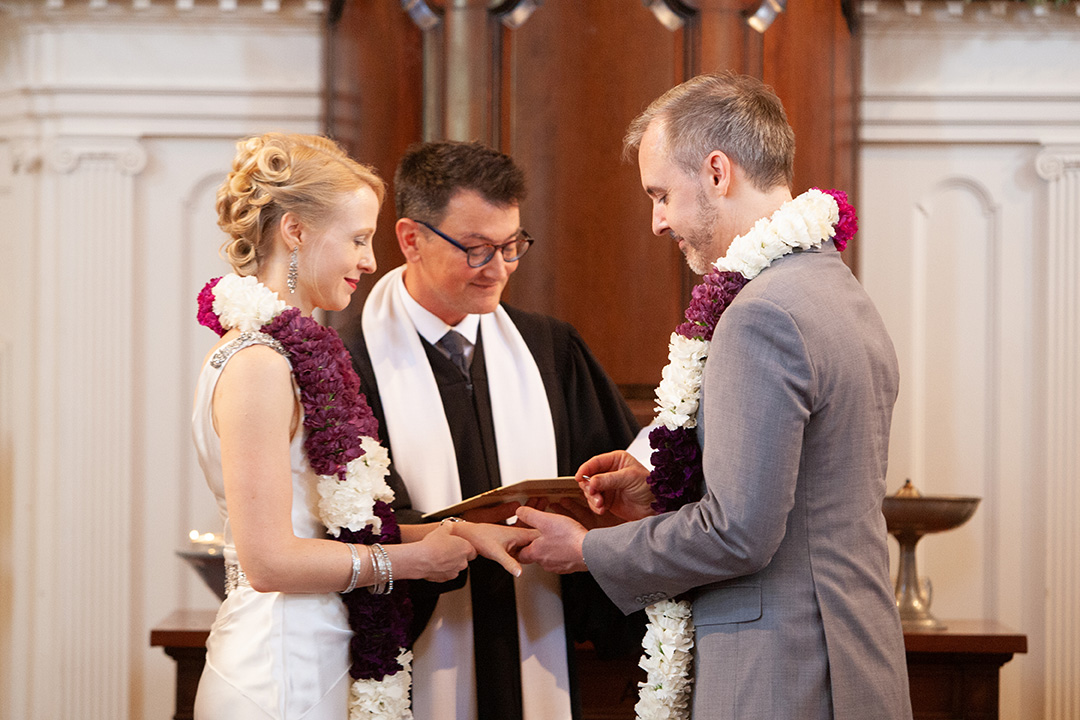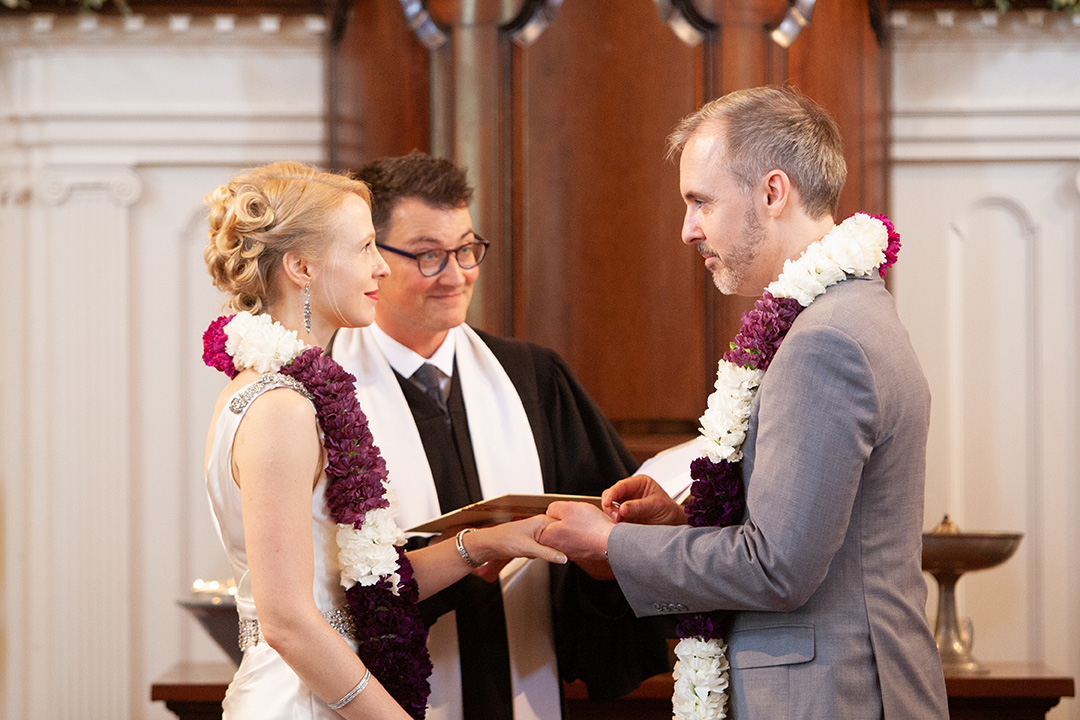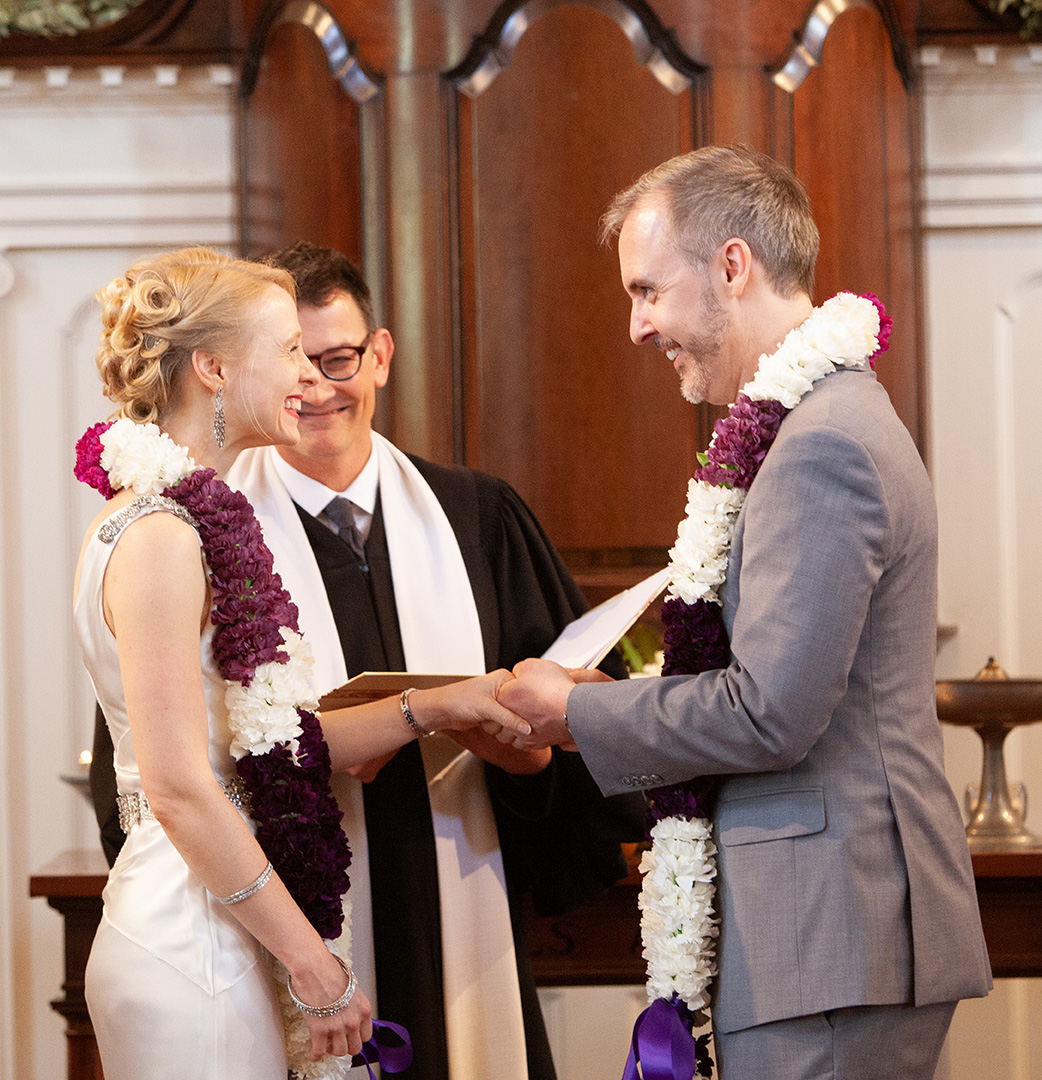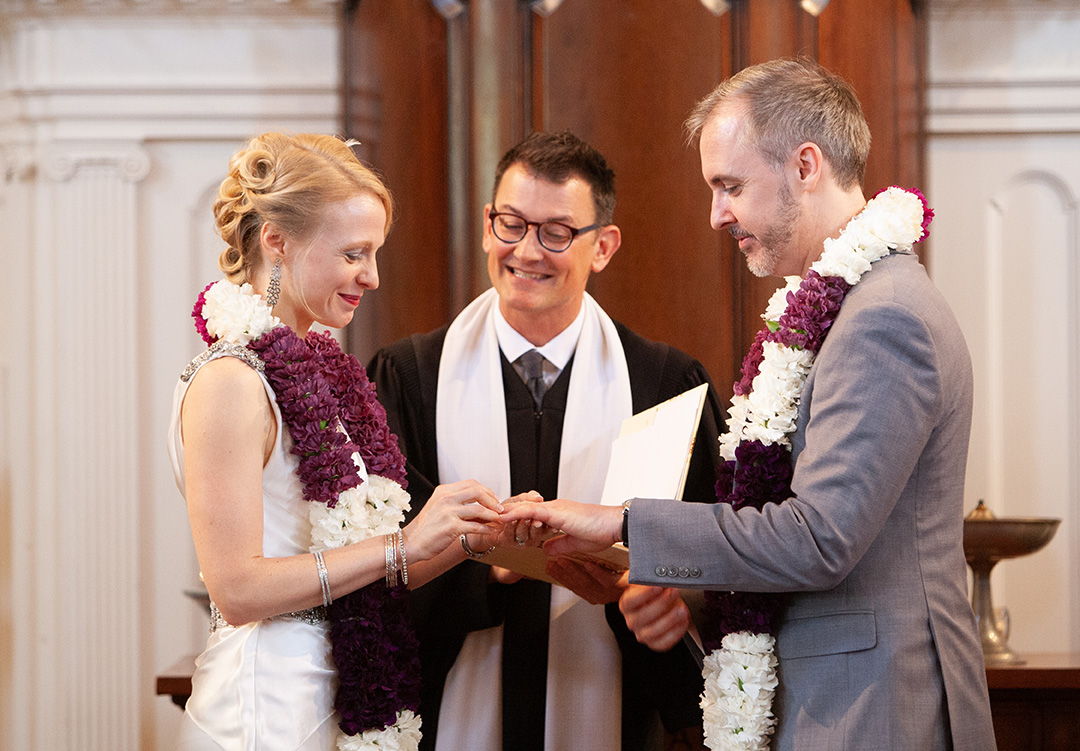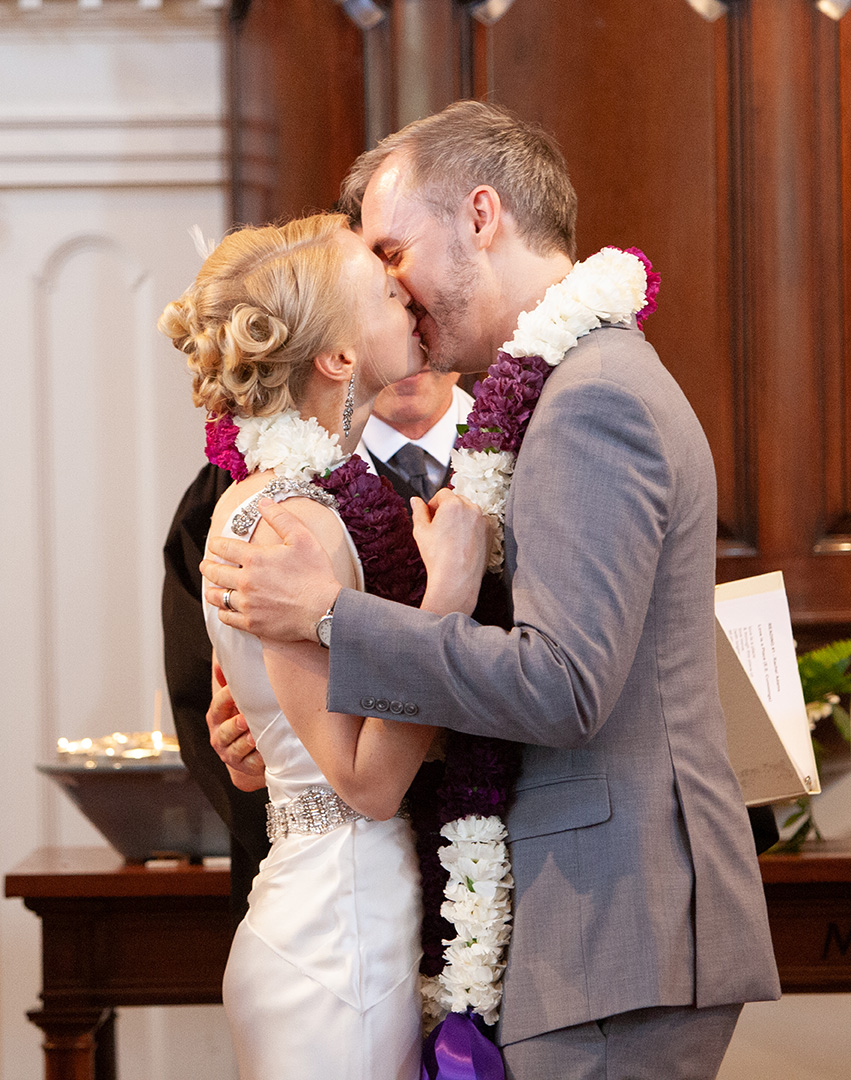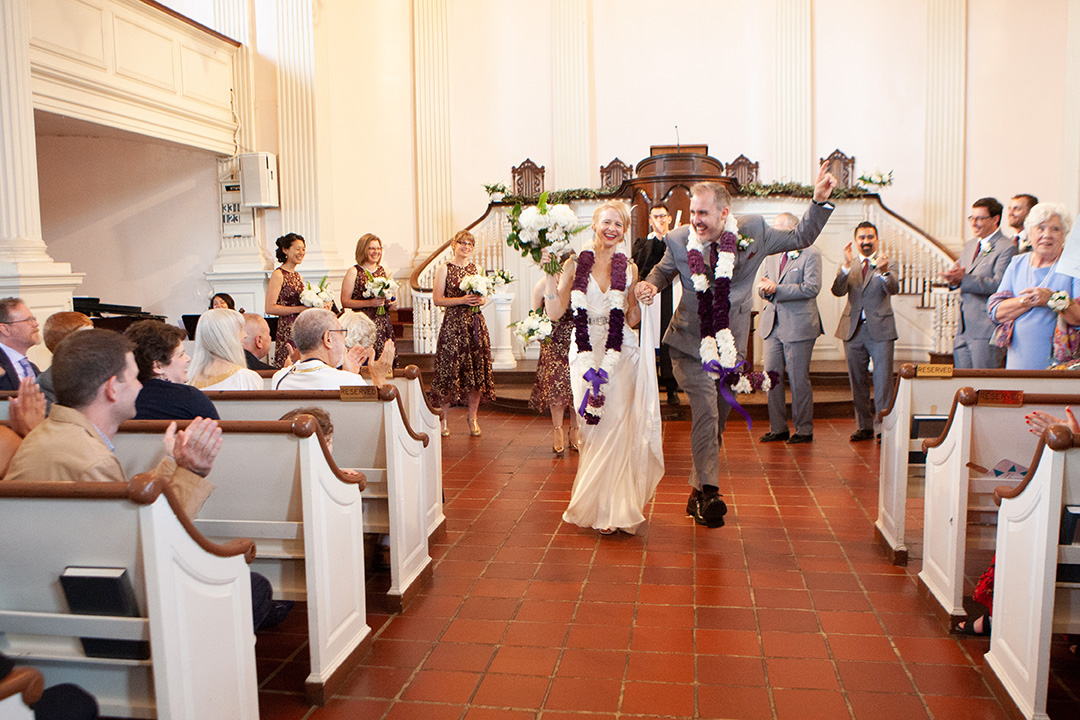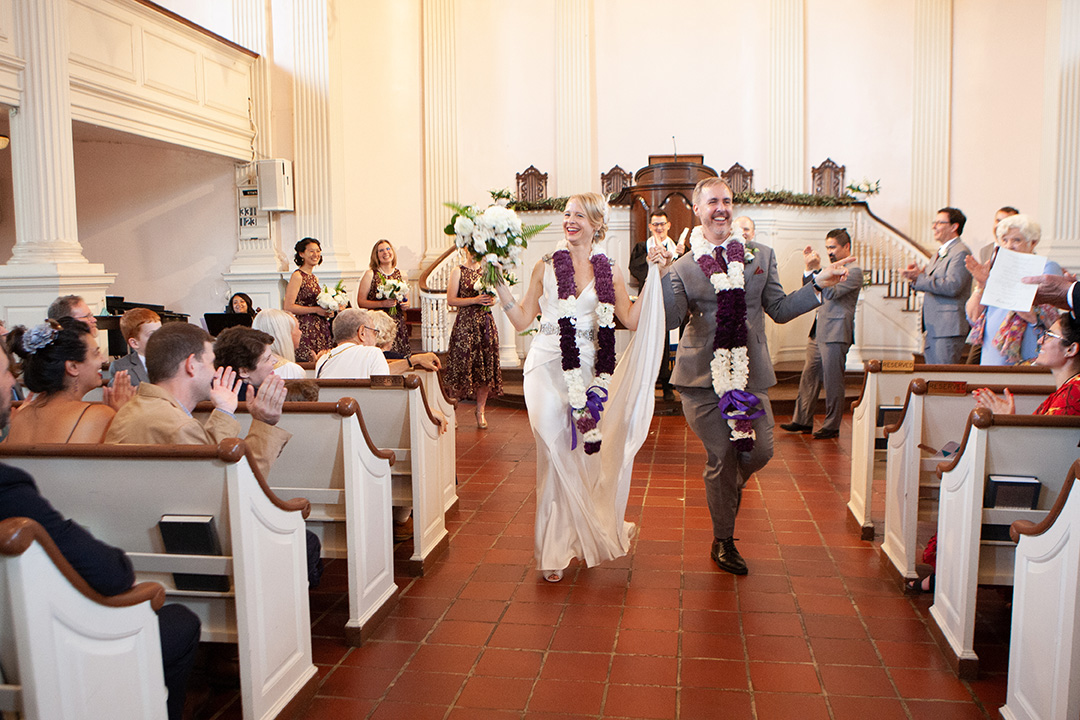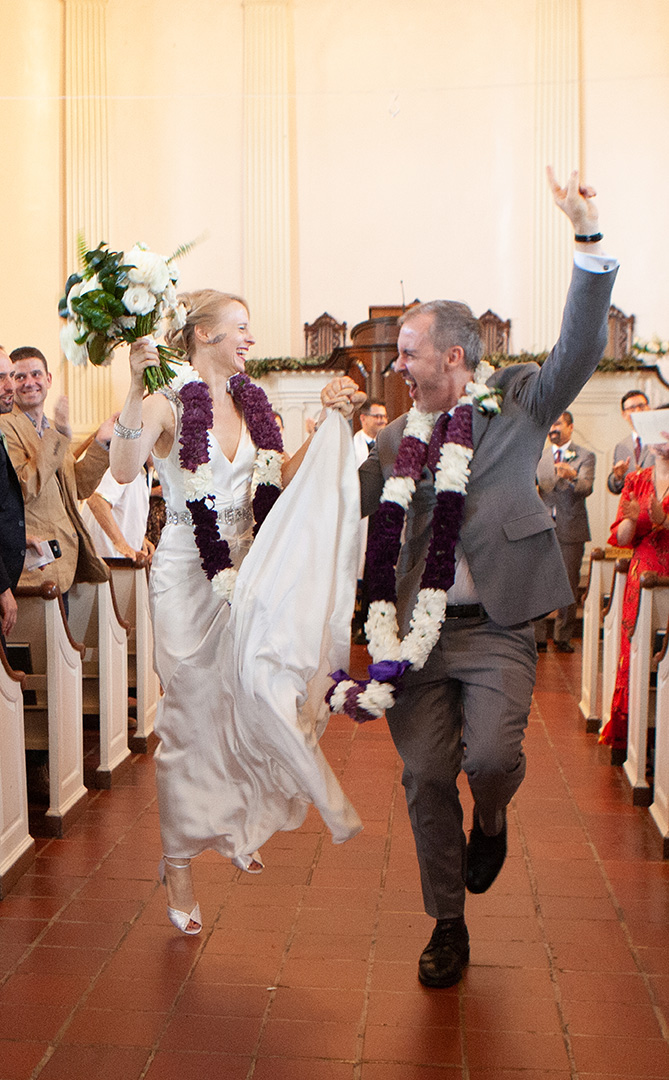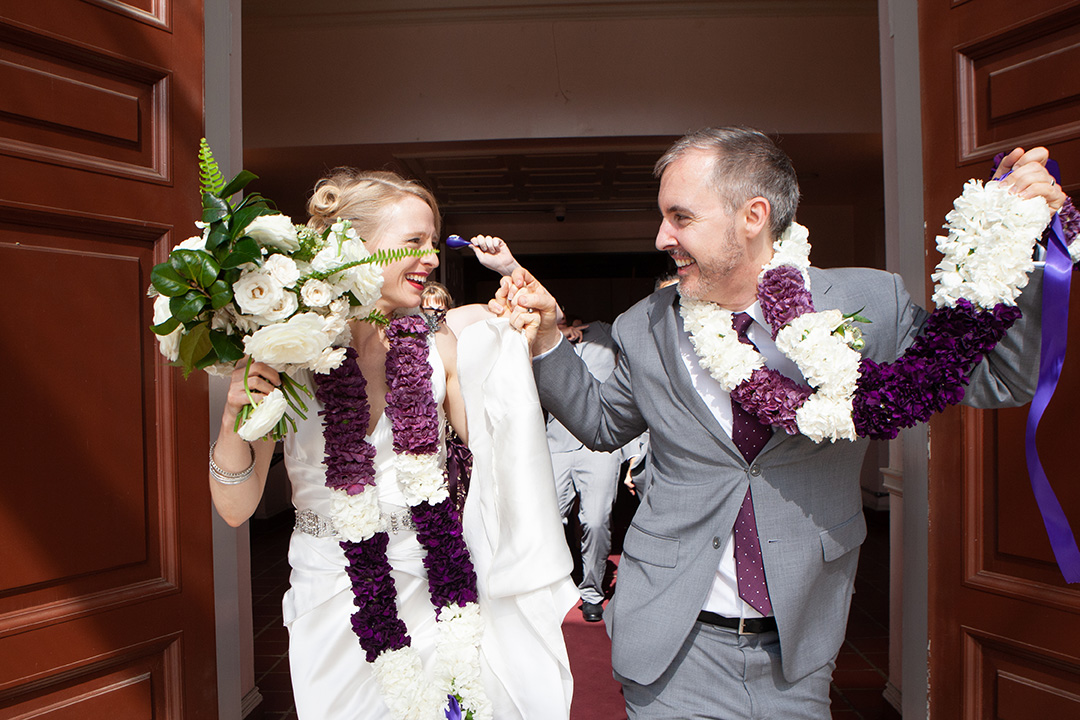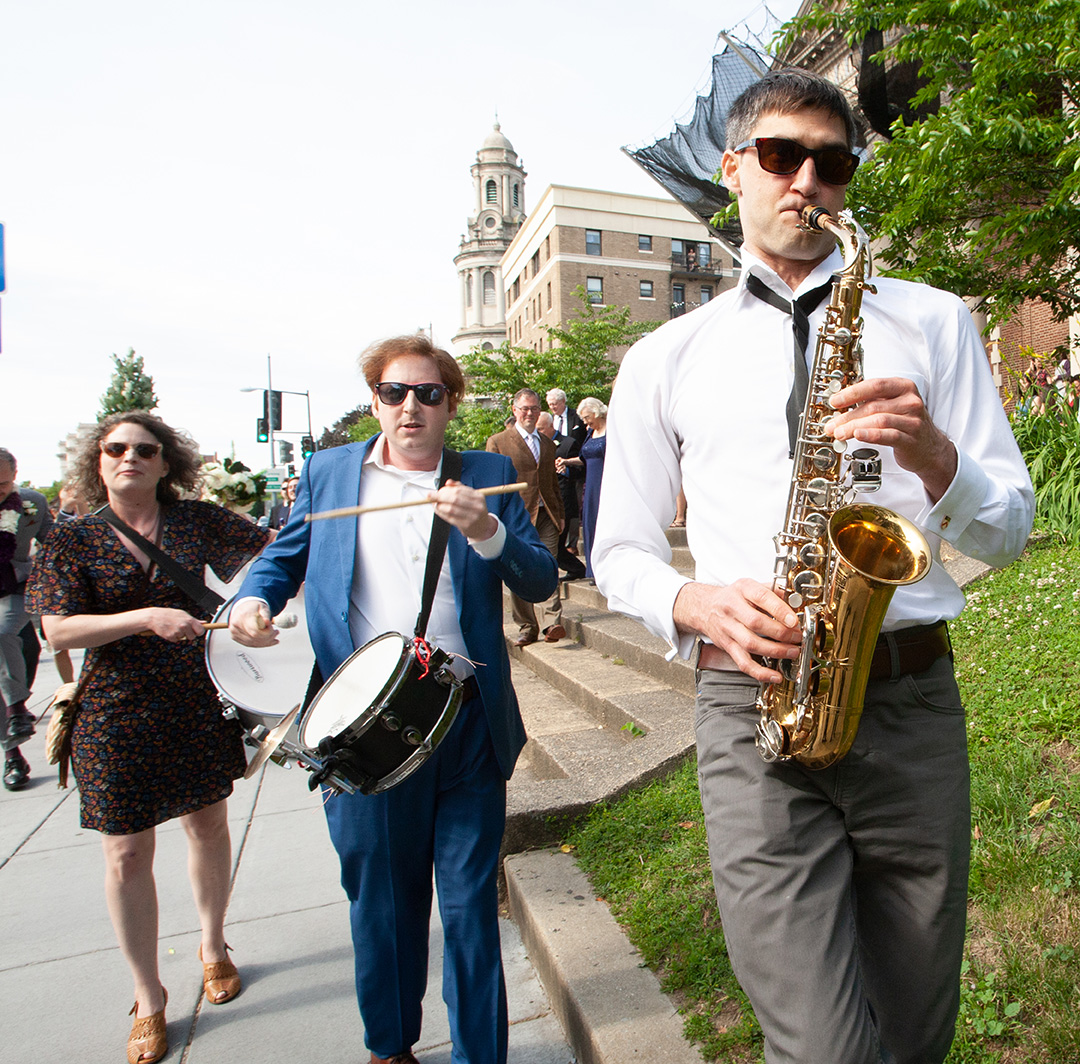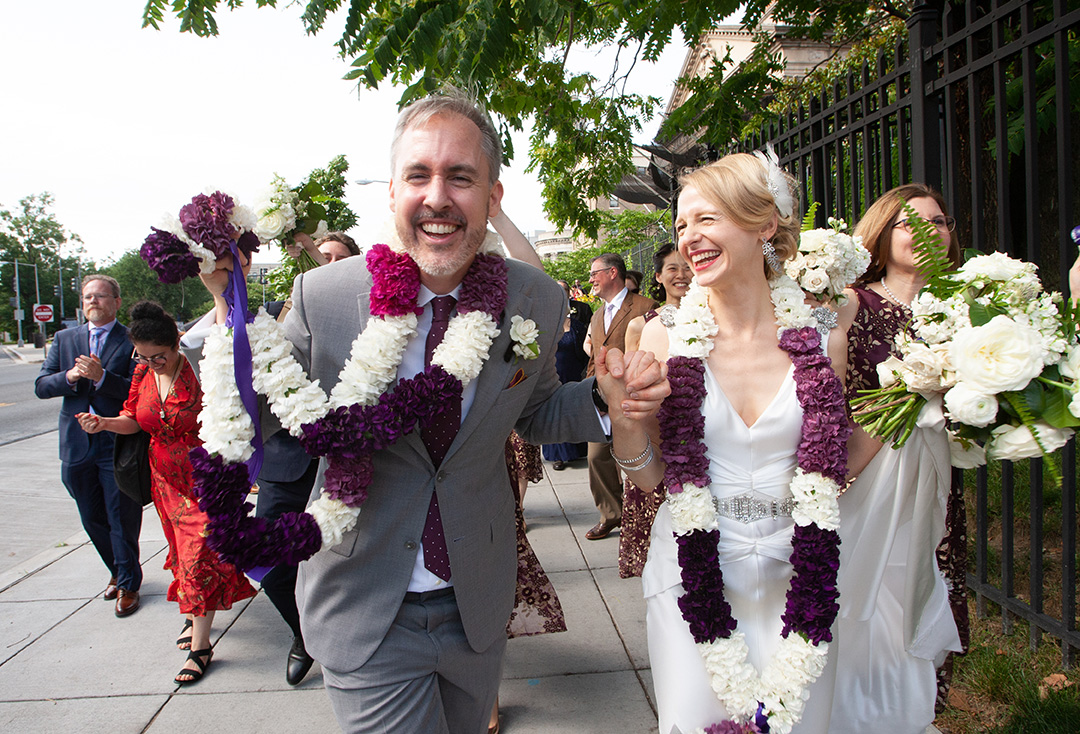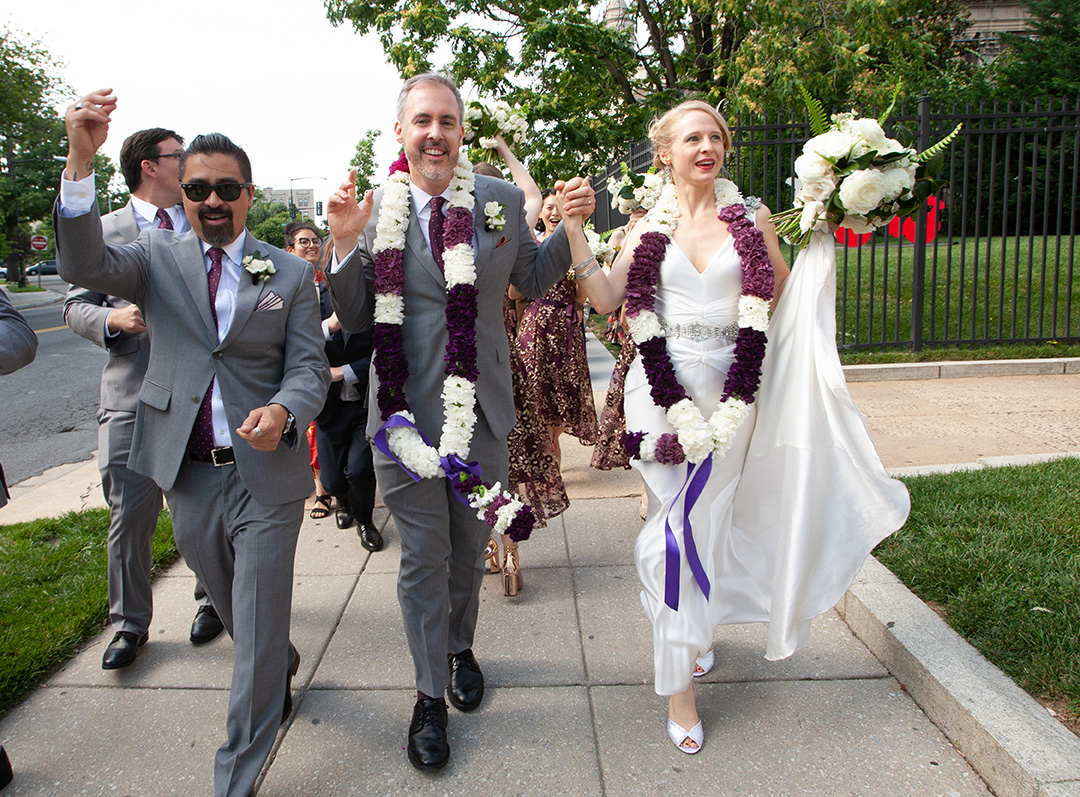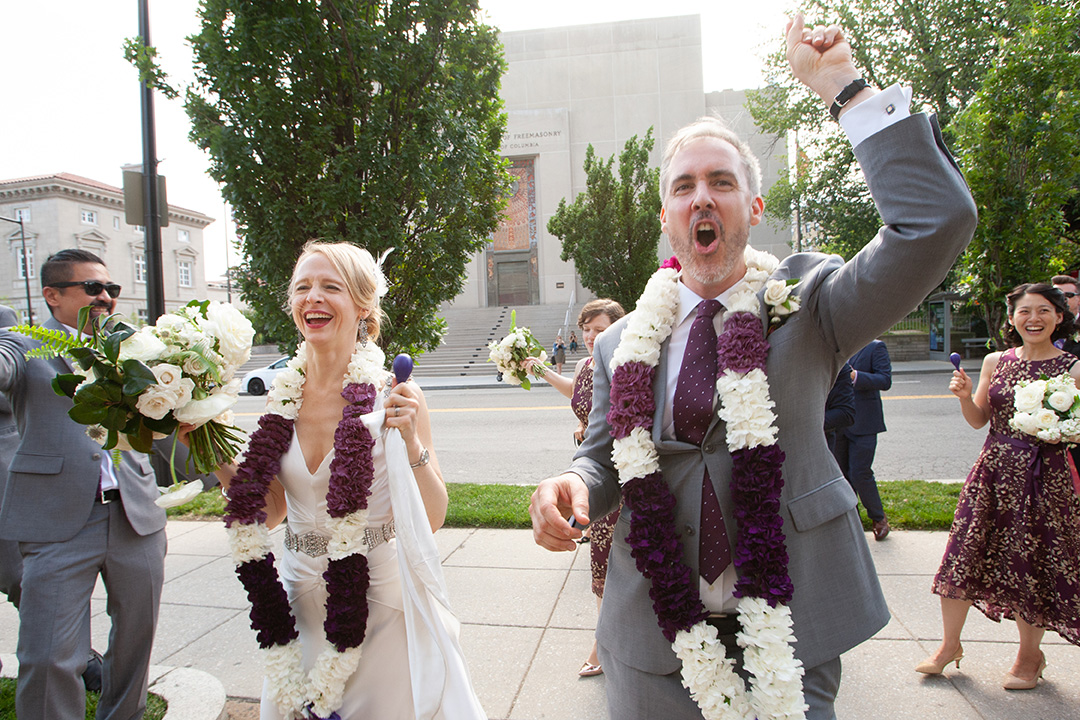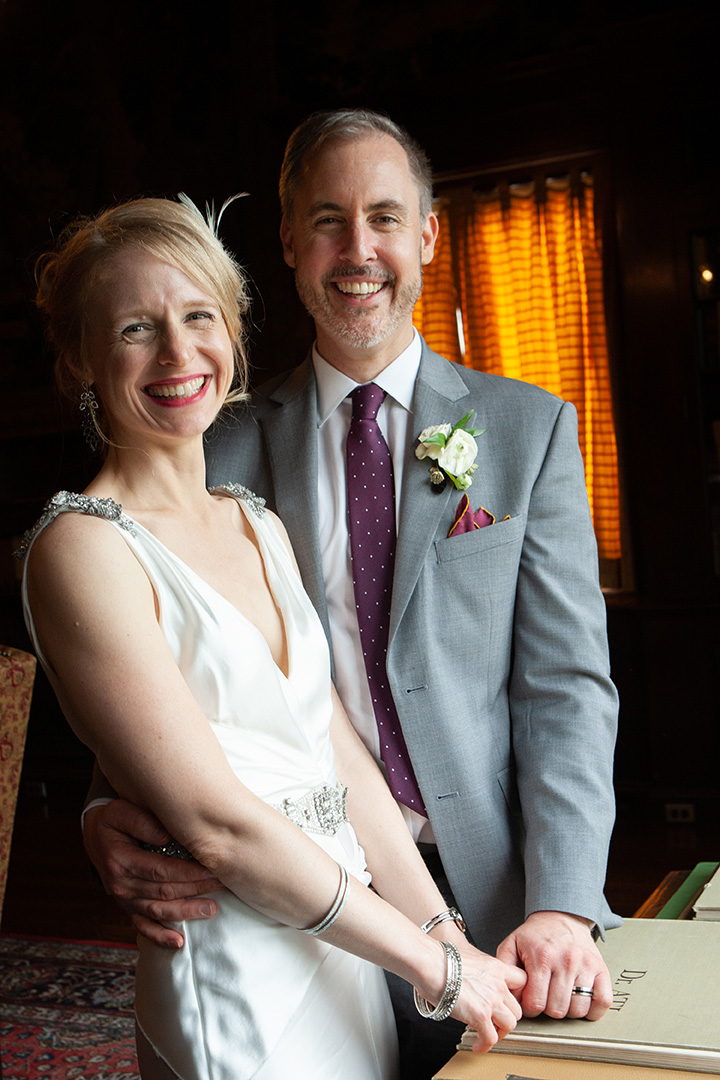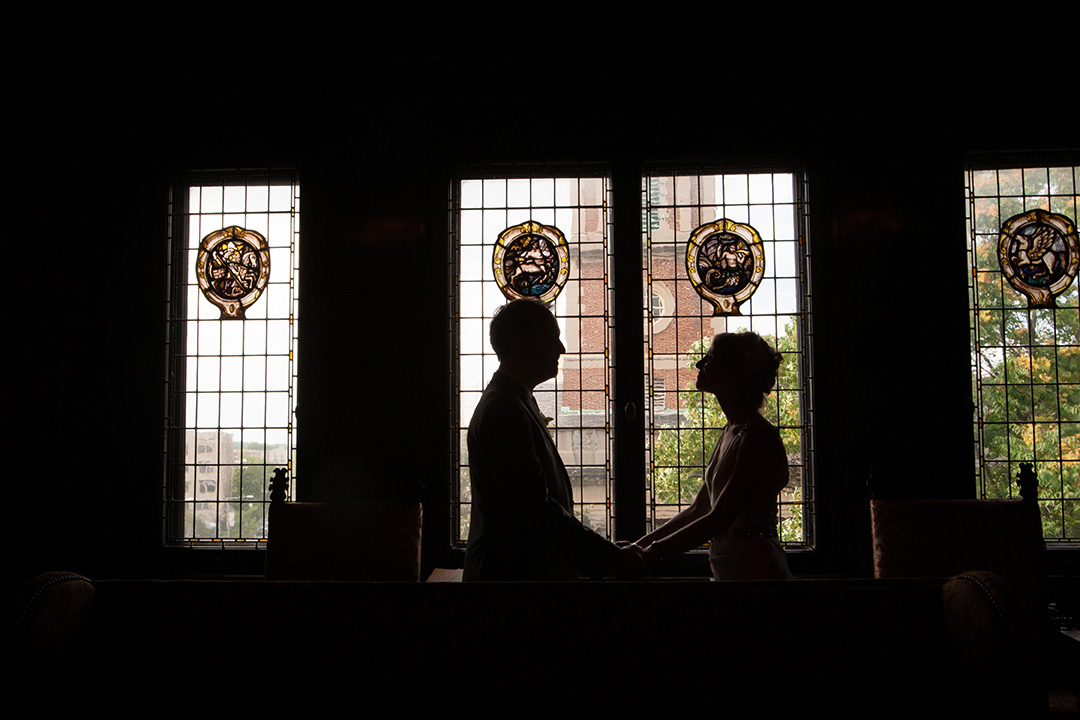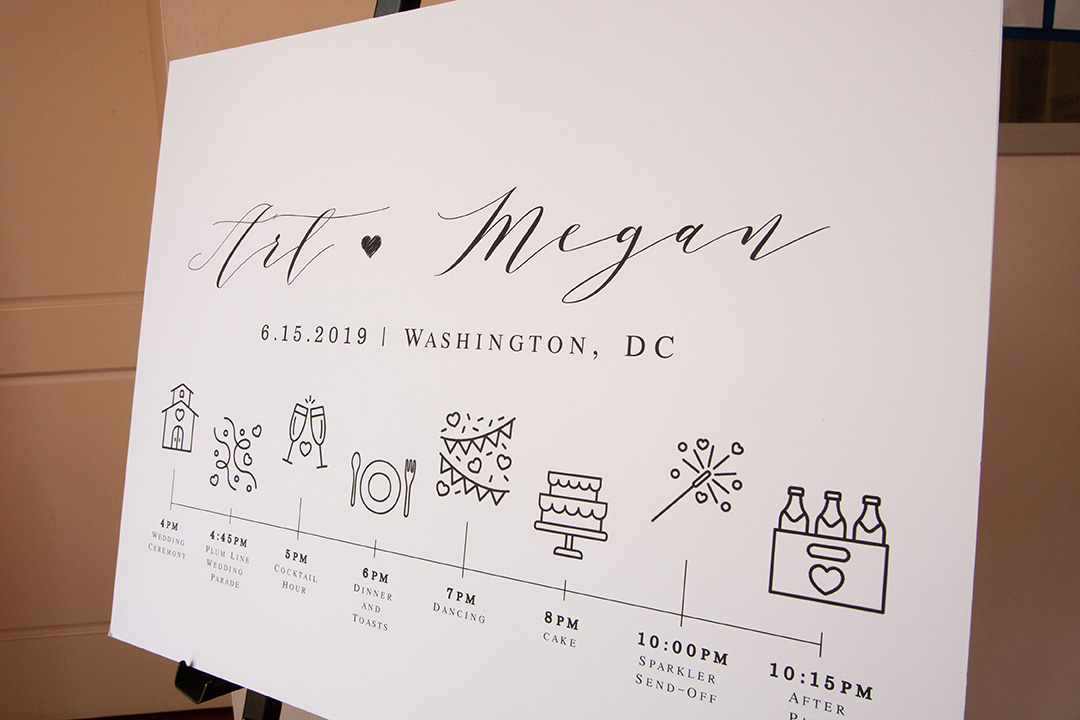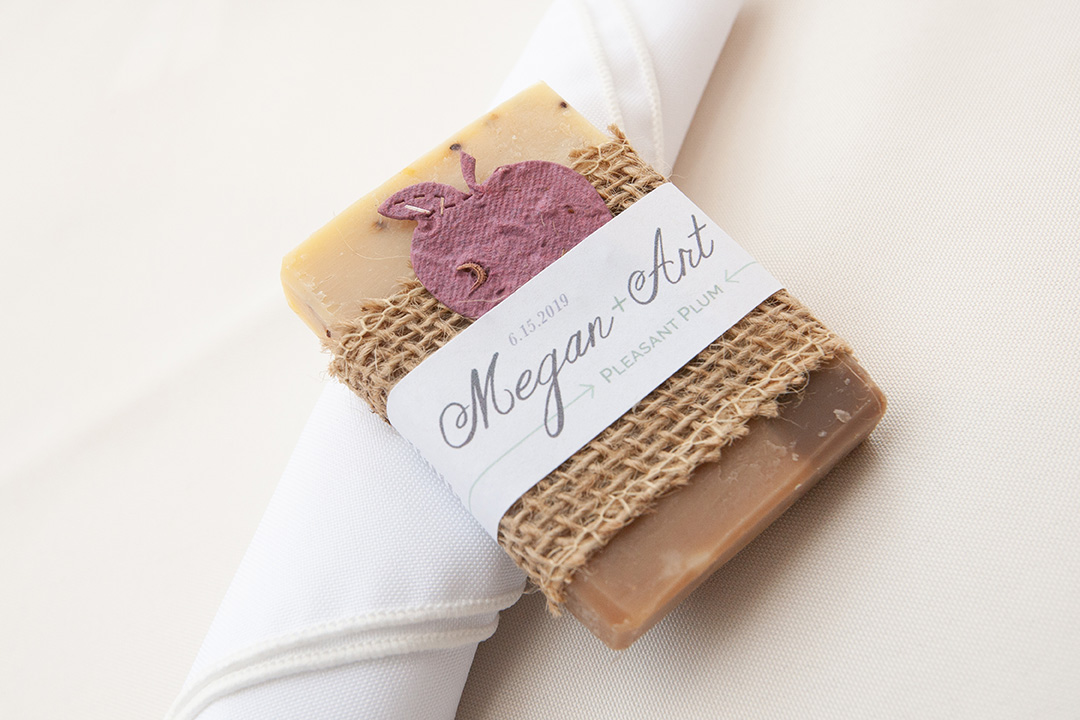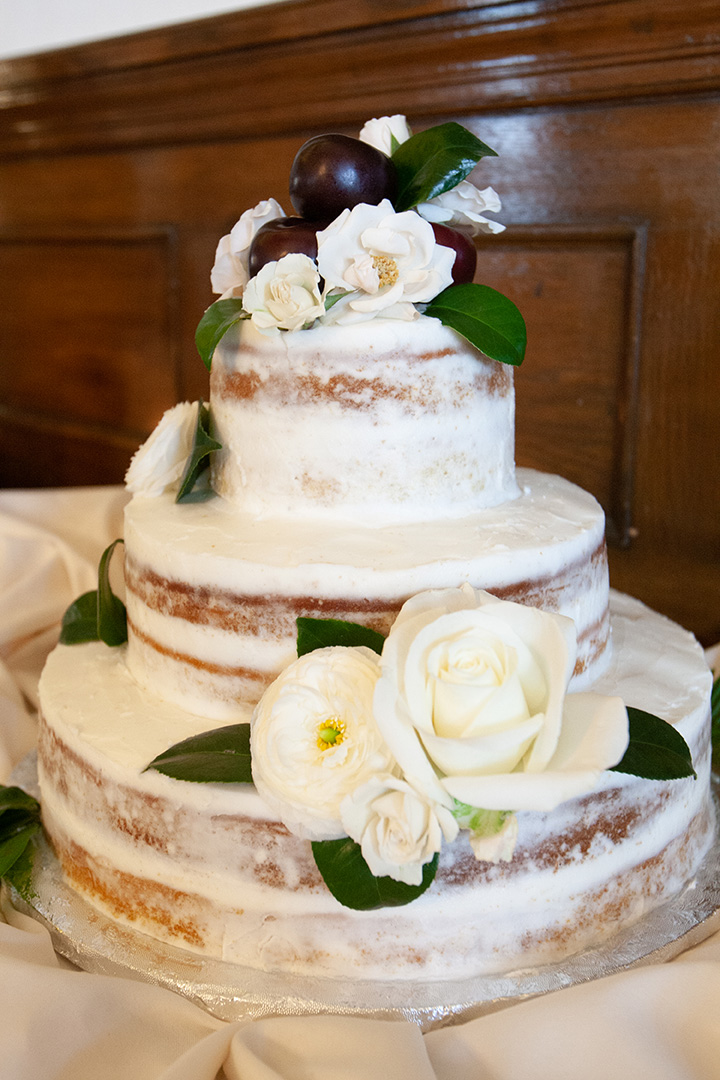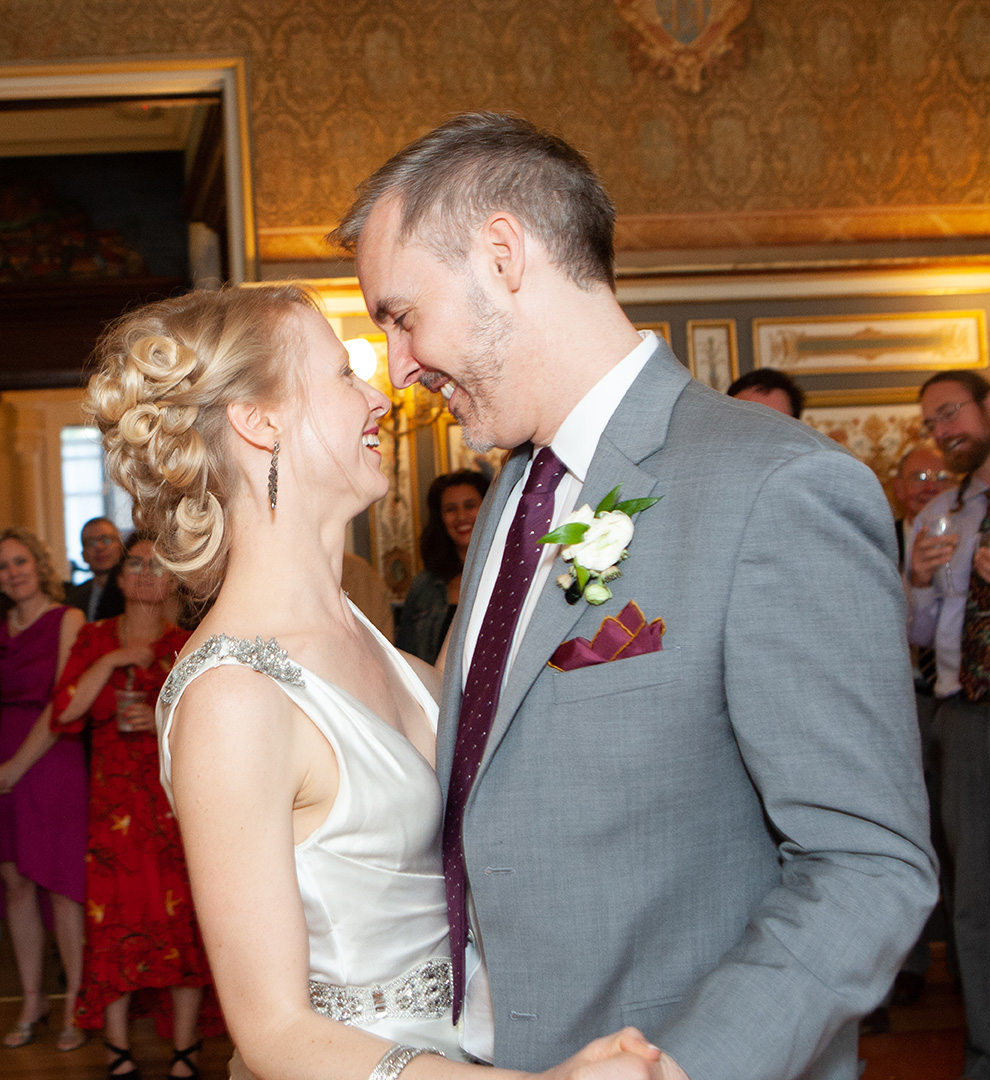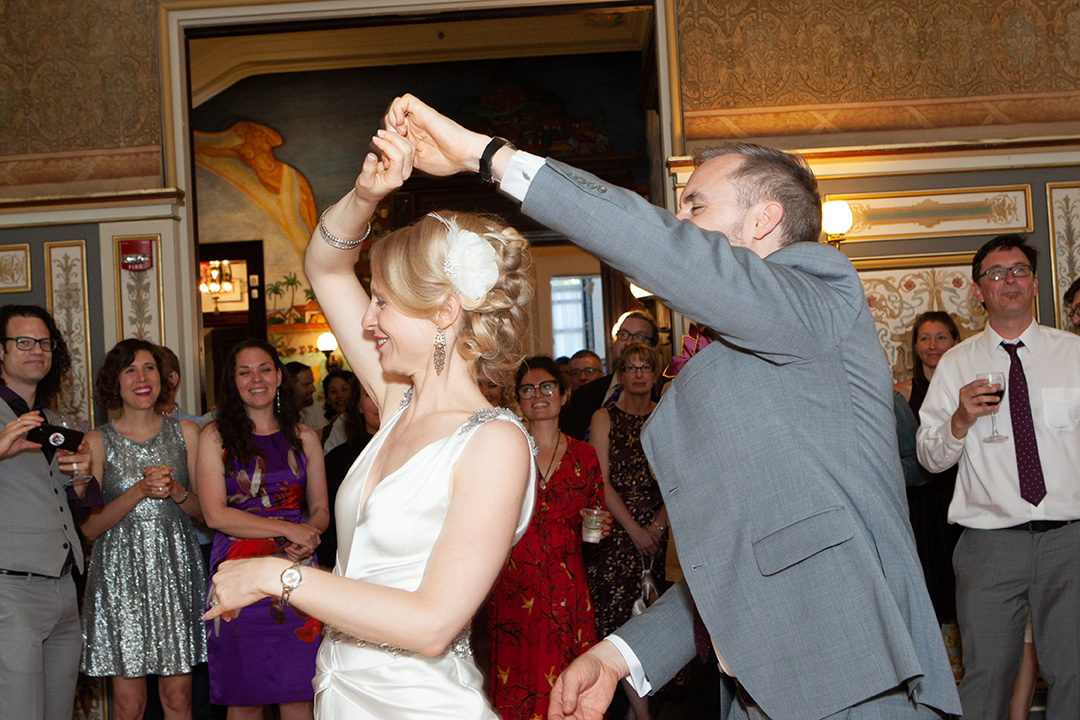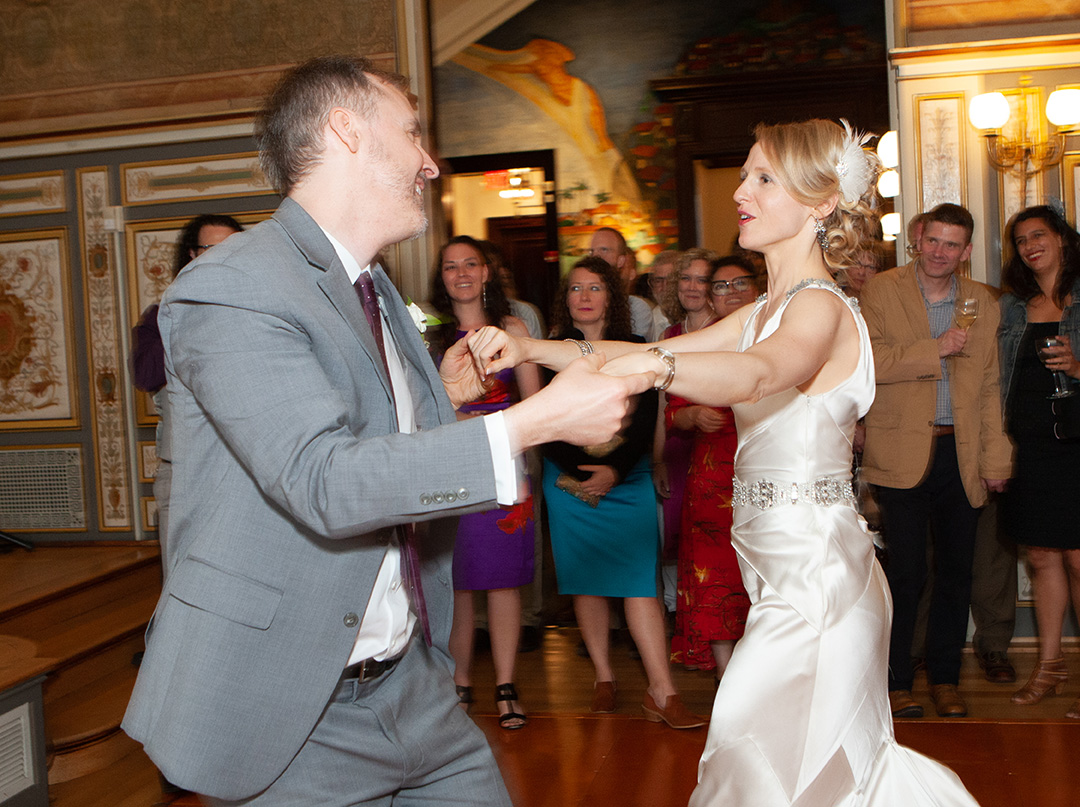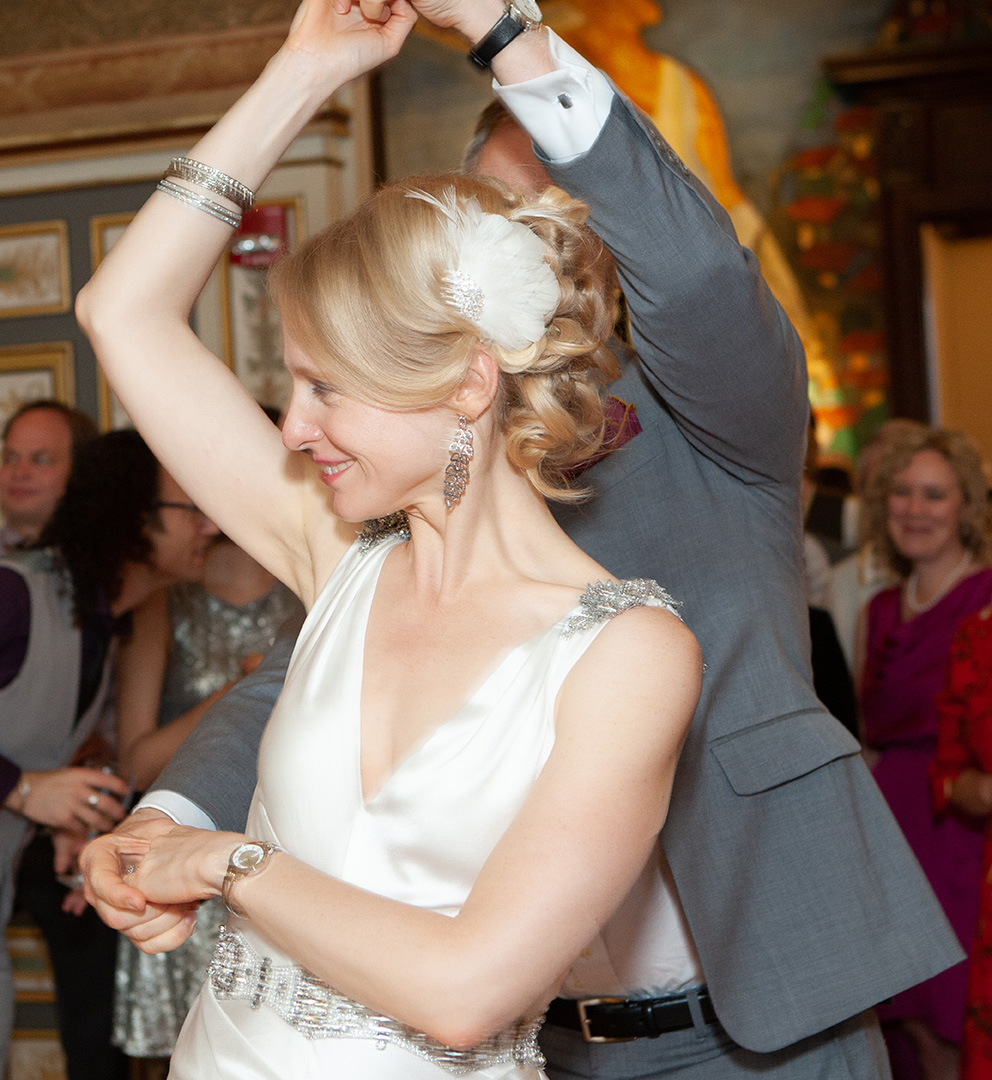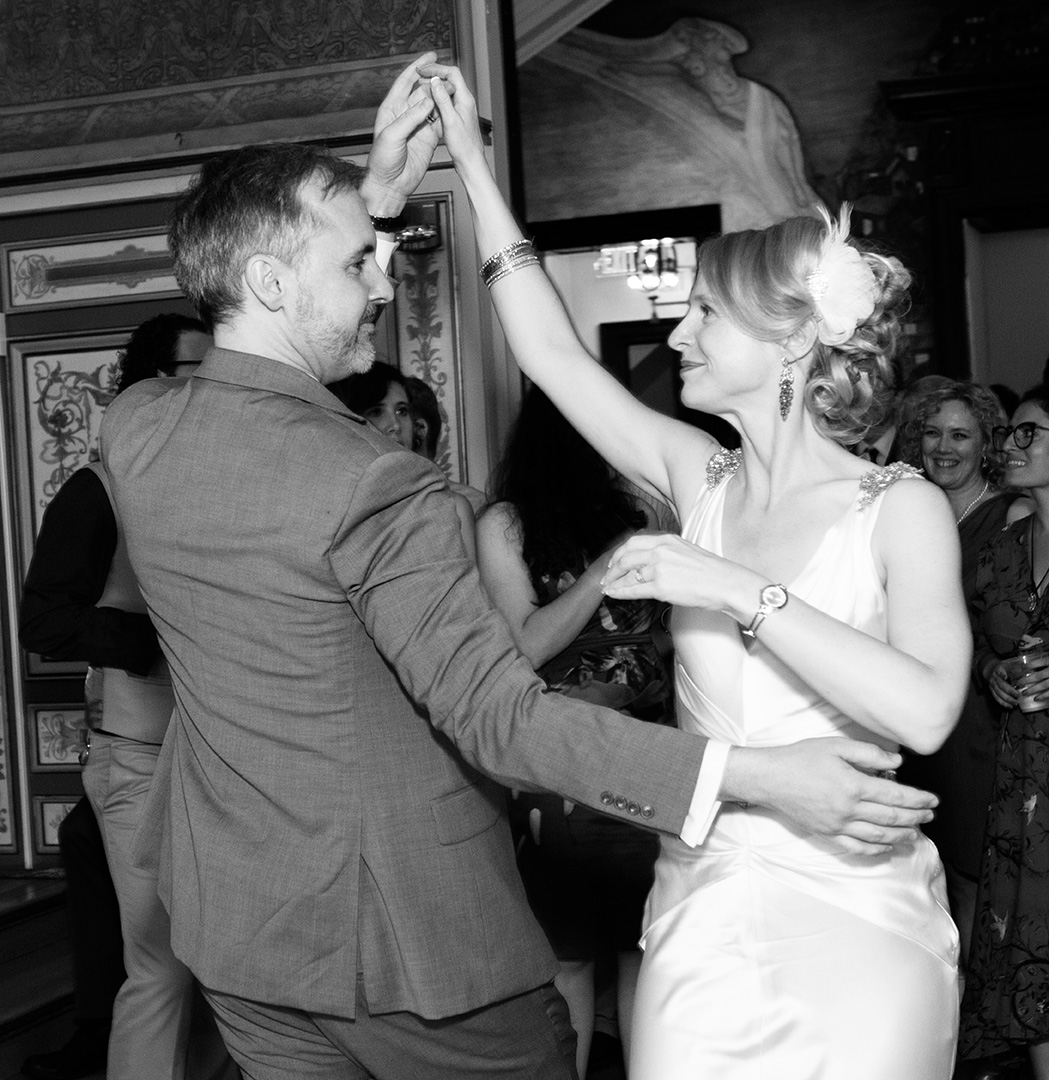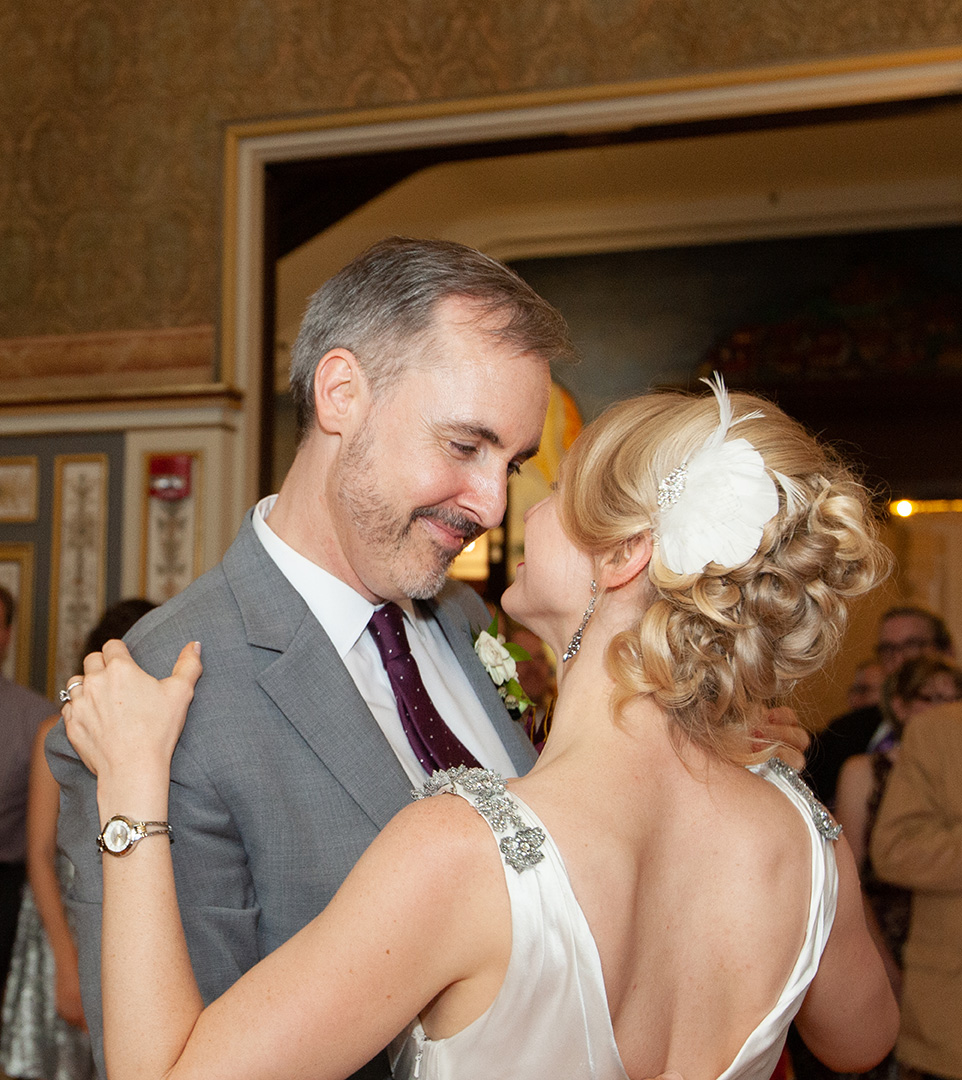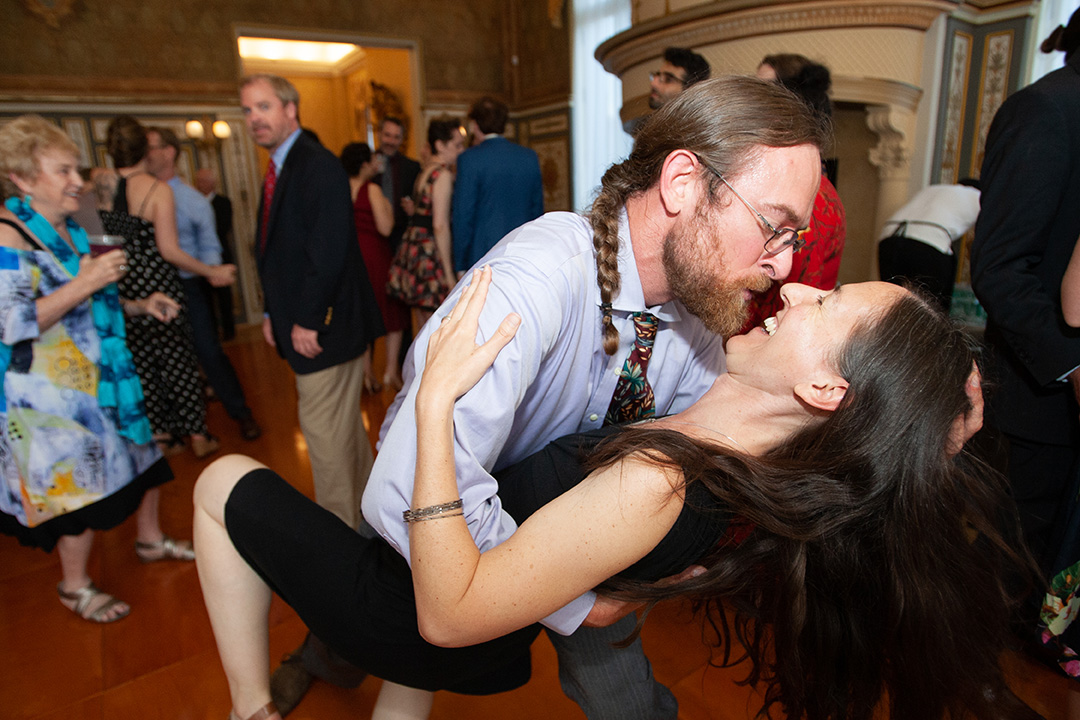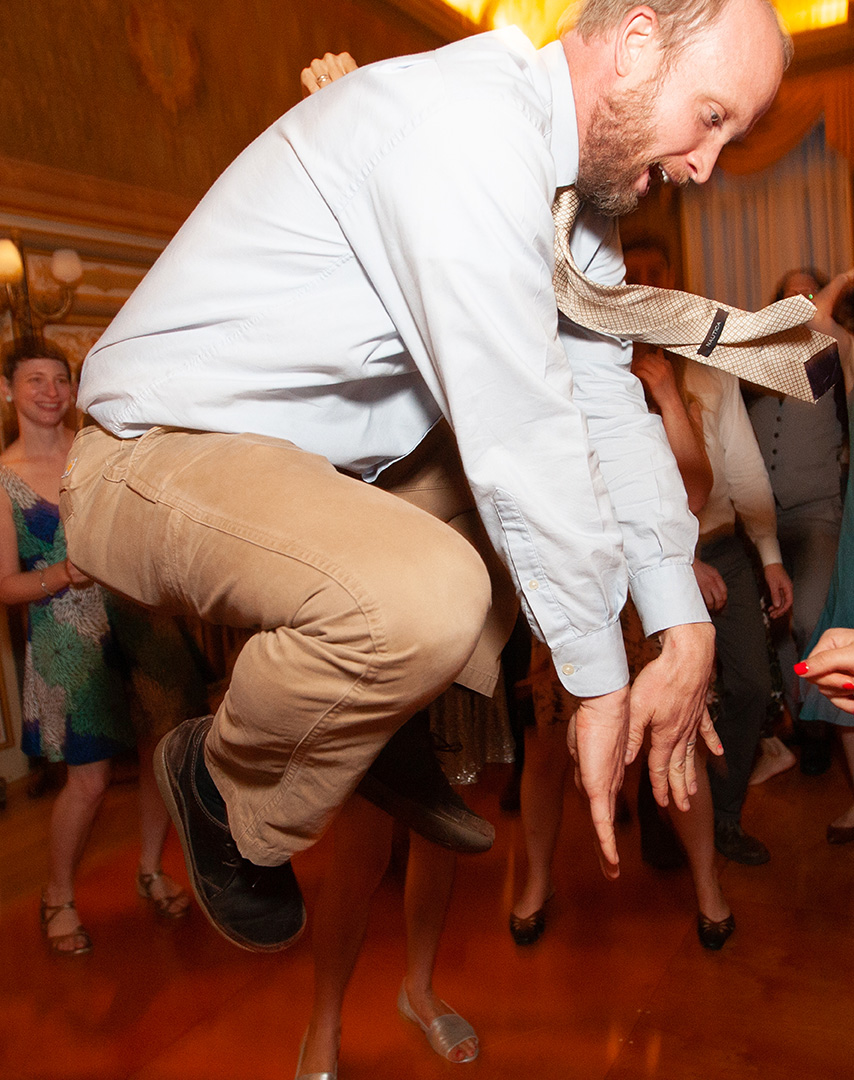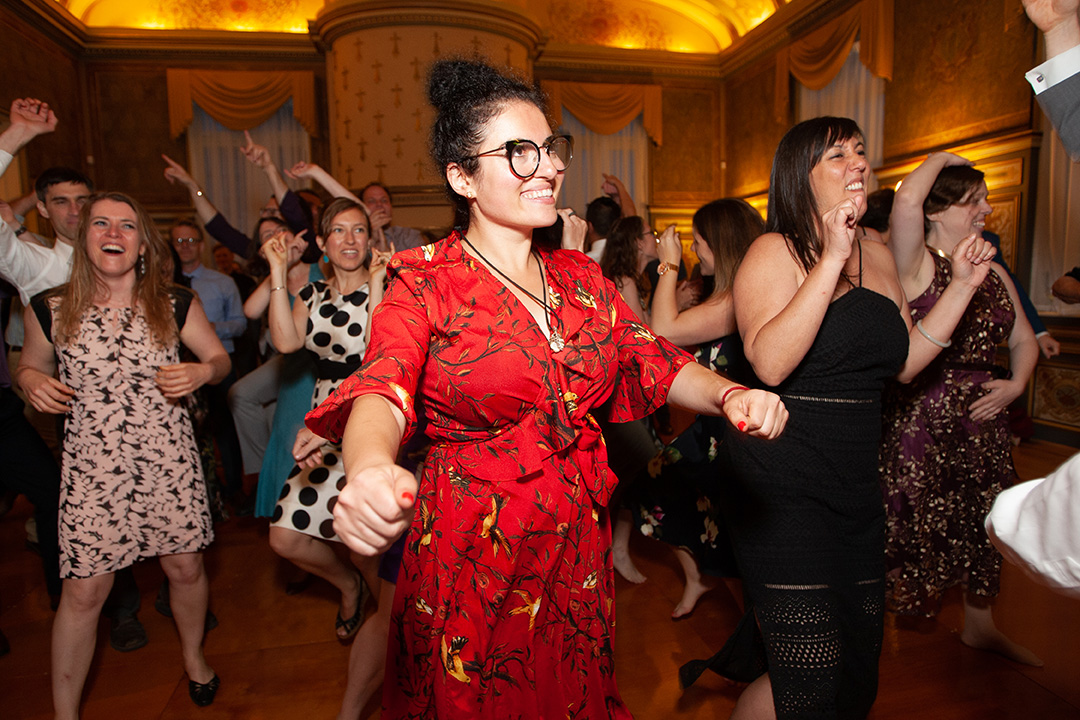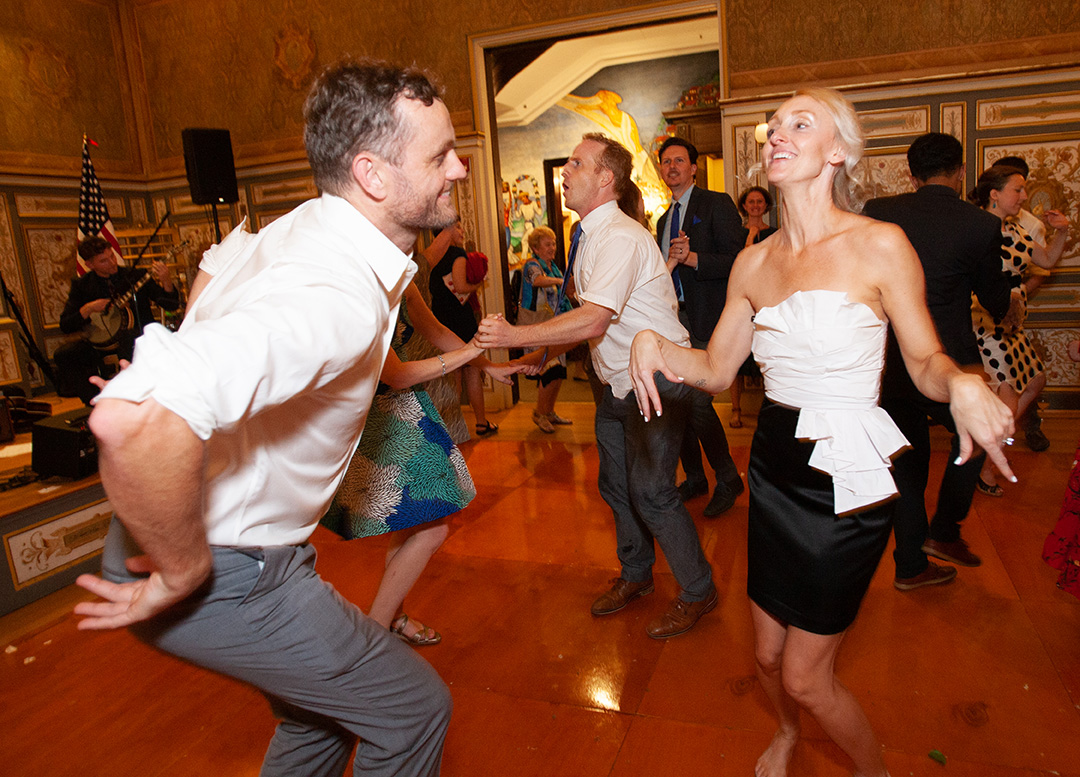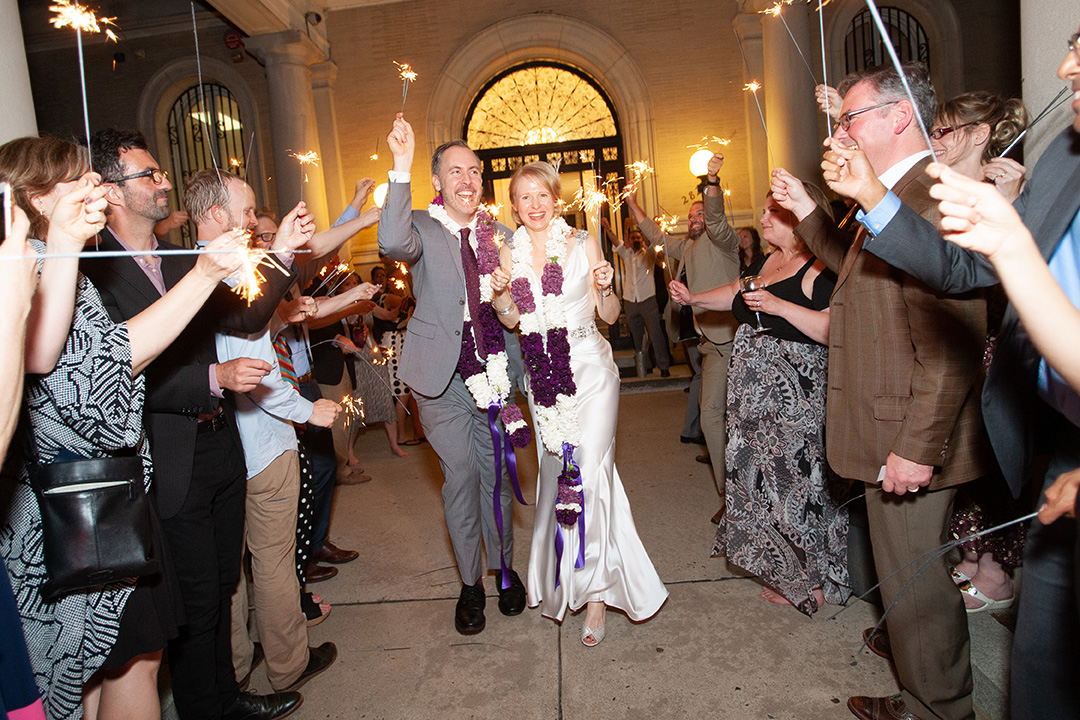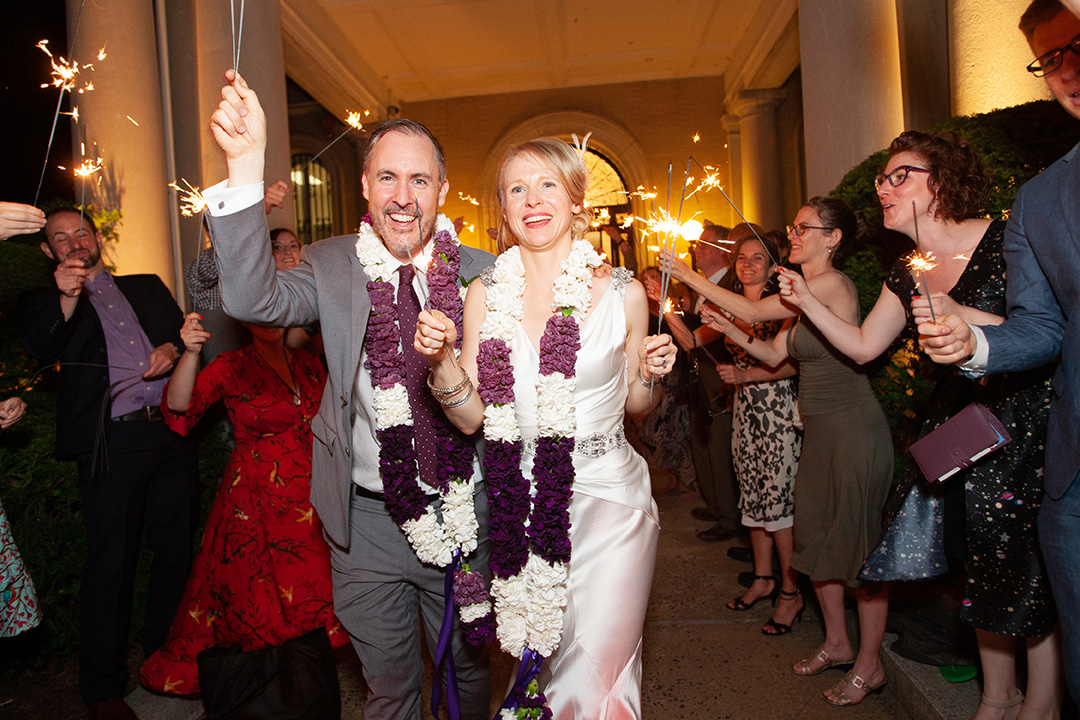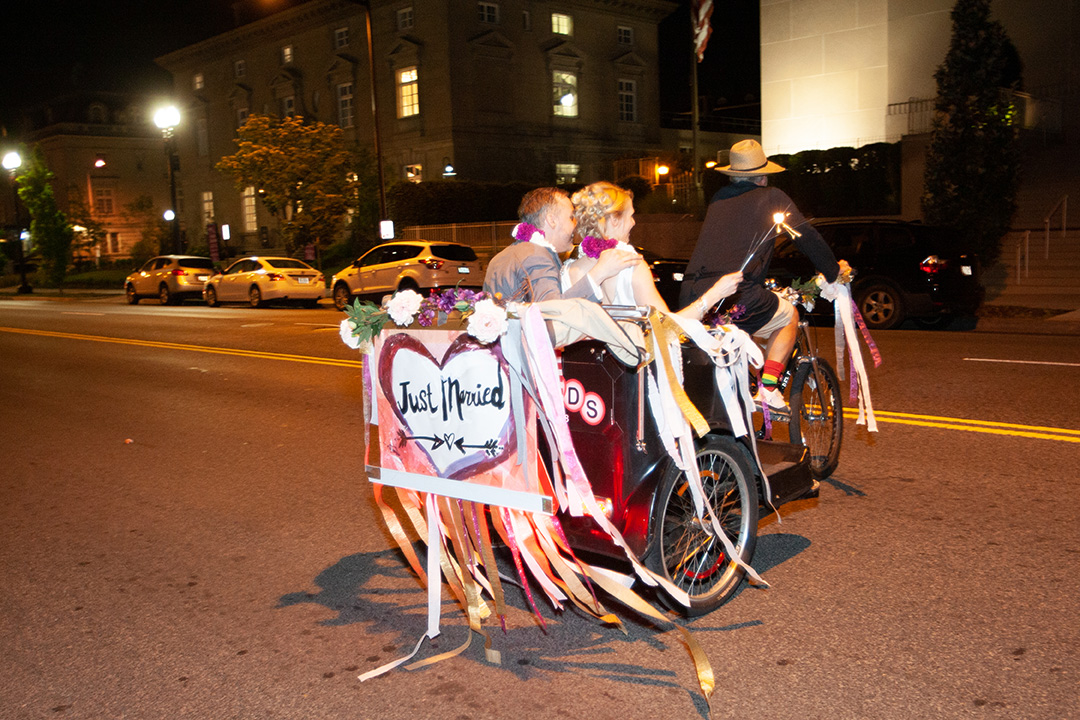 Complete the form to INSTANTLY view our prices & packages.
"*" indicates required fields
The Mexican Cultural Institute in Washington D.C. is a unique wedding venue that offers couples a firsthand chance to experience Mexican culture. The Spanish architecture provides a beautiful backdrop for weddings, and the location in the heart of Washington D.C.'s diplomatic district makes it perfect for couples. The Institute provides a truly unique setting for wedding photography. Whether you're looking for an intimate gathering or a grand affair, the Mexican Cultural Institute is an ideal setting for your wedding day.
It also boasts a stunning collection of Mexican art, making it an authentic, one-of-a-kind setting for your big day. In addition to its visual appeal, the Mexican Cultural Institute is also conveniently located in the heart of the nation's capital.
The Mexican Cultural Institute is the perfect place to celebrate your love for Mexico's rich culture and history. The Institute offers a variety of events that can be tailored to reflect Mexico's unique culture and traditions. So whether you're looking for a traditional wedding ceremony or a more modern celebration, the Mexican Cultural Institute can help make your dreams a reality. It's a beautiful location for wedding photography. With its architecture, the Institute provides a stunning backdrop for photos. The Institute is also conveniently located near many popular D.C. attractions. This makes it an excellent location for couples who want to take advantage of the city's sights while also having beautiful photos of their big day.
It hosts a variety of events throughout the year. Founded in 1990, the Institute is dedicated to promoting Mexican culture and art in the United States. The Institute strives to engage and educate visitors about Mexico's rich history and culture through exhibitions, concerts, film screenings, and workshops. The Institute also offers a variety of educational programs for local students, helping to foster a greater understanding and appreciation of Mexican culture.
The reception ballroom can host various events, including wedding receptions. The reception area is beautifully decorated with Mexican art and features a stunning staircase that leads up to the second floor. The walls are adorned with paintings by renowned Mexican artists, and the floors are covered in vibrantly patterned tiles. The reception area also has a bar and stage, perfect for hosting weddings, parties, or performances. The Mexican Cultural Institute is a stunning venue that showcases the best of Mexican culture.