Old Town Hall Fairfax Wedding Photos
Old Town Hall Fairfax wedding photos – I met Mary and Eric last year while I was shooting a wedding for their friends, Joan and Brian. Mary and Eric loved the way I photographed their friend's wedding, so they contacted me when the time came to plan theirs. On April 4th I was honored to spend the day with Mary and Eric documenting their wedding day at Our Lady Queen of Peace Catholic Church and Old Town Hall. Once Mary finished getting ready with her mom and bridesmaids, we all went over to Our Lady Queen of Peace Catholic Church and Old Town Hall in Arlington for the ceremony. After the ceremony guests were invited to parade from the church to the Walker Reed Community Center where buses would be waiting to take them to Old Town Hall. The plan was for the groom's brother in law Danny to play his banjo for the parade. He did a great job getting the parade started, but another guest had arranged for a high school marching band to join in. Mary and Eric were completely blown away and excited when the marching band started playing. Once we arrived at Old Town Hall, we spent some time doing family formals, as well as some fun photos around Old Town Hall. Then Mary and Eric had a surprise for their guests. They had been taking dancing lessons for months & It paid off! Eric proved that with enough training anyone can learn to dance. The cake cutting was also unique to Mary and Eric, Mary spent years in the Peace Corps, and brought her machete for the cake cutting. The rest of the night was spent celebrating at Old Town Hall with their friends and family.
 Ceremony location : Our Lady Queen of Peace Catholic Church, Arlington, VA
Reception location : Old Town Hall, Fairfax City, VA
Wedding date : April 4, 2014
Photographs by Thomas

Planner : JEM Events

Florist : Distintive Floral Design

DJ : Music Makes You Happy DJ
Click on Image To Enlarge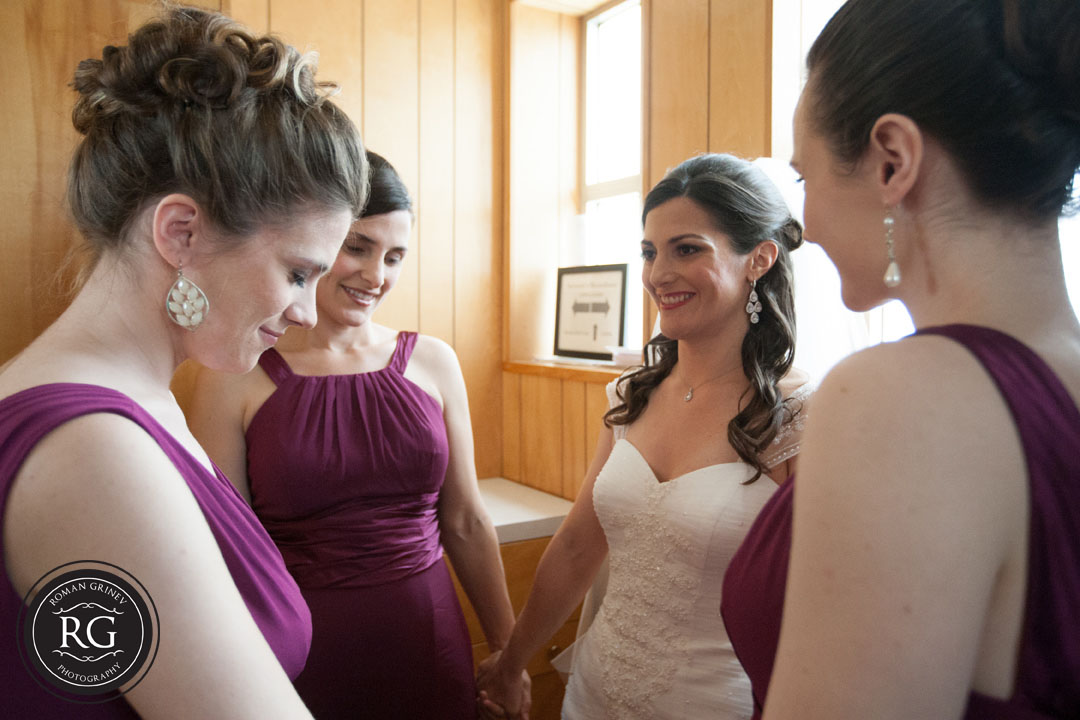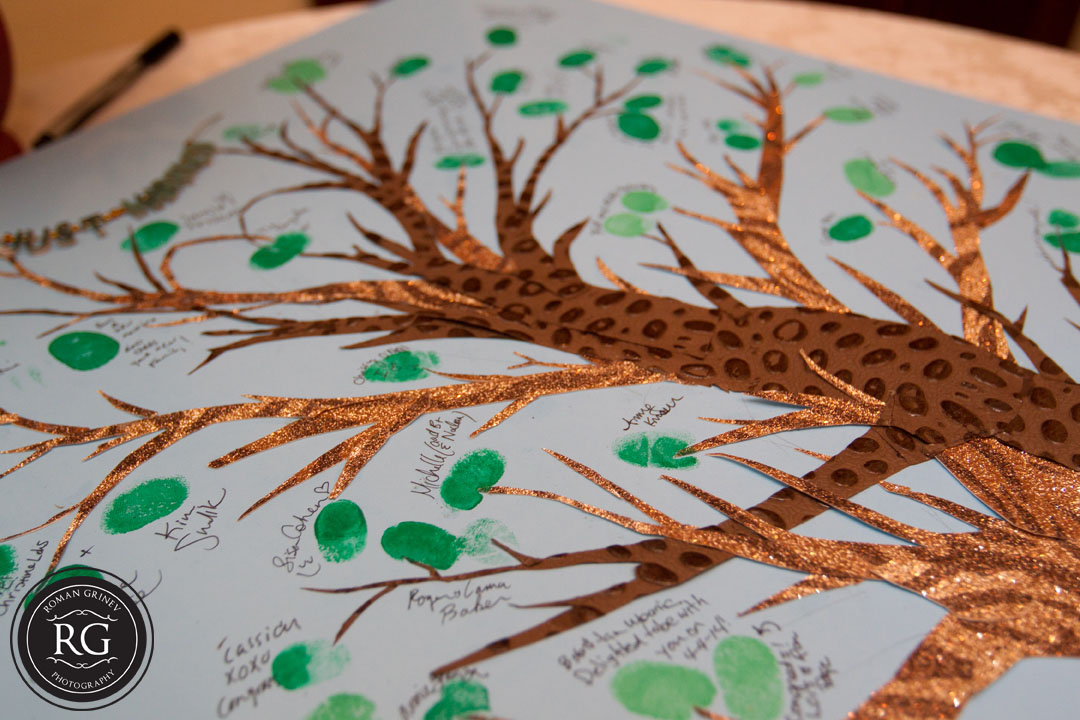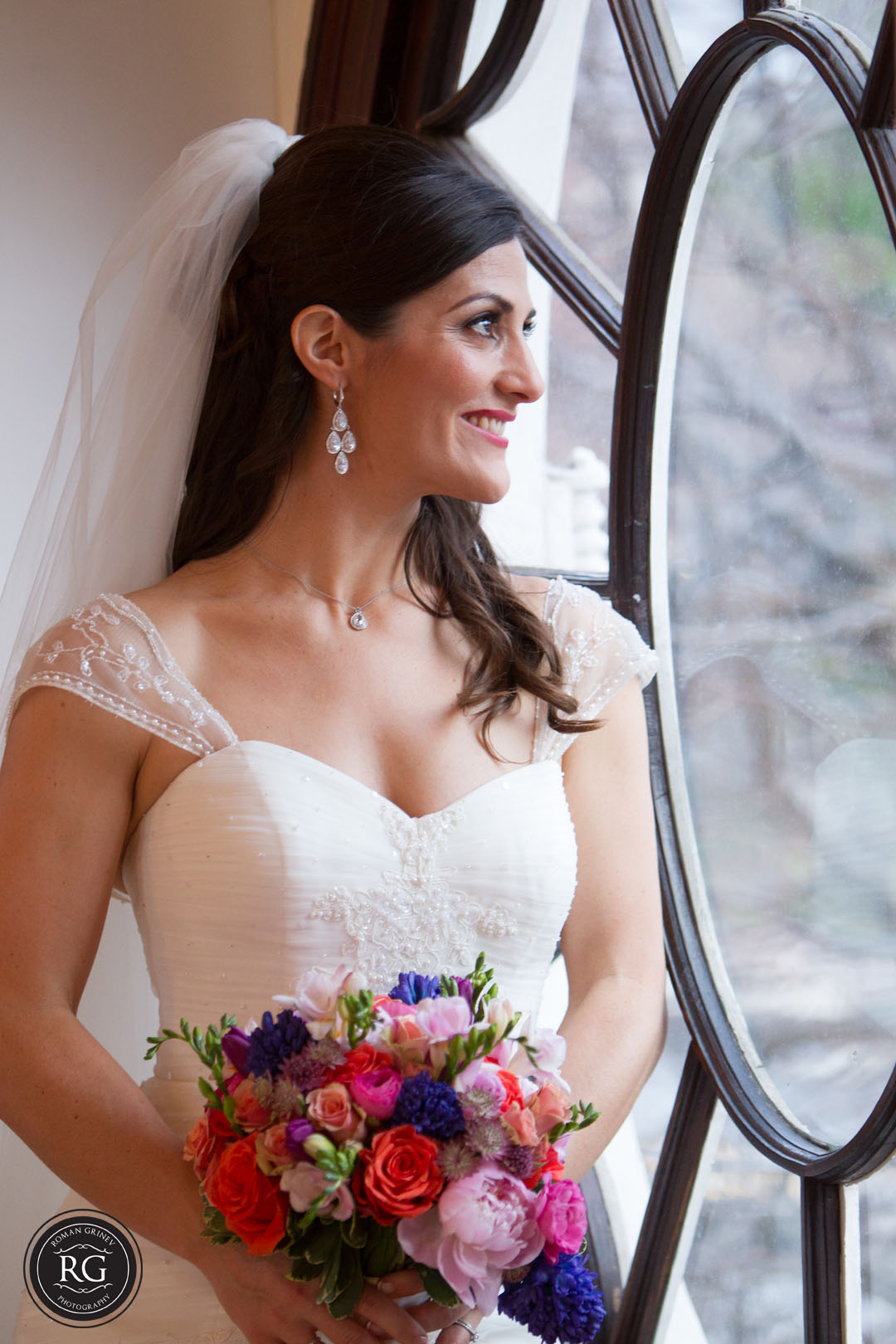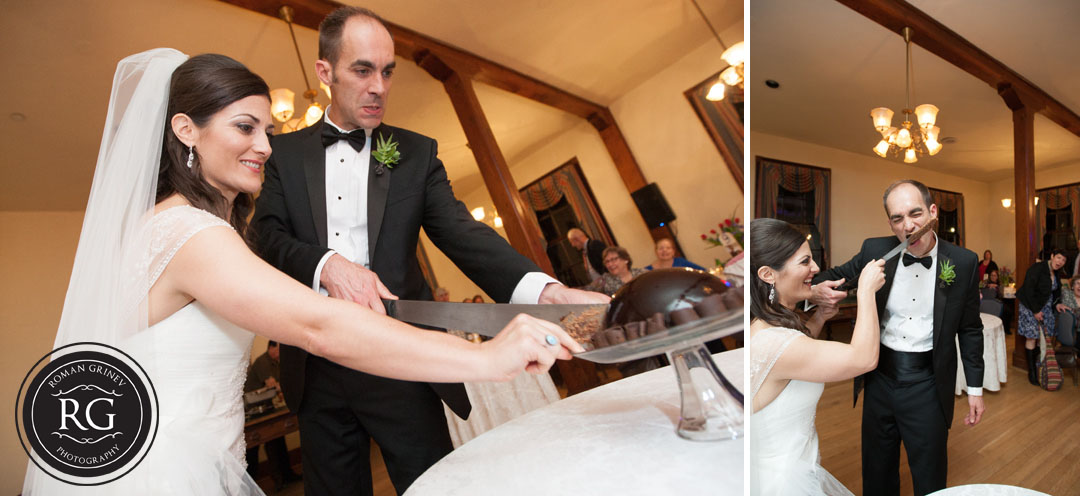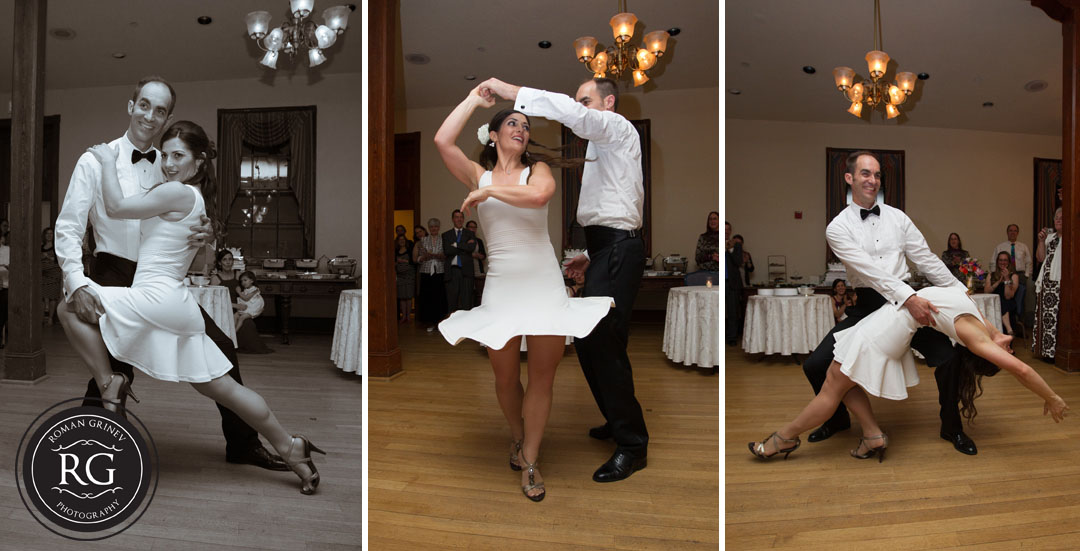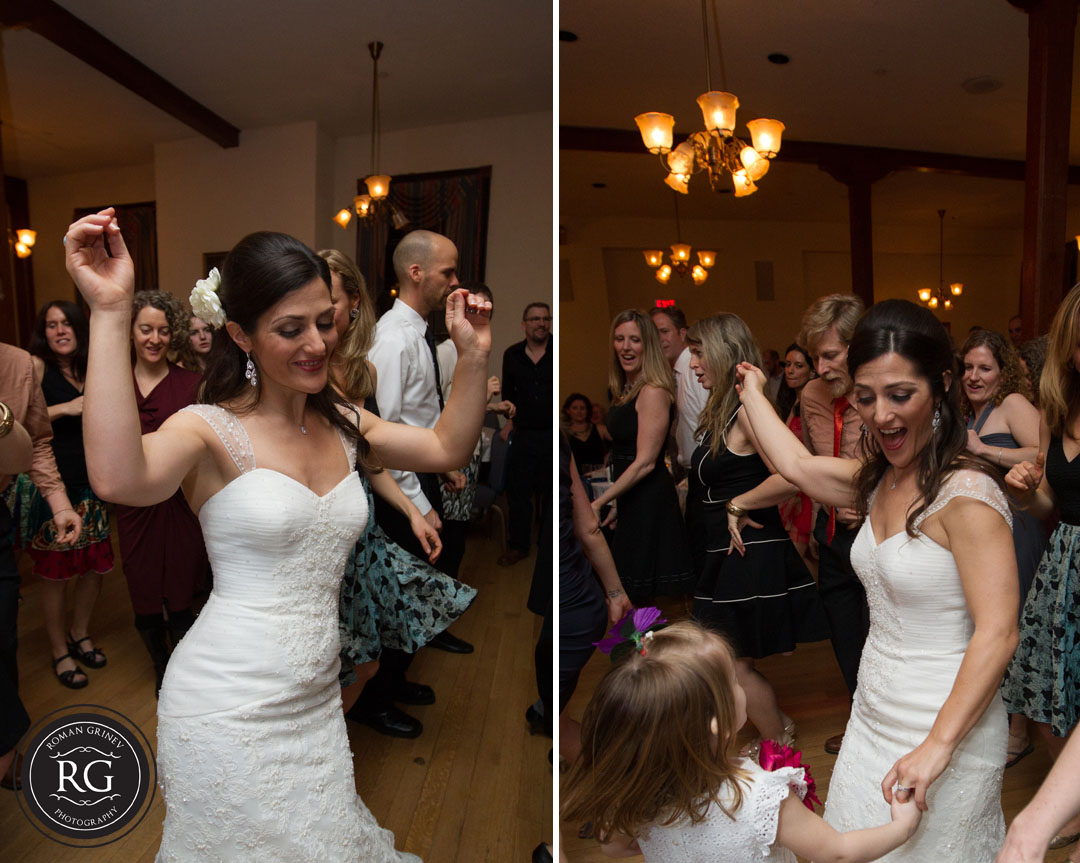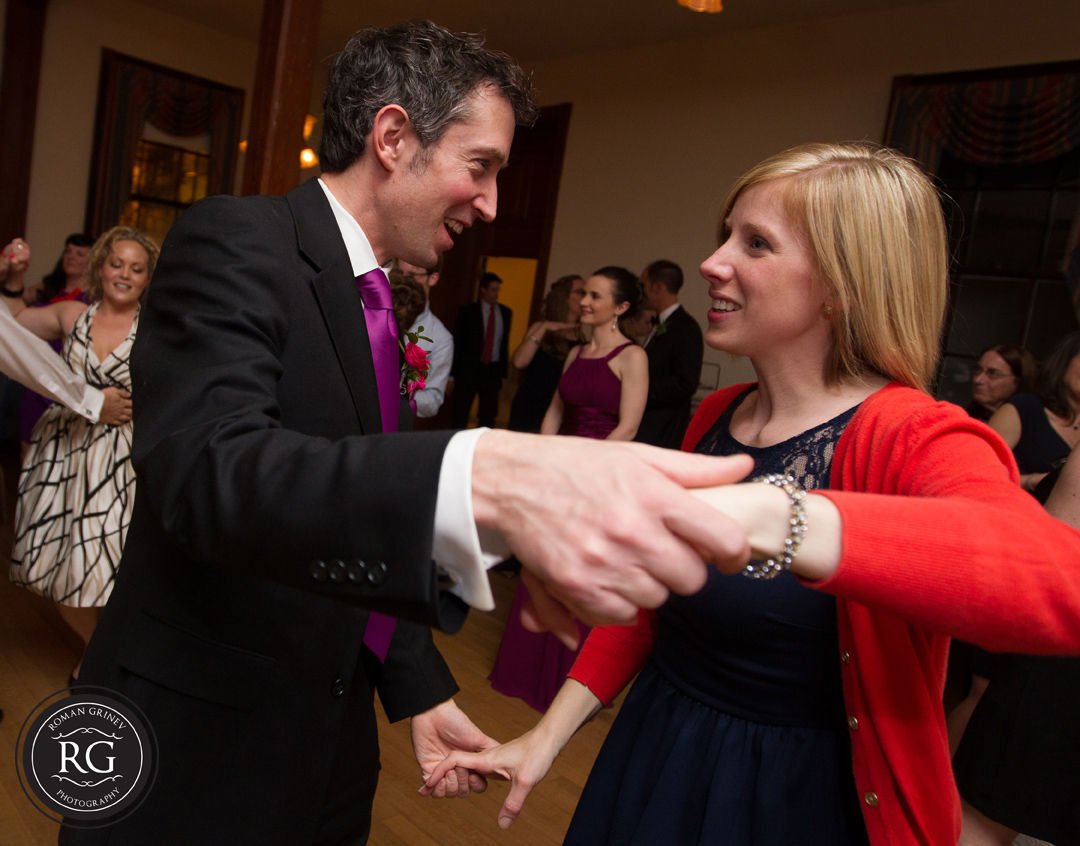 We love sharing relevant information and staying connected. Go ahead and take a second to connect with us.
Did you find our Old Town Hall Fairfax wedding photos blog post helpful? Take a moment share on social media by using the super-easy share buttons at the button of this post.
Need a photographer for your next event, portrait, or project? Contact us today for a complimentary, no obligation consult 
Oops! We could not locate your form.