Rust Manor House Wedding Photography
Ceremony and reception location : Rust Manor House, Leesburg, VA
Photographs by Rodney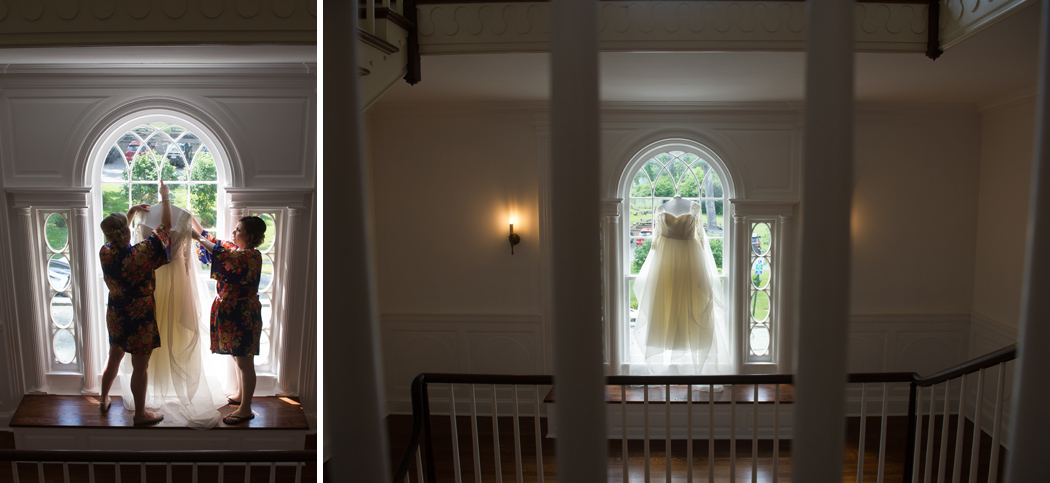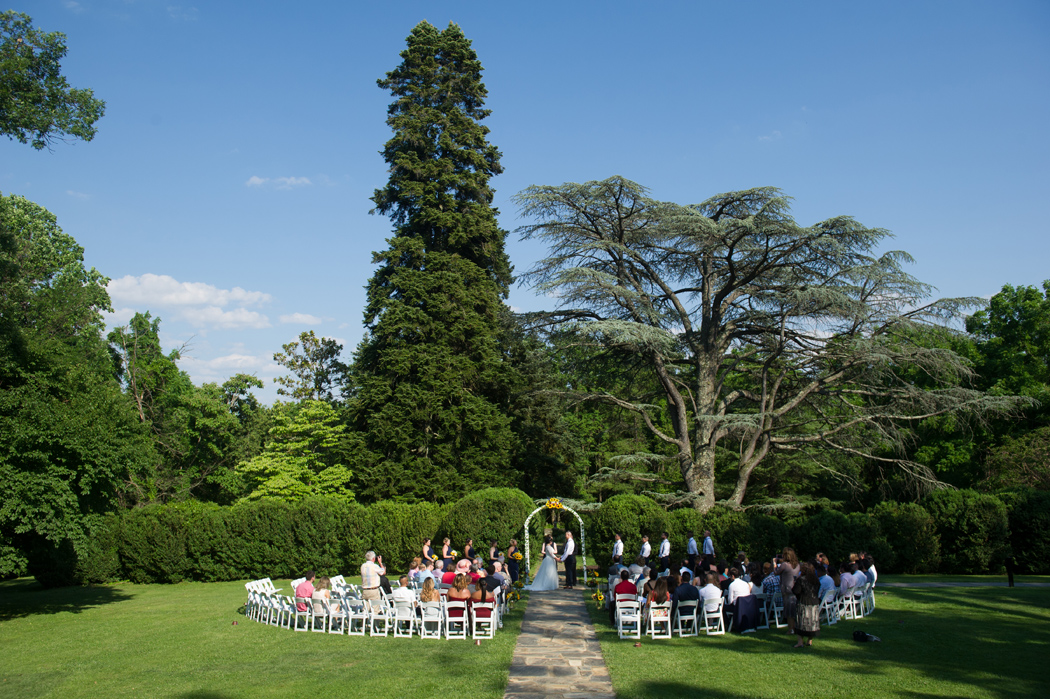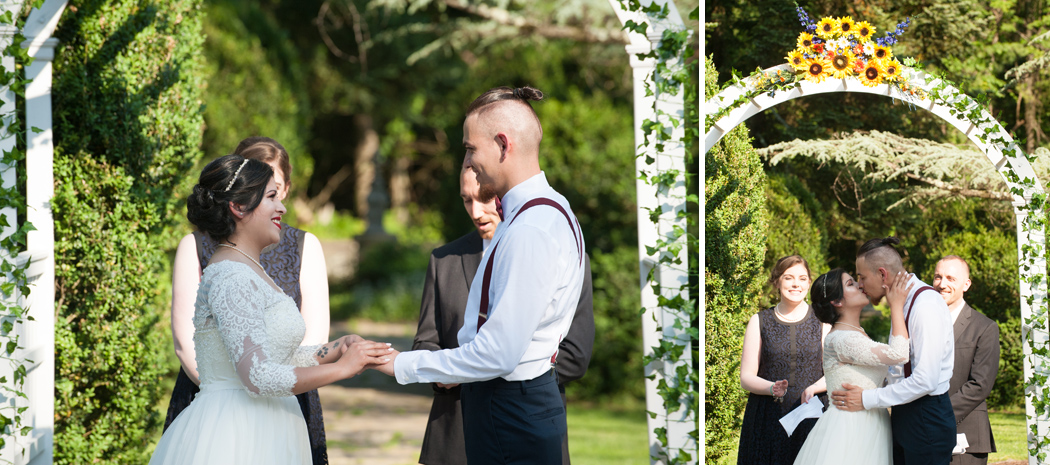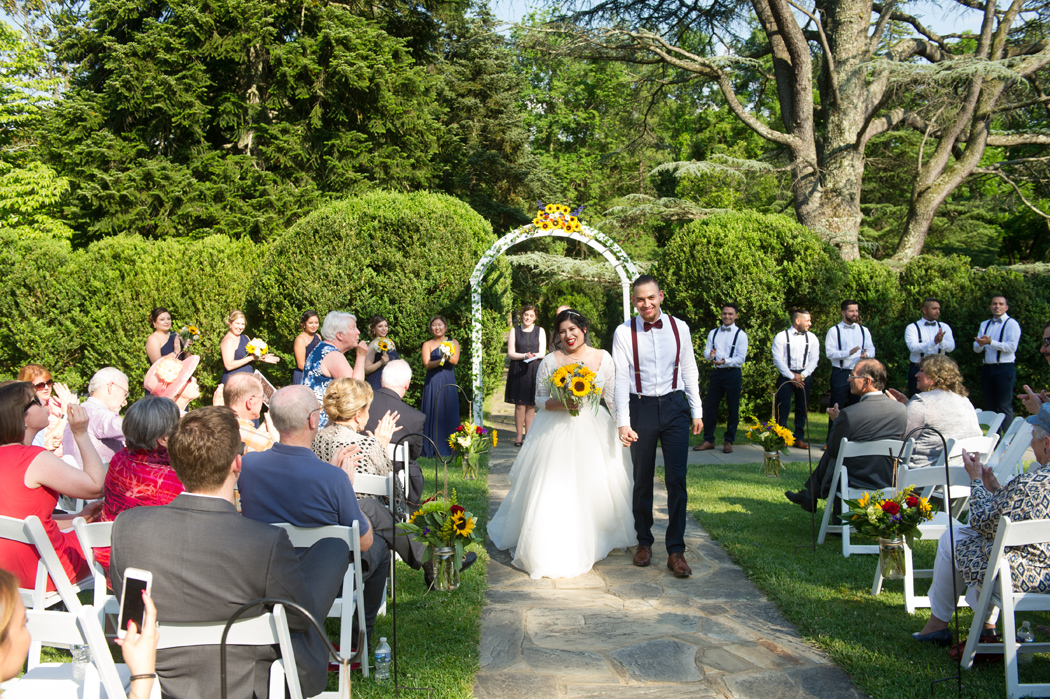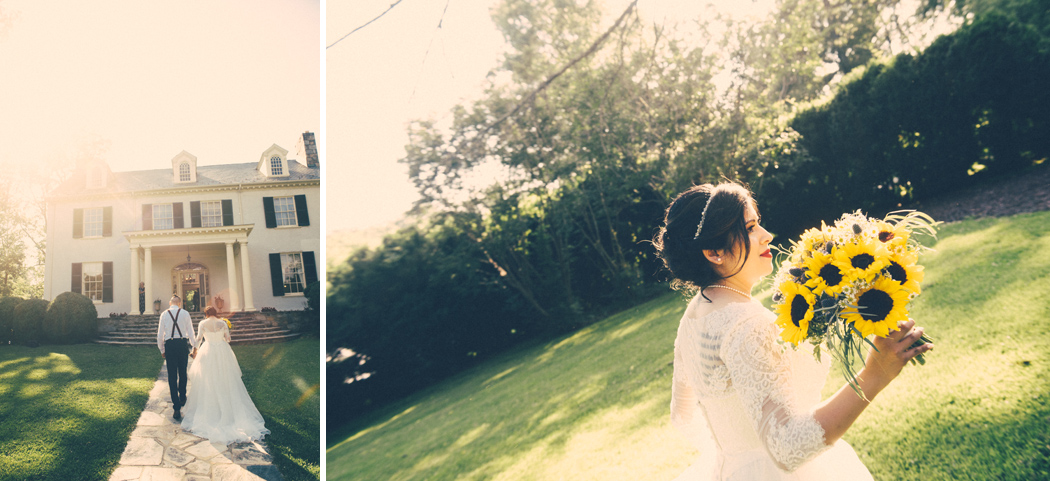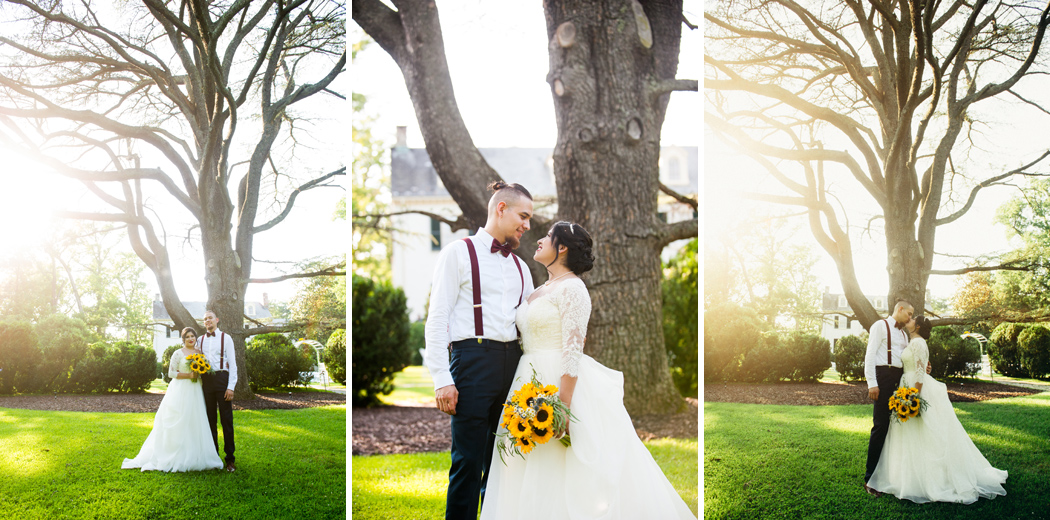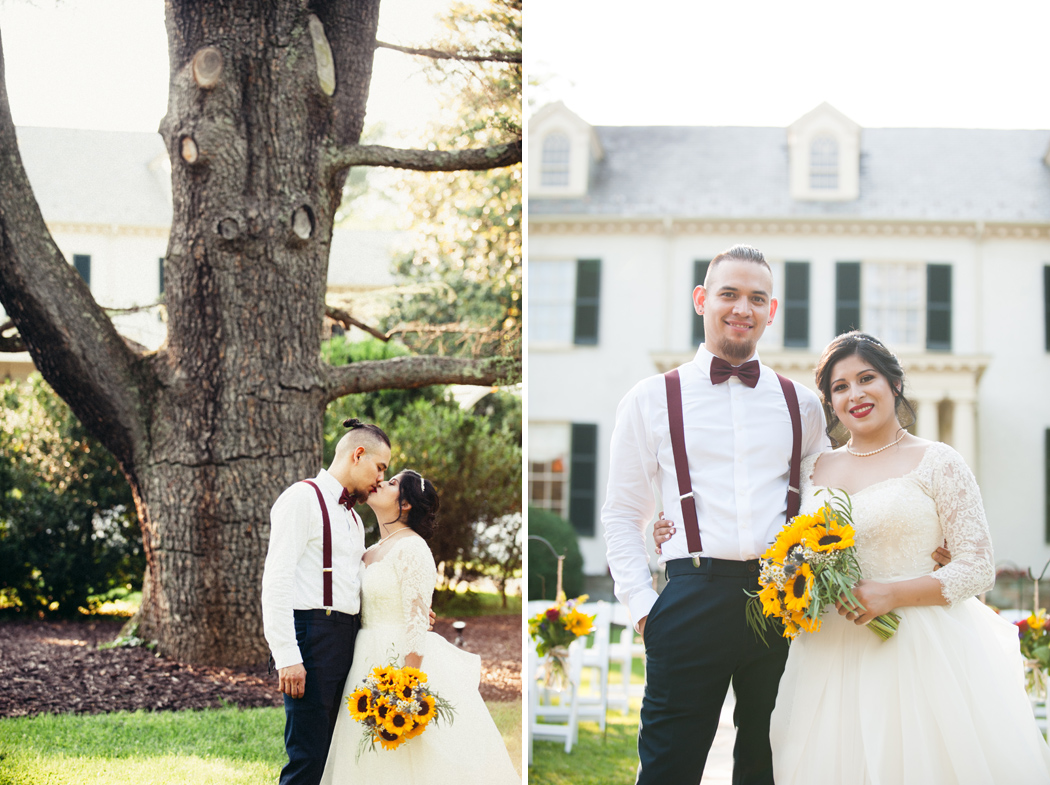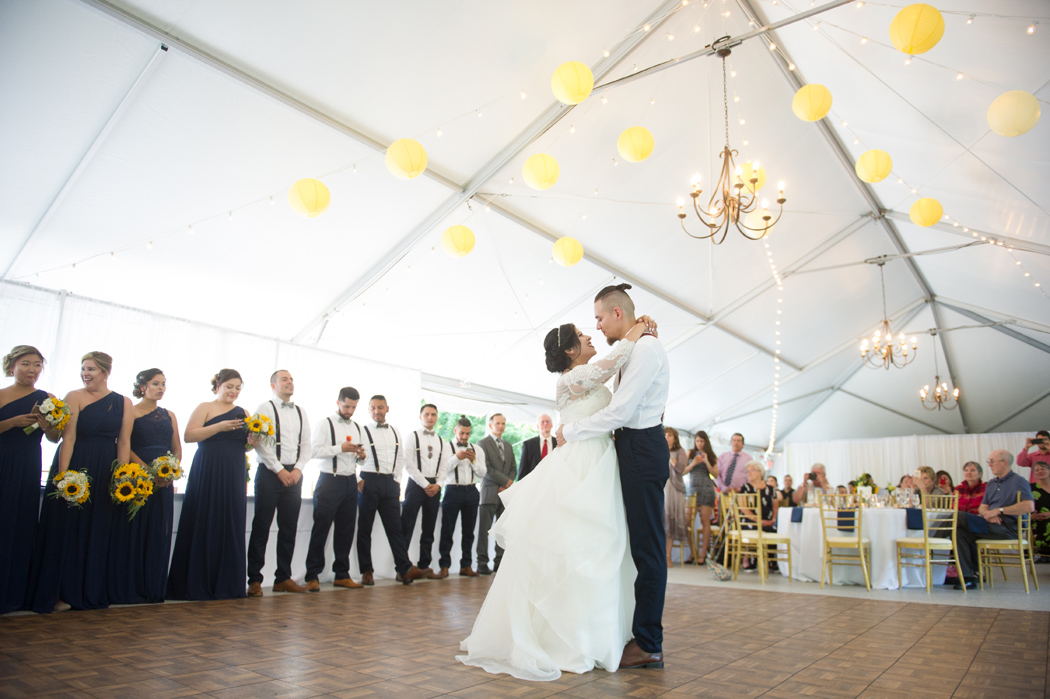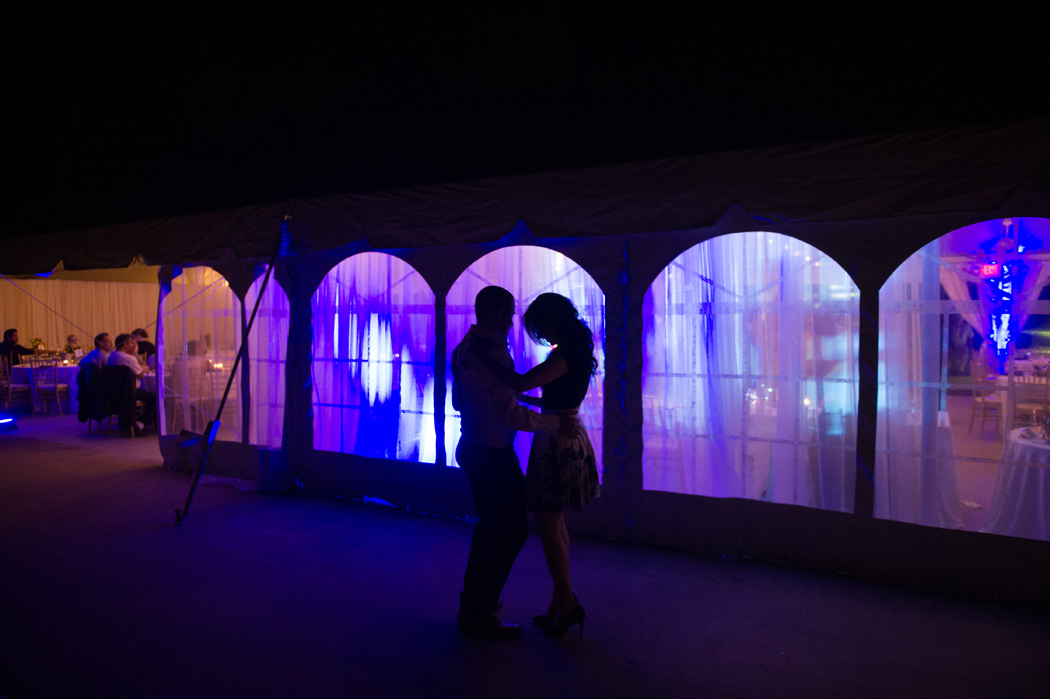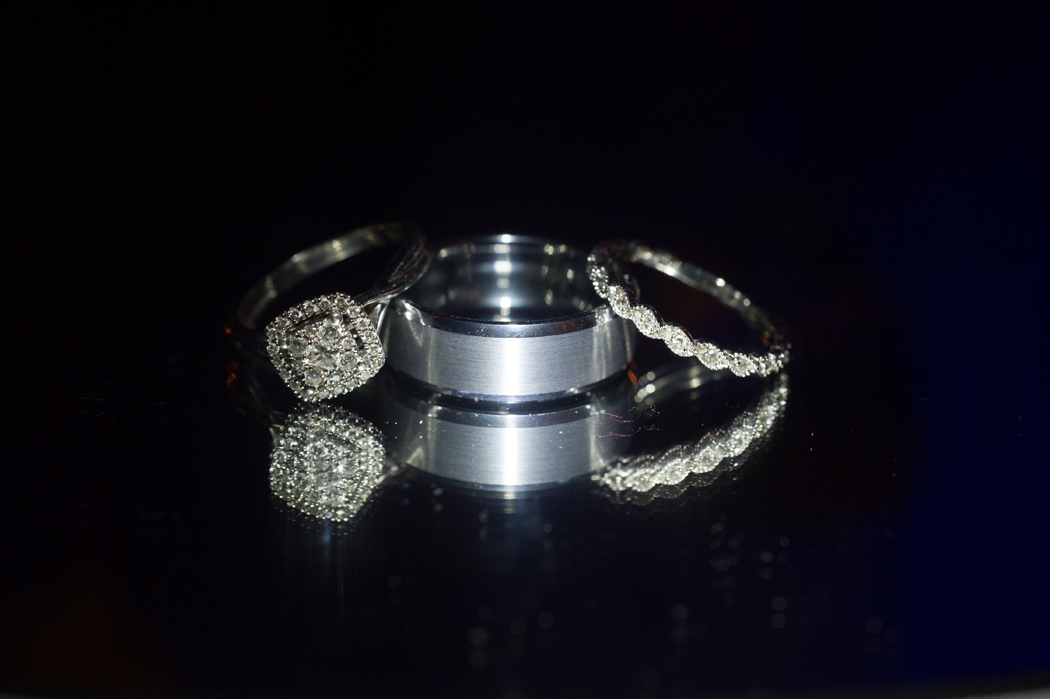 Answers to the questions provided by the bride and groom.
What advice can you give to other couples planning their wedding?
Advice I would give to other couples is, keep it fun. I think people get lost in trying to make sure everything is absolutely perfect and forget that more than anything this day is to celebrate their love. If you're surrounded by the people who love you, chances are it'll be amazing no matter what.
Were there any online recourses that you found especially helpful?
Wedding wire! I lived on this site to find my vendors. Especially since we had such a short amount of time it was great to read all the reviews of couples who had used vendors I was looking into.
What part of the planning process was most fun for you?
Venue searching was the most fun for me. Going to all the beautiful places and starting to anticipate what "could be" was really fun. Although, I was sold from the first moment I saw Rust Manor House.
Where did you find inspiration for your wedding?
Inspiration for my wedding came from searching through images on Pinterest and online in general. We were going for an understated rustic theme, so we googled that and looked through lots of photographers albums.
What was your favorite wedding moment?
My favorite wedding moment was walking down the aisle and up to my husband during the ceremony. I was nervous beyond belief, (even though we were ALREADY married haha) but seeing his smile helped me remember this was the fun part!
What was your favorite part of working with us?
My favorite part of working with Rodney was everything! He was wonderful! I have a distinct memory of him laughing with me prior to the ceremony as I was laughing at myself for being so nervous, it was funny and helped me calm down. My husband and I had never had a photo shoot before and he made us feel at ease instantly. Seeing him be so excited for how the pictures were turning out made us excited to take more! He was such a genuinely kind person who was so dedicated to his work, being with him all day was a joy.