Rust Manor House Wedding Photography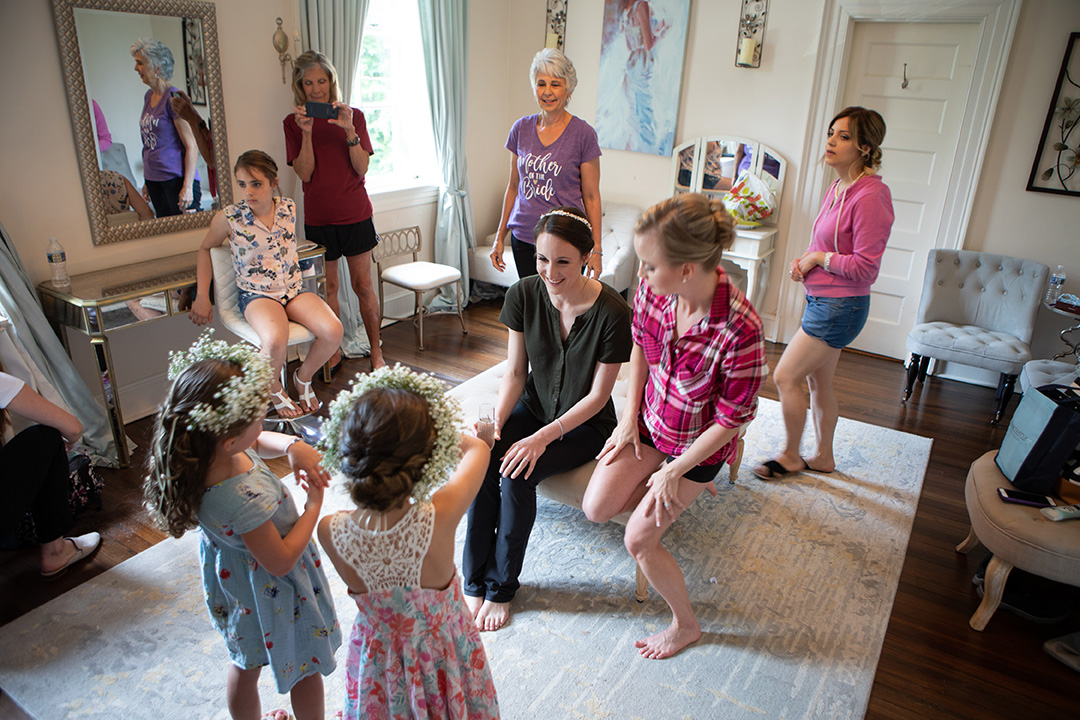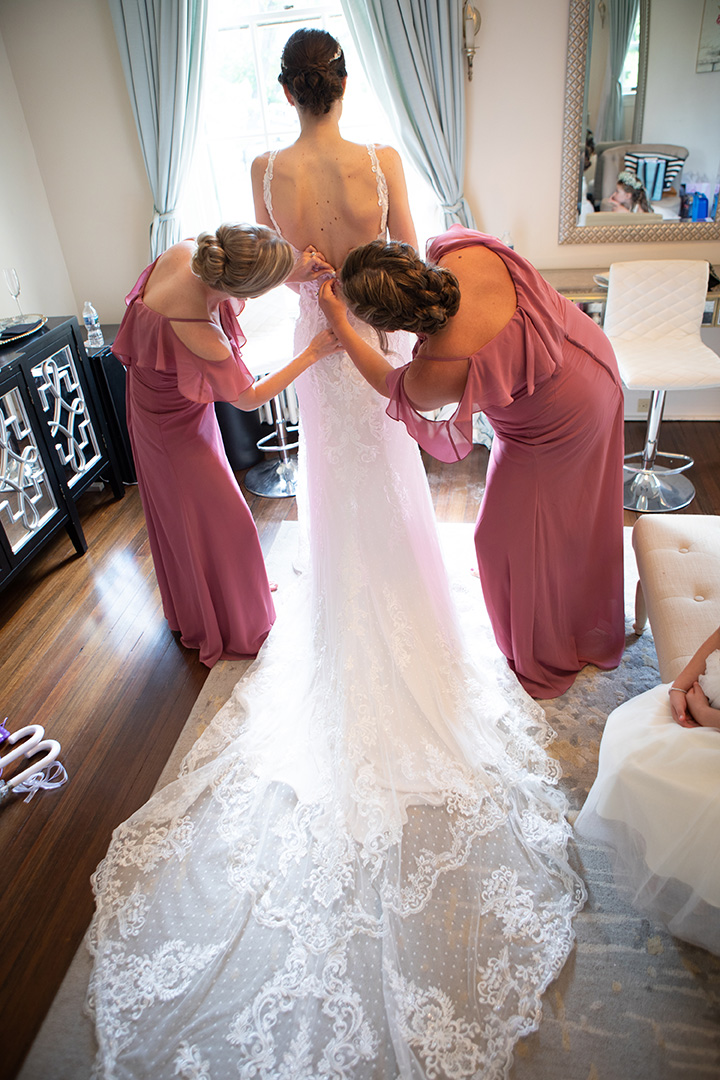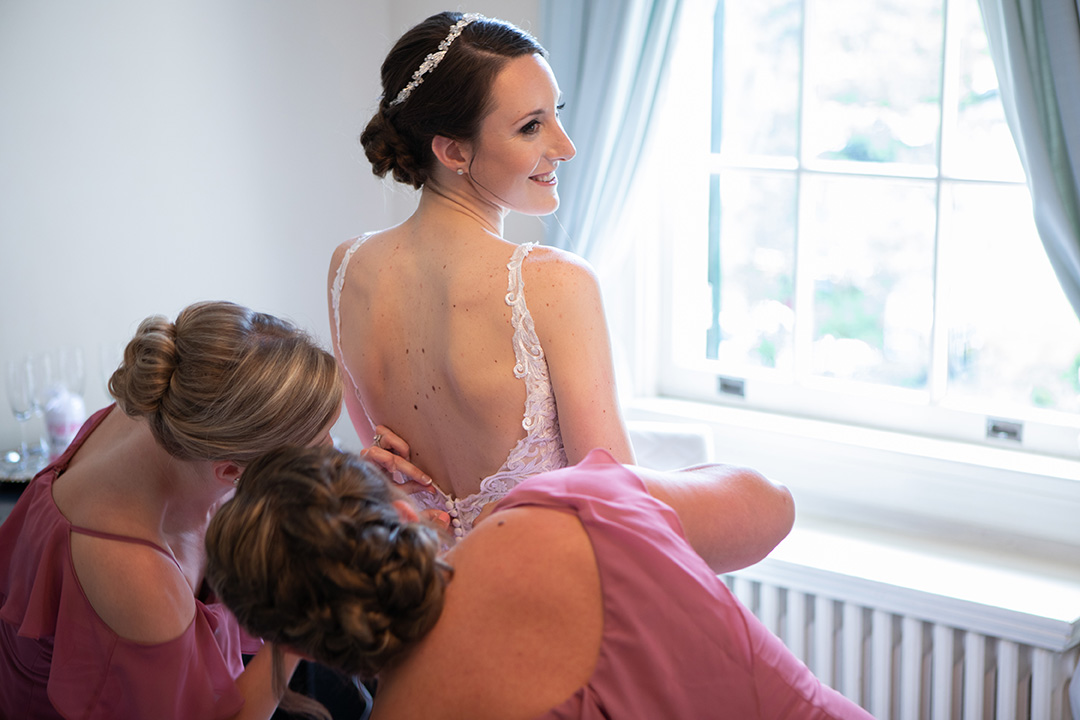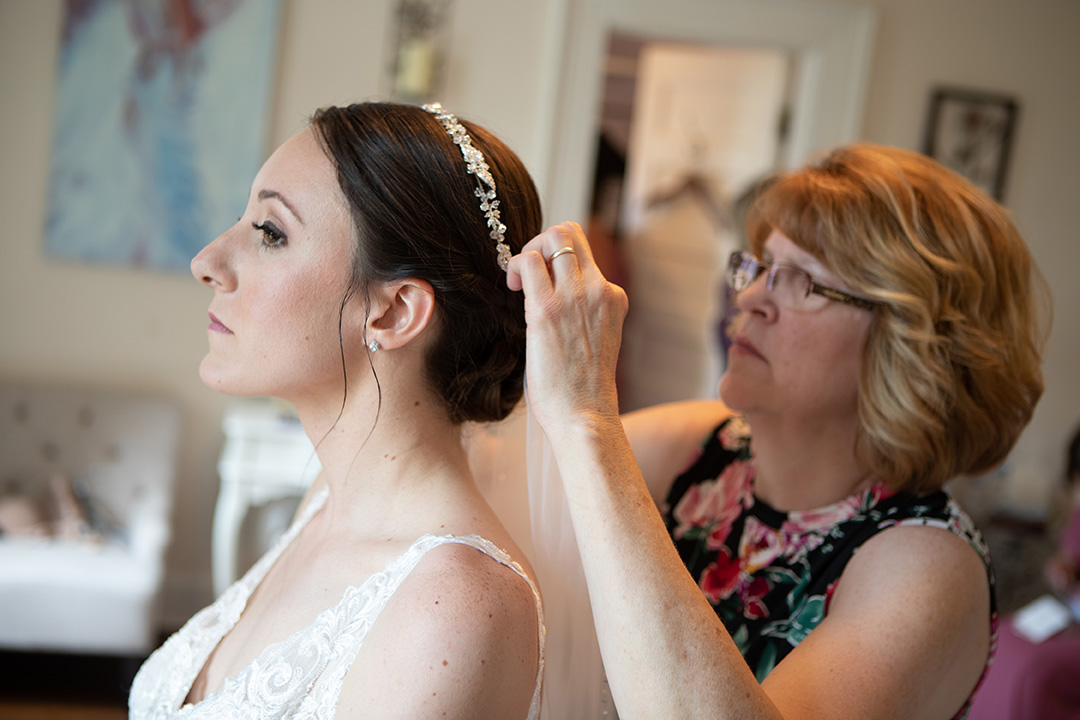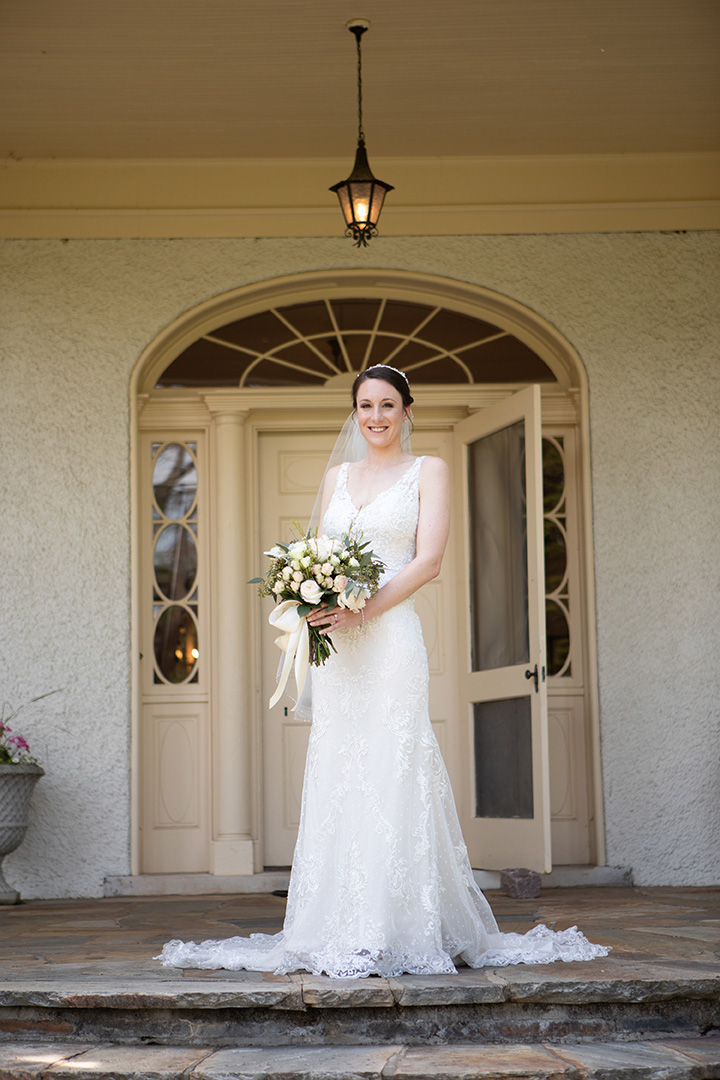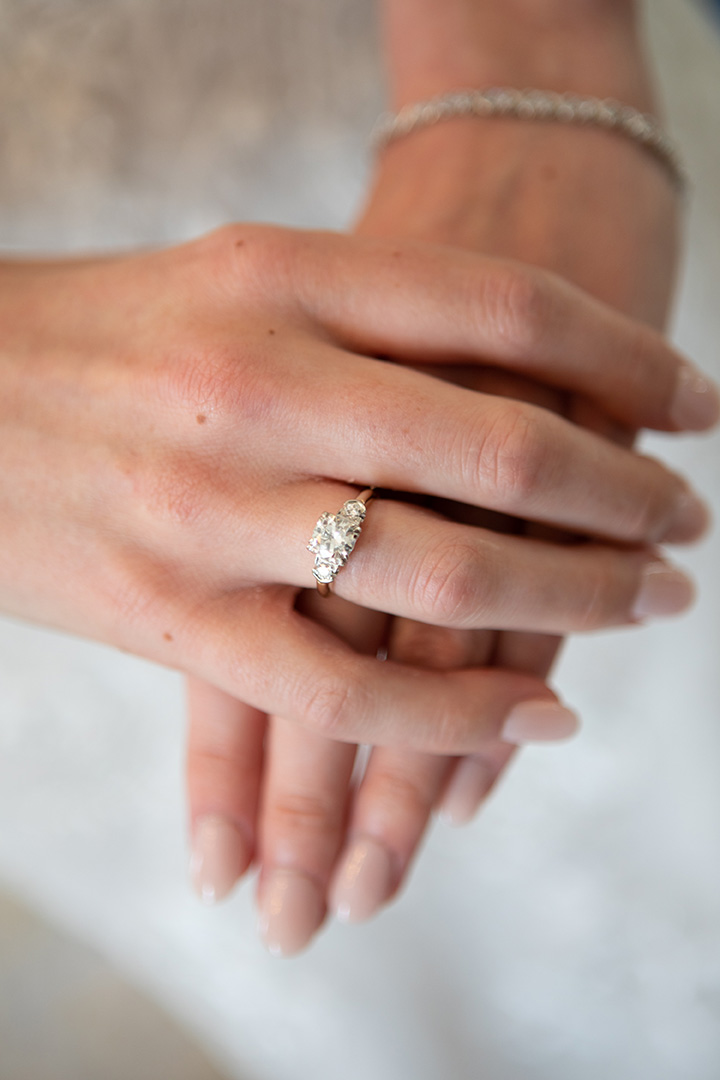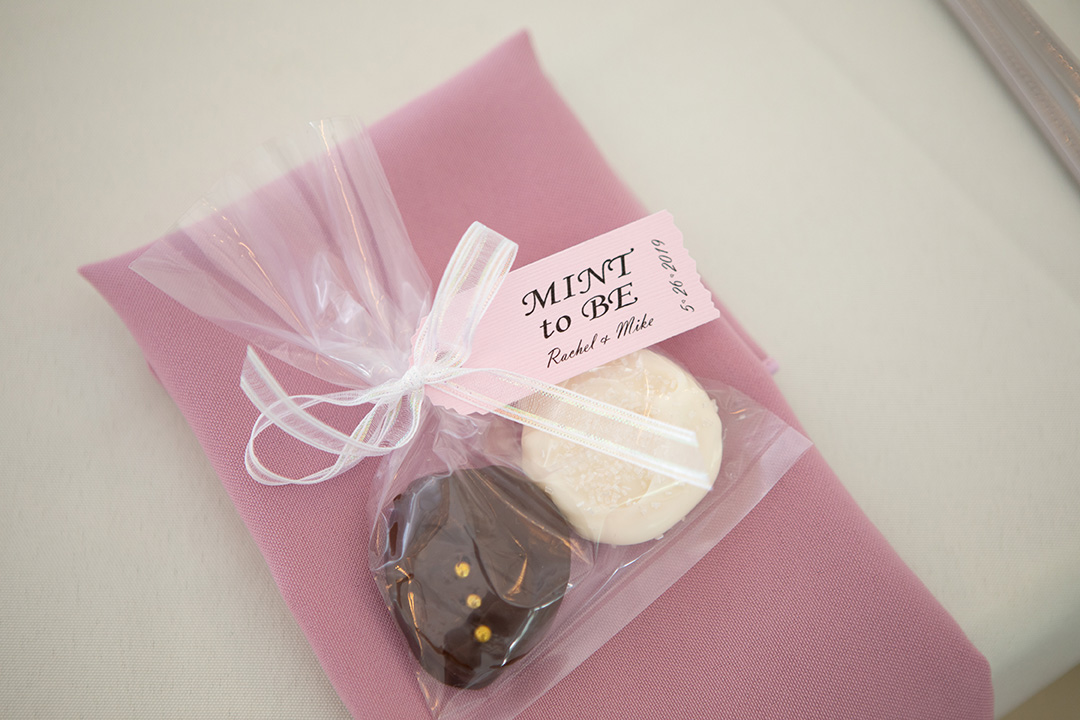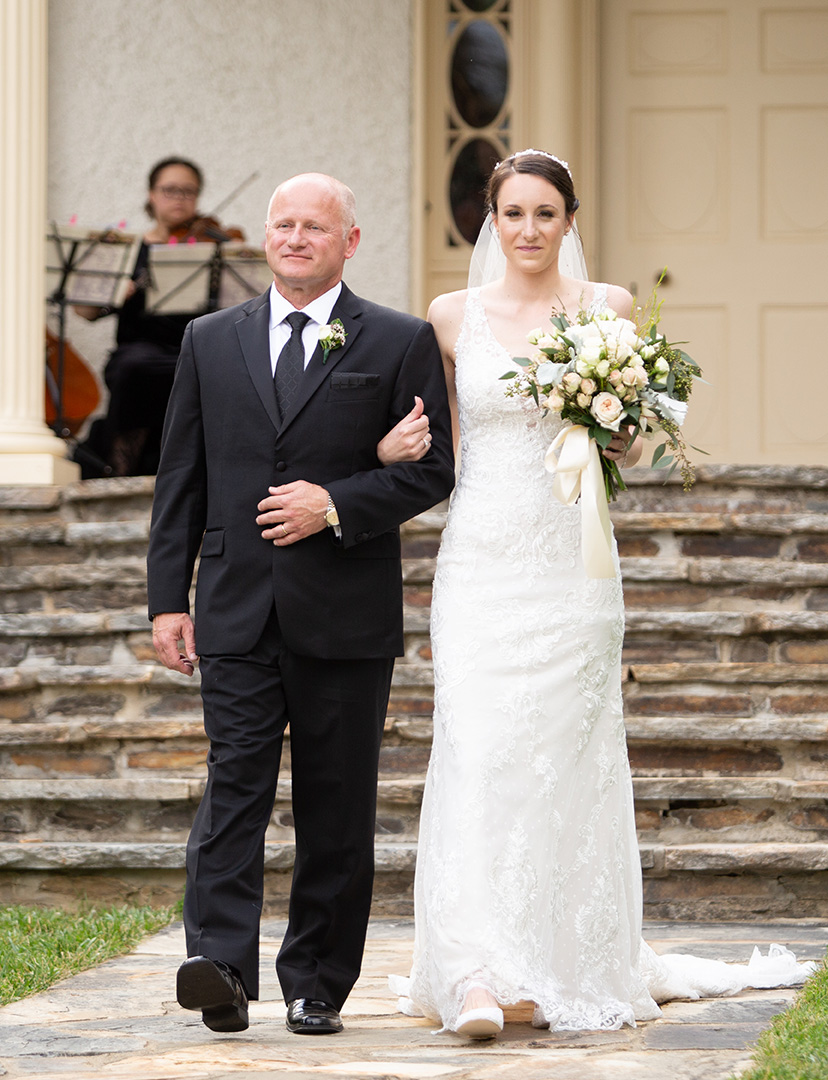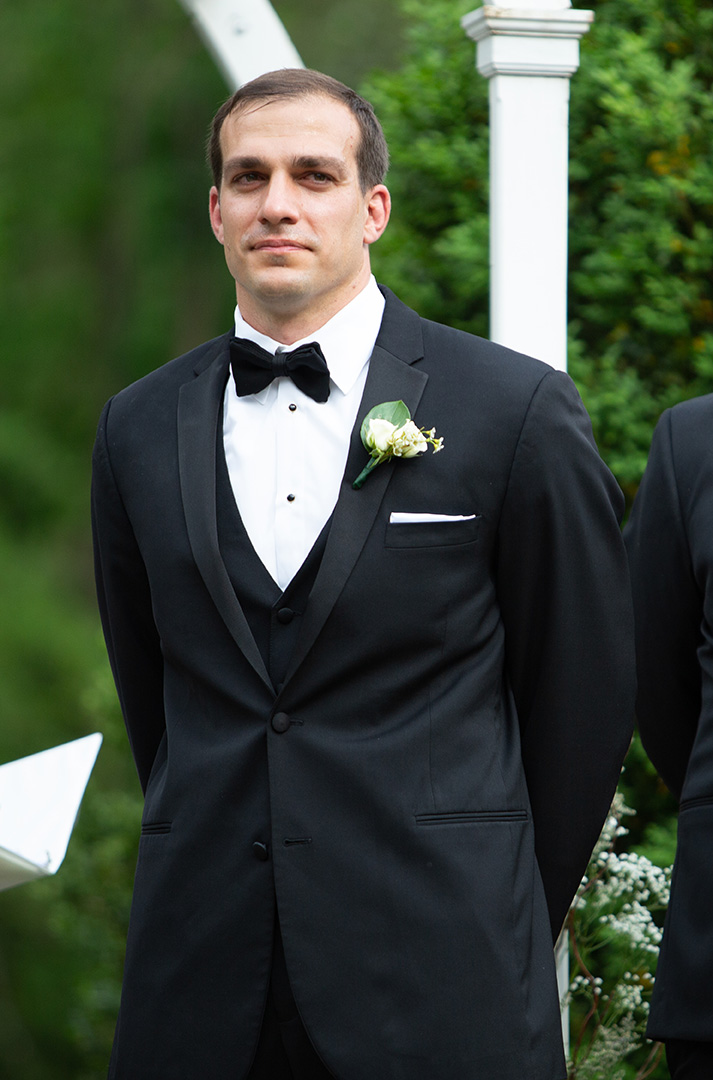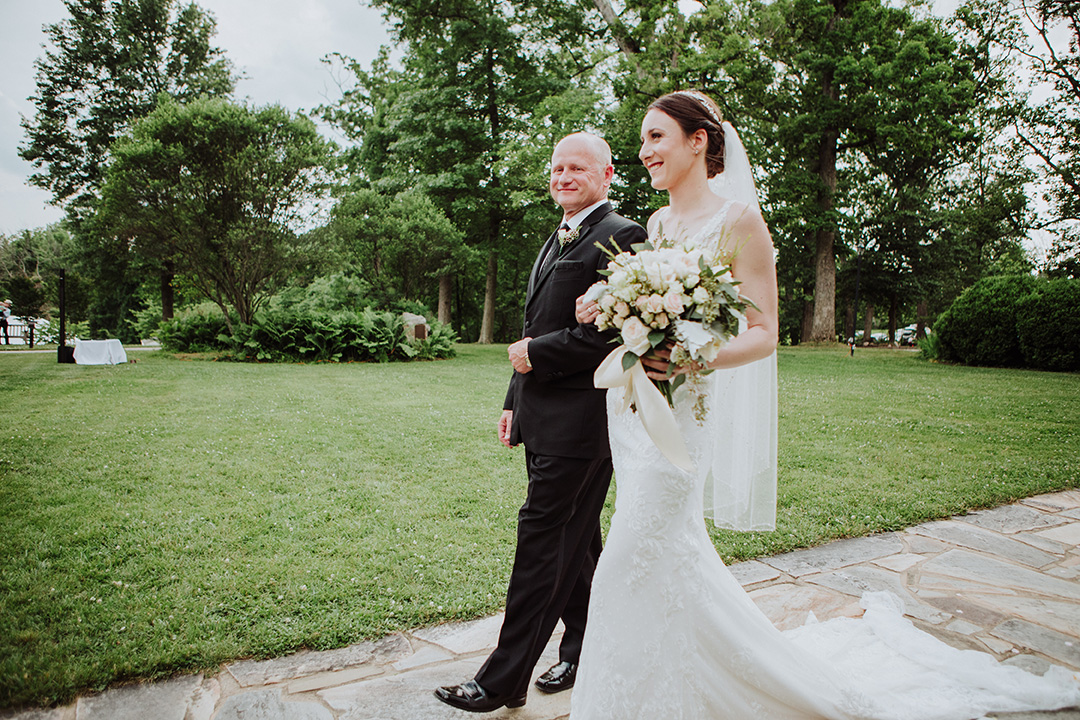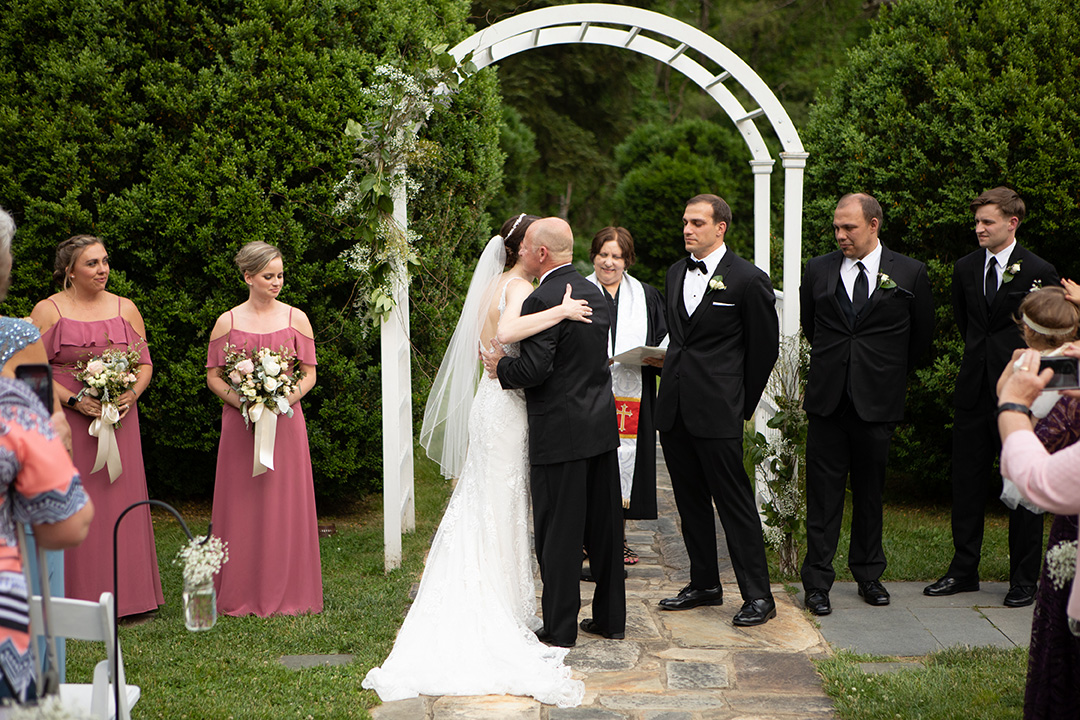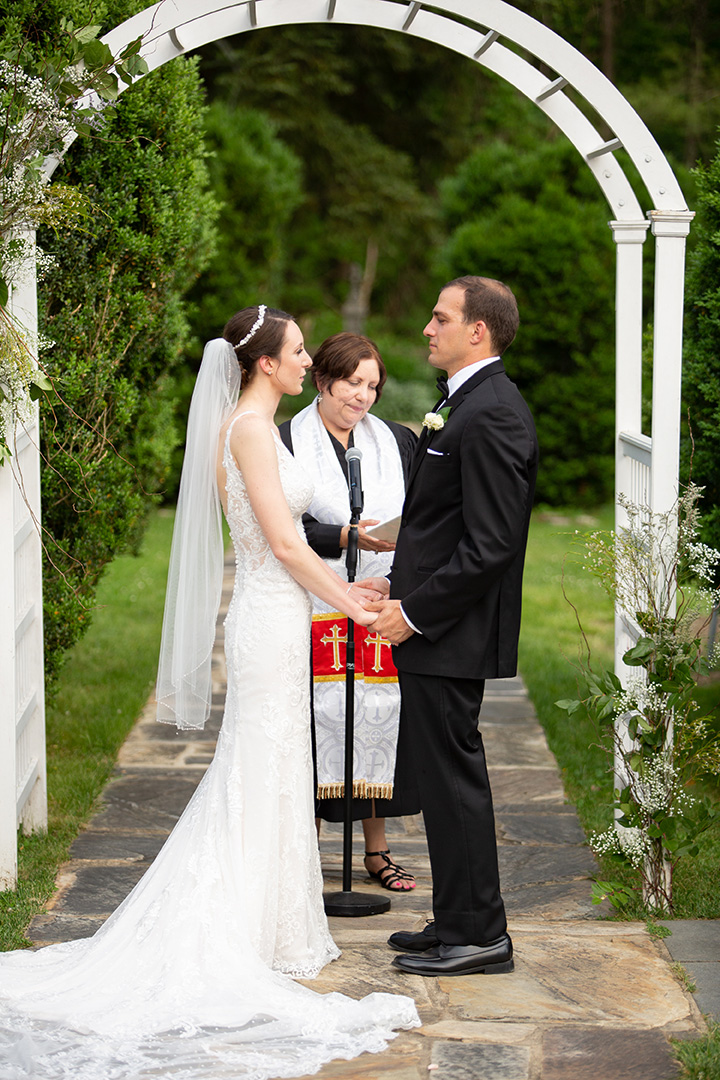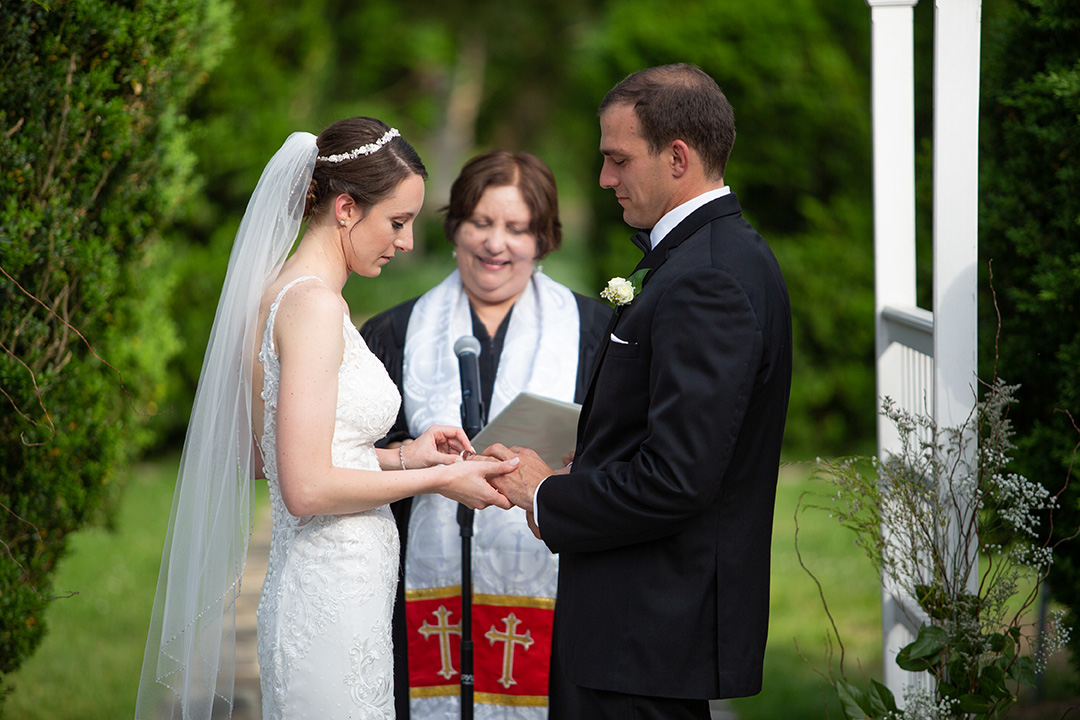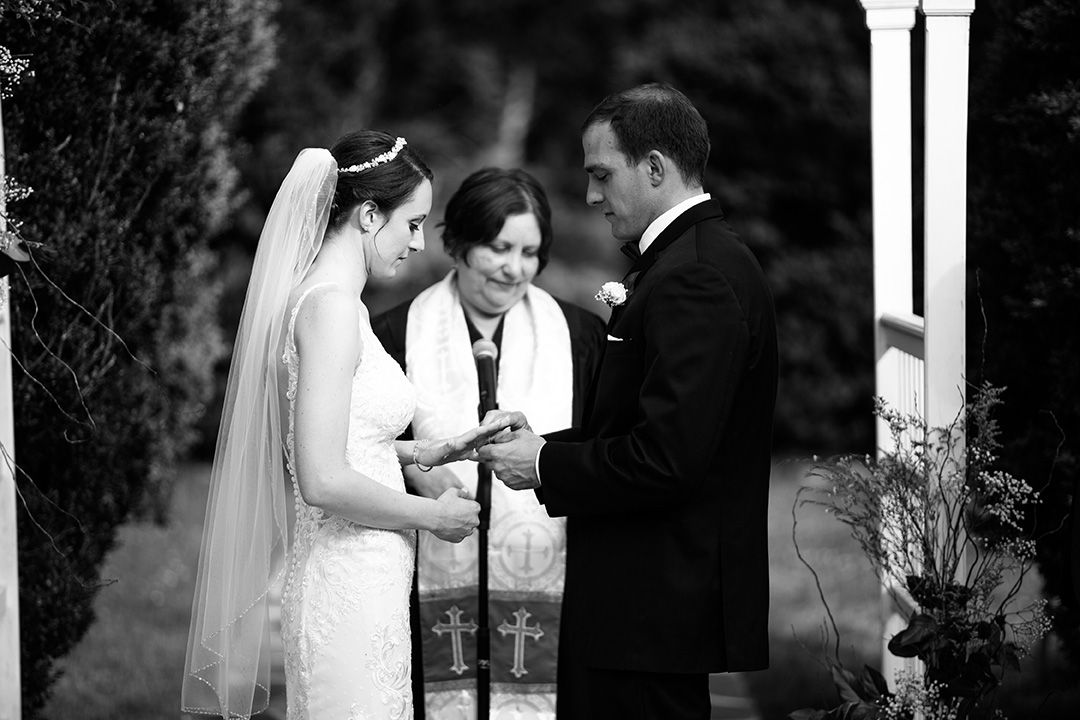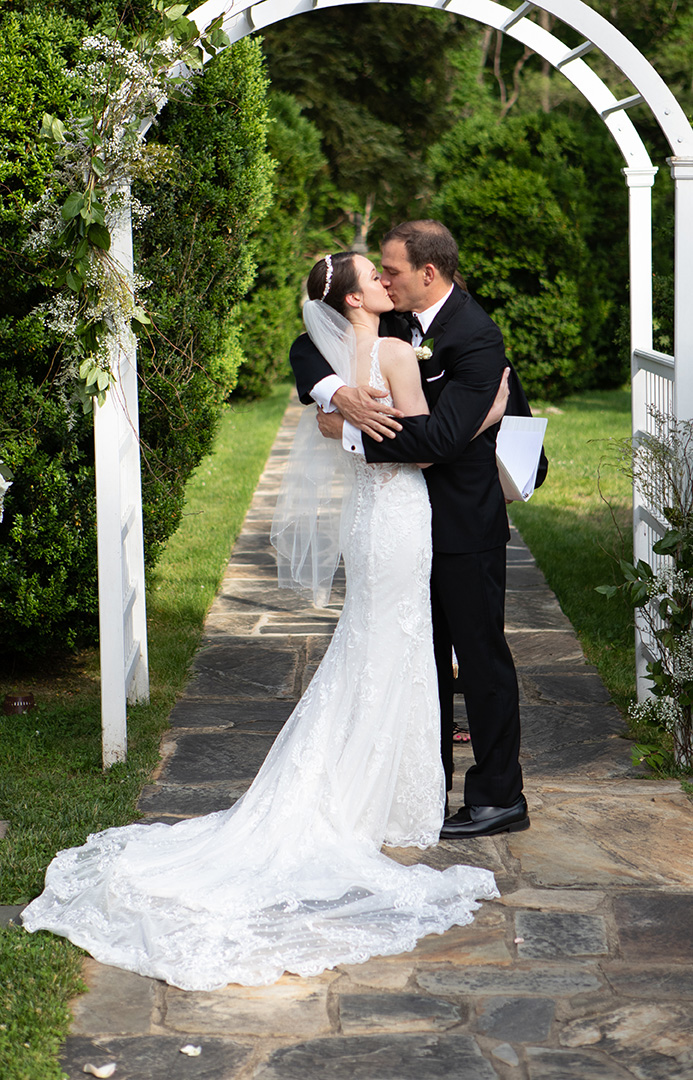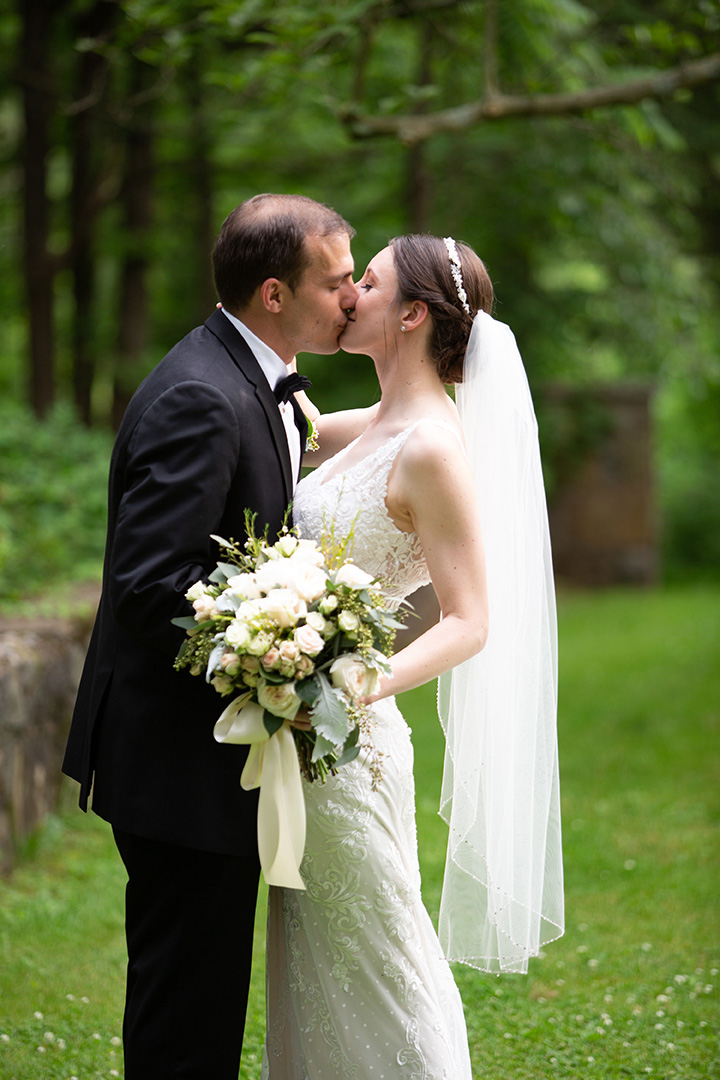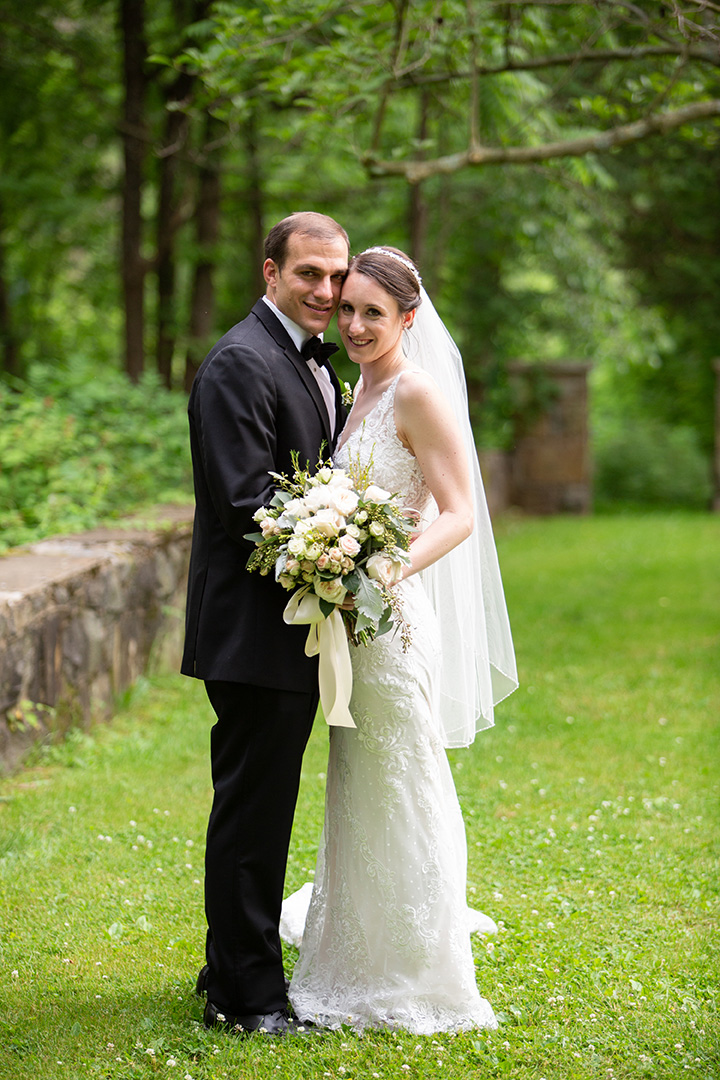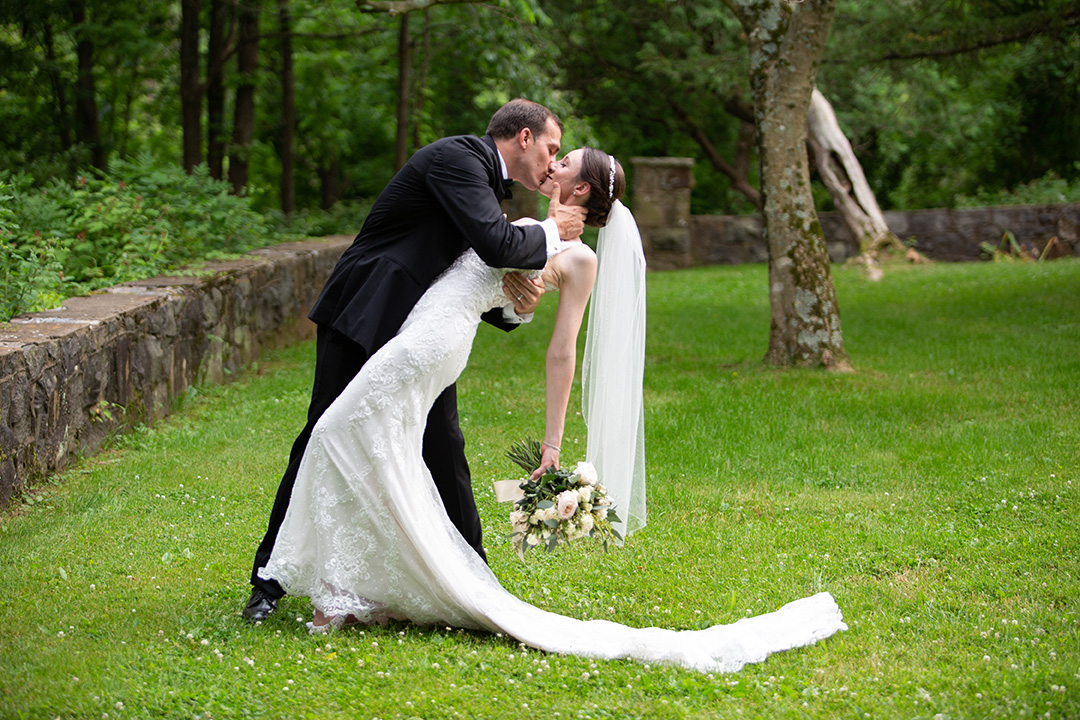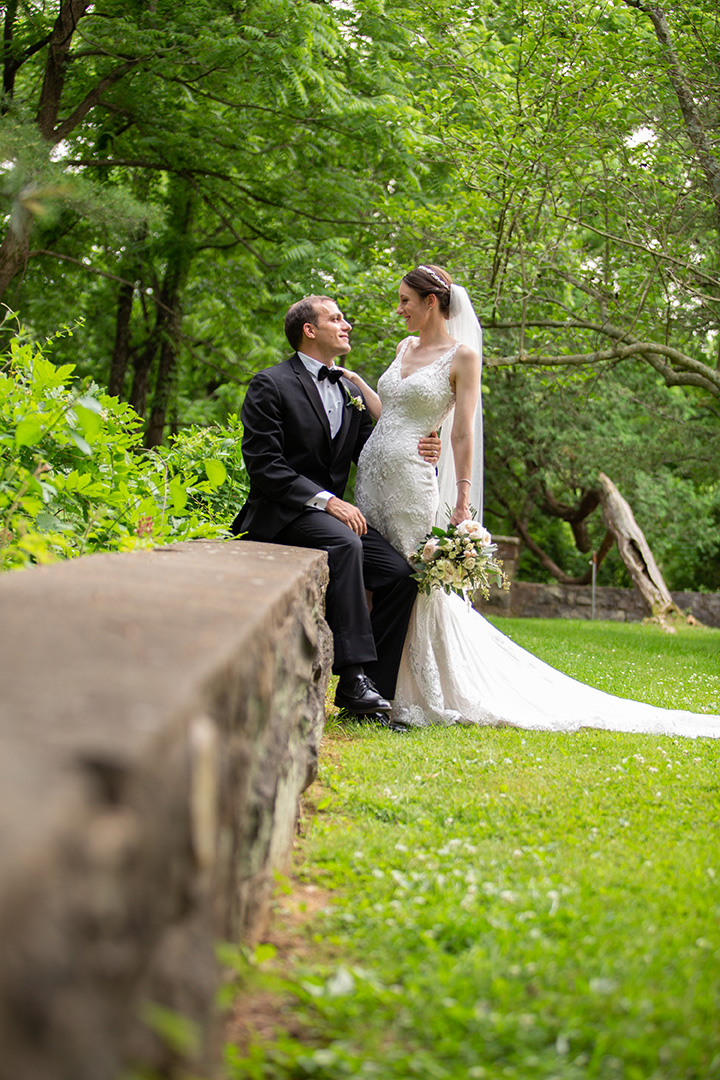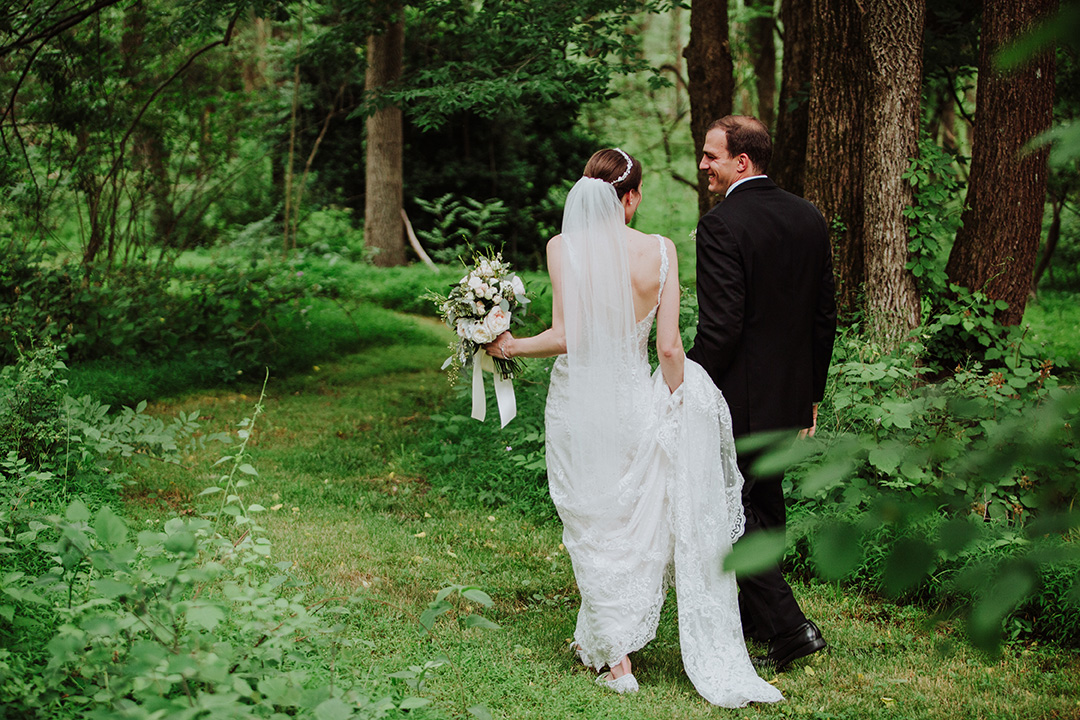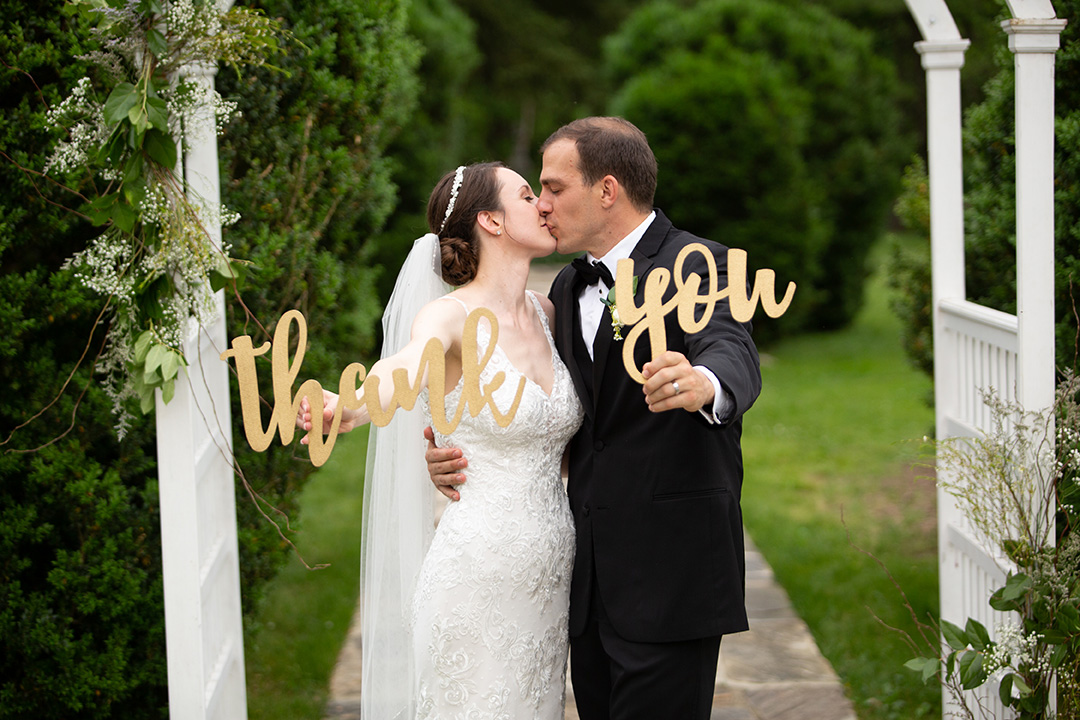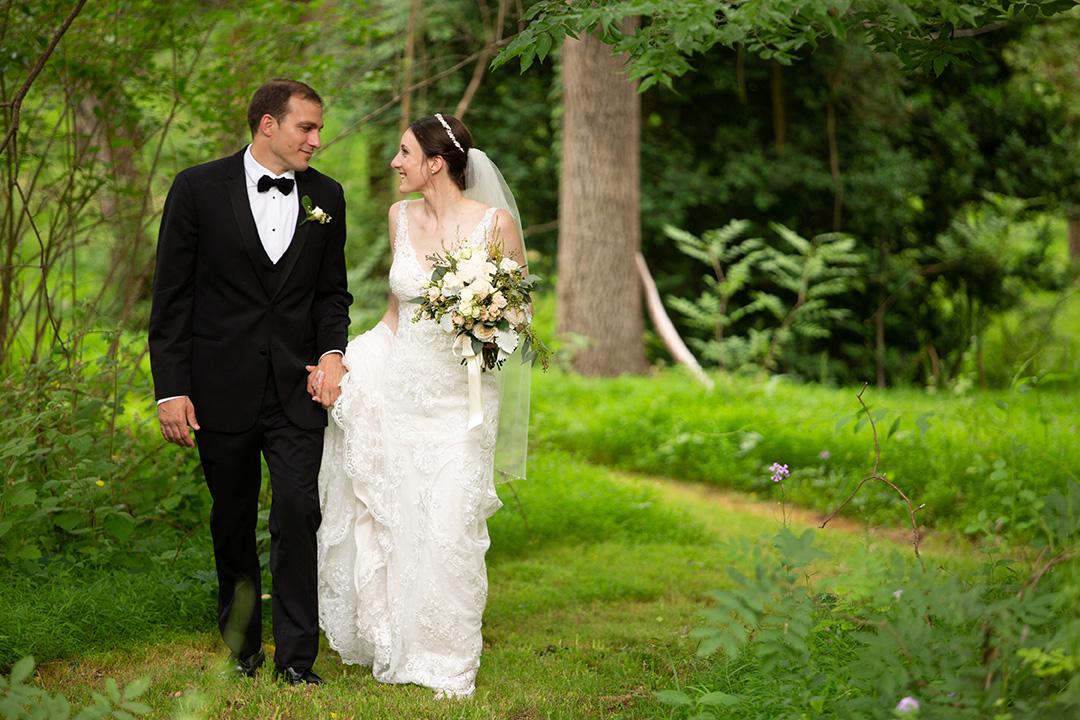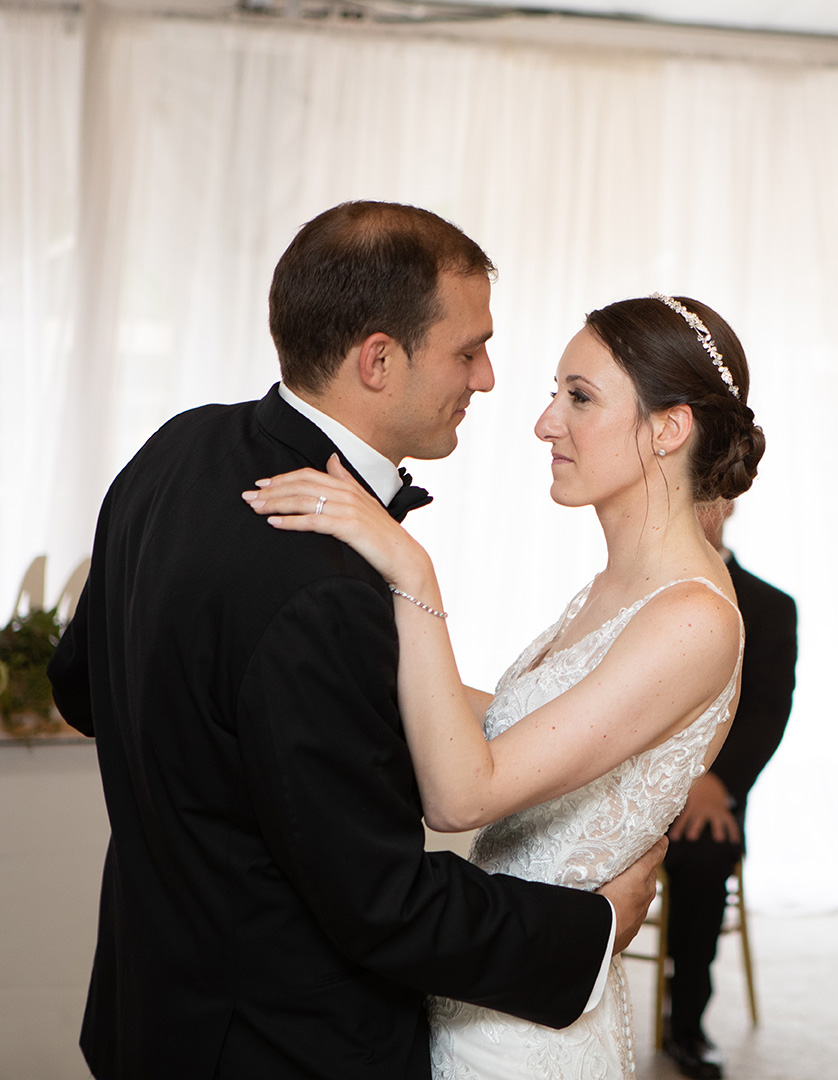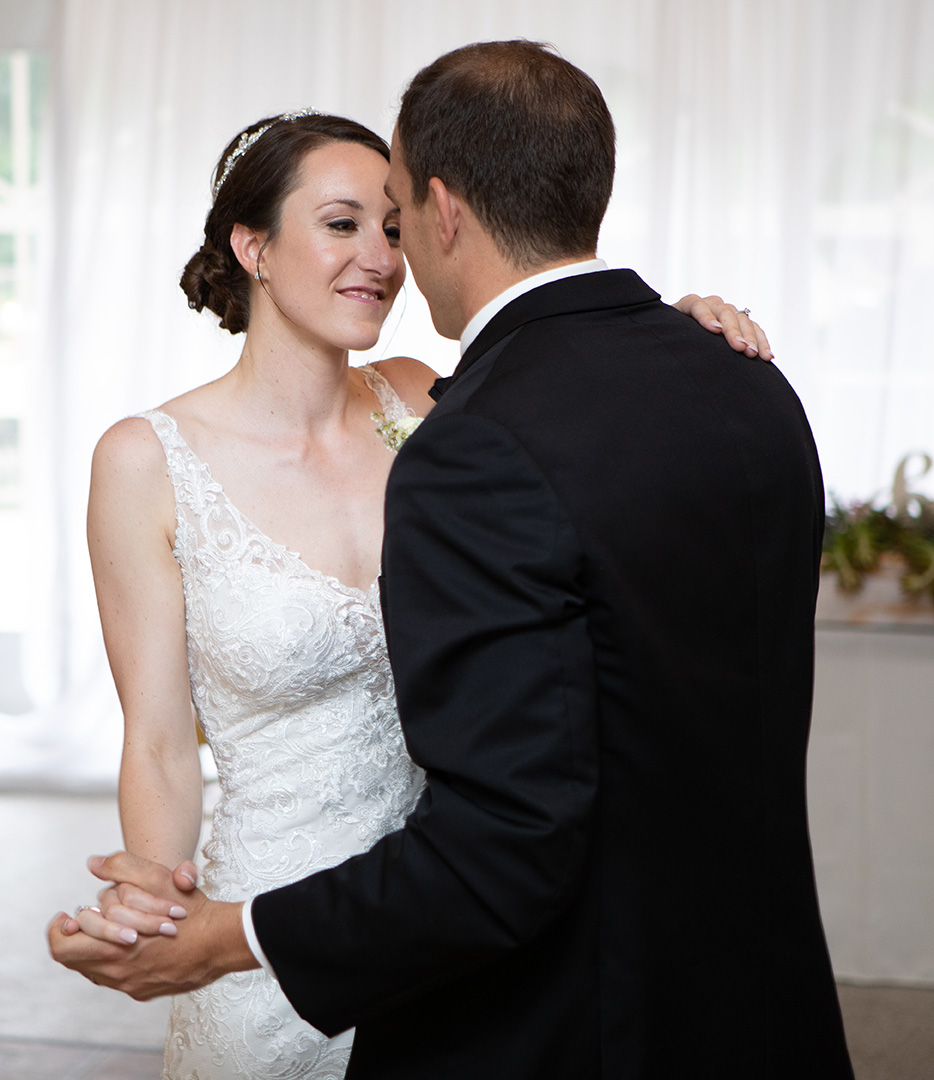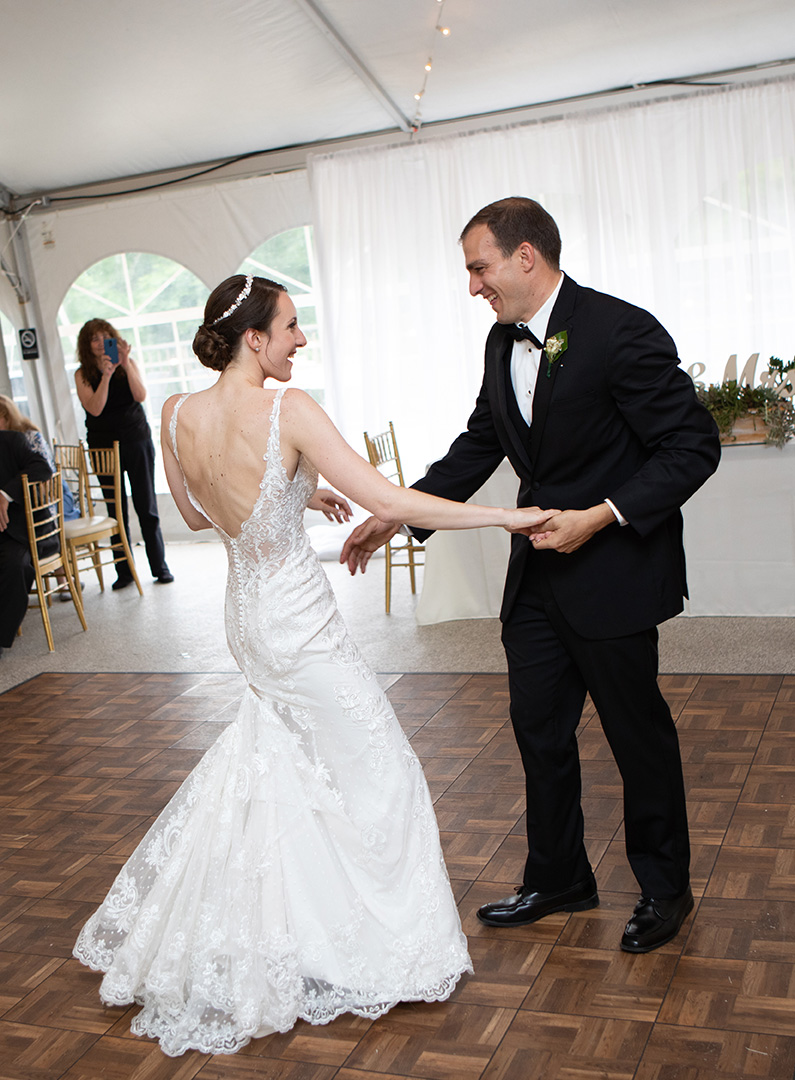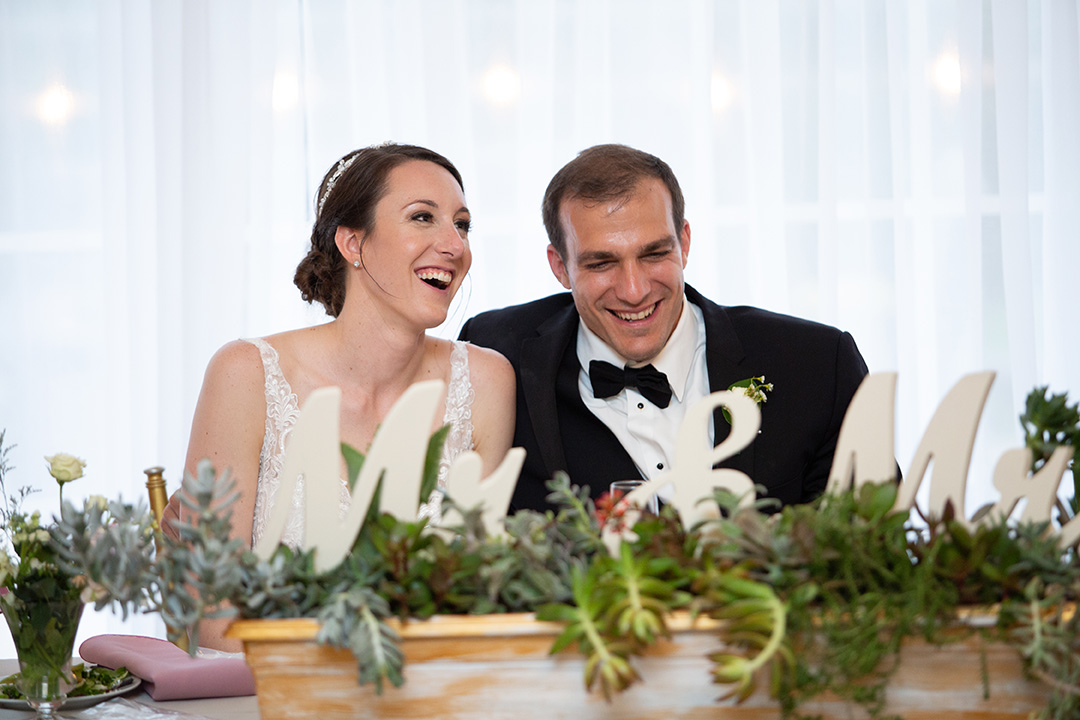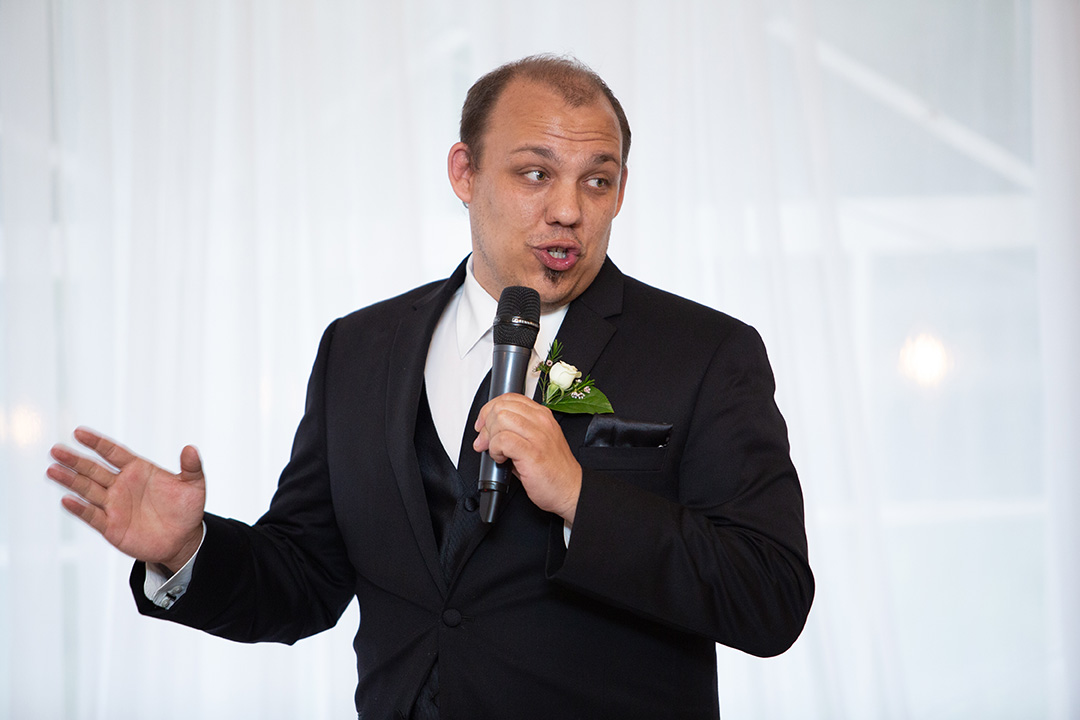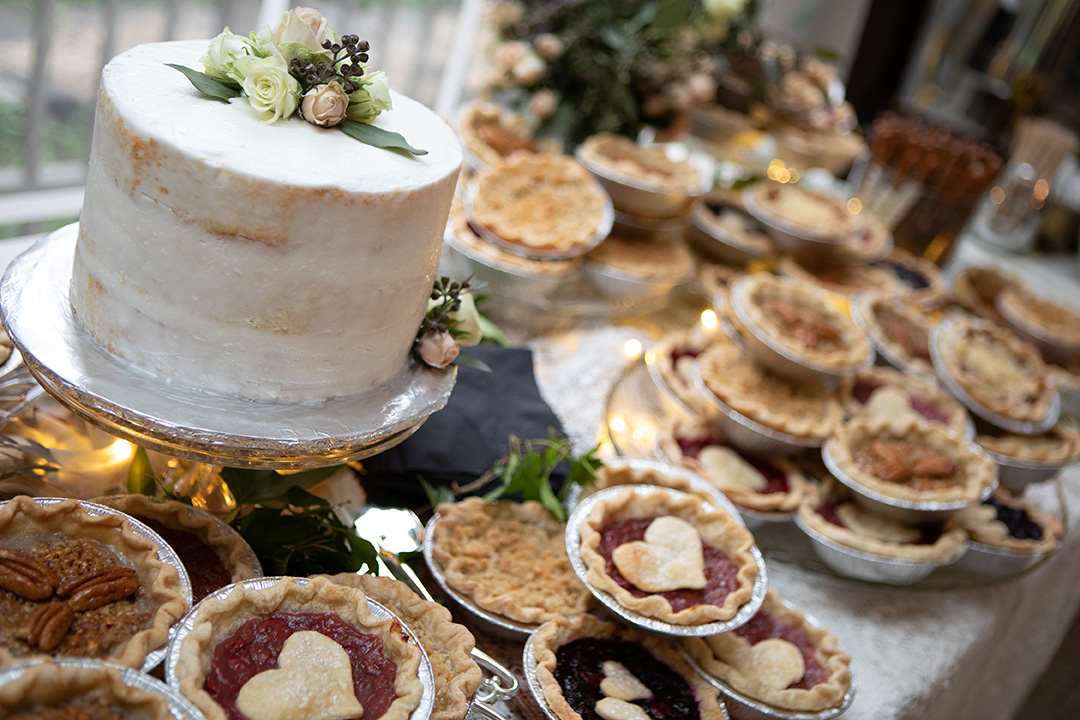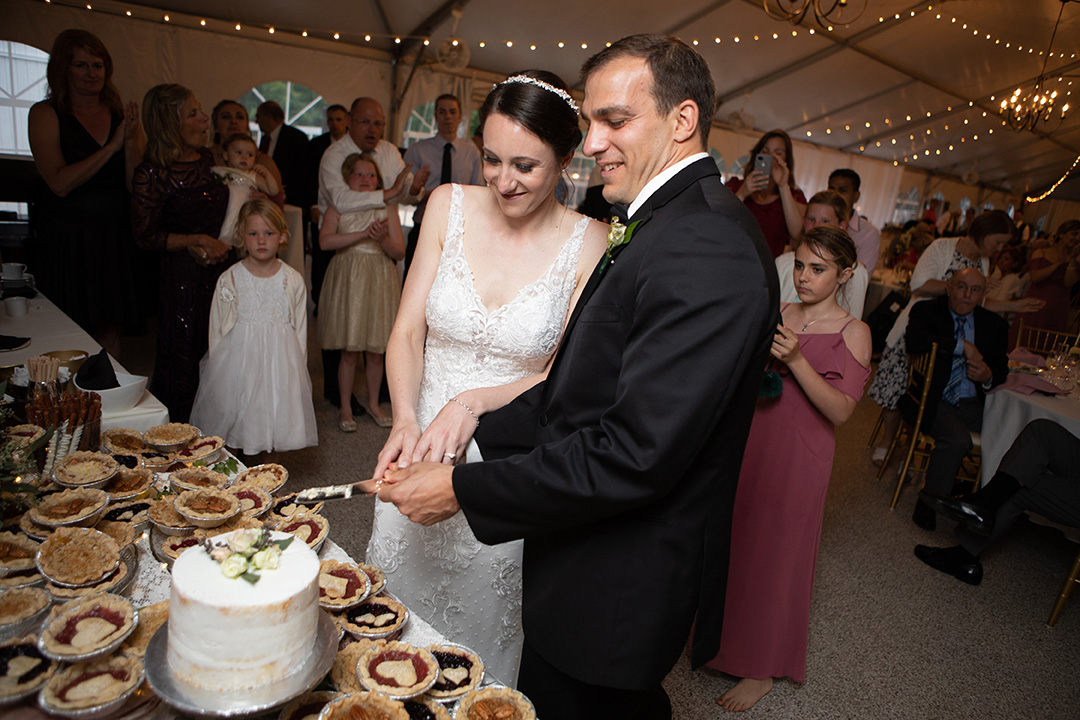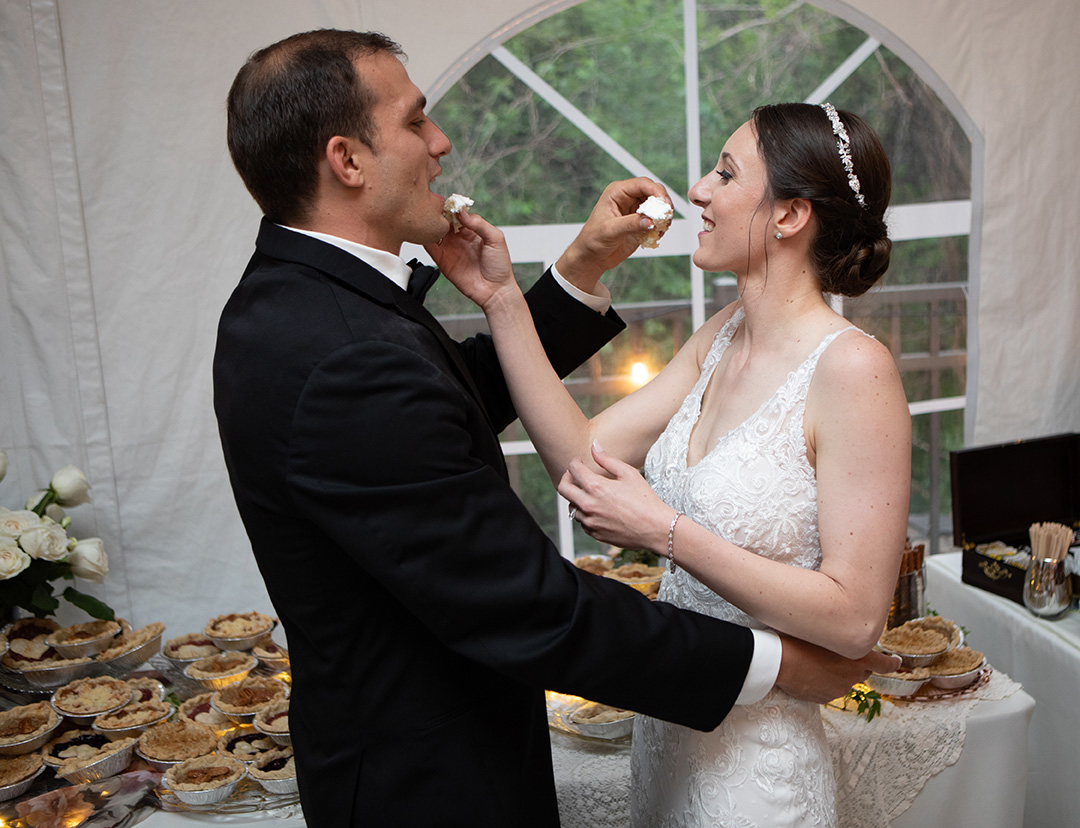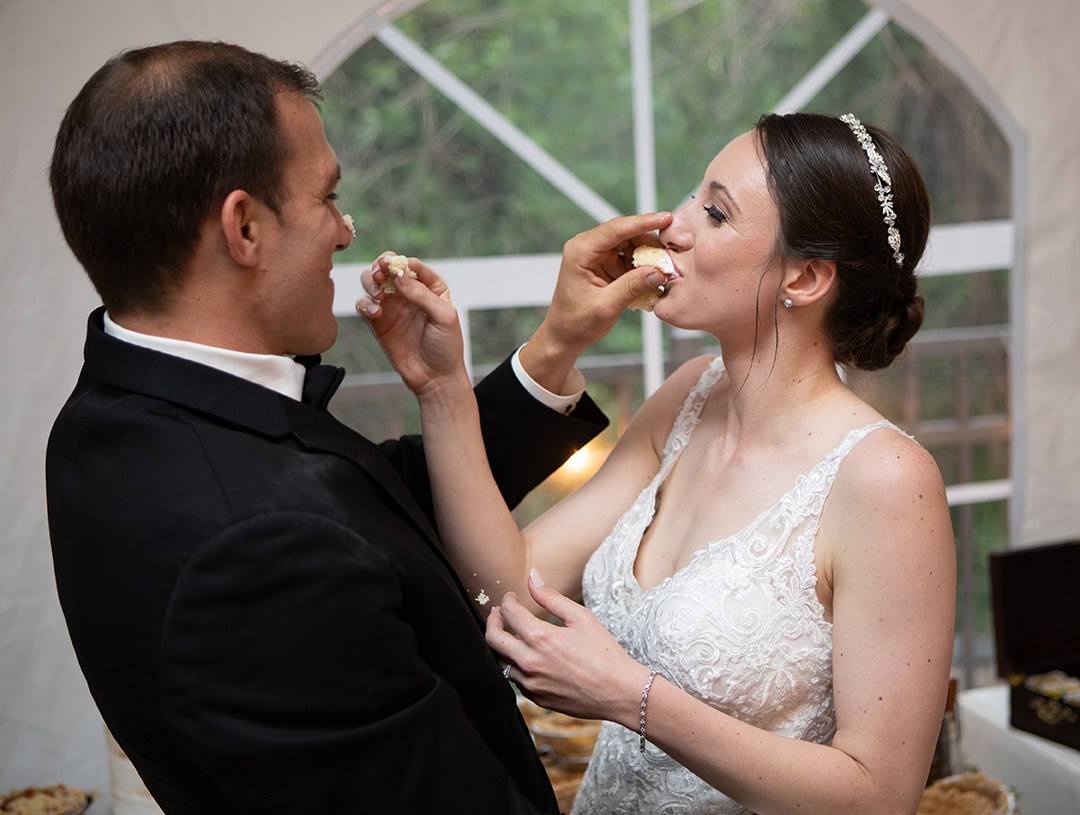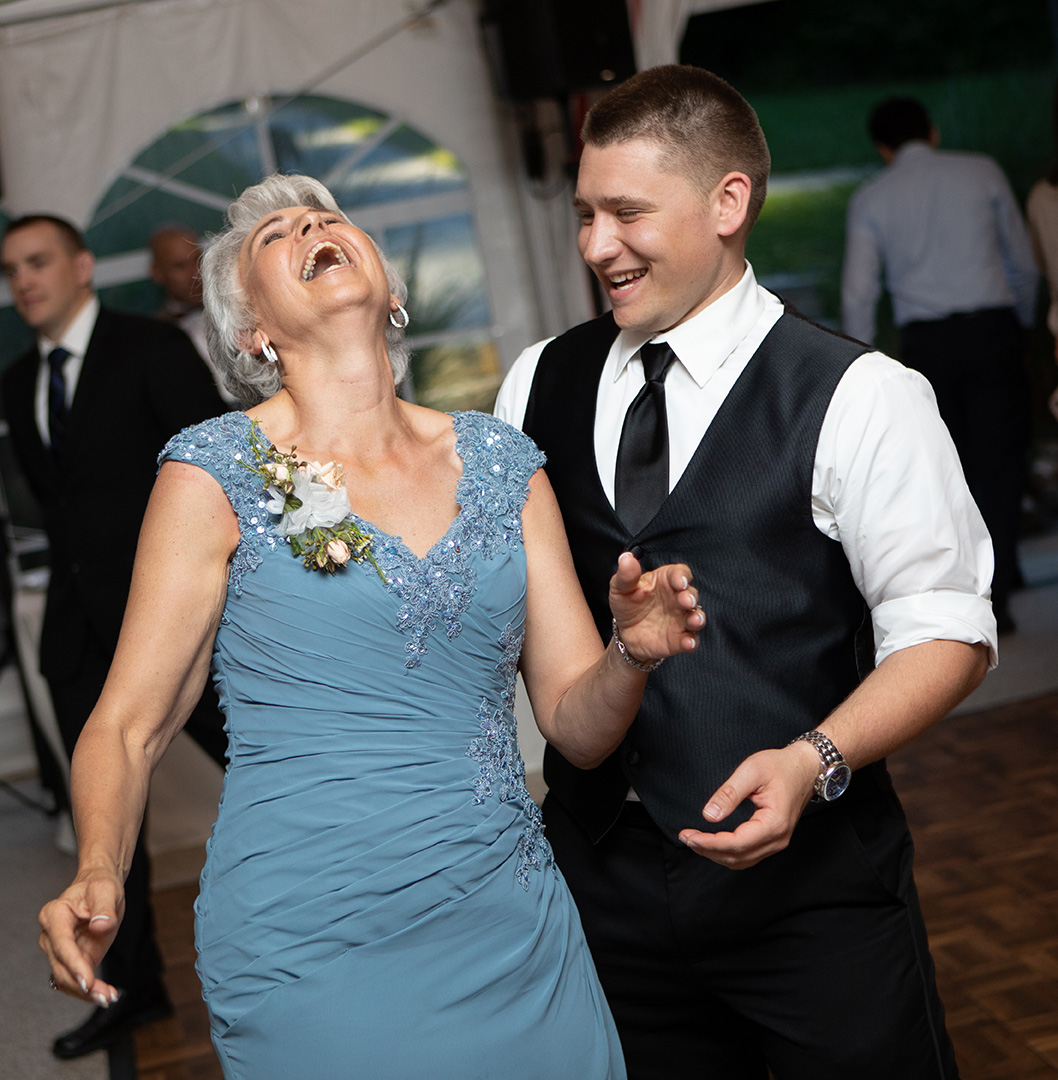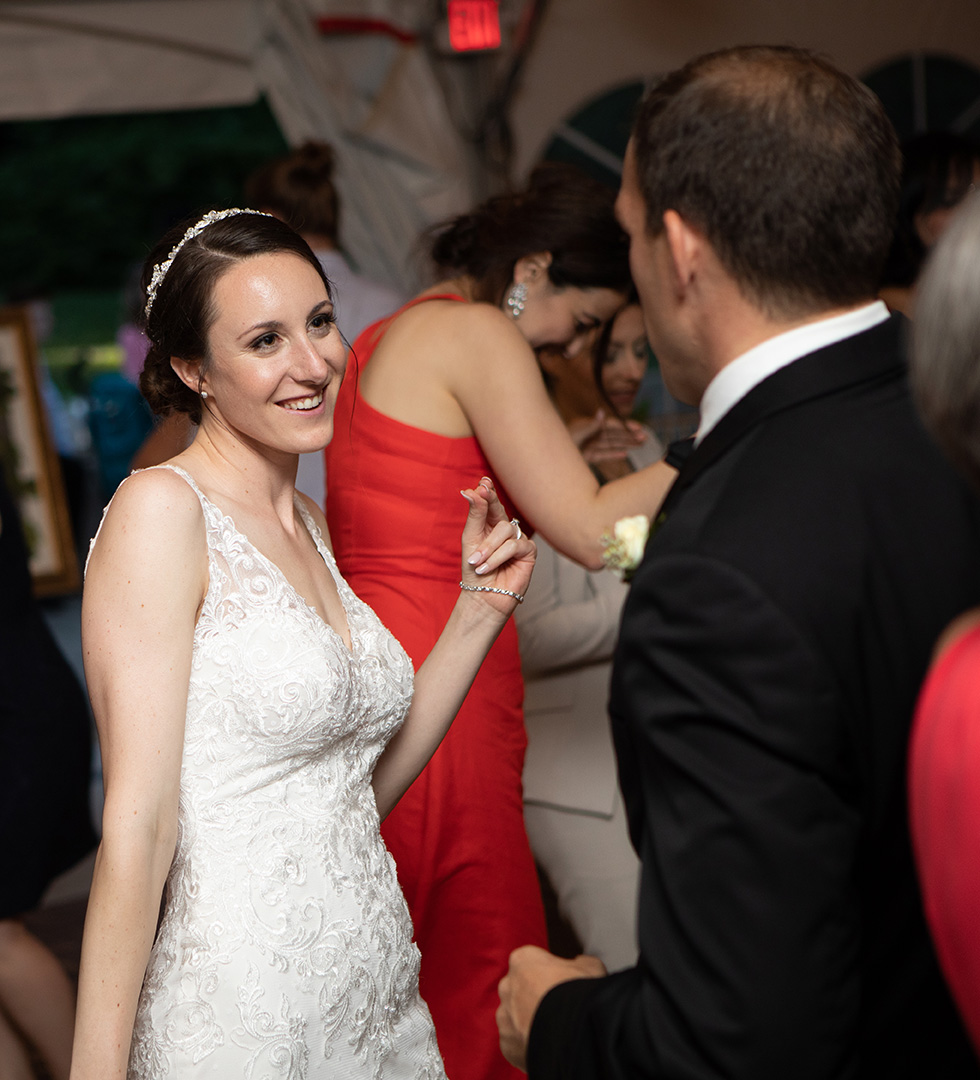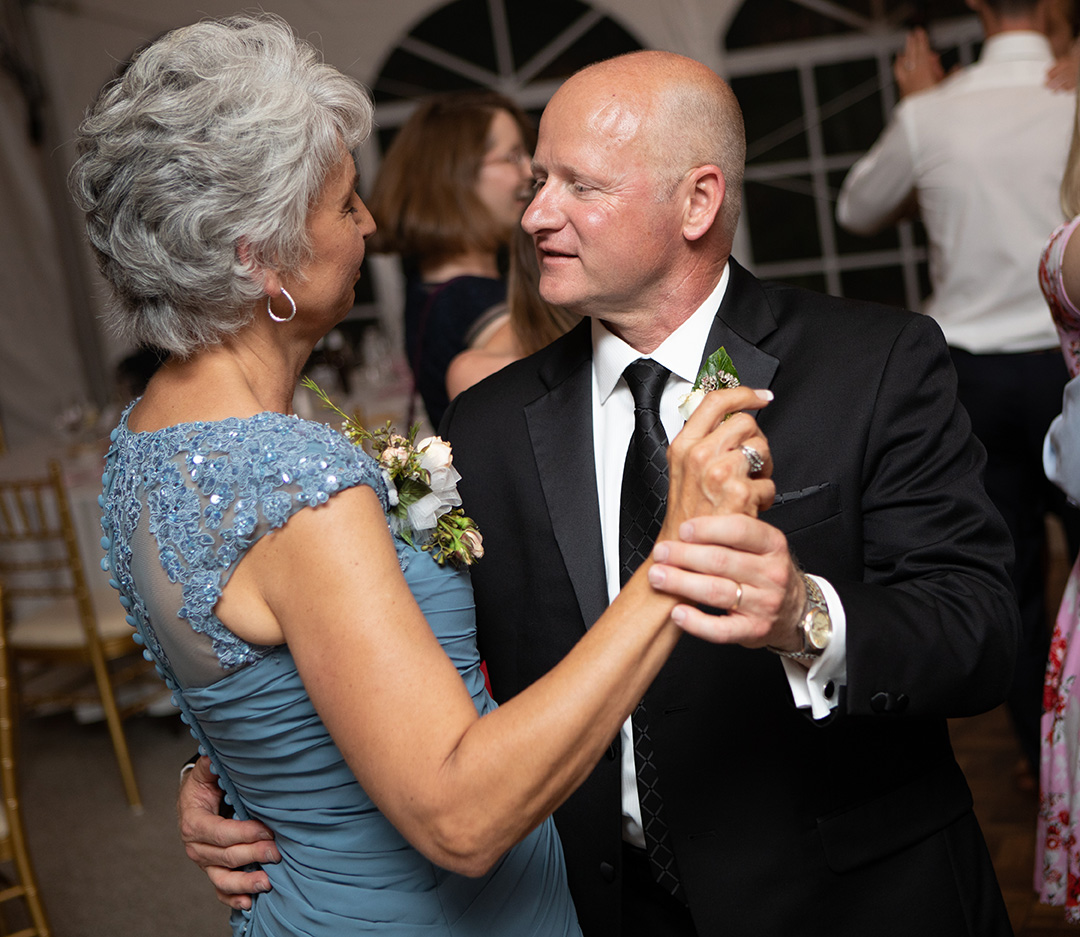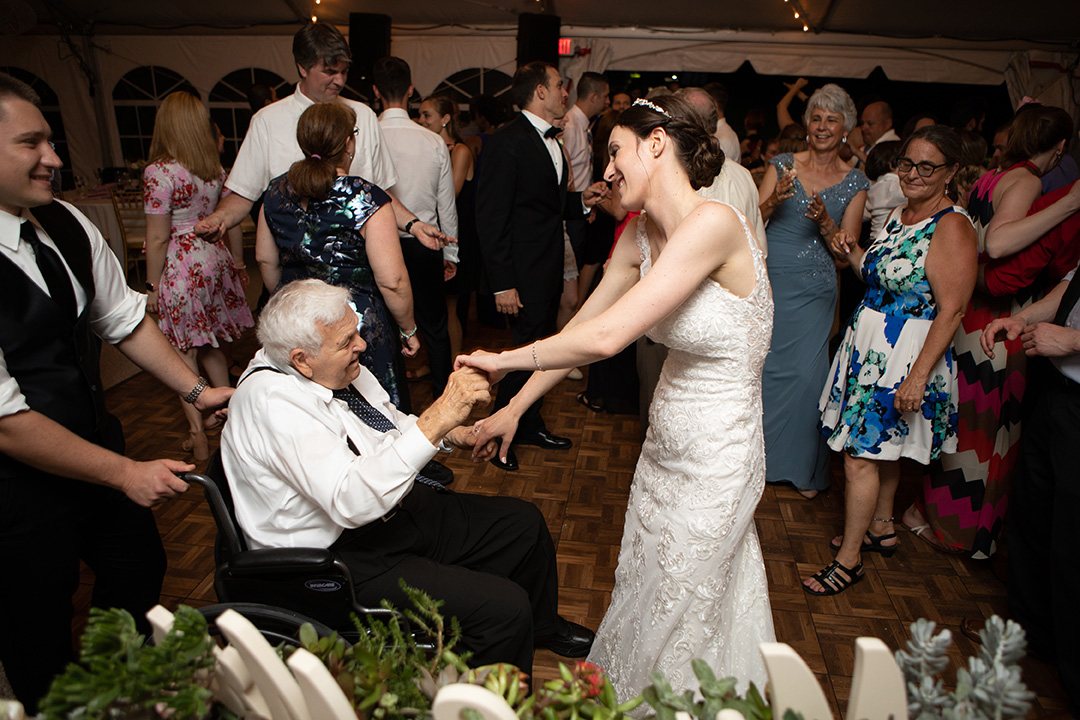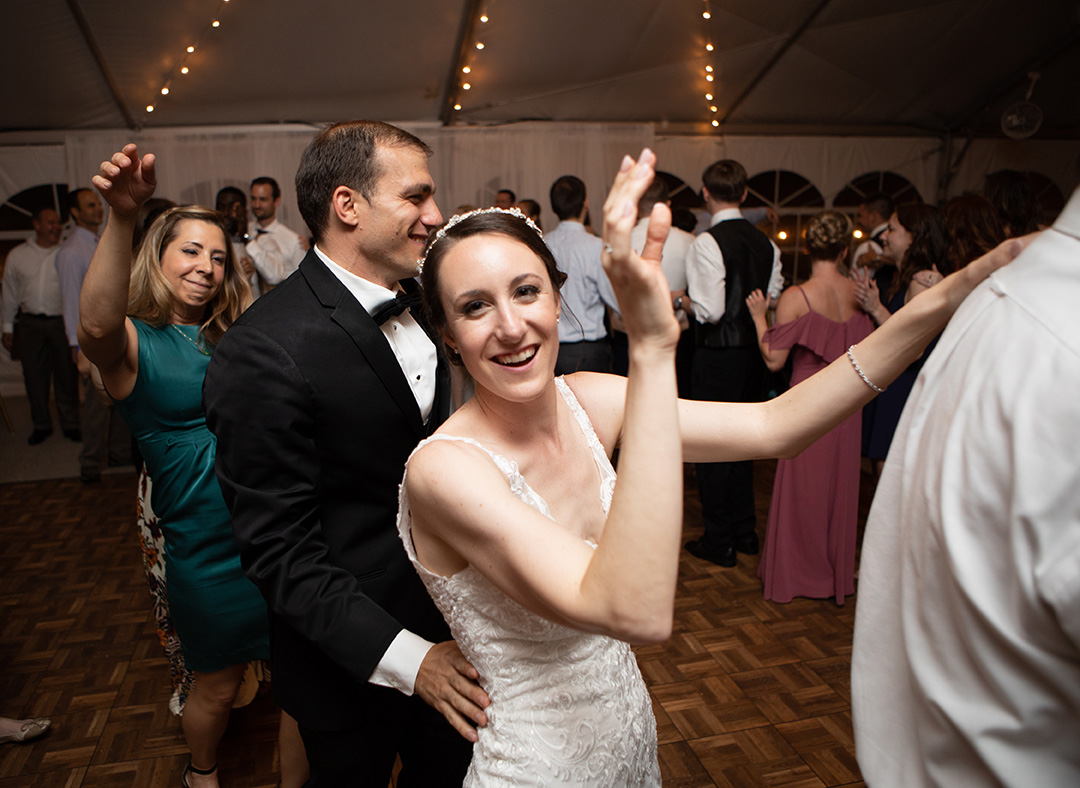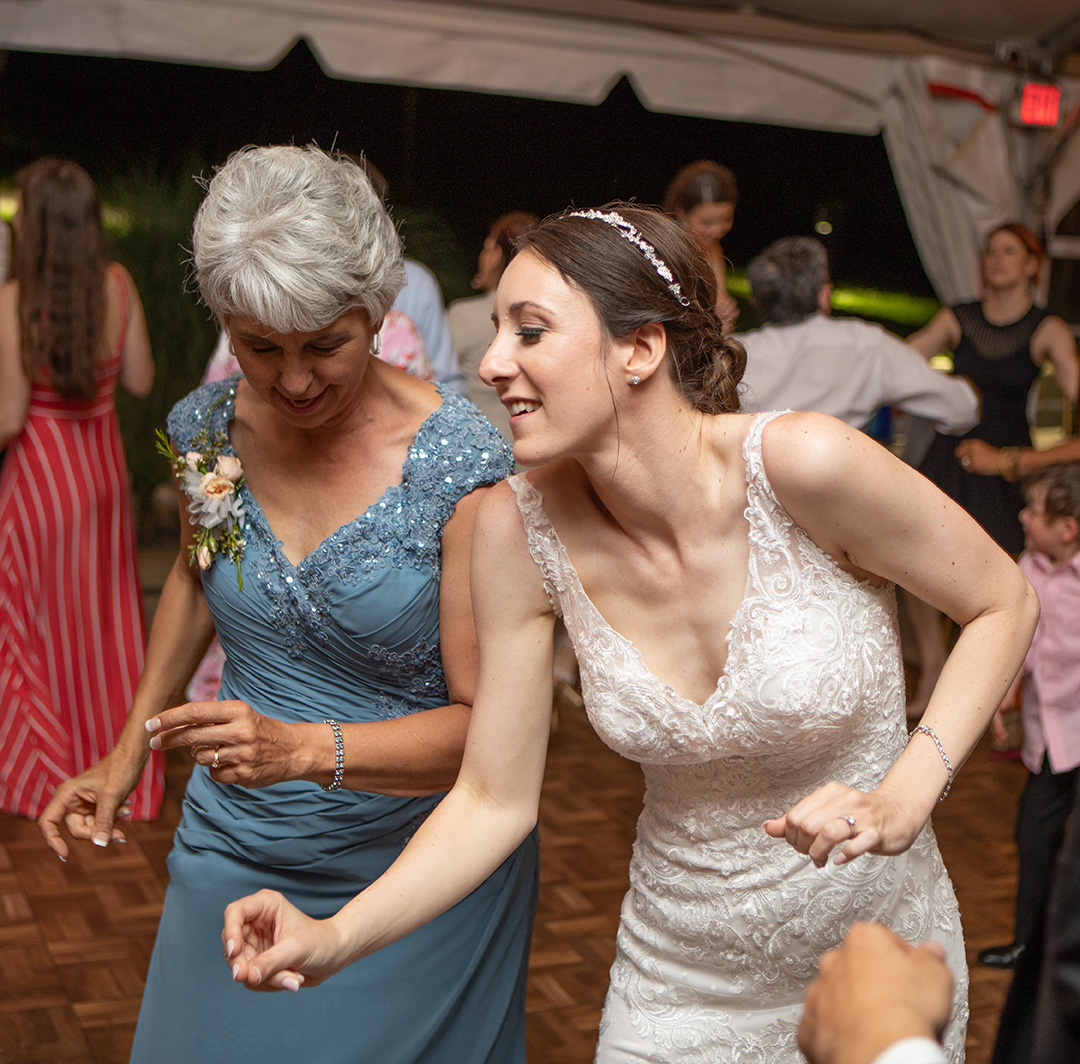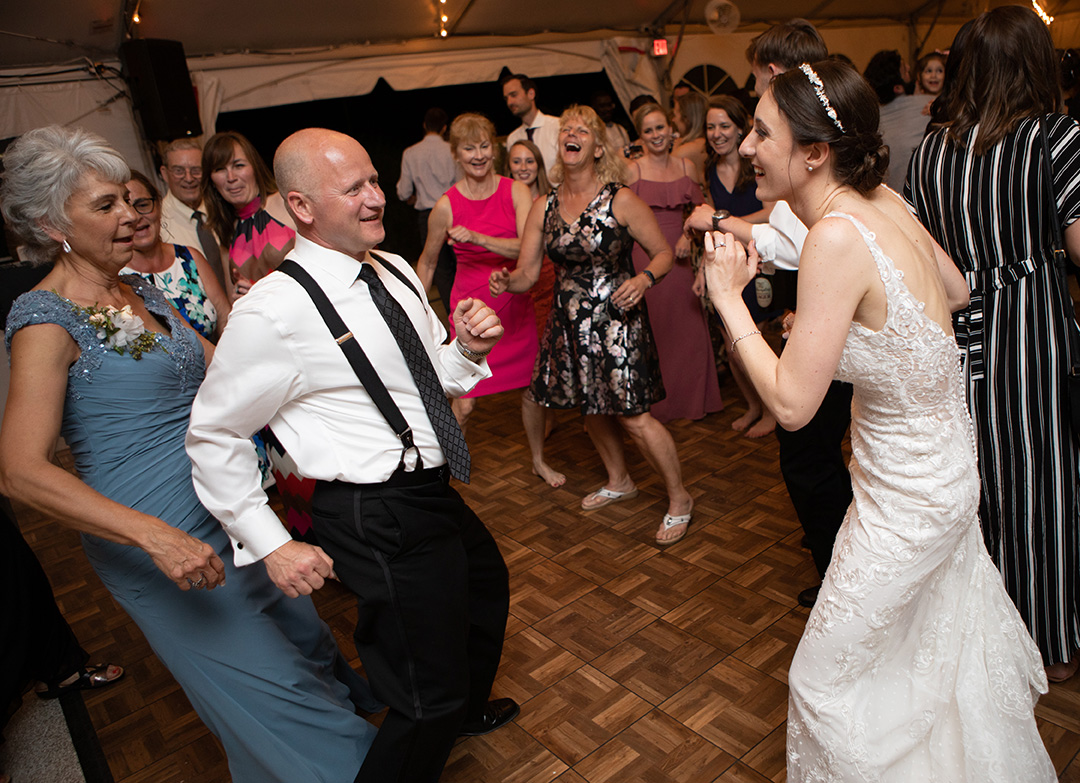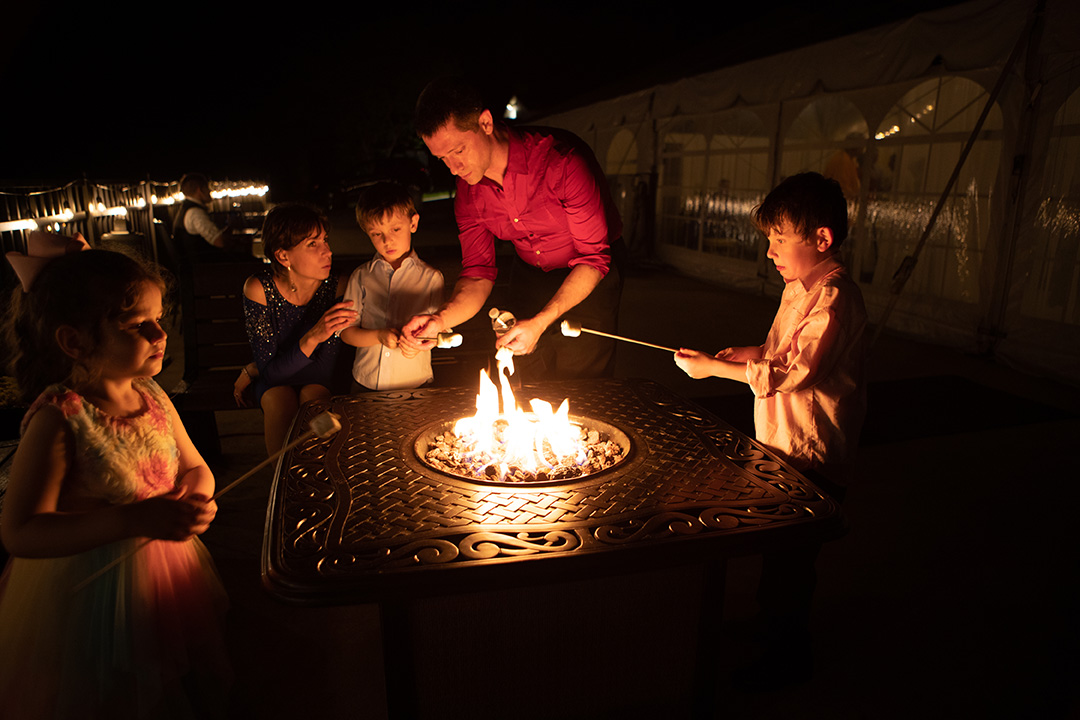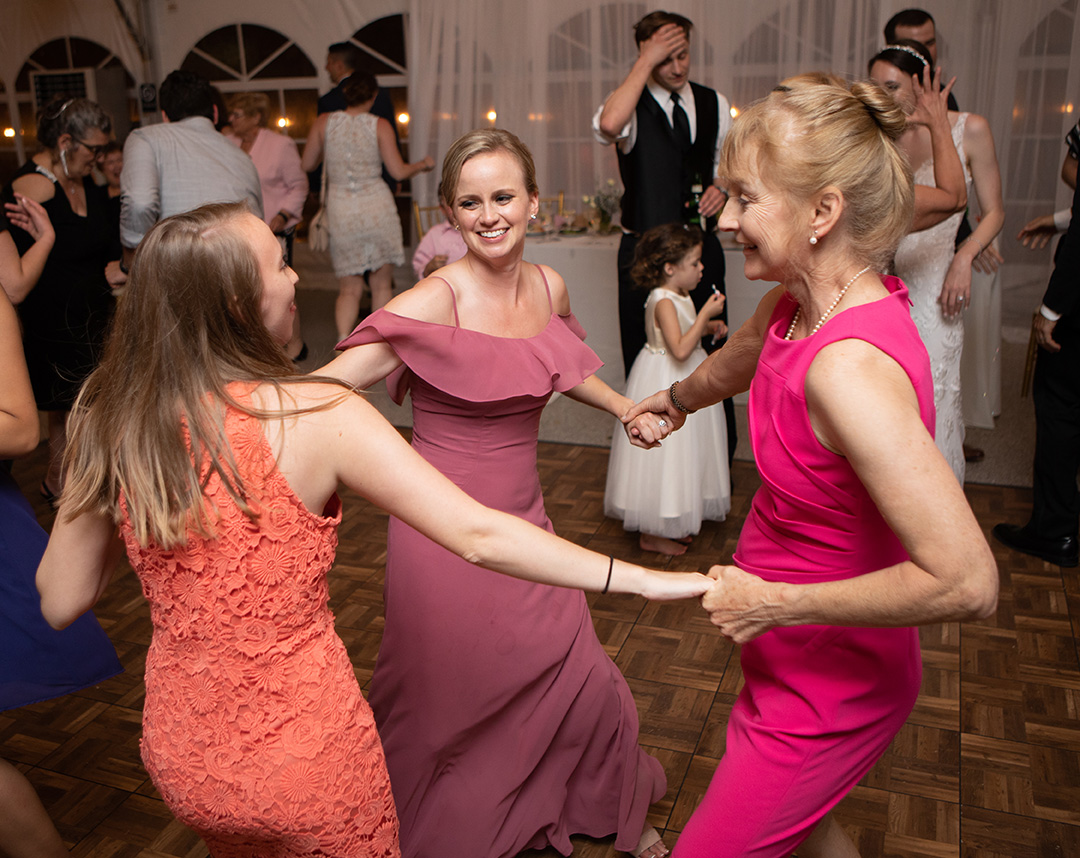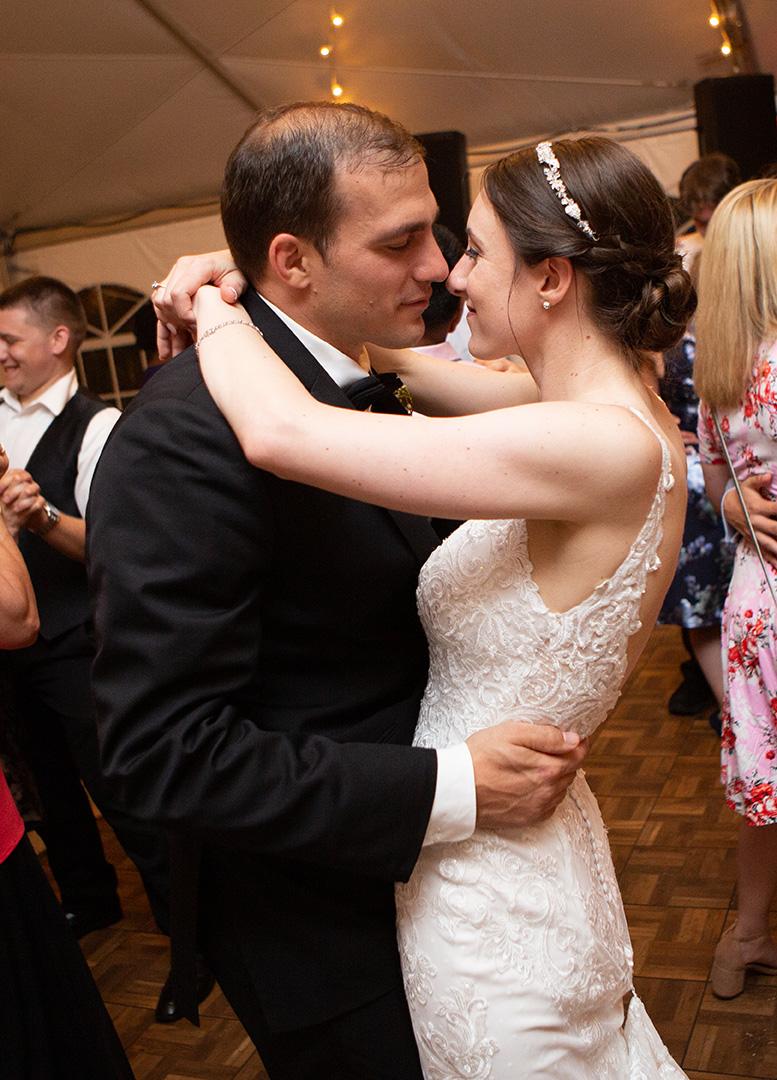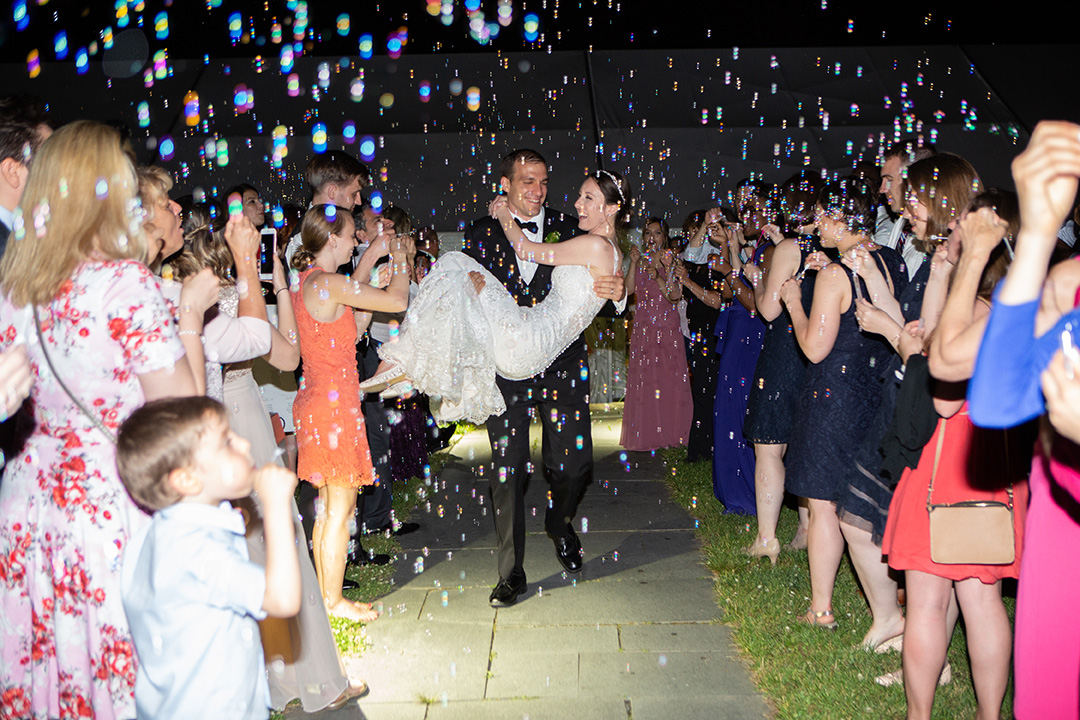 Rust Manor House is a historic mansion located in Leesburg, Virginia, in Loudoun County. The manor house was built in 1909. The house is now used as a museum and event space. It has been meticulously restored to its original glory. Inside, you'll find a grand staircase. The manor house is brick and stone and features several beautiful architectural details. As you drive down the long driveway, you will feel as though you have been transported to another world.
It is nestled in the heart of Loudoun County, Virginia. The historic mansion is on a 68-acre nature sanctuary that provides a picturesque setting for your wedding photos. Surrounded by towering trees and lush gardens, the historic house offers a unique blend of old-world charm and modern convenience. The stone walled garden at Rust Manor House is a beautiful wedding ceremony location. The manor house is located on a 300 acre estate with a large garden and lovely views of the Blue Ridge Mountains which offer breathtaking views and a romantic setting. . The grounds are meticulously maintained and feature a stunning garden perfect for photos. The manor house itself is elegantly appointed and provides a lovely setting for the wedding ceremony and reception in Northern Virginia. The stone walls were built by the property's original owner and are now over 200 years old. The garden has been featured in many magazines and is a popular spot for weddings. Rust Manor House is an incredible venue for an intimate wedding or a grand affair with its spacious grounds. Whether planning a small gathering or a large celebration, Rust Manor House will provide a beautiful and memorable setting for your special day.
This beautiful estate offers various services and amenities to make your big day perfect. The manor house can accommodate up to 150 guests, and several different spaces can be used for weddings. The grand ballroom is ideal for larger ceremonies, while the library and garden terrace are ideal for more intimate gatherings. In addition to the incredible venue itself, Rust Manor House also offers in house catering and event planning services. The staff will work with you to create a custom wedding package that meets your needs and budget.
Wedding Venue in Loudoun County
It is a beautiful setting for your indoor or outdoor ceremony and wedding reception. The Rust Manor will take your breath away. Couples can exchange their vows in the mansion's grand ballroom or the garden and then enjoy a reception in one of the outdoor areas. The house and grounds are also available for engagement, bridal, and family photography sessions. Virginia wedding photographers love Rust Manor House because of its elegant setting and stunning views. The property is well-maintained and offers a variety of options for couples looking to capture their special day.
Gorgeous Northern Virginia Manor for Weddings
Rust Manor House is the perfect setting for wedding photography. With its manicured gardens, stately manor house, and sweeping countryside views, Rust Manor is the ideal place for wedding photography. The grounds offer a variety of beautiful backdrops for gorgeous photos. And inside the manor house, several grand spaces are perfect for capturing those magical moments. Once you step onto the property, you'll see why Rust Manor House is one of the most popular venues for weddings in Loudoun County in Northern Virginia. So if you're looking for a beautiful setting for your wedding photography in Northern Virginia, be sure to check out this gorgeous Virginia manor home.
Rust Manor House is a dream for a Virginia wedding photographer. The perfect mix of old and new, the Manor House is full of possibilities. With its winding corridors and hidden nooks, the Manor House is the ideal place to explore and capture memories. The rustic atmosphere of the Manor House also makes it the perfect setting for a large wedding or an intimate one. It's truly a photographer's paradise of photography opportunities. Rust Manor House is ideal for couples who want their wedding photos to capture the beauty and romance of days gone by with its picturesque setting and historic charm.
And with its convenient location just outside of Washington, D.C., Rust Manor House is also an excellent choice for couples who want their guests to have easy access to all the sights and sounds of the nation's capital. So whether you're looking for a fairytale setting or a convenient location, Rust Manor House will make your wedding day unforgettable.
Great Blue Heron Catering
On site catering of delicious food for weddings is provided by Great Blue Heron Catering. The chefs at Great Blue Heron are experts in creating flavorful and beautiful dishes that will amaze your guests. Whether you are planning a small intimate gathering or a large scale event, Great Blue Heron Catering can provide the perfect menu to fit your needs. They specialize in creating customized menus that tantalize your taste buds and impress your guests. From passed hors d'oeuvres to plated dinners, they can create a menu that will make your event truly unforgettable.
Wedding services offered at Rust Manor House in Leesburg, Virginia:
– Ceremony space
– Reception space
– Bartending
– Event planning
– Accommodations
– In house catering