Parmiss's Portfolio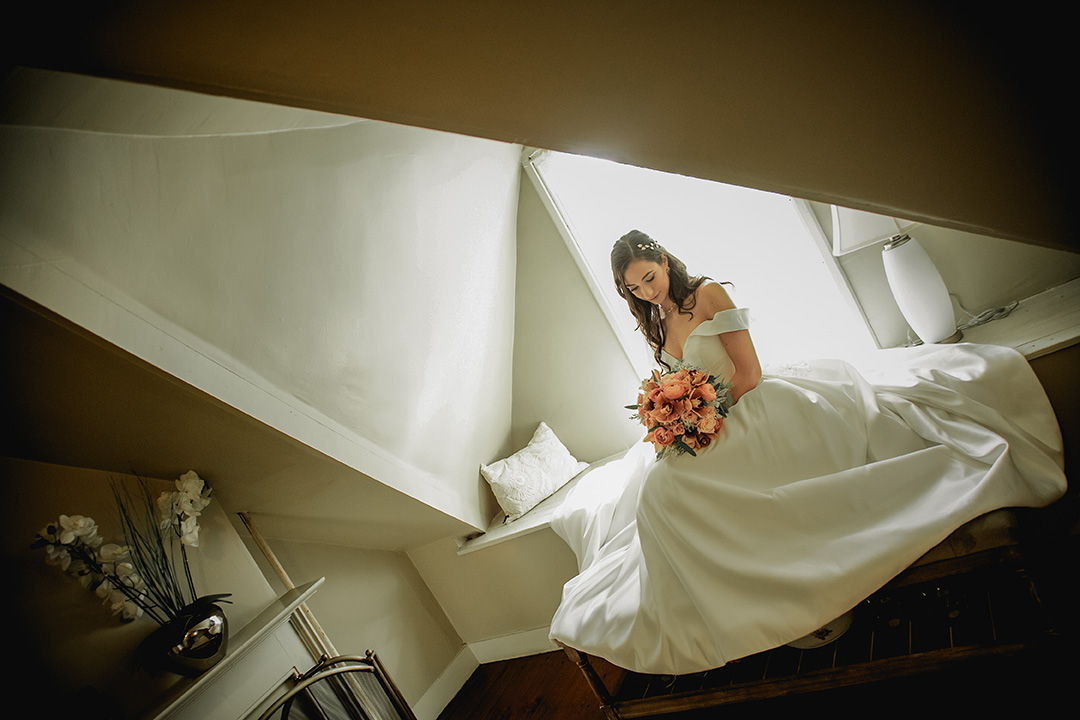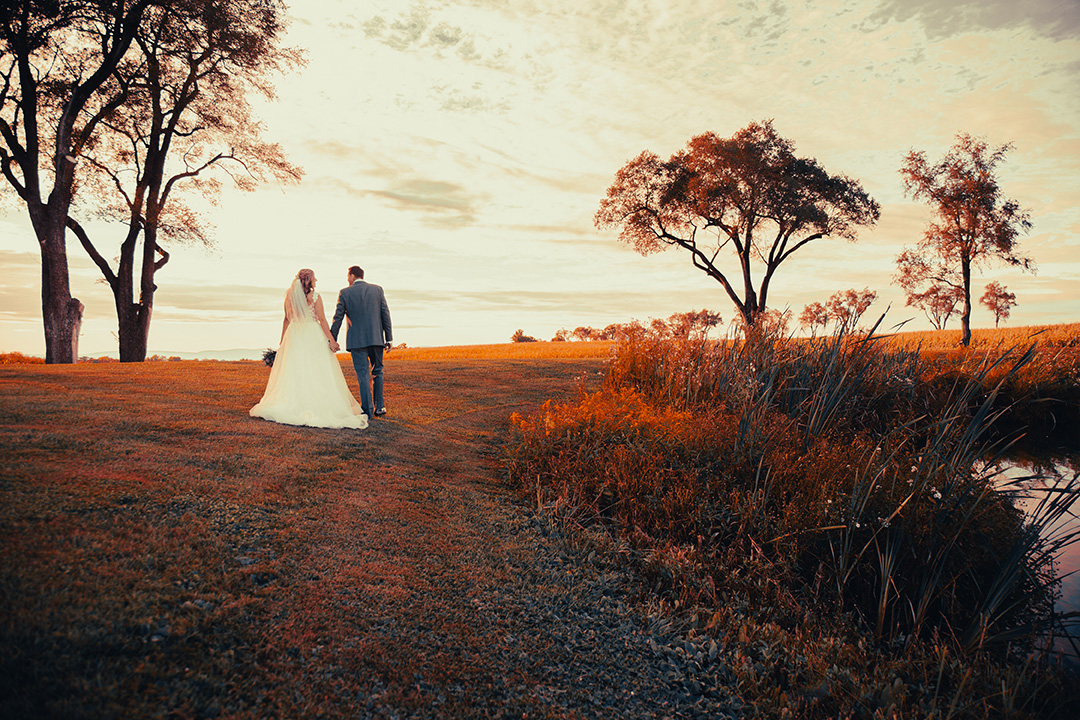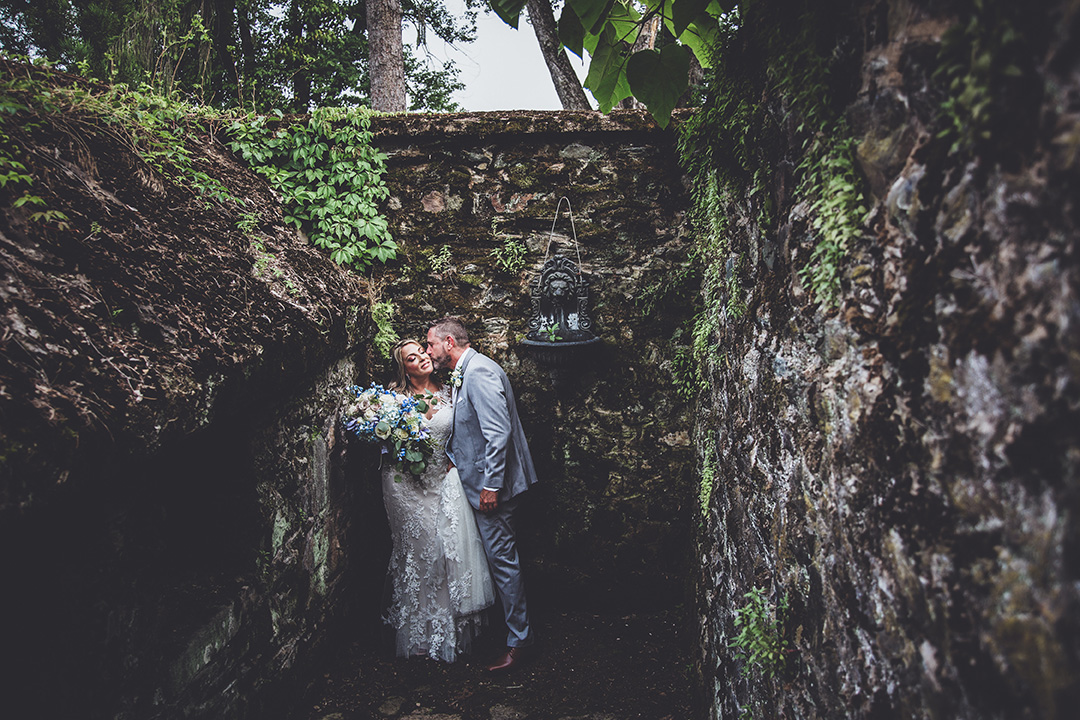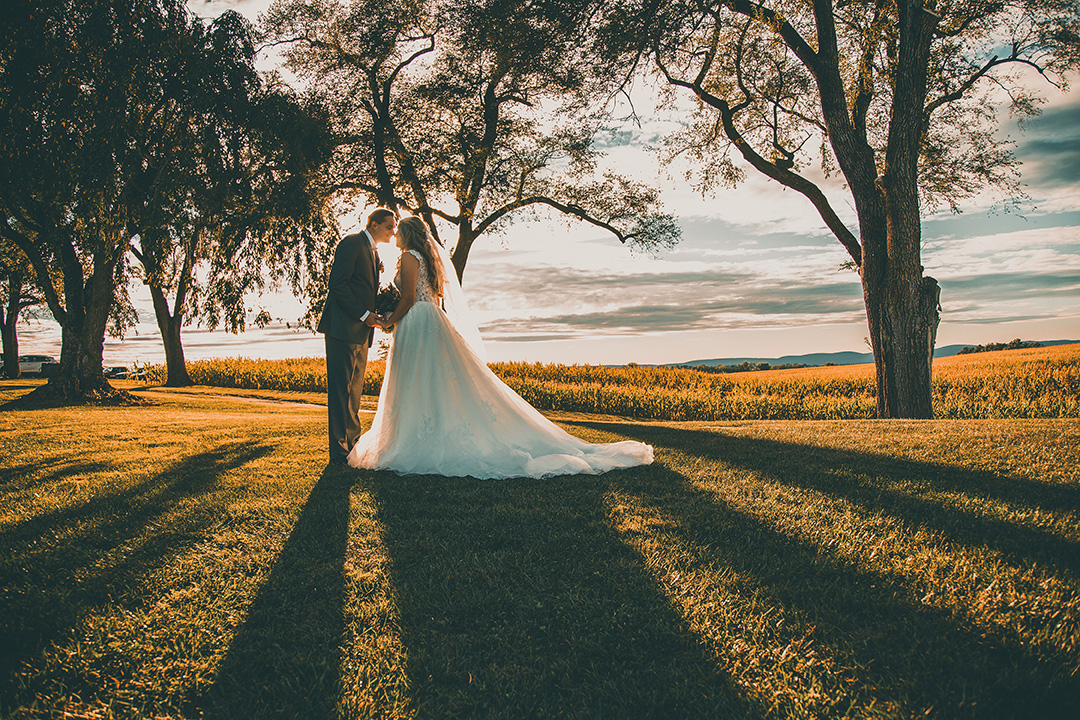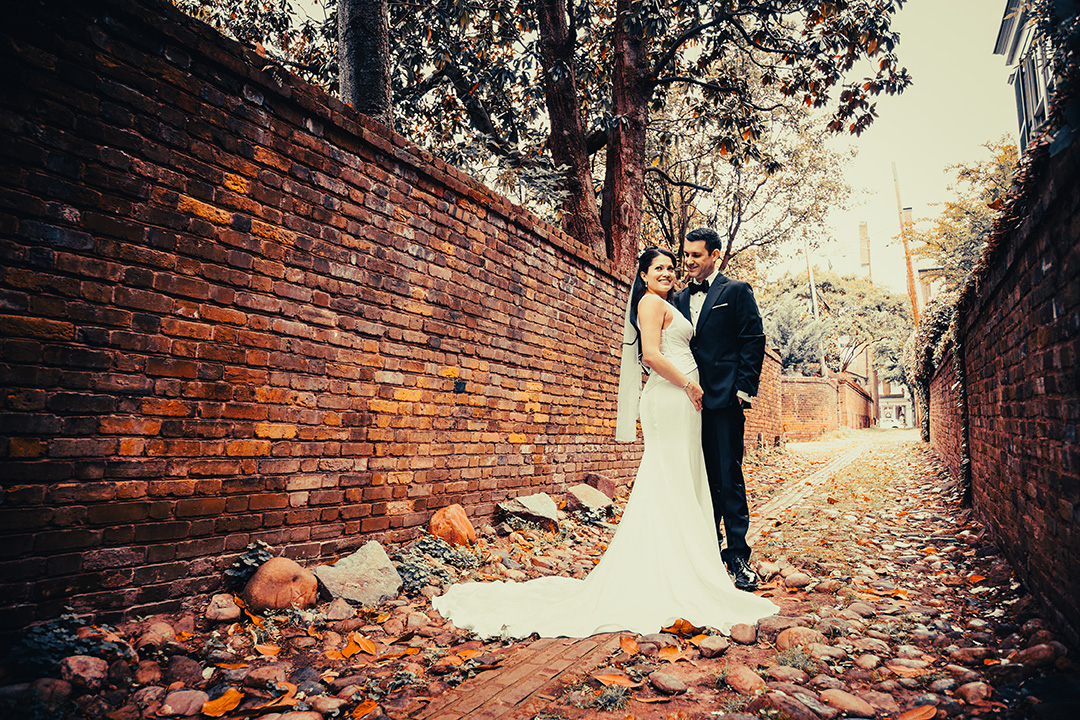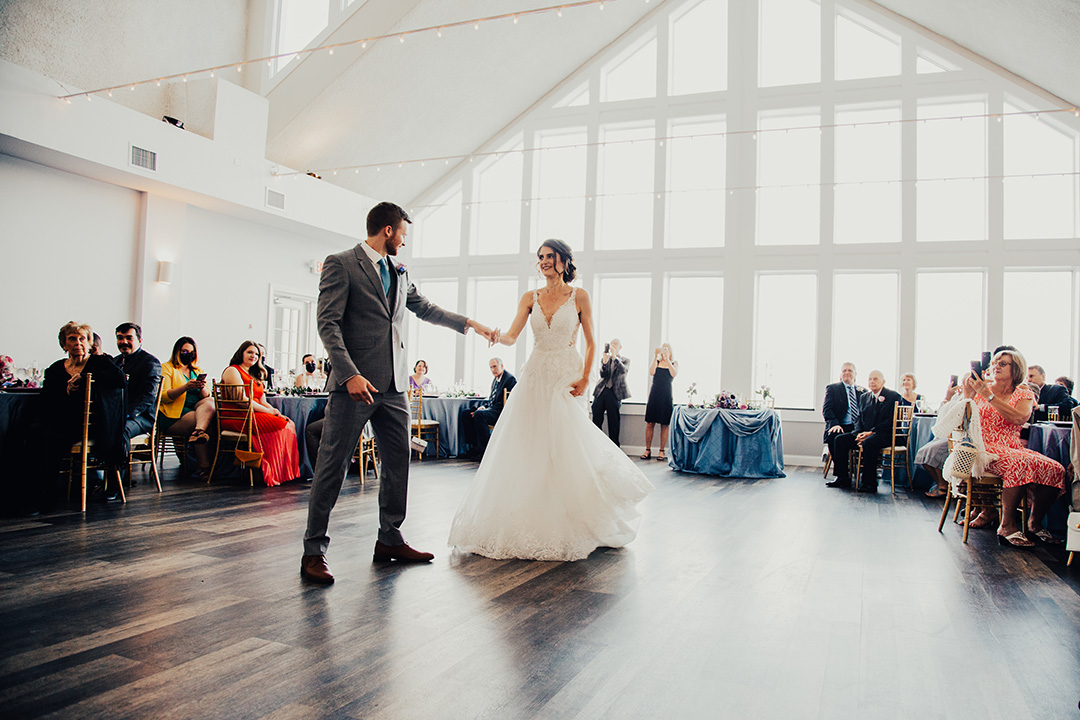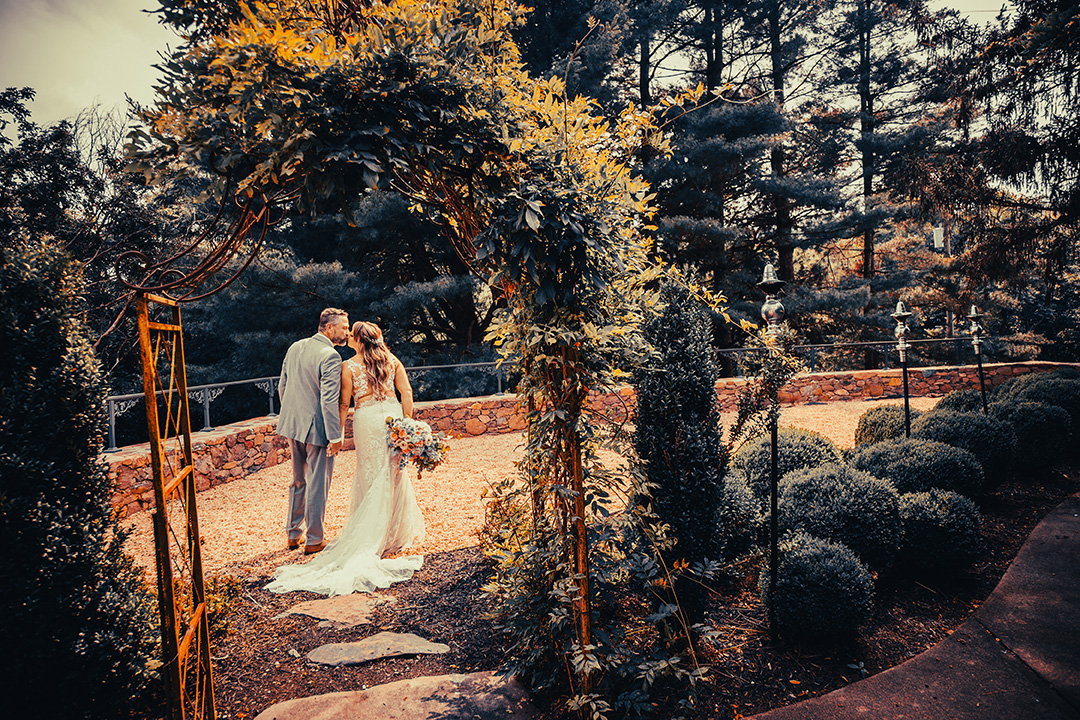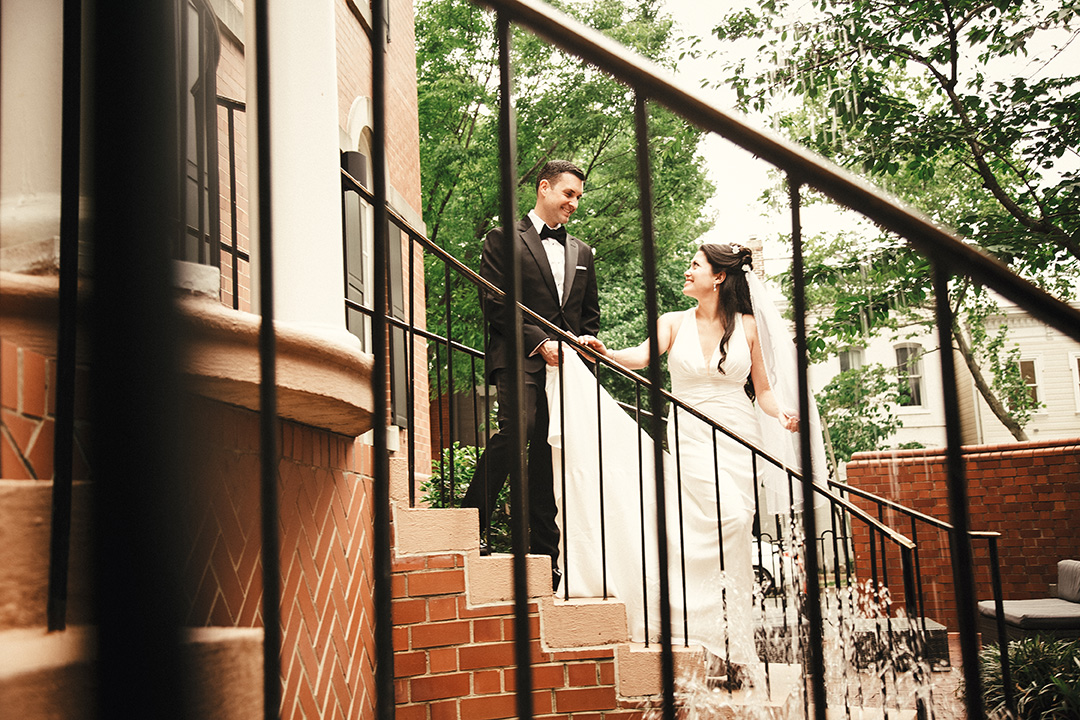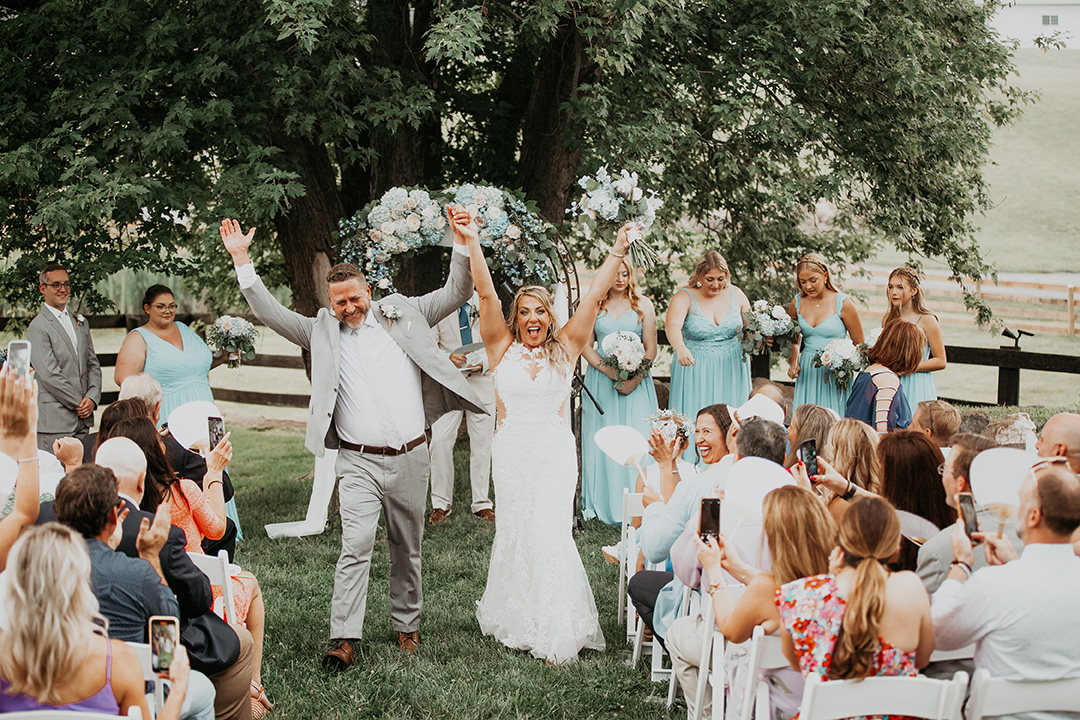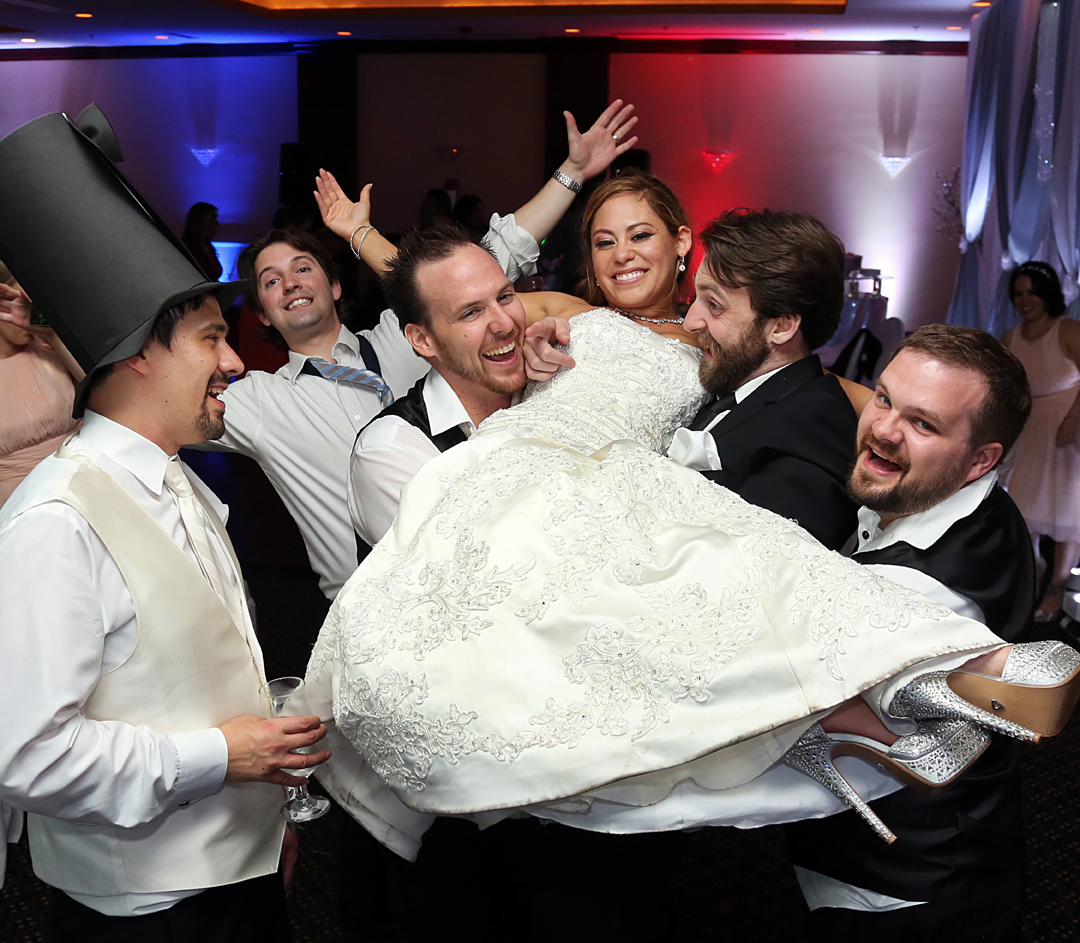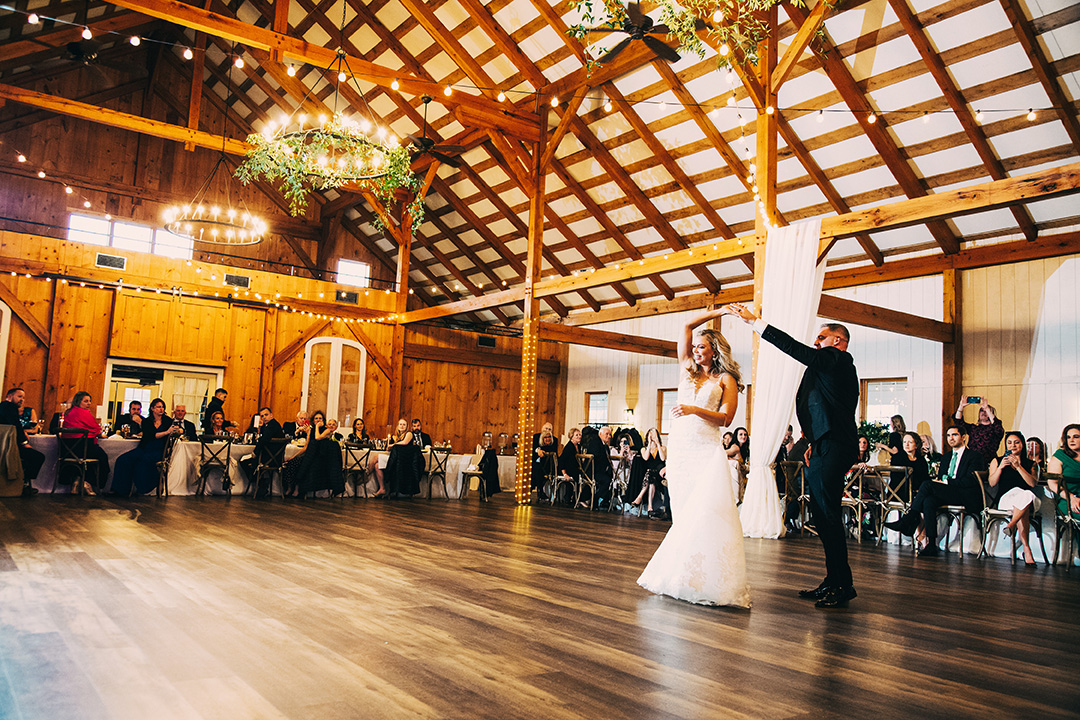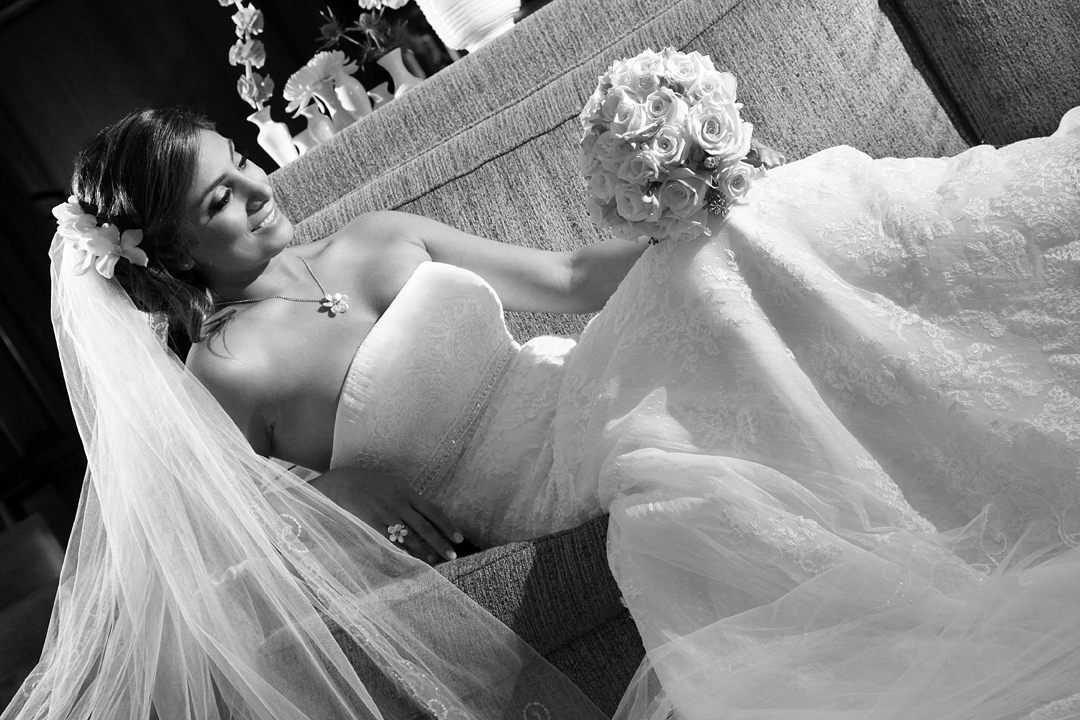 Please enjoy the automatic slideshow of Parmiss's portfolio or view as a collage
See complete weddings on our blog
Biography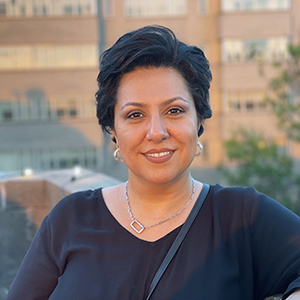 Experience as a wedding photographer: 18 years
Number of years working for the studio: 5 years
I was raised in a family of art lovers & have always been an artist. Naturally I followed my inner passion, acquiring an Associates Degree in Architecture, Bachelor of Arts in Photography, and Master of Arts in Arts Management.  Although I bring my formal education to the table, my artistry is always at the forefront. I am an artist who loves capturing wonderfully tailored moments. Everywhere I look, I see beautiful images with stories to tell!
Pouring so much of myself into my photography is not about me but about you and your story. In my photographs I preserve moments & your unique connection, emotional expressions, intensity, laughter, and love.
My applied creativity results in photographs that are refreshing and captivating with calculated precision. Light, color, structure, composition, emotion, and raw beauty come together to yield flawless storytelling photographs.