Rob's Portfolio

















































































Please enjoy the automatic slideshow of Rob's portfolio or view as a collage
View Complete Weddings by Rob:
Herrington on the Bay: Slideshow or Collage
Smith Creek Farm: Slideshow or Collage
Strong Mansion: Slideshow or Collage
Biography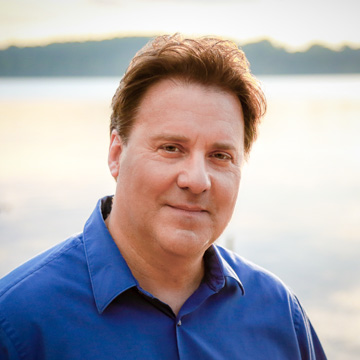 Experience as a wedding photographer: 24 years
Number of years working for the studio: 12 years
For as long as I can remember photography has been a major part of my life. As a child I was fascinated by the photos of major news events provided by the brave photojournalists around the world. I also greatly admired the incredible portraits of the major movie stars, musicians, and athletes that I idolized as a youth. As a teenager I fell in love with the legendary landscape photographs of the great Ansel Adams. This inspired me to purchase my first really good camera and take photography much more seriously.
For over a decade I was a full time professional musician performing throughout the US and Caribbean and my camera was always by my side to document my experiences. I was thrilled when one of my photographs was selected to appear in a national magazine. I'll never forget the first time I walked into a bookstore and pulled a magazine off the shelf and saw my photo. When I got married and started a family I decided to switch my career from music to photography. Since then I have photographed over 1000 weddings. I love wedding photography because it combines so many different types of photography skills to properly cover all the moments in a wedding day. In my opinion a really good wedding photographer will combine elements of photojournalism, classic and modern portraiture, architectural, landscape, and macro close-up photography. Often these photographs will need to be taken with the split second timing of a sports photographer to catch those once in a lifetime moments.
In addition to documenting weddings I'm also vary active in the world of fine art photography. My photos have been exhibited in prestigious art galleries from Washington DC to Beverly Hills, CA. I recently had the tremendous honor of having five of my photographs accepted into the permanent collection of the Smithsonian National Museum of American History. As I was delivering my images the curator placed some photos by Ansel Adams and Edward Weston on the table with mine! What a thrill! As you can tell I take my photography very seriously. I am well aware of the fact that future generations of your family will experience your wedding day through my eyes and photographic story telling. I gladly and proudly accept that challenge and I truly hope I get the honor of joining you on your wedding day.
Complete the form to INSTANTLY view our packages & prices.
"*" indicates required fields