2941 Restaurant Wedding Photography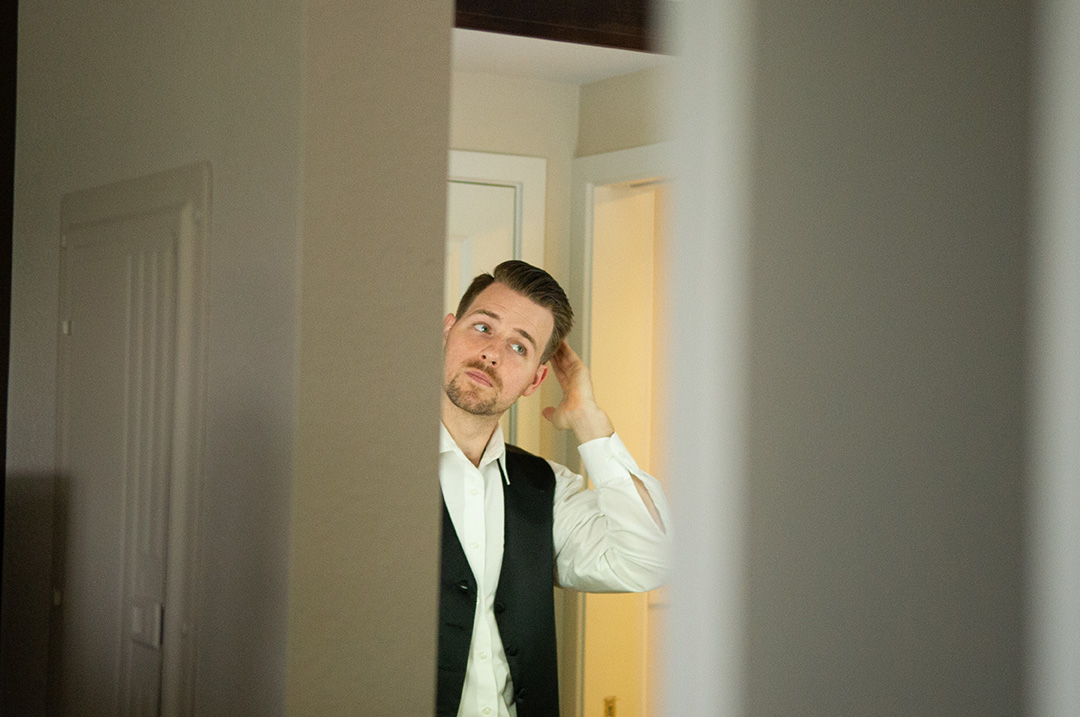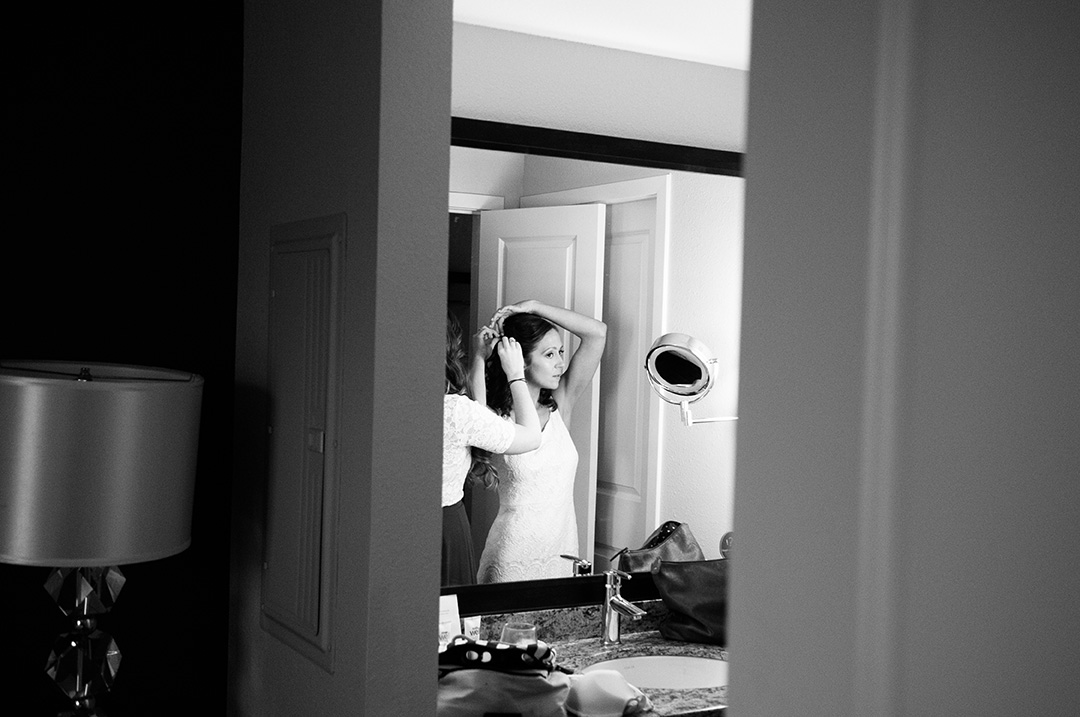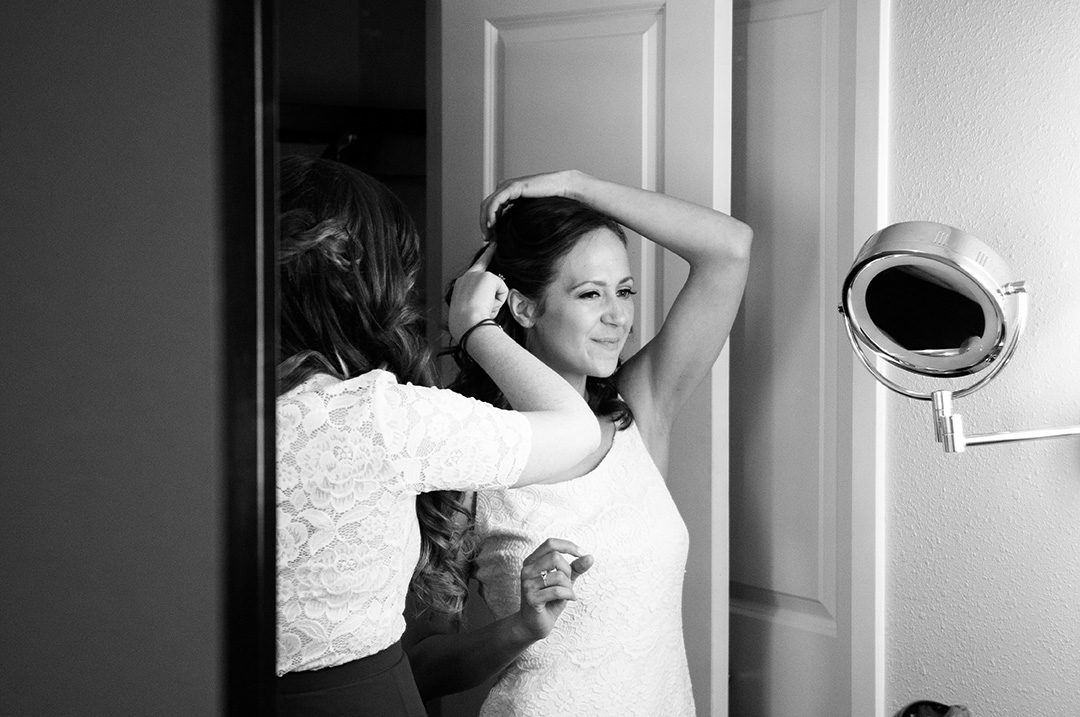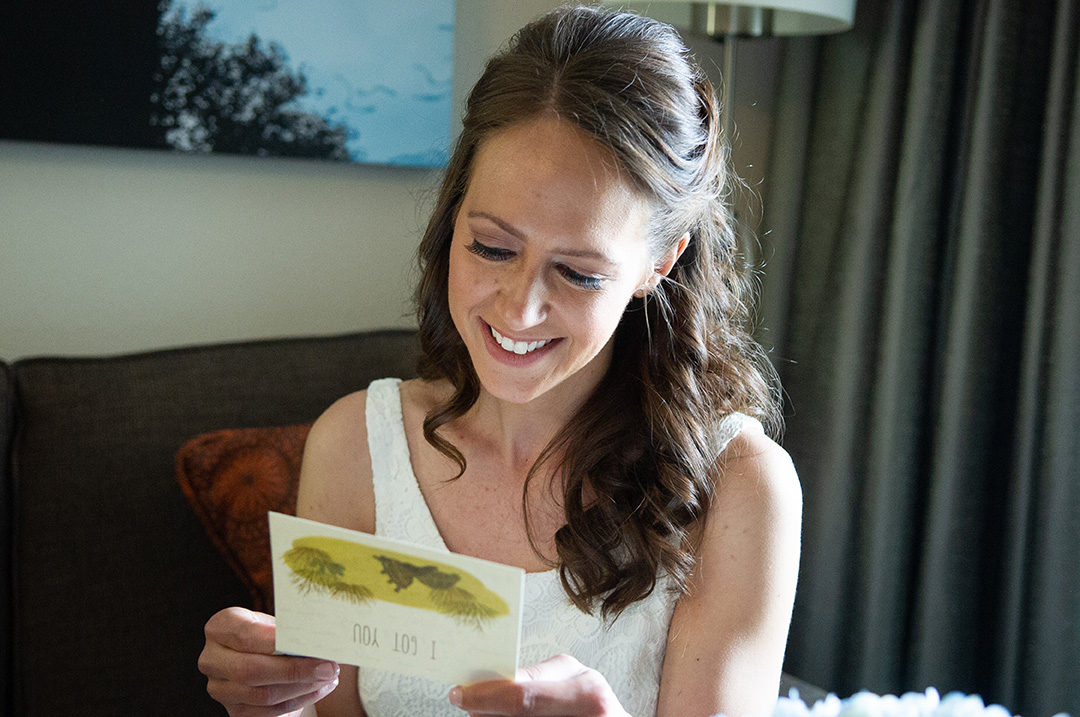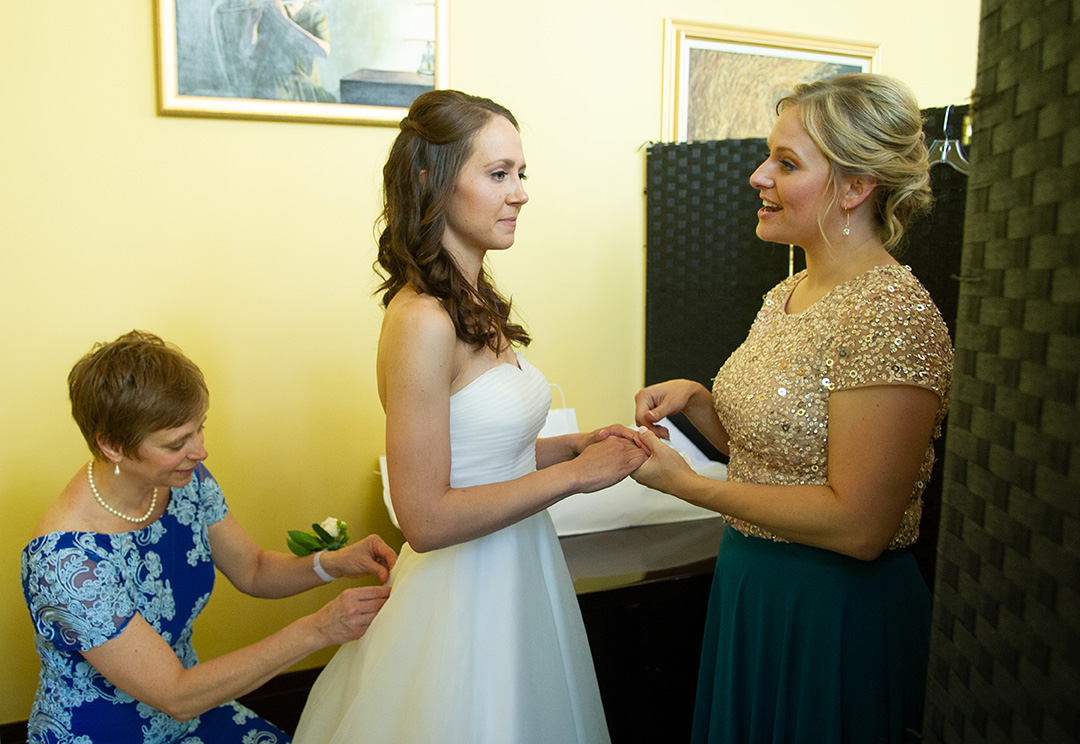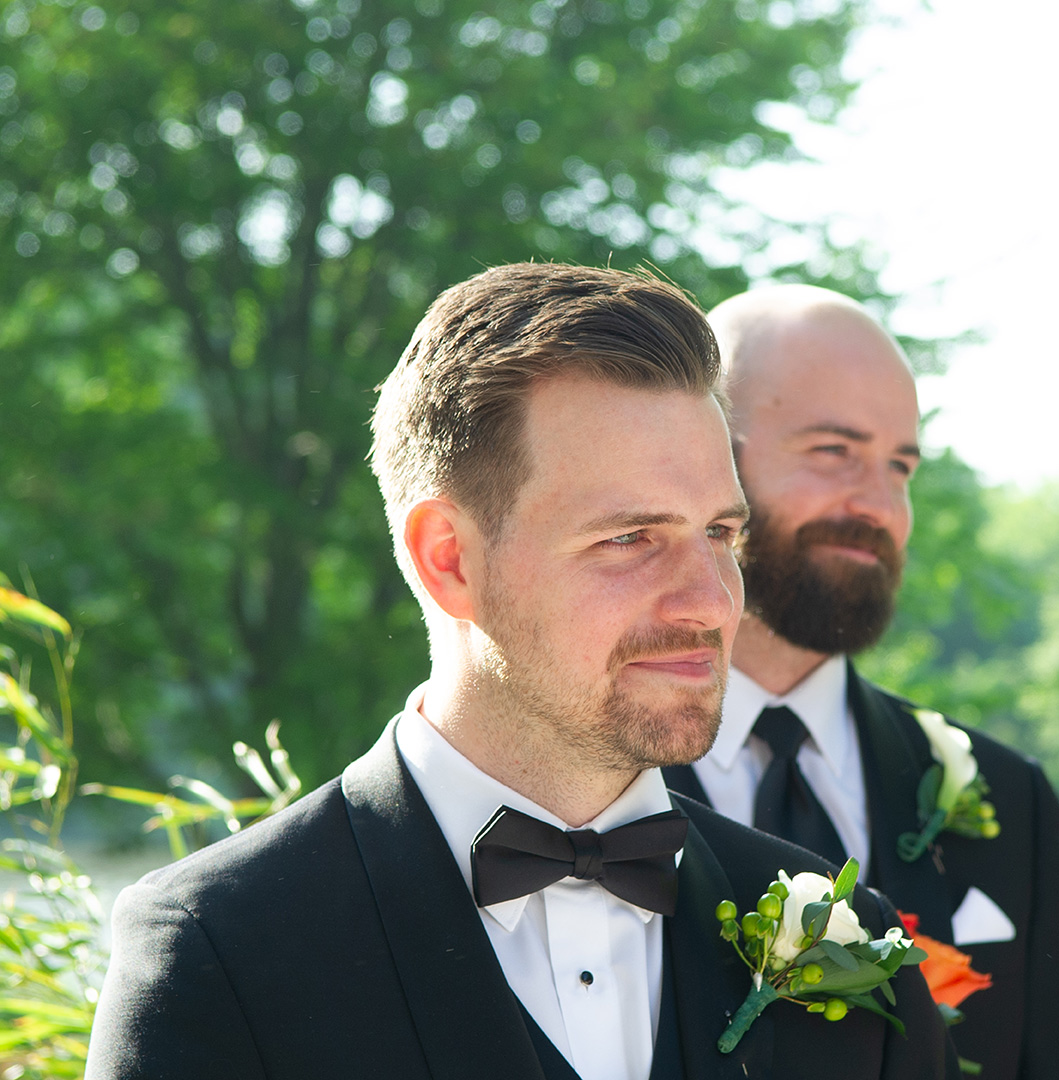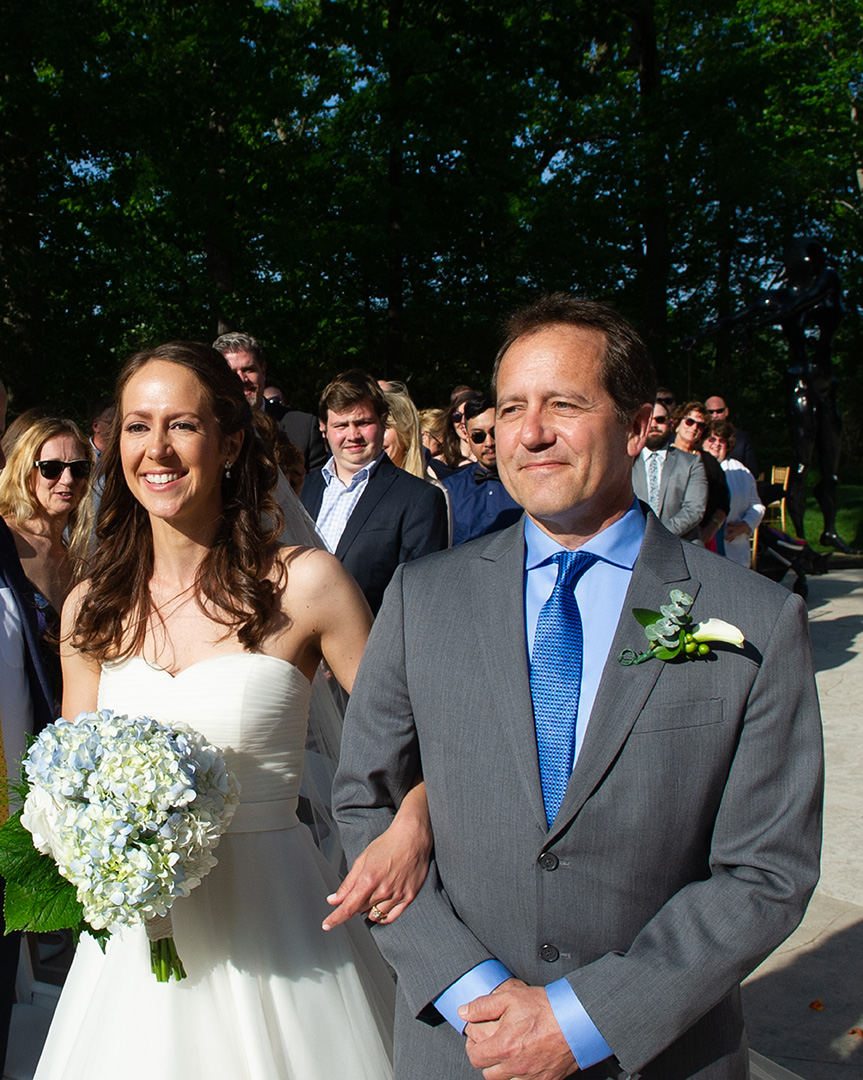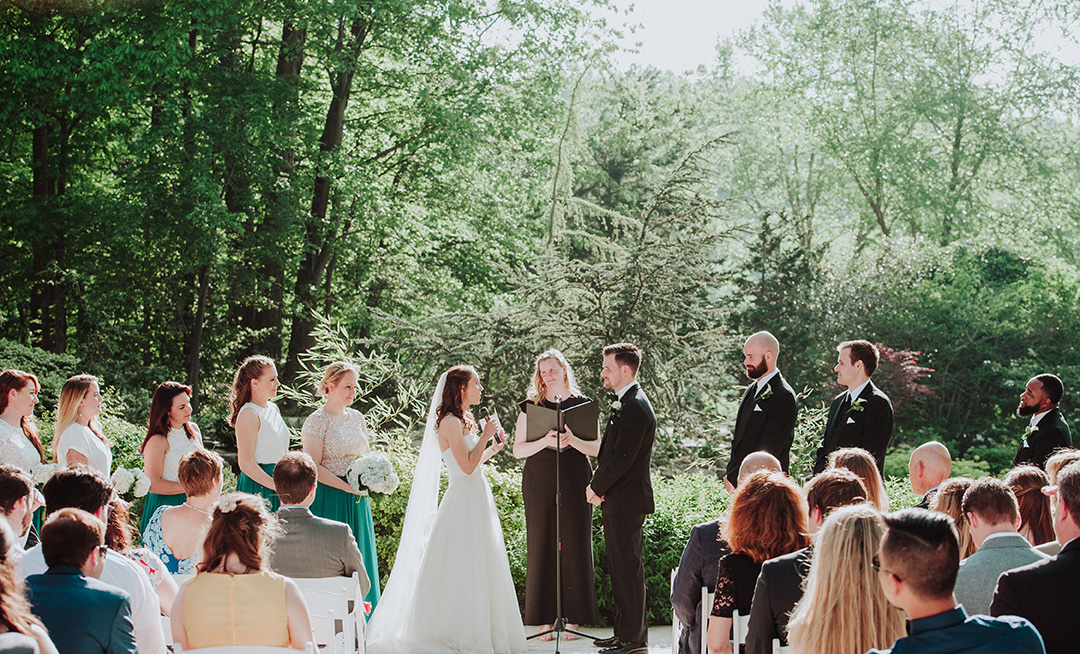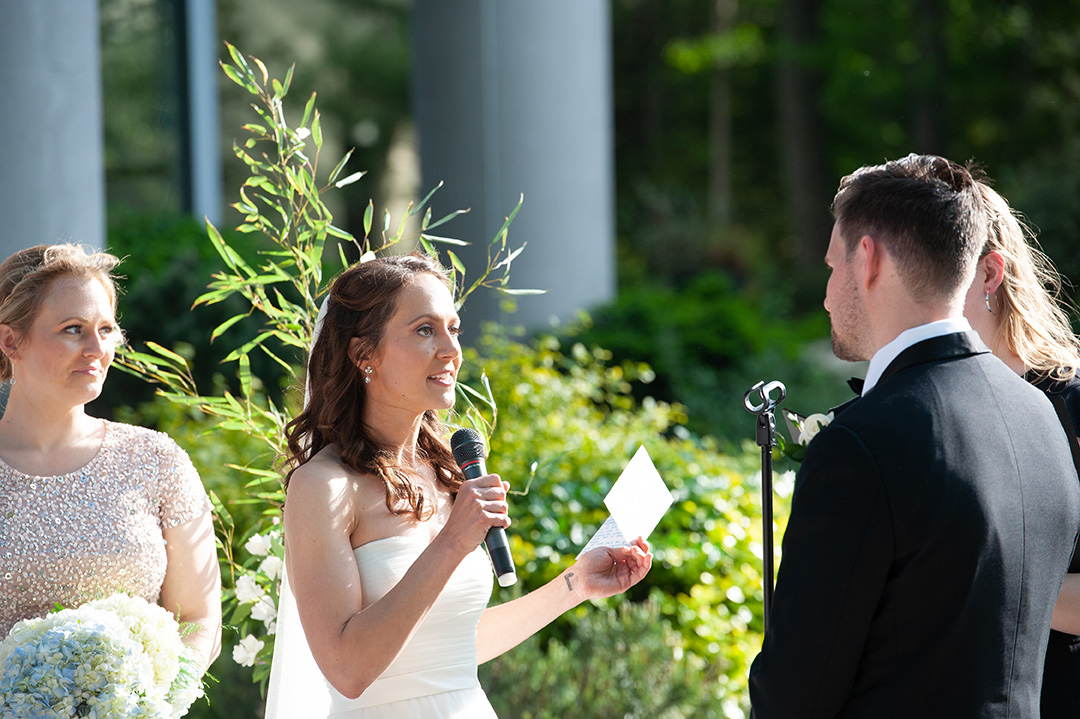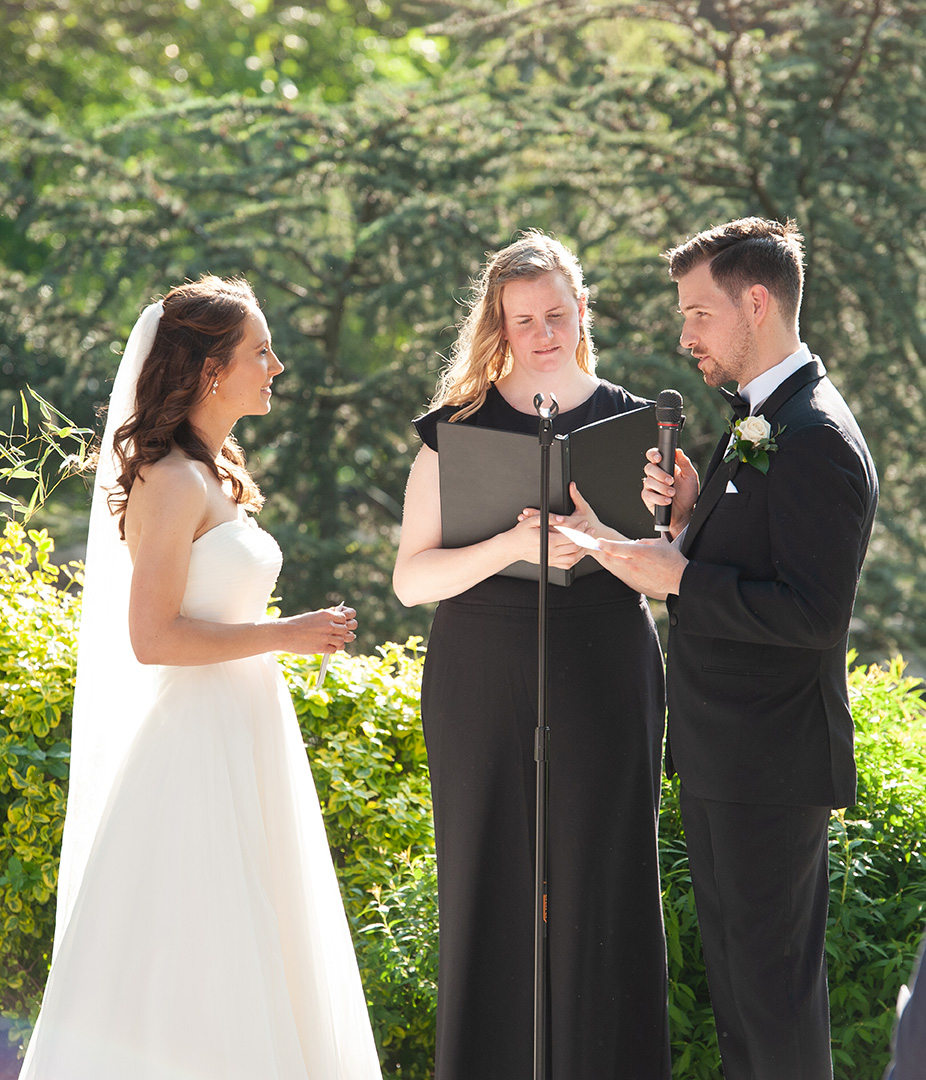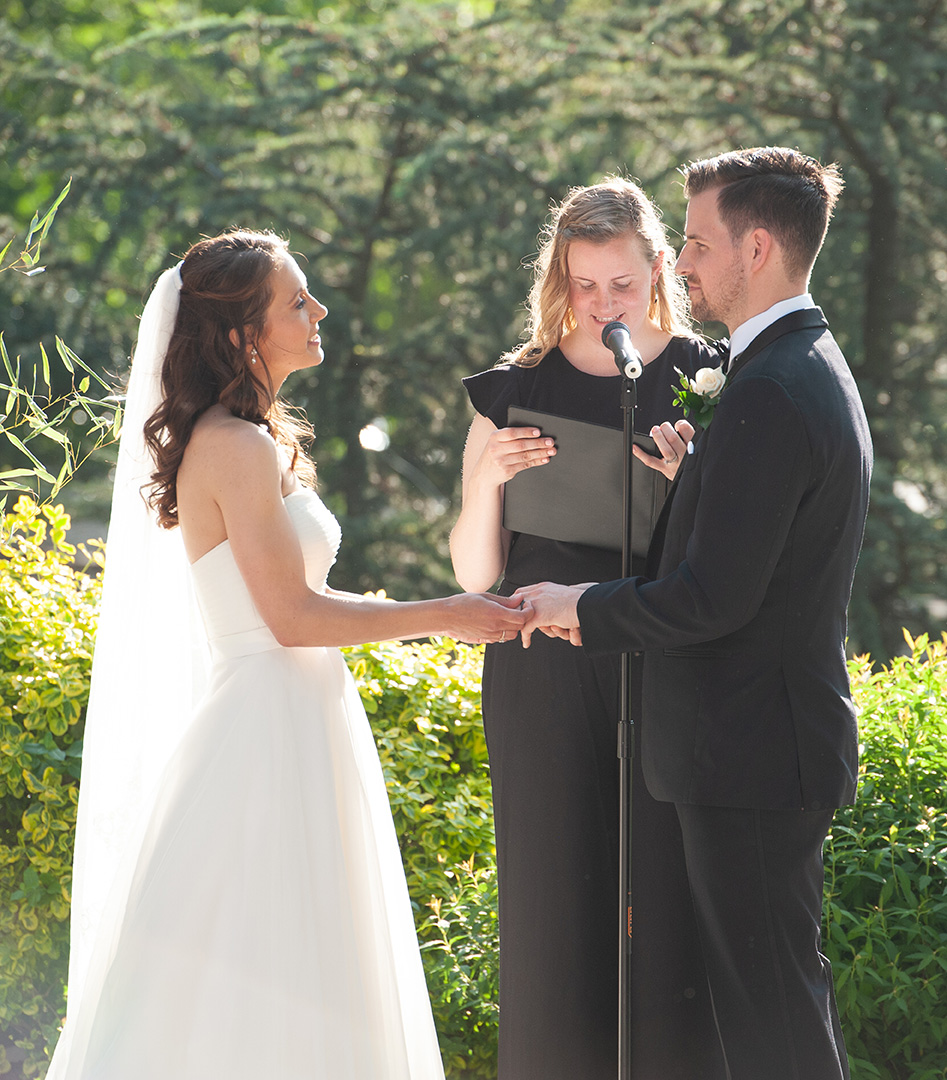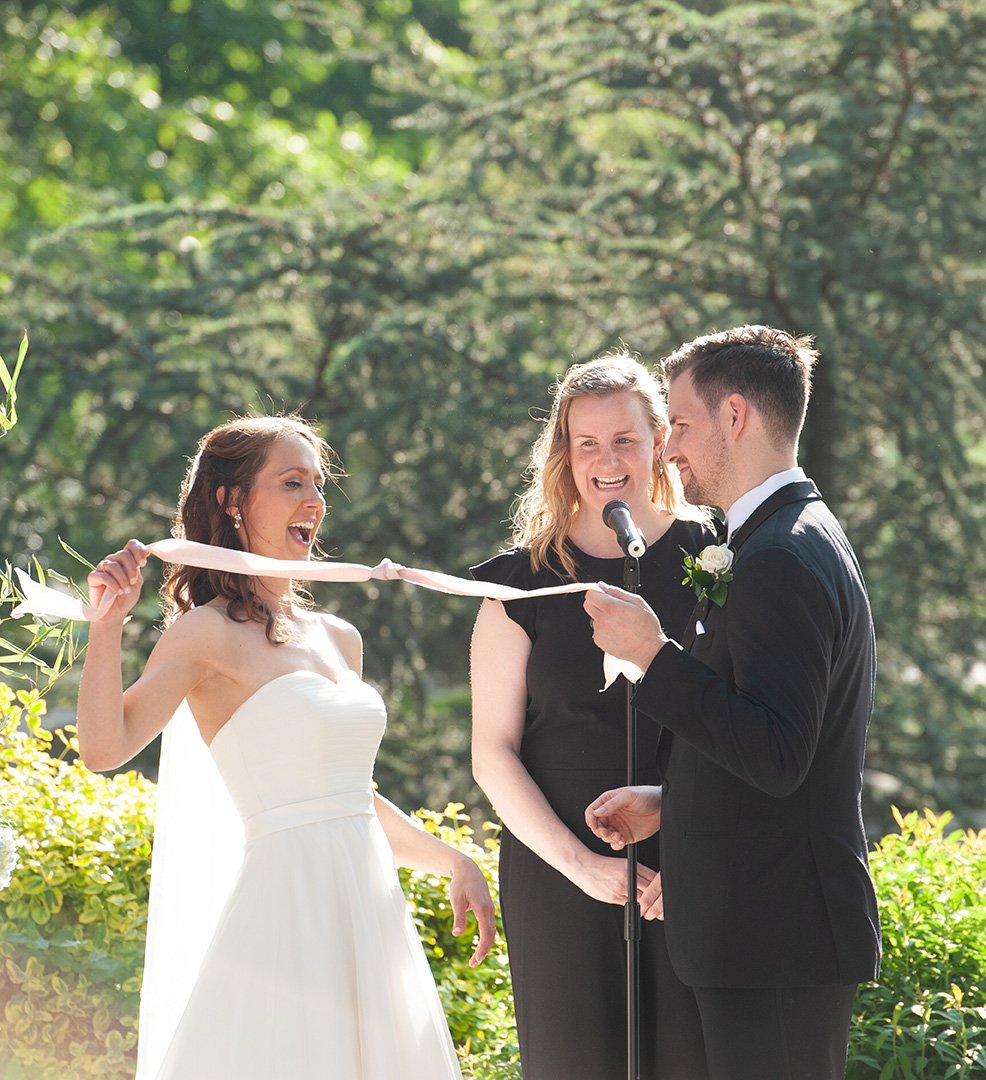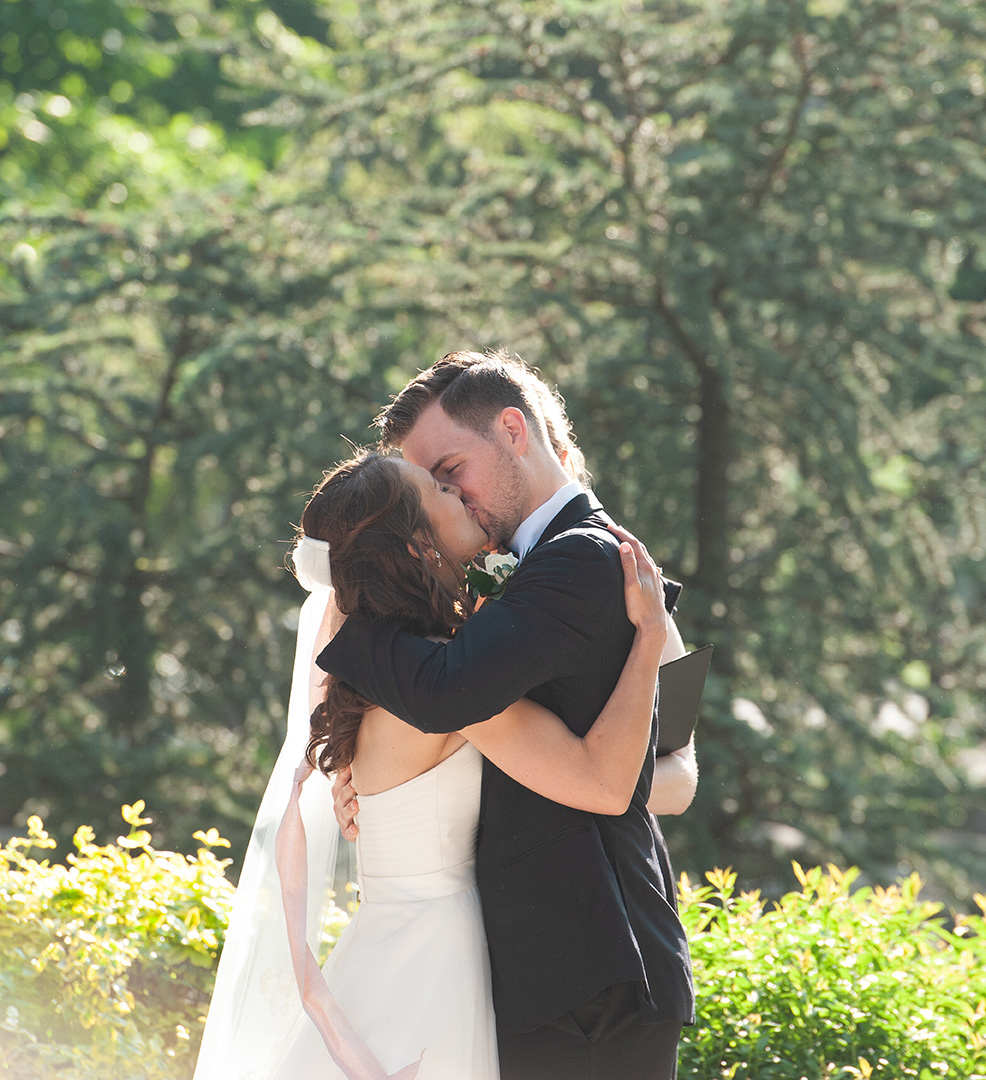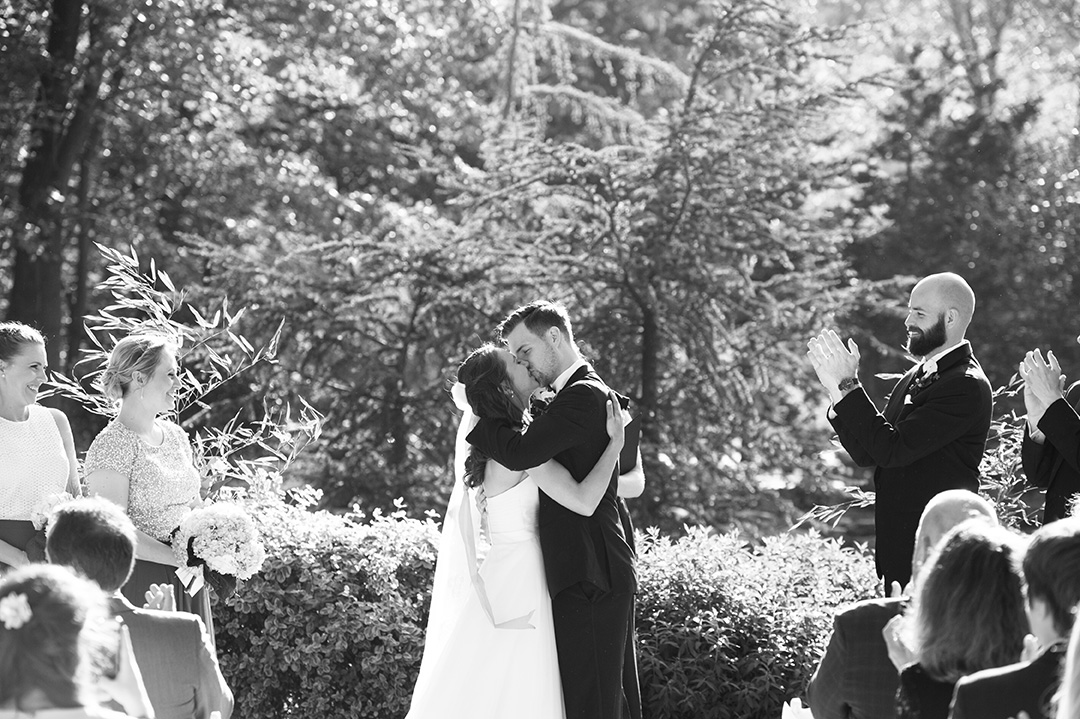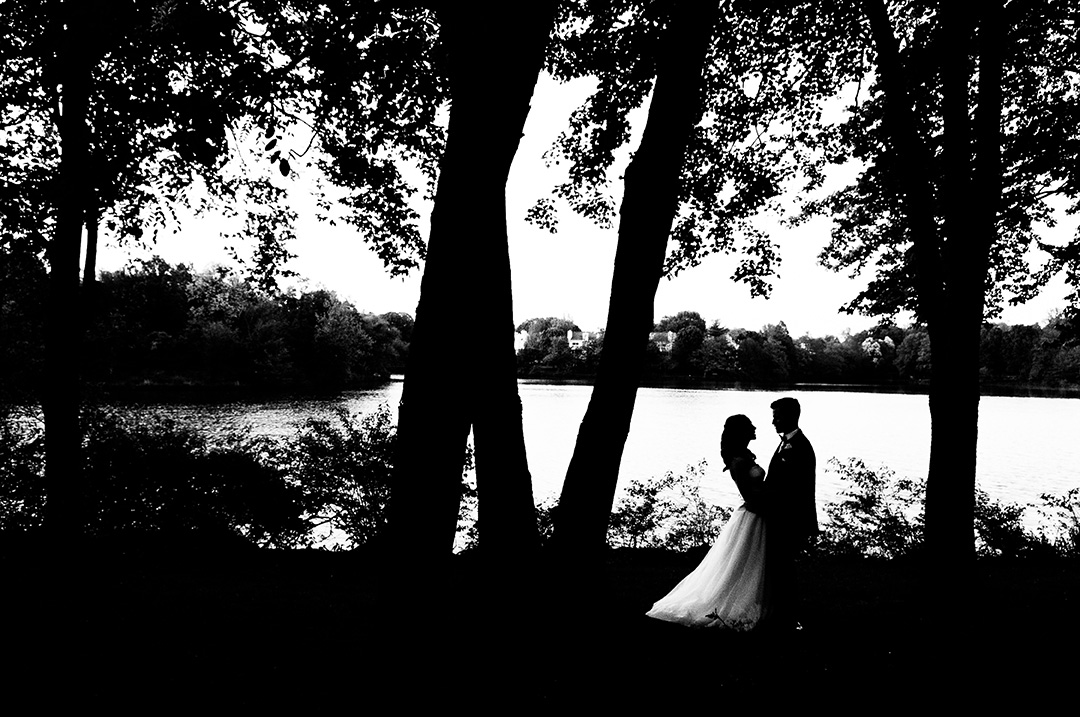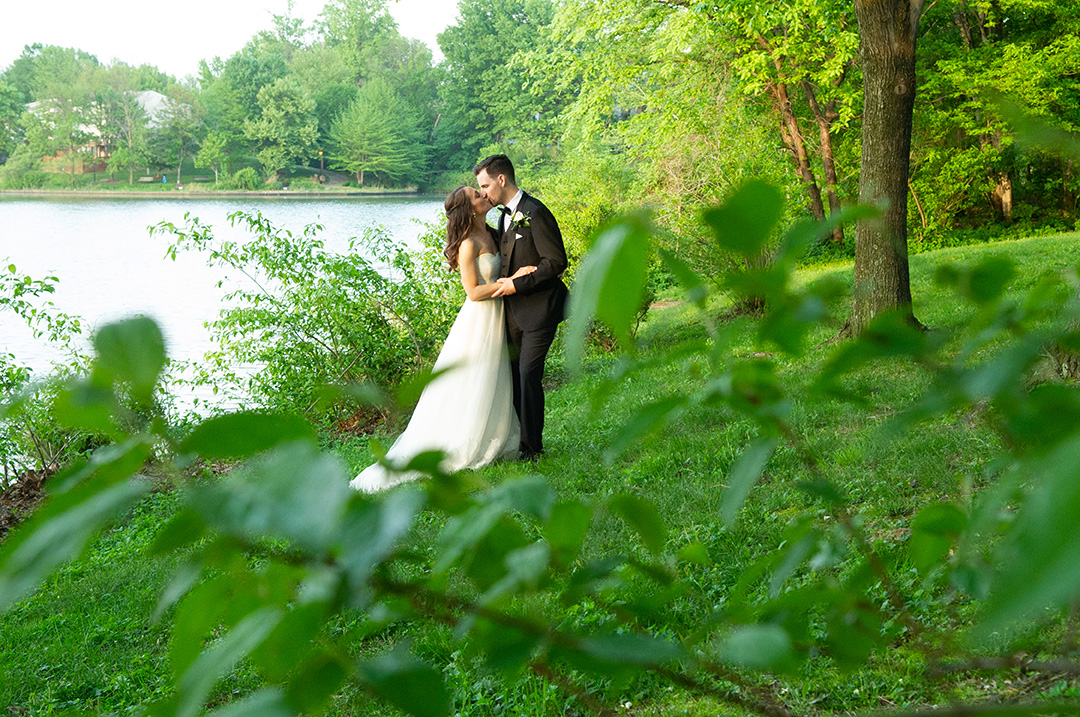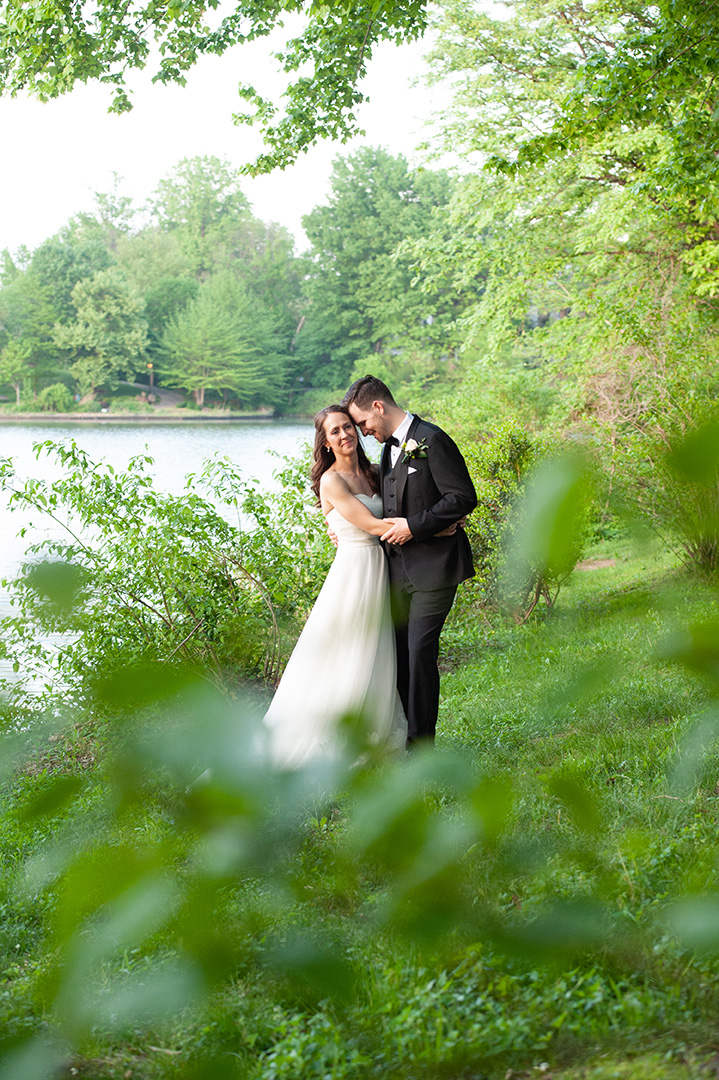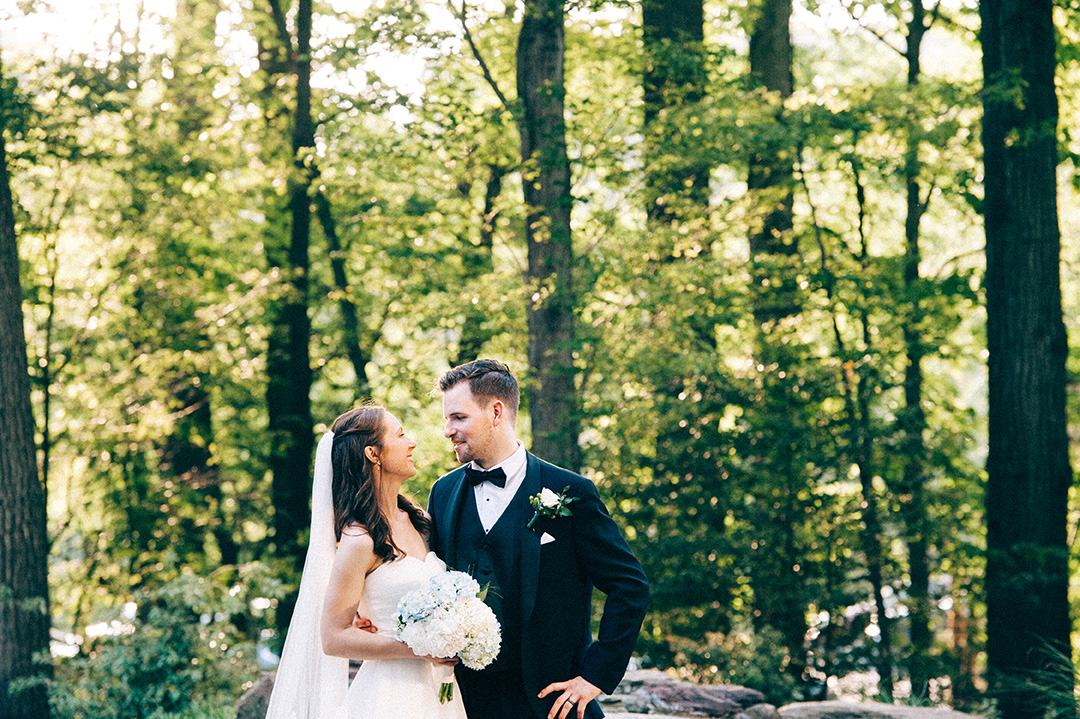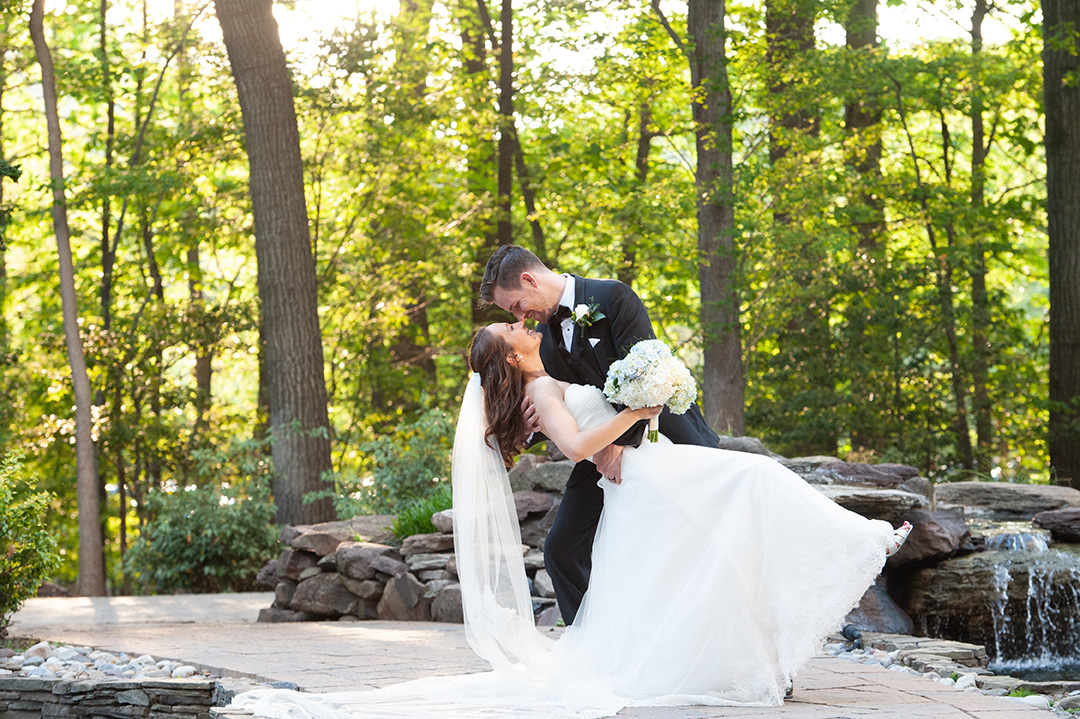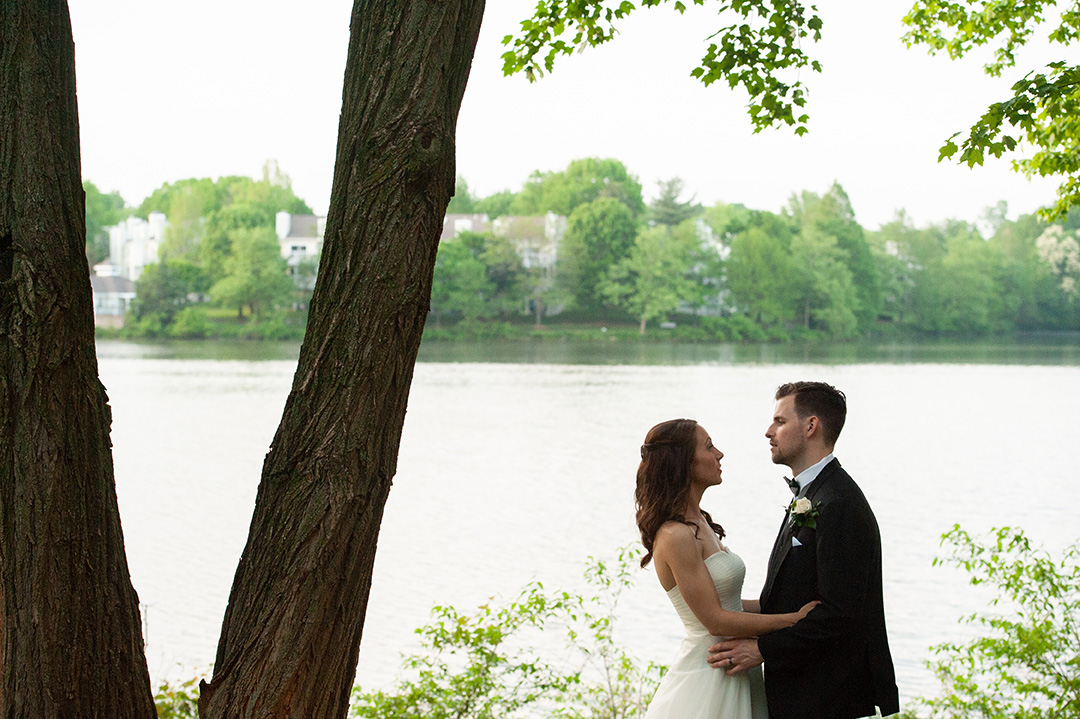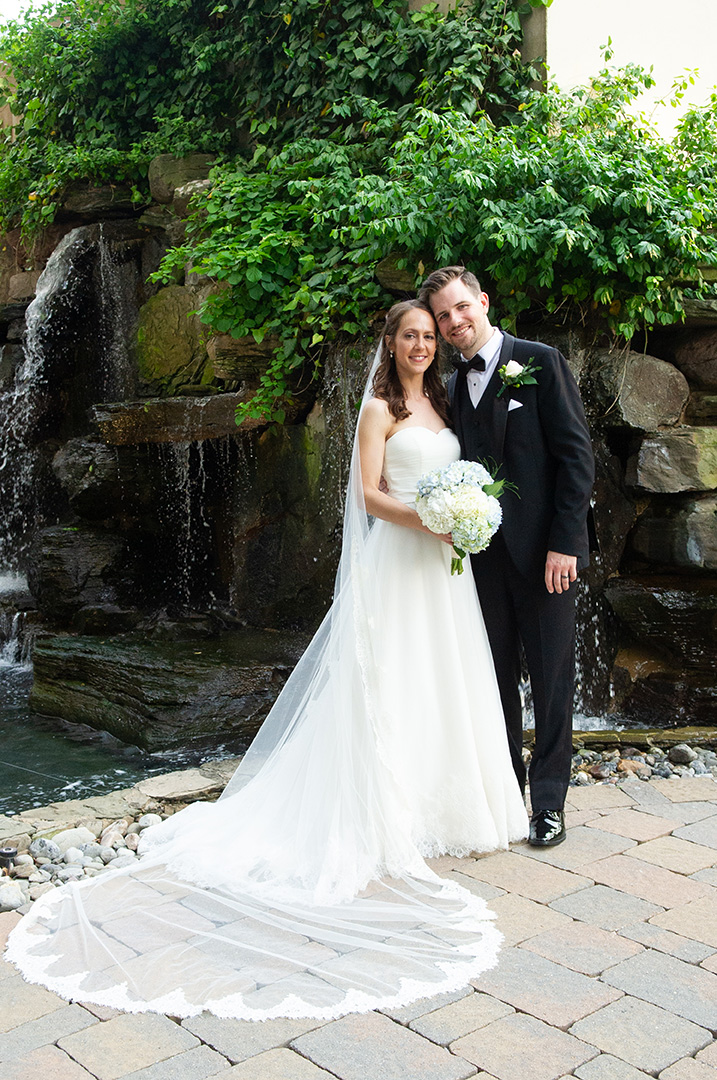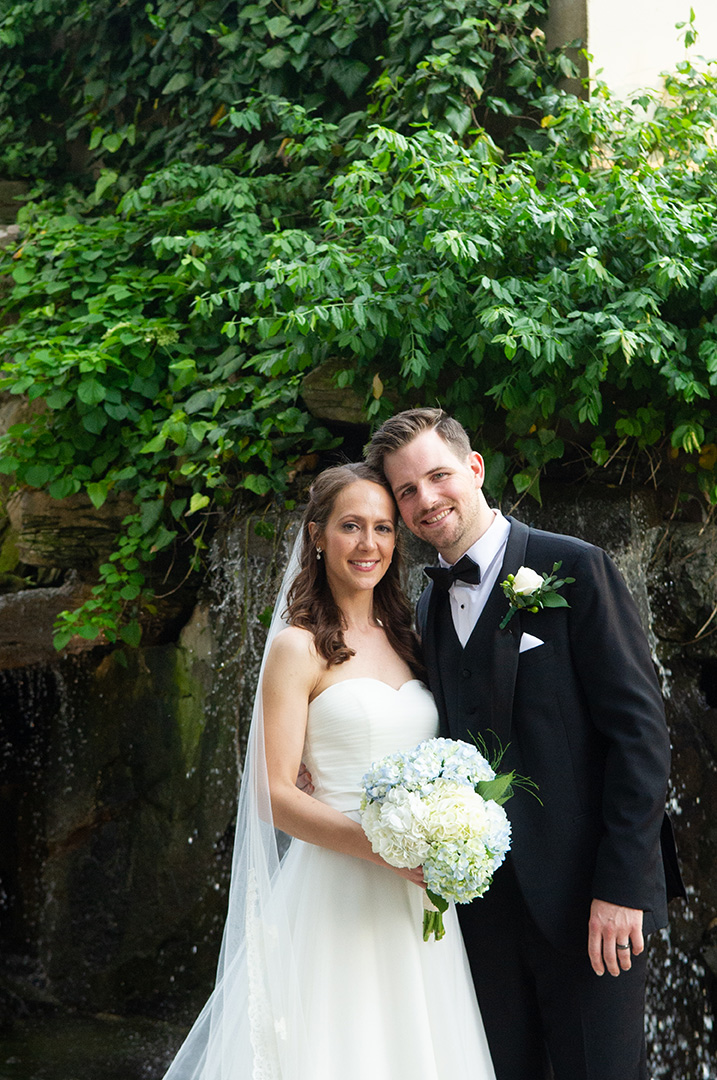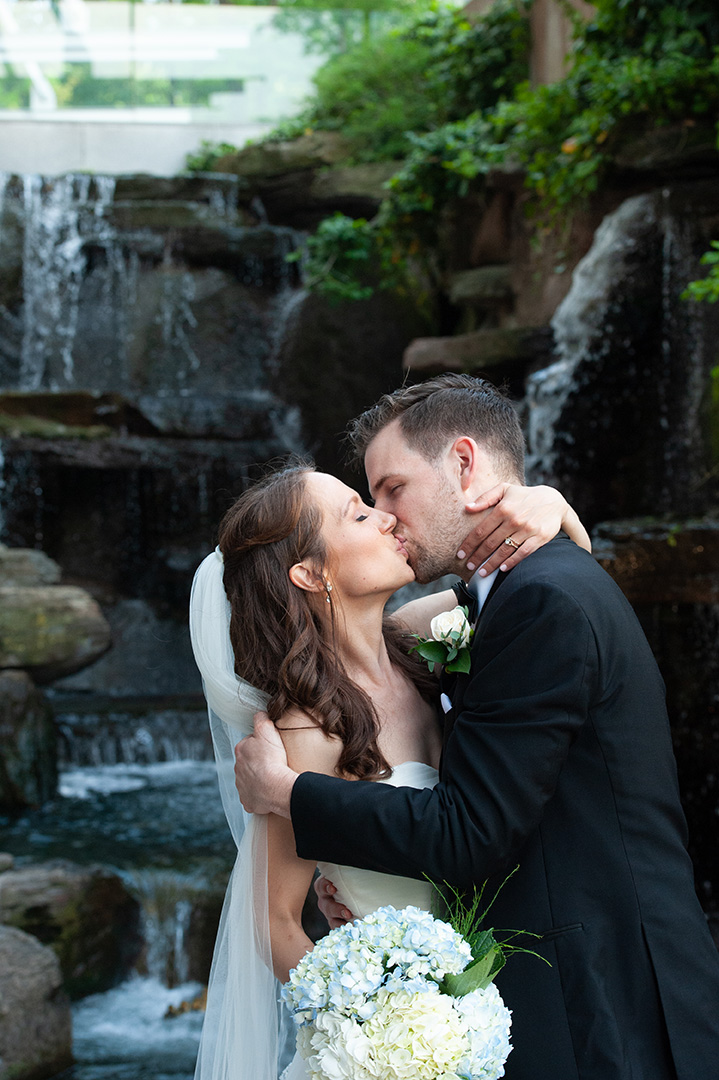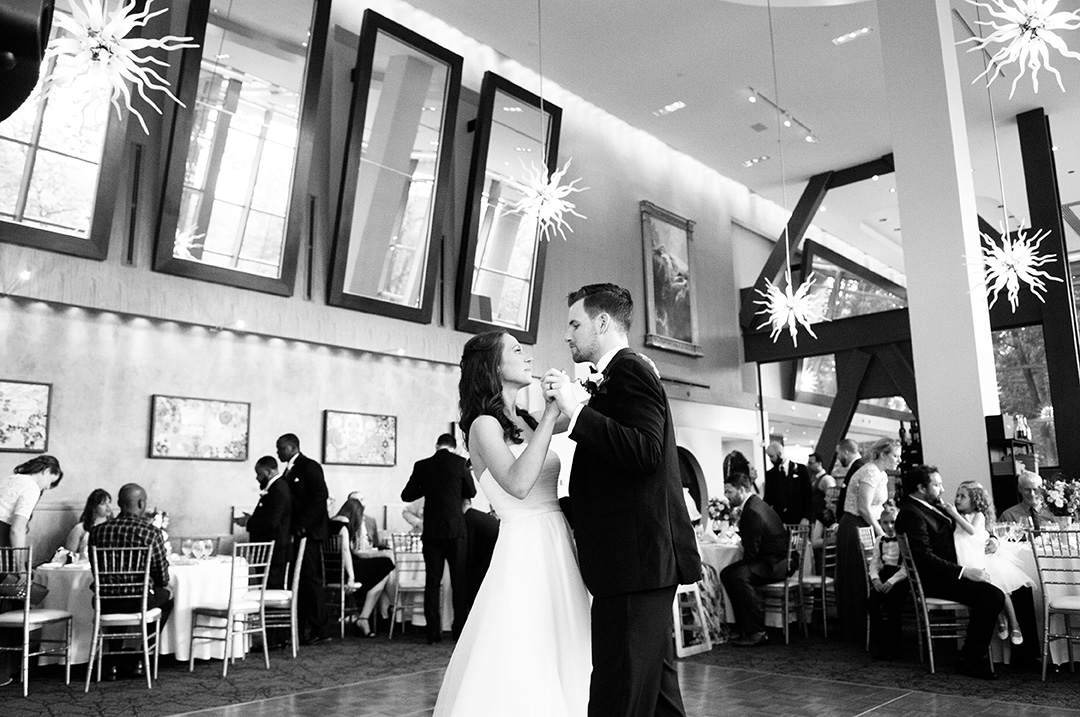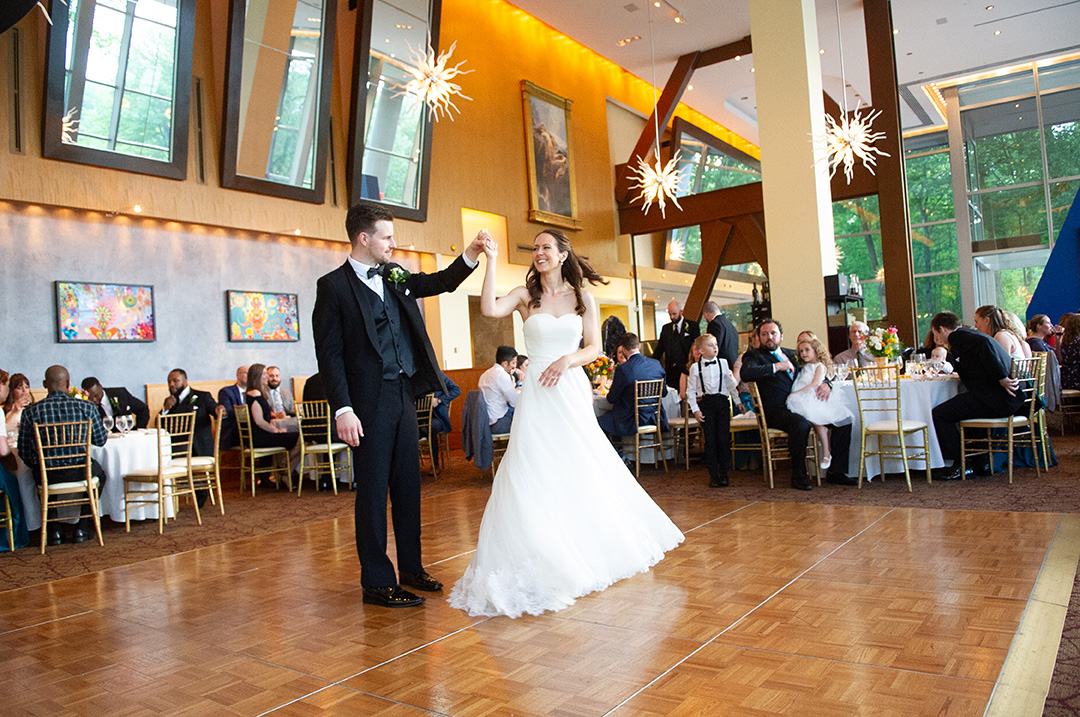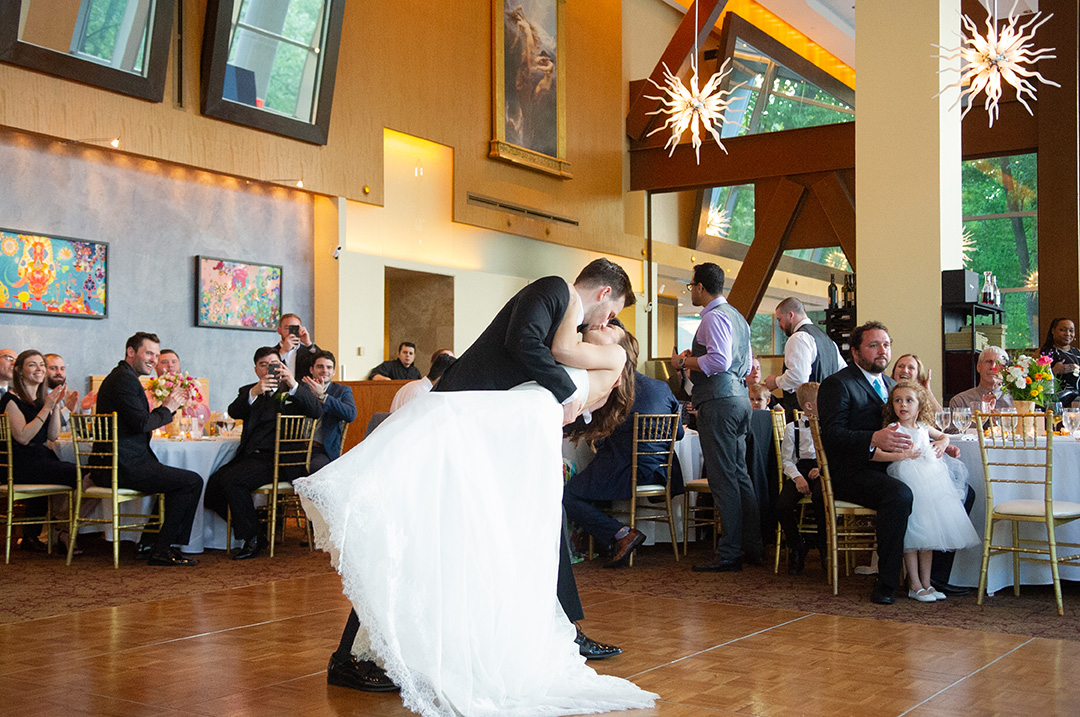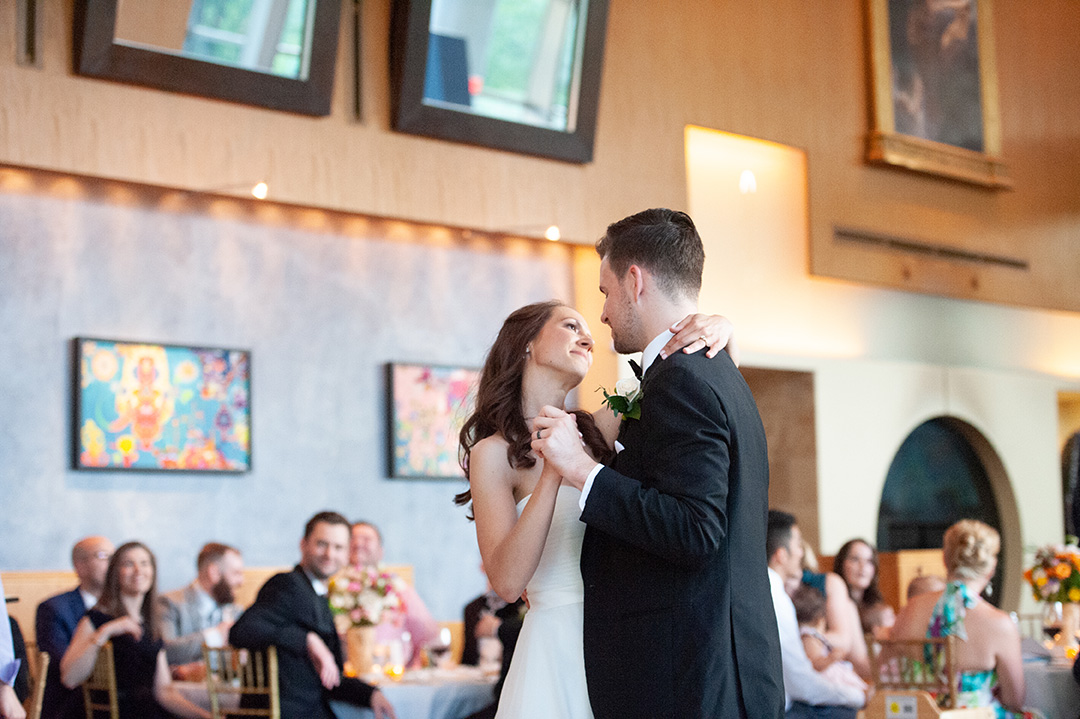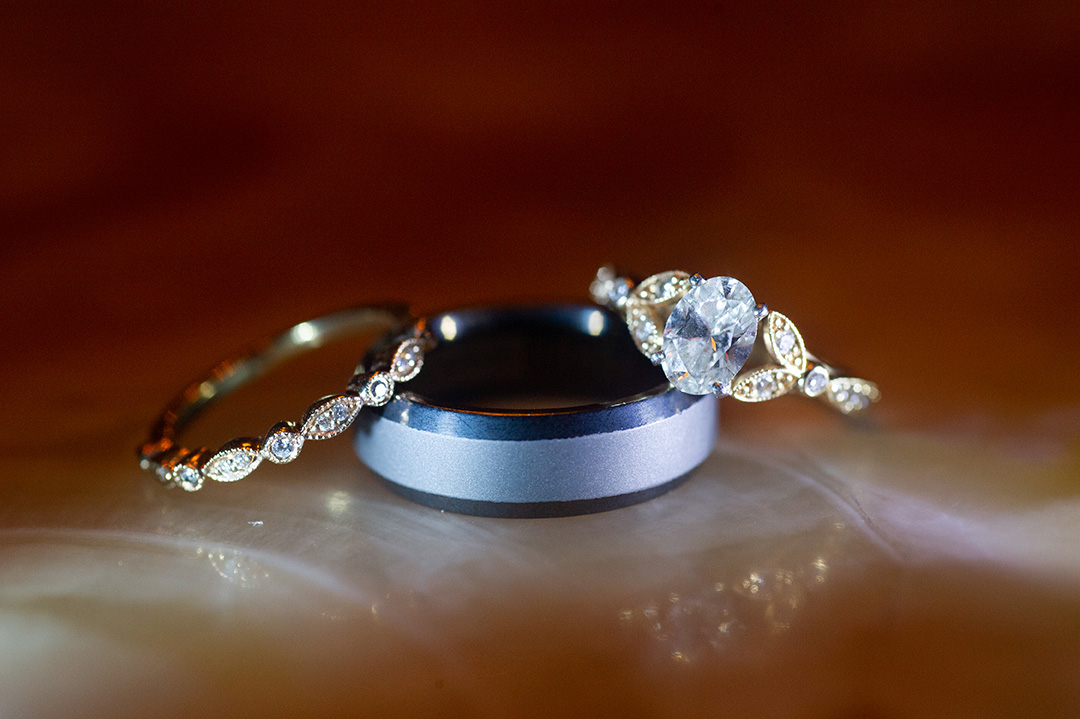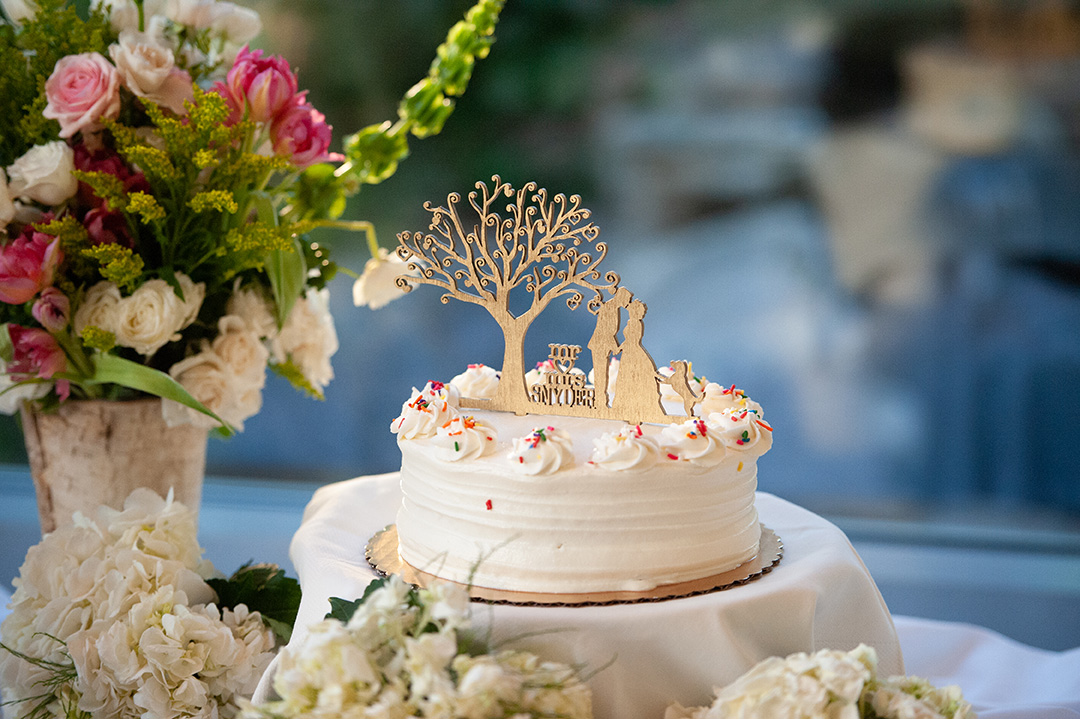 Complete the form to INSTANTLY view our wedding photography prices & packages.
Known by many in the wedding industry as the gem of Northern Virginia, 2941 Restaurant in Falls Church is the perfect place to host your wedding events and even your wedding reception. One of the most modern Virginia wedding venues, 2941 Restaurant, has a chic interior space and an exterior featuring lush gardens and ponds. So whether you are planning a large event or a more intimate one, 2941 Restaurant is a venue worth checking out. Read on to learn more about this fantastic wedding venue and see if it will be the ideal fit for your wedding dreams.
Wedding Event in Falls Church
The venue can host both small and large wedding gatherings with the capacity to accommodate up to 200 guests on the big day. 2941 Restaurant also books wedding events as well as ceremonies and receptions. In addition, they are the ideal location for bridal showers, engagement parties, and rehearsal dinners. They have both public and private seating options depending on the particulars of your event.
For your event, the venue offers all the services you would need to make your day complete, including:
Chairs
Equipment rental
Cakes
Event planning
Valet and shuttle service
Create the Menu of Your Dreams
Whether you are looking for a cocktail hour filled with appetizers, a lavish buffet, or an elegant sit-down dinner, 2941 Restaurant can help create the menu of your dreams. Couples can meet with the venues' talented chefs, who will design a French and Mediterranean menu to align with the couple's wants. They will also create a signature cocktail for the couple to give them something unique to toast with for years to come. Special dietary needs are not a problem for these chefs. They can include gluten-free, lactose-free, nut-free, organic, vegan, or vegetarian items.
Chef Bertrand Chemel leads the culinary team at 2941 Restaurant and brings his talent from working in some of the finest kitchens in France, London, and New York to every dish. Menu packages include various options, such as four-course meals, cocktail Hor d'Oeurves, and different dessert selections. In addition, our experienced wedding photographer will capture the elegance and sophistication of your event, from the guests mingling over cocktails to the beautifully displayed hors d'oeuvres.
You can even have your wedding cake created directly on-site by in-house Pastry Chef Nicholas Pine. So whether you desire a cake with unique embellishments, significant detail, or a simple one focused solely on flavor, Chef Pine can give you the taste and look to fit your wedding.
Find the Perfect Setting
2941 Restaurant knows that each couple has their vision for their wedding and offers a variety of settings to host the wedding ceremony and reception. All locations can accommodate dining, dancing, and celebrations, for varying-sized weddings. Use of any of the rooms comes with valet service.
You can choose an indoor setting for your wedding ceremony or have your service outside on the terrace overlooking Fairview Park Lake.
The Waterfall Room
The Waterfall room is the perfect setting for an intimate reception, Featuring floor-to-ceiling glass windows. It can accommodate seated events of up to 90 people and standing cocktail receptions of up to 100. The room derives its name from the spectacular waterfall it is nestled alongside, which helps to create the setting for a romantic wedding event.
The Koi Room
To create a tranquil and elegant setting, the Koi room also features floor-to-ceiling glass windows filled with contemporary decor and Koi ponds. The room can accommodate dining of up to 60 people and is ideal for indoor intimate wedding ceremonies.
Outdoor Terrace
The restaurant's outdoor terrace is the perfect setting for a wedding reception. The terrace overlooks a beautiful garden and Fairview Park Lake, and the restaurant can provide string lights and lanterns to create a romantic atmosphere. In addition, the terrace can accommodate up to 200 guests, making it an excellent option for large weddings. The restaurant also offers various wedding menu options, from passed hors d'oeuvres to plated entrees. Finally, the outdoor terrace is the perfect setting for your wedding ceremony. The terrace is a beautiful and romantic spot to exchange vows. And because it is located just steps from the main dining room, you and your guests can enjoy a lovely outdoor ceremony before continuing to the reception.
The Tasting Room
The Tasting Room is a more intimate setting for a smaller wedding reception. The floor-to-ceiling windows in the room provide views of the terrace. The room is ideal for enjoying a night of fine dining with up to 24 guests.
The Main Dining Room
The Main Dining Room at 2941 Restaurant is an elegant setting for weddings and other special occasions. With its soaring ceilings and large windows, the room is flooded with natural light, creating a bright and airy atmosphere. The neutral décor provides a blank canvas that can be easily customized to suit the style of any event, and the spacious layout can accommodate up to 200 guests. Whether planning a small intimate gathering or a large extravagant affair, the Main Dining Room at 2941 Restaurant is the perfect venue for your next event.
2941 Wedding Photography
Your wedding photographer will have no shortage of locations for the perfect wedding photoshoot. The venue makes a great background with the tall white building covered in glass and surrounded by lush gardens and beautifully wooded areas. The venue is a popular choice for wedding photography, thanks to its stunning waterfall room, outdoor terrace, and koi room. The waterfall room features a cascading waterfall that makes for a beautiful backdrop, while the outdoor terrace provides stunning views of the surrounding area. The koi room is also popular for wedding photography, as it offers a peaceful and serene setting. A professional wedding photographer will be able to capture beautiful photos in all of these locations, ensuring that your wedding album is extraordinary.
Northern Virginia Wedding Photographers
There are also unique spaces indoors for your photographs. The venue features an indoor gallery space with two-story high ceilings and large windows on the upper section of the wall. The mirrors reflect the beautiful landscaping and let in the perfect amount of light. Blown glass light fixtures and colorful art around the building also make great additions to the composition of your wedding photography.
The venue is popular for wedding receptions, dinners, and dancing. Our wedding photographer will be able to take advantage of the great lighting and scenic views. As the sun sets, the photographers can capture beautiful moments of the reception dinner and first dance. The expansive space allows for elegant wedding photos that the couple will cherish for years. Wedding guests enjoy watching the reception and dinner unfold while enjoying 2941's exquisite cuisine. Our wedding photographers are highly skilled in capturing your big day's cherished memories.
Beautiful Venue
If you are looking for a unique wedding venue, consider 2941 Restaurant. With exquisite food and beautiful decor, your wedding ceremony and reception will be unforgettable. In addition, our talented photographers will capture all the special moments of your big day, ensuring you have lasting memories to cherish forever. Have you booked your wedding at 2941 yet? The venue is at 2941 Fairview Park Drive, Falls Church, Virginia 22042 ​.