Dumbarton House Wedding Photography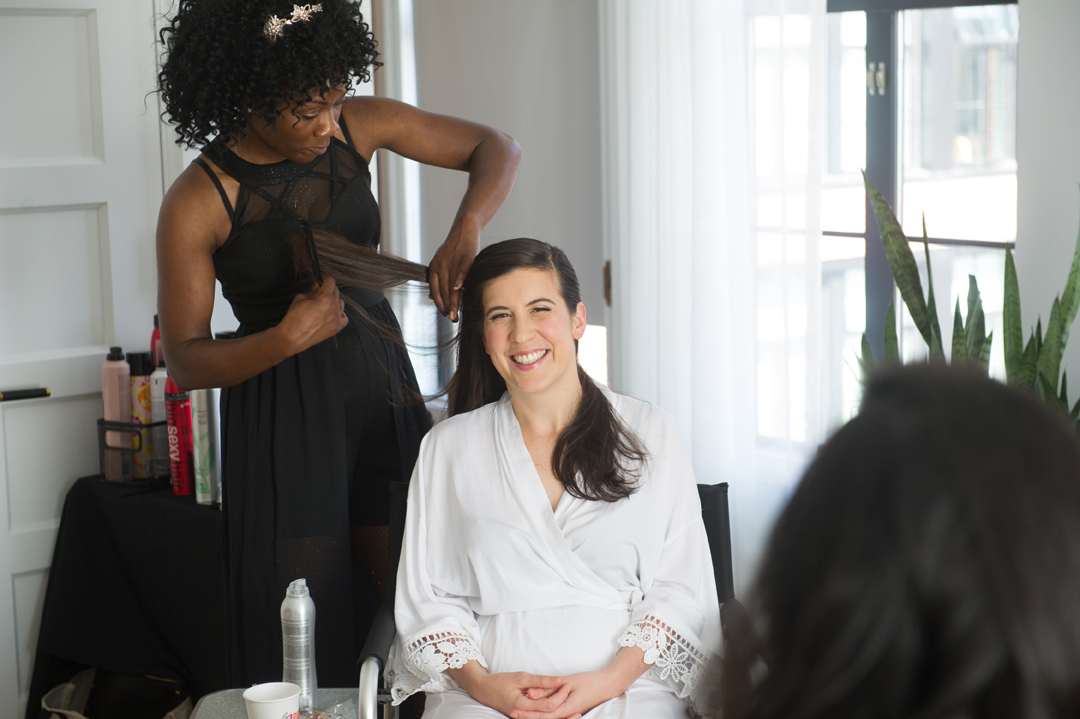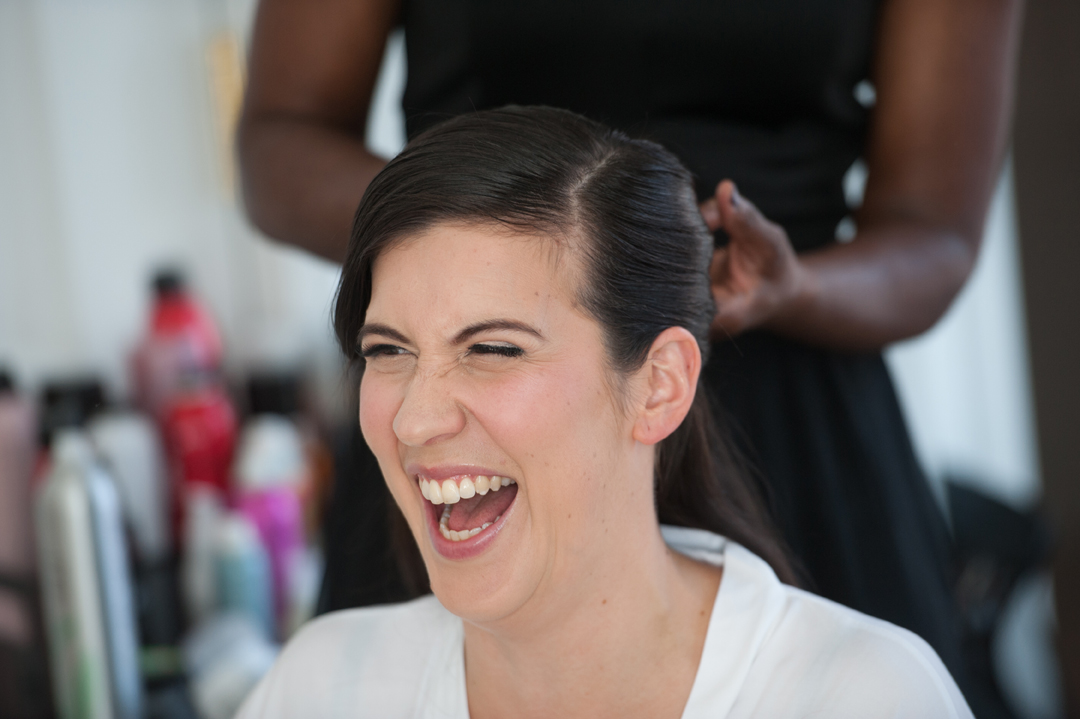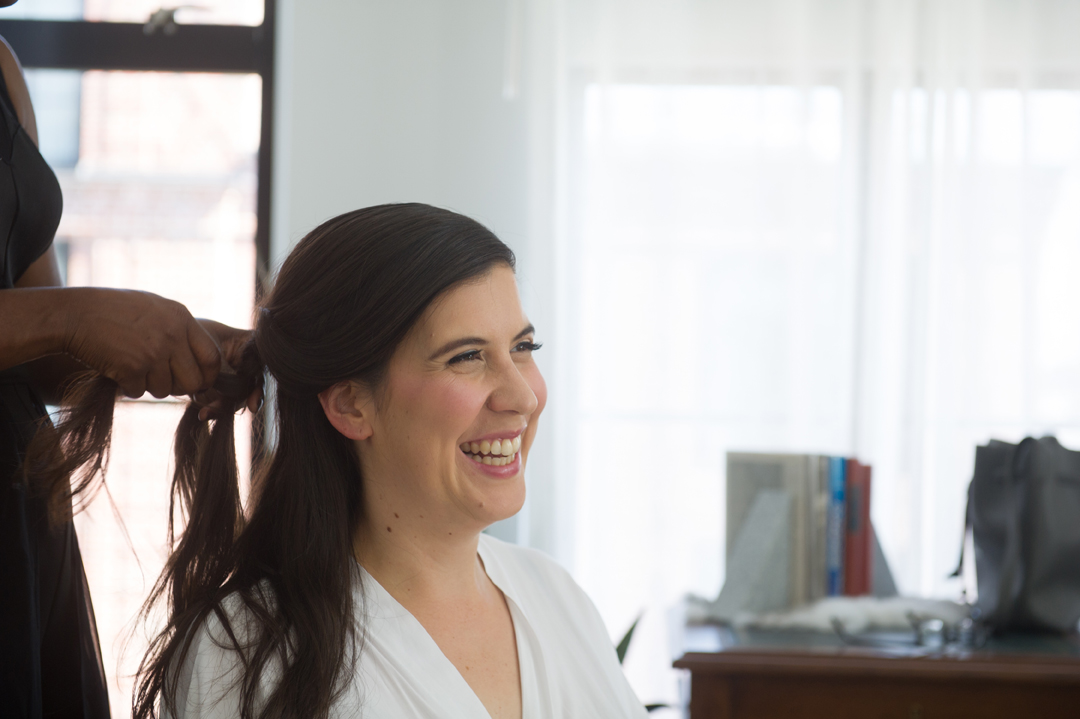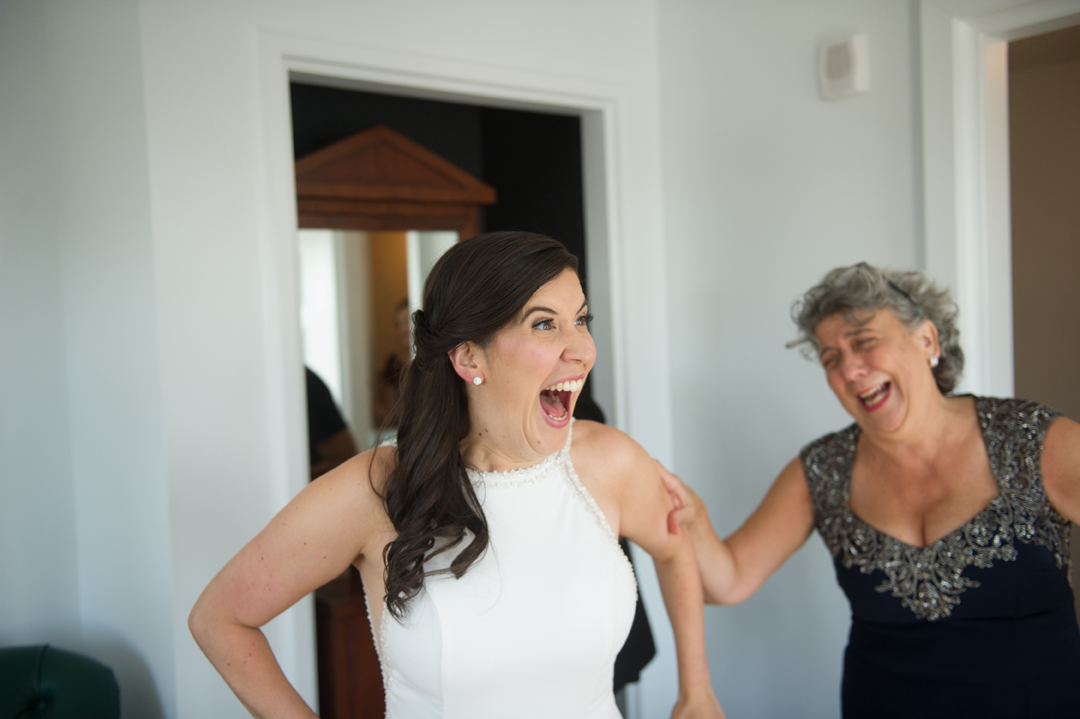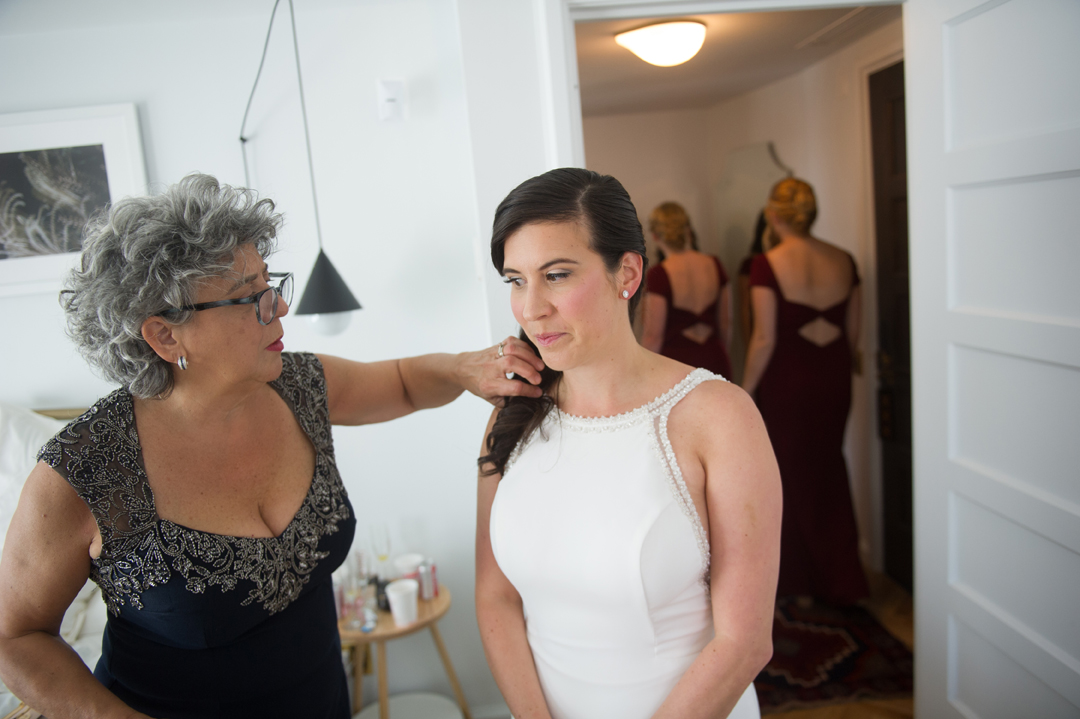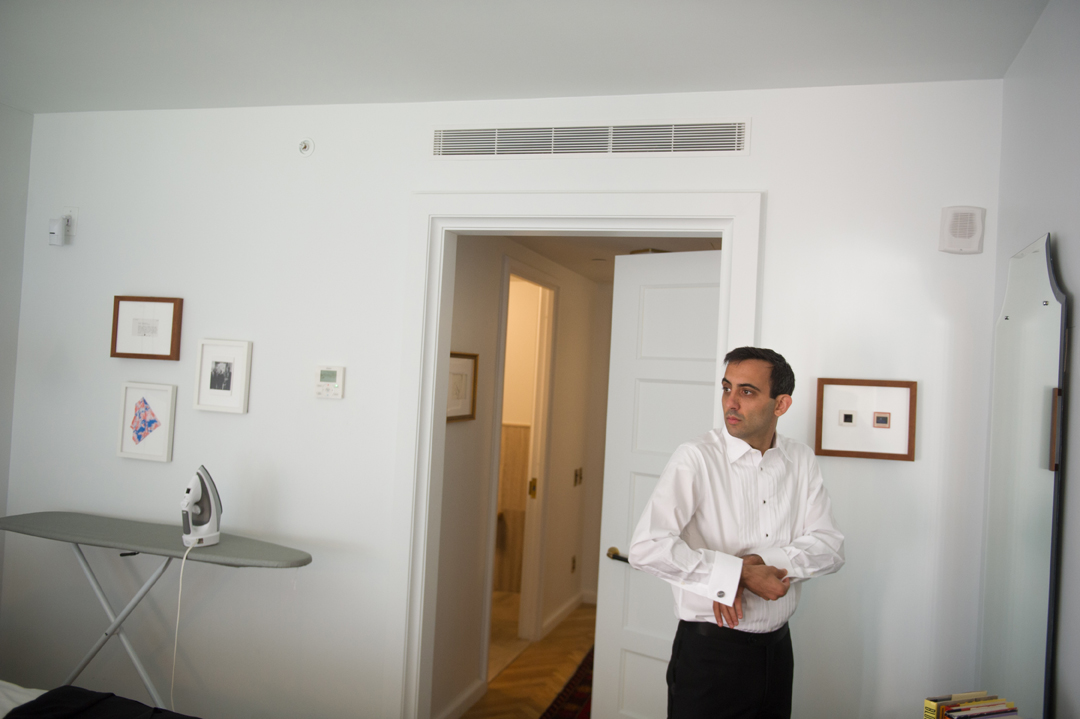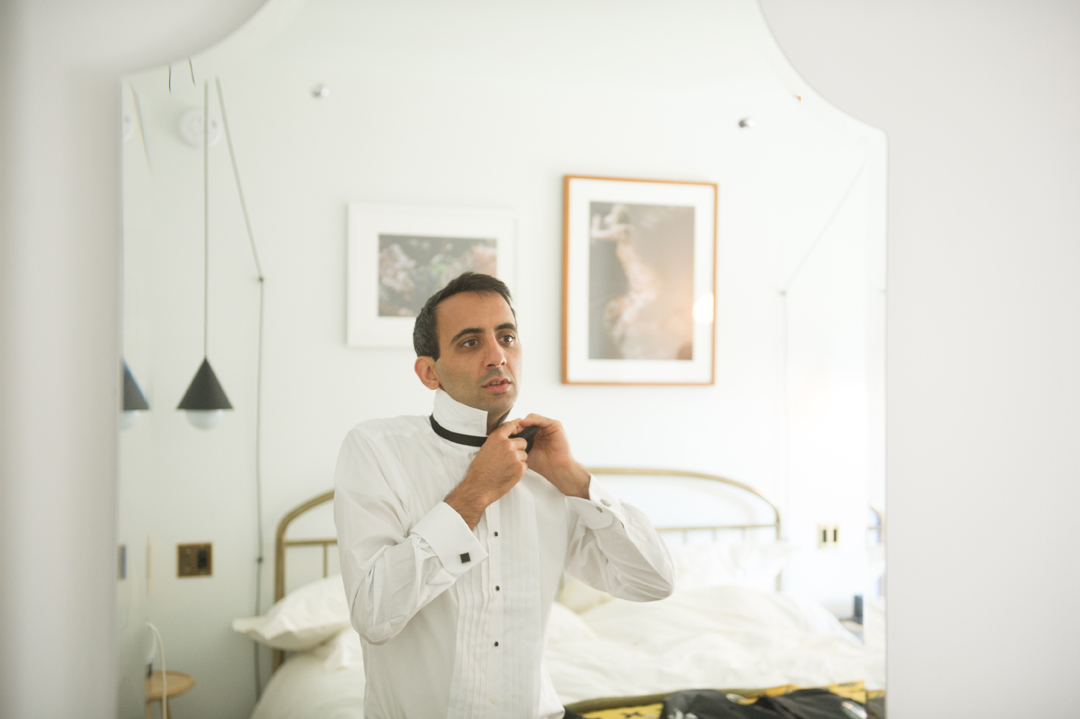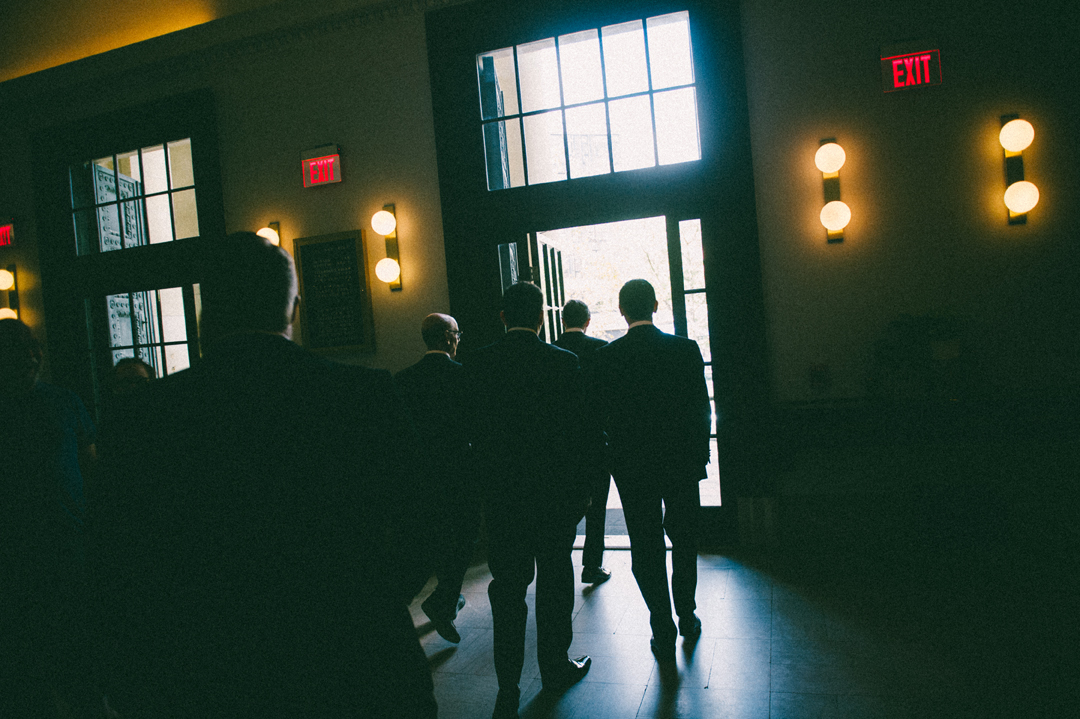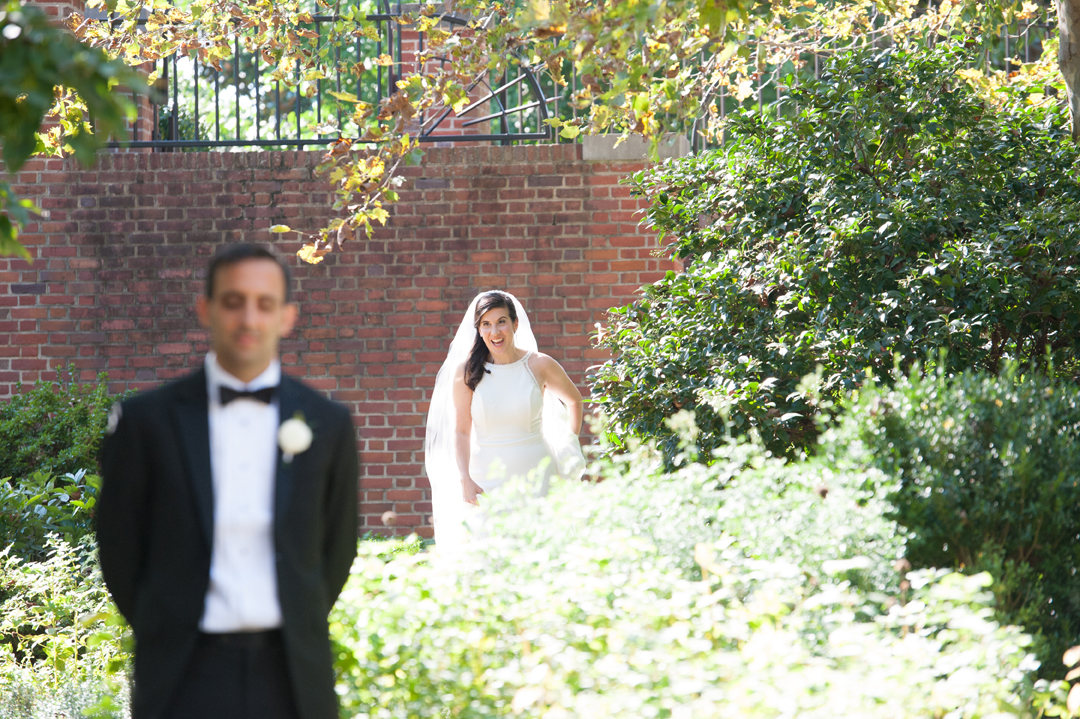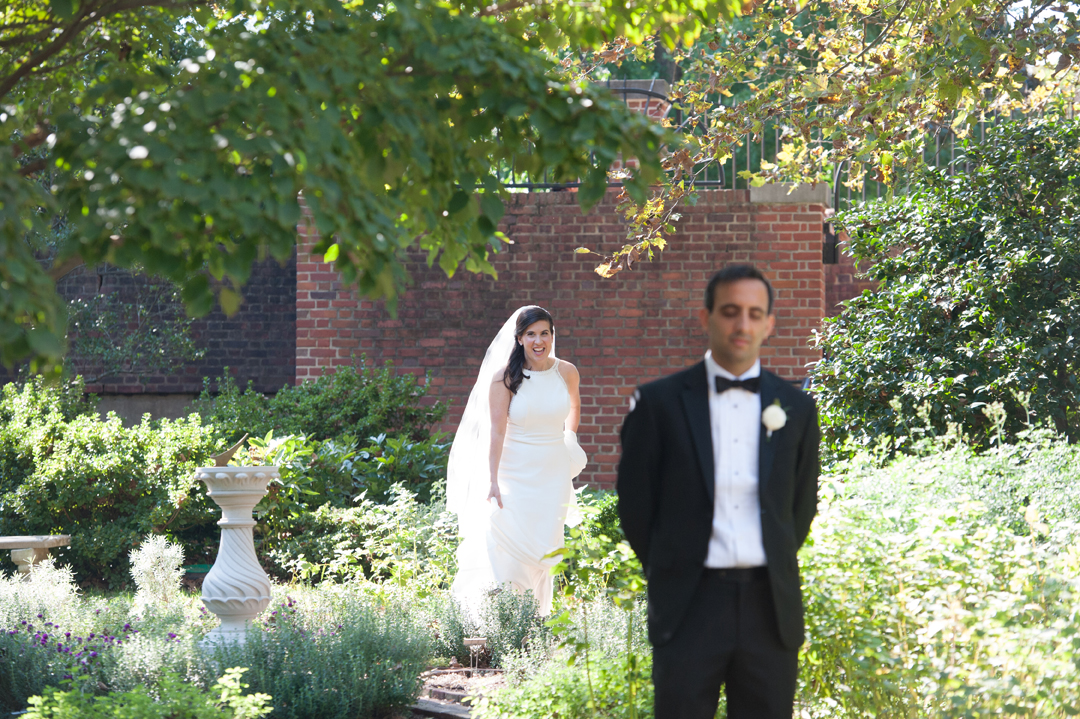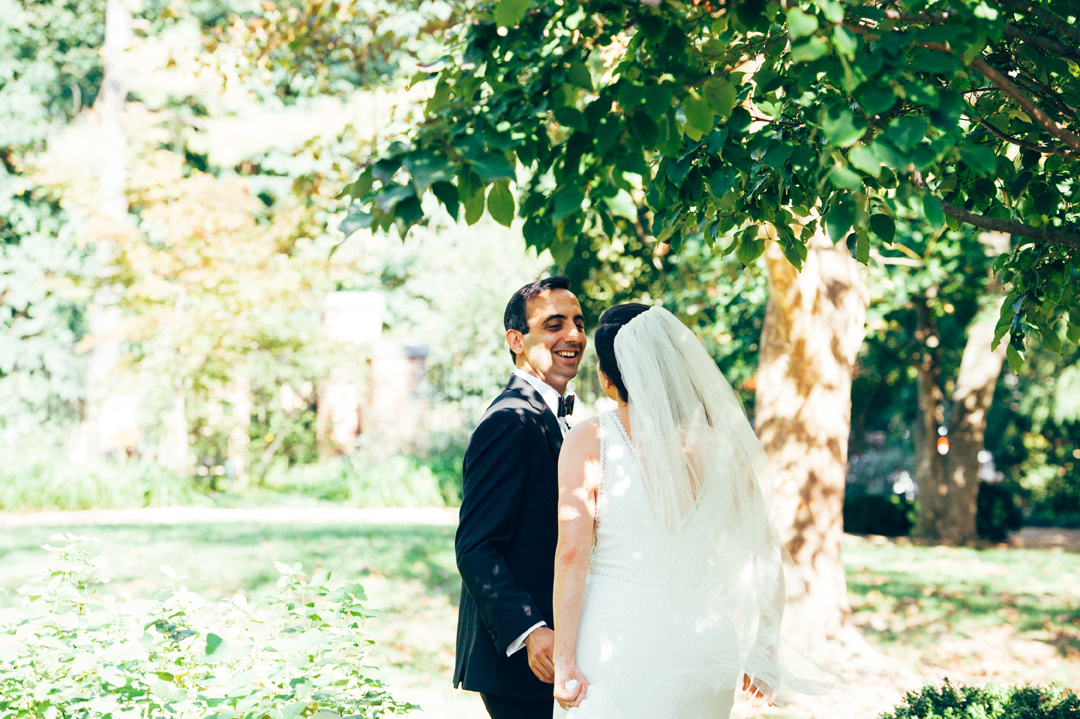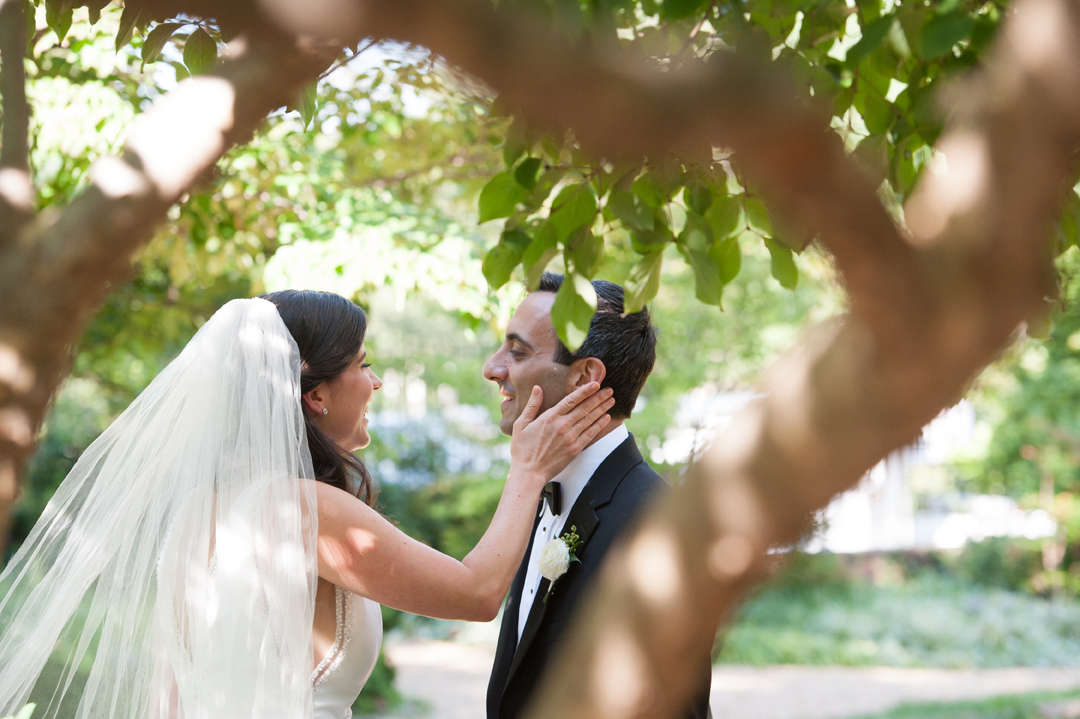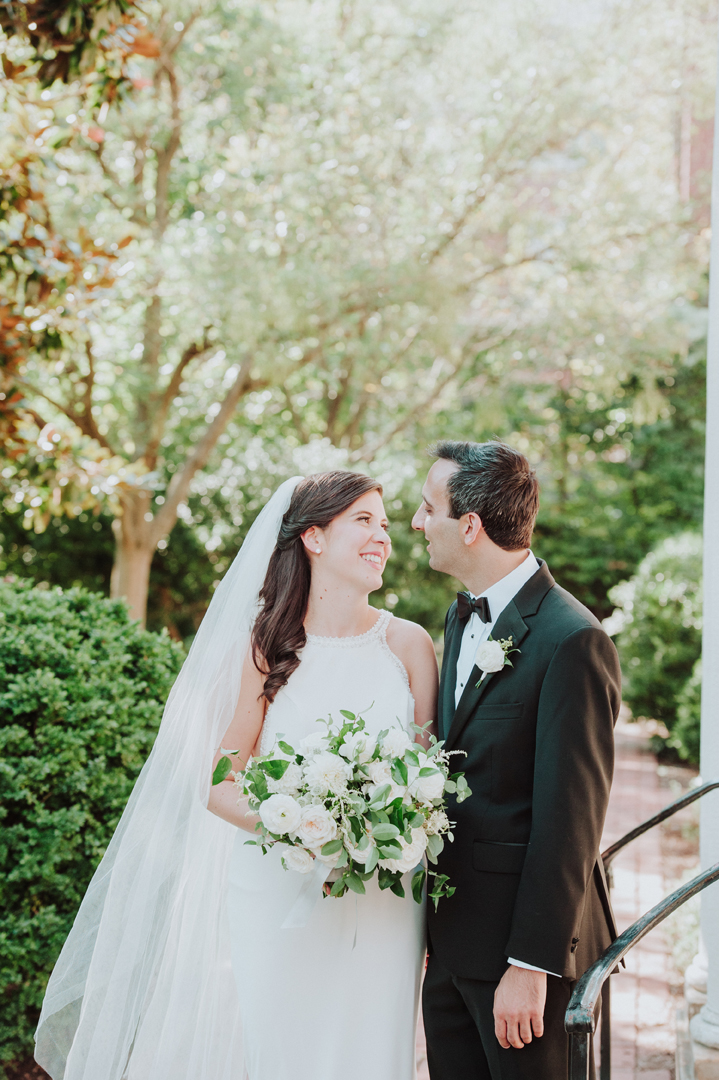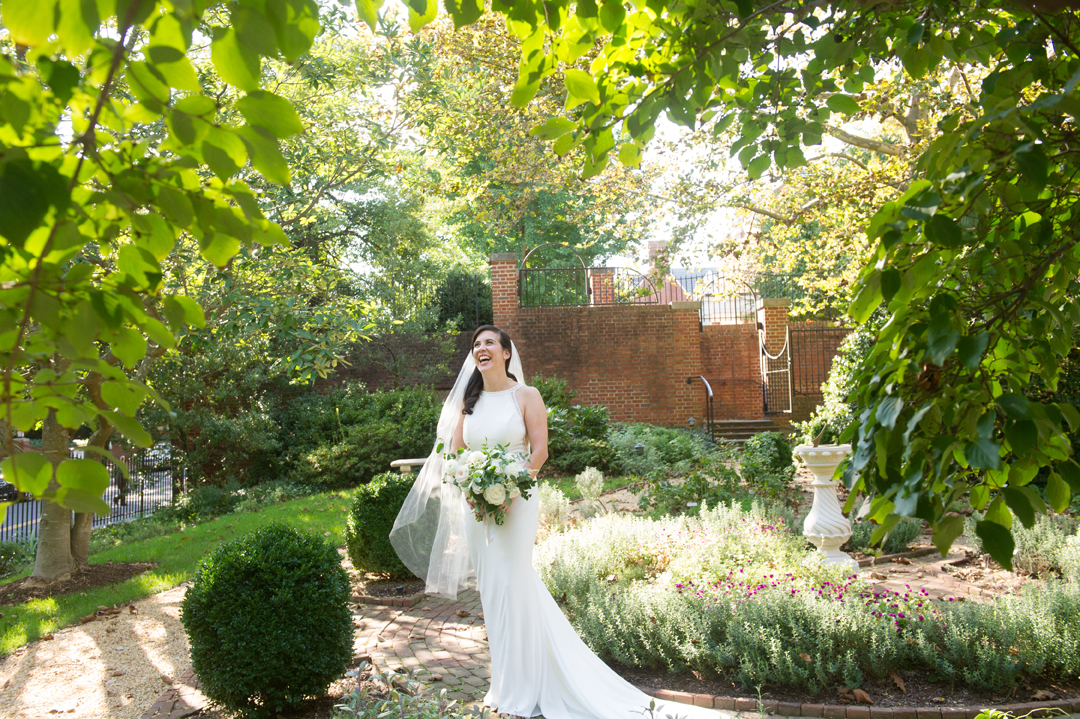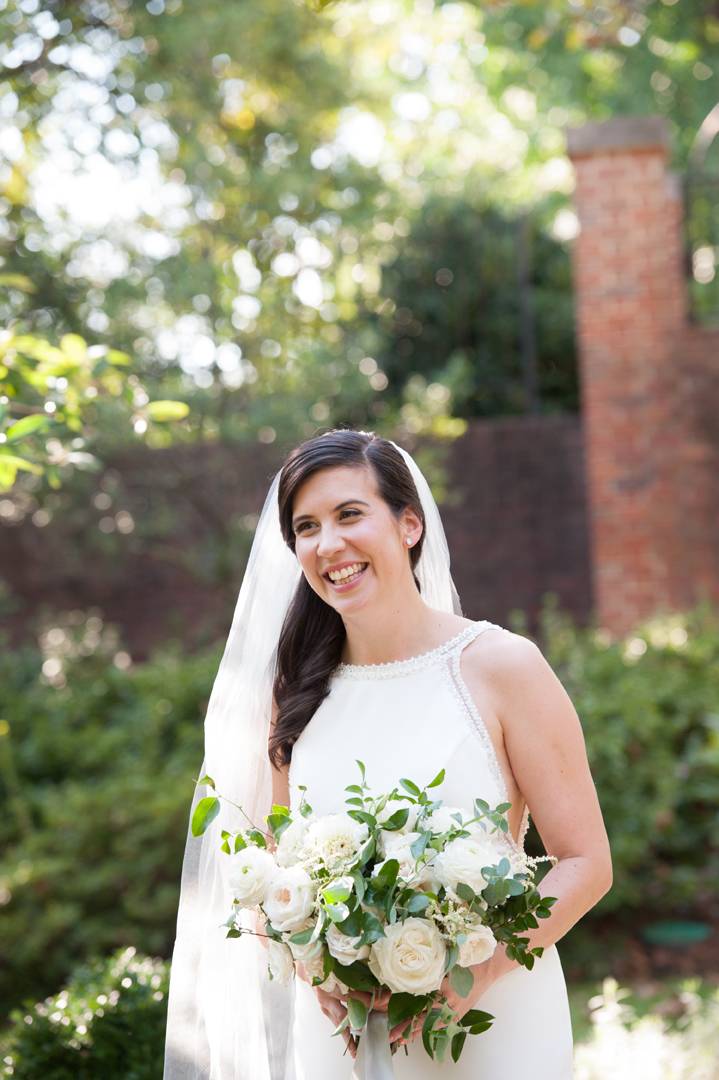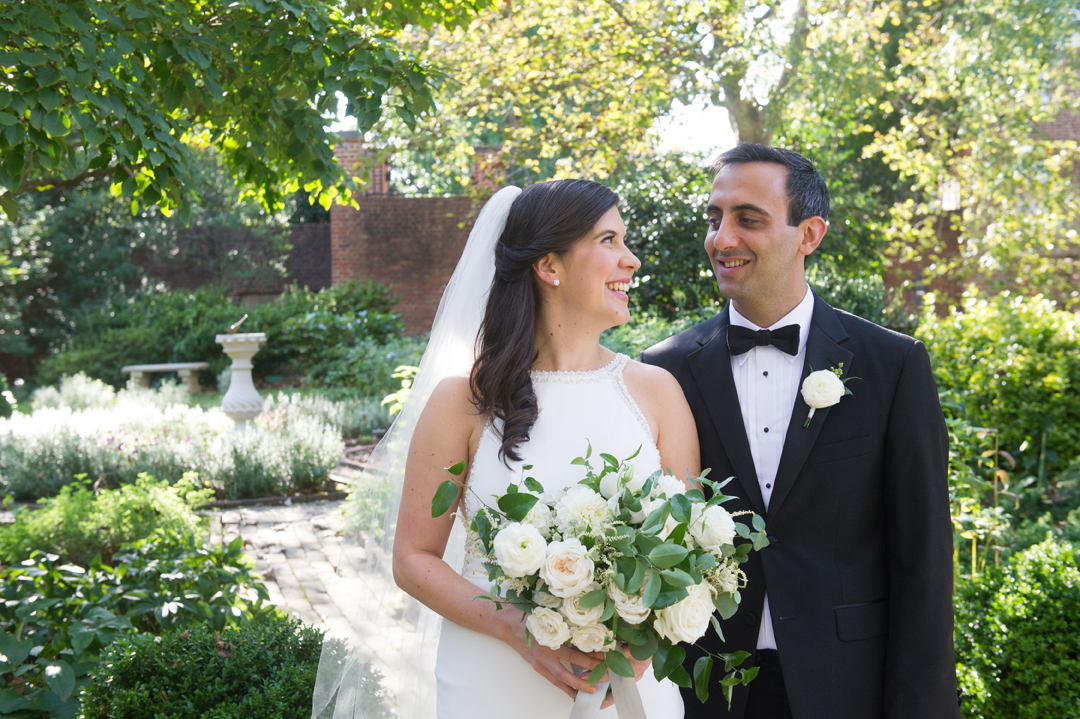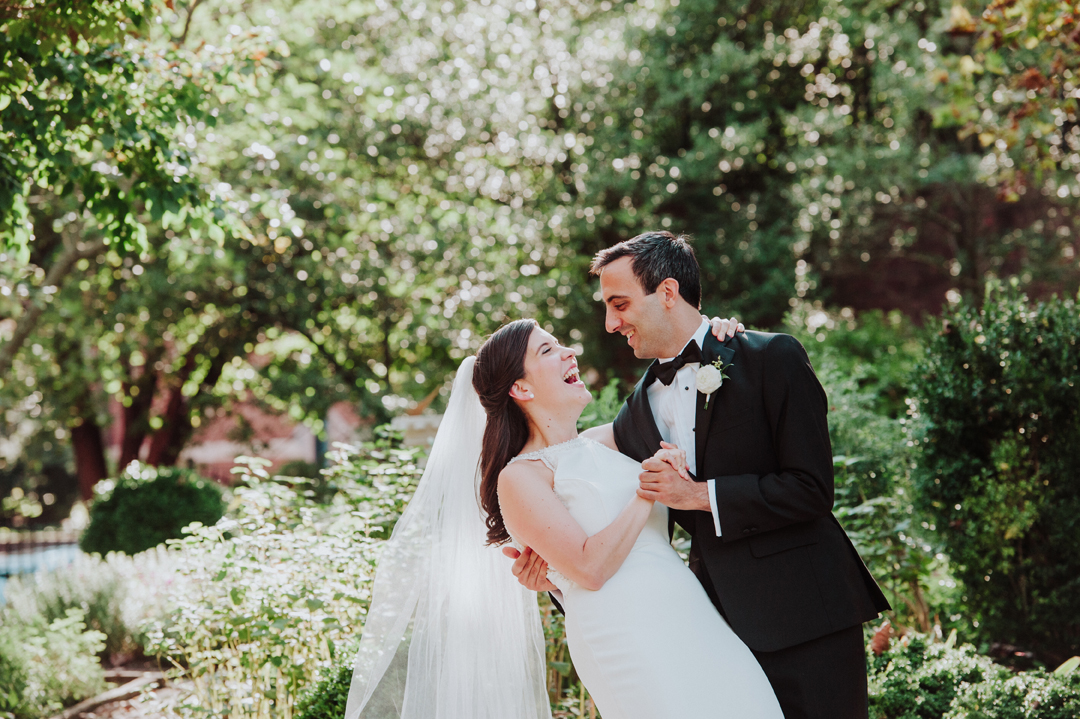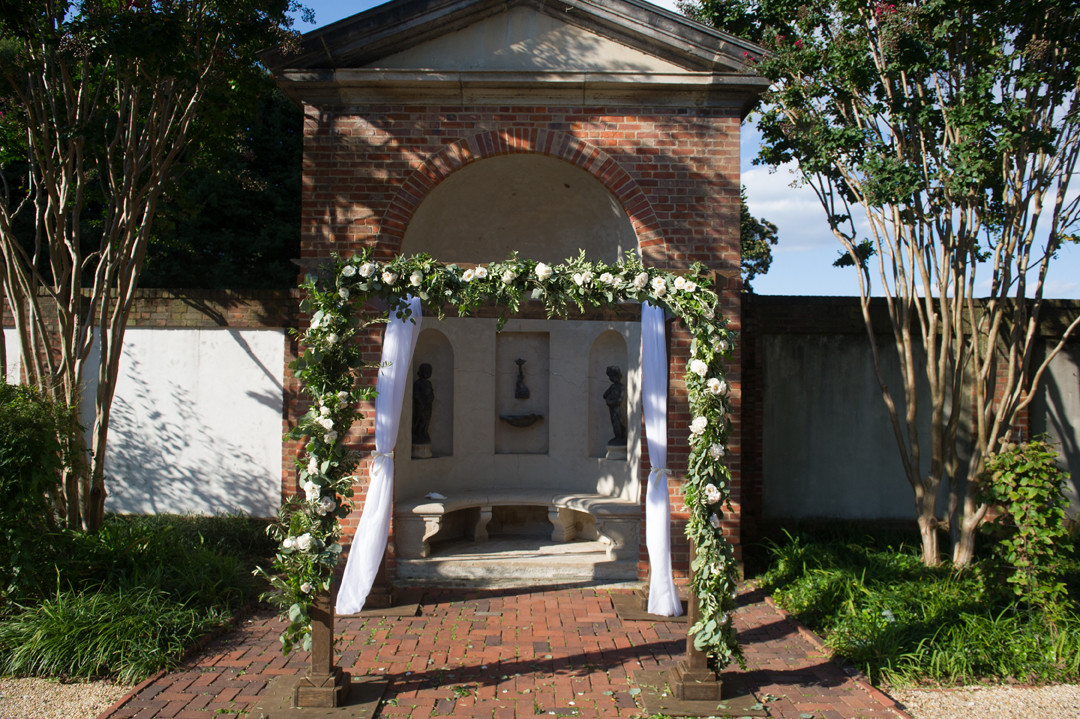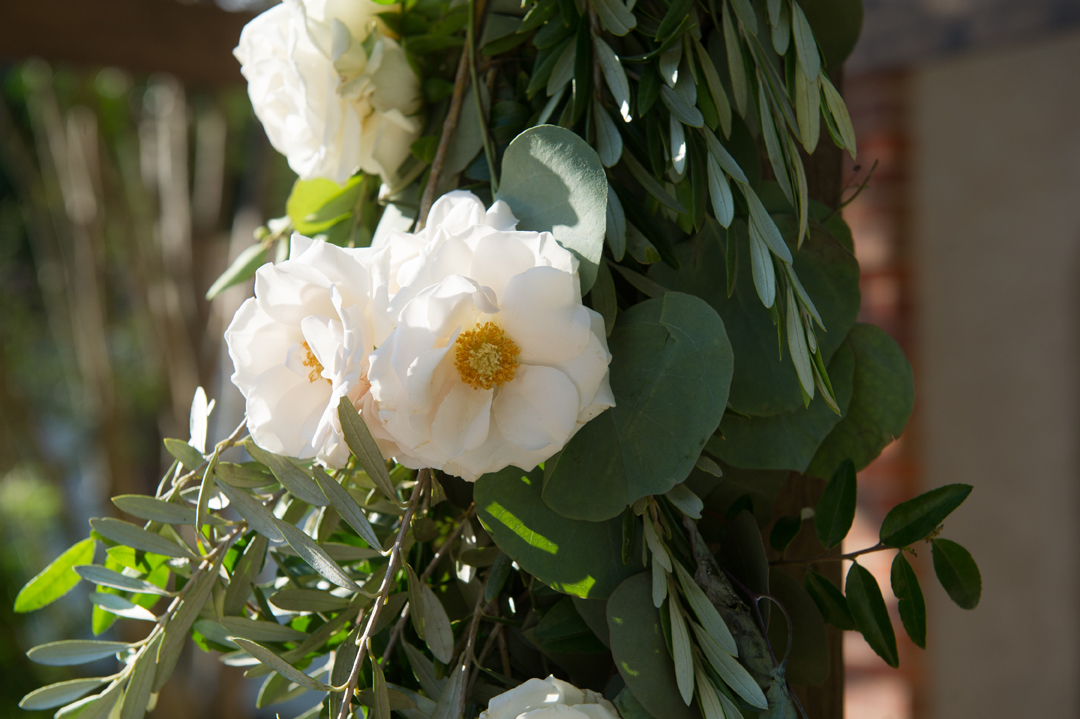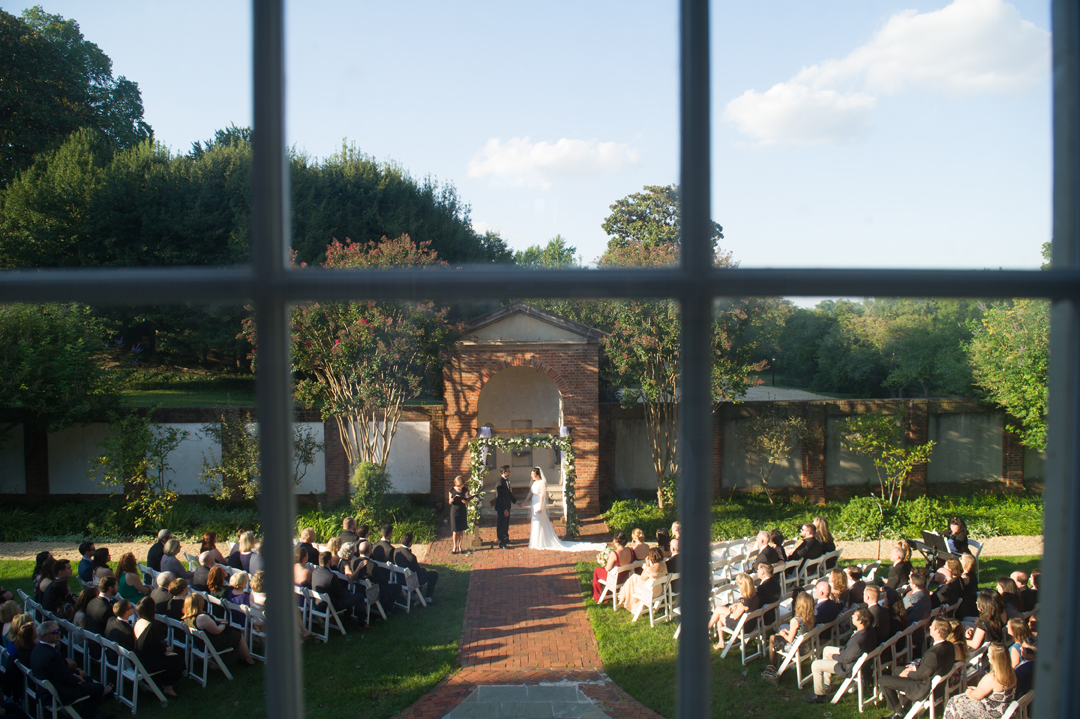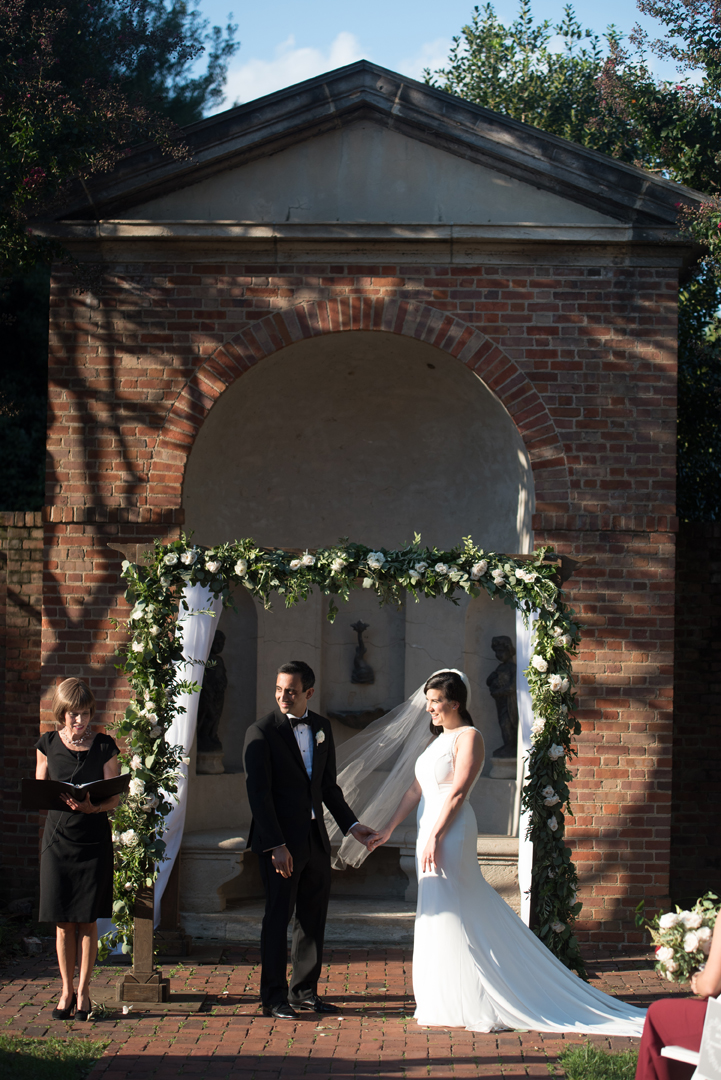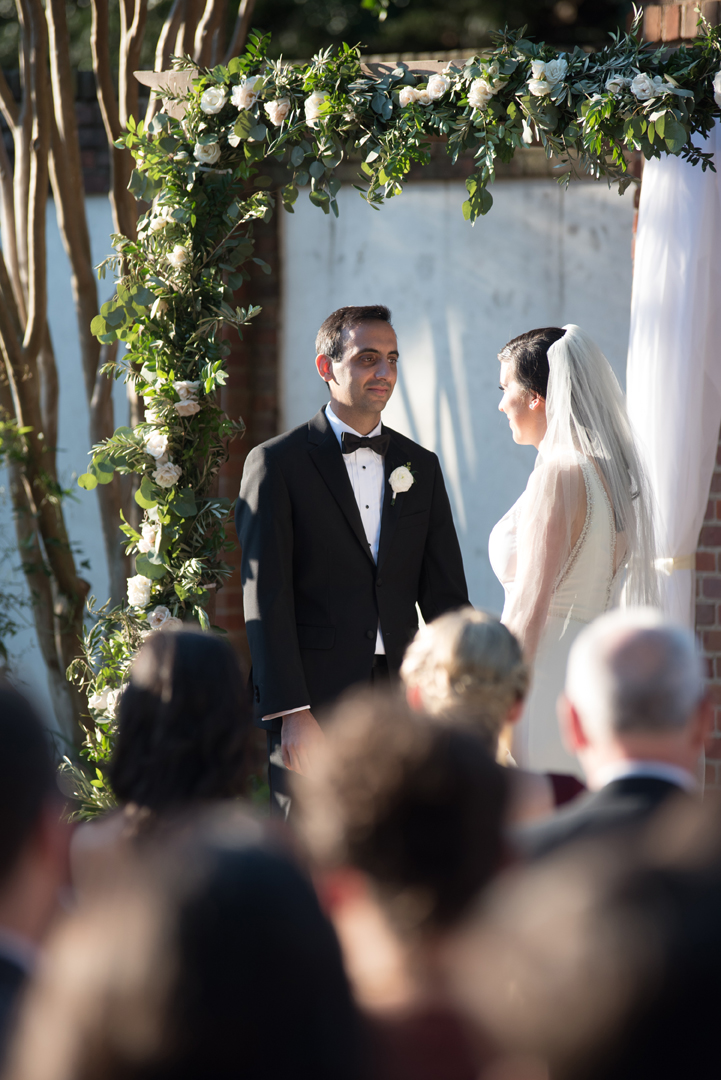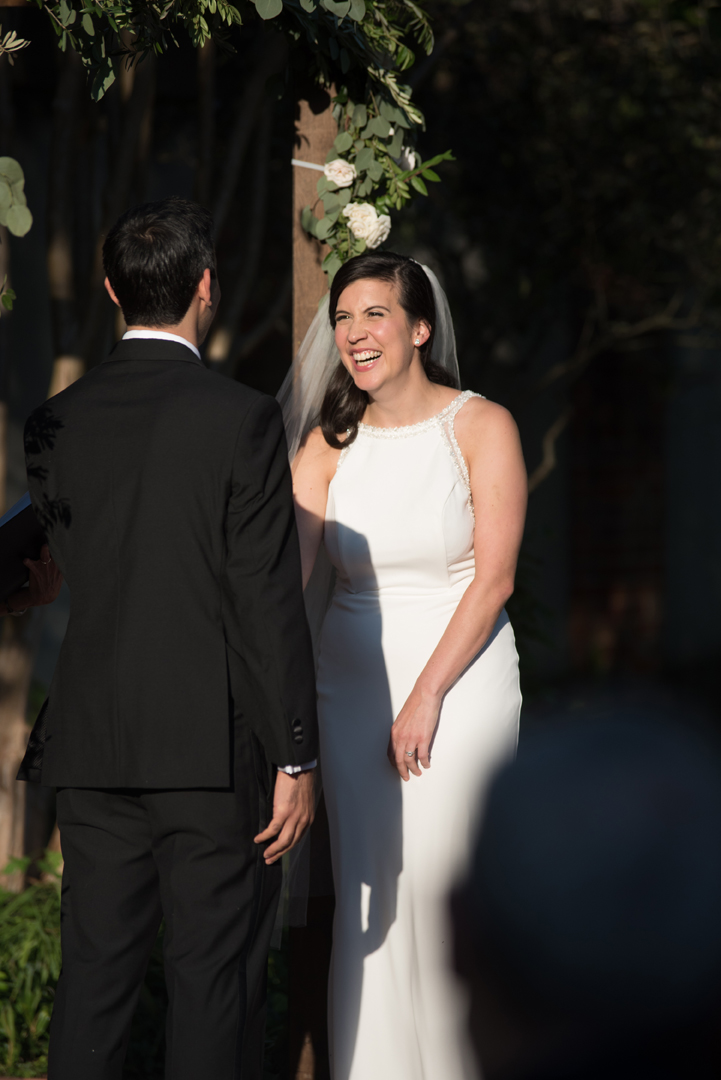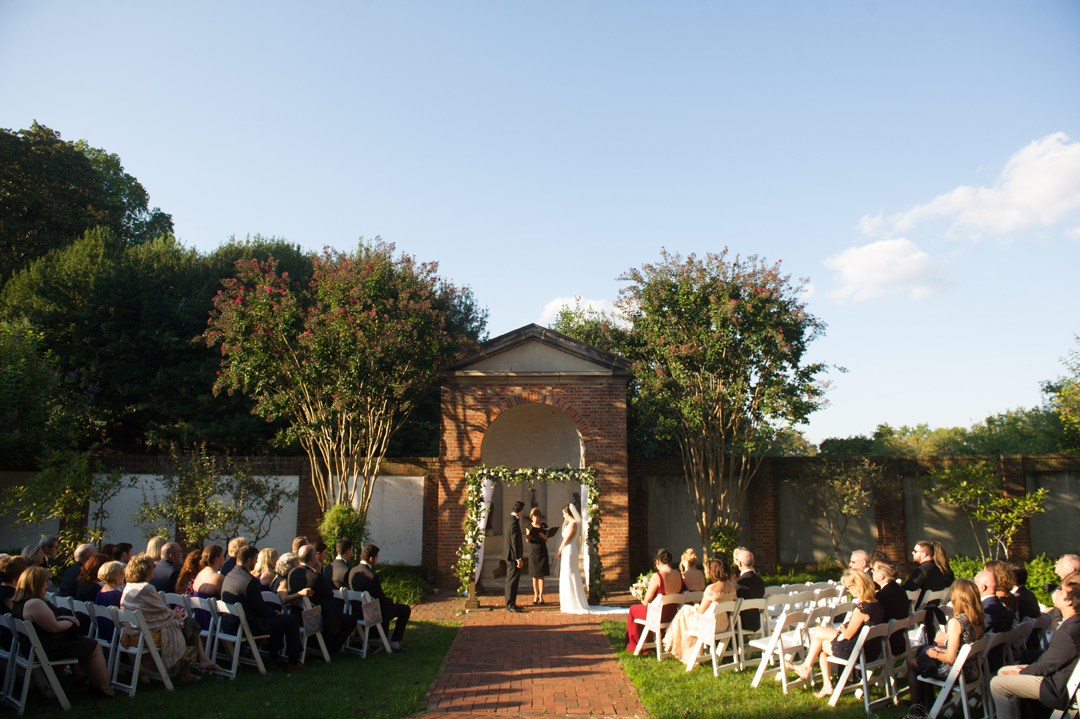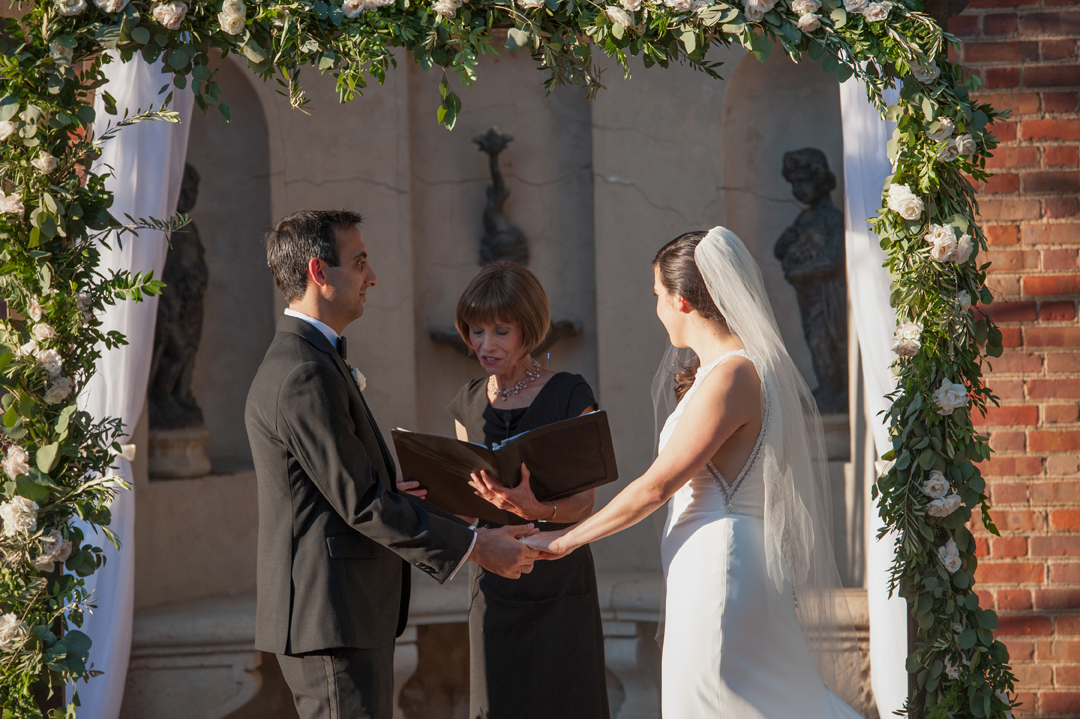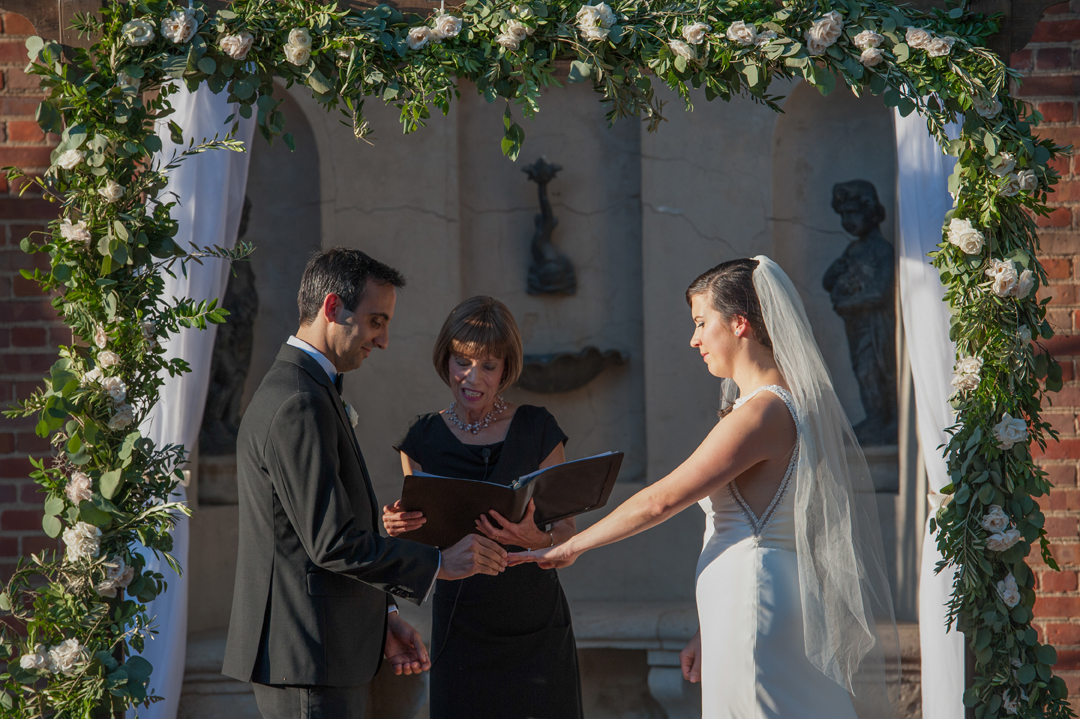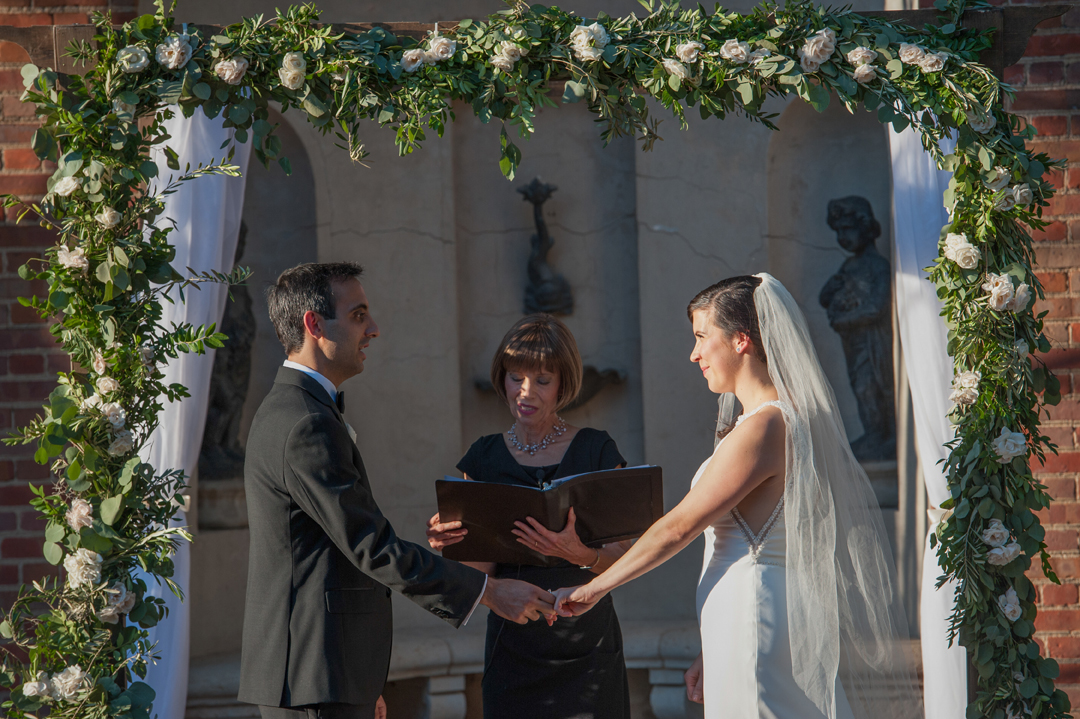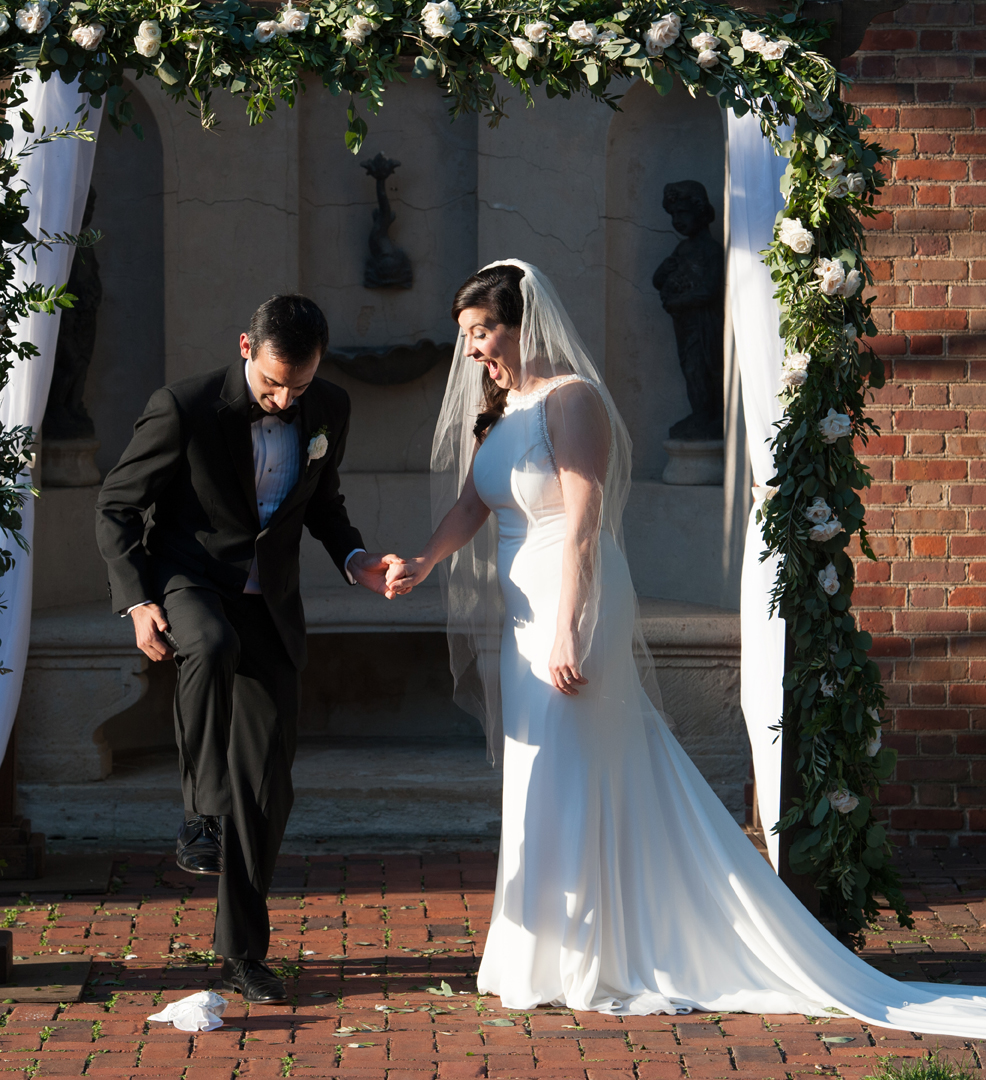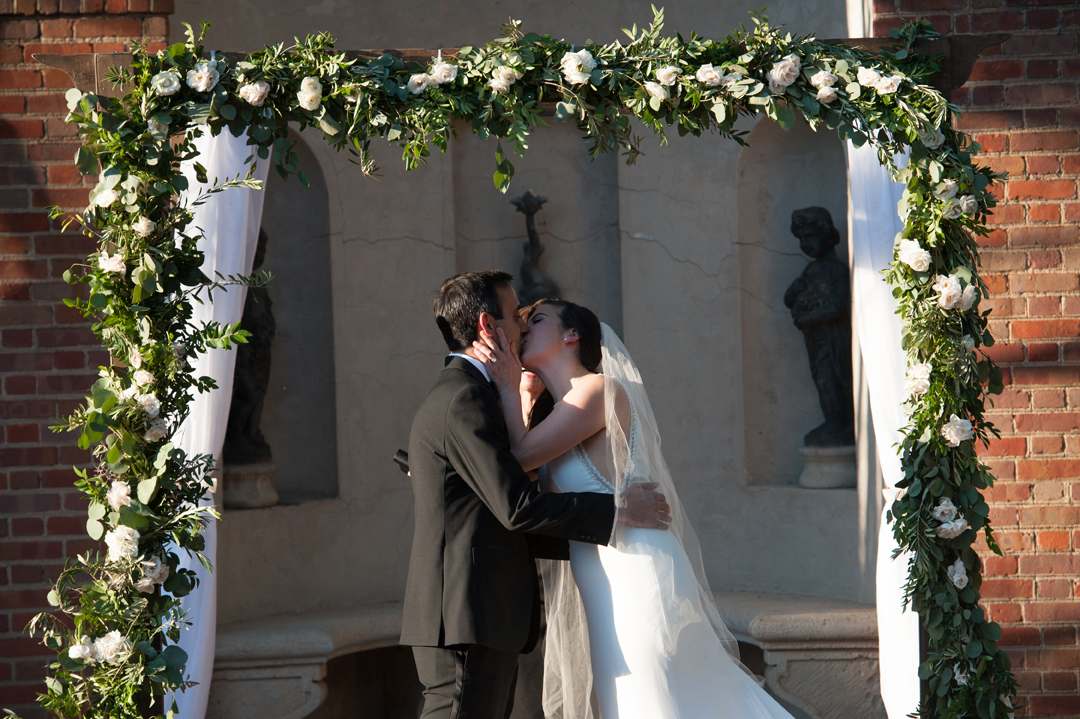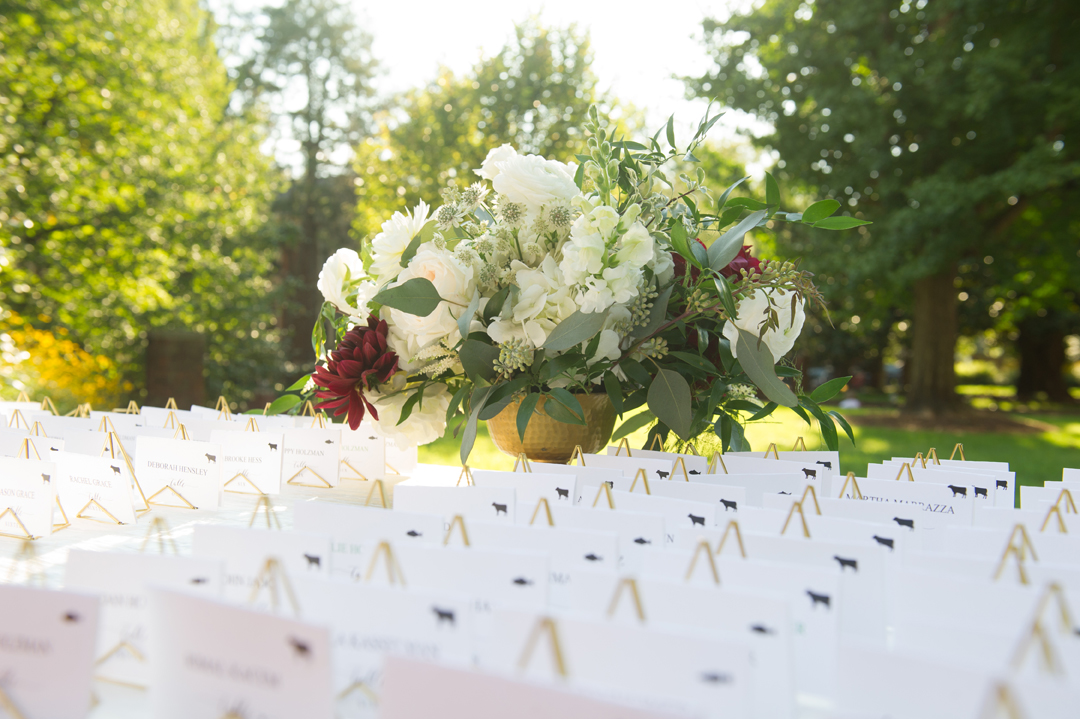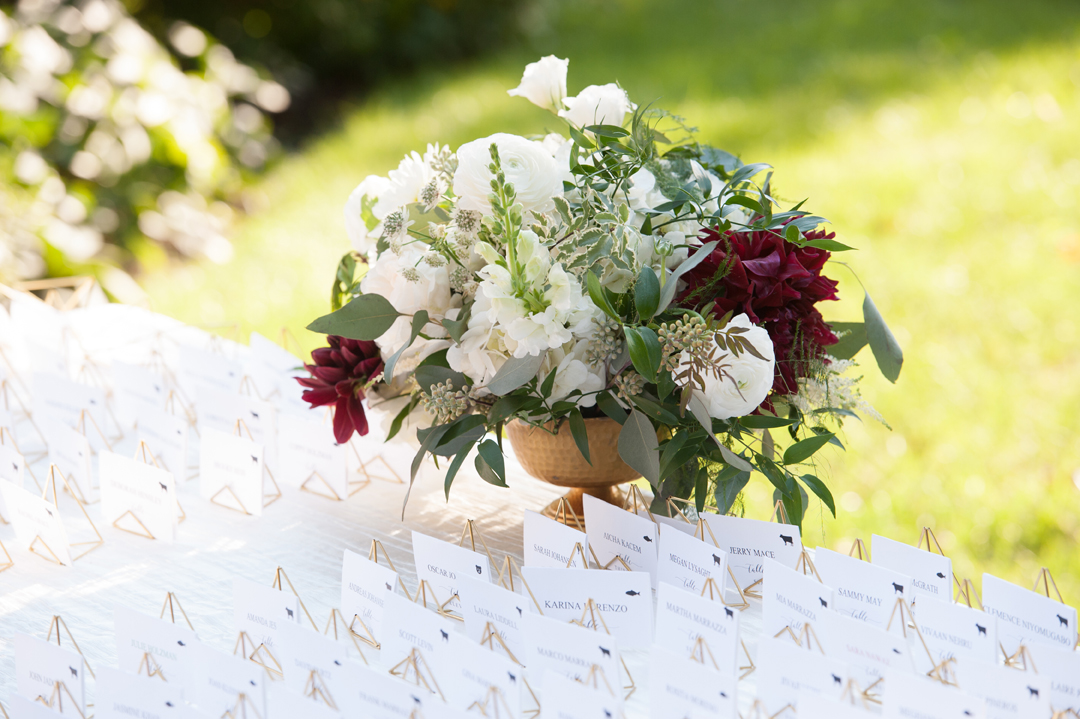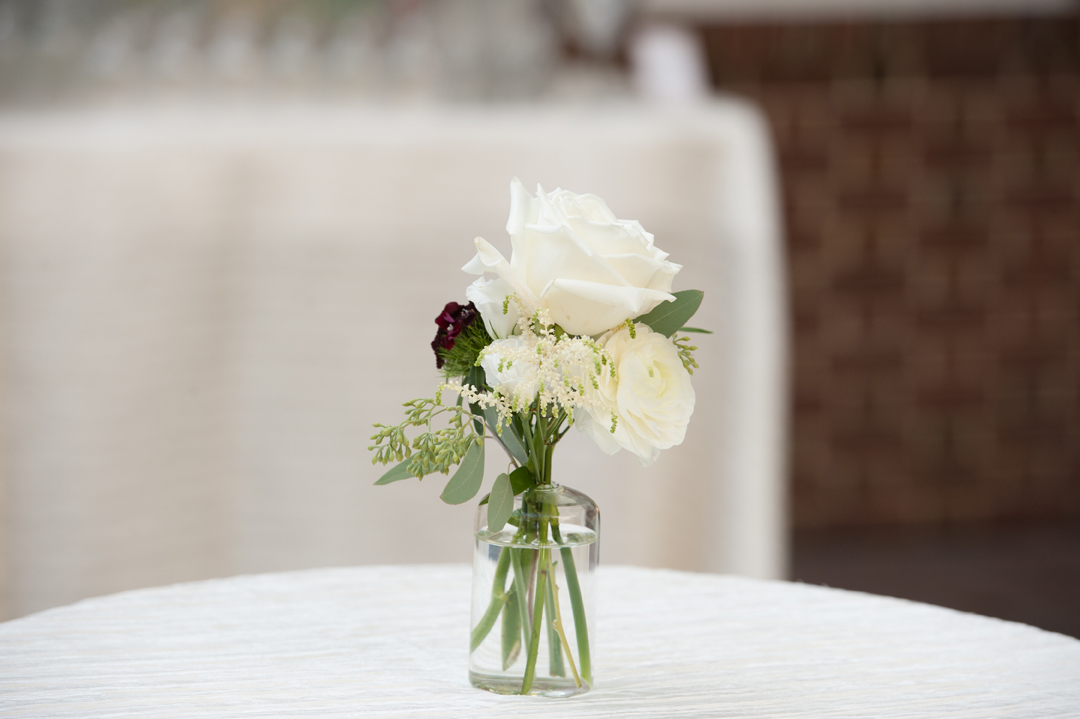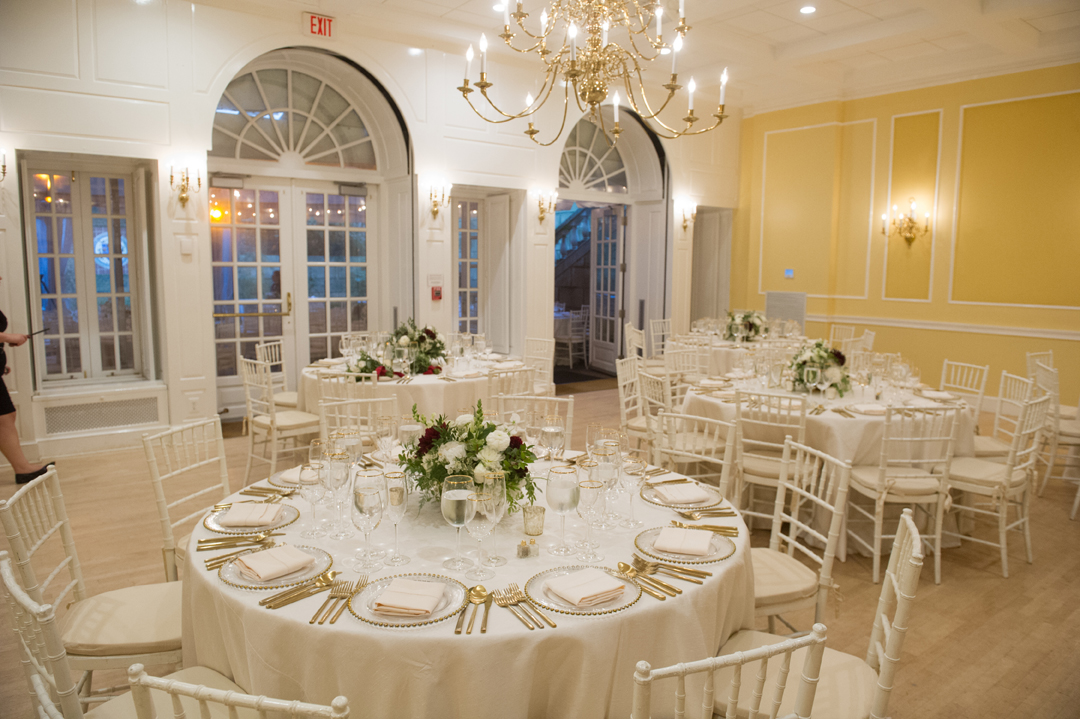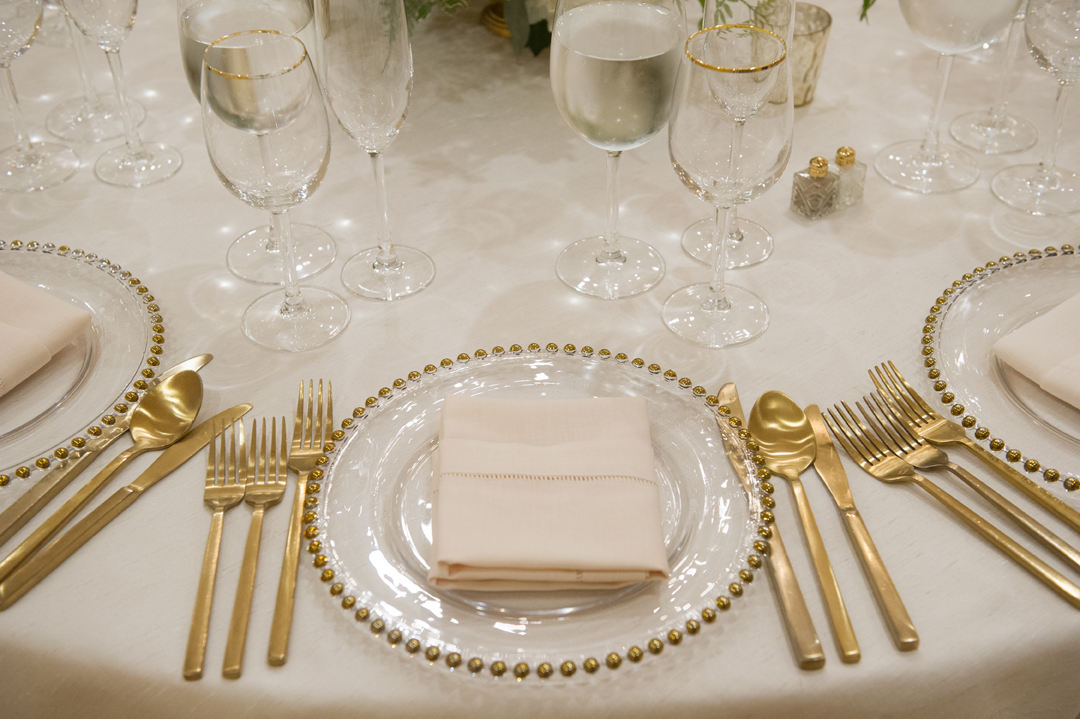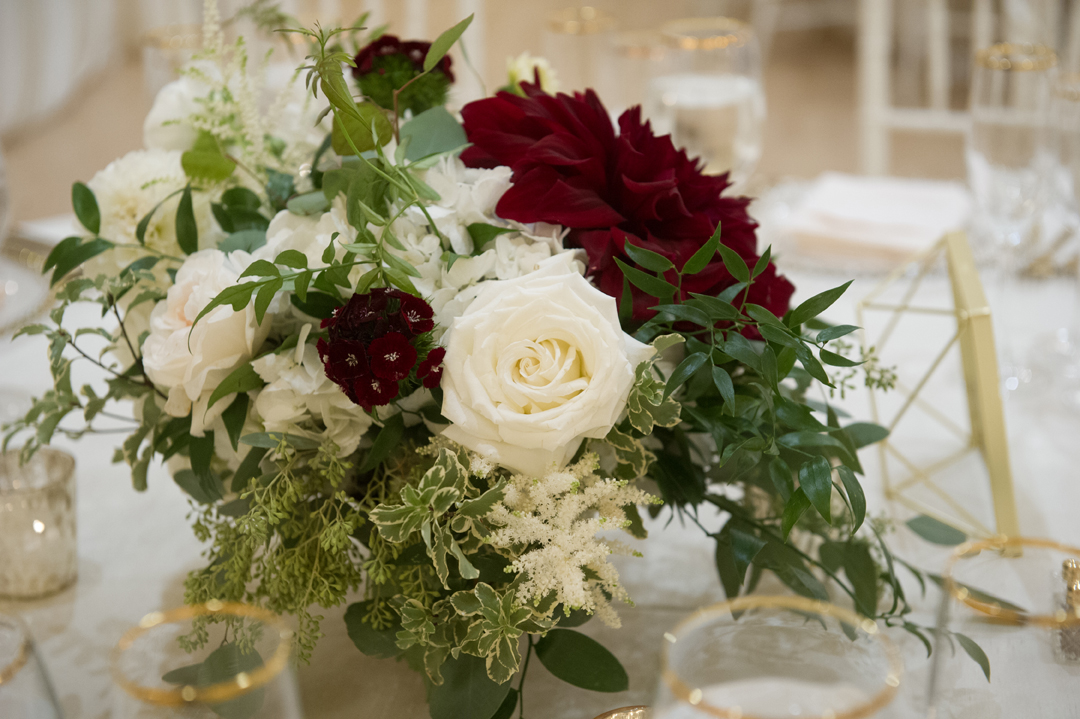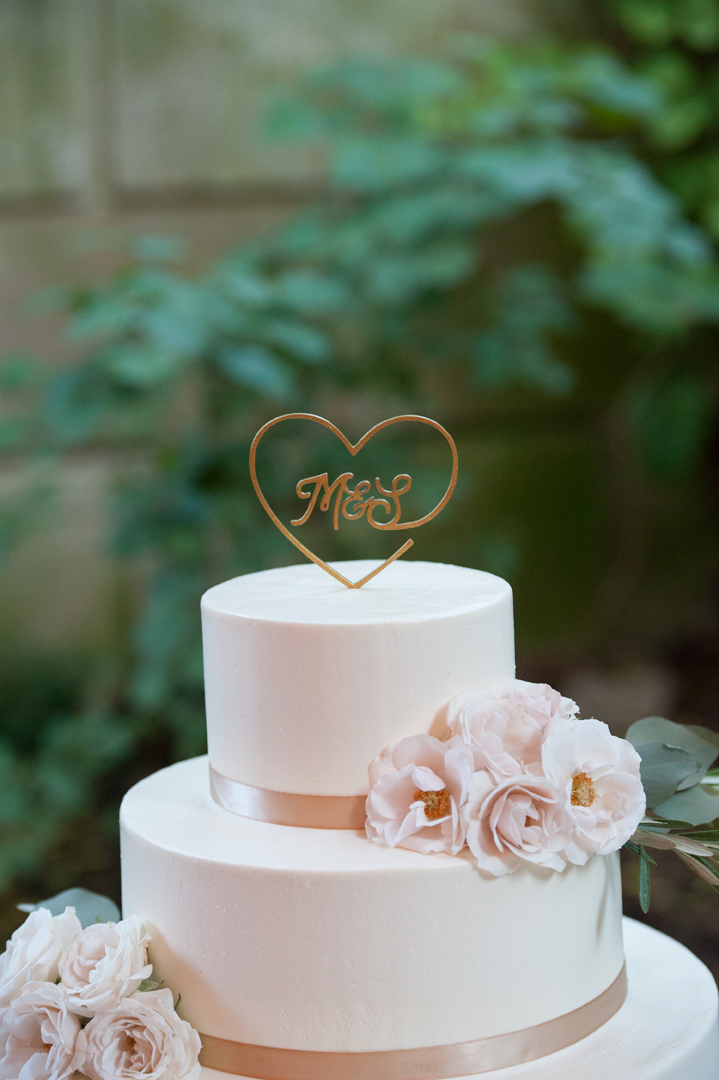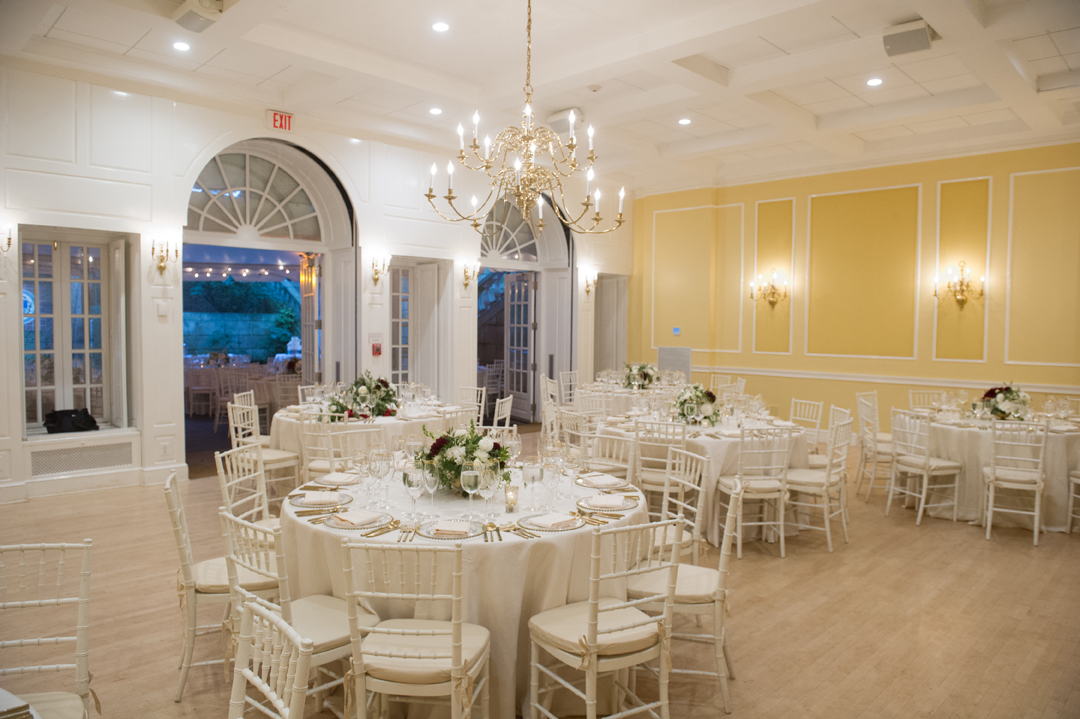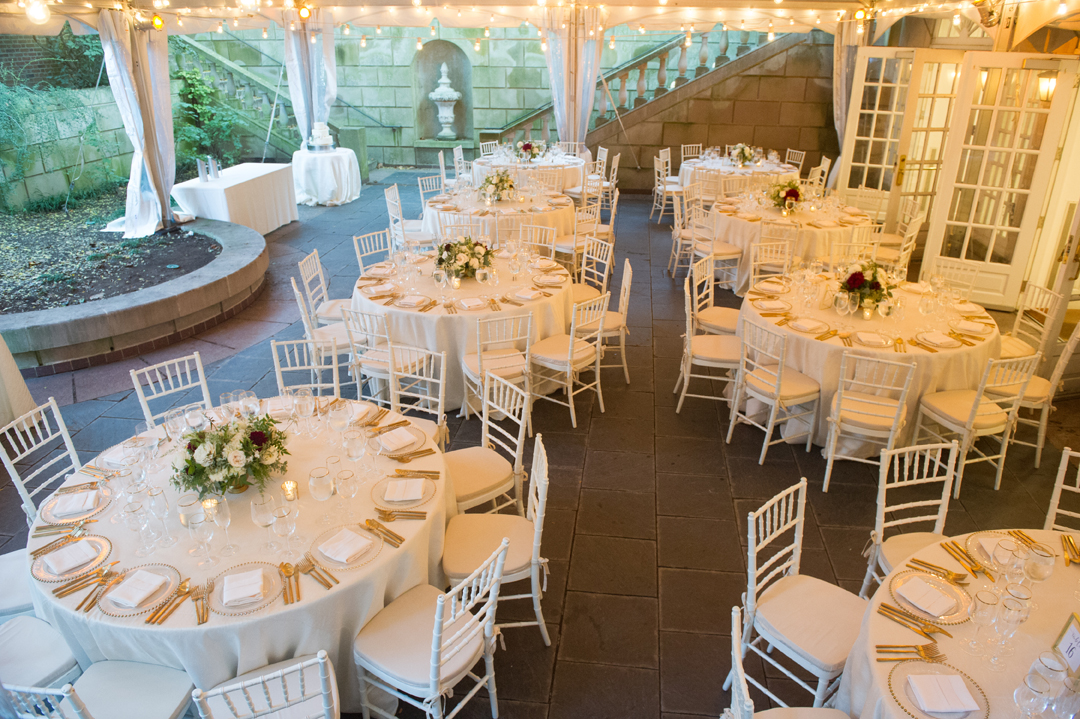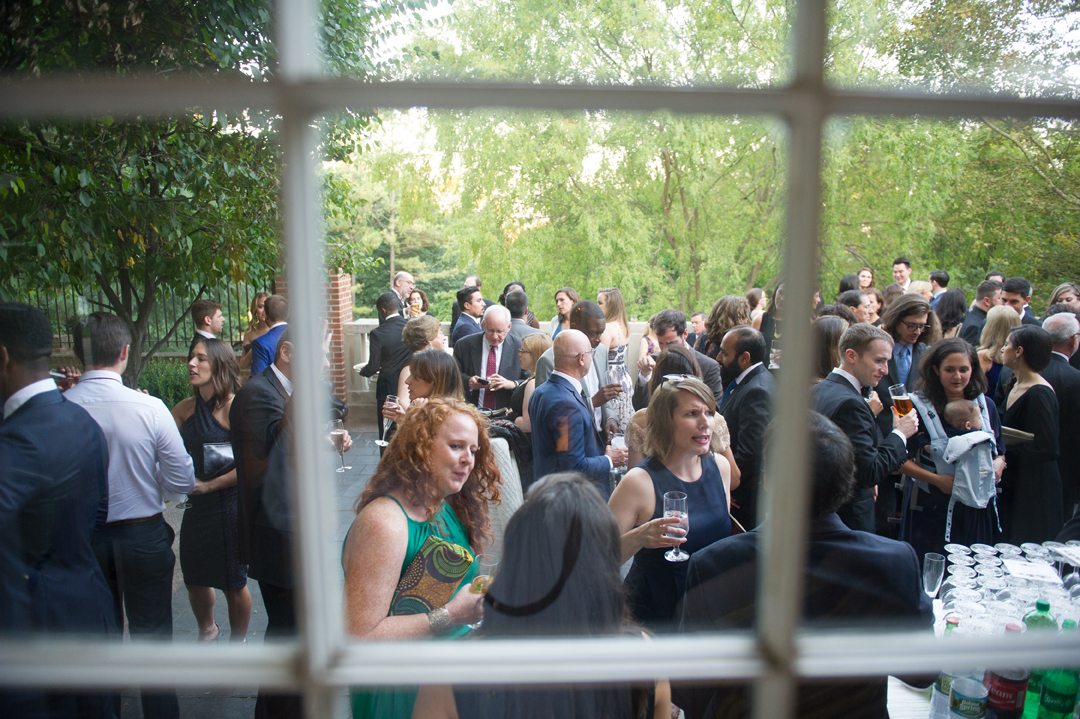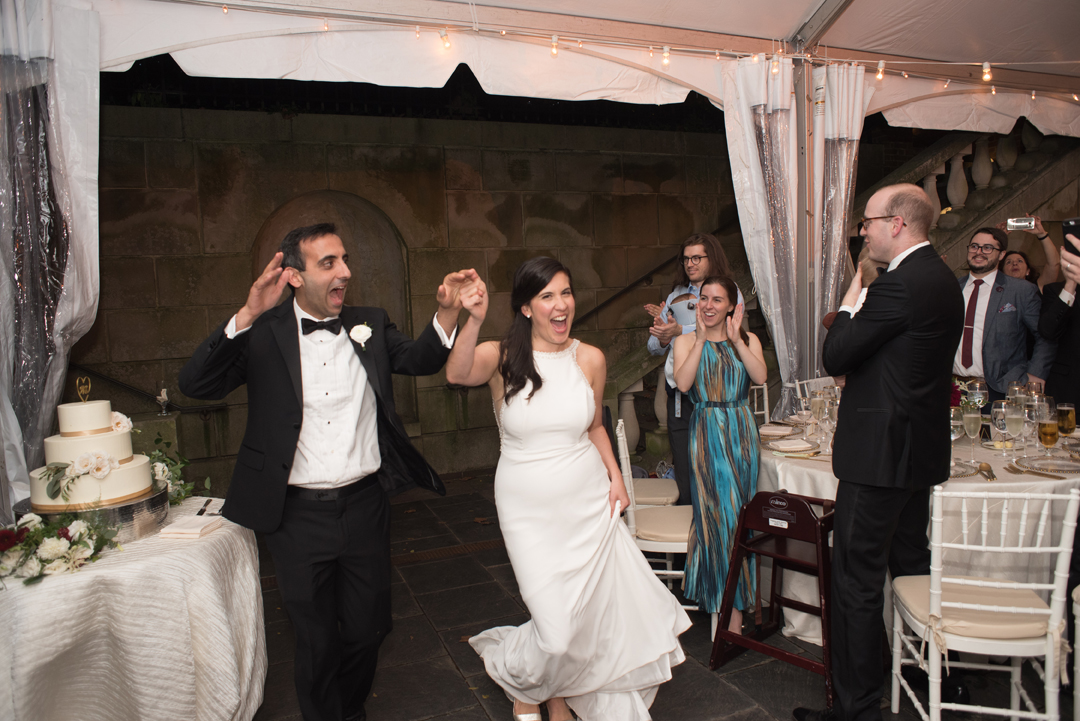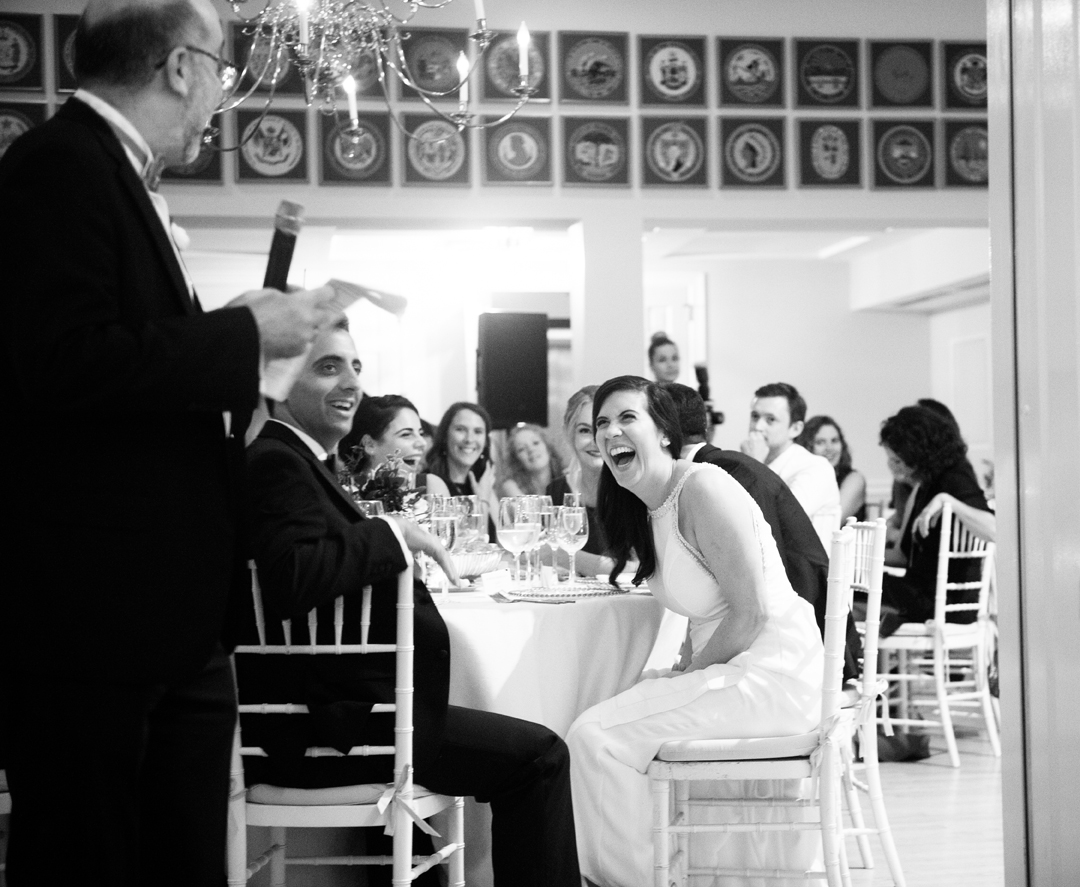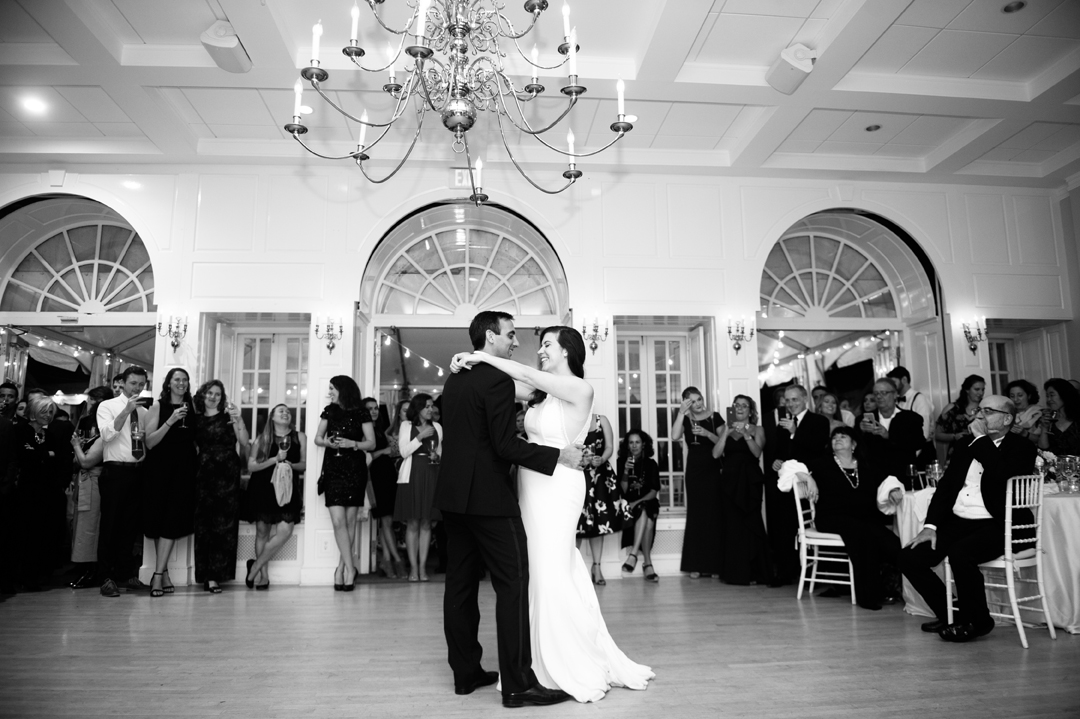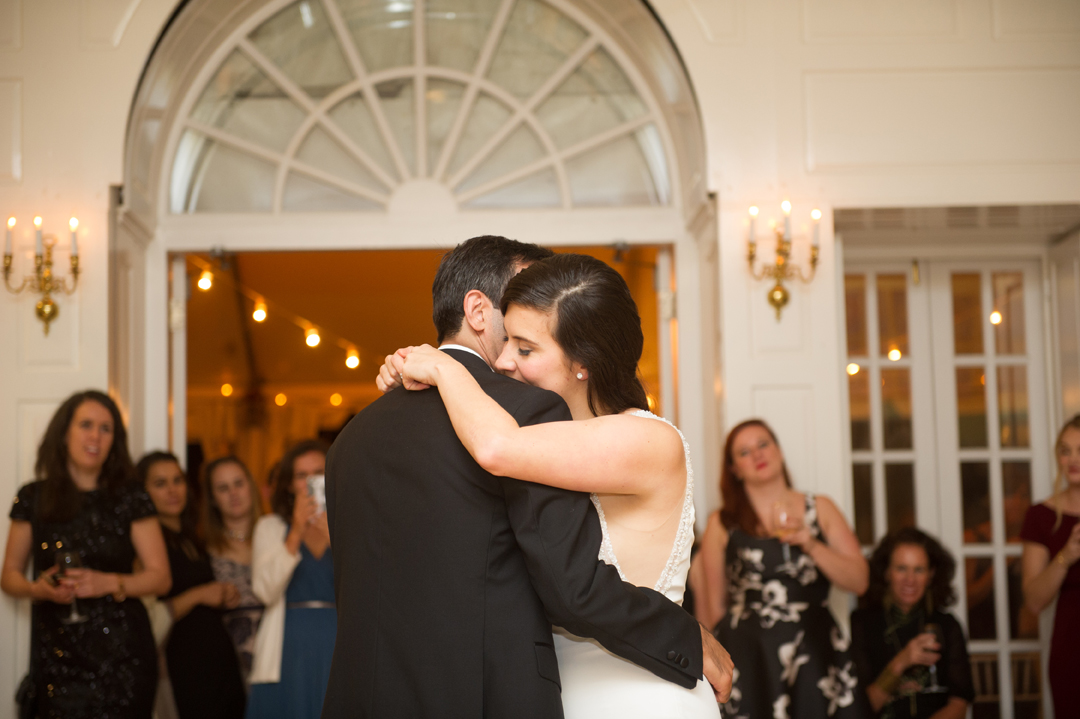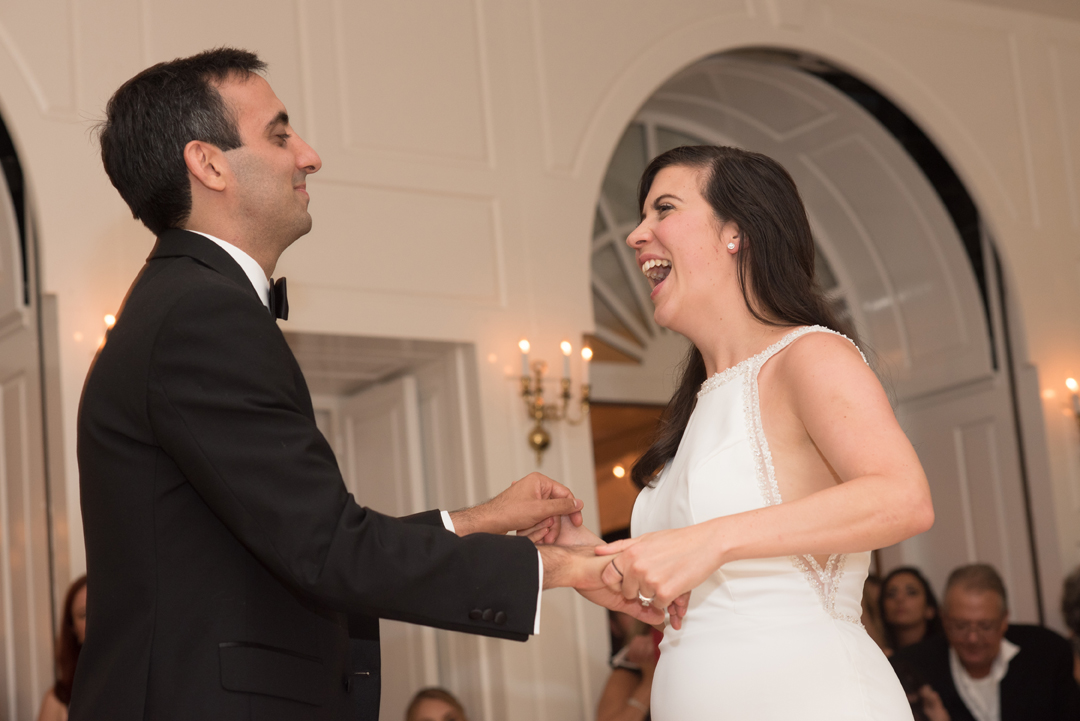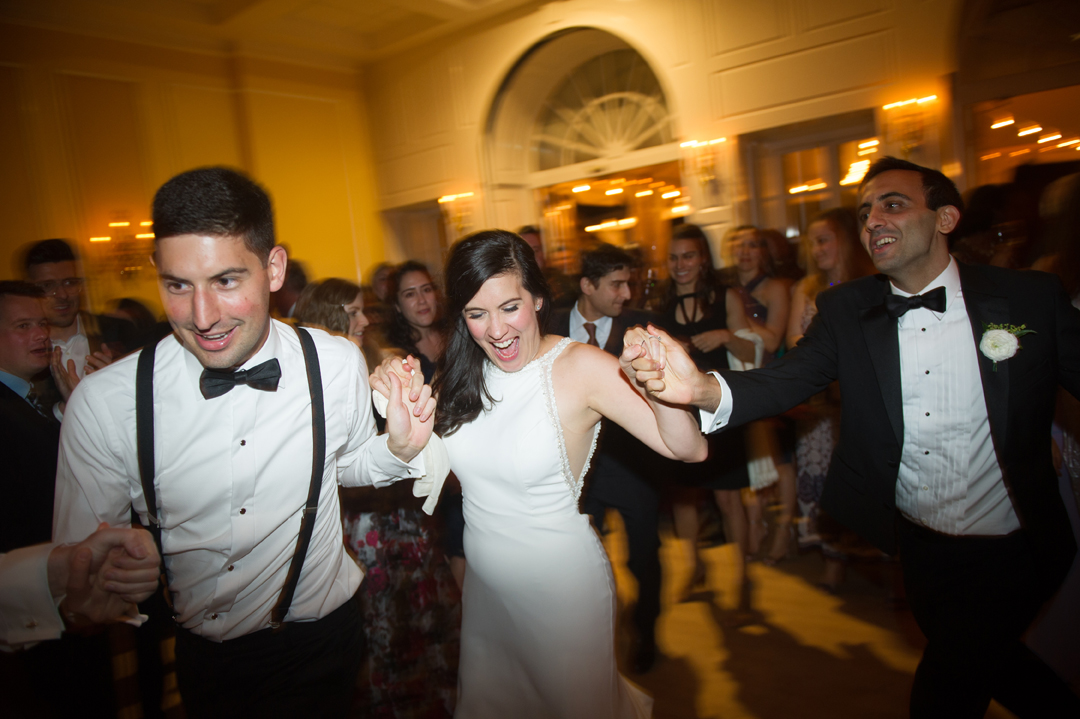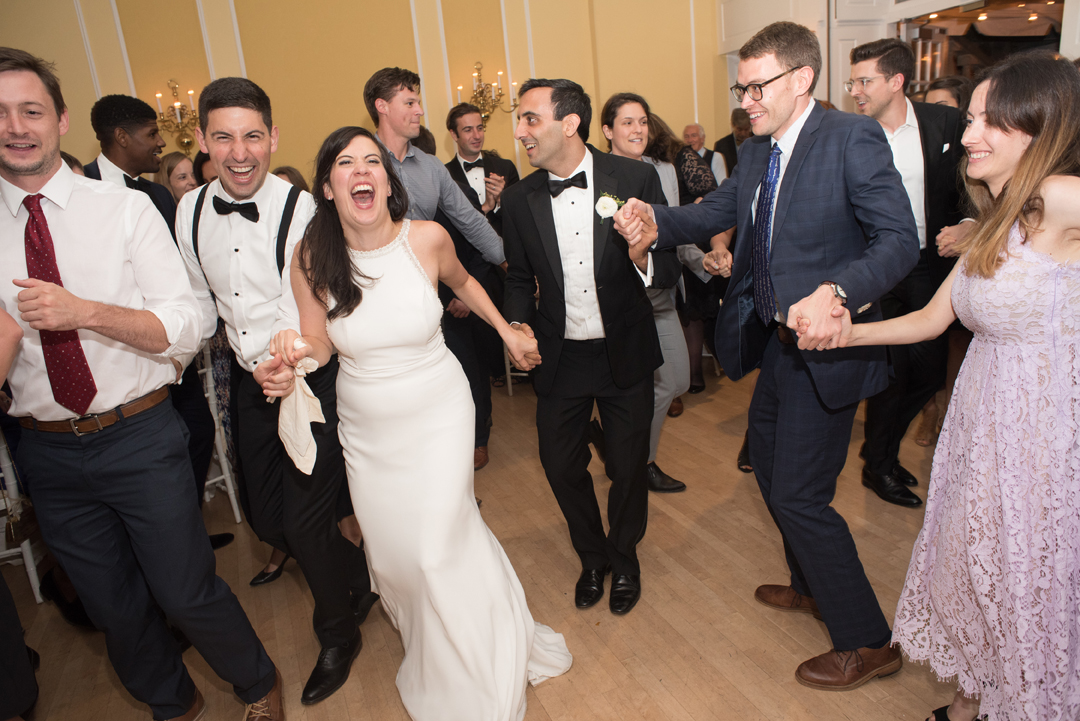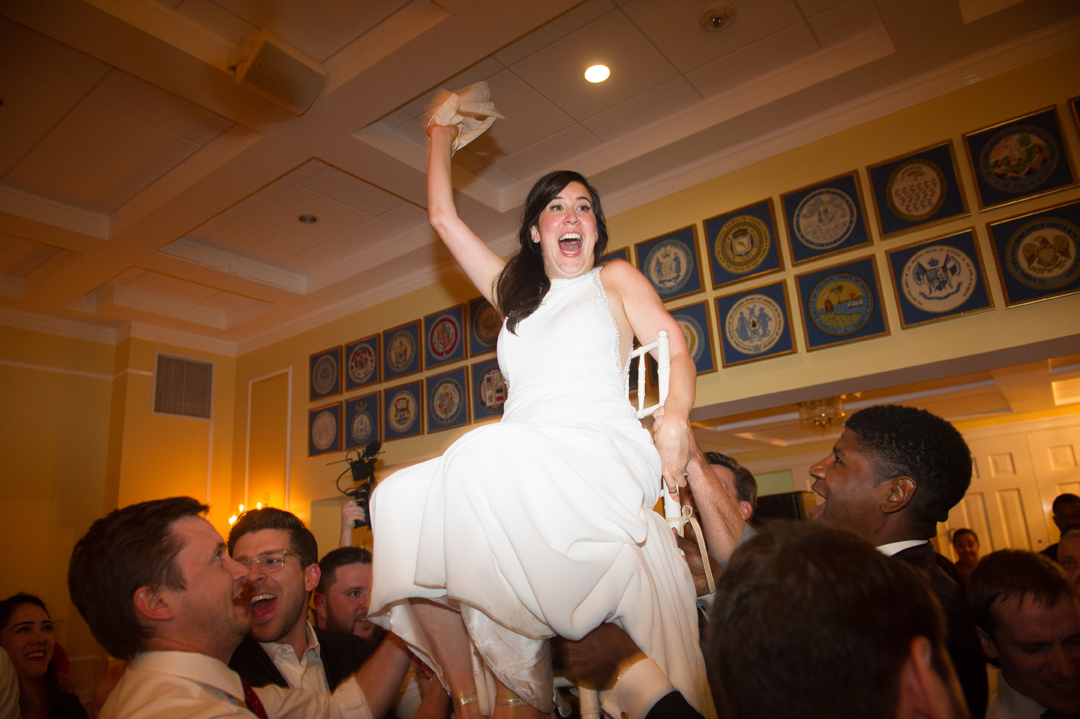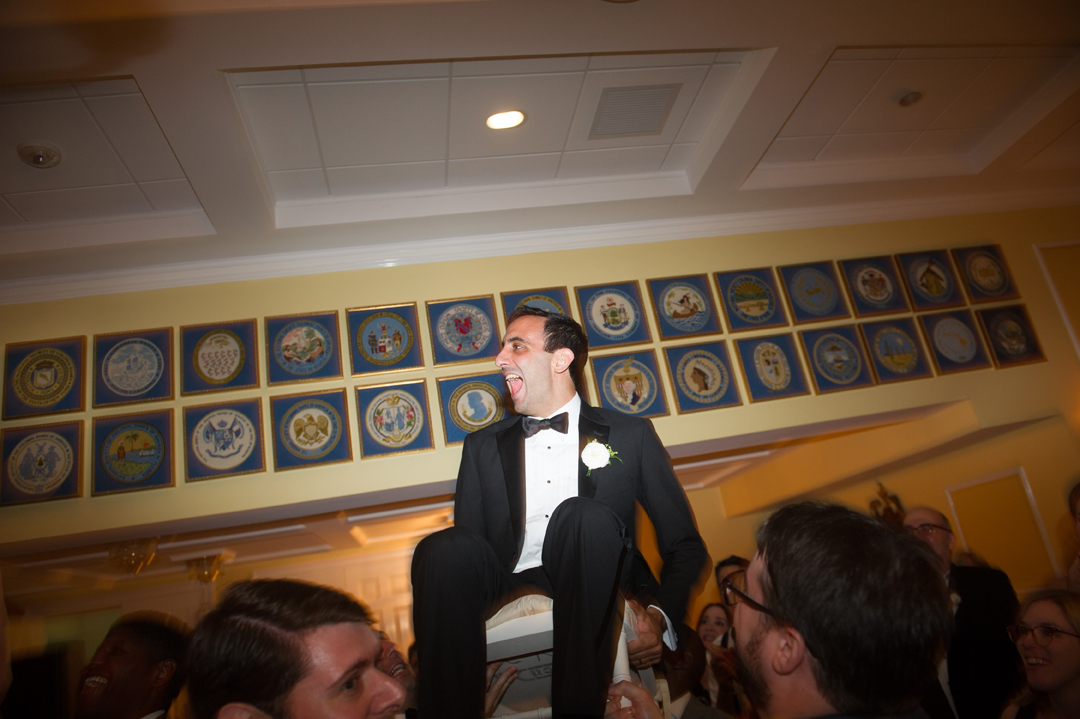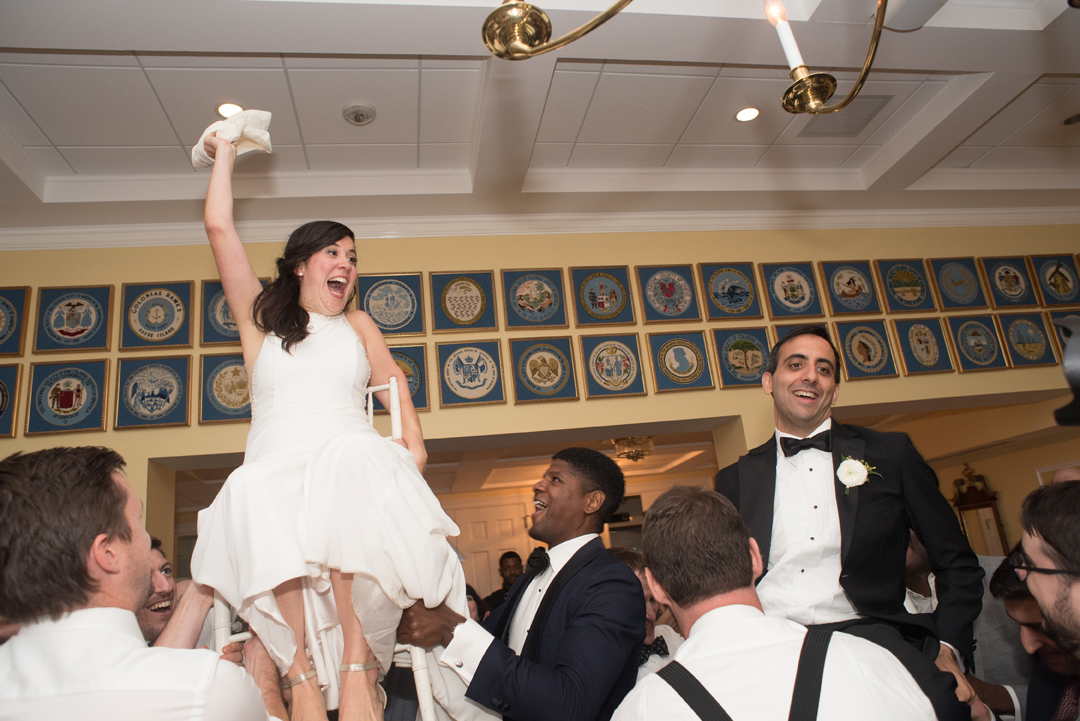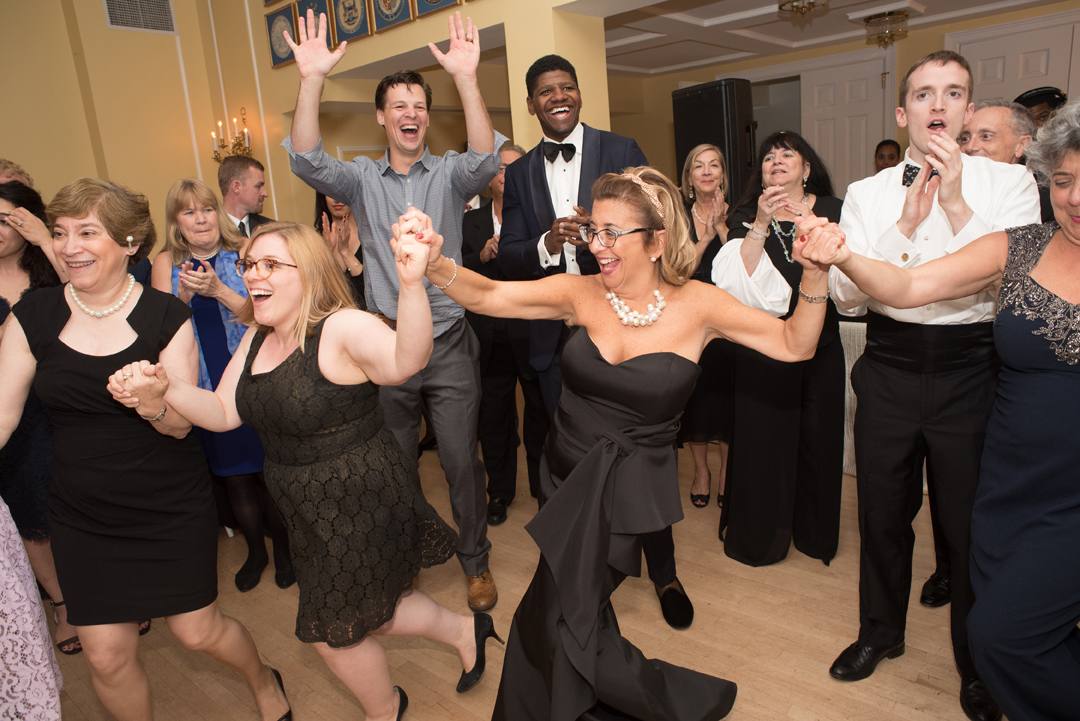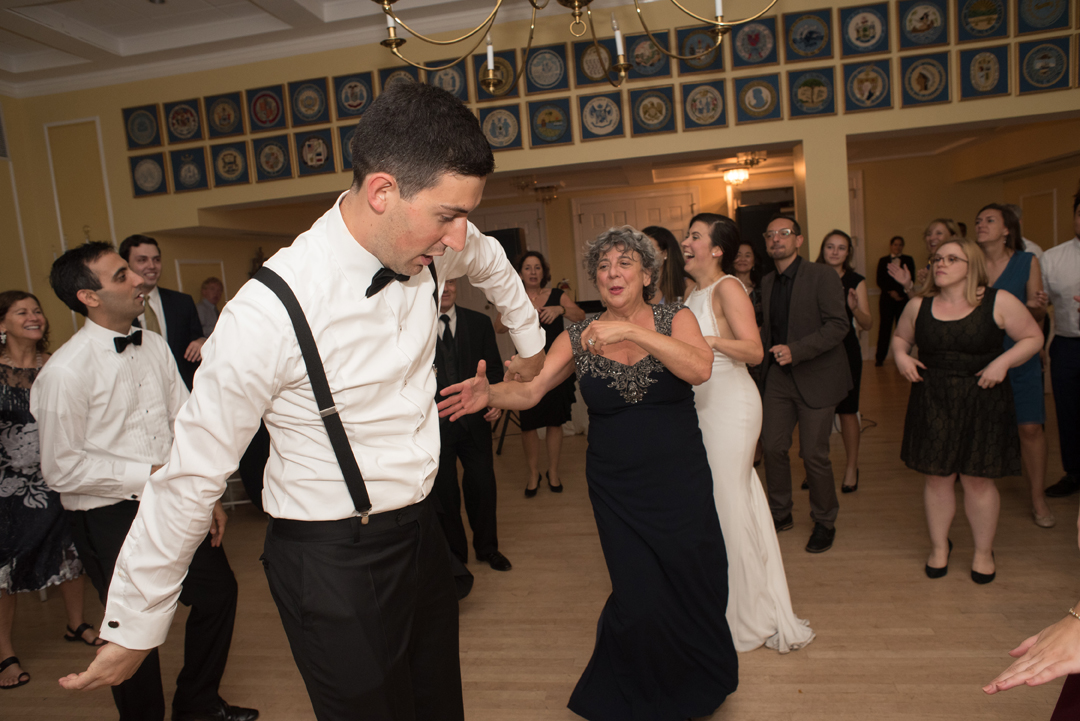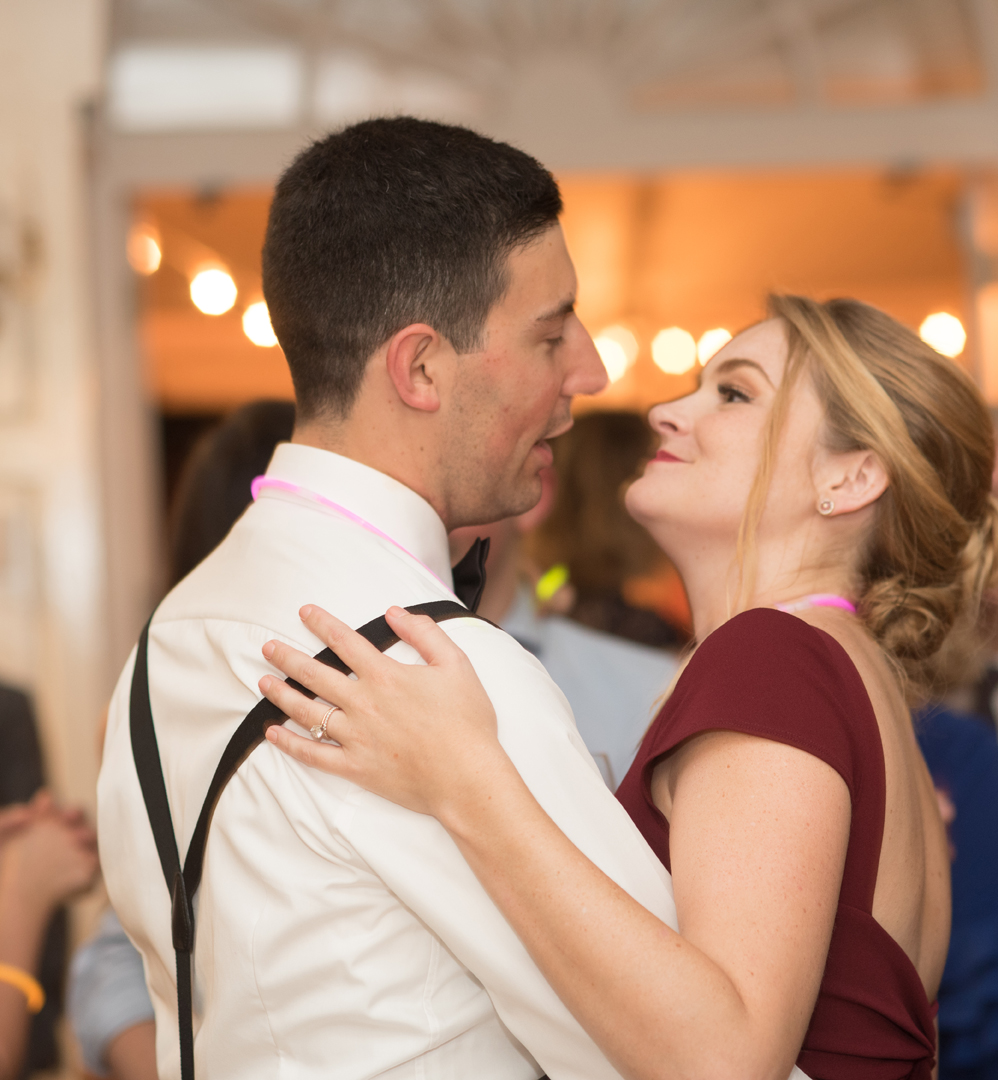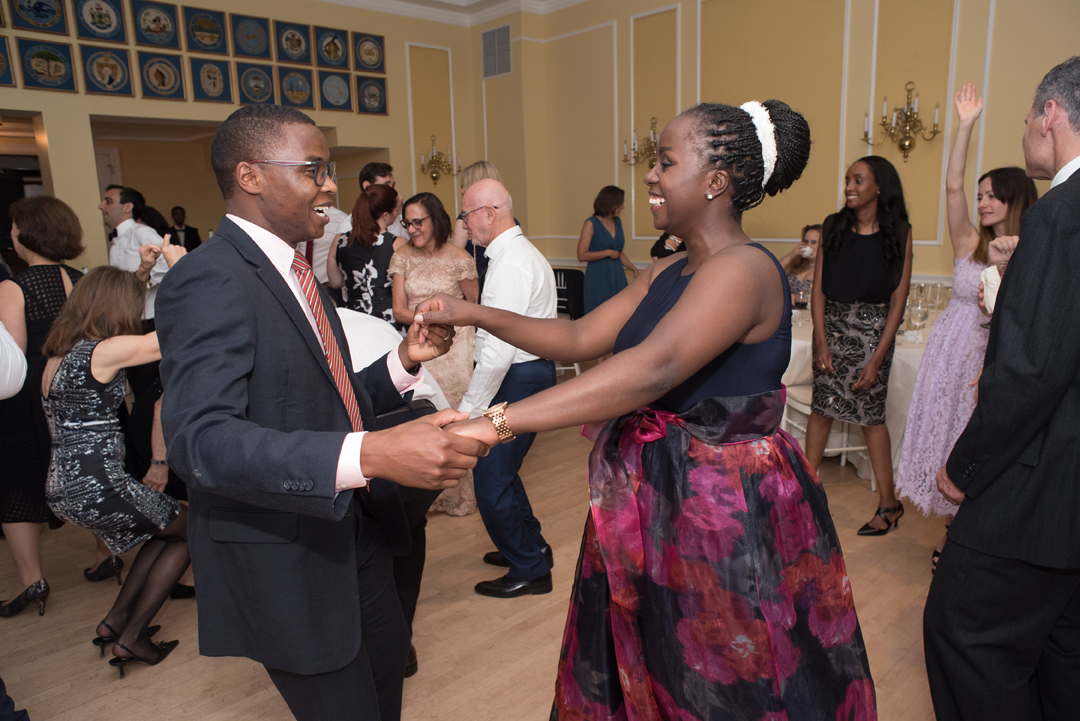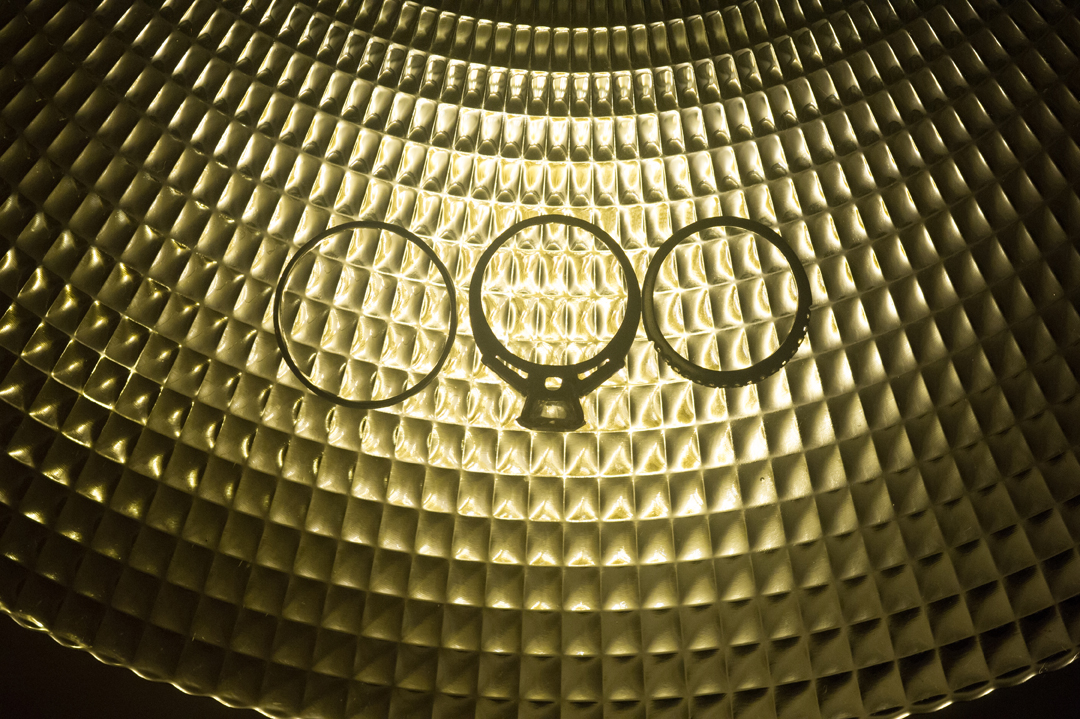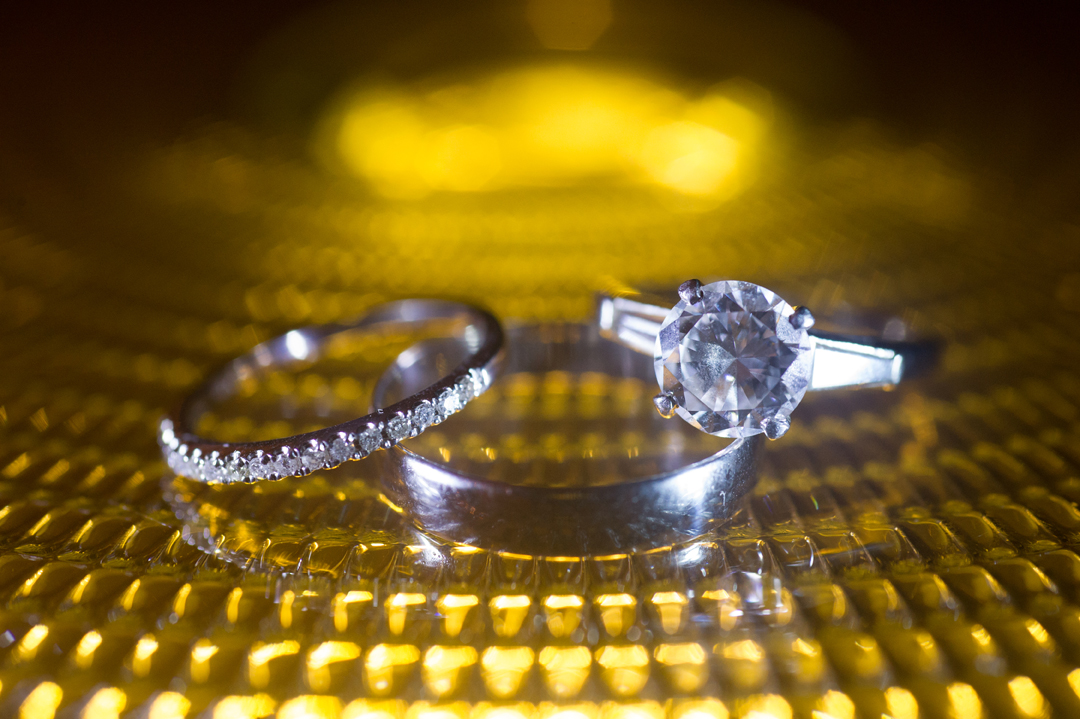 Complete the form to INSTANTLY view our prices & packages.
There is perhaps no more perfect Washington DC wedding venue than Dumbarton House for couples who love history and tradition and value sophistication and style. 
Built-in 1800, Dumbarton House is a shining example of Federal architecture. Tucked into the northern section of the renowned picturesque and historic Georgetown neighborhood, this stately manor house offers the perfect (and rare!) combination of a central location and a secluded retreat. 
Its ideal location, combined with several customizable wedding options, both indoors and out, makes Dumbarton House a fantastic wedding venue choice for couples in the Washington DC area. 
Dumbarton House Wedding Venue Fast Facts
Address:

 2715 Q Street NW, Washington, DC 20007

Wedding ceremony capacity:

 200 

Wedding reception capacity:

 80 indoors; 160 outdoors

Miscellaneous standing capacity (cocktail reception, dancing, etc.):

 140 indoors; 200 outdoors

Wheelchair-accessible

The wedding venue is available from 3:00pm to 1:00am daily, year-round

Music must cease by 11:30pm
History of Dumbarton House
One of just a handful of "great houses" built high on a ridge overlooking the port of Georgetown in 1800, Dumbarton House was once home to Joseph Nourse, the first Register of the Treasury. Today, the home itself is considered one of the area's most classic examples of Federal architecture, was groundbreaking when it was initially constructed. 
Stately and perfectly symmetrical, the home has two large wings built on either side of the central passage. It stands apart from other Federal-era homes with its two distinct rear rounded bow walls and large bay windows. This design feature not only broke from the traditional boxy, perfectly square architecture that was a cornerstone of the era but also significantly expanded the home's usable space. The large windows also add natural light and brightness to the home, whereas many buildings from this time period are rather dim inside. 
Dumbarton House's seamless use of both classic architecture and contemporary design elements is one of the things that makes it a standout Washington DC wedding venue. 
Dumbarton House Weddings
Whether you envision an outdoor garden wedding ceremony with a seated dinner to follow or dream of an indoor ceremony followed by an outdoor wedding reception — or something else entirely! — Dumbarton House can accommodate it. With multiple, easily-configurable spaces, couples can host their rehearsal dinners, wedding ceremony and/or reception, or hold an intimate wedding or elopement at Dumbarton House. 
Belle Vue Room
This ample, open space is a popular choice for the wedding reception, with 13-foot coffered ceilings and expansive Palladian-style windows. The Belle Vue Room opens onto the slate terrace Lower Courtyard, which can be tented to accommodate seating for additional guests for larger weddings. Just beyond the courtyard, you'll find two immaculately-maintained gardens, excellent choices for the wedding ceremony or cocktail hour. 
The Belle Vue Room is easily customized and configurable. For example, couples can choose to bring in a dance floor and DJ booth, a coffee bar, a dessert station, or arrange tables however they'd like. The neutral color palette of pale yellows and gold also makes it the perfect backdrop for whatever decor you have in mind — although Dumbarton House truthfully doesn't need much in the way of decorations!
The North Garden
An ideal space for an outdoor wedding ceremony or cocktail hour in warm weather, the North Garden can accommodate up to 200 seated guests. The focal point is a beautiful, texturally attractive brick wall with a large arch, surrounded by lush gardens. This area creates an ethereal, fairytale-like feel, perfect for any wedding style. Note that the North Garden is not suitable for tables but maybe tented. 
Upper Terrace
Directly adjacent to the North Garden, the Upper Terrace is an intimate space well-suited to cocktail hours and smaller weddings of up to 60 guests. Two grand staircases on either side lead down to the Belle Vue Room and Lower Courtyard, making logistics simple and offering stunning photo ops. The Upper Terrace also provides beautiful views onto East Park and maybe tented. 
East Park
The East Park is yet another gorgeous garden space at Dumbarton House. This quiet, intimate space provides a stunning photography backdrop defined by magnolia and dogwood trees, peonies, Japanese snowbells, daffodils, and other seasonal flowers. East Park may also be used for a cocktail hour or a smaller wedding reception with tables and chairs scattered.