A Dream Wedding at The American Visionary Art Museum in Baltimore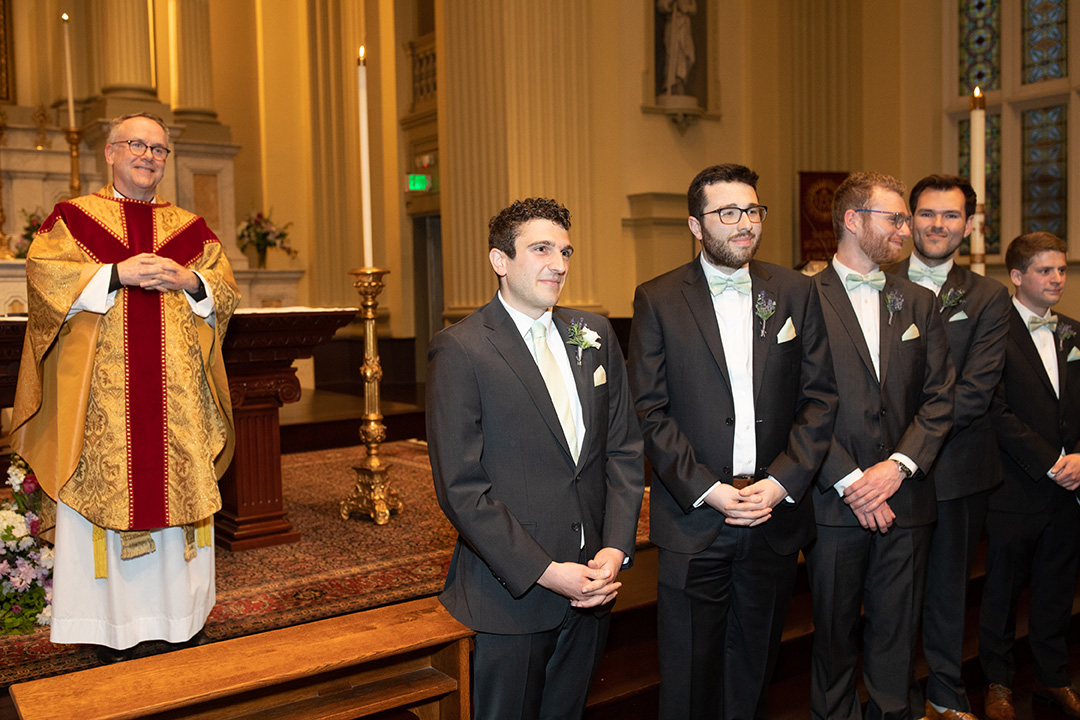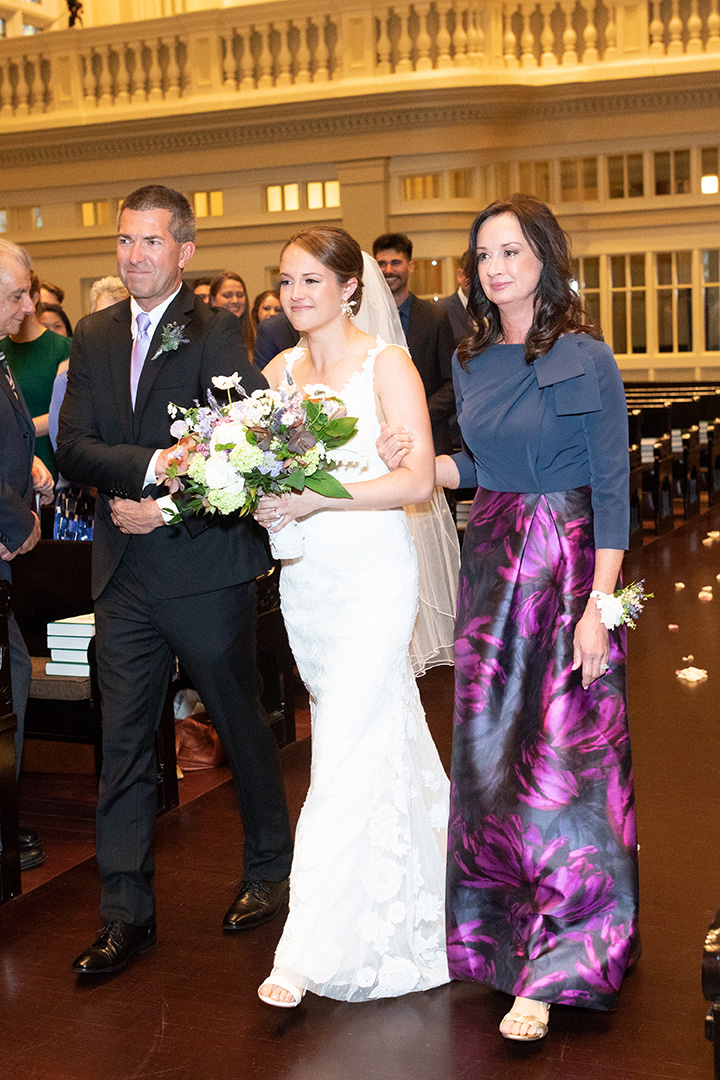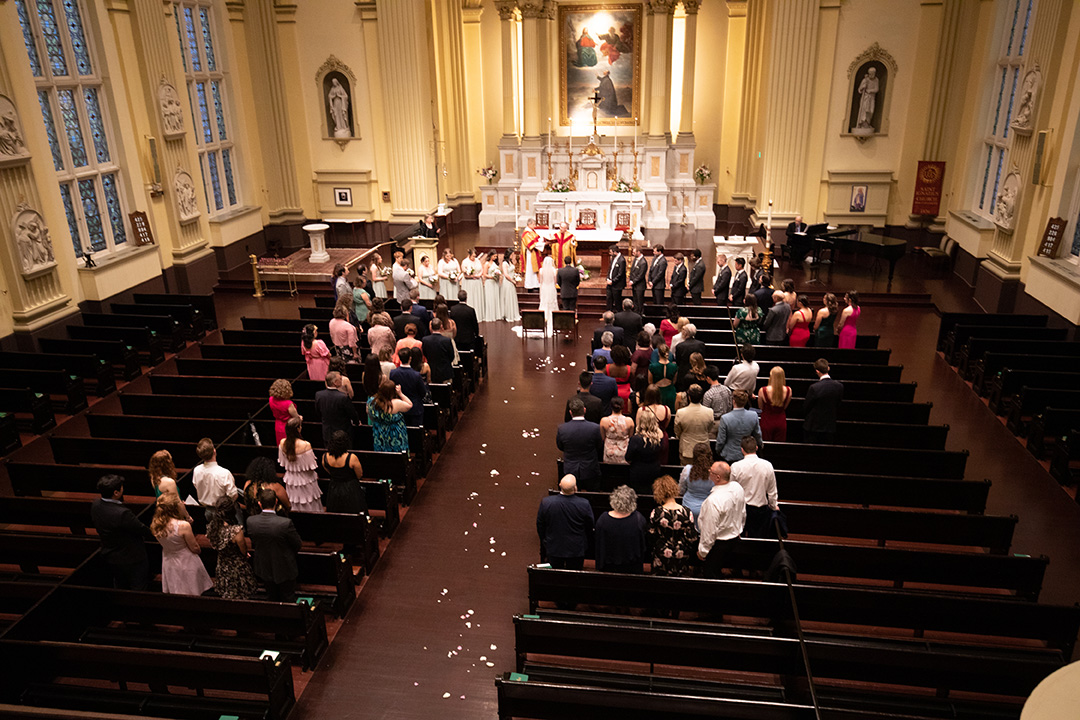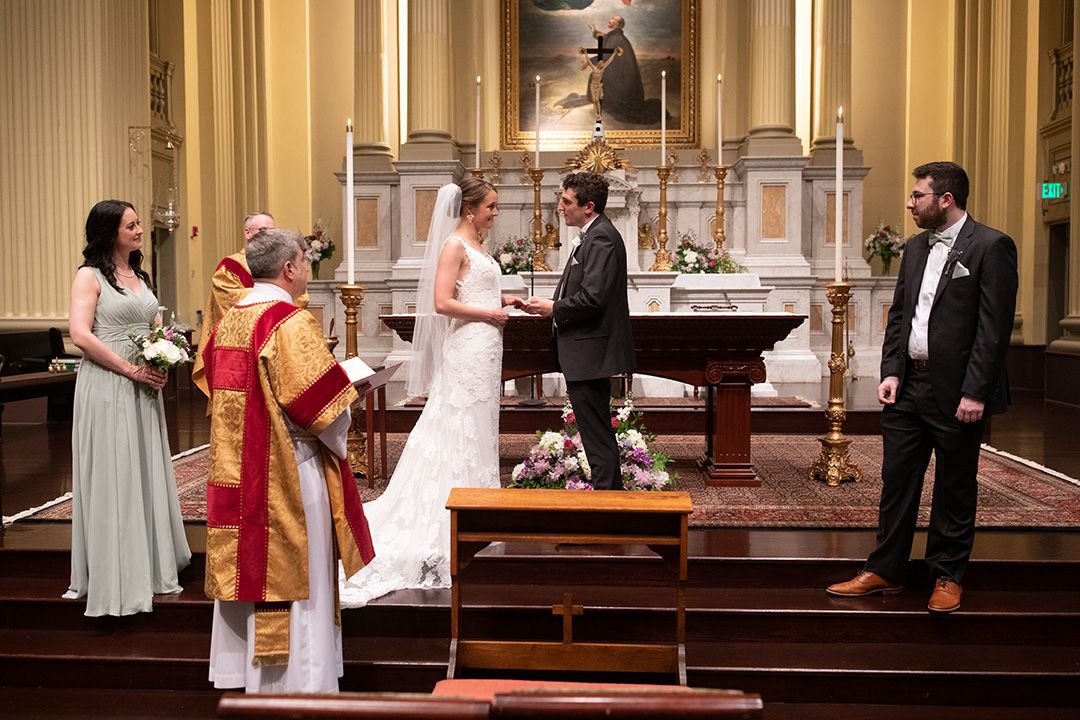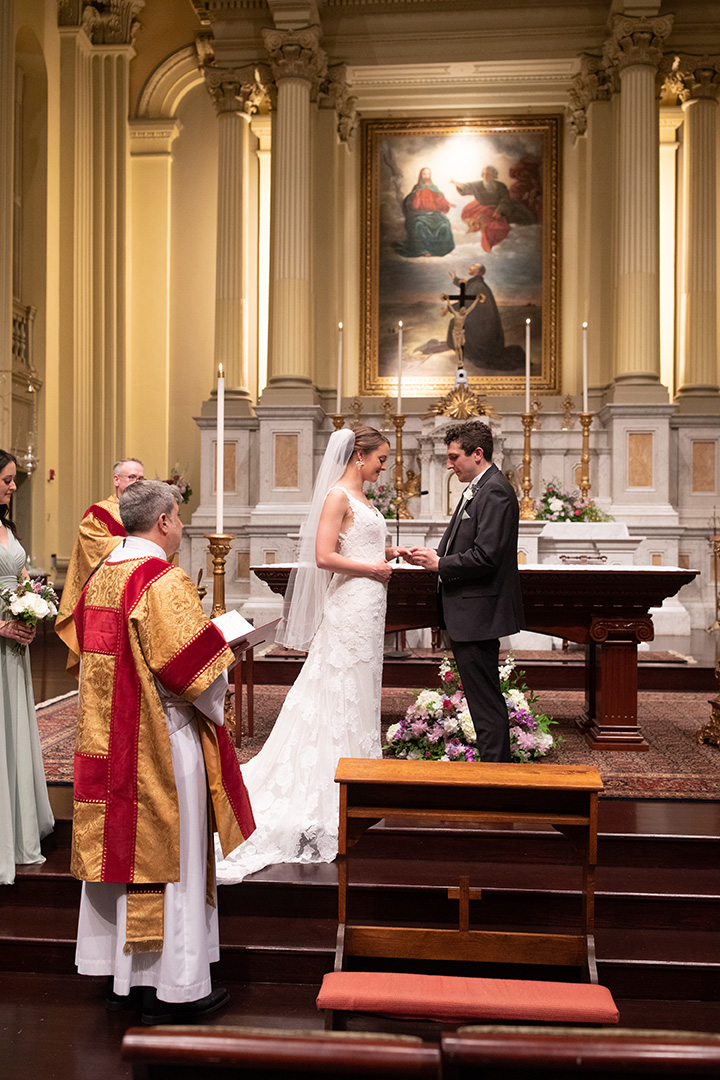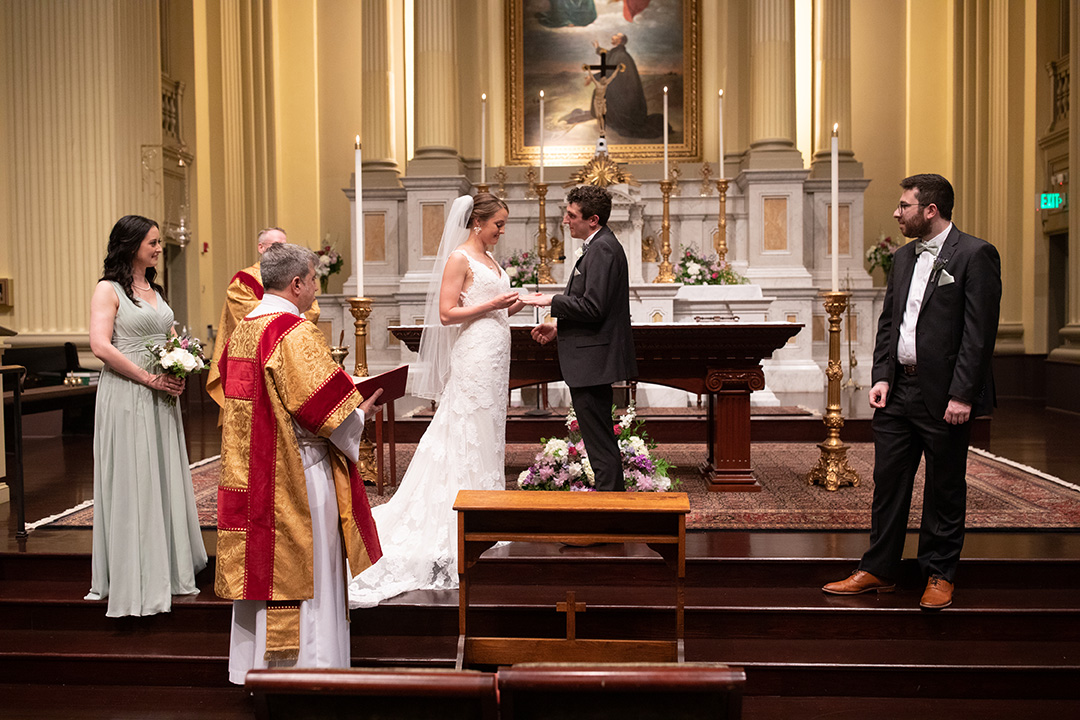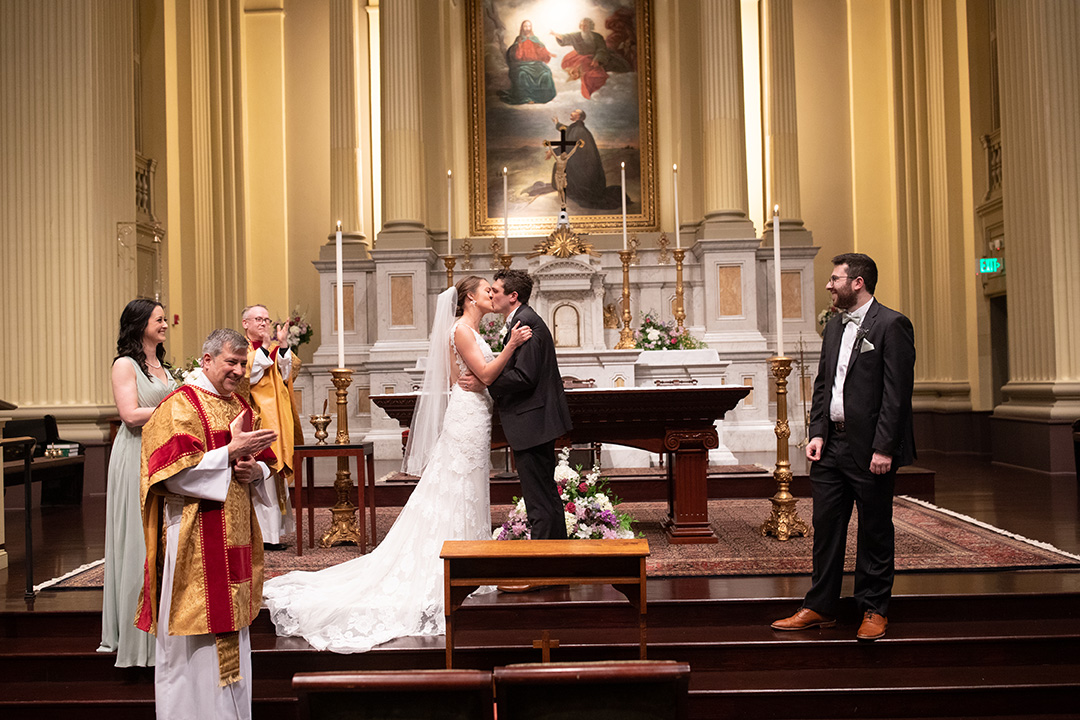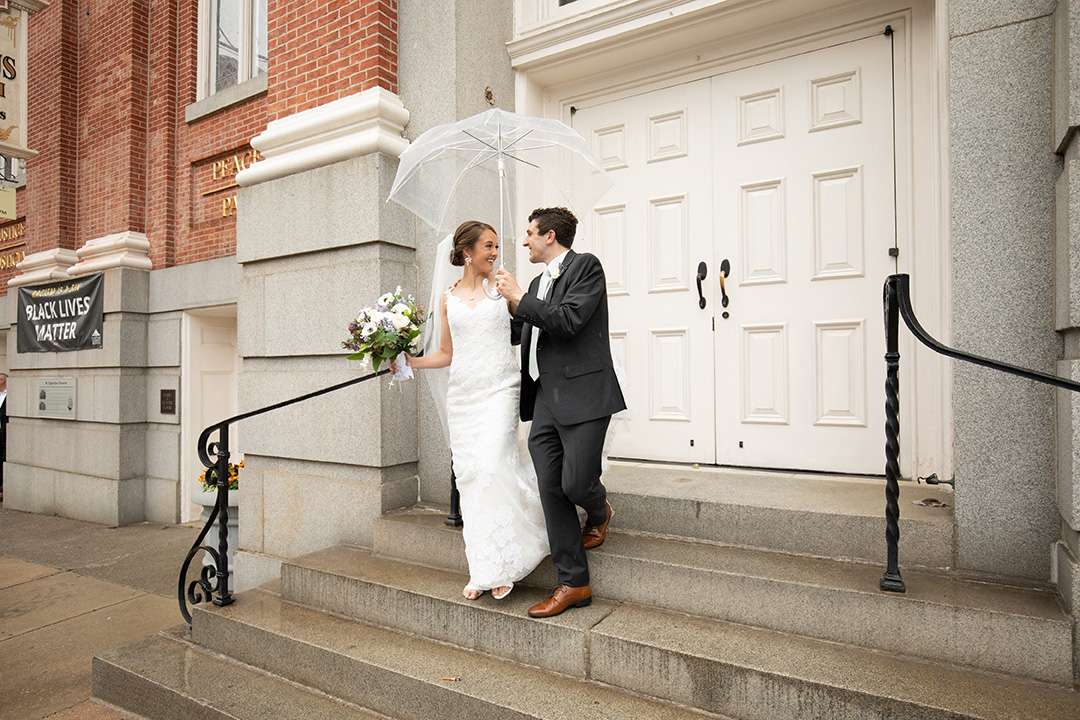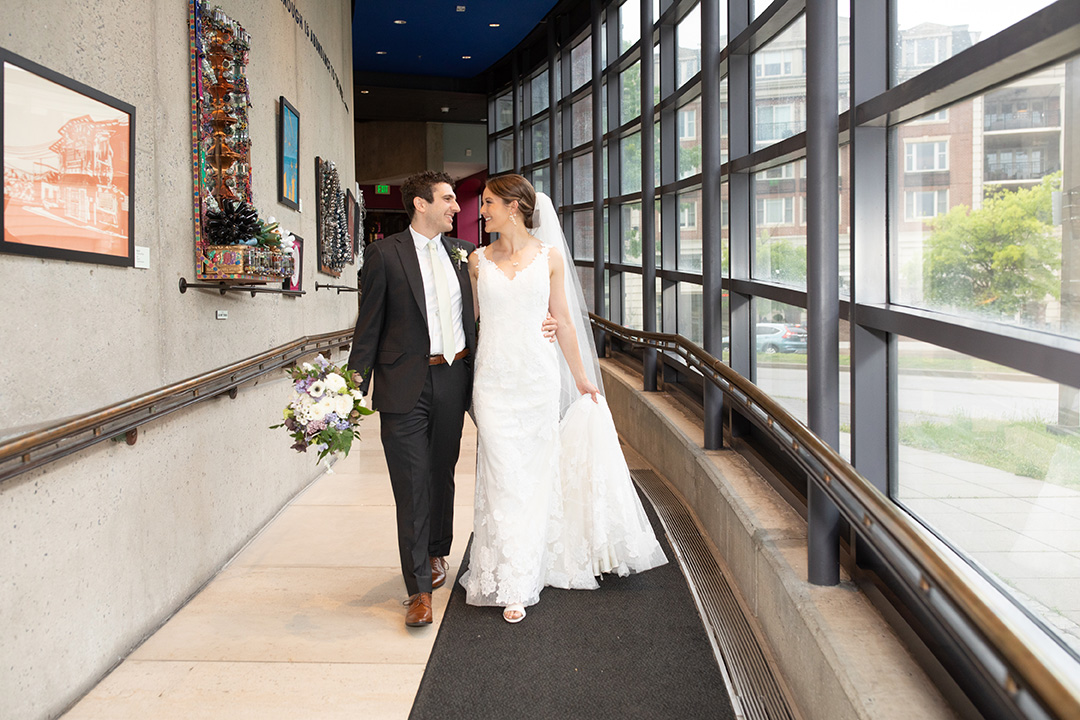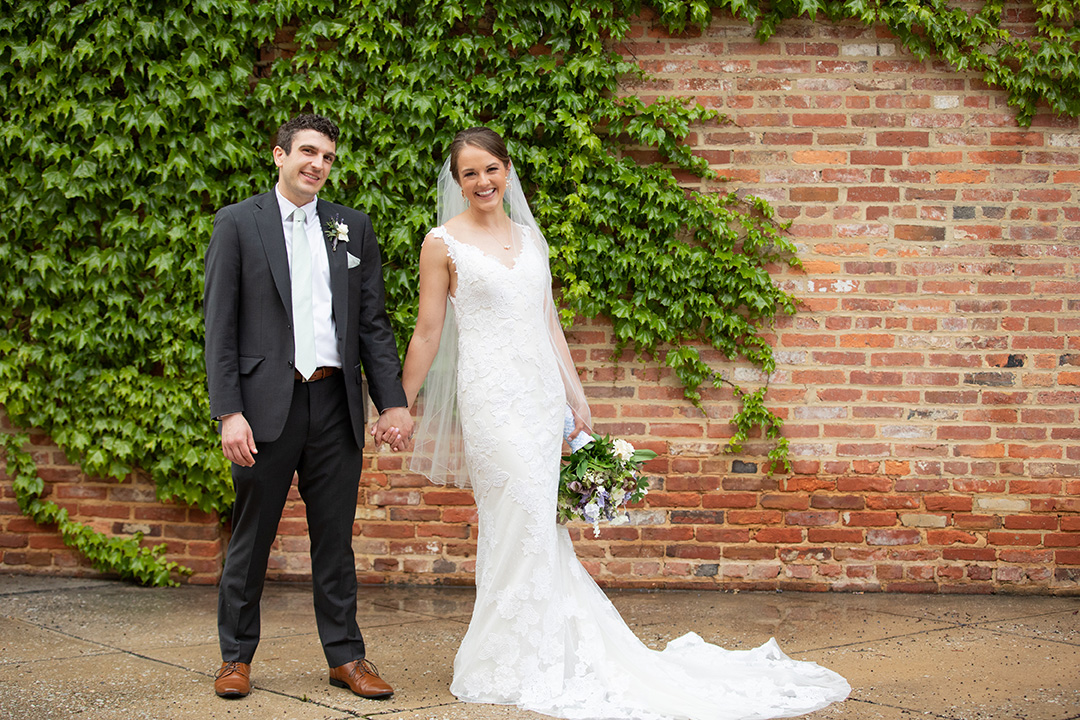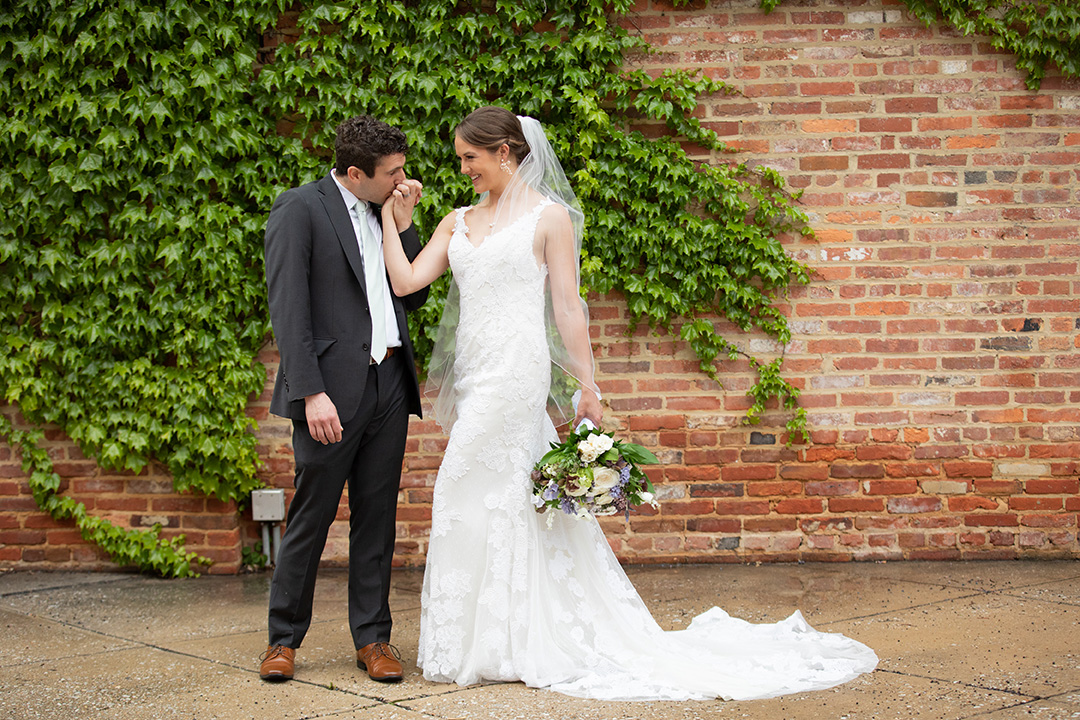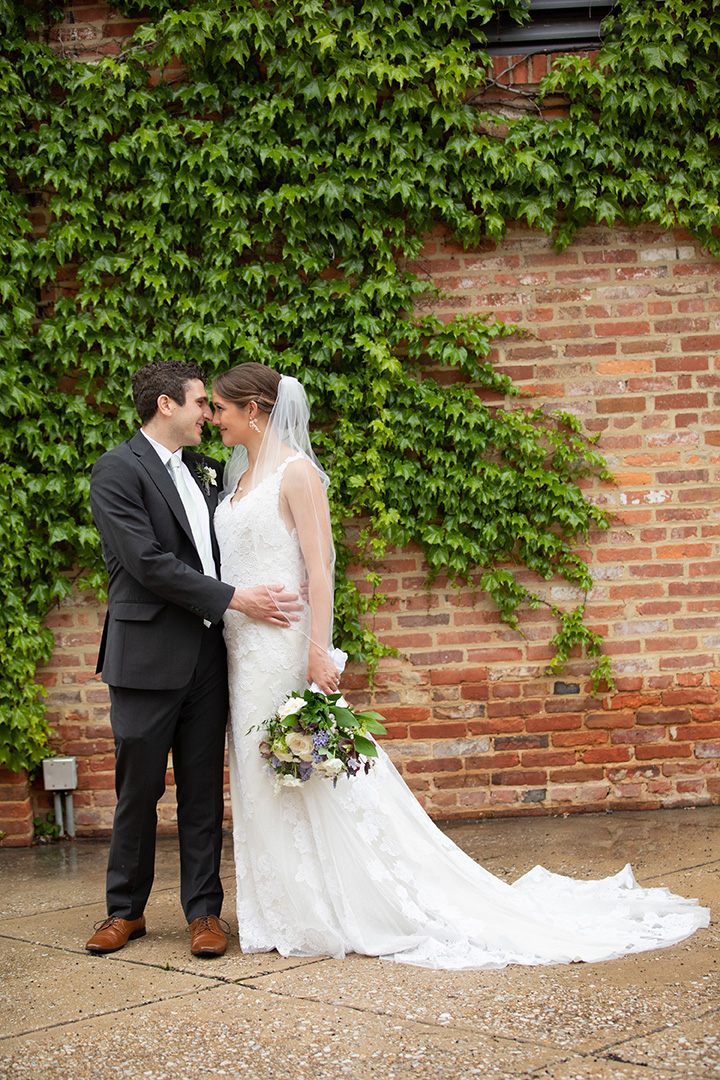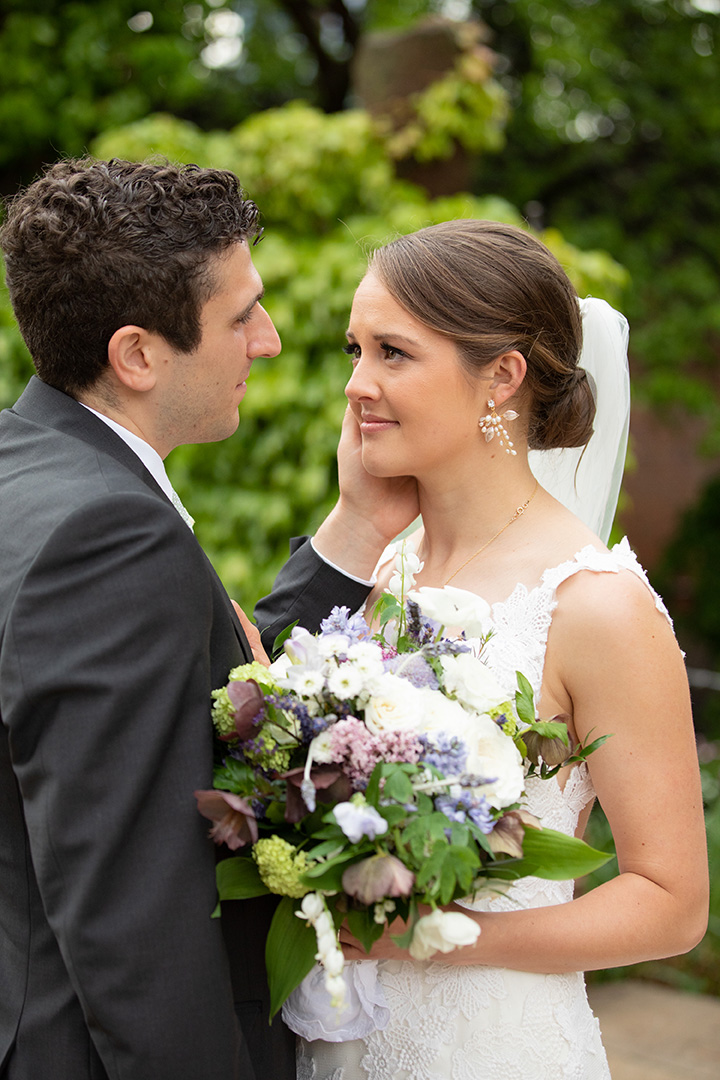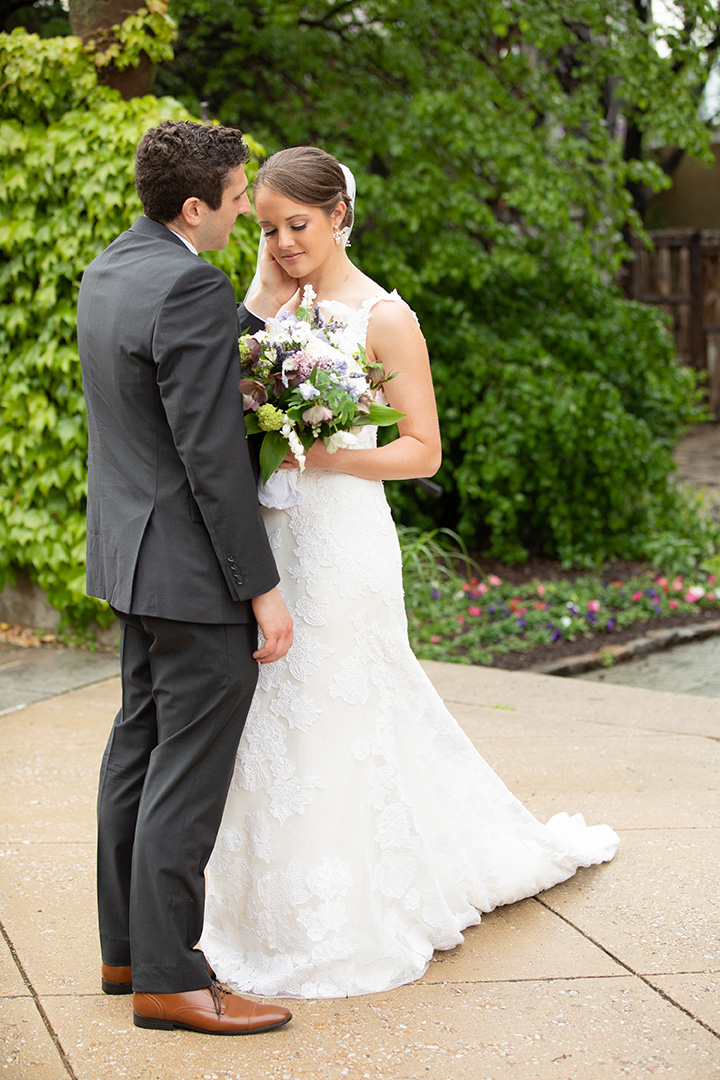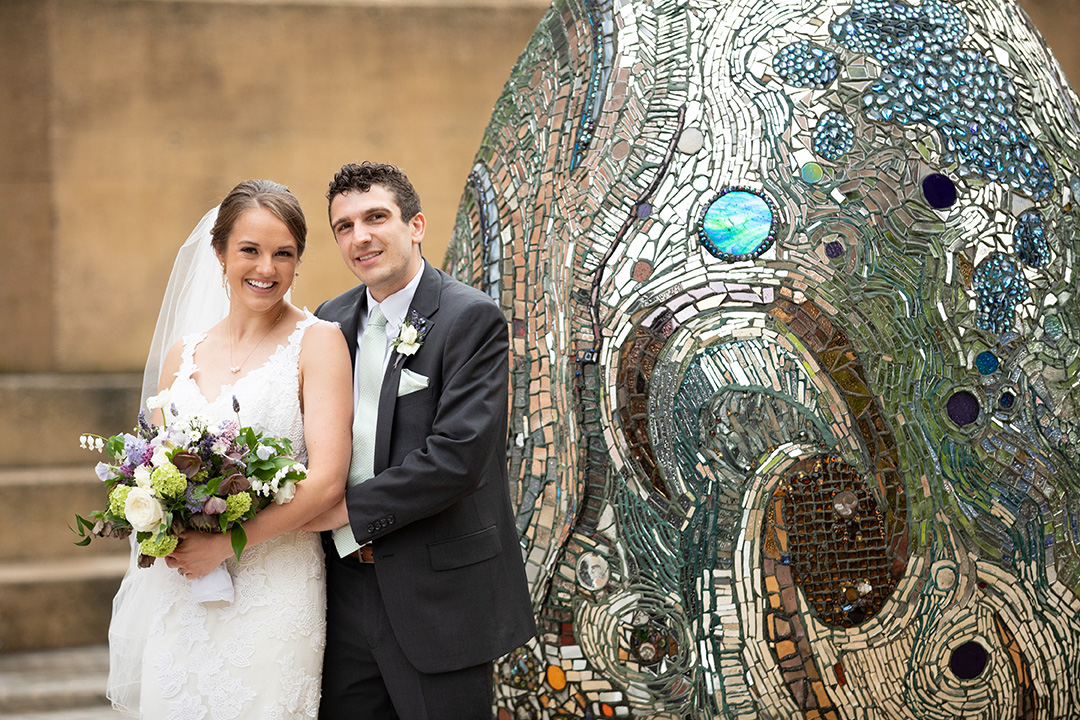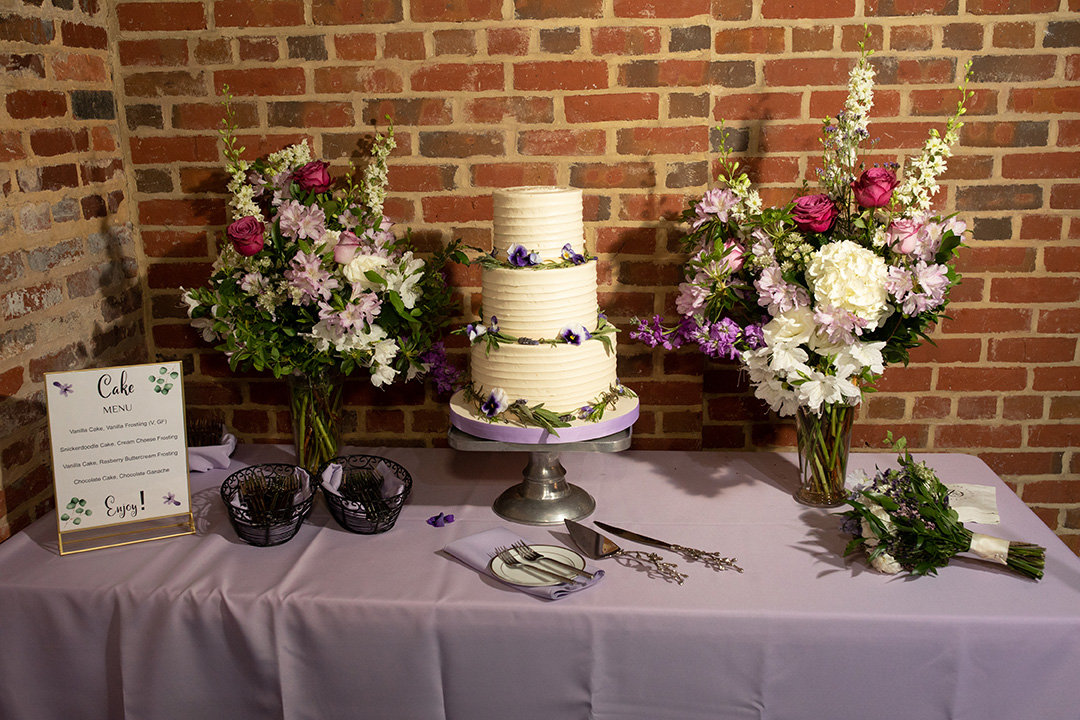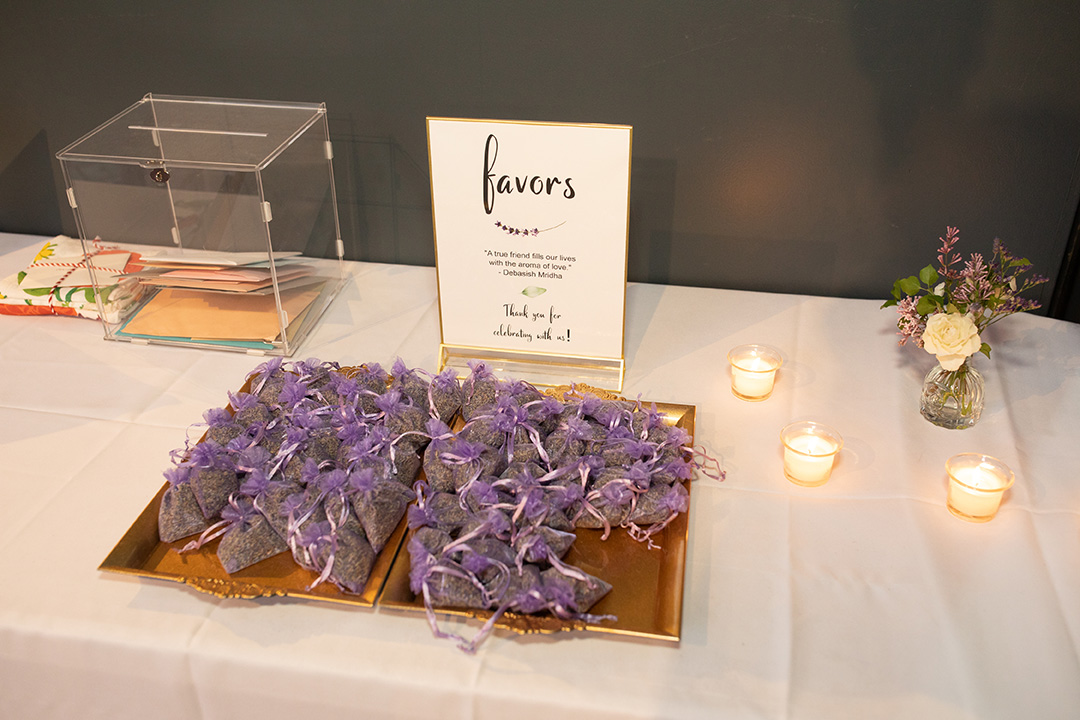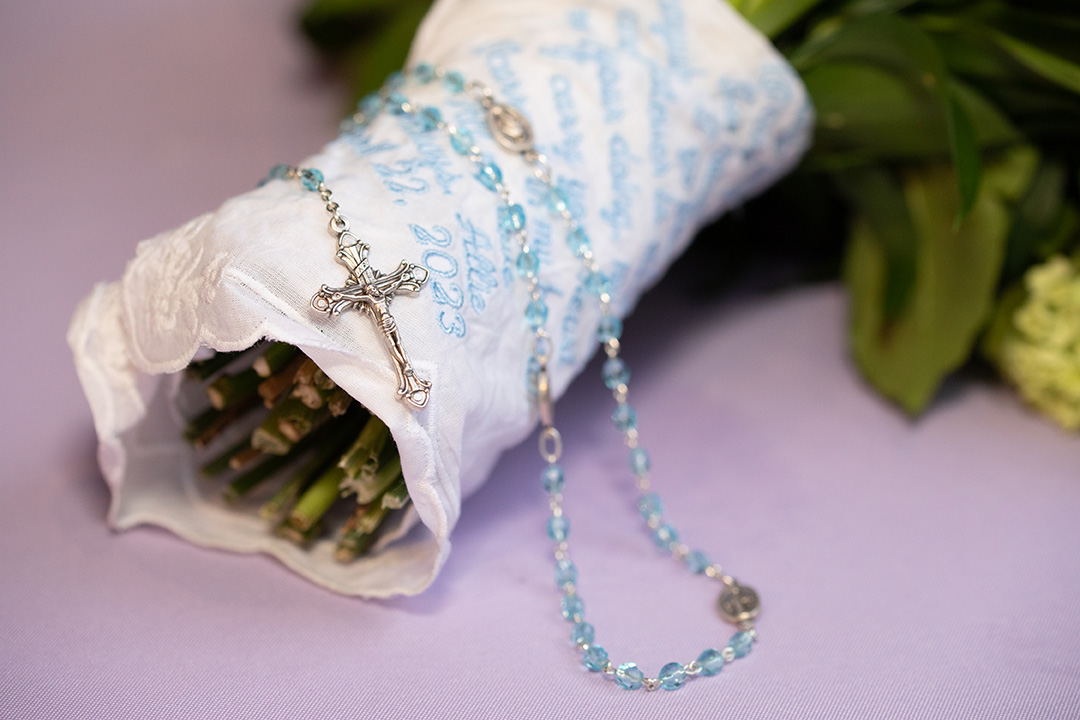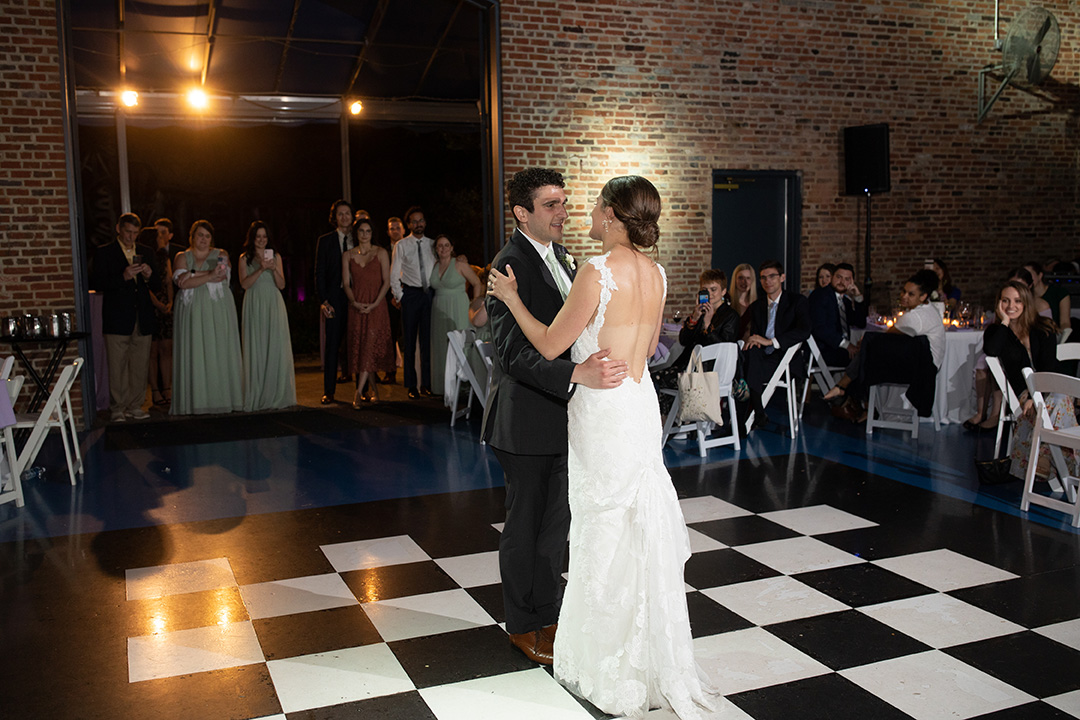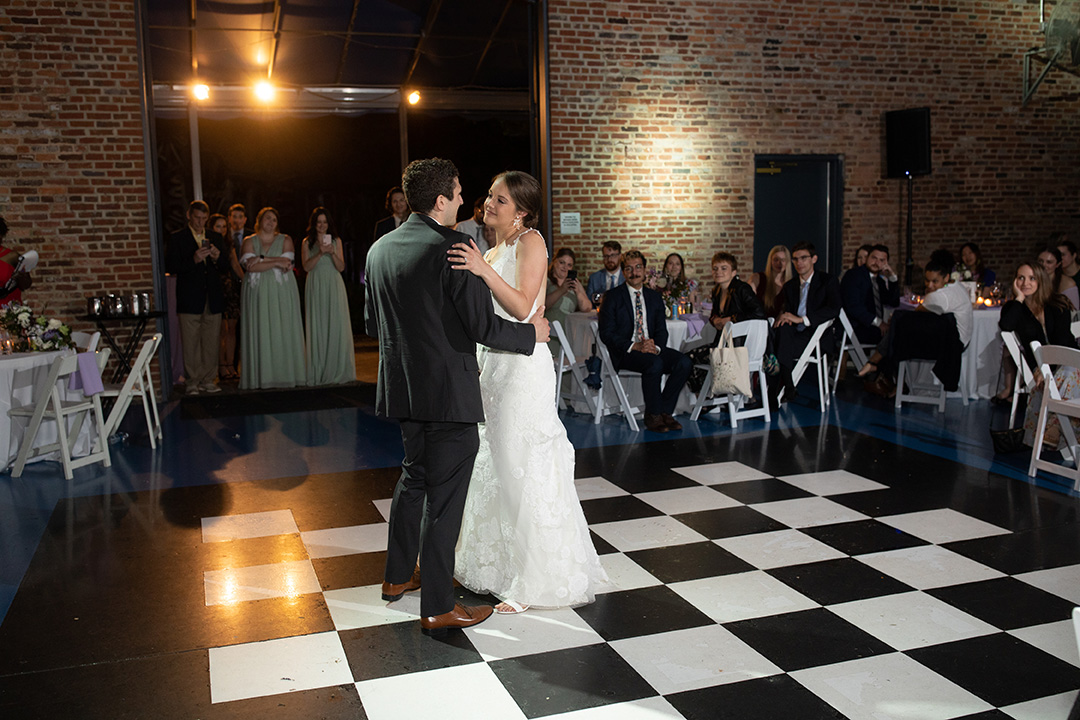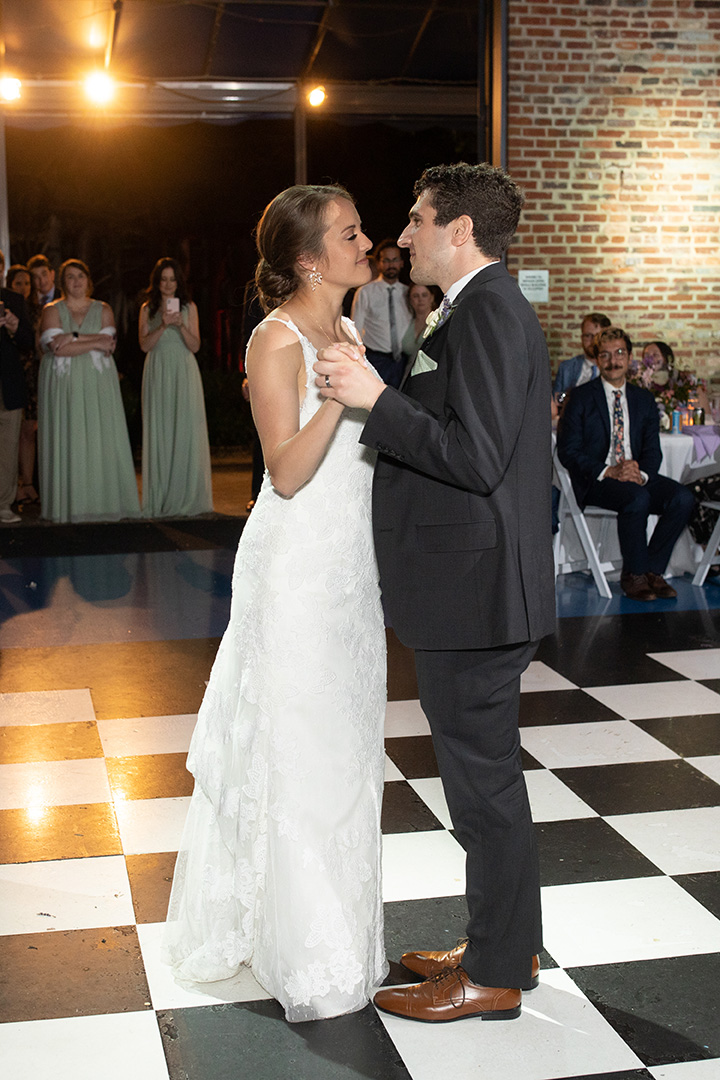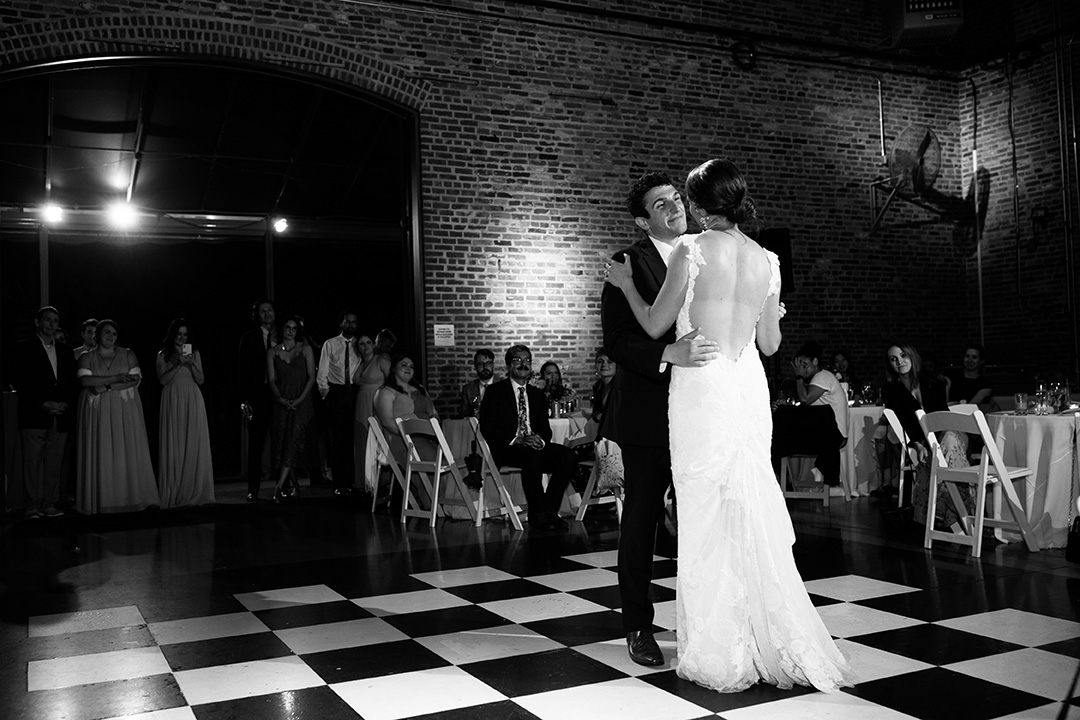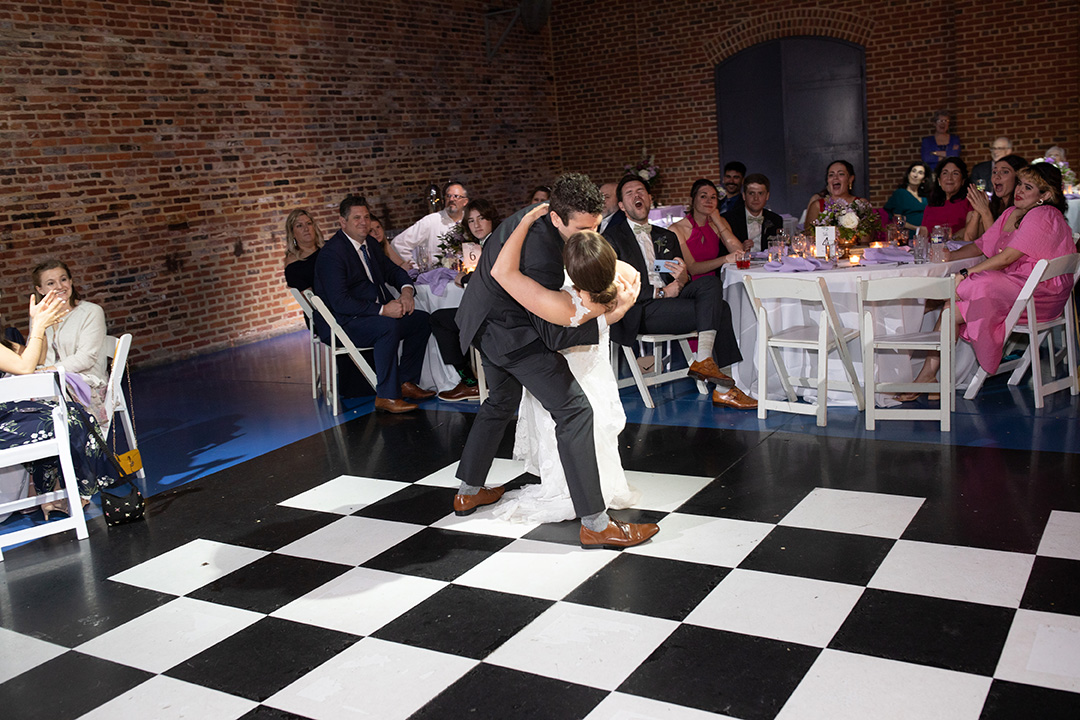 Nestled in the vibrant city of Baltimore, the American Visionary Art Museum (AVAM) stands as a beacon of creative spirit and ingenuity. The museum, renowned for its dedication to exhibiting works by self-taught artists, is not merely a destination for art enthusiasts but a beacon of Baltimore's cultural landscape. The avant-garde architecture and a collection of art that challenges convention make the museum a magical treasure in the heart of Charm City.
Beyond the museum's day-to-day function, the AVAM holds an even more enchanting secret: it's one of Baltimore's most sought-after wedding venues. Celebrating your special day at the American Visionary Art Museum means more than just saying "I do." It means merging your love story with the innovative spirit of the venue, creating a wedding experience that is just as unique and beautiful as the art it houses. This remarkable venue allows couples to step outside the typical wedding box and into a world where creativity, imagination, and love intertwine in the most unexpected and delightful ways. This blog post will guide you through what it's like to have your wedding at the AVAM, highlighting the unique elements it brings to your once-in-a-lifetime occasion.
The Unique Appeal of AVAM
At the heart of AVAM's appeal is its avant-garde architecture. The museum complex is a work of art with a design inspired by the artistic spirit it encapsulates. Comprising three buildings – the Main Building, the Jim Rouse Visionary Center, and Barn House – each offering its architectural marvels, the museum's structure is as conversation-starting as the art it holds.
Adding to the allure are the unique exhibits. Housing a collection of over 4,000 pieces, the AVAM stands as a celebration of the power of imagination. Each exhibit offers a visually stunning backdrop for wedding celebrations, from grand, thought-provoking installations to intricate, delicately crafted pieces. The variety and eccentricity of the displays ensure that no two weddings here are ever alike.
At the core of the AVAM's charm is its devotion to the visionary art genre. Visionary art, often created by self-taught artists, is known for its narrative and intricate details, often derived from the artist's personal experiences or visions. This genre's emphasis on individuality and unconventionality resonates with couples seeking a wedding venue that stands apart from the norm. Just as each piece of art is unique and tells a different story, each wedding at AVAM can similarly reflect the different love stories of the couple.
Finally, one cannot discuss the museum without mentioning the iconic 55-foot whirligig. This towering, moving sculpture, full of dazzling colors and shapes, commands attention and adds a sense of wonder and whimsy to the AVAM setting. As the centerpiece of the museum's outdoor plaza, the whirligig offers a one-of-a-kind backdrop for wedding photos. Its playful and mesmerizing presence makes it an unforgettable addition to any wedding held at the museum, creating photographs that exude a blend of charm, creativity, and joy.
Specific Spaces within AVAM for Weddings
The Barn: Rustic Charm meets Modern Art
The Barn is one of the most exceptional venues that AVAM offers. Its original 19th-century wood beams and modern architectural touches perfectly balance the rustic and the contemporary. This unexpected blend extends to the artwork displayed within the venue. As couples exchange their vows, they're surrounded by vibrant, thought-provoking pieces that spark conversations and give their ceremony a unique atmosphere. 
JRVC Banquet Room: Breathtaking Views and an Elegant Setting
The JRVC (Jim Rouse Visionary Center) Banquet Room is a vision of elegance and sophistication. Its standout feature is the floor-to-ceiling windows that offer a panoramic view of the Baltimore cityscape and the picturesque Inner Harbor. This room, which comfortably accommodates more extensive guest lists, allows a wedding reception to transition seamlessly from day to night, offering a changing ambiance as the sun sets and the city lights twinkle.
Sculpture Barn & Wildflower Garden: An Intimate Outdoor Haven
The Sculpture Barn & Wildflower Garden is an idyllic choice for couples seeking an outdoor setting. Lush plants and intriguing sculptures surround this venue and provide a picturesque outdoor space perfect for an intimate ceremony or cocktail hour. Whether adorned with fairy lights for an evening event or basking in the soft glow of daylight, this charming garden space adds a touch of nature to any wedding event.
The Jim Rouse Visionary Center's Third Floor: A Panoramic View and Open Space
The third floor of the Jim Rouse Visionary Center is a beautiful, open space that offers a stunning view of the city. With its high ceilings and abundant natural light, this area creates an airy and inviting atmosphere for wedding receptions. The versatility of the space also allows couples to customize the layout to their preference, whether they want a grand banquet-style seating or a cozy lounge arrangement. This floor offers the perfect canvas to create your dream wedding scenario. 
Each of these spaces within the American Visionary Art Museum offers its unique charm, helping to create unforgettable memories on your special day.
Wedding Photography at American Visionary Art Museum 
When it comes to the variety of settings for wedding photos, the American Visionary Art Museum shines. Whether it's the rustic Barn, the contemporary JRVC Banquet Room, the outdoor Sculpture Barn & Wildflower Garden, or the panoramic third floor of the Jim Rouse Visionary Center, each location offers a distinct and captivating backdrop for your photos. Not only that, but the museum's stunning art exhibits, unique architecture, and charming urban surroundings also provide an array of dynamic visual backdrops that add depth and character to your wedding photography. Each photo becomes a work of art, capturing the couple and the essence of the space they have chosen to celebrate their union.
The American Visionary Art Museum is more than just a wedding venue—it's a living canvas that adds depth, context, and artistry to every photo. Traditional and contemporary architecture blend to provide a dynamic, bold, or understated setting. At the same time, the diverse collection of visionary art adds pops of color, intrigue, and personality to the photos. Natural elements, like the Wildflower Garden, offer a touch of tranquility and romantic whimsy. The final photos are not just mere depictions of a wedding day but an artistic narrative that combines the couple's love story with the charming character of the AVAM. Every image taken here is a testament to the charm of this unique location, making the wedding photoshoot at AVAM an experience to be cherished just as much as the wedding day itself.
AVAM's Wedding Services and Customizable Options
In-house Catering: A Variety of Menu Options to Fit Different Themes and Dietary Needs
One of the highlights of AVAM's wedding services is their in-house catering. With a team of experienced chefs and culinary experts, they offer a broad range of menu options to cater to different wedding themes and dietary requirements. Whether you desire a formal multi-course dinner, a casual buffet, or a unique themed menu, their culinary team can deliver. They are also adept at catering to various dietary needs, including vegan, vegetarian, gluten-free, and other specific dietary requests. Their goal is to provide a culinary experience that is as memorable as the wedding itself.
Assistance with Event Planning: On-site Experts Help Create a Seamless Wedding Experience
AVAM understands the stress of wedding planning, and its in-house team is ready to assist every step of the way. When you decide to host your wedding at AVAM, their event planning experts ensure the process runs smoothly. They can assist with everything from room layouts and décor selection to coordinating with vendors and managing the event timeline. Their local knowledge and expertise can also be invaluable in recommending trusted local suppliers, from florists to DJs.
Customizable Options: AVAM's Flexibility in Tailoring the Event to Meet Personal Tastes and Styles
AVAM's wedding services are highly customizable, allowing each couple to create an event that reflects their tastes and styles. From the choice of venue within the museum to the décor, lighting, and menu, every aspect can be tailored to create a unique wedding experience. Do you want a color scheme matching the bridal party's attire? Or perhaps a specific style of music to set the mood? AVAM's team will work closely with you to bring your vision to life. After all, your wedding day should reflect you, and AVAM is committed to making it exactly as you've dreamed.