Annapolis Wedding Venues
Annapolis, Maryland, is a historic seaport city located on the Chesapeake Bay. It's one of the oldest cities in the United States. Annapolis is home to several significant landmarks, including the United States Naval Academy, the Maryland State House (the oldest state capitol in continuous use), and St. John's College (one of the oldest colleges in America). The city also has a thriving arts and culture scene, with numerous galleries, museums, and performing arts venues. Annapolis is a beautiful and vibrant city with a rich history and plenty to offer visitors.
Annapolis is a popular destination for weddings due to its picturesque setting and numerous venues. The city offers a variety of options for weddings, from small intimate ceremonies to large extravagant affairs. Annapolis is a beautiful city that offers something for everyone, making it the perfect place to celebrate your special day.
When it comes to choosing the perfect wedding venue, Annapolis has a lot to offer. From spectacular views to intimate settings, there is a venue for every type of couple. Here are some of the best Annapolis wedding venues for your big day:
Best Wedding Venues
Are you looking for an elegant wedding venue in the Annapolis area? There are many beautiful locations to choose from, each with its unique charm. Whether you dream of a grand ballroom or an intimate garden setting, you can find several wedding venues below. The first step in planning your wedding is to choose the perfect venue. The Annapolis area offers many unique and beautiful locations for your big day.
Annapolis is a popular choice for weddings due to its scenic waterfront setting. The city offers a variety of waterfront venues, from large hotels to small intimate parks. In addition to being a beautiful setting for a wedding, Annapolis is also convenient to many other attractions. The city is home to various shops and restaurants, as well as several historical sites. Annapolis is an excellent choice for couples looking for a convenient and beautiful location for their wedding. Just a short drive from Baltimore and Washington, Annapolis is easily accessible and conveniently located.
Waterfront Wedding Venue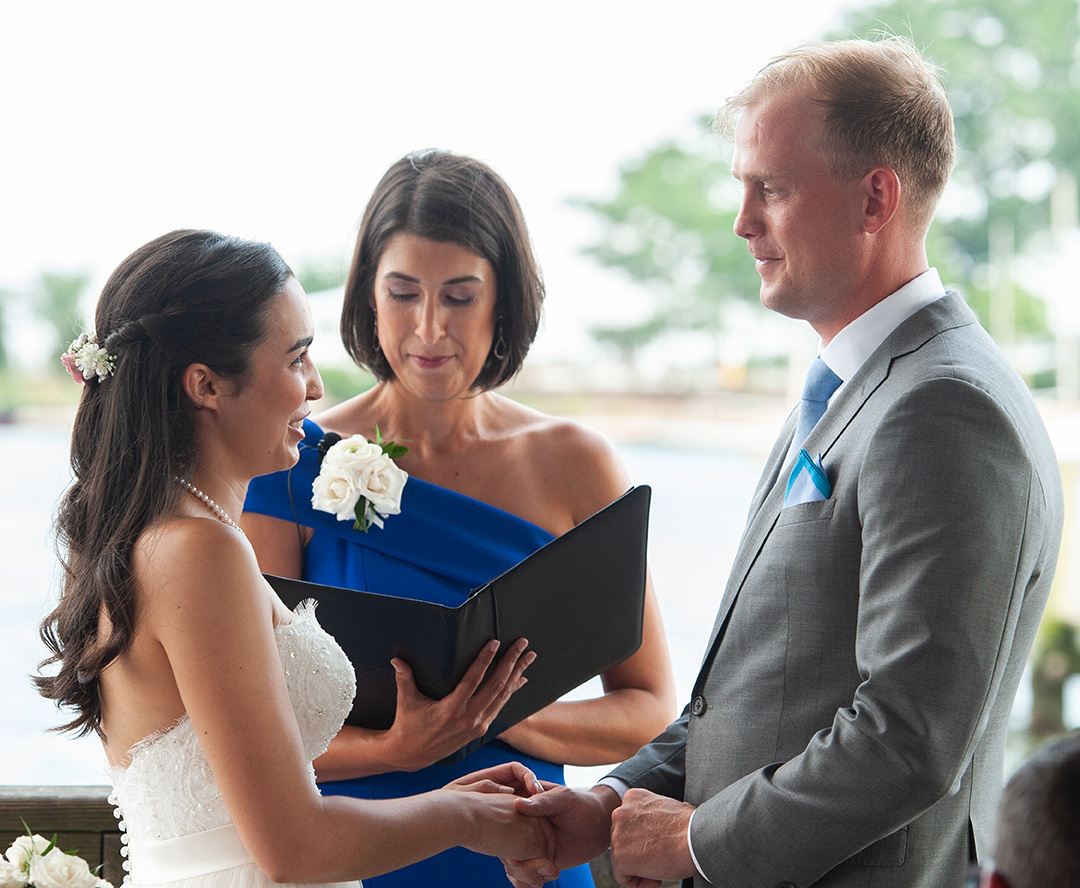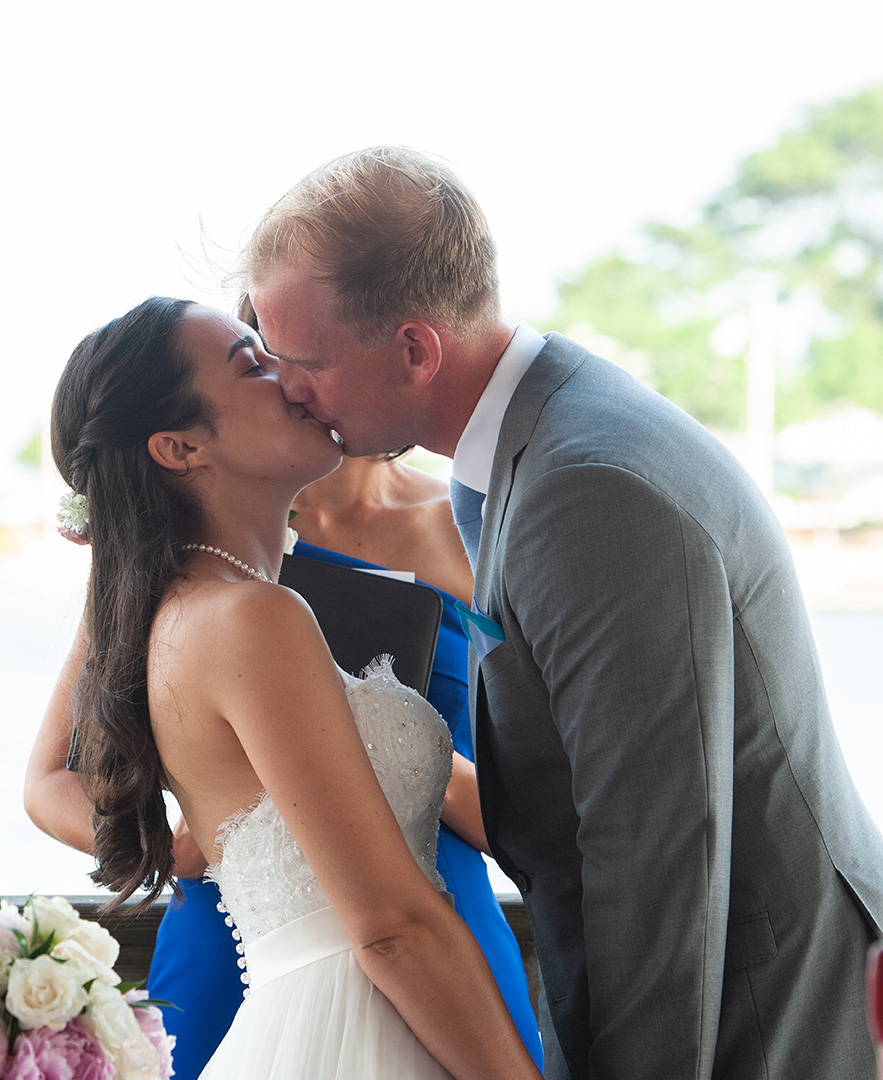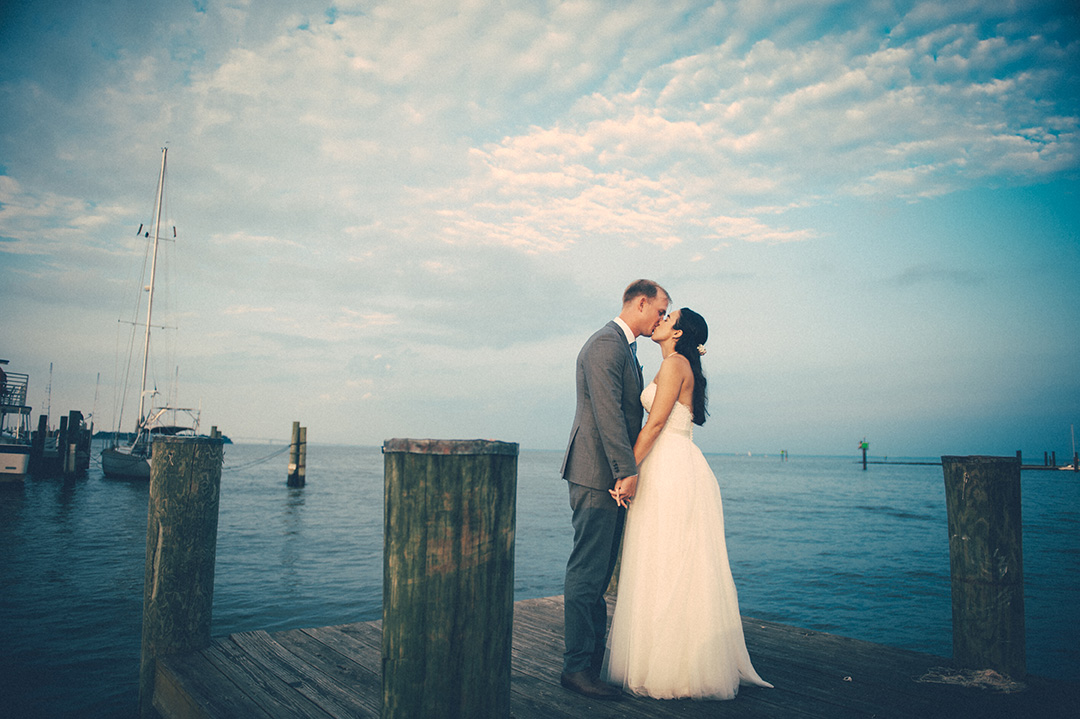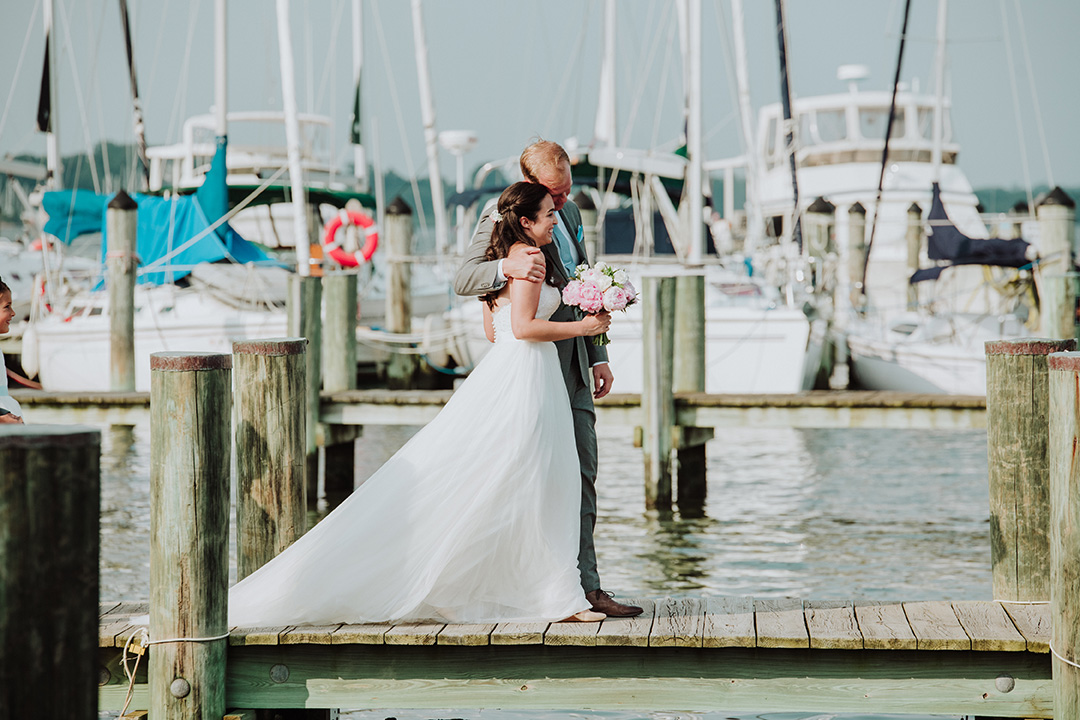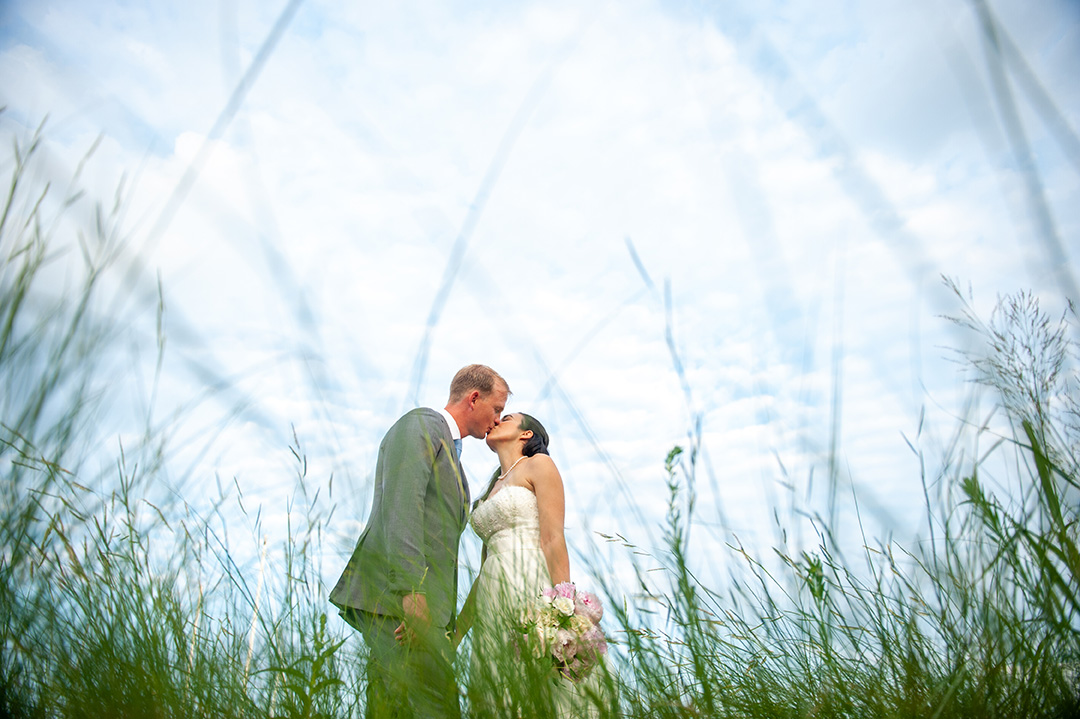 There are a variety of waterfront wedding venues in the area that can accommodate your romantic ceremony and reception. From small, intimate ceremonies to large and lavish receptions, there is a venue to suit your every need. The following waterfront wedding venues are some of the best in the area and will provide you with an unforgettable experience on your big day.
For couples looking for a unique and waterfront Annapolis wedding venue, the Annapolis Maritime Museum is a perfect choice. This picturesque setting overlooking the Chesapeake Bay is ideal for an unforgettable wedding ceremony and reception. The Annapolis Maritime Museum offers a variety of indoor and outdoor spaces that can accommodate both small and large weddings. In addition, the museum's experienced event planners will work with you to create a custom wedding package that fits your budget and needs. From start to finish, the Annapolis Maritime Museum is the ideal place to host your Annapolis wedding.
Annapolis Waterfront Hotel is one of the top Annapolis wedding venues. Annapolis Waterfront Hotel offers a unique and beautiful setting for your special day with gorgeous views of the Chesapeake Bay. Annapolis Waterfront Hotel also provides a variety of amenities and services to make your wedding day perfect. From their catering services to a dedicated wedding coordinator, Annapolis Waterfront Hotel has everything you need to make your wedding day memorable.
Wedding Venues in Annapolis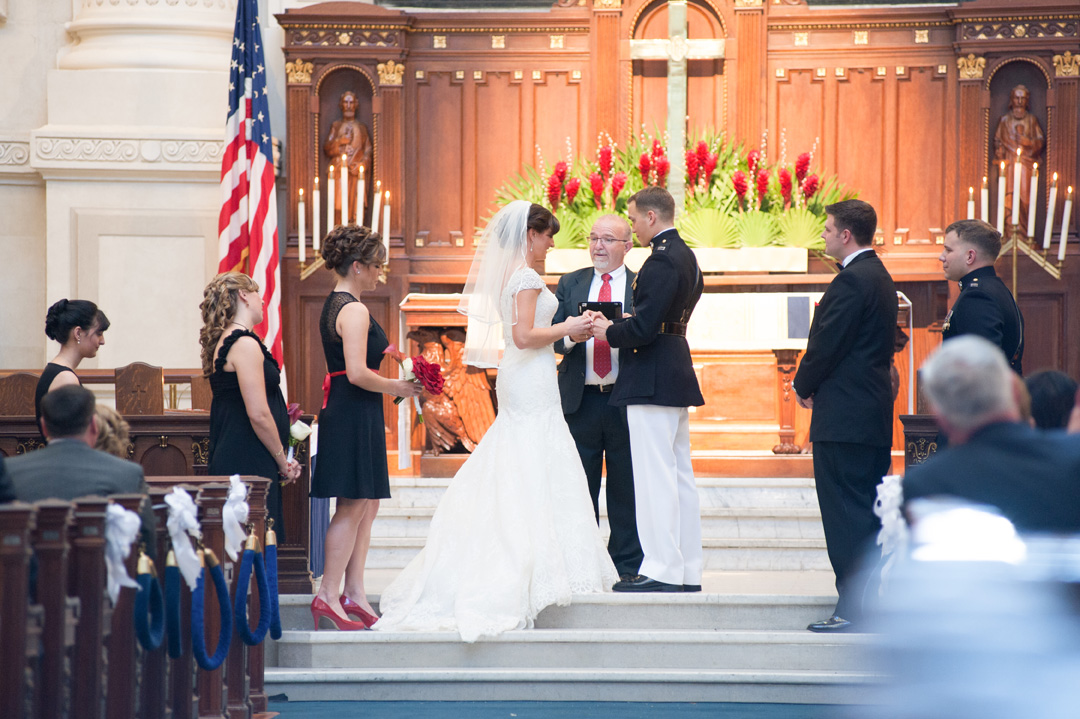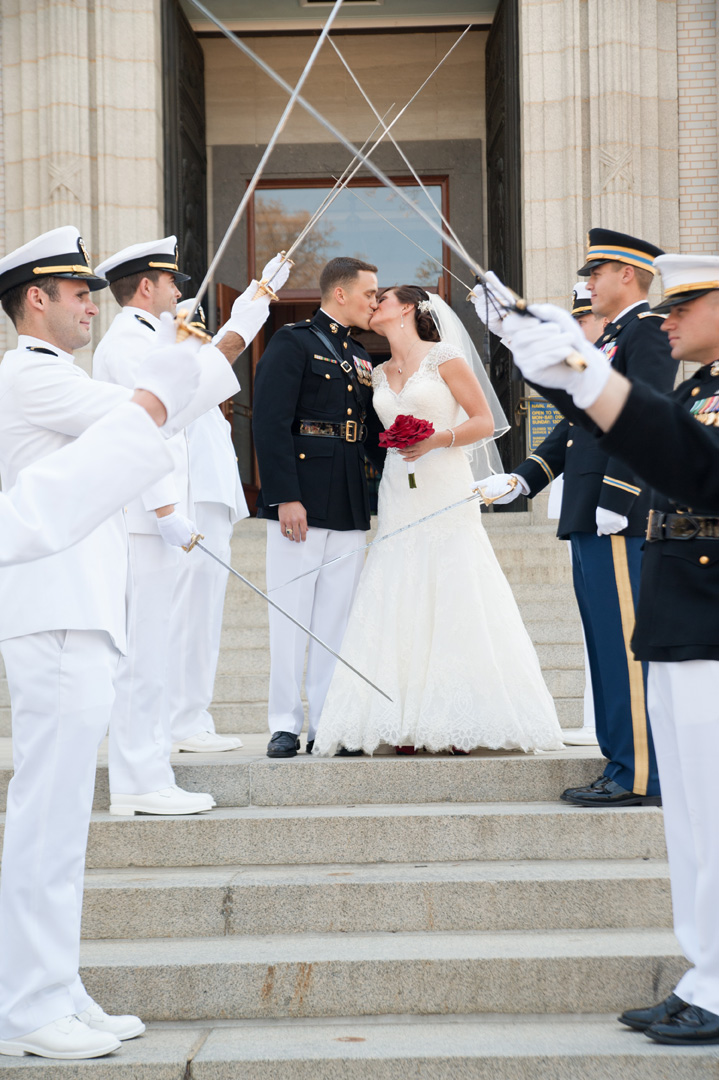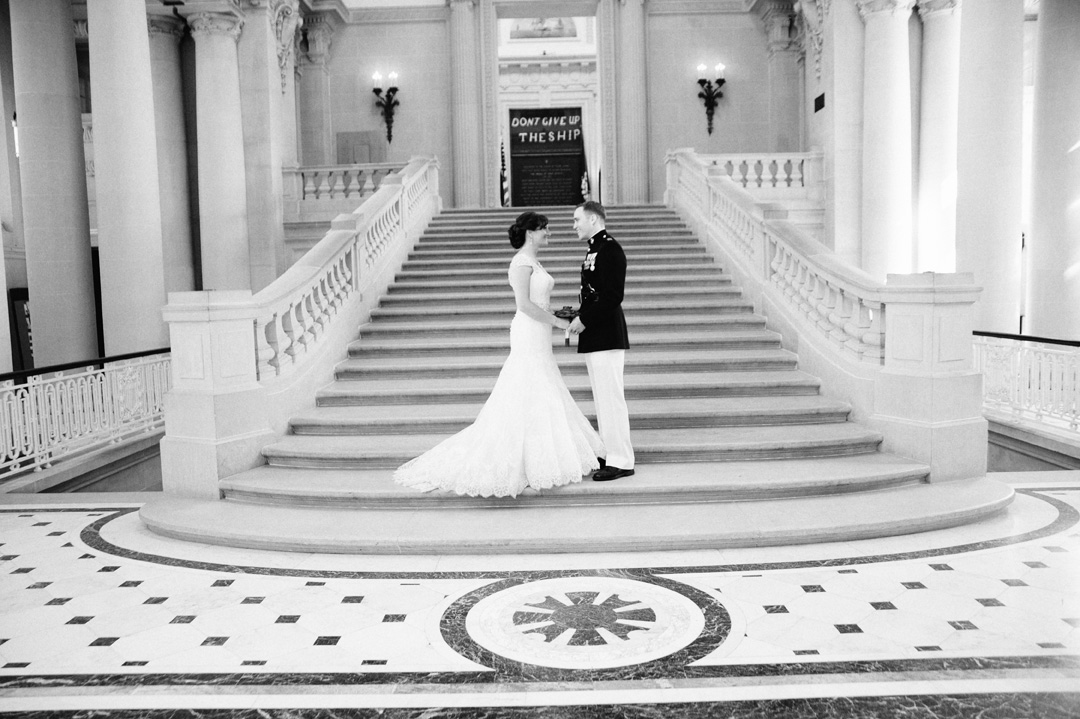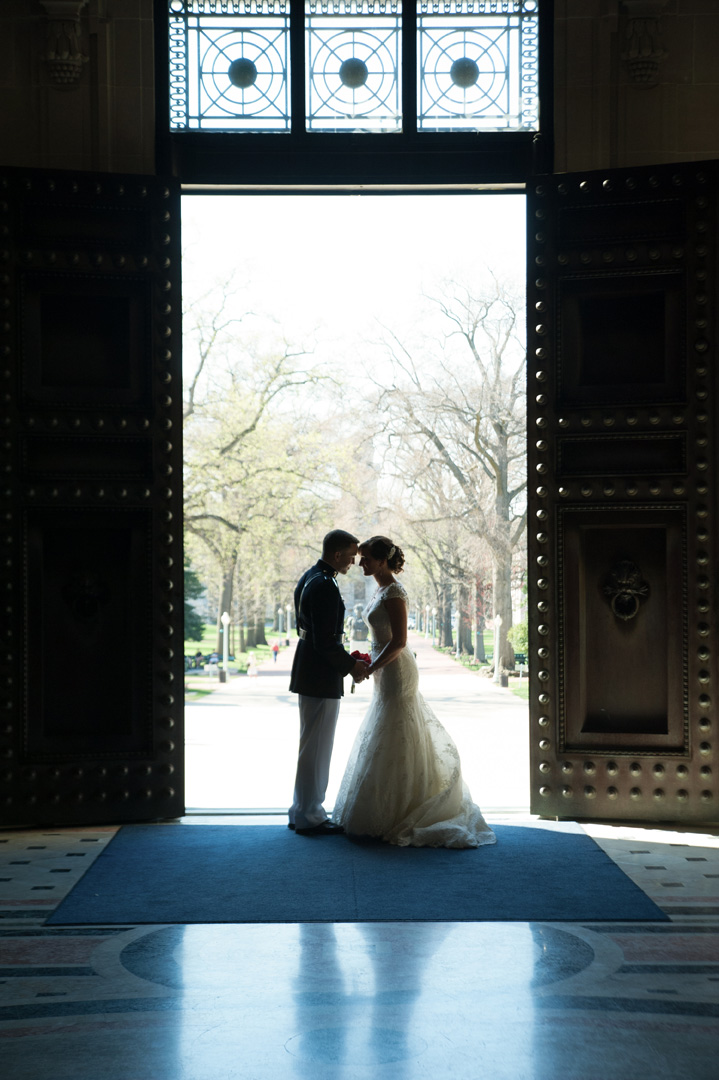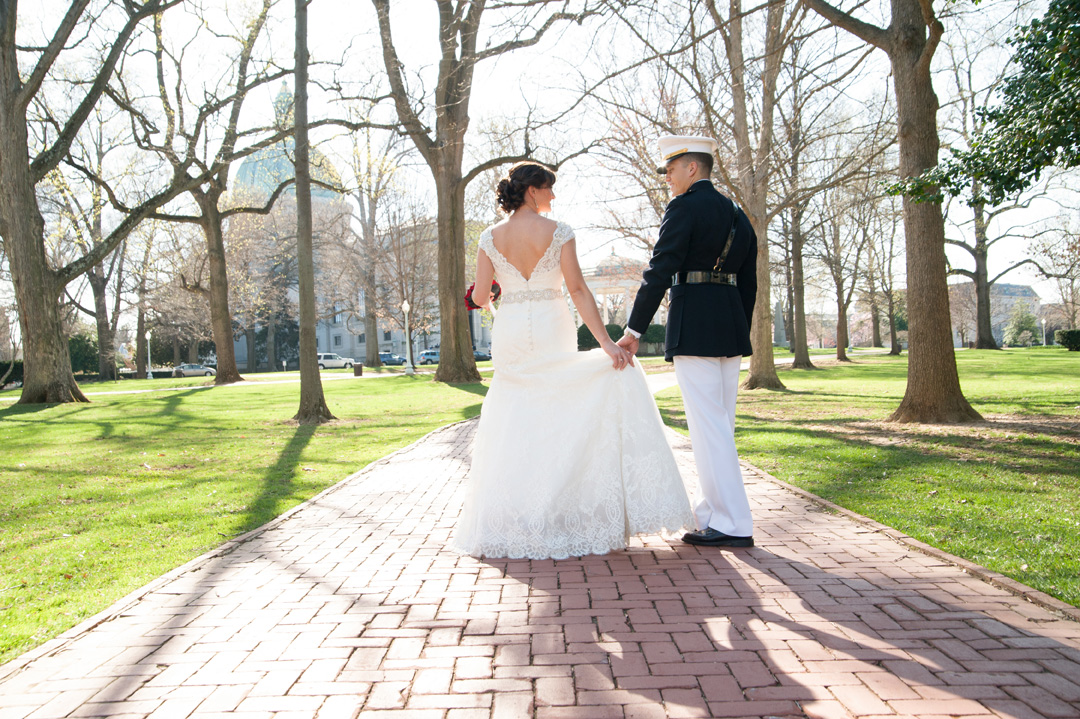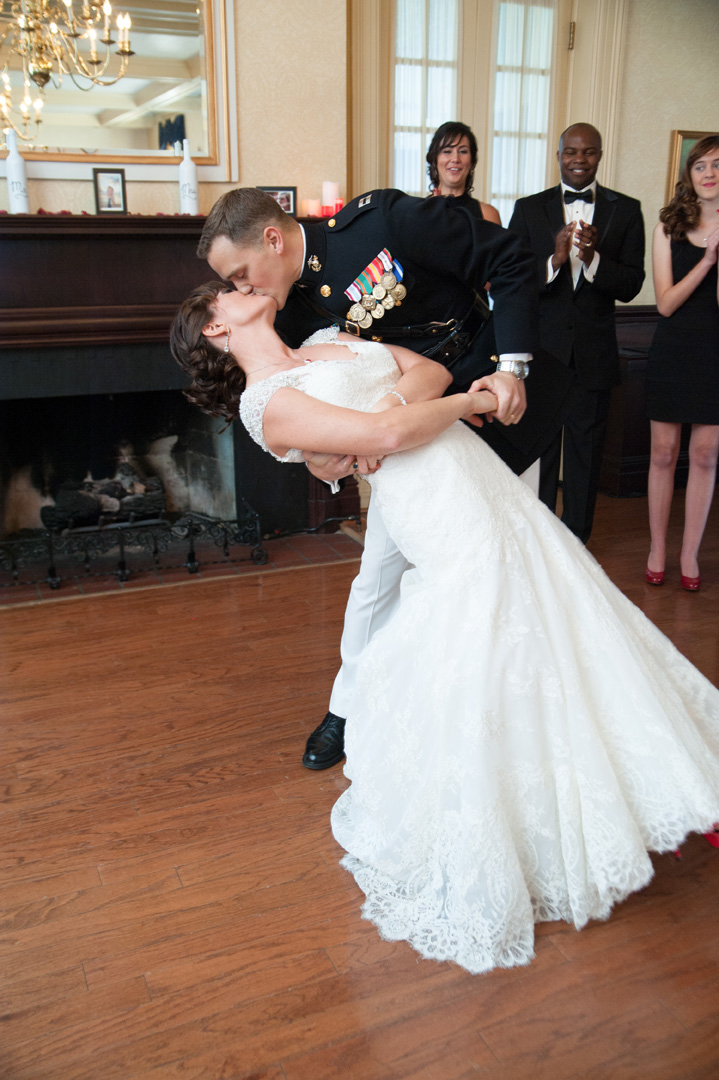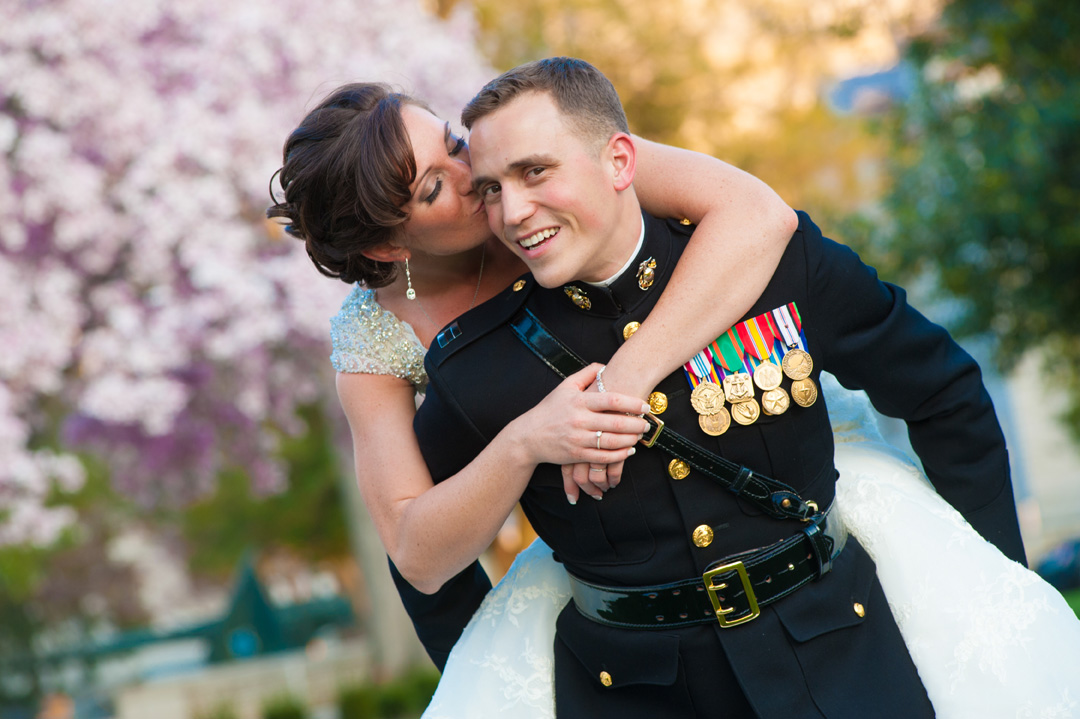 Naval Academy weddings are some of the most beautiful and romantic weddings you will ever see. The Naval Academy is located on the banks of the Severn River. The Naval Academy Chapel is a stunning Gothic Revival building from the early 20th century, making it a unique venue. In addition, the Naval Academy grounds are meticulously landscaped and include many beautiful fountains and sculptures. The wedding ceremony is held in the chapel, and the cocktail hour reception is usually held in one of the Naval Academy's historic buildings. Naval Academy weddings are indeed a once-in-a-lifetime event.
The Westin Annapolis is the perfect setting for your wedding day. Their downtown Annapolis location puts you right in the heart of the action, while their elegant event spaces provide a sophisticated backdrop for your big day. Whether you're looking for an intimate gathering or a grand affair, they will work with you to create a memorable experience that you and your guests will treasure for a lifetime. They offer a variety of wedding packages that can be customized to fit your needs, and their experienced event planners will be with you every step of the way to ensure that your day is truly unforgettable.
When it comes to wedding photography, Annapolis is a city that has it all. There are endless opportunities for beautiful photos, from the picturesque waterfront setting to the historic buildings and charming streets.
Although not in Annapolis there are other venues close in the surrounding area and eastern shore of Maryland by like Chesapeake Bay Beach Club, Silver Swan Bayside, and Historic London Town.
Annapolis Wedding Photographers
Wedding photography is an important part of any wedding, and it is essential to choose a photographer who will capture the memories of your wedding day in a way that you will cherish for years to come. There are many things to consider when choosing a wedding photographer, such as their style, experience, and price. However, the most important thing is finding a photographer who understands your wedding day's vision. When planning an Annapolis wedding, it is essential to choose a photographer who can capture the spirit of the day. The best wedding photographers can create beautiful, timeless images that capture the joy and happiness of the day. Take the time to browse our wedding photography portfolios to find a photographer whose style you love, and then reach out to us to discuss your wedding photography needs.