Photojournalistic Wedding Photography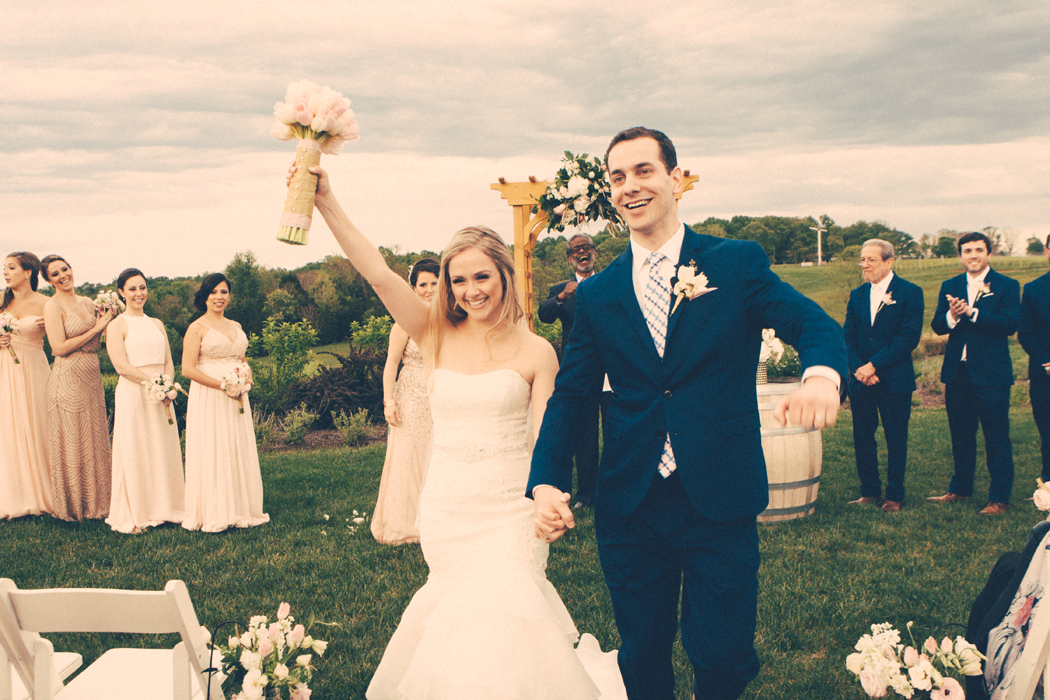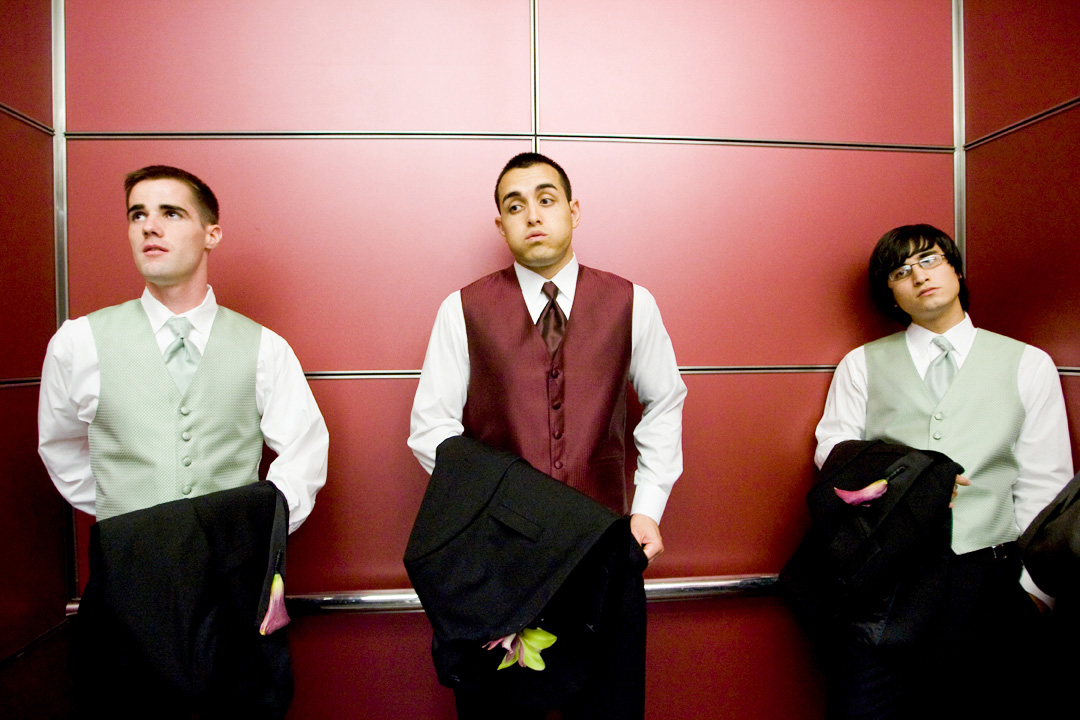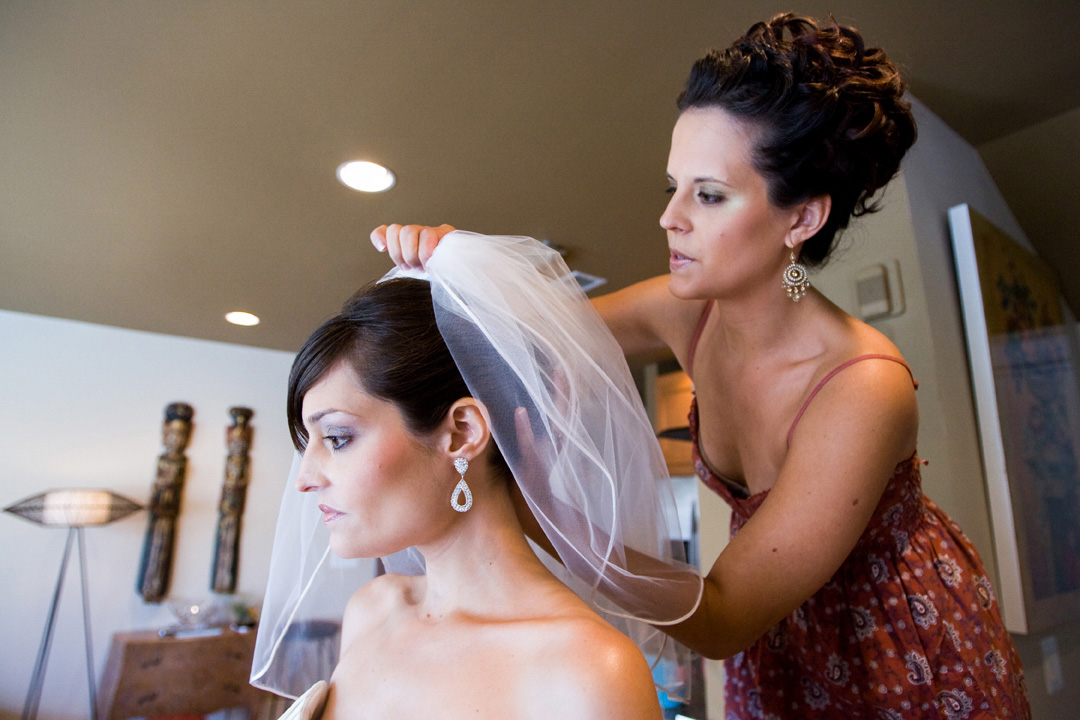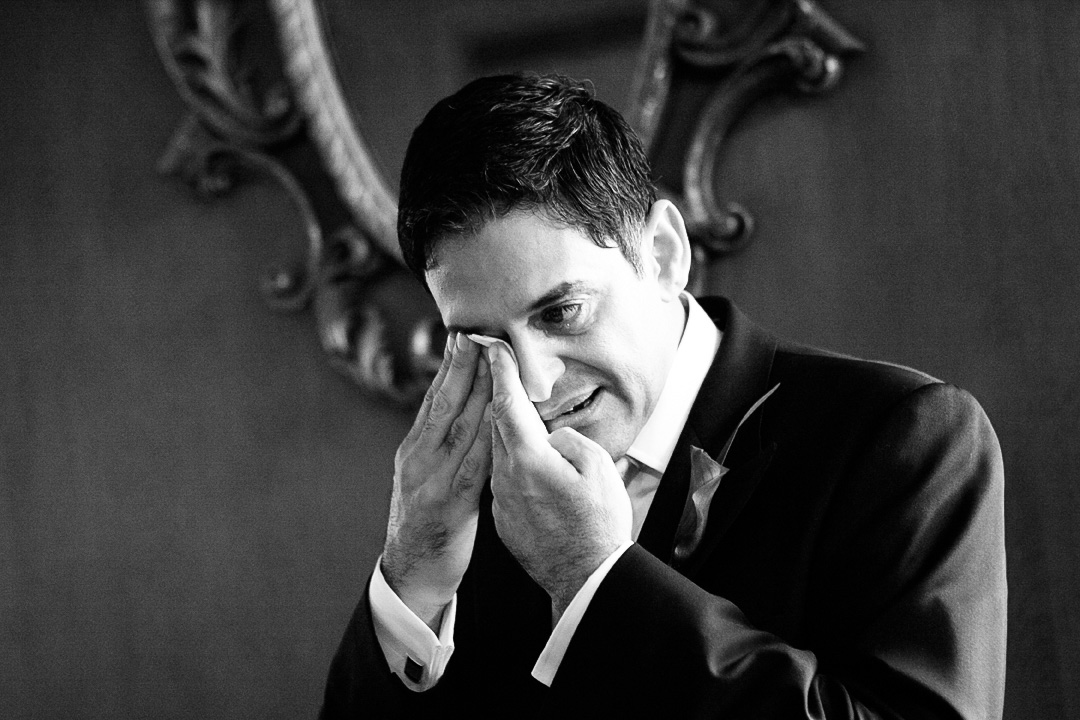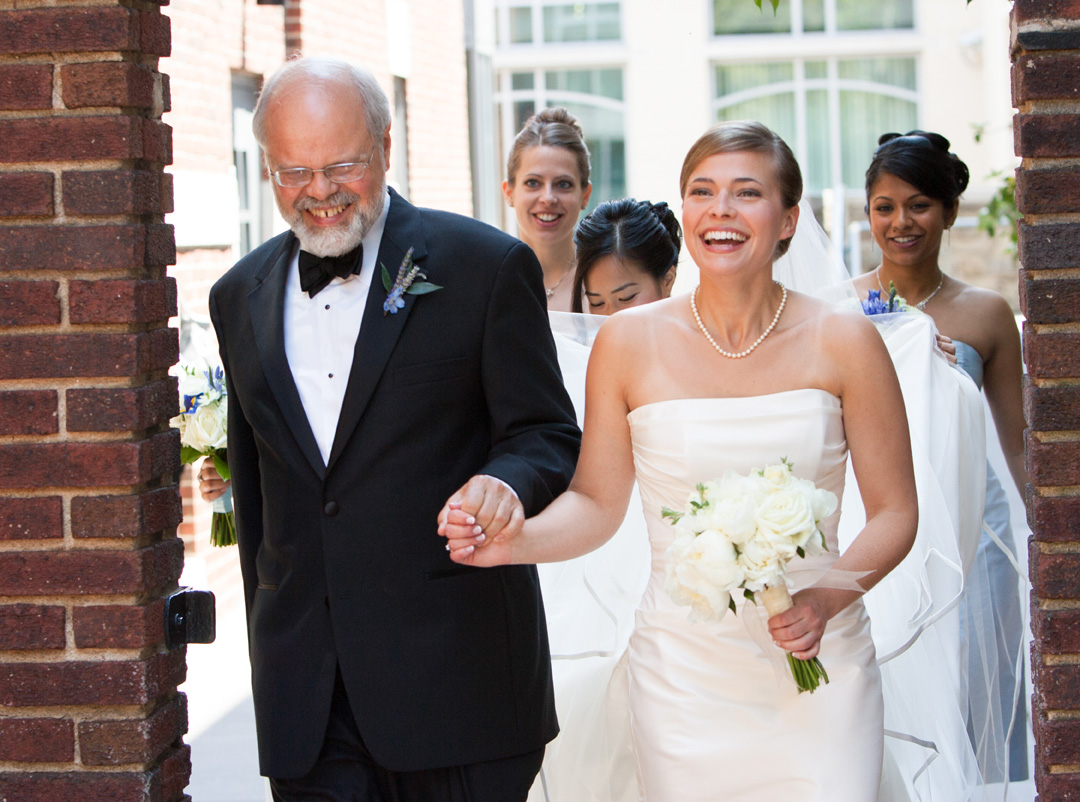 Photojournalism is a form of journalism that captures real world events through photography. It can document important events, tell stories, or raise awareness about social issues. 
When it comes to wedding photography, the term "photojournalistic" gets thrown around a lot. But what does it mean? At its core, photojournalistic wedding photography is about capturing your big day's story as it unfolds. That means primarily natural, candid moments that capture all the emotion and excitement of your wedding in real-time. However, it does include a short amount for family portraits, portraits of the couple, and their wedding party. So, if you're looking for a photographer who can tell your love story through beautiful, spontaneous photos, then photojournalistic wedding photography is definitely for you!
Photojournalistic Wedding Photography Style
Photojournalistic wedding photography can help capture the spirit of a wedding day by documenting all the little details and moments that make the day unique. From the couple getting ready to the grand send off, a wedding photojournalist will be there to capture it all. Couples can reflect on their wedding photos and relive all the special moments. Whether the bride's smile as she walks down the aisle or the groom's laughter during the speeches, photojournalistic wedding photography captures the true spirit of a wedding day.
Wedding photojournalism
Wedding photojournalism is about more than just taking pretty pictures; it's about telling the story of the day. While posed shots are important & will be taken, wedding photojournalists will also need to be able to capture the emotions of the day as they unfold. This requires a mix of both technical skills and artistic vision. They need to be able to work quickly and be prepared for anything. They also need to put their subjects at ease, especially on a day when everyone is feeling nervous. By approaching wedding photography with both skill and compassion, wedding photographers can capture wedding images that will tell the story of the wedding day for years to come.
Photojournalists have long been drawn to the challenge of capturing the story of a wedding day through photojournalism. This type of photography requires a keen eye for detail and a knack for anticipating moments. Wedding photography is often described as a mixture of art and documentary, as it captures the details of the day and the emotions and relationships of the people involved. The best wedding photographers can combine these elements to create genuinely poignant and unforgettable images. If you're looking for a wedding photographer who can capture your day in a truly unique way, then be sure to look for someone with experience in photojournalistic wedding photography.
Wedding Photographer
Photojournalistic wedding photography often produces more creative and unique images than traditional wedding photography. So, if you are looking for a way to preserve the memories of your wedding day in a truly unique way, consider hiring a photojournalistic photographer.
When most people think of wedding photography, they think of traditional posed portraits. While there's nothing wrong with that type of photography, it's not the only option. There are several benefits to choosing a photojournalistic approach for your wedding photos.
Perhaps the most significant benefit is that photojournalism captures the day's emotions in a way that traditional posed portraits cannot. Since photojournalism is about capturing natural moments, you see genuine smiles and tears instead of fake poses. Photojournalism also gives you a more accurate record of your wedding day; since the photographer is not directing or staging shots, you get candid images that show what happened.
Photojournalistic Style
Photojournalistic wedding photographers work unobtrusively, blending in with the guests and capturing moments as they happen. This approach often requires a high degree of skill and experience, as the photographer must be able to anticipate moments and react quickly to capture them. However, the resulting images can be truly stunning, offering a unique and intimate record of a couple's special day.
As wedding photojournalists, our approach on your wedding day is to tell the story as it naturally unfolds to capture all the genuine moments. We also capture formal family photos, portraits of the bride and groom, and their wedding party. While the bride and groom are getting ready, we generally use natural light, making us unobtrusive. Our documentary style is perfect for wedding ceremonies as we capture real moments during the ceremony while making sure your guests don't notice us. Your wedding ceremony is extremely important, so we limit our movement to ensure we don't take away from the wedding ceremony, yet we can capture all the precious moments and details of the ceremony without being obtrusive. Us being "invisible" during the ceremony is extremely important. If formal photos were not taken before the ceremony, they would be done during the cocktail hour. During the wedding reception, we cover all the wonderful moments such as toasts, first dance, parent dances, cake cutting, a hopefully packed dance floor, and wedding guests mingling. Our strong focus on wedding photojournalism will not just produce candid shots but a complete story of your wedding day.
Complete the form to INSTANTLY view our prices & packages.
"*" indicates required fields