City Winery DC Wedding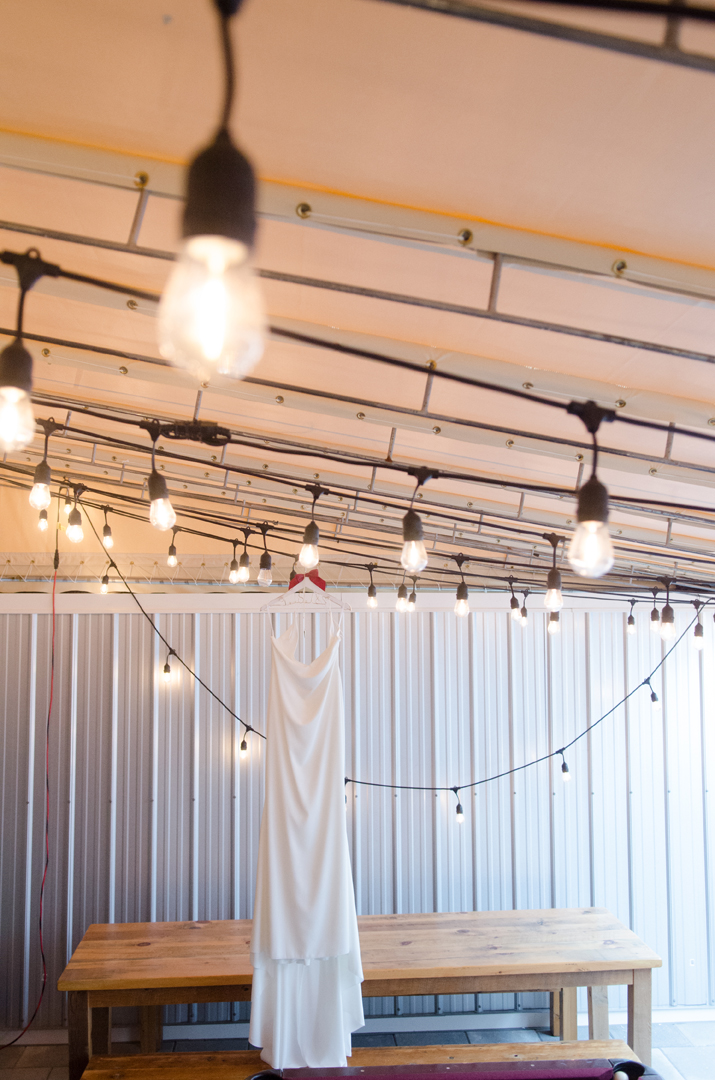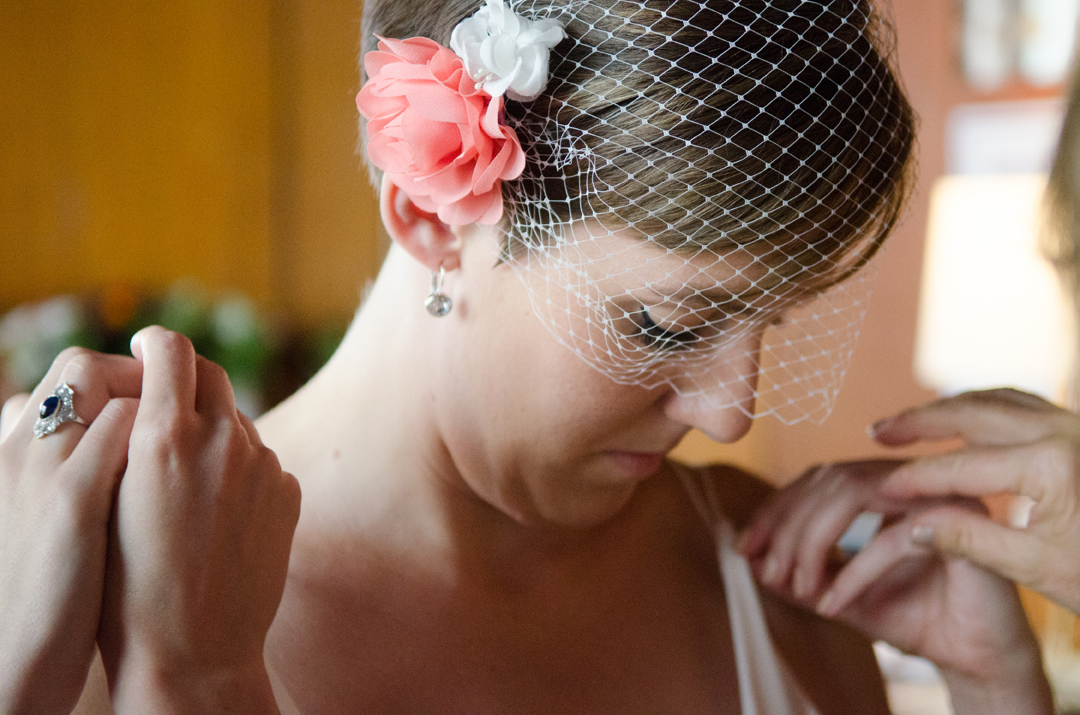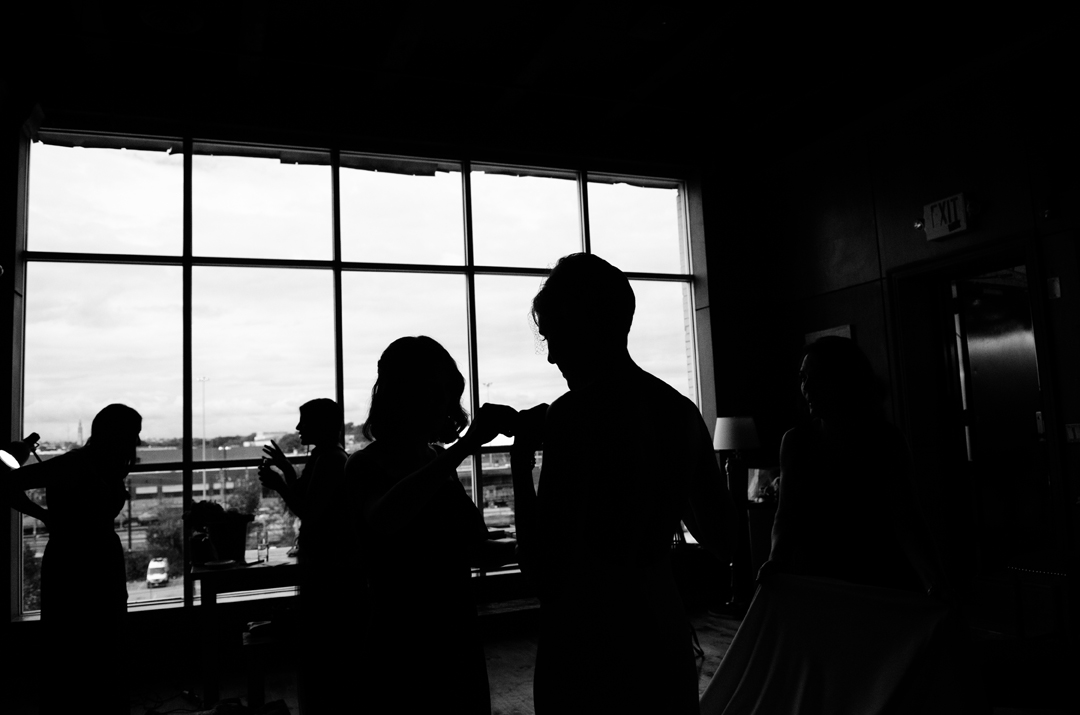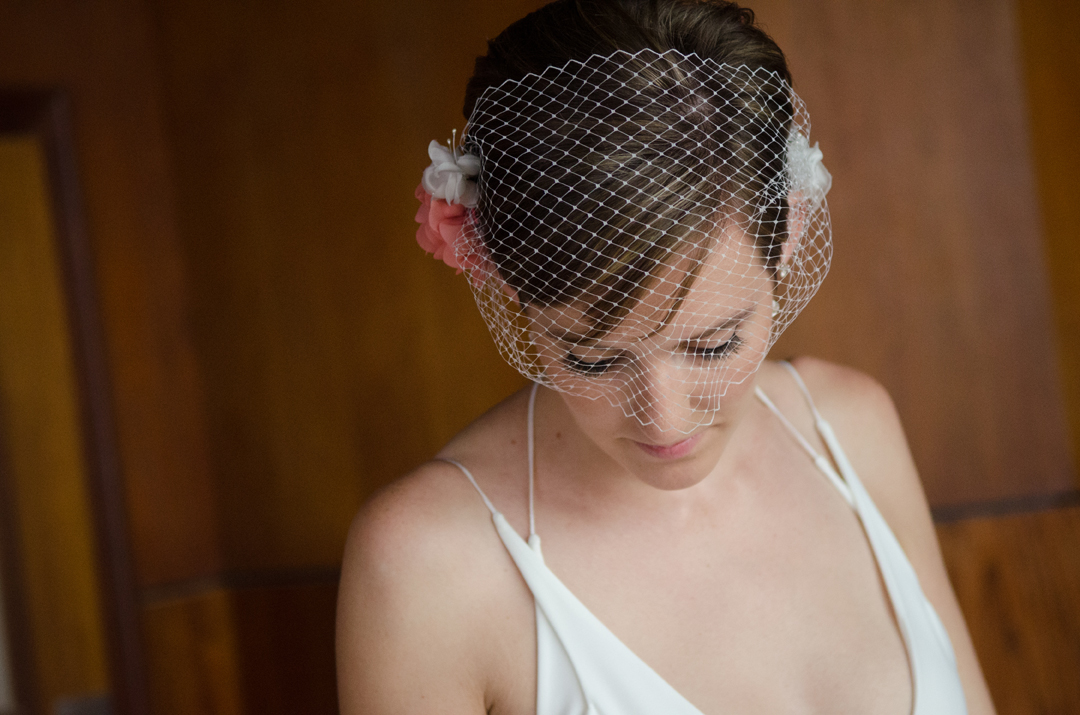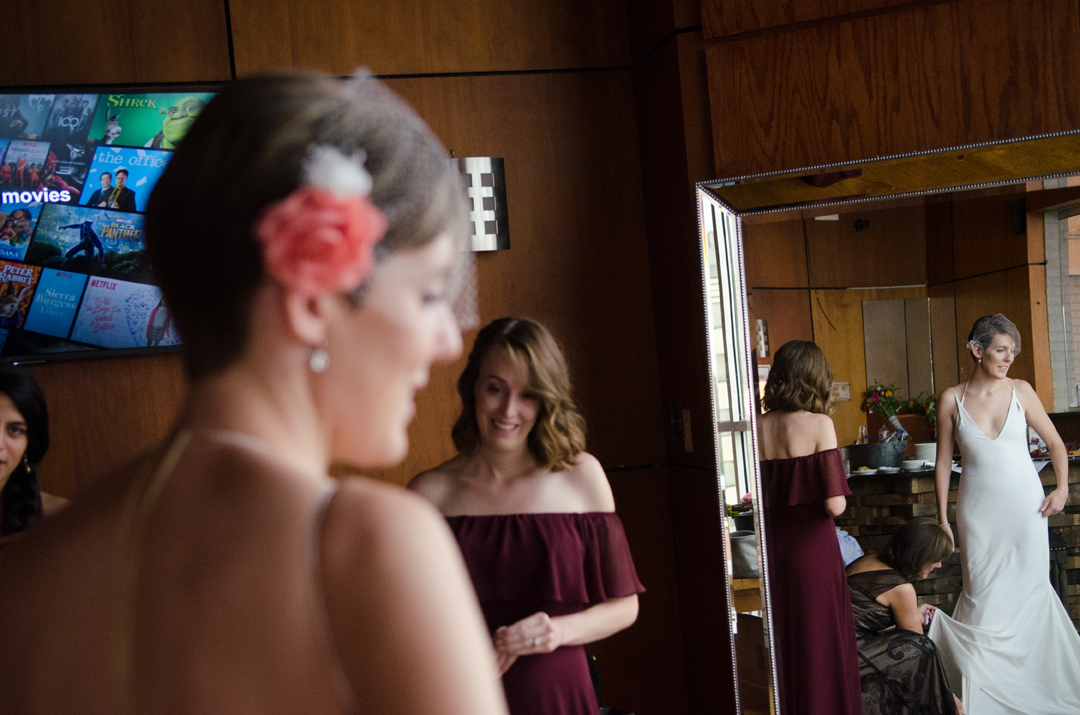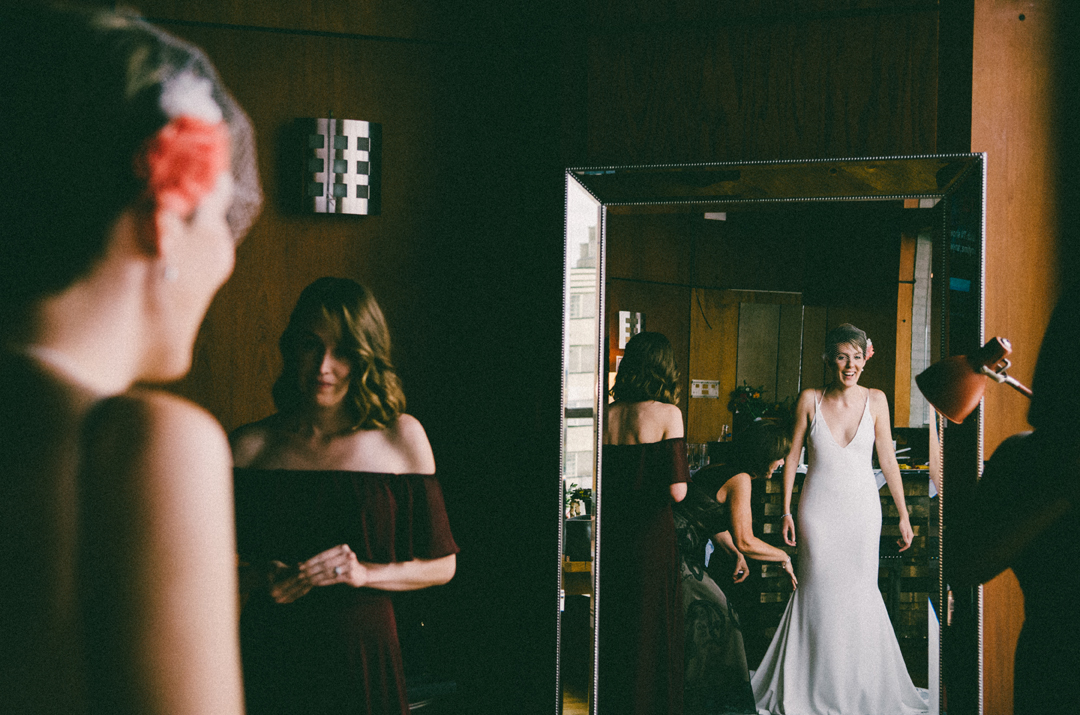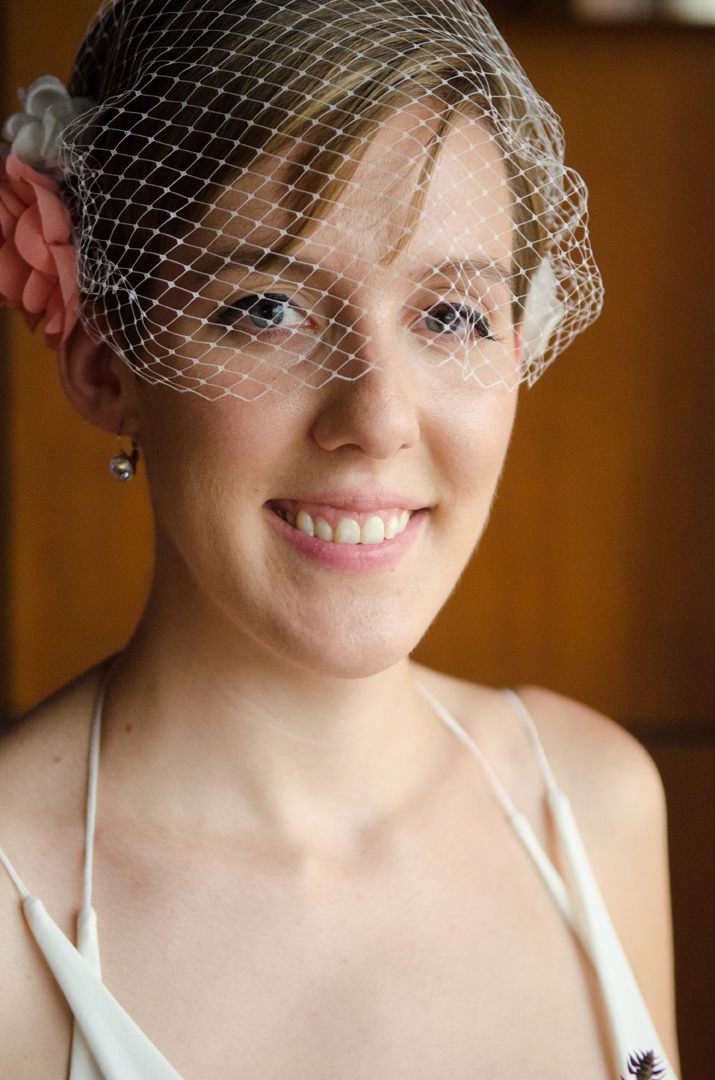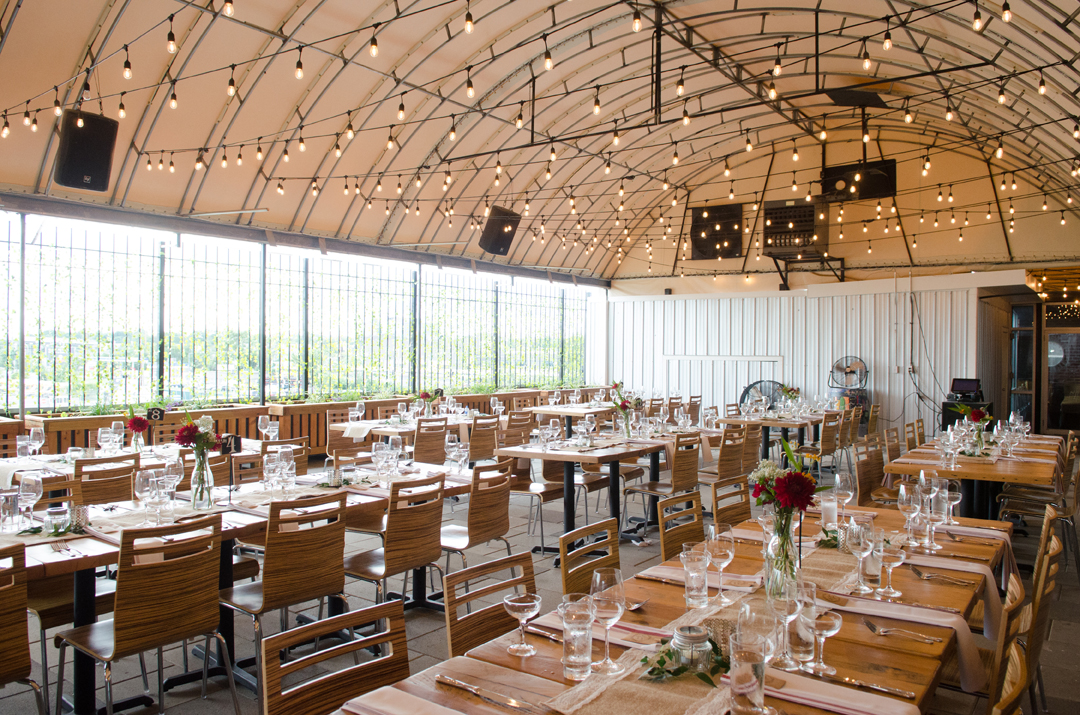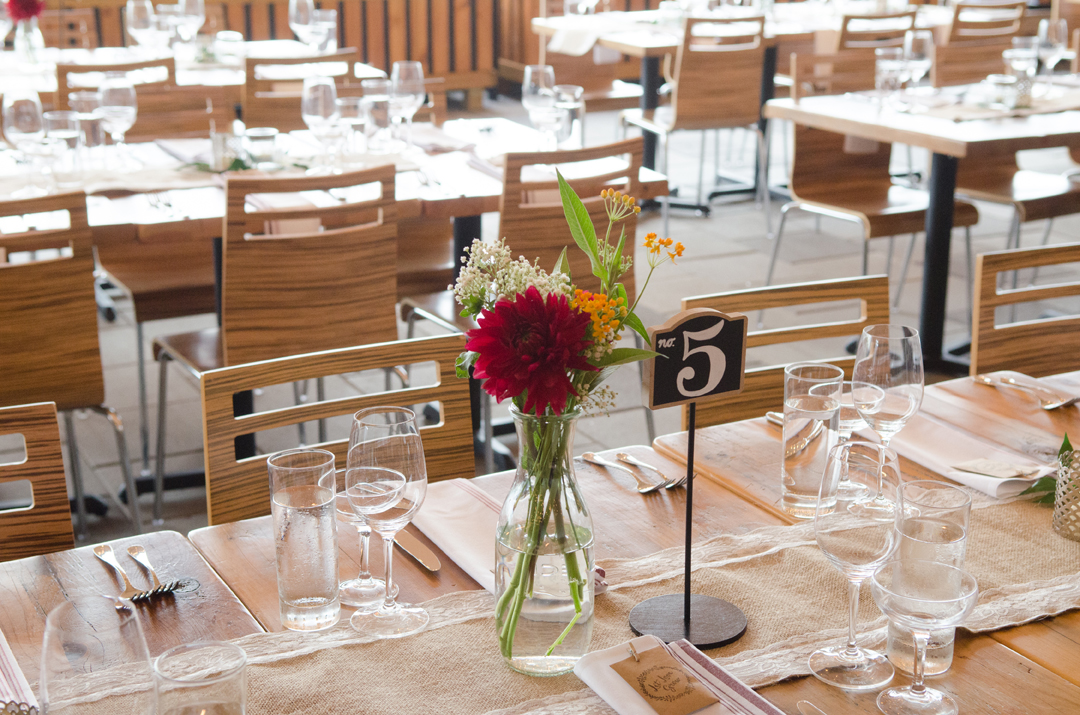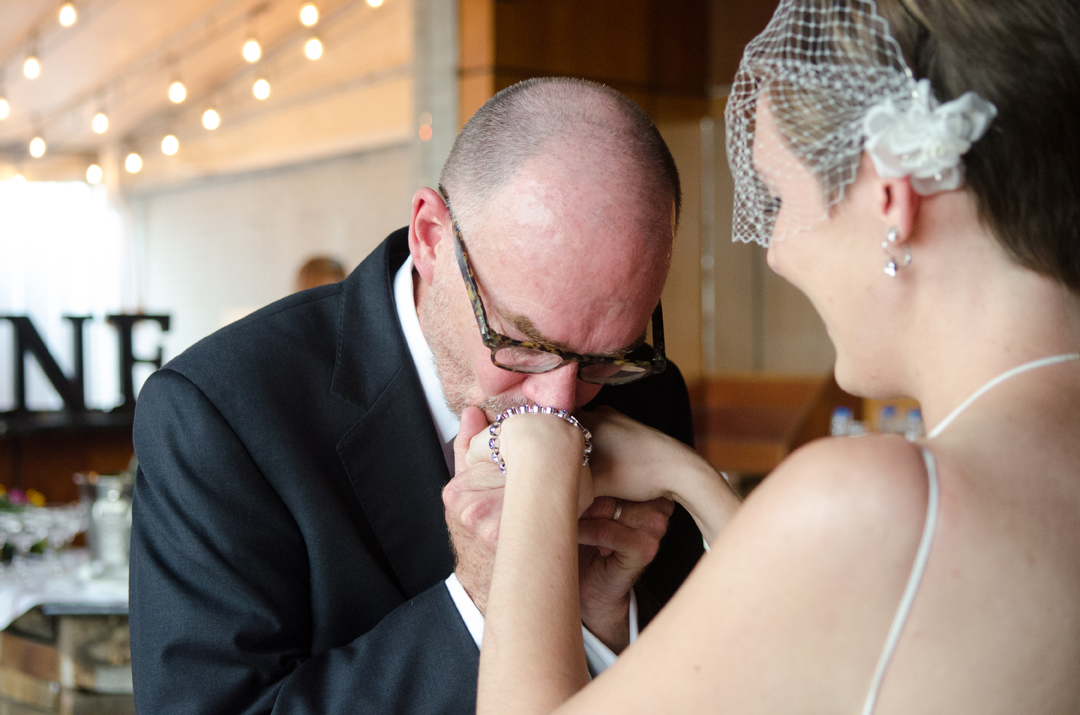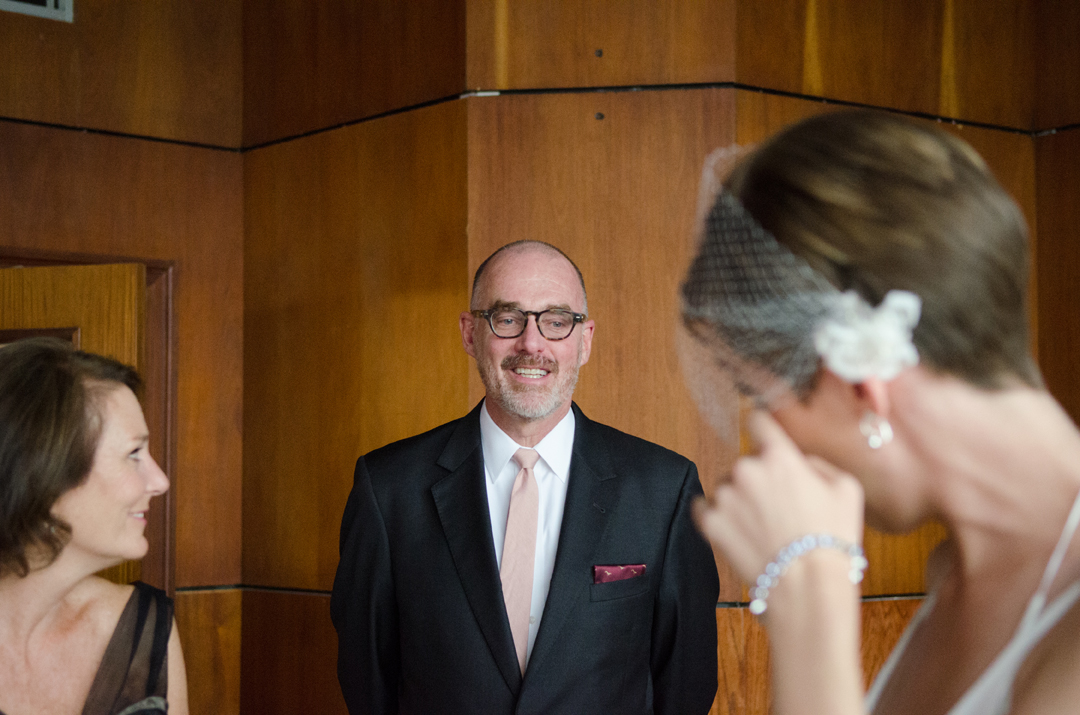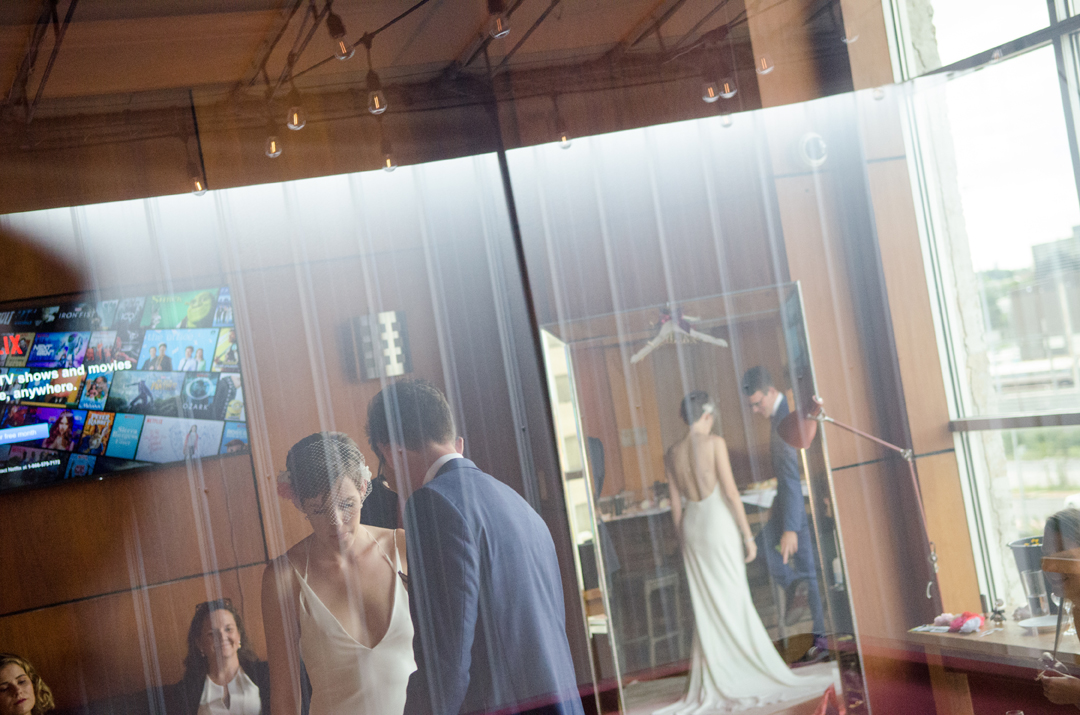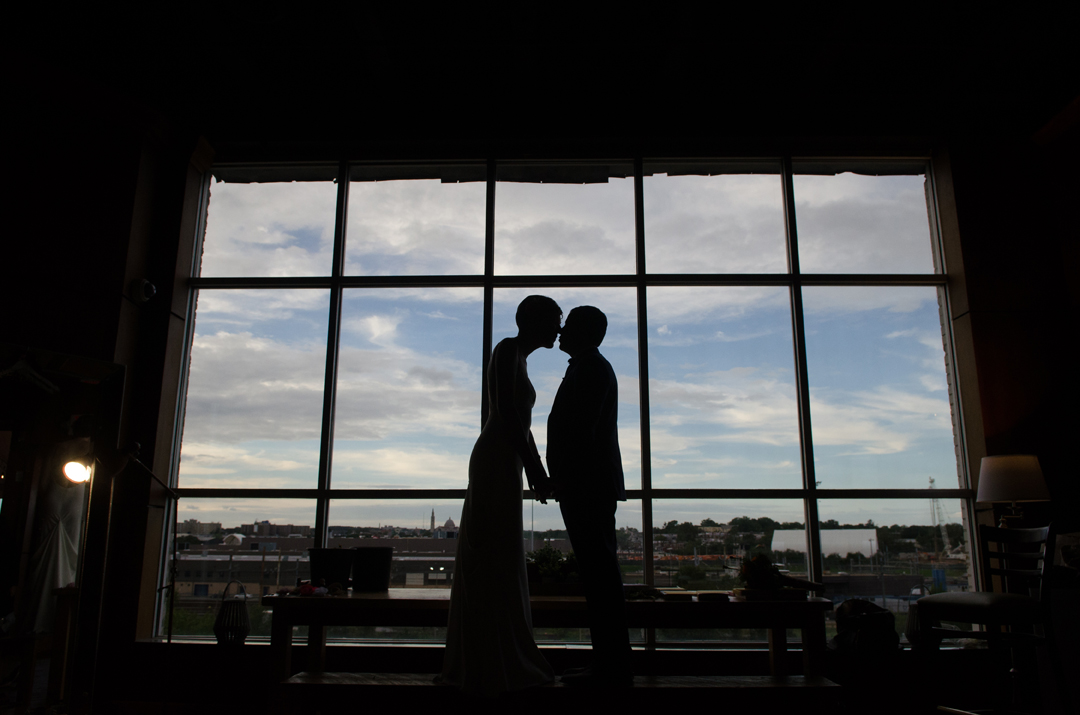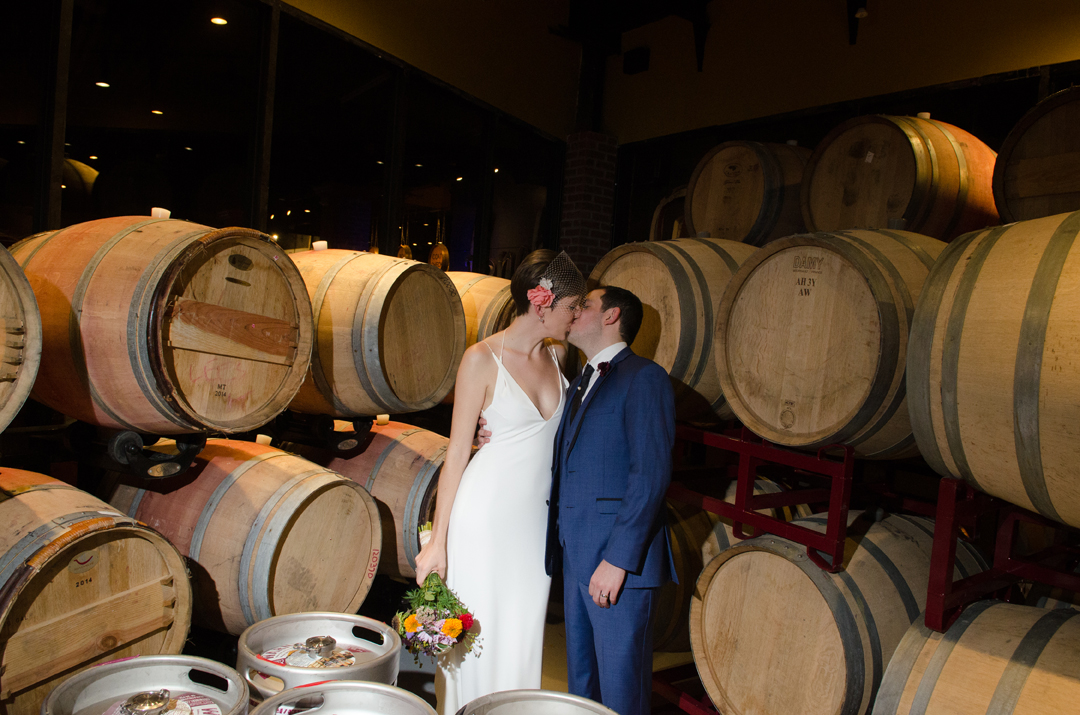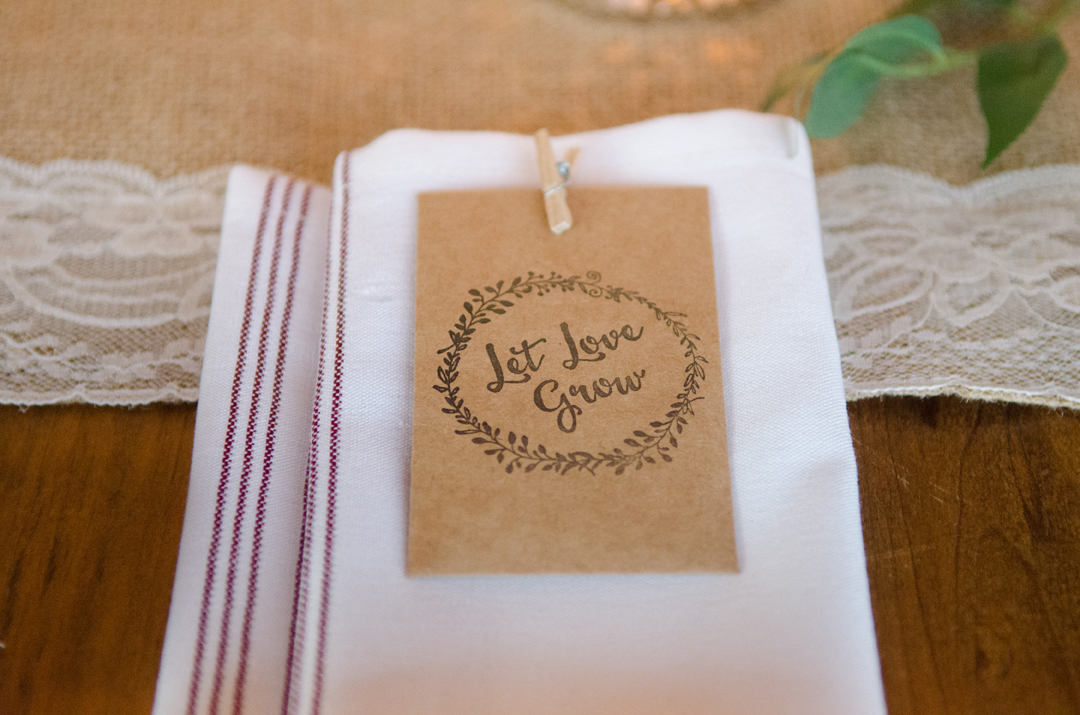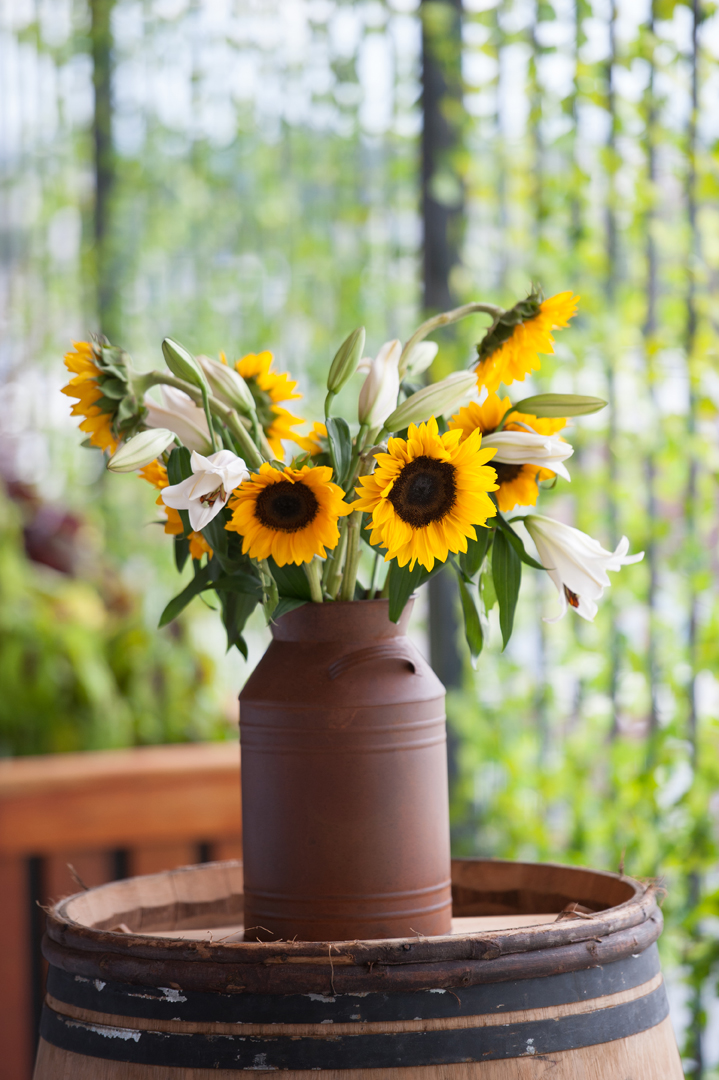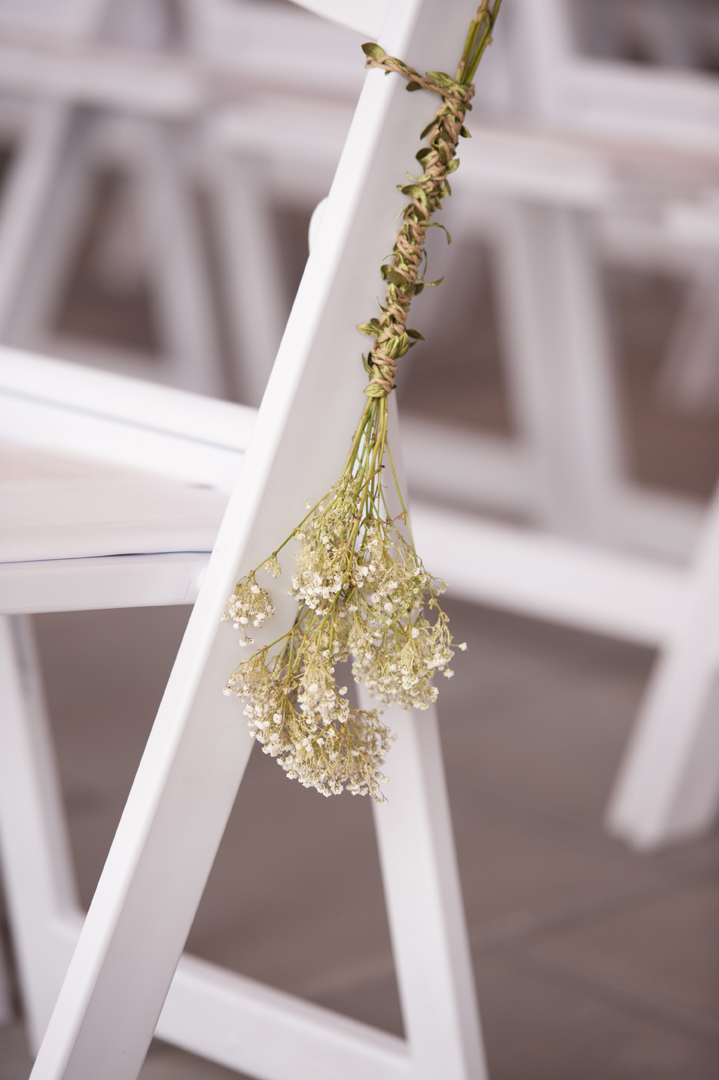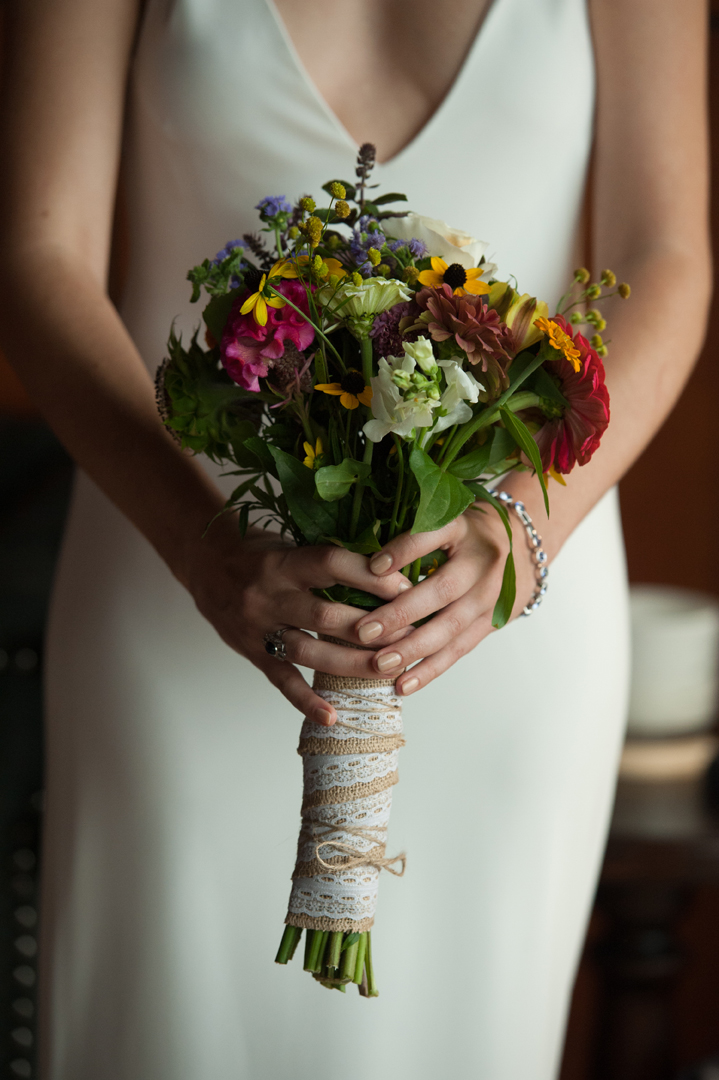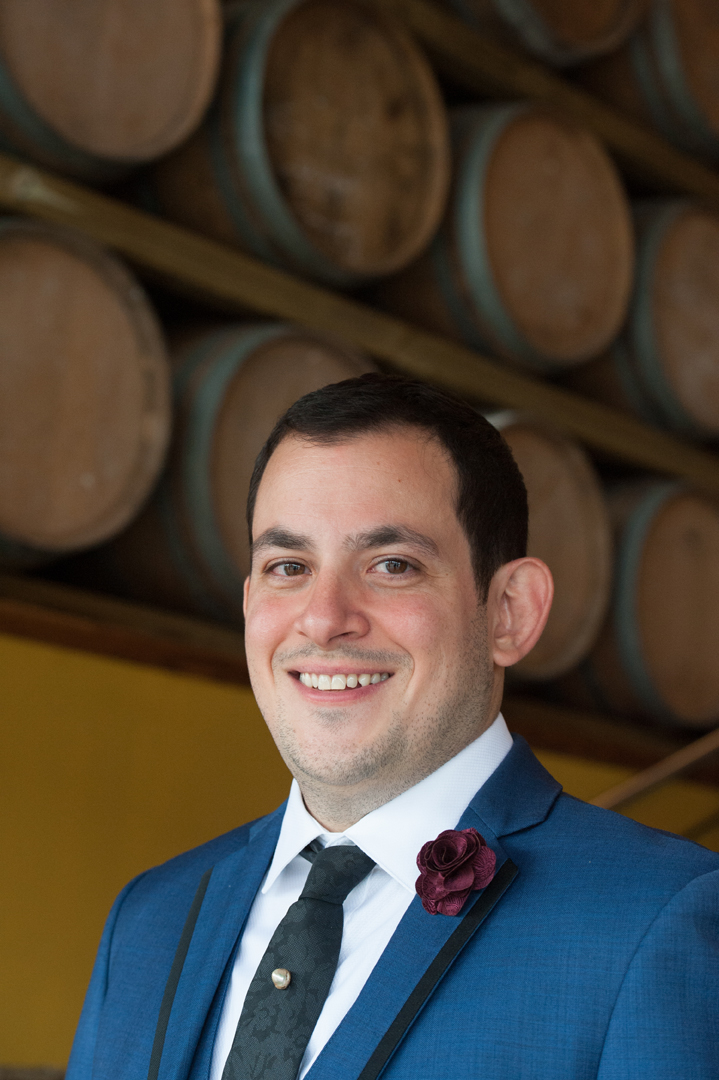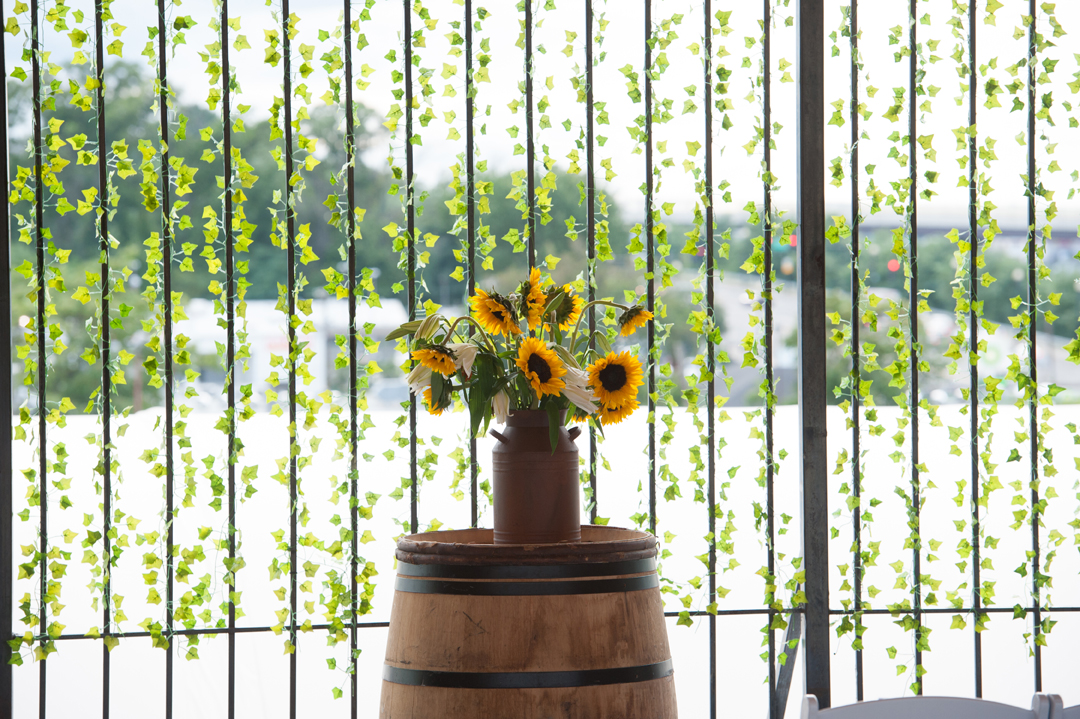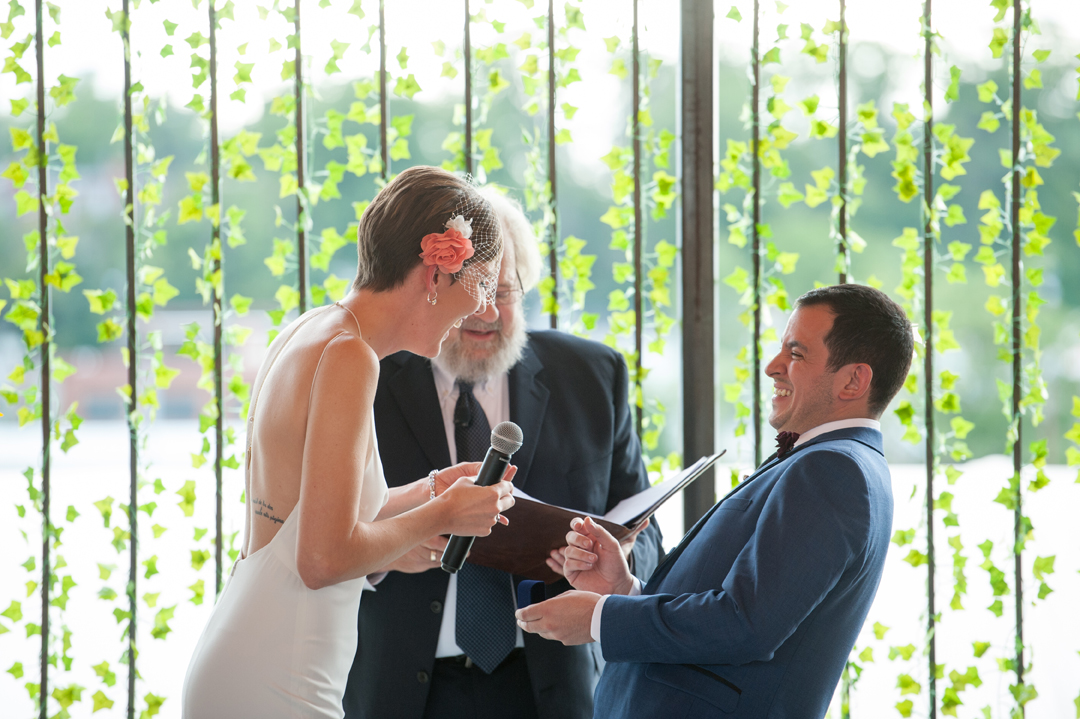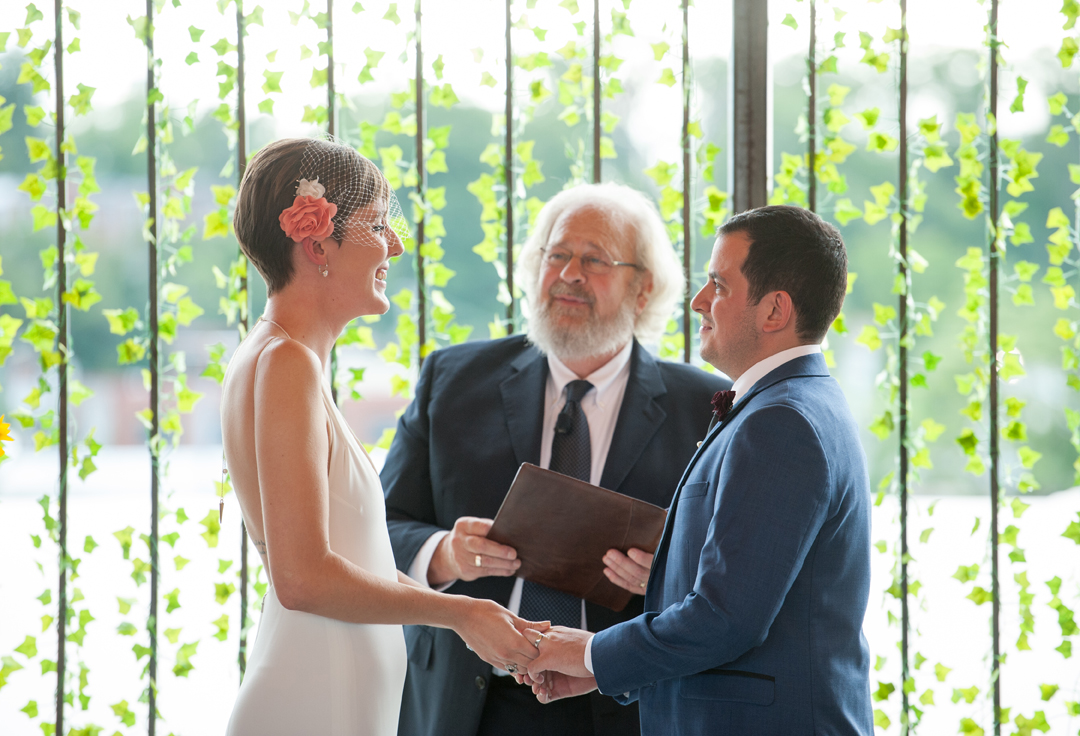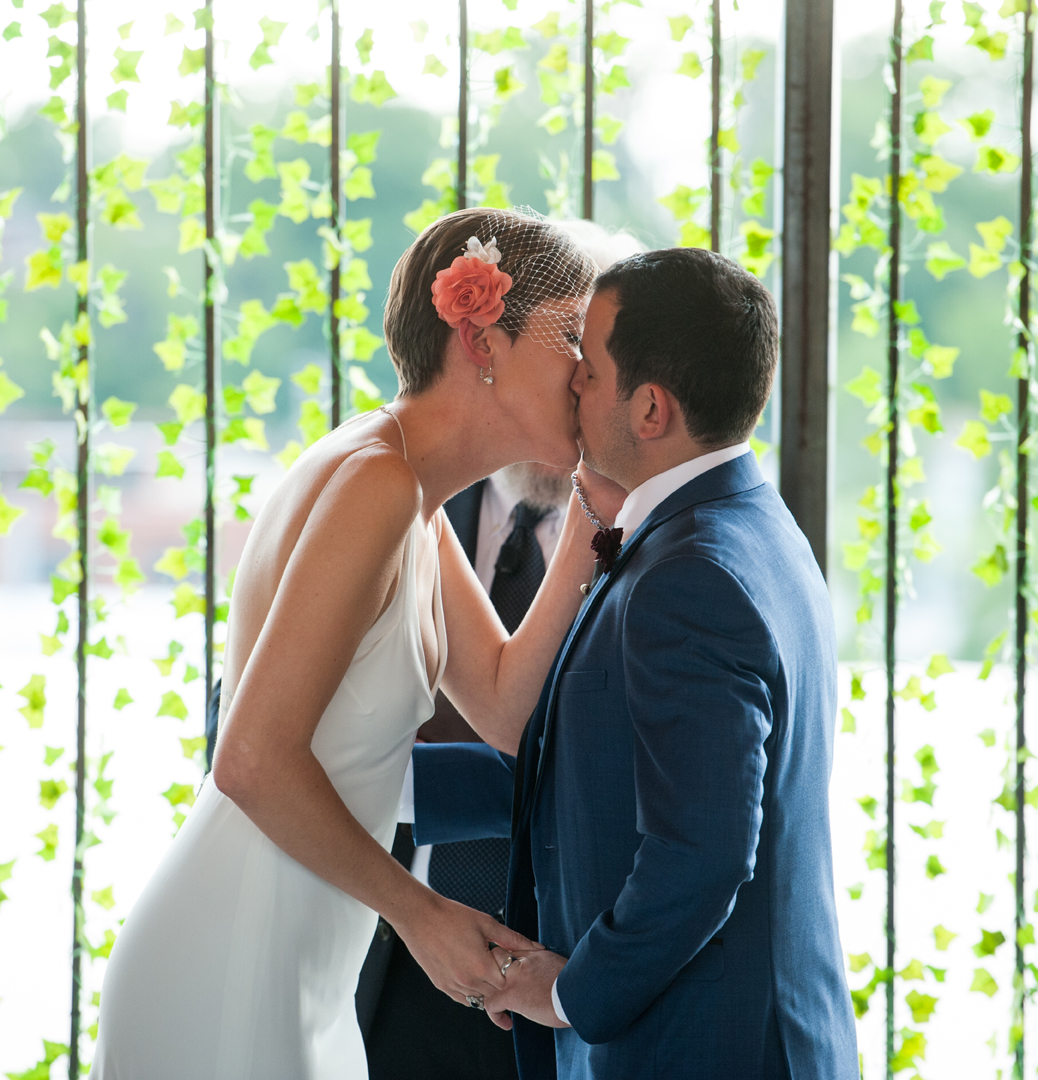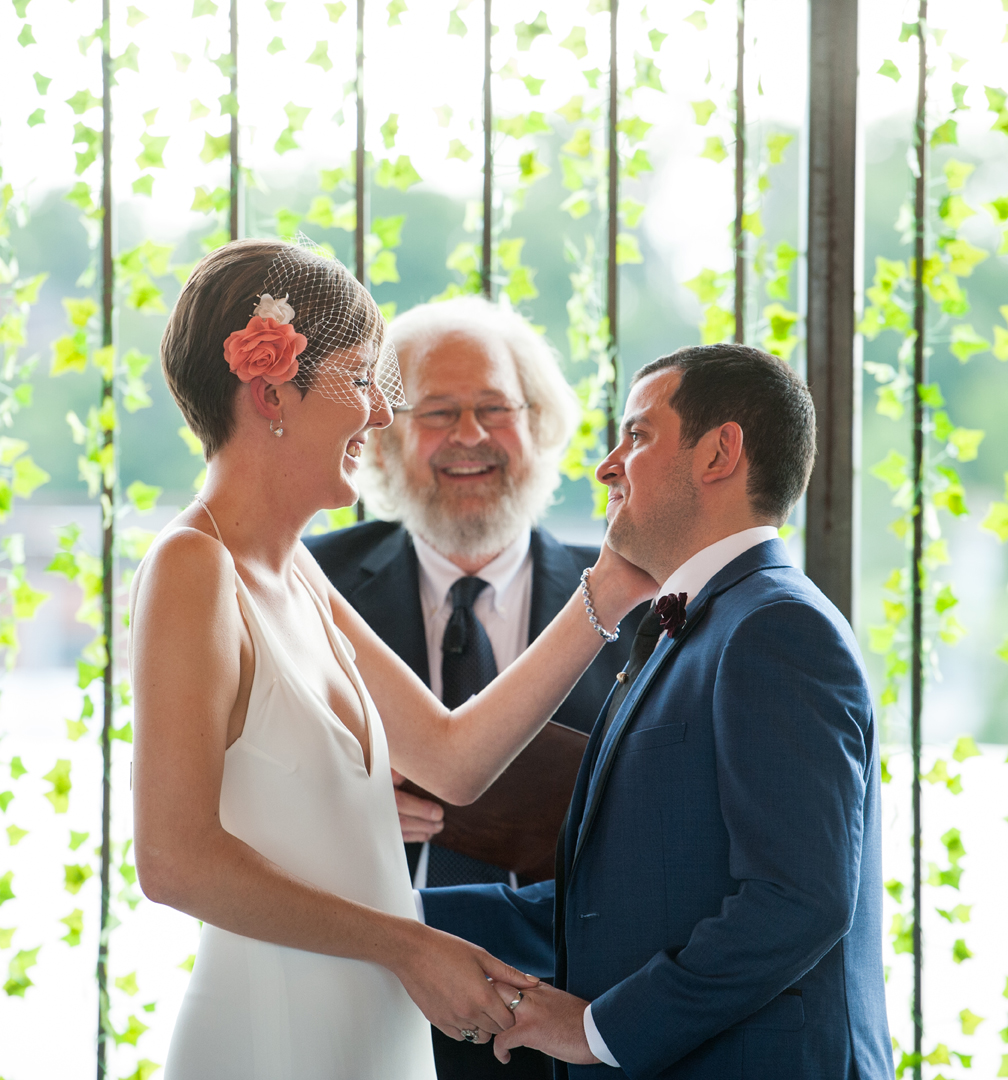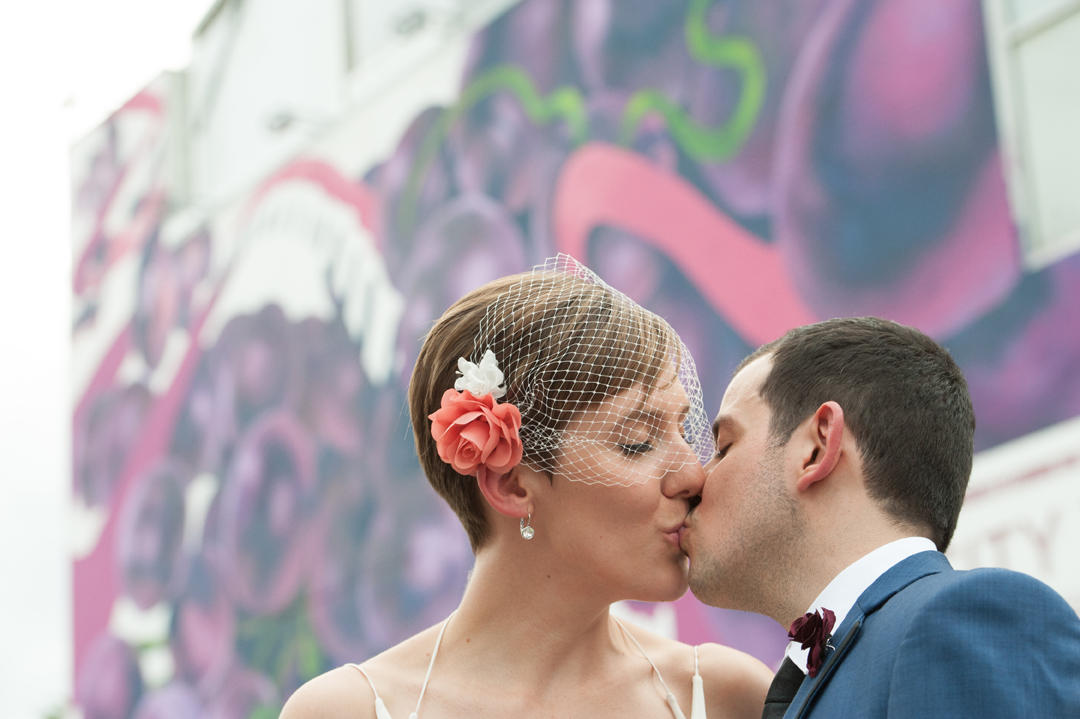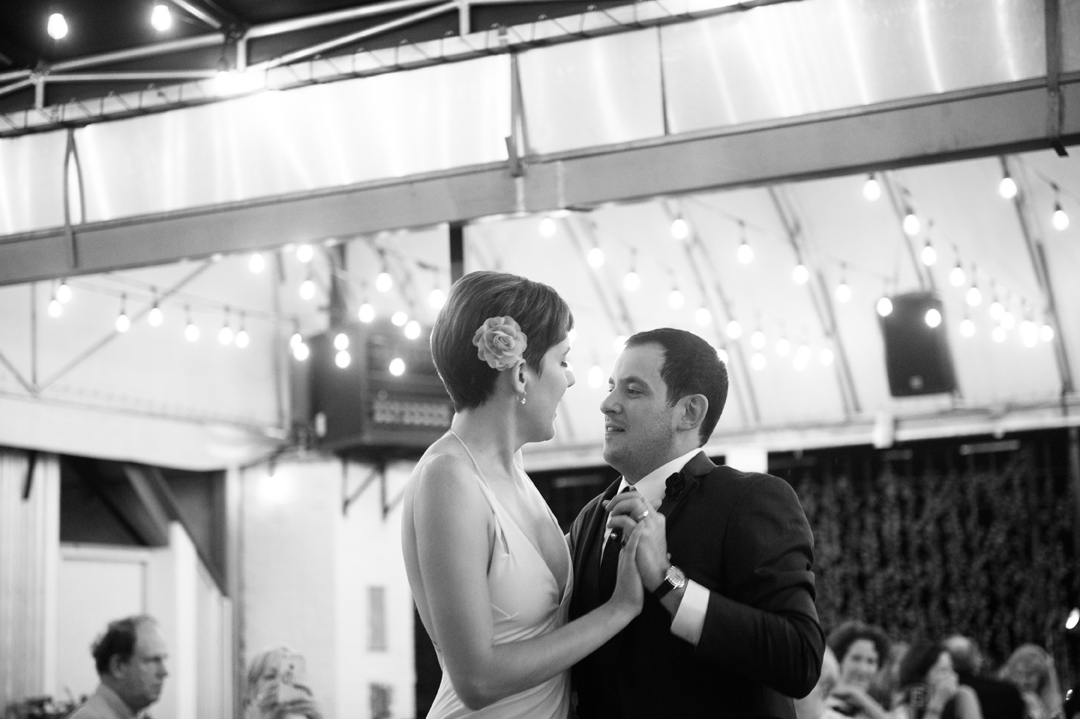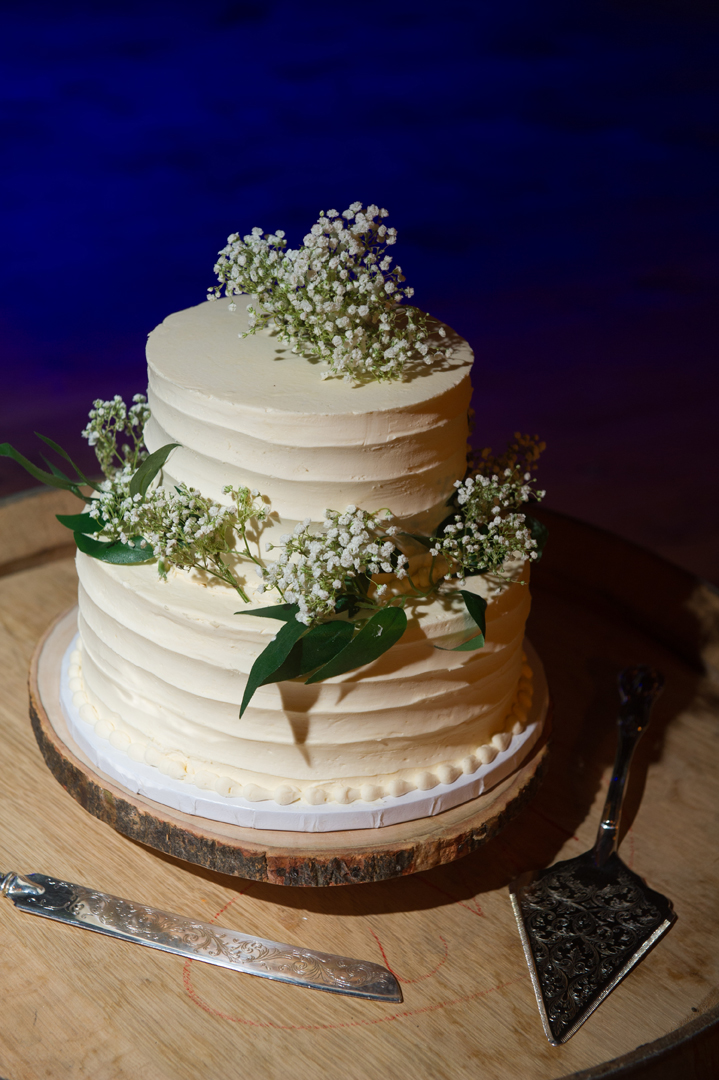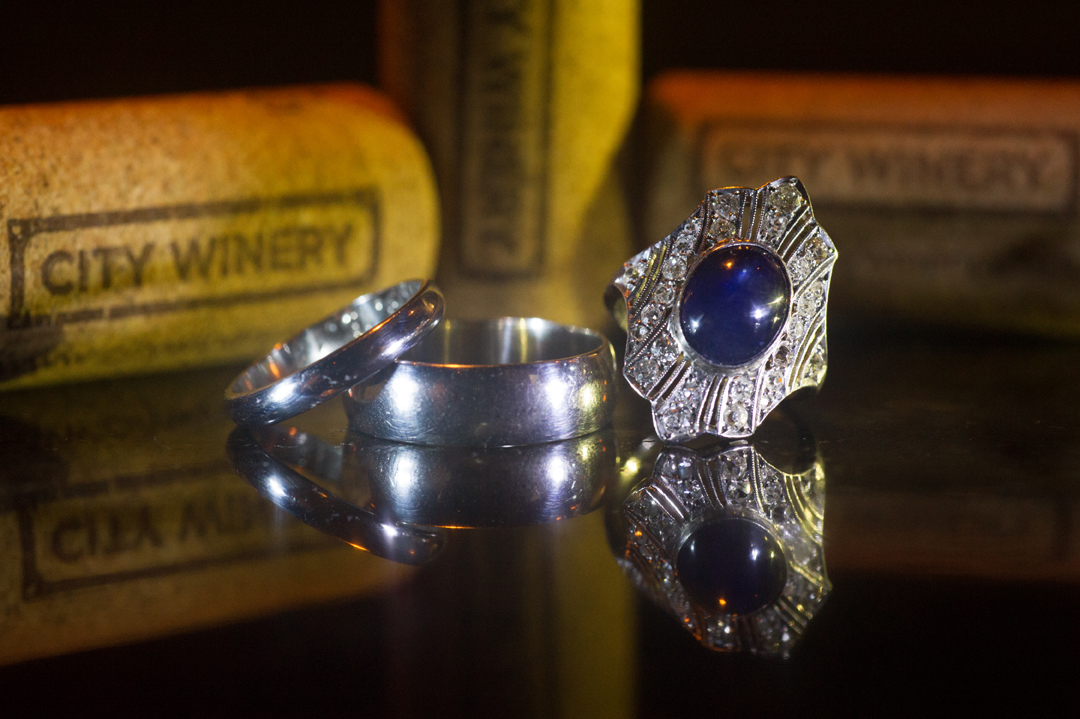 The City Winery Washington DC offers a beautiful setting for couples who want their weddings to be unique. Located in the heart of Washington DC, this urban winery provides a beautiful backdrop for weddings of all sizes. The City Winery has everything you need to make your wedding day unforgettable, from the stunning private barrel room to the outdoor patio with sweeping city views. Weddings in the private barrel room are a unique experience for photographers. The space is intimate and beautiful, with natural light streaming through the windows. This makes it the perfect setting for photographers to capture amazing wedding photos. The room also has a private bar, making it ideal for wedding receptions. City winery weddings are becoming increasingly popular in Washington DC. Many couples are drawn to the city's unique architecture, history, and convenient location.
When planning a wedding, couples often agonize over finding the perfect venue. They want a beautiful and unique location, a place that will create lasting memories for their guests. The City Winery in Washington DC offers all of this and more. The venue is conveniently located near many of DC's most popular attractions, making it easy for guests to explore the city before or after the wedding. The wedding venue provides everything couples need to create a one-of-a-kind wedding experience. Couples will love this charming and romantic setting when they enter the City Winery. If you're looking for a city wedding that's chic, stylish, and unforgettable, look no further than DC City Winery. Plus, it's a short drive from parts of Maryland and Northern Virginia.
Urban Wine Country
City Winery DC is the perfect venue for your urban wine country wedding. With a capacity of 250 seated with a dance floor or 300 seated without a dance floor, their versatile space can accommodate engagement parties, commitment ceremonies, private events, and weddings of all sizes. Their full size stage is perfect for hosting top musical acts or DJs, and our experienced team can design various floor plans to suit your specific needs. The venue has versatile floor plans that accommodate small and large gatherings. Their professional event planners will work with you to create a customized event tailored to your specific needs. In addition, they offer various package options that can be customized to include everything from catering and entertainment to decorations and flowers. We also have a wide selection of wines, making City Winery DC the perfect place to celebrate your special day.
Wedding Ceremonies at DC City Winery
City Winery DC wedding venue is a fantastic location for couples looking for an urban and sophisticated setting. The exposed brick walls and high ceilings create a loft-like feel, while the floor-to-ceiling windows offer stunning cityscape views. In addition, the flexible layout allows couples to customize the outdoor space to suit their needs. Our Washington DC wedding photographers are experts at capturing the venue's unique atmosphere. The location will make your wedding photography unforgettable, whether hosting a small, intimate gathering or a large, lavish affair. The venue has a rustic and urban feel, and local photographers love working there because of the space's unique background. Several areas can be used for photographs, including the wine cellar, the main hall, and the rooftop terrace.
For couples looking for a unique wedding ceremony setting for their wedding, the City Winery rooftop location is a perfect choice. The rooftop is a truly magical setting for your big day, with views of the city skyline.
At the City Winery in Washington, DC, the wine garden is an indoor and outdoor area with ivy-covered walls and fantastic city views. A fireplace and three private bars, and a performance space add to the quaintness of this part of the location. Couples may have their wedding ceremony in front of exposed brick exterior walls and natural greenery on the wine garden rooftop at this winery due to its large size.
Their experienced event planners will work with you to create a customized event that reflects your style and taste. They offer a variety of indoor and outdoor spaces that can be tailored to accommodate your guest list, from an intimate gathering of close friends and family to a grand affair with hundreds of guests. And of course, no wedding would be complete without world-class food and wine. Their on-site culinary team will work with you to create a menu that will tantalize your guests' taste buds. Their extensive wine list features something for everyone. Whether you're looking for a classic vintage or something more adventurous, they have the perfect wine to complement your meal. So raise a glass and toast a lifetime of happiness at City Winery DC.
DC City Winery Receptions
A cocktail hour allows guests to mingle and sample the delicious food and drink, but it also sets the tone for the rest of the evening. At DC City Winery, they believe cocktail hour should be an experience. Their expert mixologists will create custom cocktails based on your unique flavor profile, and their experienced event planners will work with you to create a beautiful and memorable setting. They can help you make your cocktail hour genuinely unforgettable.
City Winery weddings are the perfect place for dancing. There's plenty of space for guests to move around and groove to their favorite songs. So whether you're a fan of ballroom dancing or like to rock out on the dance floor, you'll have a blast at a City Winery wedding reception.
DC Winery Wedding Photos
An experienced Washington DC wedding photographer will capture every special moment of your day. From the first dance to the cake cutting, you'll have beautiful photos to cherish for a lifetime. So of course, most photographers would jump at the chance to work a City Winery wedding.