Josephine Butler Parks Center Wedding Photography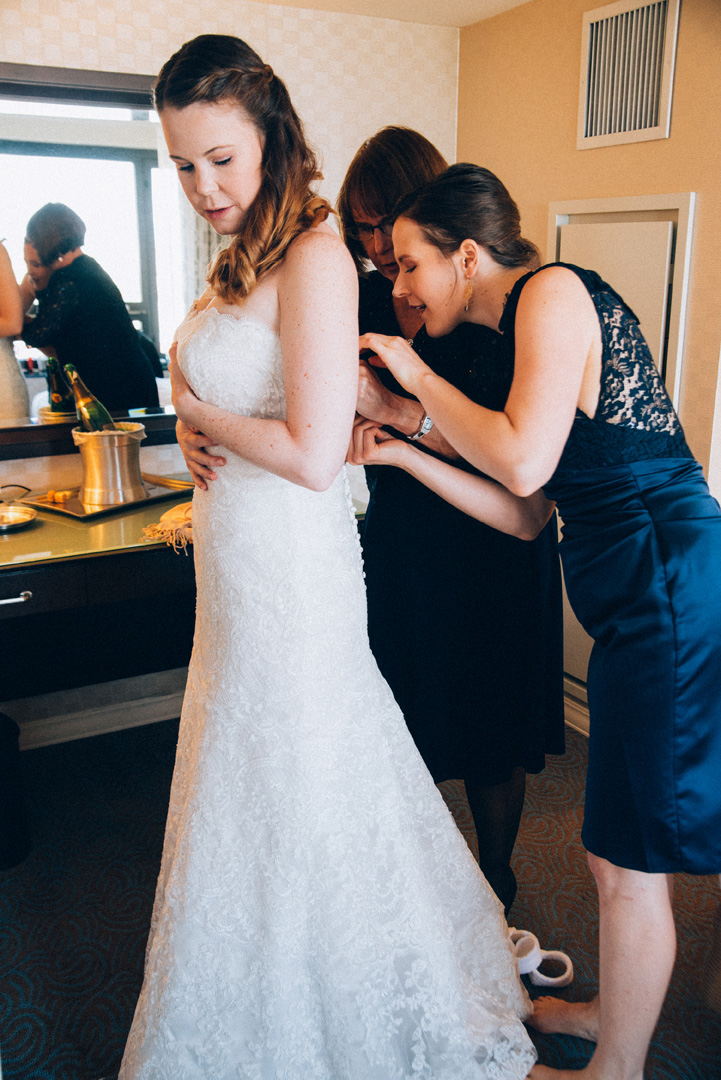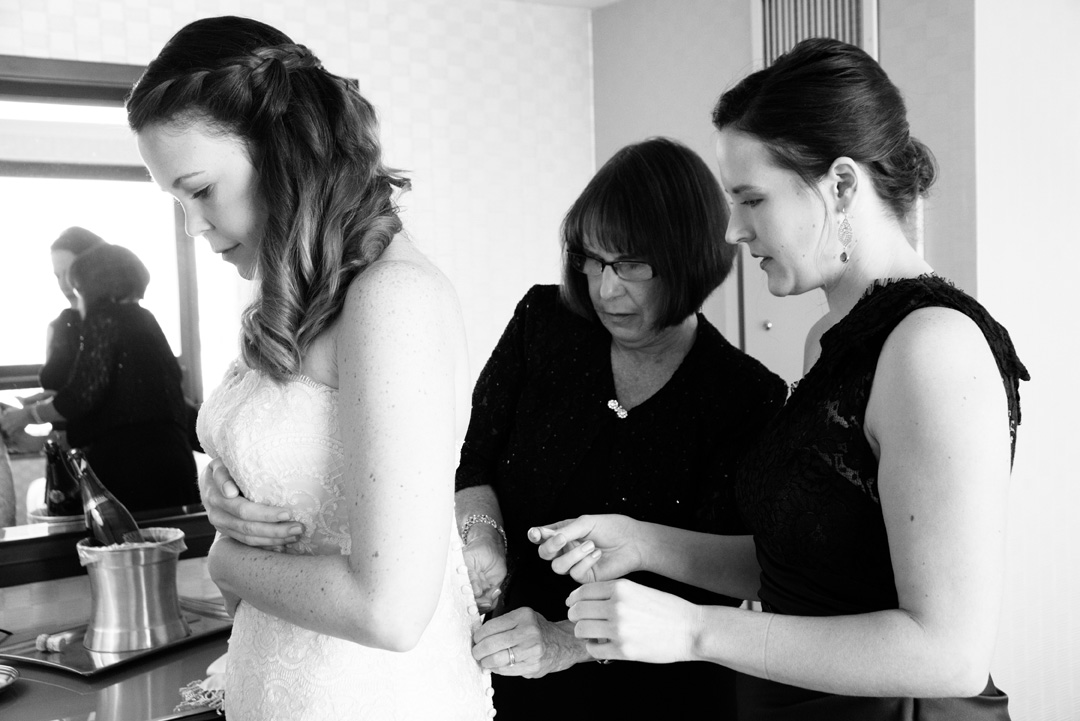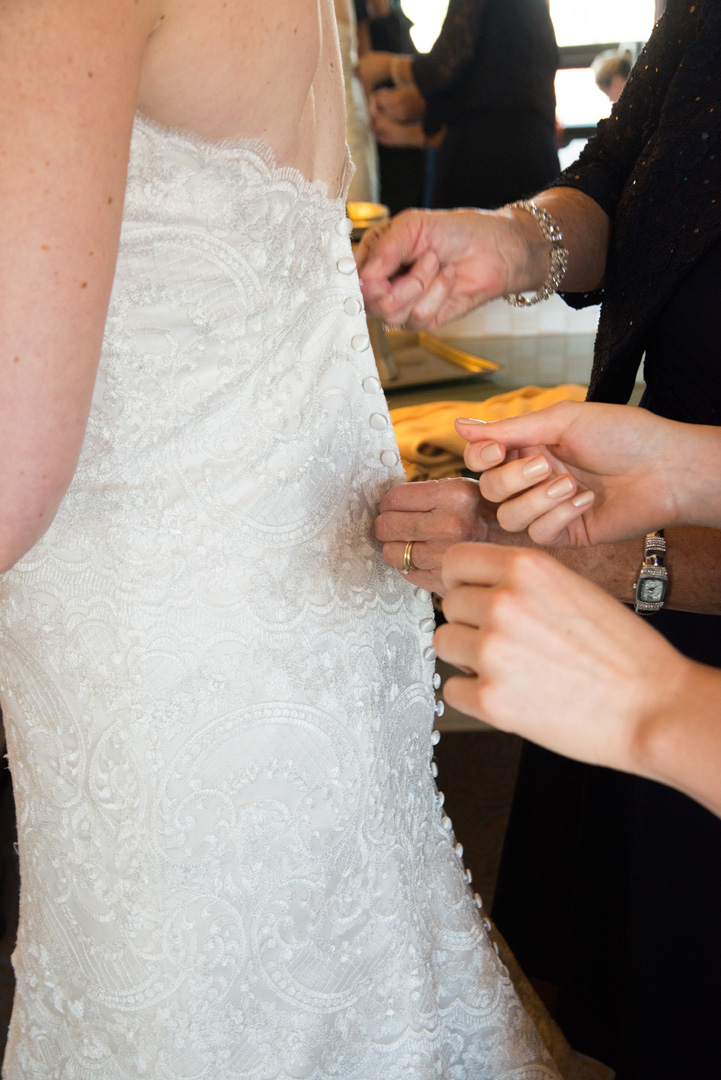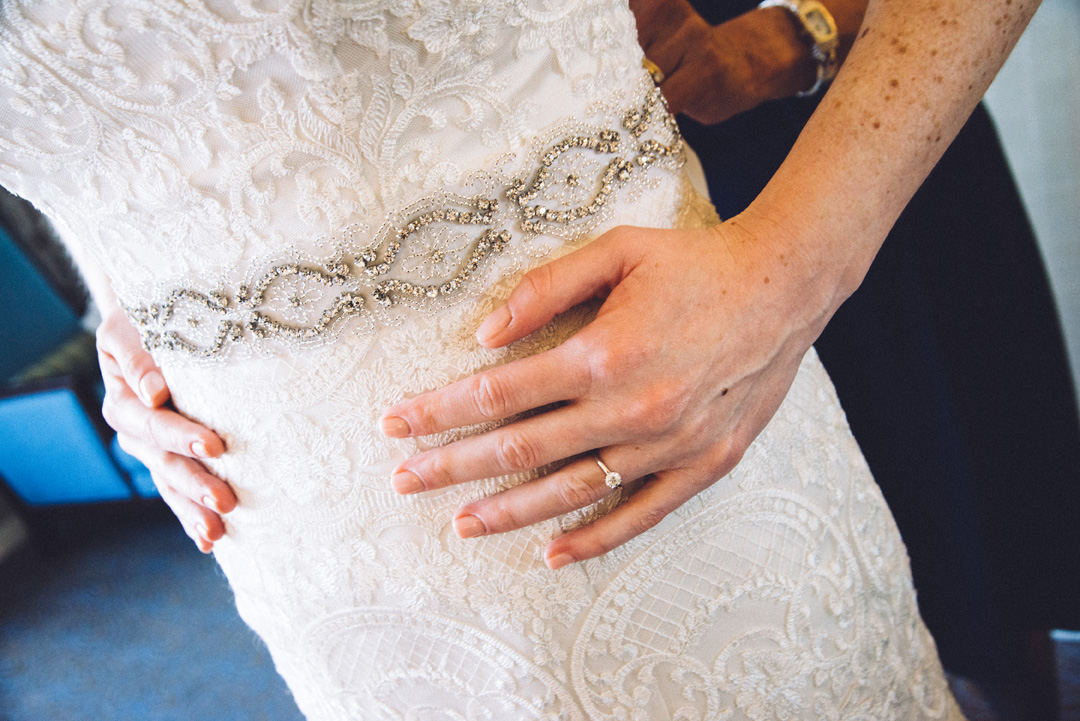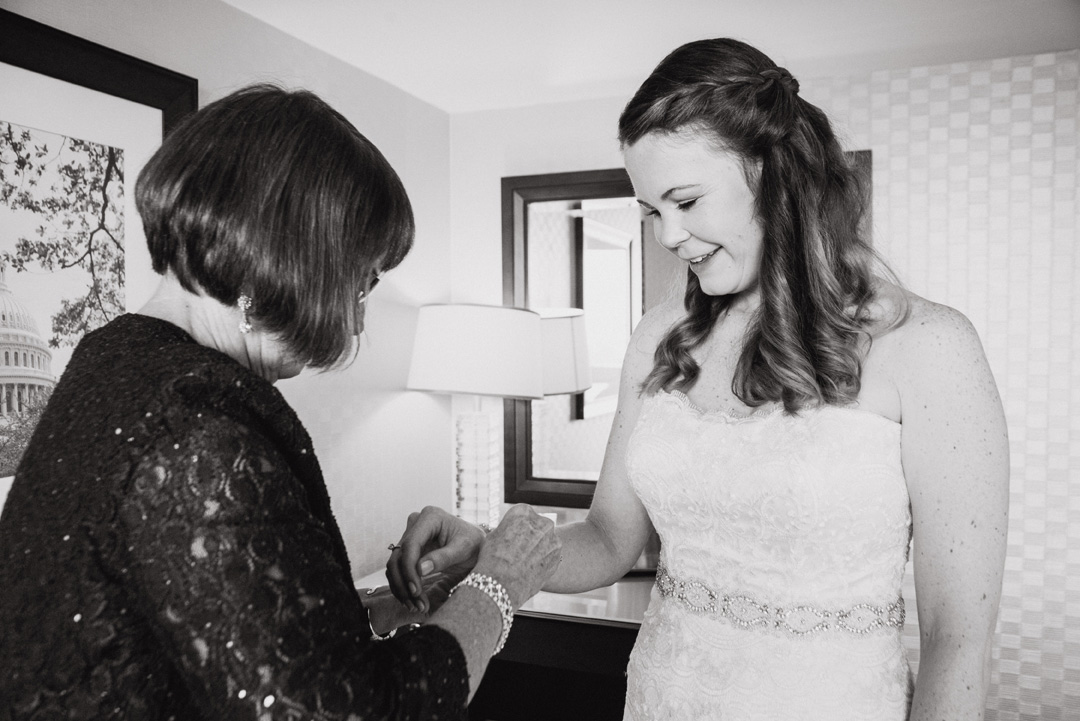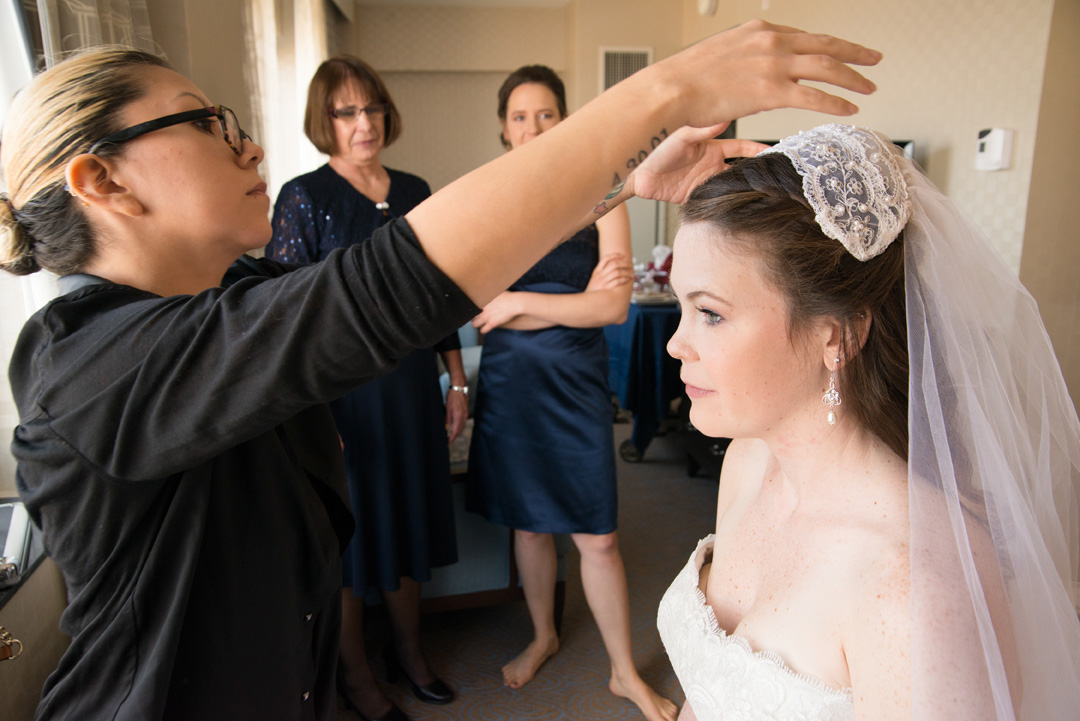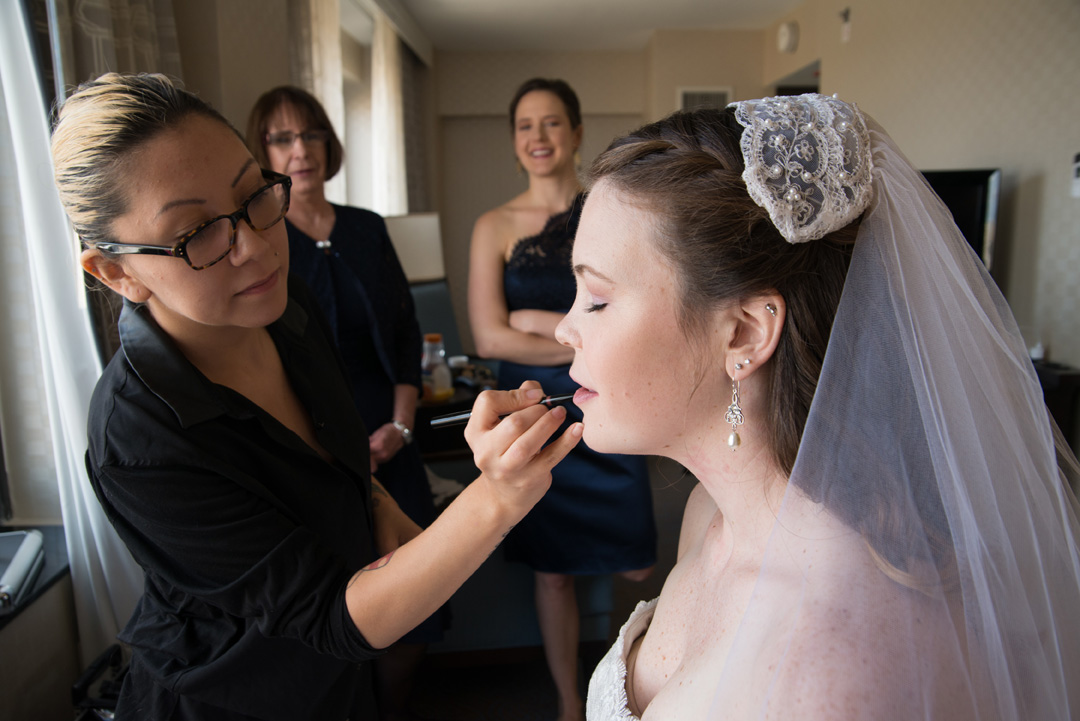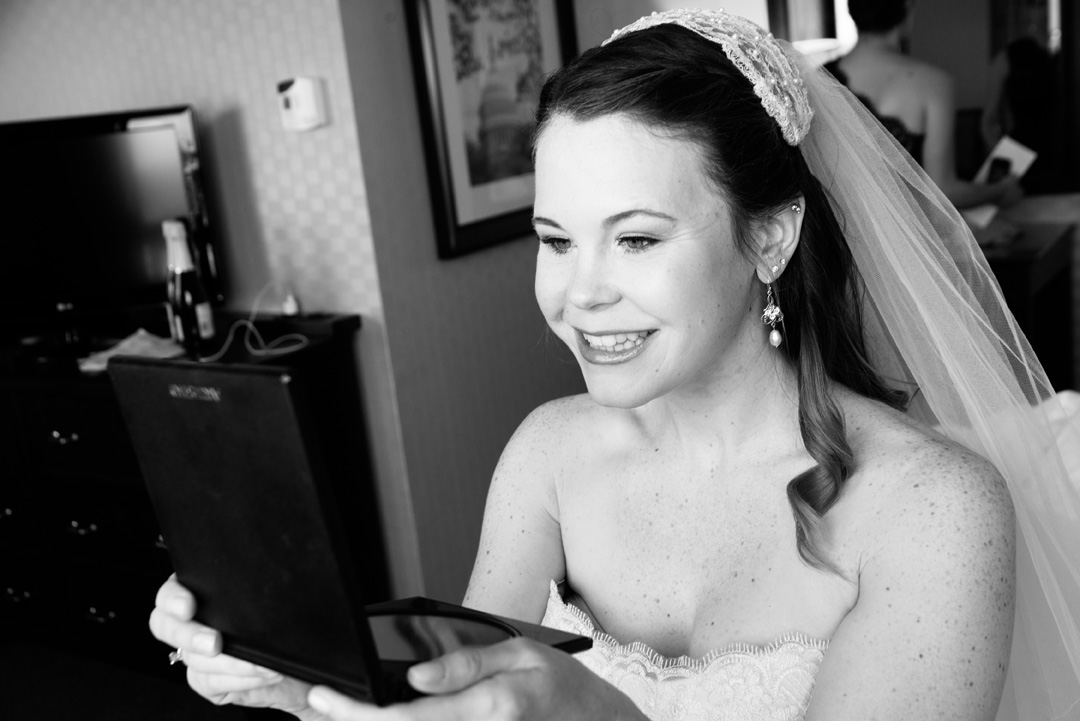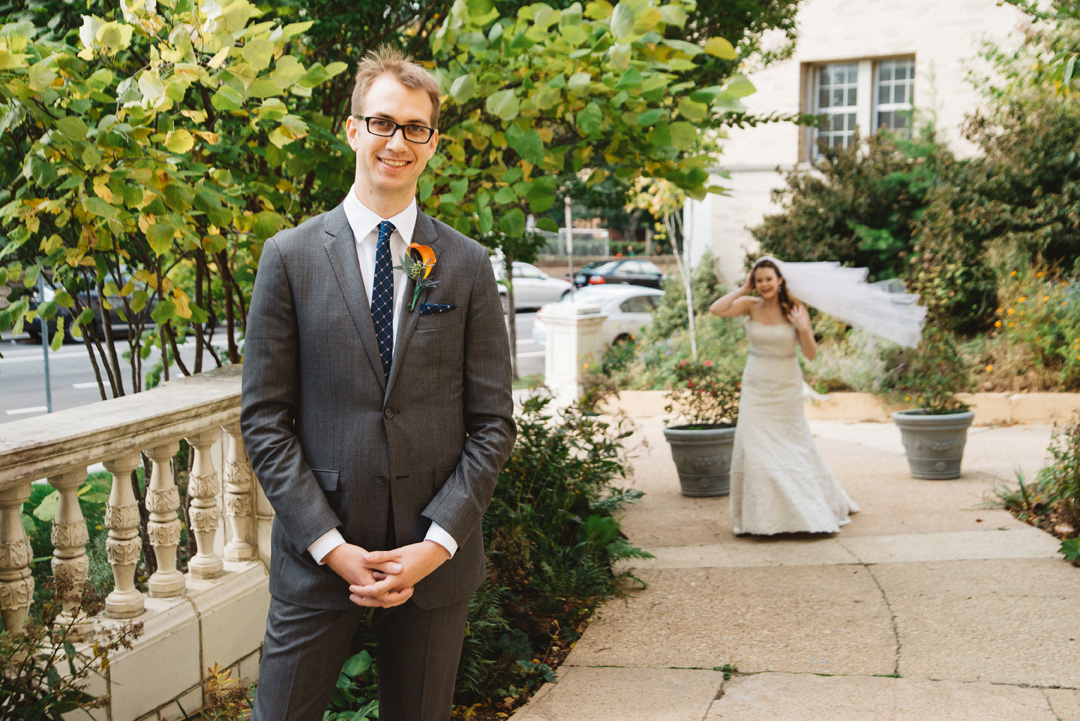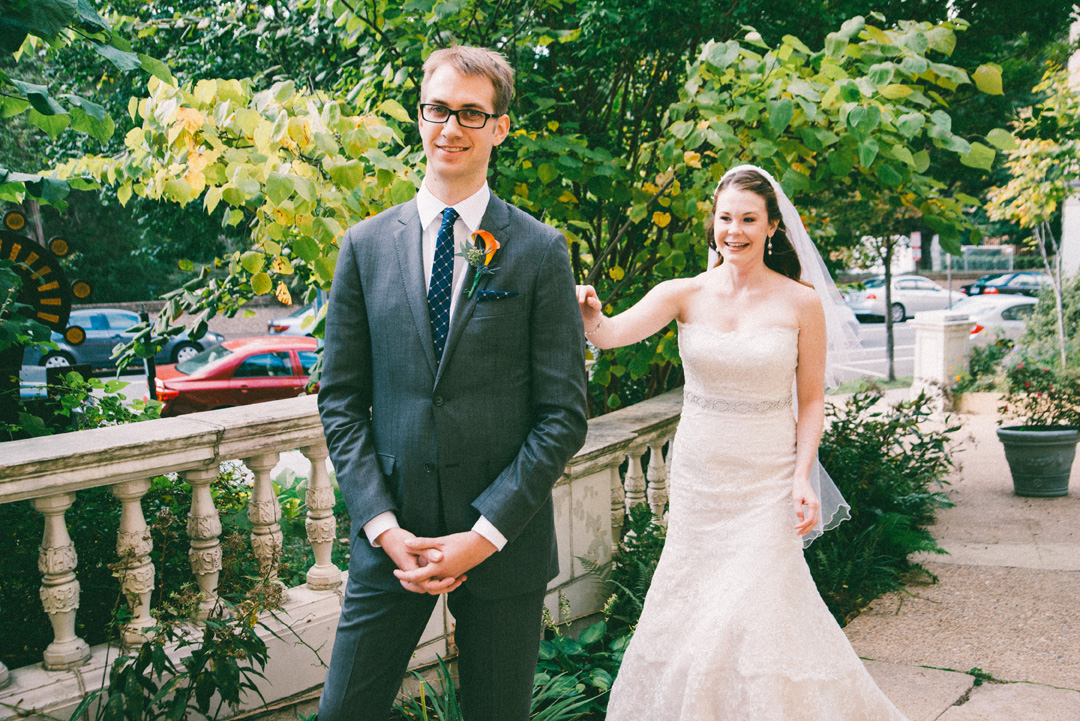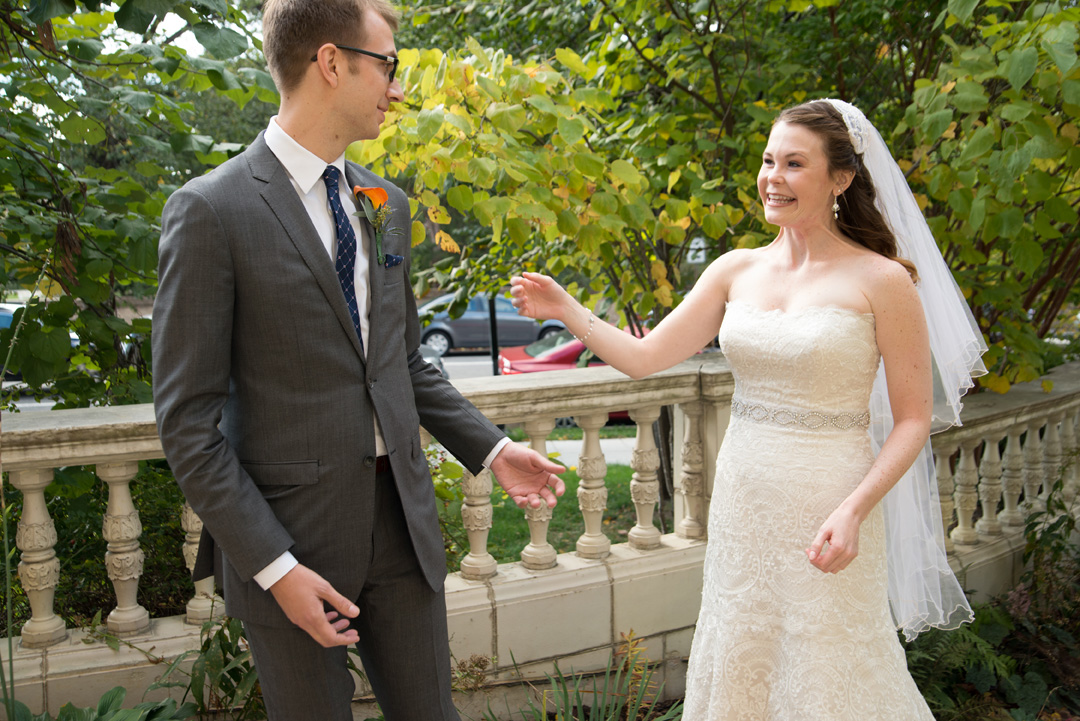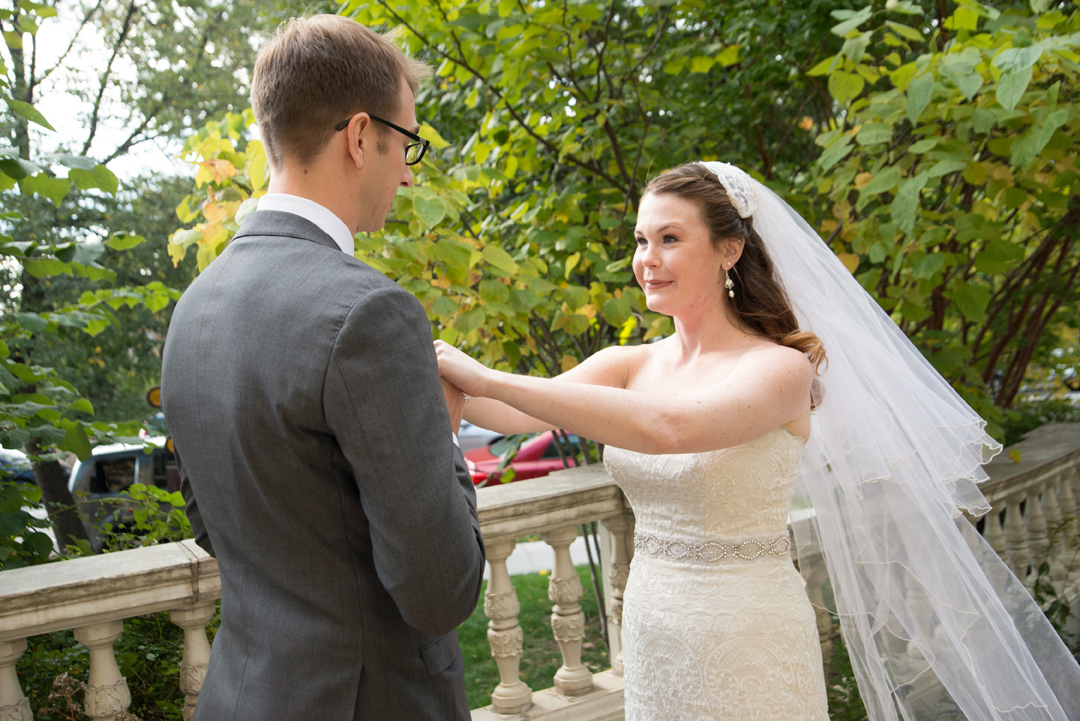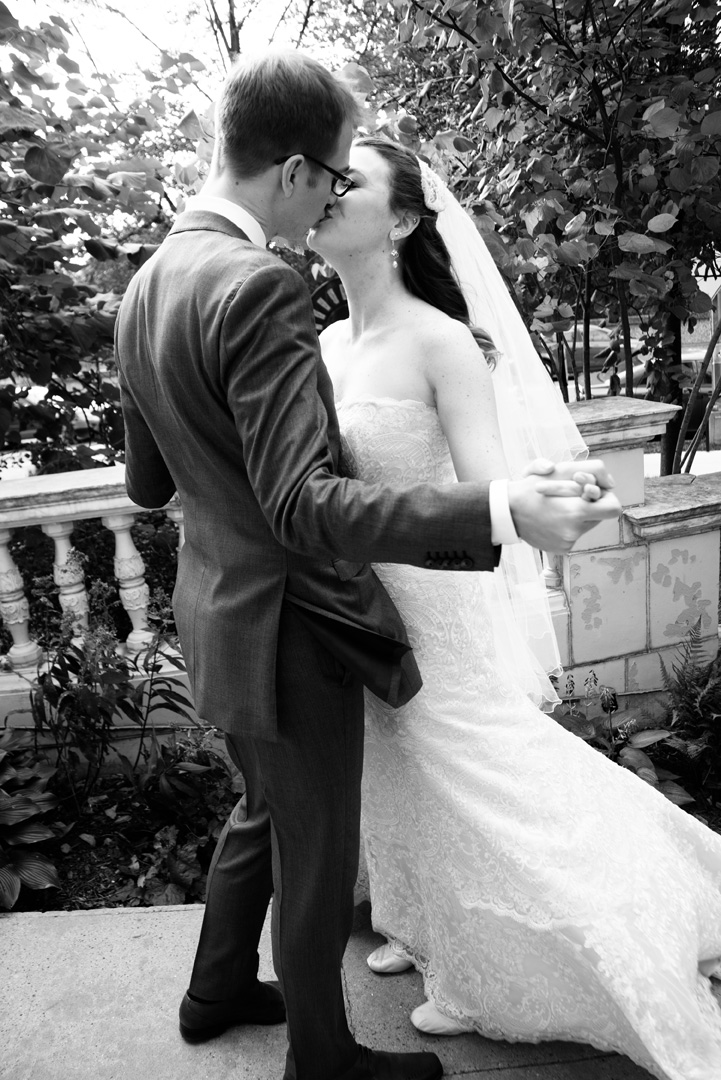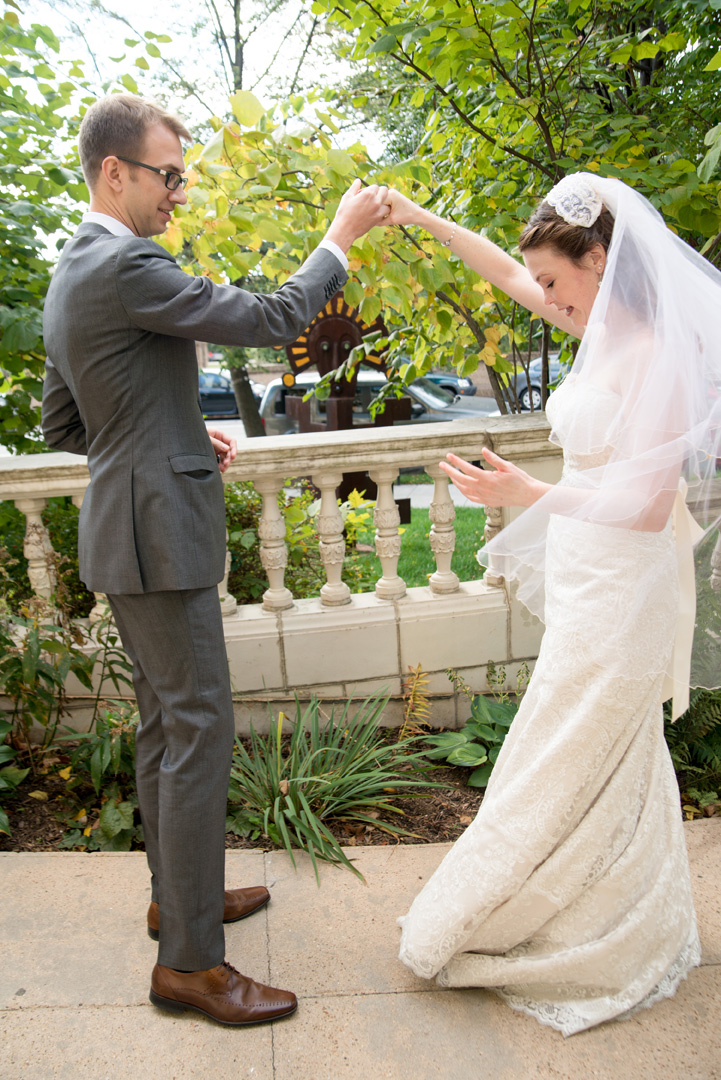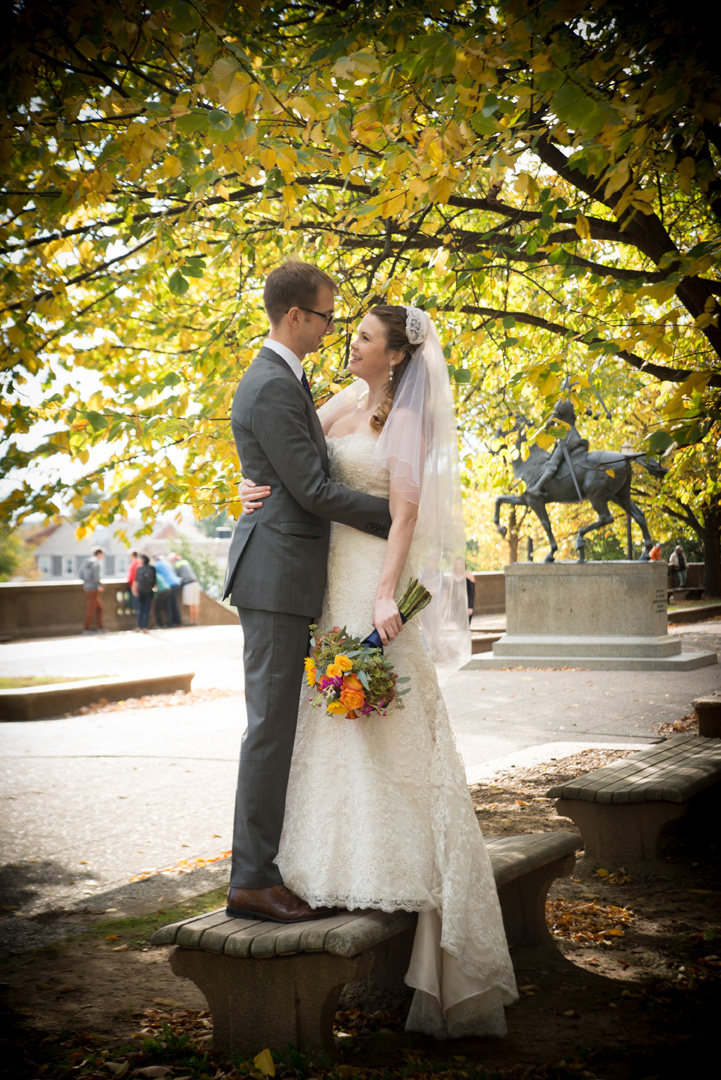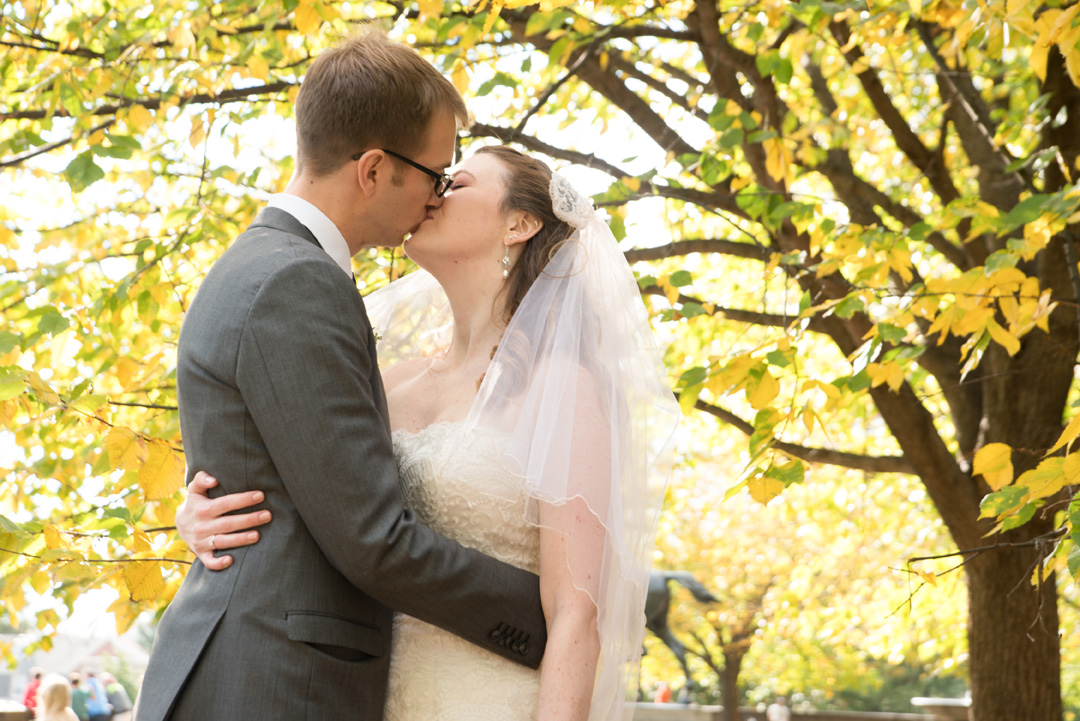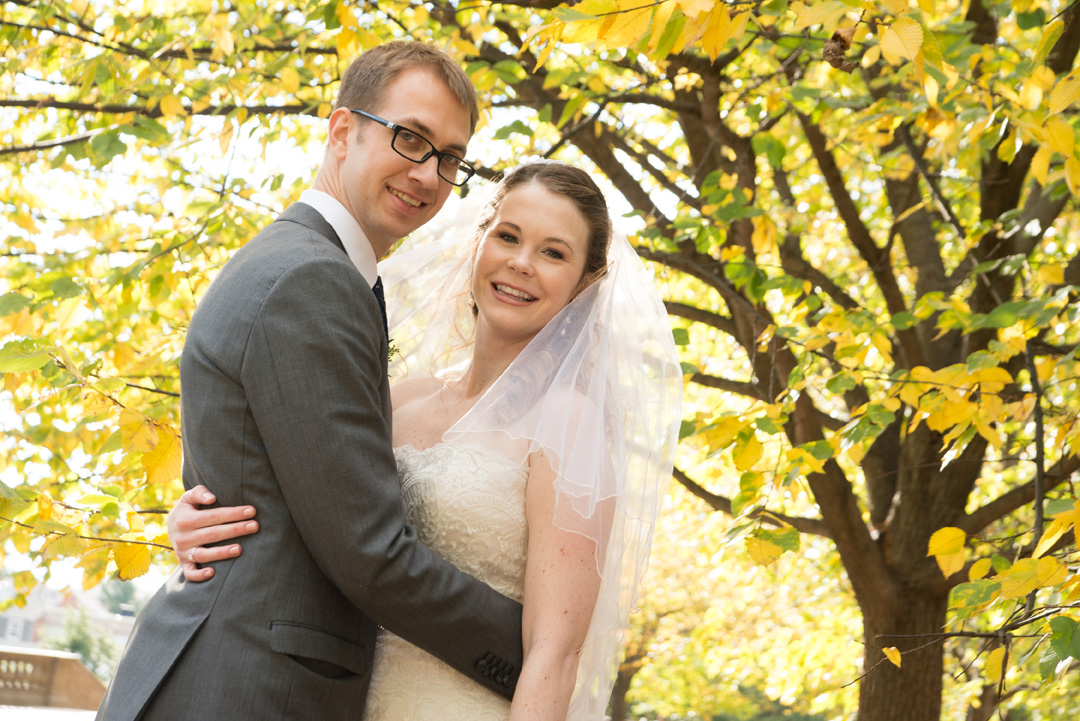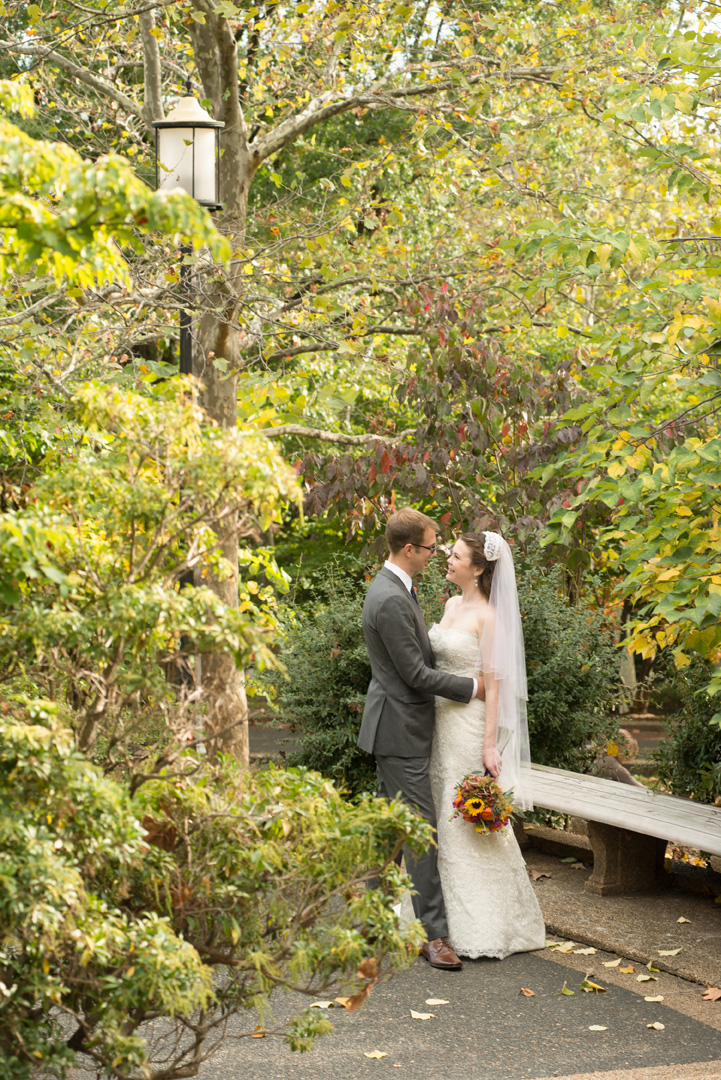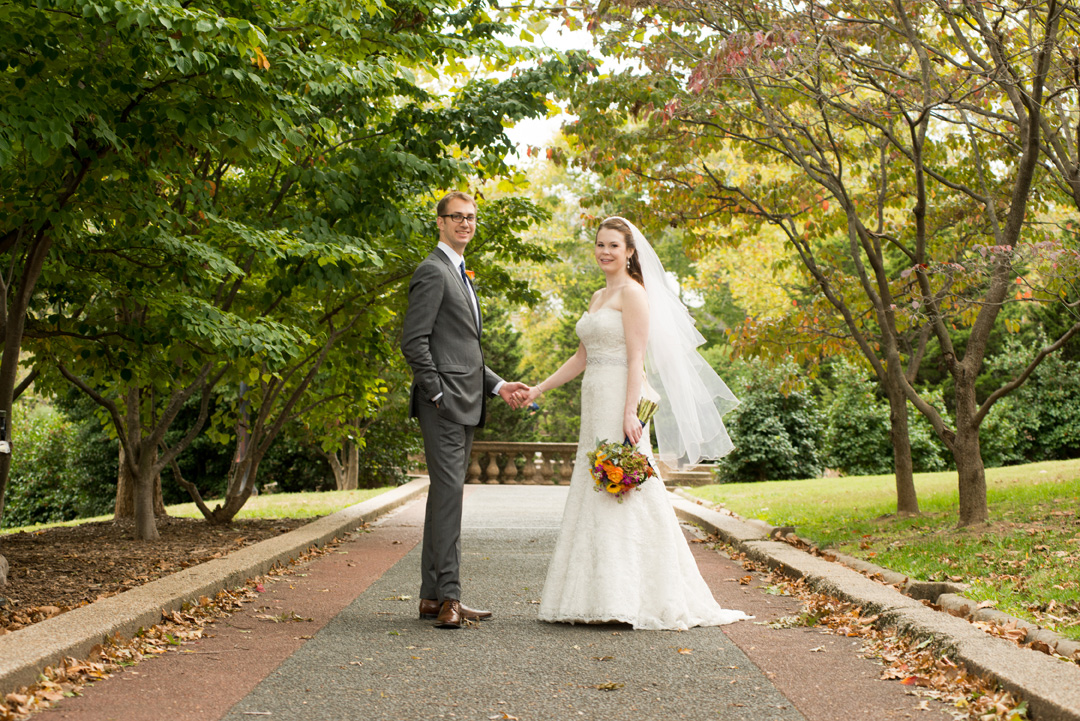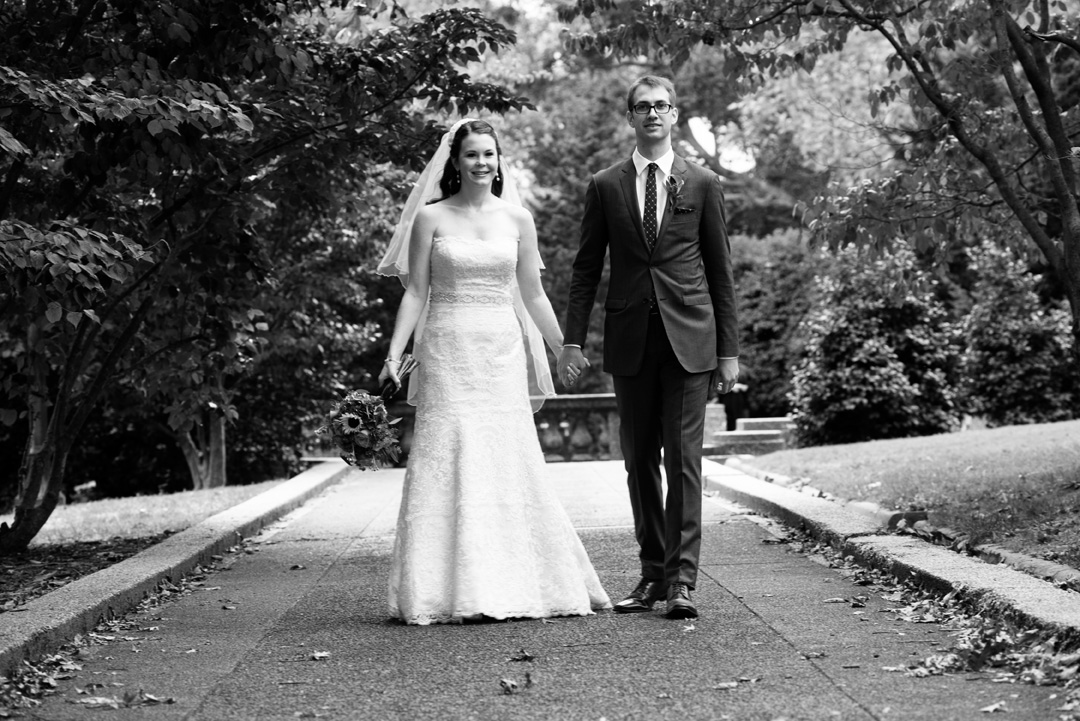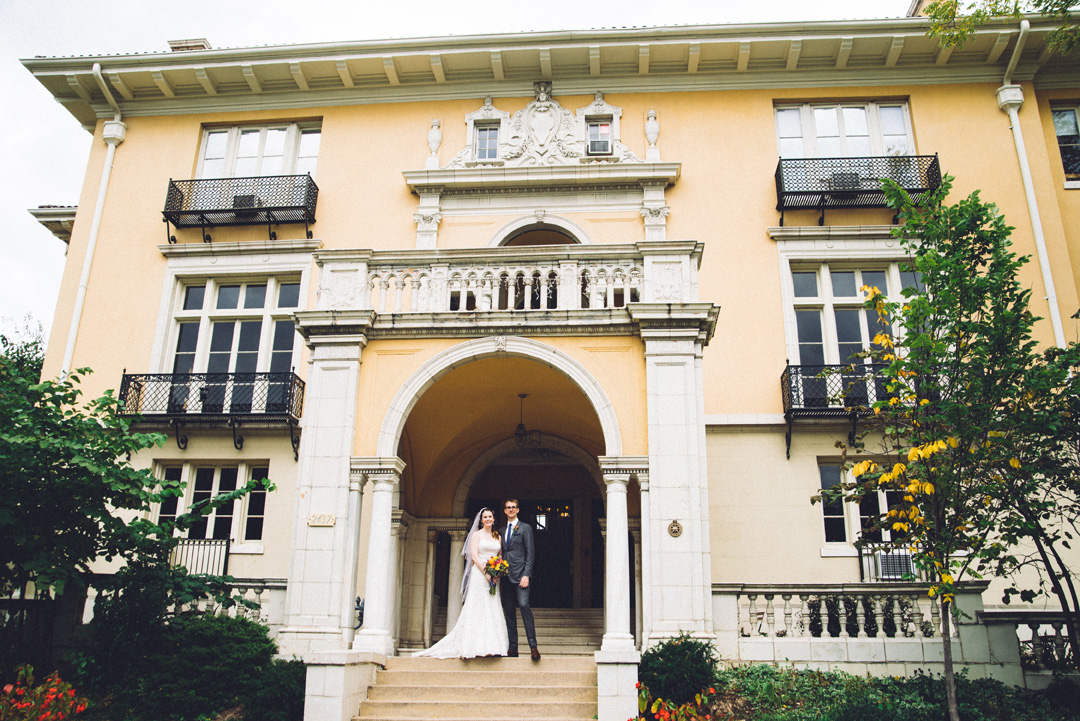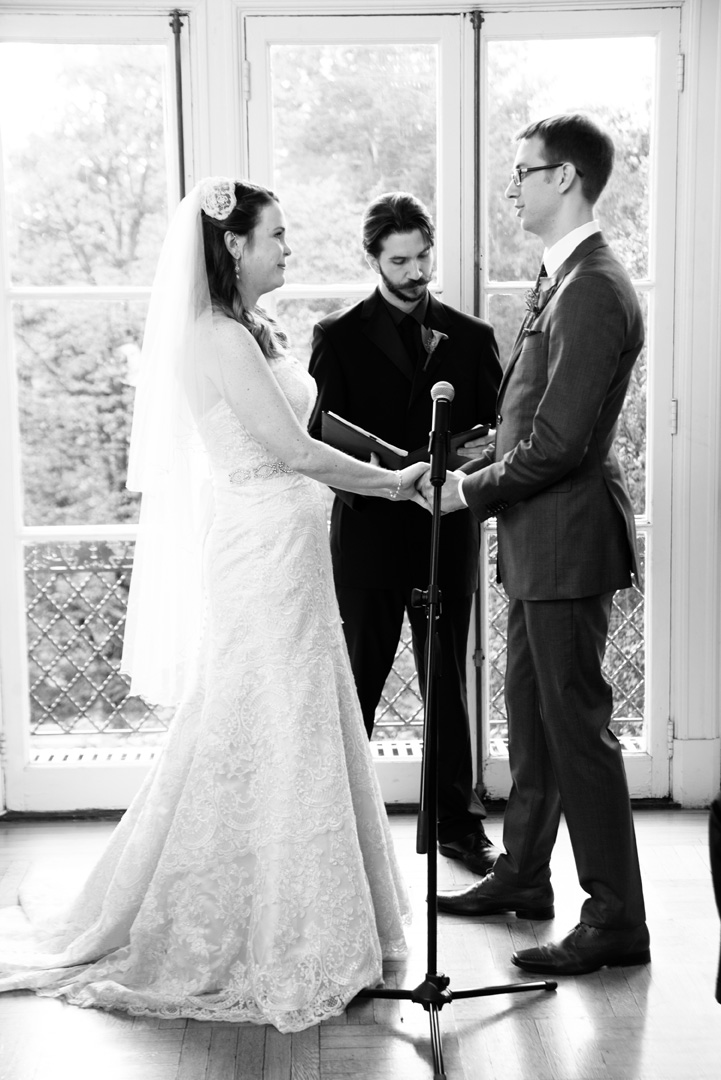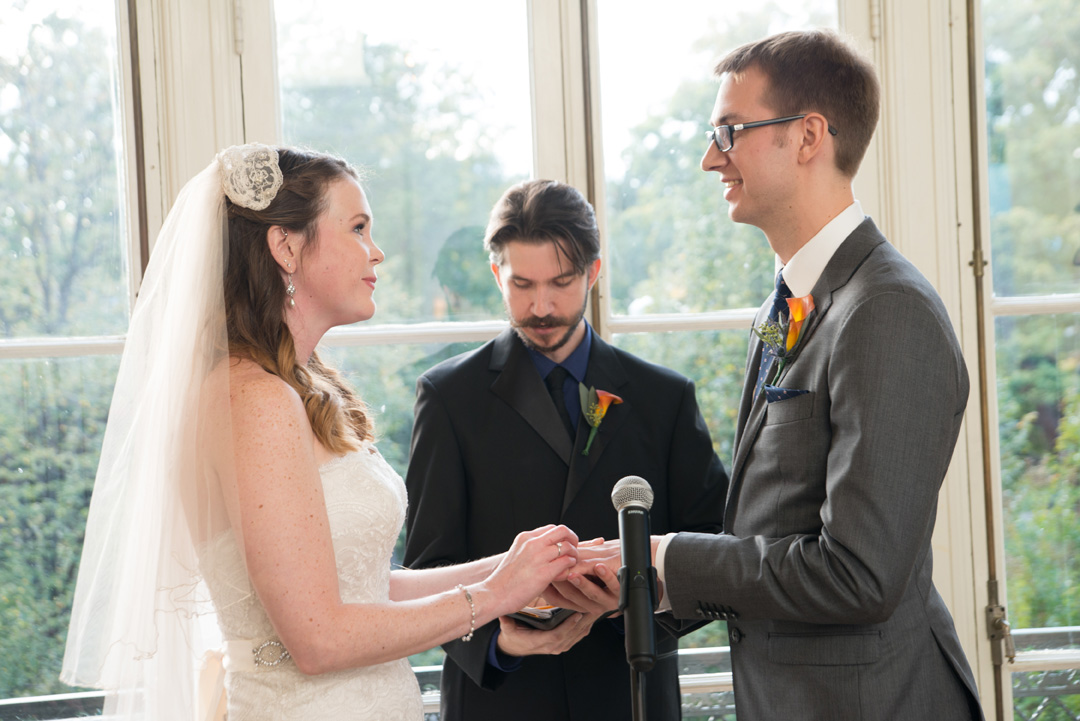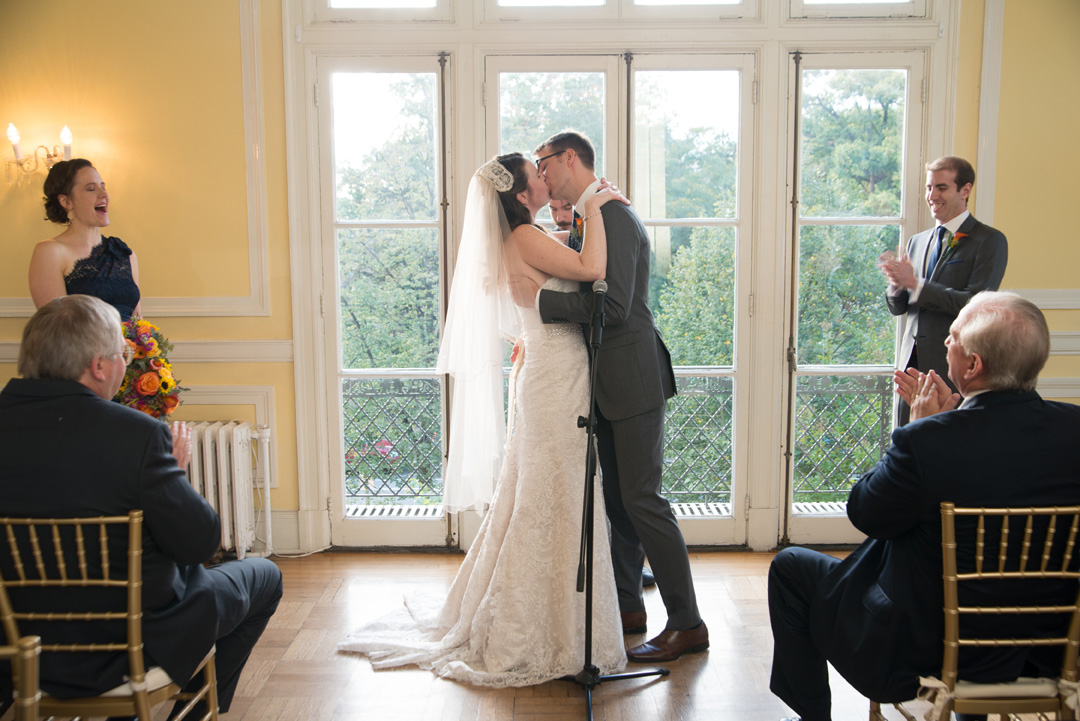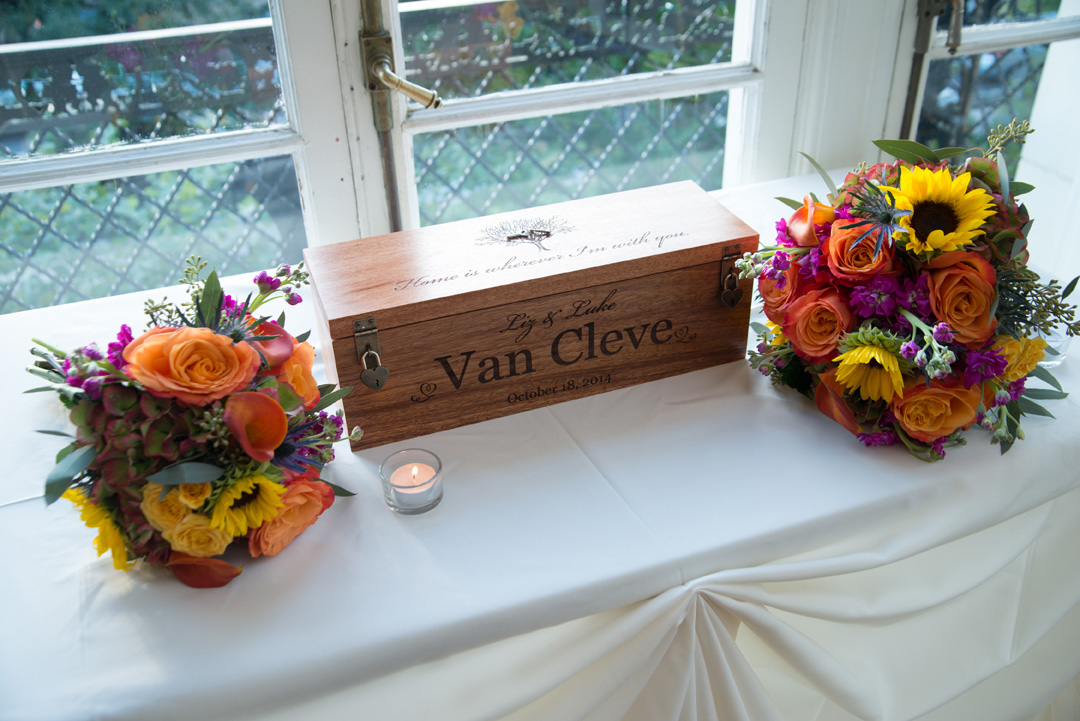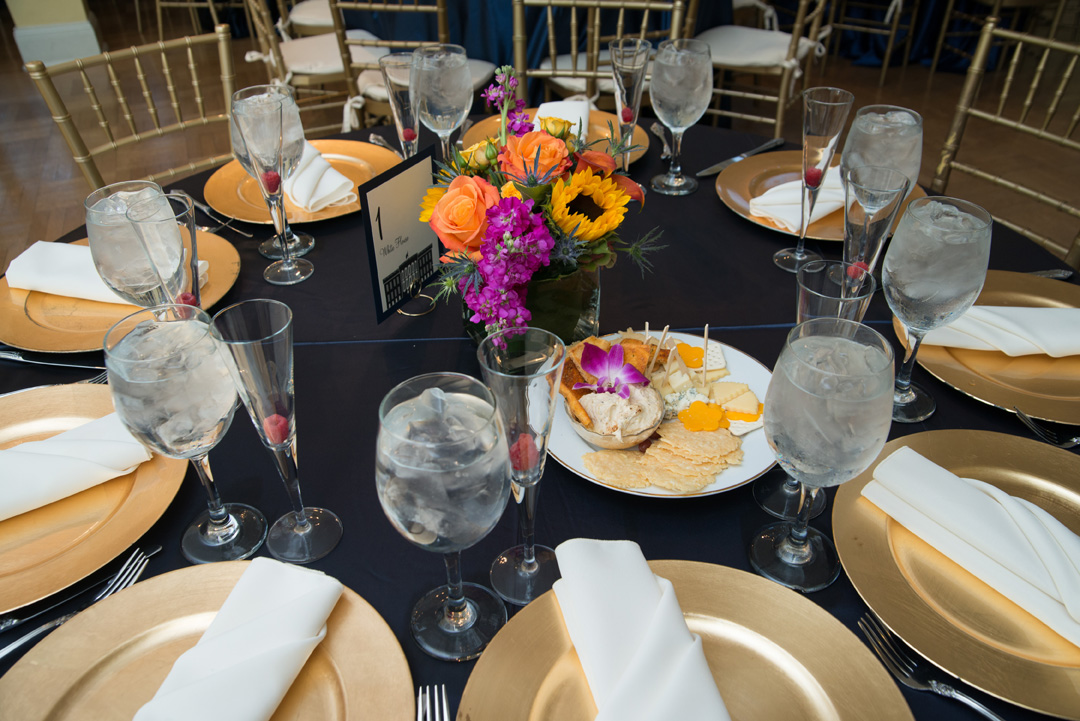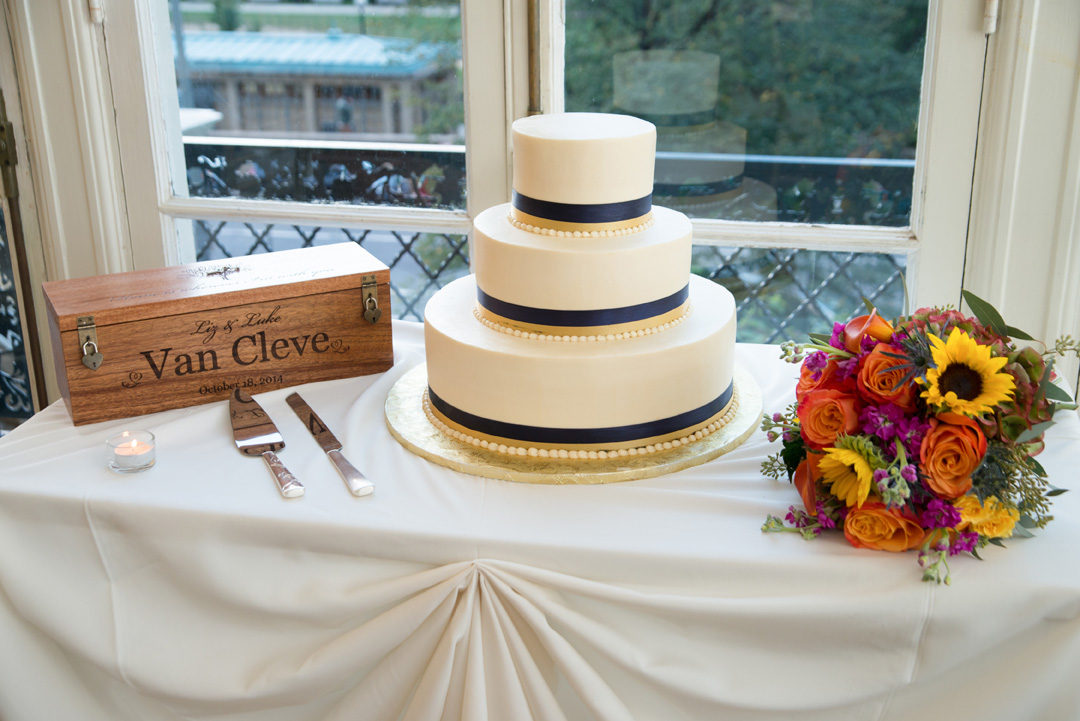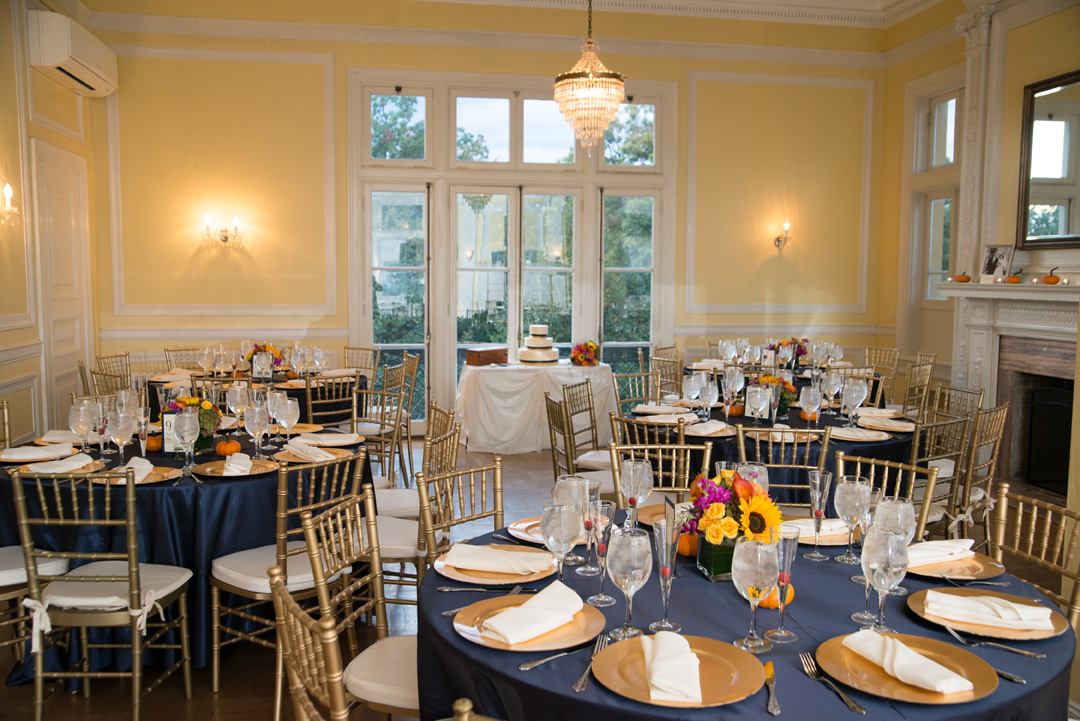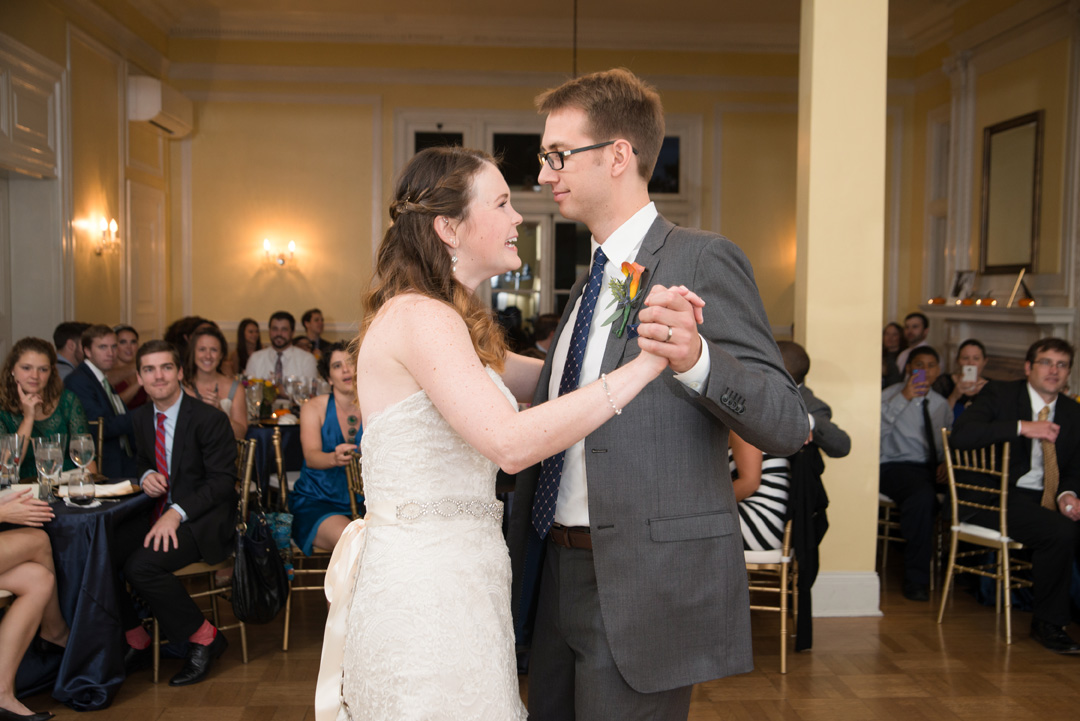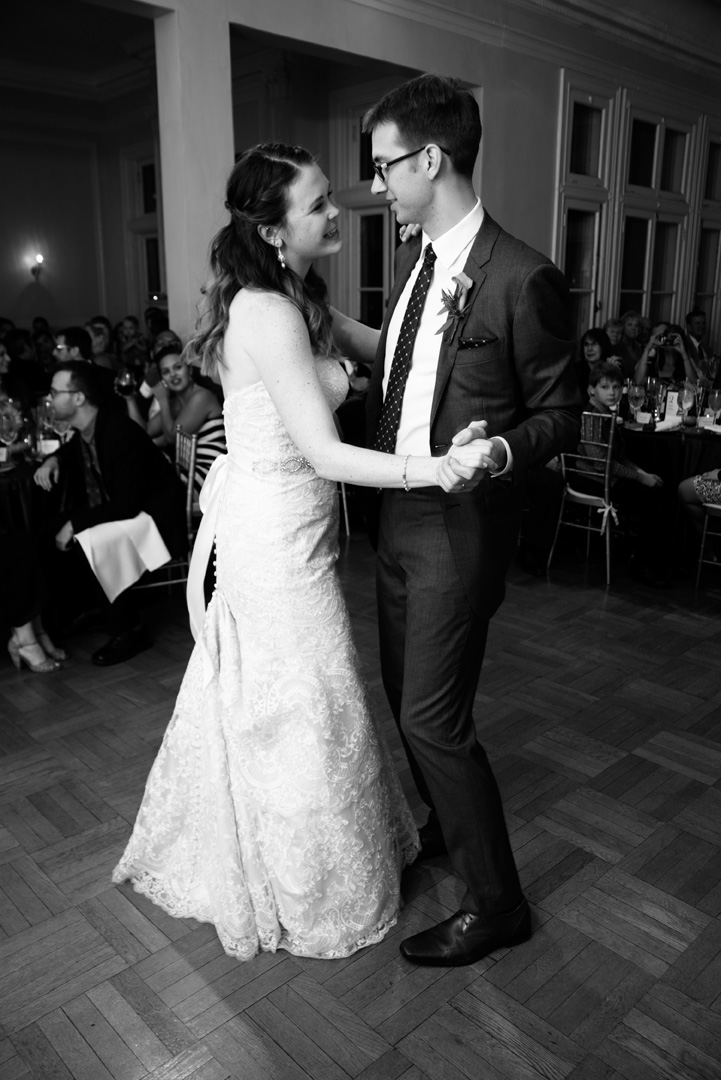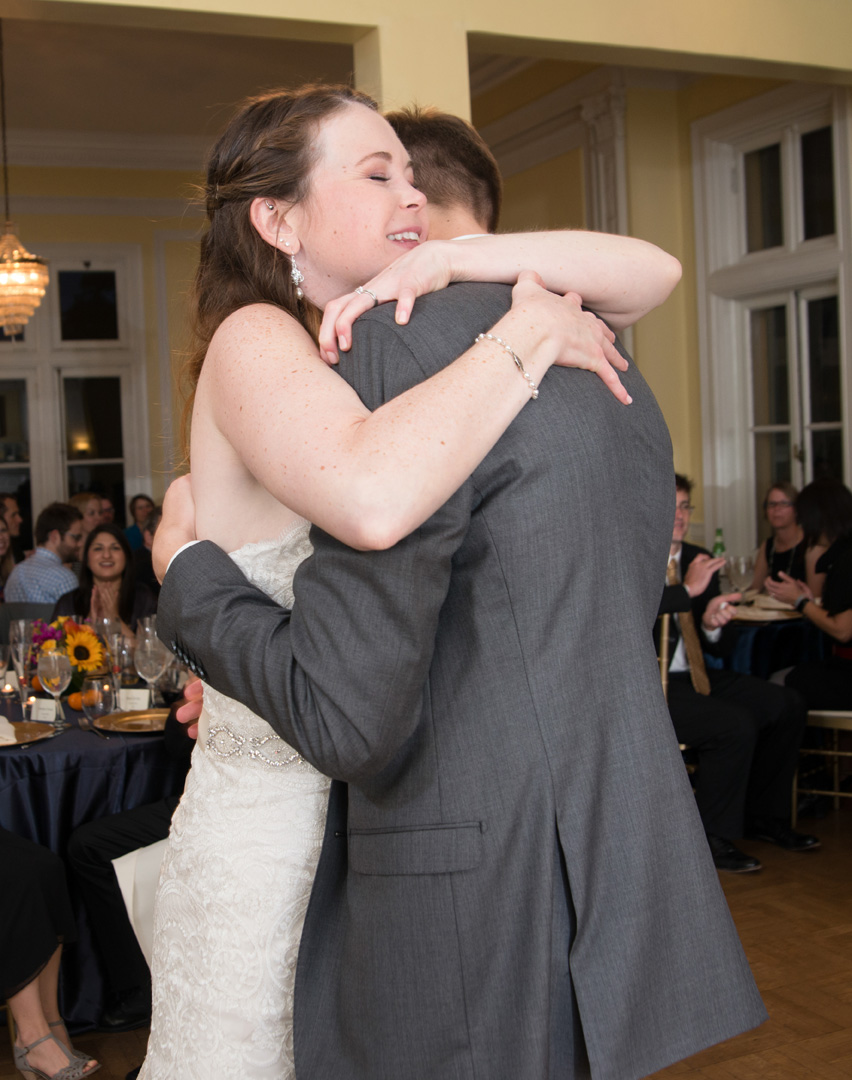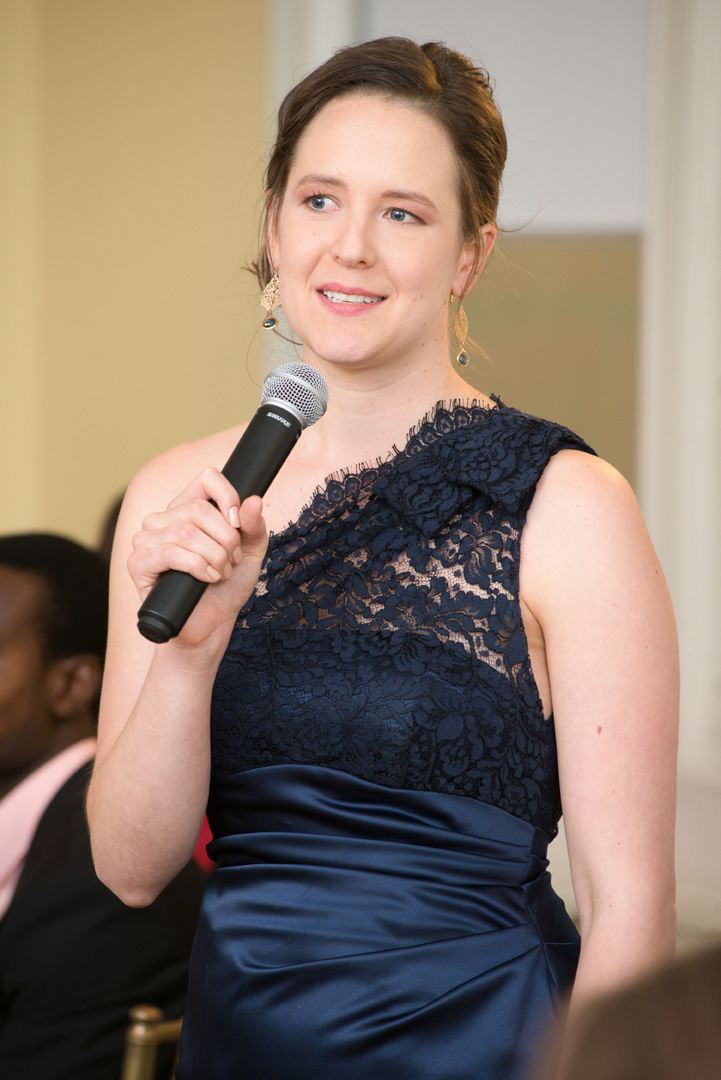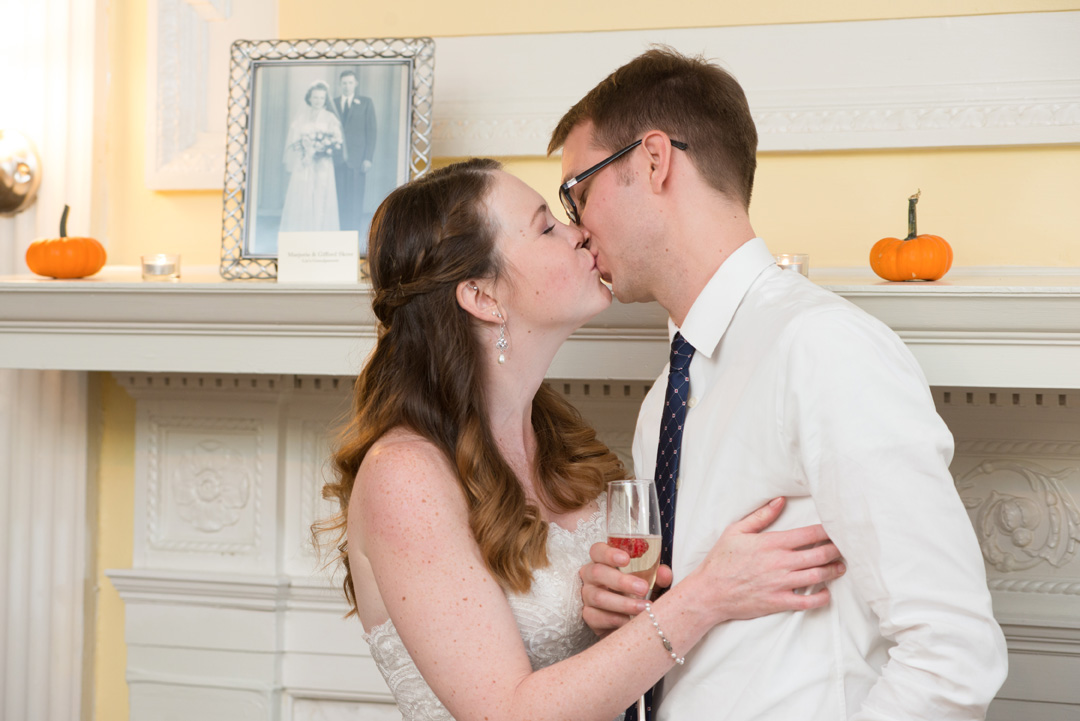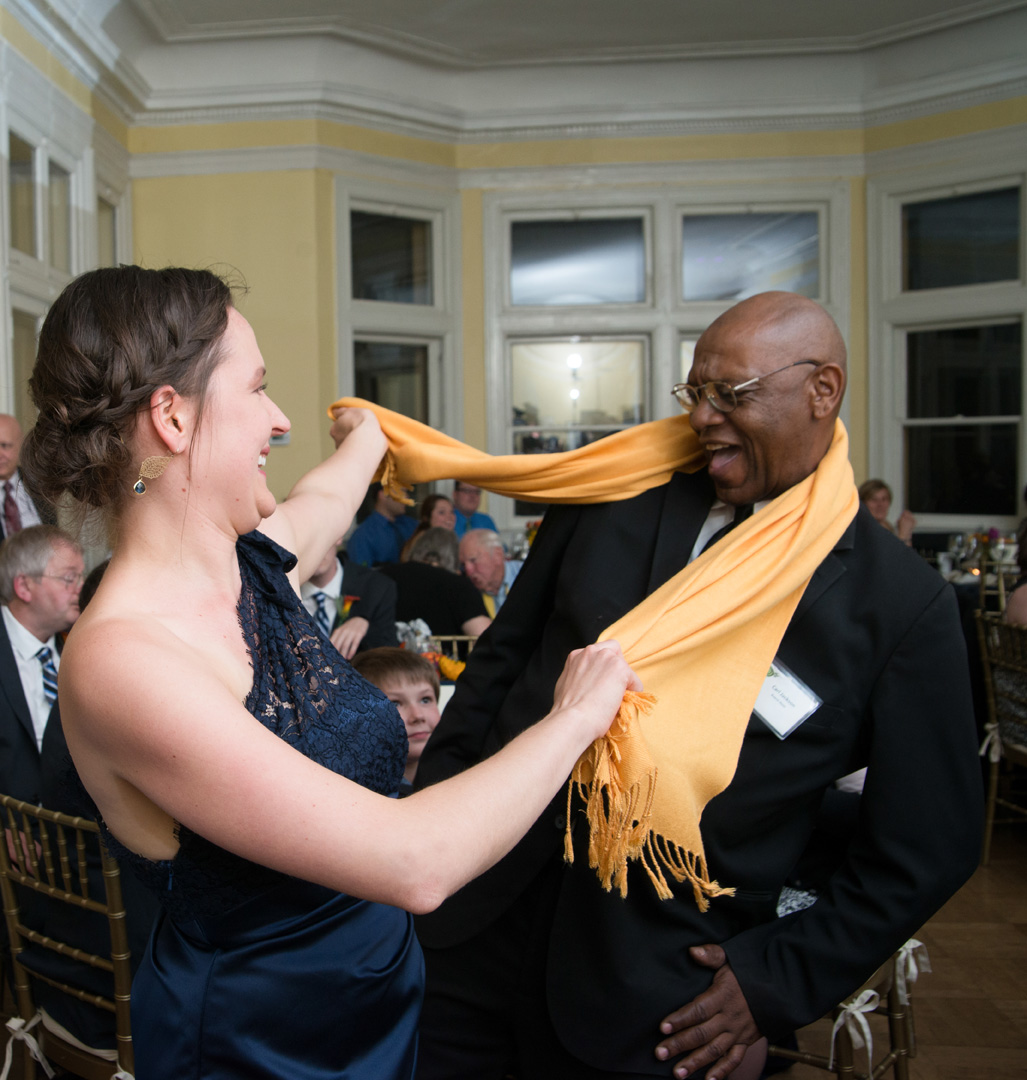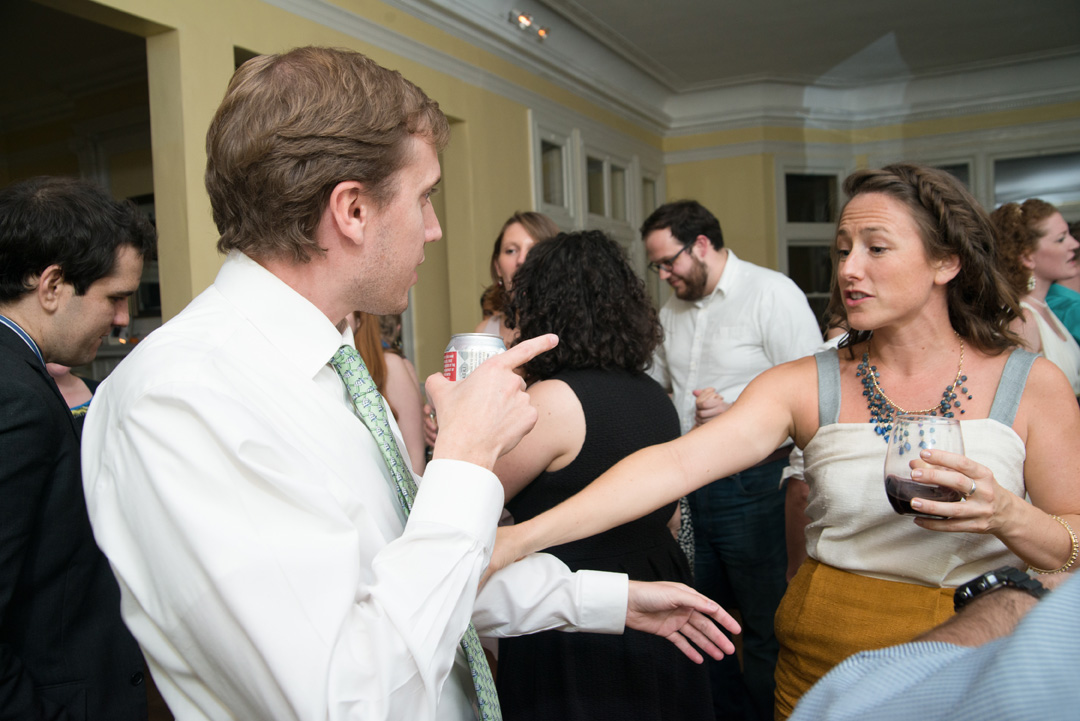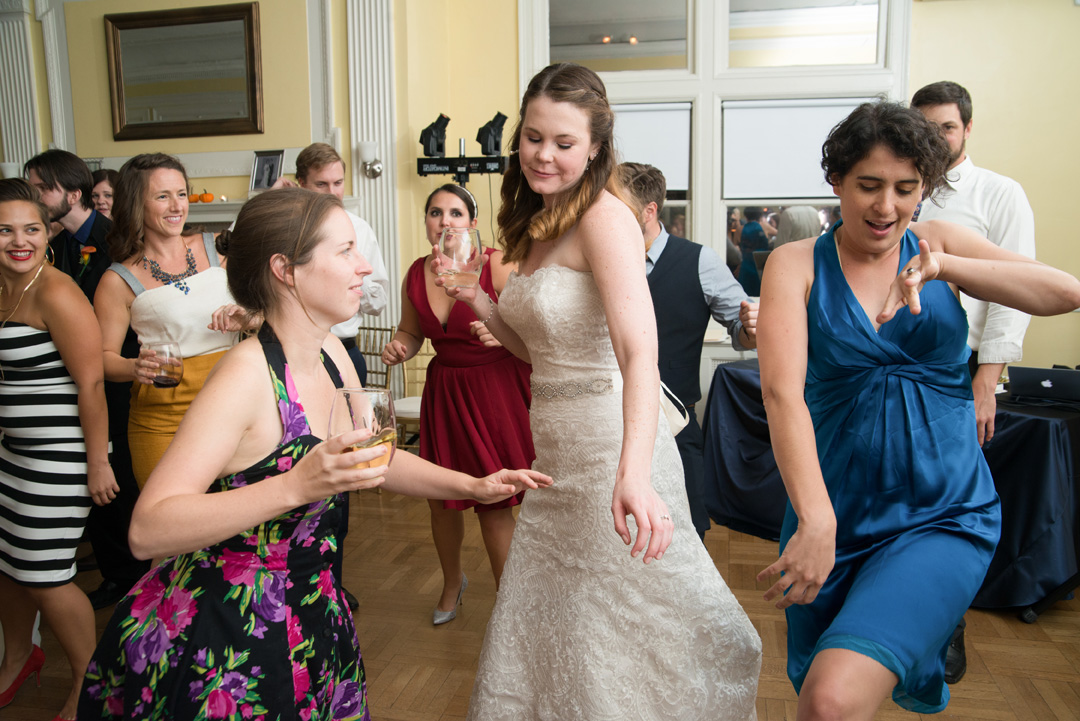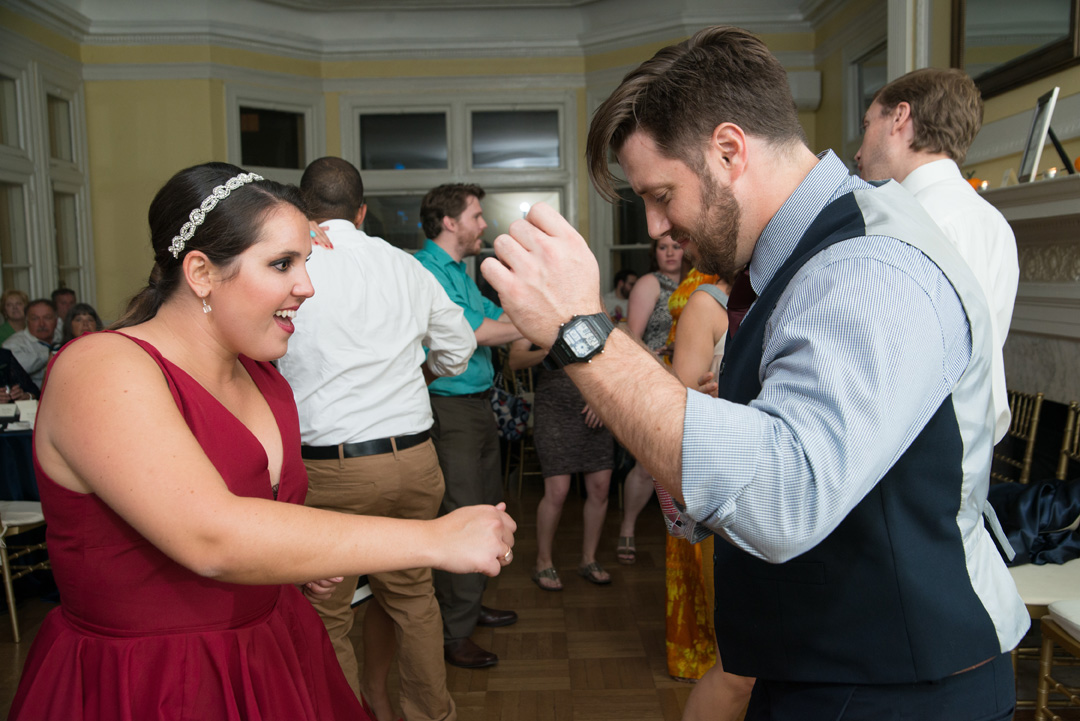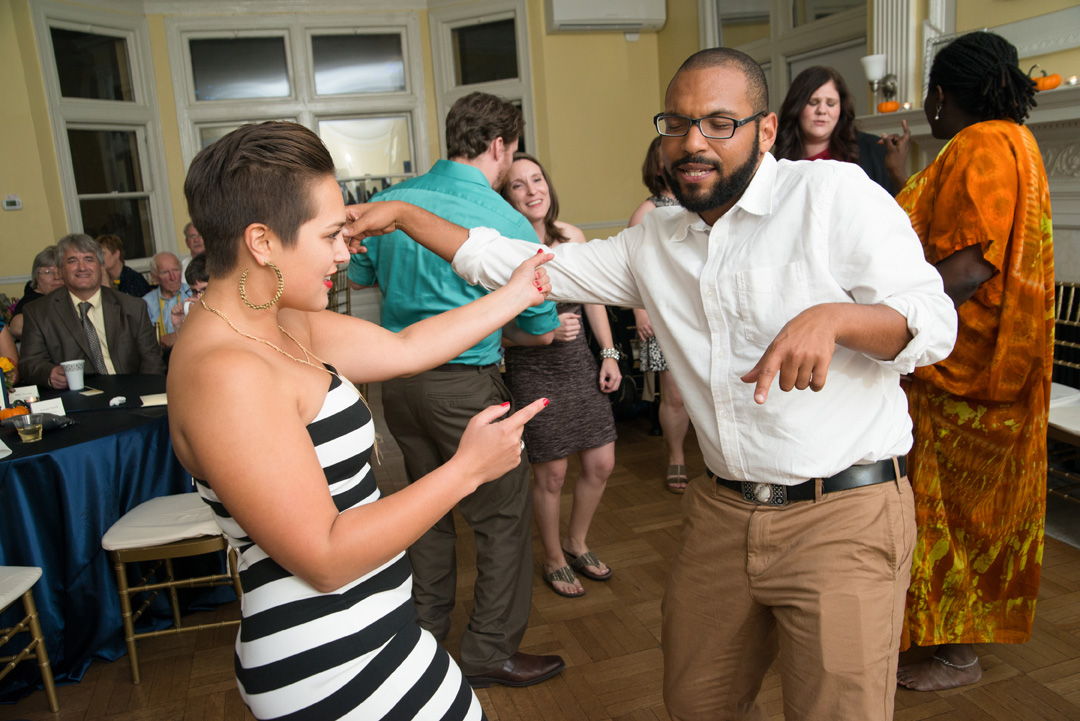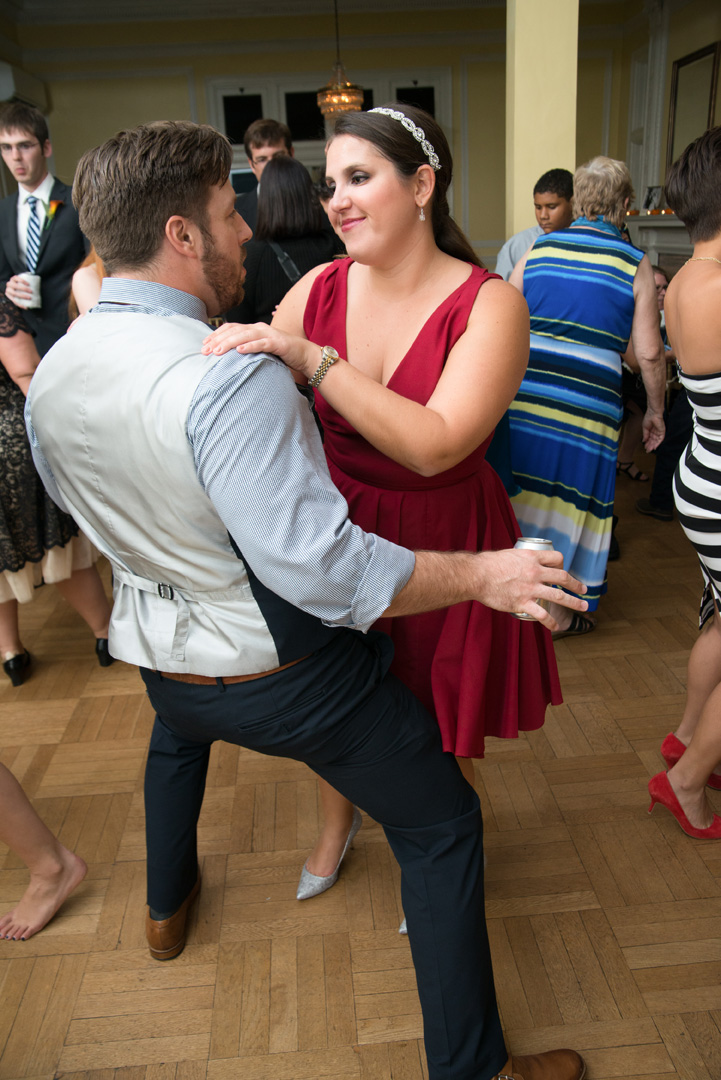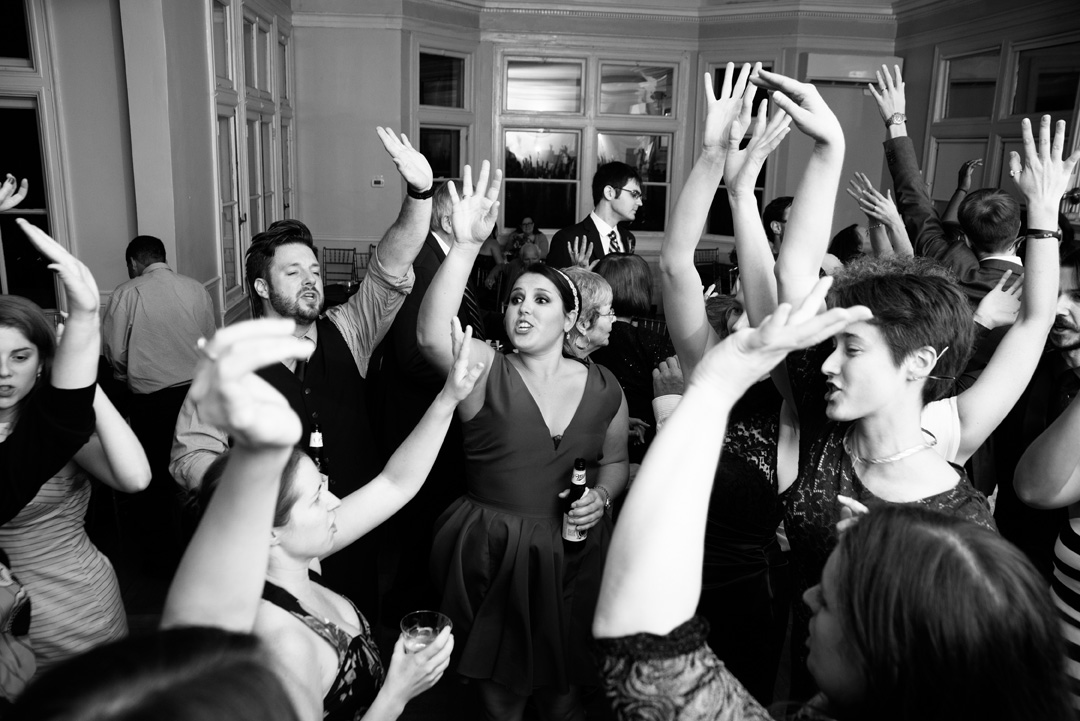 The Josephine Butler Parks Center, a hidden gem located in the heart of Washington, D.C., is a stunning venue that has long been a favorite for couples looking to tie the knot in style. This grand Renaissance-revival-style mansion, perched on top of Meridian Hill, boasts a rich history that dates back to the early 20th century and has been a focal point for cultural and community events.
The mansion was initially built as a private residence but was later transformed into the home of the Josephine Butler Parks Center. This non-profit organization supports community-based initiatives. Today, the center is a testament to the power of community and the beauty of preserving historical landmarks.
But it's not just the history and community spirit that draws couples to this venue. The Josephine Butler Parks Center is also renowned for its breathtaking architecture, elegant interiors, and beautiful gardens. It is a popular choice for those dreaming of a fairytale wedding in the city. With its prime location in Washington, D.C., the center is easily accessible for local and out-of-town guests, adding to its appeal as a top wedding destination.
The Josephine Butler Parks Center is not just a venue; it's a stunning backdrop that will add elegance and grandeur to your special day. As a wedding venue, it offers a perfect blend of historic charm and modern convenience, ensuring your wedding is beautiful and seamless.
1. Architecture and Interior Design:
The mansion is a prime example of Renaissance-revival architecture, with its grand façade, tall columns, and intricate detailing. Inside, you will find a rich, warm interior that exudes old-world charm, with vintage furniture, beautiful woodwork, and stunning chandeliers. The center's numerous rooms are each unique, providing a range of options for couples looking to tailor their wedding to their style.
2. Ambiance and Atmosphere:
The Josephine Butler Parks Center has an elegant and inviting atmosphere. From the moment you step inside, you will feel enveloped in its warmth and charm. The center's various rooms, from the grand ballroom to the cozy parlors, each contribute to the overall ambiance, making it a grand and intimate venue.
3. Spaces for Different Events:
Whether planning a grand reception, an intimate ceremony, or both, the Josephine Butler Parks Center has the perfect space for you. The grand ballroom, with its tall ceilings and beautiful detailing, is ideal for a large reception, while the smaller parlors are perfect for a more intimate gathering. The center's beautiful gardens also provide a stunning outdoor option for your ceremony or reception.
4. In-House Services:
The Josephine Butler Parks Center offers various in-house services to make your wedding day as smooth and stress-free as possible. From catering to photography, the center's team of professionals is ready to assist you in every aspect of your wedding planning. They will work with you to create a customized package that fits your needs and budget, ensuring your day is exactly as you envisioned.
Photography at Josephine Butler Parks Center
1. Capturing the Beauty of Your Wedding Day:
– A wedding is a once-in-a-lifetime event that should be captured in beauty and emotion.
– Professional photographs will help you relive those special moments and share them with family and friends for years.
2. Unique and Beautiful Photo Opportunities at Josephine Butler Parks Center:
– The Josephine Butler Parks Center offers a plethora of stunning backdrops that will make your wedding photos truly unique.
3. The Grand Staircase:
– The grand staircase is one of the most iconic features of the Josephine Butler Parks Center.
– Its elegant curves and vintage charm make it a perfect backdrop for romantic bride and groom photos or dramatic bridal party shots.
4. The Beautiful Gardens and Outdoor Spaces:
– The gardens and outdoor spaces at the Josephine Butler Parks Center are a dream for any wedding photographer.
– Lush greenery, blooming flowers, and beautiful landscaping provide endless opportunities for beautiful photos.
– Consider scheduling your ceremony or reception in the garden to take full advantage of this stunning setting.
5. The Stunning City Views:
– The Josephine Butler Parks Center is perched at Meridian Hill, offering stunning city views.
– These views provide a unique and breathtaking backdrop for your wedding photos, especially at sunset.
In conclusion, the Josephine Butler Parks Center is a photographer's dream, with its stunning architecture, beautiful gardens, and breathtaking city views. Choosing this venue ensures that your wedding photos will be as beautiful and unique as your love story.