Josephine Butler Parks Center Wedding Photography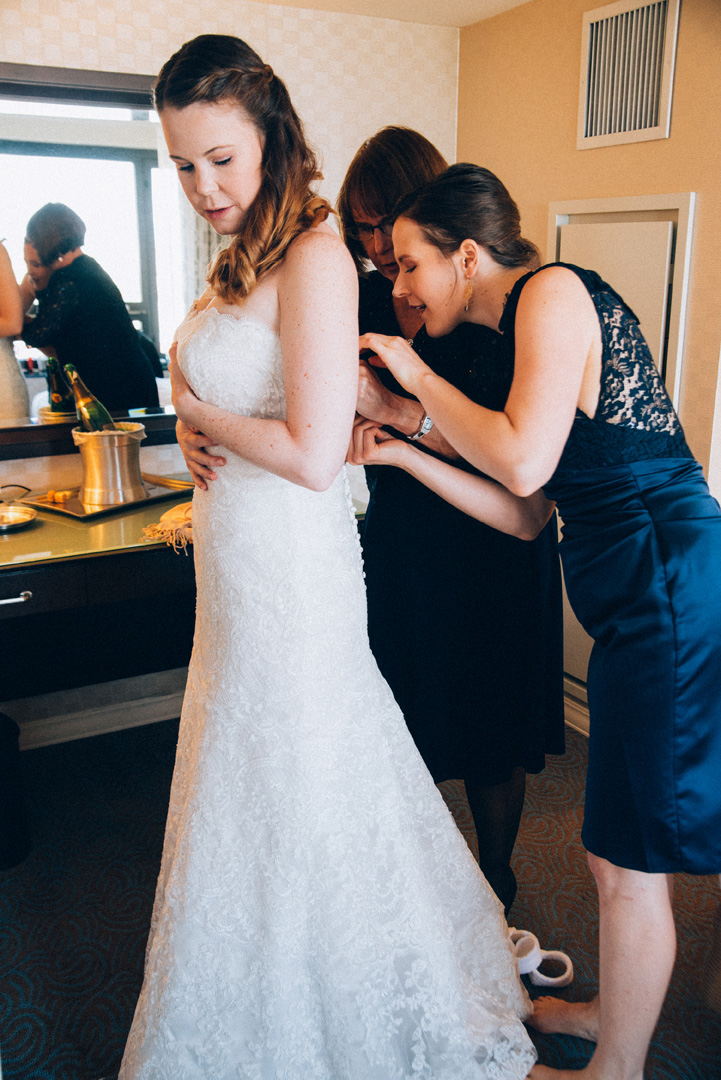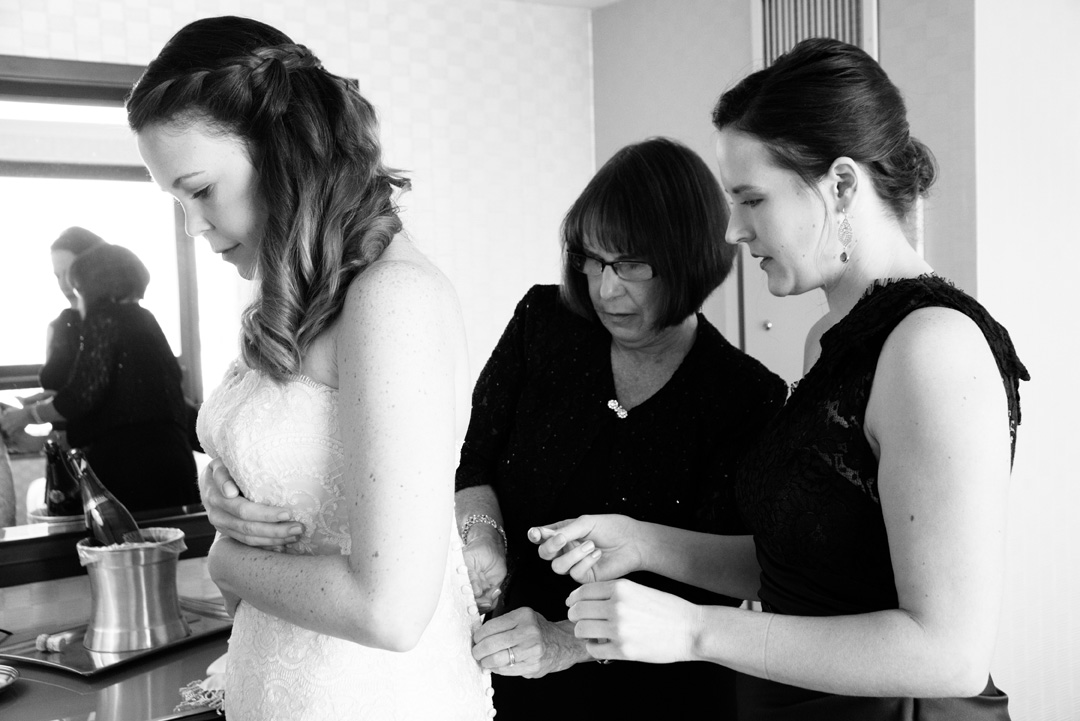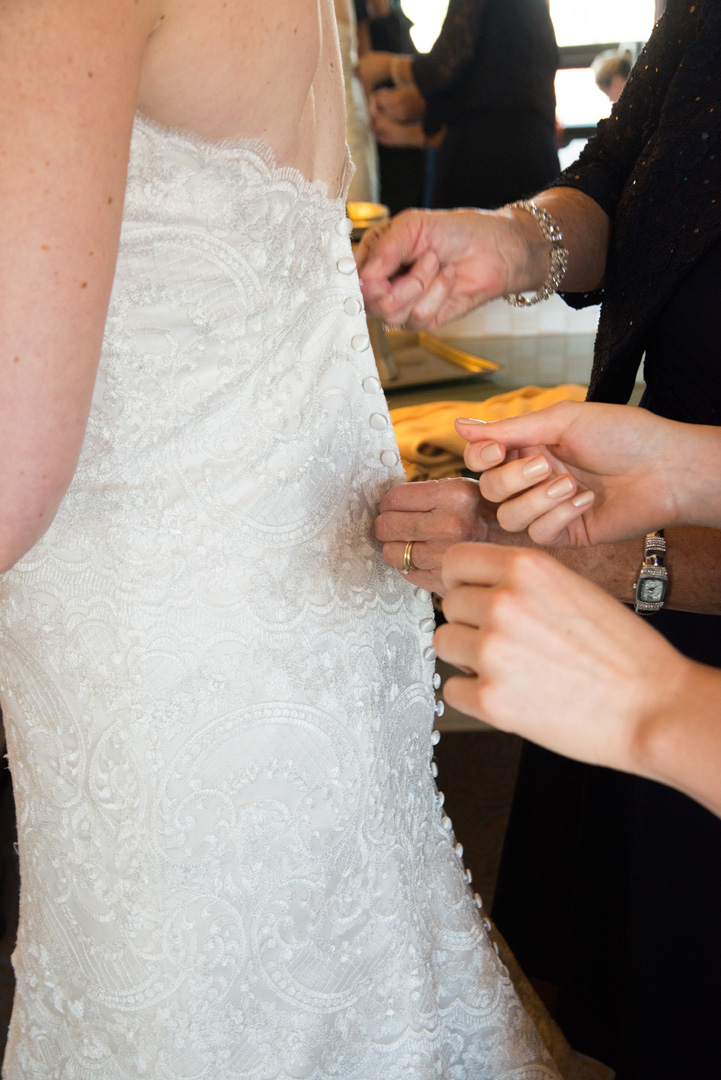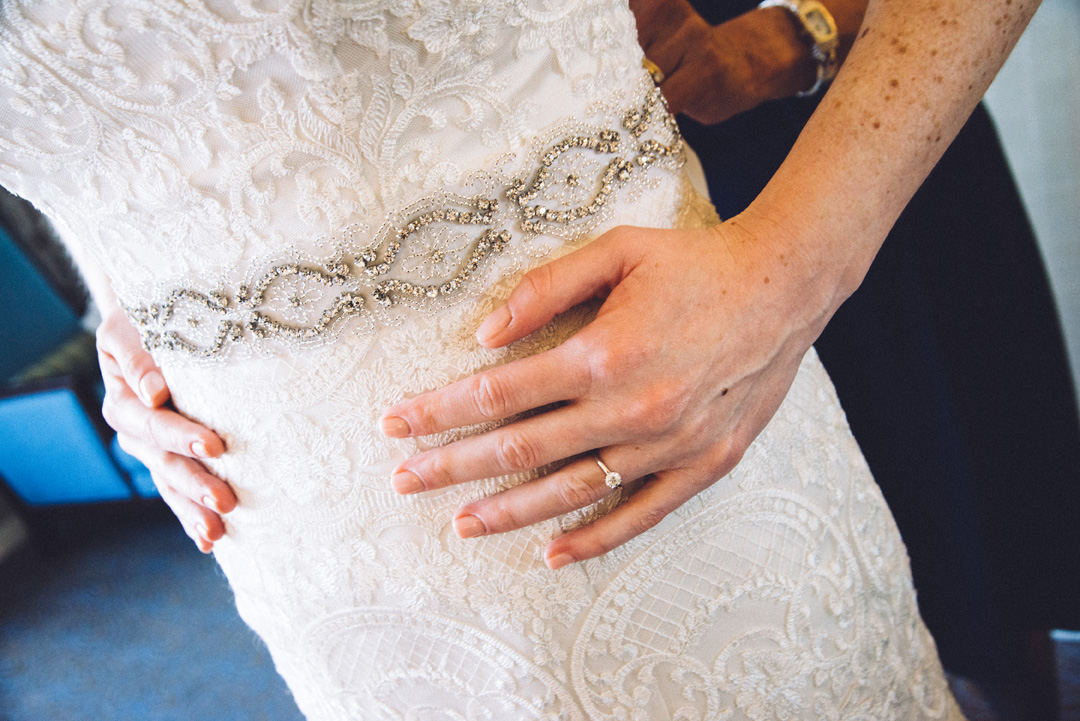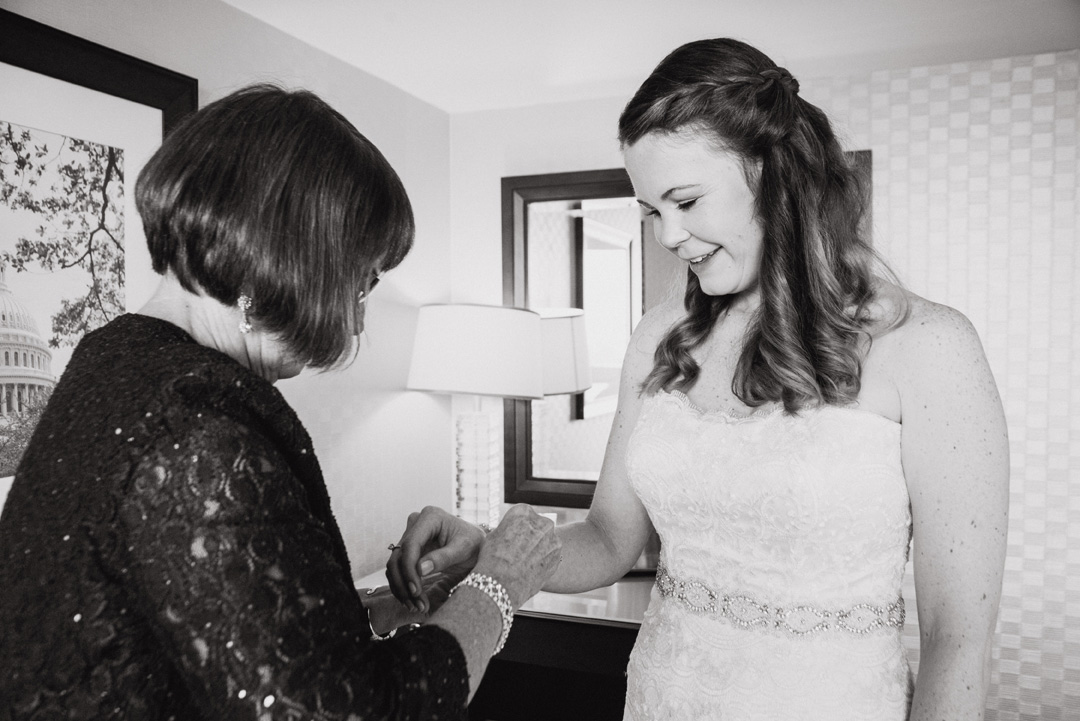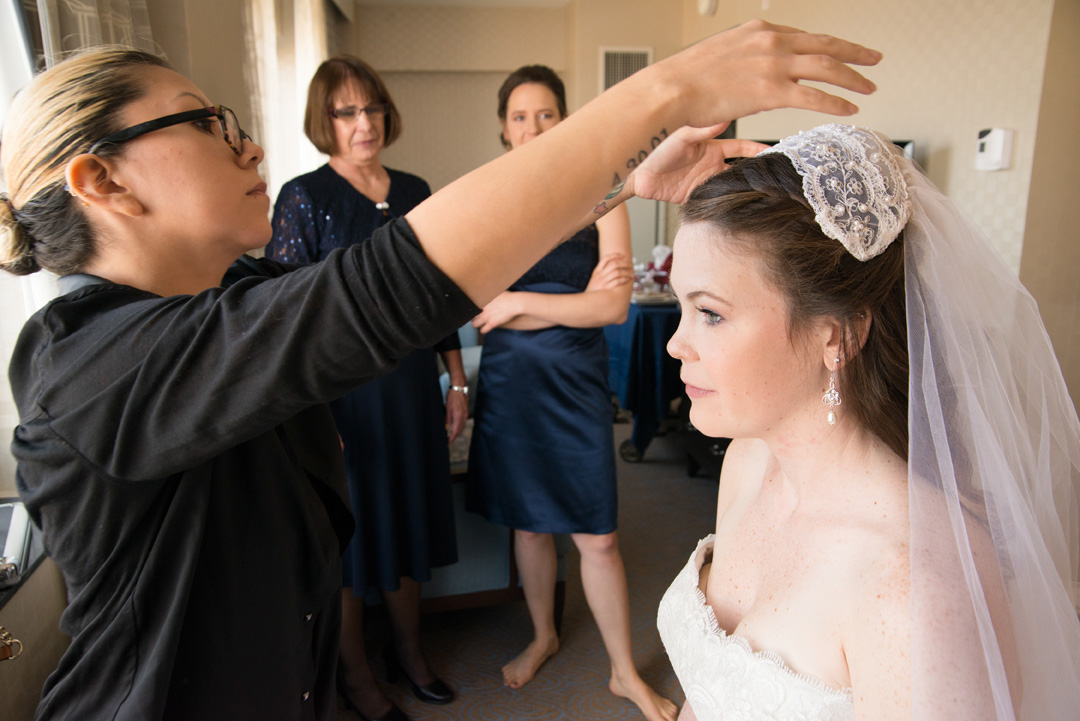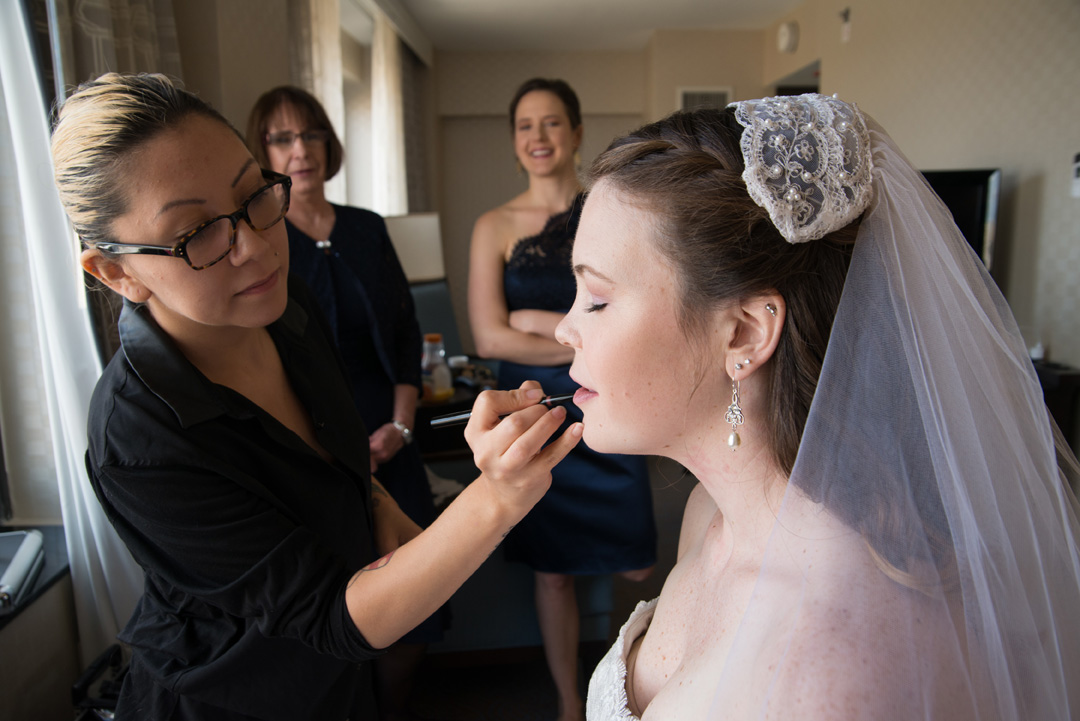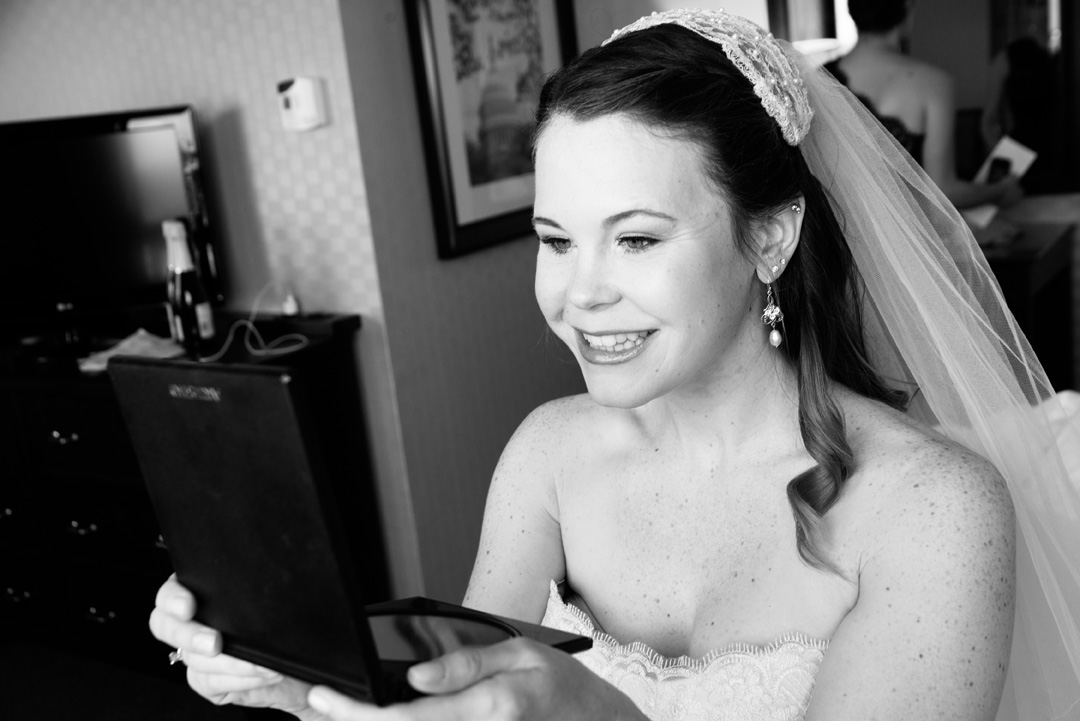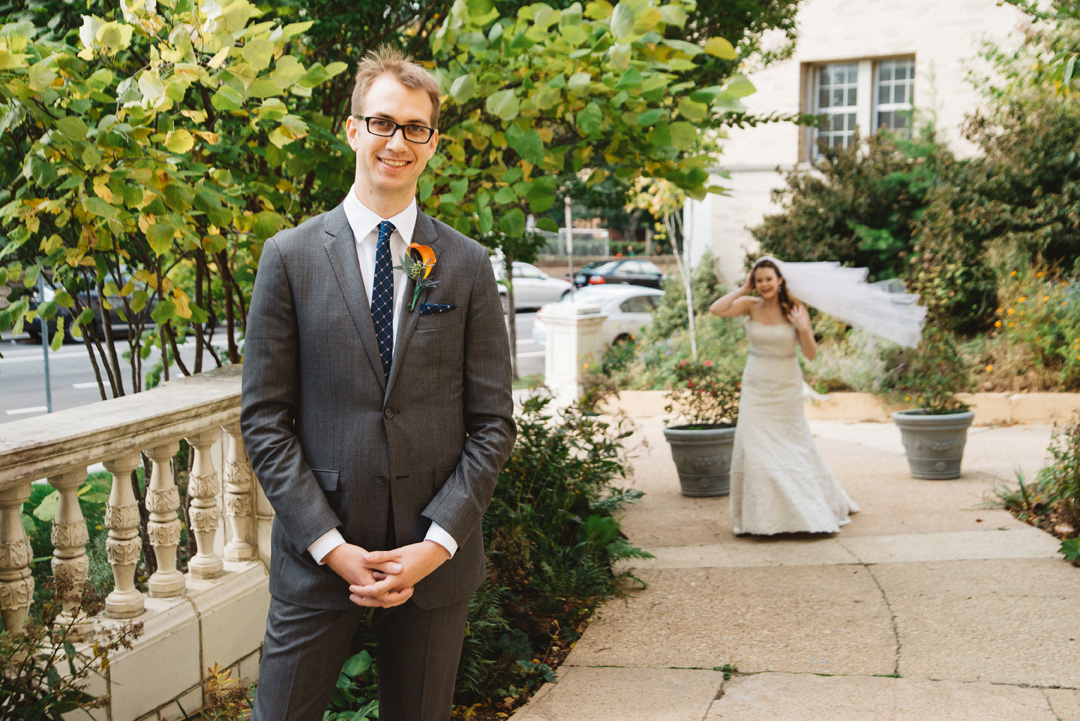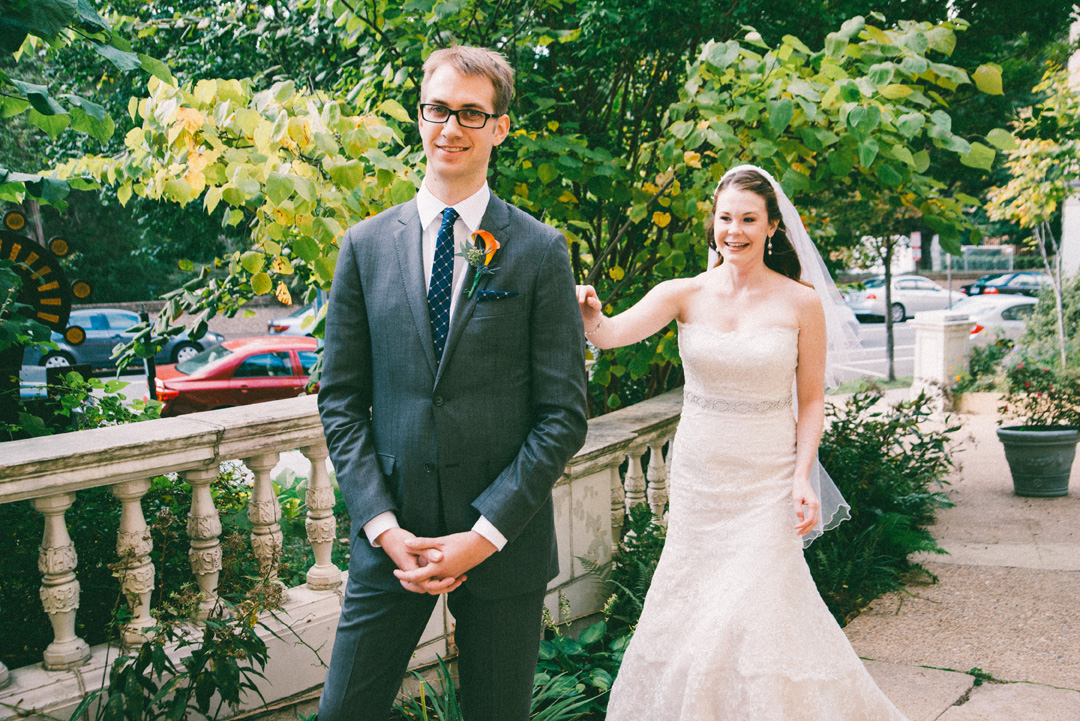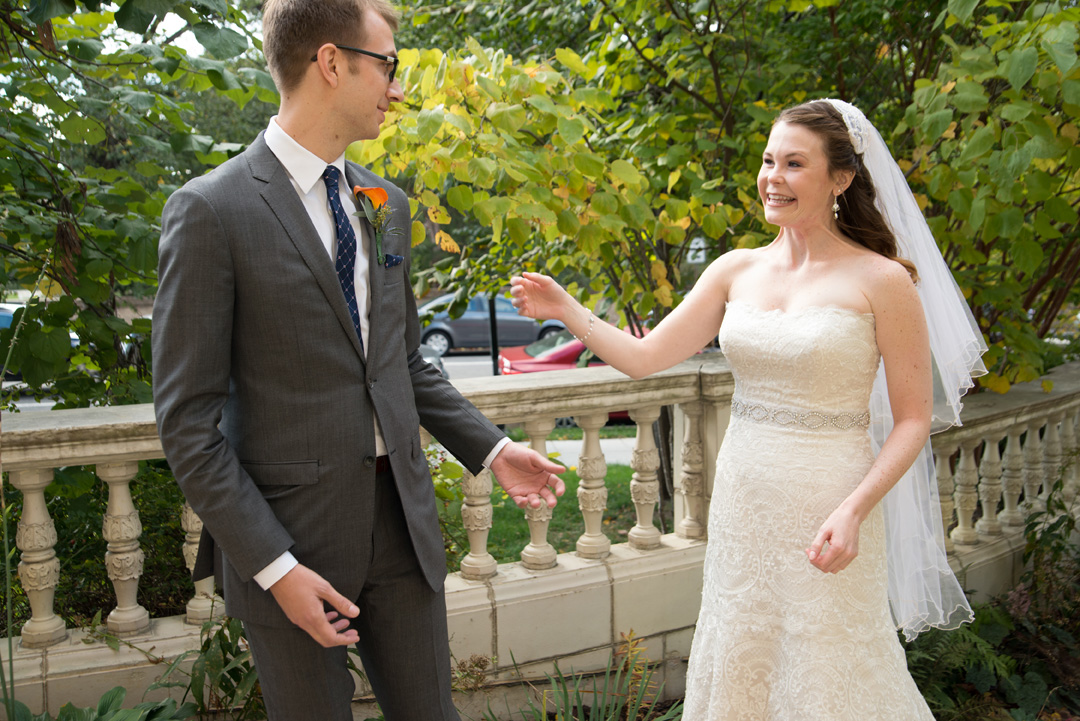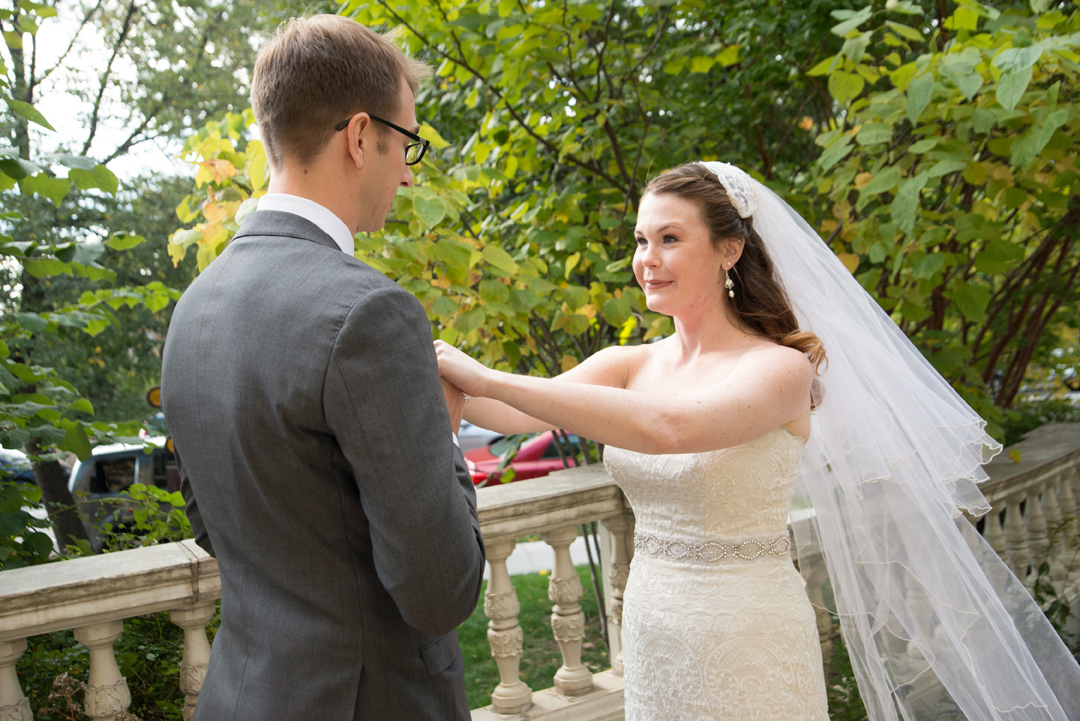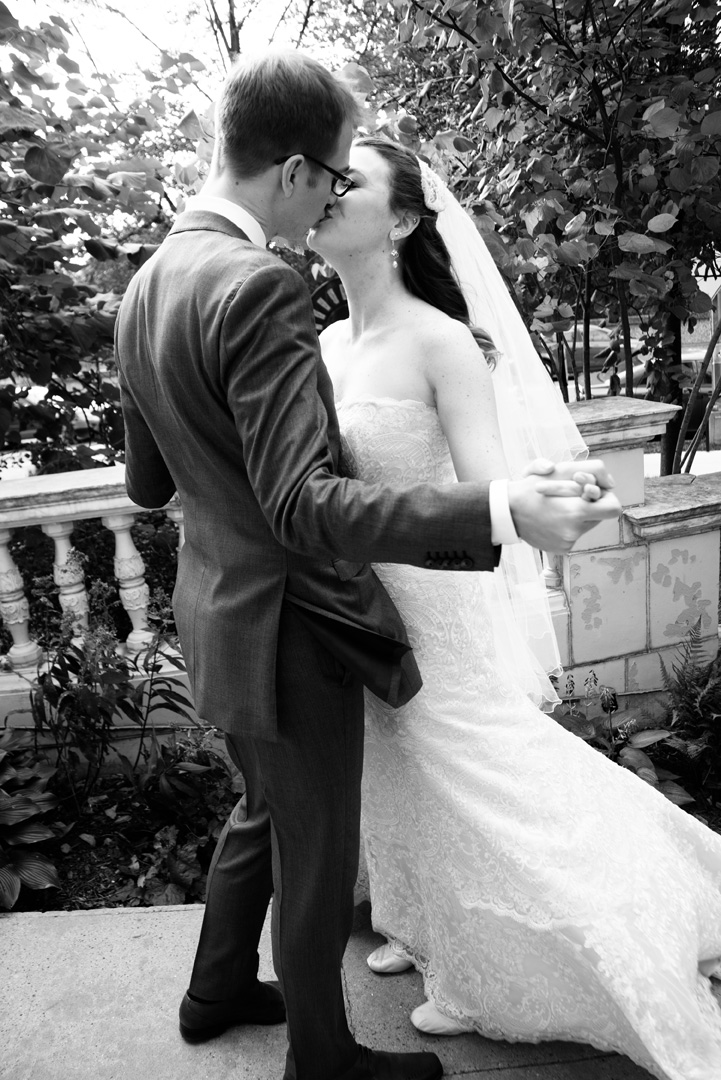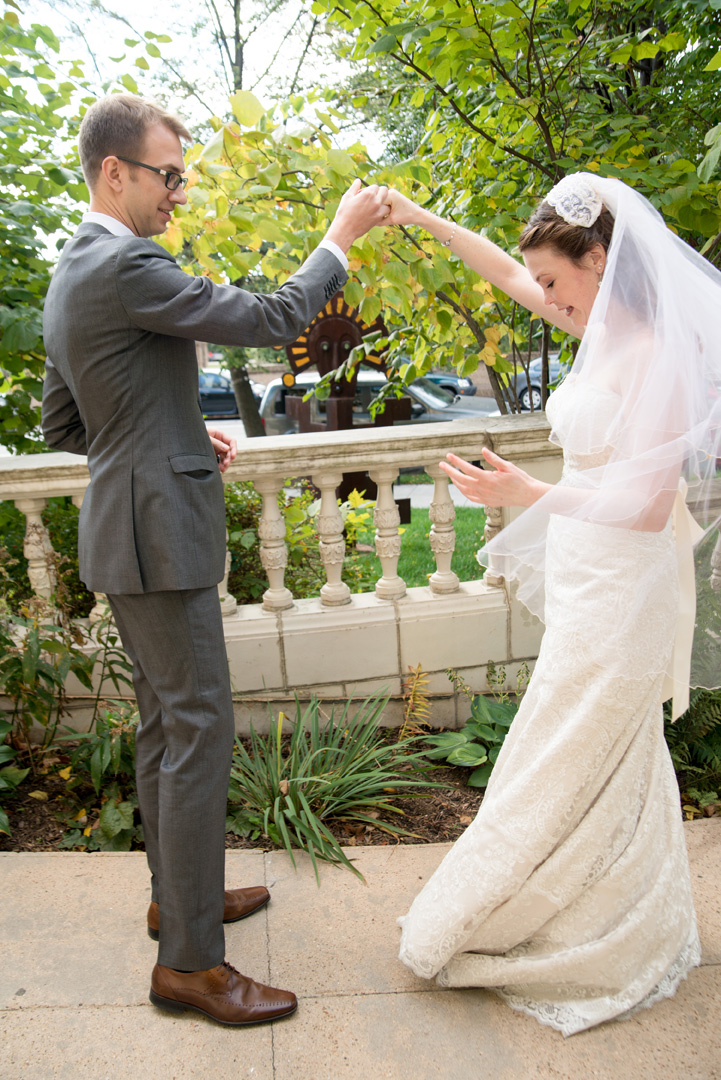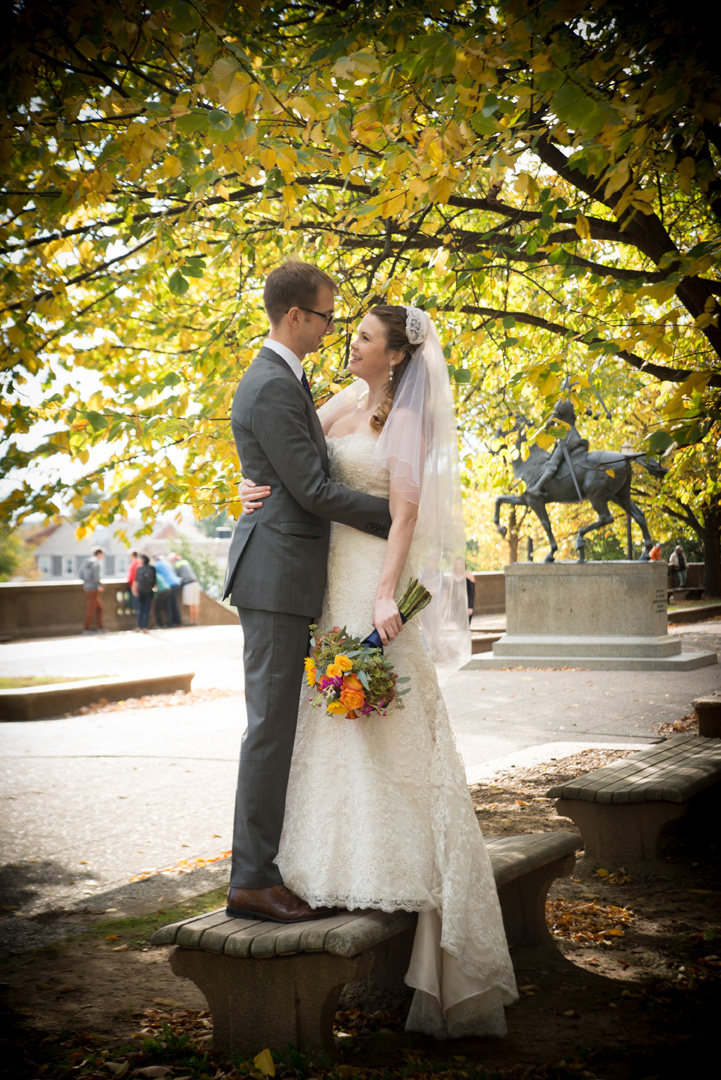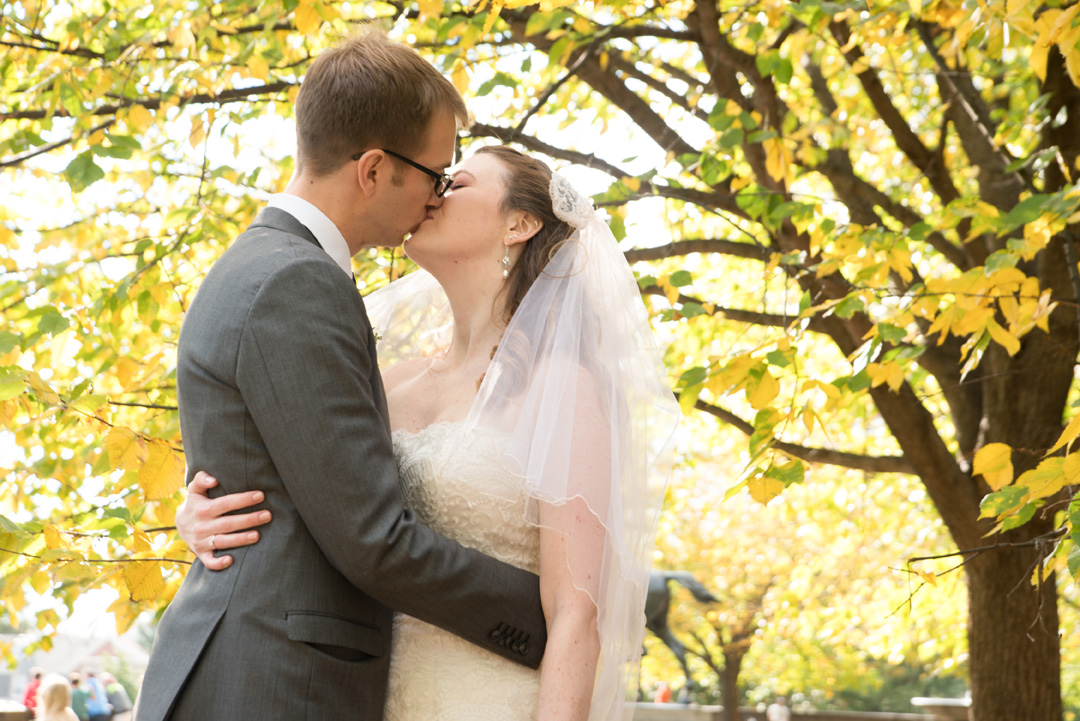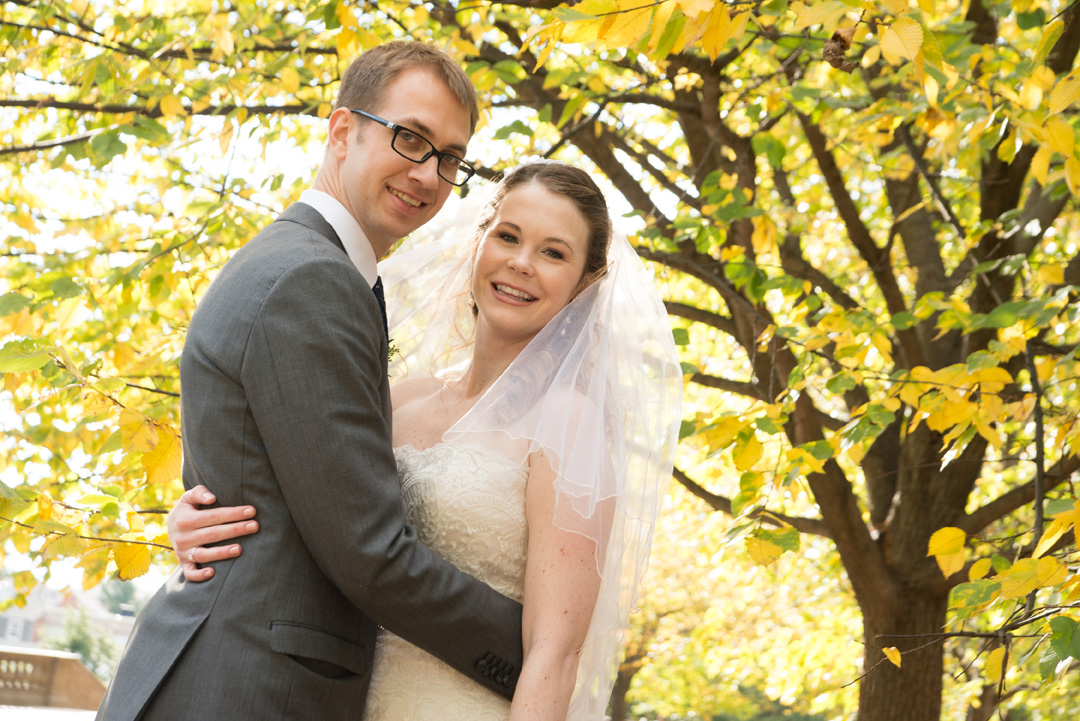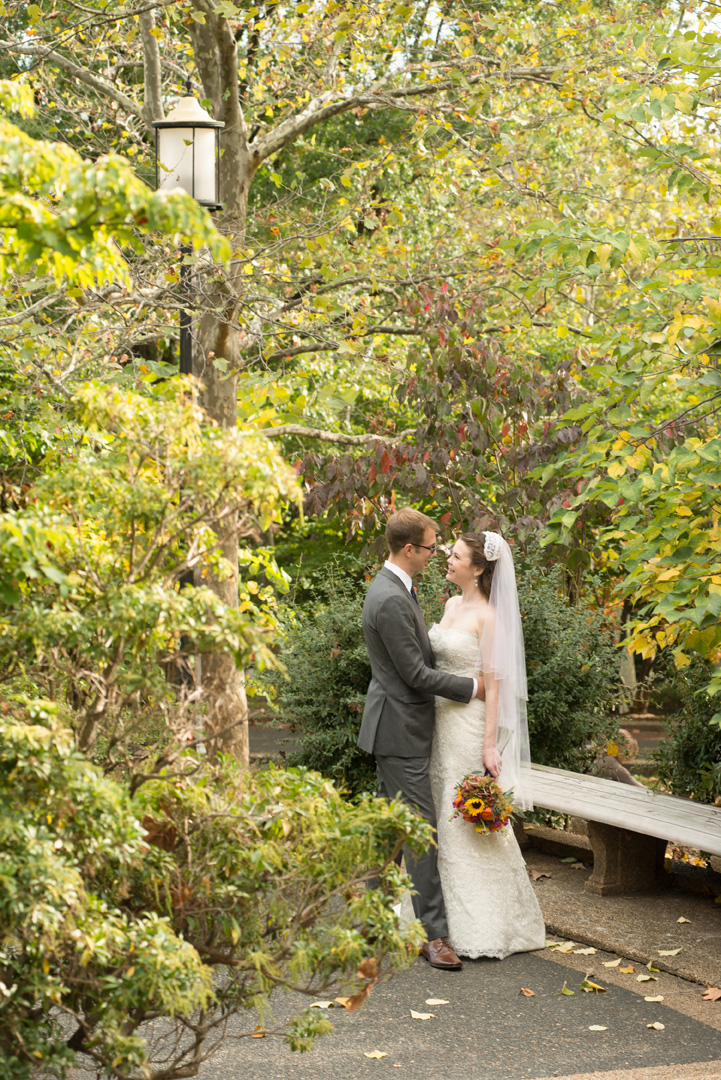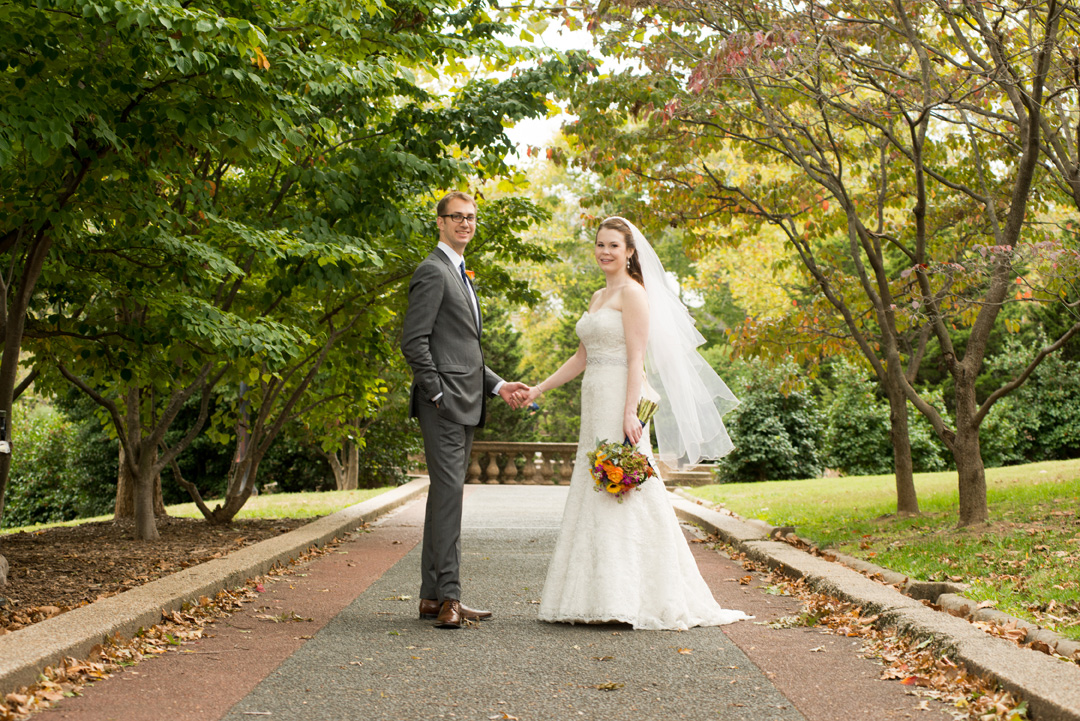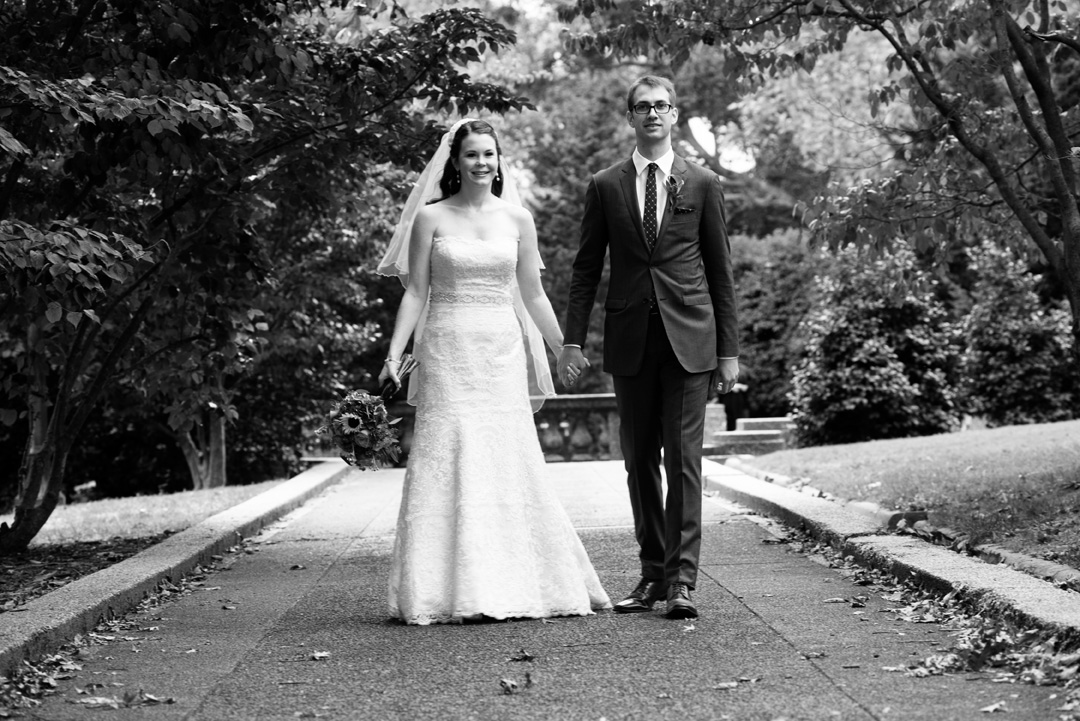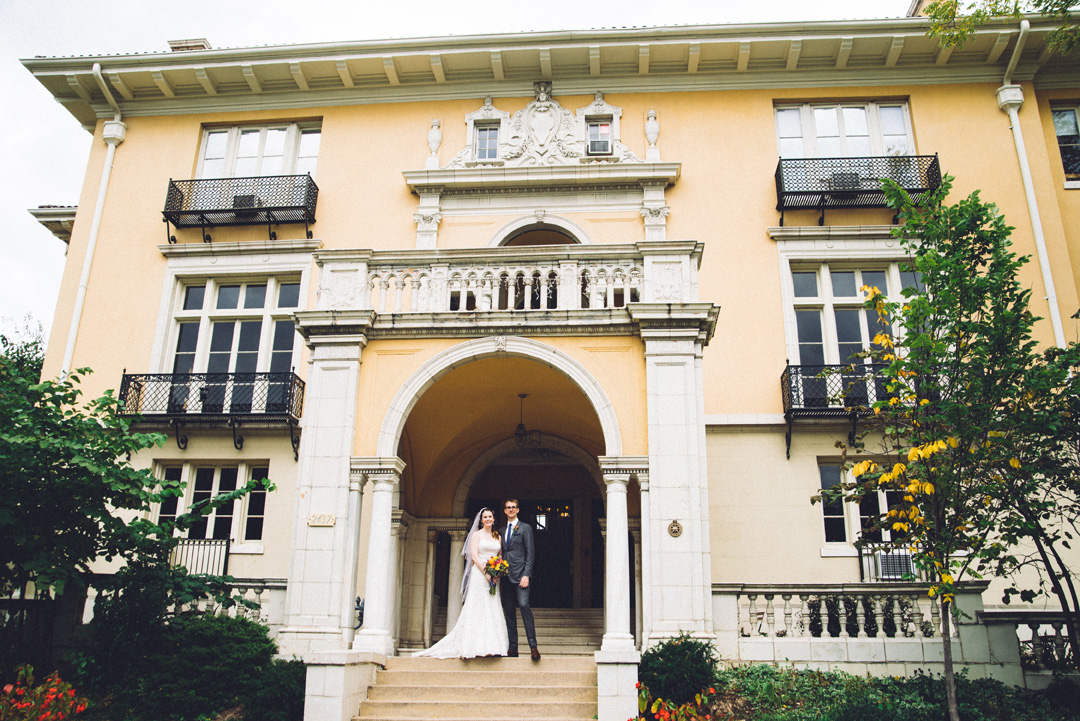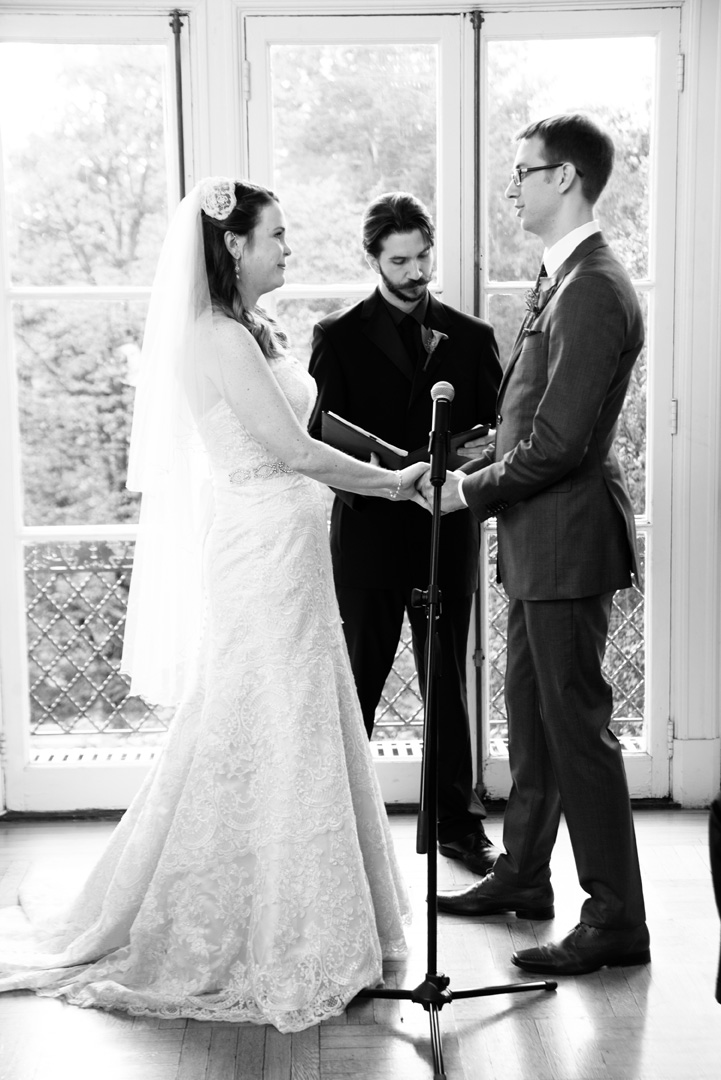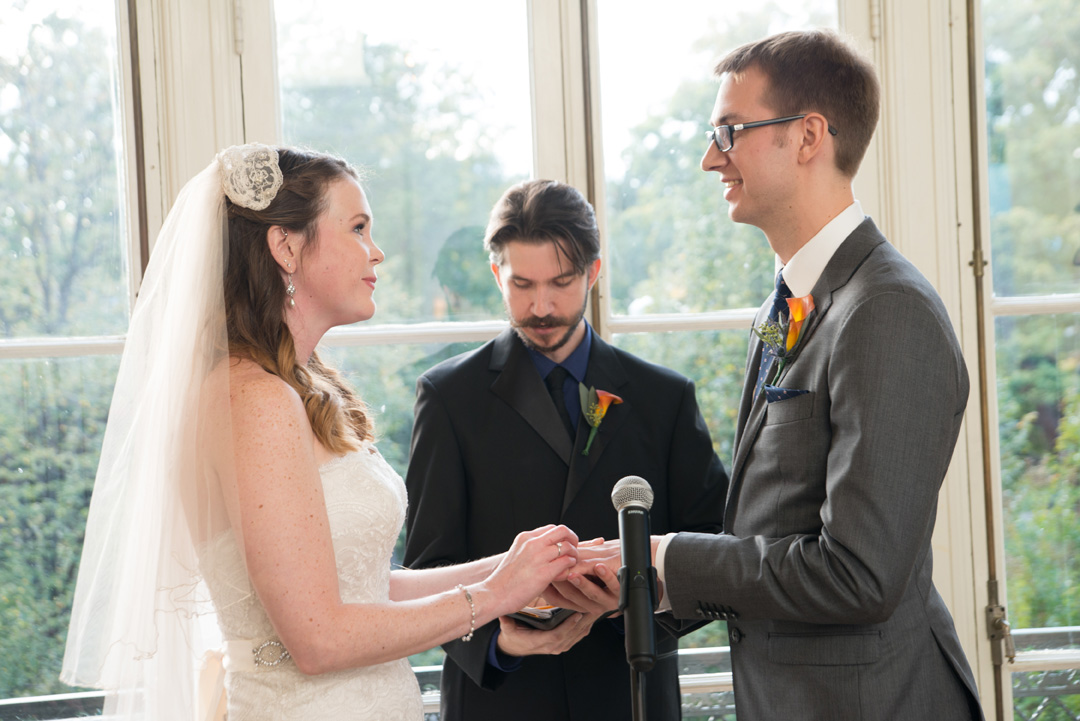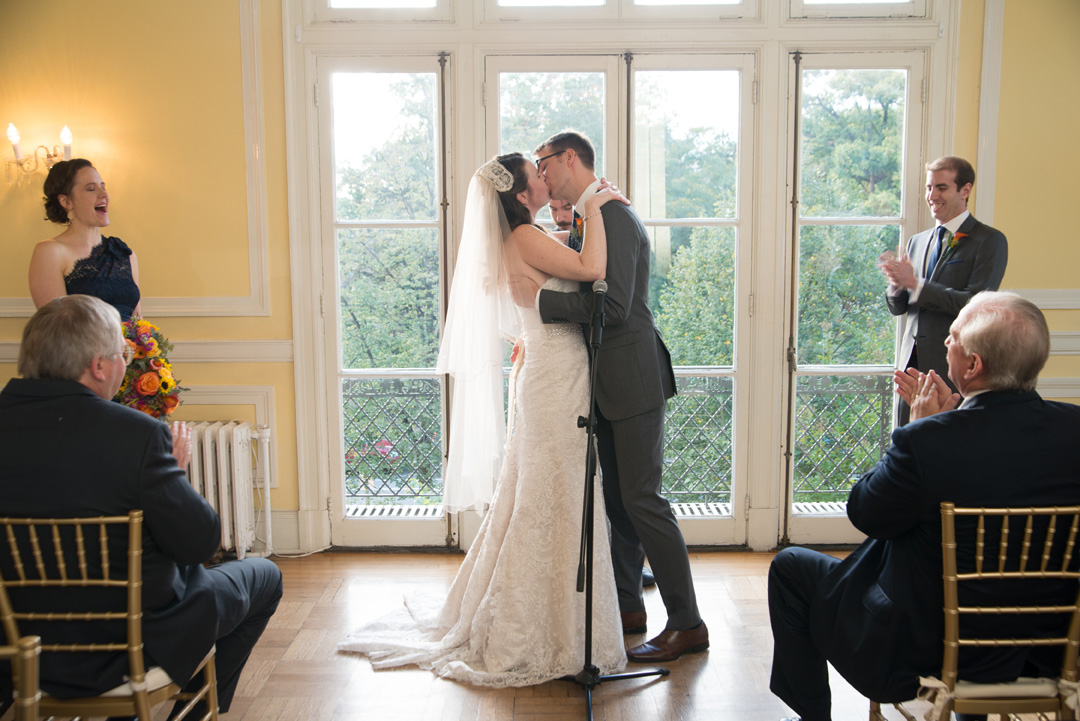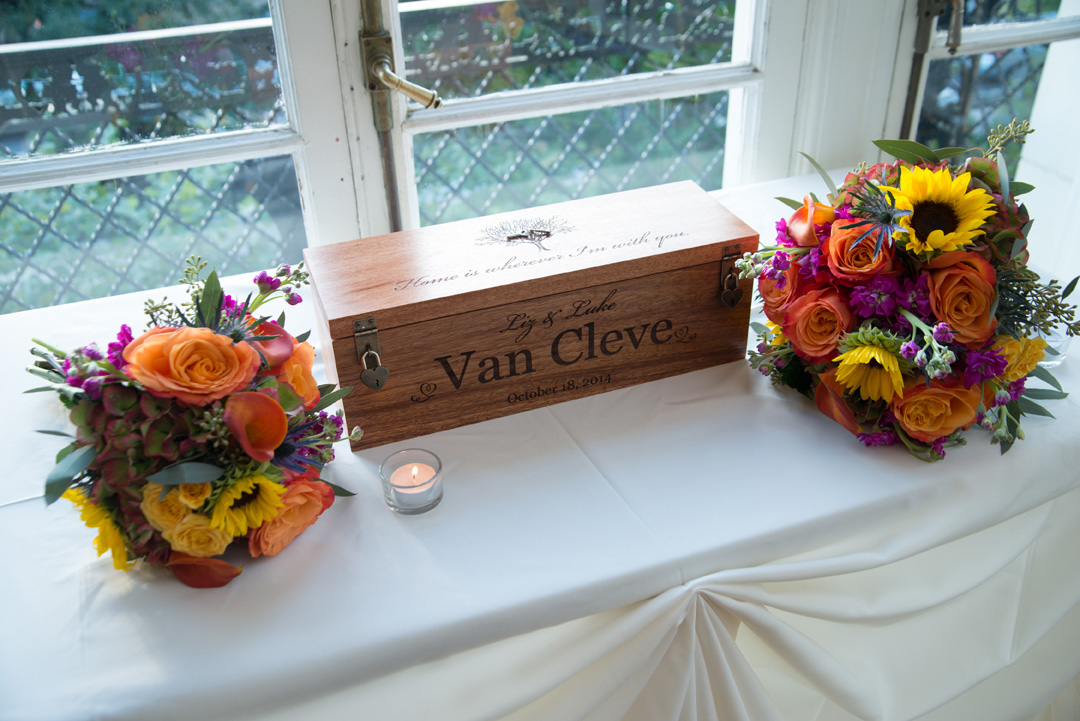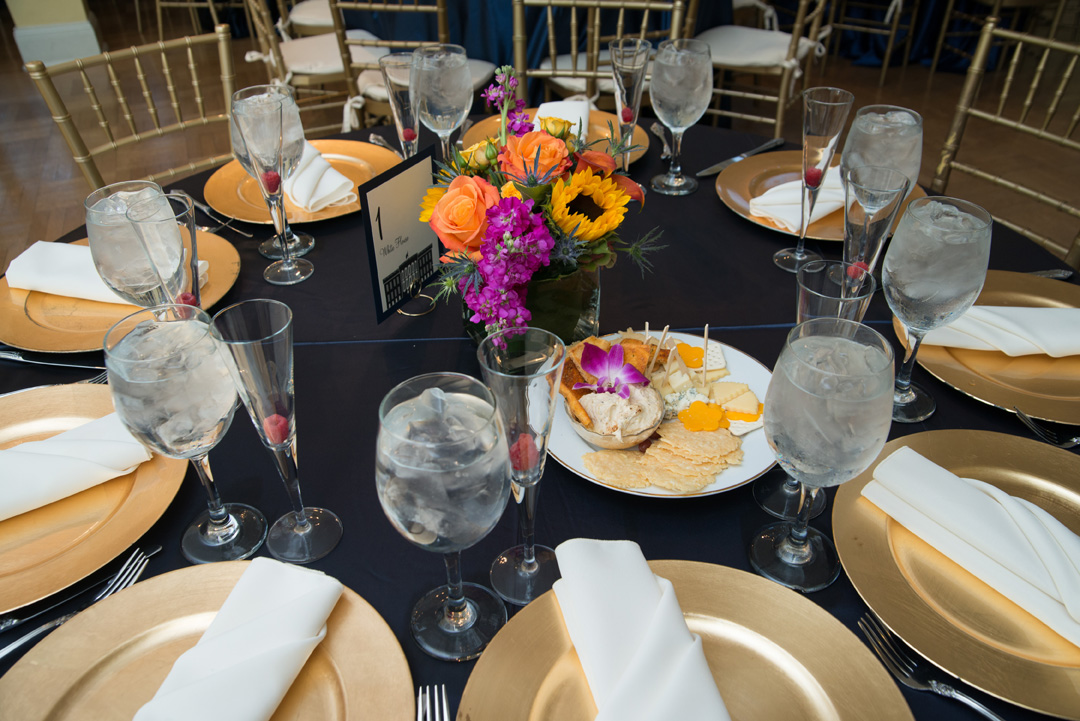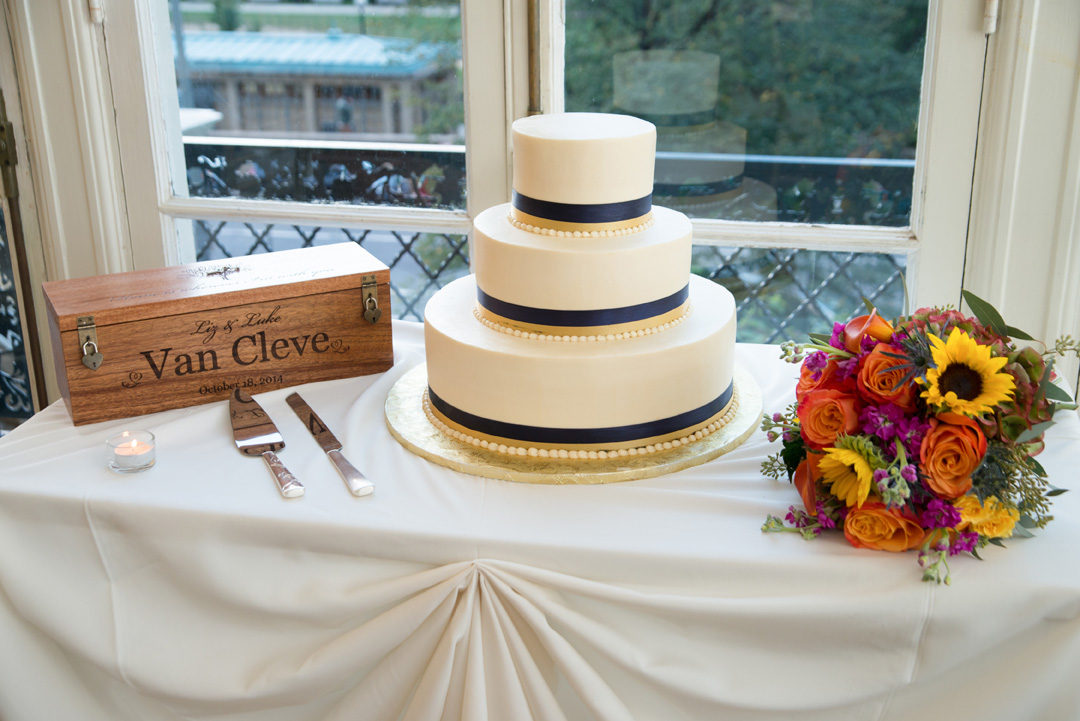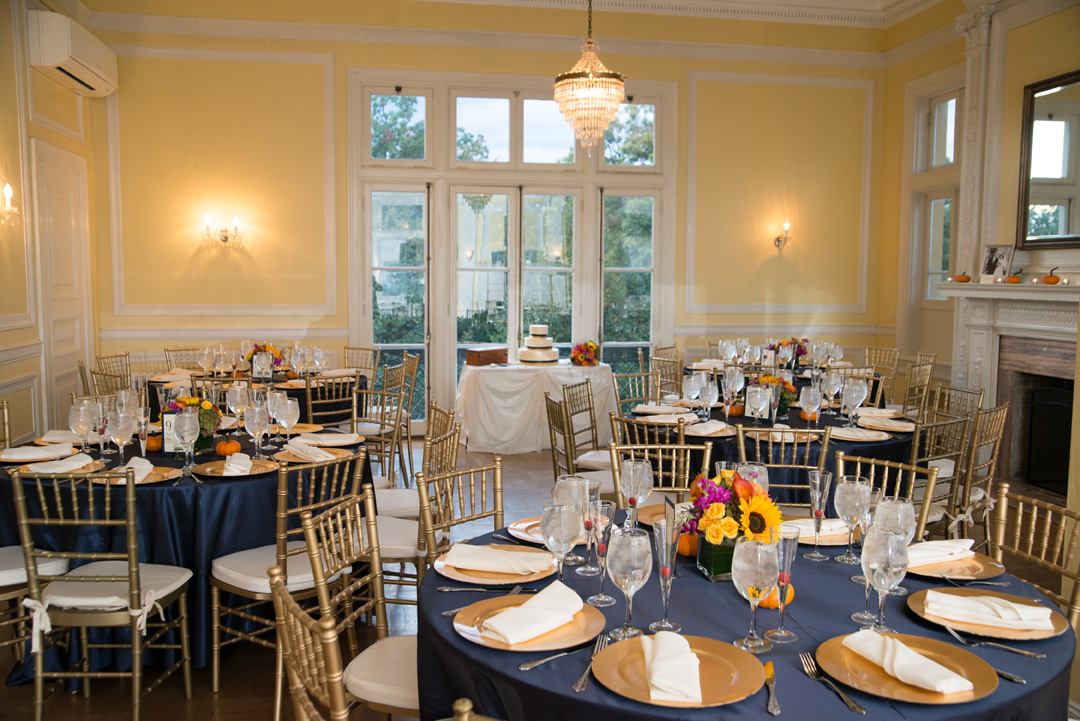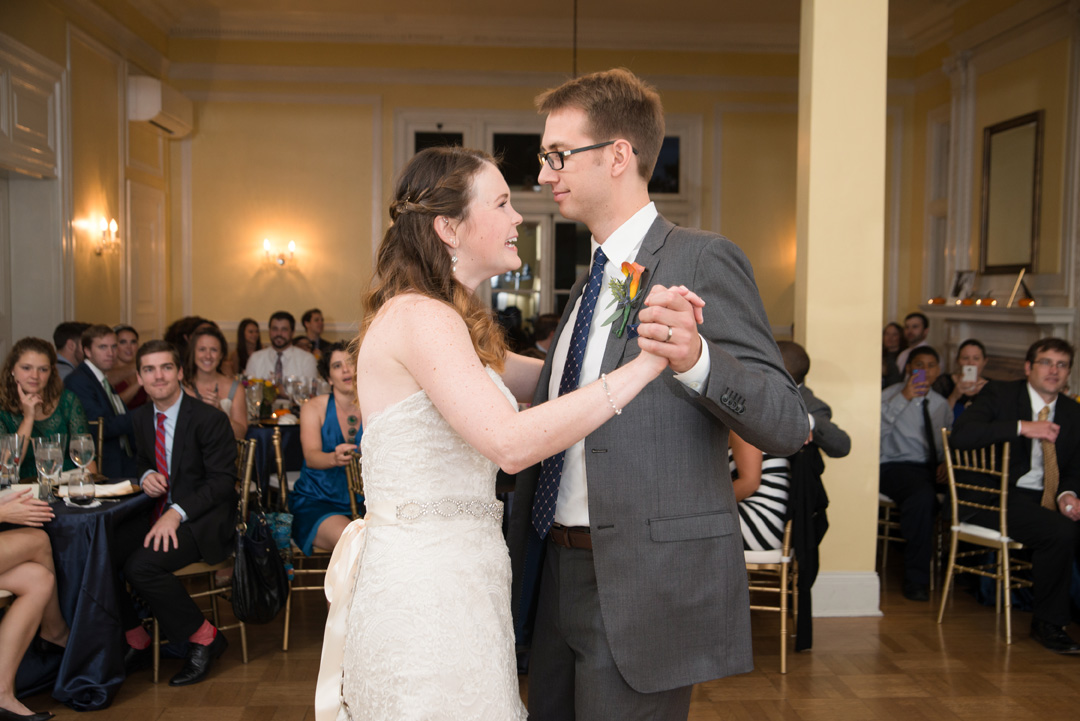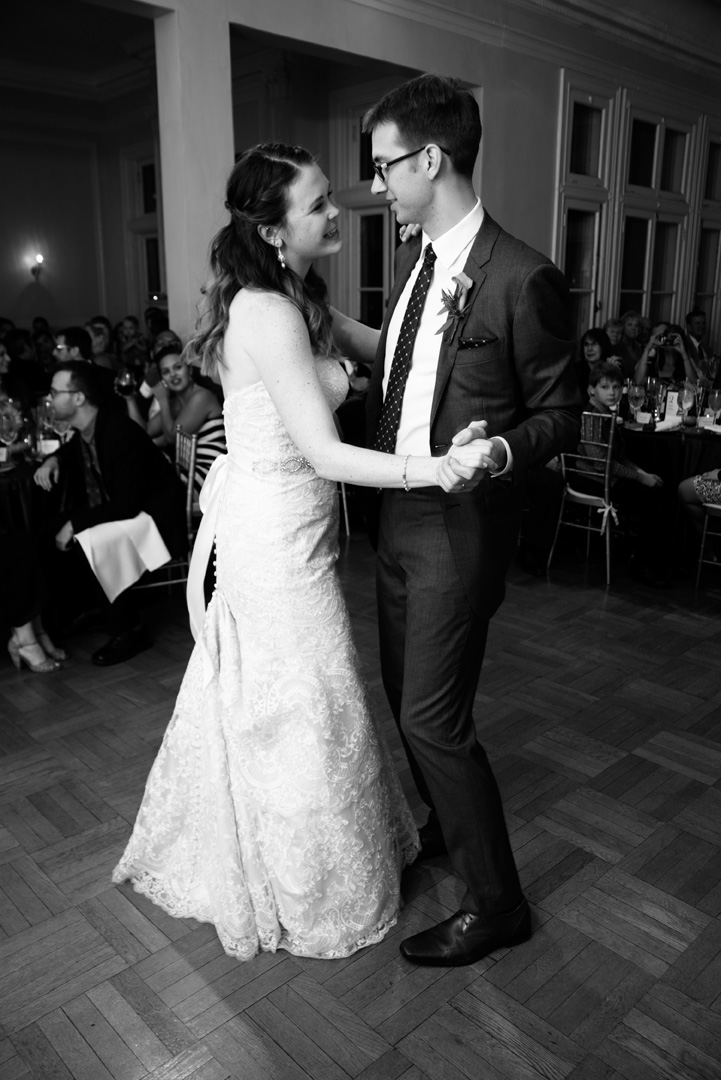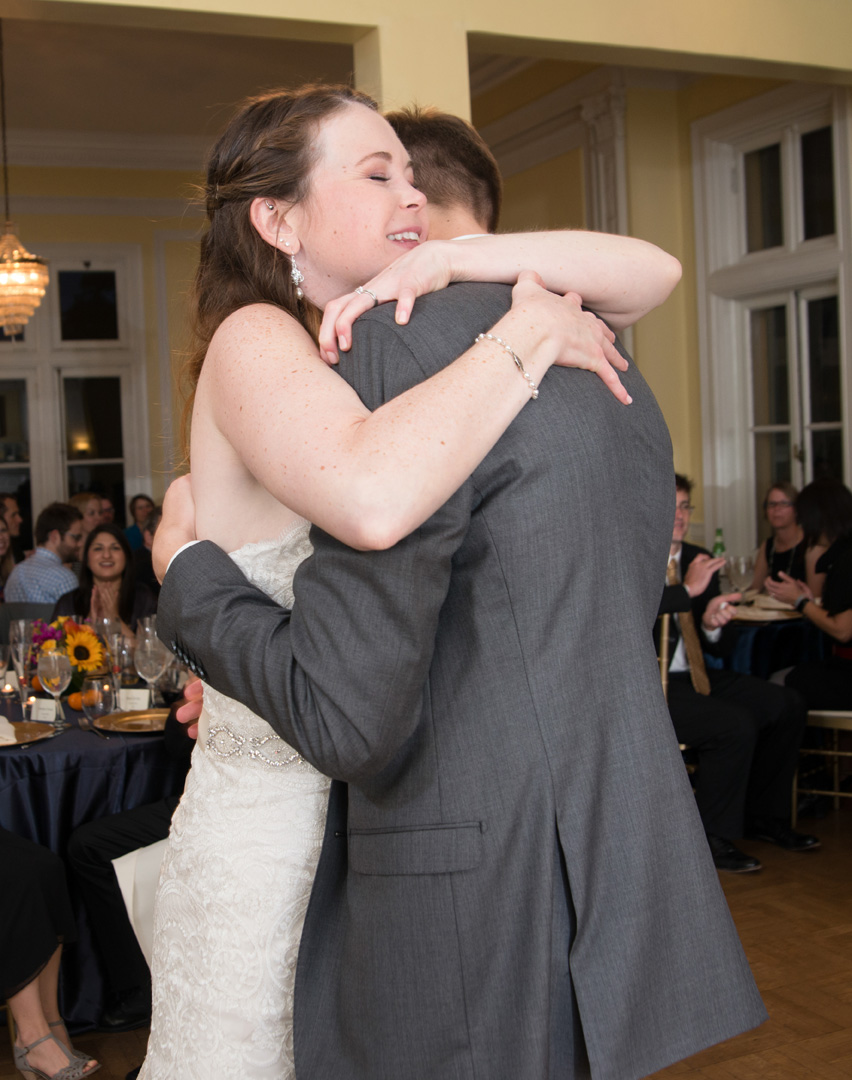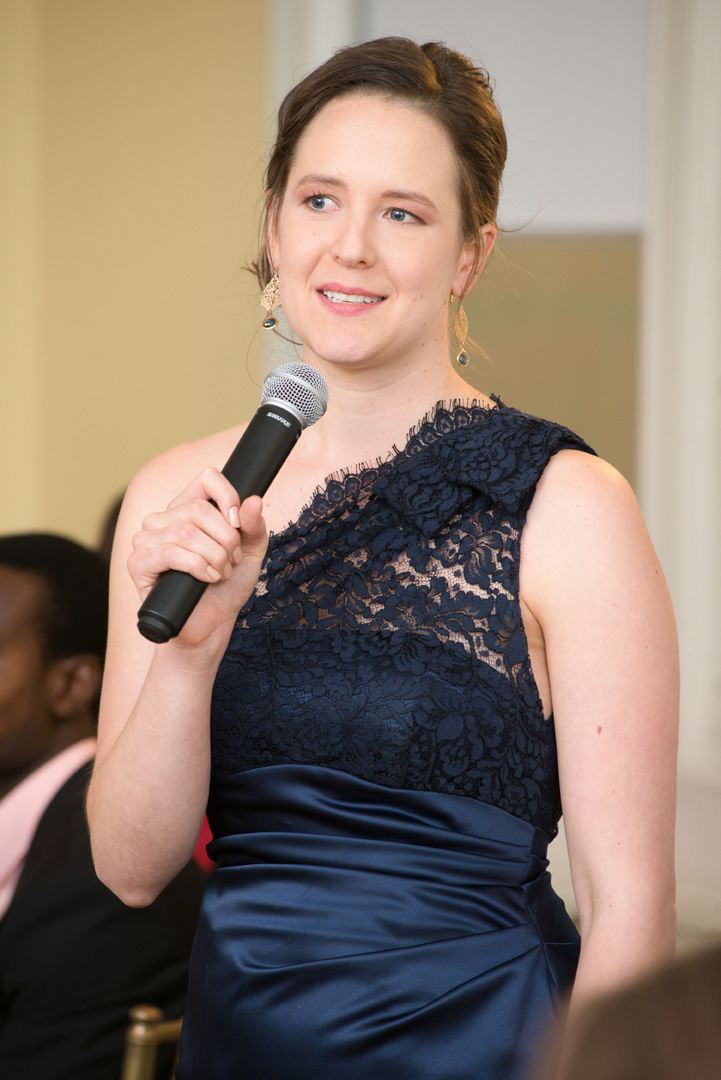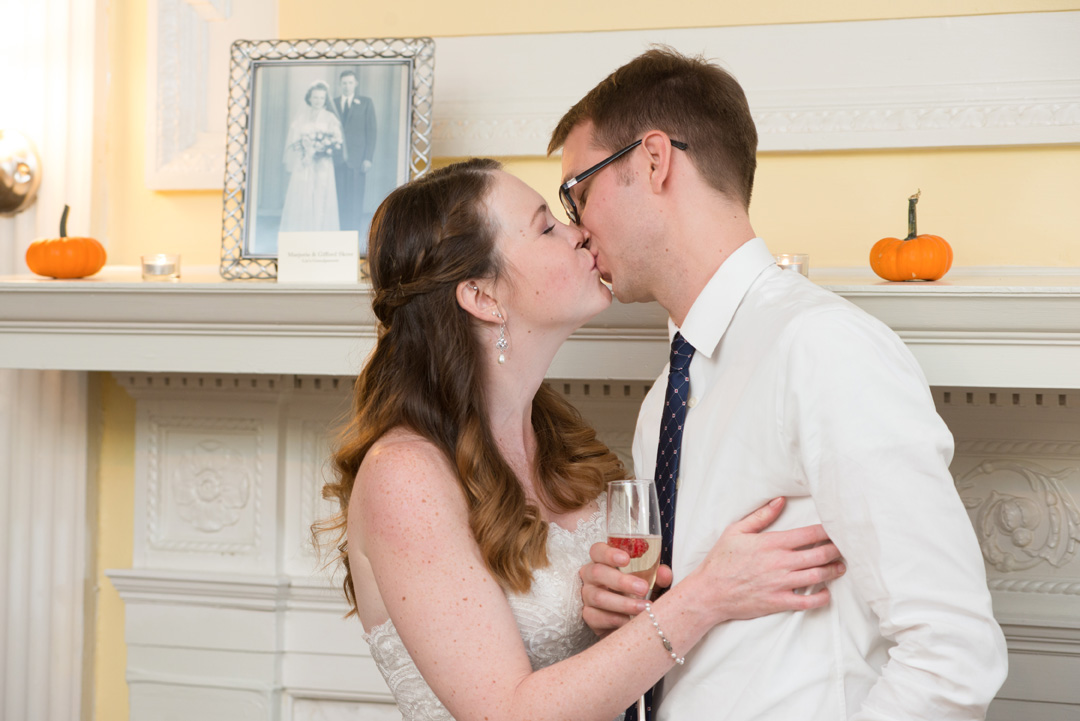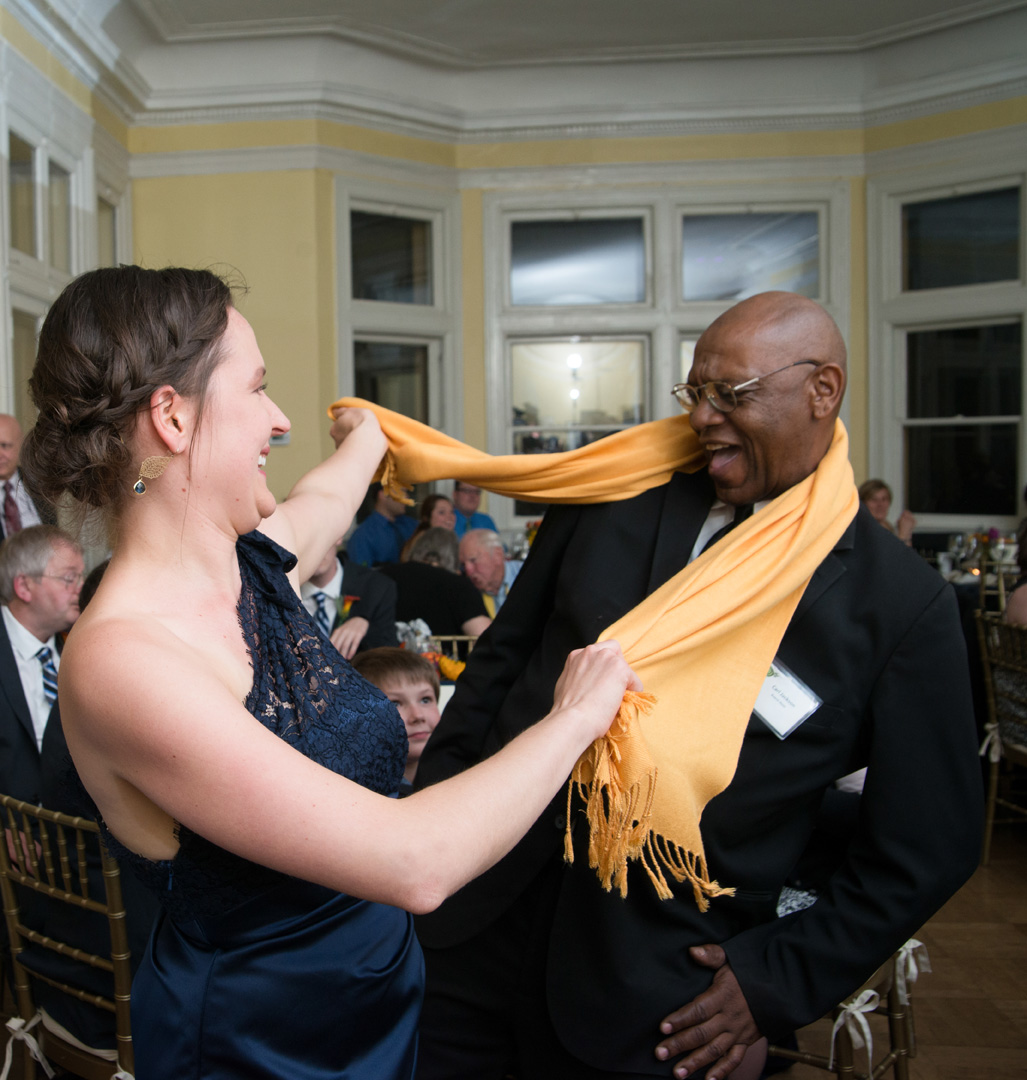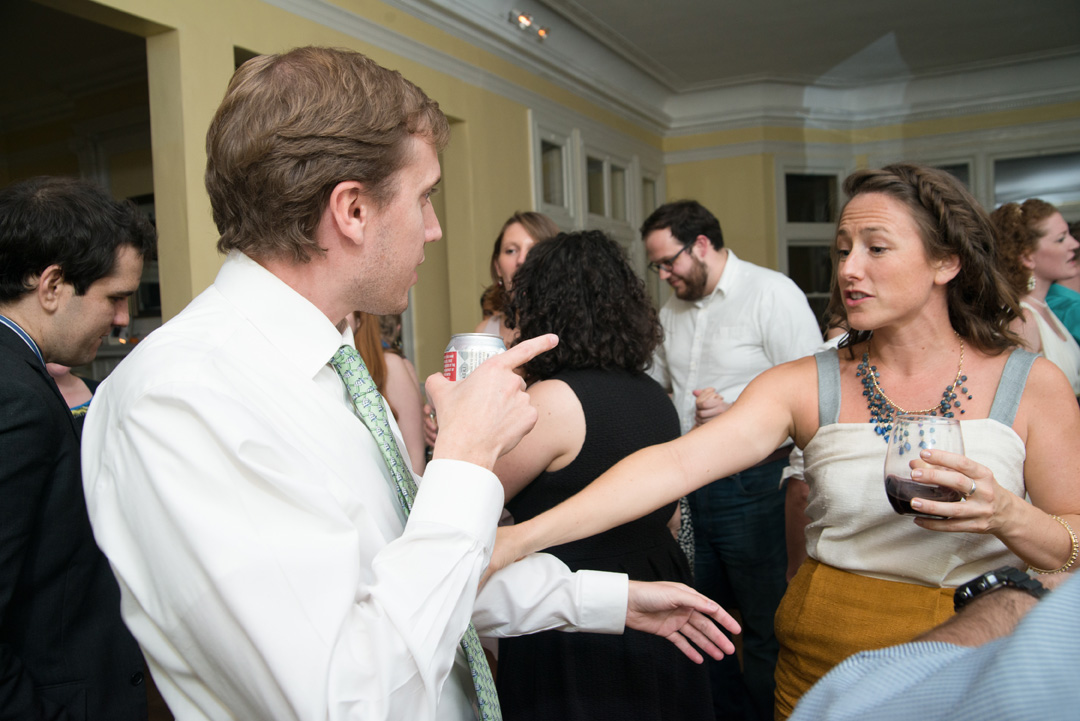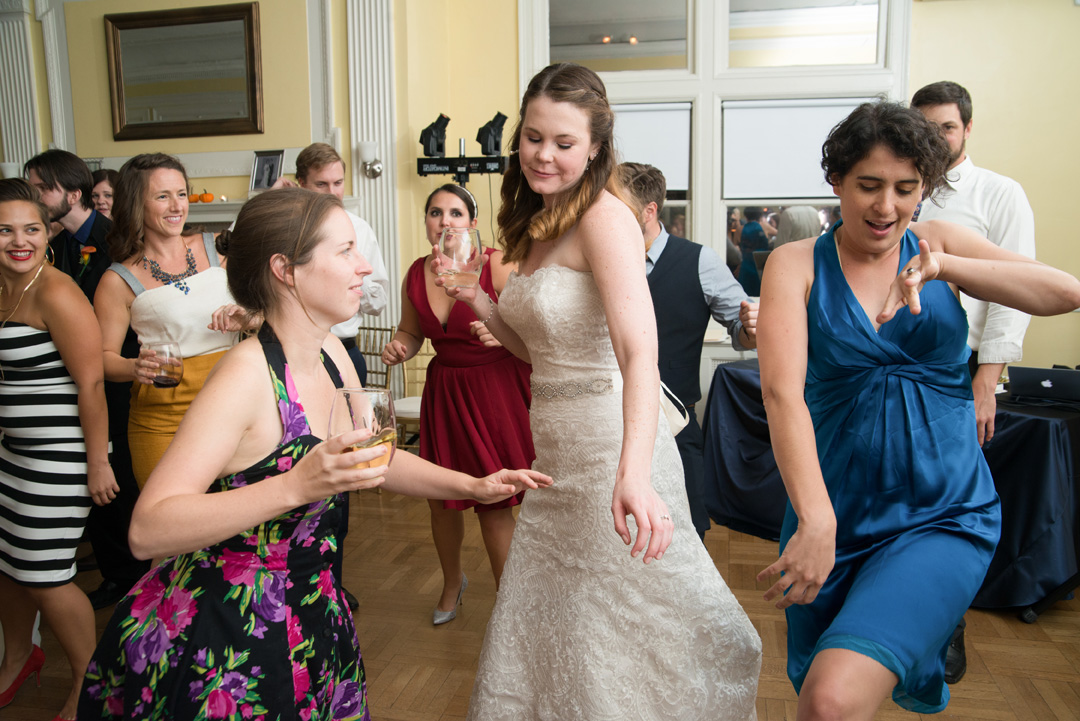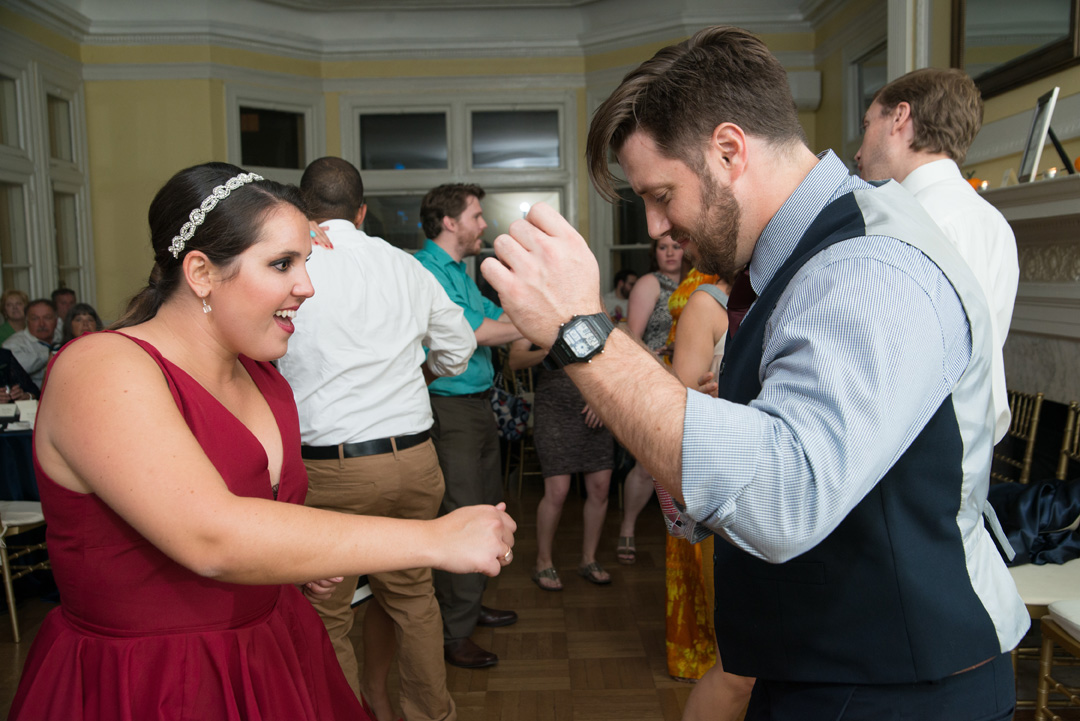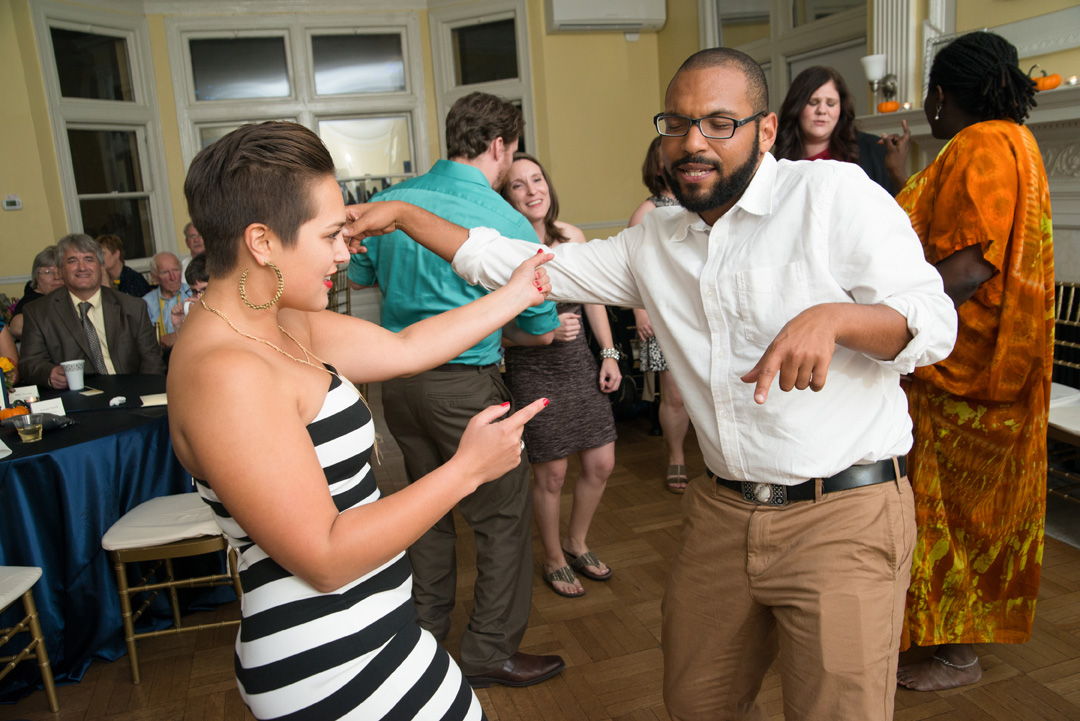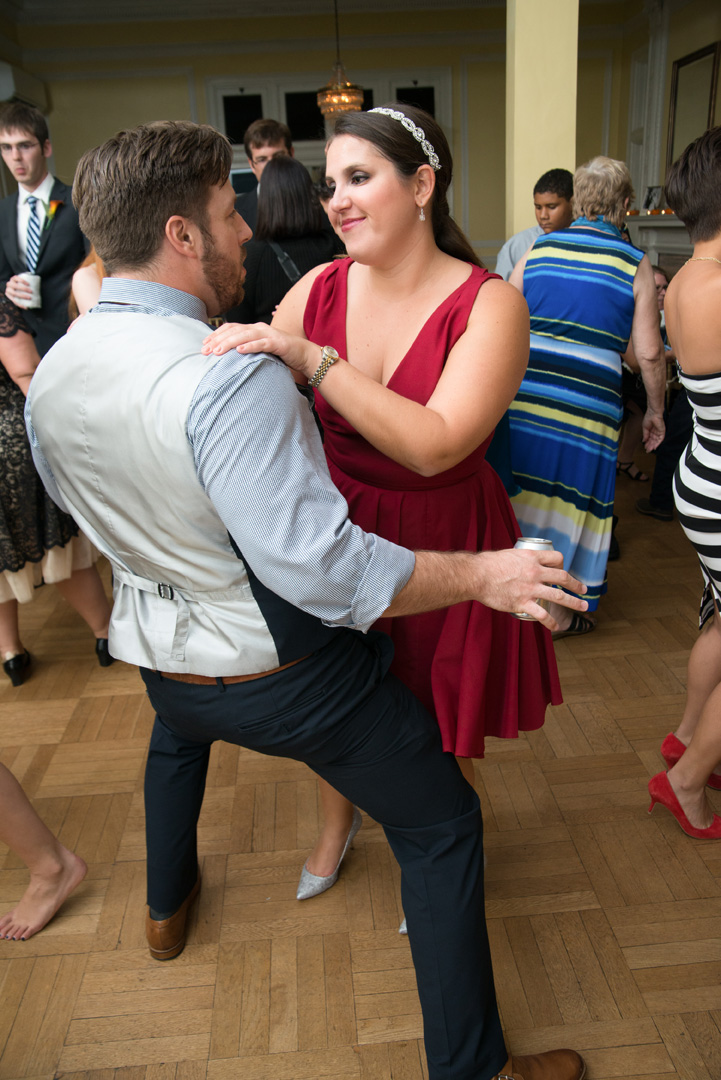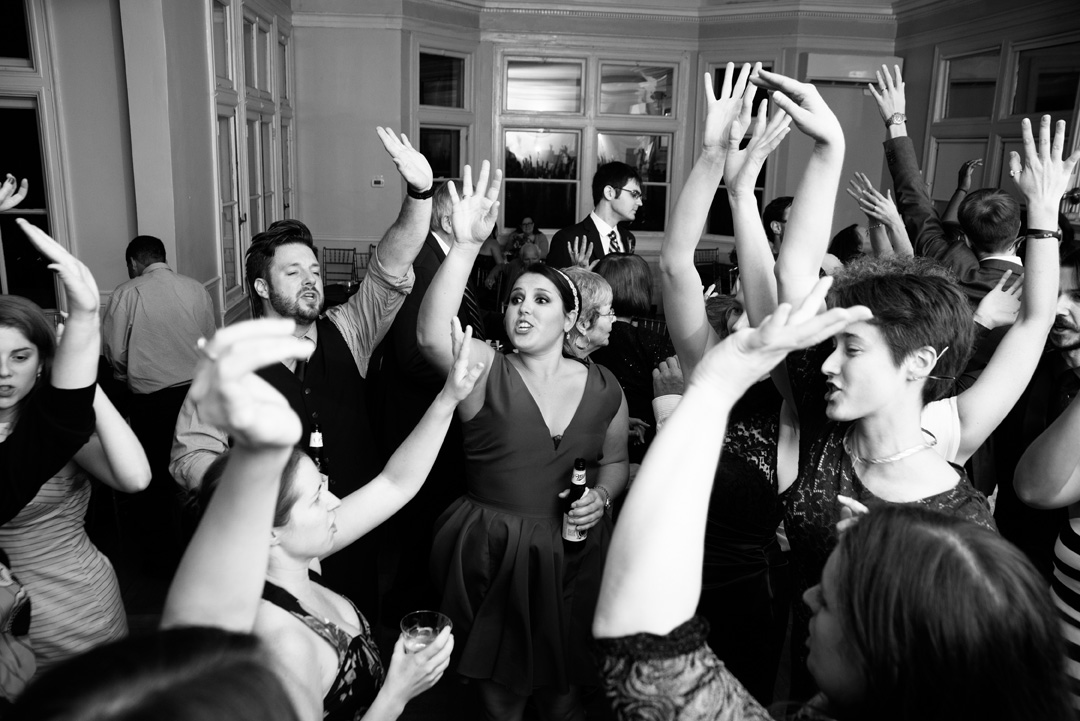 Complete the form to INSTANTLY view our wedding photography prices & packages.
The Josephine Butler Parks Center is a Washington DC landmark that has been beautifully restored to its original grandeur. The center is perfect for weddings, corporate events, and other special occasions. In addition, the center offers a variety of event spaces, including a grand ballroom, an outdoor terrace, and a smaller conference room. The center is also home to a museum that chronicles the life and work of Josephine Butler, an African American civil rights leader.
The Josephine Butler Parks Center is a beautiful renaissance mansion located in the heart of Washington, D.C. The center is available for weddings and other special events, and it features a variety of amenities to make your event unforgettable. The main hall can accommodate up to 300 guests, and it features a flowing grand staircase, crystal chandeliers, and mahogany floors. The second floor features a bridal suite, groomsman's room, a dressing room, and a grand balcony overlooking Meridian Hill Park.
Washington DC Wedding
The center offers a variety of indoor and outdoor options that can be customized to suit any event, including weddings. The main hall is a stunning setting for wedding ceremonies and receptions, with its high ceilings and beautiful large windows, that allow natural light to flood in. With its stunning architecture, the center offers an elegant and timeless setting for your wedding reception with ample room for a dance floor.
If you are looking for a stunning location to take your wedding portraits, the Josephine Butler Parks Center should be at the top of your list. With its exquisite features and elegant décor, it is the perfect place to capture the memories of your big day. In addition, it is a magnificent location for wedding photography. The grand foyer, great stairs, and terrazzo lobby are perfect backdrops for photographs. The outdoor spaces are just as lovely, with manicured gardens that create a perfect location for wedding photos. In addition, the center is located right near Meridian Hill Park, a popular spot for pictures of wedding parties. The park is a beautiful setting with its manicured gardens and scenic views.