Raspberry Plain Manor Wedding Venue Photography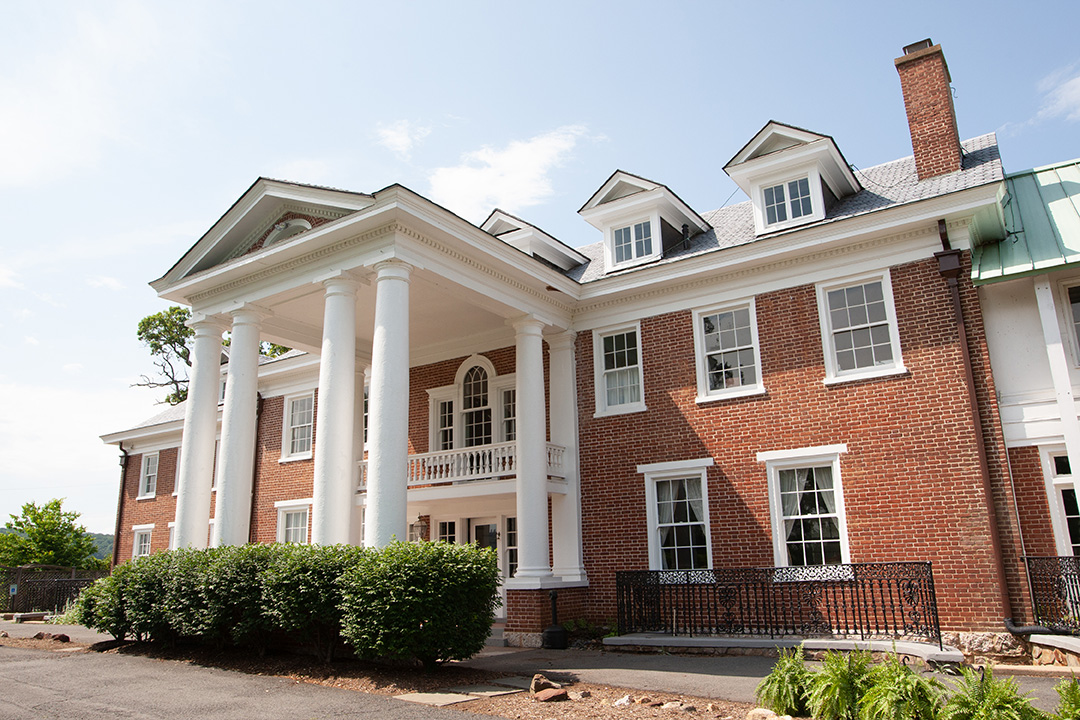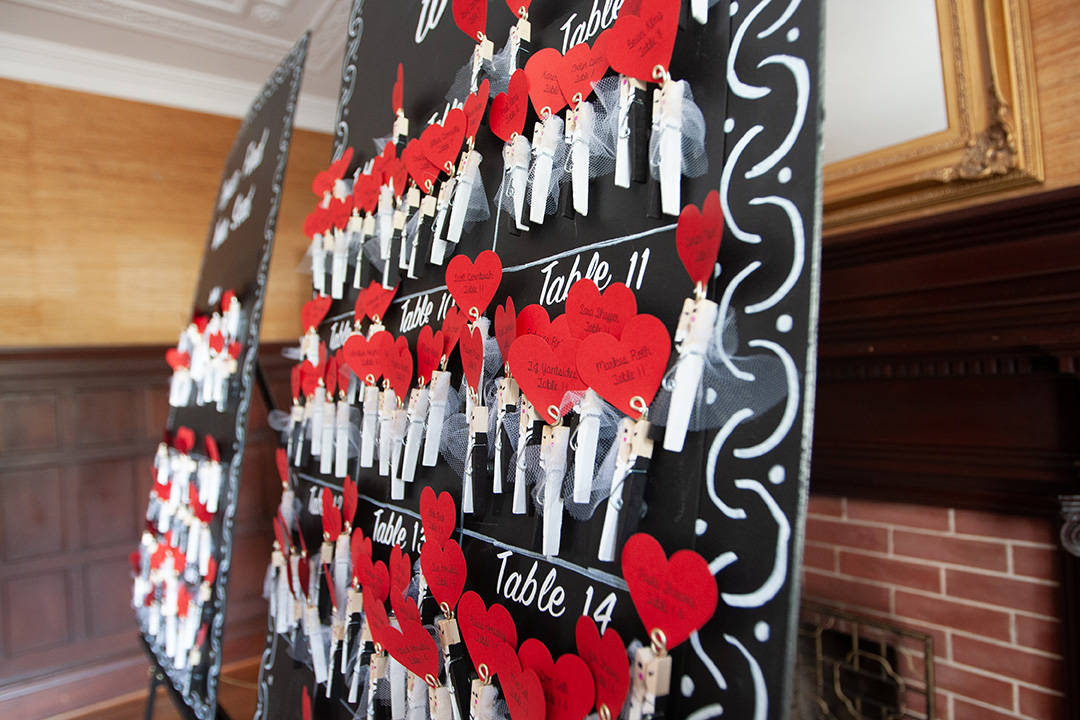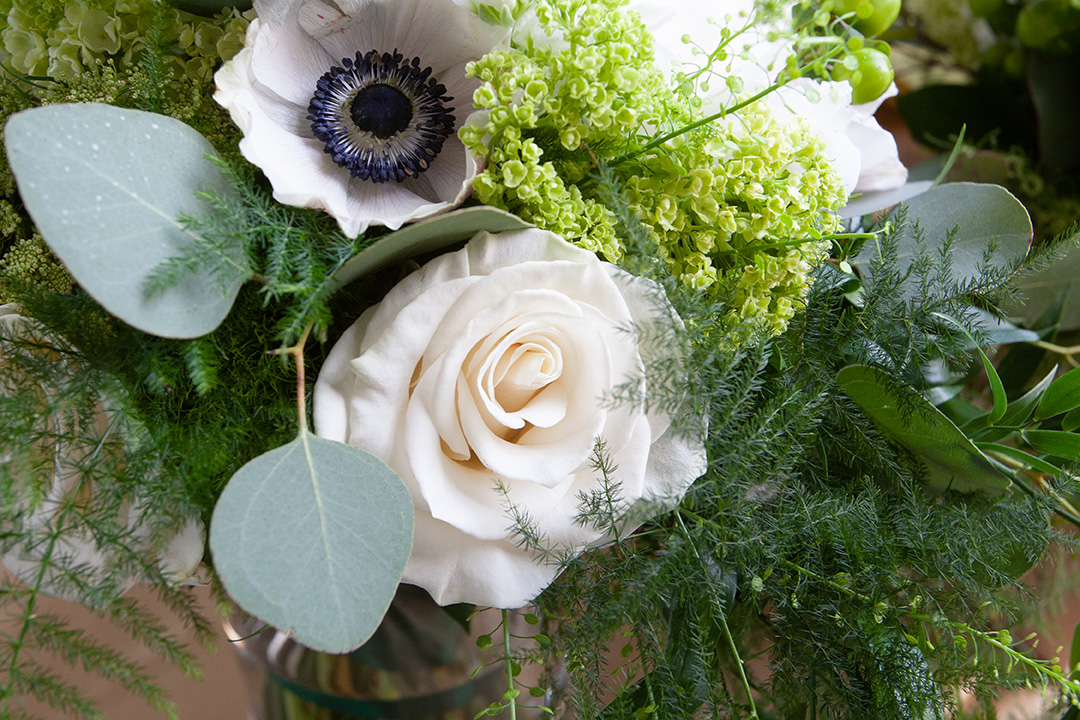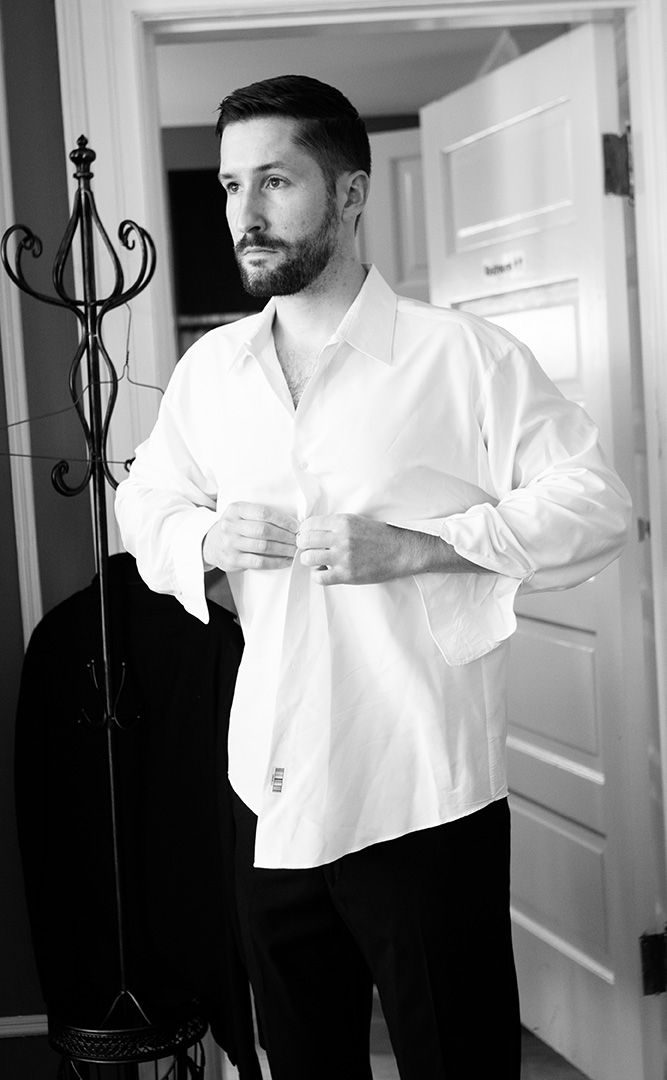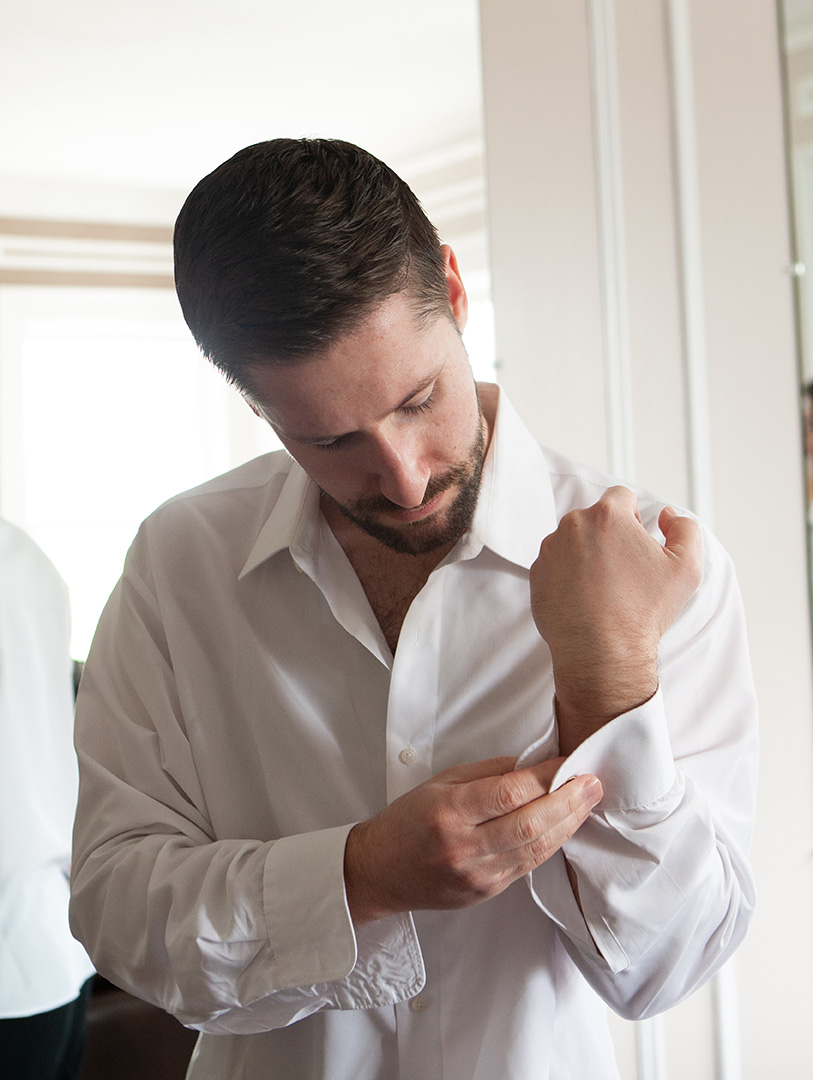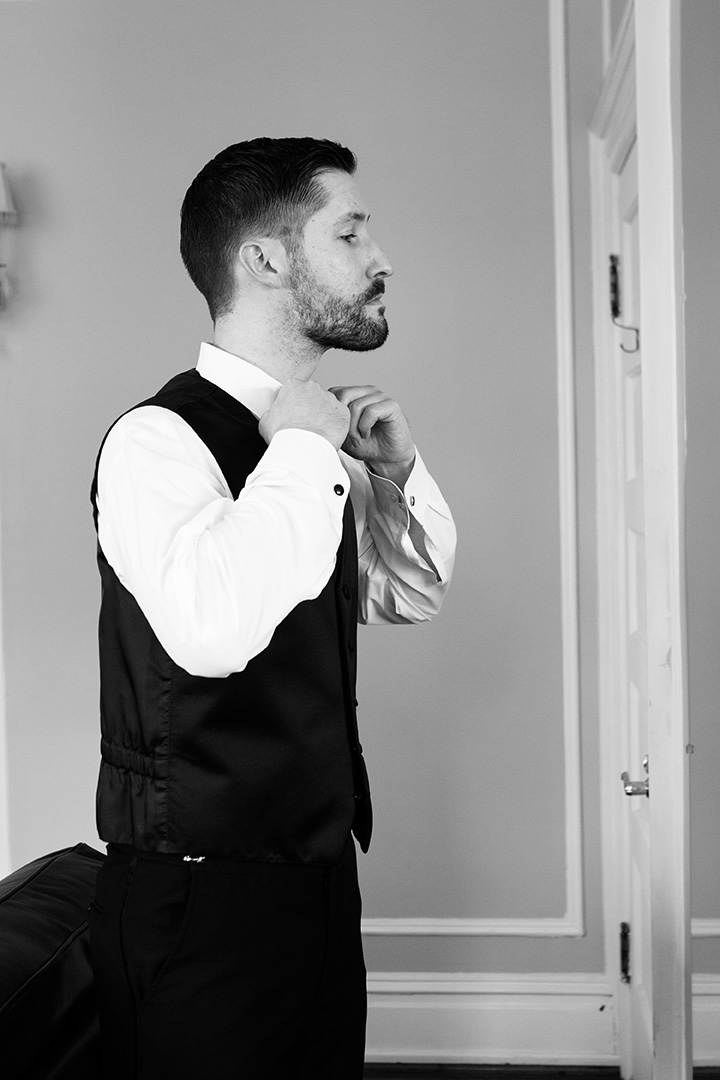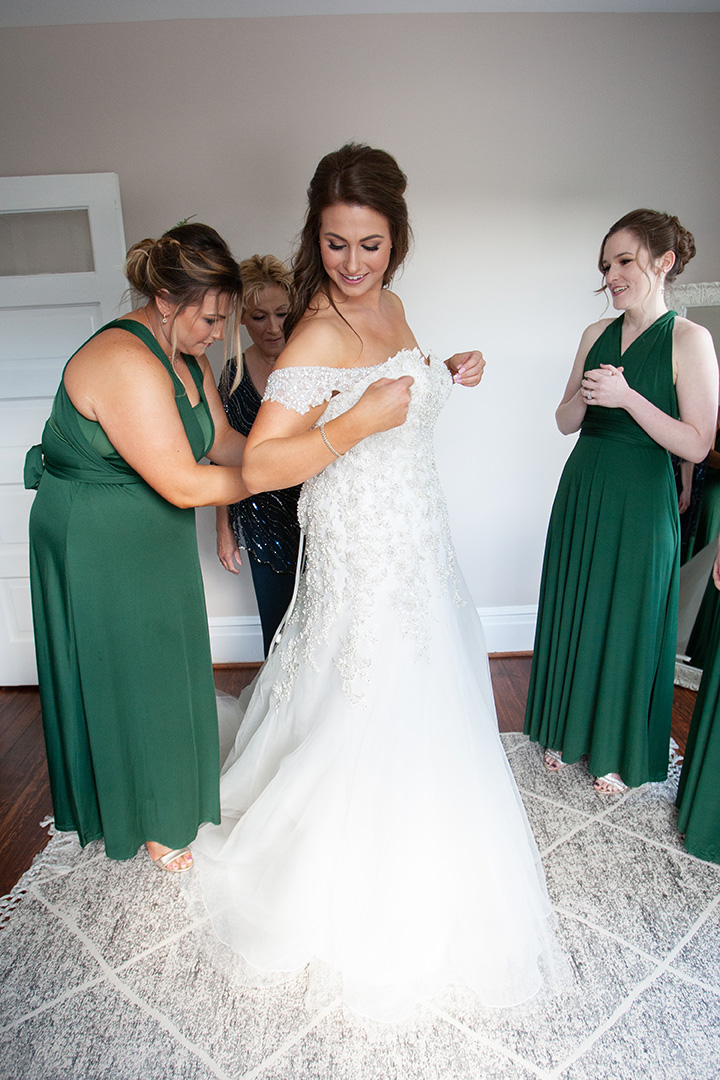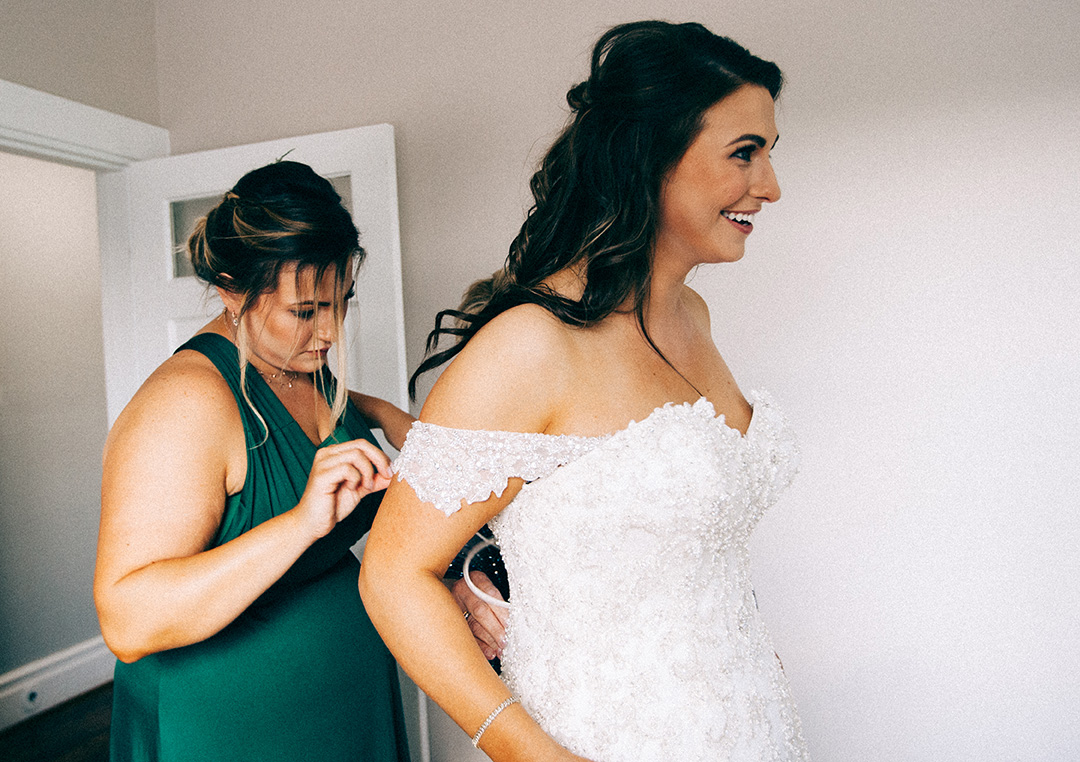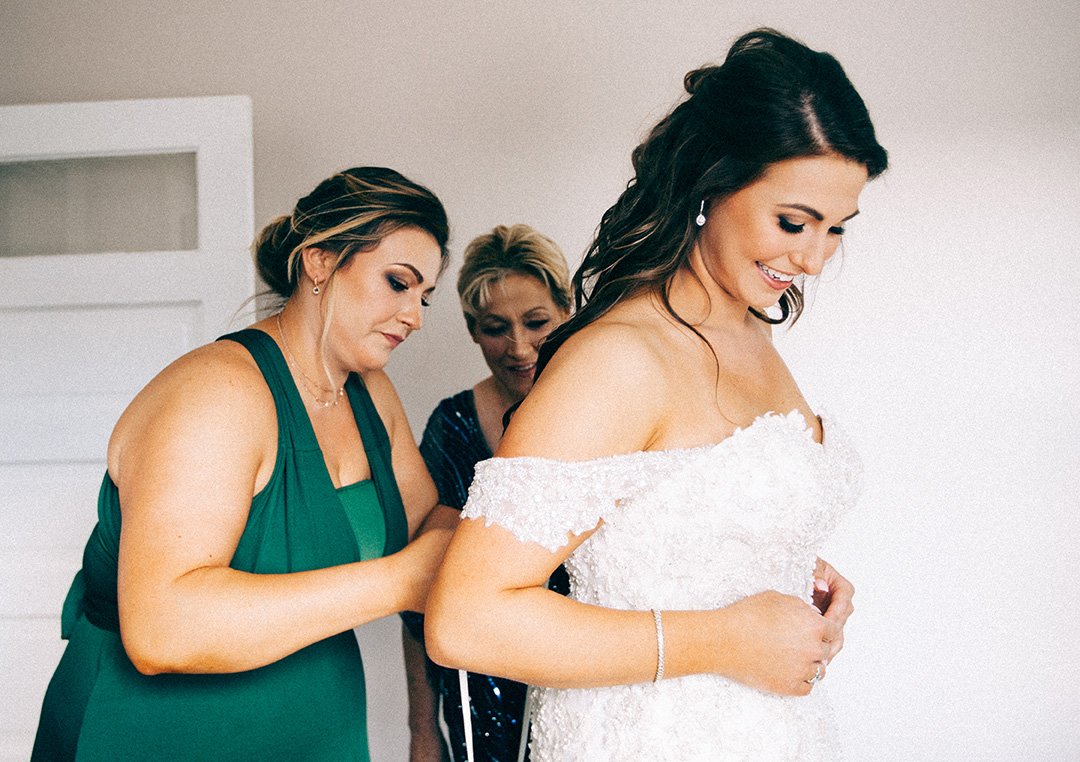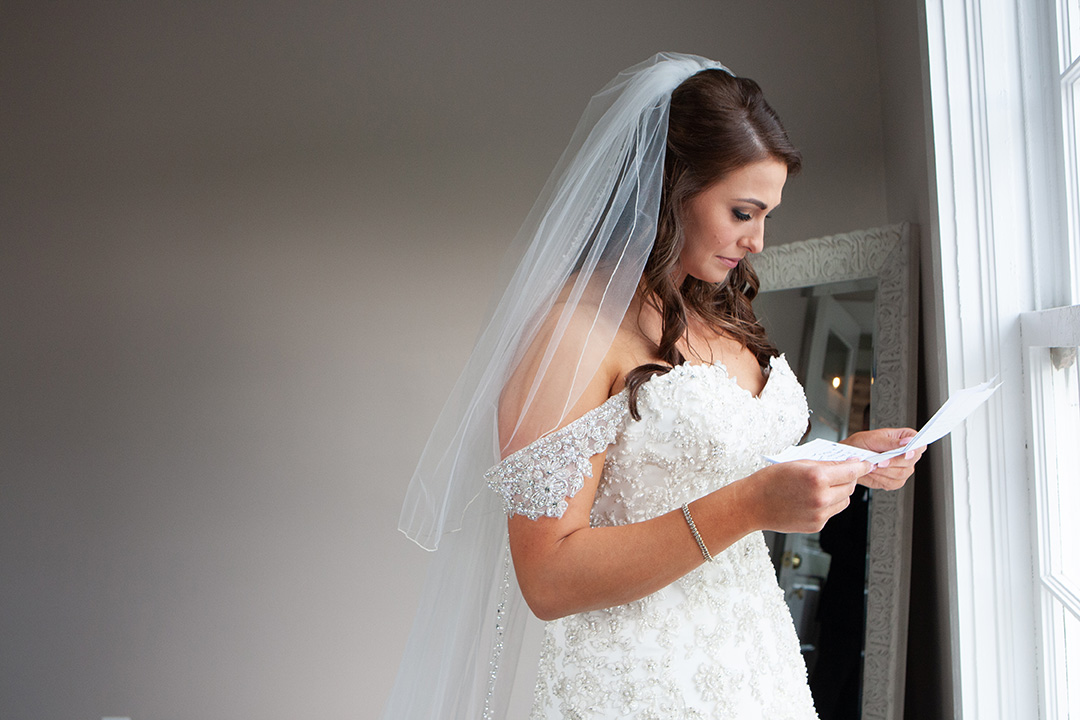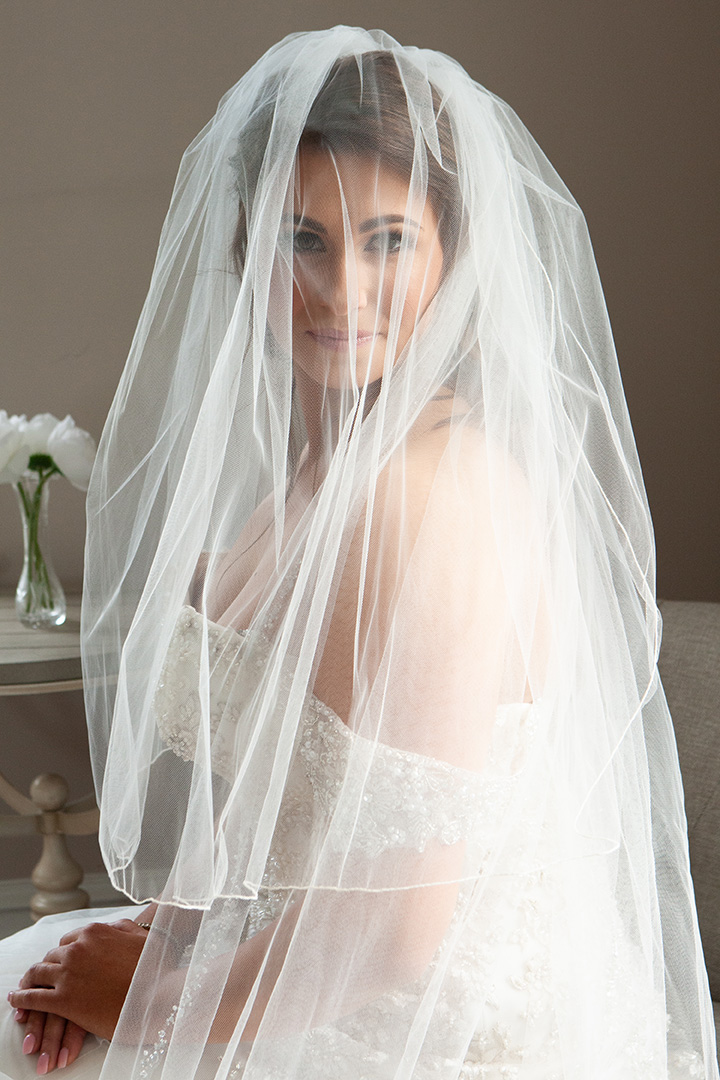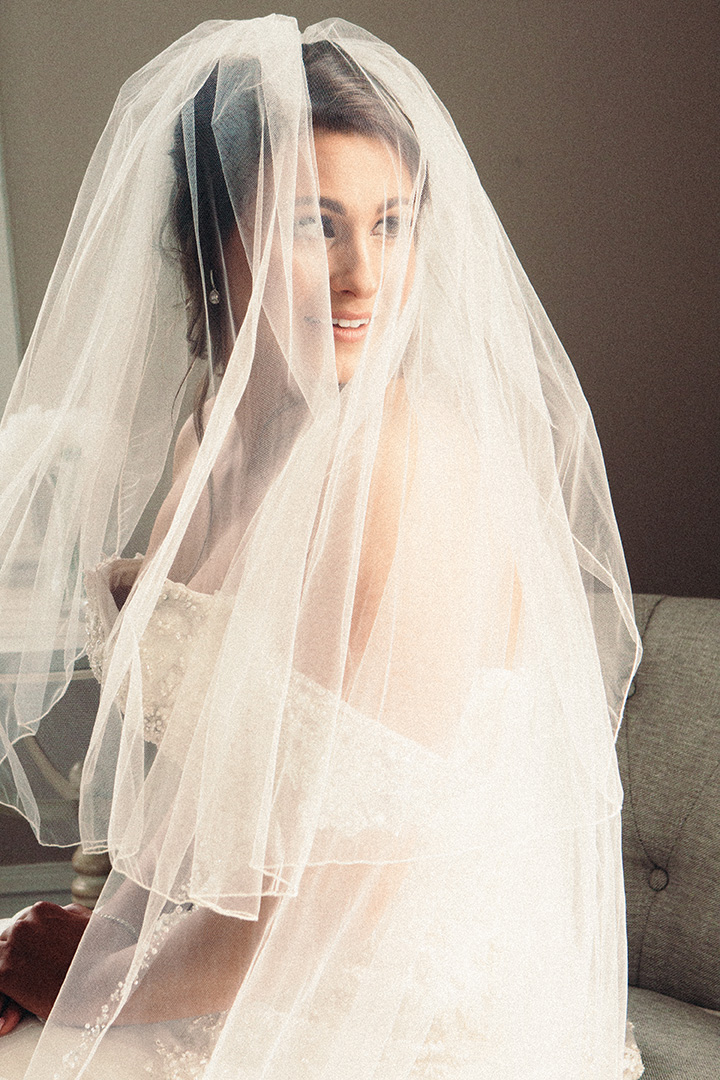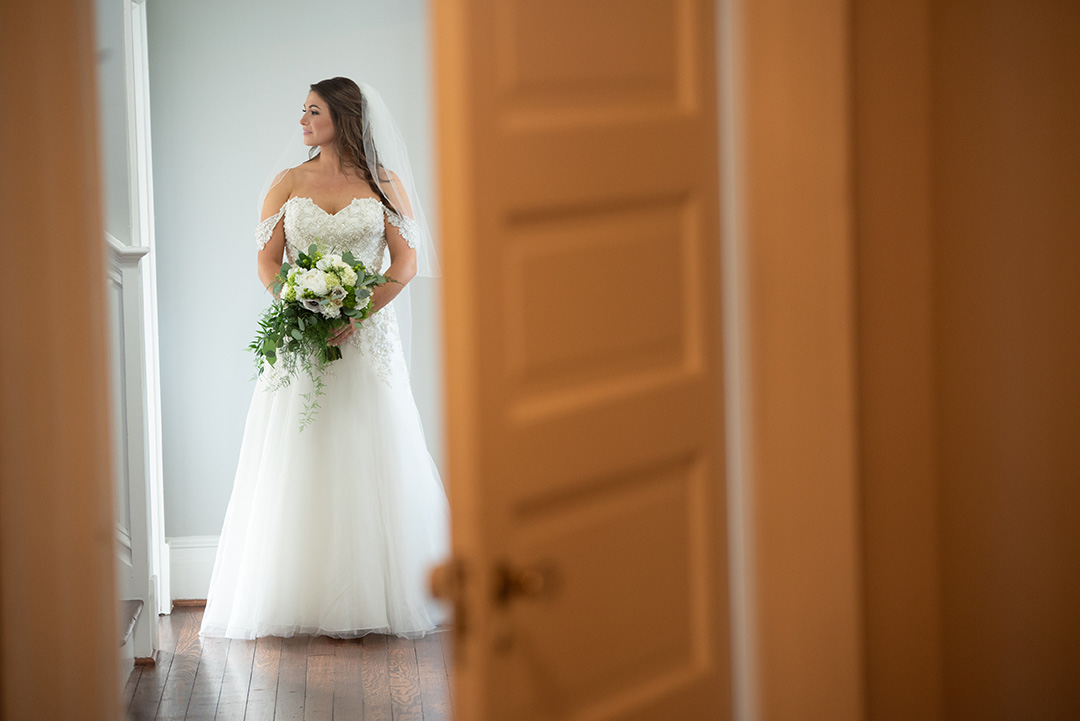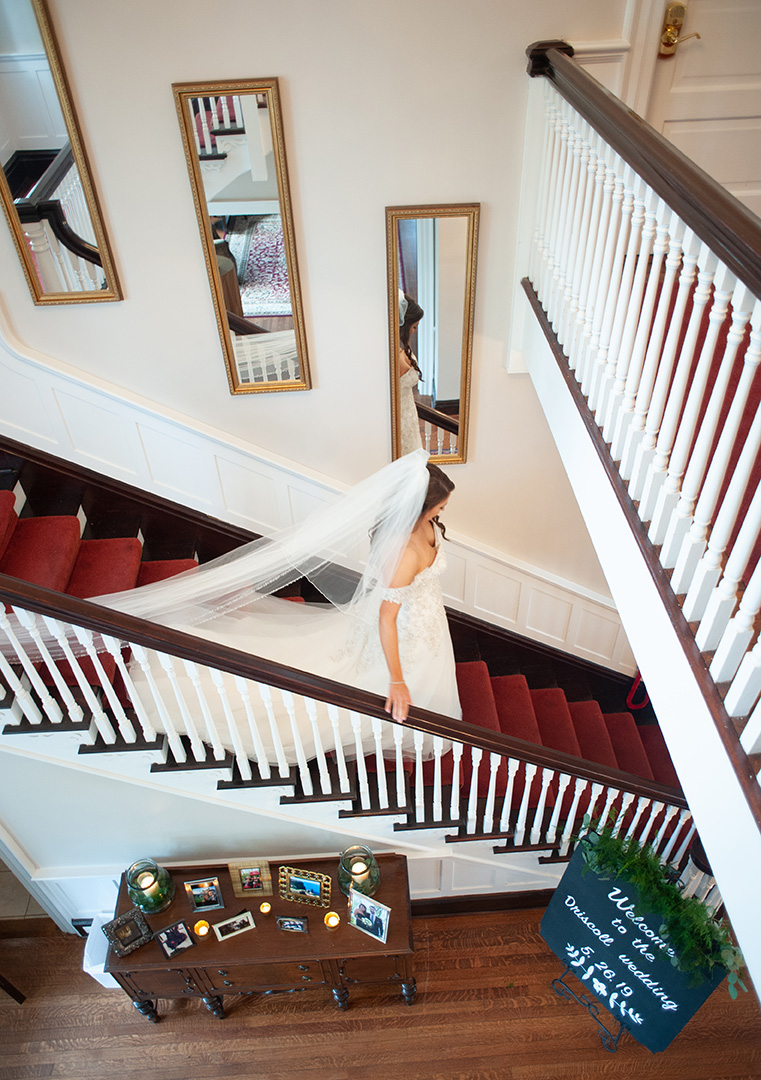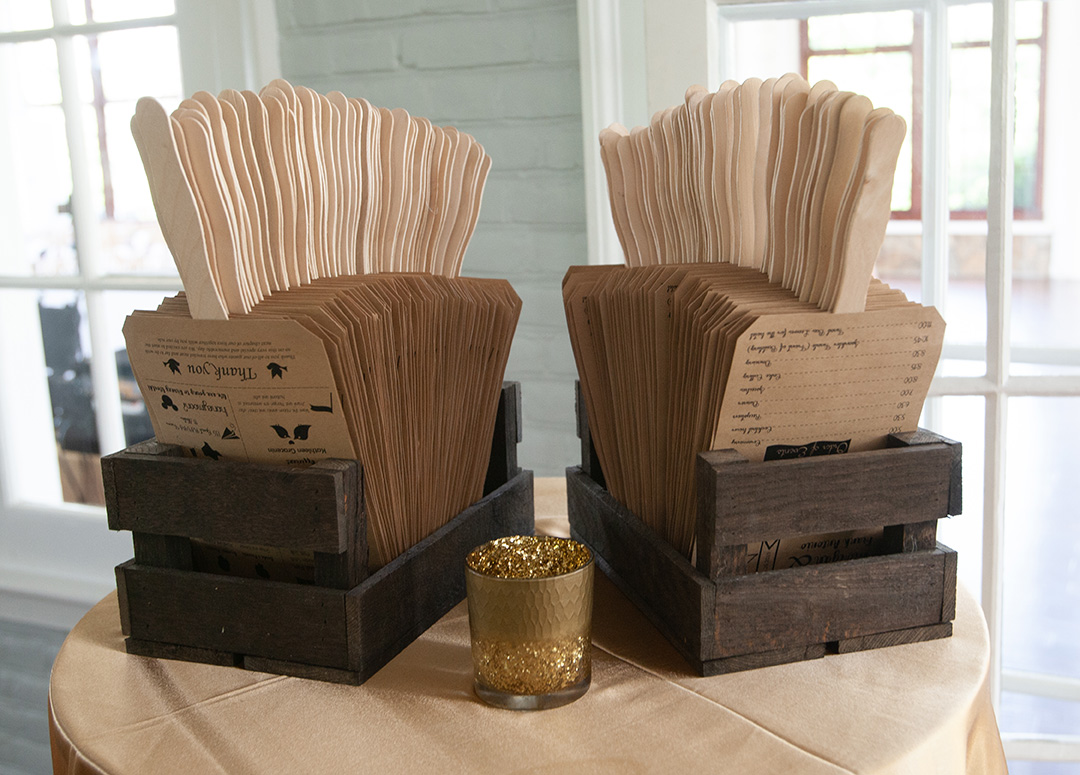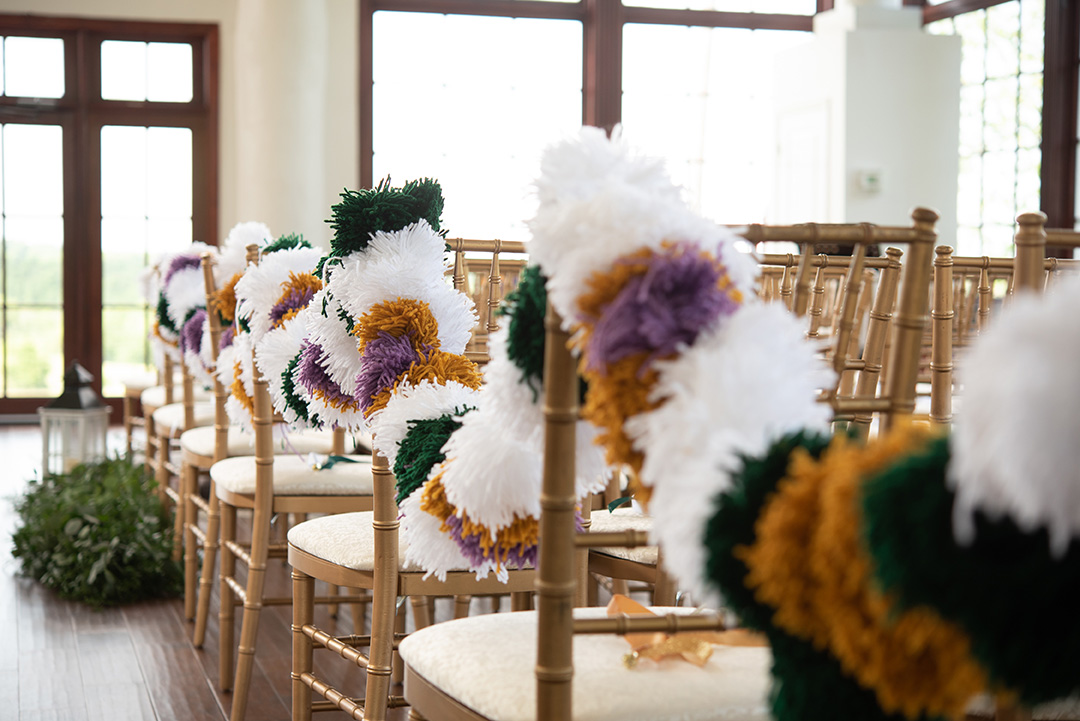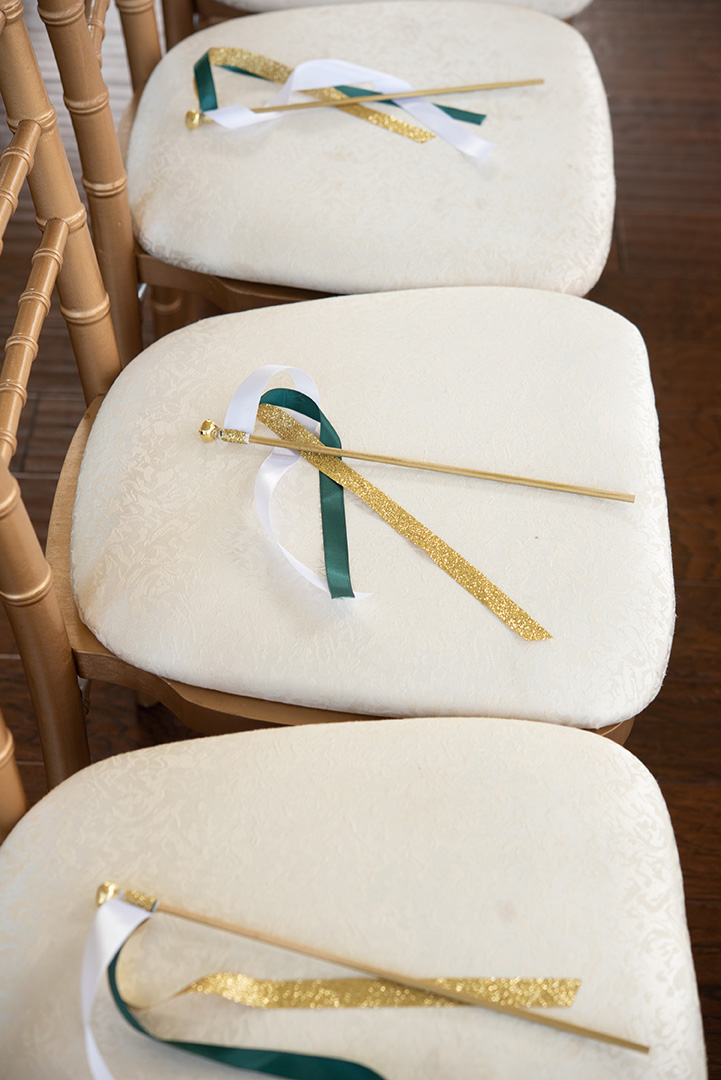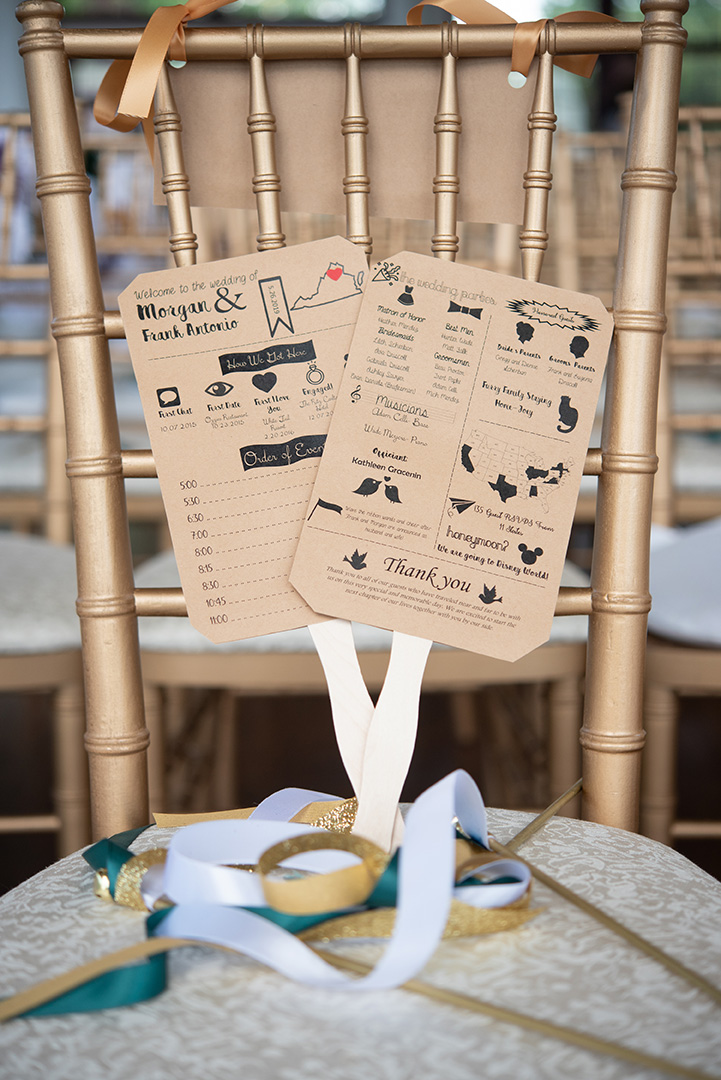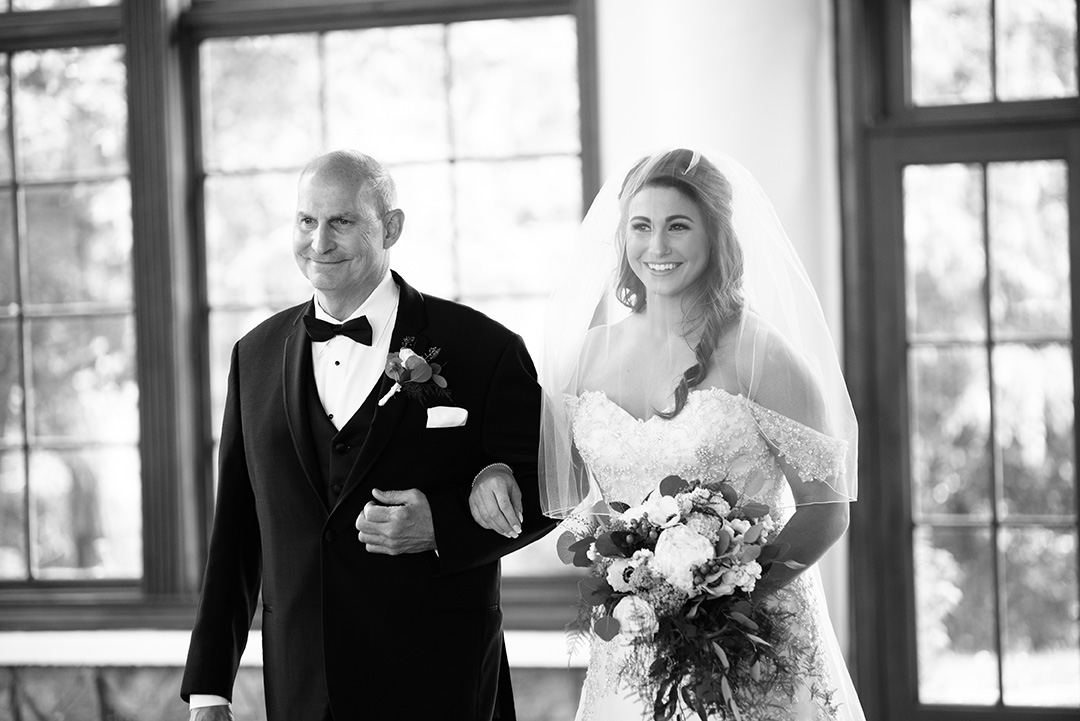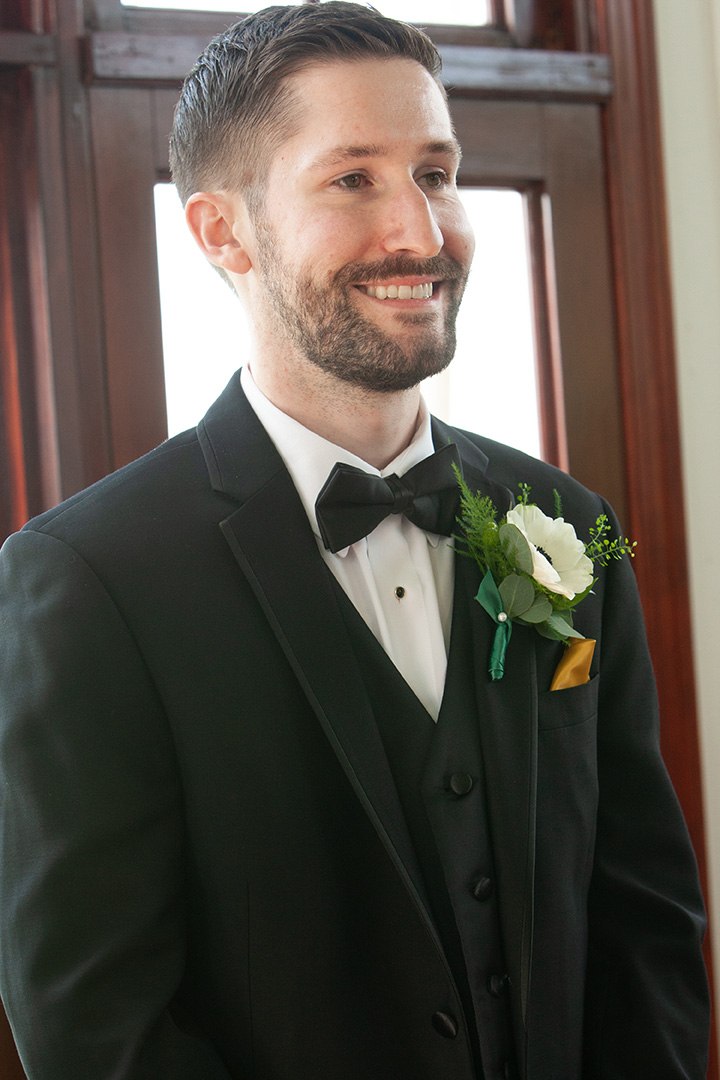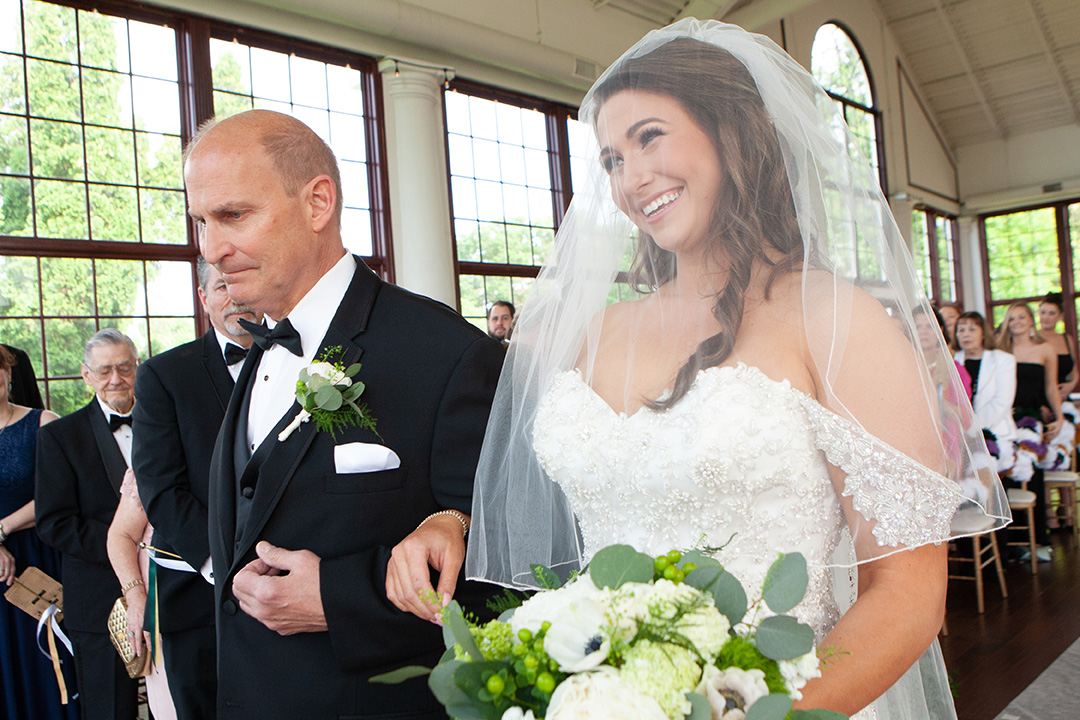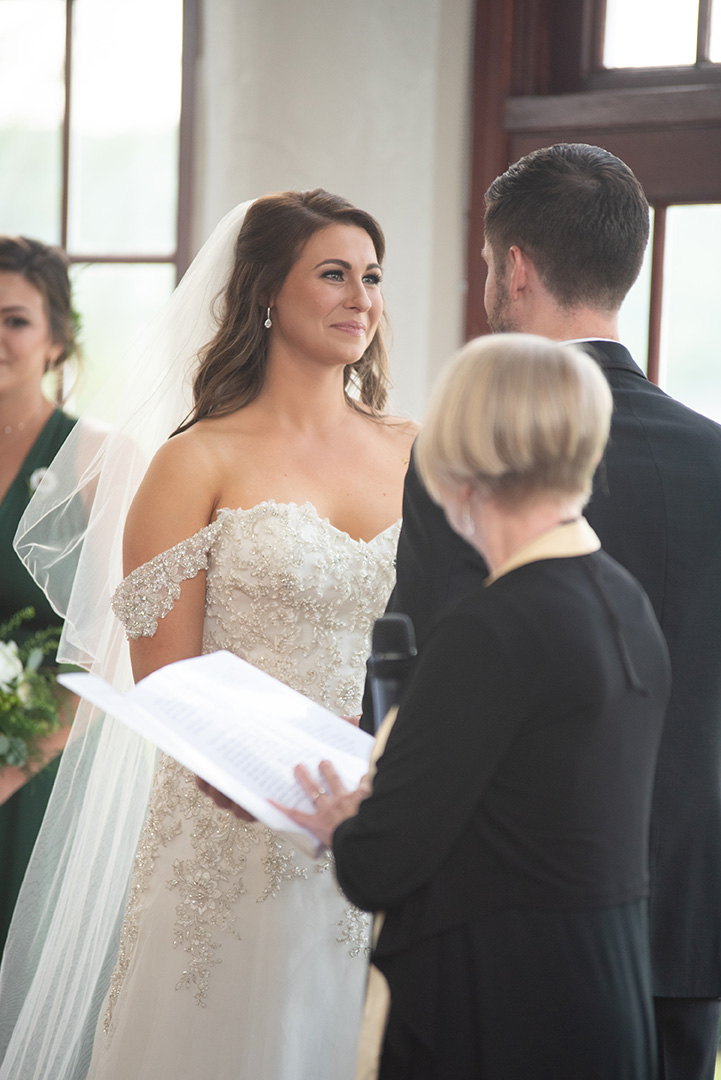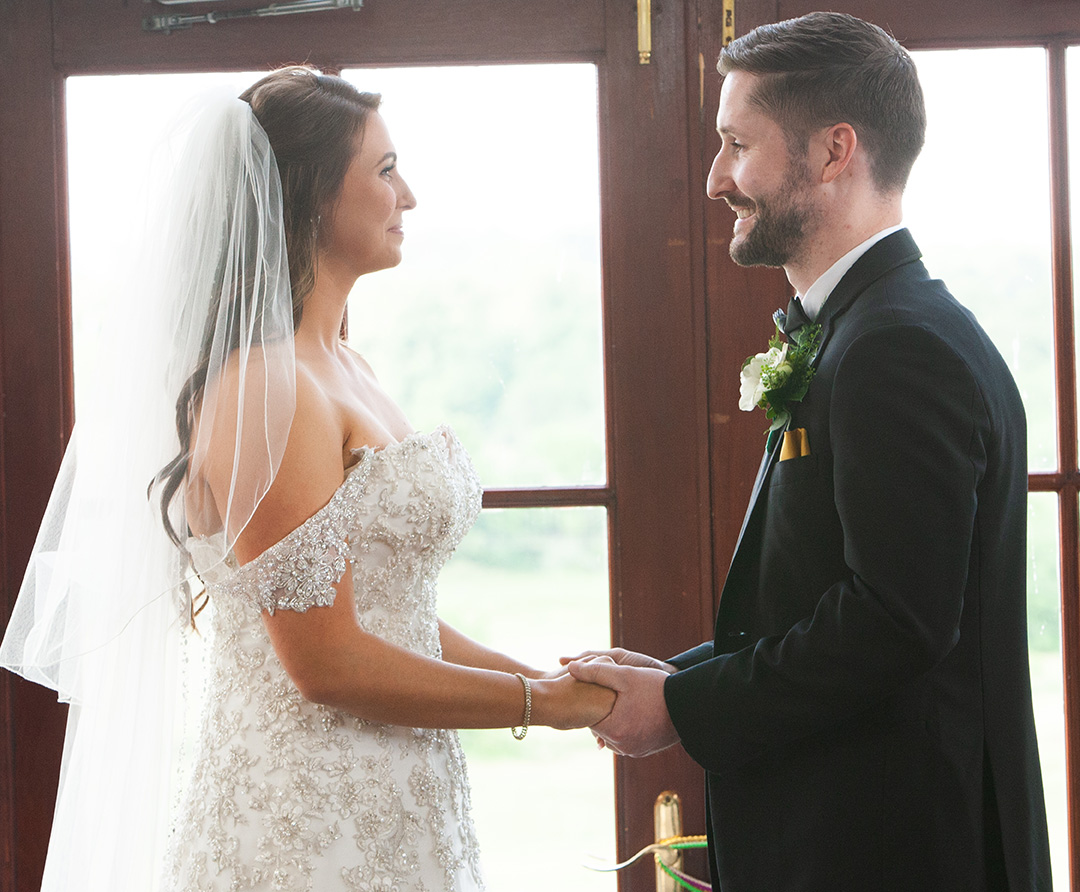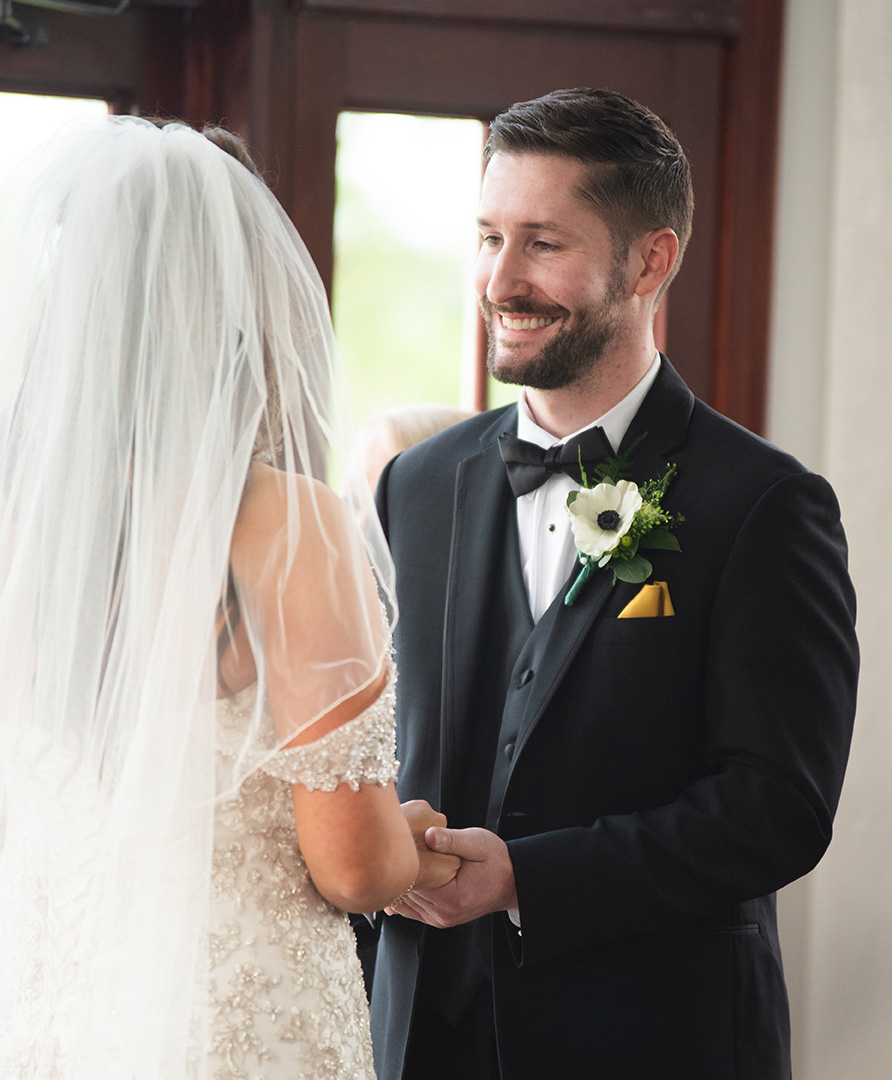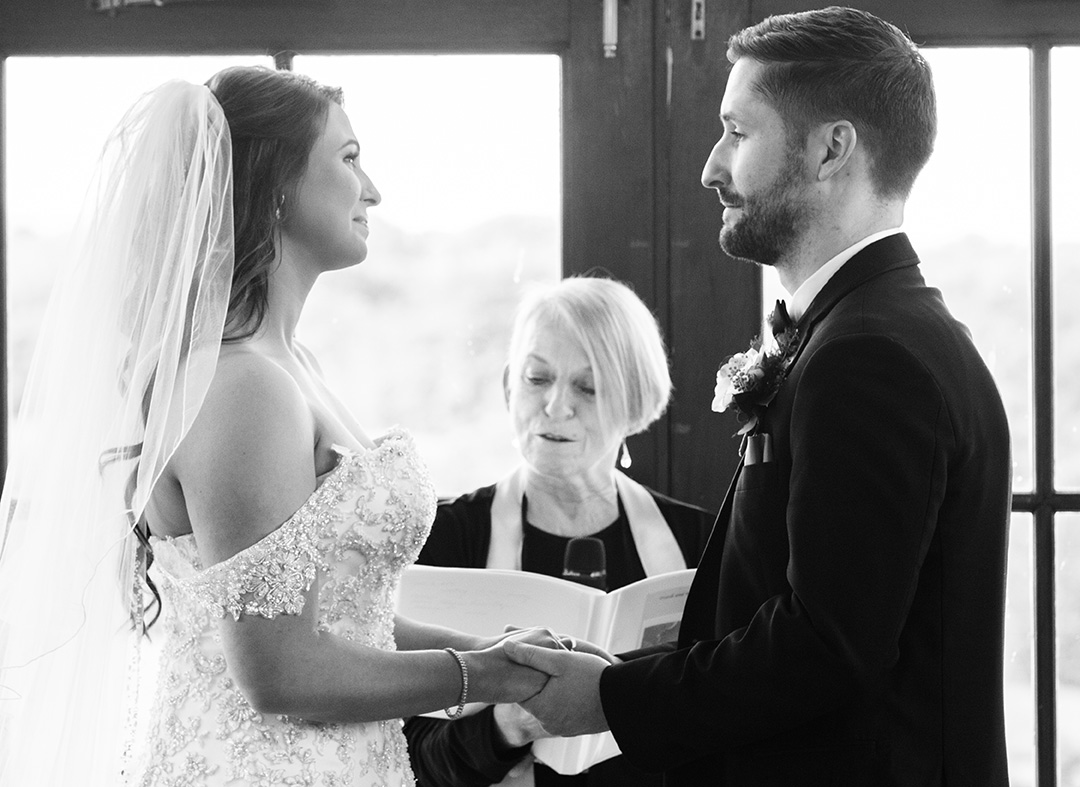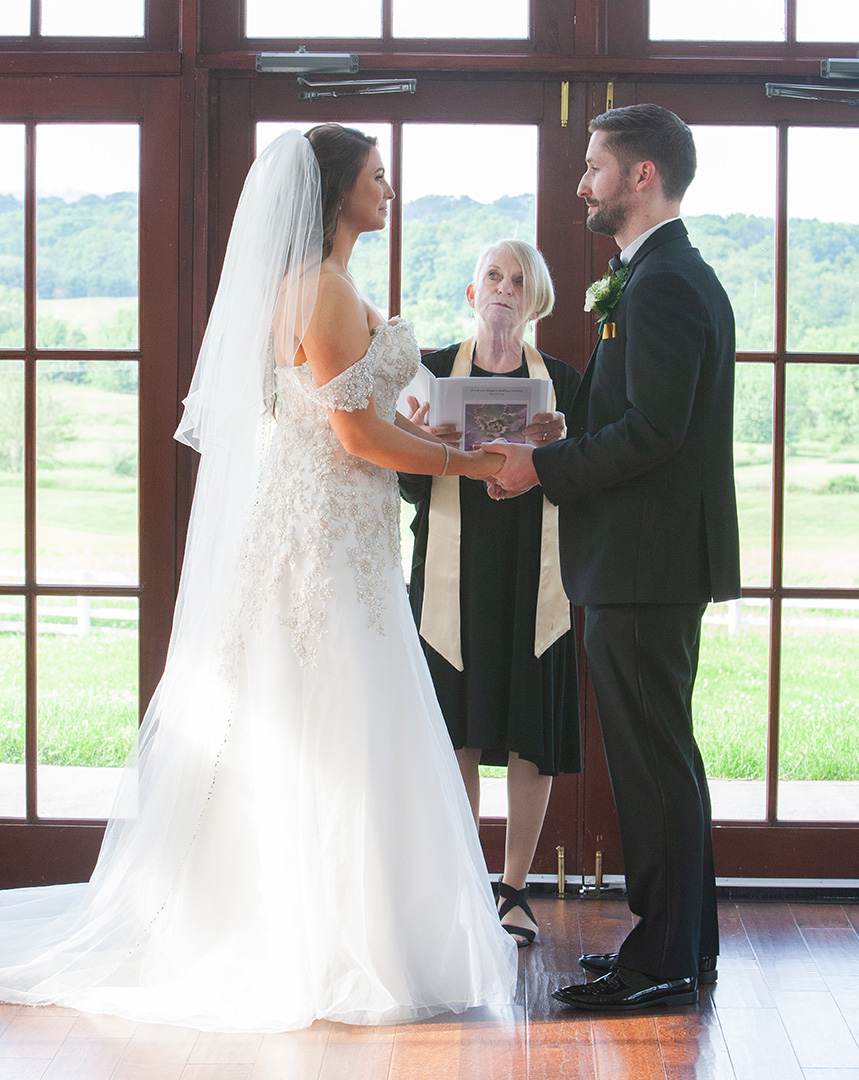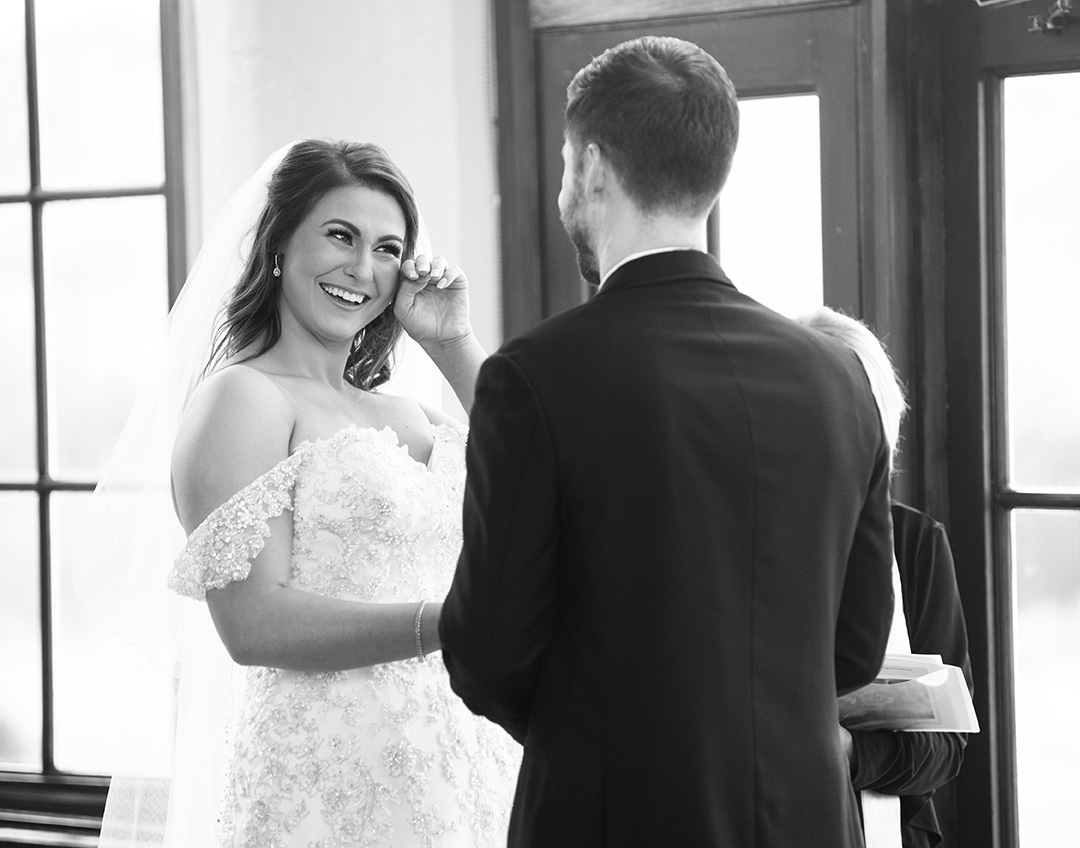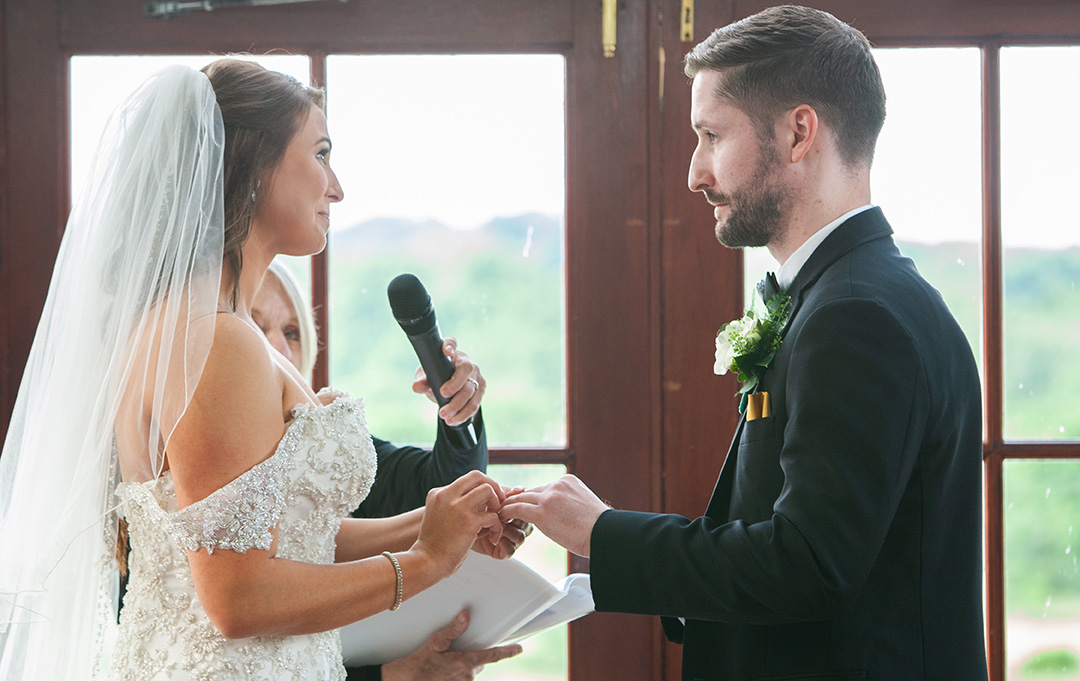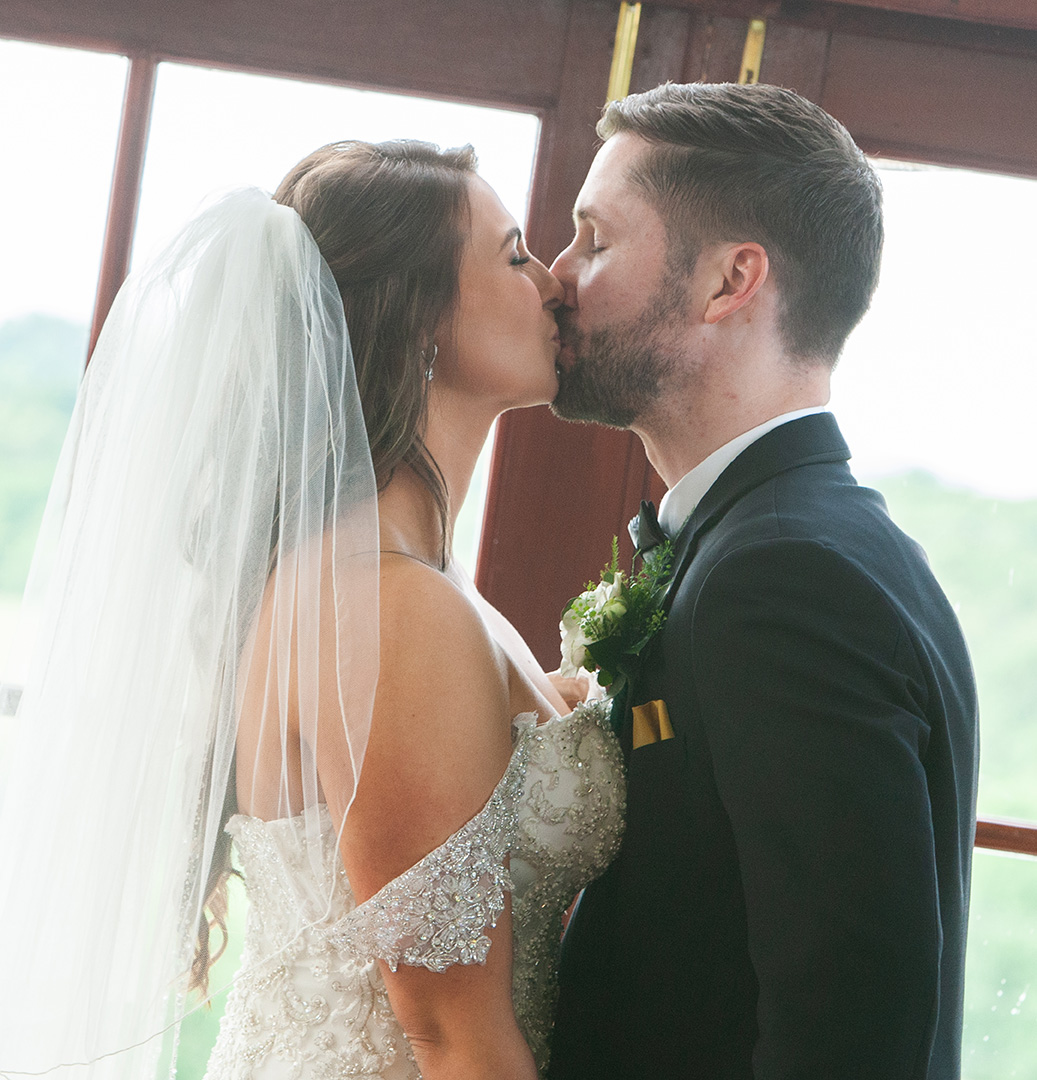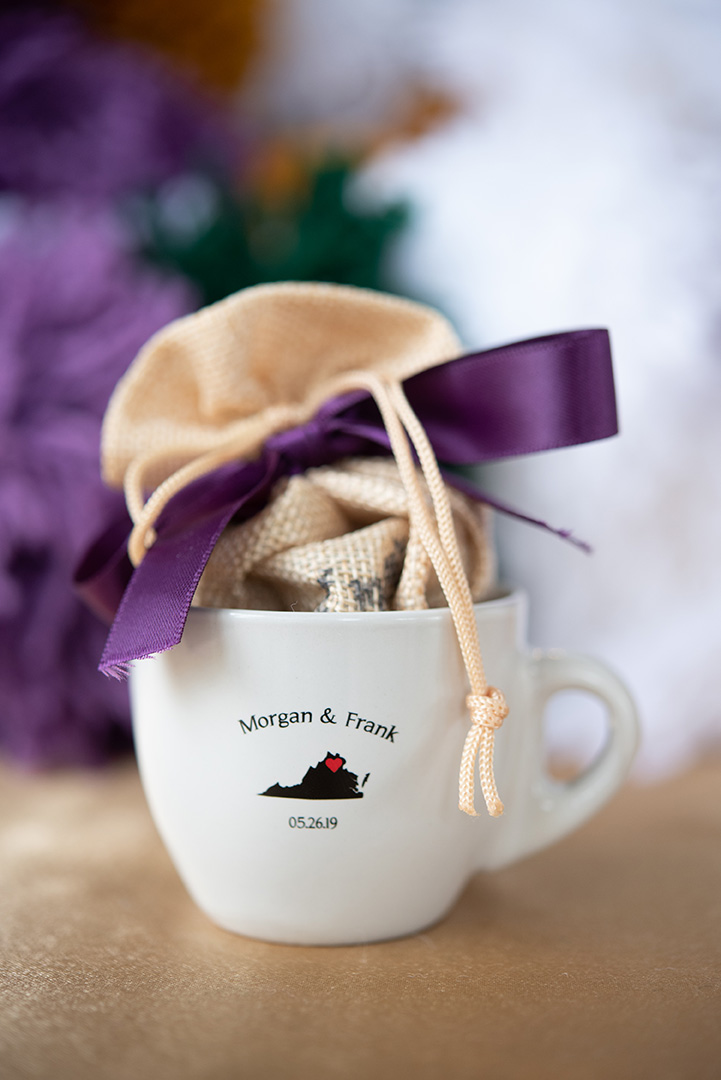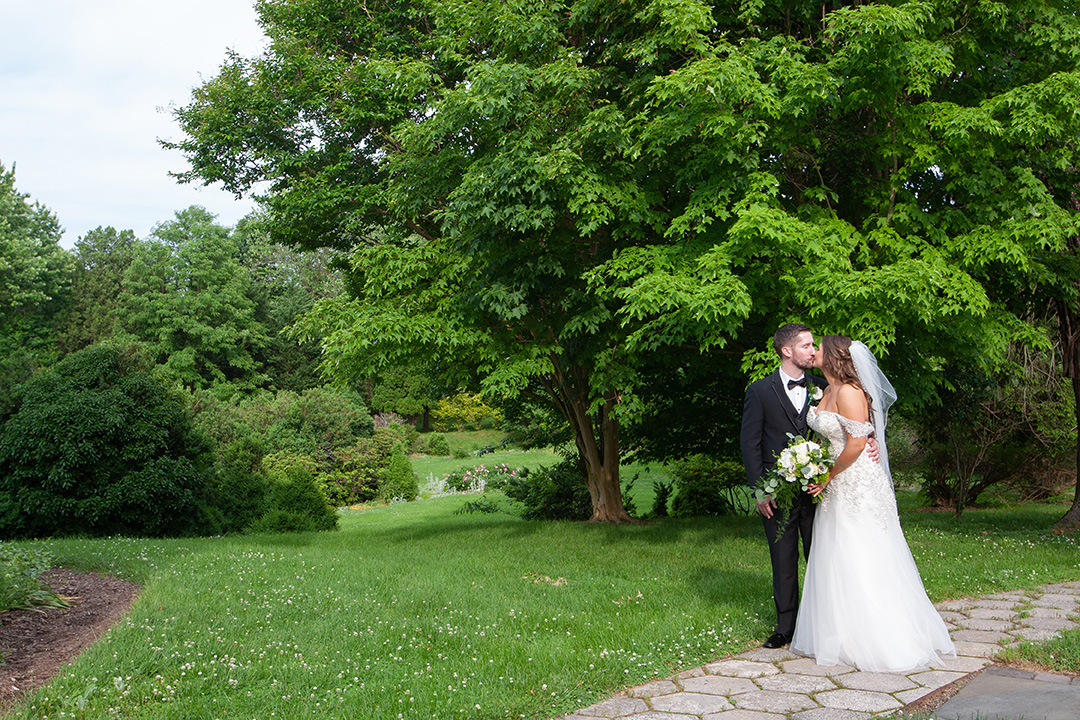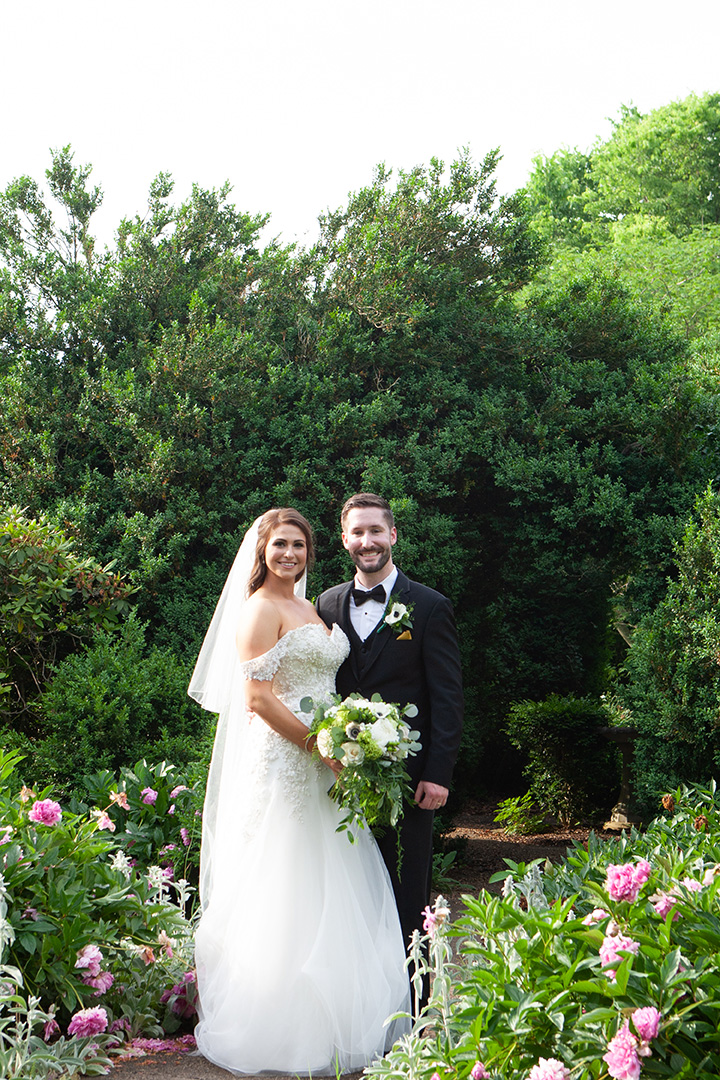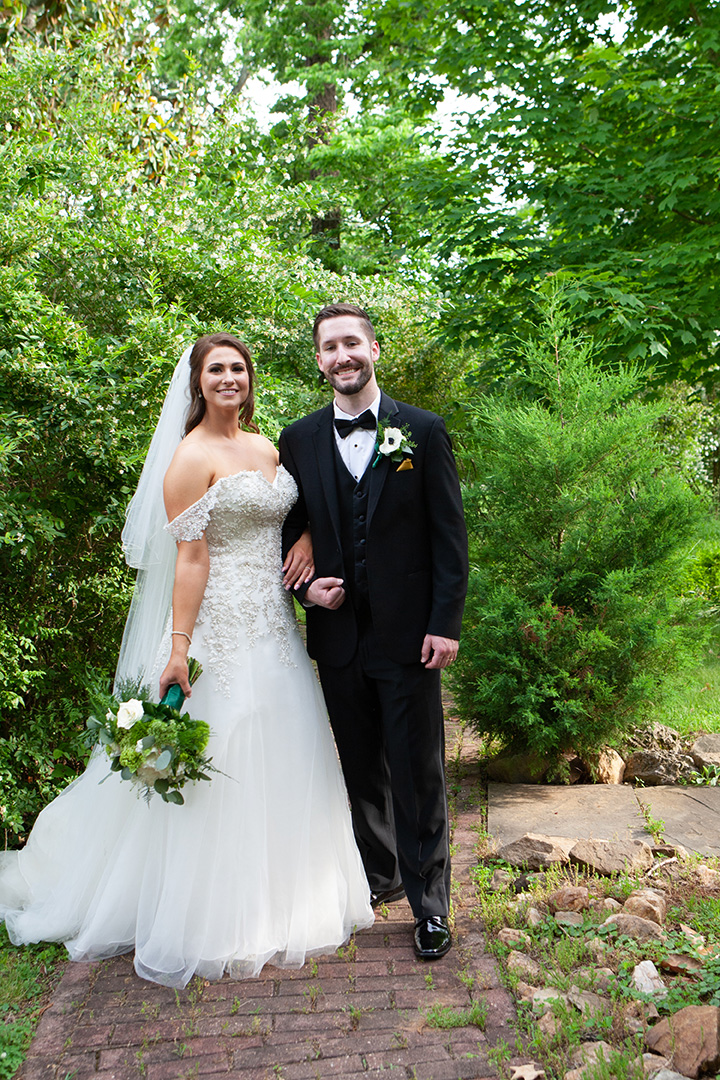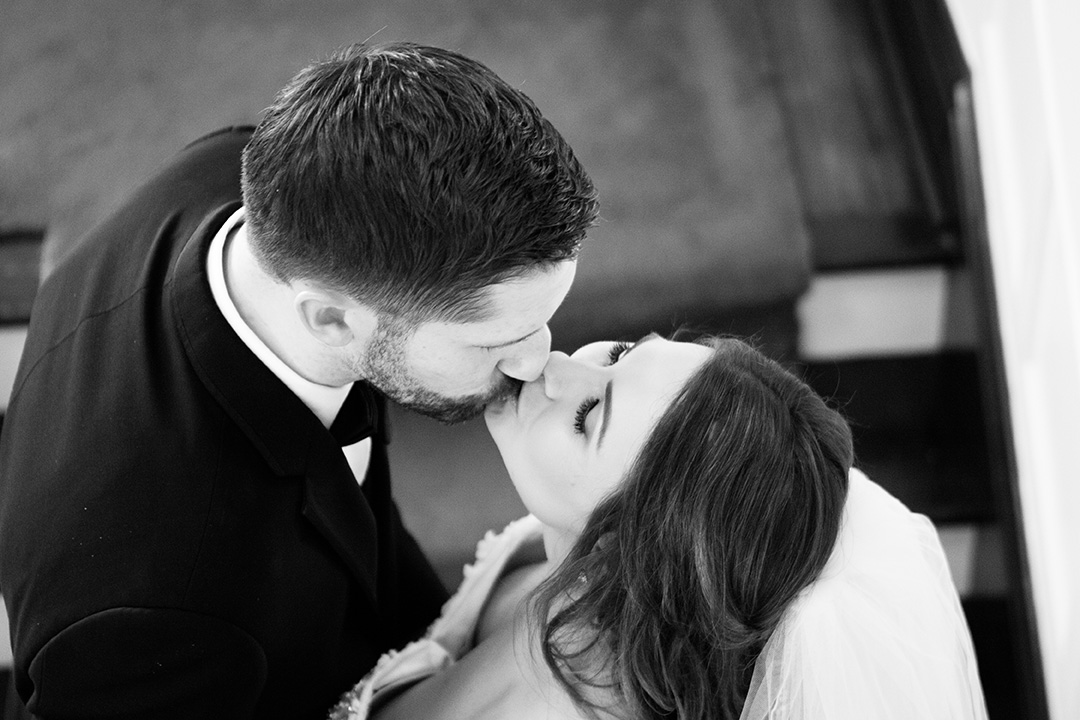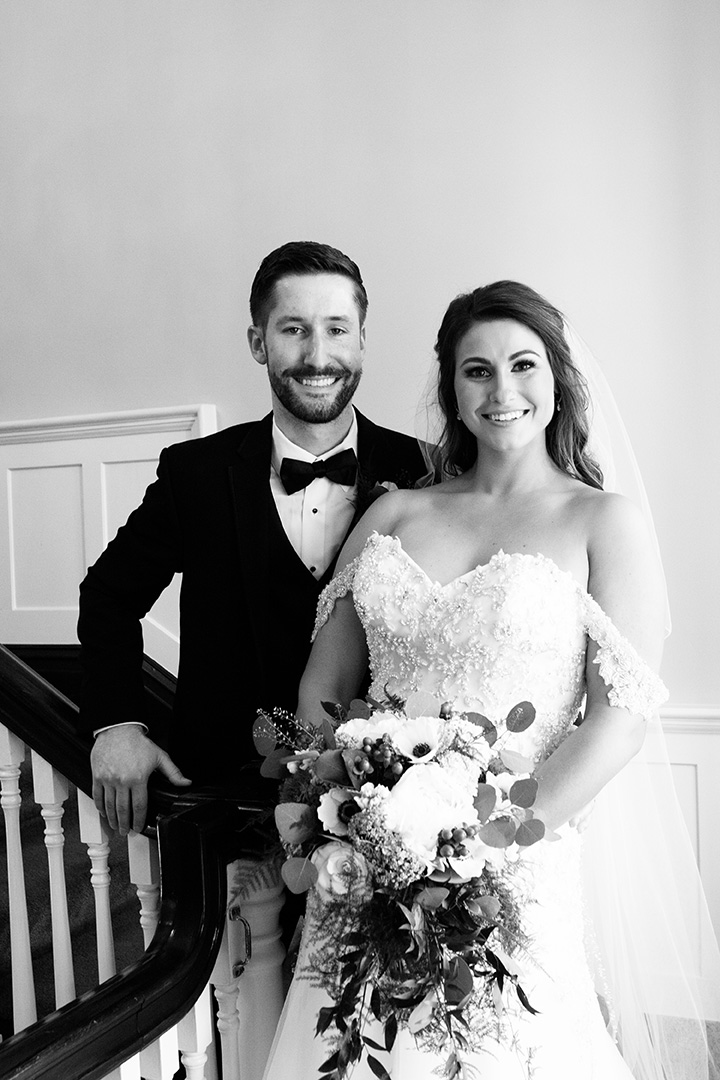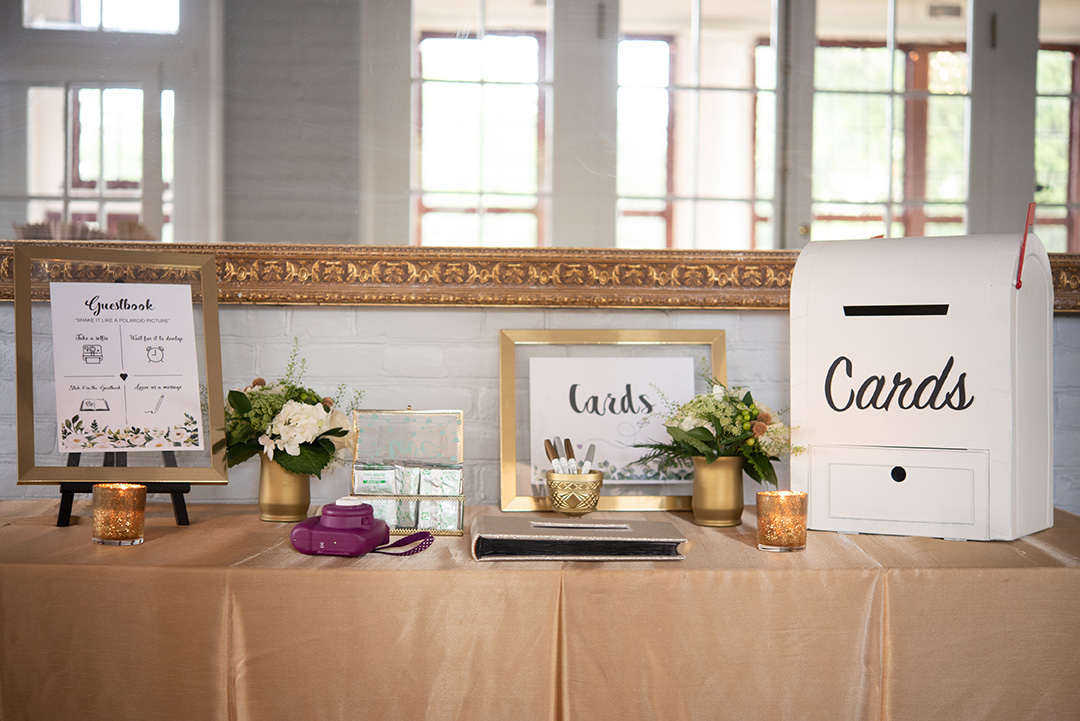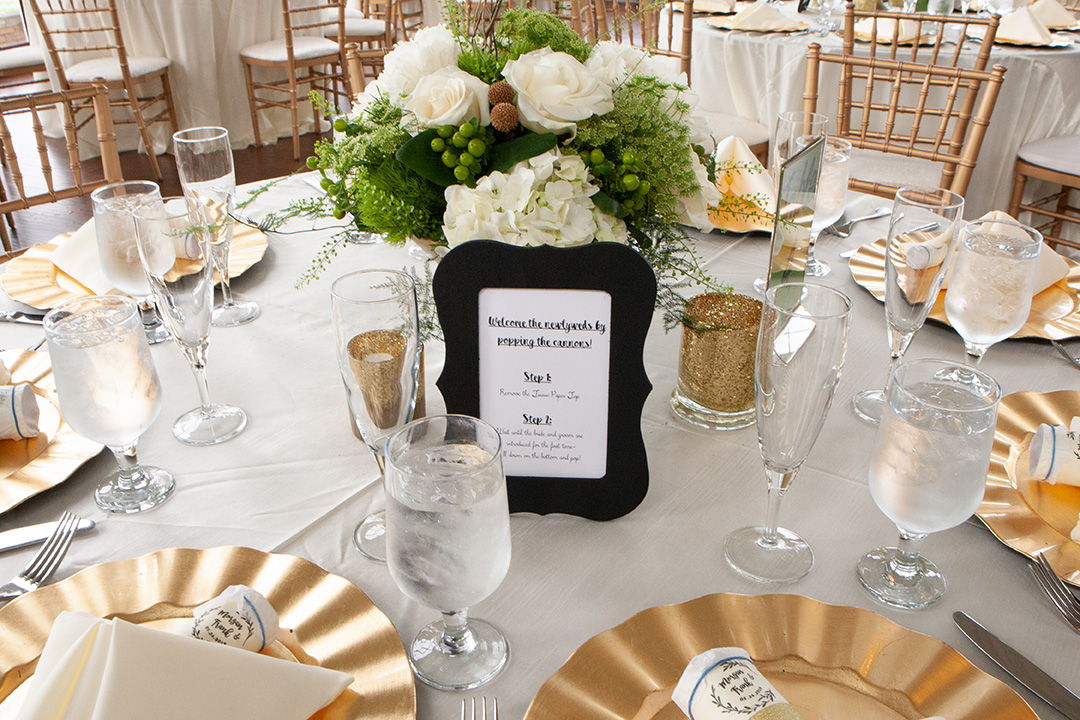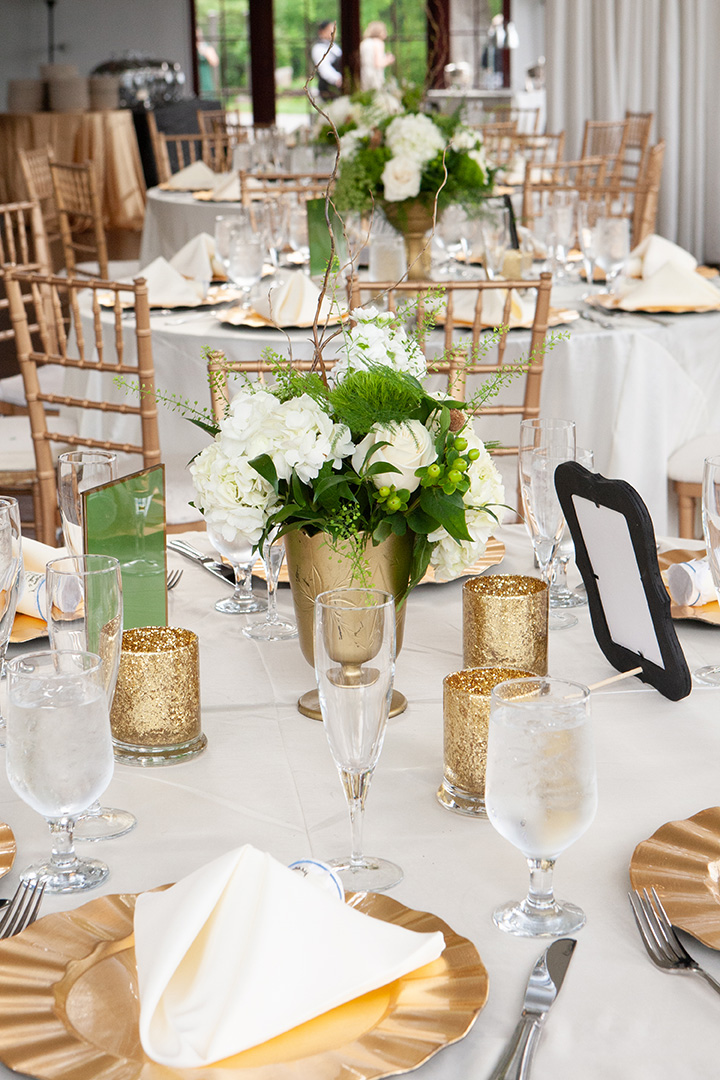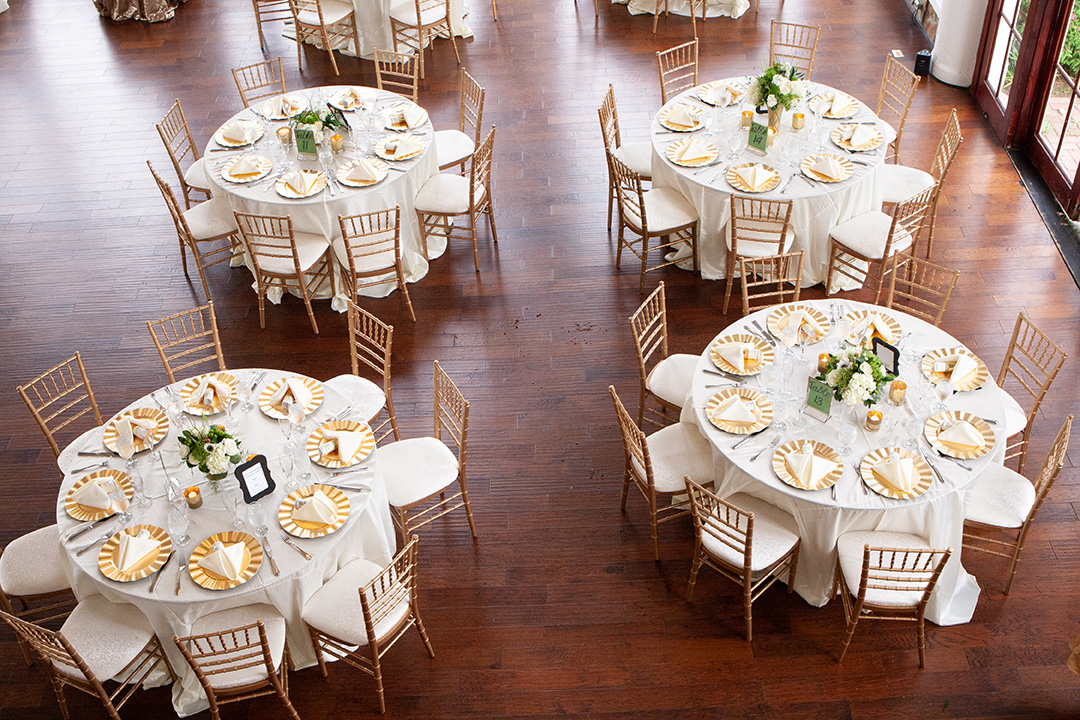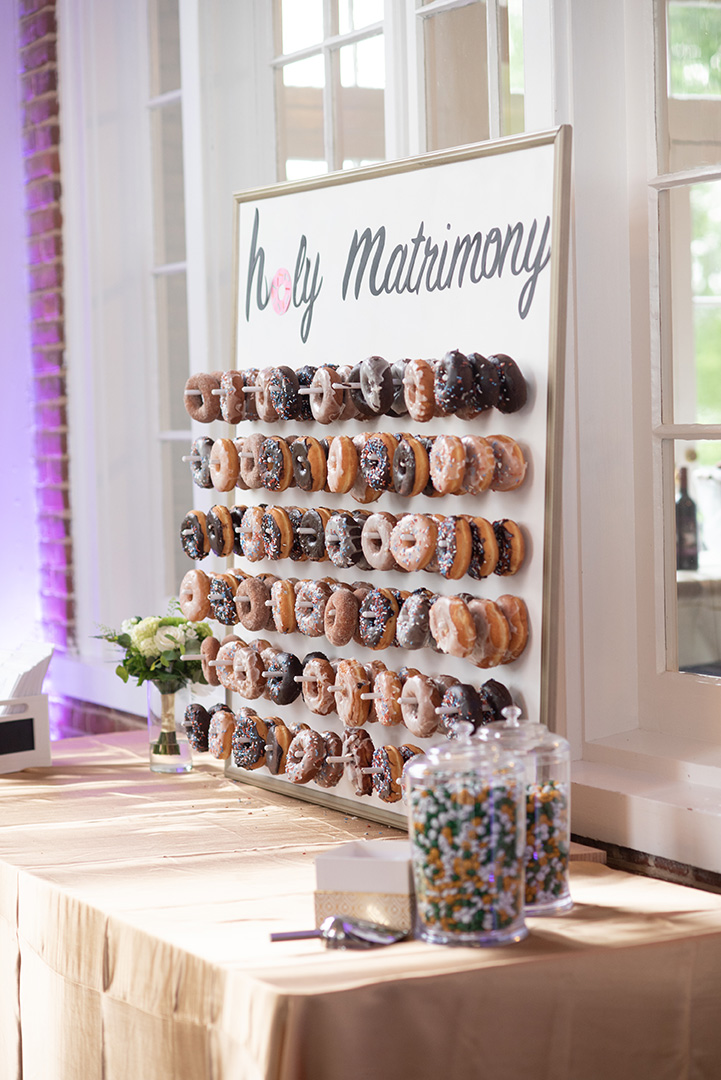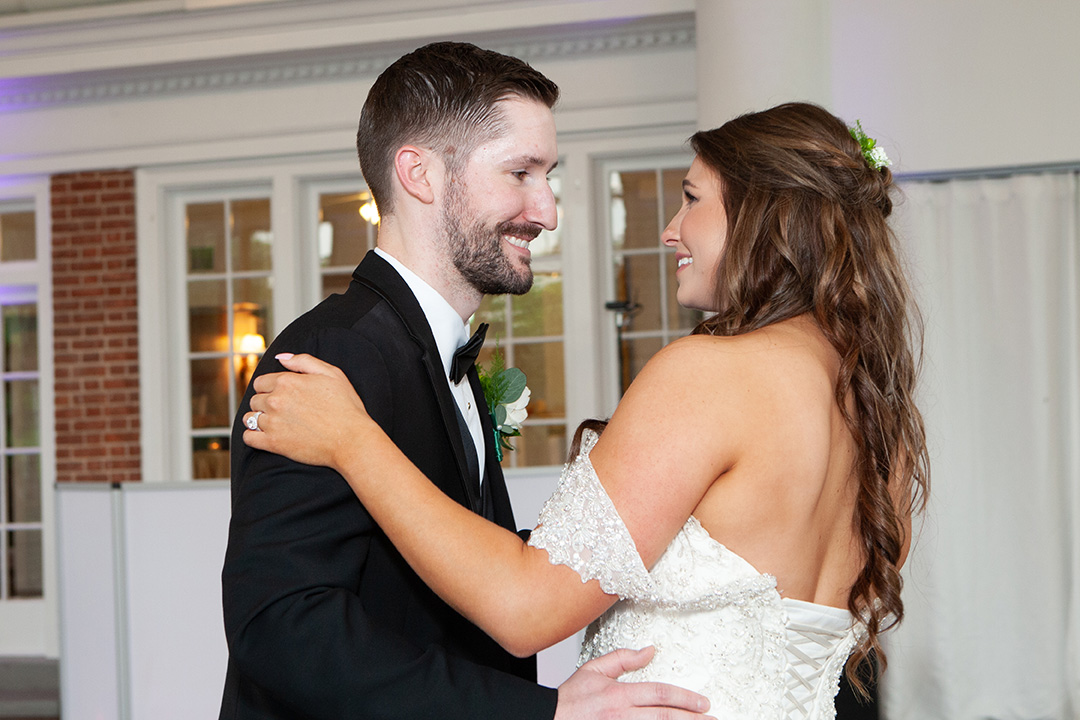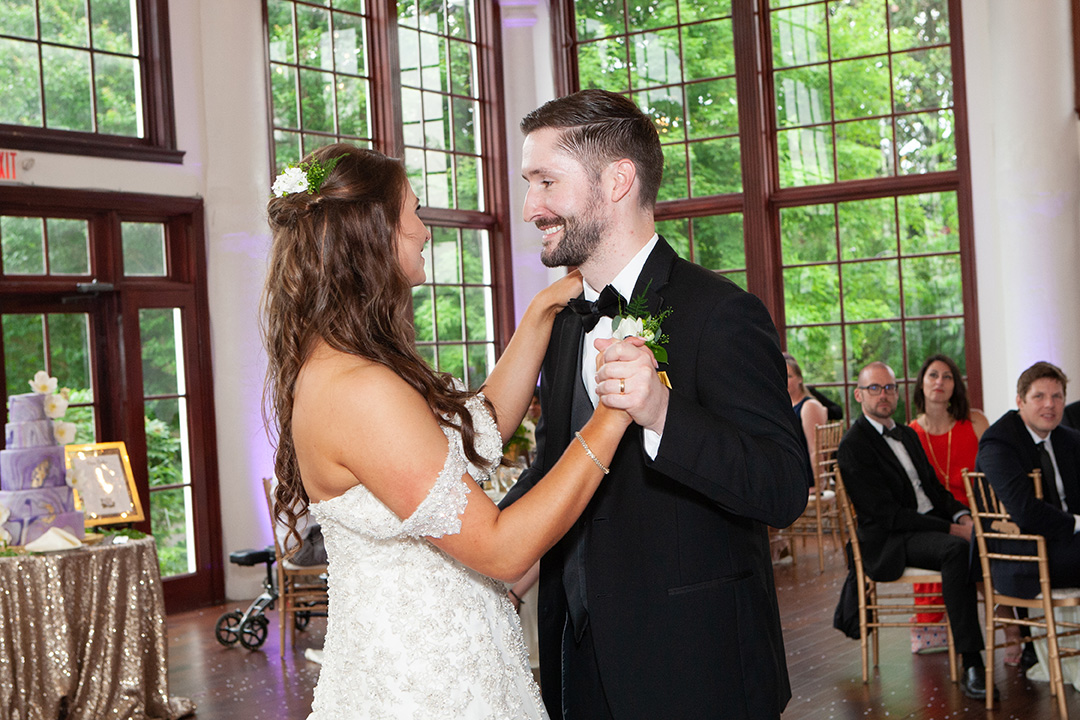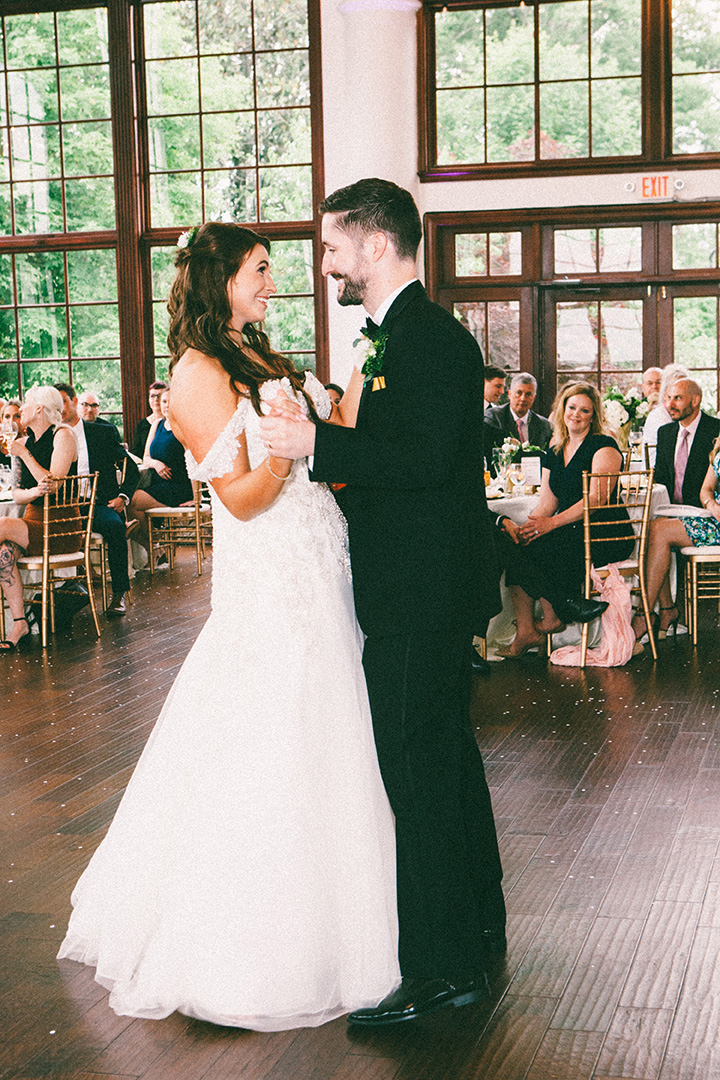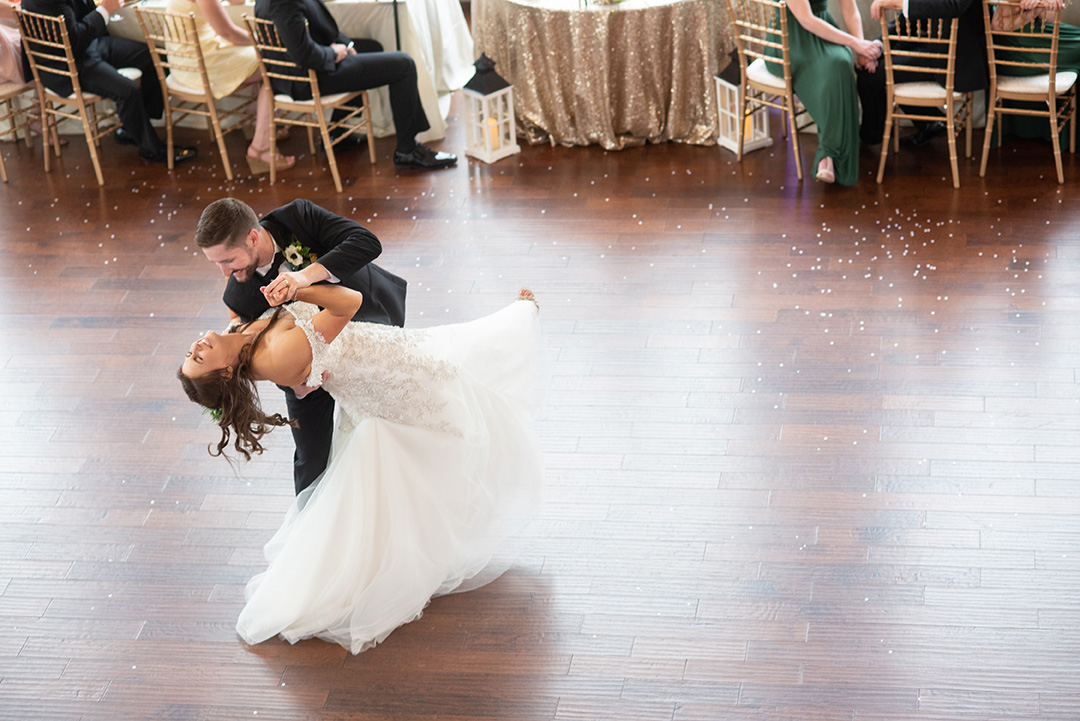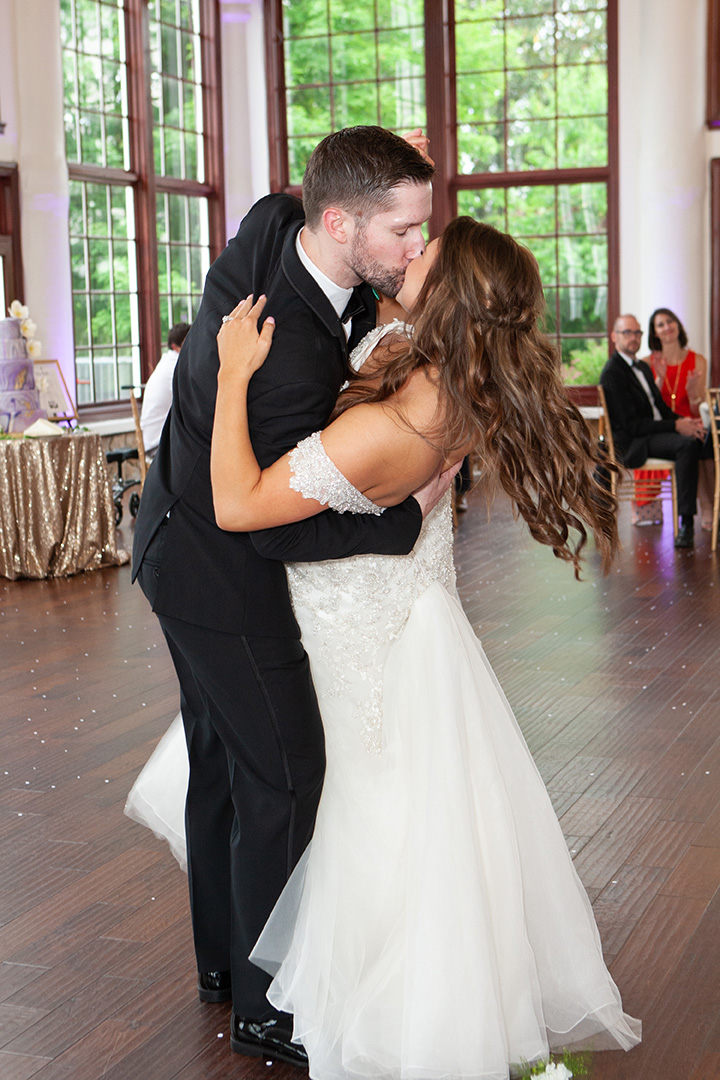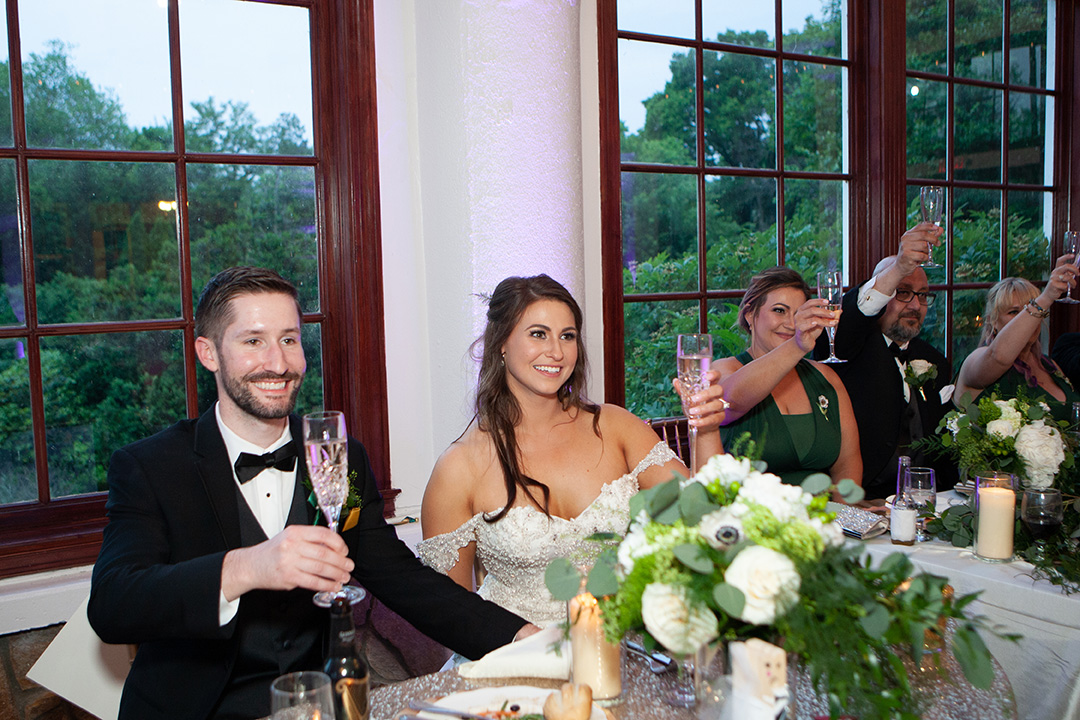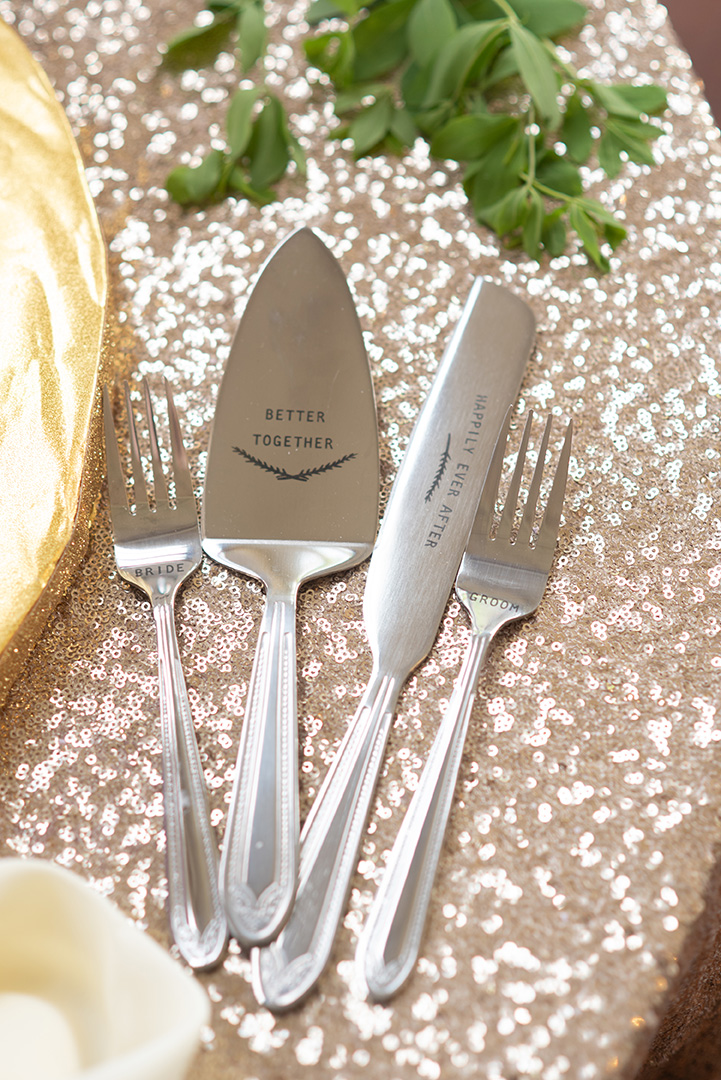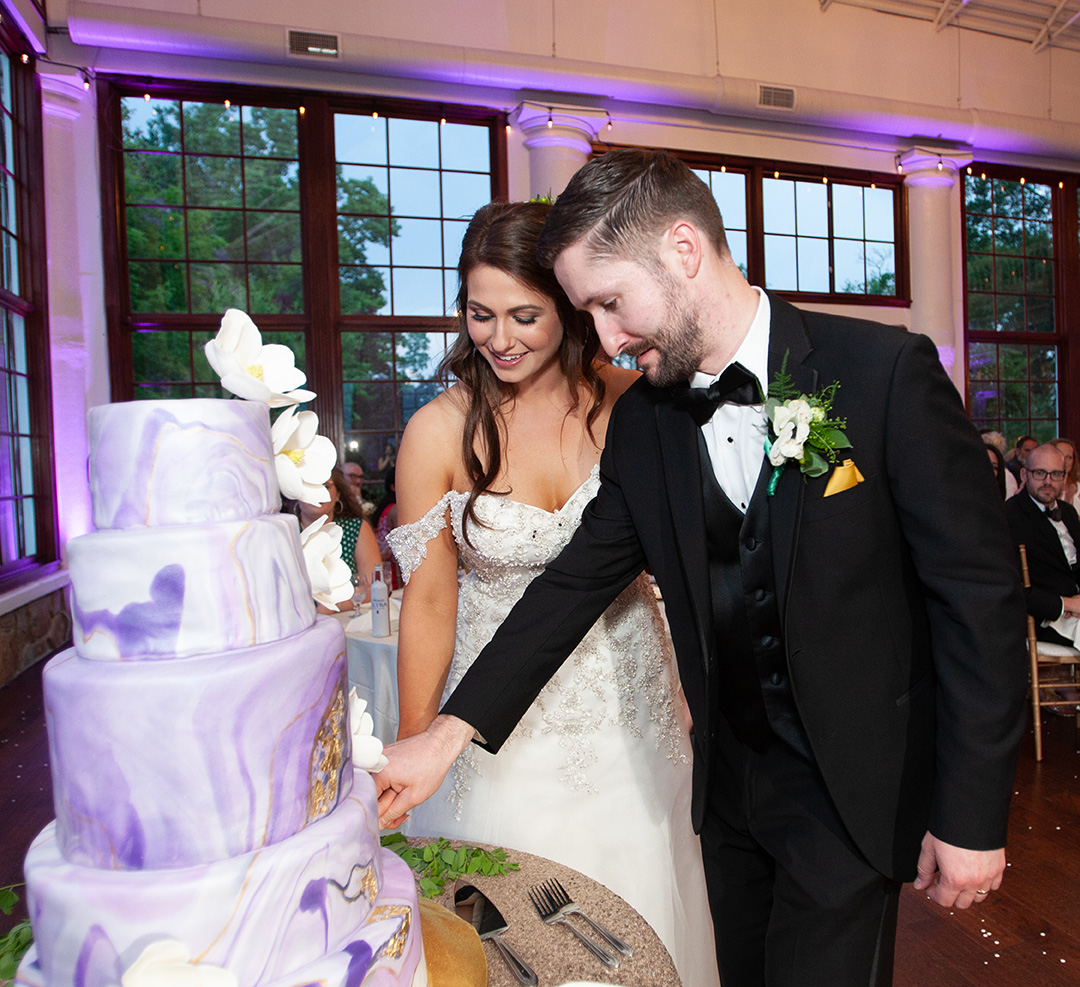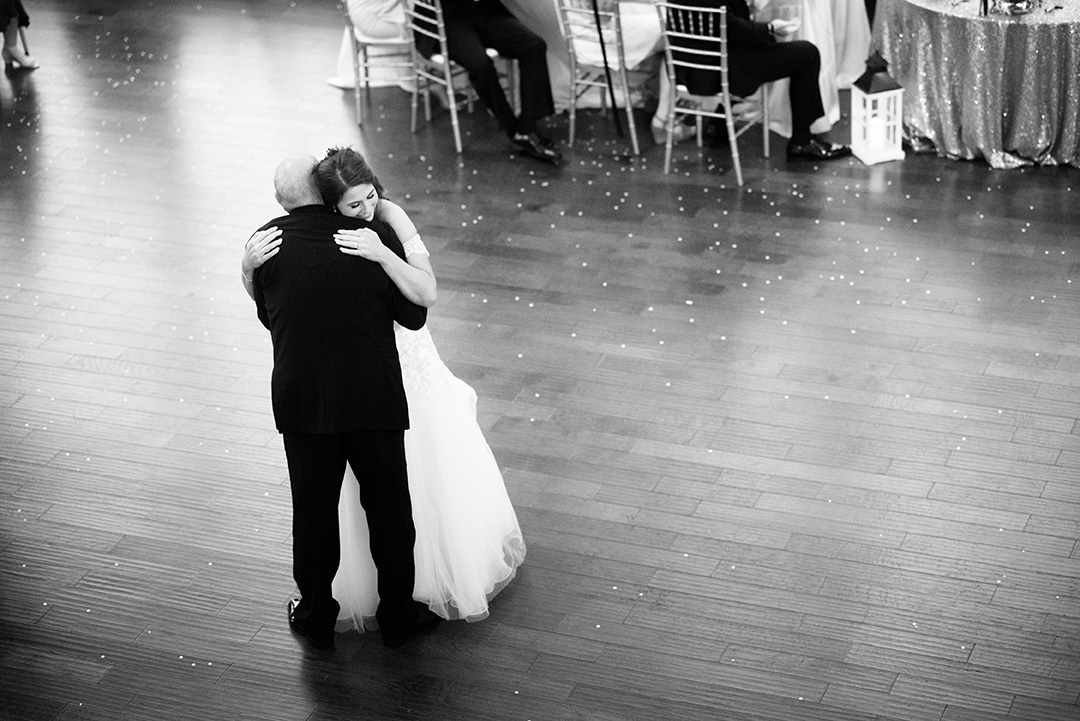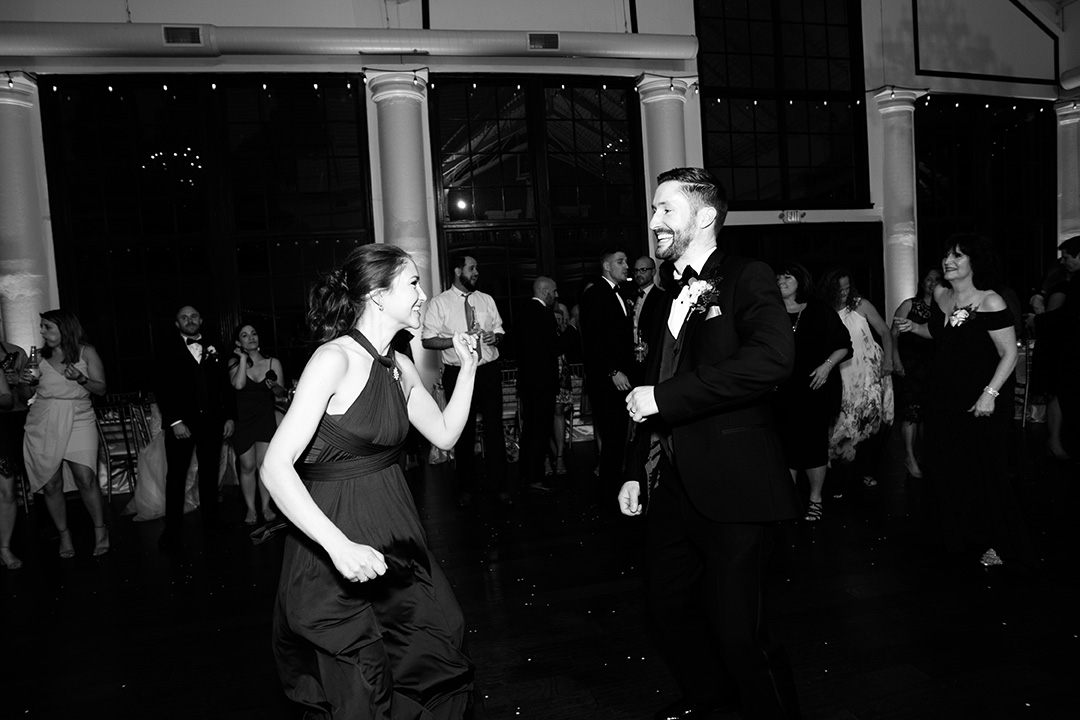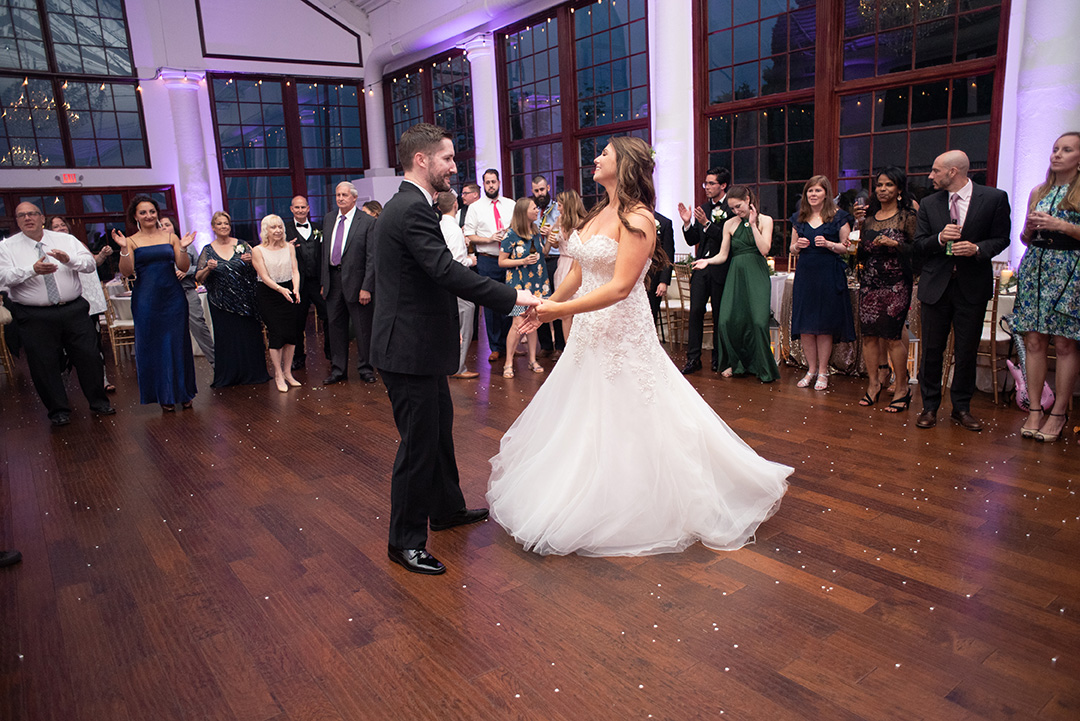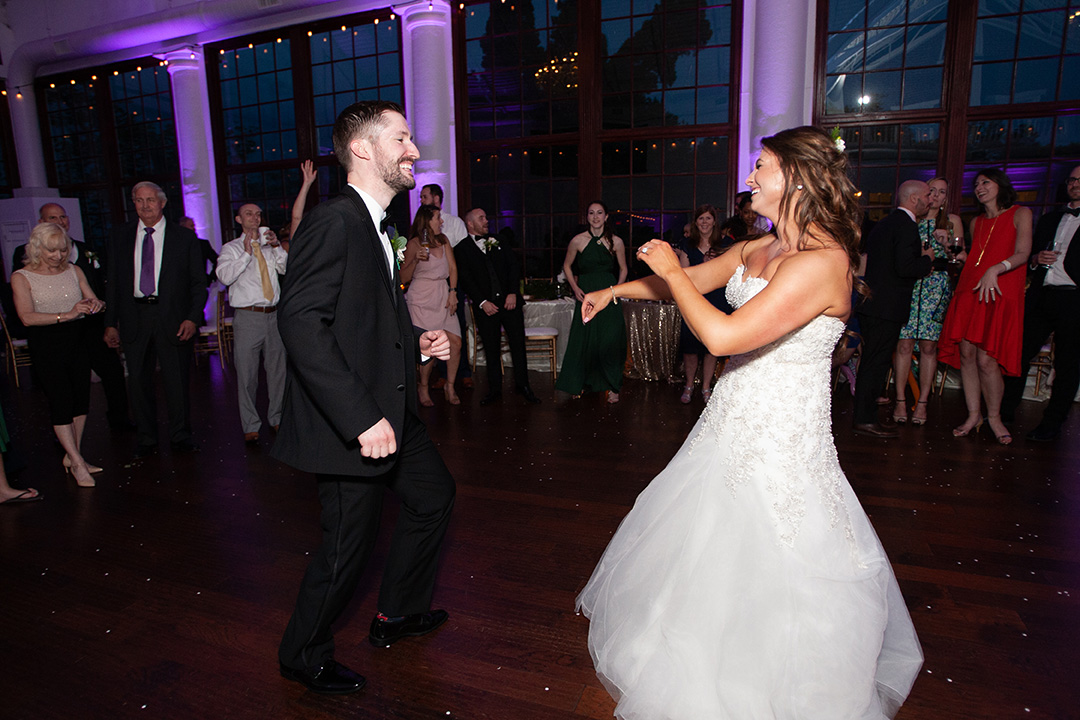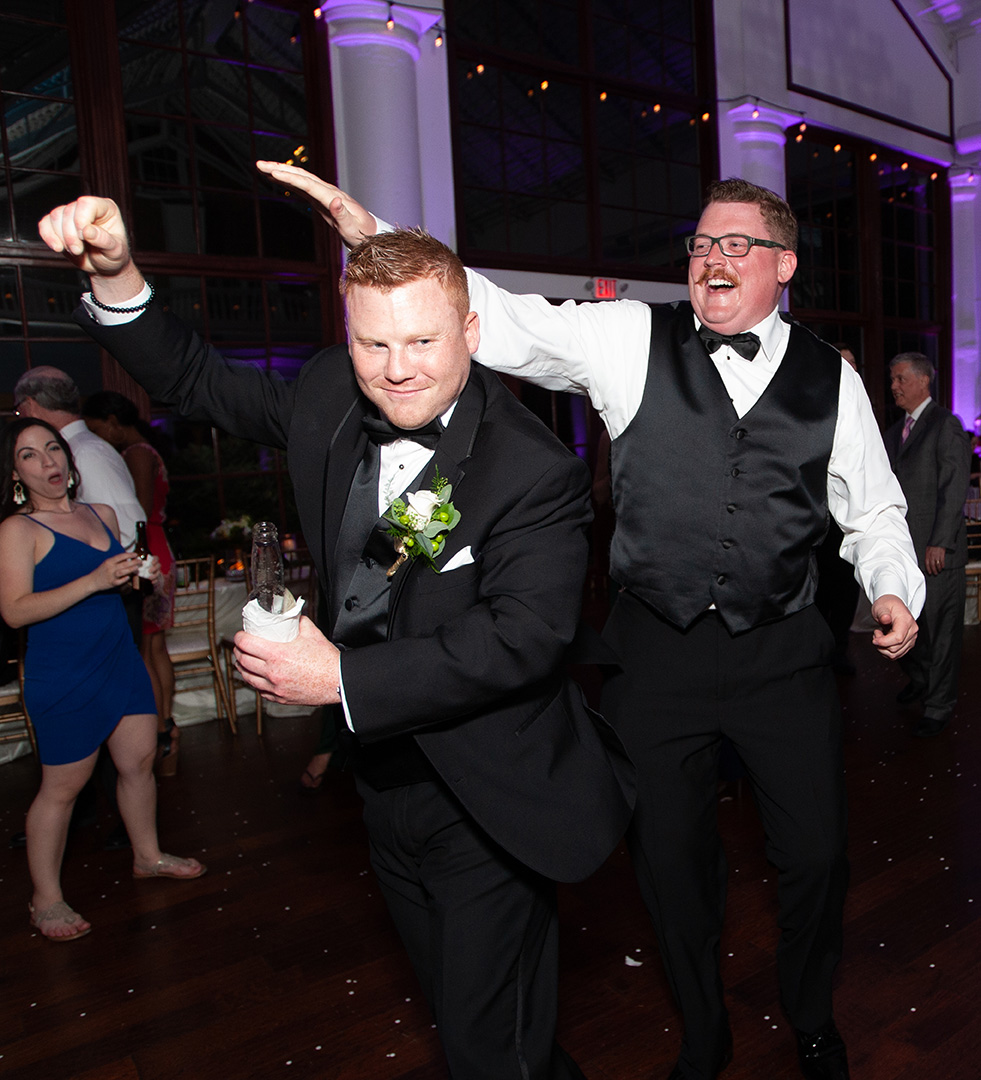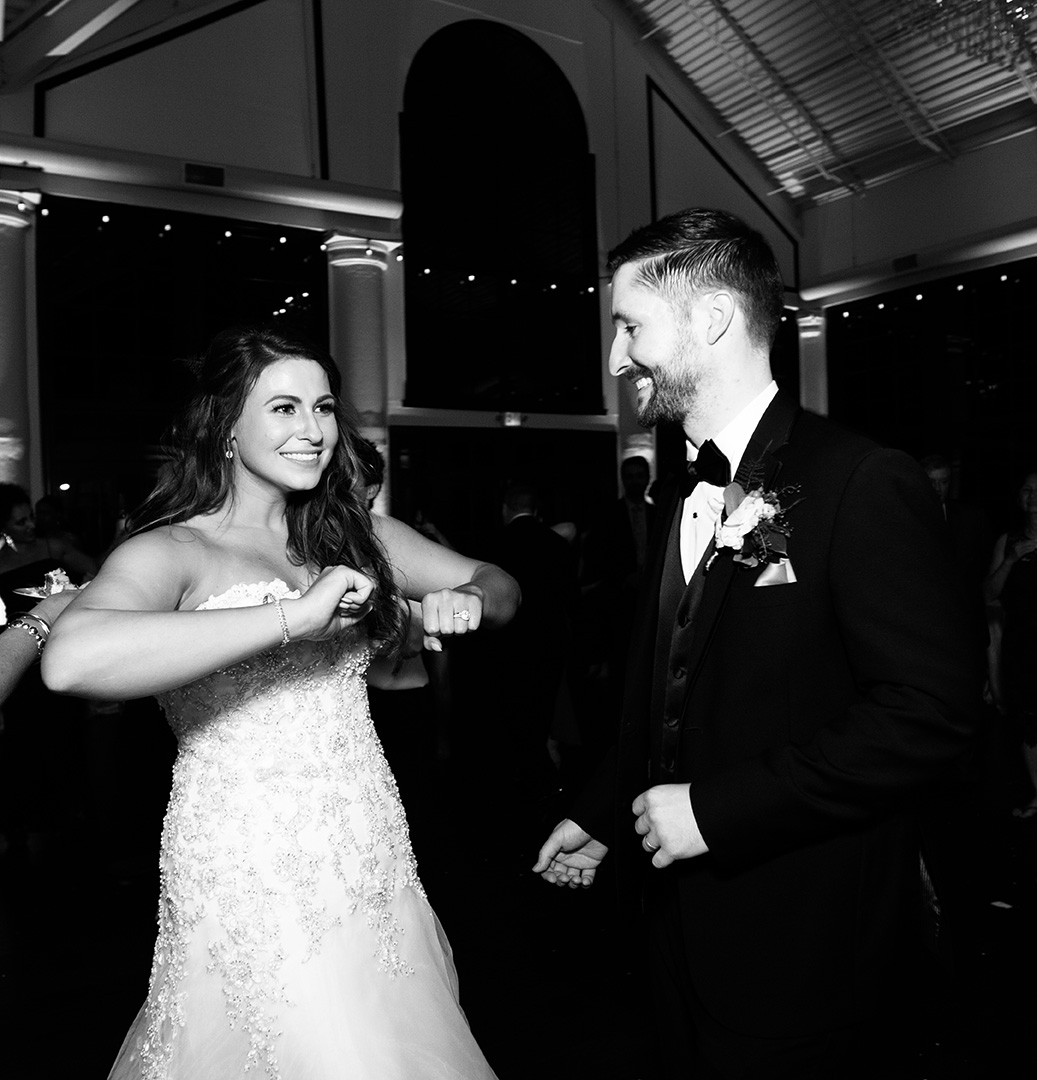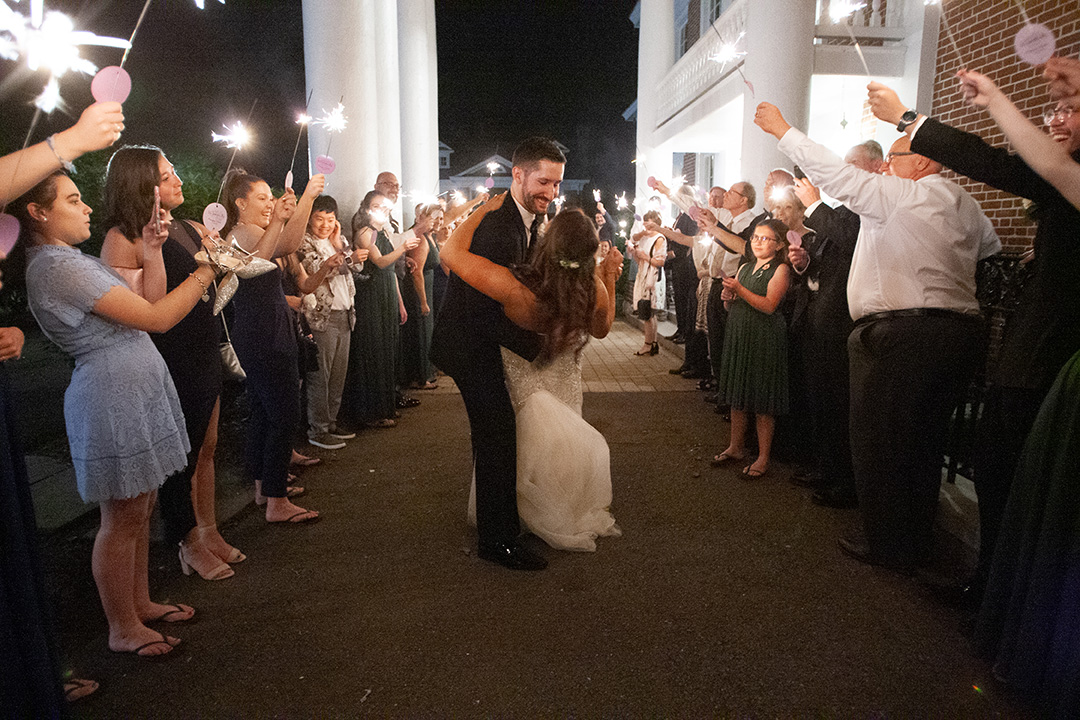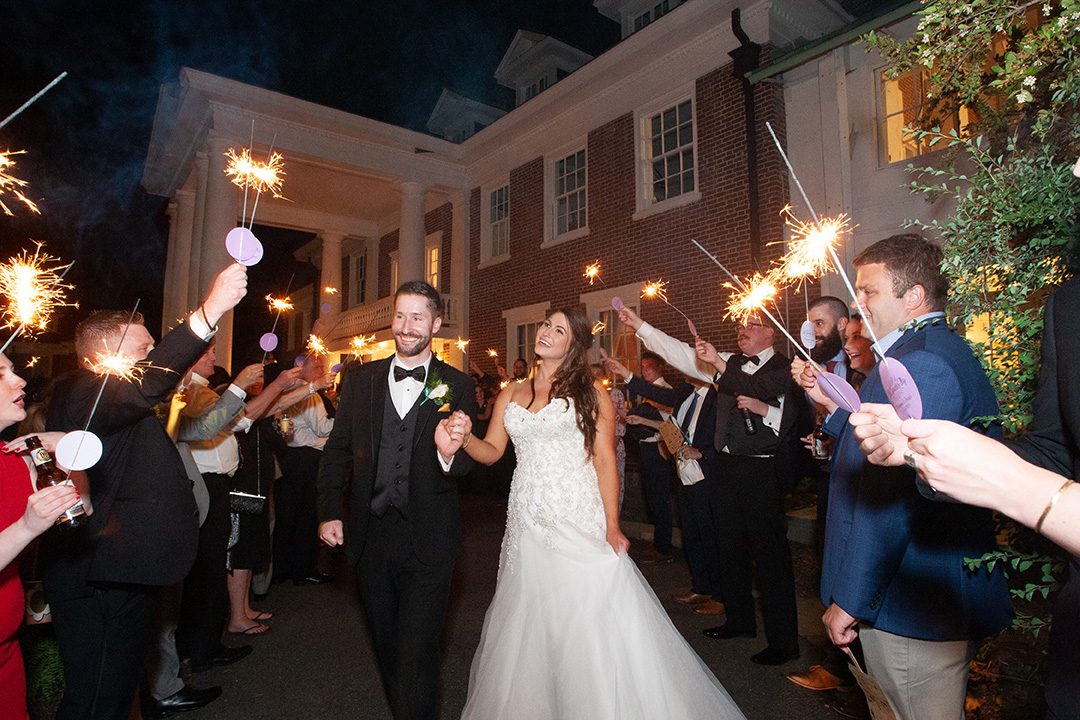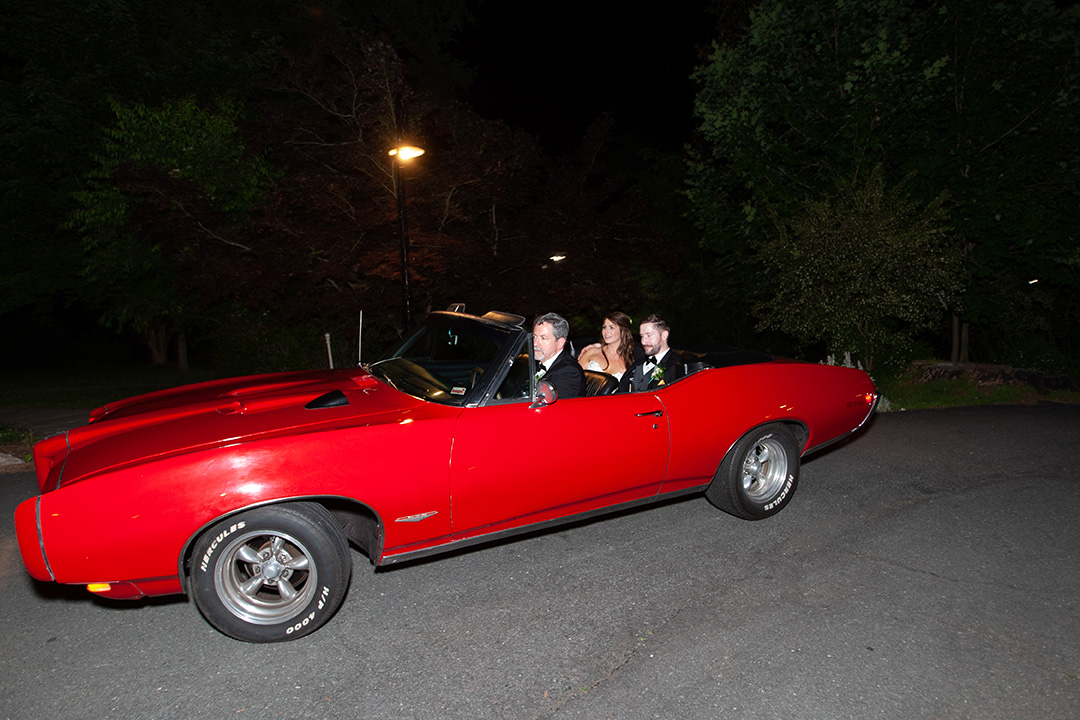 Complete the form to INSTANTLY view our wedding photography prices & packages.
Raspberry Plain Manor is a historic venue located in Leesburg, VA. The traditional manor house dates back to the 18th century and offers a unique and beautiful setting for weddings and other special events. The Manor House features elegantly appointed rooms and overlooks a picturesque lawn and gardens. The grounds also include a charming gazebo, perfect for outdoor ceremonies. Raspberry Plain Manor is ideal for couples looking for a romantic and unforgettable wedding venue. Nestled in the foothills of the Blue Ridge Mountains in historic Leesburg, Virginia, Raspberry Plain Manor is an idyllic setting for any event. The property consists of 18 acres of pristine gardens and rolling lawns, providing a beautiful backdrop for your wedding photos. The Manor House has old-world charm, while the adjacent Carriage House offers a more modern space. From rustic outdoor ceremonies to elegant indoor events, Raspberry Plain Manor has something for everyone. This estate has been used for weddings for over 30 years and offers a variety of options perfect for your wedding. There is something for everyone at this venue, from the large lawn to the charming gardens. The wedding planner at Raspberry Plain Manor goes out of their way to ensure your day is perfect, from helping you with planning to ensure everything runs smoothly on the big day. The whole wedding planning process will be stress free. You will also be assigned a day of coordinator who has experience creating memorable events.
Traditional Manor House for Wedding Party Preparations
The estate offers a unique and romantic setting for weddings. The Manor House, with its grand staircase and sweeping verandah, provides a picturesque backdrop for ceremonies and receptions. At the same time, the manicured gardens and lush lawns offer ample opportunities for beautiful photographs. The estate also features a spacious carriage house that the wedding party can use to get ready for your wedding. There is also a bridal suite in the manor house for the bridal party to prepare for the wedding day.
Ceremony Location at Raspberry Plain Manor
Picture a wedding venue with beautiful rolling hills as your backdrop for your ceremony. Now, imagine having that same gorgeous view all to yourself and your guests. You can expect that when you say "I do" at Raspberry Plain Manor. This picturesque manor house provides the perfect setting for any wedding, from an intimate ceremony to a large celebration.
The Manor House offers a rustic yet elegant setting for your ceremony with its exposed beams and floors lined with hardwood. Their indoor ceremony space features elegant chandeliers and large windows overlooking the estate grounds. This space can accommodate up to 120 guests. Or, if you prefer an outdoor setting, the manicured lawns dotted with trees provide a picturesque backdrop for your wedding. Raspberry Plain Manor is sure to make your wedding ceremony truly special regardless of which space you choose.
Historic Manor
After the wedding ceremony, your guests will enjoy cocktail hour on the sprawling lawn with the historic manor as the backdrop. Your guests will have such a fantastic experience. During the cocktail hour, you can have your portraits done. The grounds are also home to various seasonal flowers and plants, making it the perfect place to take a stroll during the cocktail hour or reception.
Raspberry Plain Manor Wedding Photography
The beautiful wedding venue is a perfect setting for wedding photography. With its rolling hills of wine country and scenic views, the property offers a variety of backdrops for creating stunning wedding portraits. The manor house itself is also a beautiful sight, with its brick façade and stately columns. Whether you're looking for a romantic setting for your wedding photos or a breathtaking backdrop for your portraits, Raspberry Plain Manor is the perfect place to capture unforgettable wedding memories that will last a lifetime. Wedding photographers love Raspberry Plain Manor! The beautiful manor house and picturesque grounds make it the perfect setting for wedding photography. The light-filled rooms and gorgeous views provide plenty of opportunities for creative wedding photography. 
Raspberry Plain Manor Wedding Reception
Raspberry Plain Manor is the perfect venue for your grand affair. From the moment your guests arrive, they will be impressed by the grandeur of the manor and the classical elegance. The manor is a stunning backdrop for your event and formal dinner prepared by the catering staff. They offer a variety of menu options to suit every taste, and their delicious food will be sure to impress your guests. The dance floor is surrounded by romantic lighting, and the reception area overlooks the beautiful gardens. You and your guests will enjoy delicious food, fine wine, and dancing the night away. The Raspberry Plain Manor is the perfect place to create unforgettable wedding memories. Raspberry Plain Manor has been hosting wedding receptions for decades, so the day of coordinator knows how to provide impeccable attention to your wedding day and can provide the perfect solution in case something comes up.