Springfield Manor Wedding Photography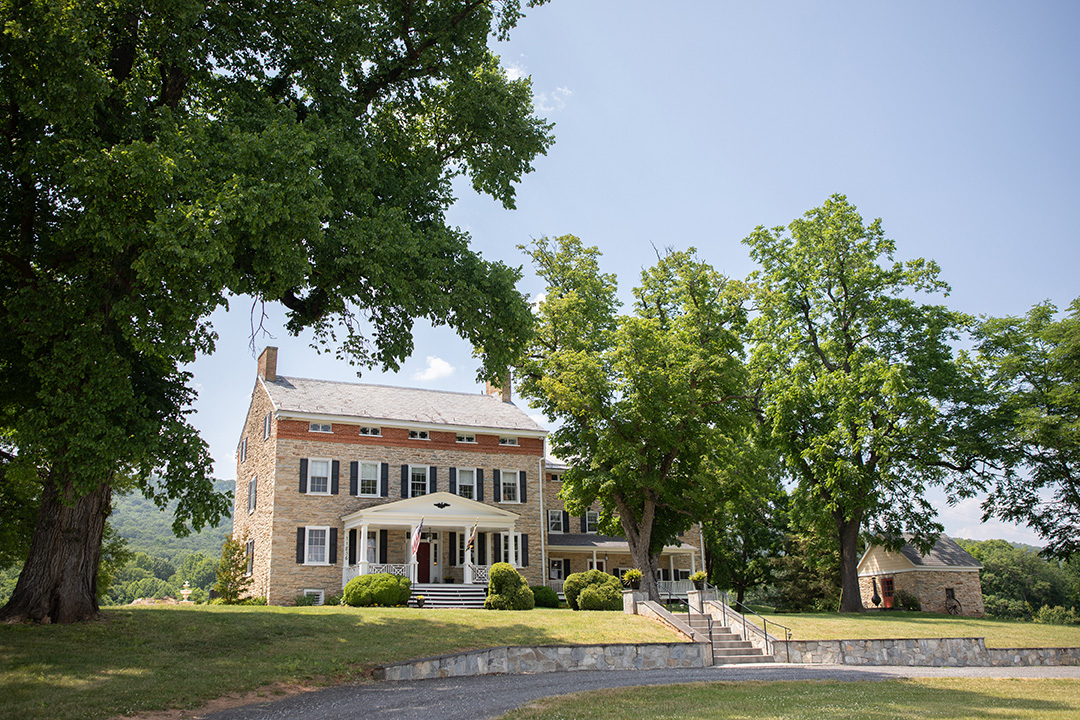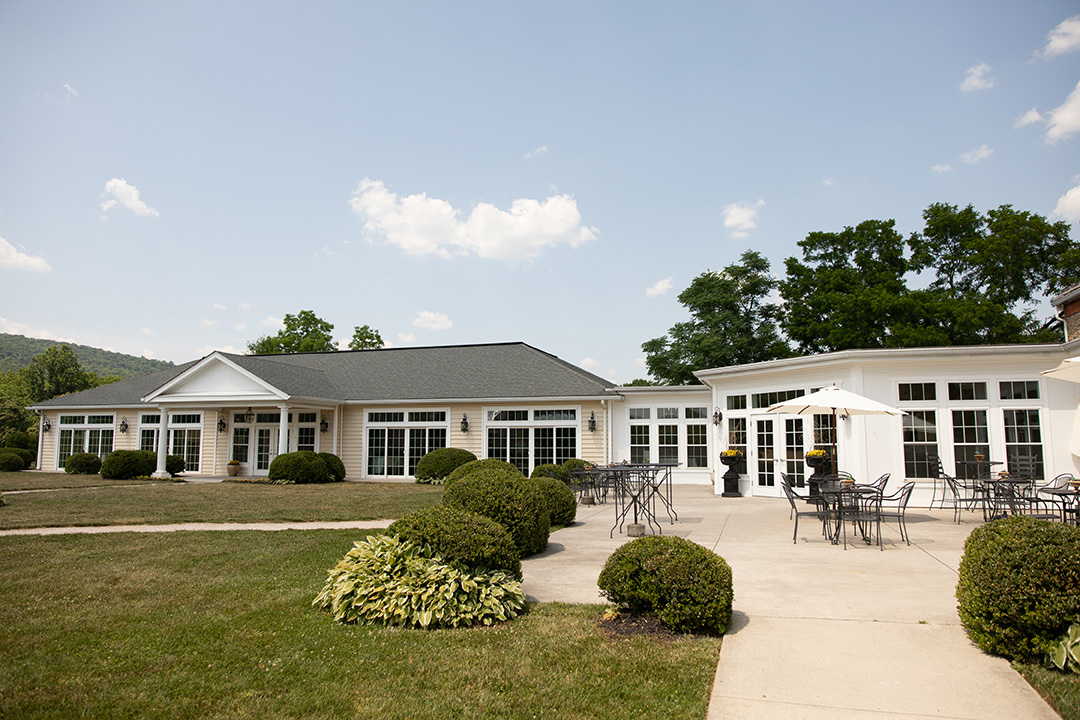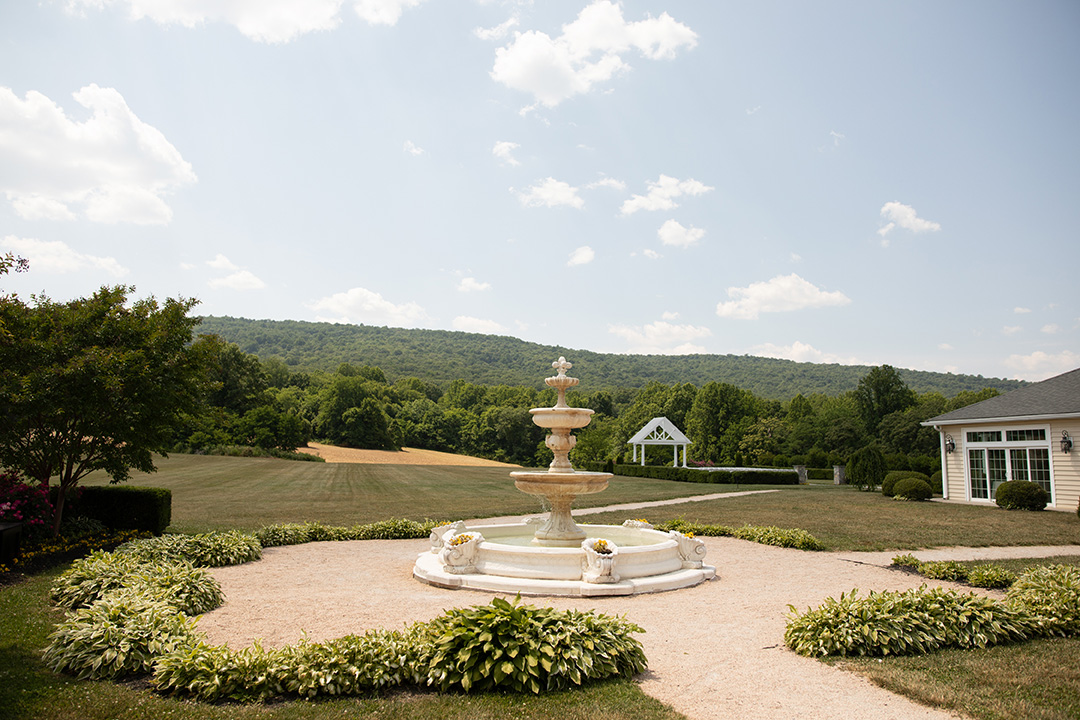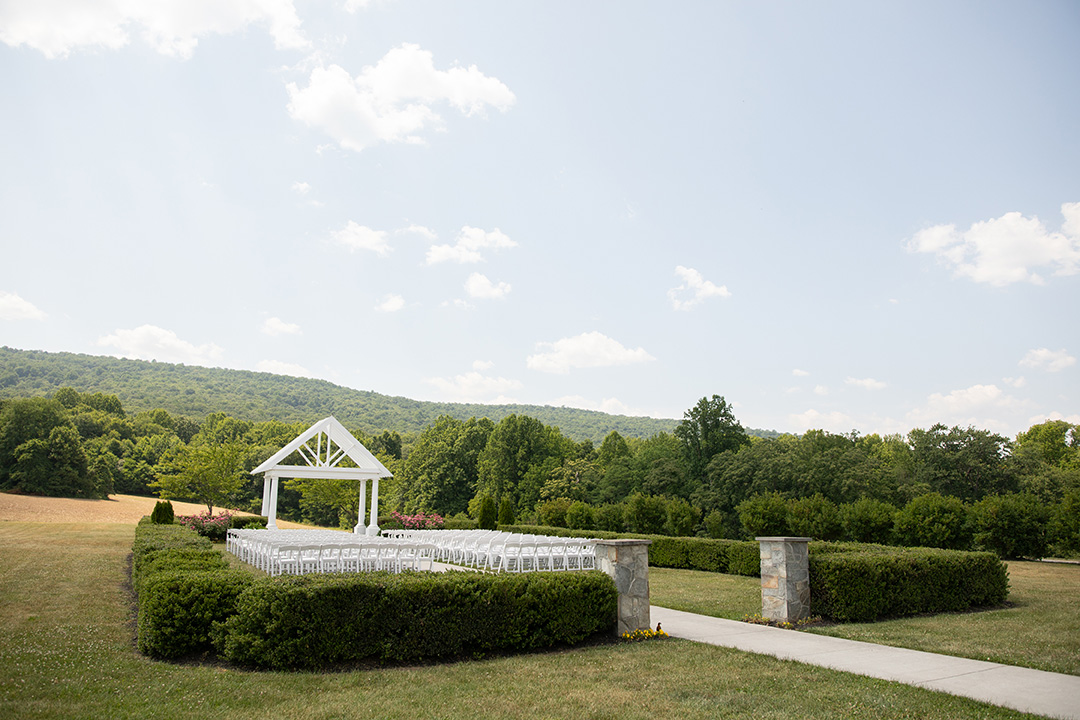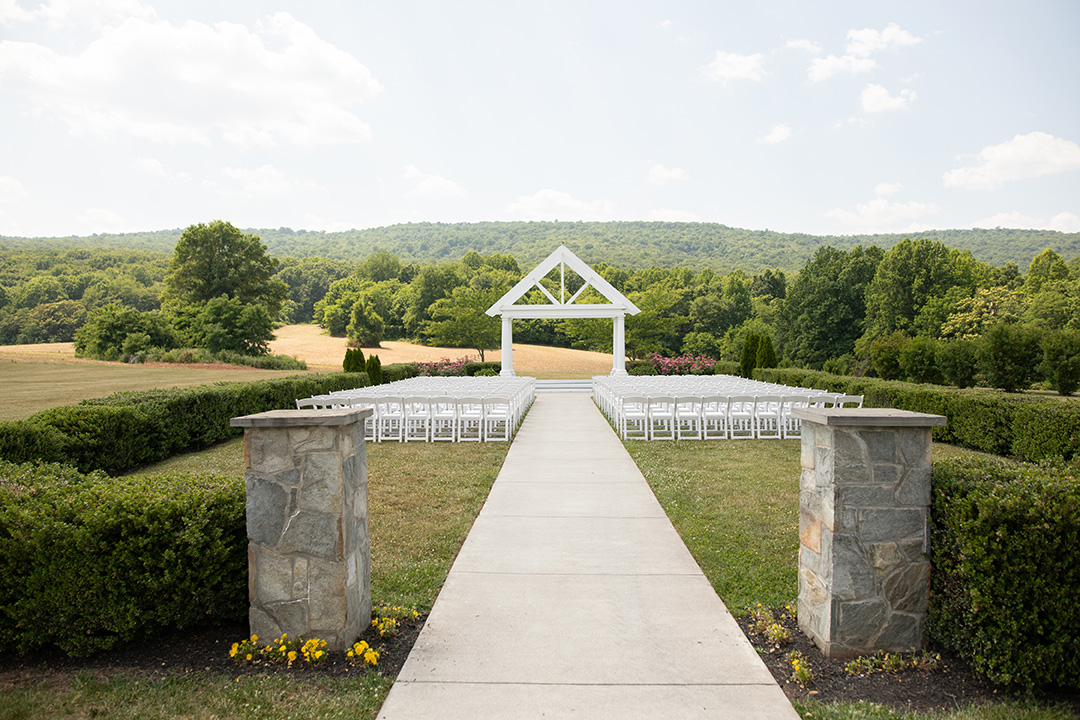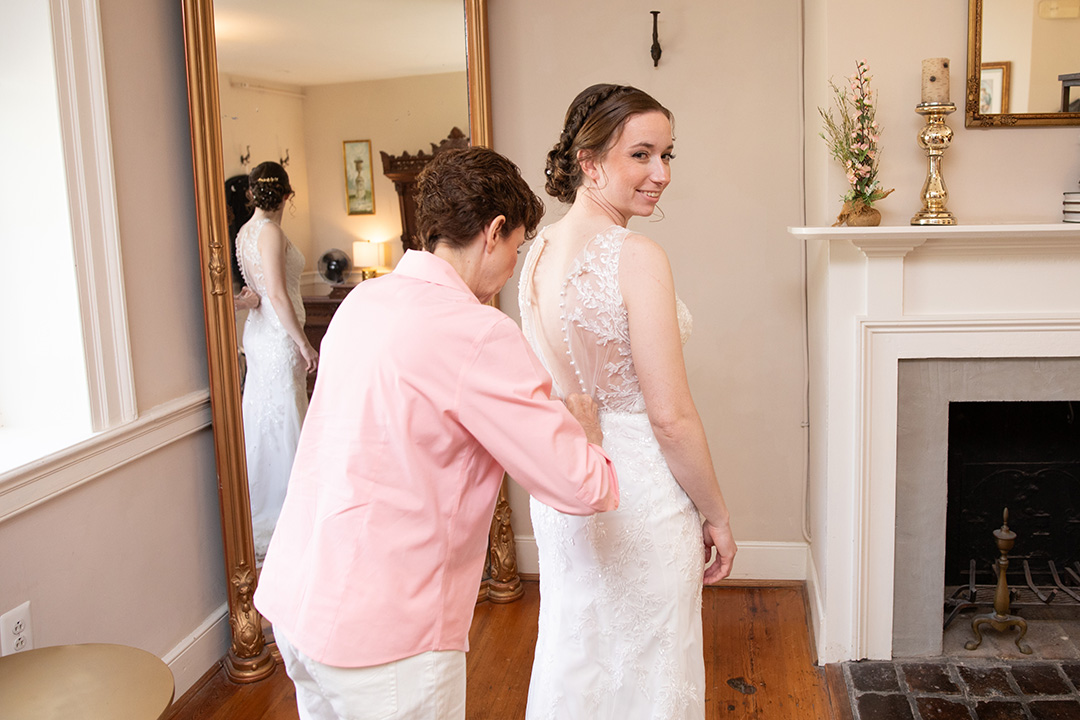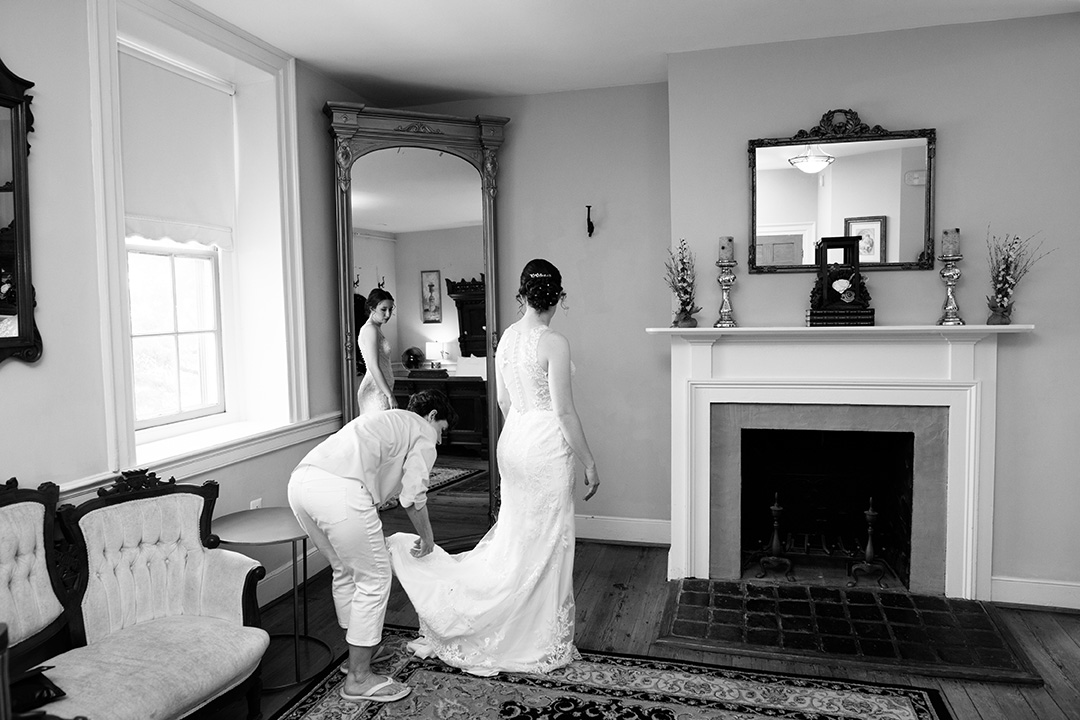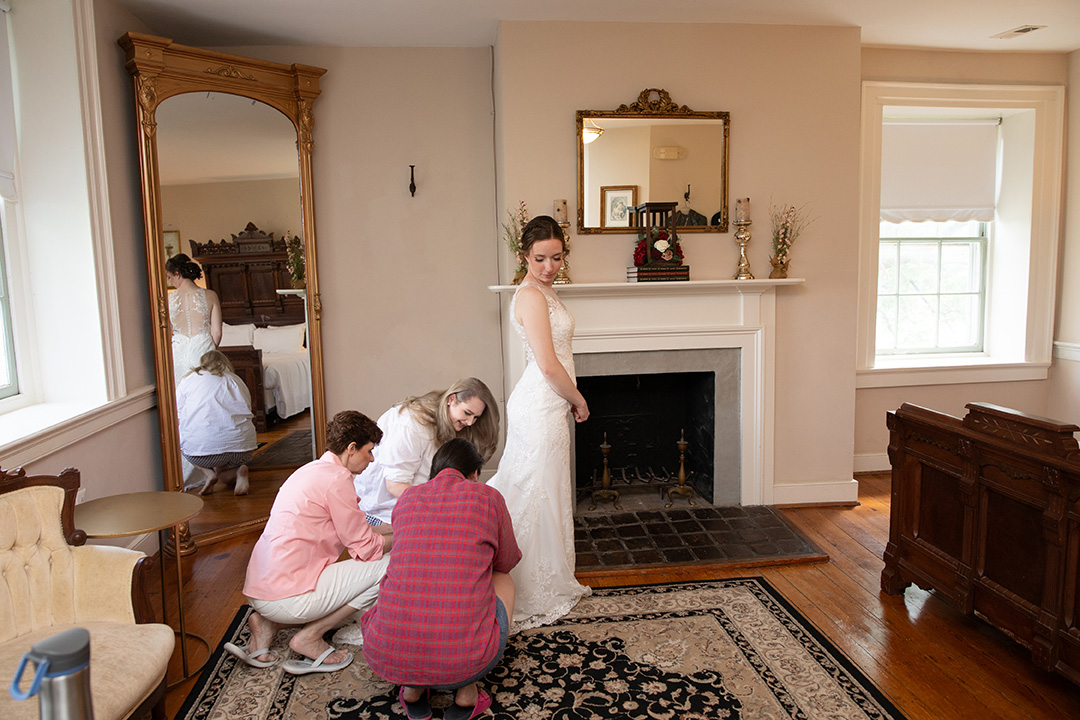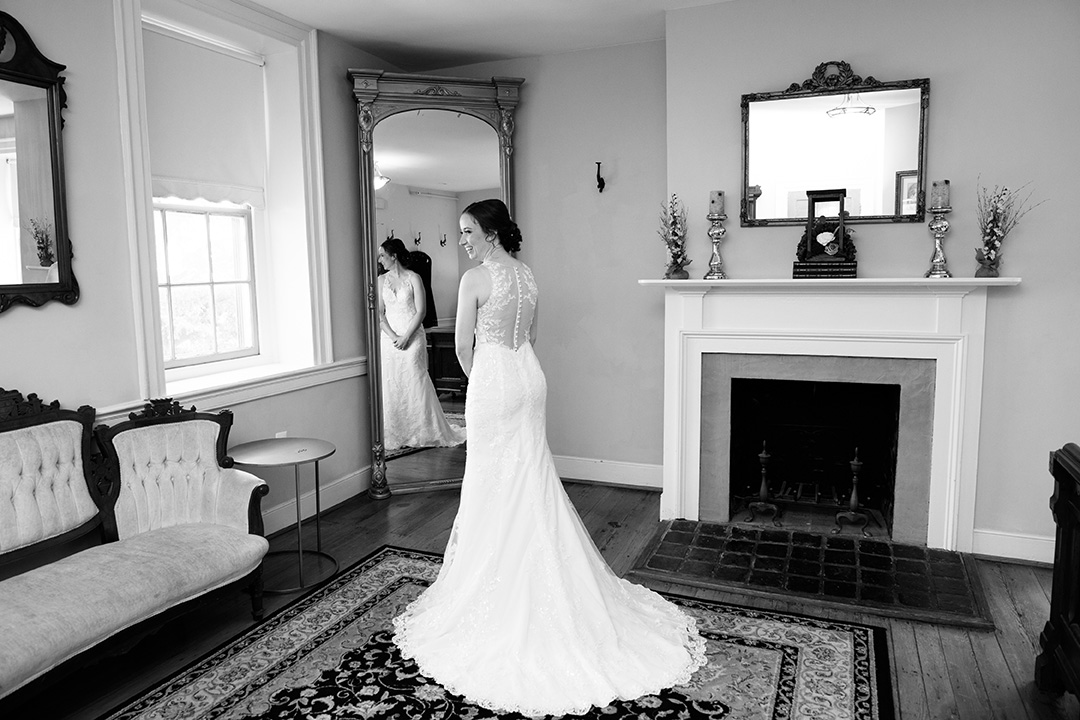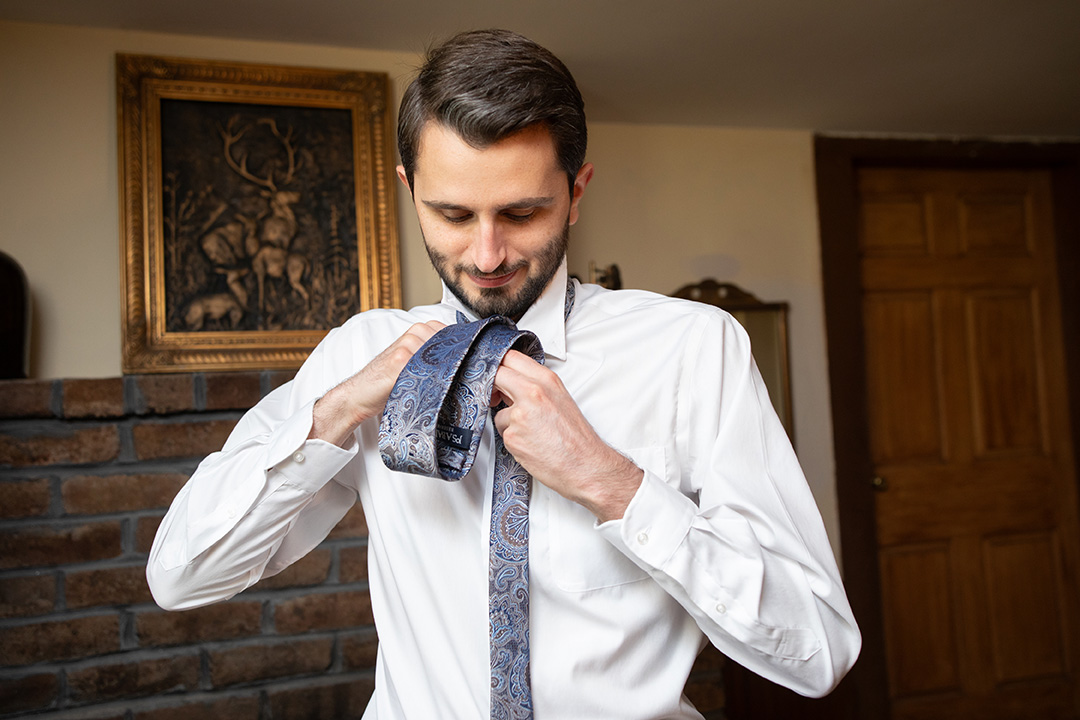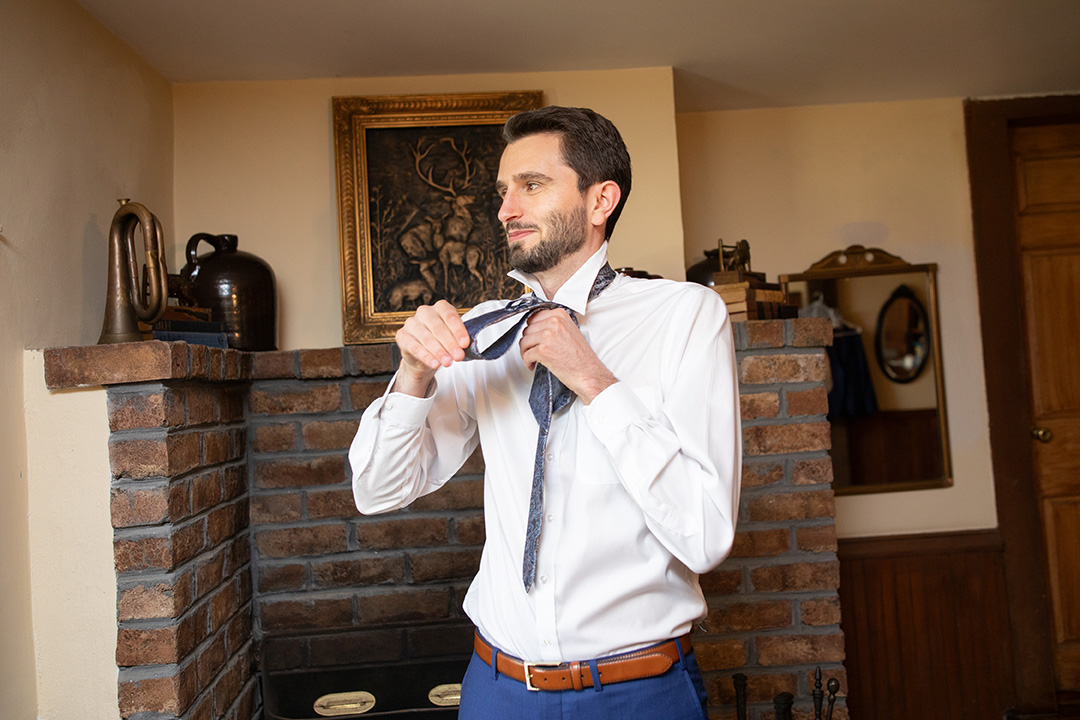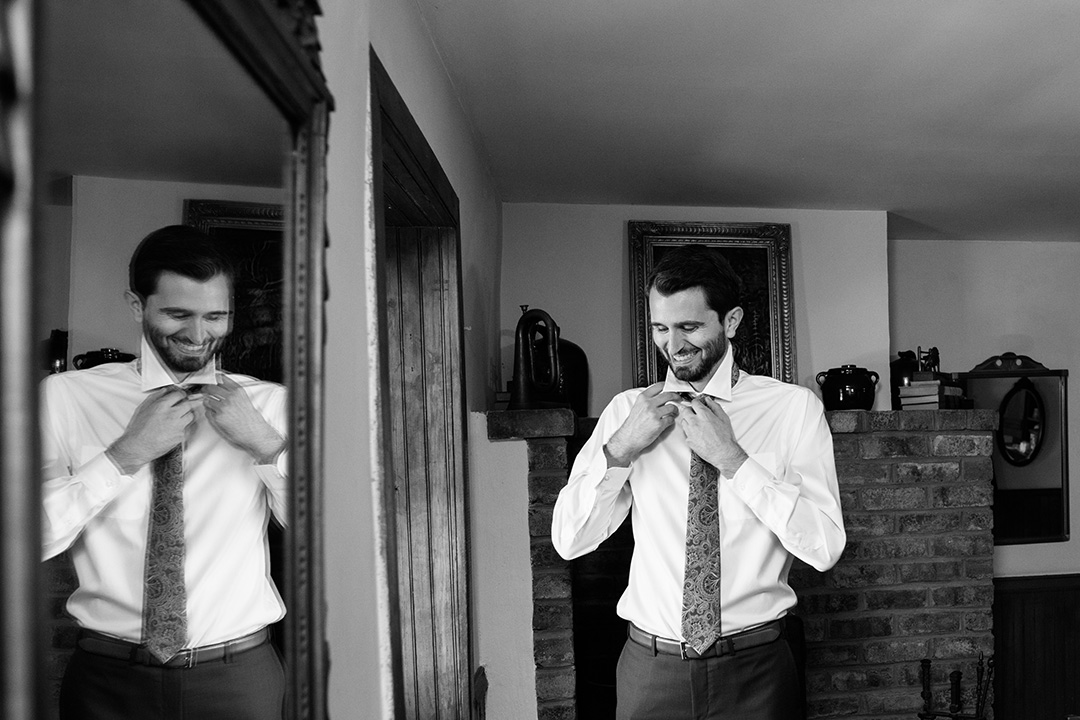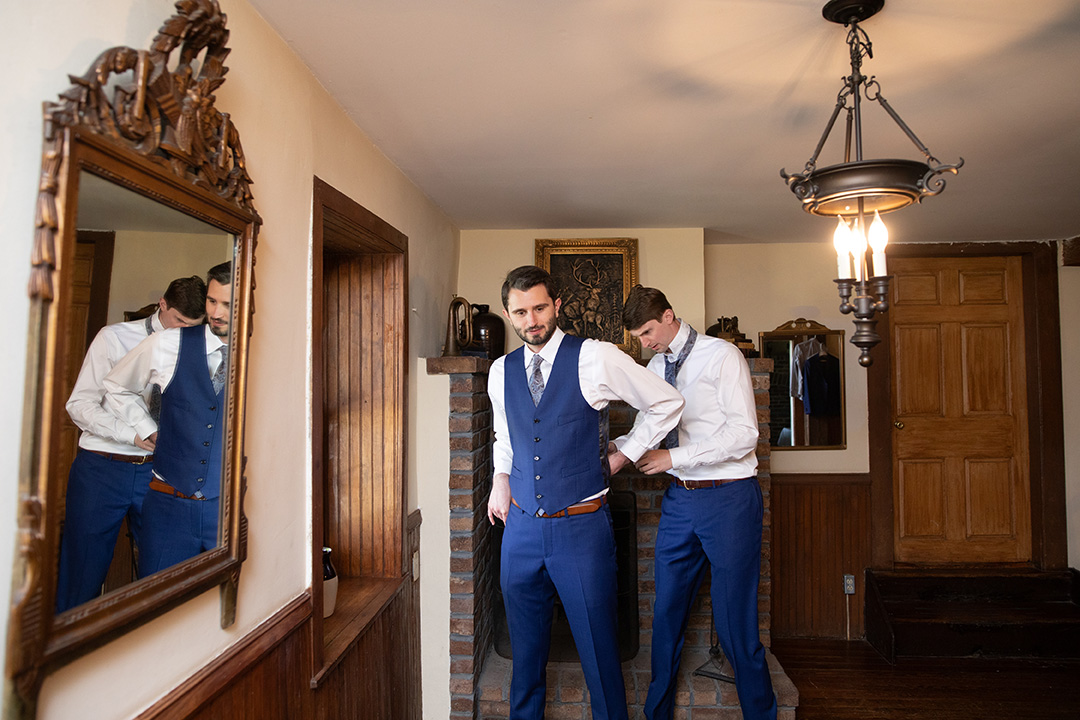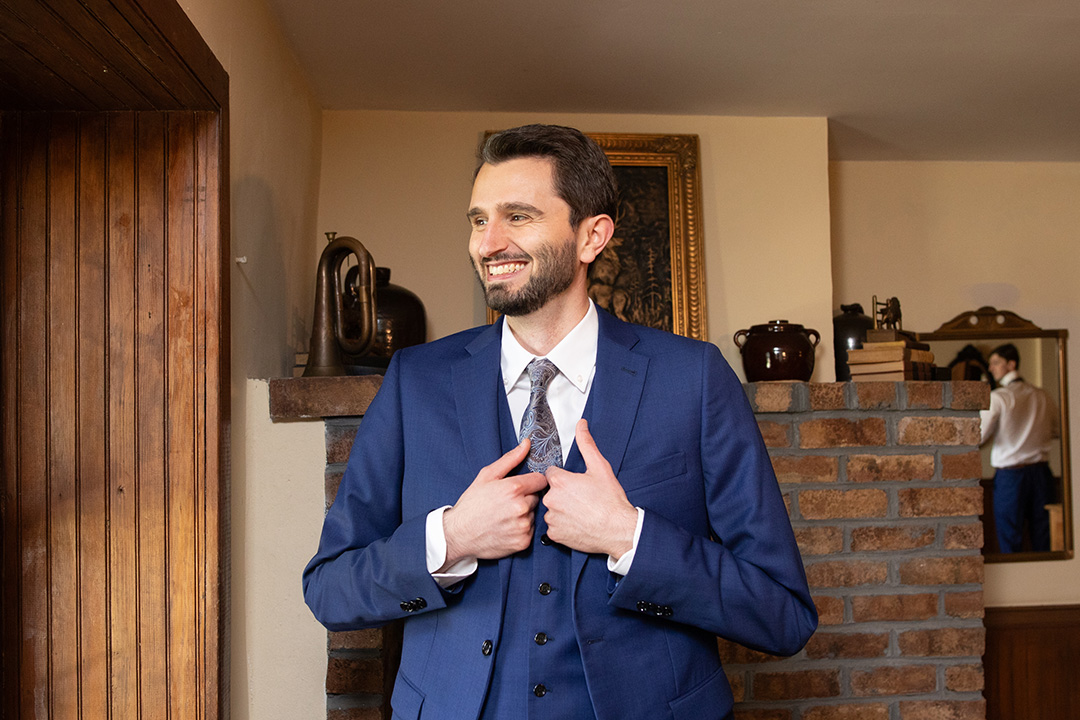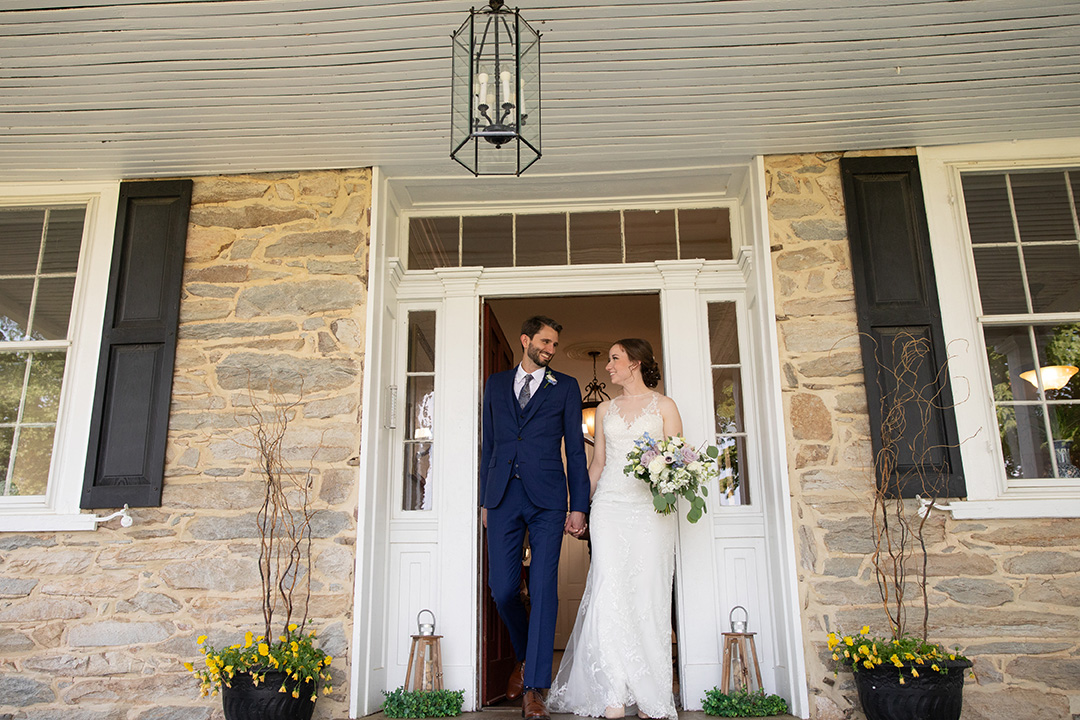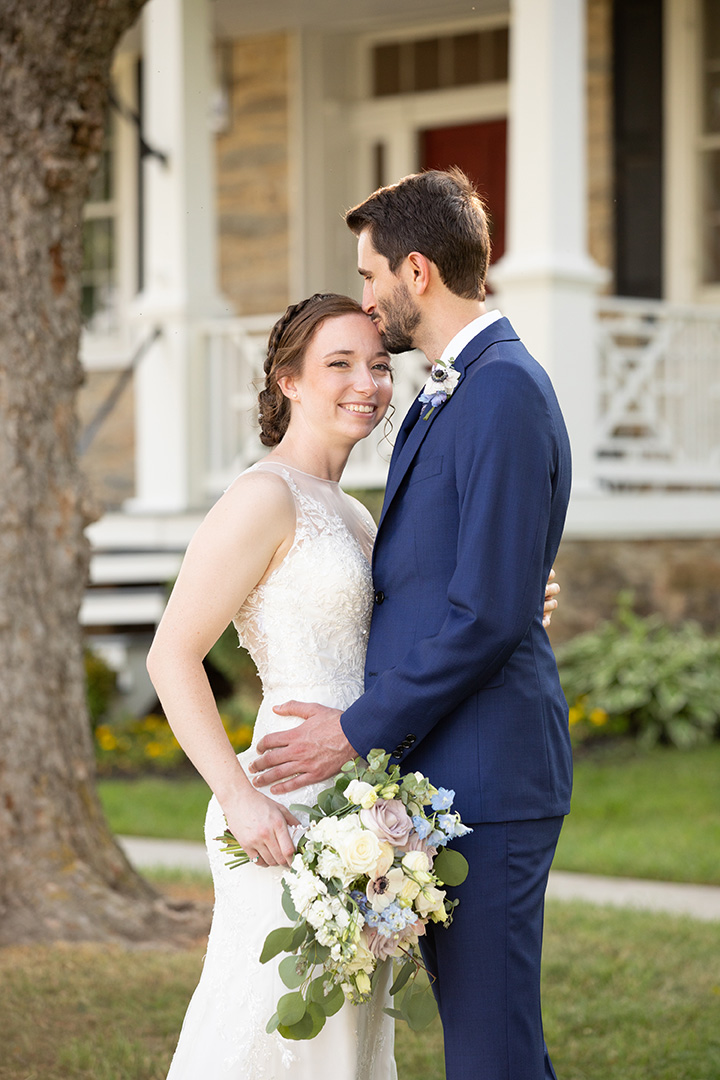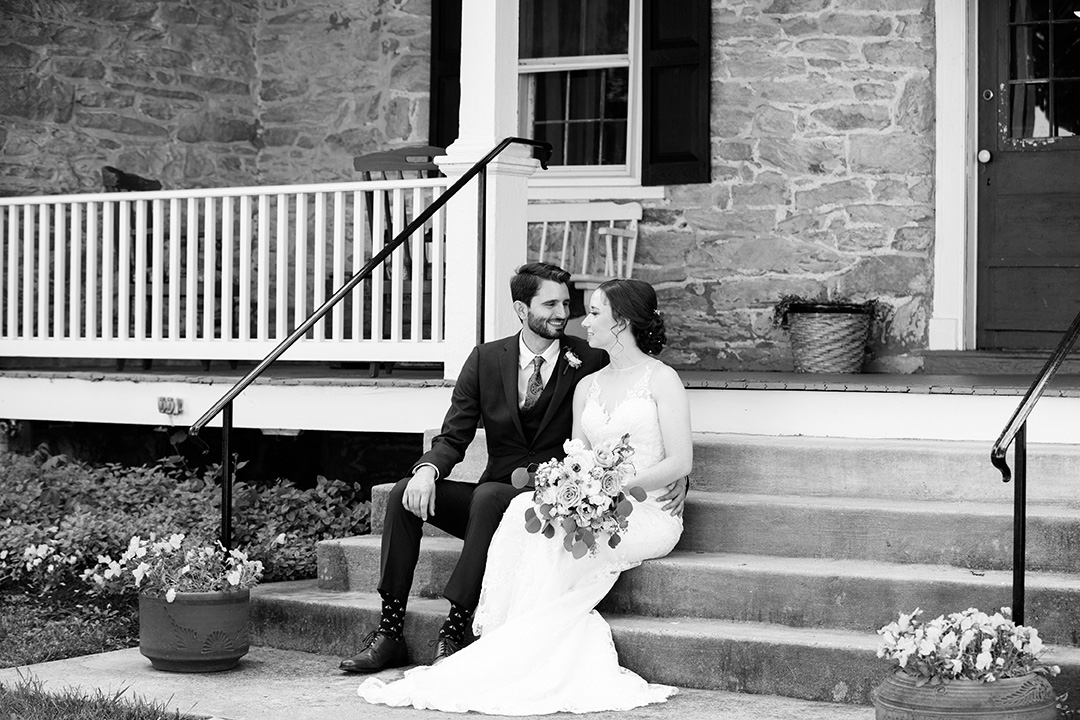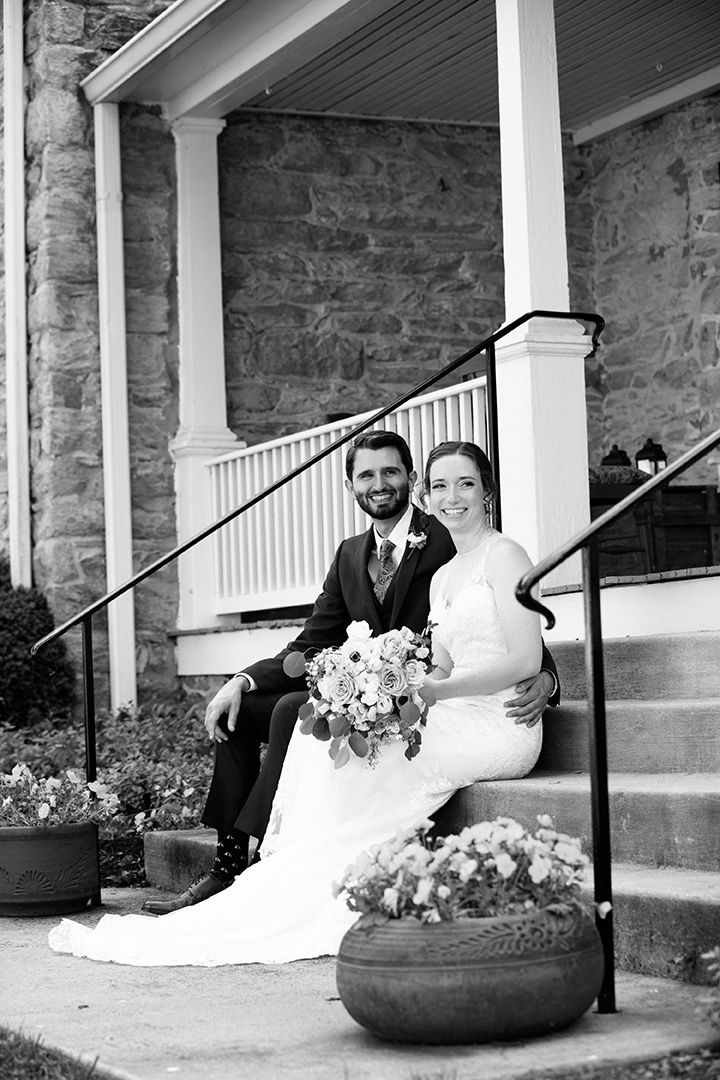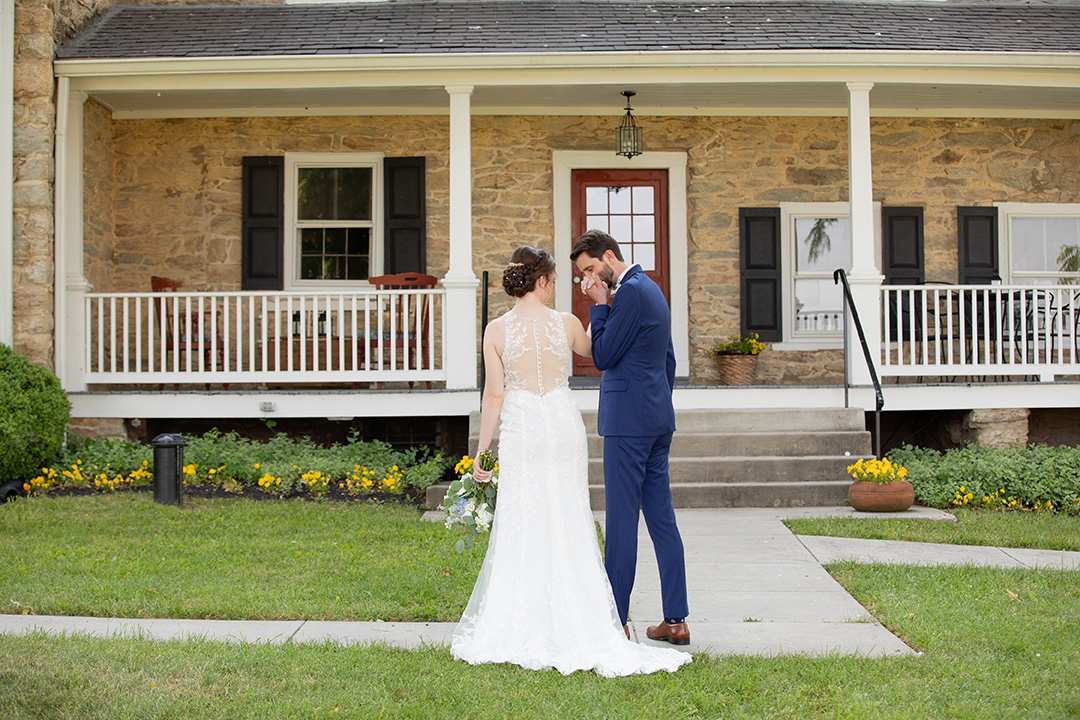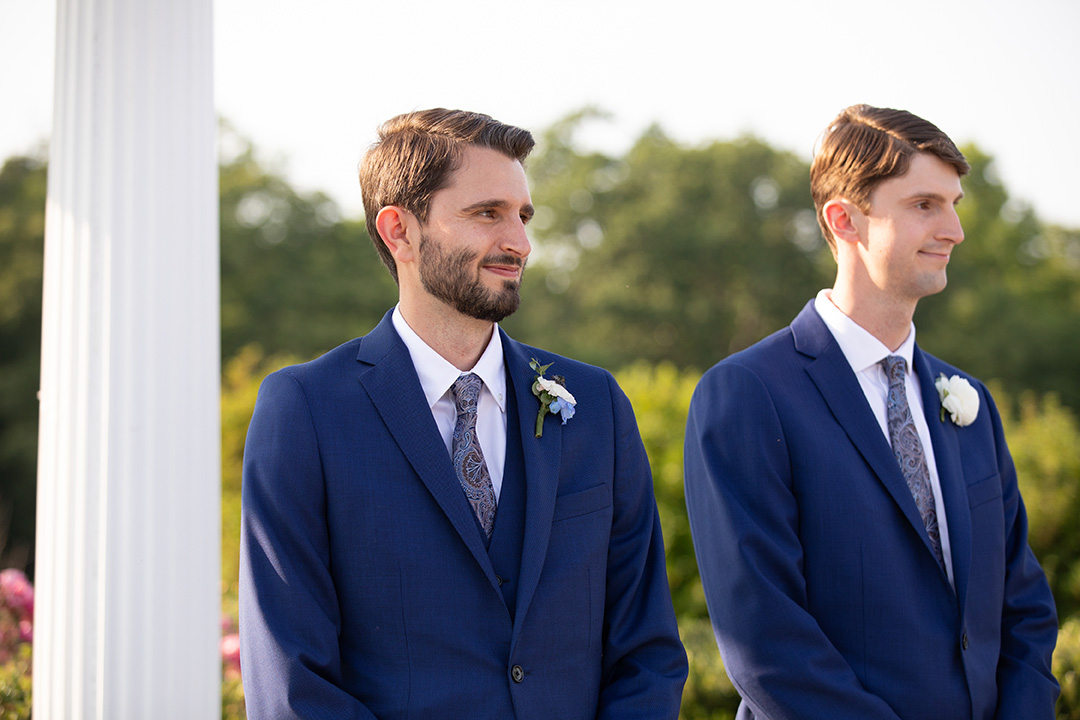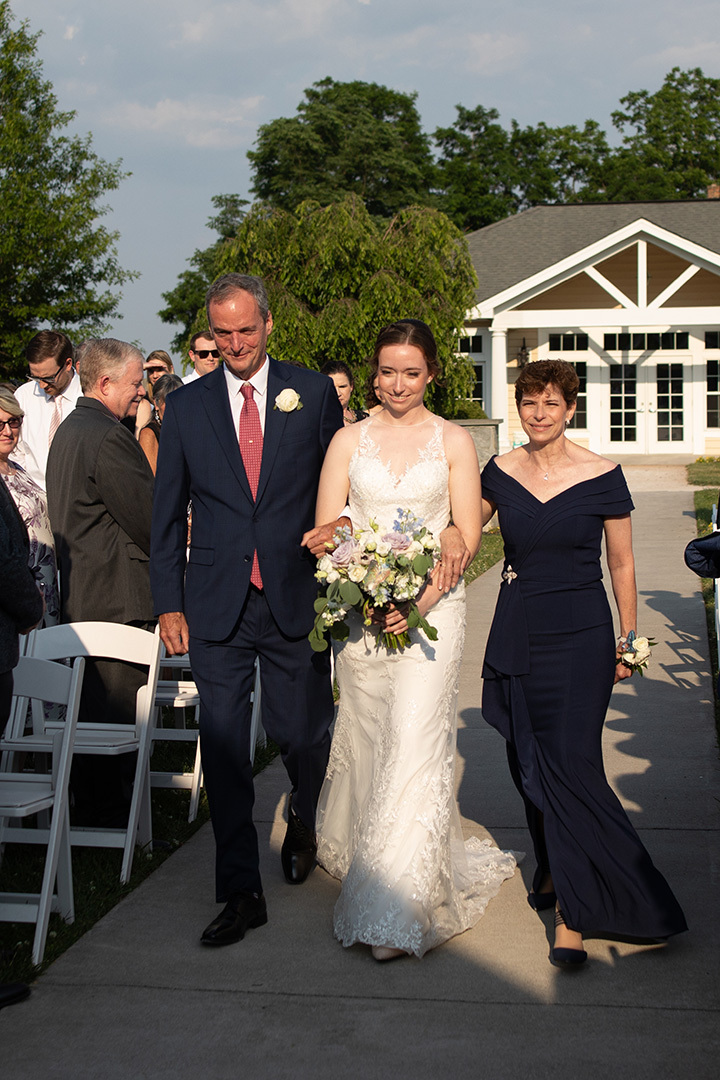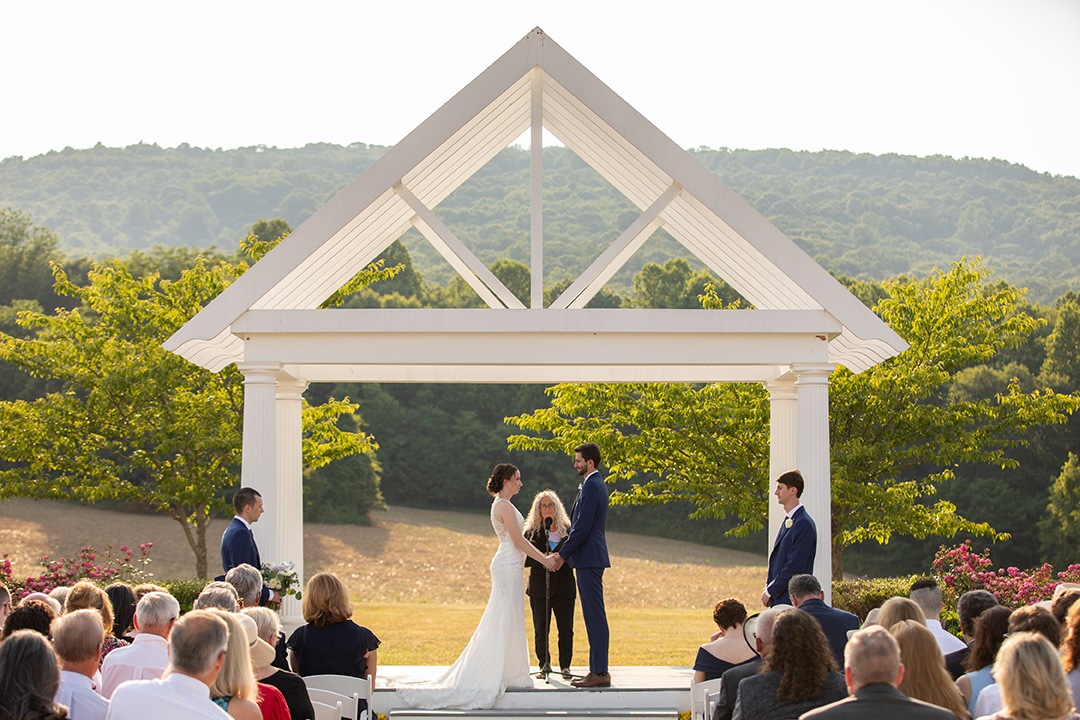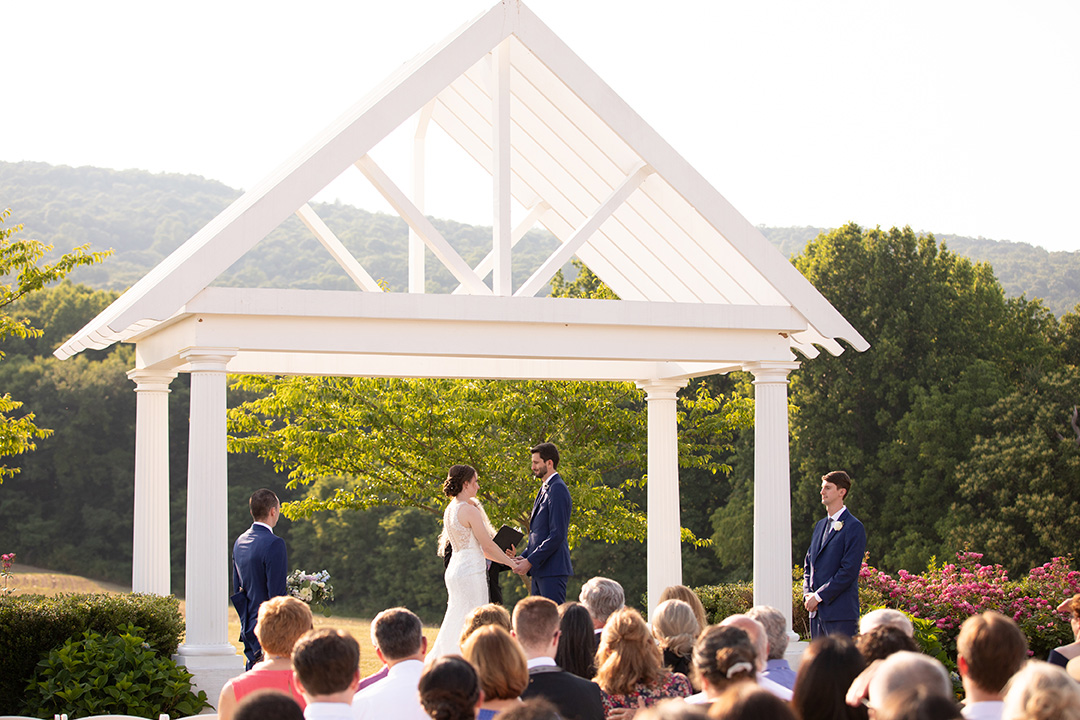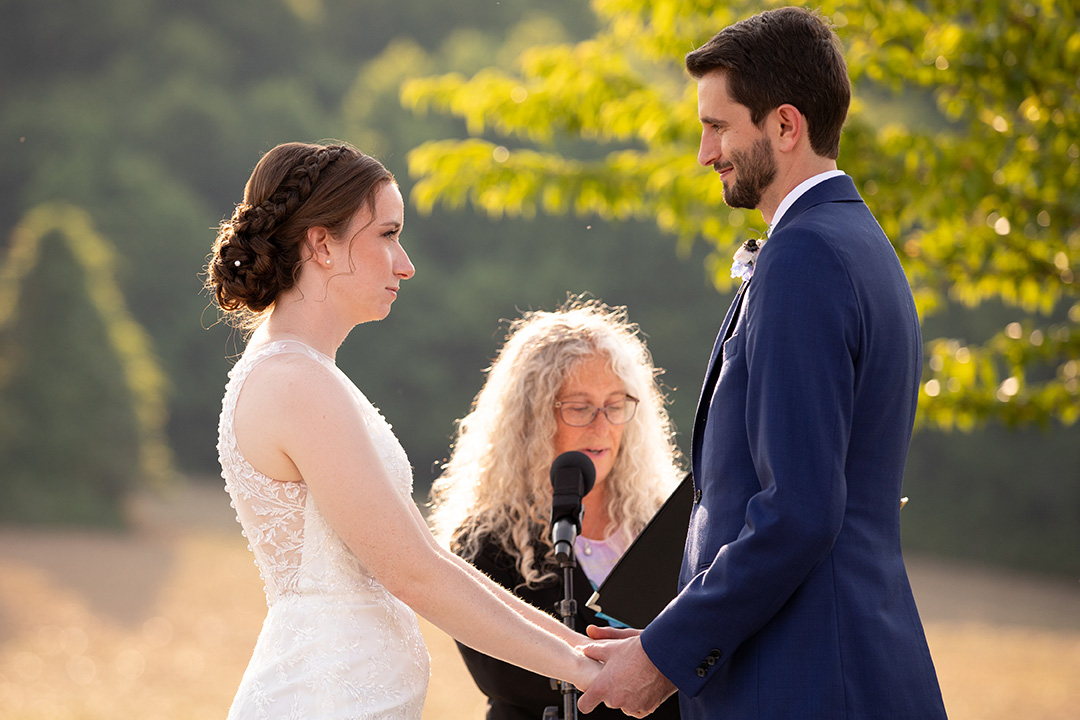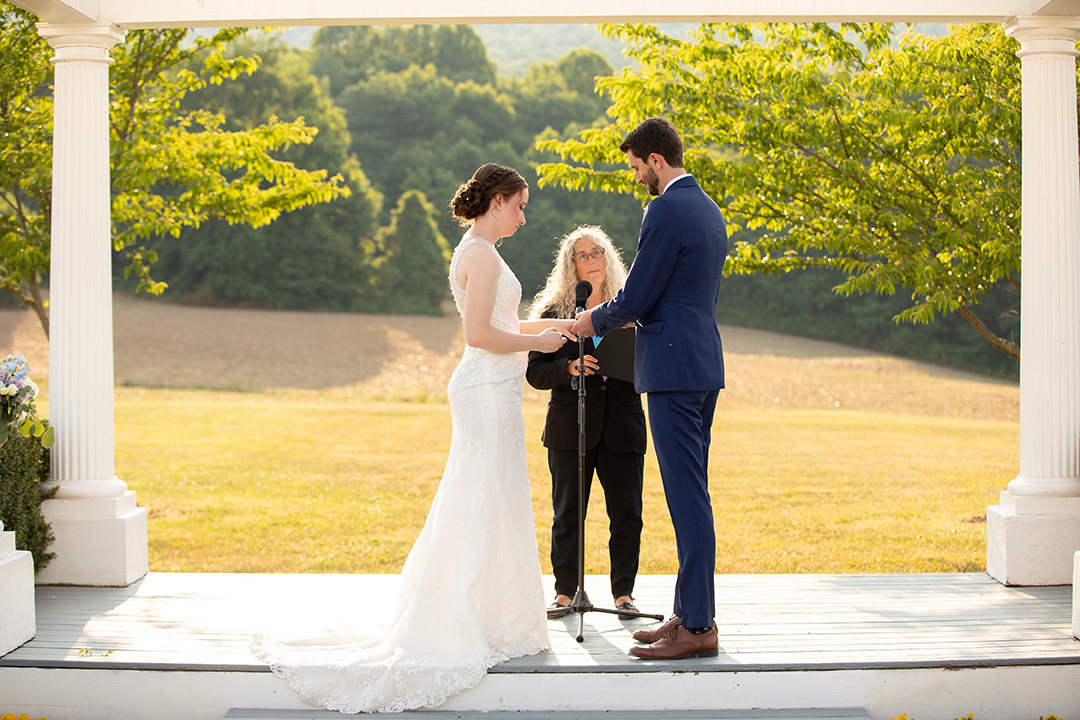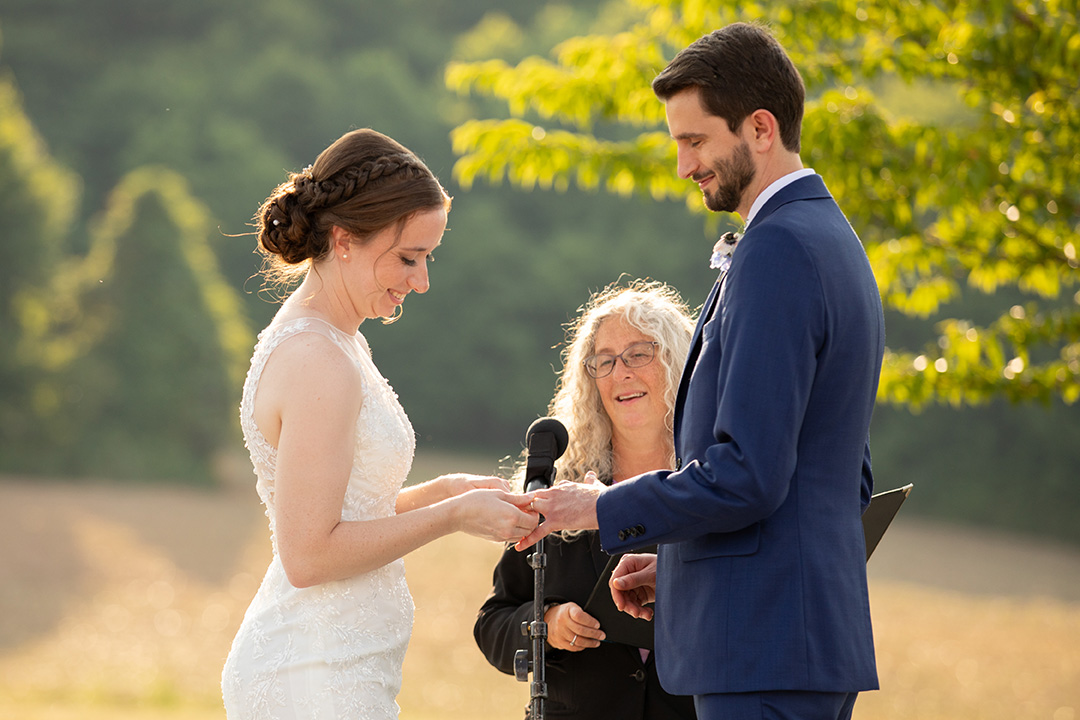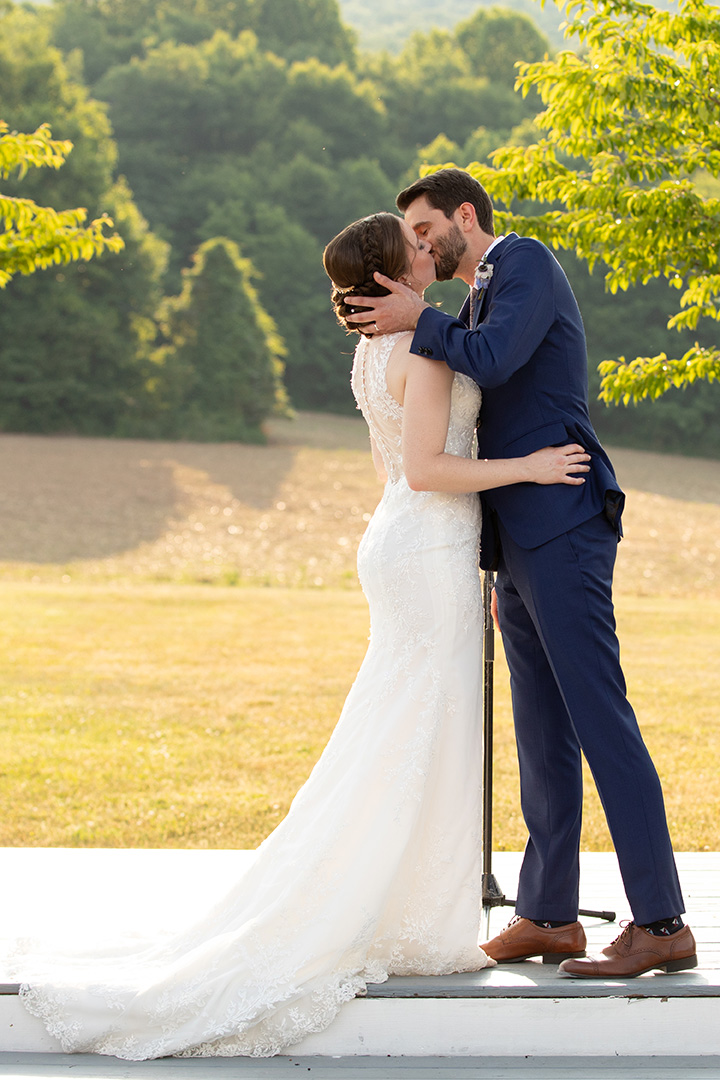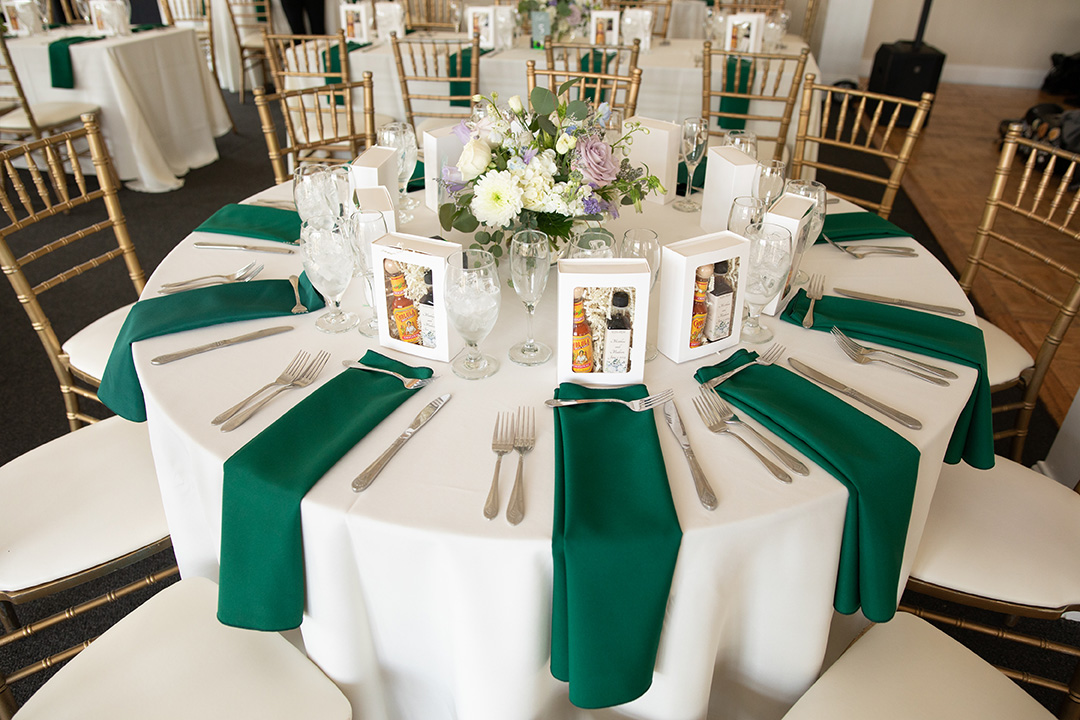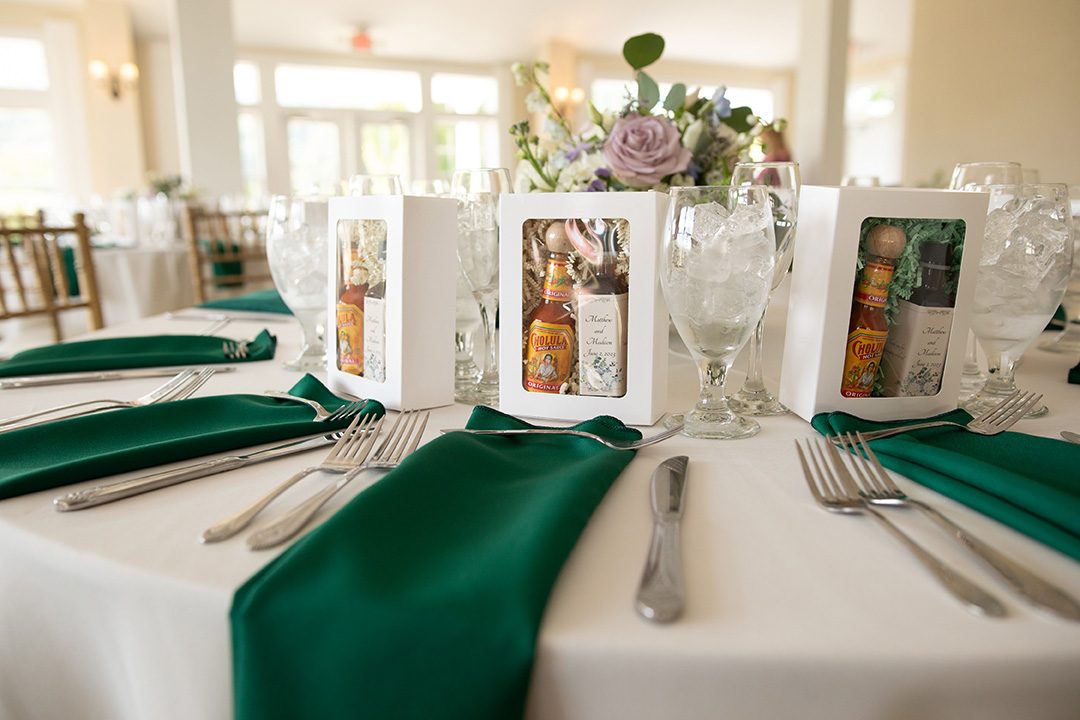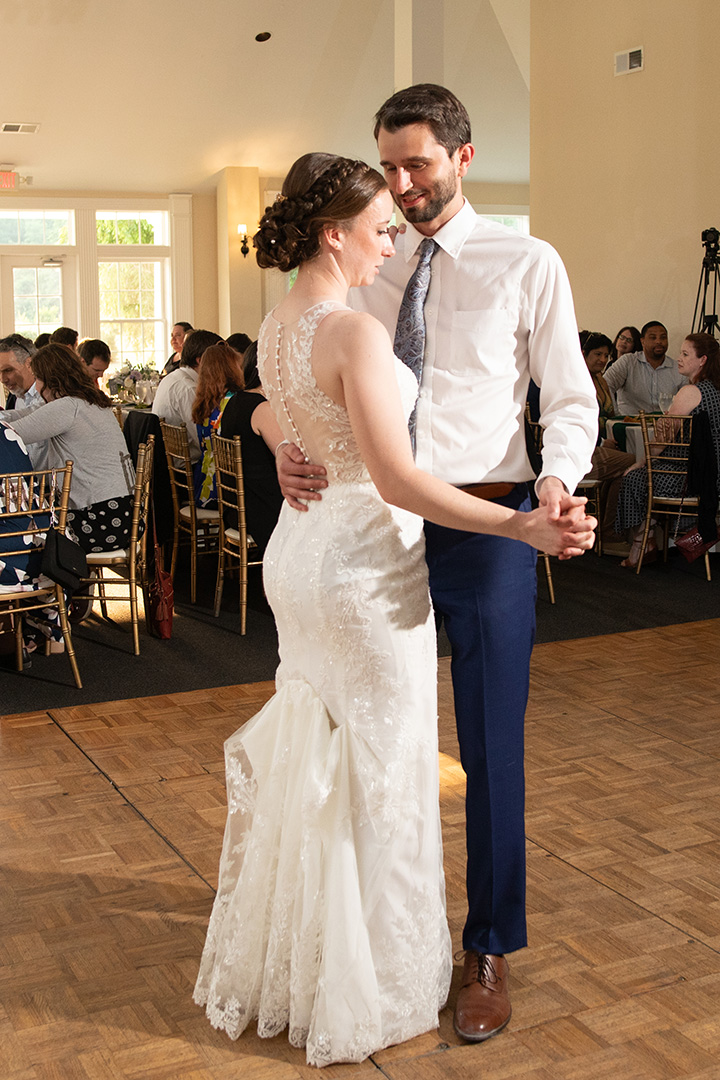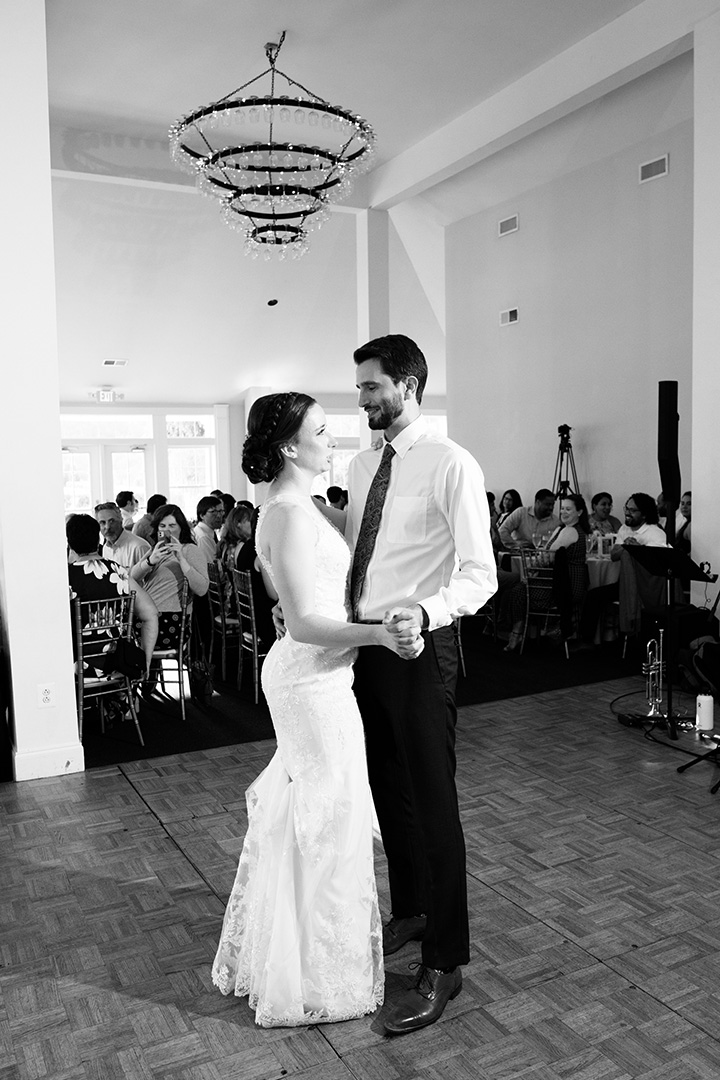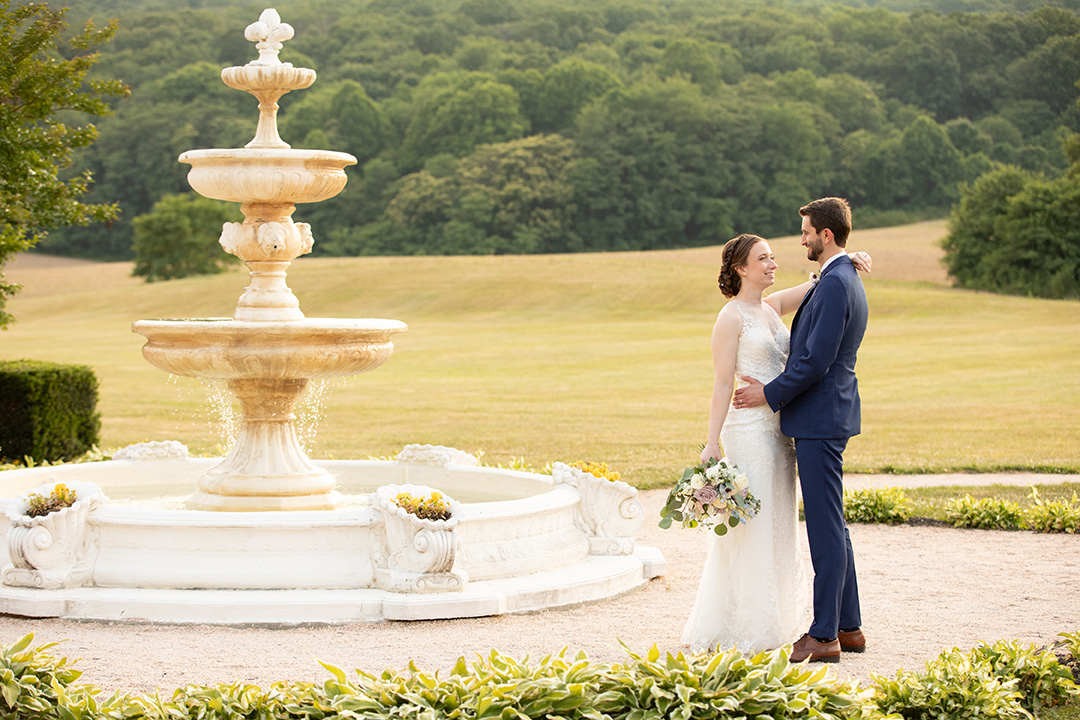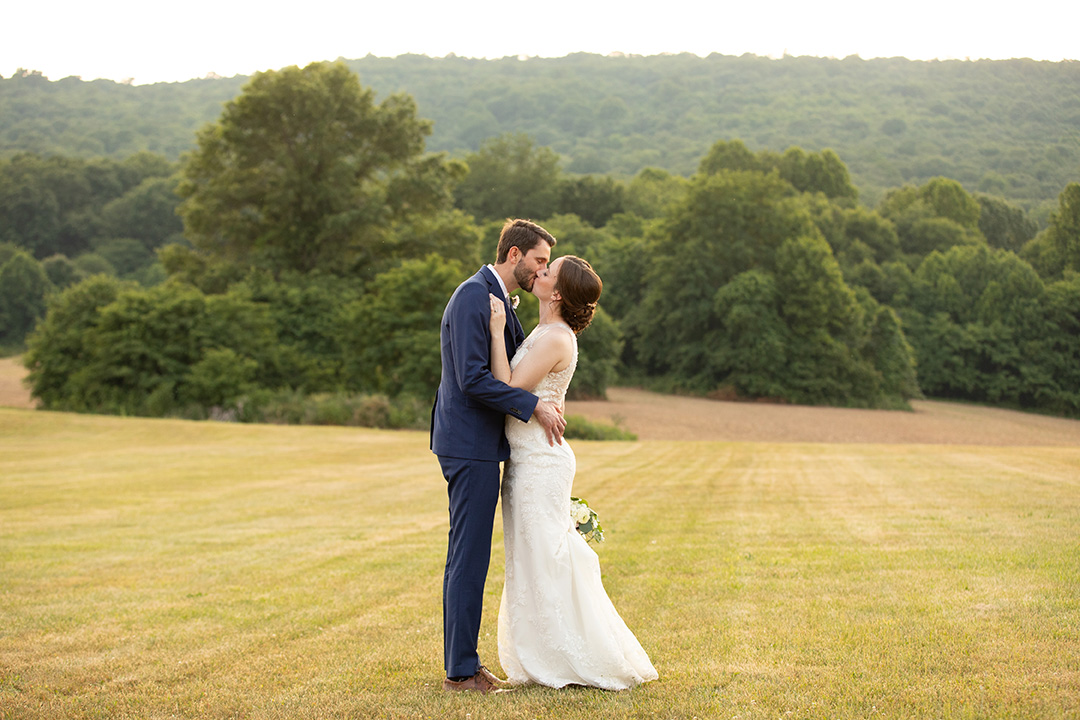 Springfield Manor: A Dream Wedding Venue in Thurmont, MD
Tucked away in the heart of Thurmont, MD, Springfield Manor gracefully sprawls across acres of meticulously maintained grounds, holding within its walls tales of yesteryears and the promise of countless new memories. It's more than just a venue; it symbolizes timeless elegance and grandeur, standing tall against the picturesque Catoctin Mountains.
As soon as you step onto the property, a sense of serenity and old-world charm embraces you. The majestic manor house, with its impressive stone façade and delicate architectural details, is a testament to exquisite craftsmanship from a bygone era. To say it's breathtaking would be an understatement. The air is fragrant, thanks to the sprawling lavender fields, and the gentle hum of nature surrounds you, providing an enchanting soundtrack to the most special day of your life.
Springfield Manor is not just a wedding venue; it's an experience. Every corner, every stone, and every blade of grass resonates with stories of love, joy, and celebration. For couples looking to start their new chapter in a setting that combines both nature's untouched beauty and man-made elegance, Springfield Manor offers the perfect canvas. And as the golden hour casts a warm hue on the manor's walls and the lavender fields sway gently in the evening breeze, one can't help but fall in love all over again.
The History of Springfield Manor
Springfield Manor's roots reach deep into the tapestry of American history. The estate was built in the early 19th century and has since been a witness to many significant chapters, each era leaving its unique mark on the manor's architecture and surroundings.
Once home to prominent families and later becoming a notable landmark in the community, the manor's rich history resonates within its walls. From its intricate woodwork to the grand fireplaces and elegant chandeliers, each element tells a story of craftsmanship, style, and tradition that has endured through time.
Springfield Manor's significance in the region extends beyond its architectural beauty. Historically, it has served various purposes, from a family residence to a gathering and celebration place. Its connection to local traditions and community events has firmly established it as a cherished landmark in Thurmont.
When it comes to weddings, Springfield Manor's history adds a unique and inimitable touch of vintage charm. The elegance of a bygone era provides a romantic backdrop, allowing couples to step back in time and experience the magic of classic sophistication. Whether the grand ballroom is adorned with period fixtures or the expansive gardens, where history meets nature, the venue offers a timeless setting that inspires love and nostalgia.
Choosing Springfield Manor for a wedding isn't merely selecting a venue; it's embracing a piece of history. Each celebration adds a new layer to the estate's rich tapestry, binding the past's elegance with the present's joy and the future's promise. The result is an unforgettable experience that echoes the timeless allure of love captured within the venerable walls of a genuinely remarkable venue.
Location and Setting of Springfield Manor
Perched amidst the splendor of nature, Springfield Manor enjoys a coveted location that is both scenic and strategically positioned. The estate is cradled by the Catoctin Mountains, creating a picturesque panorama as a breathtaking backdrop for any celebration. As the seasons change, so do the hues of these ancient mountains, offering a dynamic and ever-evolving vista bound to captivate every guest.
The beauty of Springfield Manor is further accentuated by its surroundings. The lush greenery, serene water features, and the vivid blooms of its gardens paint a vibrant, tranquil, and exhilarating tapestry. Every glance outside offers a view that seems straight out of a storybook, where nature plays the lead role and man's creations provide the perfect stage.
Beyond its natural allure, Springfield Manor's location also holds practical advantages. Situated just a short drive from the heart of Thurmont, the venue boasts proximity to several key landmarks. Whether it's the historic downtown with its quaint shops and eateries or the renowned Catoctin Mountain Park with its array of outdoor activities, there's always something to explore and enjoy. For guests traveling from afar, the estate's accessibility is a boon. Major highways are just a stone's throw away, and the region is well-serviced by public transport, making the journey to this magical venue a breeze.
In essence, Springfield Manor offers the best of both worlds. It provides an idyllic retreat ensconced in nature's embrace while ensuring that the conveniences and attractions of the modern world are never too far away. It's this harmonious blend of serenity and accessibility that sets Springfield Manor apart, making it a sought-after wedding destination for couples from near and far.
Outdoor & Indoor Event Spaces
Springfield Manor stands out not just for its rich history or mesmerizing surroundings but also for the diversity of its event spaces. Each outdoor or indoor area has its distinct charm and ambiance, allowing couples to tailor their wedding events to their unique tastes and desires.
Lavender Fields: One of Springfield Manor's most iconic features is its sprawling Lavender Fields. These fields provide an ethereal setting for outdoor ceremonies. Imagine walking down an aisle flanked by rows of lavender, their calming fragrance wafting through the air. The purple blooms sway gently in the breeze, creating a dreamy landscape that feels straight out of a fairy tale. The fields offer a visually stunning backdrop and add a sensory delight to the ceremonies, making them truly unforgettable. Sunset nuptials amidst these fields are especially magical, with golden rays casting a warm glow on the lavender, creating a scene of pure romance.
The Manor House: For those who prefer the elegance of indoor celebrations, The Manor House at Springfield Manor is the epitome of grace and grandeur. Every room within this historic mansion exudes timeless elegance, from the intricate moldings and chandeliers to the polished wooden floors. The tall windows allow ample natural light, illuminating the interiors and providing glimpses of the scenic outdoors. Whether it's a lavish reception in the grand ballroom or an intimate gathering in one of the cozier rooms, The Manor House ensures a touch of sophistication to any event.
Barn and Distillery: The Barn and Distillery at Springfield Manor are a perfect choice for couples leaning towards a more rustic or casual vibe. The barn, with its wooden beams and open spaces, captures the essence of rustic charm. It's a canvas that can be adorned with fairy lights, drapes, and other décor elements to create a warm and inviting ambiance. The distillery, on the other hand, offers a unique twist to wedding events. With its barrels and industrial touches, it's a chic and laid-back setting. Cocktail hours, rehearsal dinners, or even after-parties held here are bound to be memorable, adding fun and originality to the festivities.
Photo Opportunities at Springfield Manor
 With its mesmerizing landscapes and timeless architectural charm, Springfield Manor offers countless picturesque moments for brides and grooms. As you embark on your marital journey, here's how you can immortalize your special day amidst the grandeur of Springfield Manor.
The commanding presence of the Catoctin Mountains offers a dramatic and expansive backdrop, perfectly capturing the grandeur of your love story. Posed against the mountains, your wedding attire will stand out, creating a visually stunning contrast. Moreover, the vast lavender fields provide a serene setting in their gentle bloom. Walking hand in hand amidst these purple expanses or sharing a quiet moment, you can encapsulate the essence of your bond, surrounded by nature's beauty.
The age-old elegance of Springfield Manor's architecture offers myriad settings for classic wedding shots. With its refined grace, the stone exterior can be a backdrop for your group photos, adding a touch of timelessness. Inside, every room tells a story. The grandeur of the chandeliers, the vintage charm of the furniture, and the intricate designs all around the manor provide perfect settings for intimate shots. Imagine capturing your first moments as a married couple against these timeless backdrops, the vintage elegance of the manor complementing your wedding glow.
First Look Amidst Lavender:

 Consider having your 'first look' moment in the fields. The reactions and emotions set against this dreamy landscape will be priceless.

Quiet Moments:

 Steal momentarily from the crowd and head to the manor's quieter corners. Whether it's a candid laugh or a shared whisper, these moments of intimacy will shine through in your photos.

Grand Entrance or Exit:

 Utilize the grand stairway or the main entrance of the manor for your entrance or exit shots. The classic architecture will amplify the moment's significance, creating a regal aura.

Capture the Details:

 Your wedding attire, accessories, and even your rings can be photographed against the intricate details of the manor, be it the ornate woodwork or the antique furniture pieces.
Springfield Manor, in all its magnificence, offers many opportunities for you to capture the essence of your special day. From the sprawling exteriors to the intimate interiors, every corner echoes with romance, ensuring that your wedding album is not just a collection of photos but a treasury of timeless memories.