River View at Occoquan Wedding Photography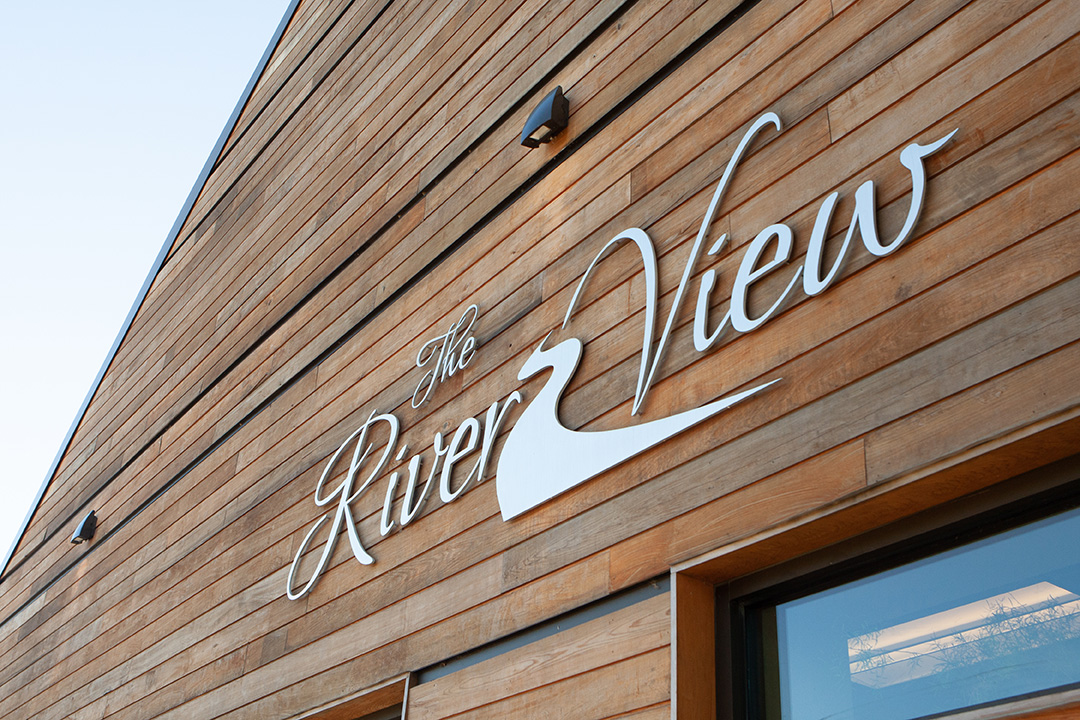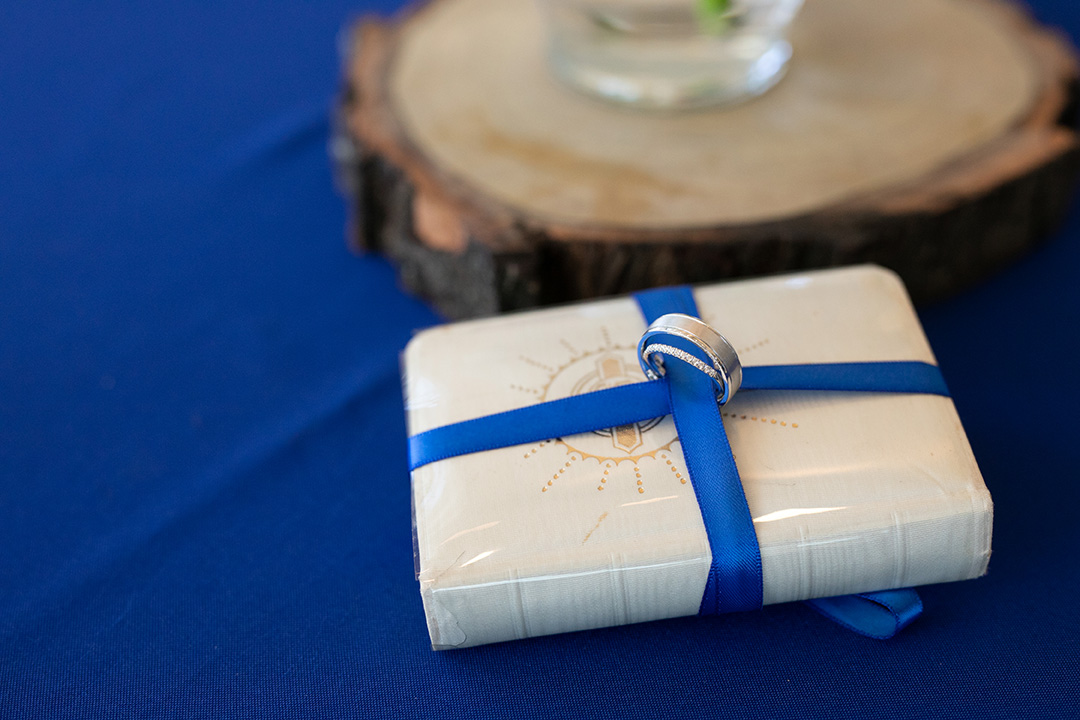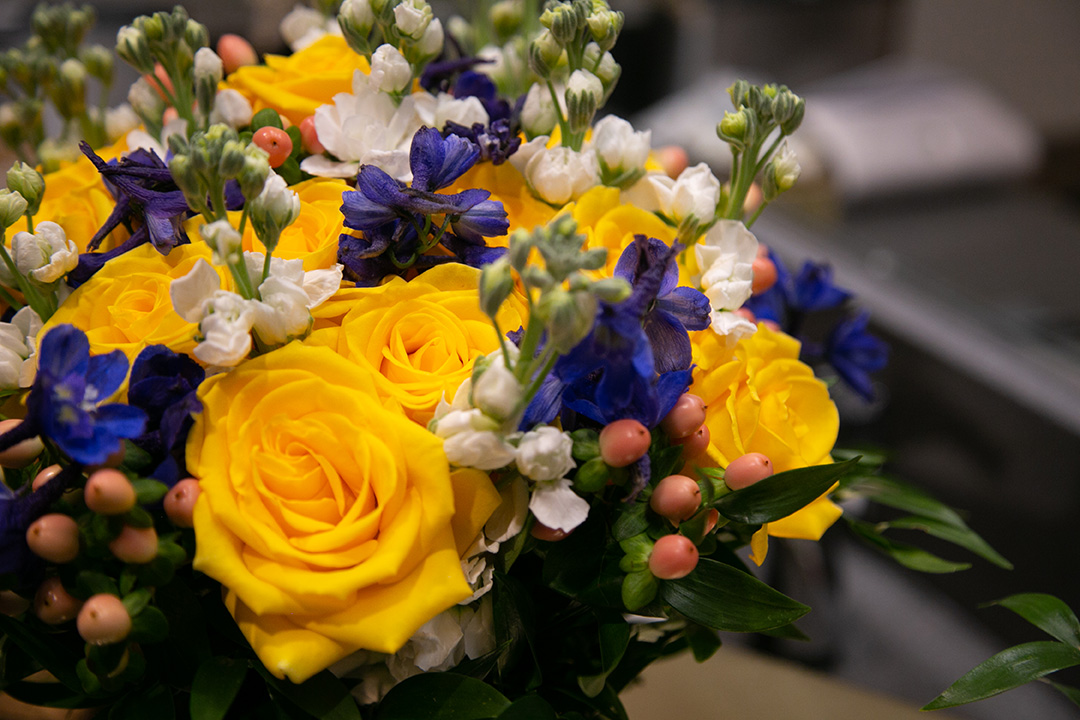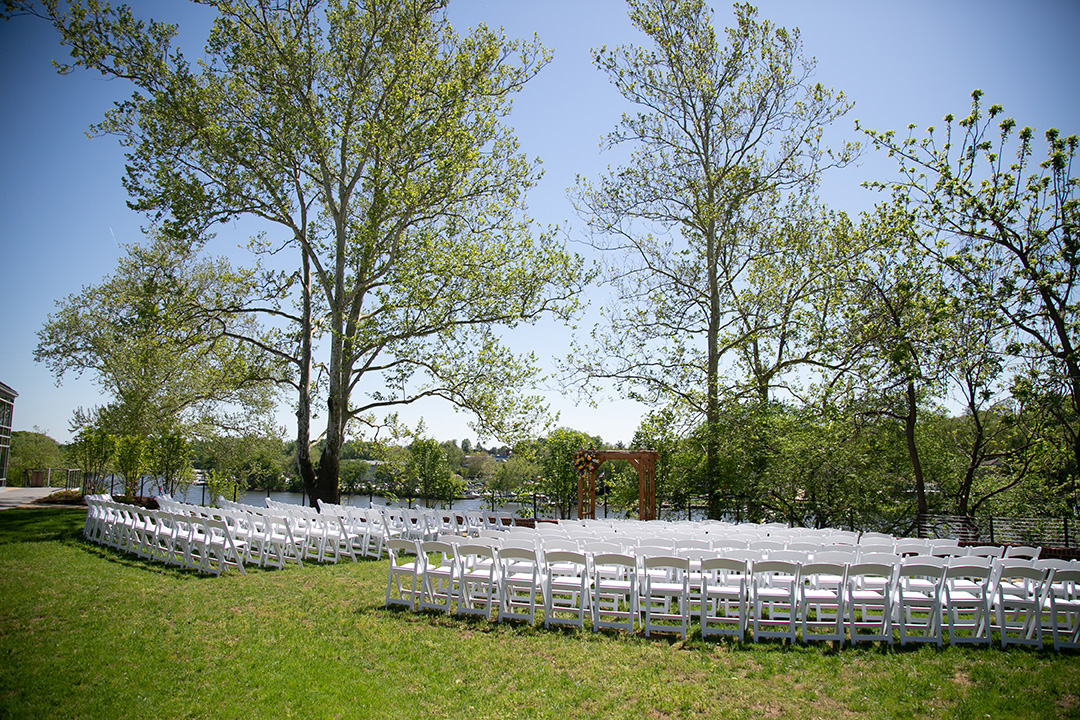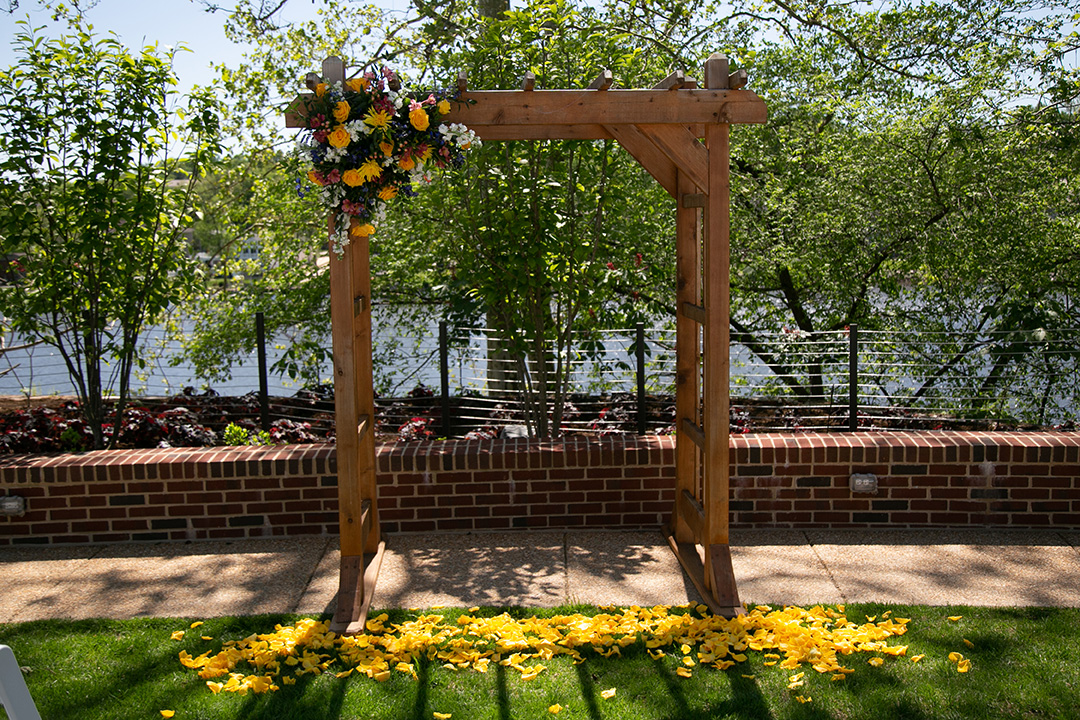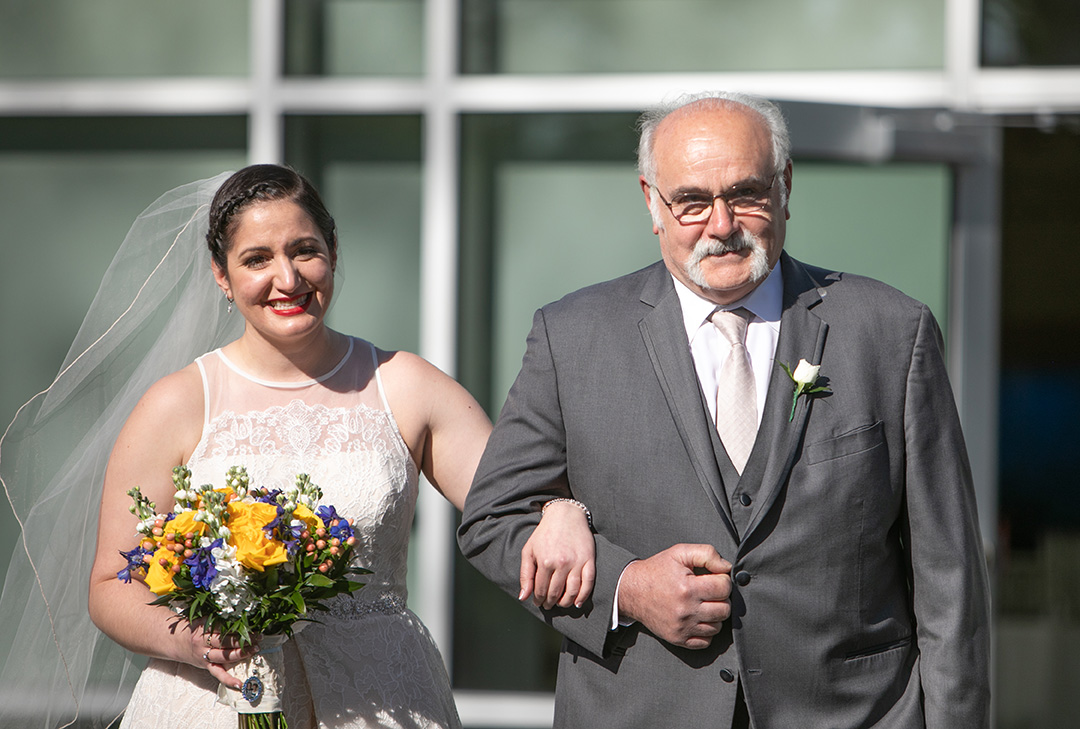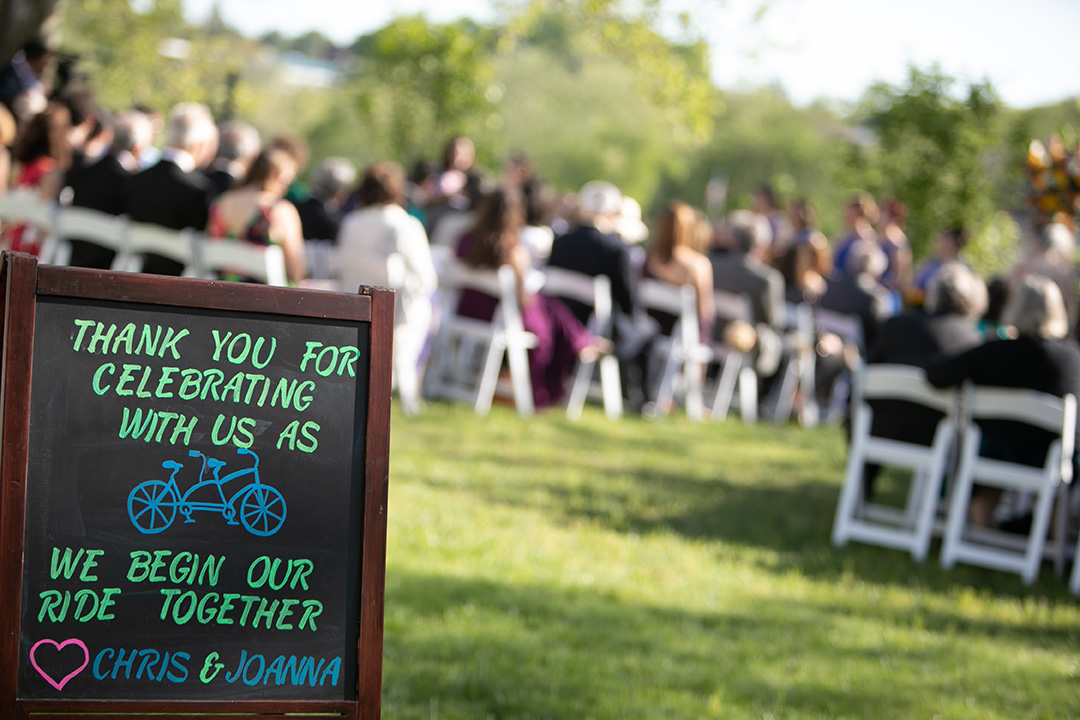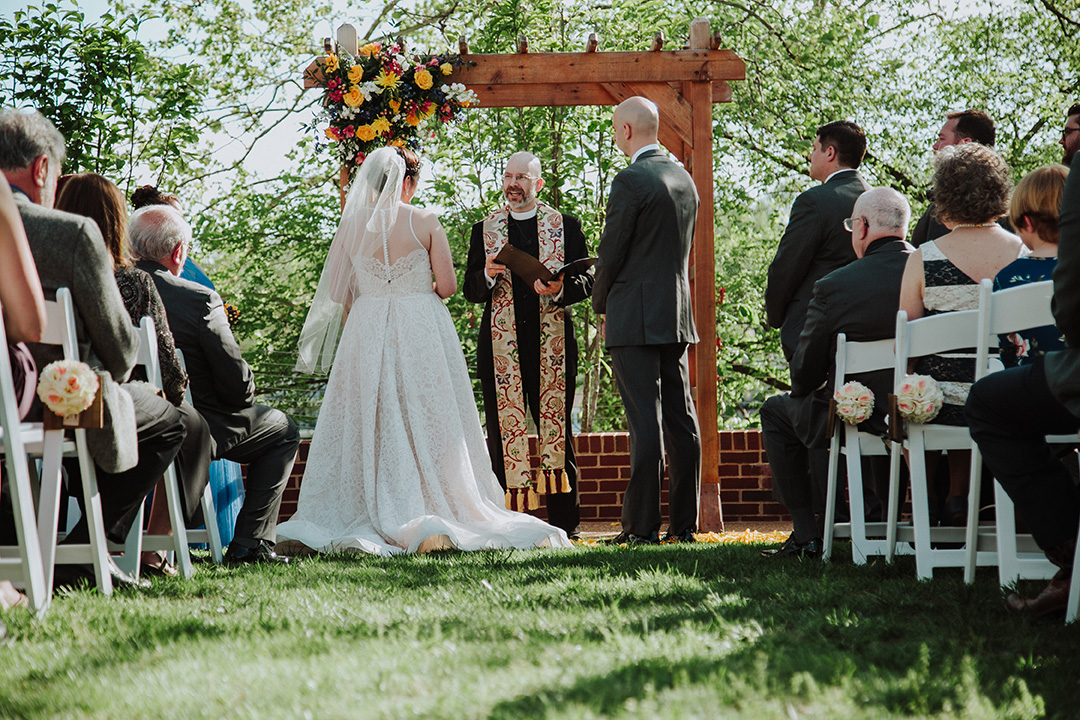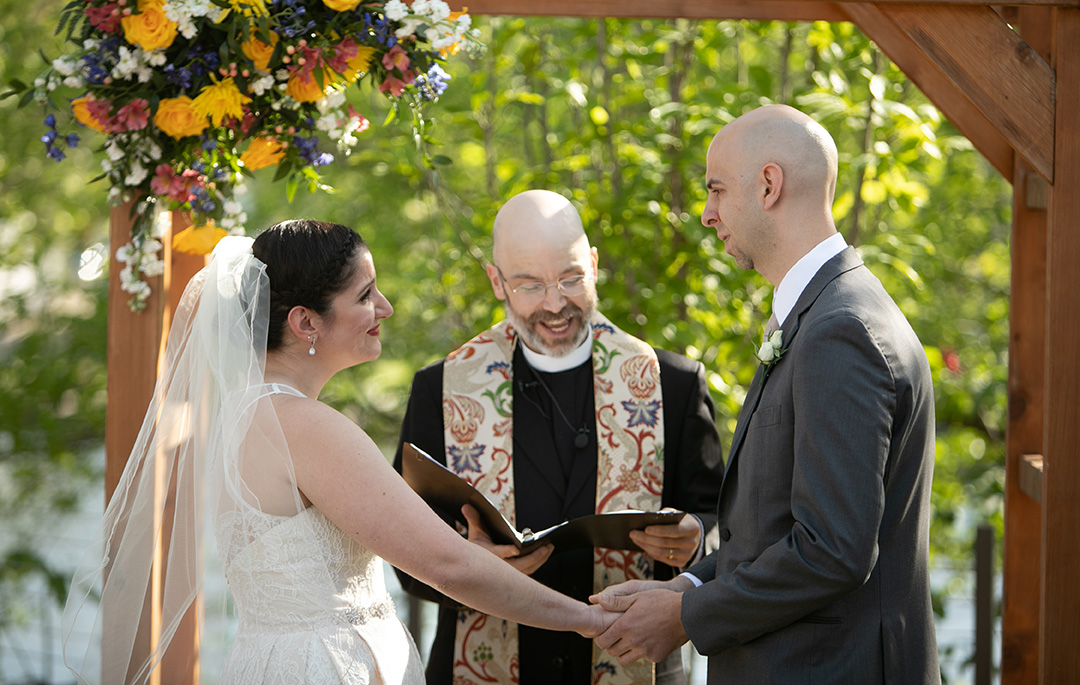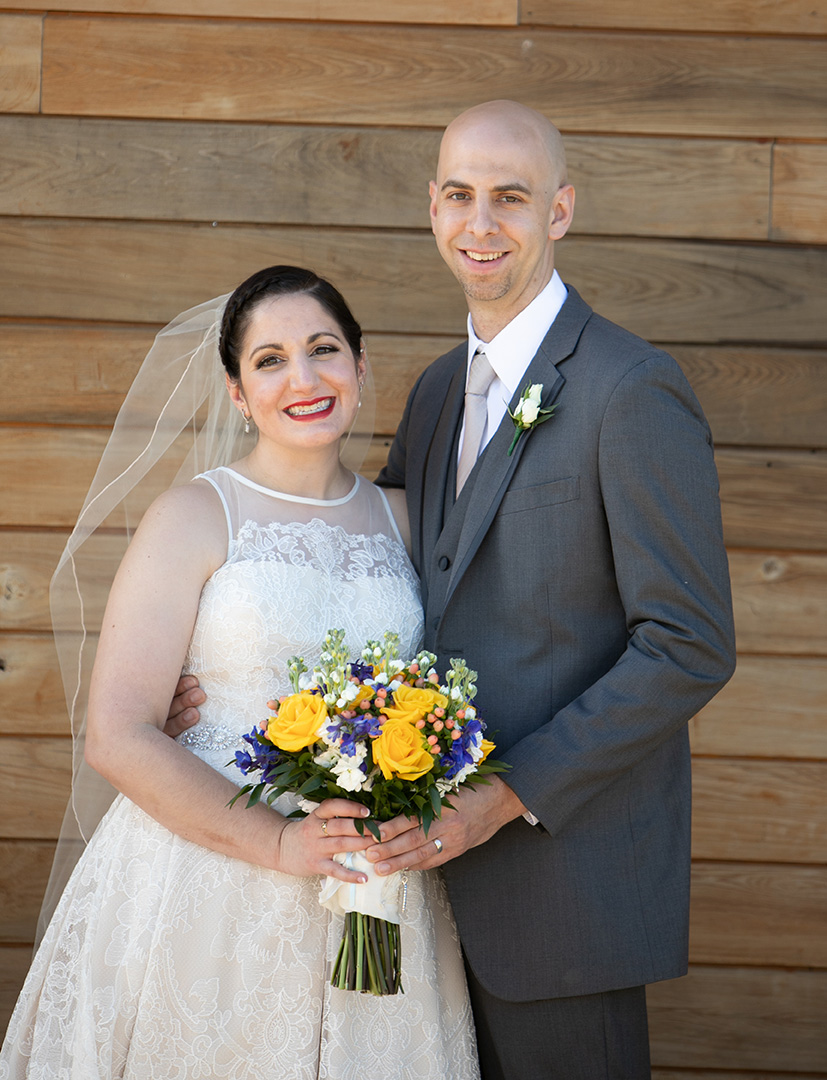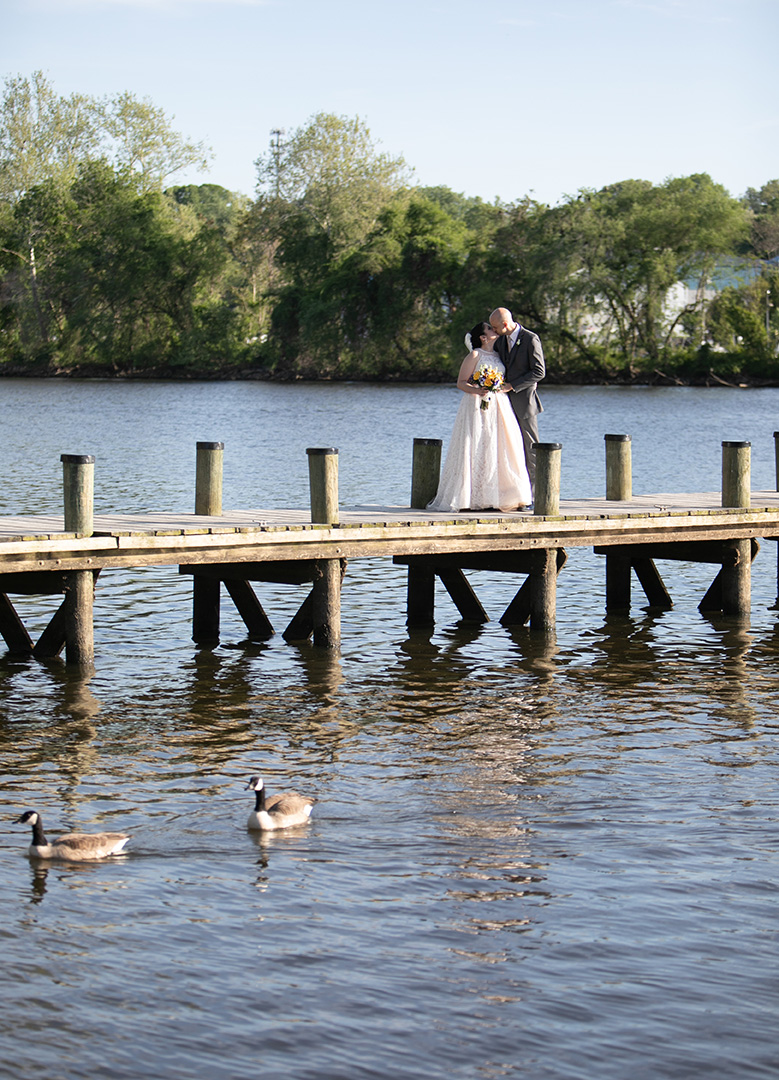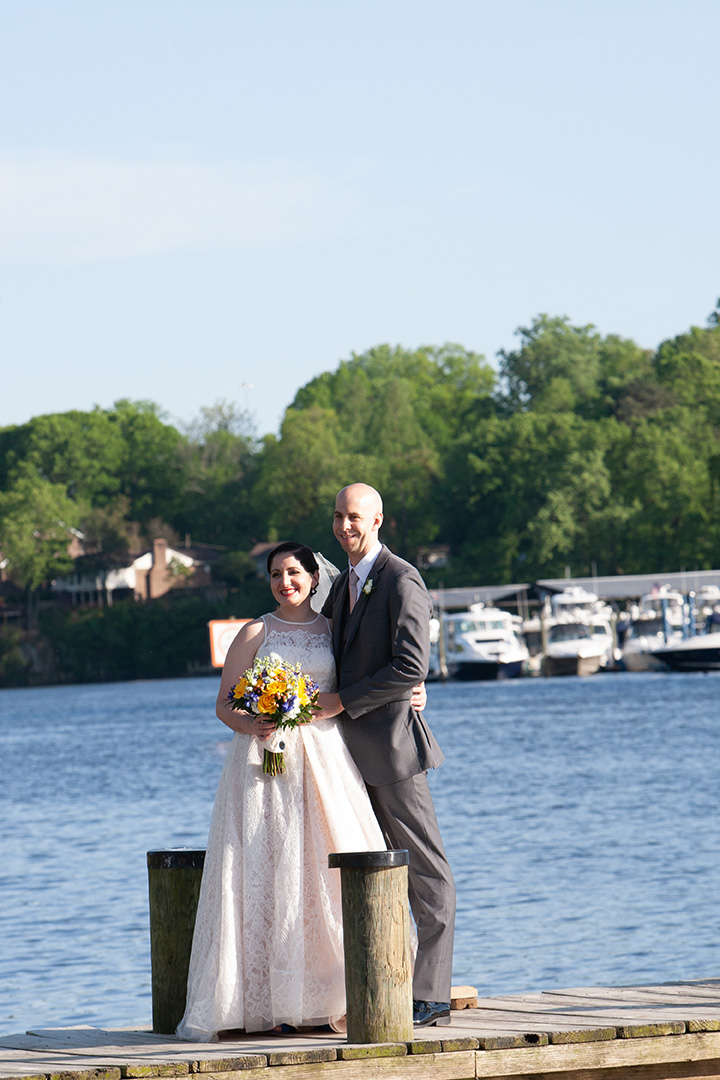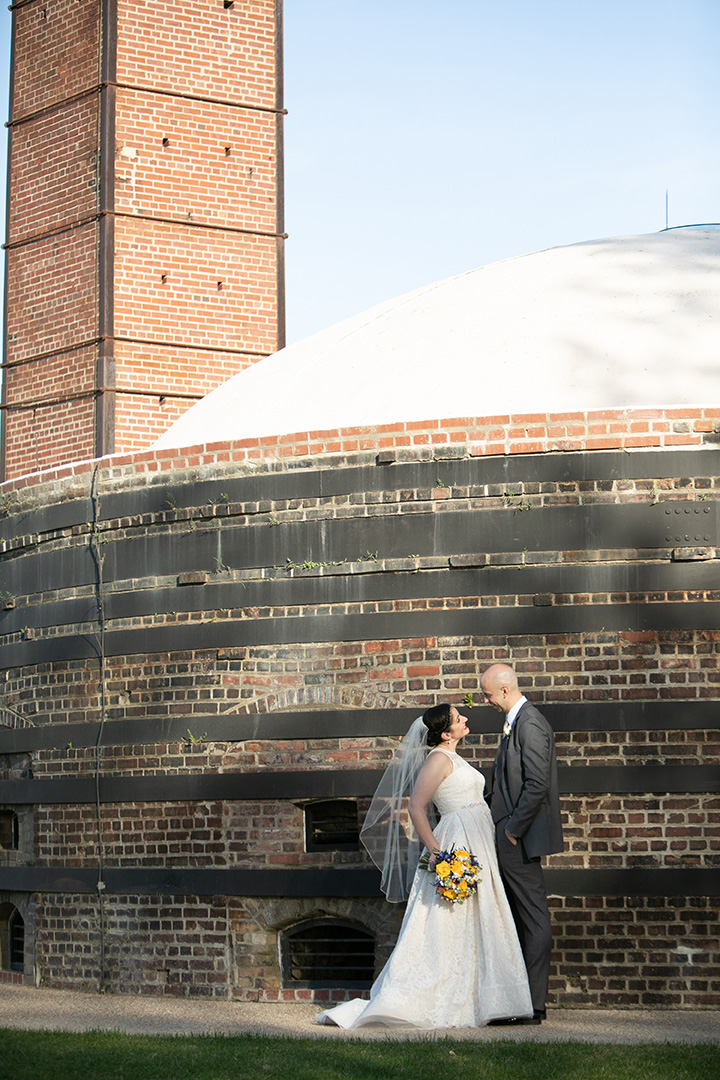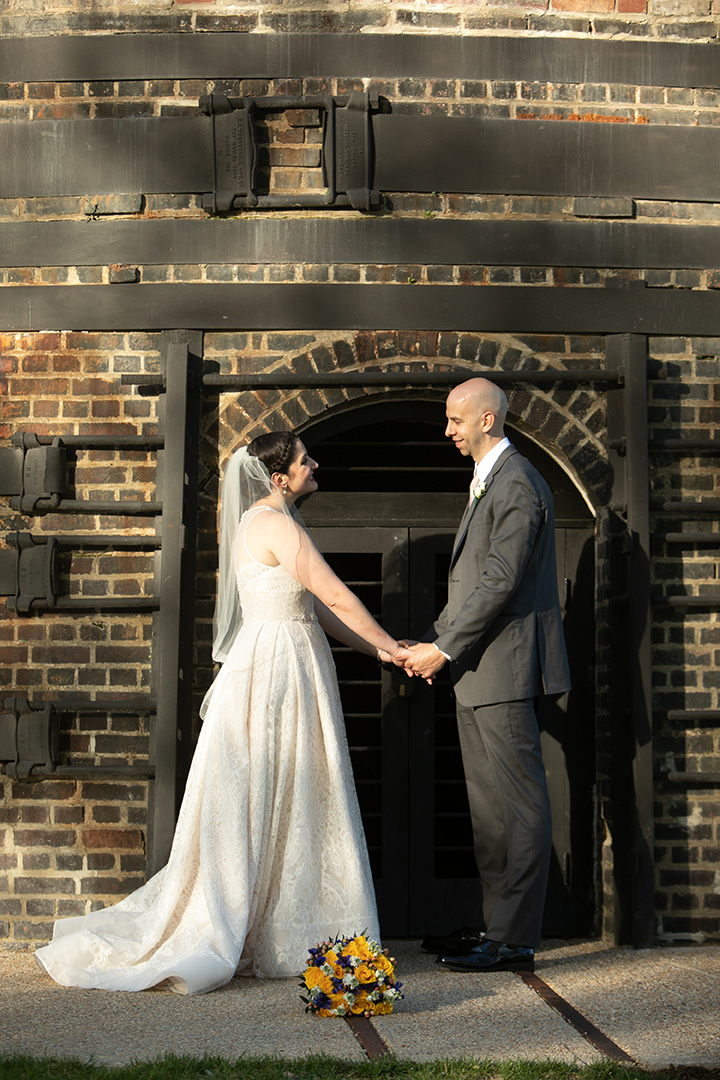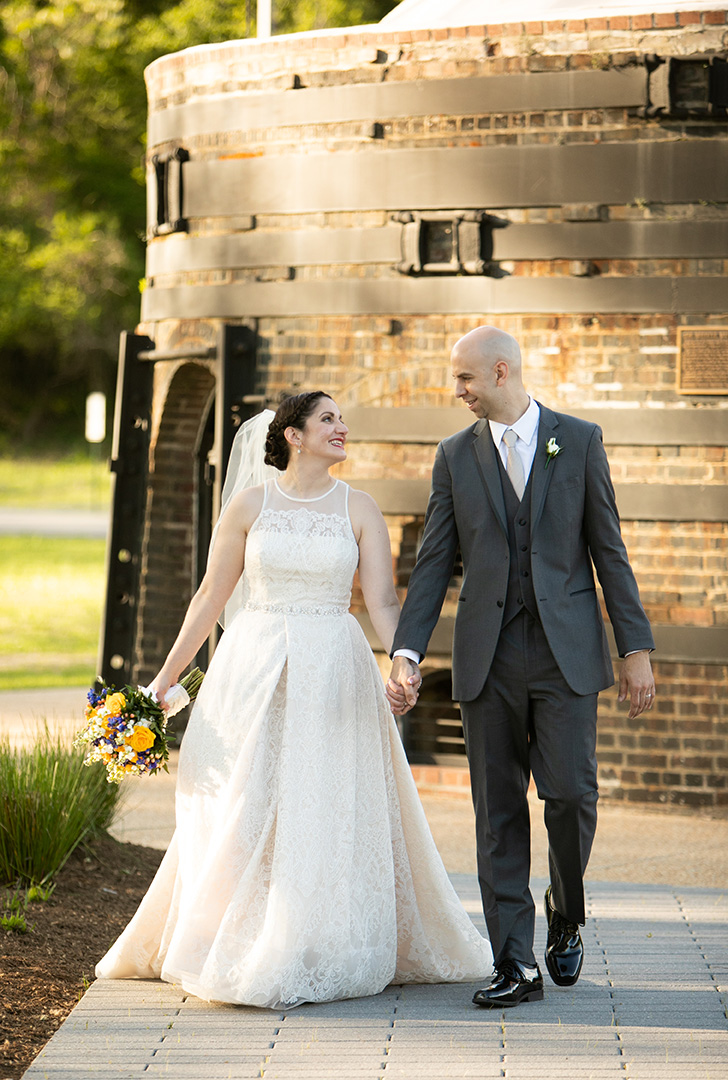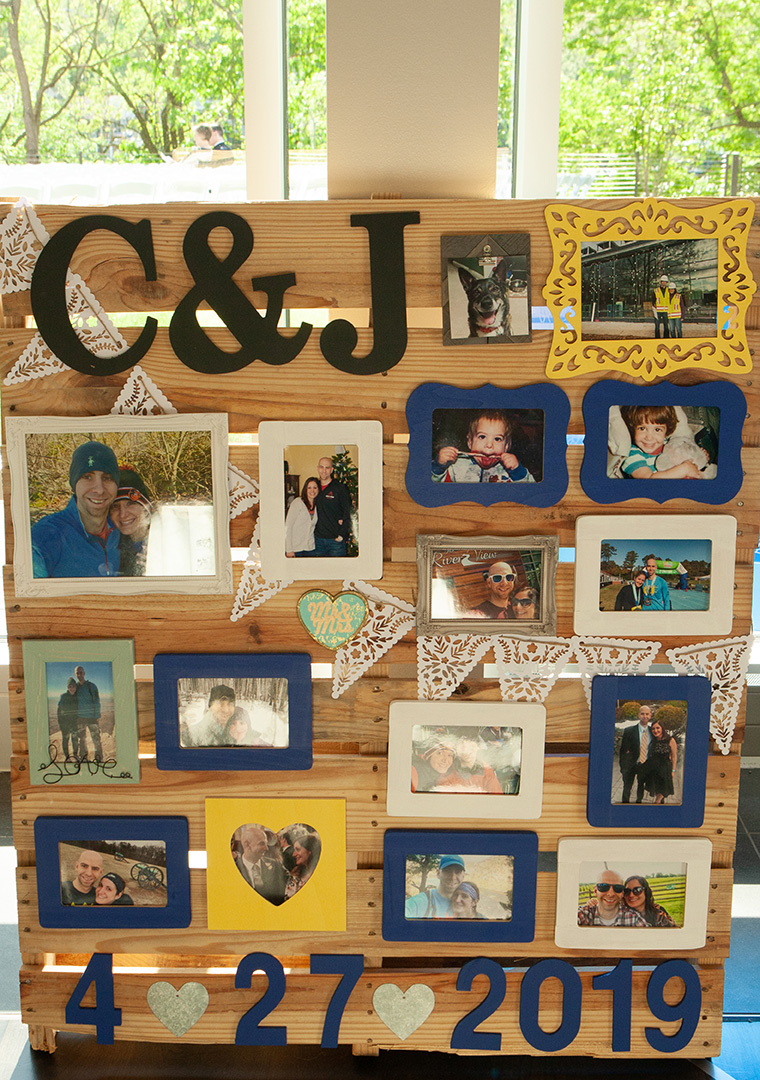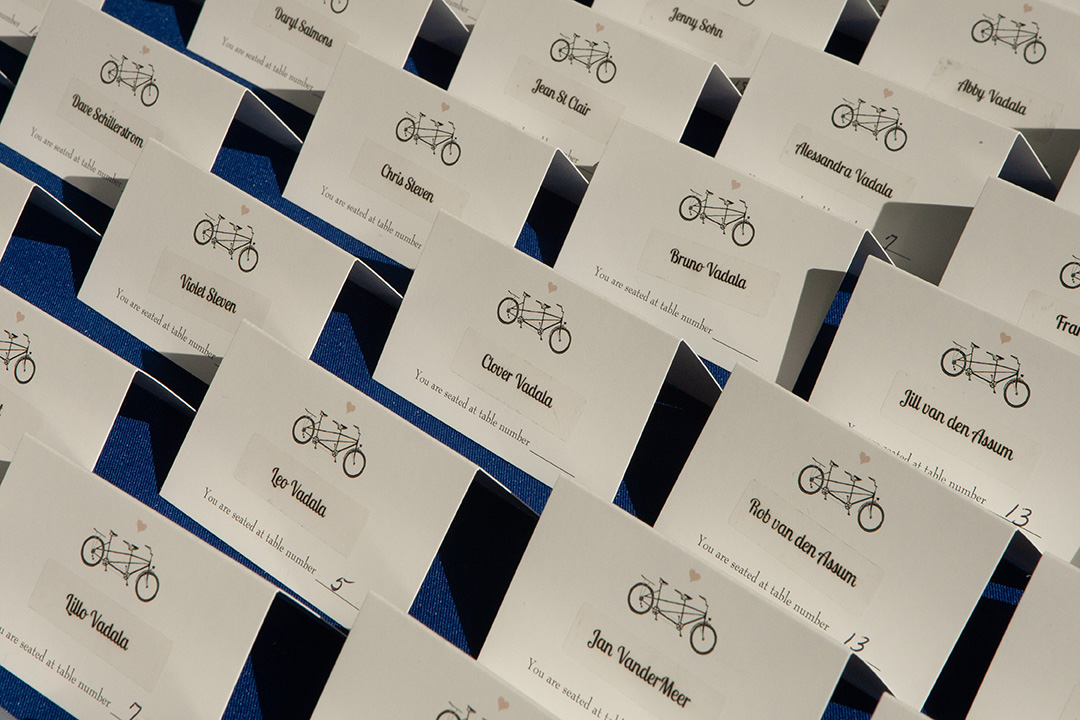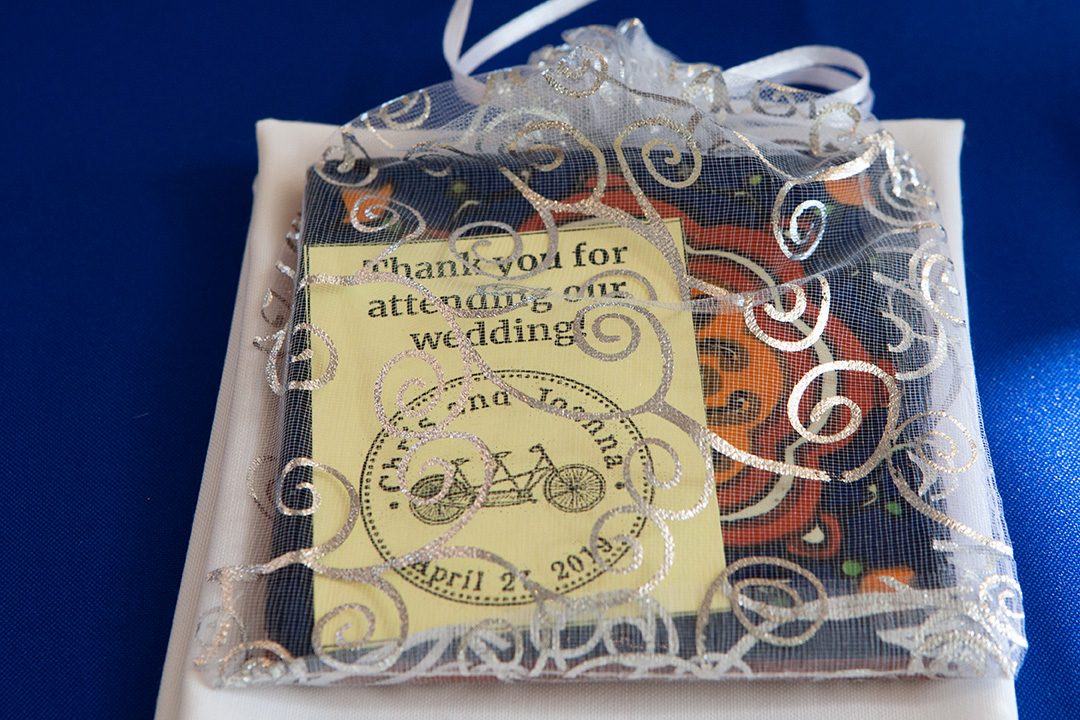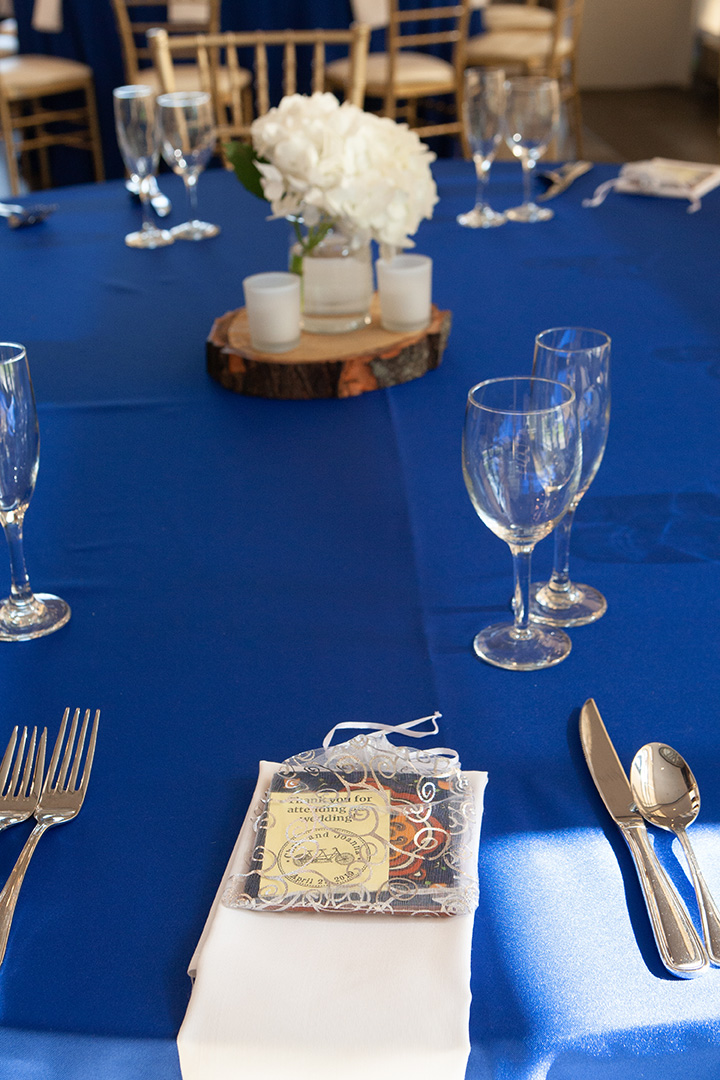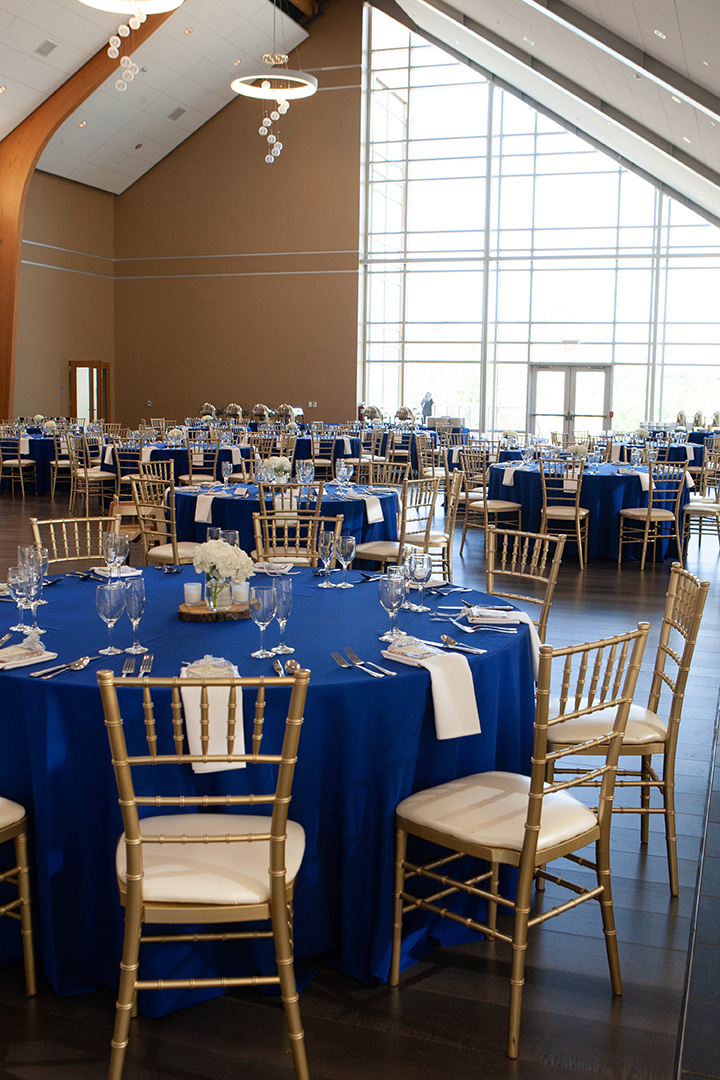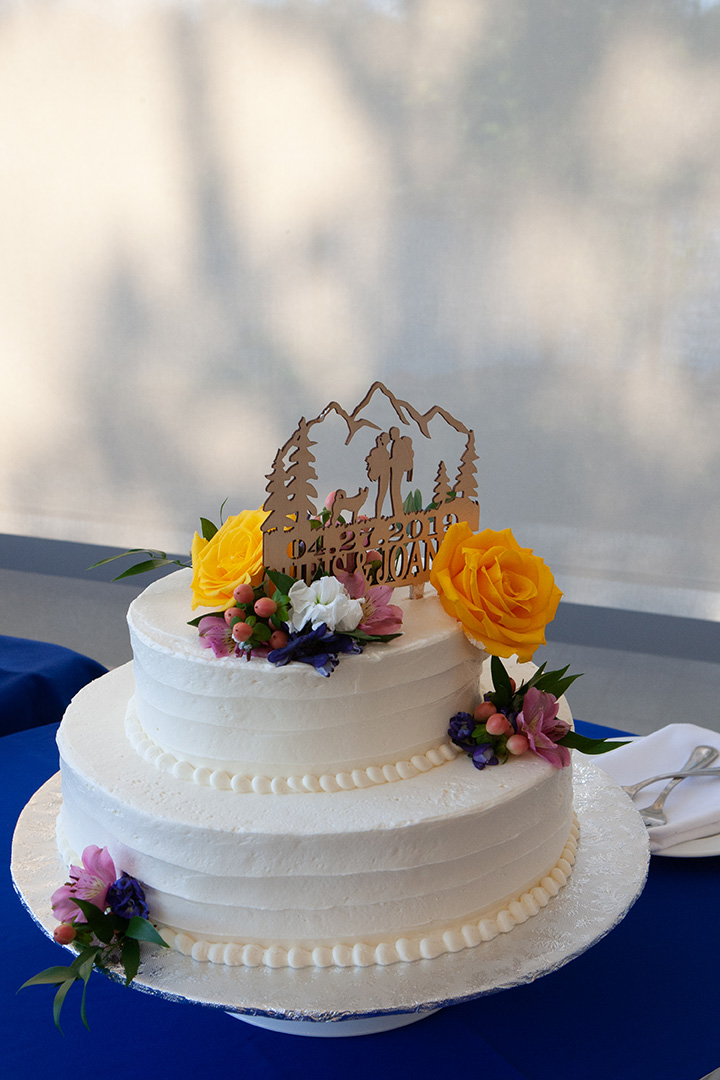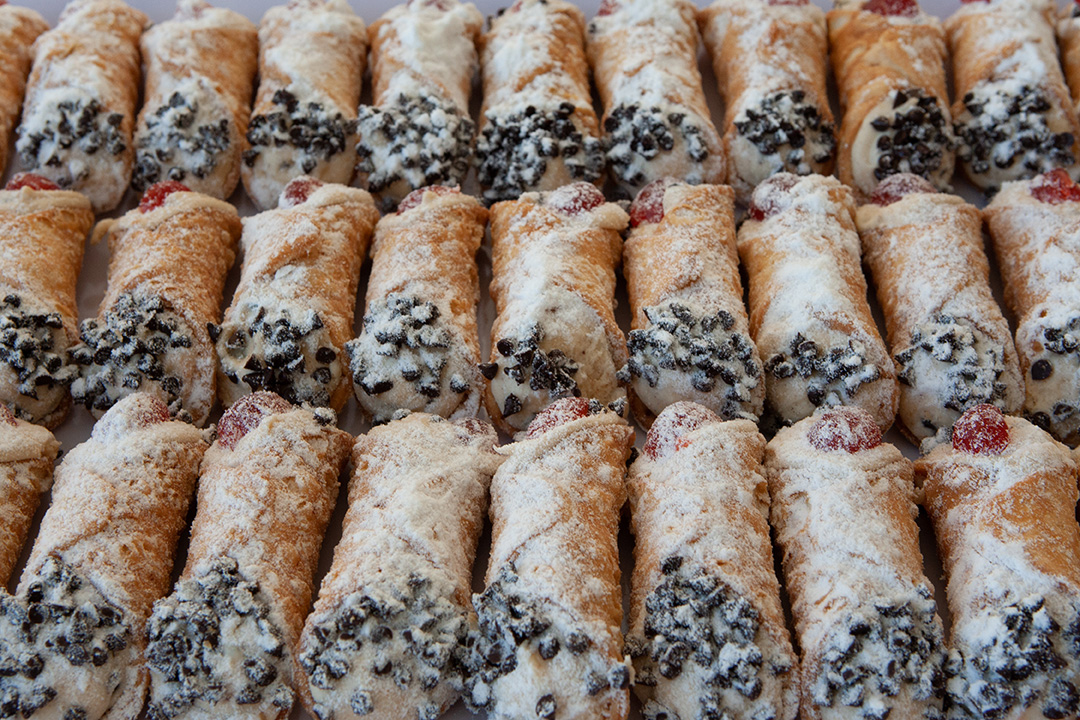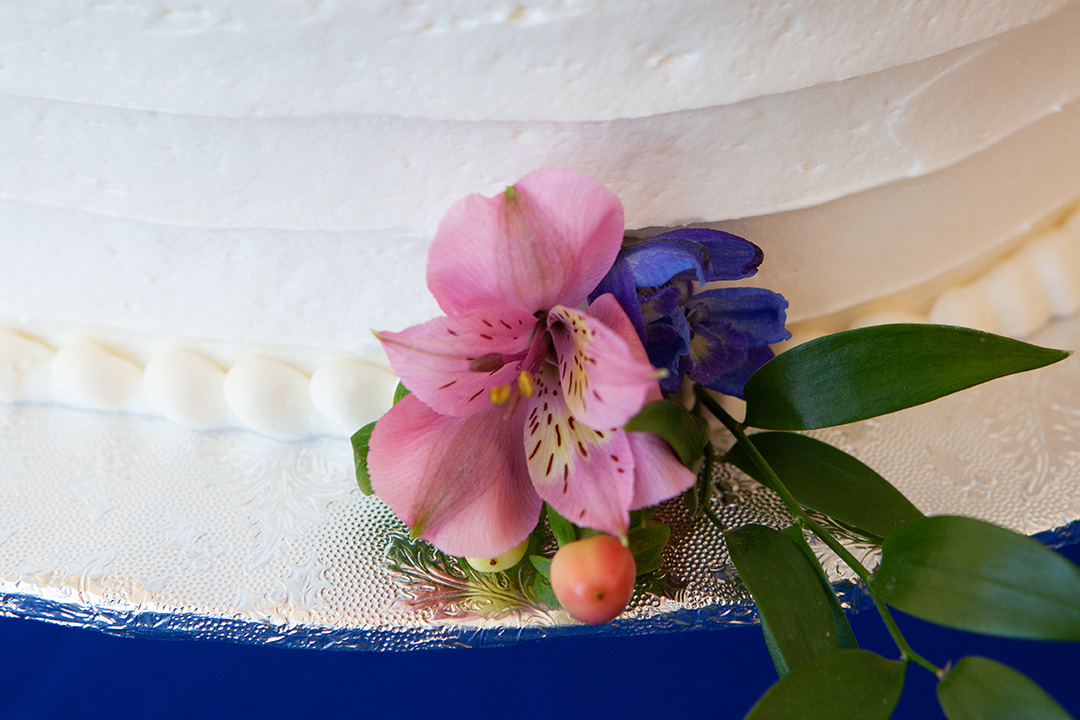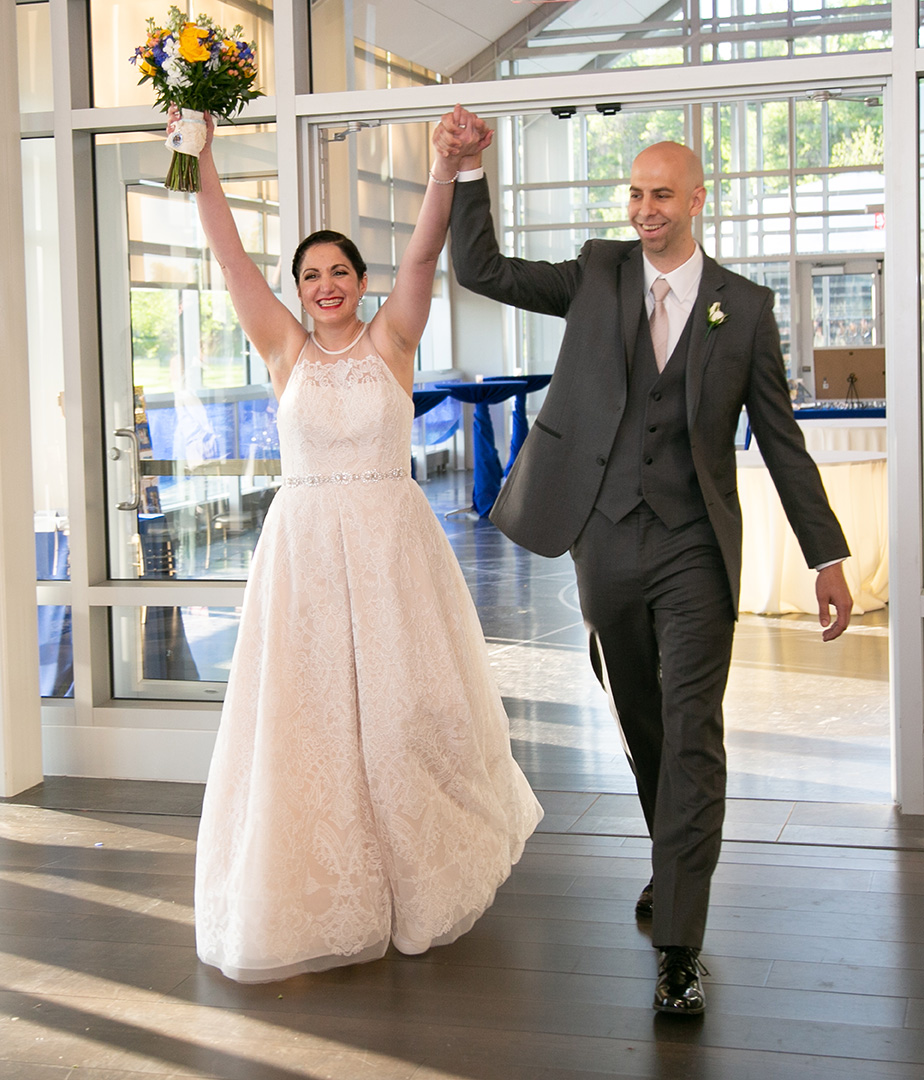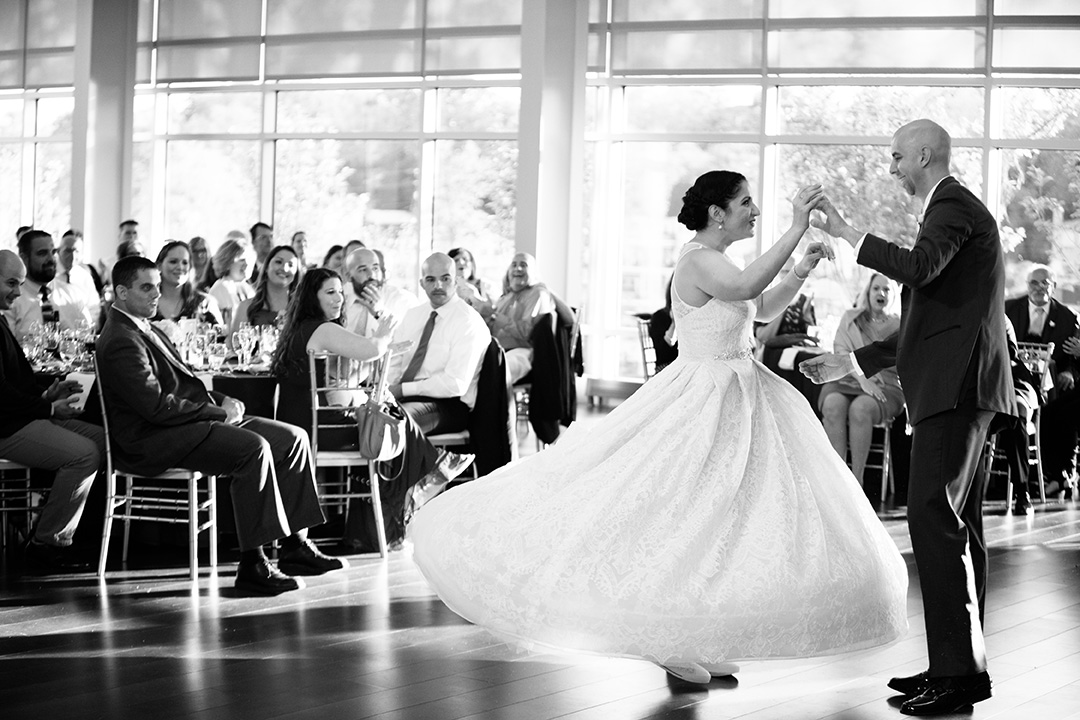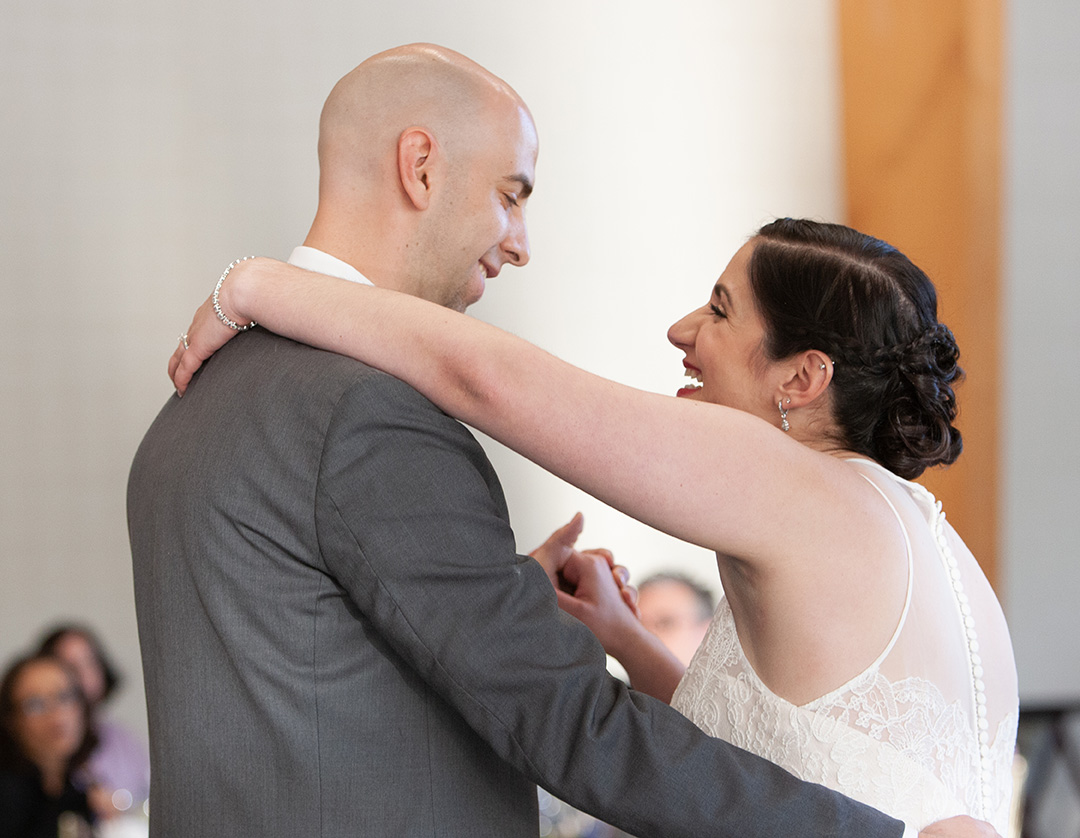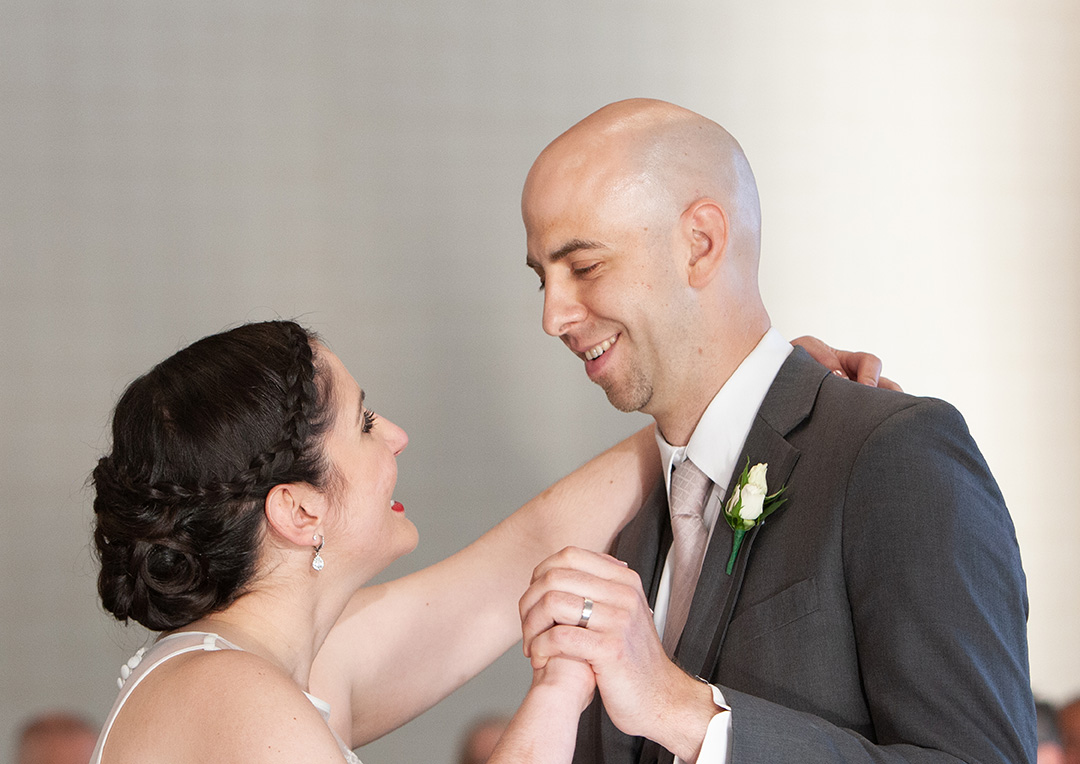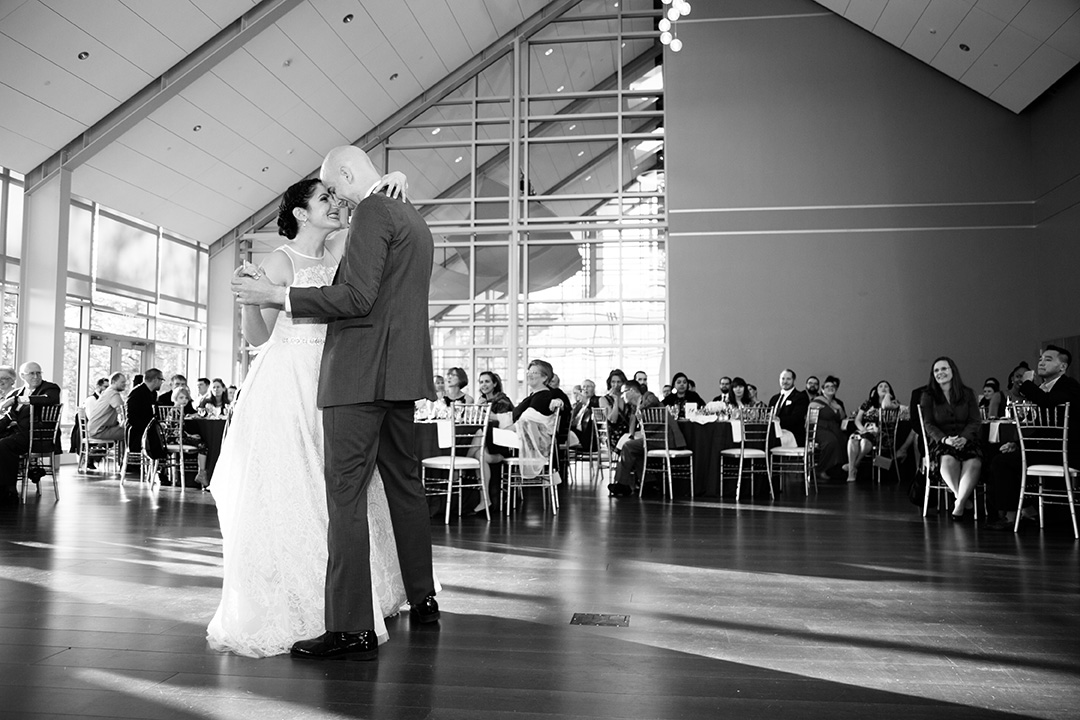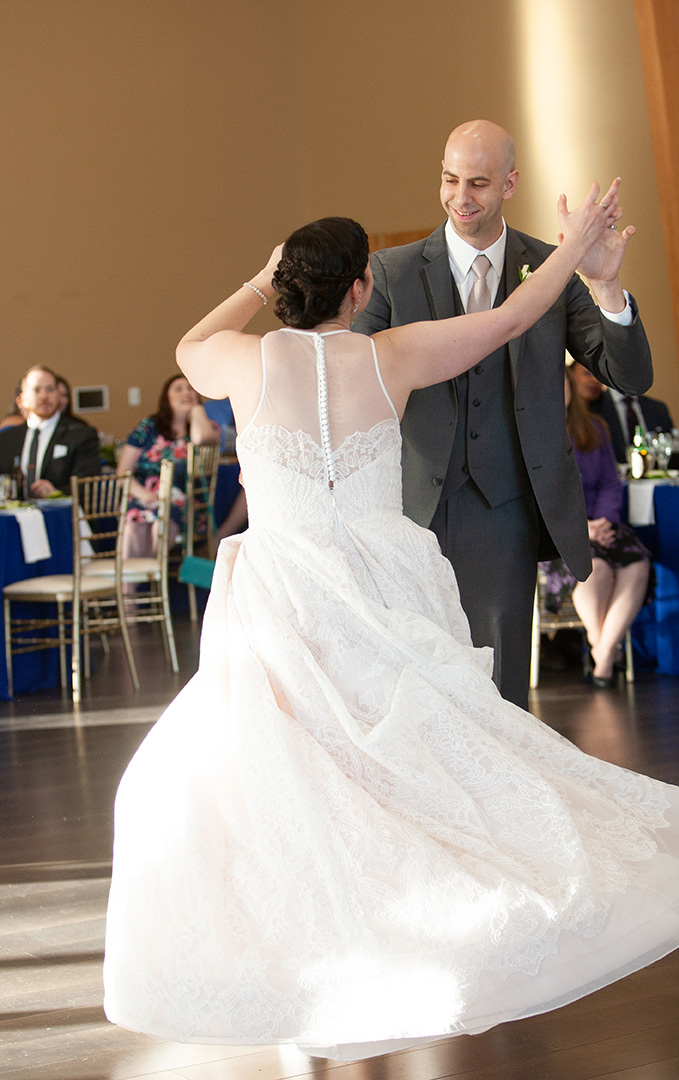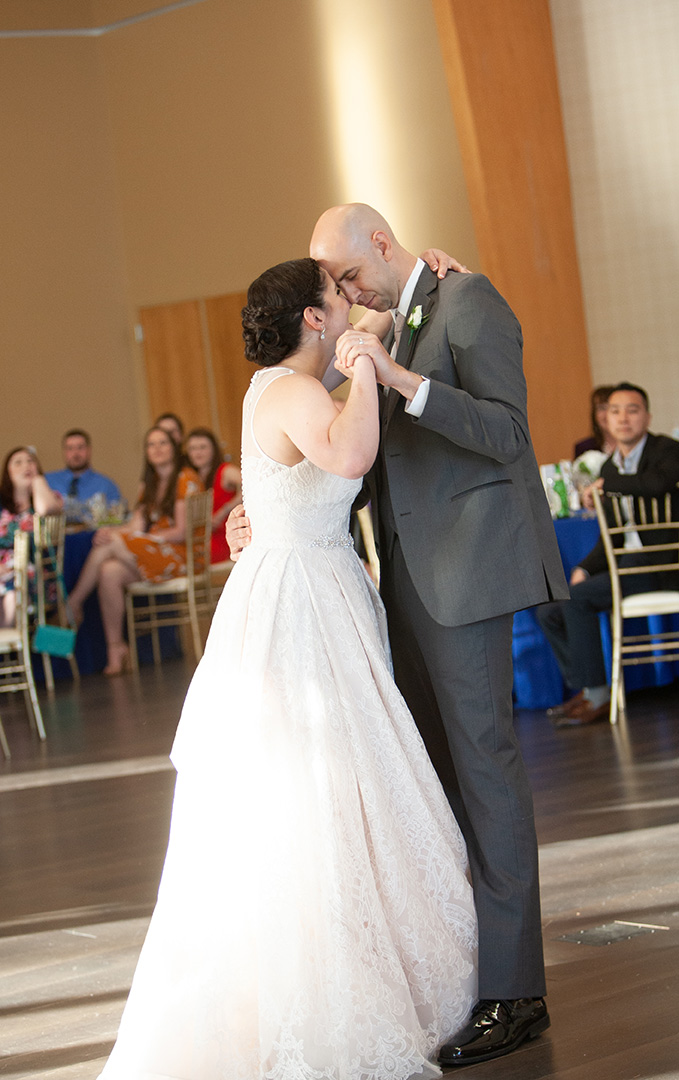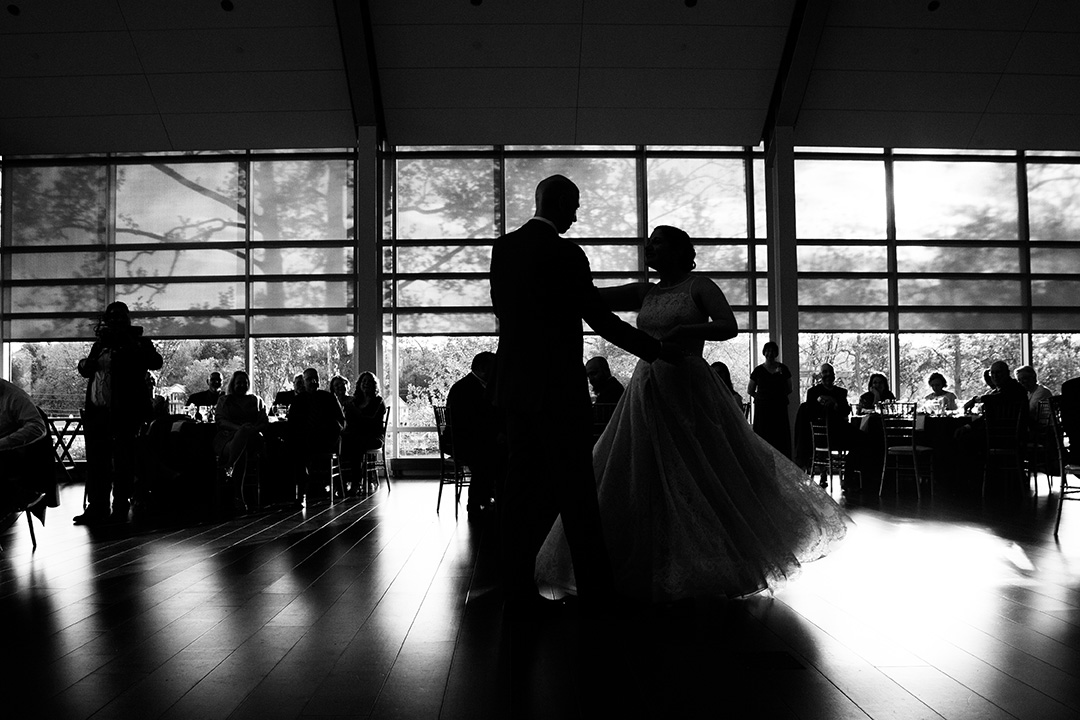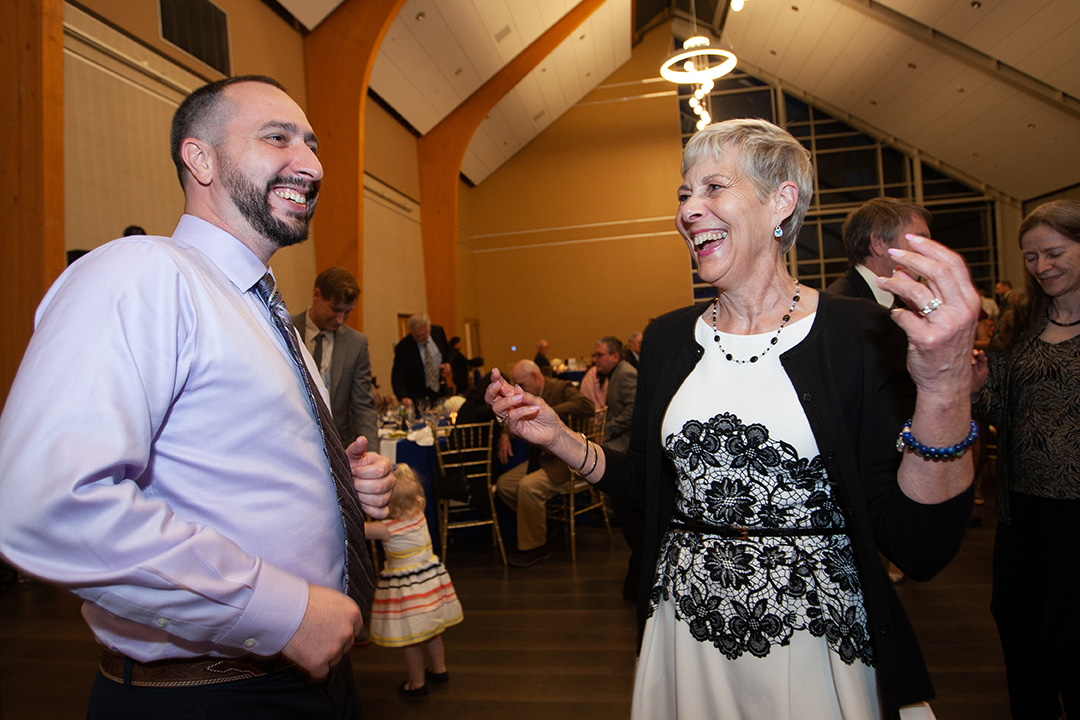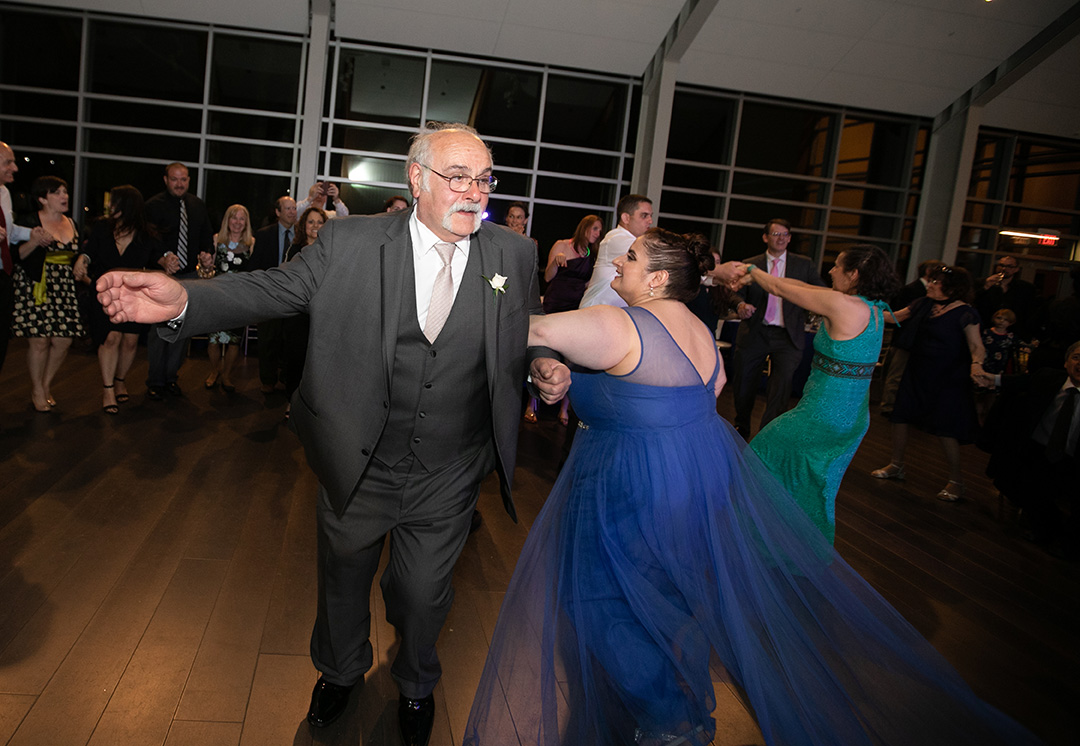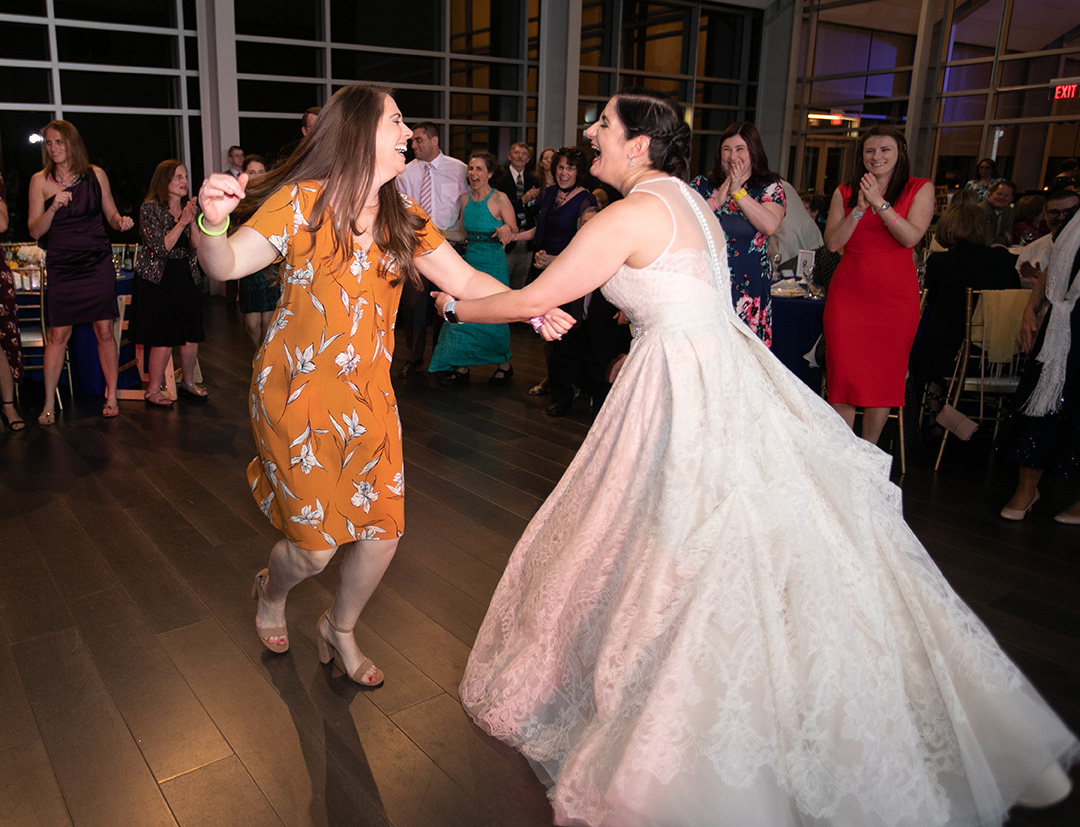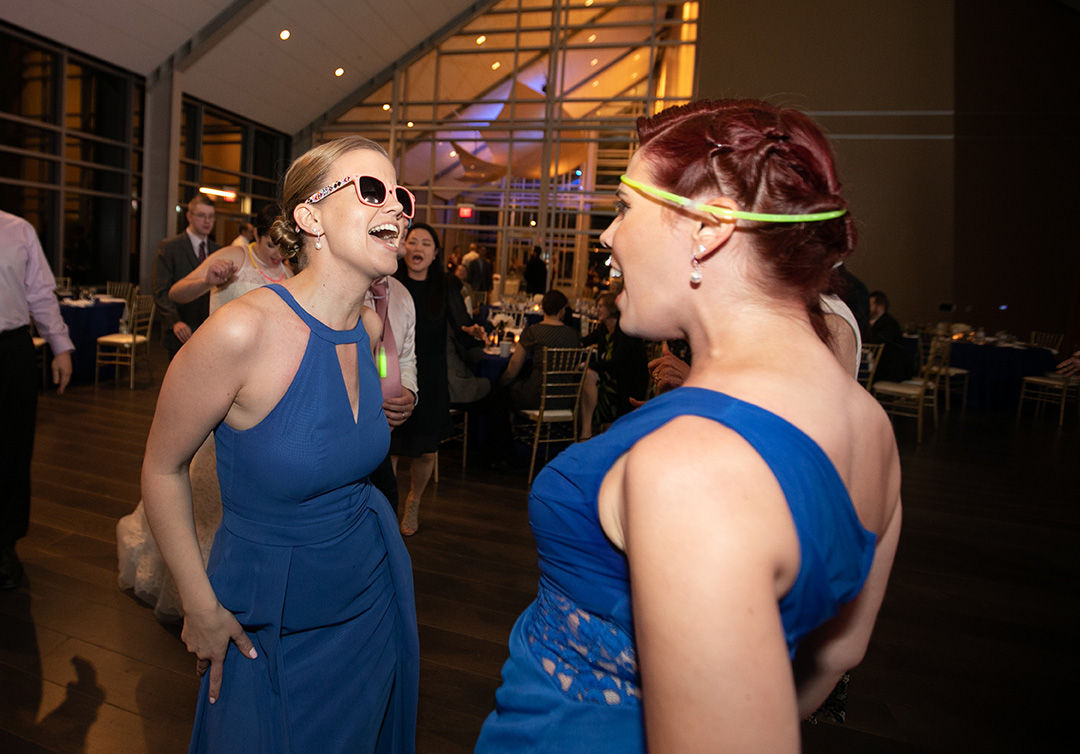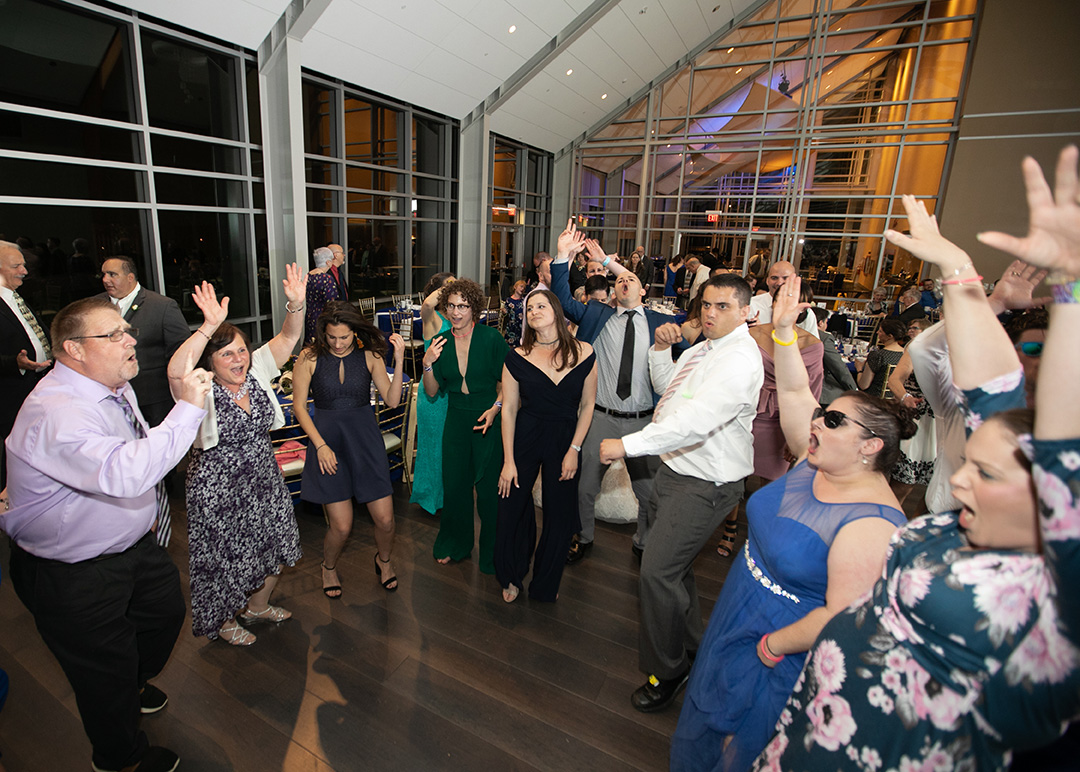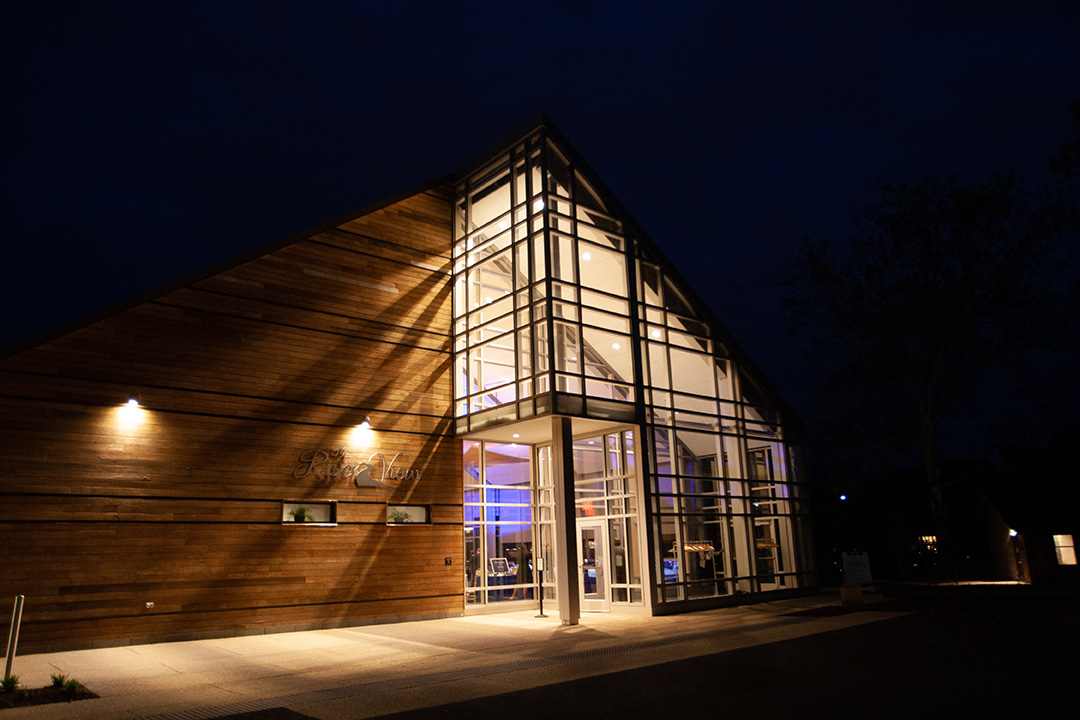 Complete the form to INSTANTLY view our prices & packages.
River View at Occoquan Wedding
River View at Occoquan is a stunning waterfront wedding venue located in Occoquan, Virginia. This venue is perfect for couples looking to get married in a beautiful and natural setting with absolutely gorgeous river views, making it the perfect place to exchange vows.. Its conveniently located just minutes from Washington, D.C and parts of Maryland. The River View at Occoquan can accommodate wedding receptions of all sizes. In addition, the wedding venue is on several acres of beautiful gardens, providing a romantic and serene setting for your big day.
The venue offers a variety of wedding packages to suit every budget and need, and the attentive staff is dedicated to making every wedding day a memorable one. River View at Occoquan features gorgeous outdoor spaces for ceremonies overlooking the Occoquan River and a spacious reception hall that can accommodate up to 250 guests. In addition, the venue offers a variety of wedding amenities such as a bridal suite, on-site catering, disabled access, and ample parking. So whether you are planning a small intimate wedding or a large extravagant affair, River View at Occoquan is the perfect wedding venue for you.
Great Blue Heron Catering offers a wide variety of catering services for any event, large or small. From weddings and corporate events, Great Blue Heron has everything you need to make your event a success. Their wedding planners and professional staff will work with you to create a custom menu that fits your needs and budget, and they can also provide tents, tables, chairs, and other equipment rental items. Plus, their delicious food is sure to please even the most discerning palate. If you're looking for a caterer that can provide everything you need under one roof, then Great Blue Heron is the perfect choice.
Gorgeous River View Wedding Venue on Occoquan River
The River View at Occoquan, with its river views in Lorton, Virginia, is a beautiful venue for weddings and other special events. The 1608 Room, ceremony green, and rooftop patio are all available for rental, and the venue offers 8 hours of rental time. This allows plenty of time for your event, whether a wedding ceremony, reception, or both. They even have a backup ceremony location in case of bad weather.
The beautiful gardens are perfect for an outdoor ceremony, and they'll love exploring the grounds. In addition, they offer indoor and outdoor wedding ceremony and reception spaces to accommodate your specific wedding needs.
The Scale House Cottage is a charming place for the bride, groom, and wedding party to get ready for your brig day. This cottage has plenty of space to spread out and get ready. In addition, it comes equipped with a full bathroom to get ready in comfort and privacy.
After your wedding ceremony, head inside to the spacious reception hall. Cocktail hour can be held on the patio, which overlooks the river, and the reception can be held in the ballroom, which features floor-to-ceiling windows with views of the river. The River View at Occoquan is a perfect setting for a Virginia wedding.
Since the wedding venue boasts floor-to-ceiling windows it provides beautiful sunset views of the Occoquan River. This makes it the perfect location for a wedding ceremony or reception that takes advantage of the natural beauty of the area. The venue also features a large deck that is perfect for gatherings before the reception for the cocktail or during dinner.
There are many different types of meal service options to choose from when it comes to wedding receptions. Buffet style is a popular option, as it allows guests to mix and mingle while they enjoy their meal. Plated service is another popular choice, as it gives guests a more formal dining experience. Stationed service is an excellent option for larger weddings, as it allows guests to choose from a variety of different dishes. Finally, a family-style service is a perfect option for smaller, intimate weddings, as it will enable guests to share their meals with the people they are closest to. No matter what type of meal service you choose, The River View at Occoquan will ensure your guests have a dining experience that they will never forget.
River View at Occoquan Wedding Photos
The photographer can use the dock to capture great wedding portraits of the bride & groom, families, and wedding party with the river in the background. The venue offers absolutely gorgeous views and a perfect backdrop for your wedding photography. The river provides a scenic backdrop, and the park offers plenty of areas for photos. The wedding venue is a dream location for the photographer. The photographer will have no shortage of beautiful backdrops for photos, from the river itself to the towering trees that line its banks. In addition, the venue offers a variety of indoor and outdoor spaces that can be used for photoshoots, giving couples and their wedding parties a wide range of photography options for their big day. So whether you're looking for a romantic setting for your wedding photos or a breathtaking backdrop for your ceremony, River View at Occoquan will meet your needs.