Wedding Photographers Packages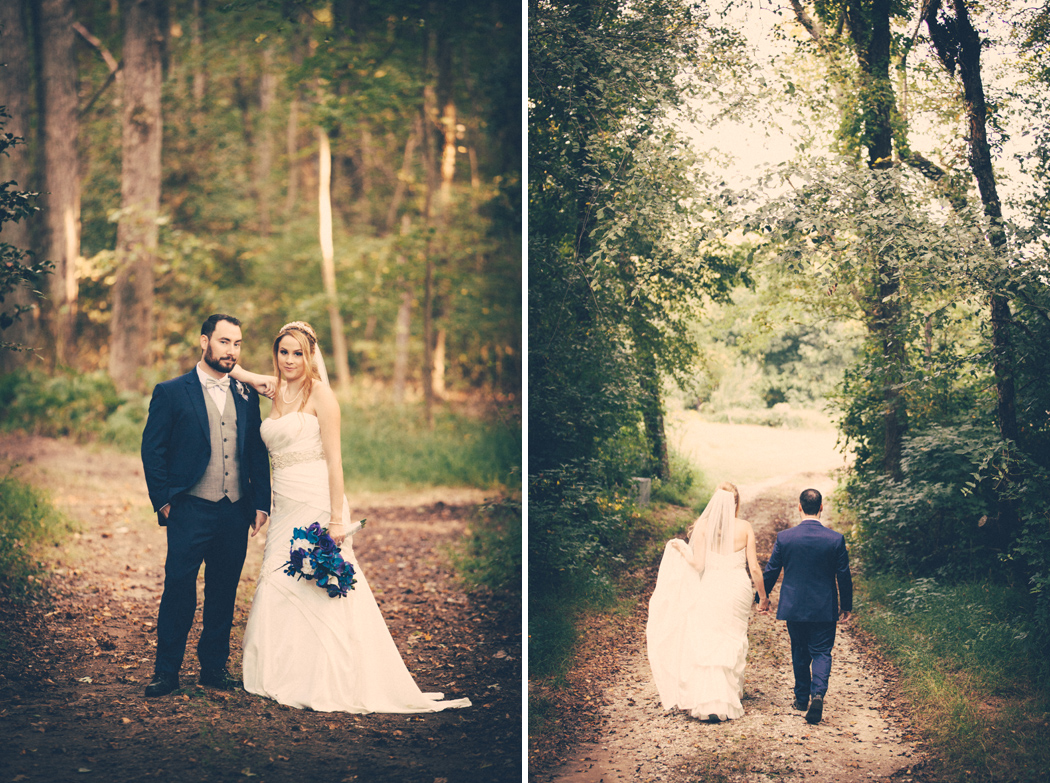 Your wedding day is one of the most important days of your life, so, understandably, you want everything to be perfect. Choosing the right package and wedding photographer is a key part of ensuring that your memories are captured in the best way possible. But with so many different photography packages available, how do you know which one is right for you? By Researching wedding photographers, you can find the perfect photographer to capture your special day. During your search, wedding photographer prices vary widely, and so do the wedding package options.
When choosing your wedding photographer, you will need to consider the package options offered by the photographer. You'll find various options, from budget-friendly packages to more comprehensive coverage. Considering all these factors, you can choose the perfect package for your big day! When it comes to wedding packages, you have many options to choose from. It can be tricky to figure out which package is the right one but understanding your needs and what each package offers can help make the decision easier. In this post, we'll discuss the many wedding photography packages and what you can expect from them. By the end, you should have a good idea of what package is right for you!
With so many wedding photographers, it can be hard to know how to pick the right one for your big day. However, a few key factors to keep in mind will help you narrow down your options:
Look at the photographer's portfolio and see if their style matches your vision for your wedding photos.
Read reviews from other couples to get an idea of their experience working with the photographer.
Make sure you communicate your needs and expectations clearly before booking a photographer.
By following these simple tips, you'll be sure to find the perfect wedding photographer for your special day.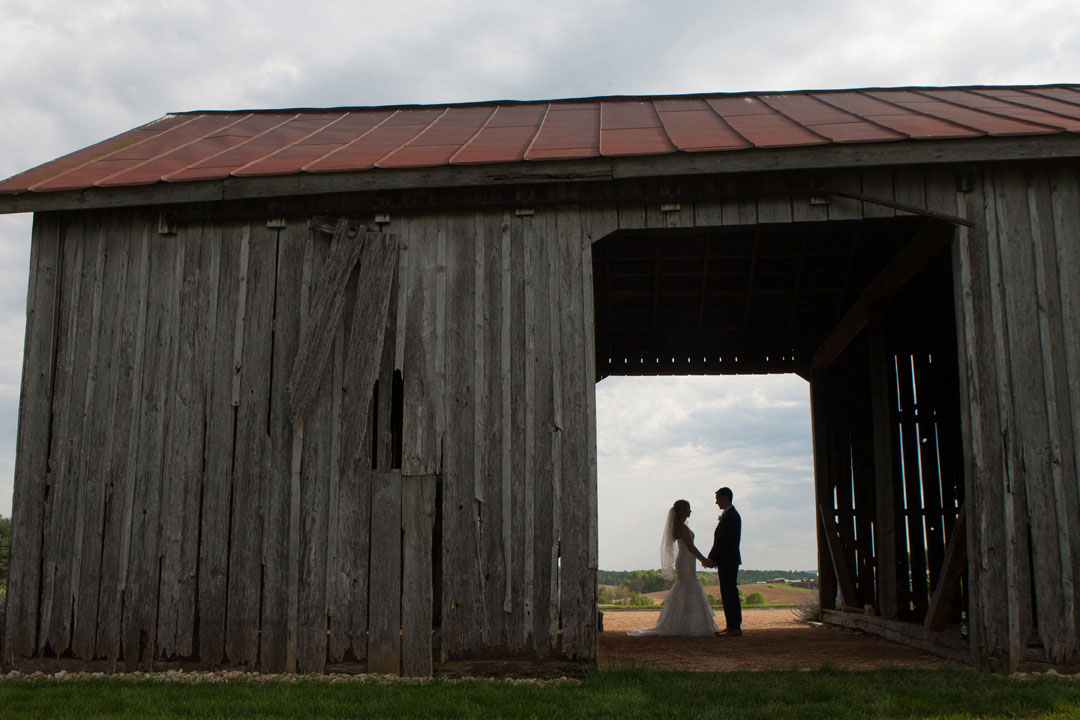 When it comes to your wedding day, you want everything to be perfect. That includes your wedding photos. To make sure you get the best possible pictures, it's essential to ask your photographer a few critical questions before booking:
Find out what style of photography they specialize in. For example, do they prefer candid shots or posed portraits?
Ask about their experience. Have they shot many weddings? Are they familiar with your venue?
Inquire about their prices and packages.
What is included in their standard rate? Are there additional fees for travel or rights to the images with a print release? Will the photos have a watermark or logo? By asking these questions, you can be sure you're booking a photographer who will capture your wedding exactly how you want it.
Wedding Photography Packages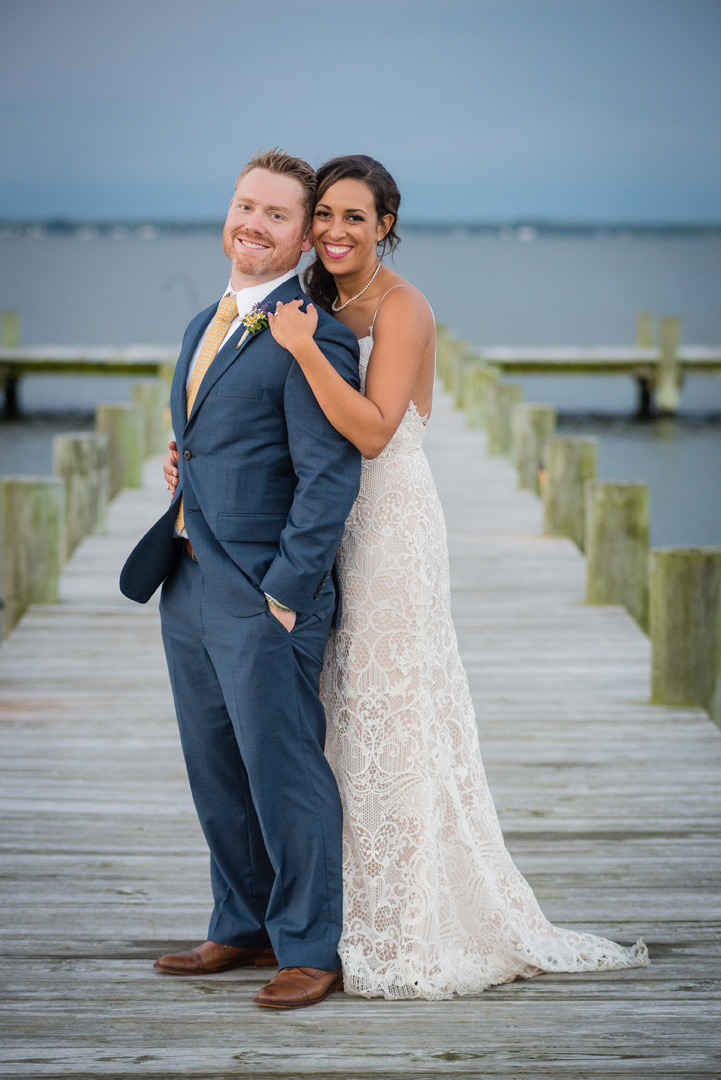 Choosing the right package is important in ensuring that your wedding is captured the way you want it. There are a few key things to keep in mind when selecting a package. First, you'll need to decide how many hours of coverage you'll need. This will largely be determined by the size and scope of your wedding. If you're having a large formal affair, you'll likely need more hours than if you're having a small intimate ceremony. Next, you'll need to decide if you want an album or prints. Wedding photography packages typically include both digital files and rights to the photos. Not every photographer provides rights to the images; if they don't, you must order all your prints from them. Make sure you ask the wedding photographer if rights are included. This way, you can make your prints. Finally, read the fine print carefully before signing any contracts. This will ensure that you're clear on what is included in the package and avoid any unpleasant surprises down the road. By following these simple tips, you can be sure to choose the perfect wedding photography package.
A typical wedding photography package includes a variety of services and products. The same offerings will vary from photographer to photographer. A wedding photographer's package typically consists of several hours of coverage, high resolution files, and rights to the photos, although not always. The number of hours of coverage usually ranges from six to eight. The digital files are generally high-resolution and can be used to print enlargements. Wedding photographers typically also offer a selection of prints in various sizes as an add-on. Some packages may also include a wedding album or other additional items. Couples should ask about what is included in a package when they are searching for a photographer. By understanding what is included, you can ensure they are getting the coverage and products you want.
When choosing a photographer for your wedding, it is important to consider style and the photographer's portfolio. First, look at the photographer's portfolio to get an idea of their style. Do you prefer traditional posed shots or candid moments? Would you like black and white, color photos, or a mix? Once you've narrowed down your options based on style, take the time to speak with each photographer. Remember that while the price is important, it shouldn't be the only factor when deciding. Choosing a photographer is a very personal decision, so be sure to take the time to find someone who is the right fit for you.
Wedding Photos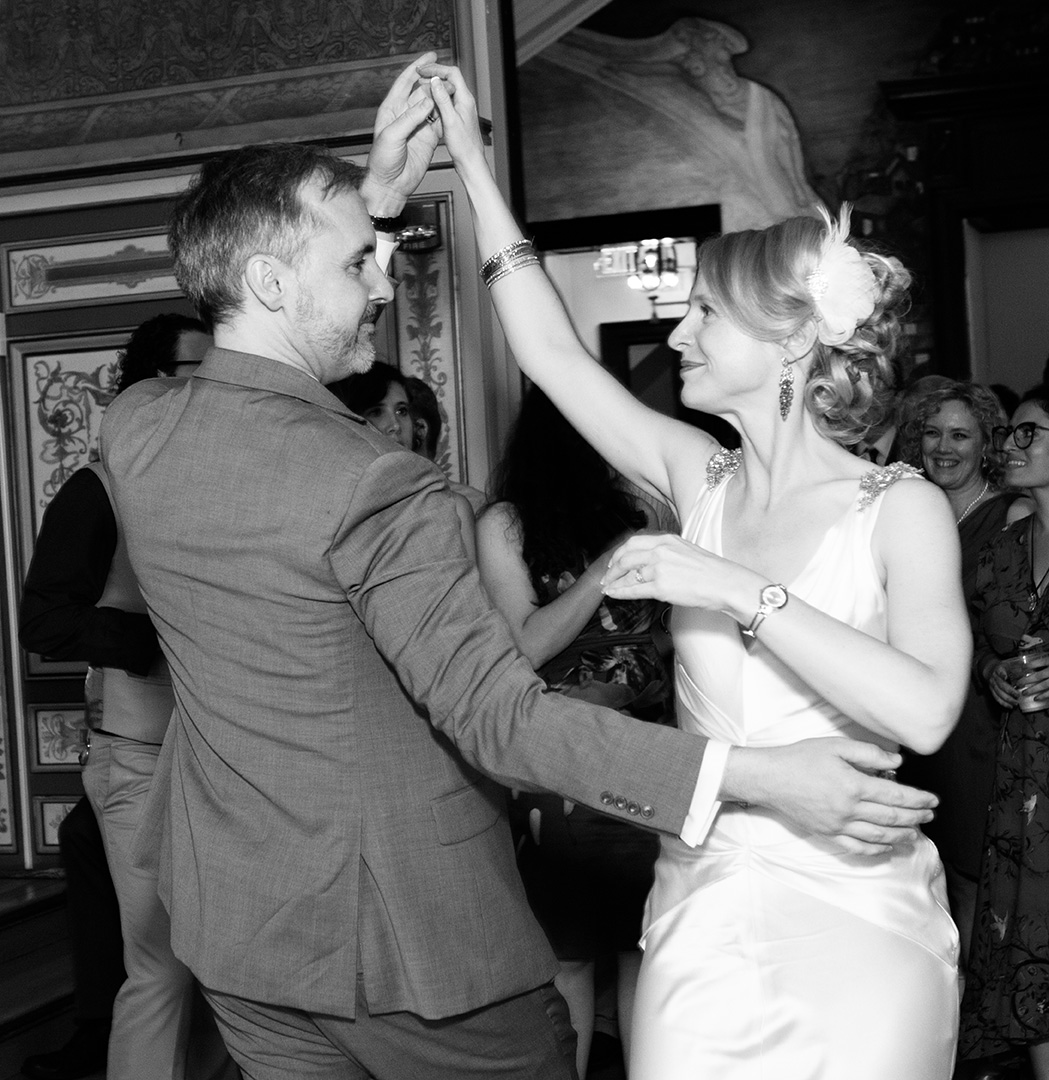 Hiring a professional photographer to capture your wedding day is one of the best decisions. Not only will they be able to capture all of the important details and moments, but they'll also be able to provide you with high-quality photos that you can cherish for a lifetime. In addition, professional photographers have the experience and expertise to deal with unexpected situations, such as bad weather or lighting conditions. They'll also be able to provide you with guidance on posing and composition, ensuring that you look your best in every photo. With so much on the line, it's well worth investing in a professional photographer who can create beautiful, lasting memories of your special day.
Our Wedding Photography Package for Your Wedding Day
Photographer (s) of your choice
One and two photographer options
Post-processing/editing of high-resolution digital images, including color correction, retouching, a variety of color enhancements, and black & white
Full rights & print release giving you unrestricted usage of your images for making prints, albums, posting online, etc
USB thumb drive or downloadable link of fully post processed/edited & unwatermarked digital negatives (high resolution jpeg images converted from RAW format)
Backup photographers in case of an emergency & backup of all digital files at 2 locations
Optional wedding albums available in many different styles, sizes, and formats
Complete the form to INSTANTLY view our wedding photography prices & packages.