Laura's Portfolio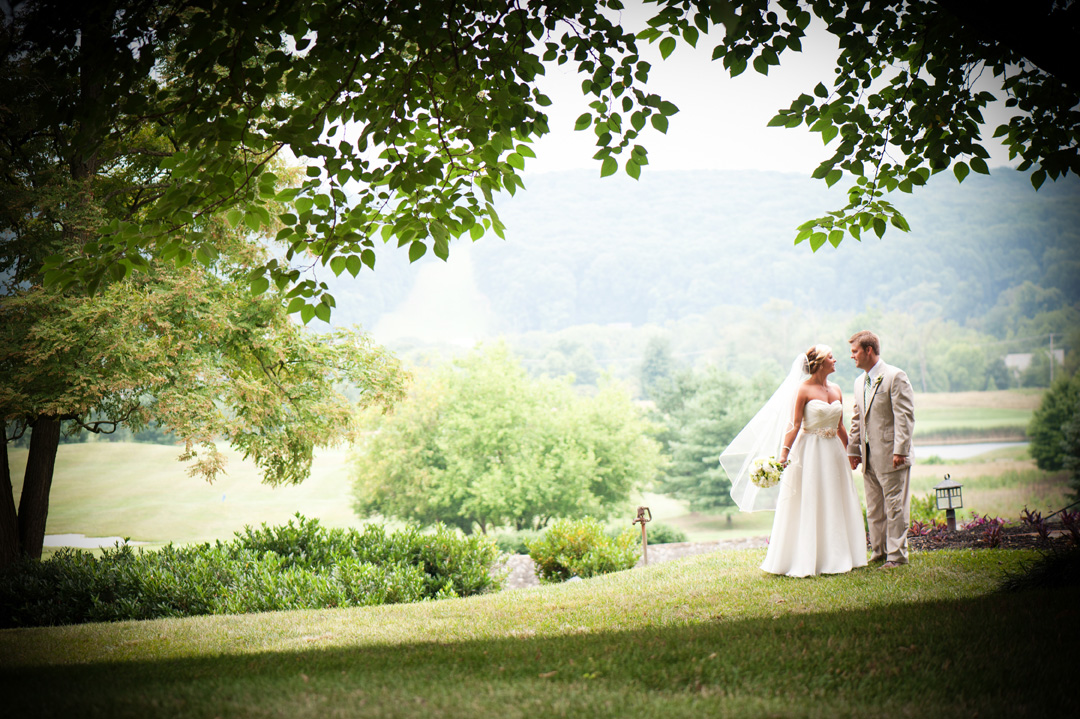 Complete the form to INSTANTLY view our wedding photography prices & packages.
View Complete Weddings by Laura:
Maryland Science Center: Slideshow or Collage
City Tavern Club: Slideshow or Collage
Biography
I combine technical skill with a creative ability to craft beautiful and unique images. With a bachelor's degree in photography from Ithaca College and years of experience. I am committed to each wedding and strive to ensure you are given timeless documentation of your wedding day.Exquisite wedding photography should take your breath away. It should make you amazed to be the subject of the image, to look at the pictures over and over again in the middle of the night and to blow them up to a five foot print on your living room wall. I believe that that my unobtrusive style and love of spontaneously romantic moments combines to create beautiful and unique images that are both memories and art. I enjoy the opportunity to bring out the individual style of couples and incorporate all the little details that go in to creating your wedding images.