Accelerator Space Wedding Photography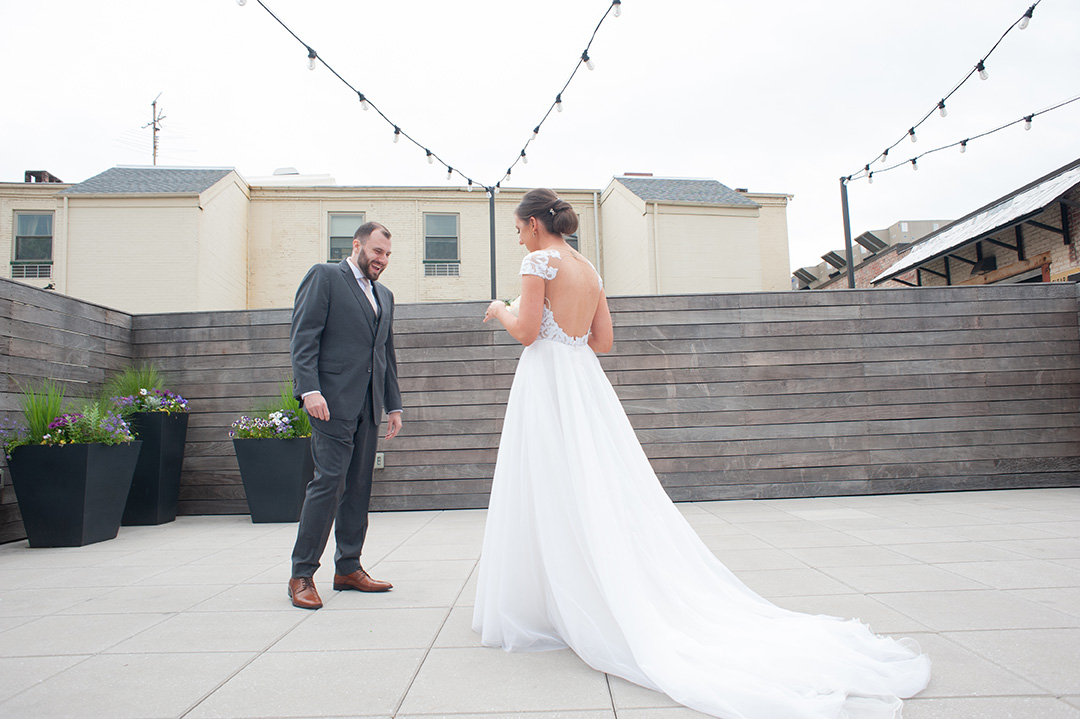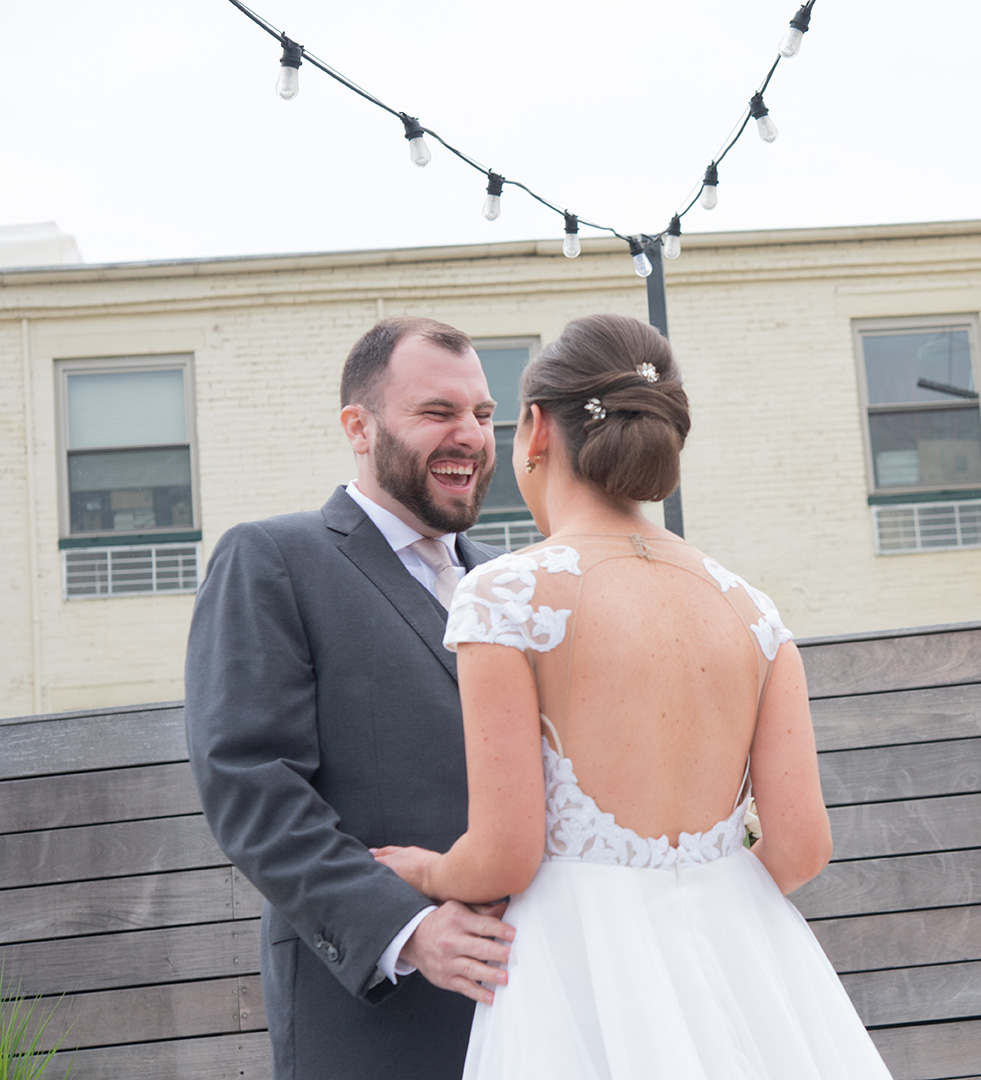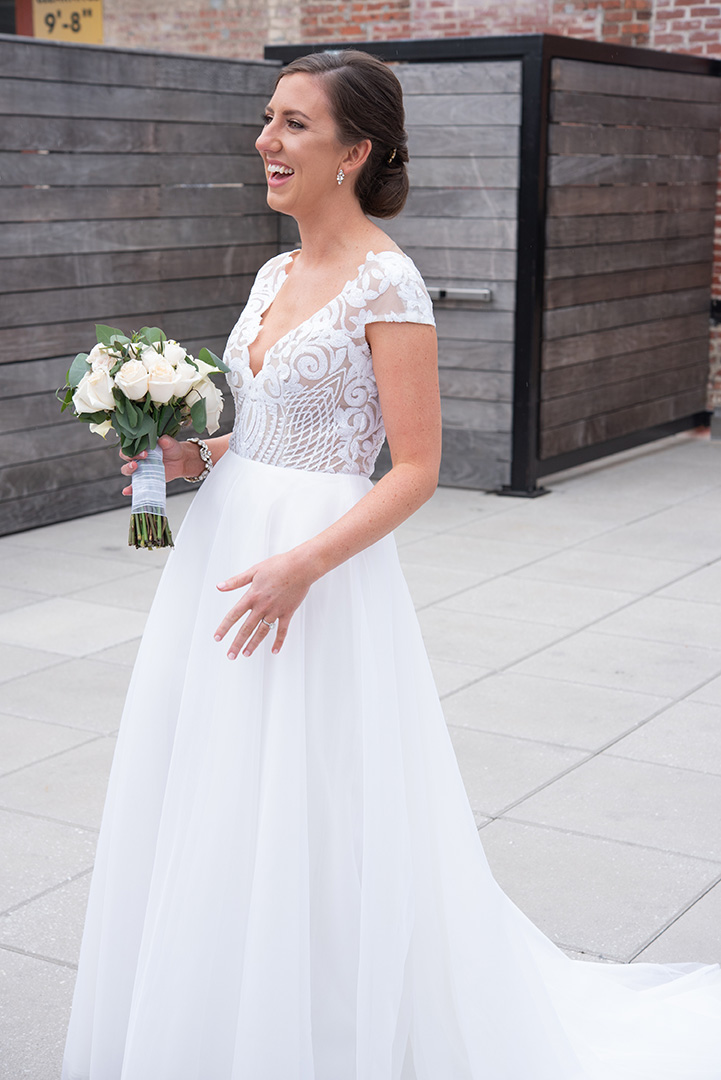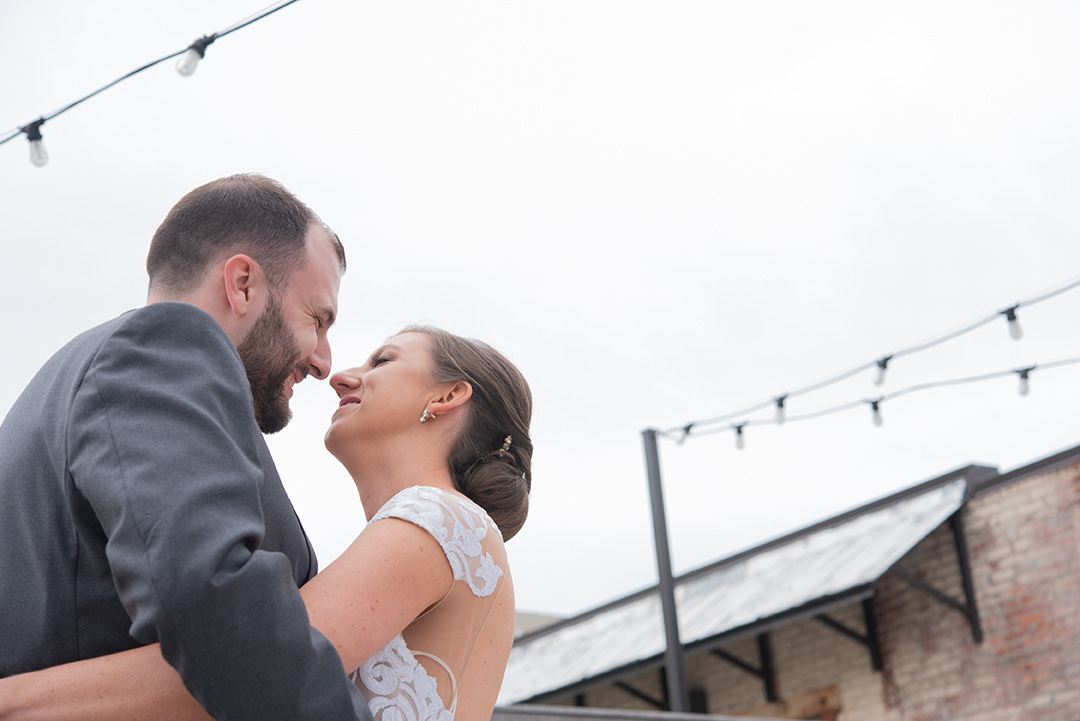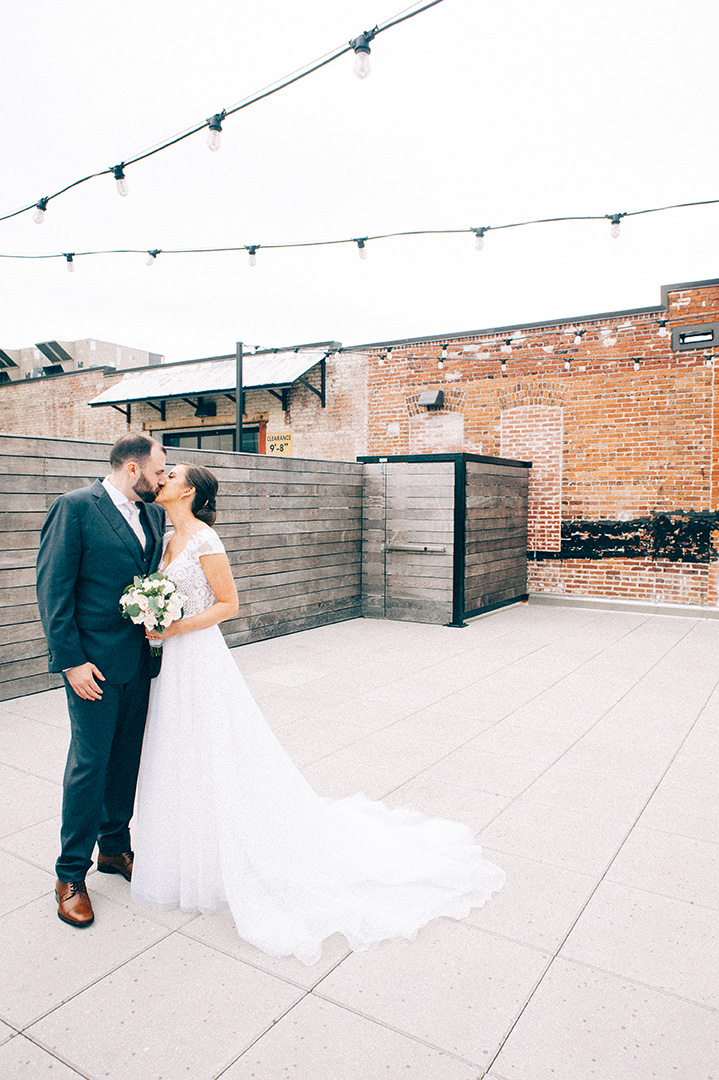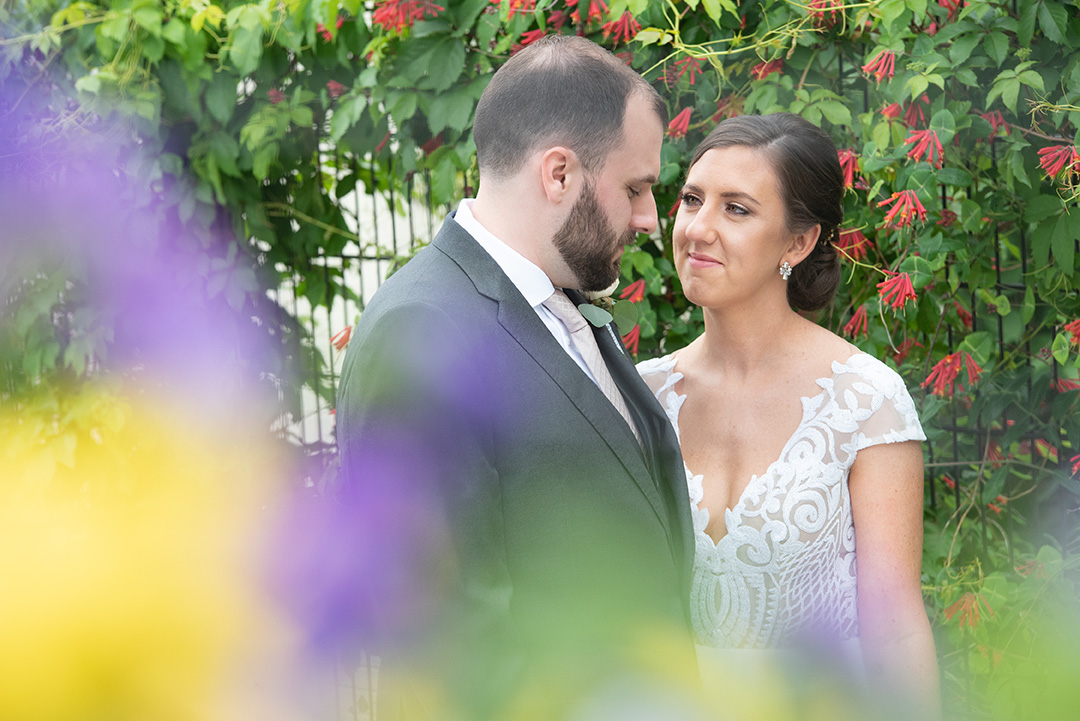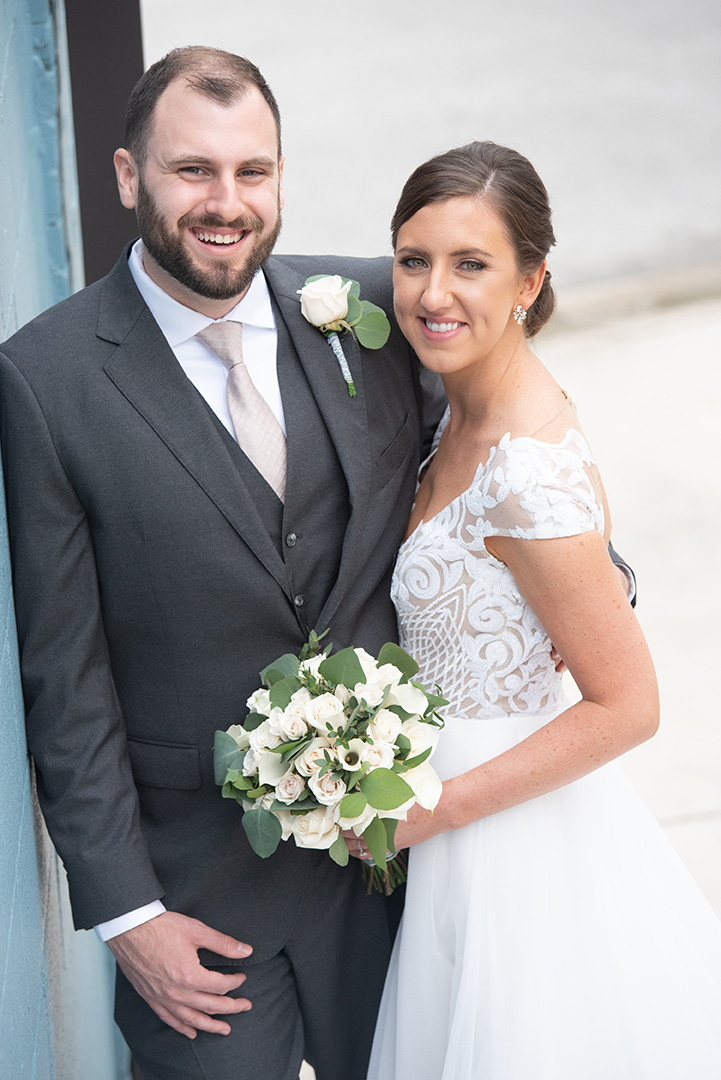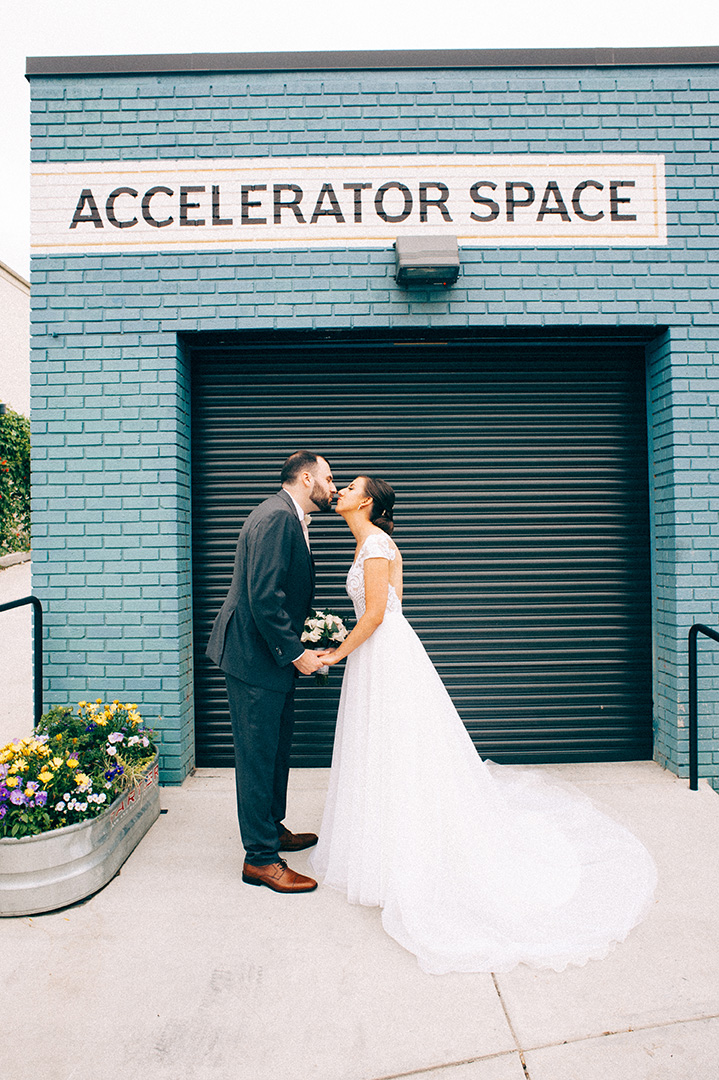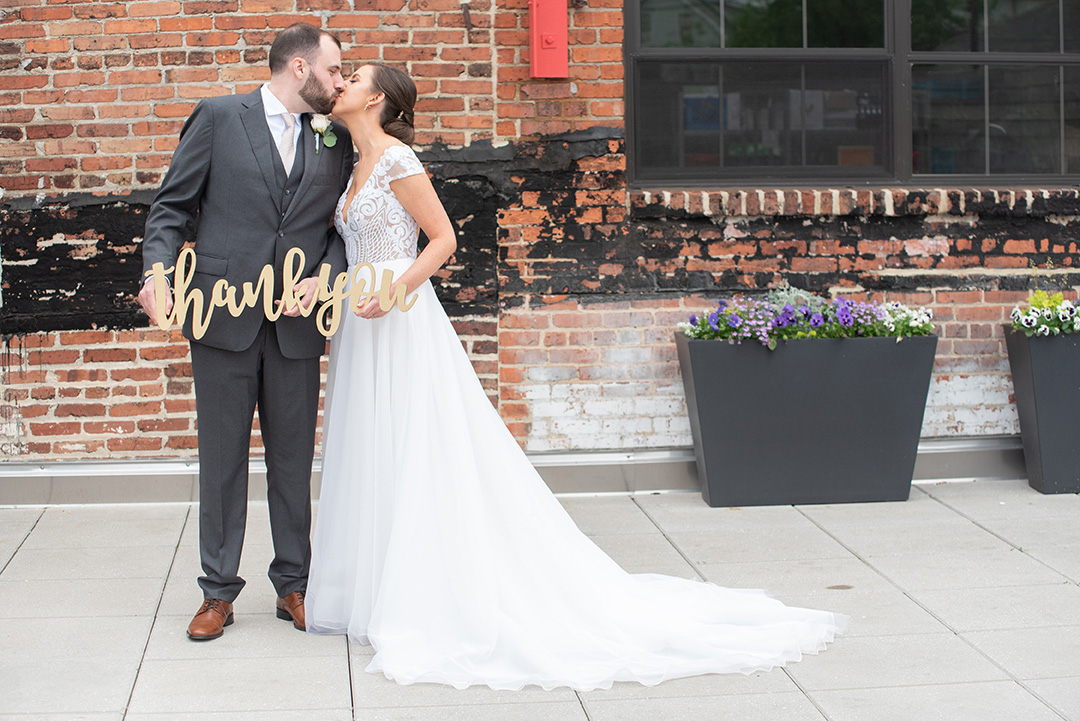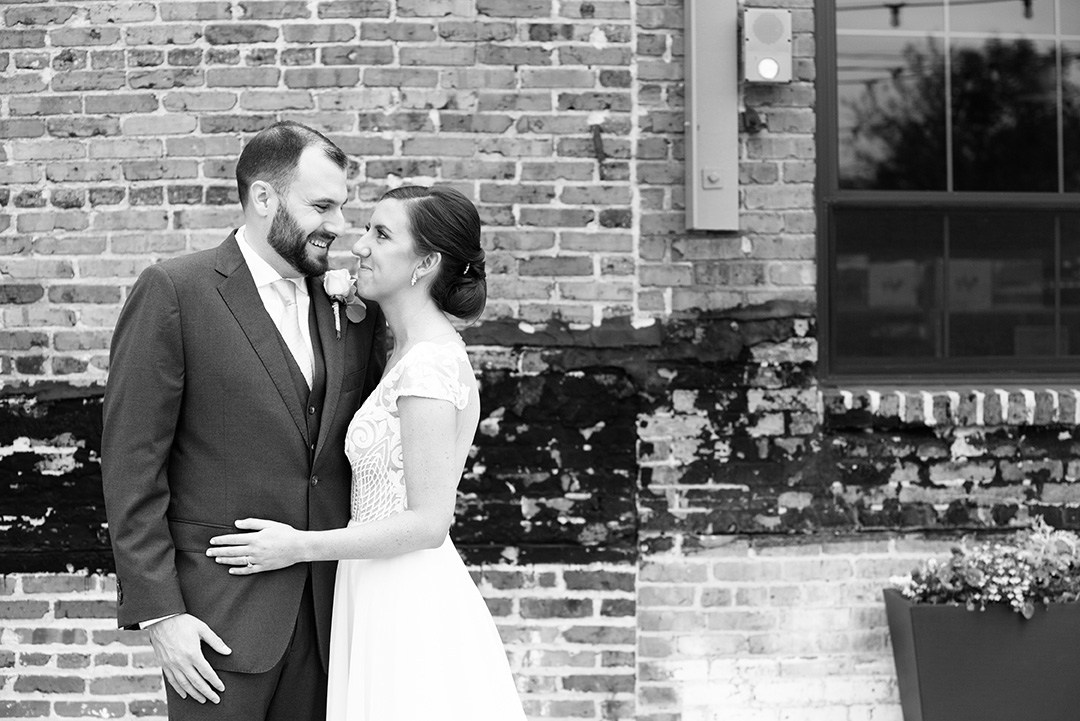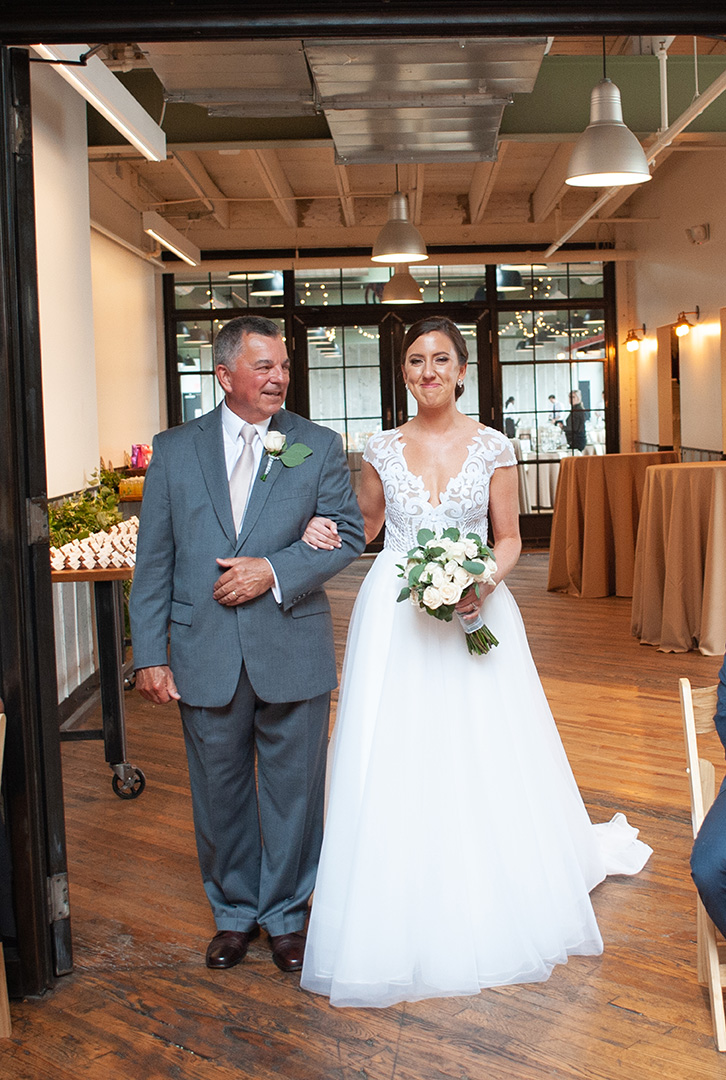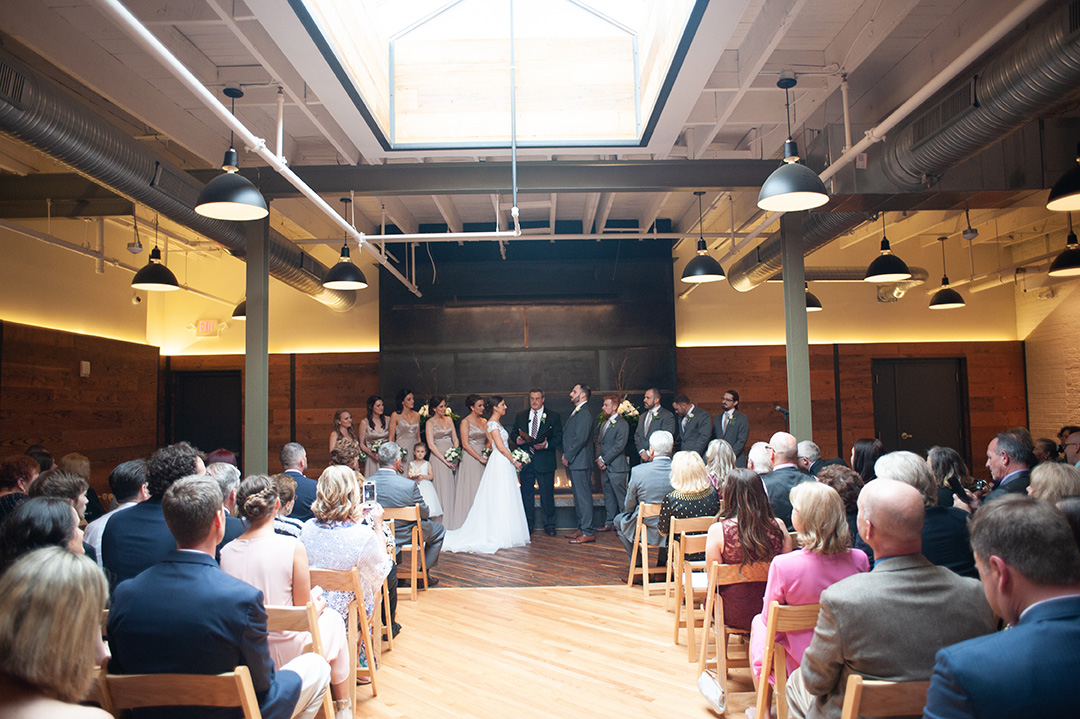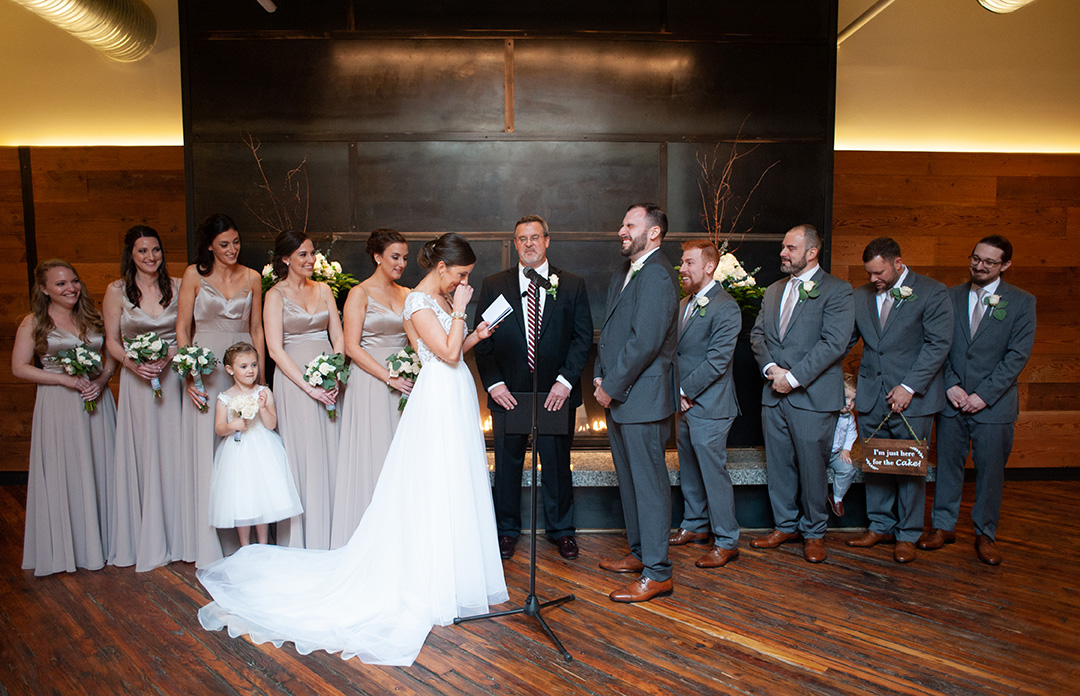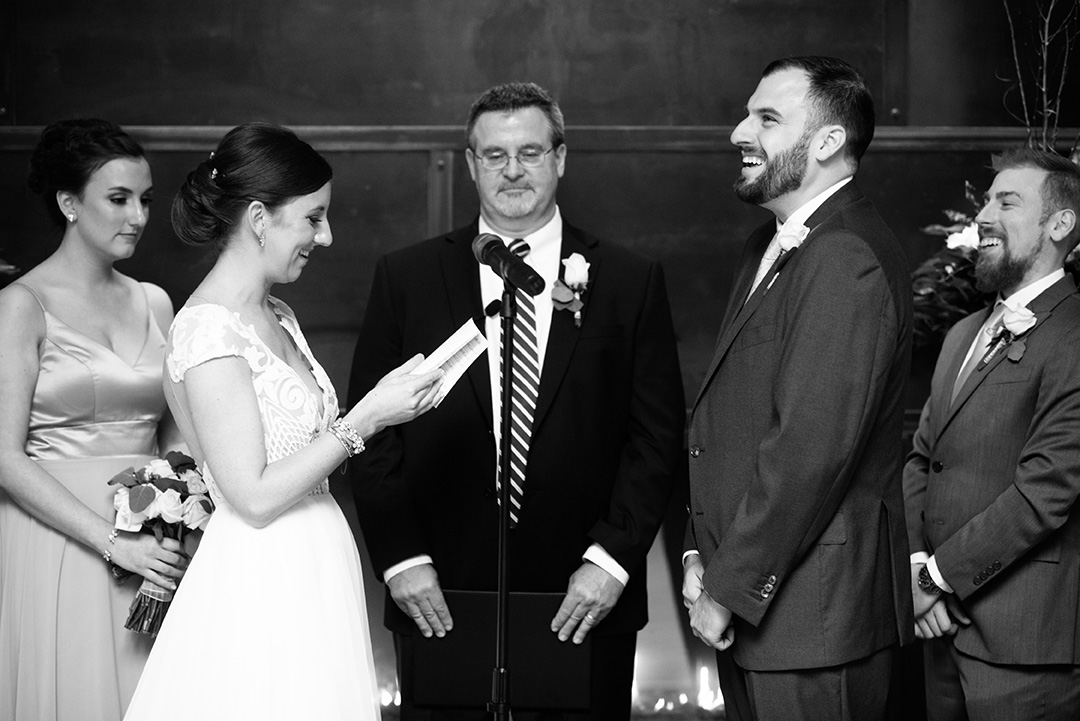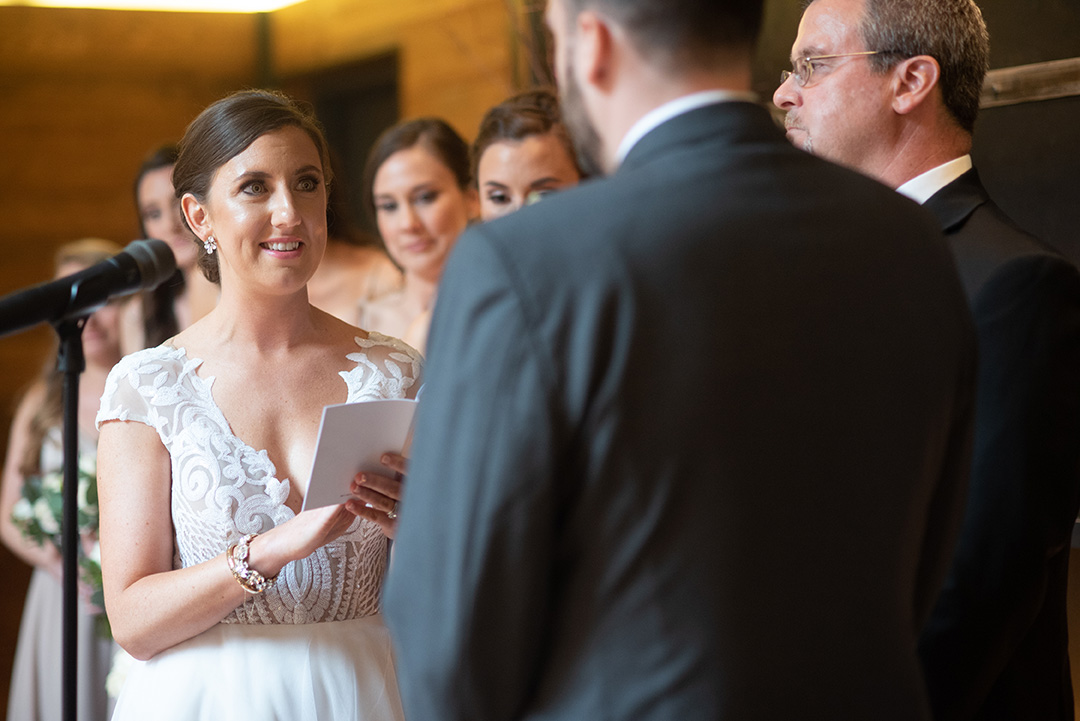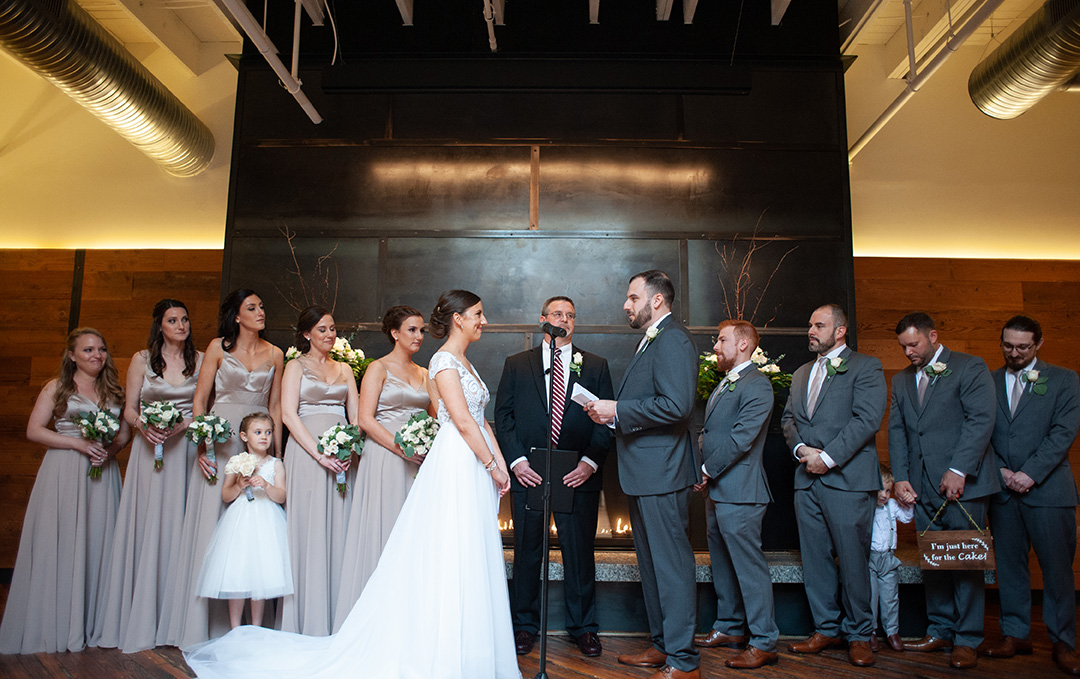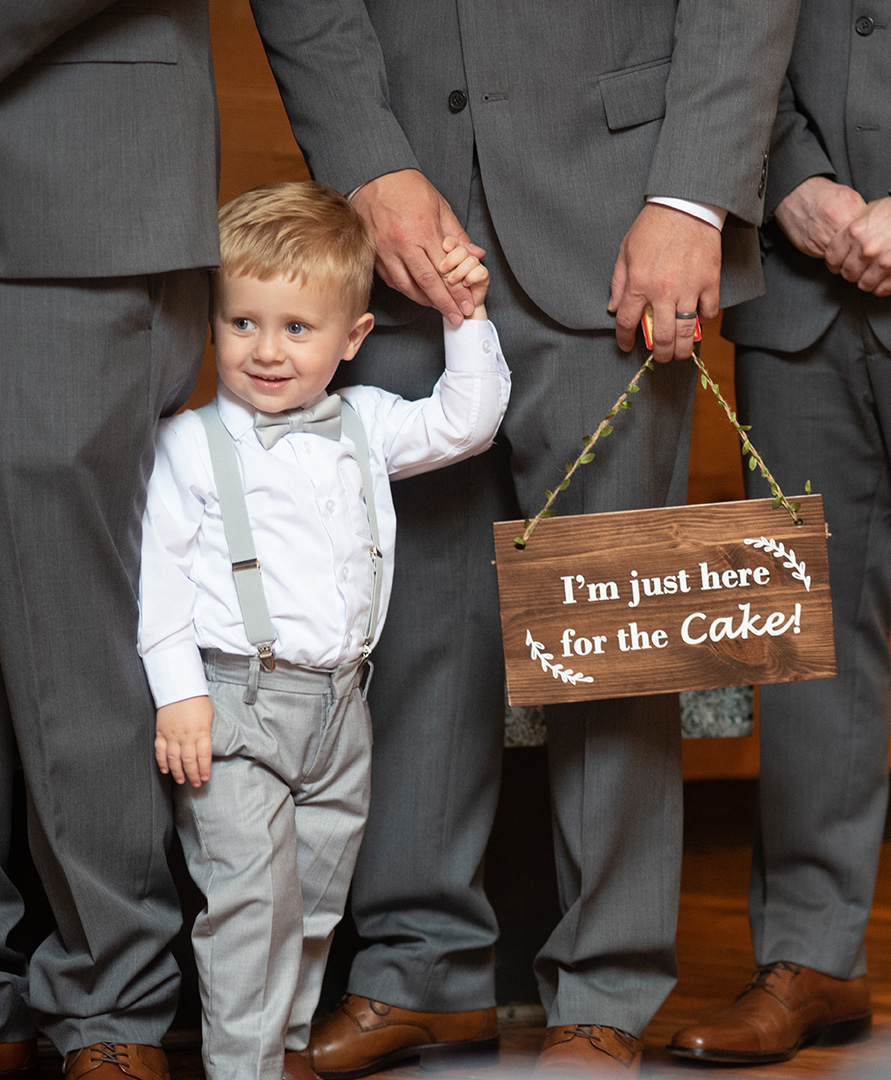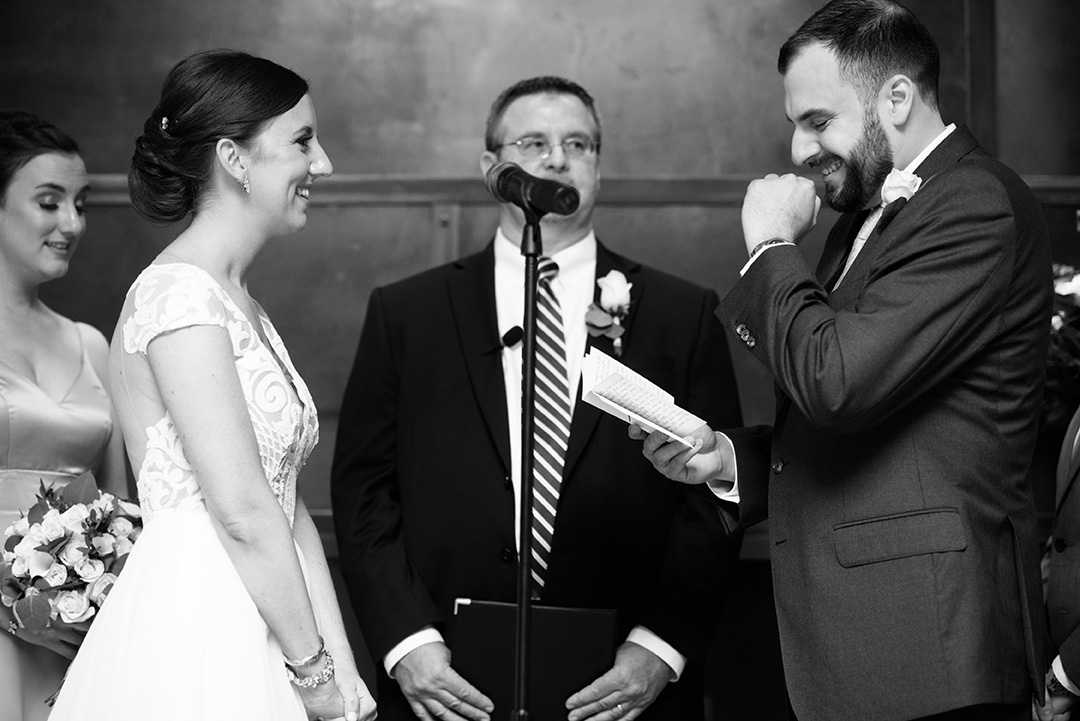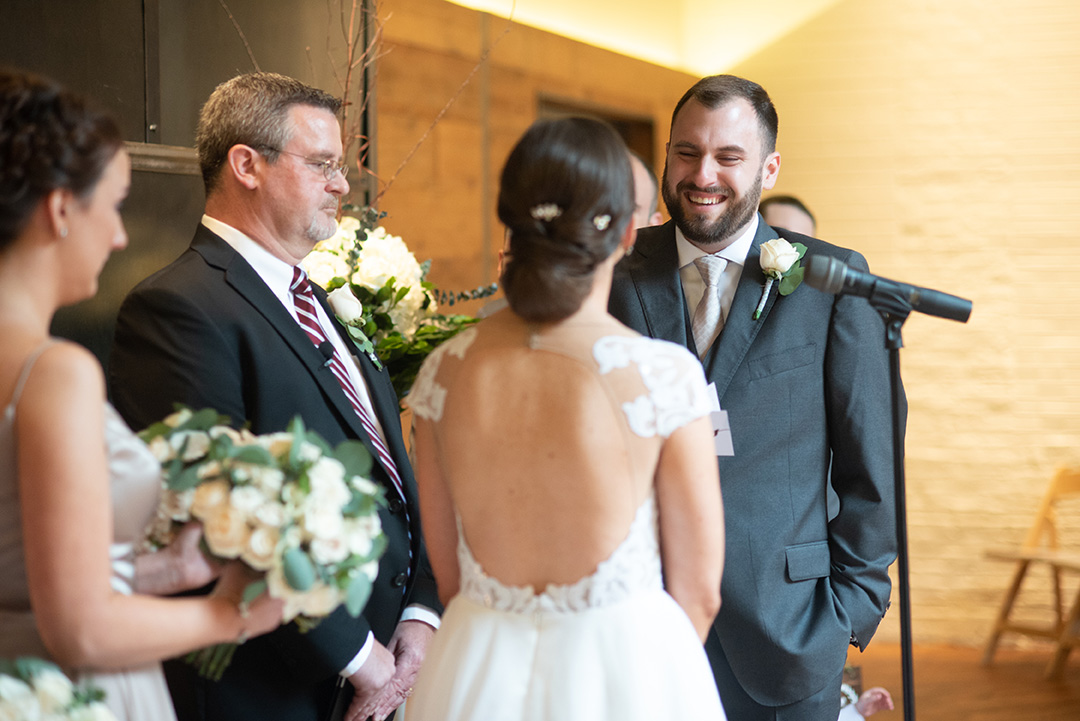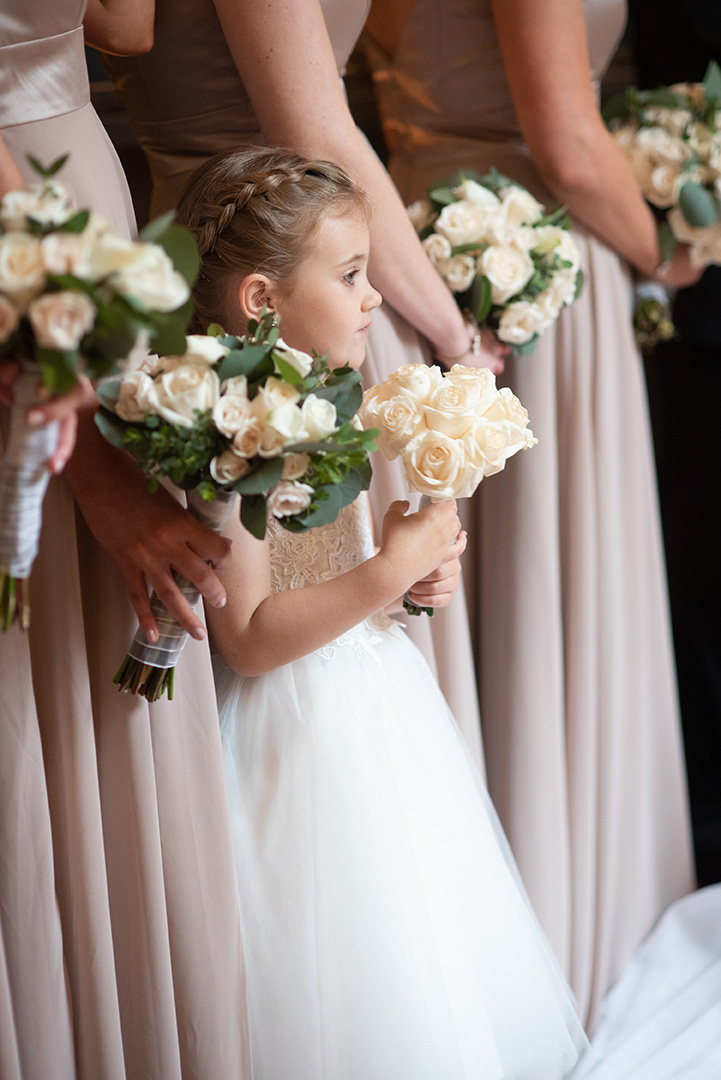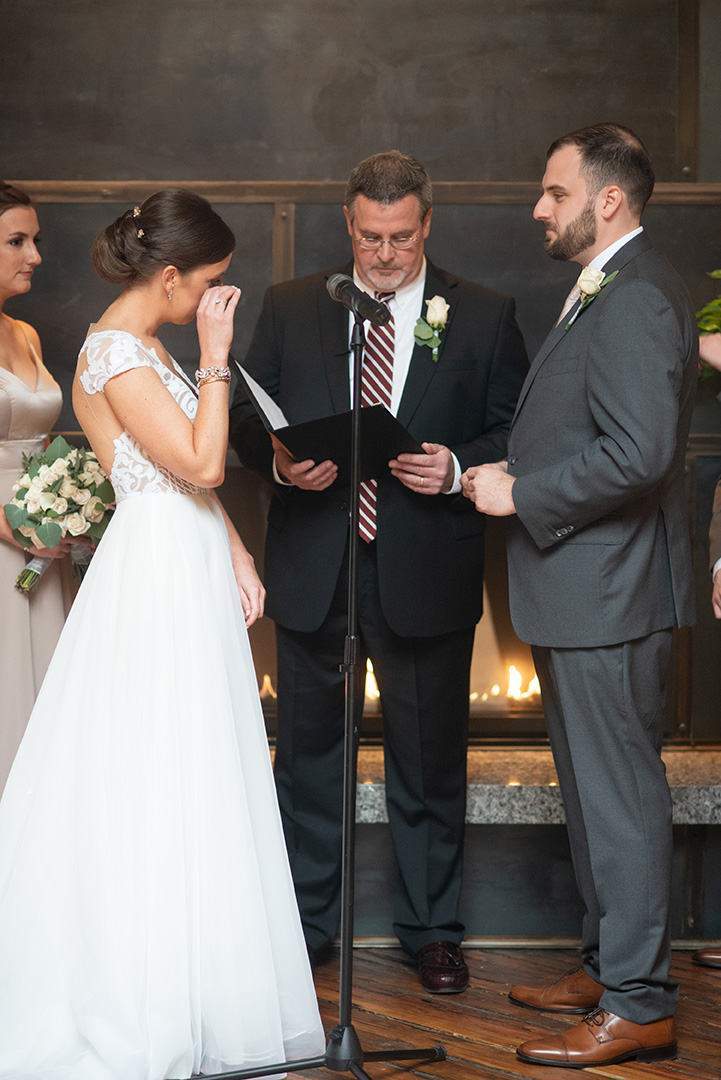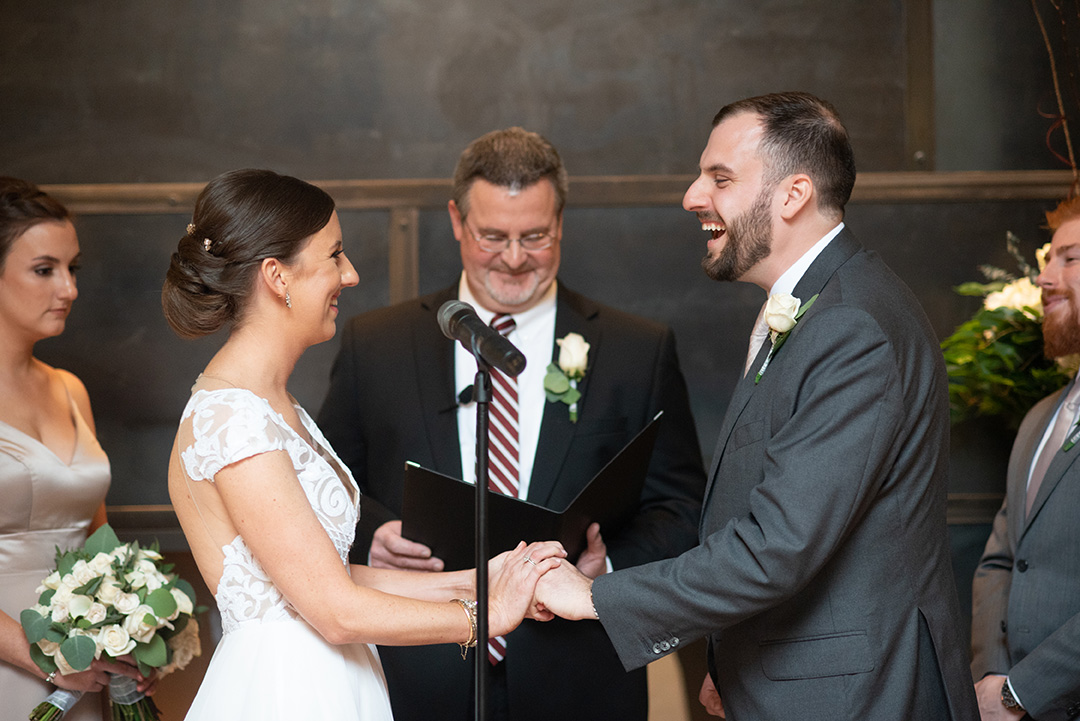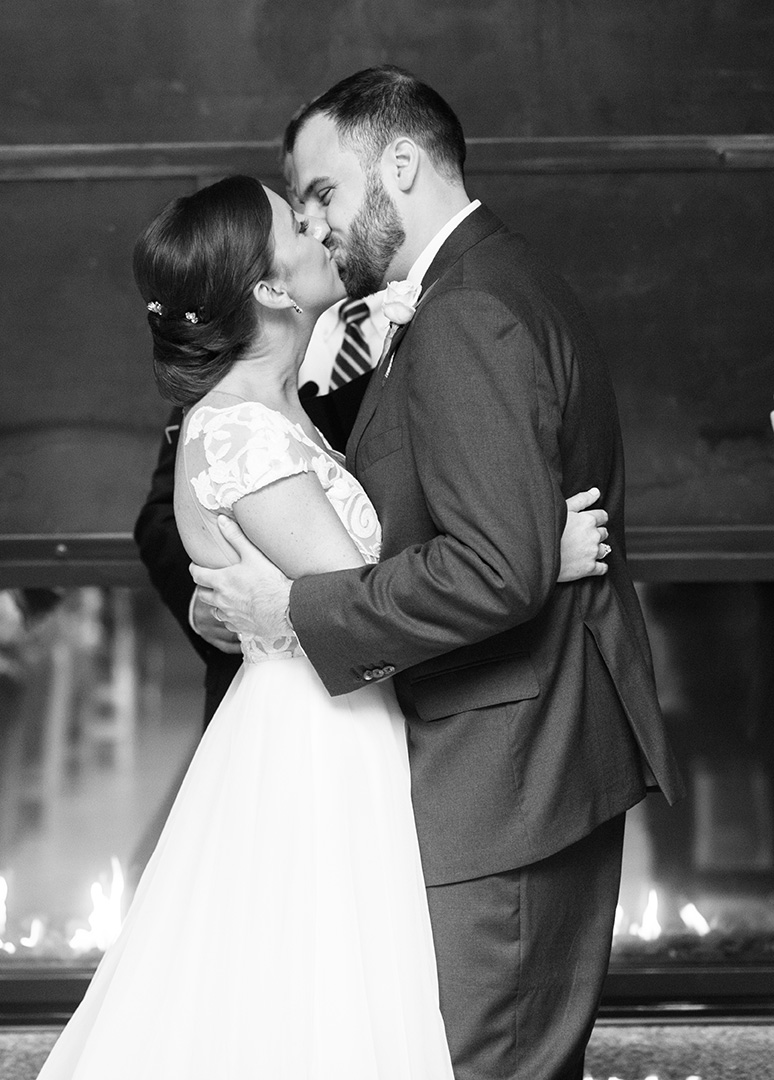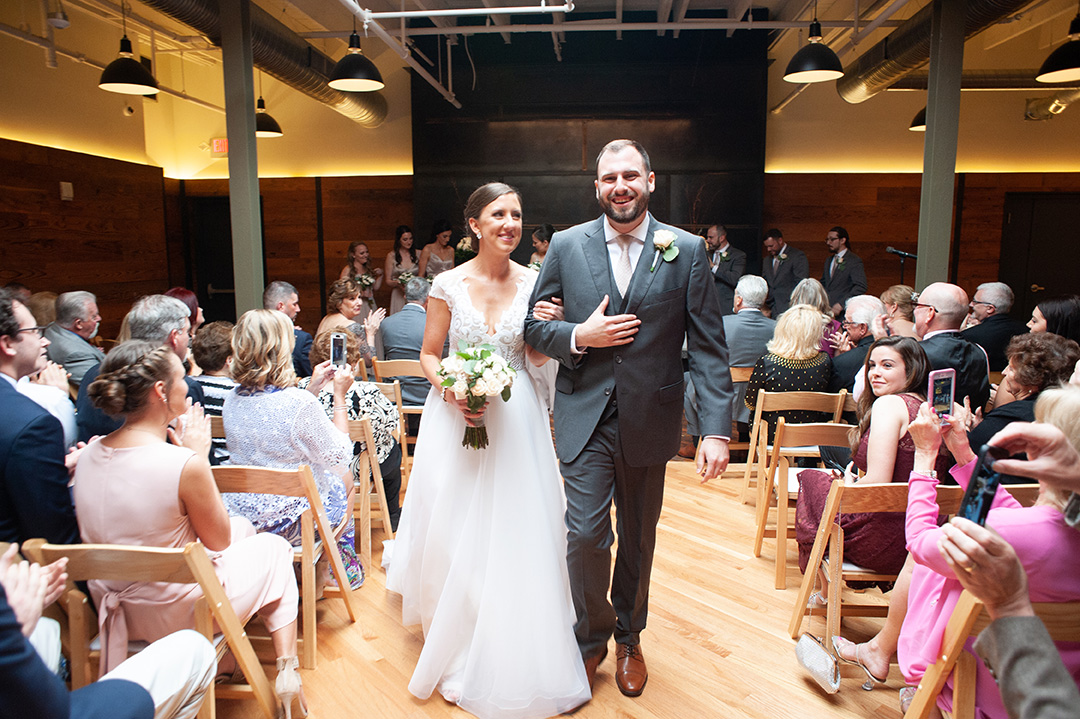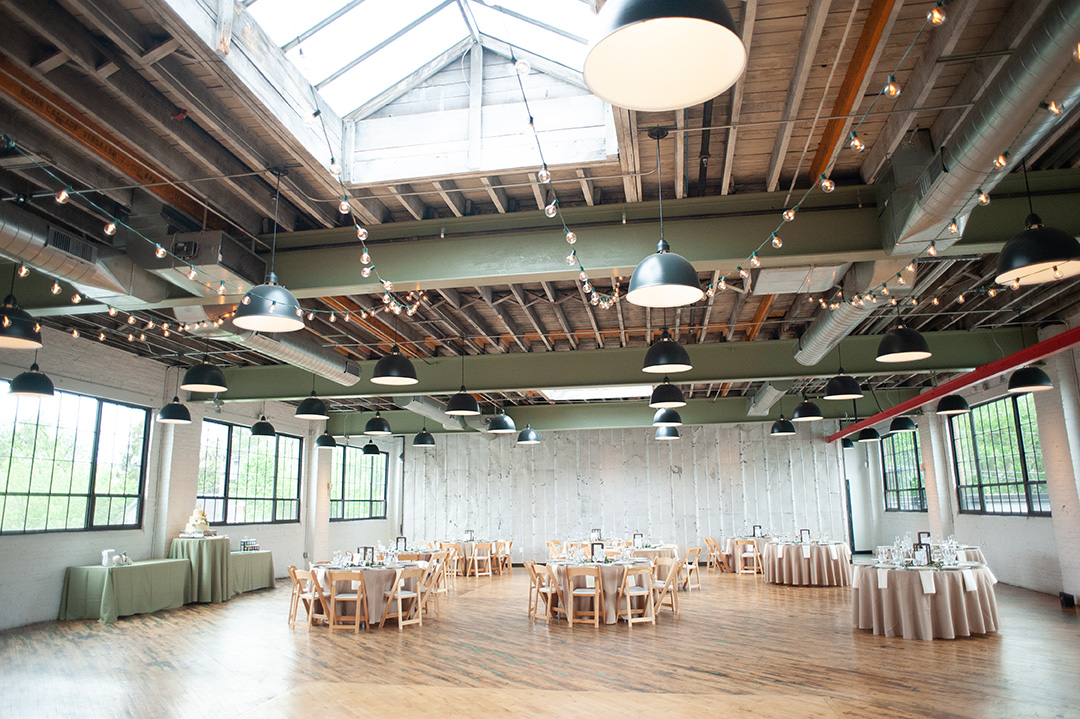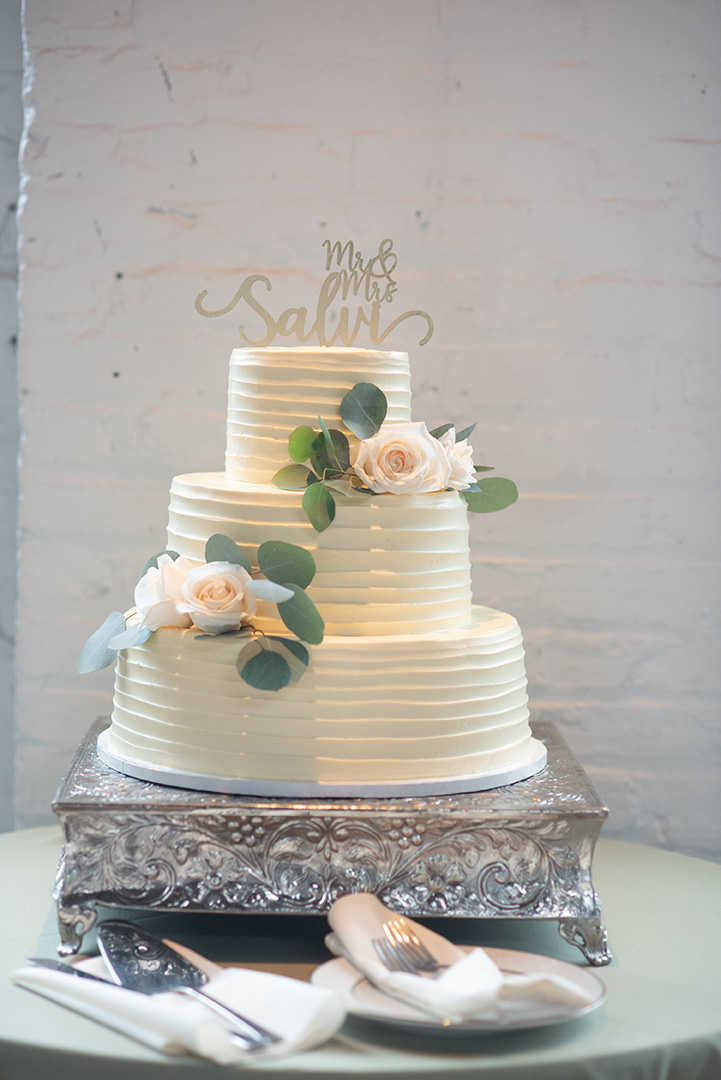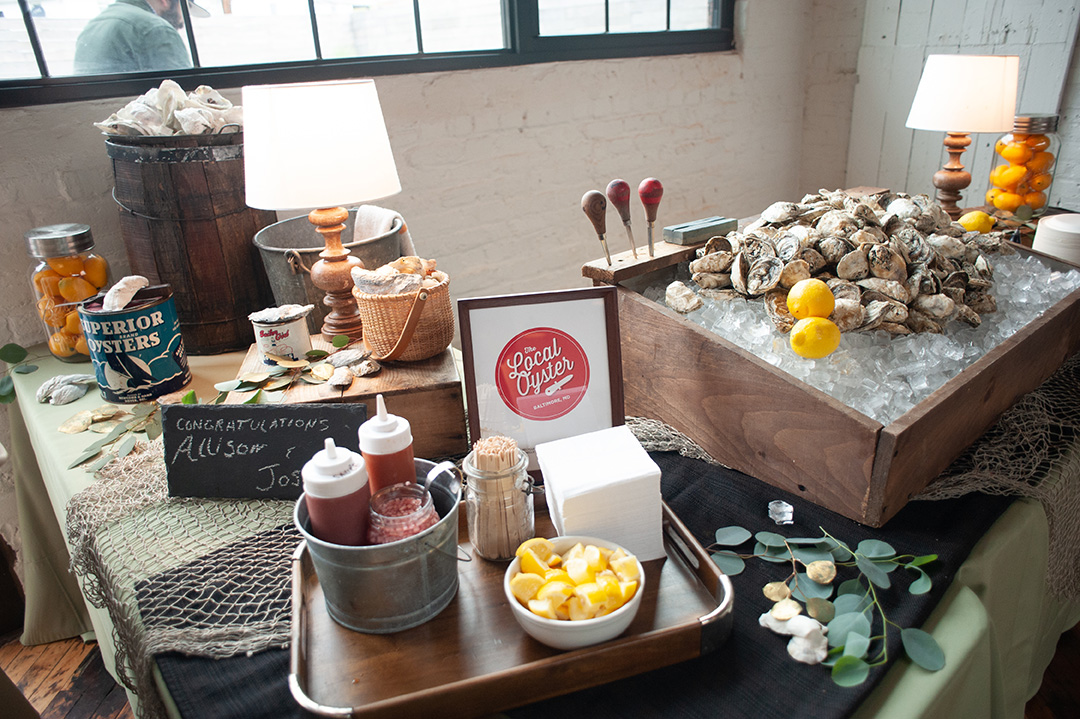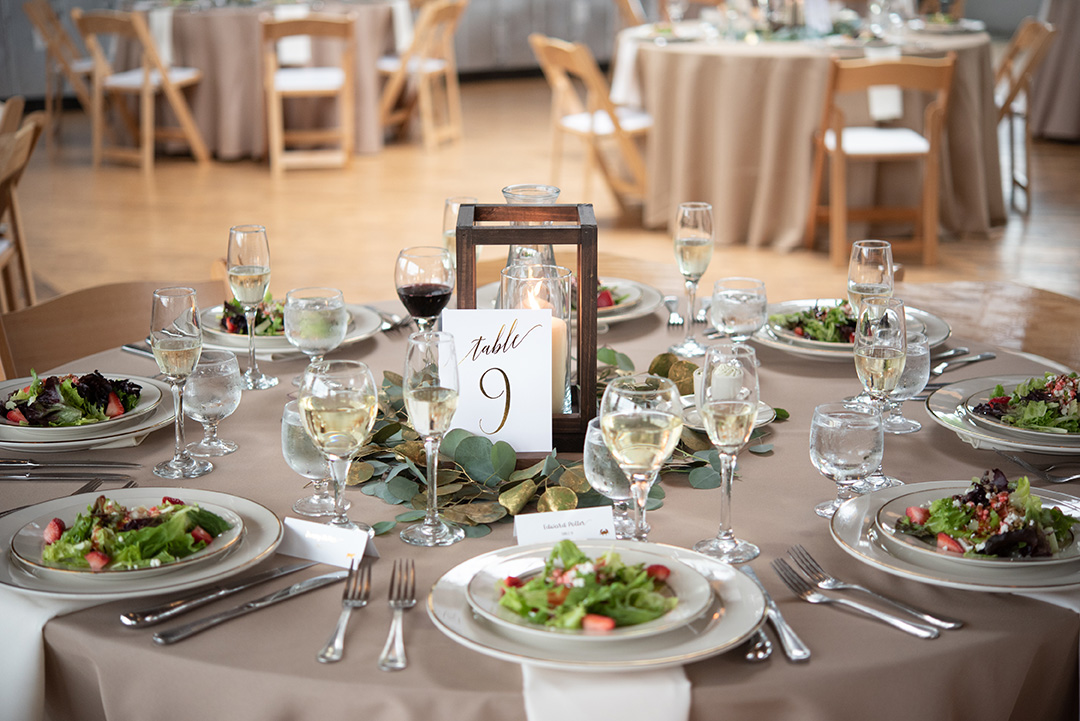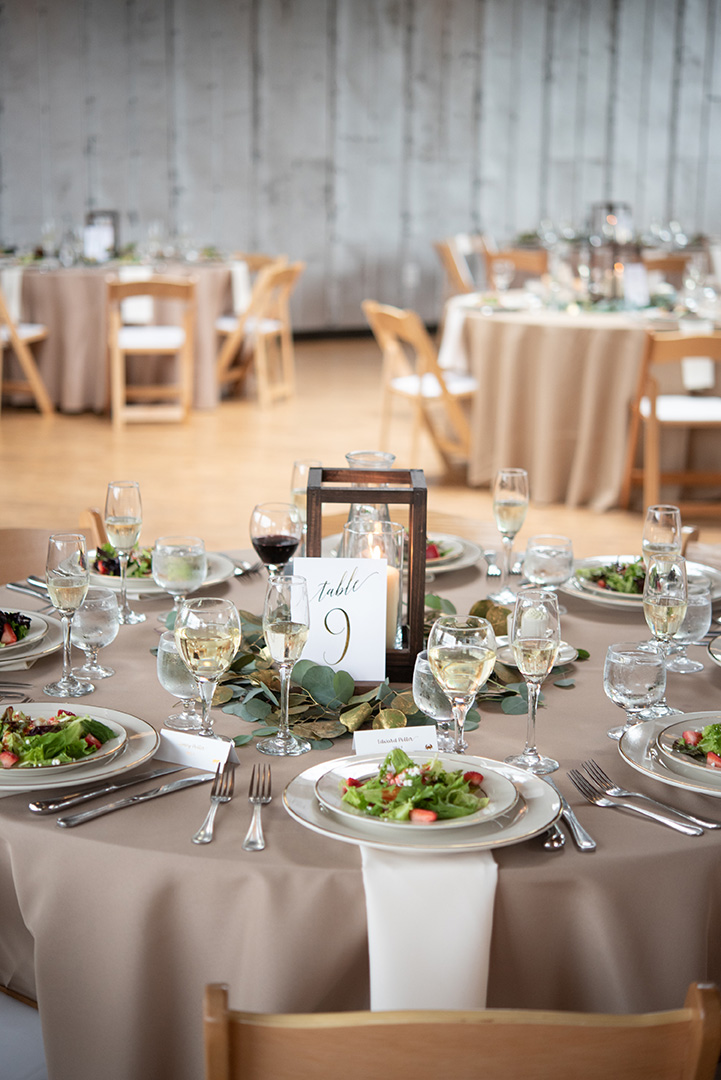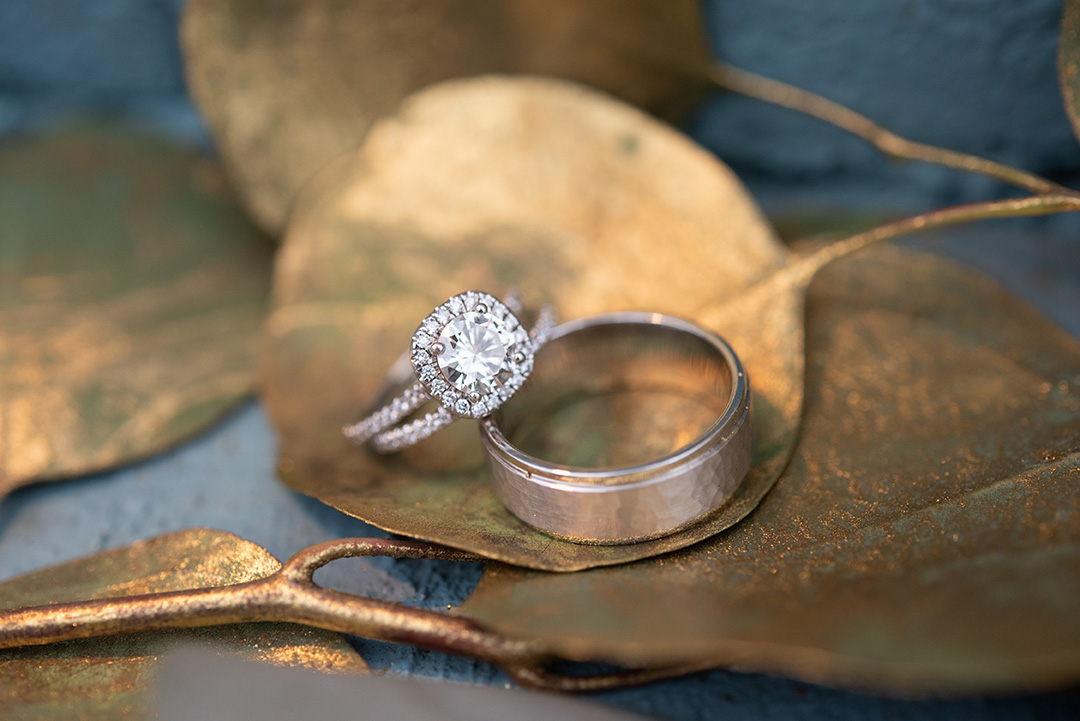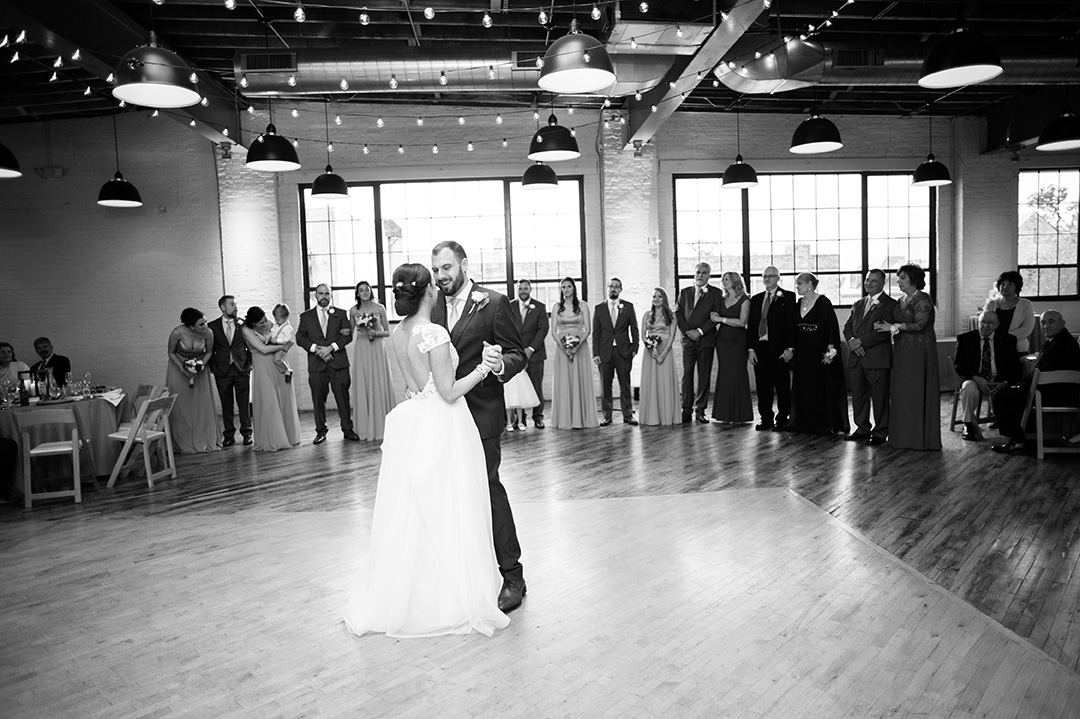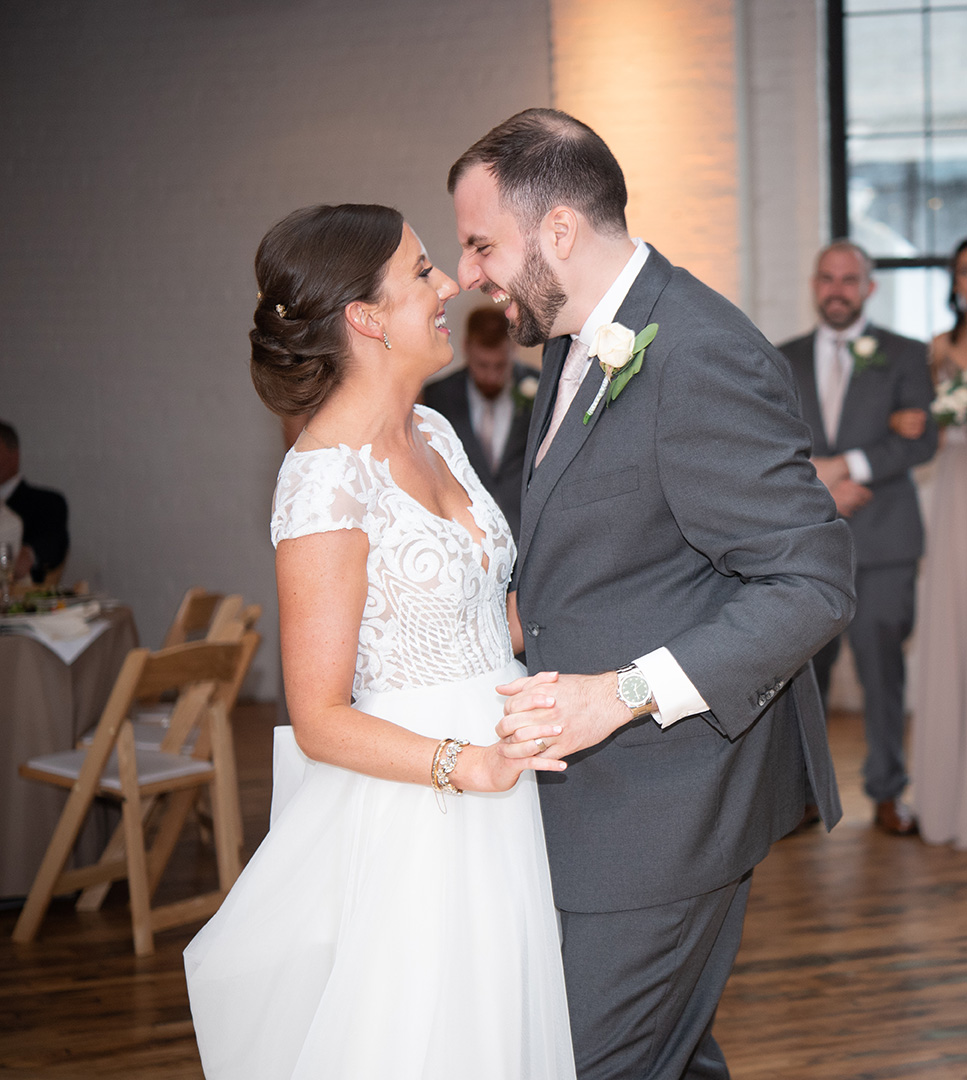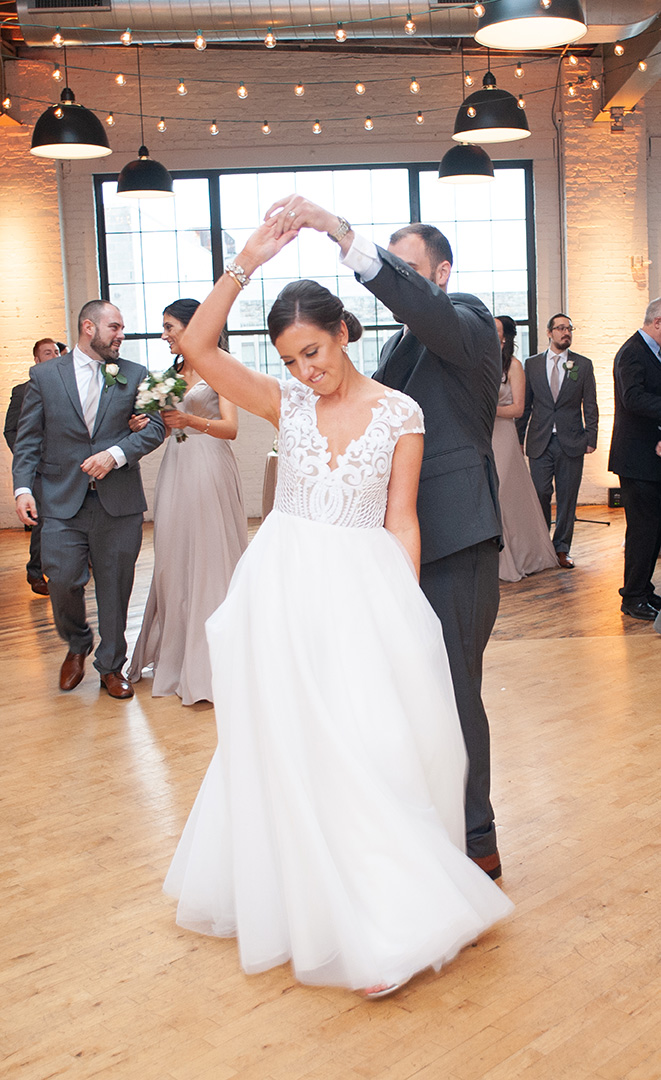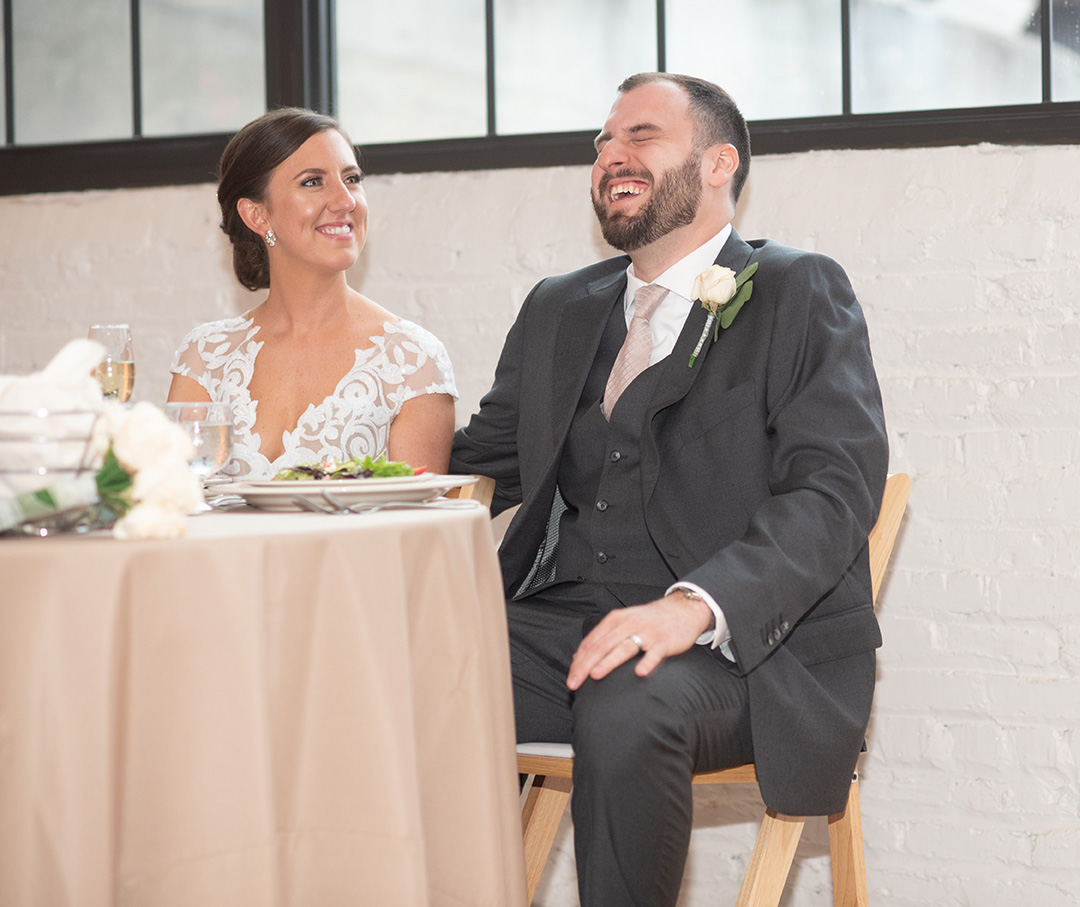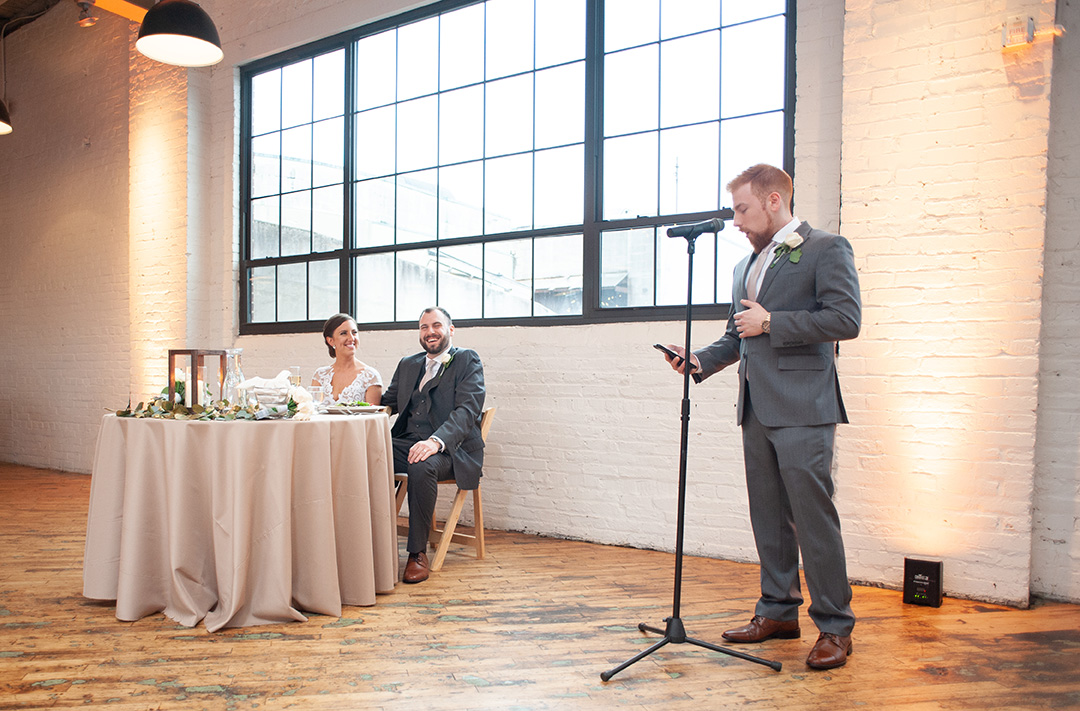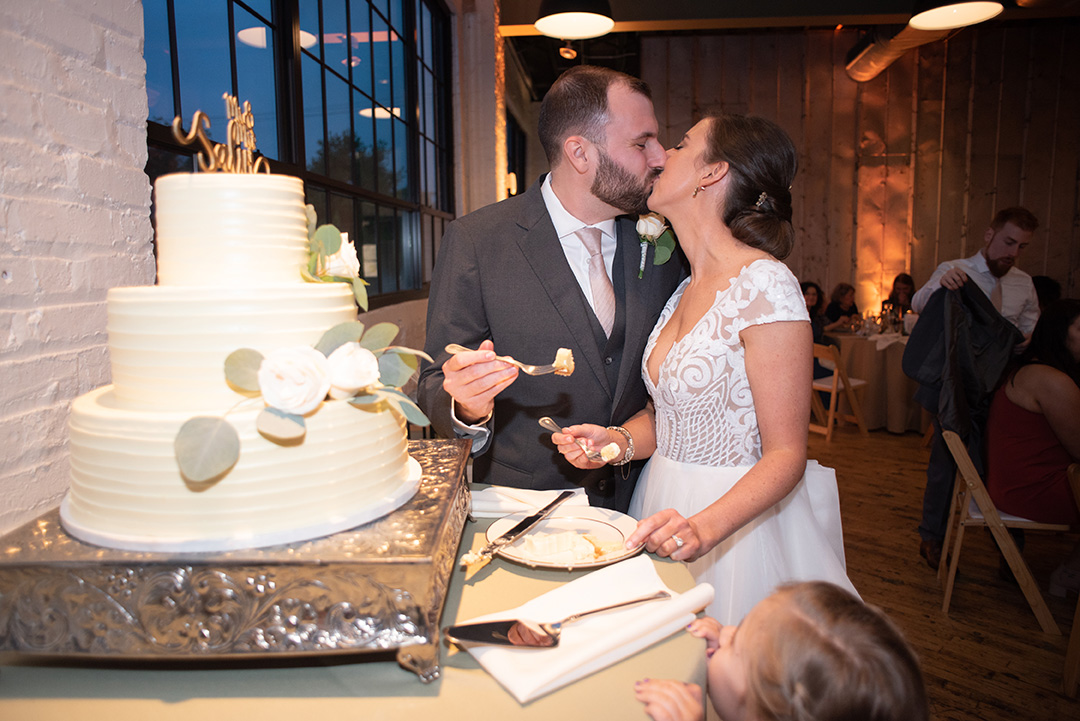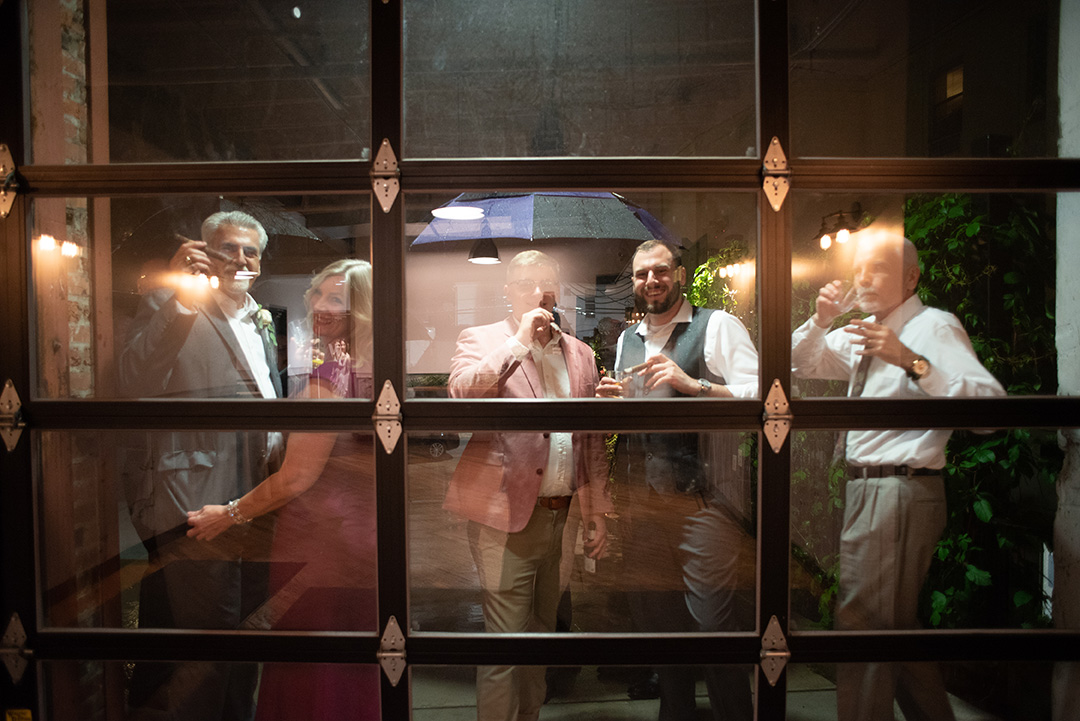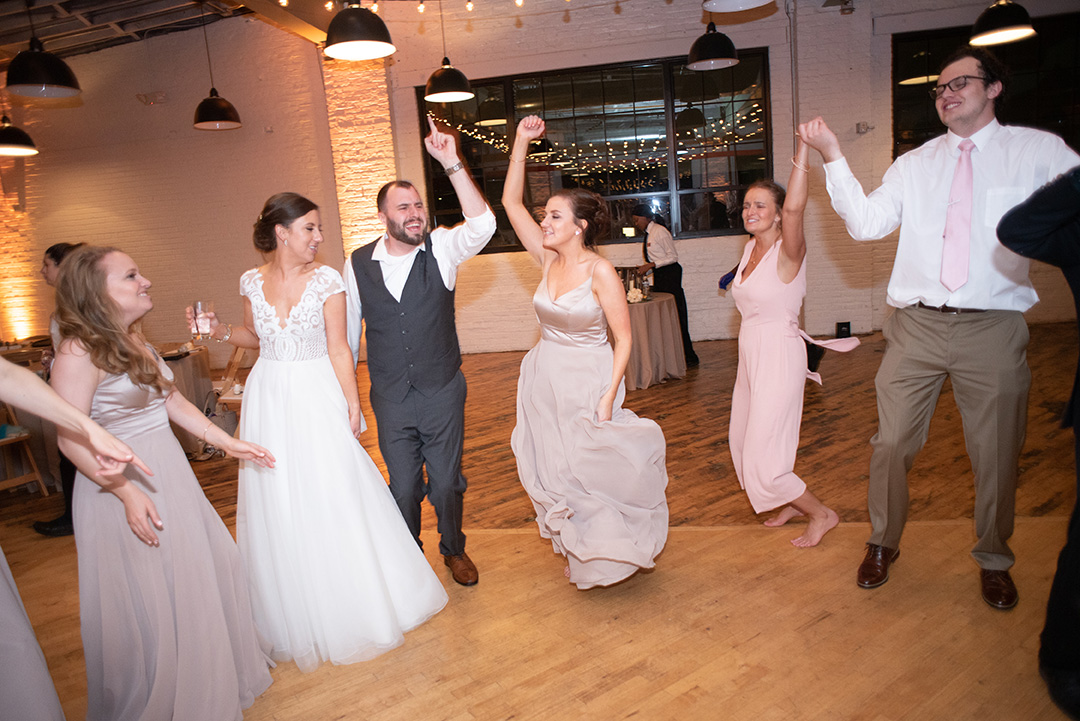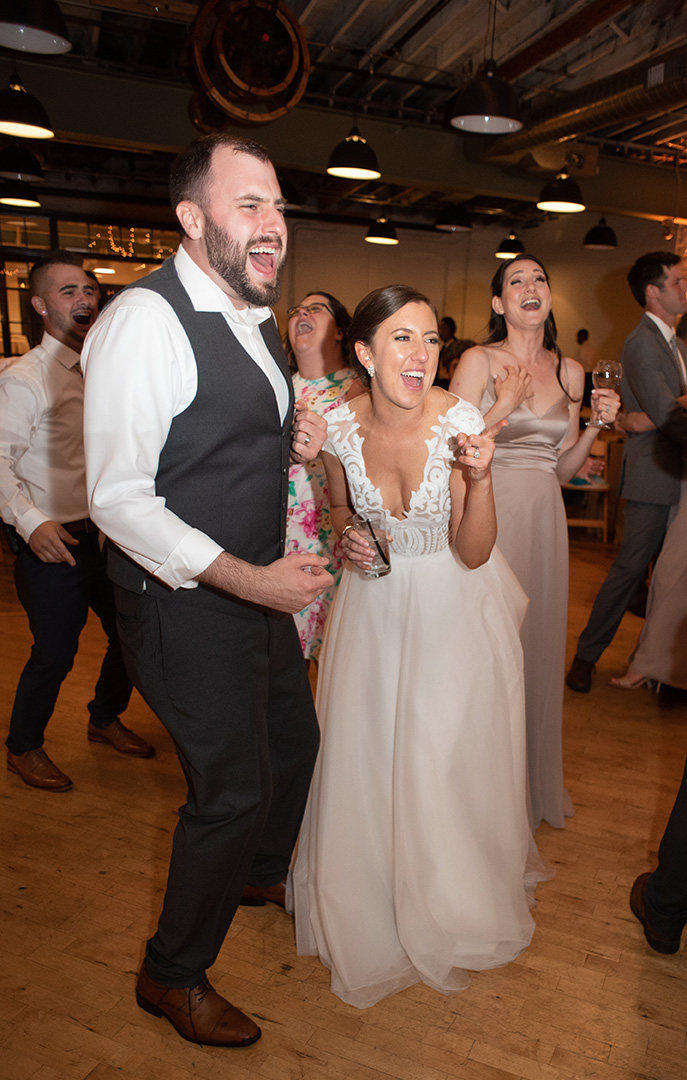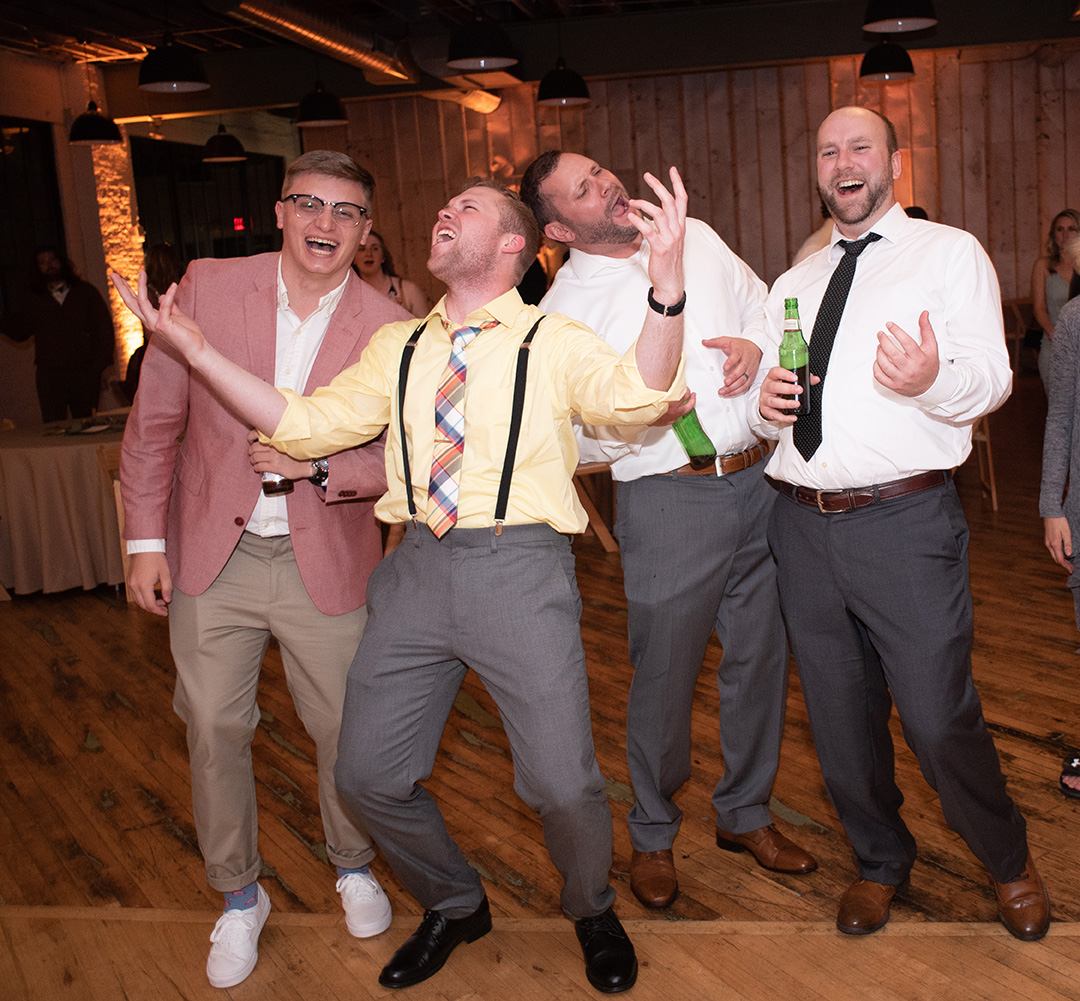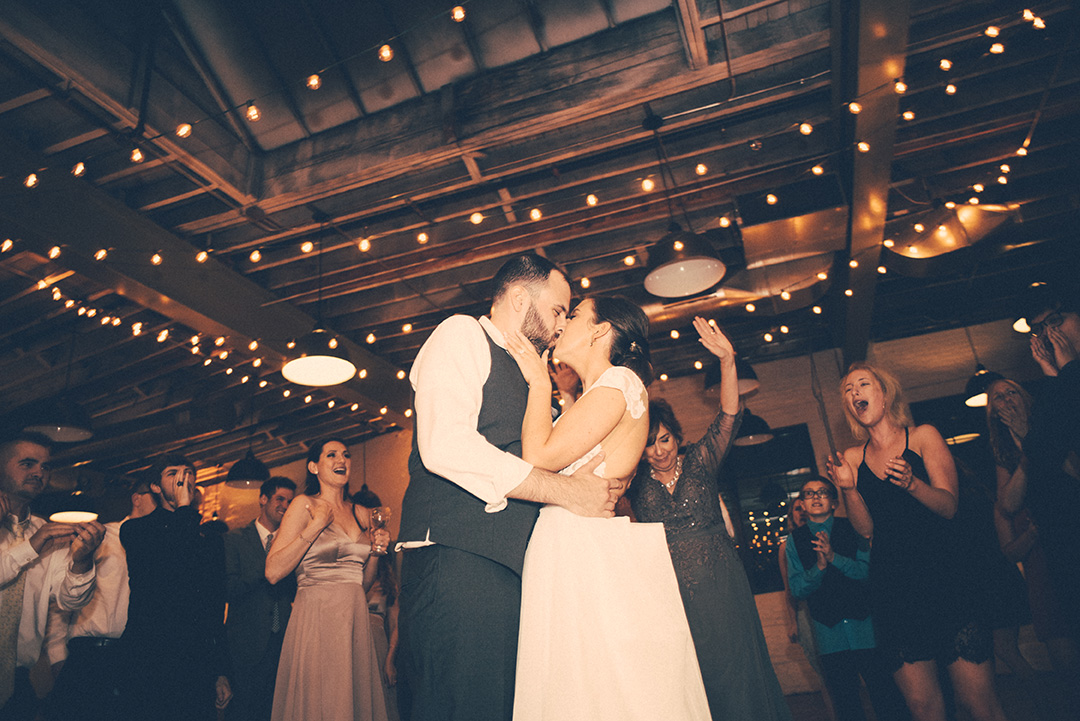 Accelerator Space, located near the vibrant Belvedere Square Market in Baltimore, offers a distinct blend of history and contemporary style. Once a 90-year-old auto dealership, this venue has been ingeniously transformed into a chic and sophisticated wedding venue. Its unique heritage as an auto dealership adds to its charm, providing a backdrop that combines industrial elements with modern design. This transformation has resulted in a venue that honors its past and provides a stylish and unique setting for couples looking to celebrate their special day in a memorable location.
History of the Venue: Accelerator Space
The Accelerator Space's journey from an auto dealership to a premier wedding venue is a story of transformation and reinvention. Originally established as an automotive space, it served the Baltimore community for decades, embodying the industrial vigor of the early 20th century. As the years passed, this building witnessed the automotive industry's evolution, playing a significant role in the local economy.
In its conversion to a wedding venue, careful attention was paid to retaining elements that reflect its storied past. The designers skillfully integrated features reminiscent of its automotive era, such as metal accents and industrial motifs, into the venue's decor. This respectful nod to its origins adds depth and authenticity to the space, making it not just a place for celebrations but also a living piece of Baltimore's rich industrial heritage.
Description of the Venue: Accelerator Space
With its expansive and adaptable layout, the Accelerator Space is a fusion of historical charm and modern sophistication. The focal point of the venue's main room is a sprawling space with up to 275 guests for a seated dinner and dancing arrangement or up to 375 guests in a more relaxed cocktail party setup. This area is characterized by its flexibility, allowing various configurations to cater to the specific vision of each wedding.
The venue's hidden gem, the rooftop patio, offers a more intimate and enchanting setting. Adorned with atmospheric bistro lighting, this space can host a cocktail party for 100 guests, providing a sky-high retreat in the heart of Baltimore. The patio comfortably accommodates 65 guests for seated dinners, making it an ideal spot for smaller gatherings or rehearsal dinners under the stars.
Inside, the venue's industrial chic ambiance is accentuated by a sprawling restored hardwood floor, which adds warmth and character to the space. The high, exposed ceilings create a sense of grandeur and openness, creating an airy and inviting atmosphere. These elements and the building's historic roots provide a visually stunning backdrop for wedding ceremonies and receptions.
The venue is also equipped with practical amenities to enhance the guest experience. It includes an array of tables and chairs, eliminating the need for external rentals and easing the planning process for couples. Additionally, free parking with valet service adds an element of convenience and luxury, ensuring a seamless experience for all attendees.
Overall, the Accelerator Space stands out for its blend of historical elements, industrial elegance, and modern amenities. It is a distinguished and versatile choice for couples seeking a unique and memorable wedding venue in Baltimore.
Ceremony Options at Accelerator Space
The Accelerator Space offers remarkable flexibility for various wedding ceremony setups, catering to various styles and preferences. The adaptability of the space allows couples to create a personalized and unique ceremony experience.
A trendy choice for ceremonies is the outdoor patio area. This space is transformed into a magical setting with the addition of fairy lights, creating an enchanting and romantic atmosphere. The patio's intimate setting is ideal for couples looking for an outdoor ceremony with an urban backdrop. Whether you seek a traditional aisle setup or a more unconventional arrangement, the patio provides a picturesque and versatile option.
Inside, the main room can also be configured for ceremonies. Its expansive floor and high ceilings offer a blank canvas for various layouts, from classic rows of seating to more creative, circular arrangements surrounding the couple. This flexibility ensures that each ceremony at Accelerator Space is as unique as the couple celebrating their special day.
Reception Options at Accelerator Space
The large indoor room at Accelerator Space epitomizes versatility and charm, making it an ideal setting for wedding receptions. This space is distinguished by its unique character, with elements that pay homage to the building's industrial past, creating a captivating and stylish ambiance.
The room's expansive size allows for various layouts, catering to different reception styles. It can comfortably accommodate a spacious dance floor, which is essential for any wedding celebration. Additionally, there is ample room for buffets and bars, ensuring a smooth flow for dining and entertainment. The layout can include round or banquet-style seating, lounge areas, and unique decor setups.
The beauty and convenience of the venue are standout features. Its blend of rustic industrial elements with modern aesthetics provides a visually stunning backdrop for receptions. The venue's practical design ensures that everything from catering setup to guest movement is seamless, contributing to a memorable and hassle-free celebration. The combination of aesthetic appeal, functional design, and flexible layout options makes the Accelerator Space a top choice for couples seeking a distinctive and enjoyable reception venue in Baltimore.