Wedding Photography Styles
Wedding photography styles are as unique as the couples they capture. Some couples prefer traditional posed portraits, while others want a more candid and natural look. We will cover the two main different wedding photography styles. The photographer's style can be essential when selecting someone to capture your wedding day memories. Some wedding photographers specialize in traditional poses and staged shots, while others focus on capturing natural moments as they happen. If you're looking for a more formal look, seek a photographer specializing in classic portraiture. If you want a more relaxed and informal feel, find someone who shoots in a photojournalistic style. Keep in mind that your photographer's style will also influence the overall look of your wedding album. 
Wedding Photography Style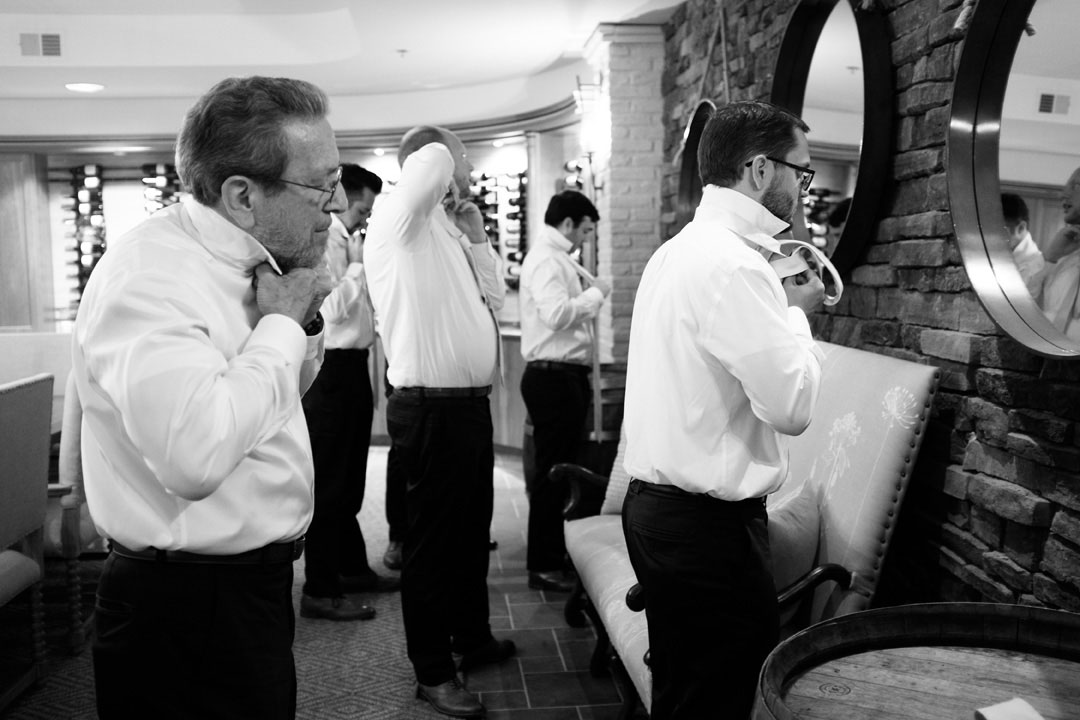 What is your wedding photography style? Wedding photos are one of the most important ways to capture and remember your wedding day. When it comes to wedding photography, there are a variety of styles that wedding photographers can use to capture the special day. With two main styles to choose from. Do you want classic images and posed photos? Or something more candid and natural? Or a combination of candid wedding photography and a traditional style of portraits. Here is a breakdown of some of the most popular wedding photography styles to help you decide.
Additionally, couples may also want to consider using a mix of posed and candid shots to get a well-rounded selection of wedding photos. No matter what style or combination of styles you choose, it is essential to work with an experienced wedding photographer who can help you capture the memories of your big day. A good wedding photographer will be able to blend the two styles and capture traditional family portraits and the candid story of the wedding day.
Traditional wedding photography and photojournalism wedding photography differ in their focus. Traditional wedding photography is focused on capturing posed shots of the bride and groom, their families, and their wedding party. It is based on classical portraiture and involves posing the bride and groom in staged shots. Photojournalism wedding photography is focused on capturing candid photos of the bride, groom, and their guests as they happen naturally. This candid approach results in natural and unposed moments that tell the story. Photojournalism is more documentary-style, capturing moments as they happen without too much interference from the photographer. Many couples are choosing photojournalistic wedding photography to capture their big day because it allows them to preserve all the emotion and excitement of their wedding naturally. There's no wrong answer for wedding photography styles, as long as you and your photographer are on the same page. However, some popular wedding photography styles include natural light, candid shots, and vintage photos. No matter what style you choose, make sure to have fun with it! A good wedding photographer will be able to draw on all these photography styles and incorporate them into your photos.
Traditional Wedding Photography Style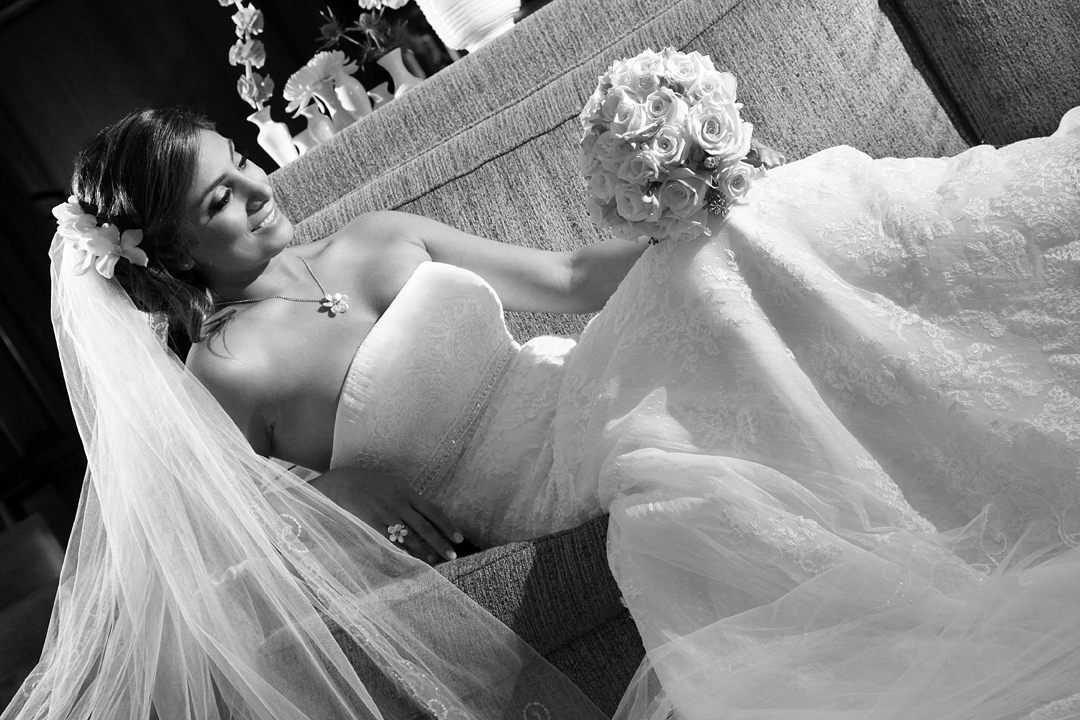 Traditional or classic wedding photography is about capturing formal, posed shots of the Bride and Groom, their families, and their wedding party. The photographer will usually ask the couple to stand in specific positions and repeat certain actions multiple times to capture the shot they have envisioned. This type of photography can be very time consuming, as the couple may need to retake particular photos multiple times until the photographer is satisfied.
Photojournalistic Style Wedding Photography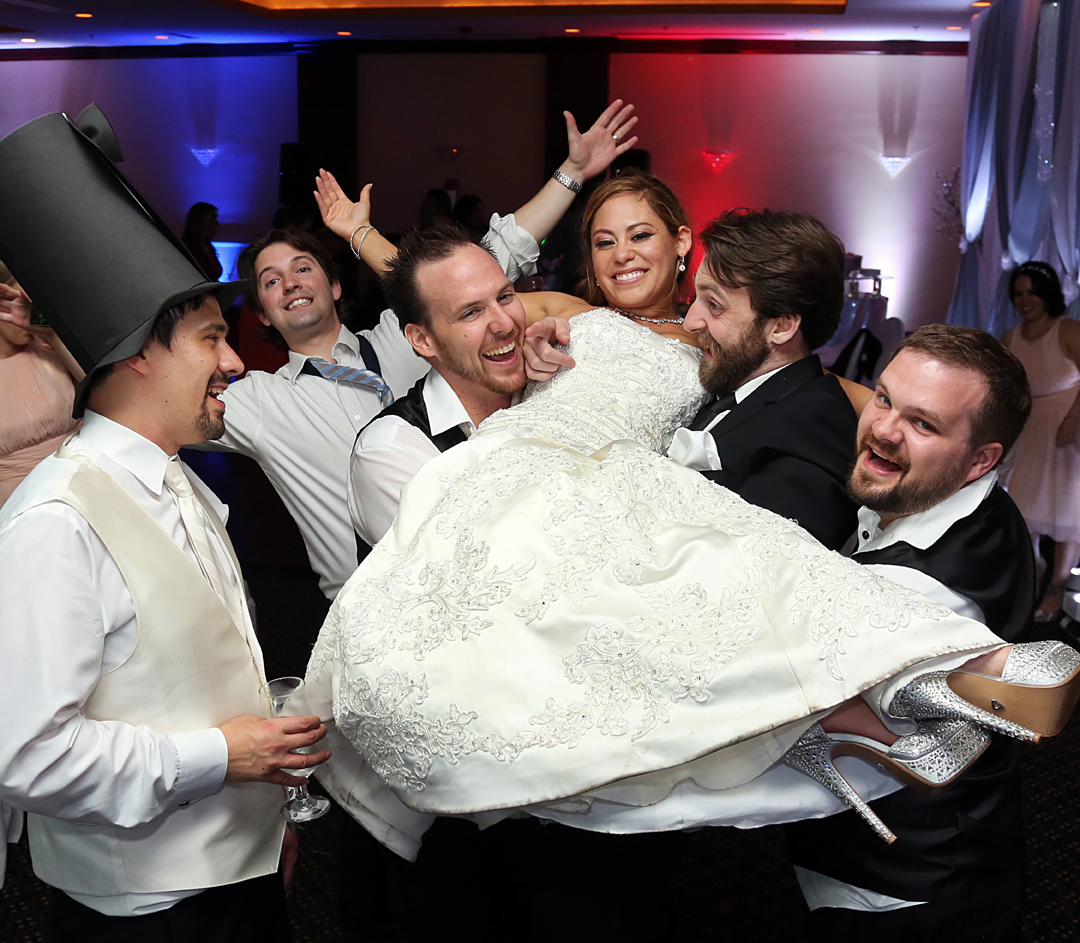 Wedding photojournalism photography, also known as candid photography, is a style of wedding photography that tells the story of your wedding day through candid and unposed photographs. Photojournalism wedding photography is all about capturing the emotion and spirit of your day as it unfolds naturally. This style of photography is perfect for couples who want to remember their wedding day in a documentary-style way that captures all the little moments that make up their big day. Photojournalistic wedding photography is a genre of photography that captures the events of a wedding as they happen. It differs from traditional wedding photography, which often involves staging and posed shots. Instead, photojournalistic wedding photographers capture natural moments and interactions between the bride, groom, and guests. This makes for a more documentary-style portrayal of the day's events. This type of photography allows them to preserve all the emotion and excitement of their wedding naturally. Photojournalistic photographers use creative techniques to tell the story of the wedding day, which can be unique and personal. This style is more relaxed and informal and is excellent for couples who want a more "real" representation of their wedding day.
Blend of Wedding Photography Styles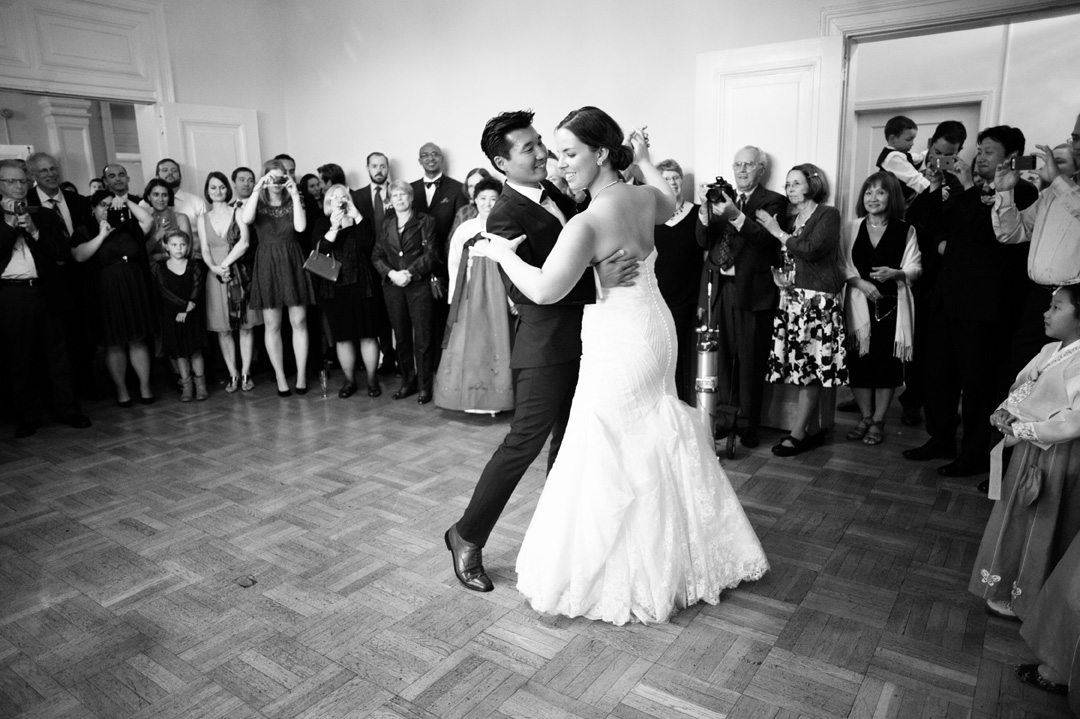 If you're getting married in Maryland, Washington DC, or Virginia, please check out our approach here. We are photojournalist wedding photographers, so we tell the story of the day as it naturally occurs. Our wedding photography reflects each couple and their families. We understand the importance of family portraits and portraits of the bride and groom, so we capture all these portraits at weddings. Why choose just a traditional wedding photography style when we can capture a blend of documentary photography and traditional photography. Why choose one style of wedding photography when we can blend of mix of photography styles.
Complete the form to INSTANTLY view our wedding photography prices & packages.