Wedding Venues in Leesburg VA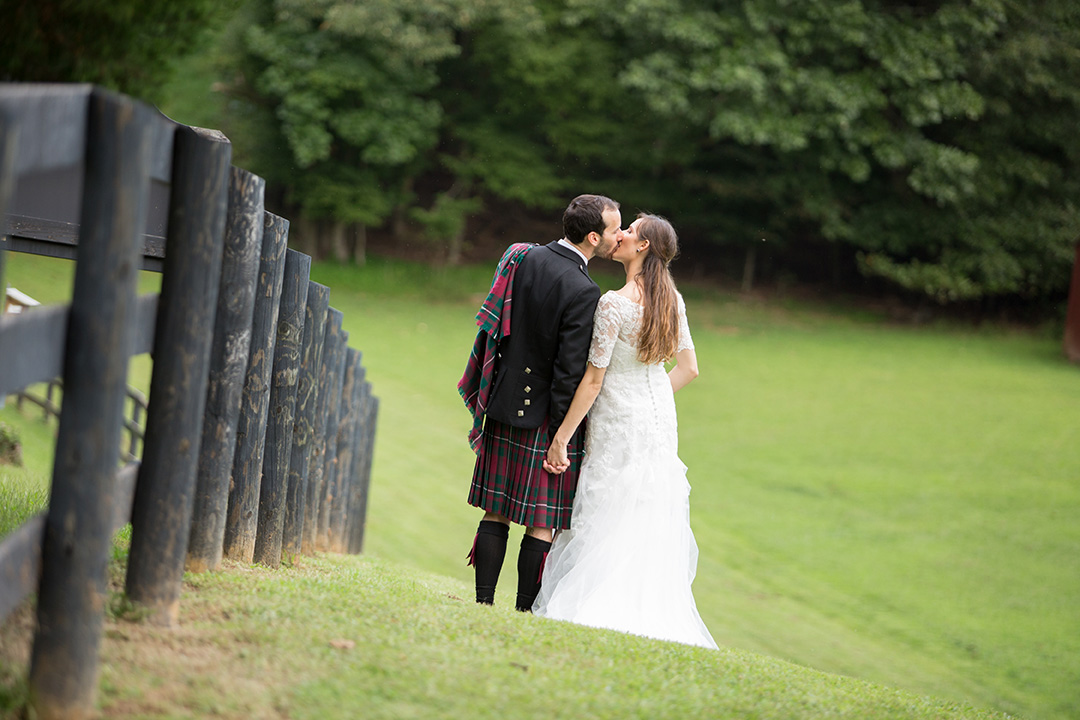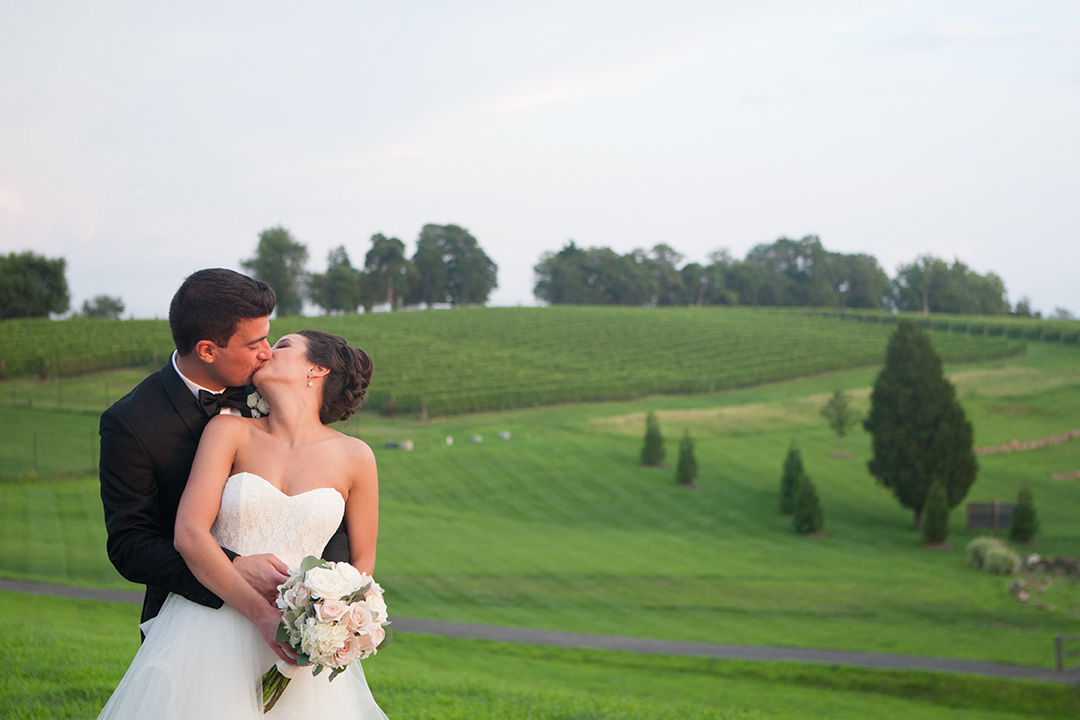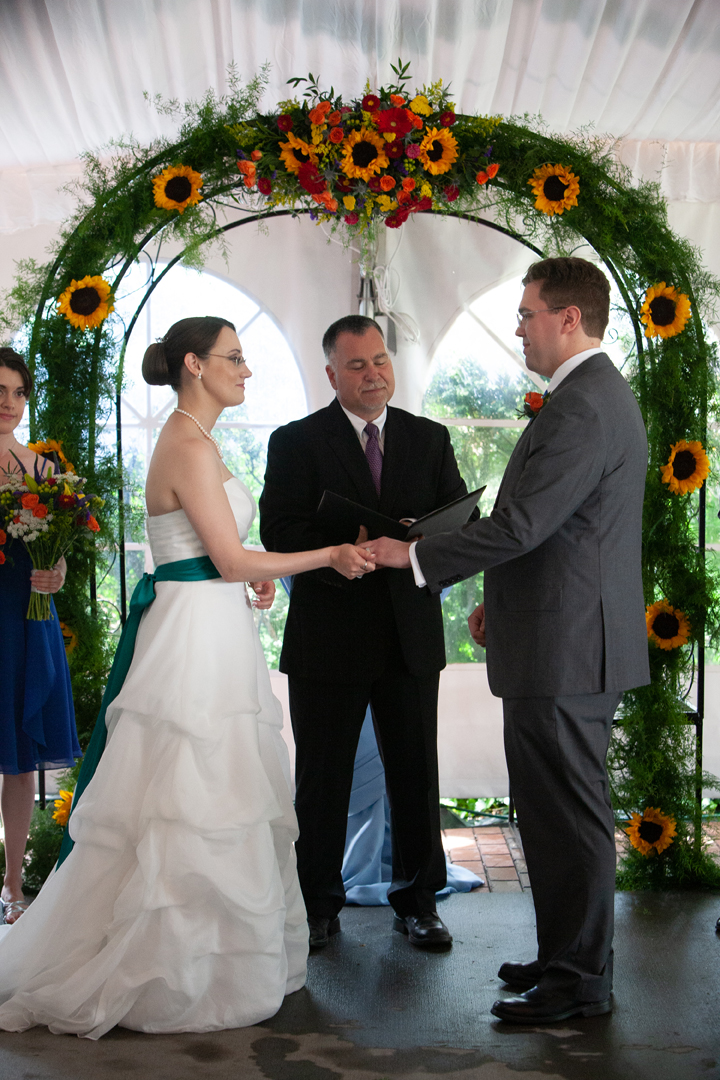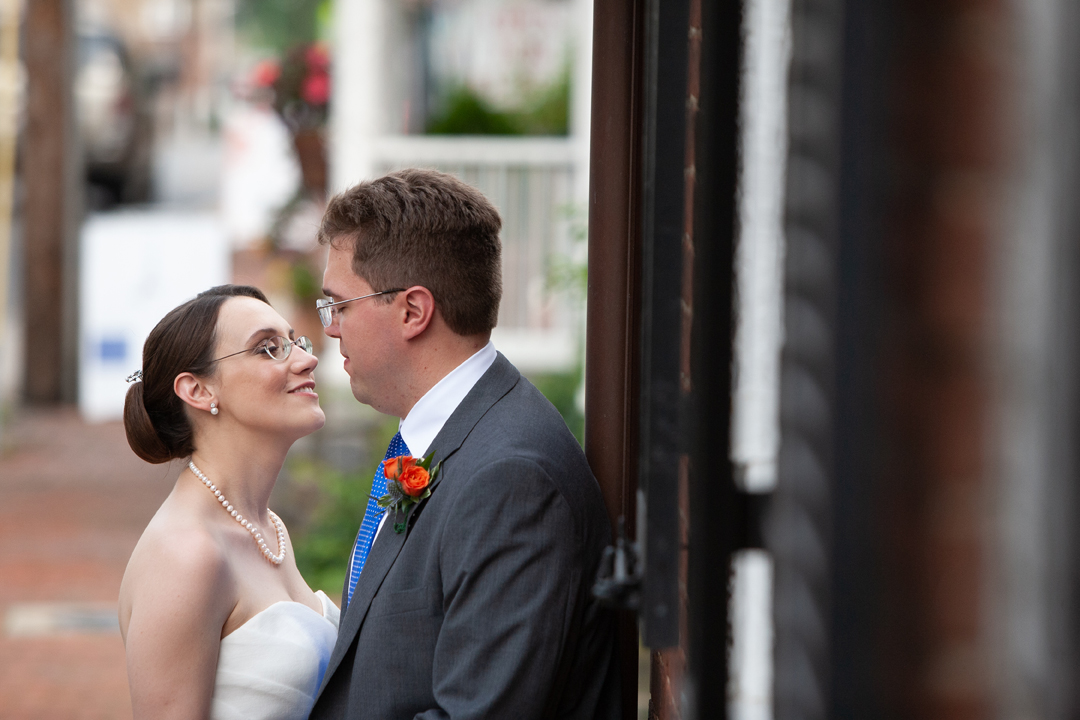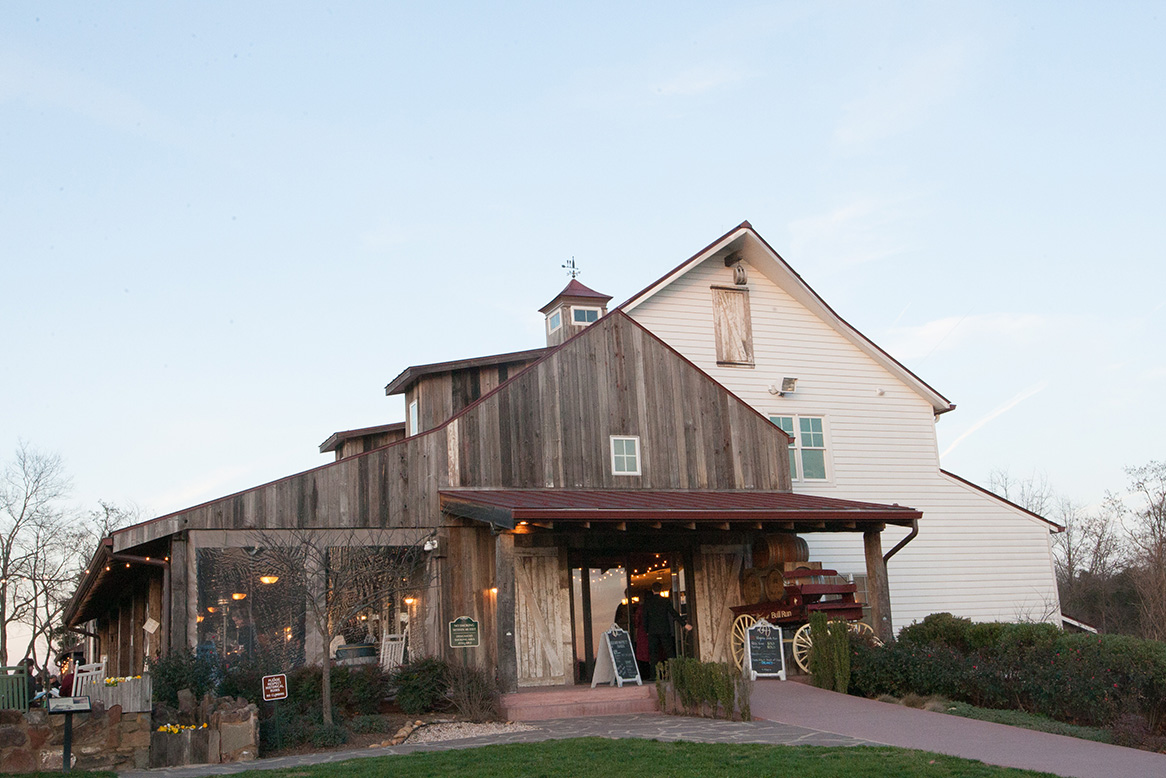 If you're looking for the perfect destination for your big day, look no further than Leesburg, Virginia. It's a picturesque town in the heart of Virginia's wine country. With its beautiful natural scenery and abundance of rustic wedding venues, Leesburg is the ideal location for an unforgettable, romantic wedding. Whether you want to exchange vows in a charming outdoor garden or a historic barn surrounded by pastoral countryside, there are countless options to choose from in this lovely area. Leesburg offers everything you need for a truly memorable wedding celebration with its rich history and thriving arts and culture scene.
Here is a list of the Top Wedding Venues in Leesburg
48 Fields
Looking for a wedding venue that is truly unique and charming? Look no further than 48 Fields! Situated in the rolling hills of Northern Virginia, this wedding venue and cidery is a true gem. With its serene orchard setting and rustic aesthetic, 48 Fields is the perfect choice for any wedding celebration. Whether you are planning an intimate wedding with just family and friends, or a grand wedding with all of your loved ones, this wedding venue has everything you need to make your day truly special. Not only does 48 Fields offer beautiful event spaces to choose from, but it also boasts a delicious selection of artisanal ciders crafted by expert cider makers.
Cimiez Manor
Cimiez Manor is a historic wedding venue located in Leesburg, Virginia. Originally constructed in 1840, this elegant manor has been the setting for countless weddings and special events. With its charming architecture and idyllic gardens, Cimiez Manor exudes old-world charm and elegance. The grand ballroom provides a sophisticated backdrop for vows and toasts, while the picturesque grounds offer the ideal setting for spring photos or an intimate outdoor ceremony. So whether you are planning a large wedding with all of your loved ones or a more intimate gathering, Cimiez Manor is the perfect choice for making your big day truly special.
Oatlands Historic House & Garden
Oatlands Historic House and Garden is a beautiful estate built in the early 1800s. Located in the charming town of Leesburg, Virginia, this historical landmark has been carefully preserved over the years and is now a popular destination for visitors worldwide. With its meticulously landscaped grounds and elegant architecture, Oatlands Historic House & Garden exudes a refined charm that is truly captivating. Whether exploring the sprawling gardens or touring the well-preserved house, you will be transported back in time as you experience this exquisite piece of history.
Stone Manor Boutique Inn
Stone Manor Boutique Inn is one of the most sought-after venues for weddings and other special events. Nestled in the rolling hills of the countryside, Stone Manor exudes an air of luxurious charm and understated elegance that makes it the perfect setting for a magical celebration. Whether it's the traditional grand ballroom with its high ceilings and glittering chandeliers or the more intimate gardens and gazebo, Stone Manor offers a variety of beautiful spaces that can be custom-tailored to meet your every need.
Birkby House
The Birkby House is a wedding venue that offers a truly one-of-a-kind setting for your special day. From the charmingly landscaped grounds to the elegant interior spaces, this historic house radiates an air of class and sophistication. Whether you are looking for an outdoor wedding ceremony or an indoor reception, the Birkby House can accommodate your dream wedding needs in its beautiful and timeless setting.
The Oak Barn at Loyalty
The Oak Barn at Loyalty is the perfect venue for couples who want an indoor/outdoor experience for their big day. Located in the beautiful countryside of Leesburg, Virginia, this award-winning venue has everything you could ever want from a rustic retreat. With breathtaking views and serene indoor and outdoor settings, the Oak Barn provides a magical backdrop for your wedding or another special event. So whether you want to exchange your vows under one of the gorgeous tree canopies or have your guests dance the night away on the spacious lawns, this is the perfect place to let your imagination run wild and create a day that will indeed be remembered forever.
East Lynn Farm
East Lynn Farm is a beautiful venue for weddings and special events in the charming town of Roundhill, VA. This picturesque farm is nestled against the mountains and surrounded by lush fields, offering the perfect backdrop for all types of celebrations. Whether planning an elegant wedding ceremony or a fun-filled festival with family and friends, East Lynn Farm has everything you need to make your event truly special.
Lost Creek Winery
The Harvest House at Lost Creek Winery is the perfect setting for an unforgettable wedding. Set amid rolling vineyards, this charming home-turned-event space offers beautiful views of the surrounding landscape and features a cozy interior filled with rustic charm. Whether planning a large celebration or an intimate gathering, this iconic venue provides everything you need for an occasion to remember. With its award-winning wine selection, gourmet catering options, and onsite event staff, the Harvest House has all the makings of a perfect wedding celebration.
Briar Patch Bed & Breakfast Inn
When planning a special occasion, such as a wedding or anniversary celebration, you want every detail to be perfect. So many couples choose to host their events at the Briar Patch Bed & Breakfast Inn. This beautifully restored 19th-century Victorian mansion is the ideal setting for any special occasion featuring romantic outdoor courtyards and elegant indoor spaces. Whether you're looking for a small, intimate ceremony with only your closest friends and family or a grand affair complete with all the trimmings, the staff of Briar Patch can help make your vision a reality.