Find the Wedding Venue of Your Dreams with These Tips
Congratulations on your engagement and upcoming wedding! Now that you and your fiancé have made it official, choosing your Washington DC, Maryland, or Virginia wedding venue is the next big step. This is one of your most significant decisions since the location of your wedding affects the attire of your wedding party and guests, photo opportunities, decorations, the vendors you choose to work with, and much more. However, before choosing the perfect wedding venue, it's essential to sit down as a couple and decide on several important details. The tips below should give you an excellent place to start.
First, consider the overall theme or wedding style. Do you envision a formal affair or something more relaxed? Once you've settled on the general atmosphere, consider logistics like guest count and budget. It's also essential to think about the different types of wedding venues available. Popular choices include banquet halls, country clubs, hotels, and outdoor locations. Take some time to tour various venues and get a feel for each one. With these tips in mind, you're sure to find the wedding venue of your dreams.
How Big of a Guest List Do You Want?
It can be disappointing to have your heart set on a specific wedding venue only to find out it isn't large enough to accommodate your guest list. Creating a list with your fiancé of who you would each like to invite is essential. Keep in mind that most venues for weddings require a minimum guest count to book your wedding reception. We recommend starting with the shortest guest list possible and then adding people as you investigate more potential wedding venues.
What is Your Budget?
To help with budgeting for your dream wedding, consider that the website ValuePenguin estimates the cost per guest at $252 in Baltimore, Maryland, and $320 in Washington DC. While your Maryland, Virginia, or DC wedding venue will take up a big chunk of your wedding budget, you need to balance it with other costs such as catering, wedding apparel, photography, flowers, and much more.
The Bridal Guide recommends that engaged couples spend no more than 50 percent of their total wedding budget on the venue. Although, understandably, you want to put down a deposit to reserve your venue as soon as possible, it's important to determine other costs first to ensure you have the funds to cover everything.
Choose Your Wedding Date
It's common for couples to want to get married on a meaningful date, such as the anniversary of the day you met, the birthday of the bride or groom, or the anniversary of parents or grandparents. If you have your heart set on a specific date, it's good to start calling venues as early as possible. Like any other business, pricing in the wedding business operates on supply and demand. For example, you will pay more to reserve a venue for a Saturday during the summer than you would a weekday during the winter.
Create a Research Spreadsheet to Compare Wedding Venues in Washington DC, Maryland, and Virginia 
It can be challenging to remember the details of every venue you research or visit. One thing that can make it easier is to keep all the information you have gathered together in one place to revisit when you're ready to compare and choose your Washington DC wedding venue or Maryland wedding venue. We recommend including the following information on your spreadsheet:
· Venue name
· Location
· Seating capacity
· Types such as a church, outdoor location, hotel, or historical location
· Layout to determine if there's enough space for the indoor or outdoor ceremony, reception, and seating for everyone on your guest list
· Cost, which might change as you finalize your arrangements
· Availability of parking and public transportation
· Website address
· Restrictions such as a strict ending time
· Whether on-site catering is available
Questions to Consider When Narrowing Down Your List of Wedding Venues
After researching and visiting several venues, it's finally time to narrow the list and choose just one. Asking yourself several questions can help make the process faster and more efficient. For example, can I truly afford this venue? This is probably the most crucial question of all. If you put a deposit on a venue and later determine it doesn't fit into the wedding budget, you will lose that money and have less to spend on other things. Some other questions you and your fiancé should ask yourselves include:
· Is the venue available on the wedding day you have chosen? If not, are you willing to choose another date?
· Is the venue centrally located or in more of a remote location? How easy or difficult will it be for your guests to find?
· What is the seating capacity and general layout? Even when a venue states it can accommodate a certain number of people, that doesn't always mean your guests will be comfortable. Be sure to visit the venue in person to get a realistic sense of how many people it can fit and whether they can move about freely in the assigned space. If you desire separate spaces for the wedding ceremony, cocktail hour, reception, and dance floor, make sure that the venue has them available or can quickly and easily convert one large room between each event.
· Can you choose your own caterer, or does the venue require couples to work with the one they provide? Does it enforce any restrictions on the type of food or who can deliver it?
· Is the venue warm and inviting? Will it be easy to decorate?
· Will wedding planners be assigned to the wedding?
· How many event spaces does the venue have?
· What wedding packages does the venue have?
· Does the venue offer rehearsal dinner?
· What is the wedding planning process before the wedding?
Washington DC Wedding Venues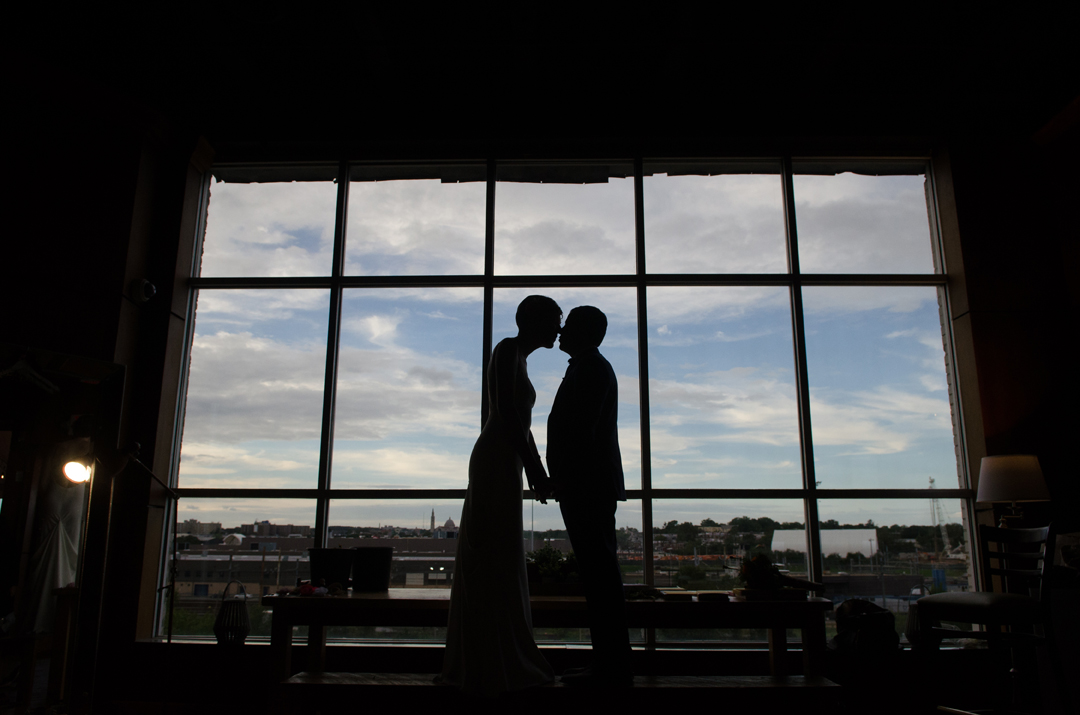 Washington, DC, the Nation's Capital, is a popular destination for weddings, and there are many venues to choose from. The best wedding venues in Washington, DC, offer couples a unique experience with beautiful architecture, stunning views, and luxurious amenities.
When it comes to wedding venues, Washington DC offers a truly unique experience. There is no shortage of breathtaking locations, from the historic white stone buildings to the beautiful parks and gardens to tie the knot. And with so many iconic landmarks nearby, you and your guests will have a lot to see and do during your stay. While there are plenty of stunning indoor venues to choose from, some couples opt to exchange their vows outdoors with the city skyline, US Capitol, Washington Monument, or the White House as their backdrop. No matter what type of setting you desire, you're sure to find the perfect Washington DC wedding venue for your big day.
Maryland Wedding Venues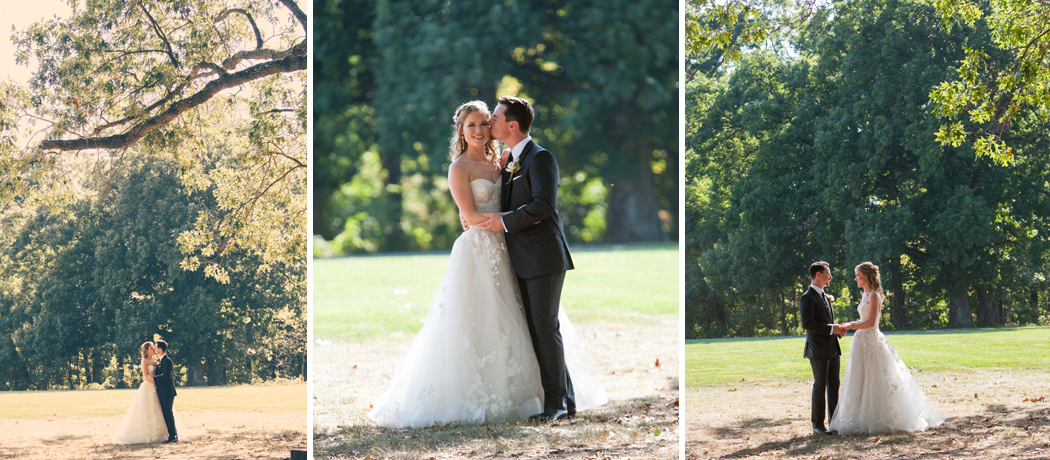 If you're searching for Maryland wedding venues, you'll be delighted with various options. Whether you're looking for a banquet hall, grand estate, a scenic waterfront setting, or a charming country farm, you'll find it all in Maryland. The state is home to several renowned wedding venues, each with its unique character and style. It can be tricky to narrow down your search with so many options to choose from. To help you out, we've compiled a list of our top picks for wedding venues in Maryland. From rustic barns to elegant ballrooms, Maryland has you covered. So whether you're planning a small intimate gathering or a large extravagant affair, be sure to check out our list of the best wedding venues in Maryland.
When picking a wedding venue, Maryland offers a wealth of rolling hills and lush gardens. These venues are perfect if you're looking for an outdoor space with plenty of natural beauty. From rustic barns to elegant estates, there's something for everyone in Maryland. Plus, your photos will be stunning with the scenic countryside as your backdrop!
Baltimore Wedding Venues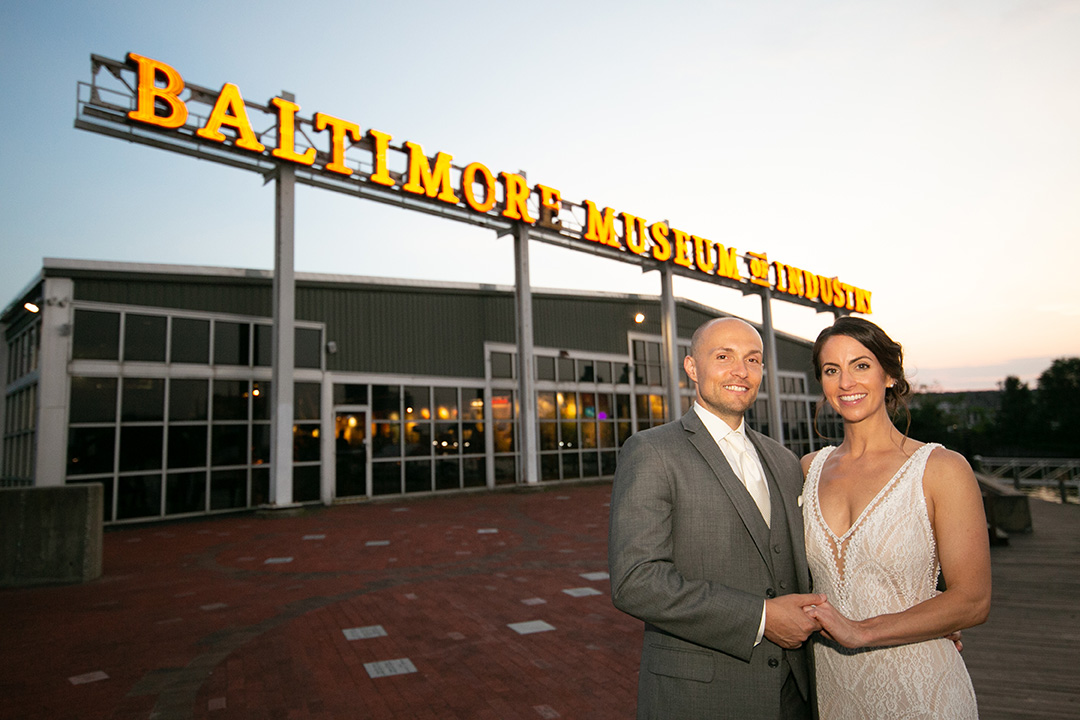 Baltimore, Maryland, is home to many unique wedding venues. From the Inner Harbor to historic districts, couples can find a variety of settings for their big day. Venues range from museums and art galleries to castles and gardens.
The Baltimore Museum of Art is a popular elegant wedding venue. It has several event spaces that can accommodate a range of events. The American Visionary Arts Museum is also an excellent option for those looking for something different. This museum features exhibits of outsider art, which makes for an interesting backdrop for weddings.
There are several different waterfront venues to choose from, each with its charm and personality.
One popular choice is the Rusty Scupper, which offers indoor and outdoor spaces for weddings. The Inner Harbor location is perfect for couples who want a city wedding, and the view of the harbor is simply beautiful. Another great option is Pier 5 Hotel, which offers both indoor and outdoor spaces. Couples can get married in the lush courtyard or on the pier overlooking the harbor.
Frederick County Wedding Venues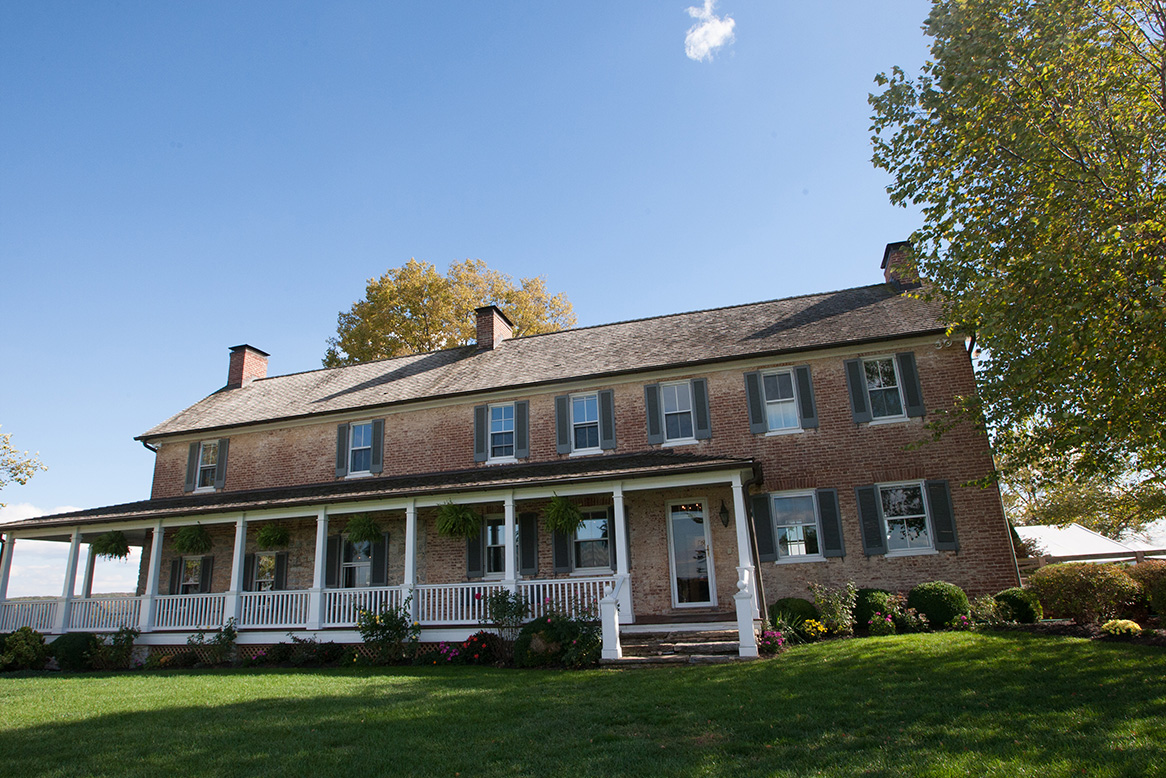 Frederick County, Maryland, is a beautiful place to get married. With its scenic mountains and valleys, it's no wonder that so many couples choose to tie the knot in Frederick. If you're looking for a romantic wedding venue in Frederick County, there are plenty of options. Whether you're looking for a rustic barn setting or a more formal ballroom, you'll be sure to find a venue that suits your style. Here are just a few of the many wedding venues in Frederick County, Maryland. 
Virginia Wedding Venues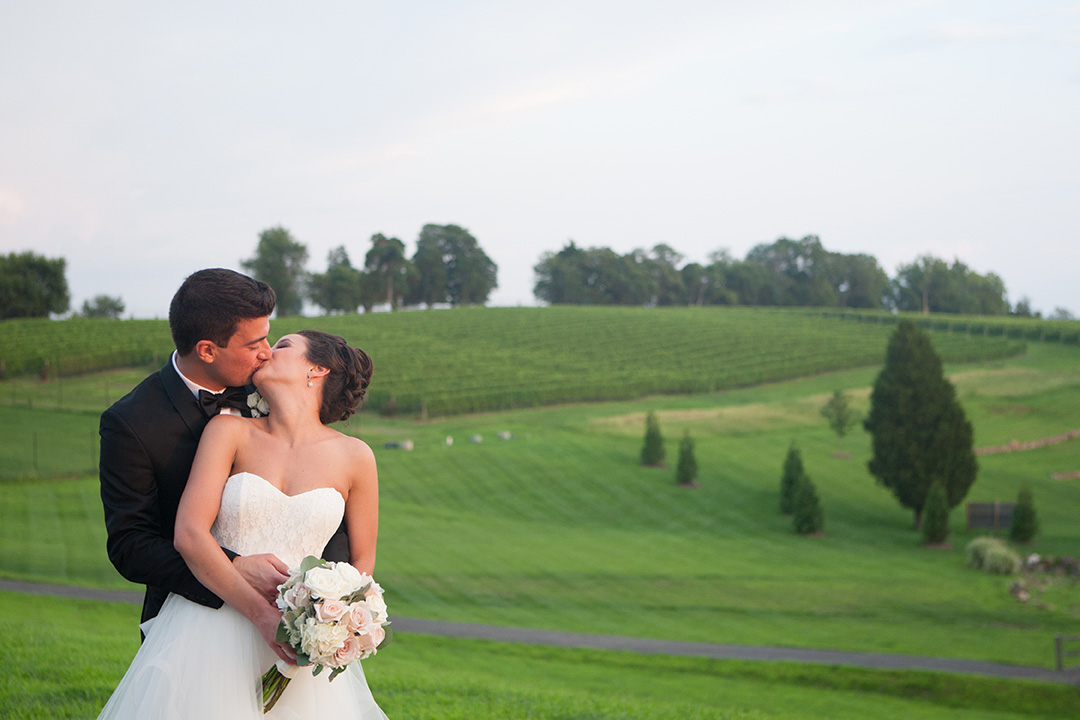 Virginia is a beautiful state that offers a variety of stunning wedding venues. From historic mansions to rustic barns, there is something to suit every taste. Many couples choose to get married in Virginia because of its convenient location and abundance of scenic beauty. In addition, Virginia offers a variety of venue options that can accommodate any budget. So whether planning a small intimate gathering or a large formal affair, Virginia has the perfect setting for your special day.
When planning a wedding, Virginia offers a wealth of stunning venues to choose from. From historic mansions to rustic barns, there is something to suit every taste. Virginia is also conveniently located, making it easy for guests from out of town to attend your wedding. In addition, Virginia offers a variety of venue options that can accommodate any budget.
Whether planning a small intimate gathering or a large formal affair, Virginia has the perfect setting for your special day. Be sure to check out our list of the best wedding venues in Virginia.
Some of the most popular wedding venues in Virginia include:
2941 Restaurant in Falls Church, VA, offers a unique wedding experience for couples looking to tie the knot. The restaurant offers several packages that include accommodations for up to 150 guests and a variety of catering options. 2941 also has several rooms that can be used for ceremonies and receptions, making it the perfect location for any wedding.
Raspberry Plain Manor is a popular historic wedding venue in Virginia. The manor house, dating back to the early 1800s, is located on a sprawling estate complete with a beautiful garden, gazebo, and pond. The manor can accommodate up to 150 guests for indoor ceremonies and receptions and 250 guests for outdoor ceremonies and receptions. Facilities include a bridal suite, groom's room, catering kitchen, and dance floor.
Complete the form to INSTANTLY view our prices & packages.
"*" indicates required fields